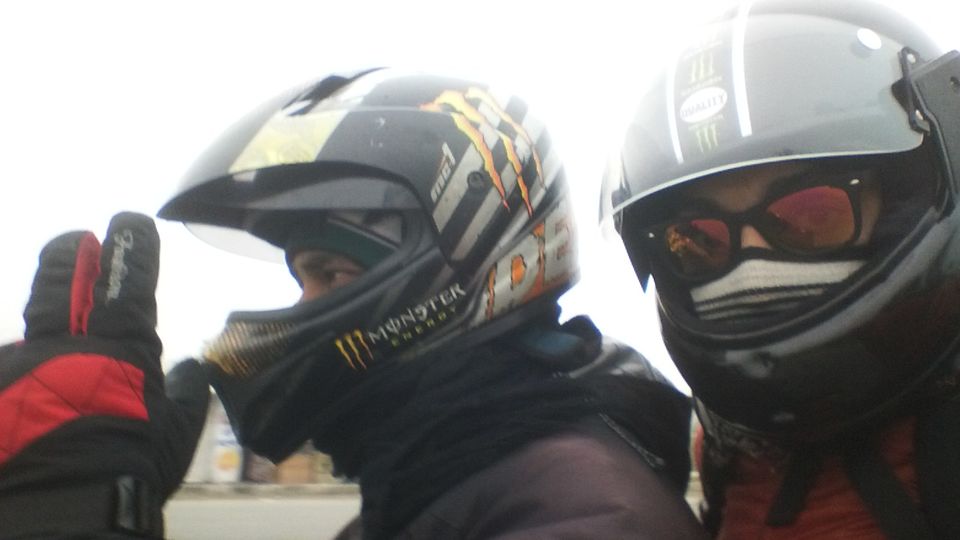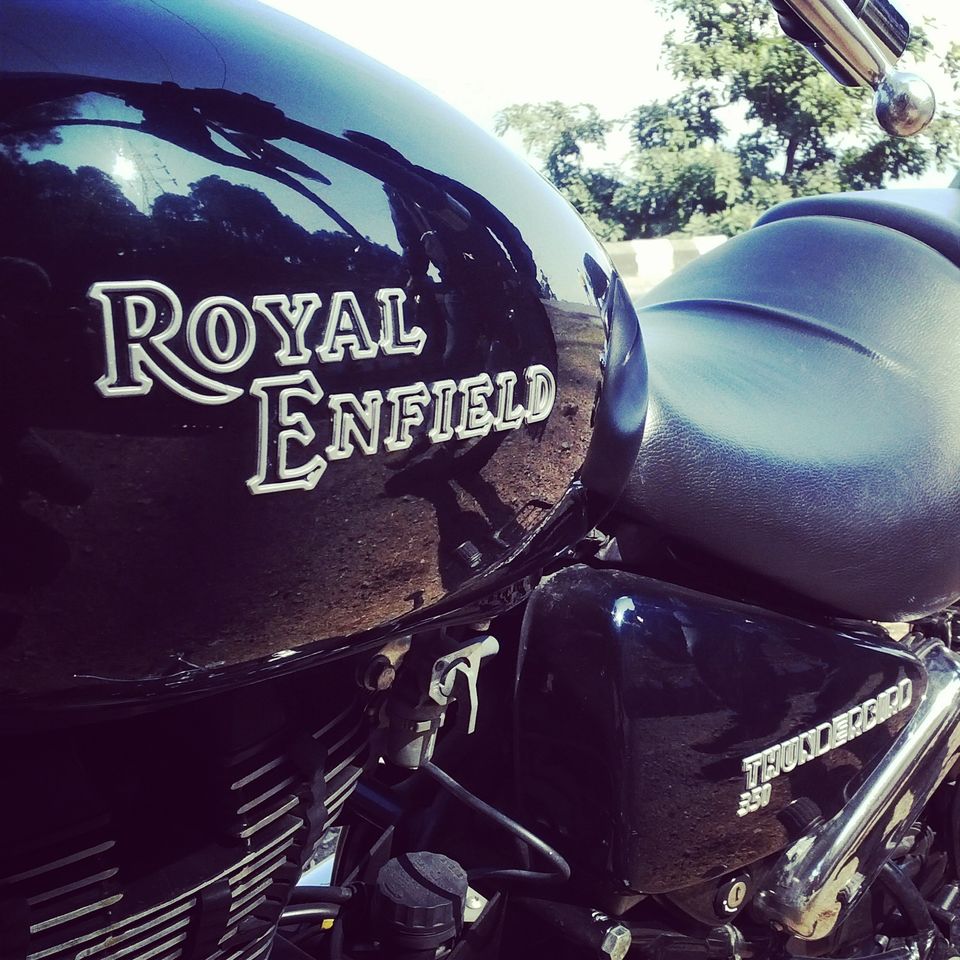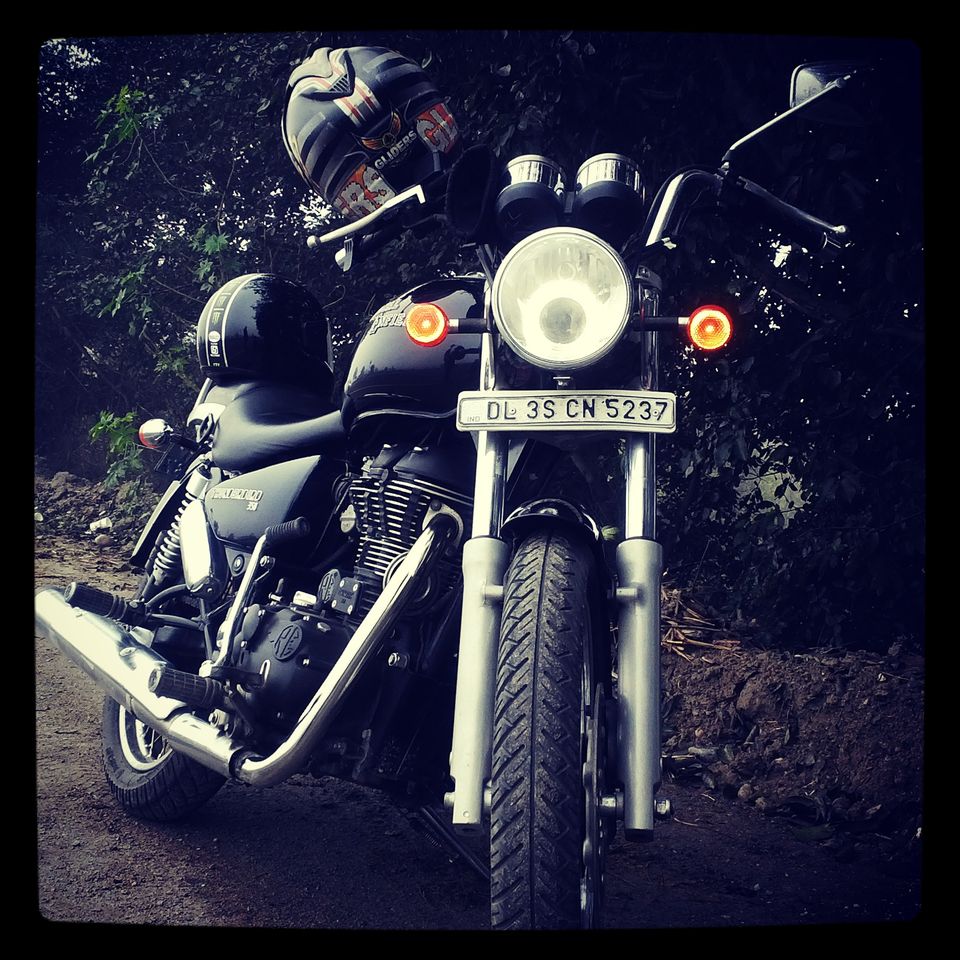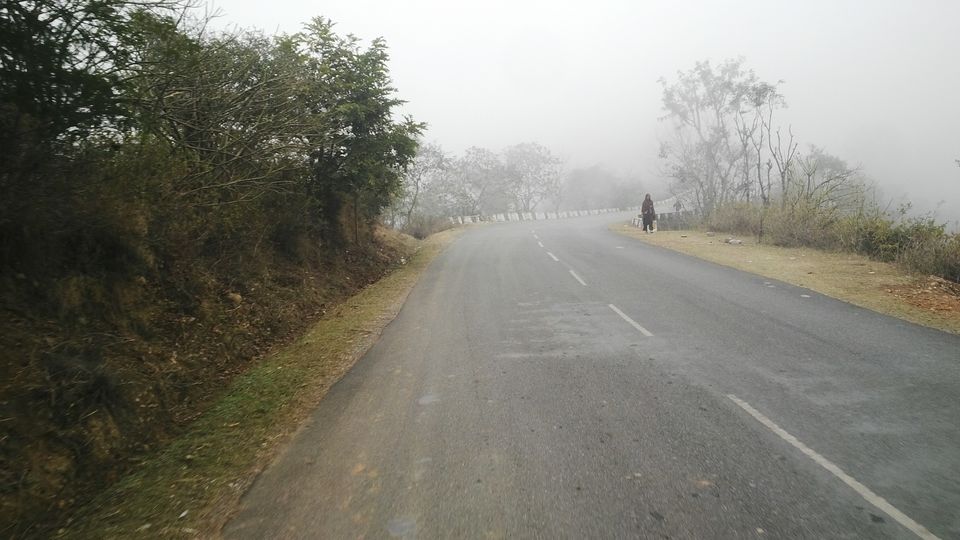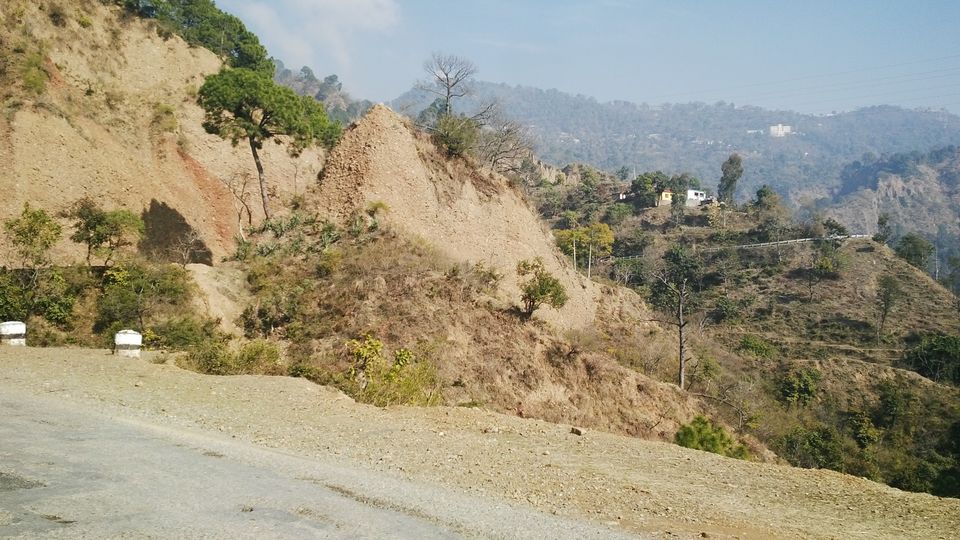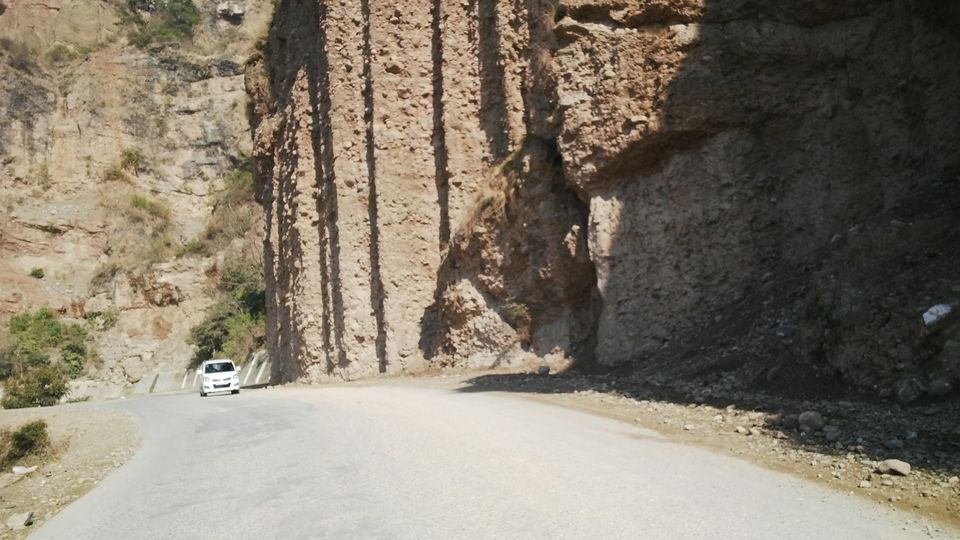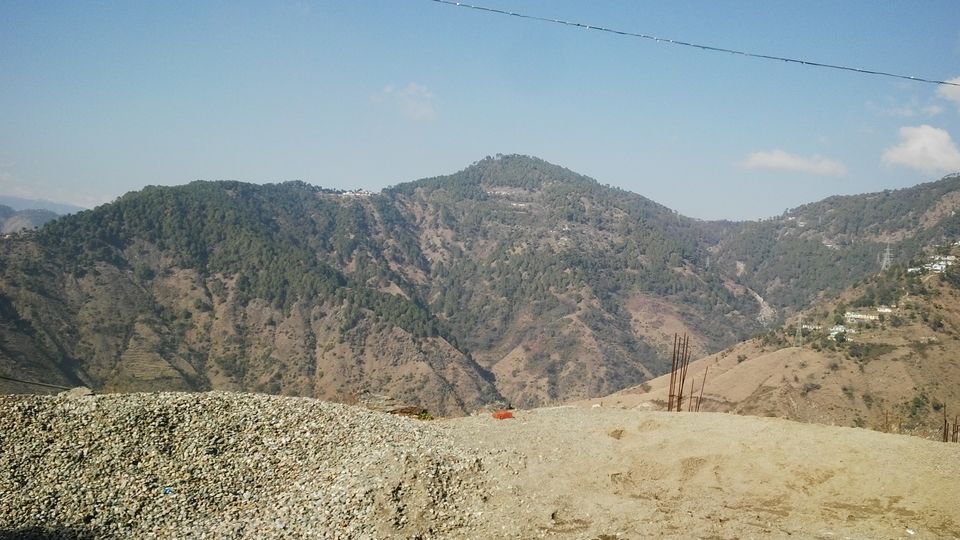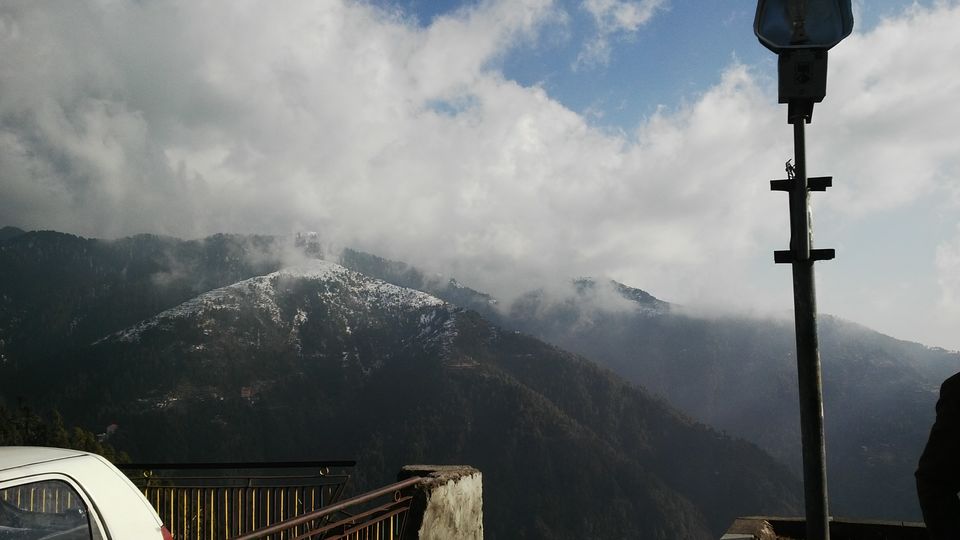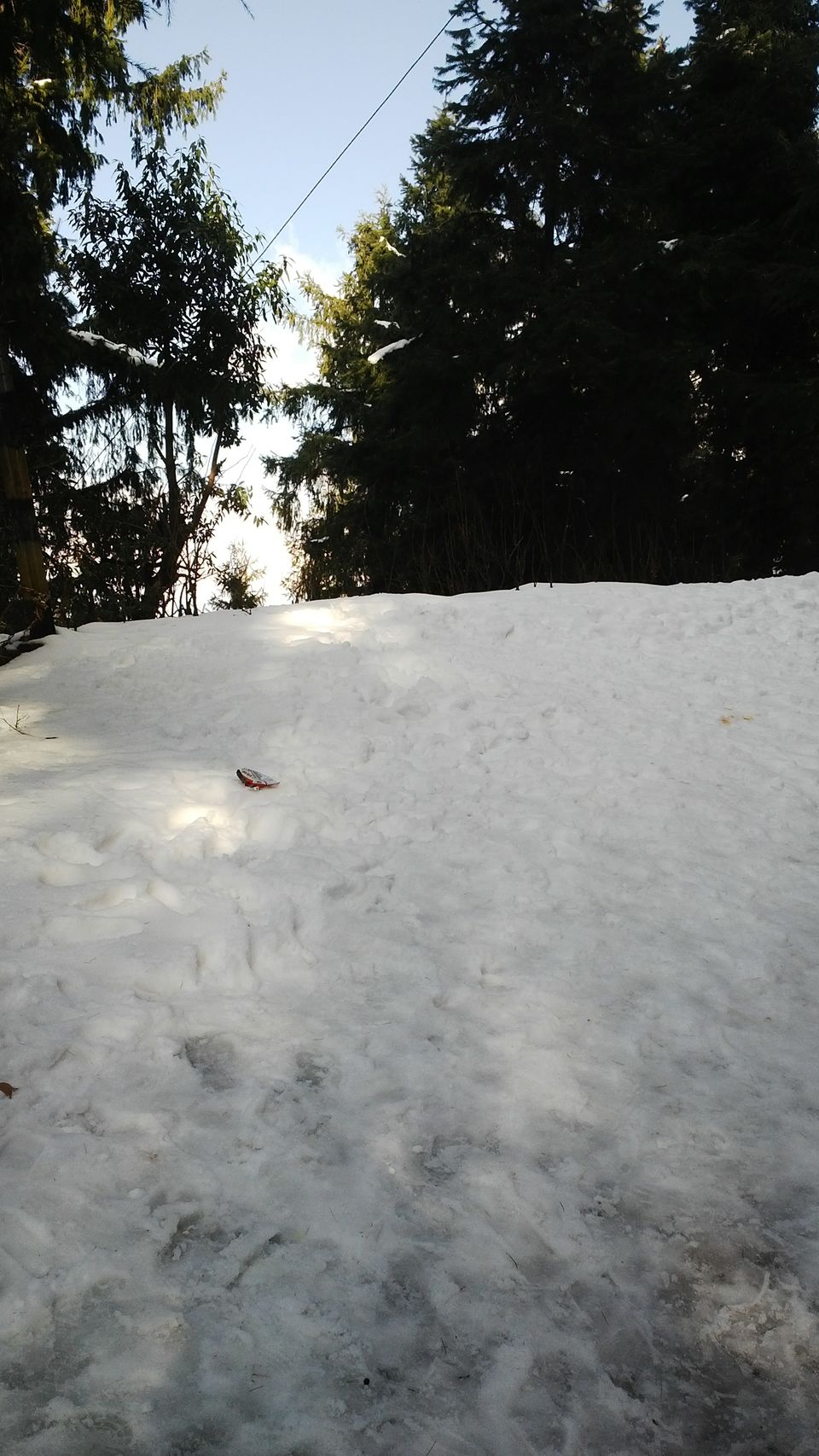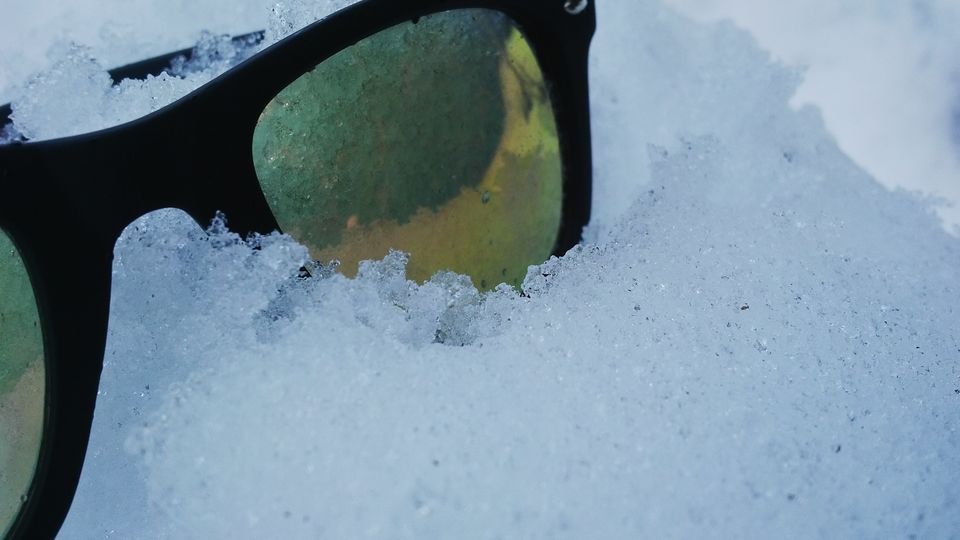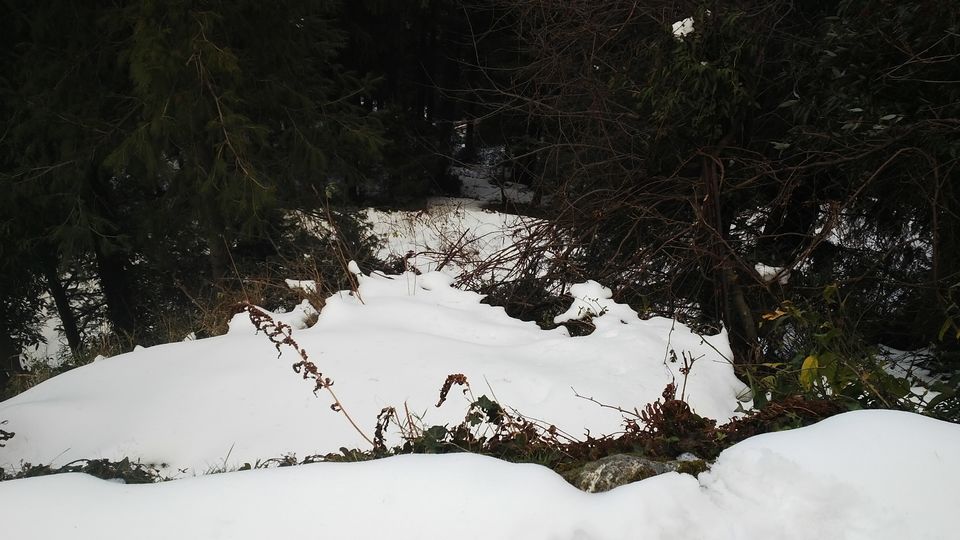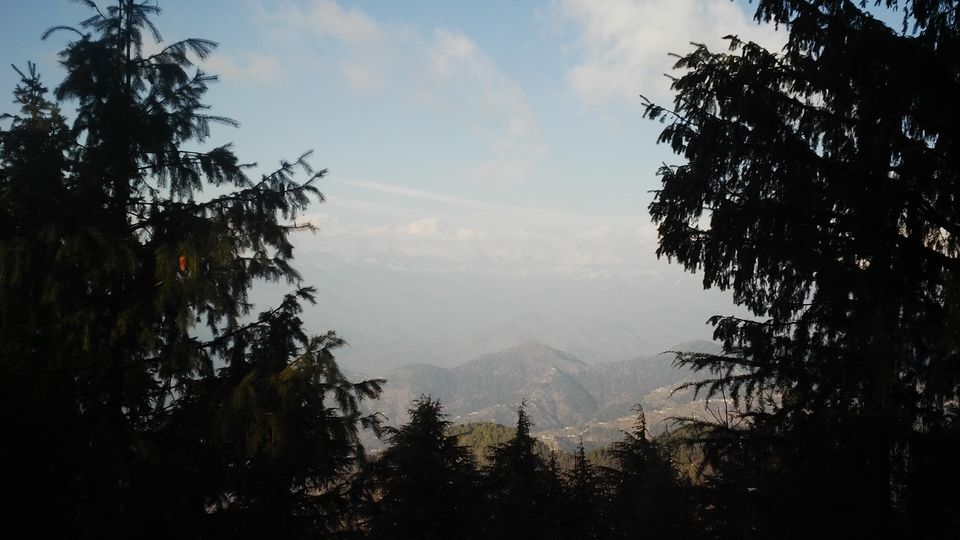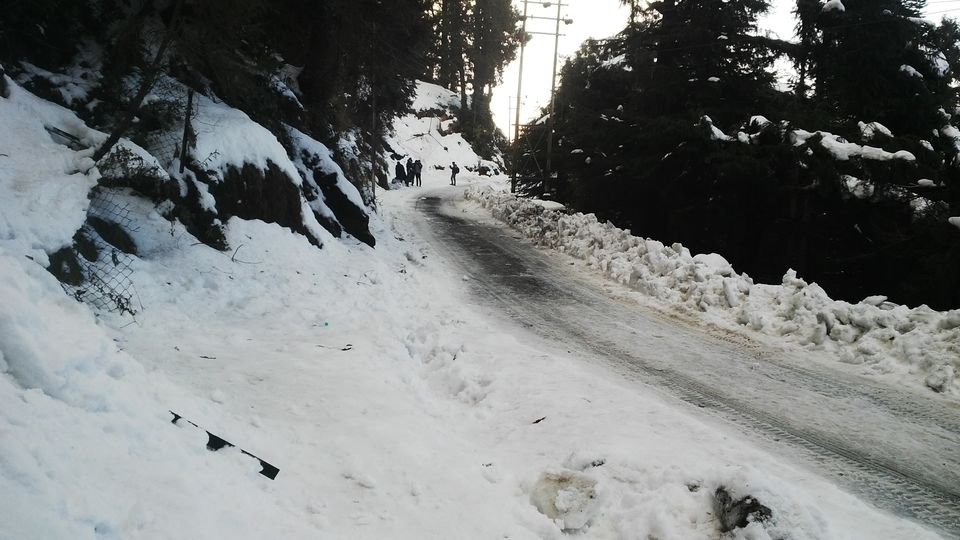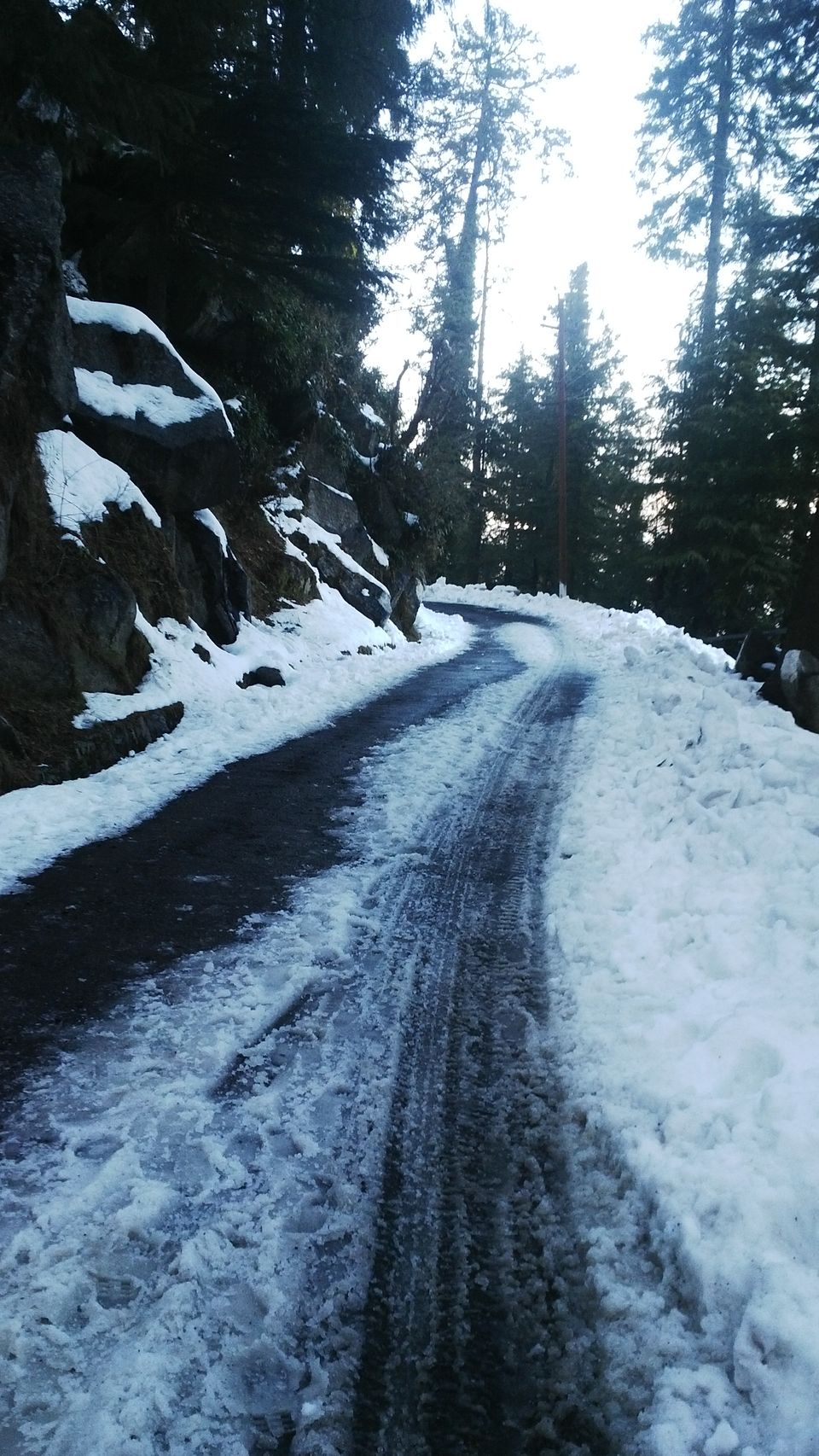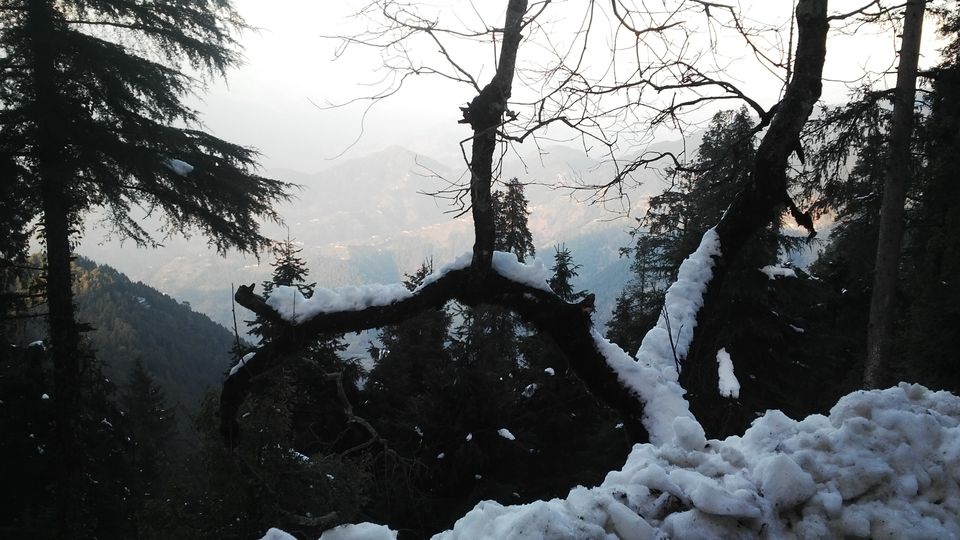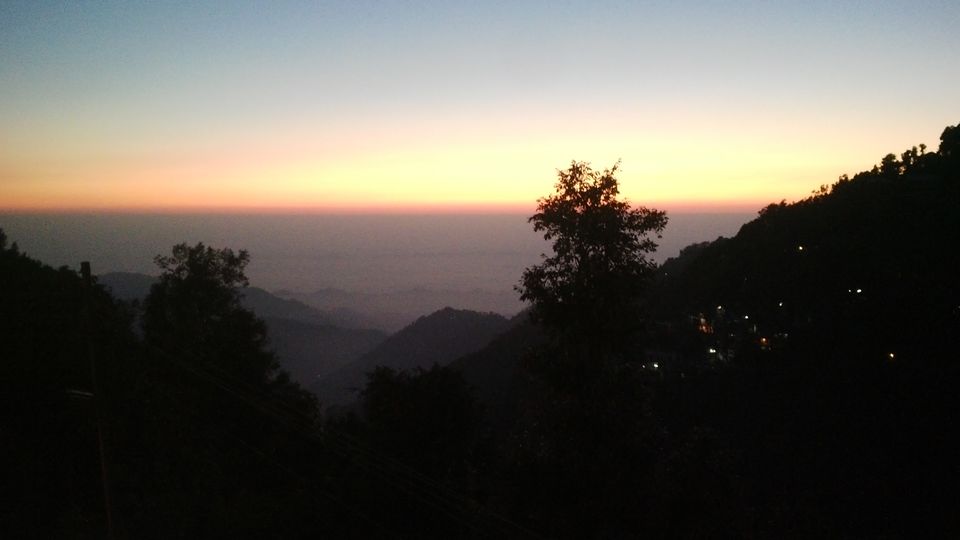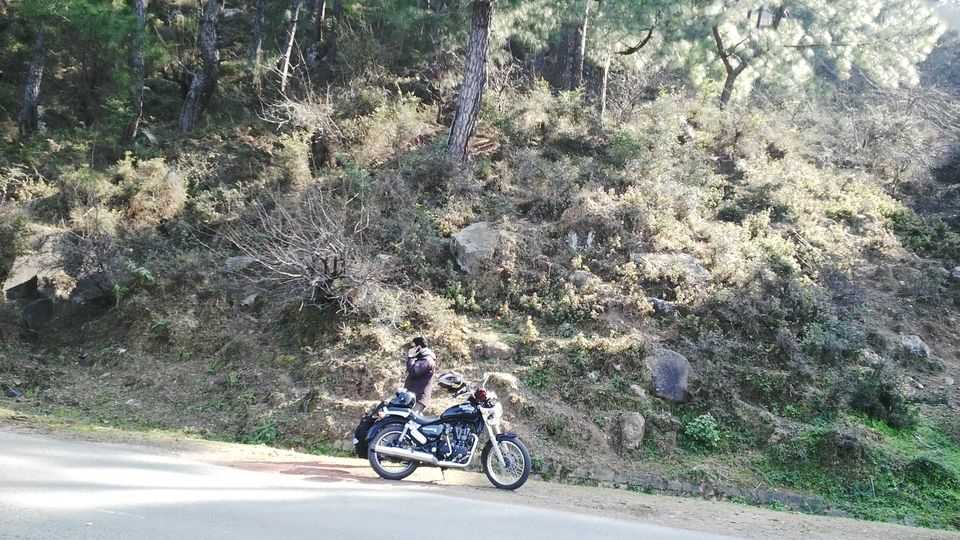 Dalhouse is must visit place specially for a Short Weekend fun and Bike riders. Also it is a best enjoyable outing if visited with at-least 4 people. For me, it was a journey well done and enjoyed.
The Main roadway that connects Jalandhar with Dalhousie is the Pathankot Bypass. Just 20 minutes of drive from Jalandhar City. The road way is smooth drive through with great scenic beauty. It also have fuel station all across. The local railway line with small stations which runs parallel to the roadway makes you feel like you are in a hill station. Availability of Dhaba or restaurant is scare and is better to carry snacks for the same.
The first impression of Dalhousie is it do not have any snow altogether (Jan end week). Although it is just like any other hill station, small, crowded, restaurant, fastfood joints and shopping markets with lots of local influences. One who is visiting to see snow will be disappointed but a little up- above, there is more to watch out. Hotels are easily available and we were able to manage an room with heater, geyser and dinner for 2 at just Rs 1500.
The real fun starts at the TAGORE POINT where you can find actual snow & fun. Although it is not know as Tagore Point but there is a stone of remembrance. Talking about the fun part, there is a big play ground which his covered with snow. Not only children but people of any age can enjoy the same. A must visit. Also you will find one organized shop which has all sorts of snacks arrangements. One can take a break from the whole fun if needed. The road going ahead is a difficult drive through as we were not well equipped with snow driving. So its a suggestion to take snow chains for drive forward. So the fun got cut short and we had to limit our-self with the look forward scenic beauty of Himalayas and WHITE SNOW.