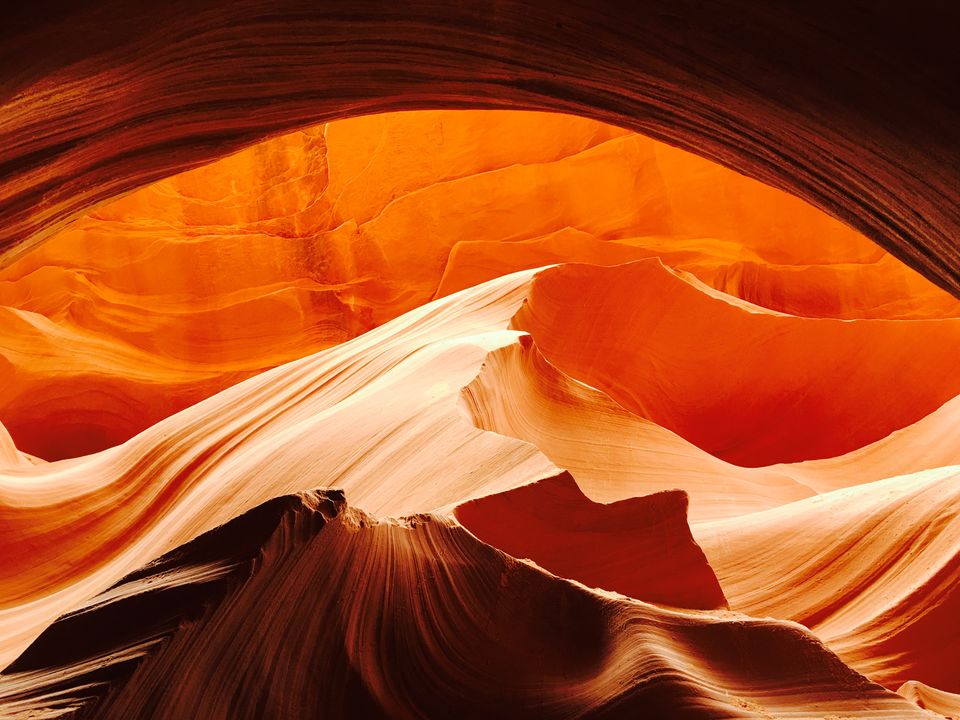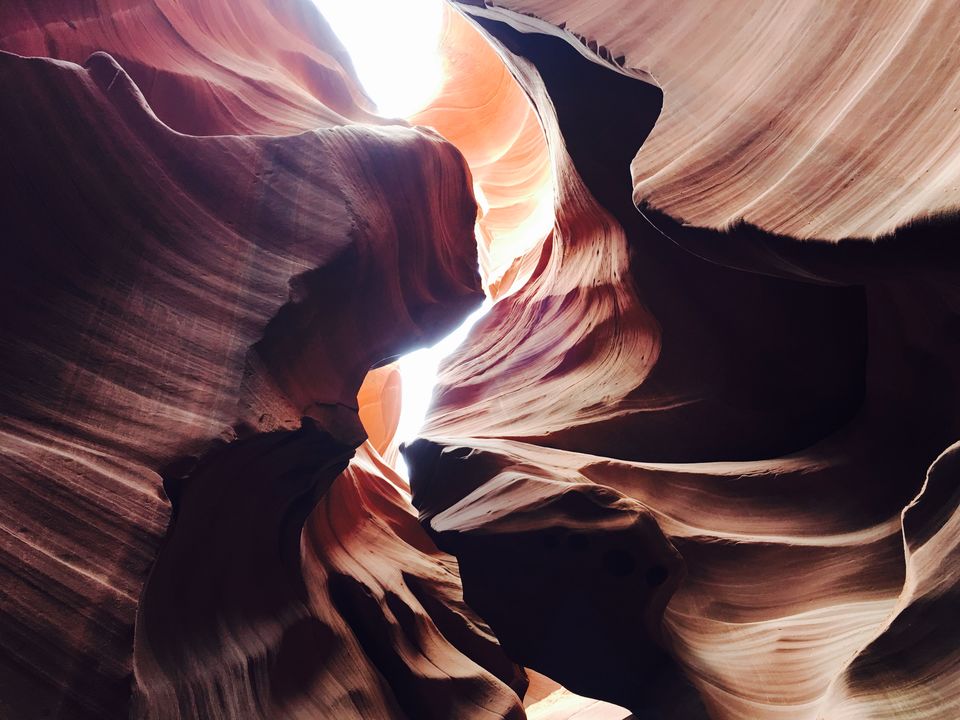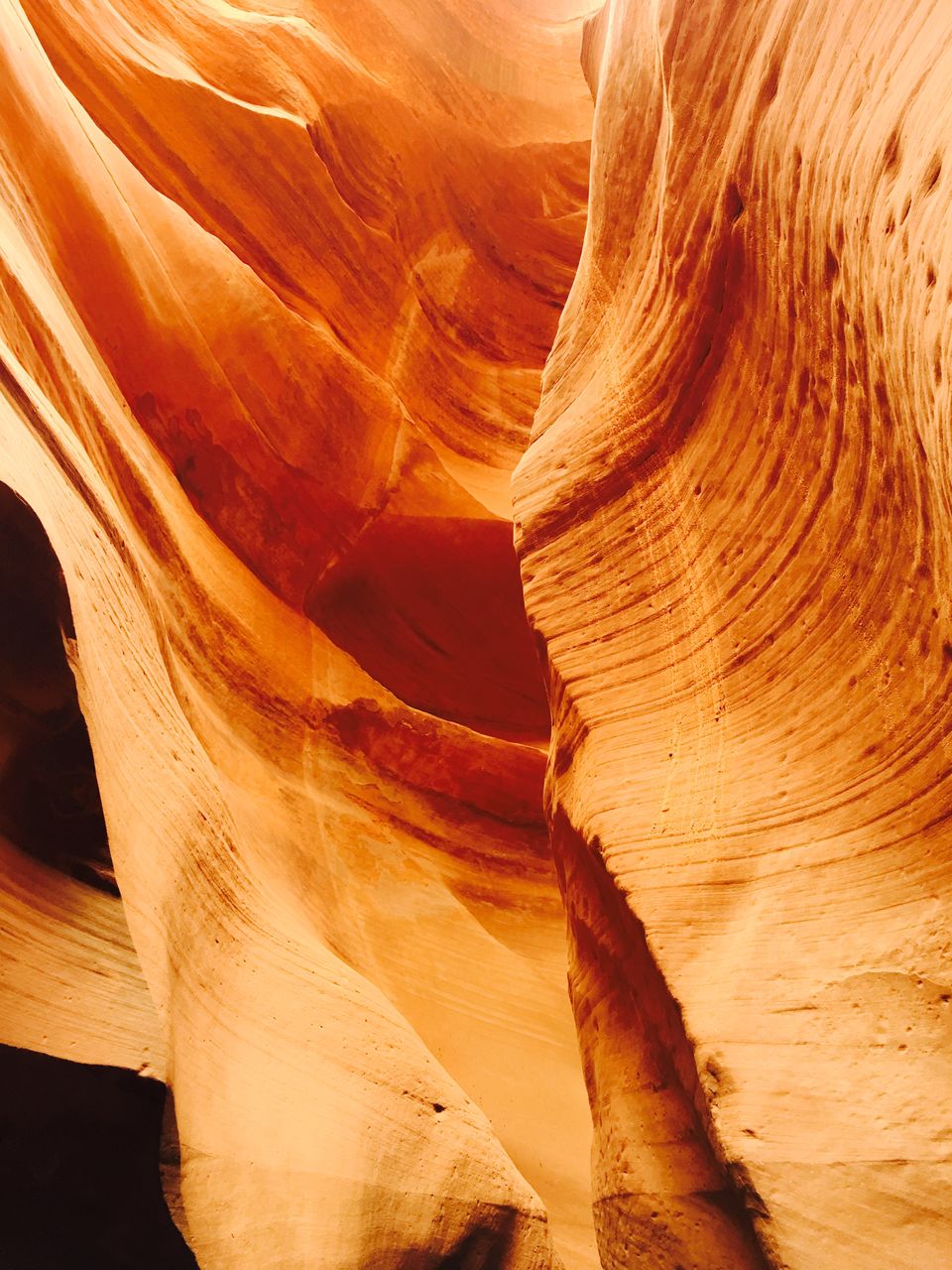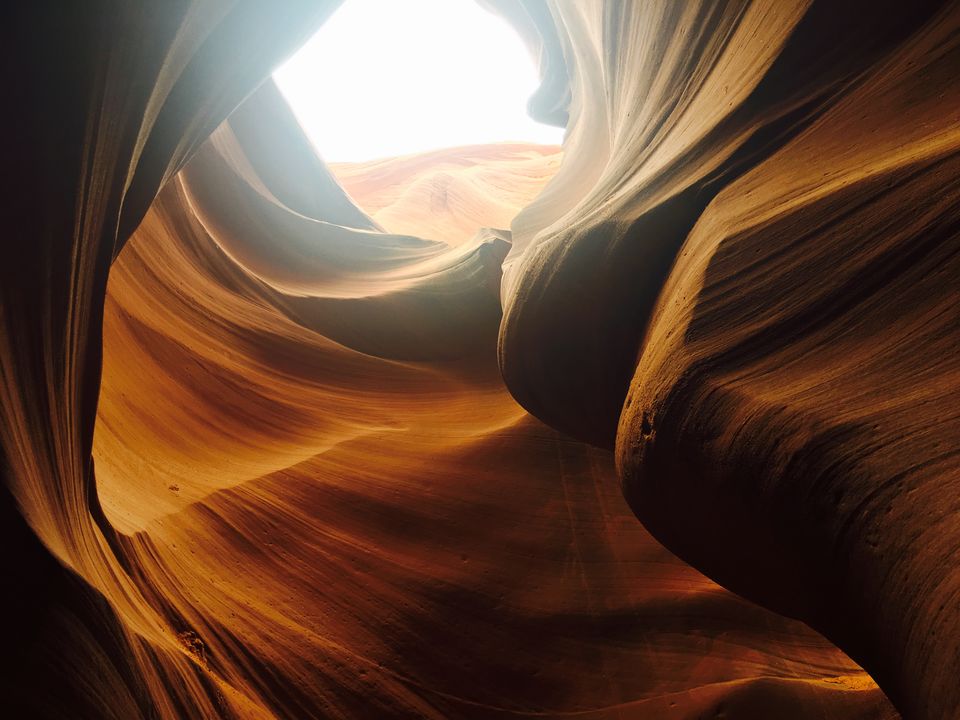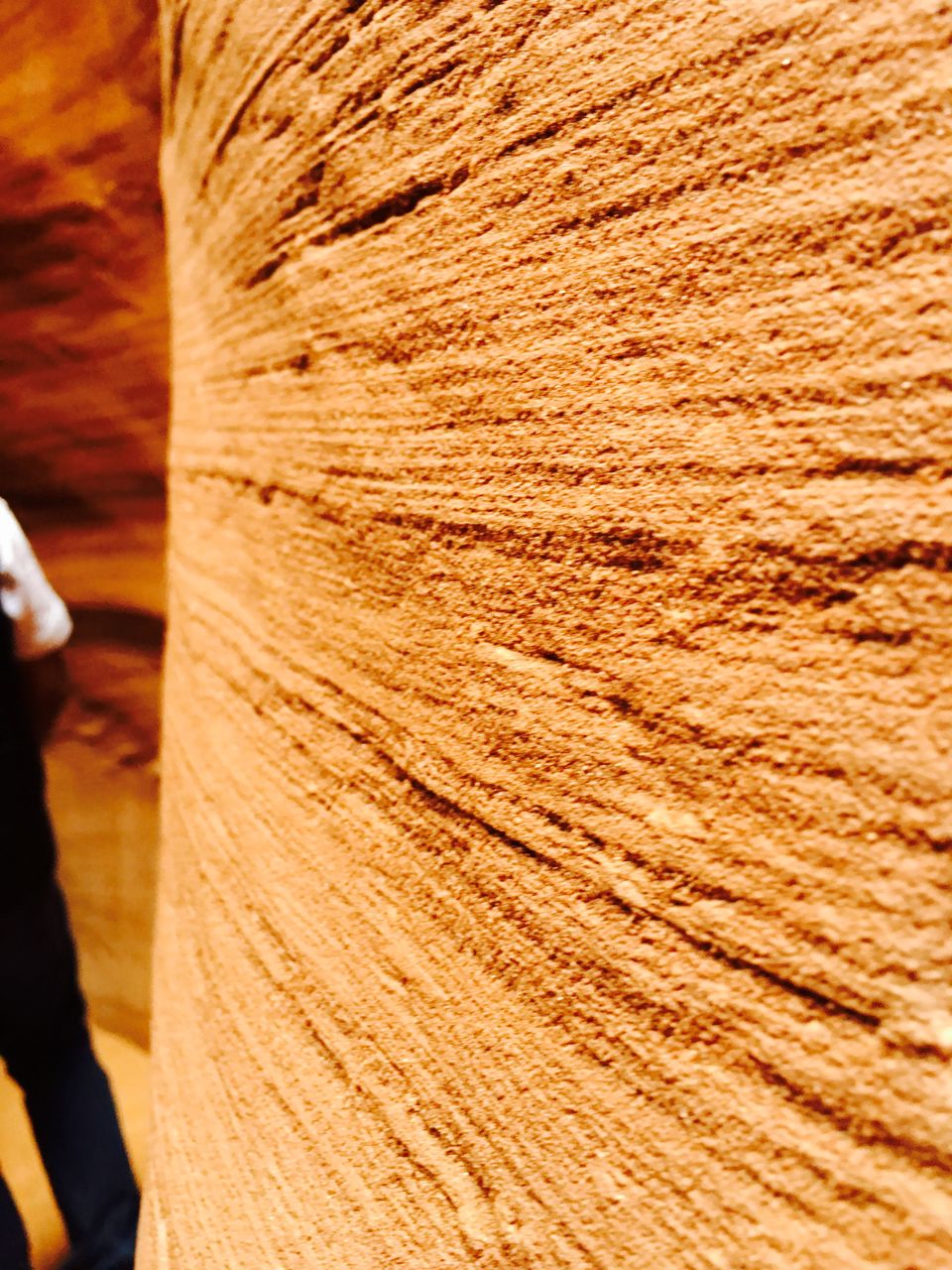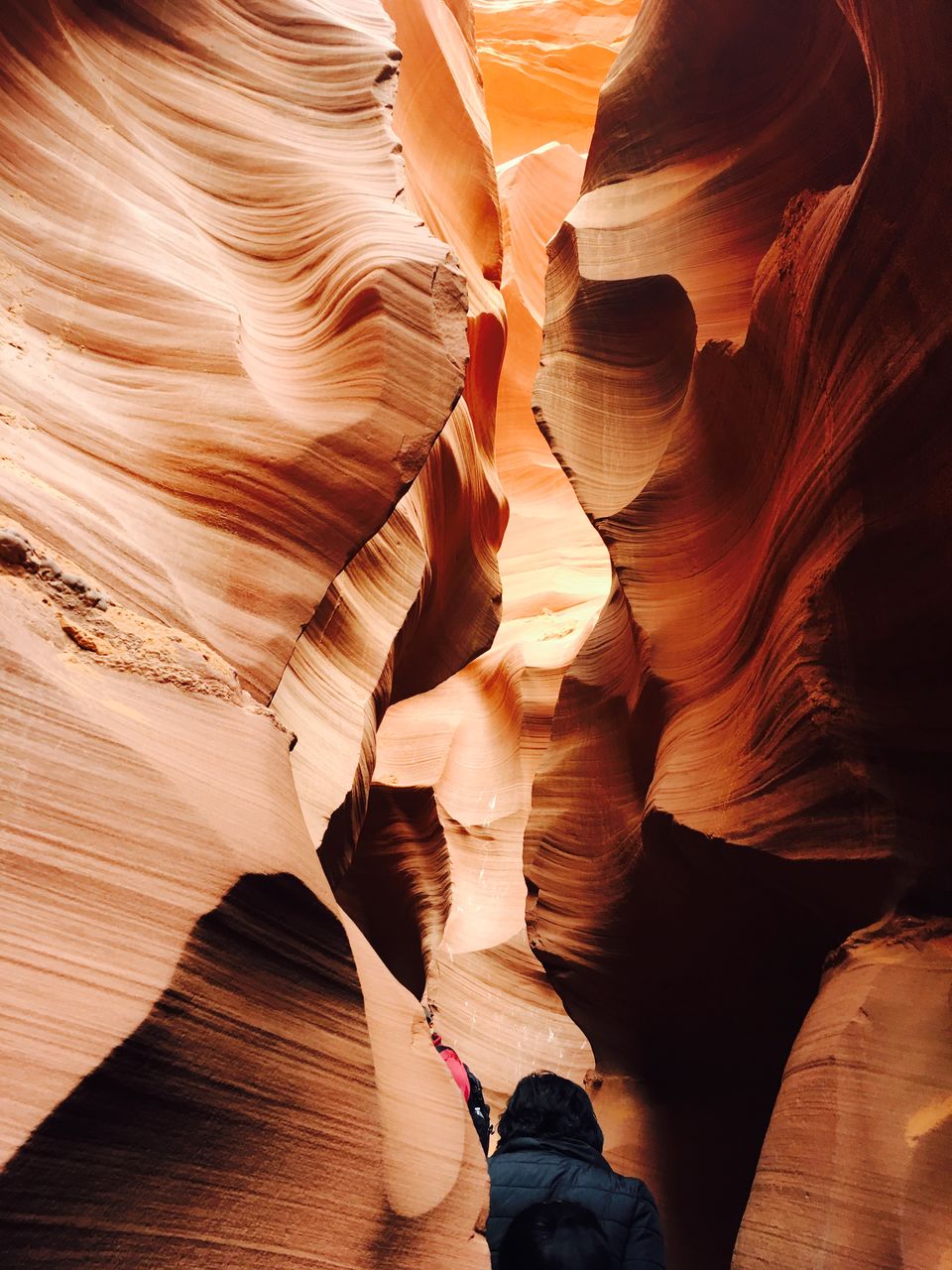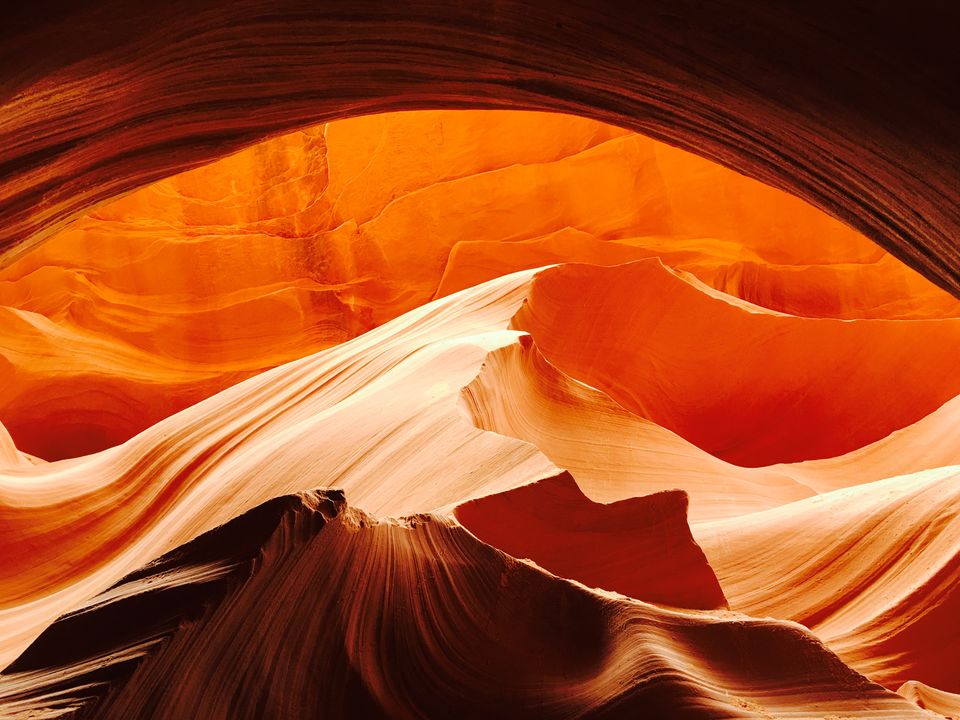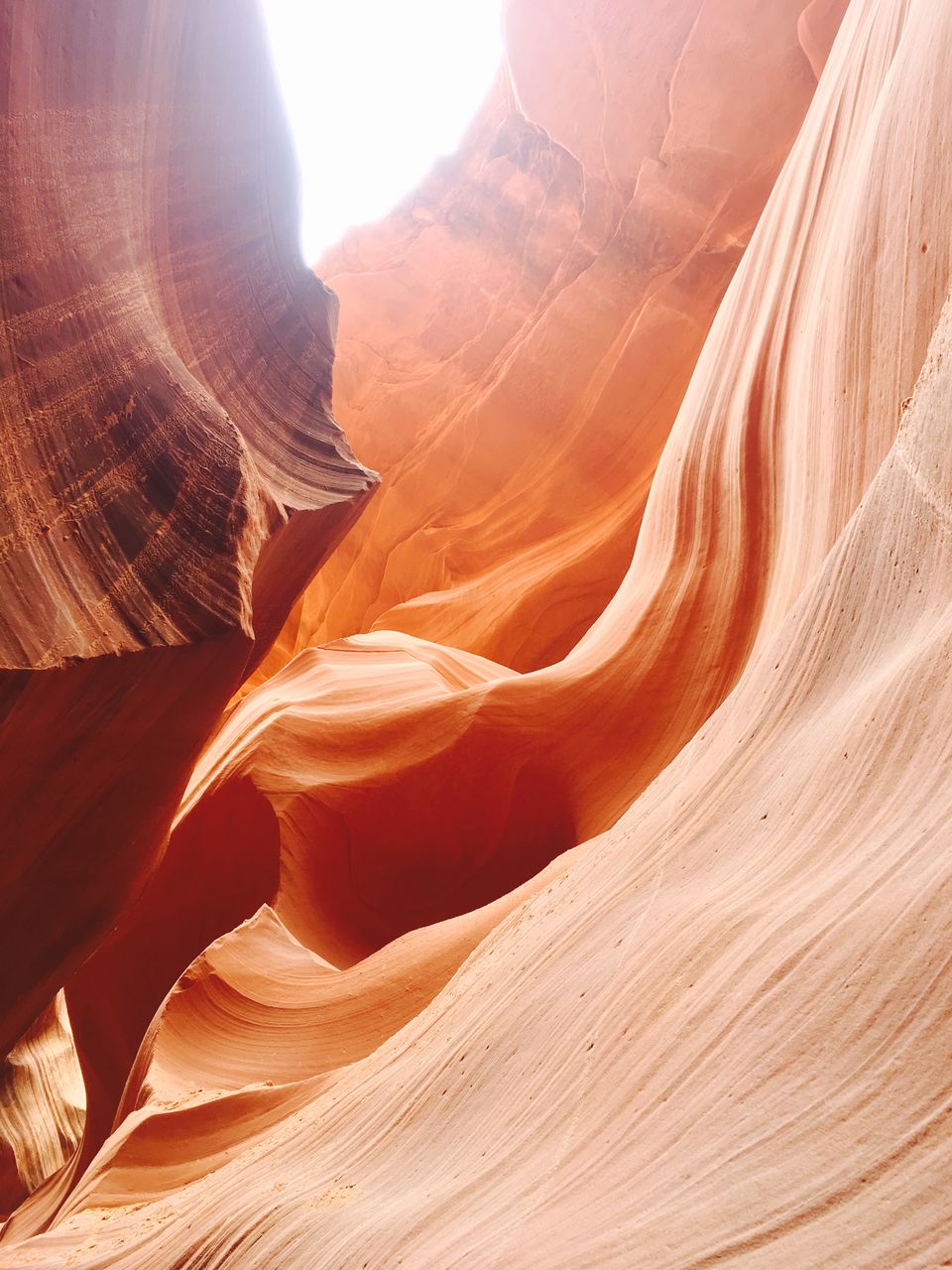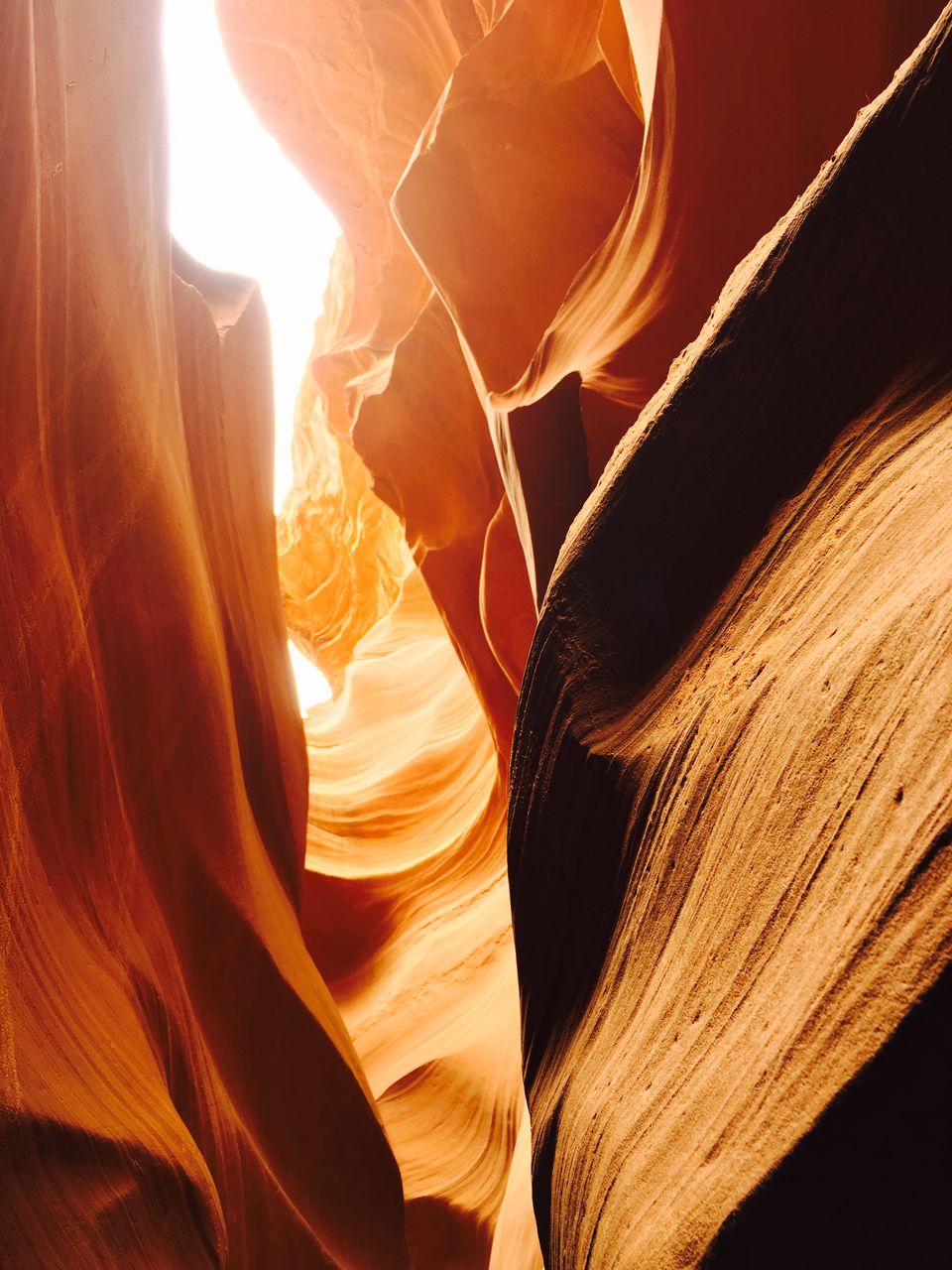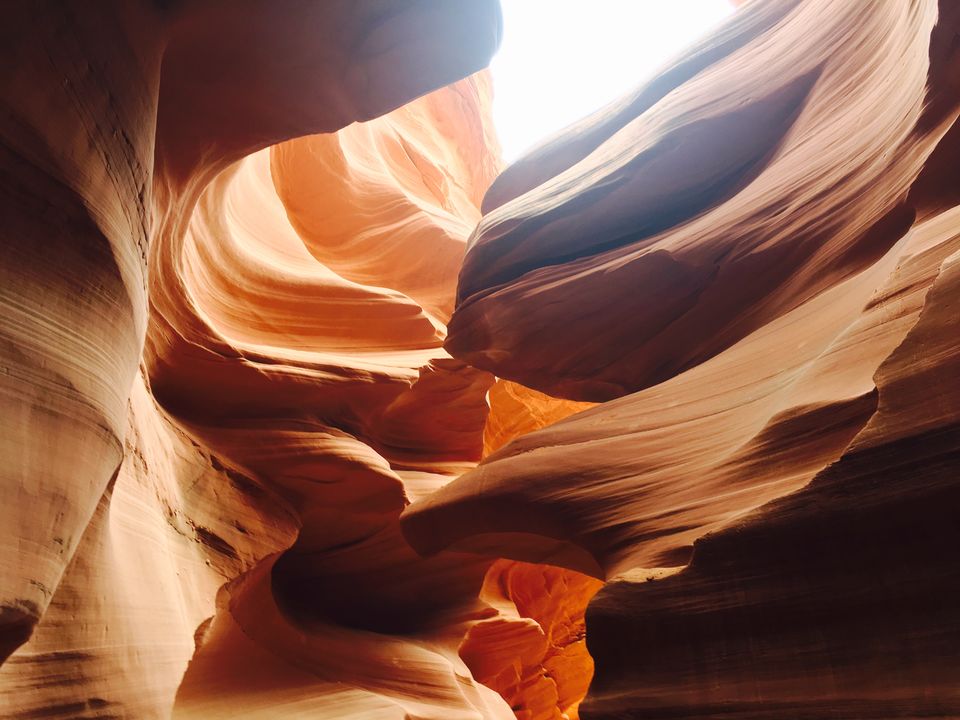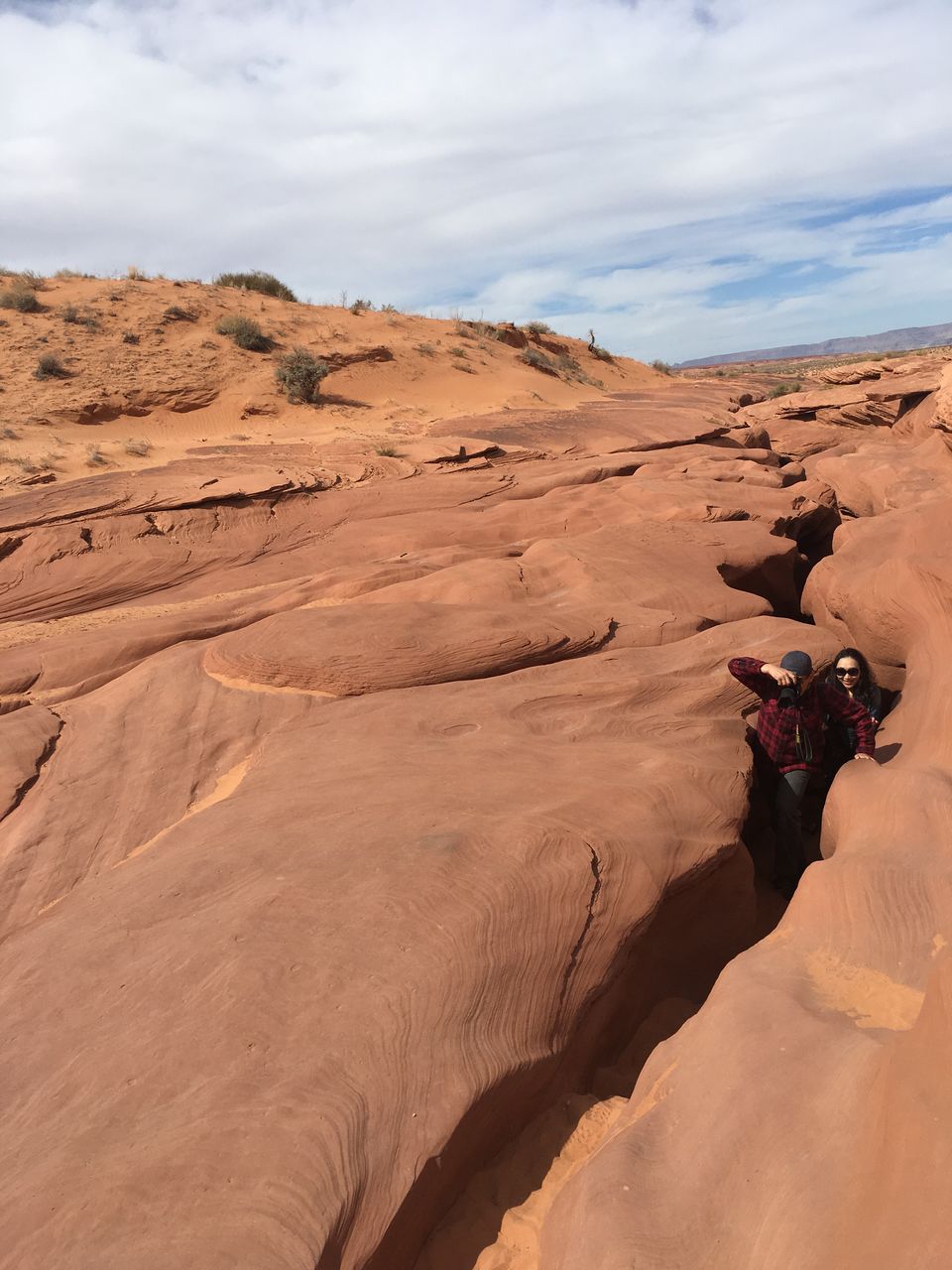 About the Place
Antelope Canyon is located in east of Page, Arizona. It is separated in two section, Upper Antelope Canyon and Lower Antelope Canyon. The canyon formed by erosion of sandstone, primarily due to flash flooding. Rainwater runs into the narrow passageway and with the passage of time created wave like shapes on the rocks. Antelope Canyon is very popular place for photographers.
Only guided tours are allowed inside Canyon. There are two option for this tour, General and Photographer Tour. General Tour is approximately of 1.5 hours duration and it cost around $25. No tripods allowed in general tour. Photographer's tour is of around 2 hrs & 15 mins in duration and it cost around $47. There is also a permit fee of $8 for Navajo Park.
Best time of the day to visit this place is before noon, Light fall perfectly when sun is at top and you can have a better view inside the canyon.
Things to carry with you: Bottled Water, Hat, Sunscreen and wear comfortable shoes.
You can stay in place called Page to visit Antelope Canyon. Page is around 2.5 hours from FlagStaff.