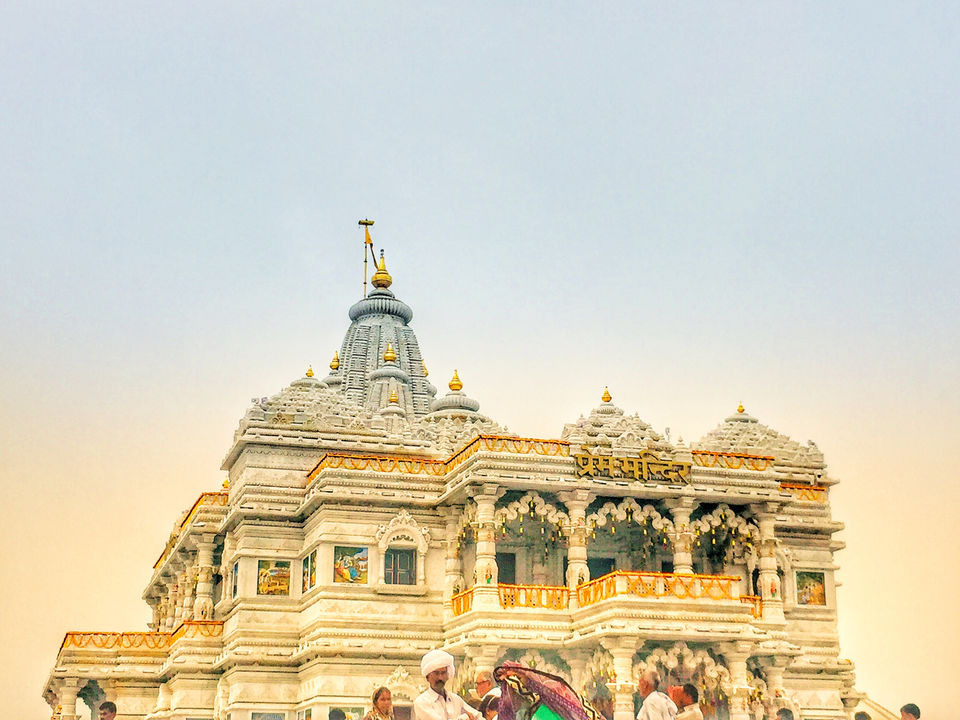 Had a chance to meet some interesting characters & know about their life. I met this couple who are both in army and serving to our nation, uncle is now veteran but aunty still has little mores time to serve the nation. Throughout the living separately, not knowing wat would befall at any moment, but still serving with pride, love towards nation and towards each other. Truely to be a soldier one need that special gene, that extra something, that is imaginable to most of us, as we are simply not brave enough. This experience changed my perception of life all together. Some weak and emotional moment can make you really strong. Then we reached Mathura.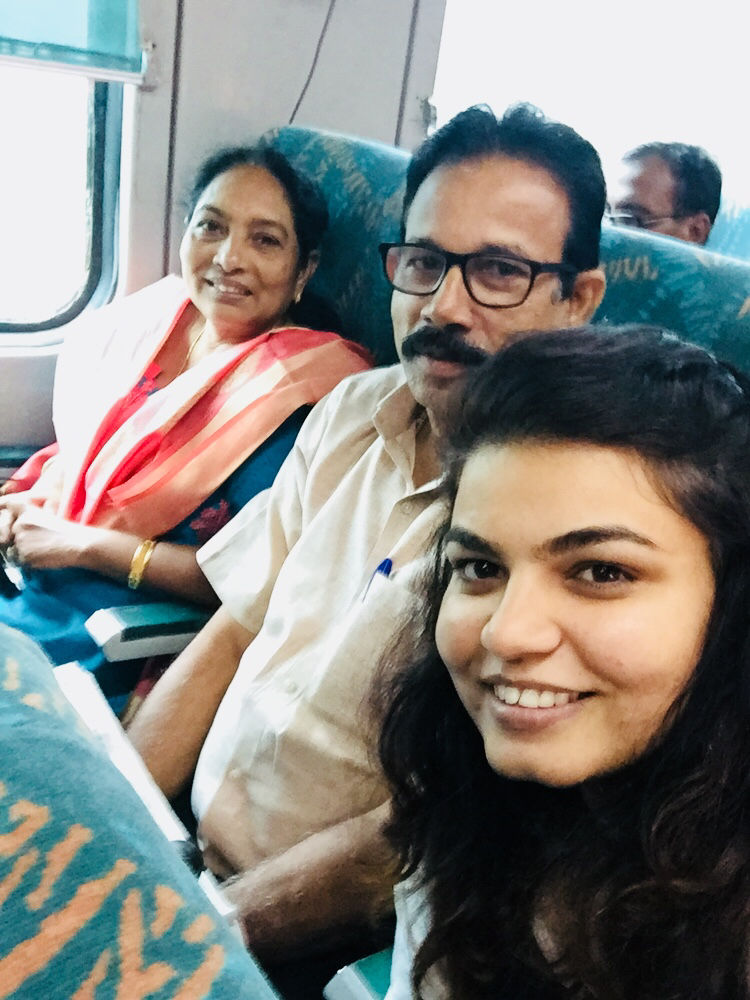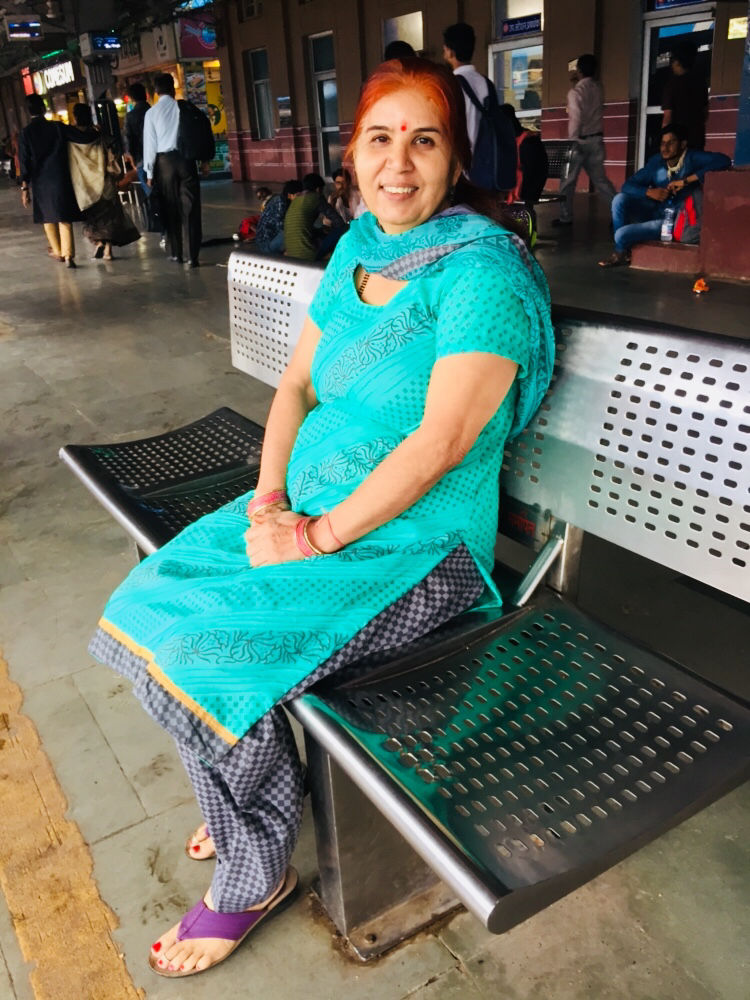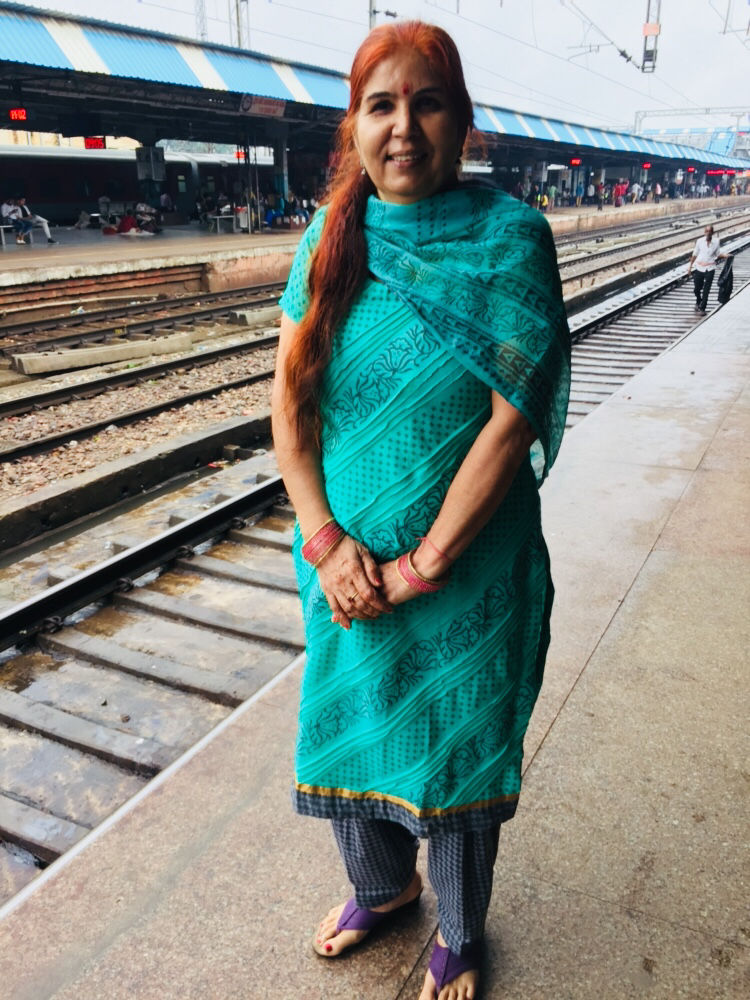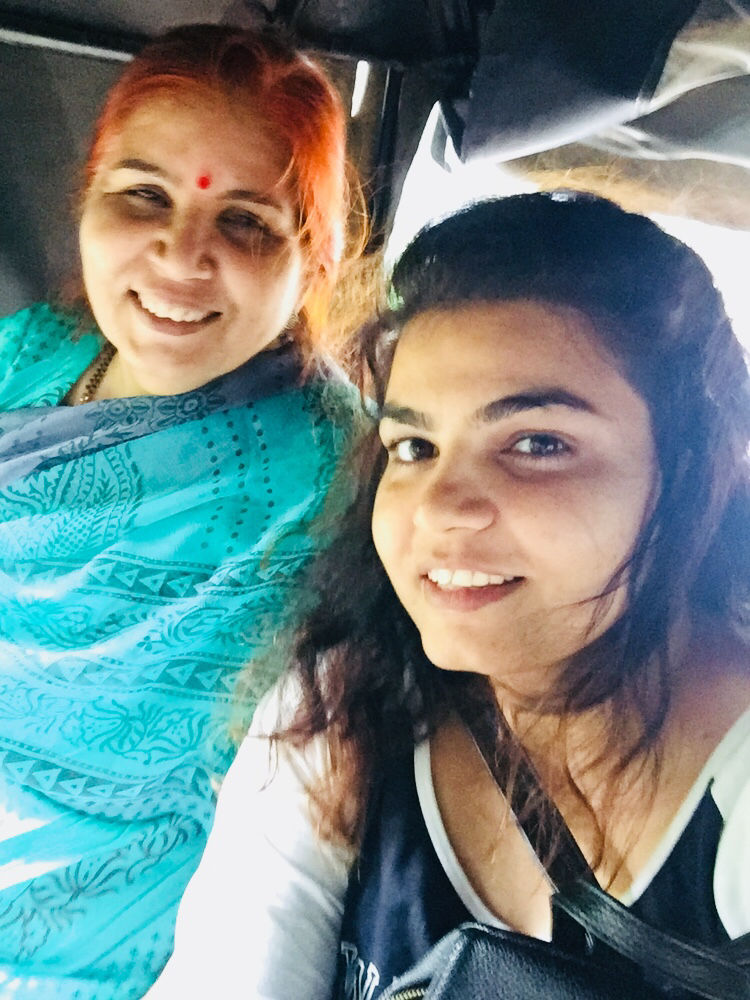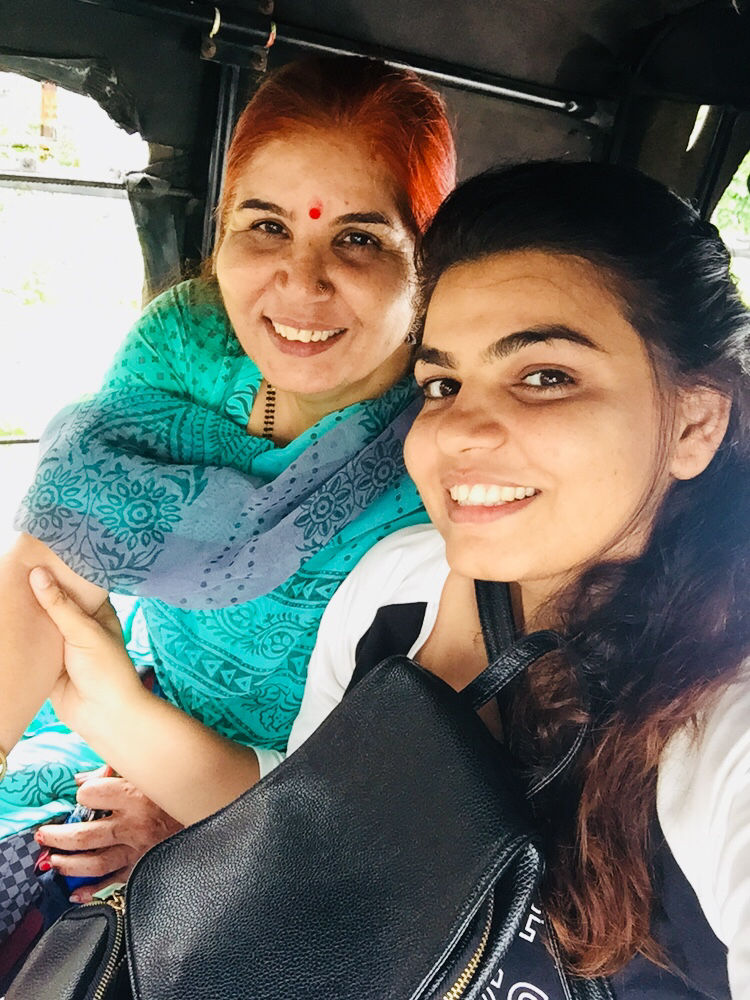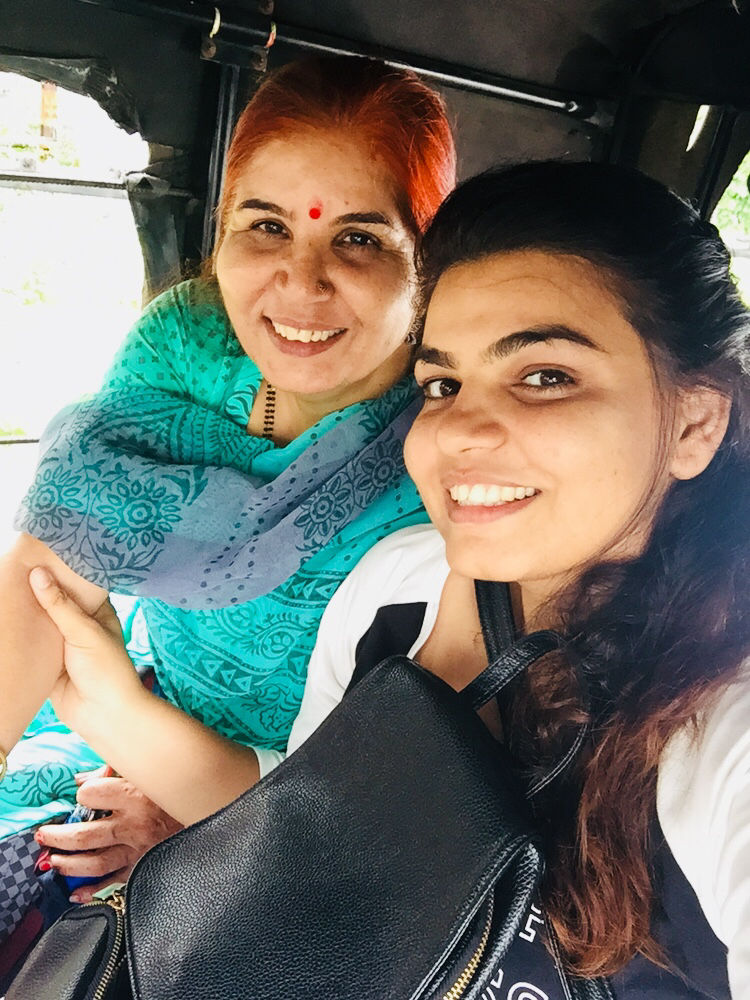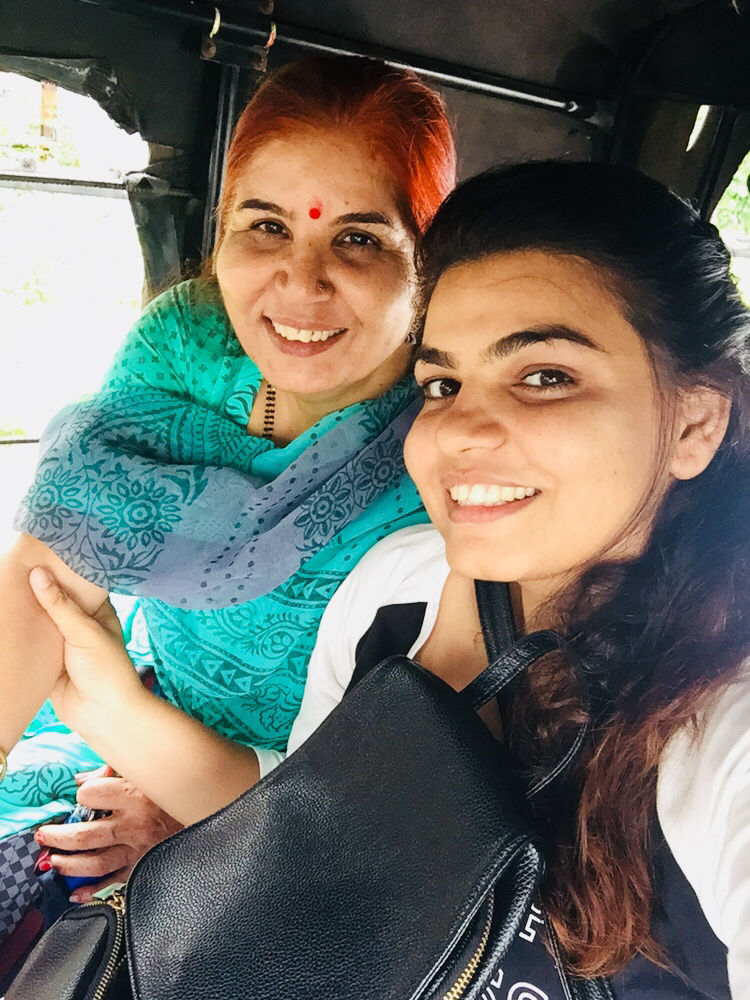 Travelling through the market made me realise that it's still in touch with our heritage.
The infrastructure made was ancient and attractive.
Then we went to Dwarka dish temple by rickshaw .
There Yamuna Ji could be seen from the top of jana killa and then we went towards boating in yamuna ji. There I came to know about this methodology story about yamuna Ji. Yamuna ji is said to be sister of Yamraj, the so people tend to bath in Yamuna so that for a short time they could deceive death. That's the accredited story which people follow religiously and my mother also. The view there was serene and divine.
People were very helpful there and generosity could be seen. Thus it's called Krishna Janam Bhumi. On Janamasthami the streets are filled with people, not an inch could be seen of road because every where ur eyes went we could see people.
Then we went to Janam Bhumi temple which was near a mosque, so there was a lot of security there. The Krishna statue were very attractive, there we had famous food of Mathura Peda, jalebi,lassi , Rabri etc ... Then we headed to Hotel and rested there for a bit & then headed to Vrindavan Banke Bihari Temple at night in Vrindavan. There the gate opened at midnight but till then till then nothing but chantings of Banke Bihari could be heard all around. Then midnight we celebrated the Krishna Ji birthday and came back to our shelter.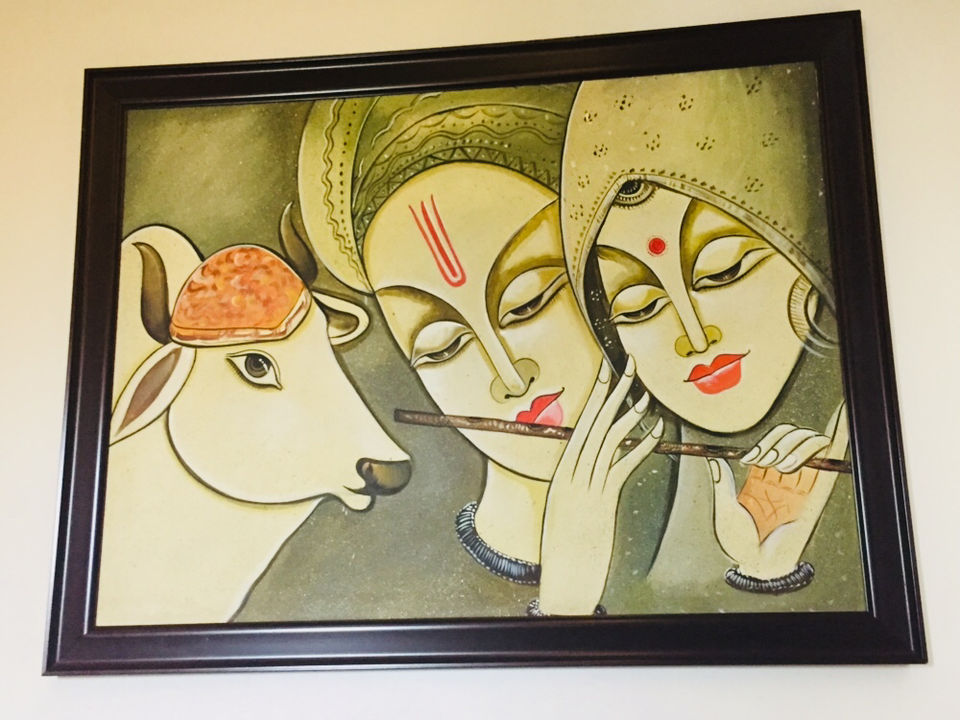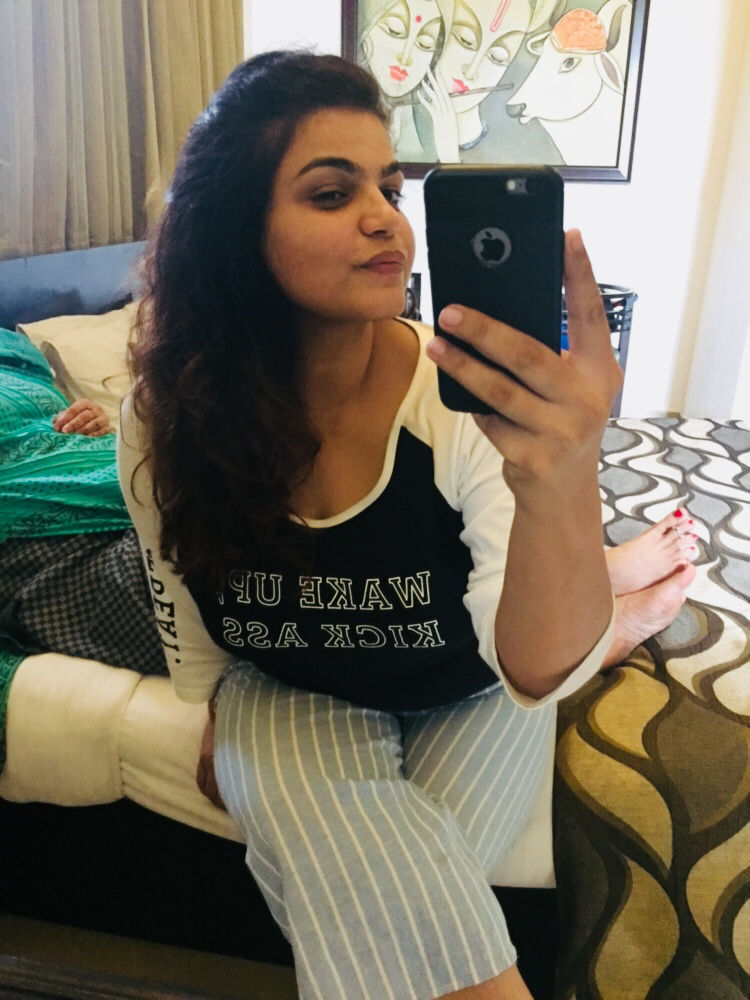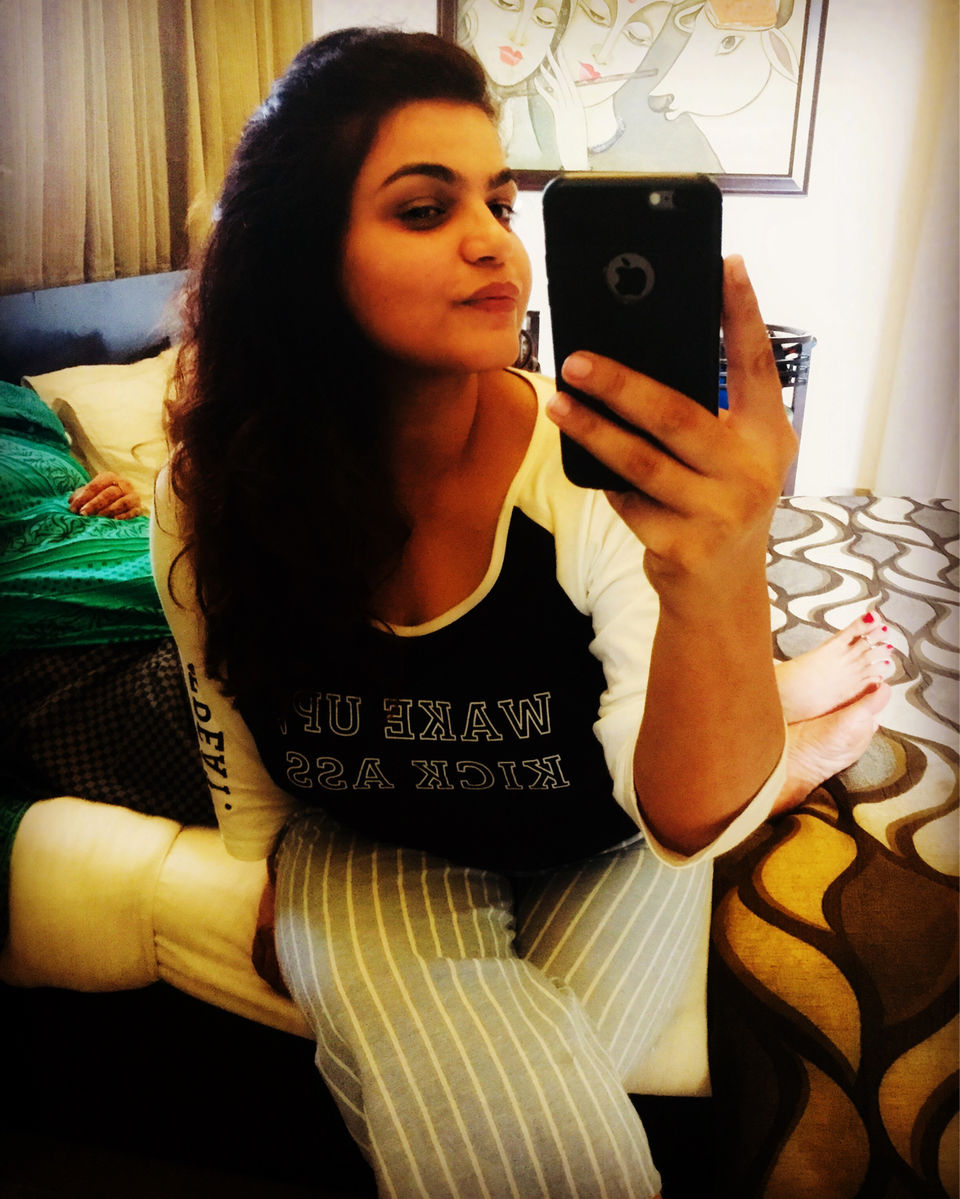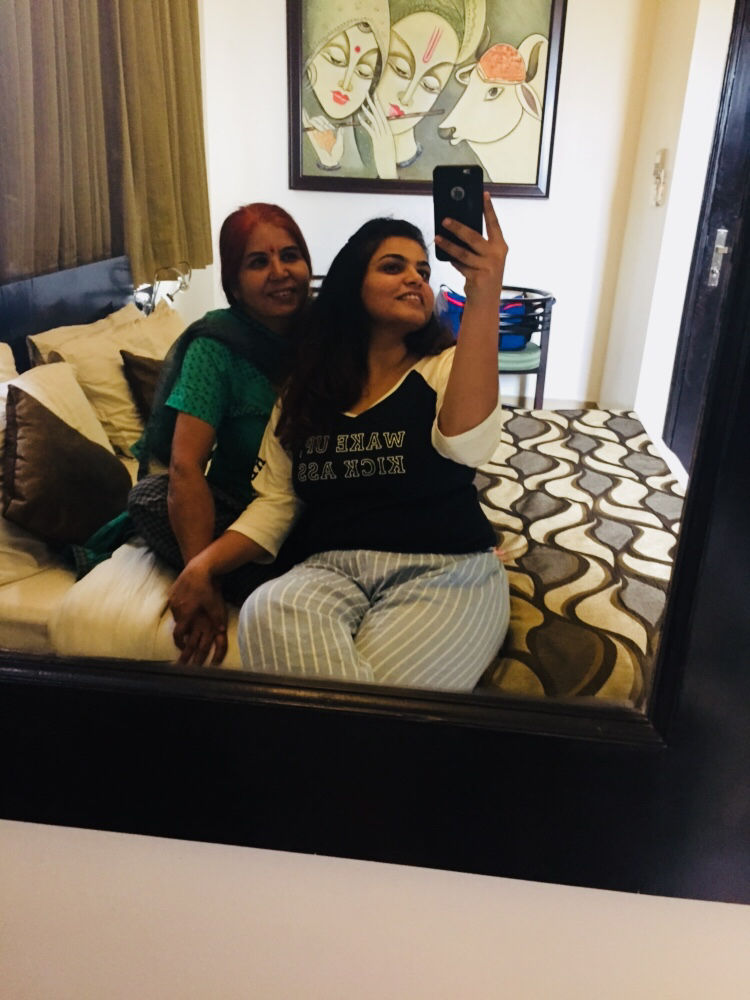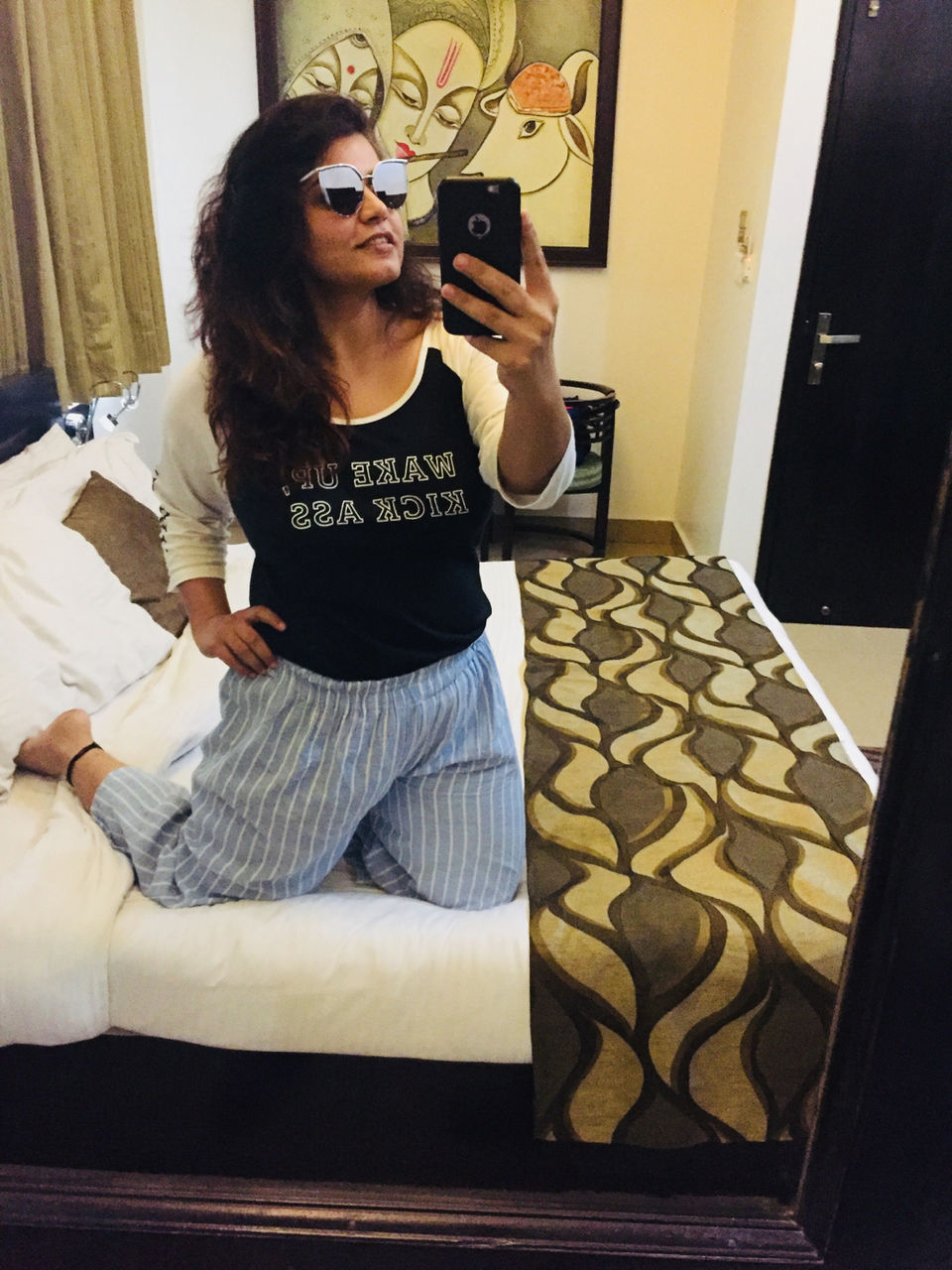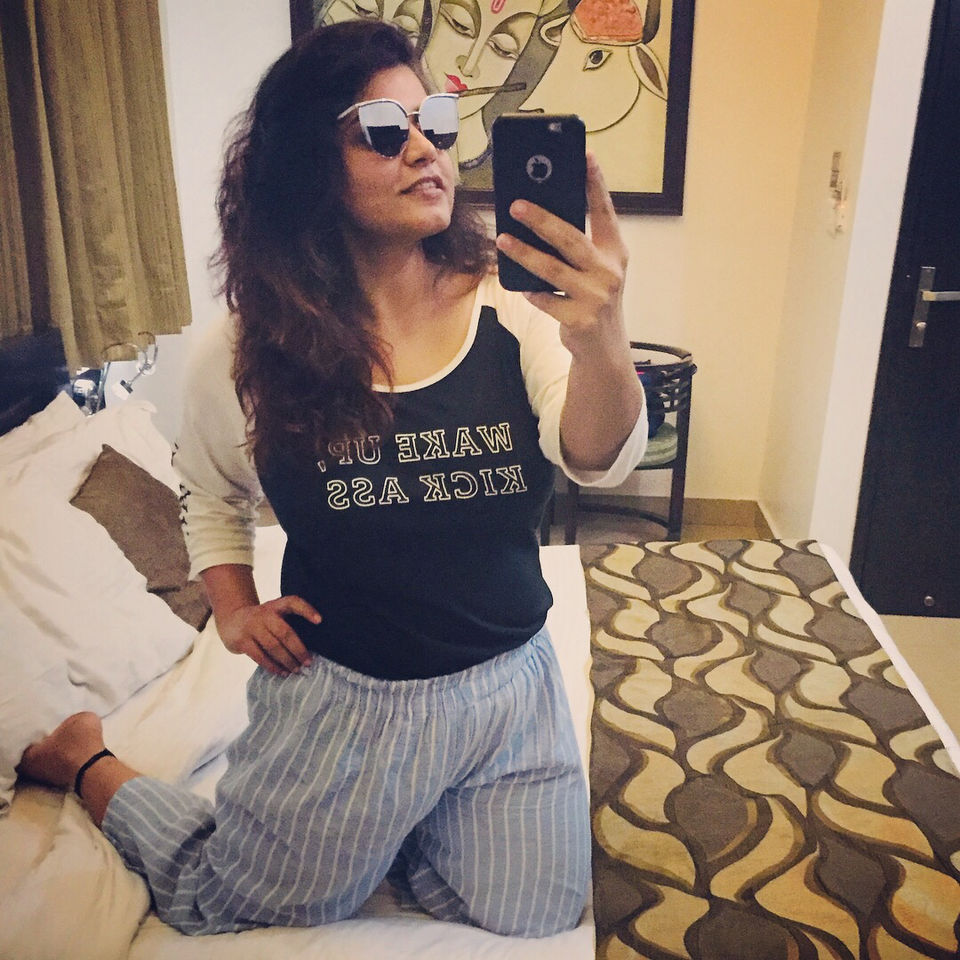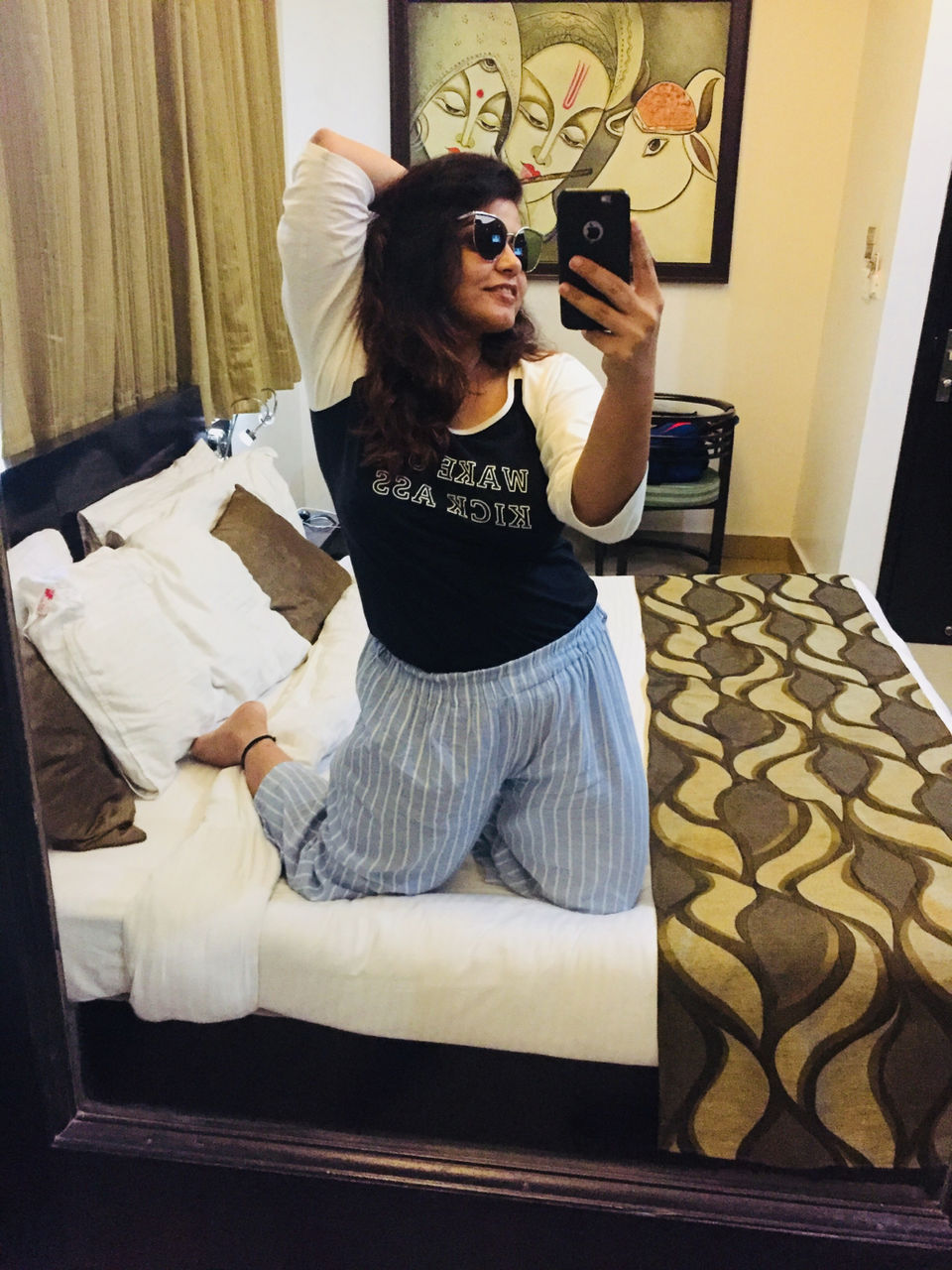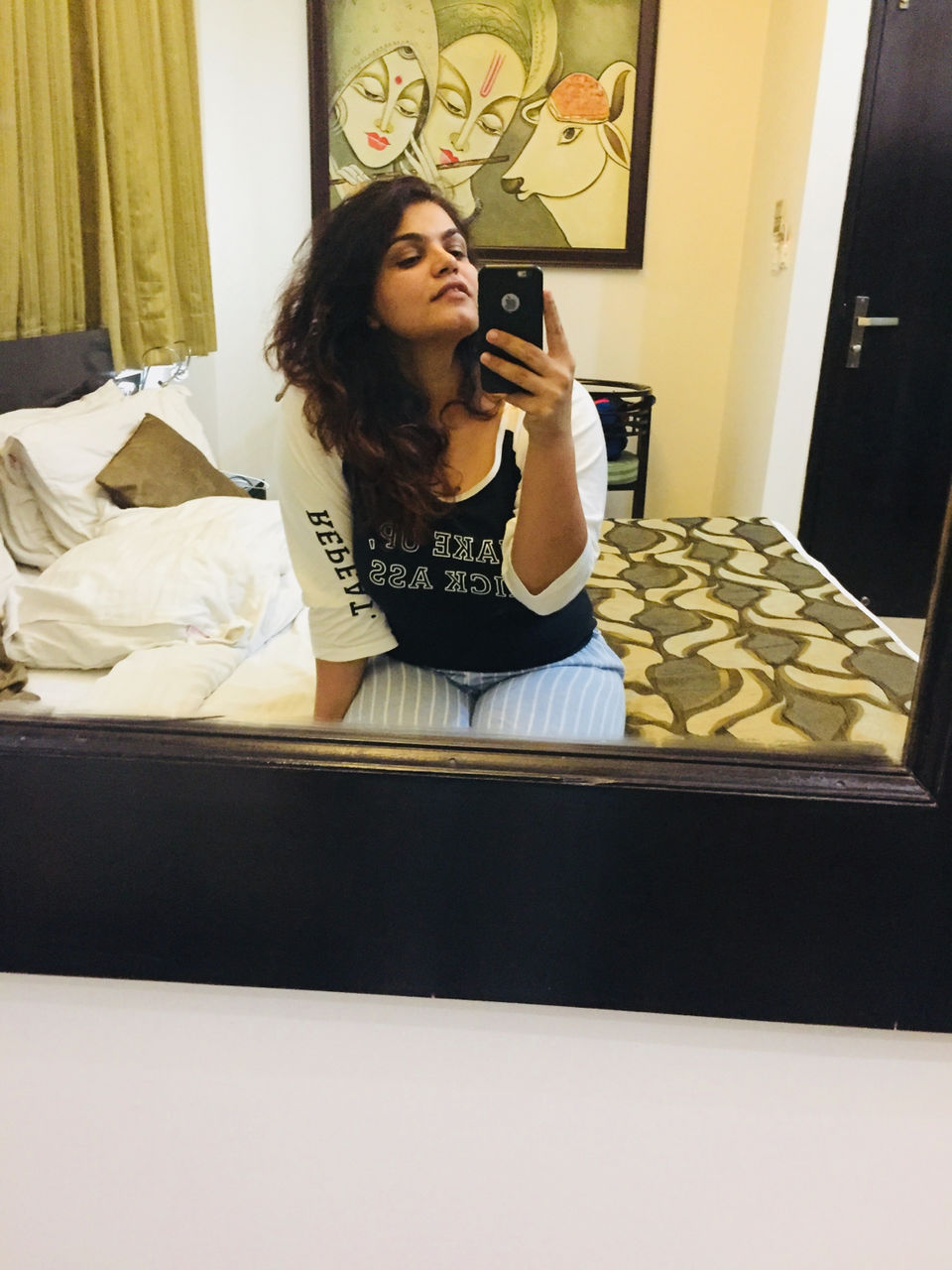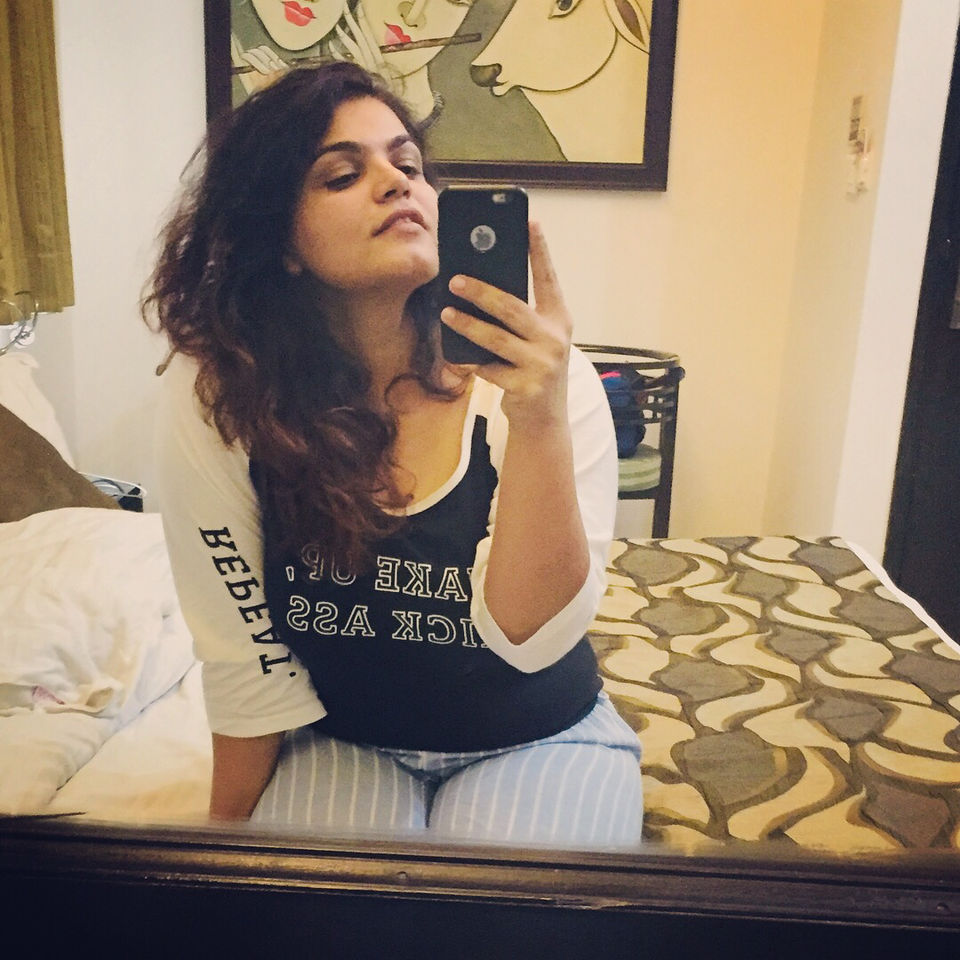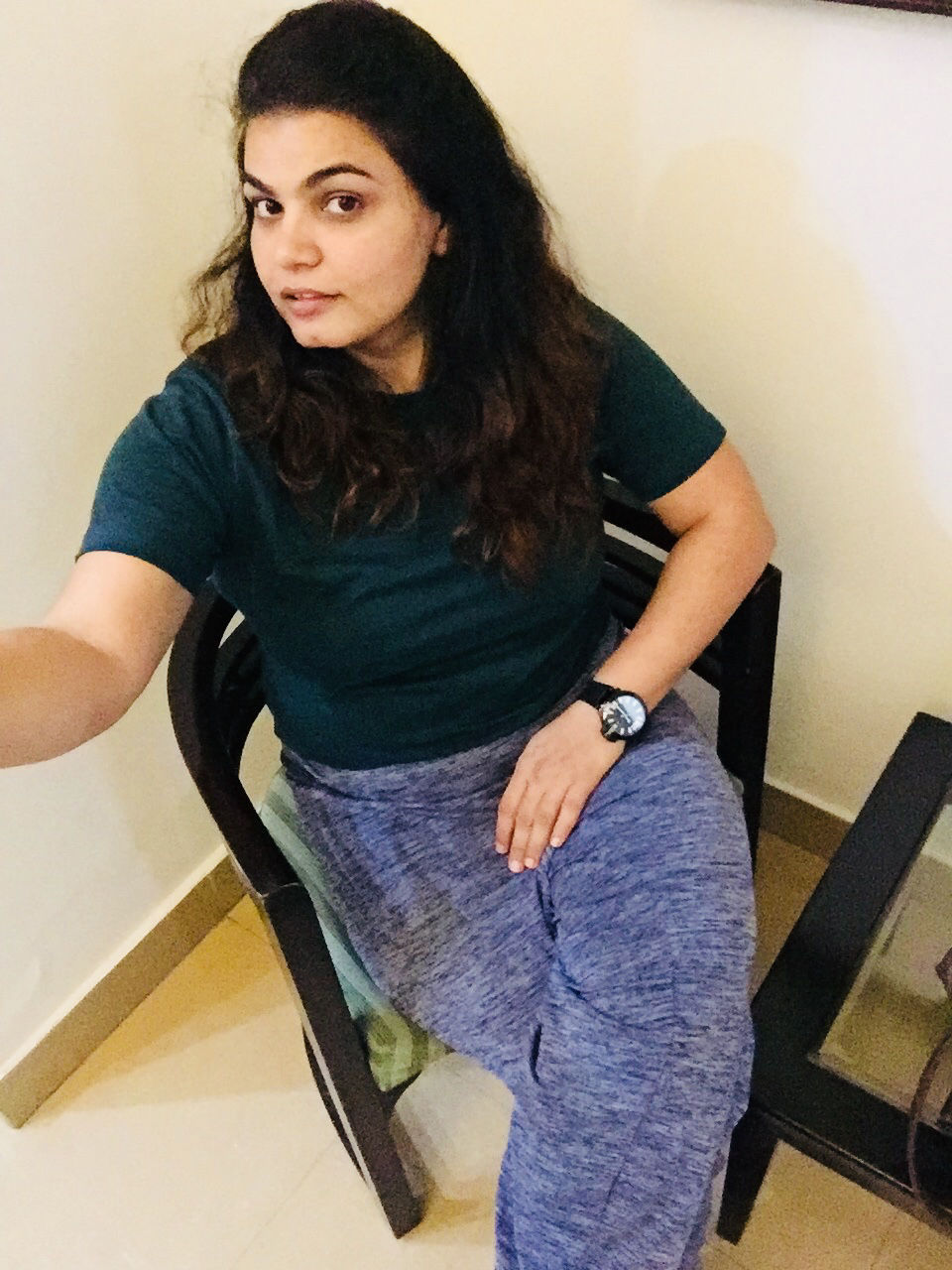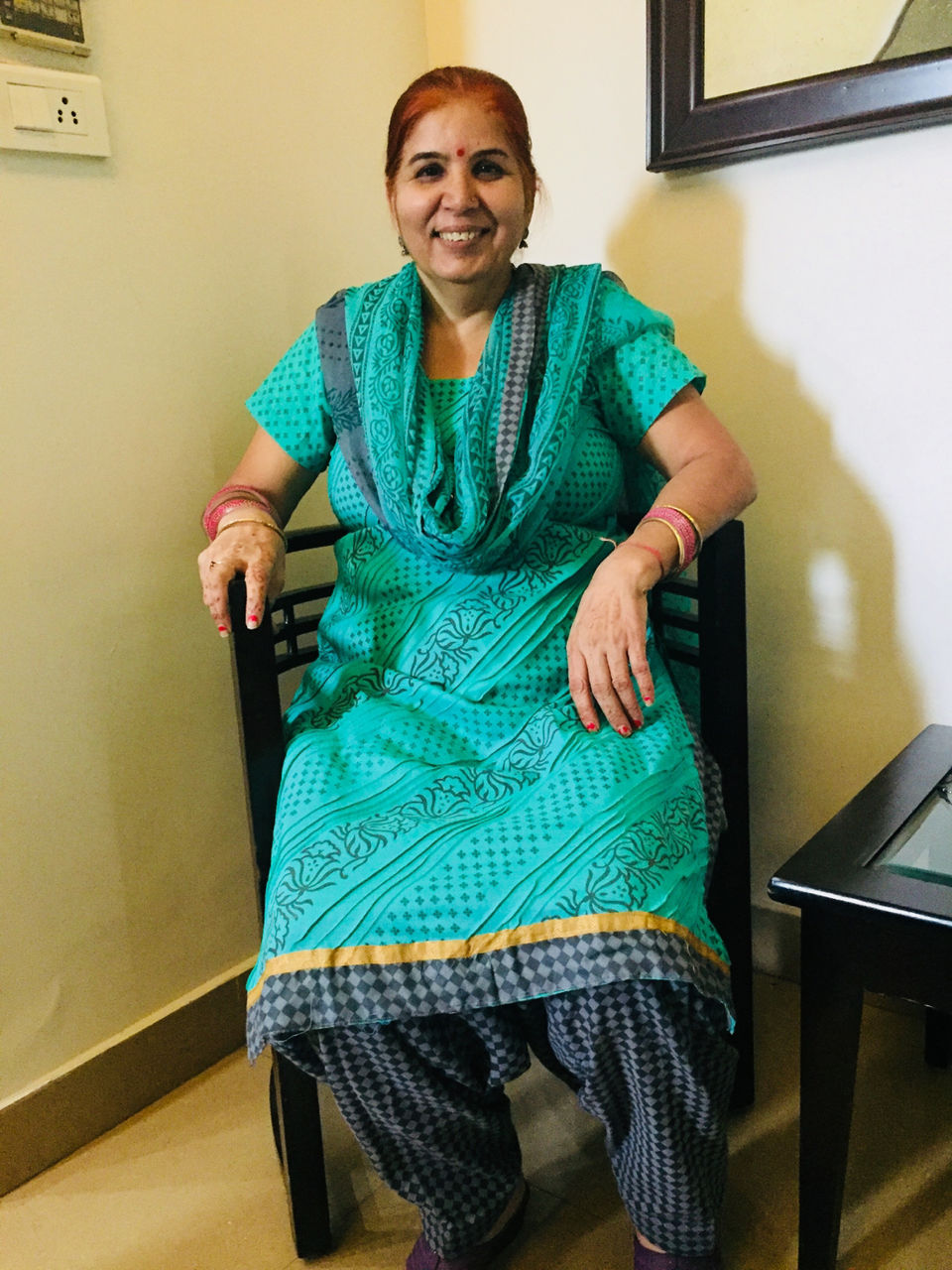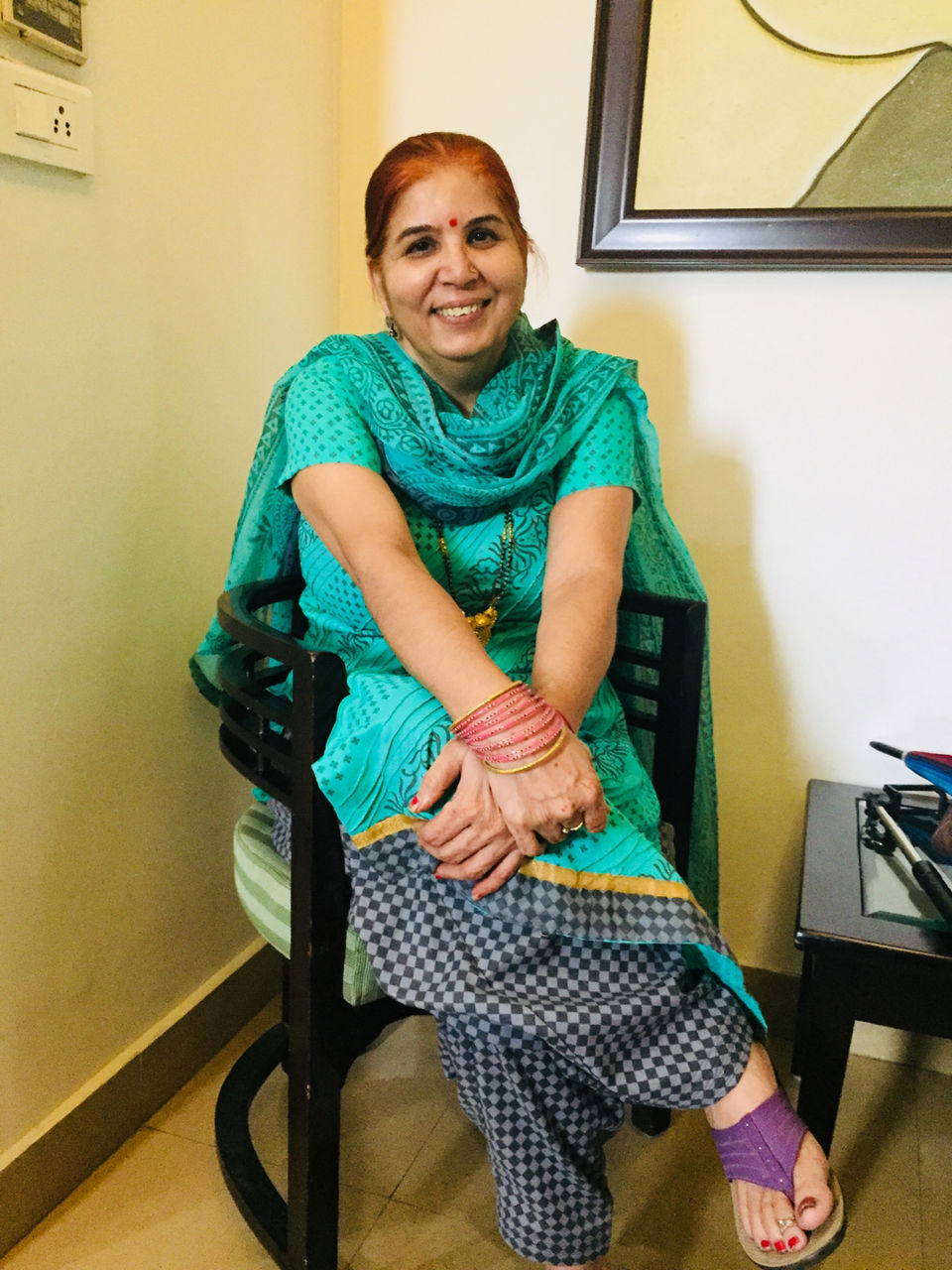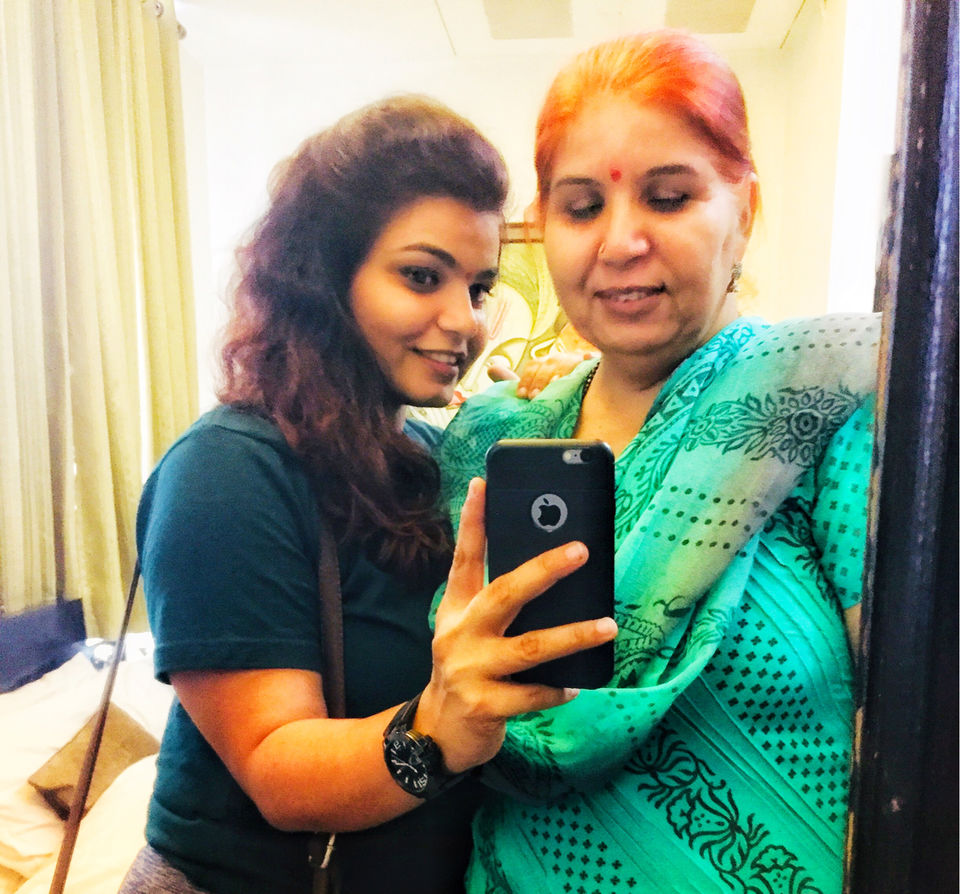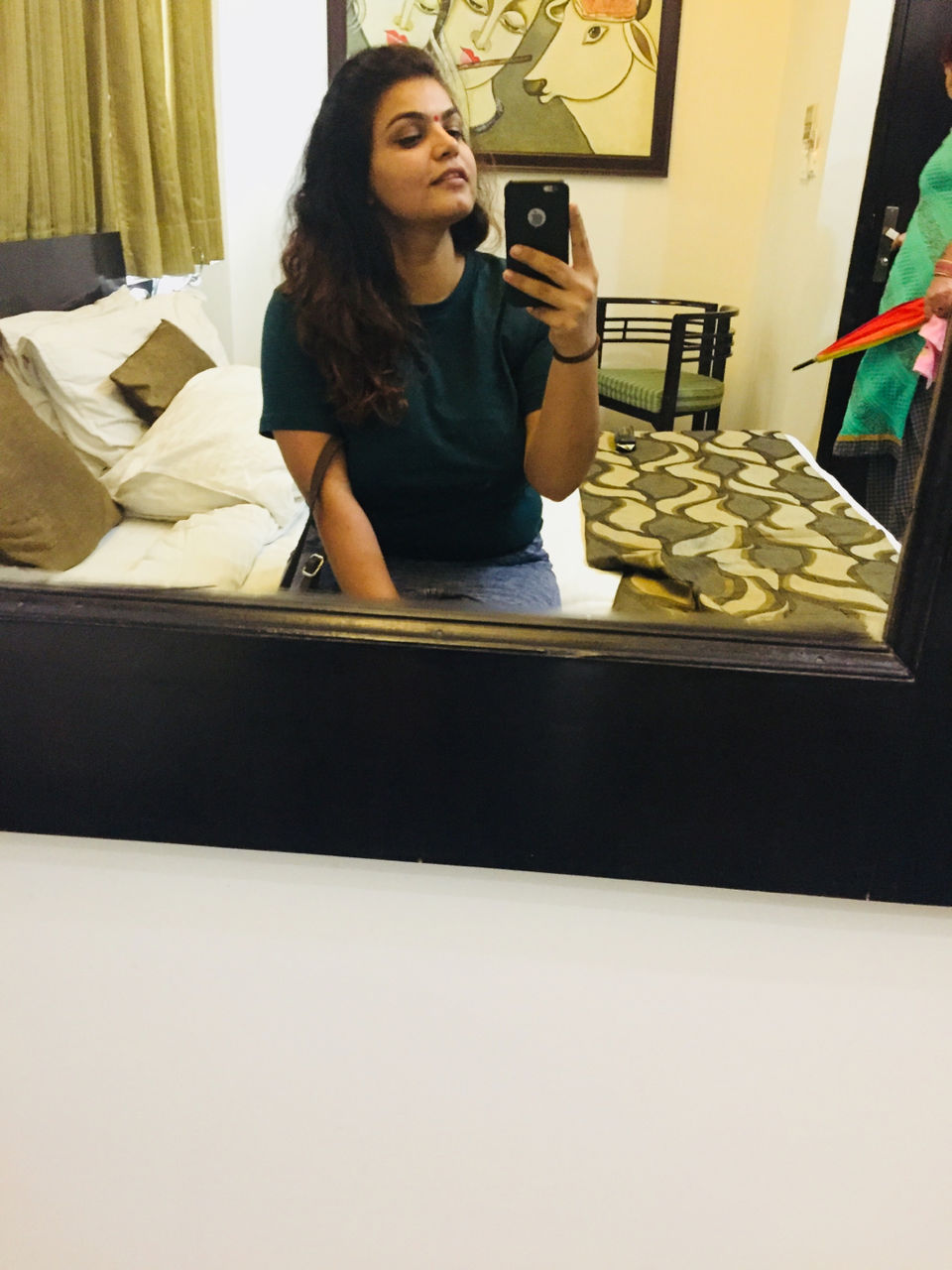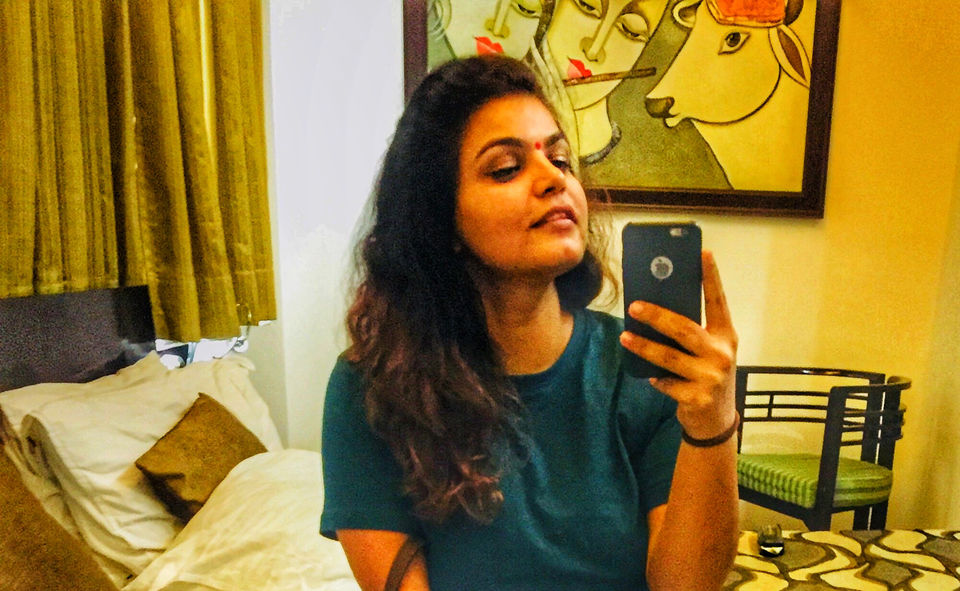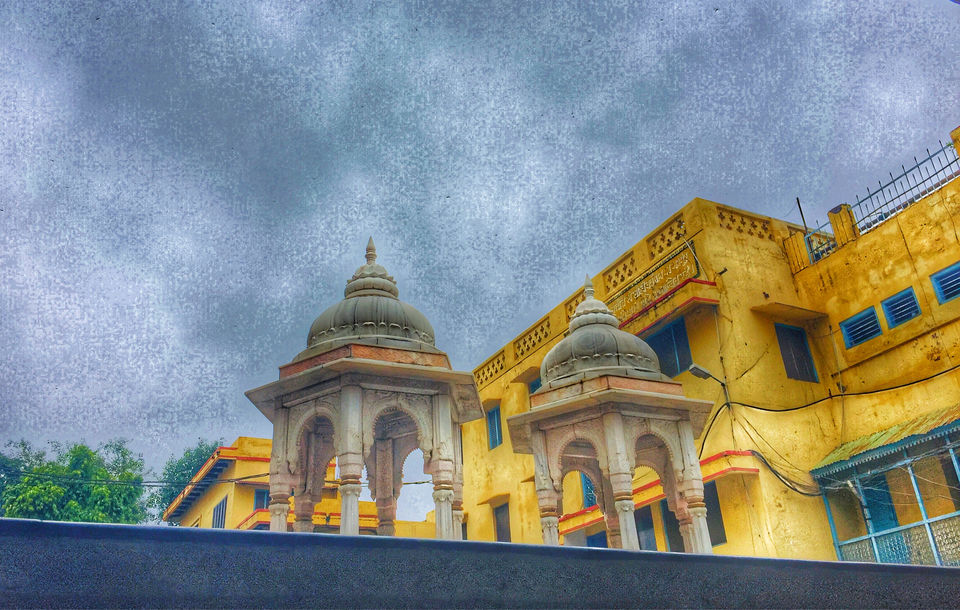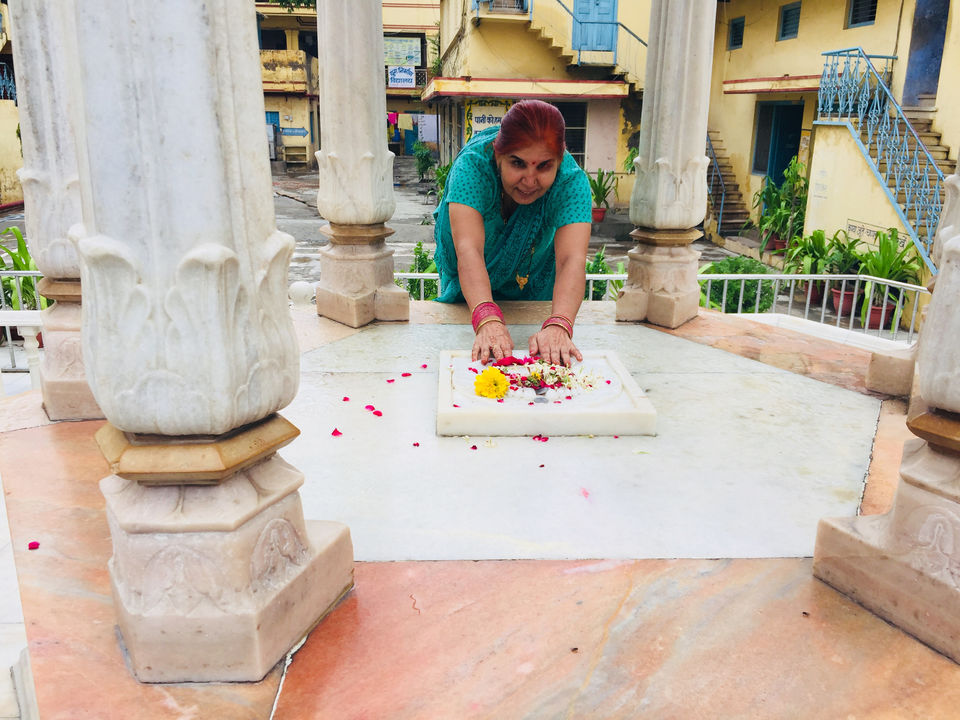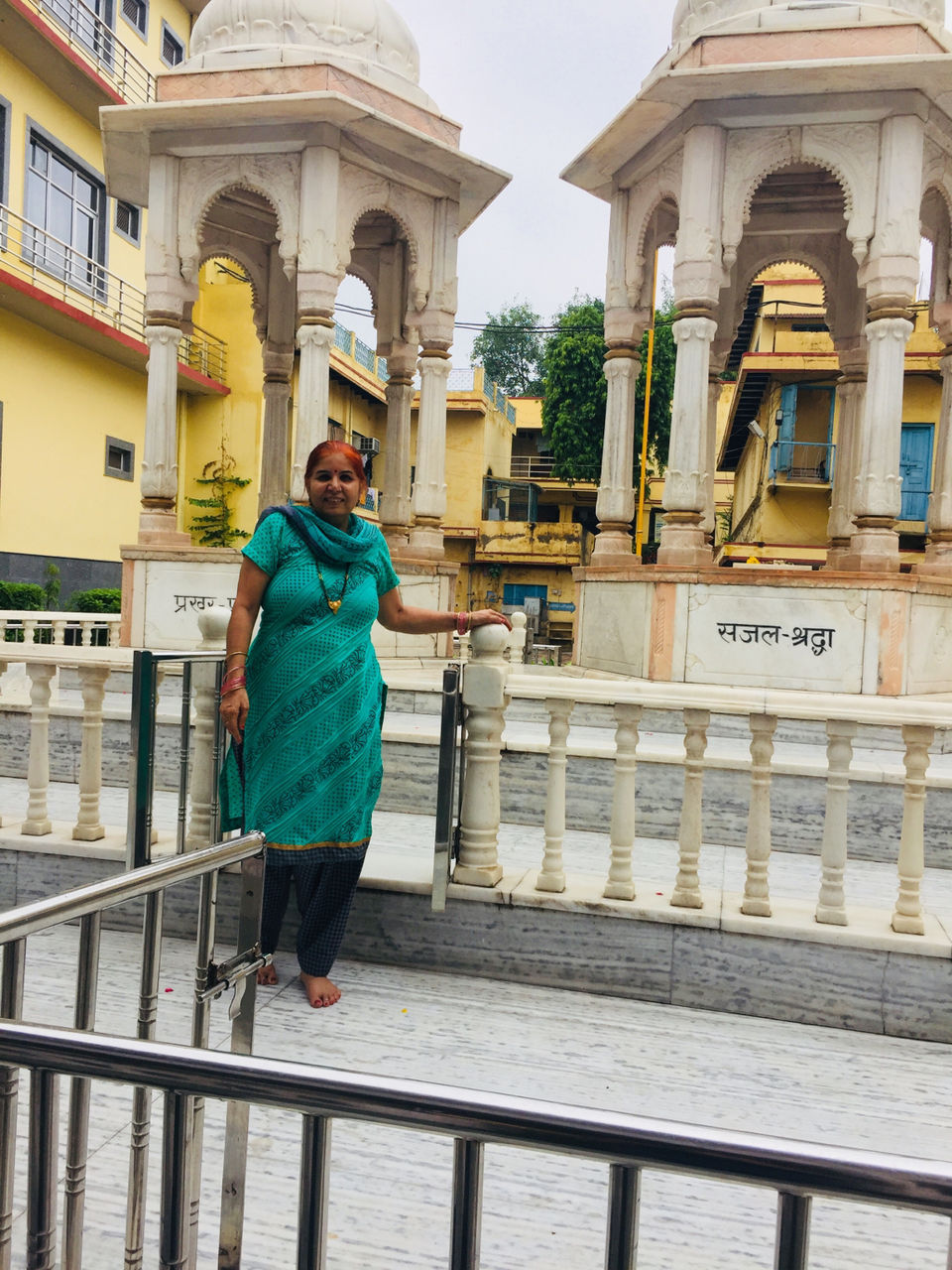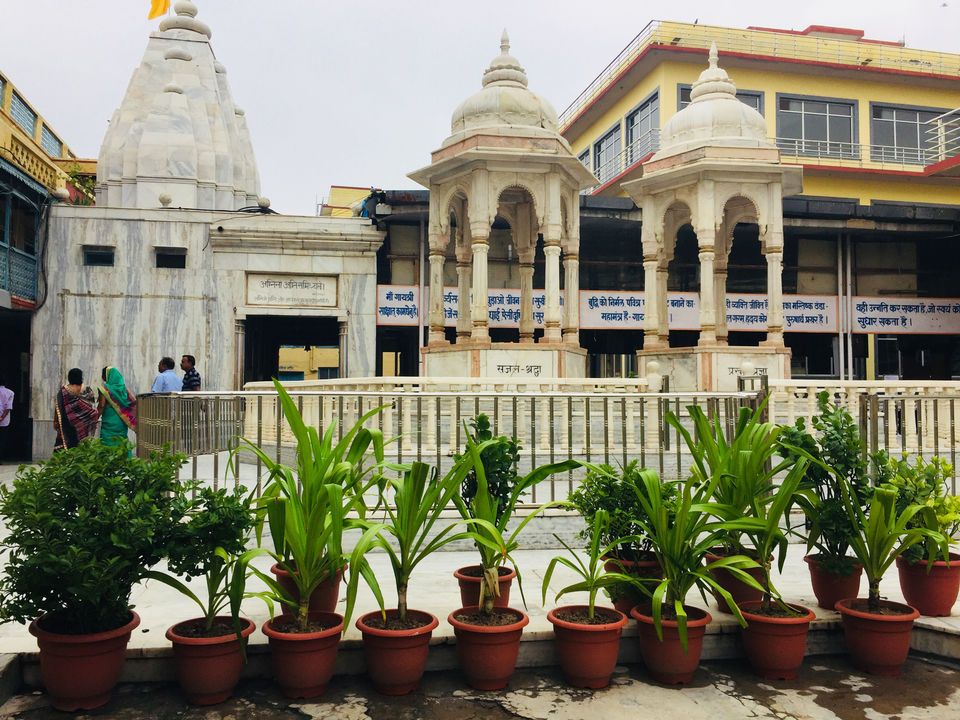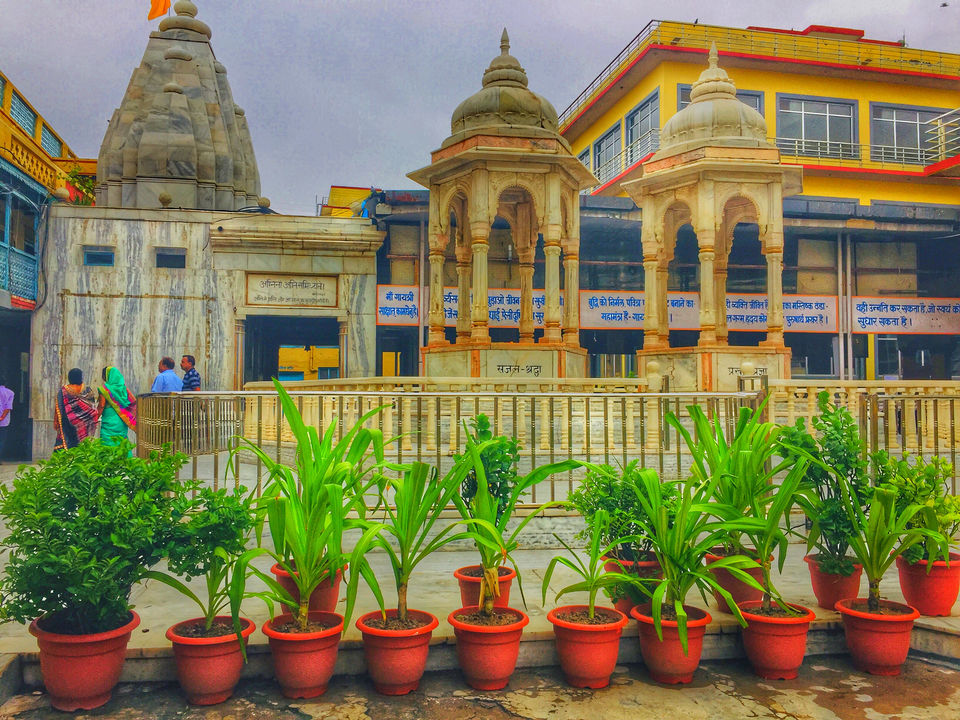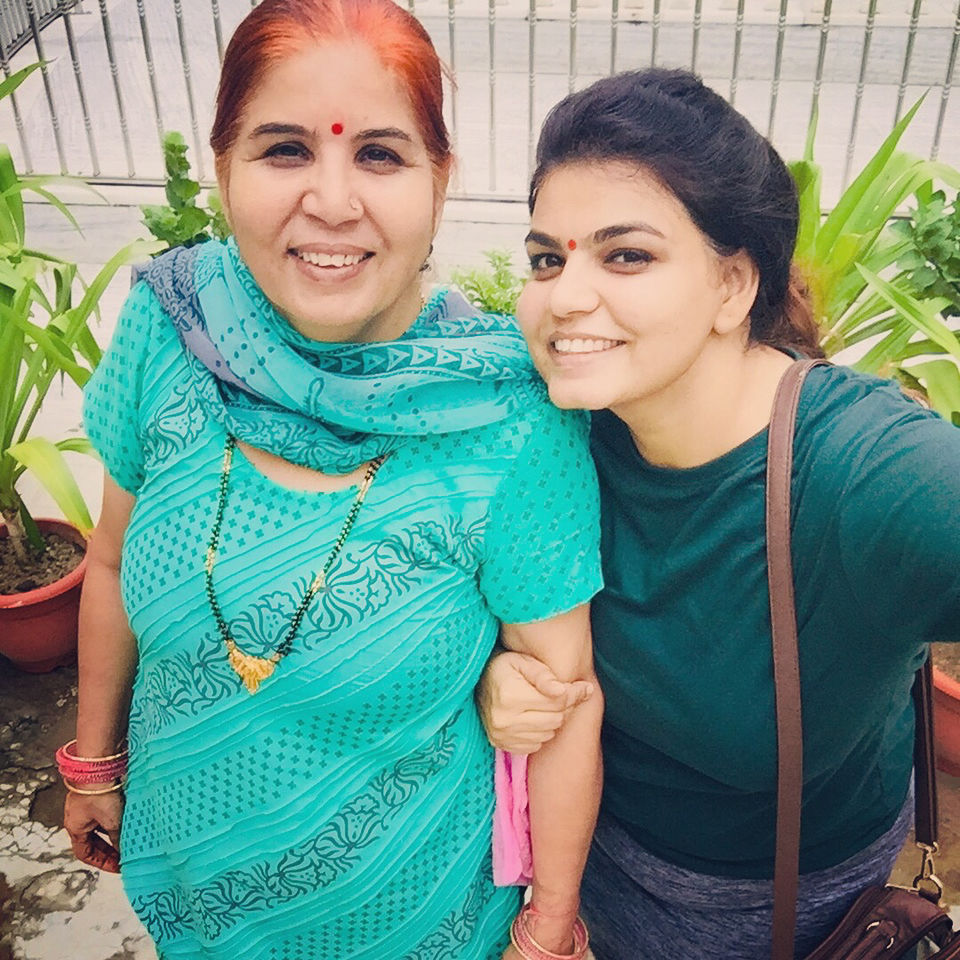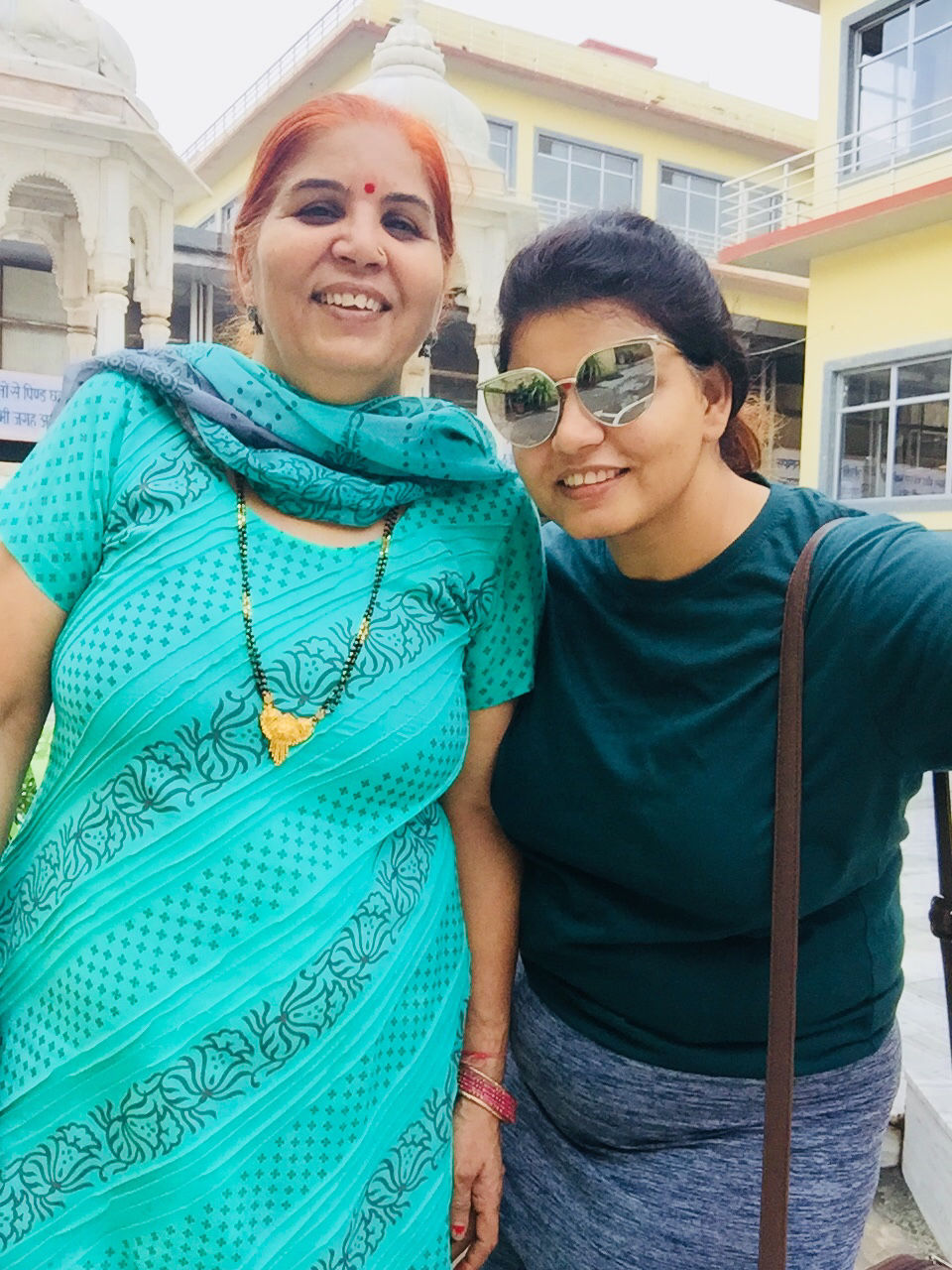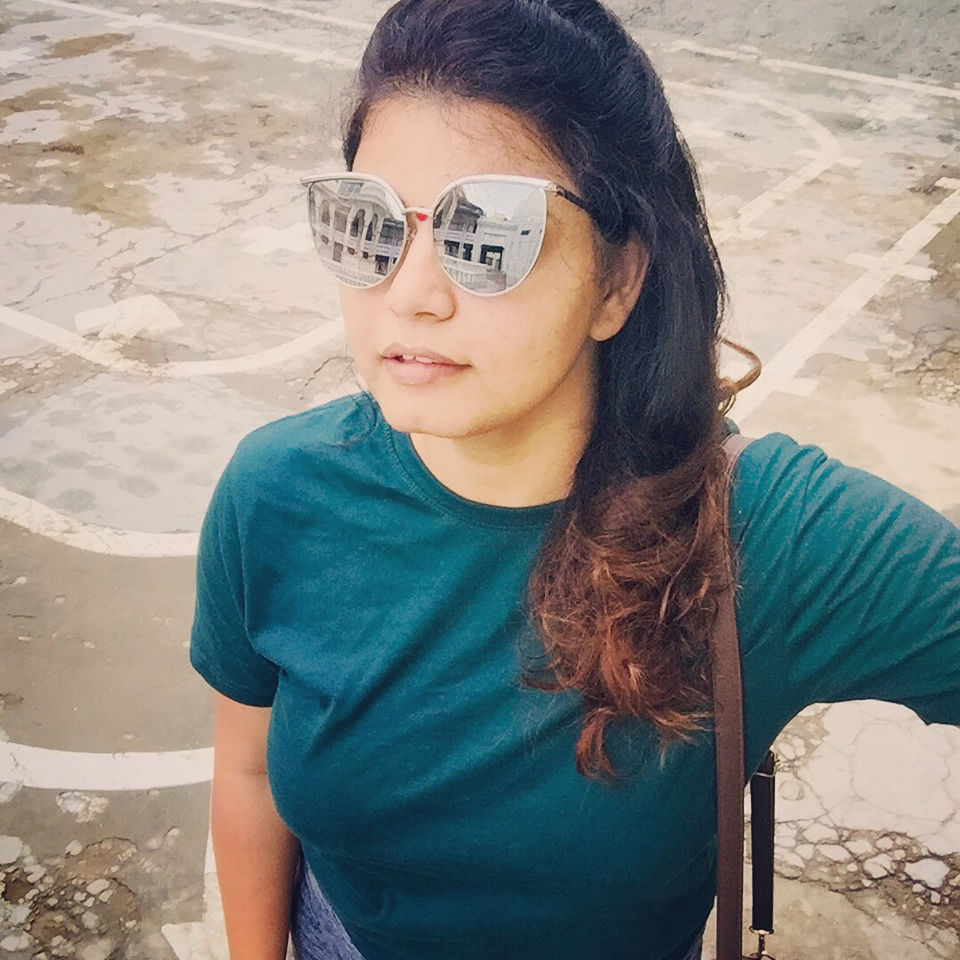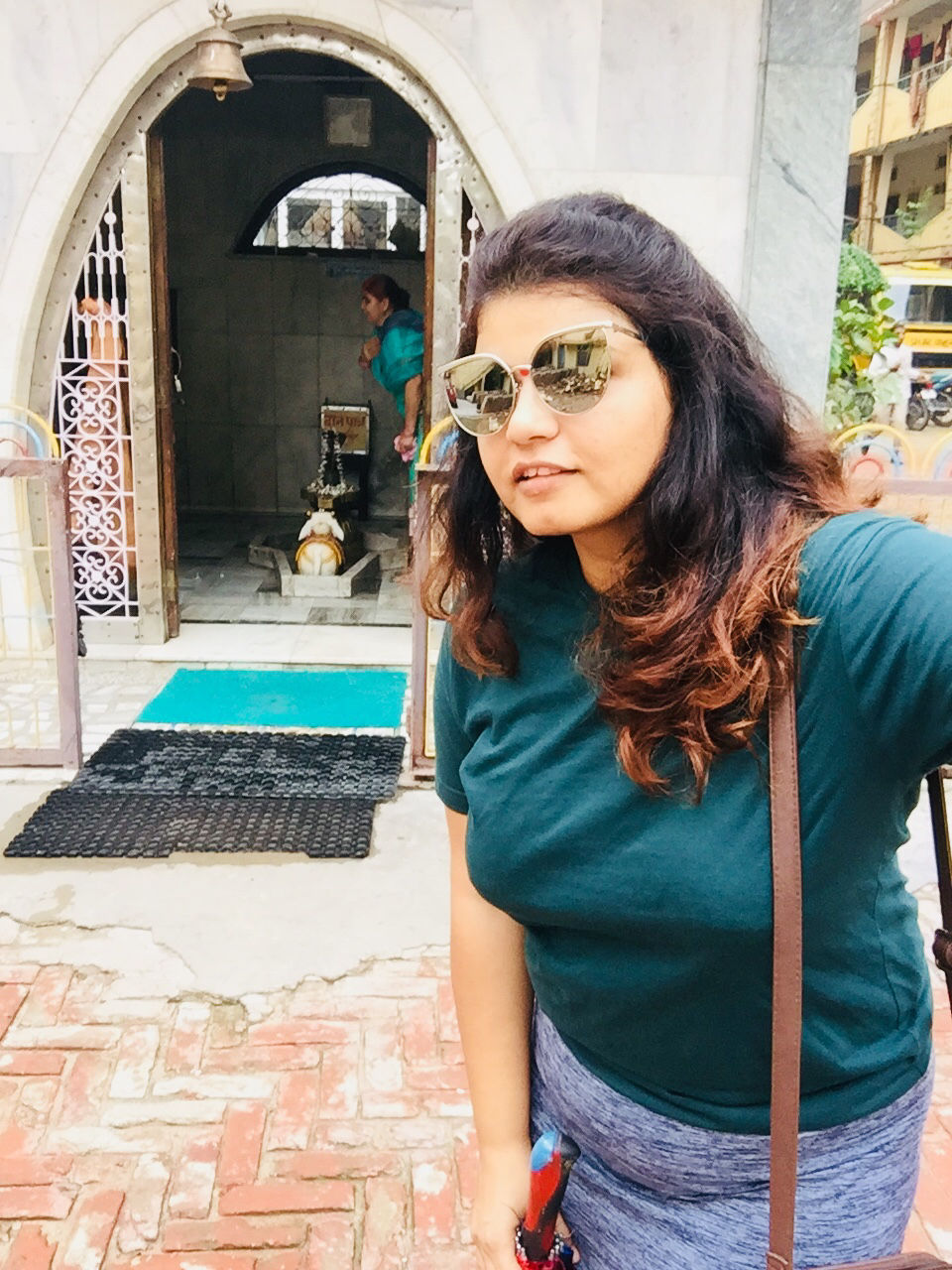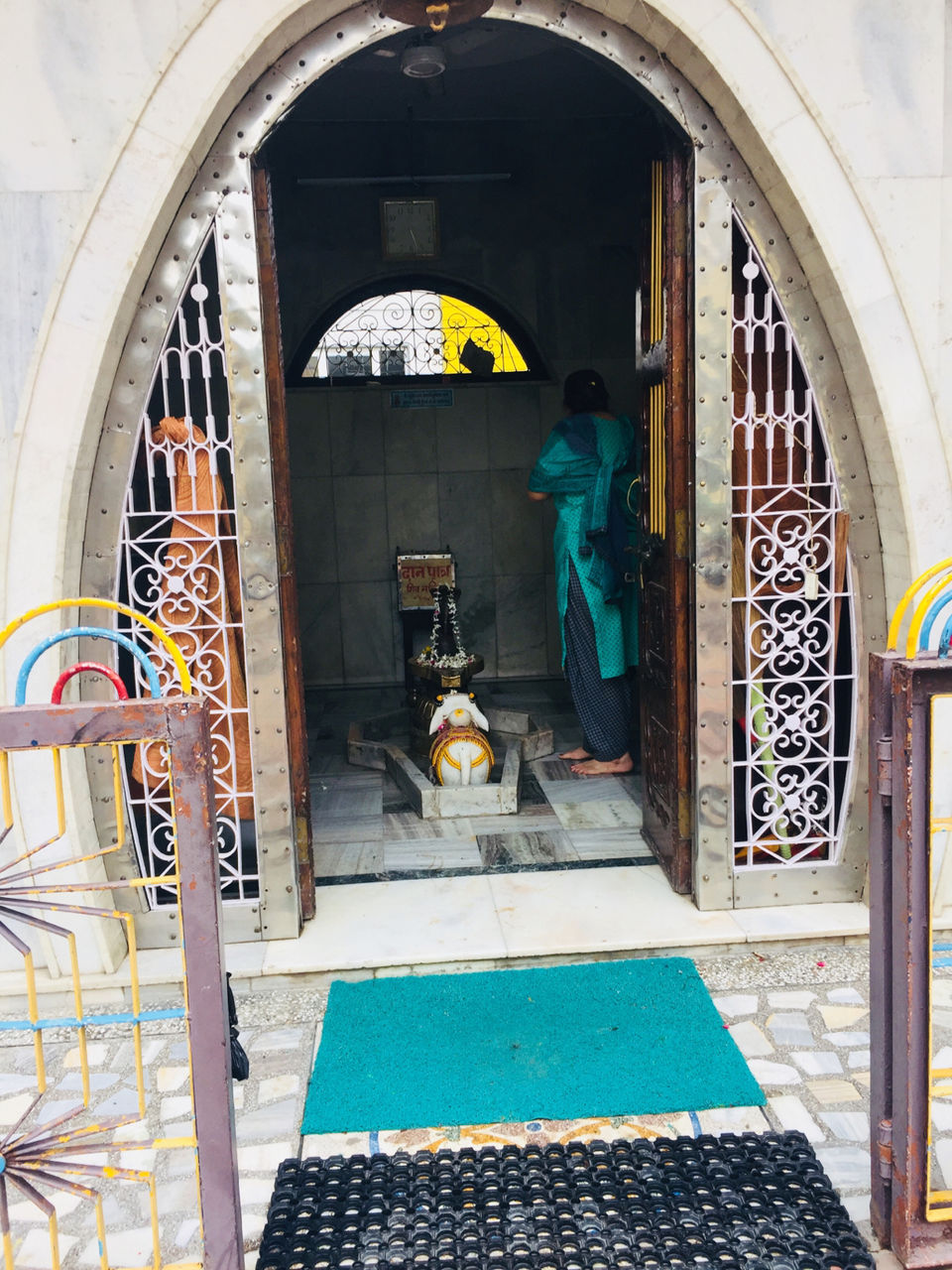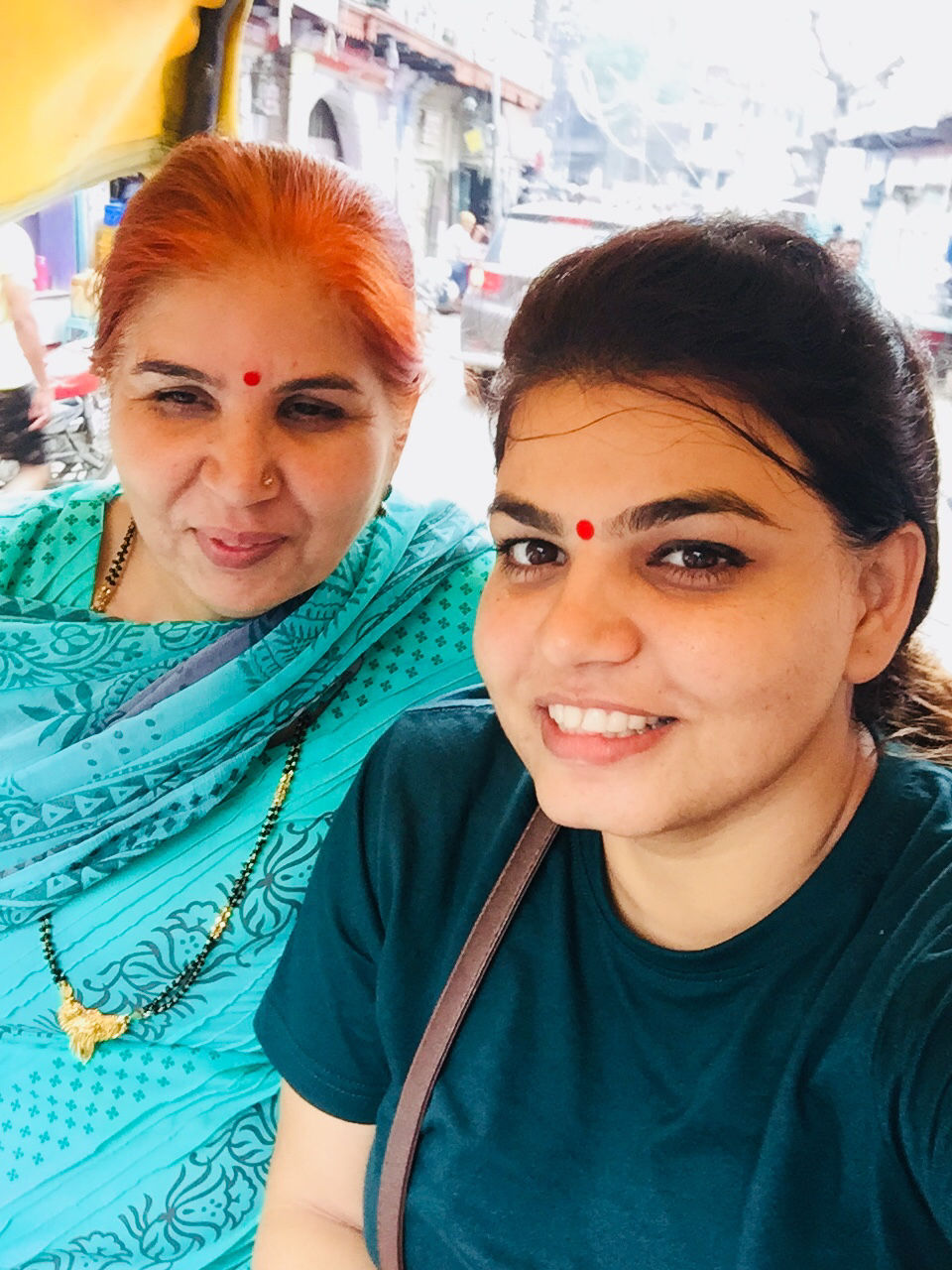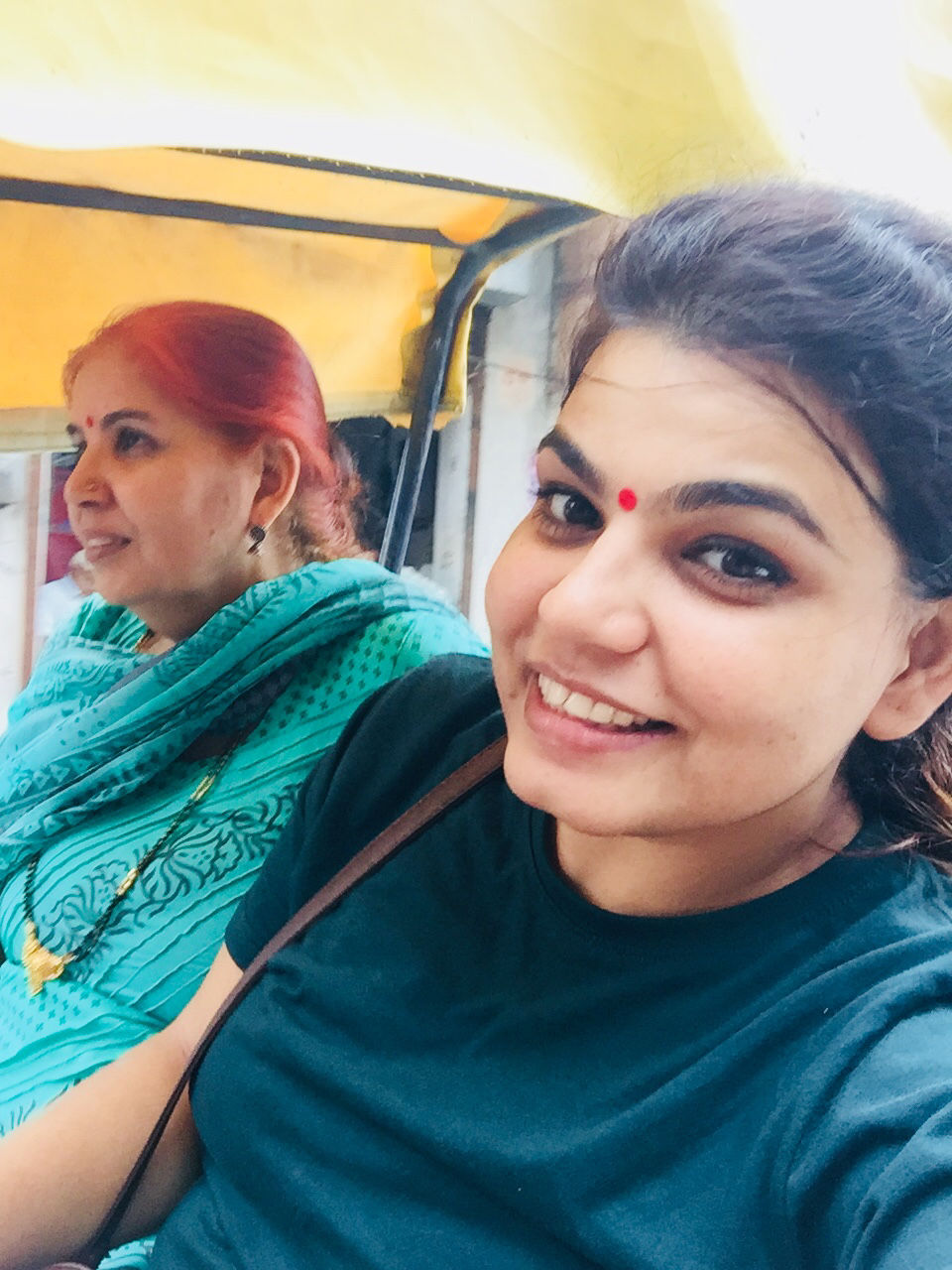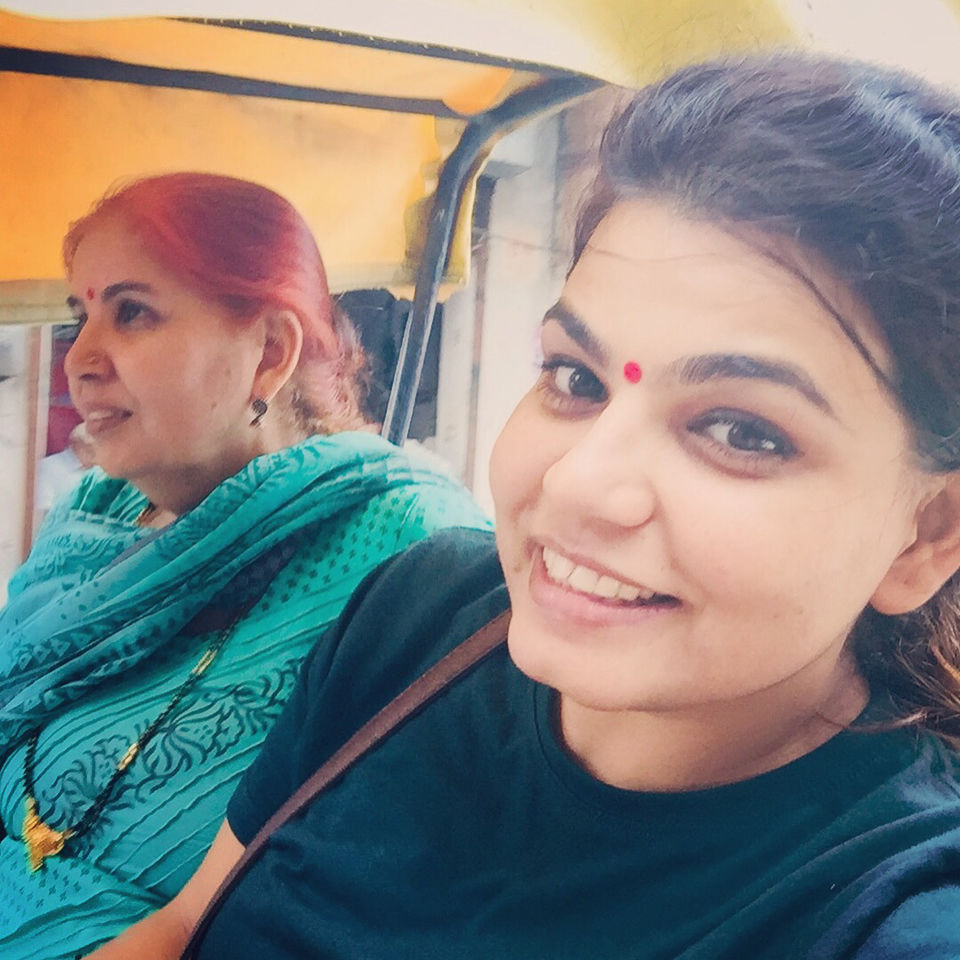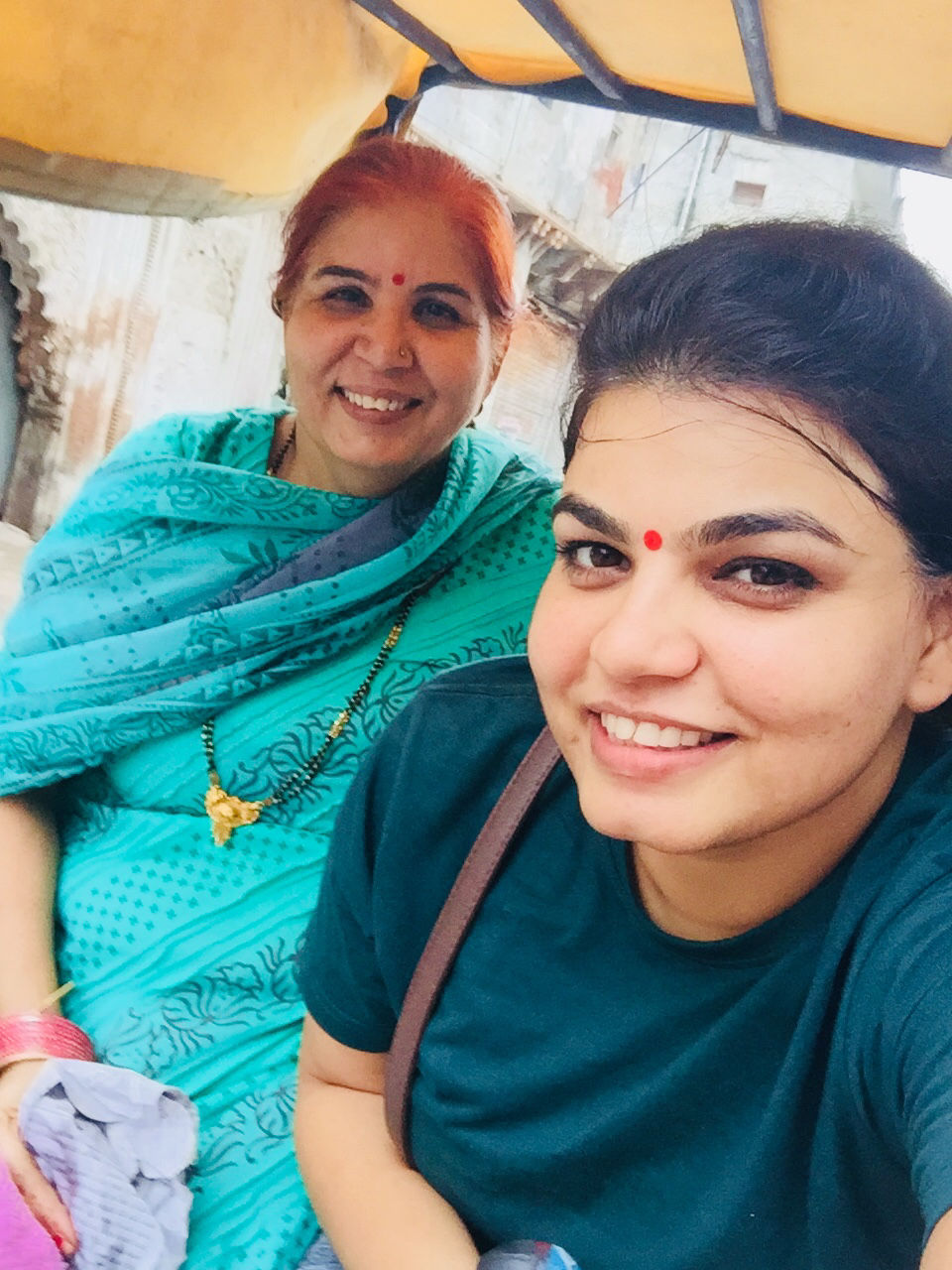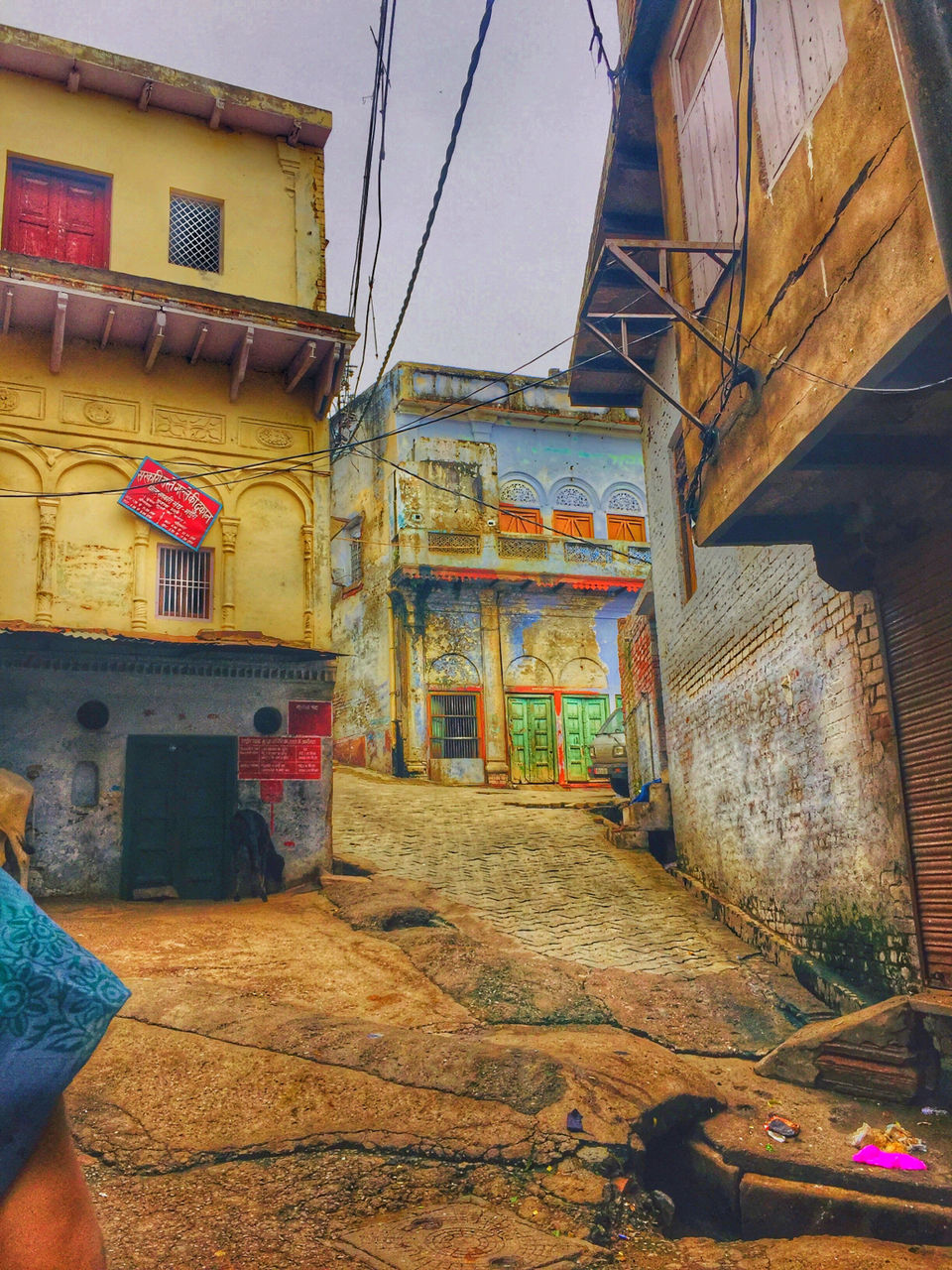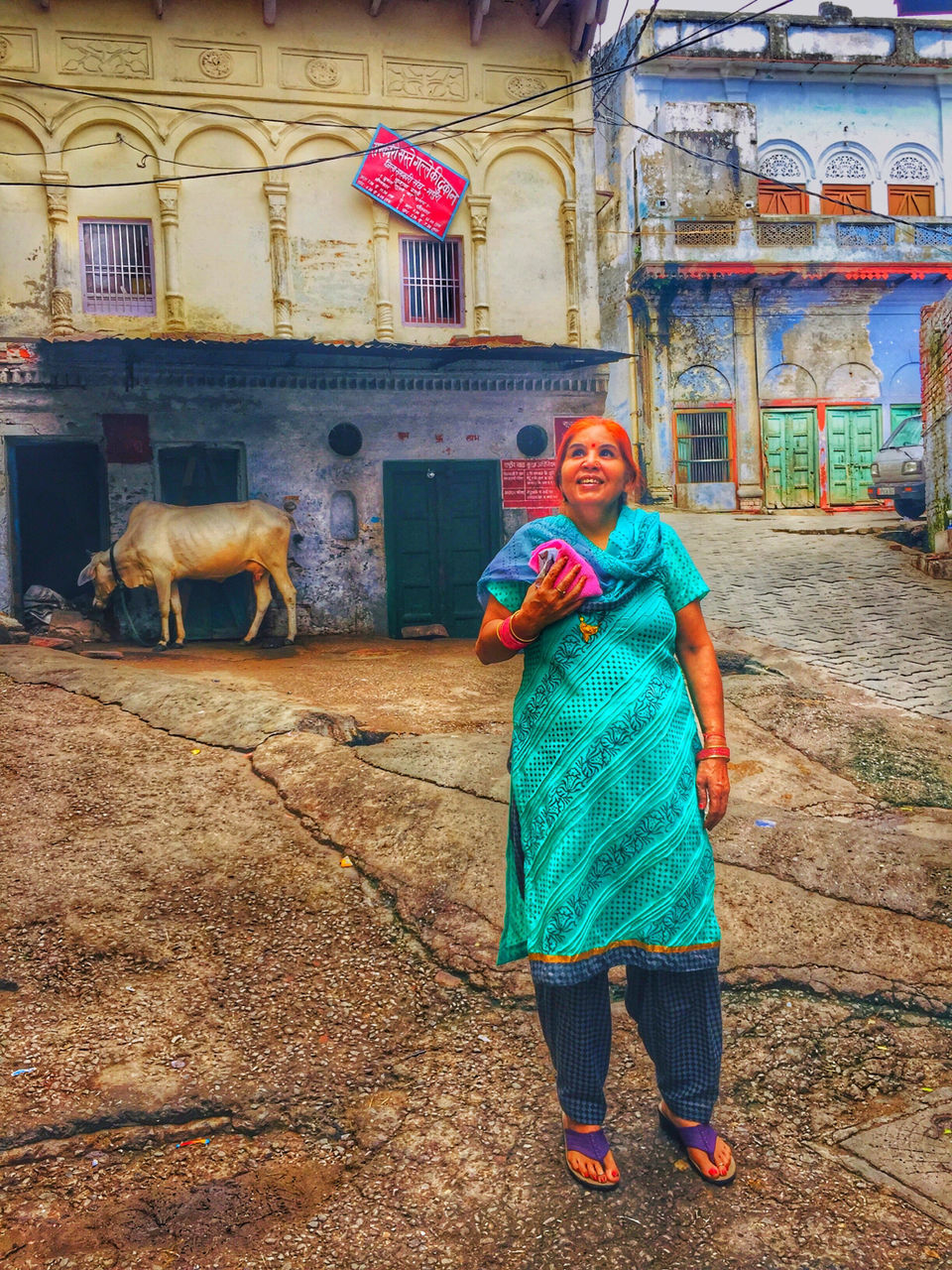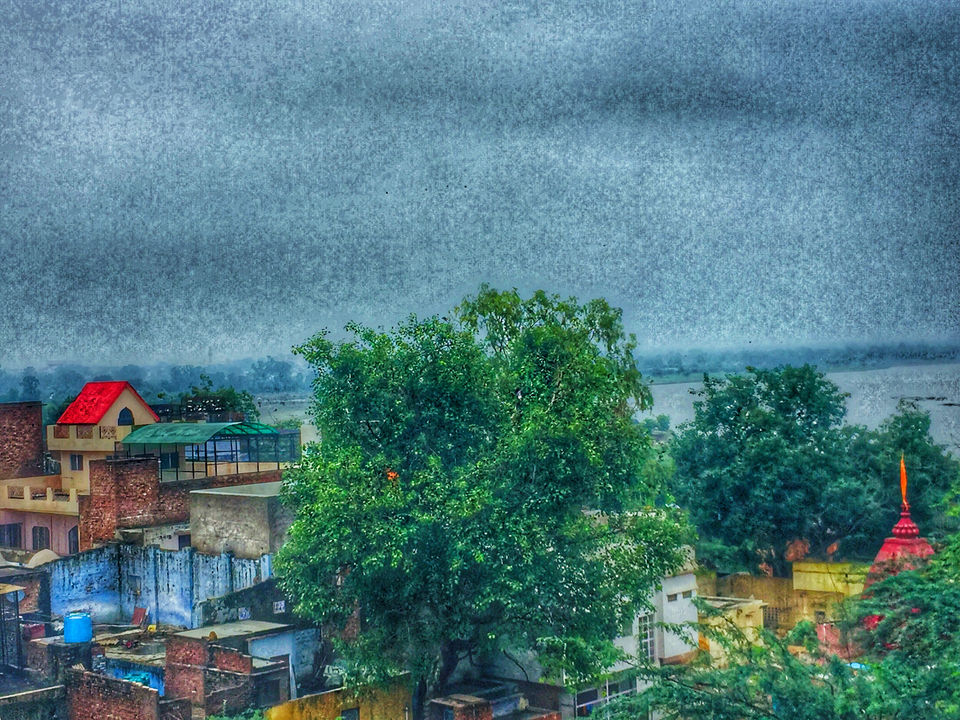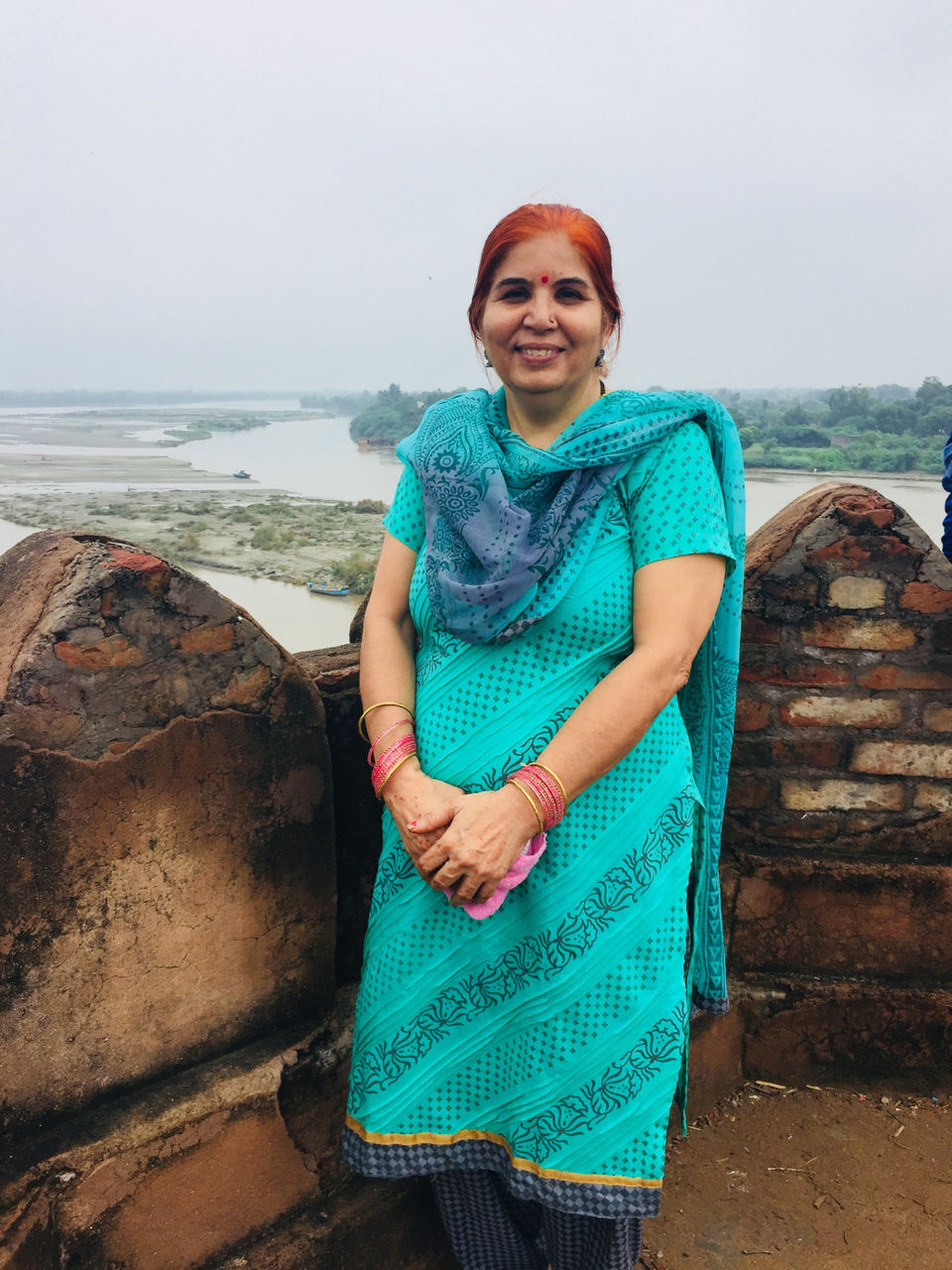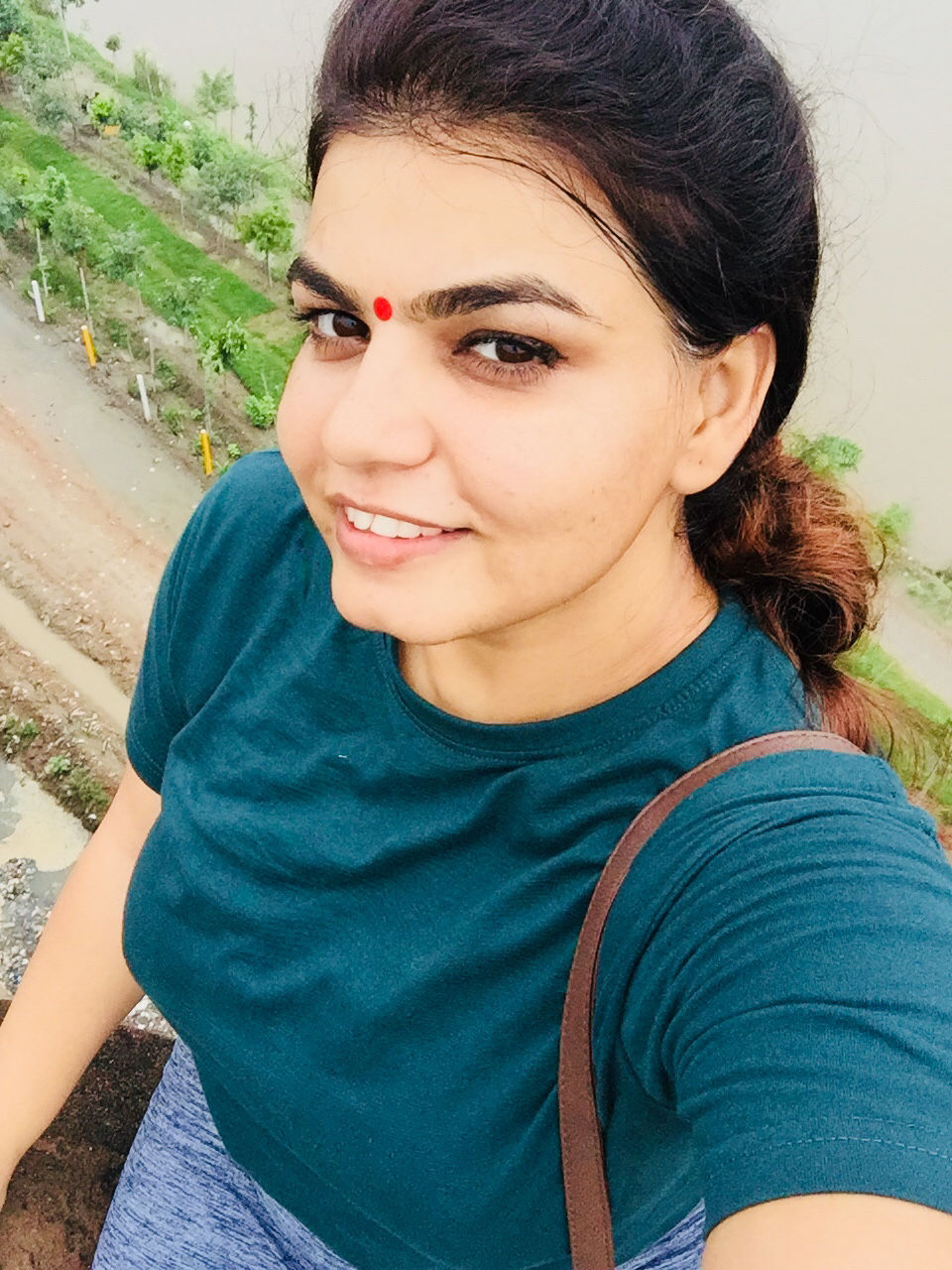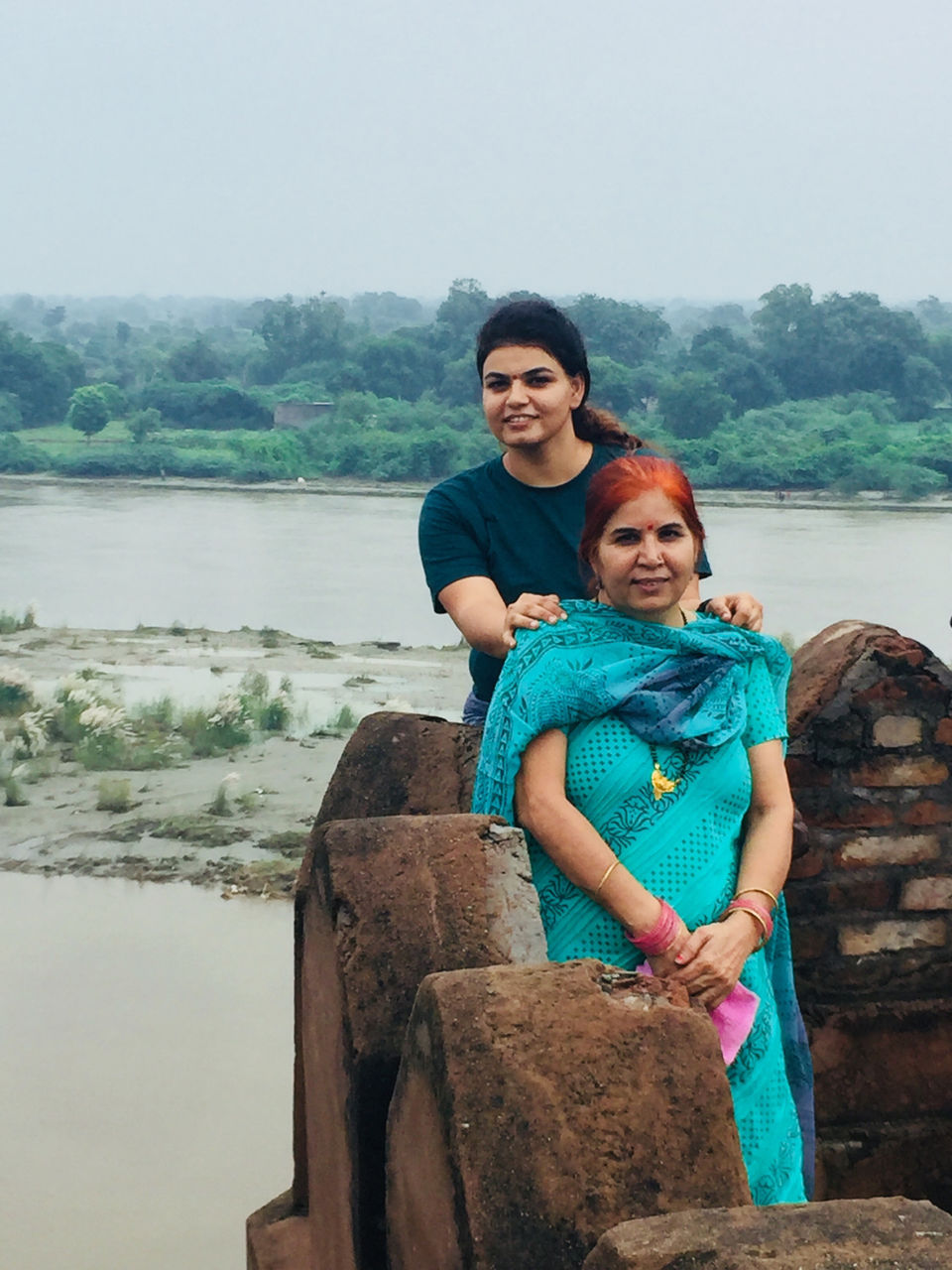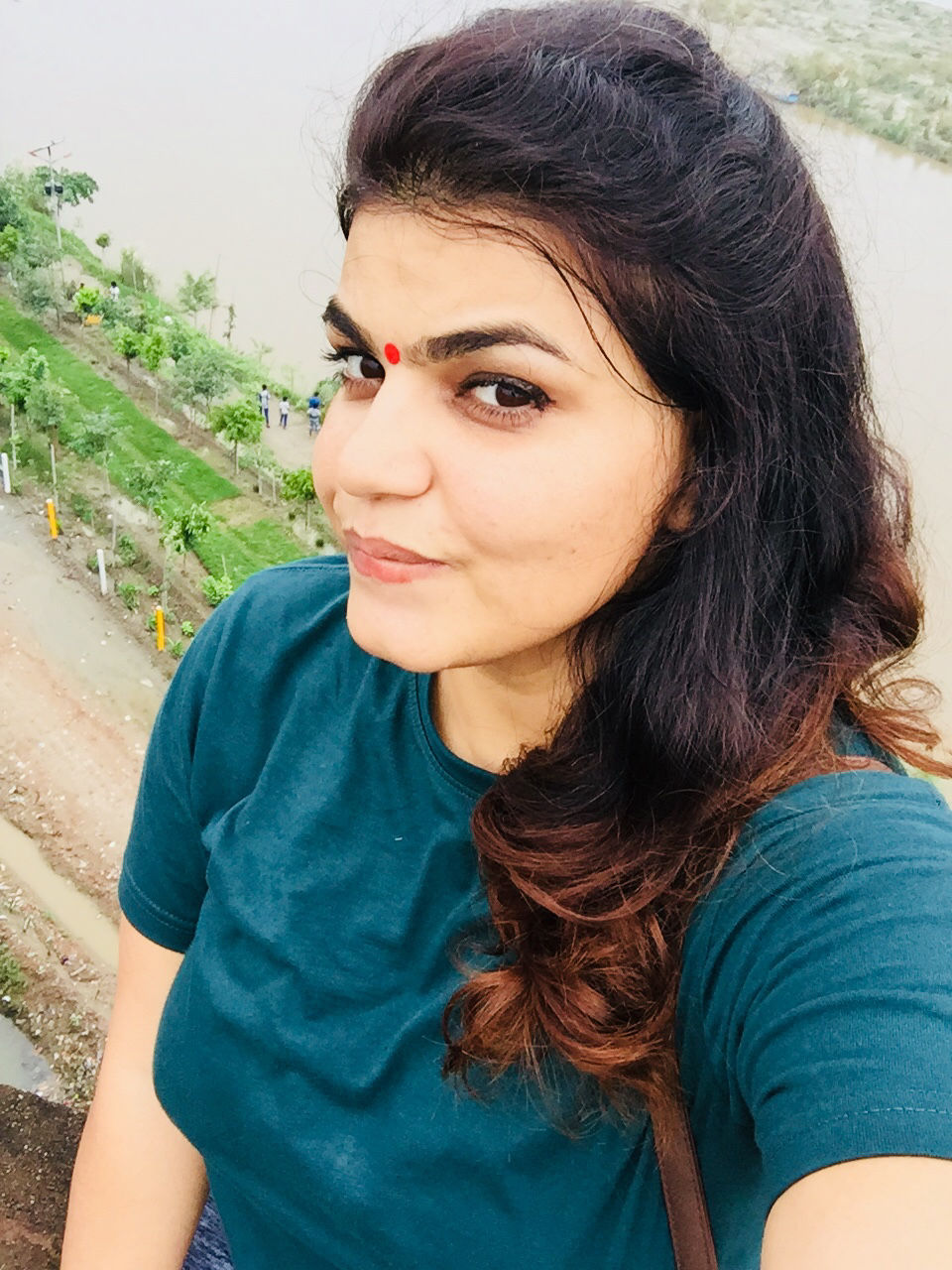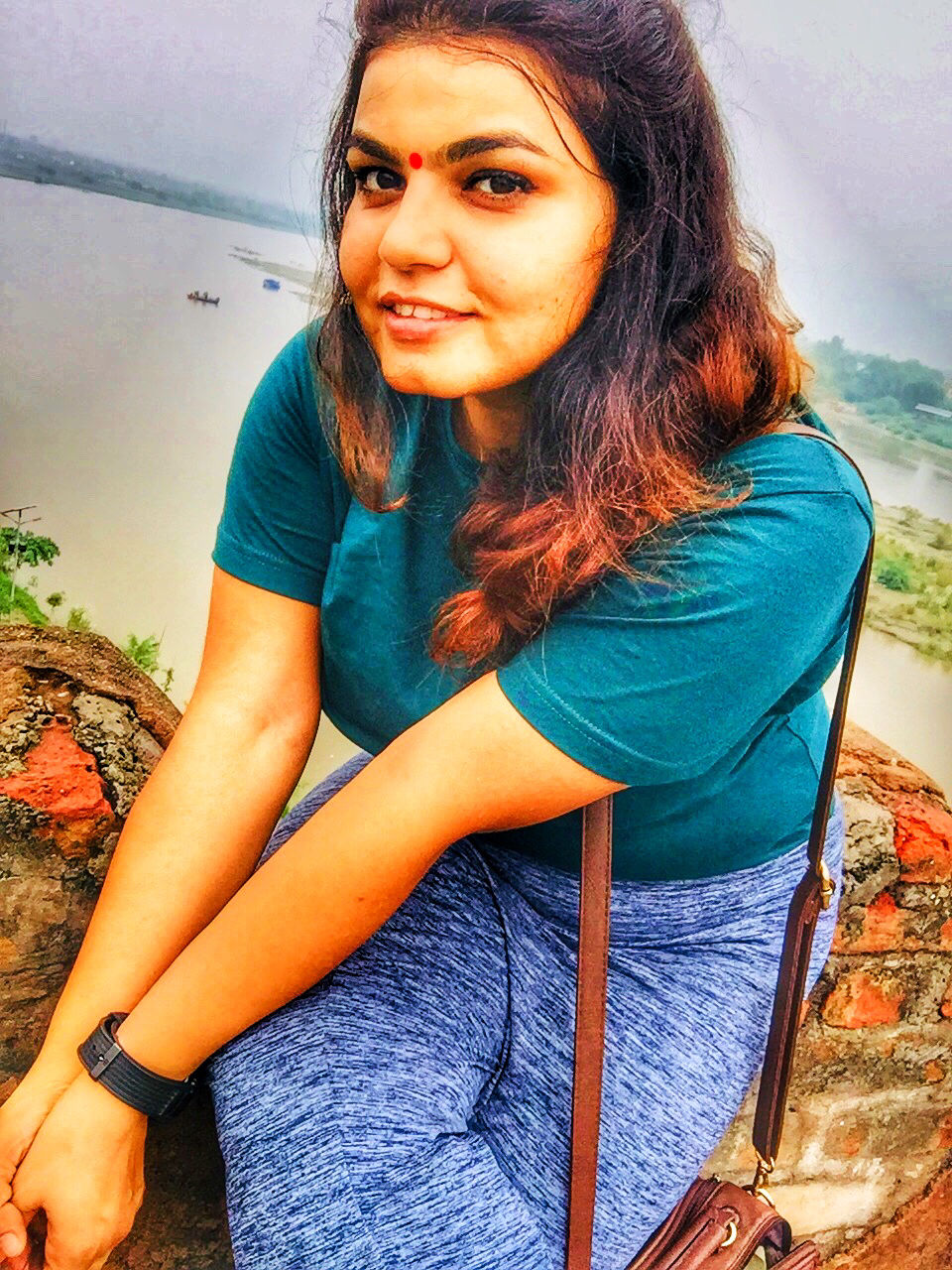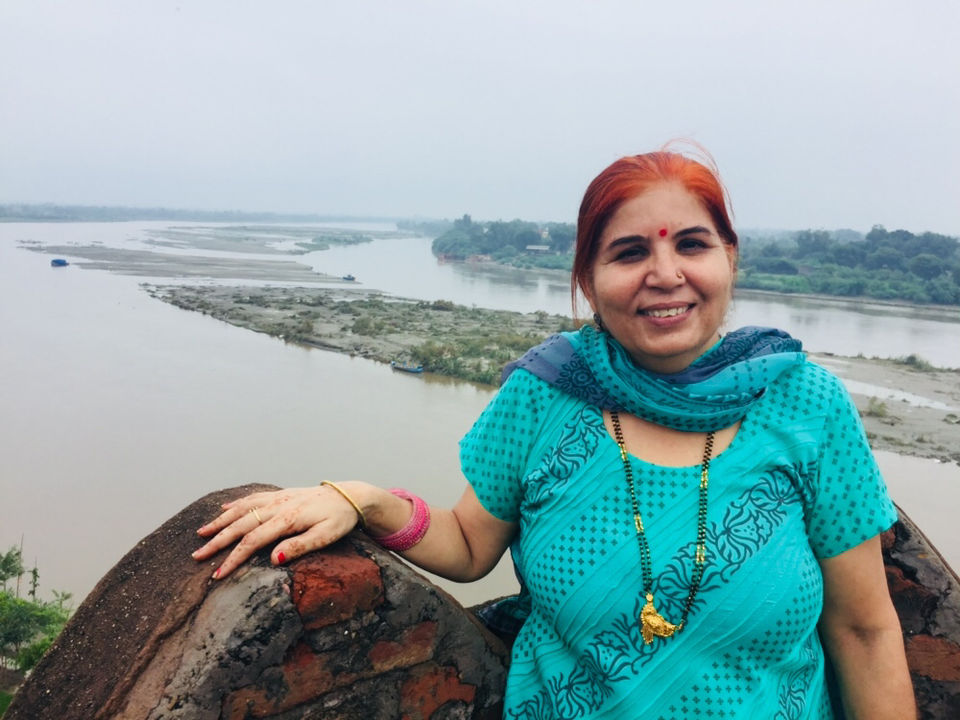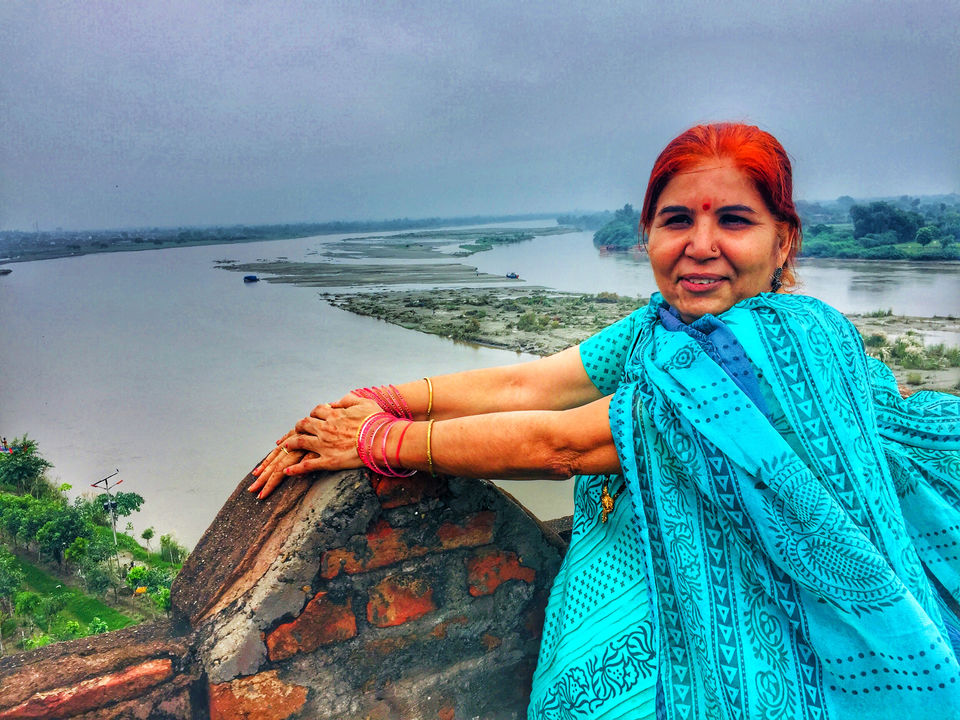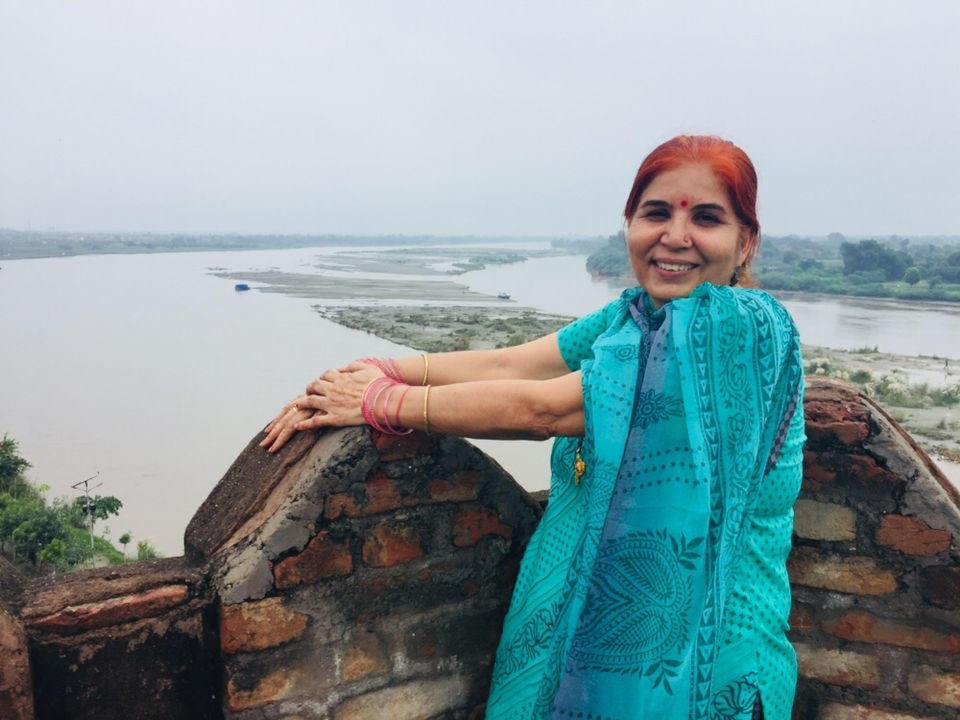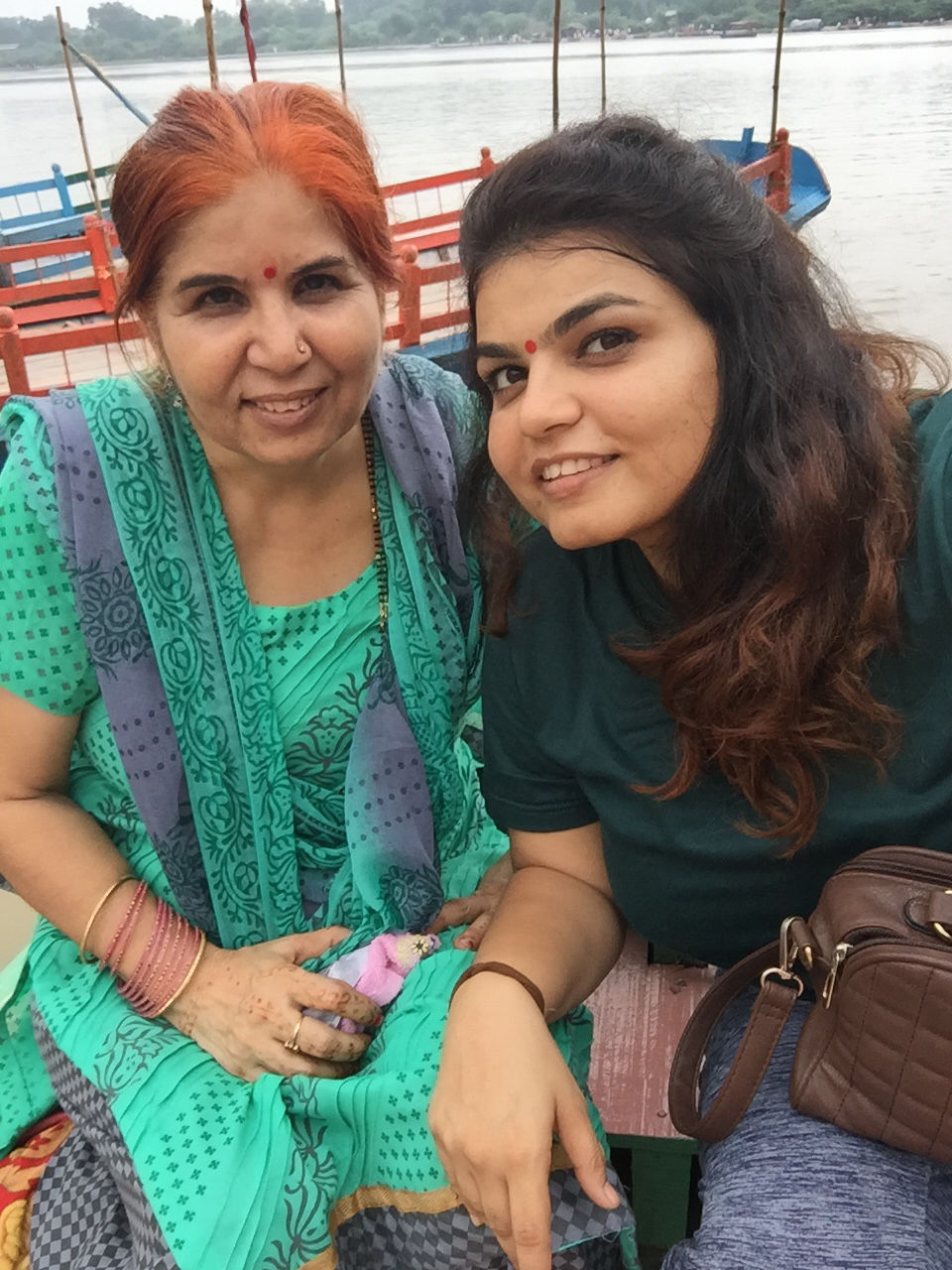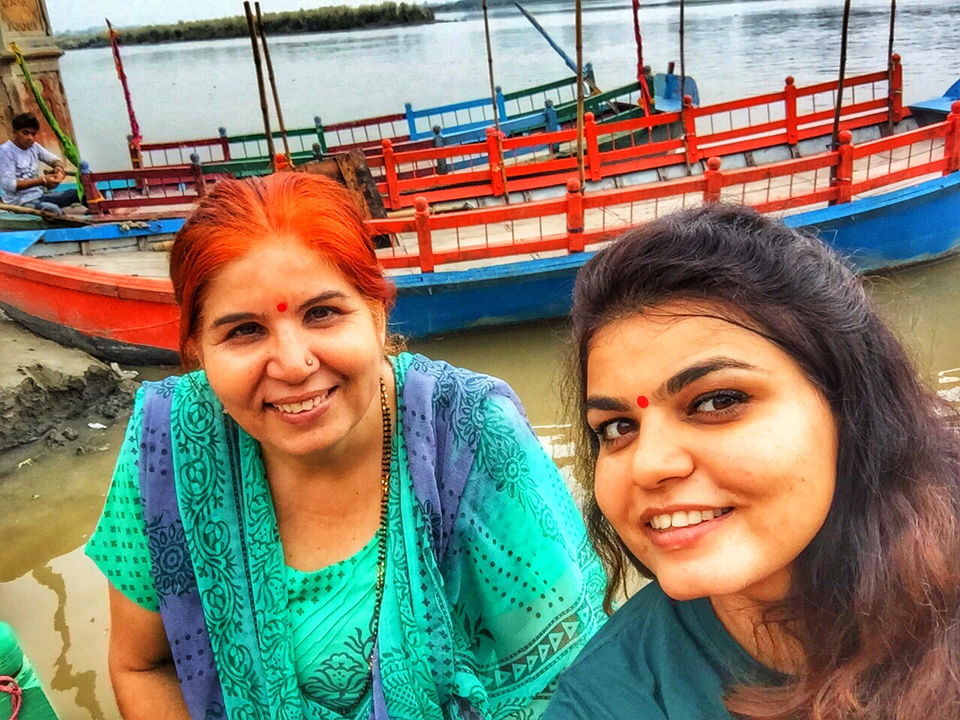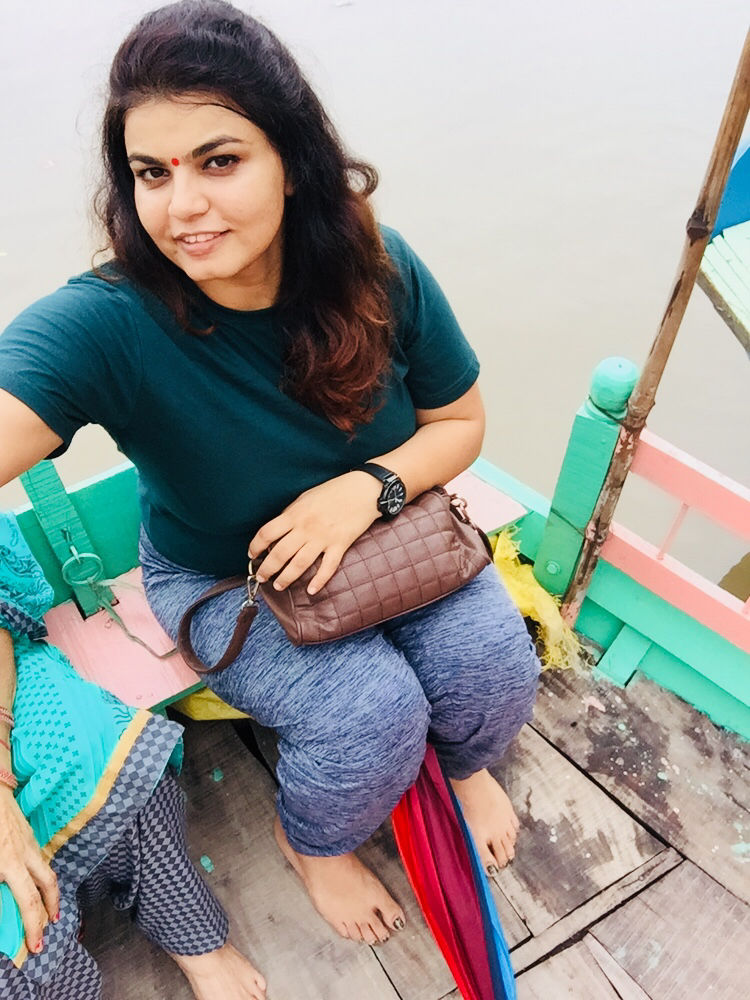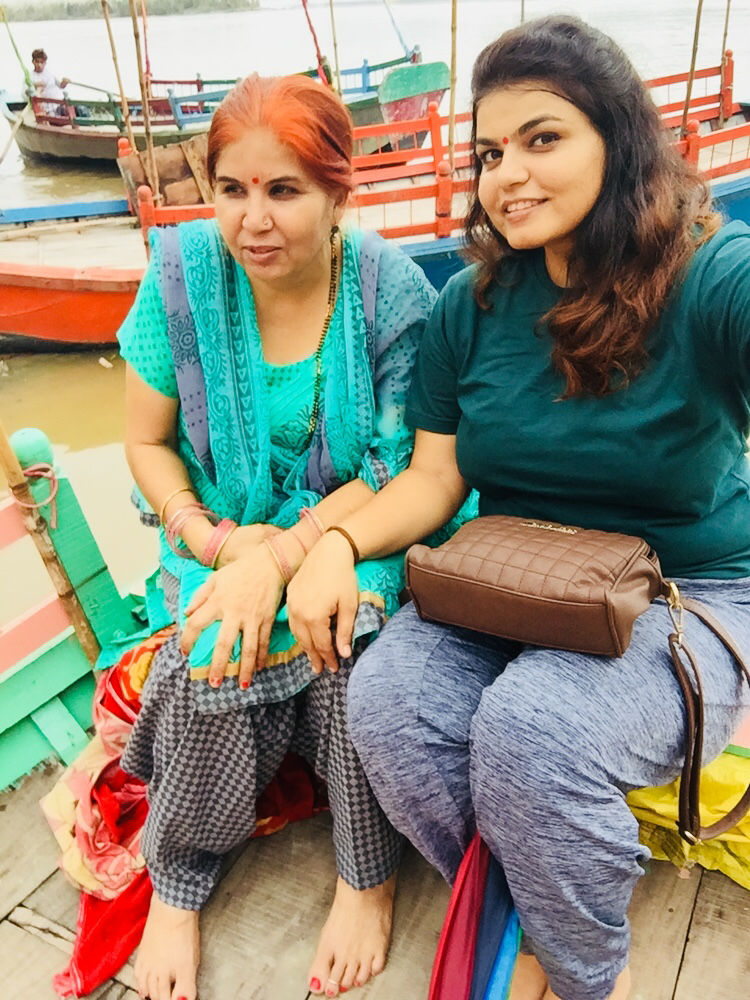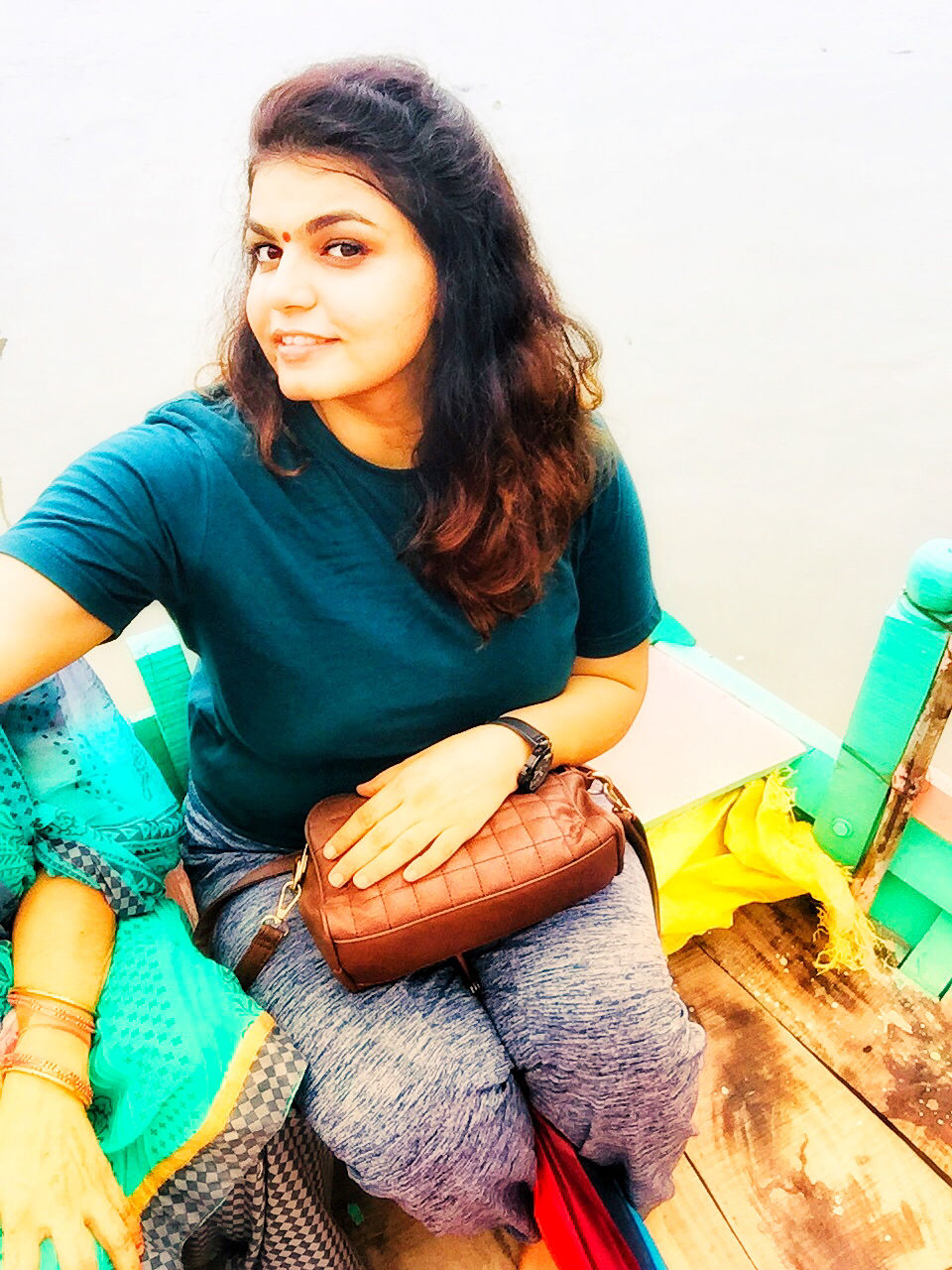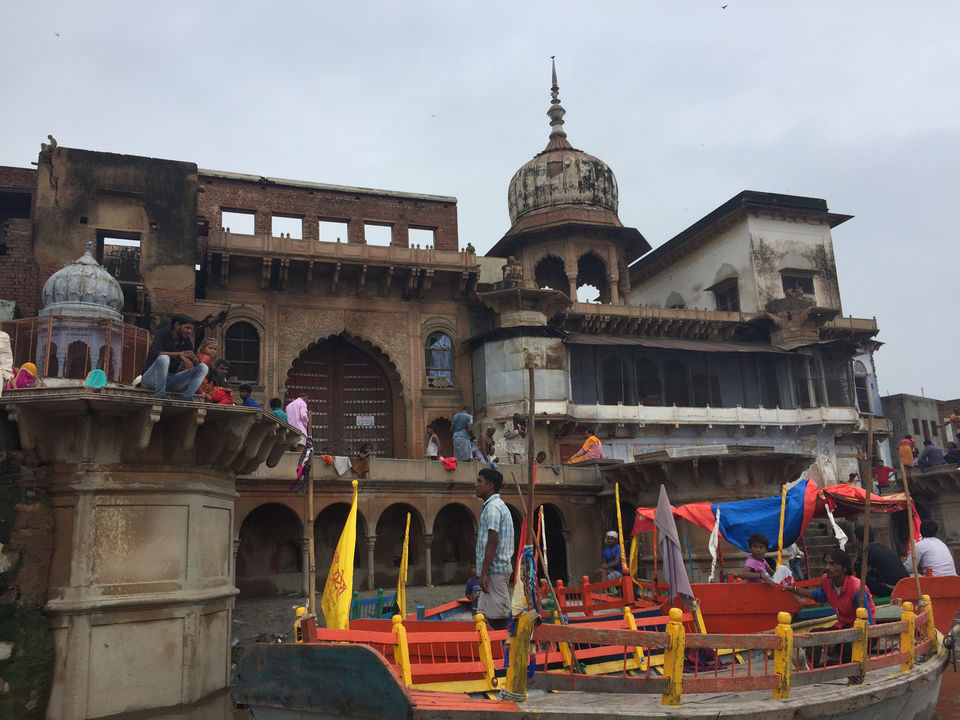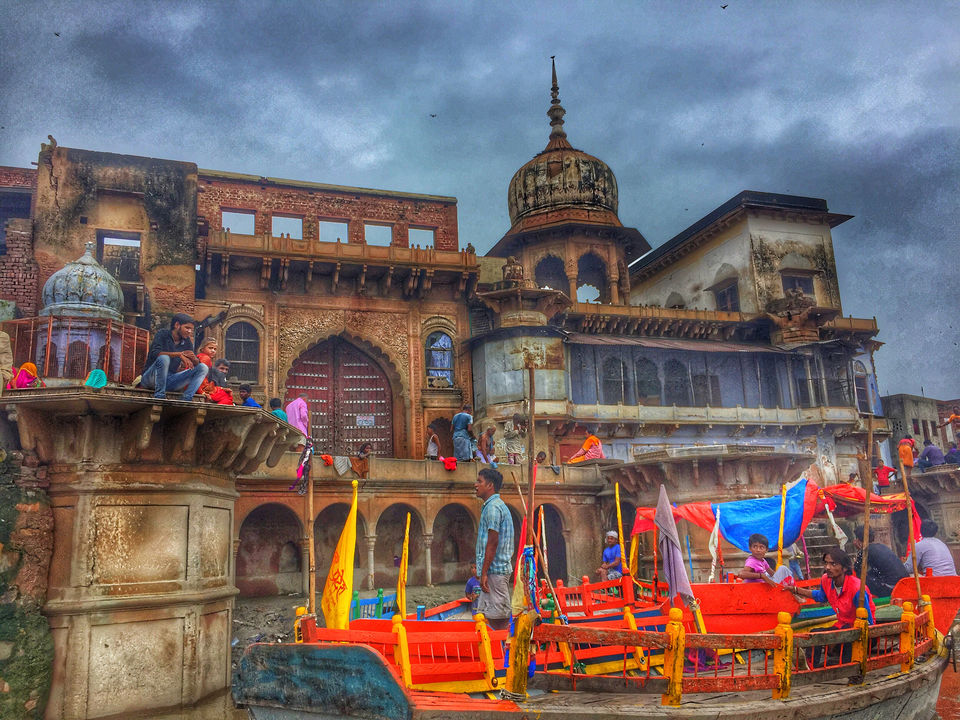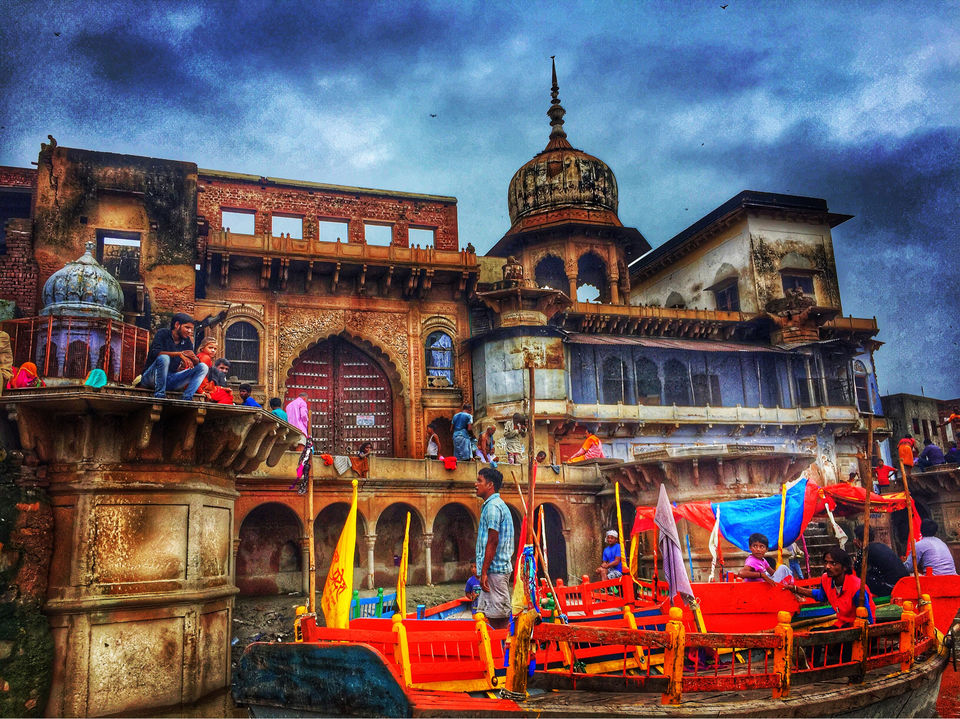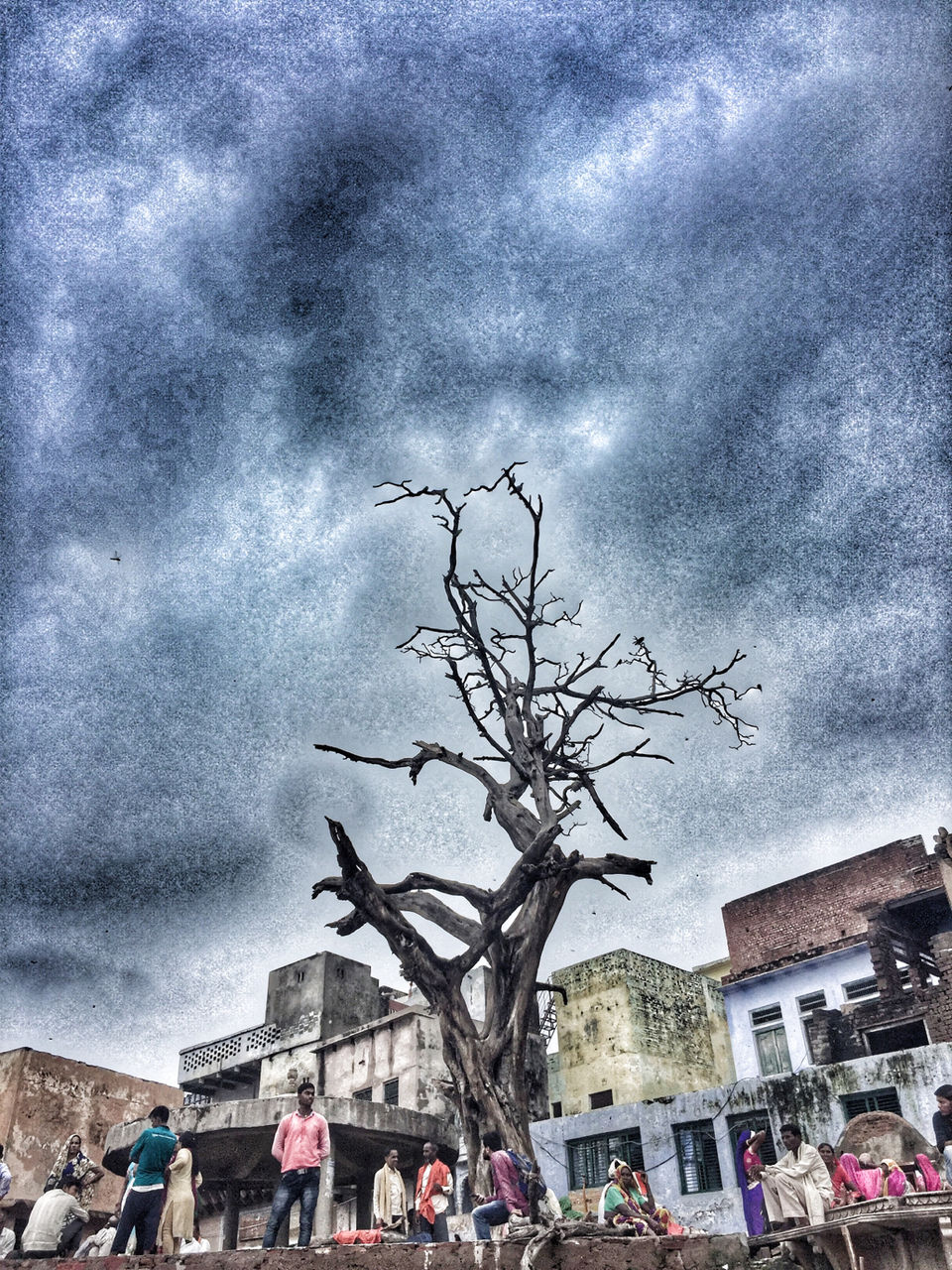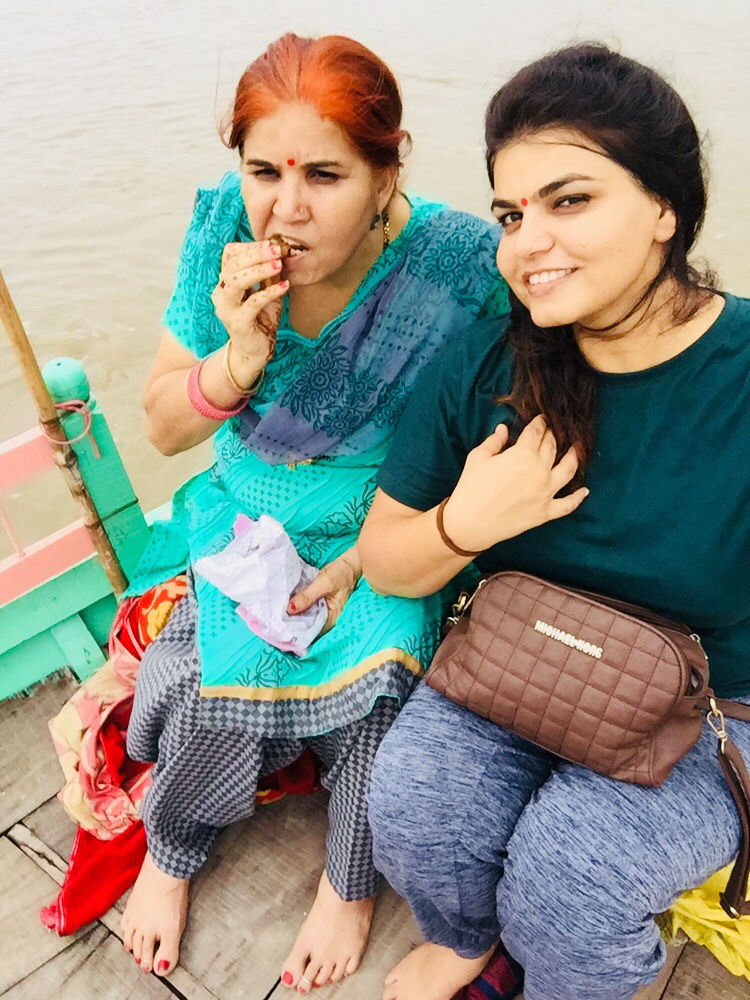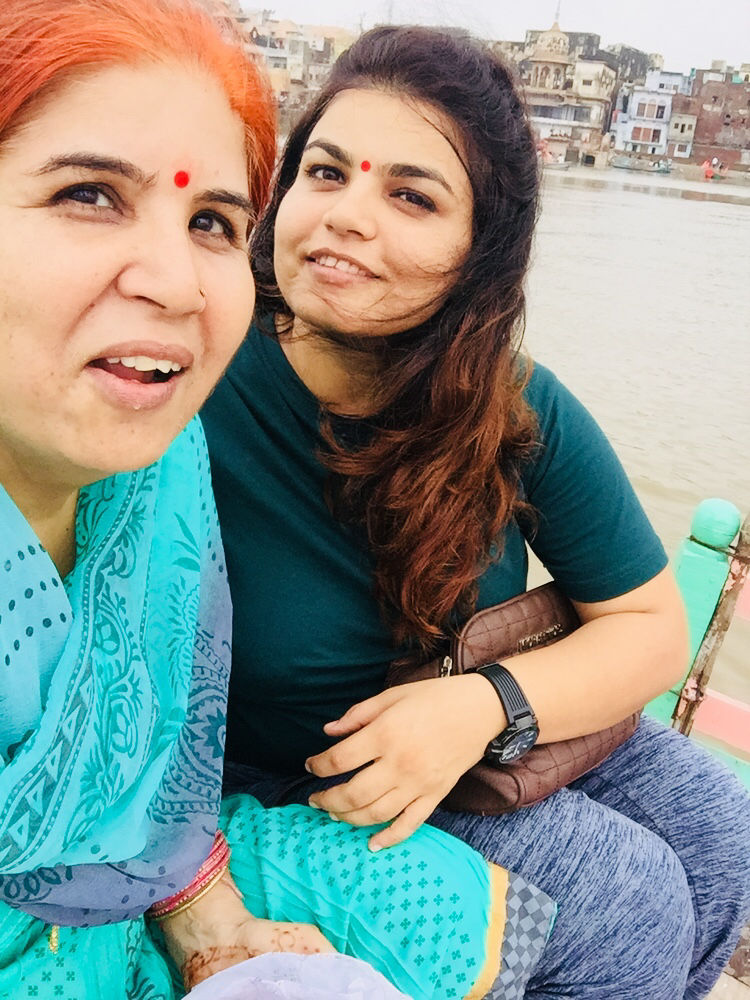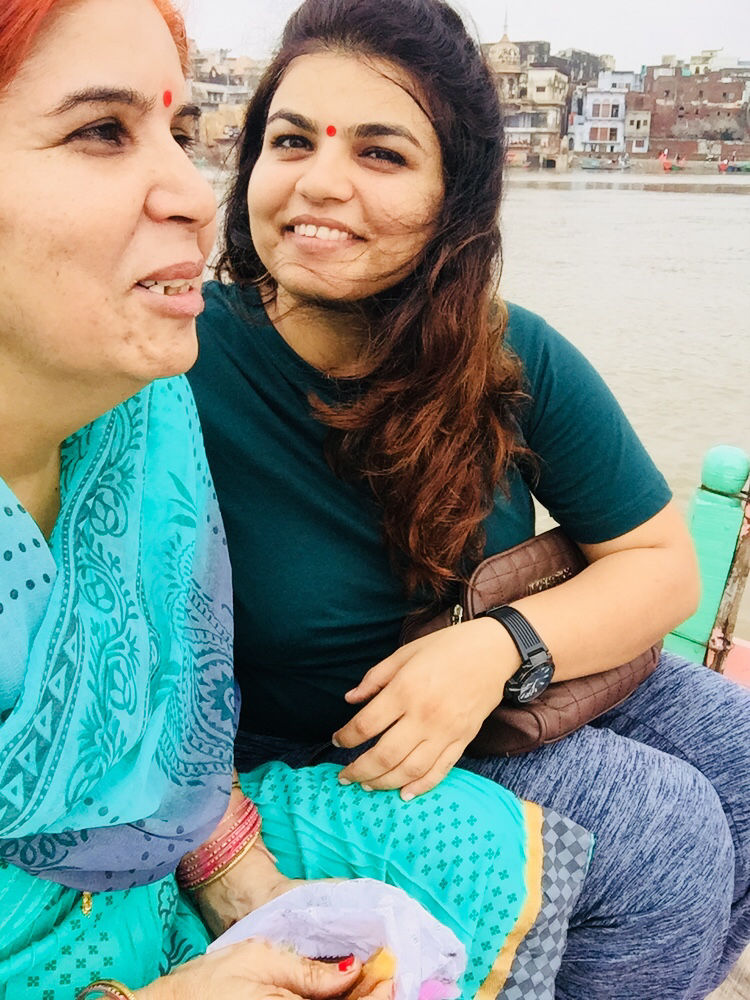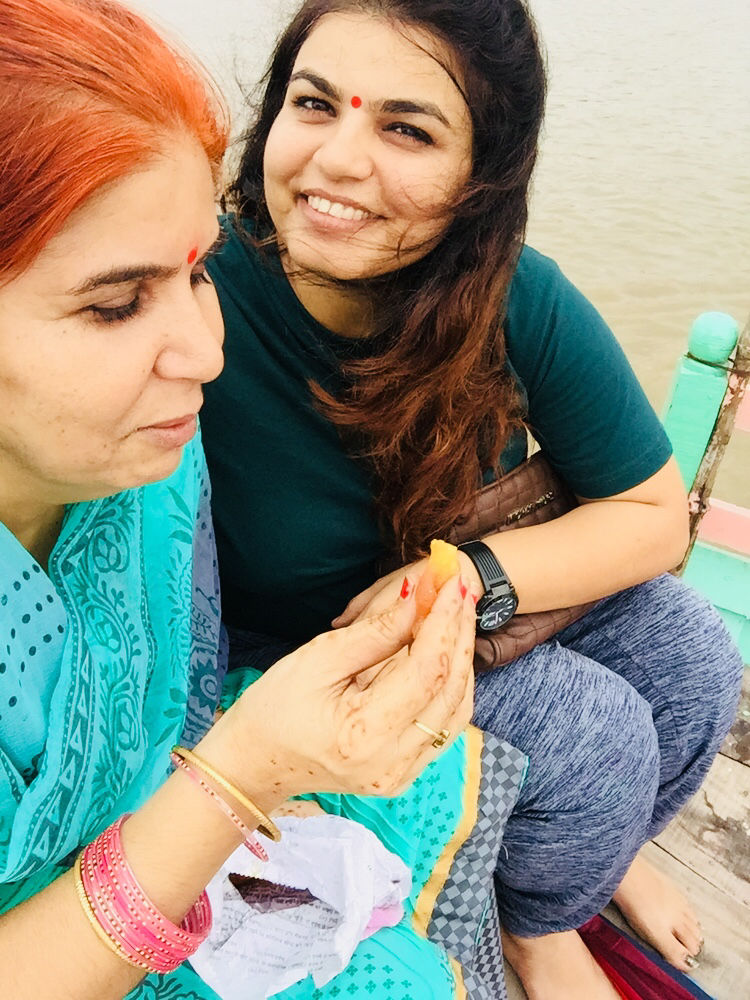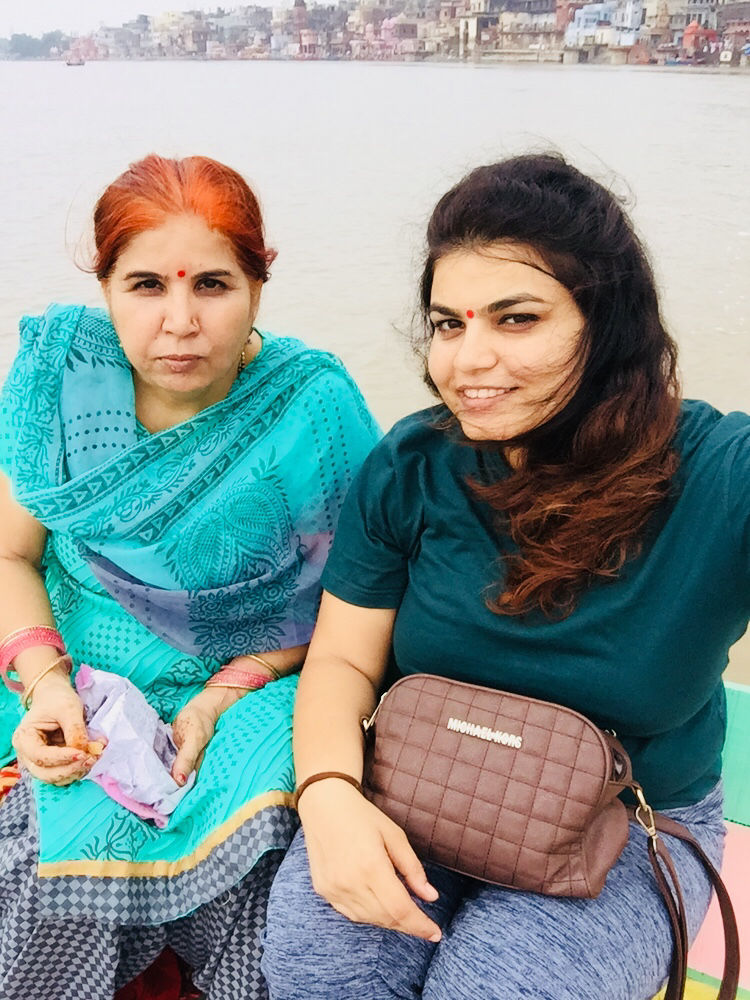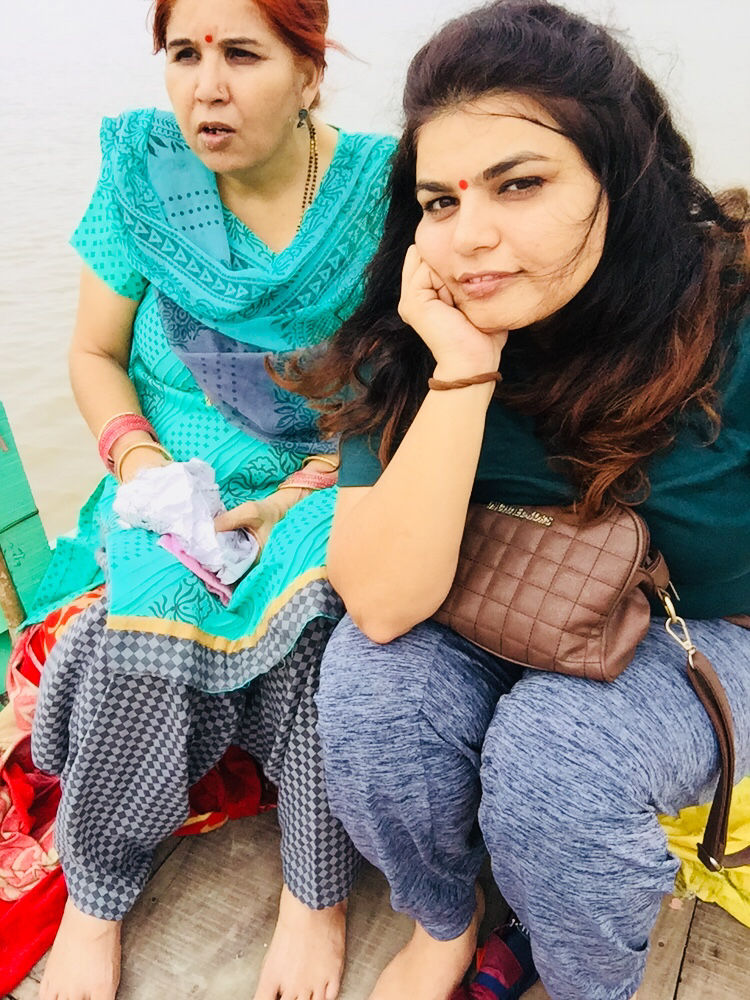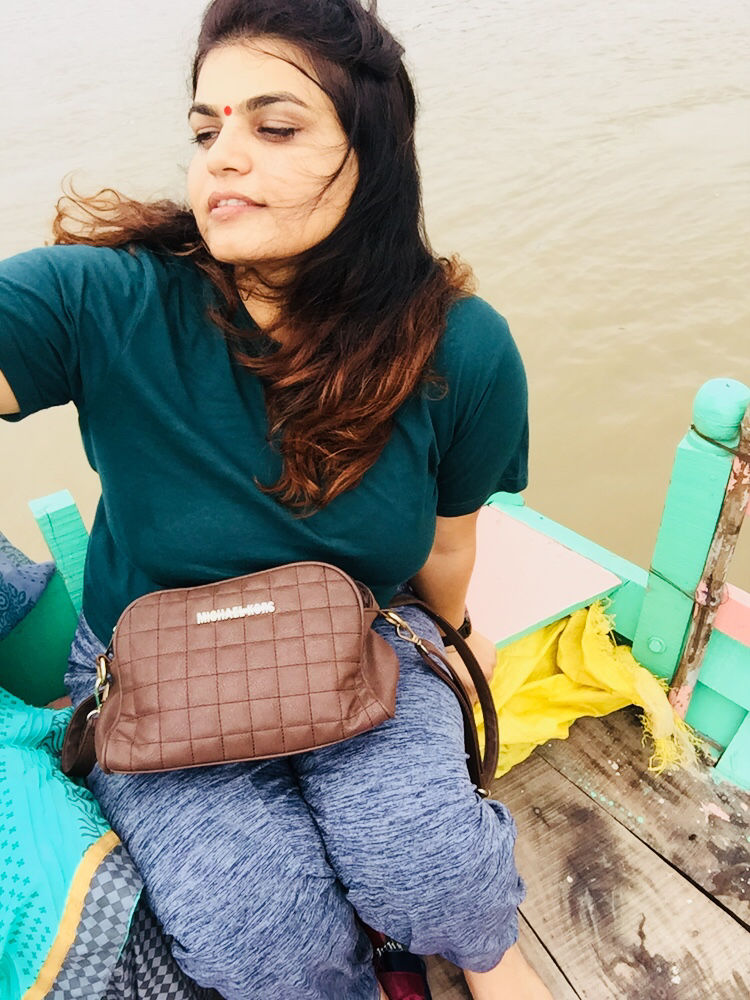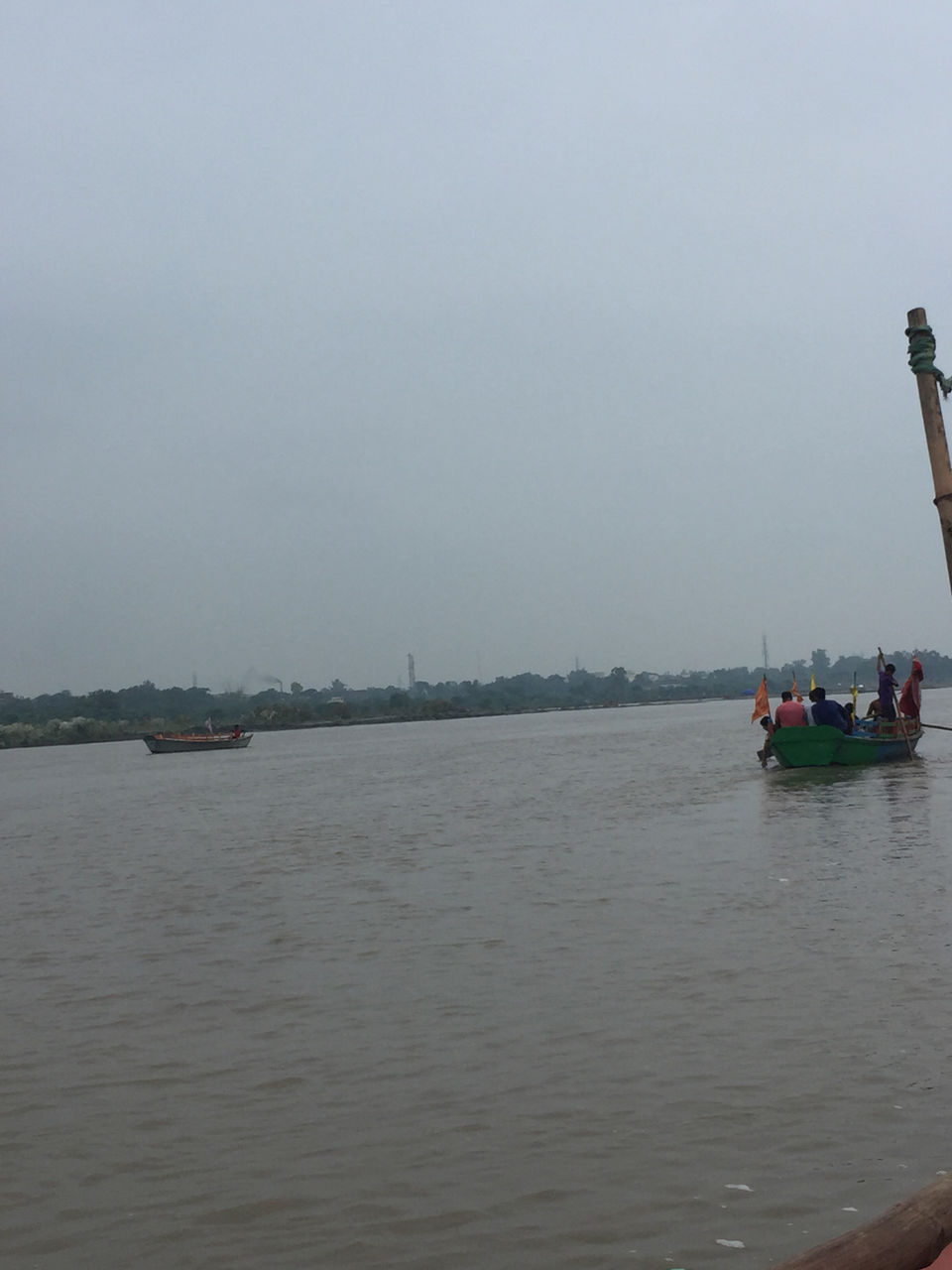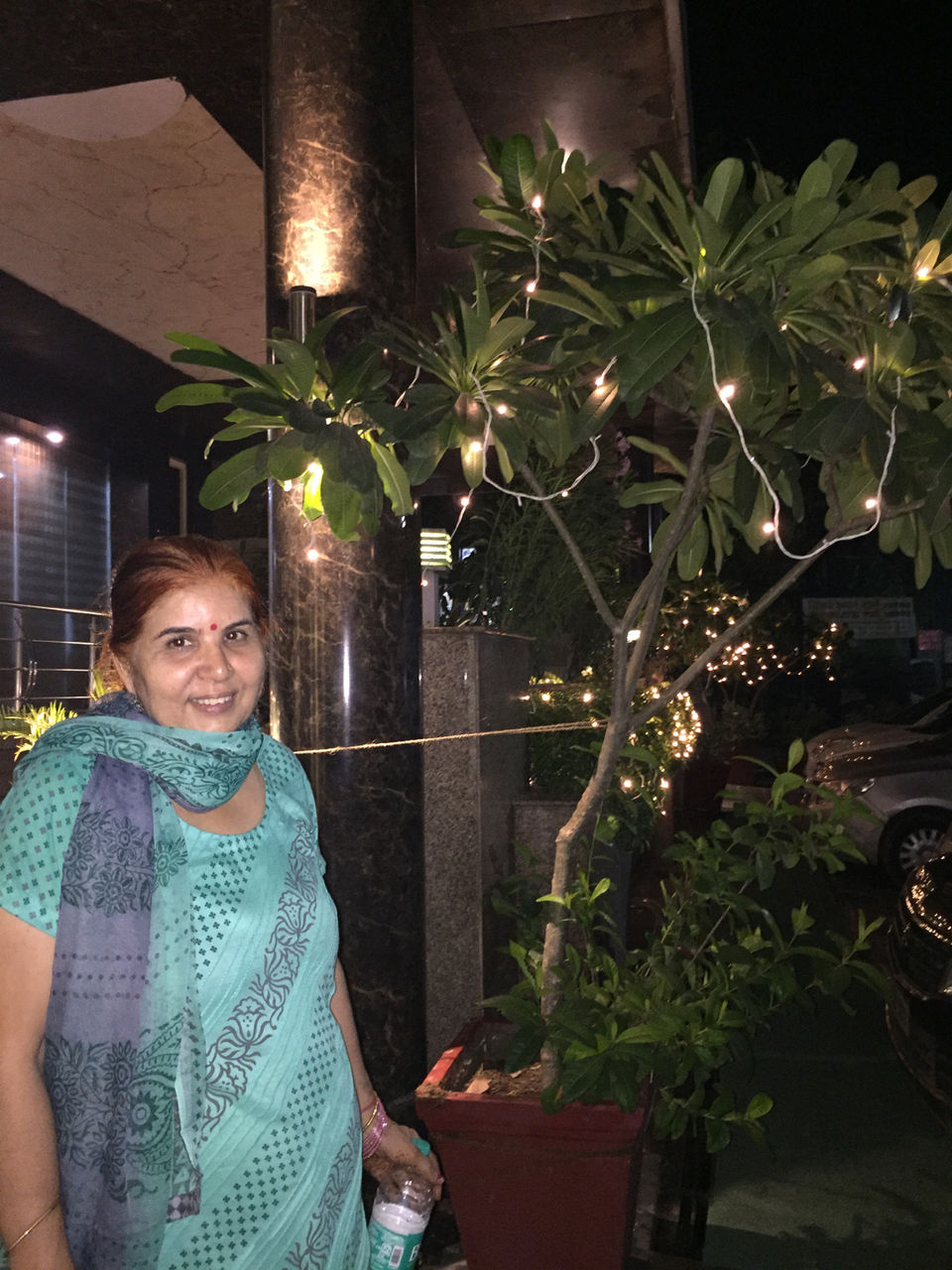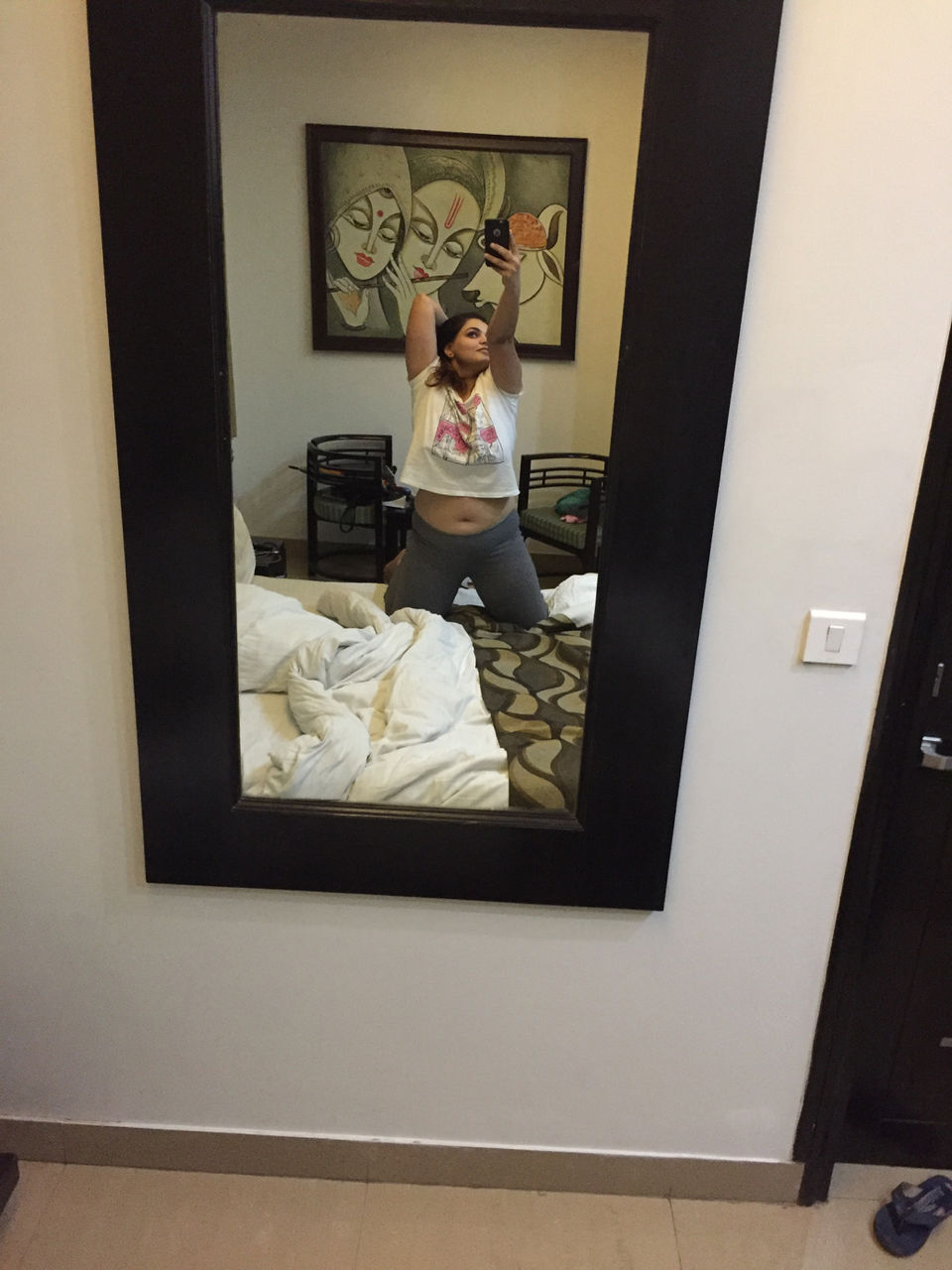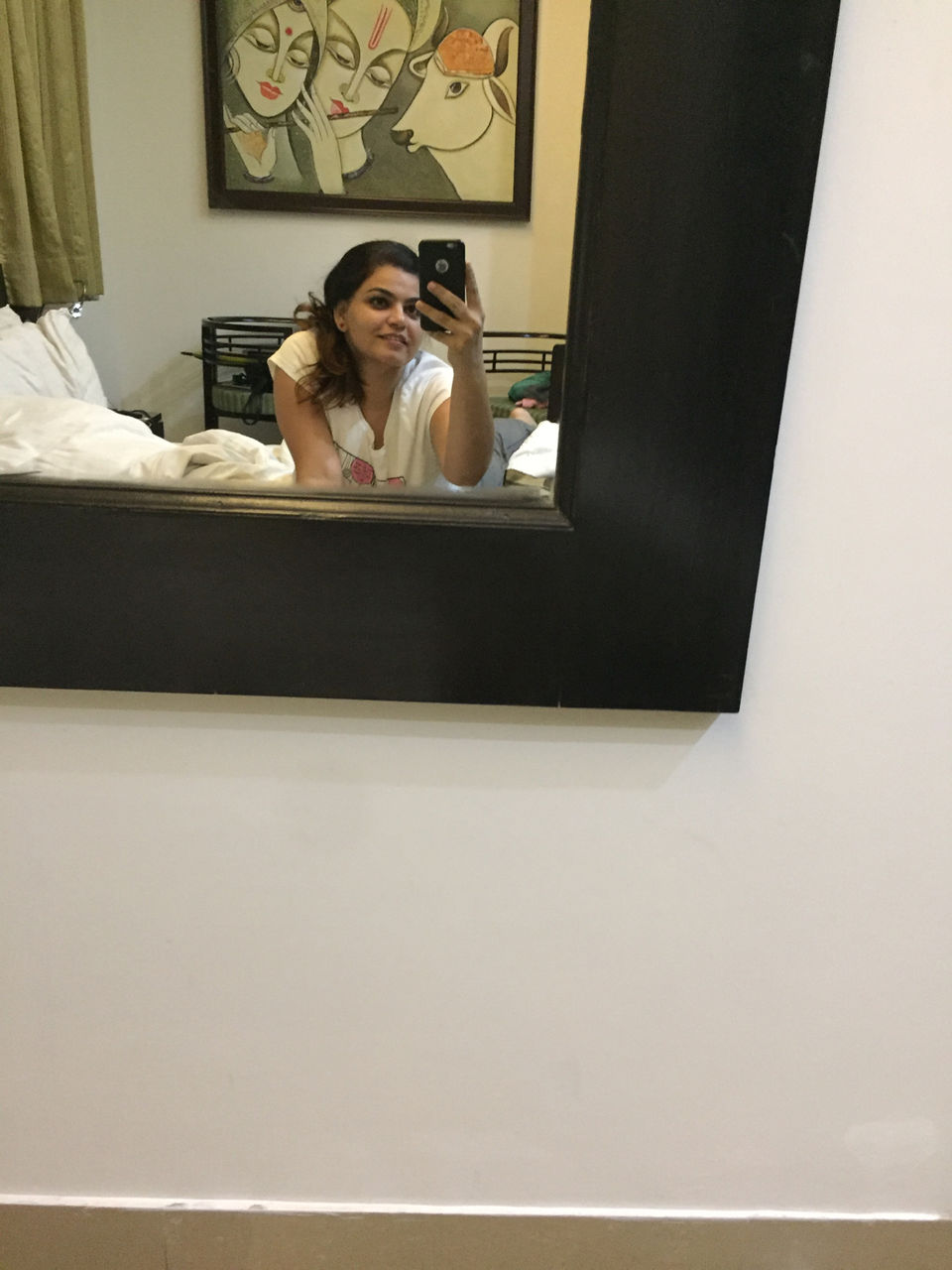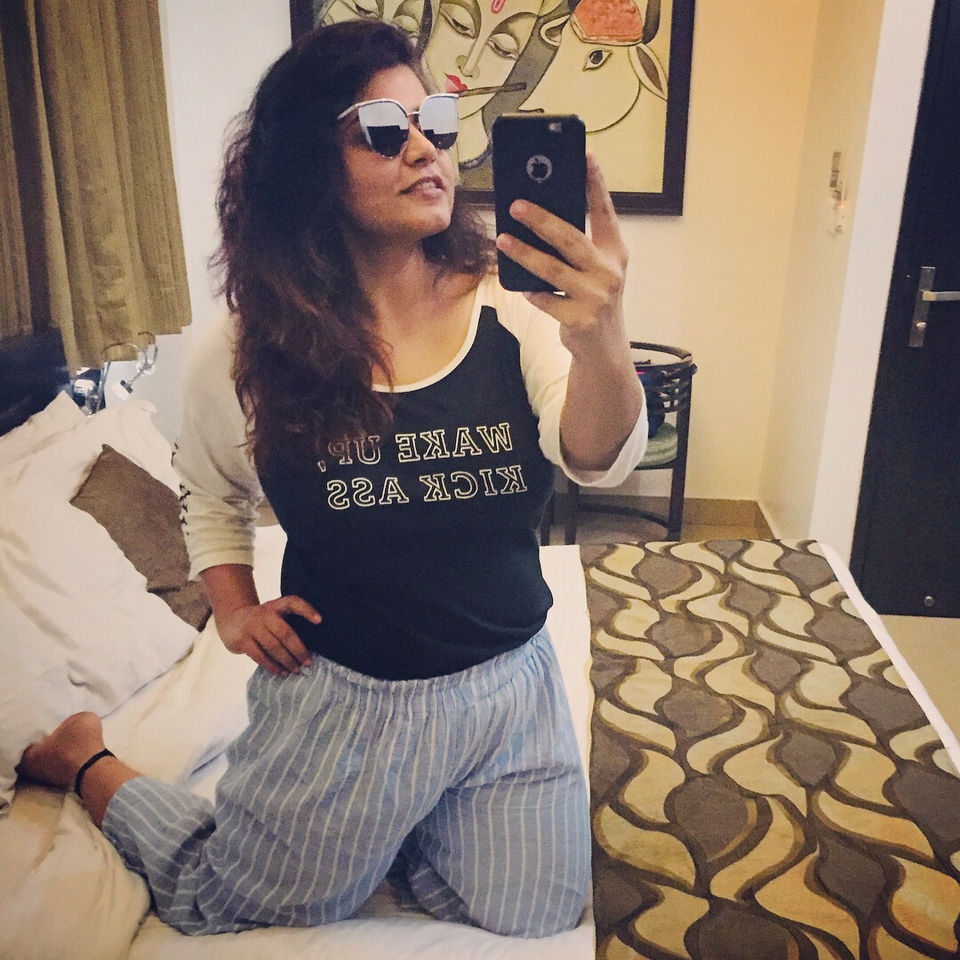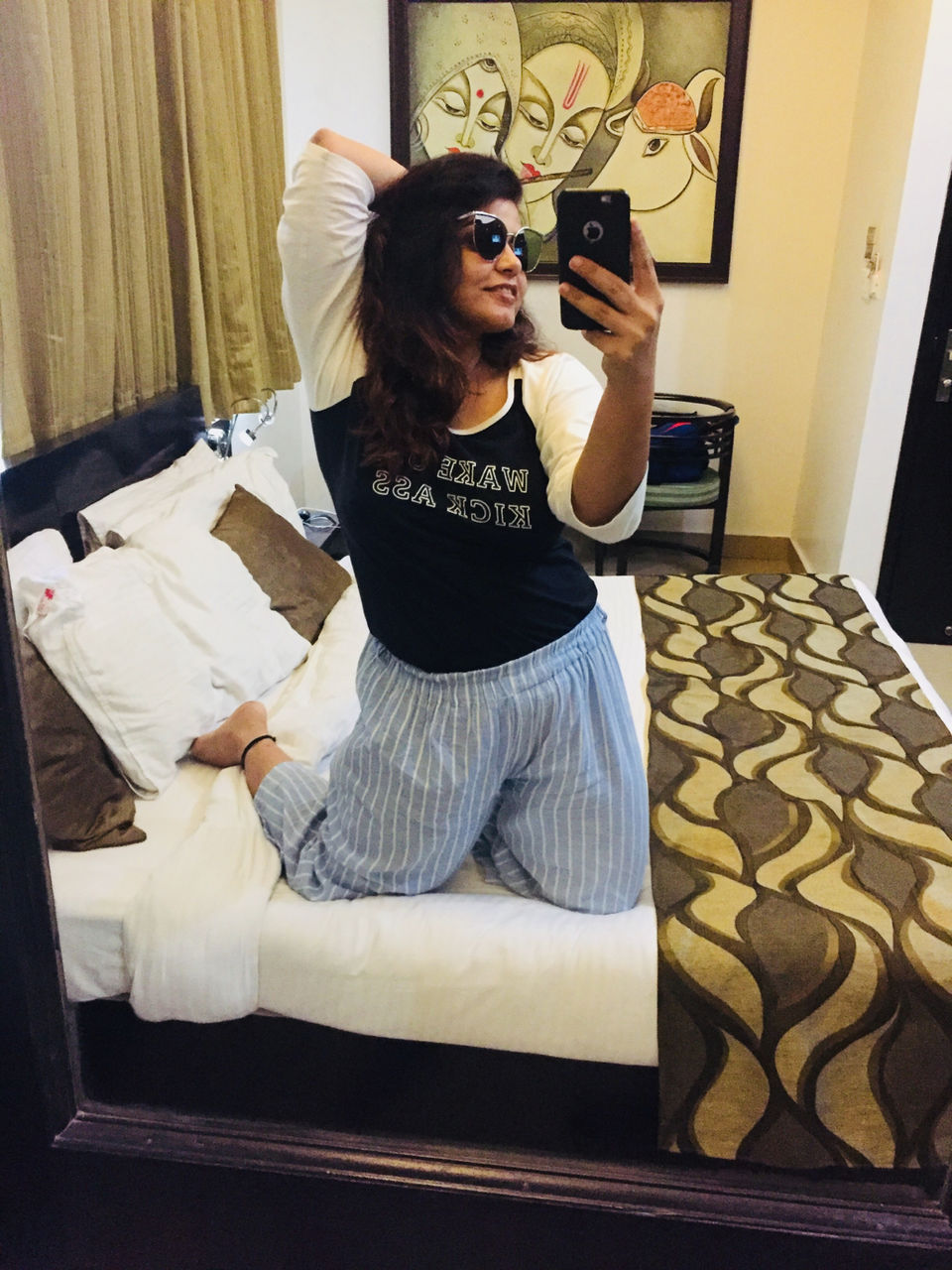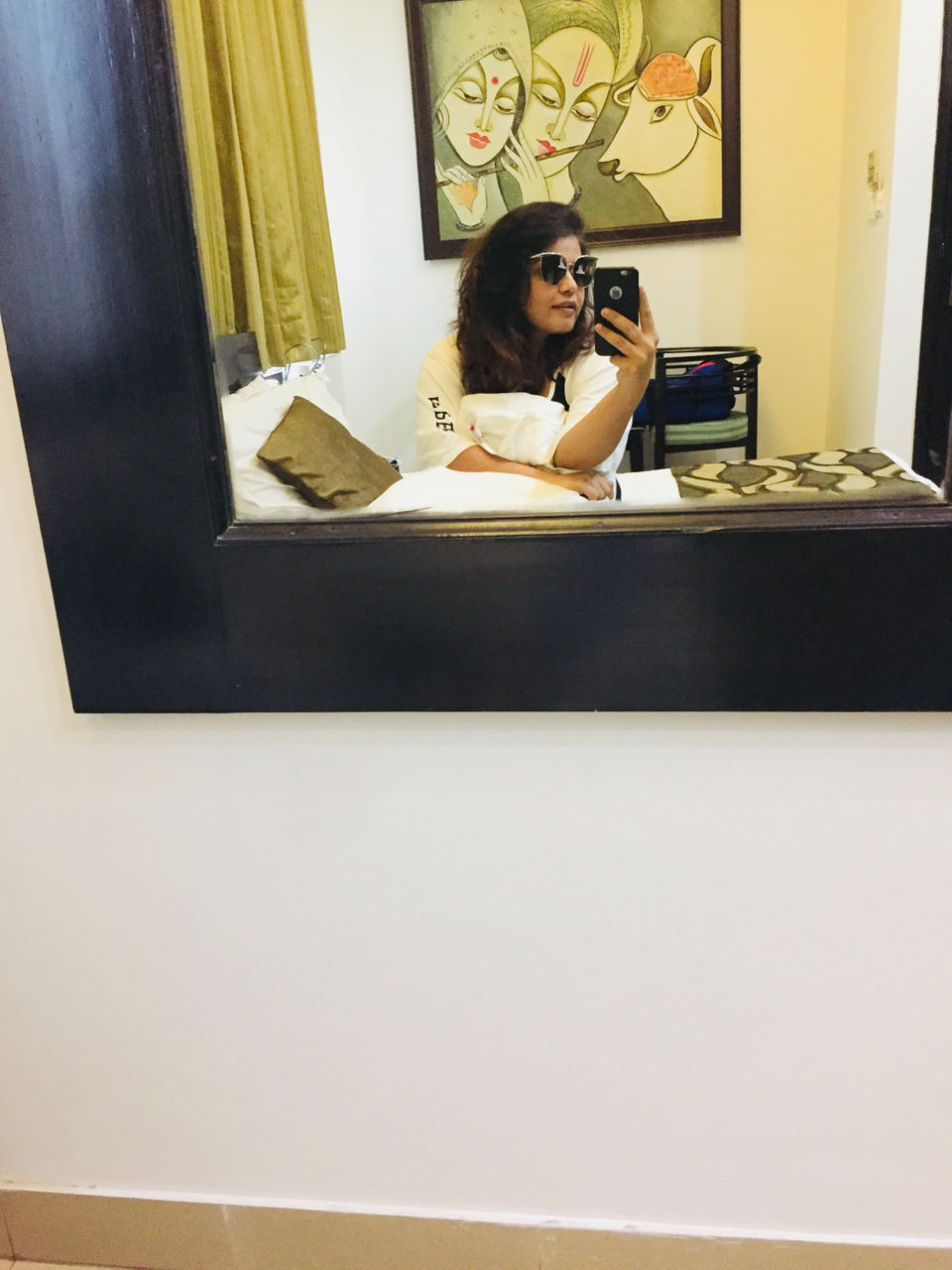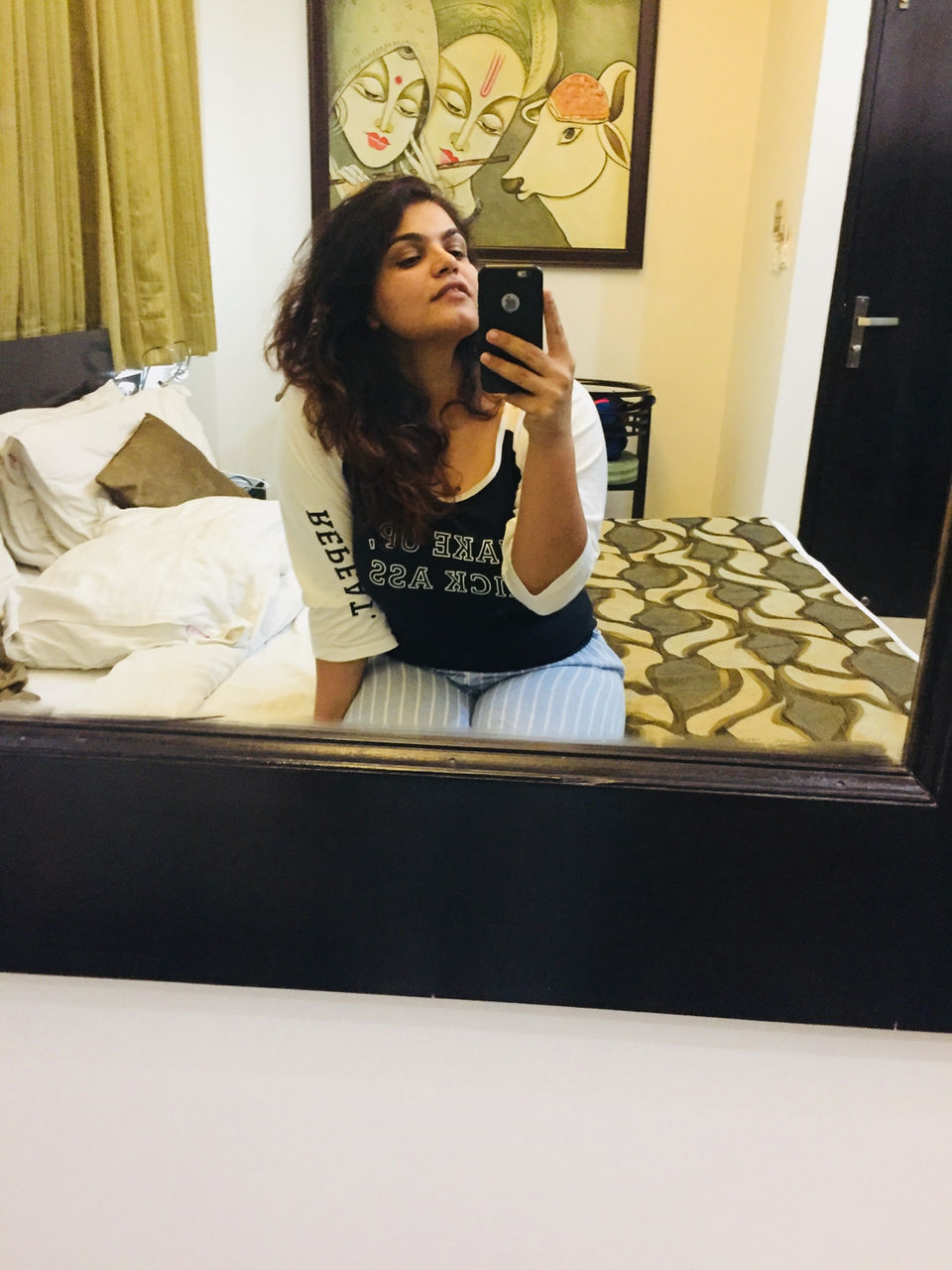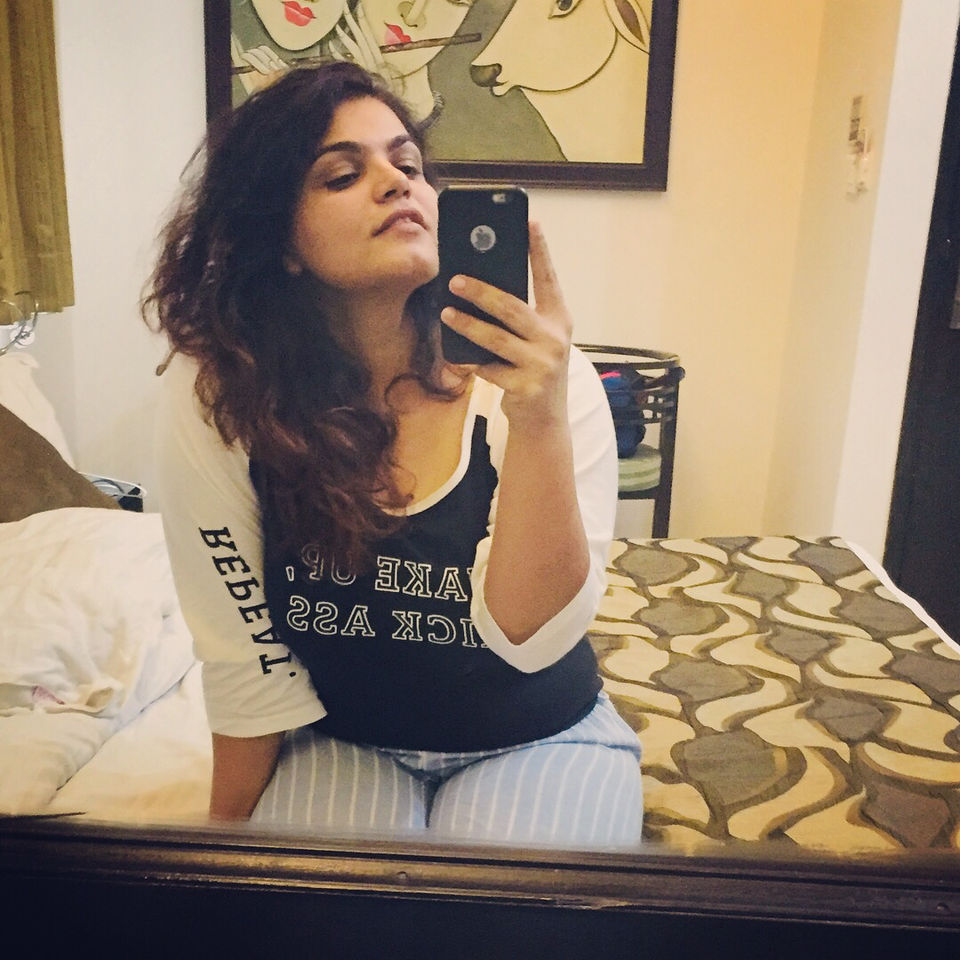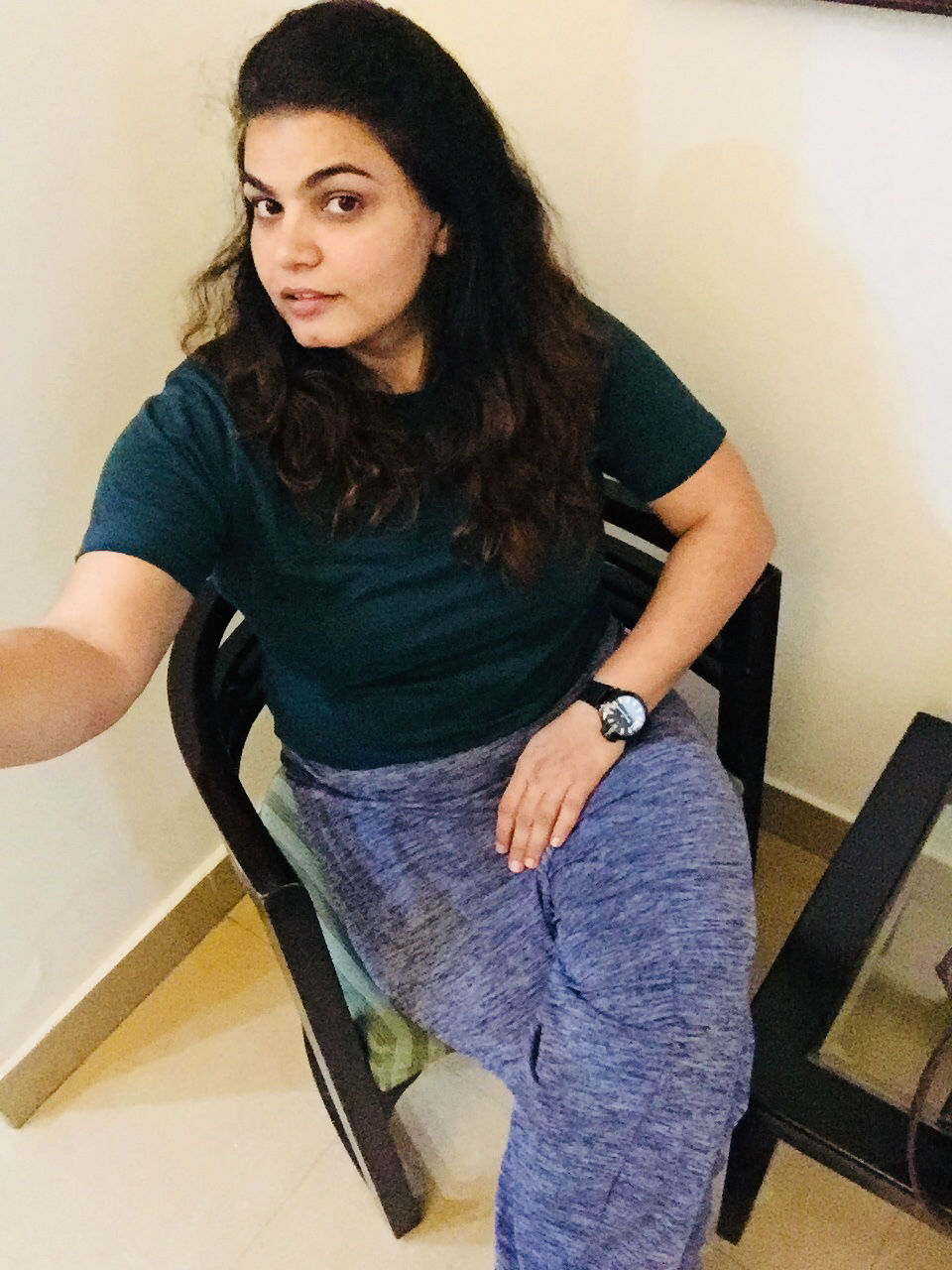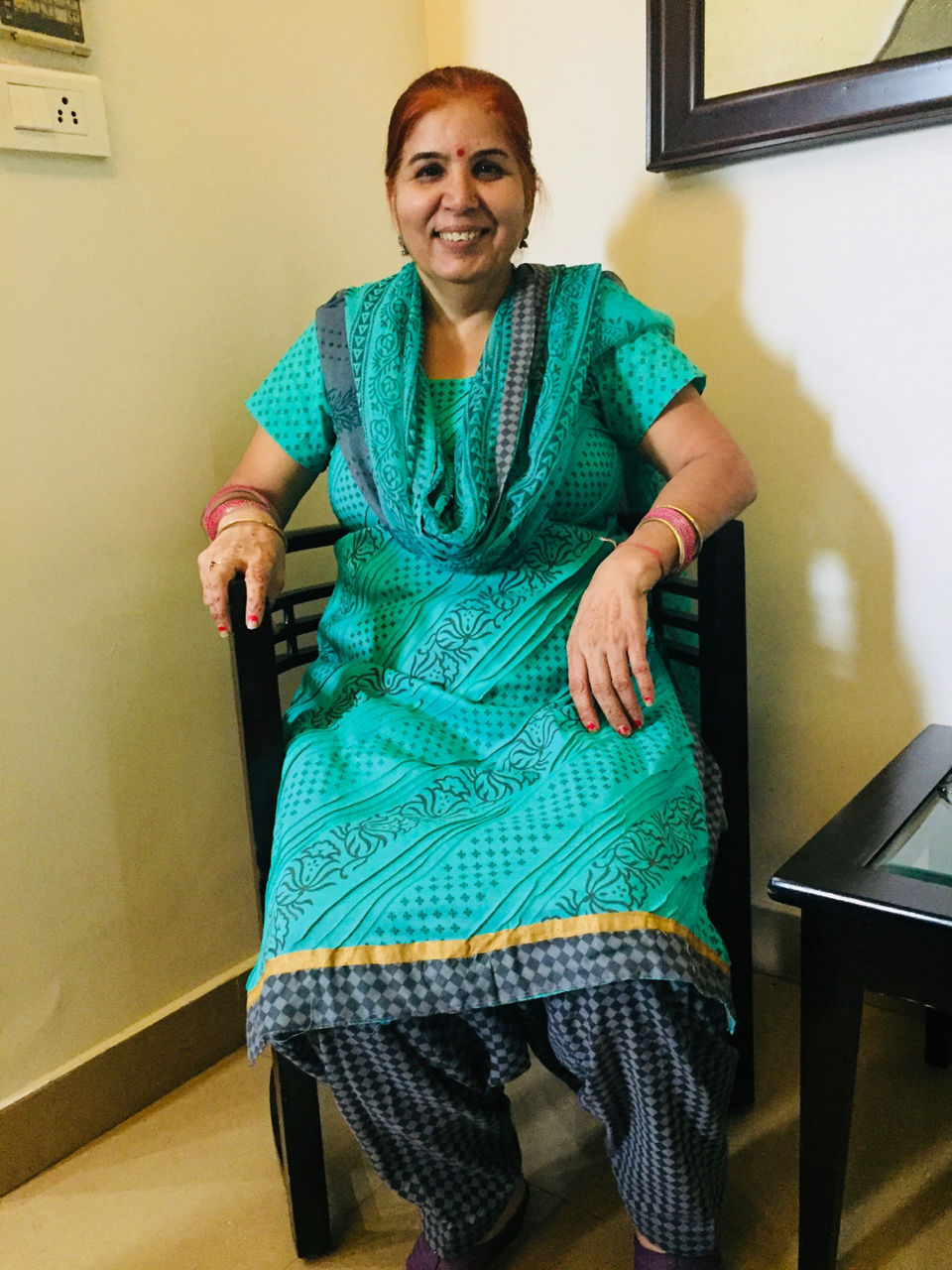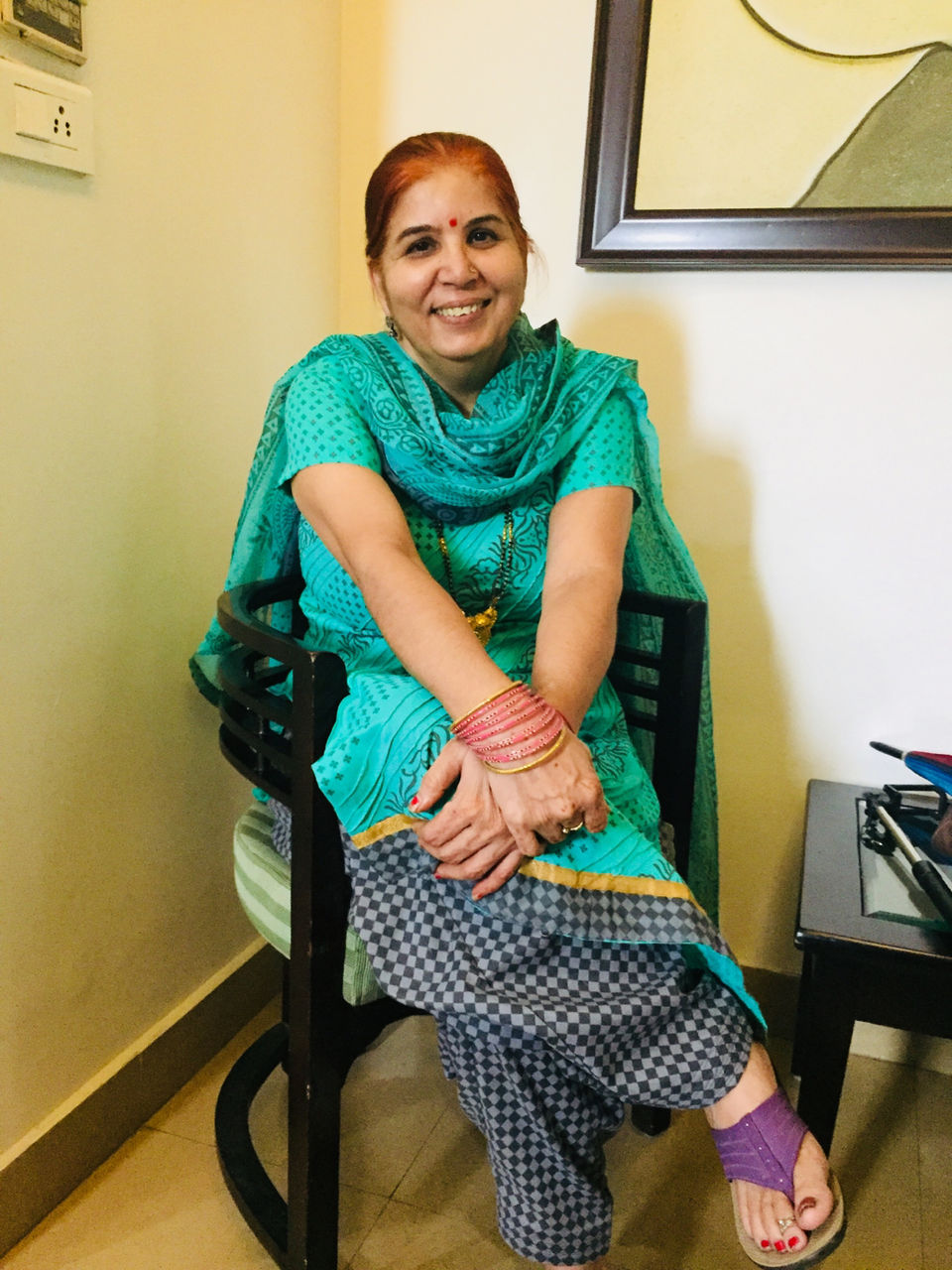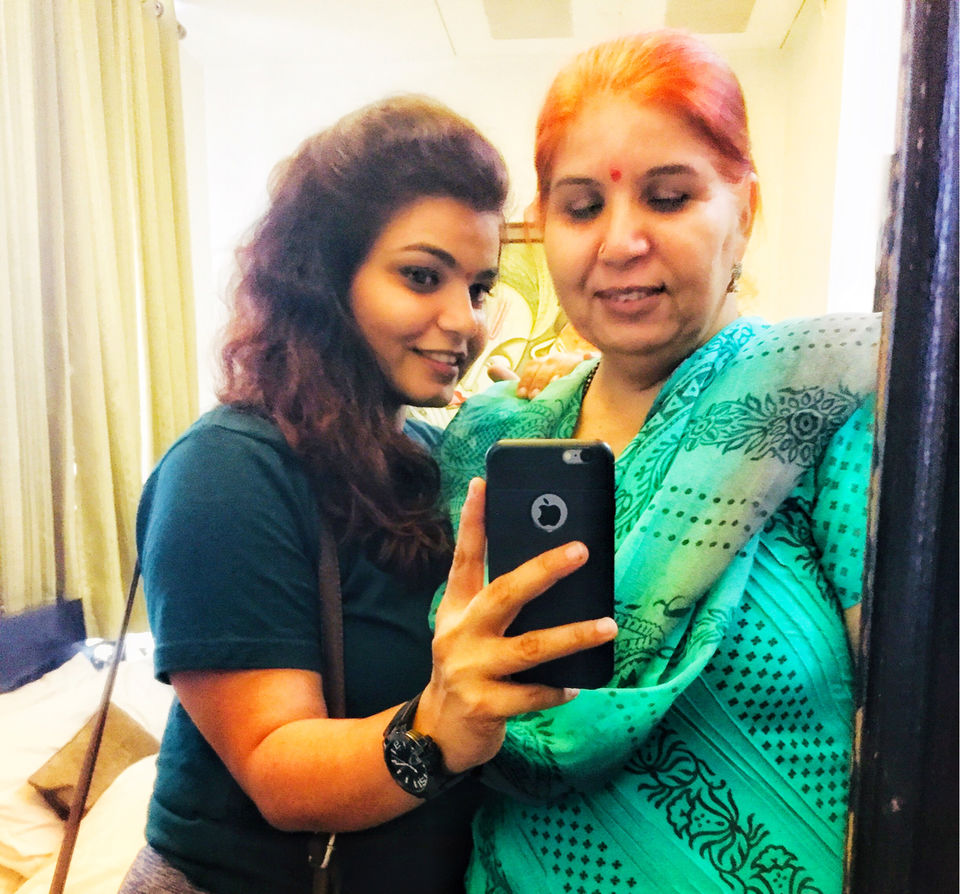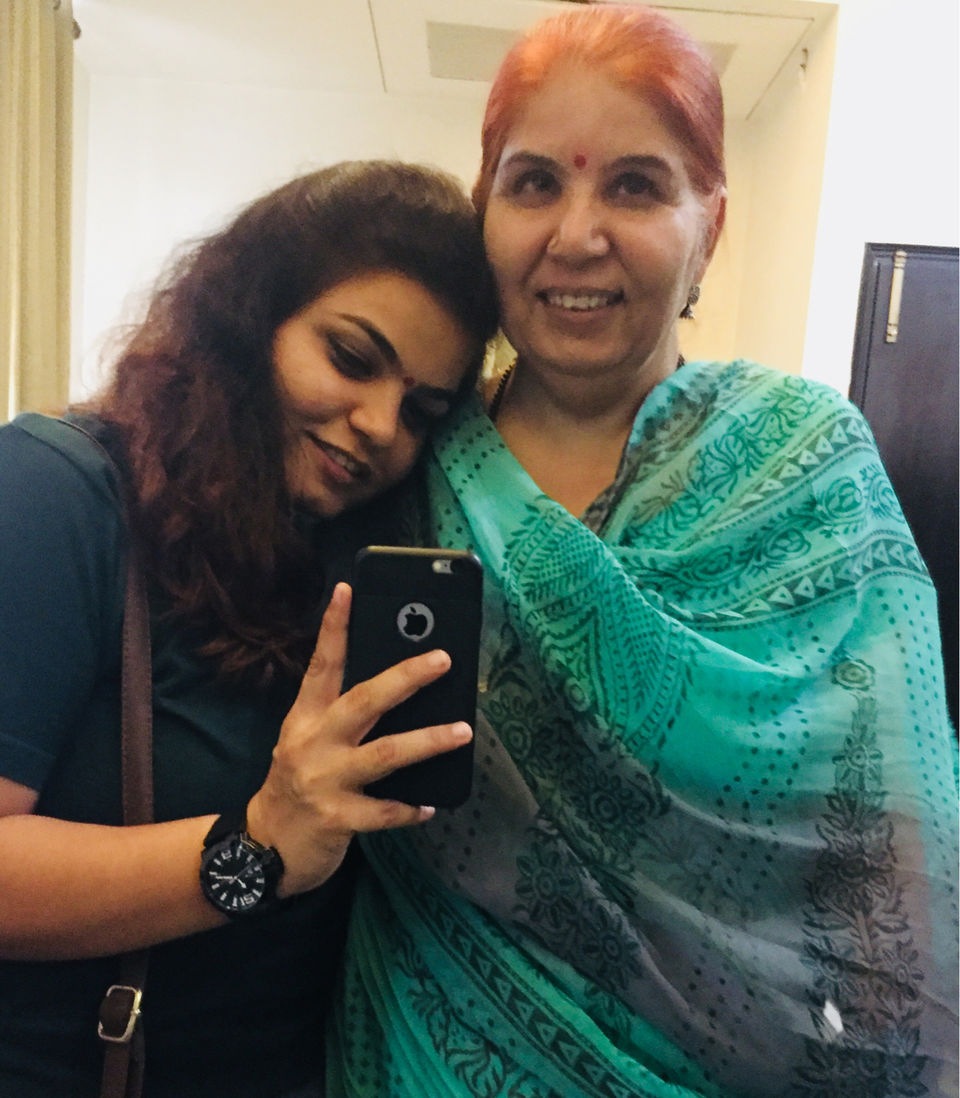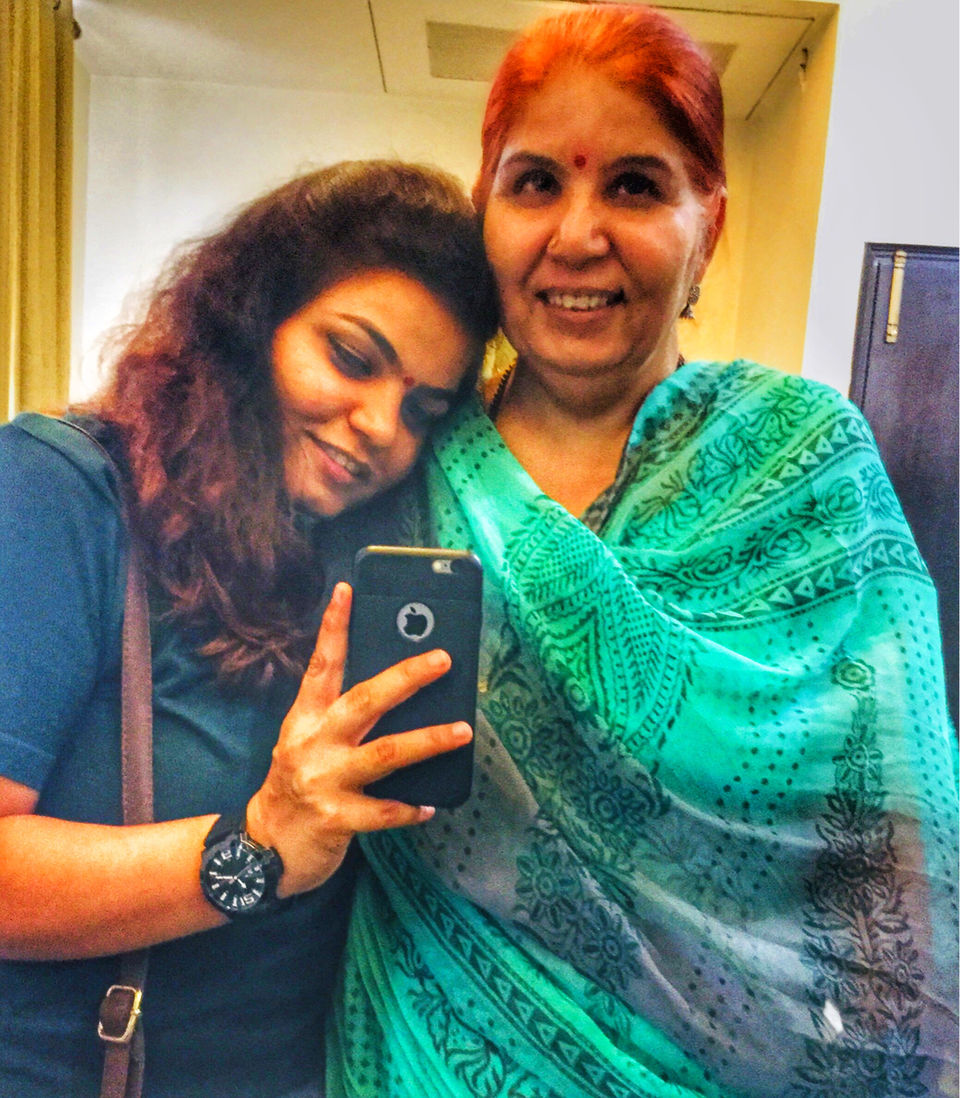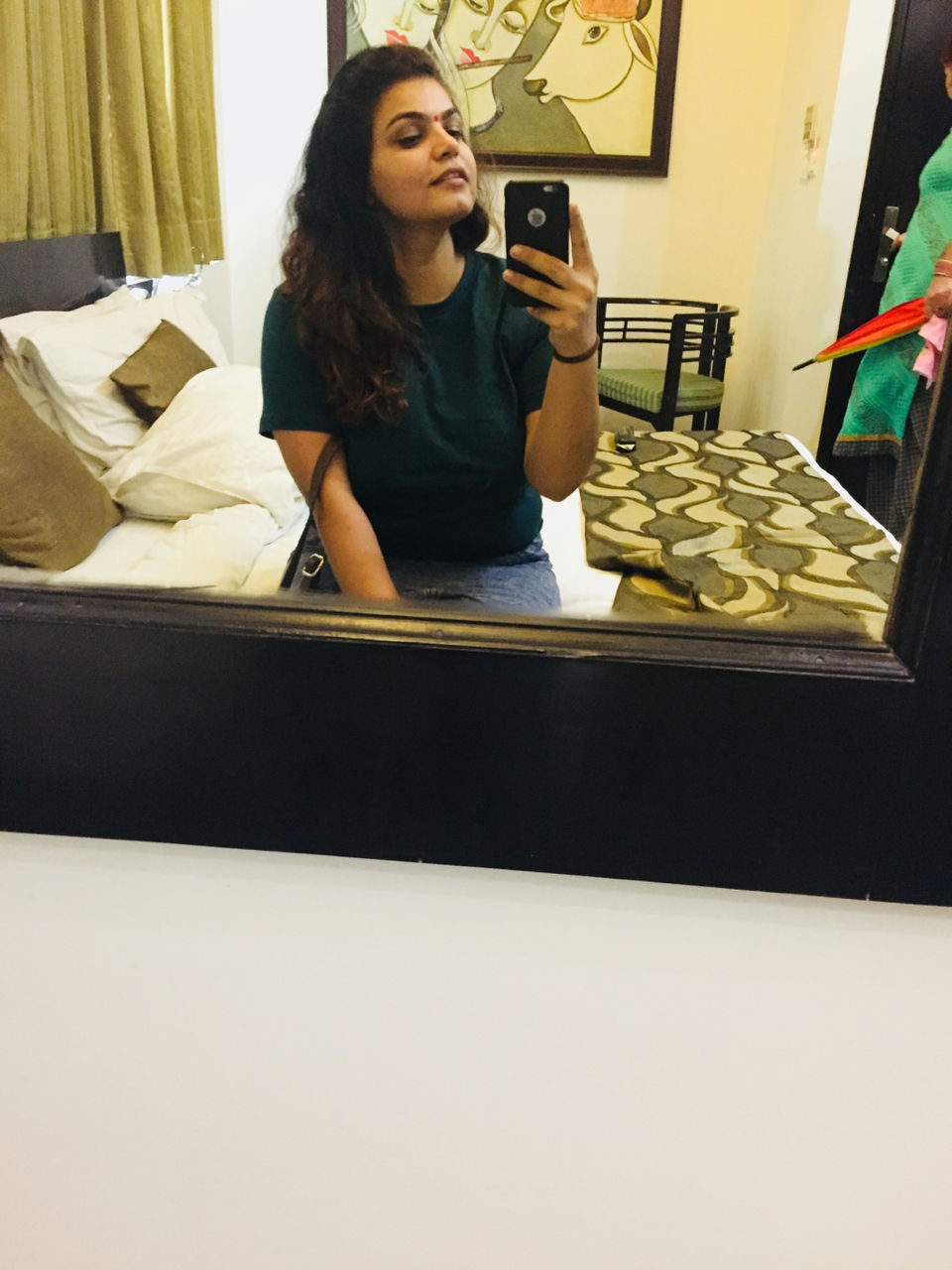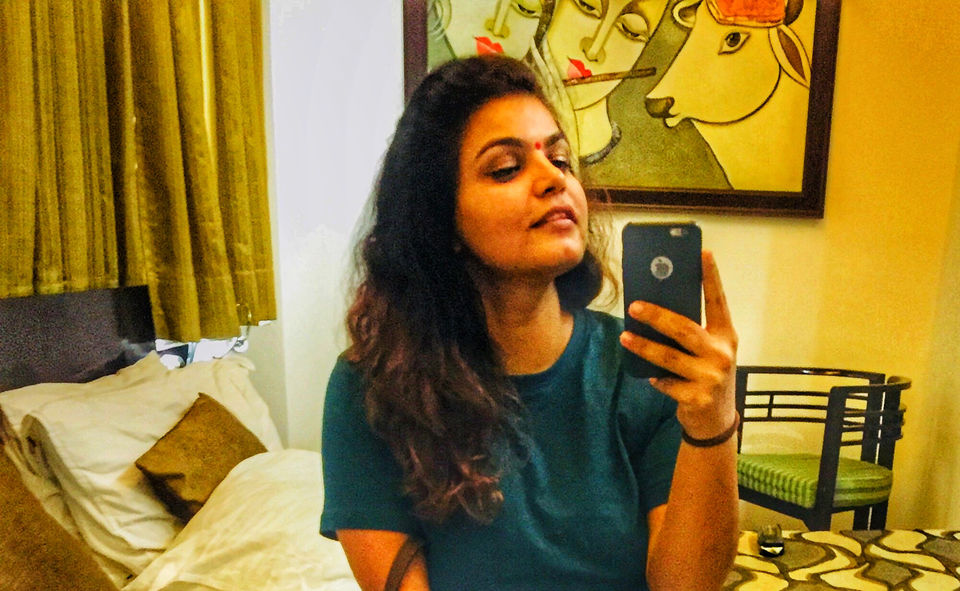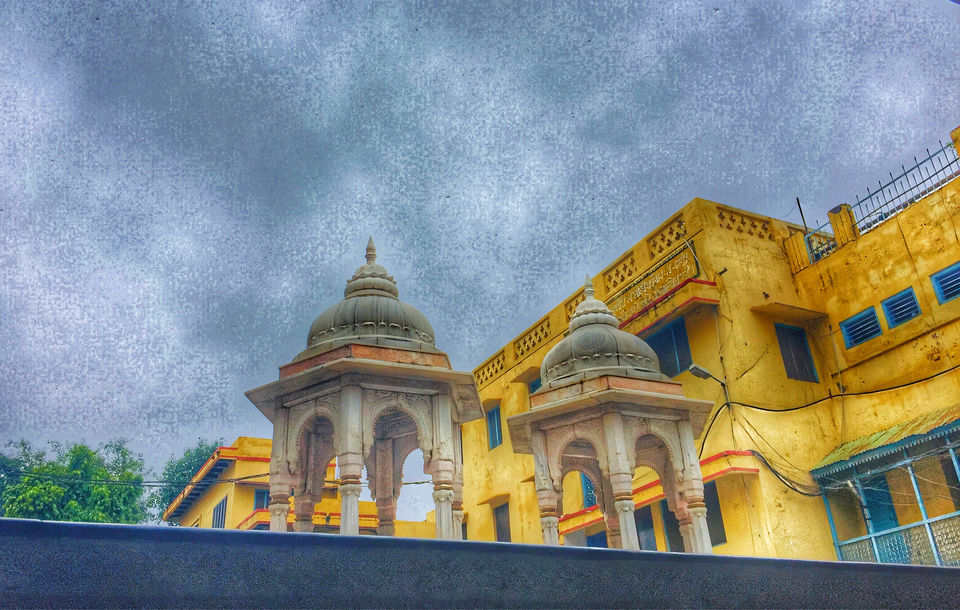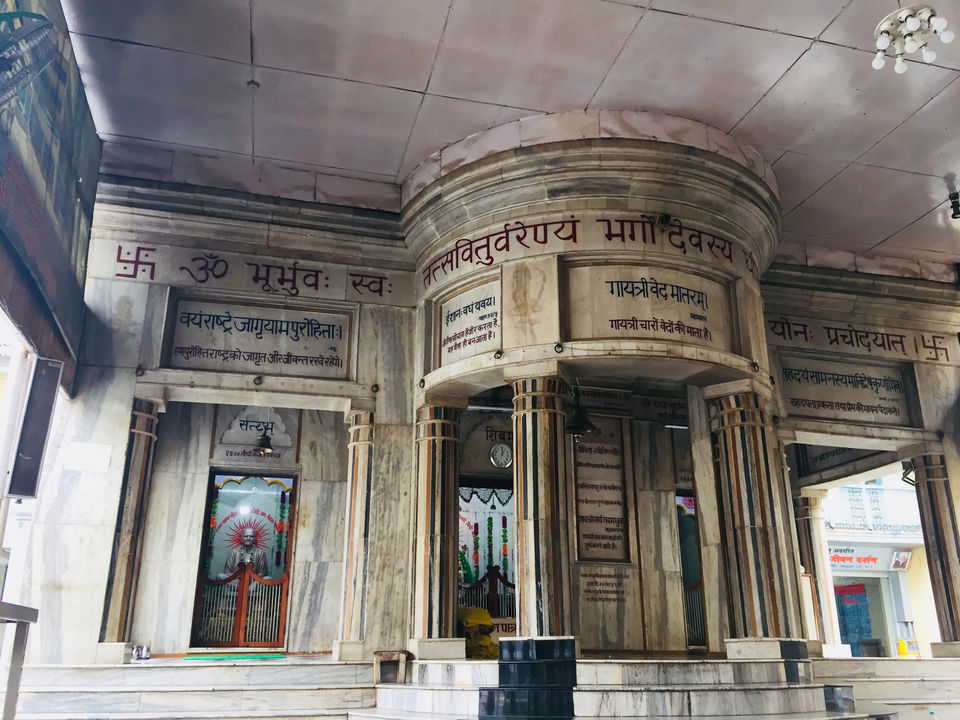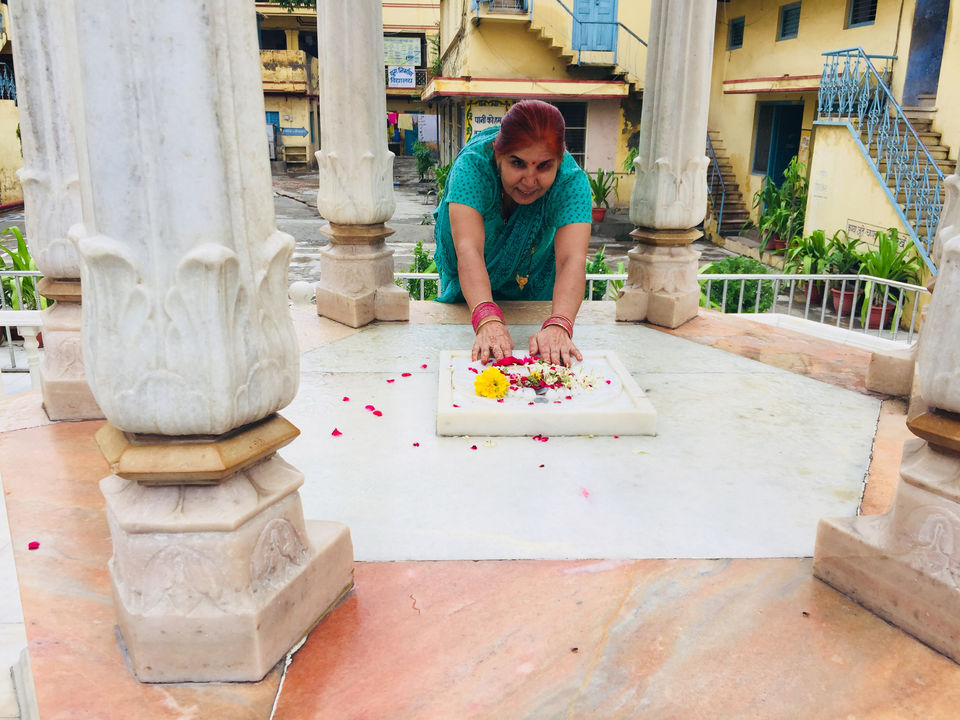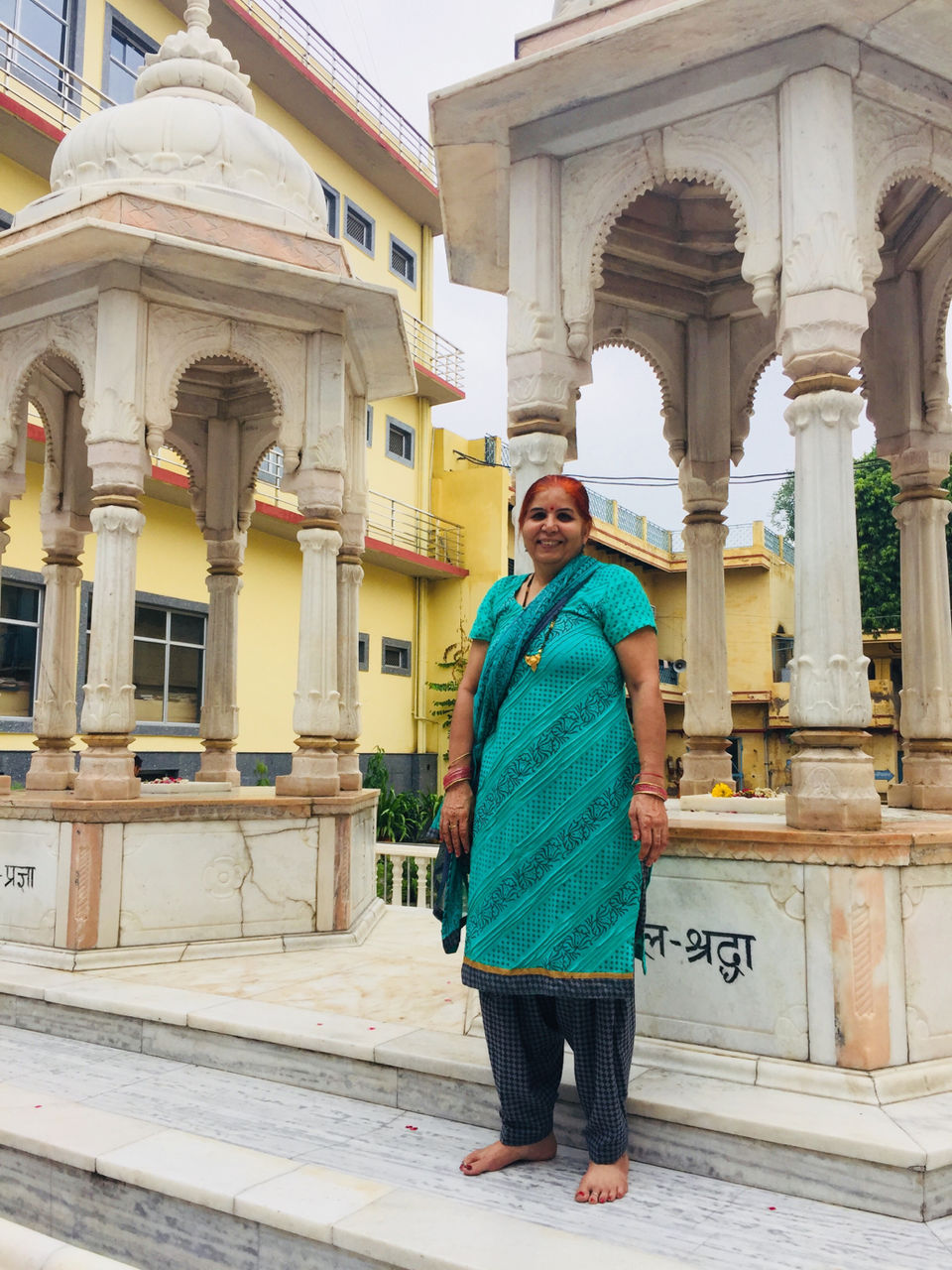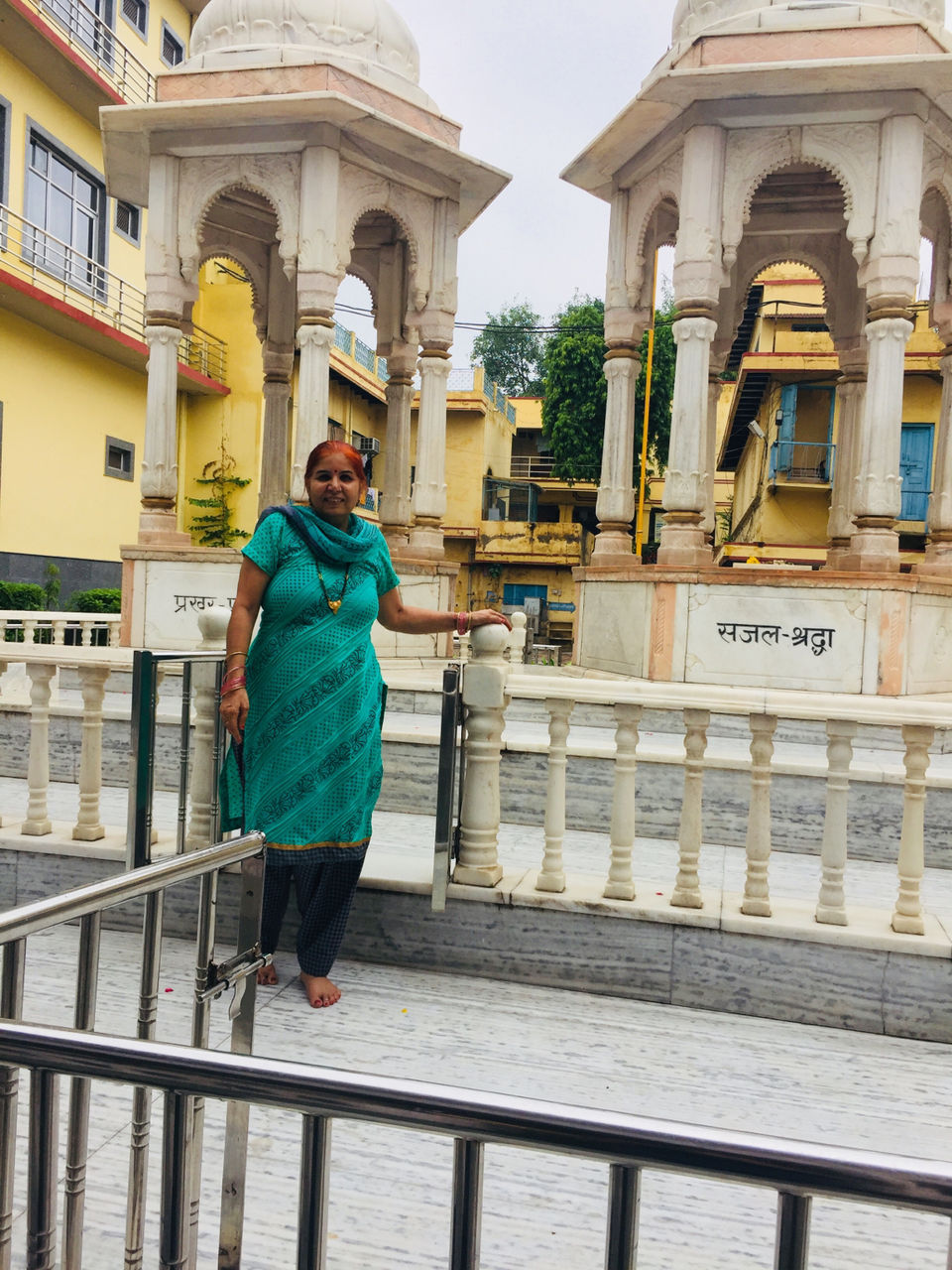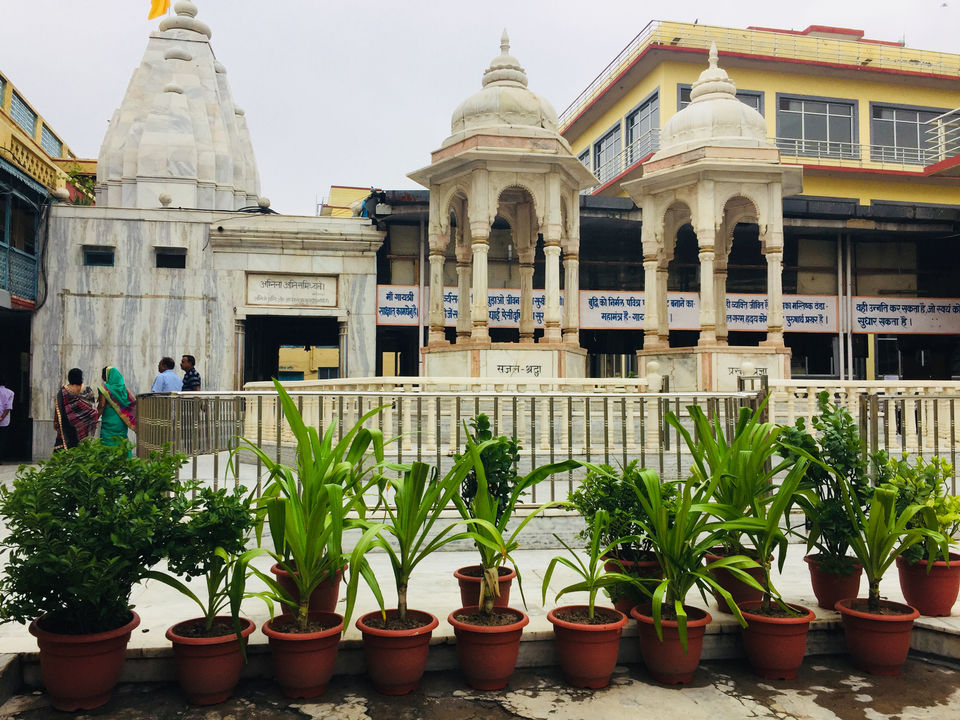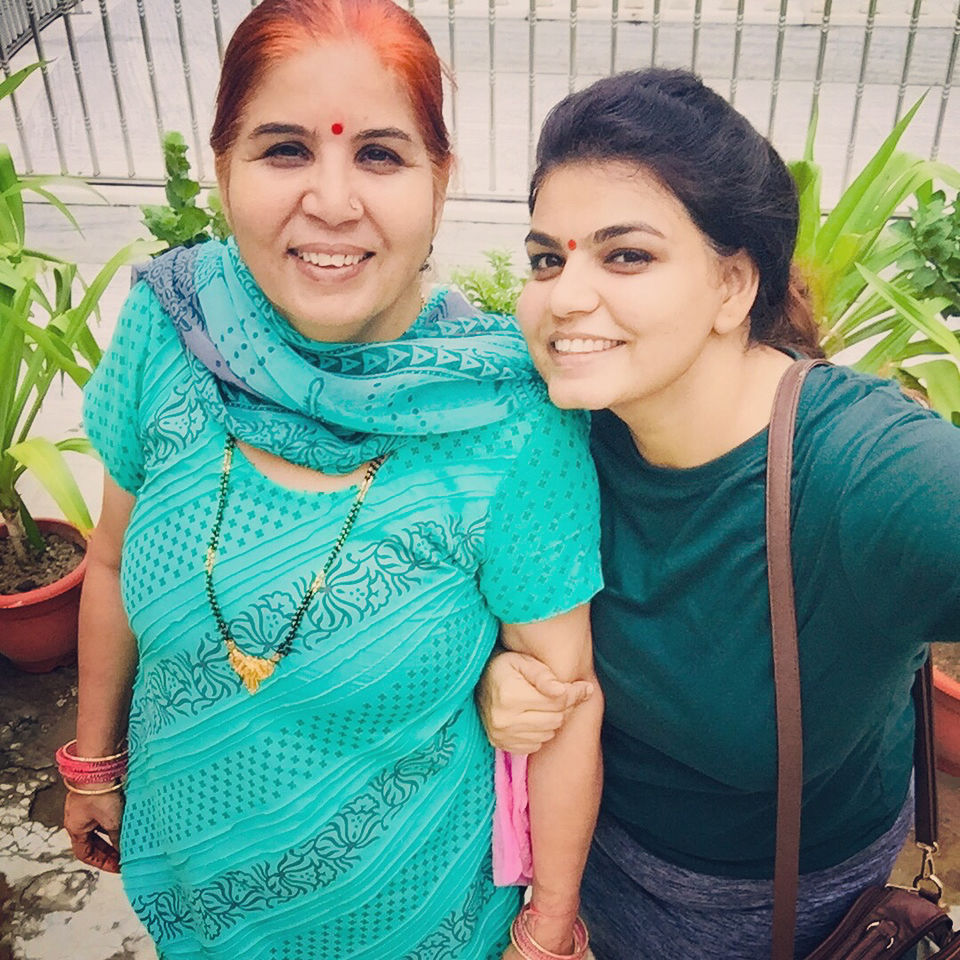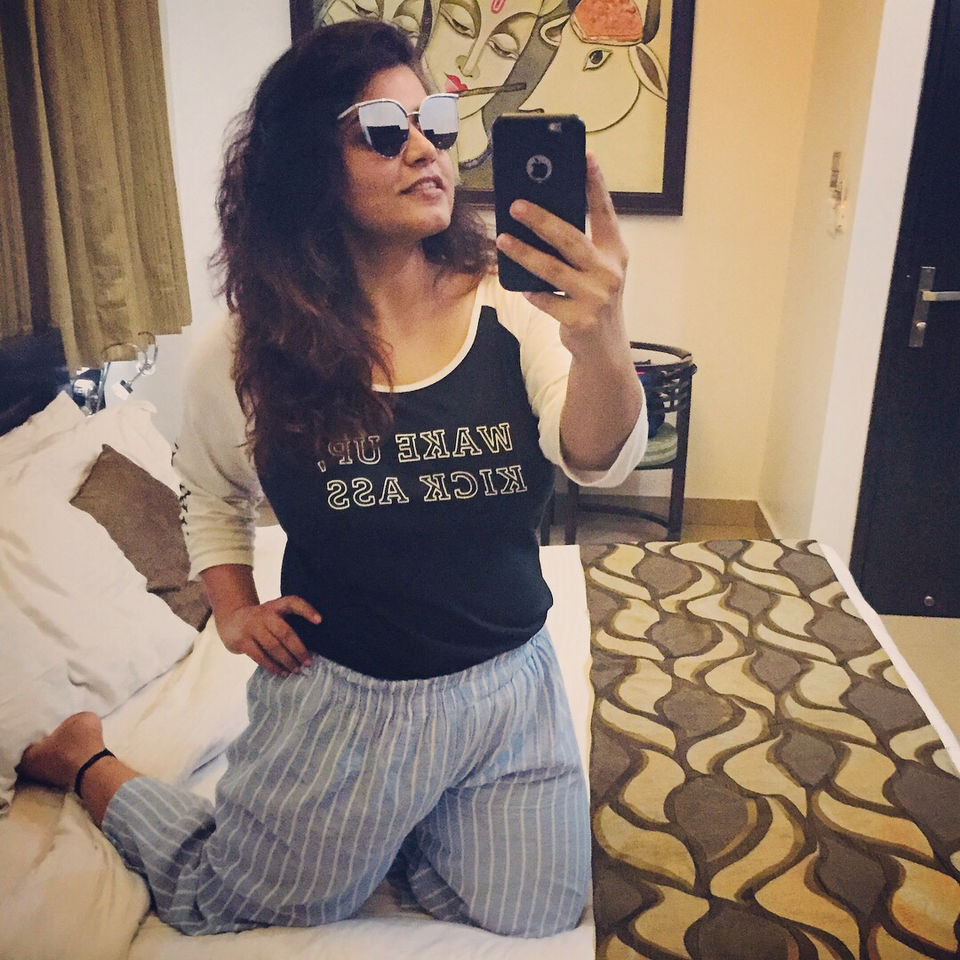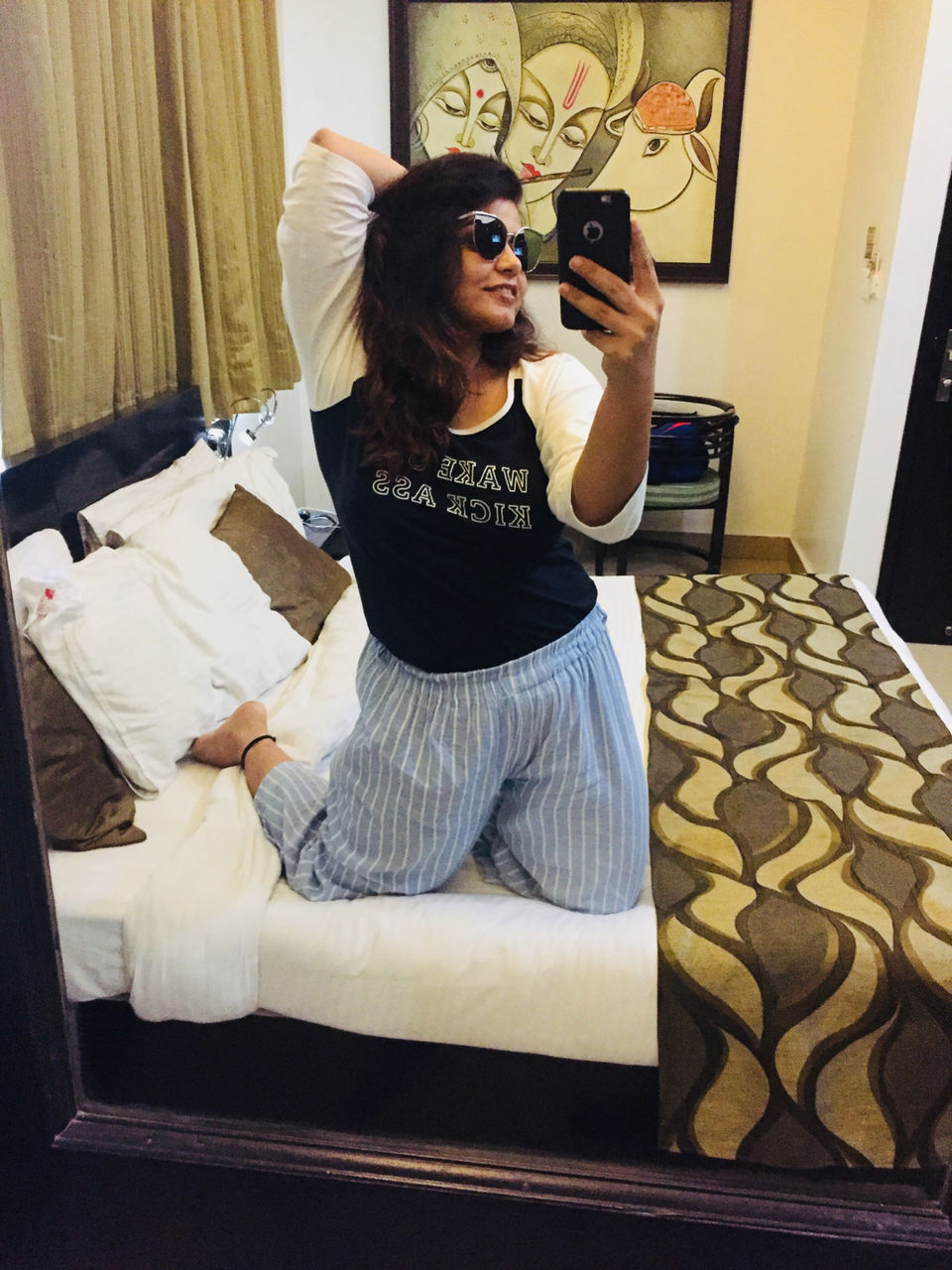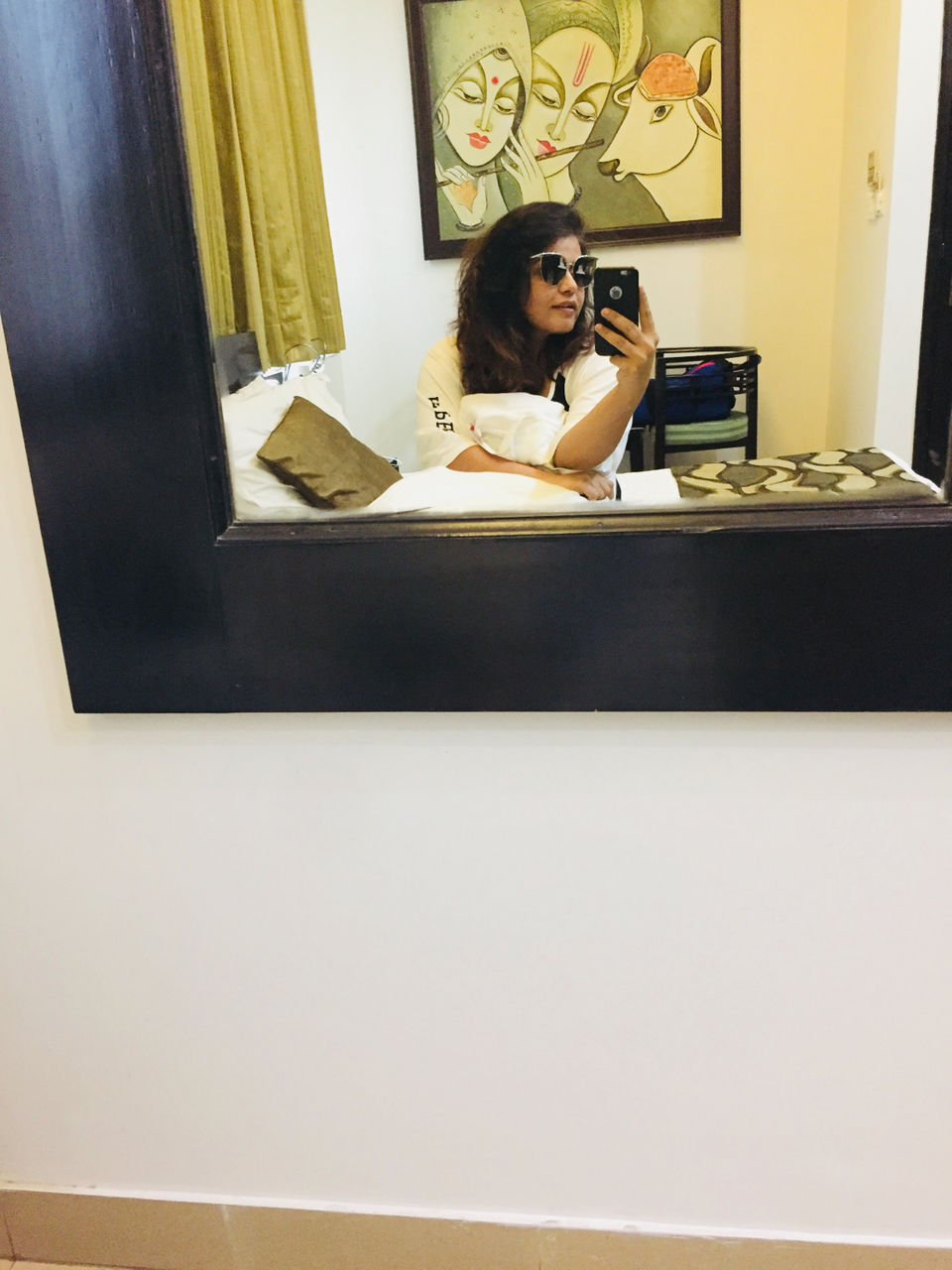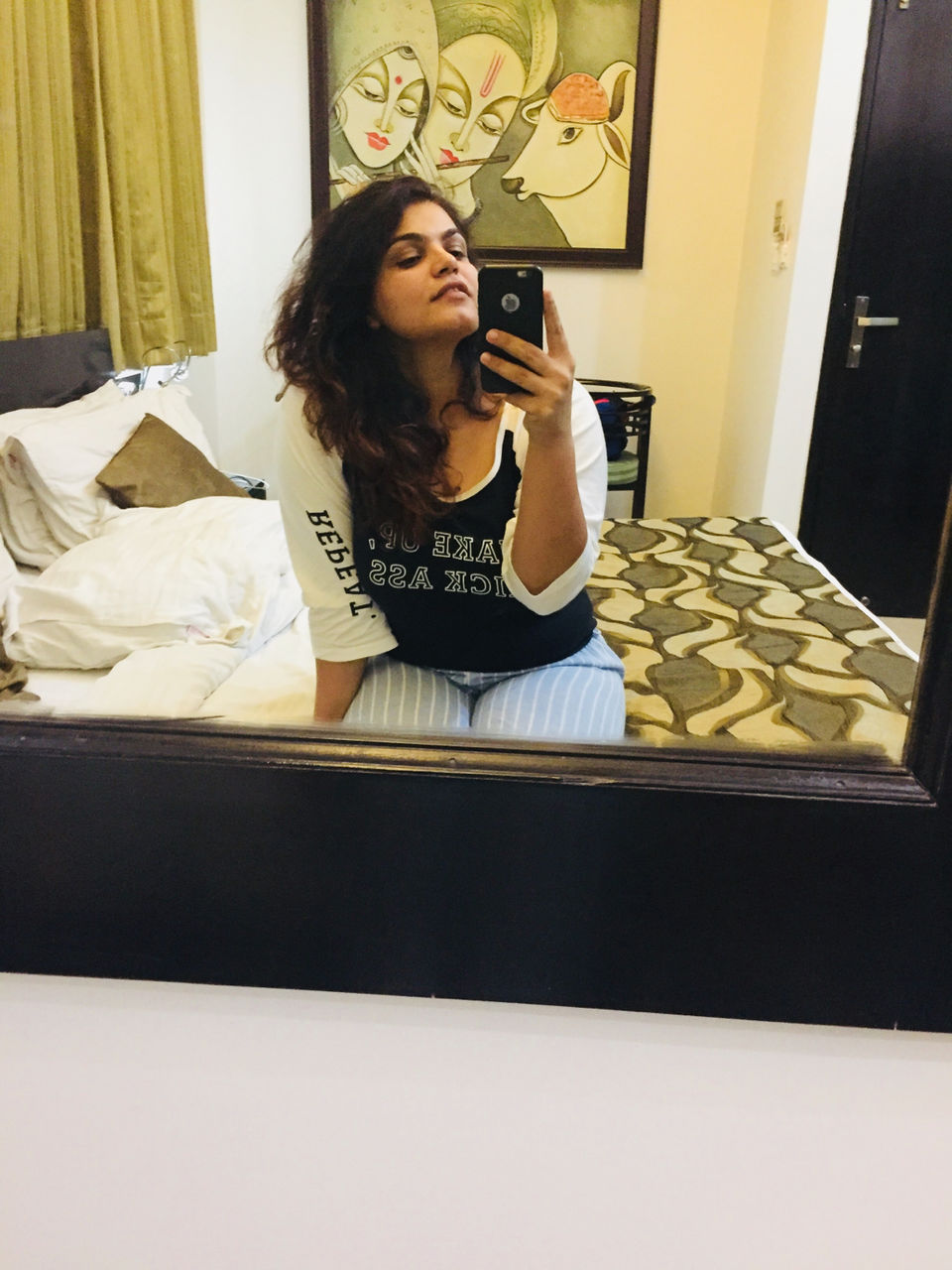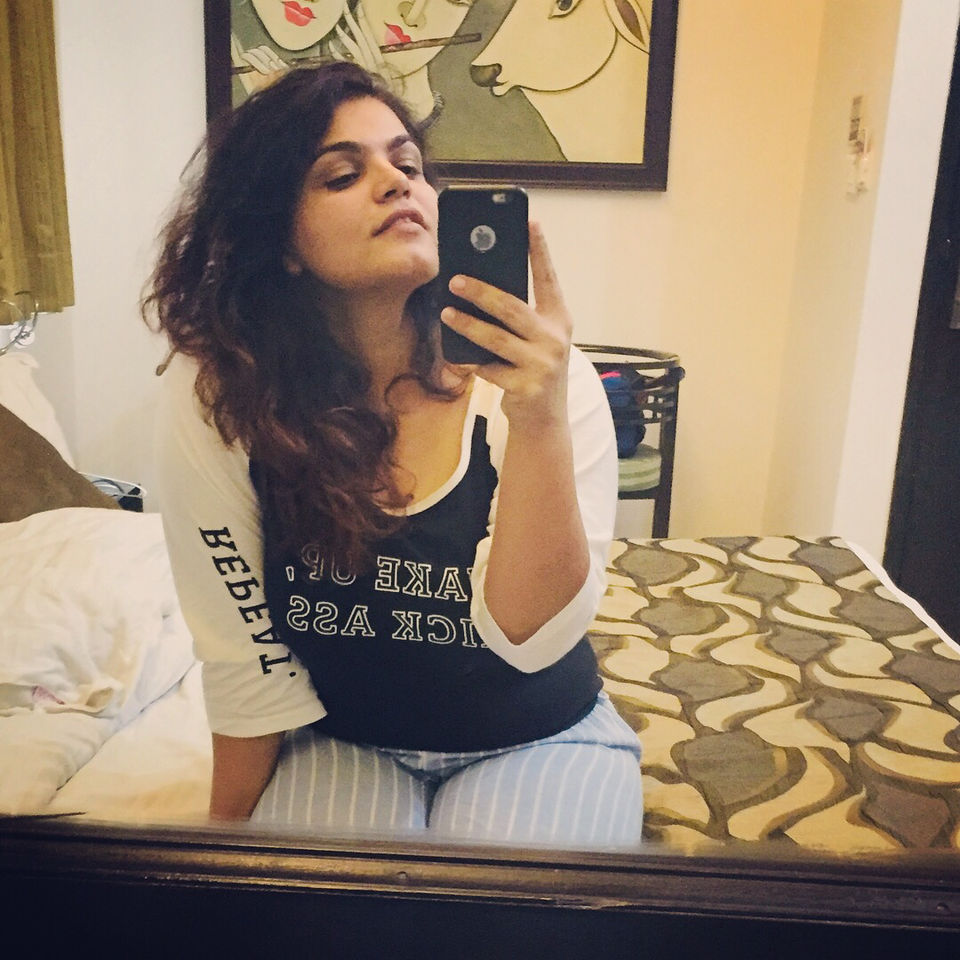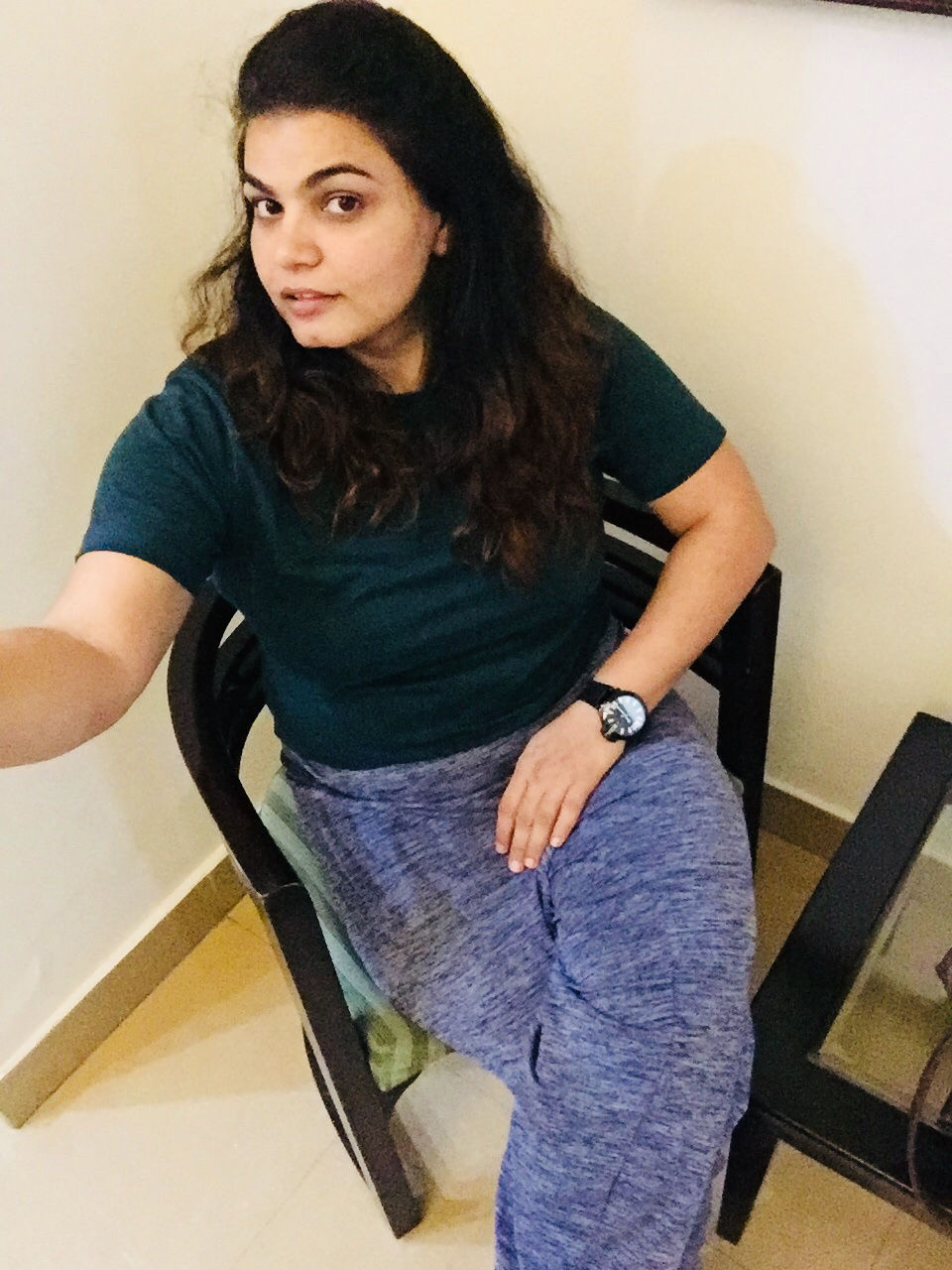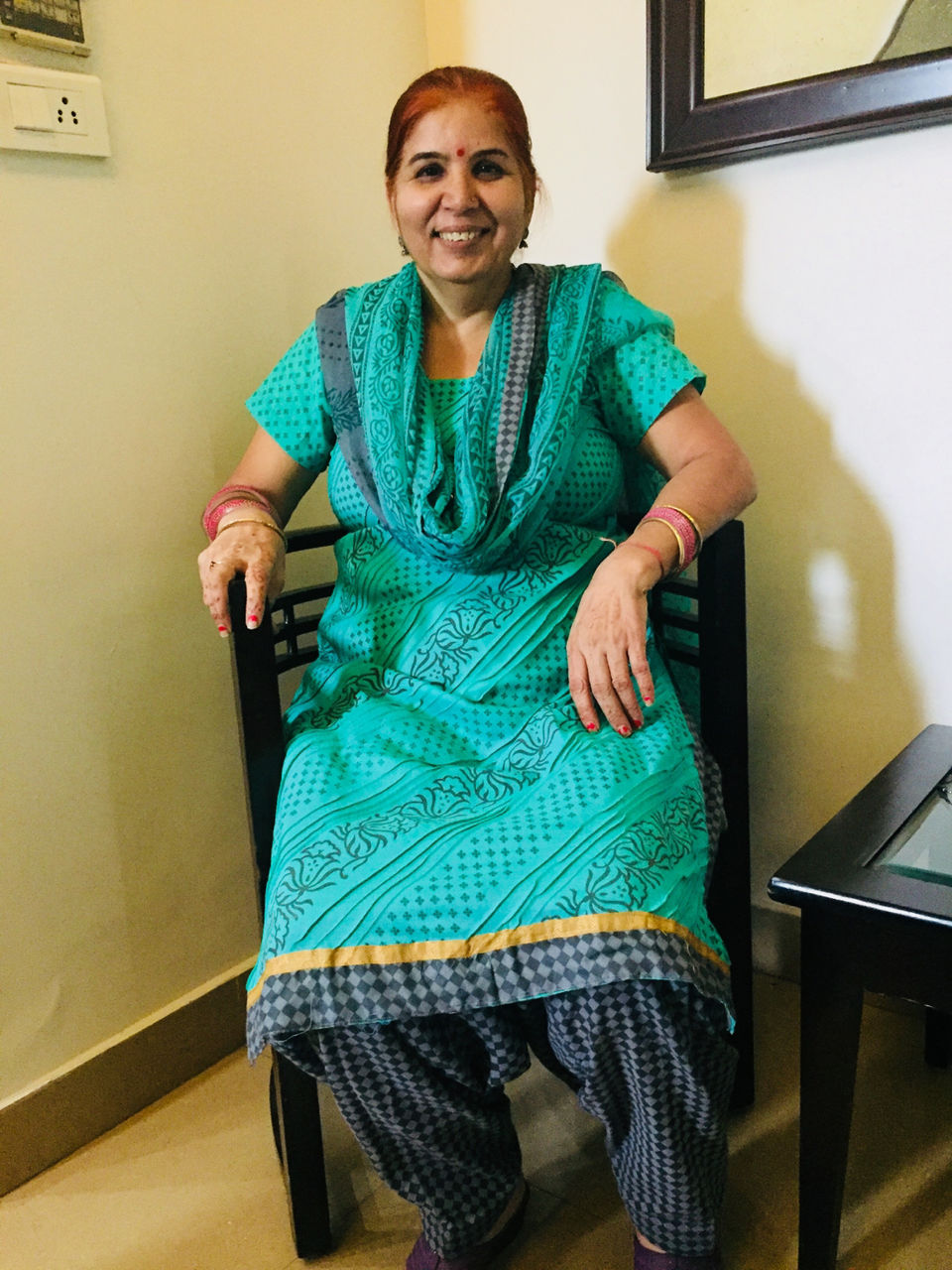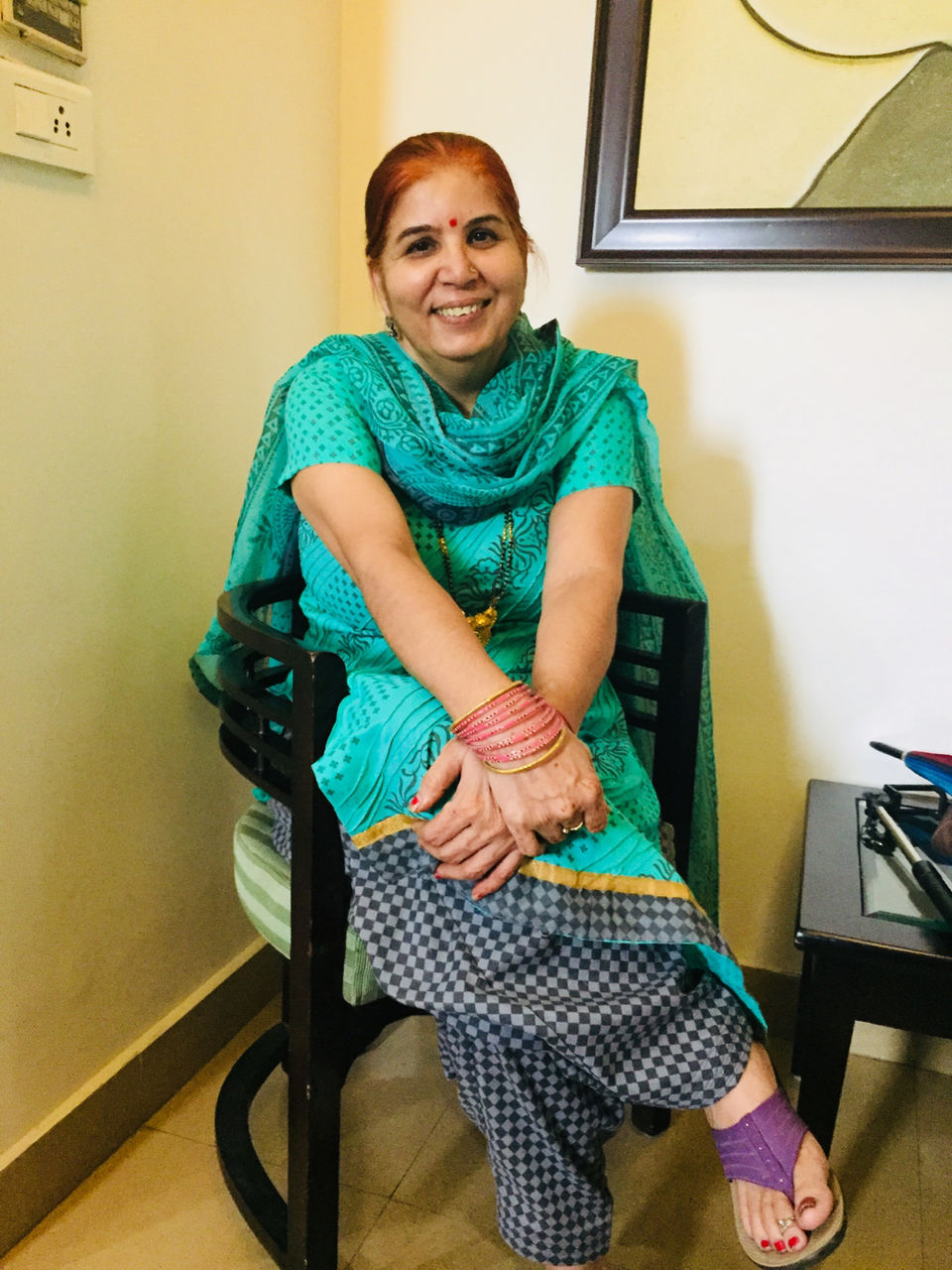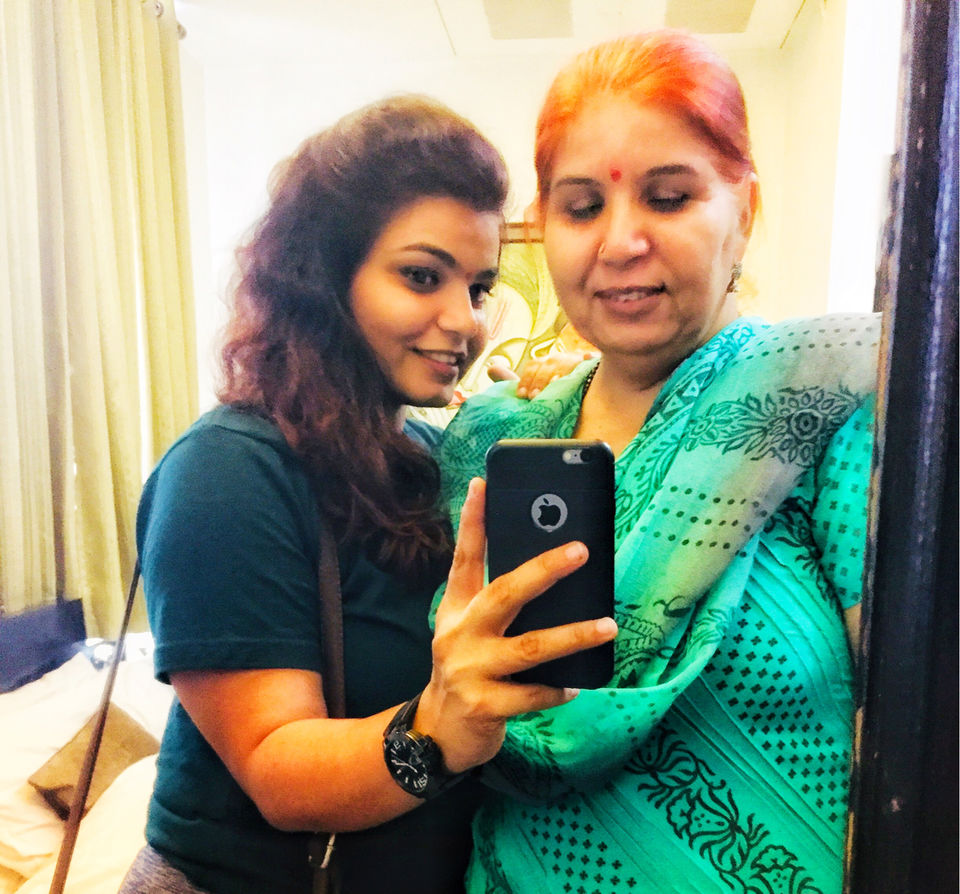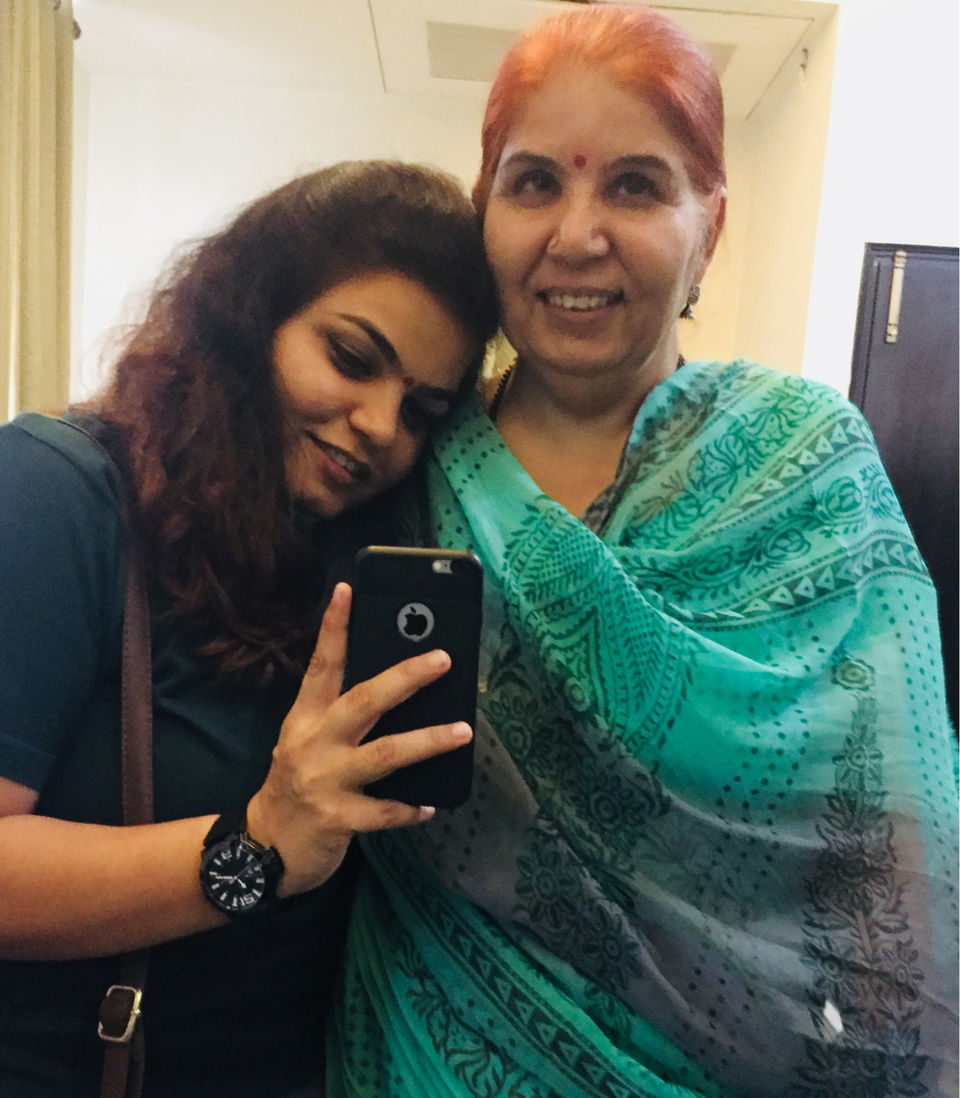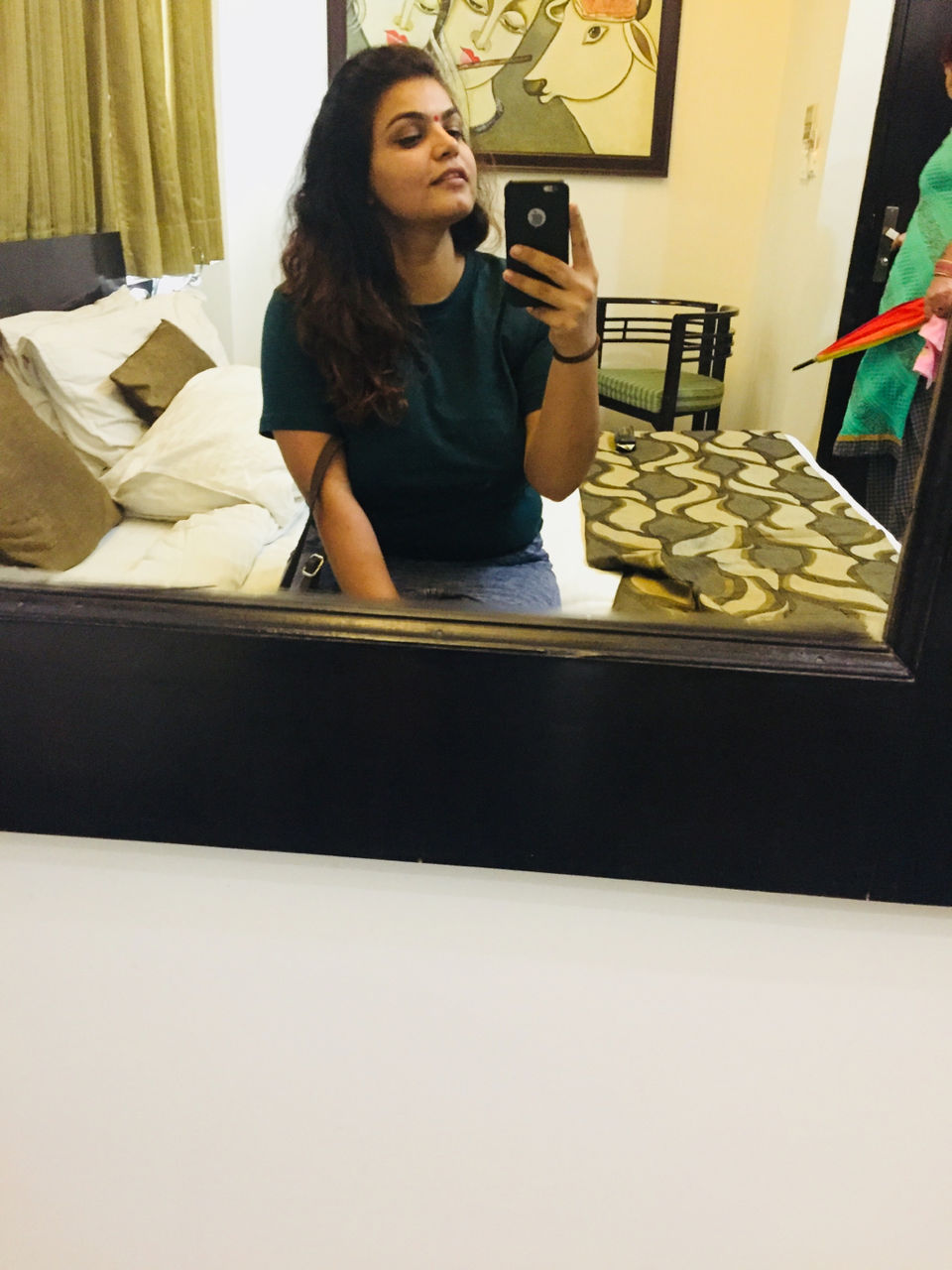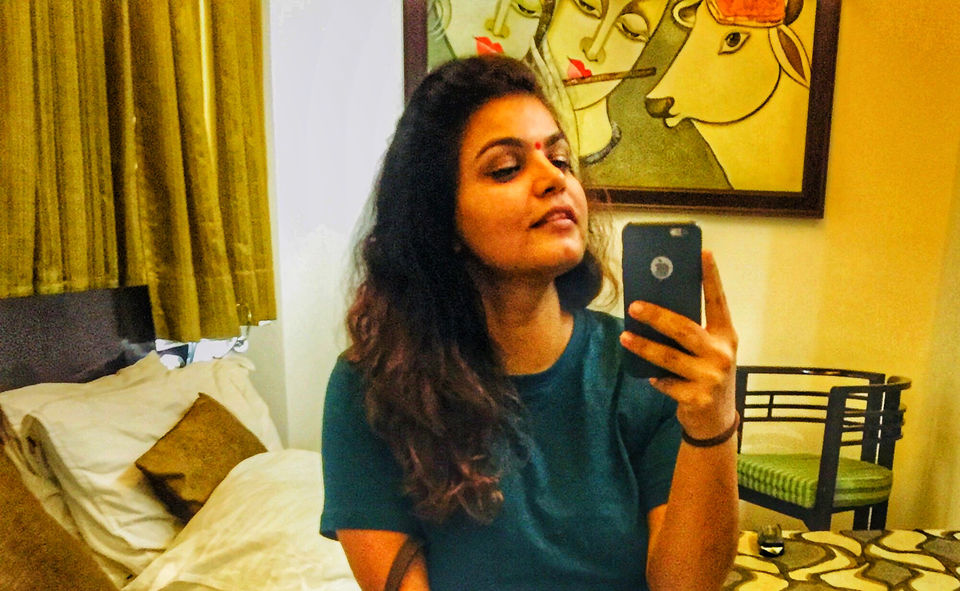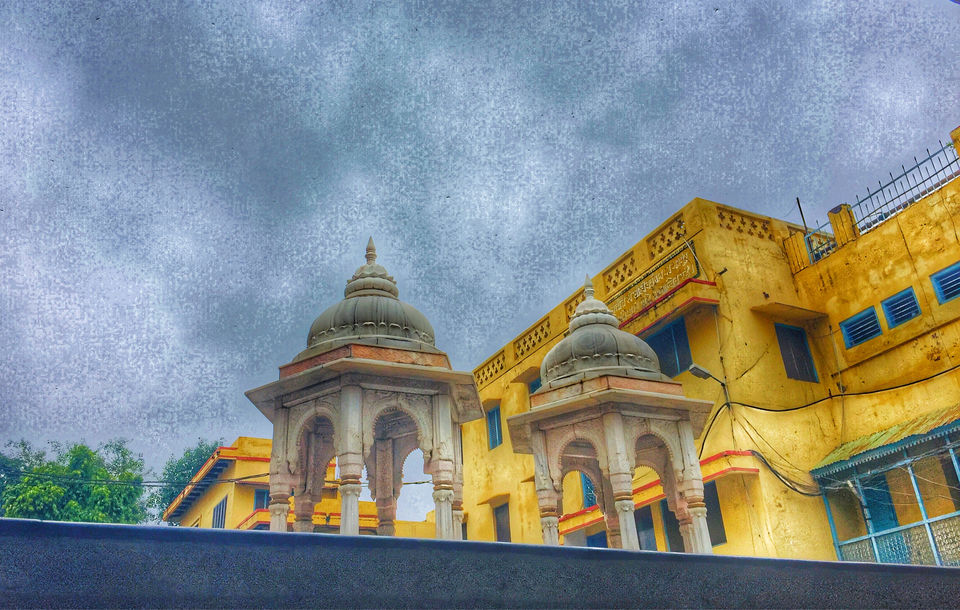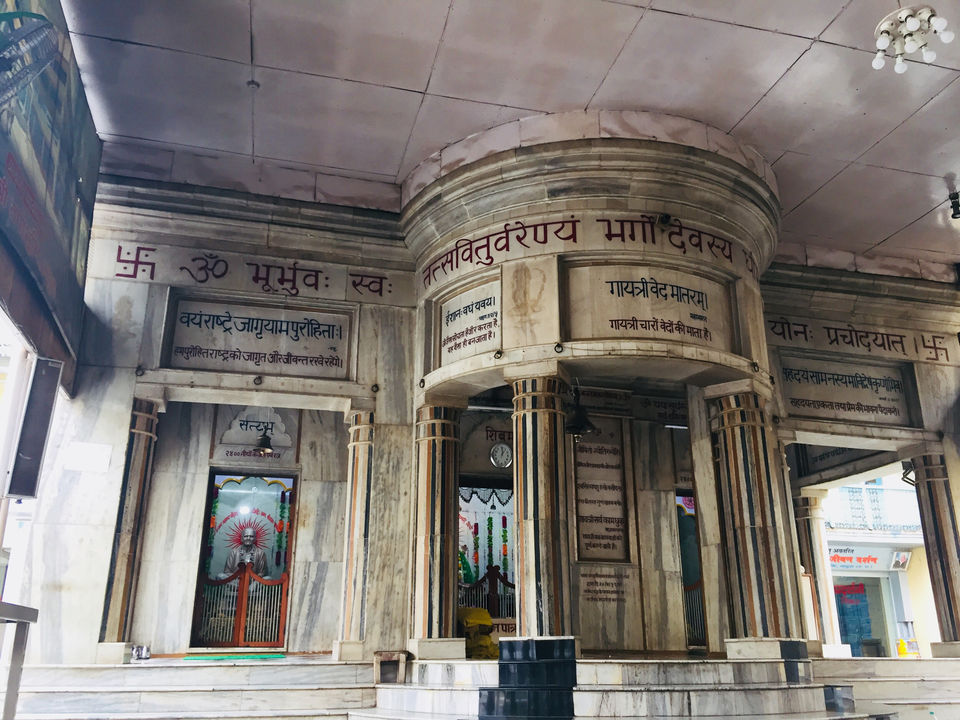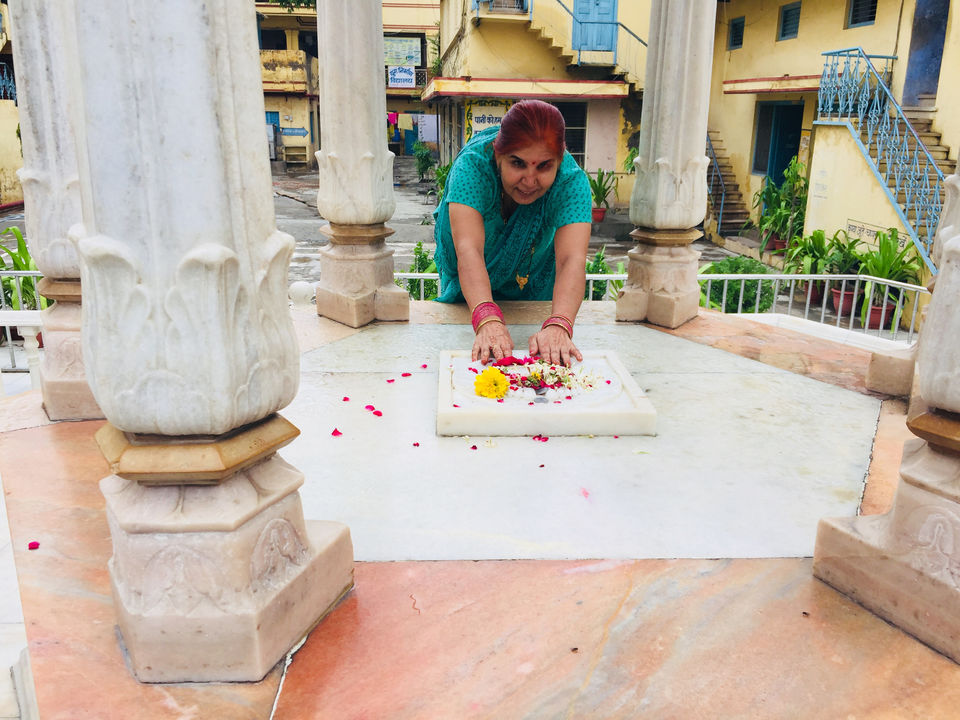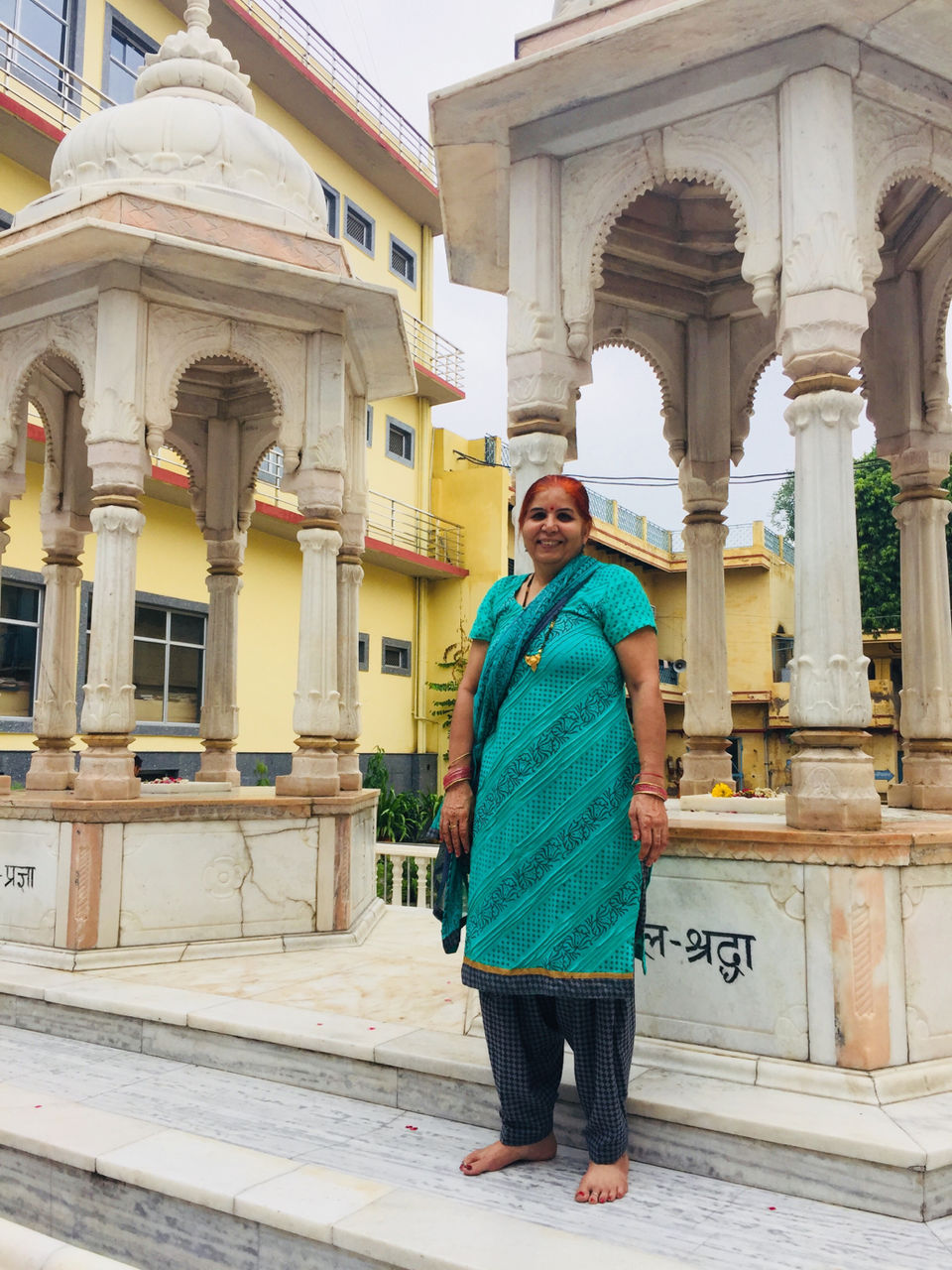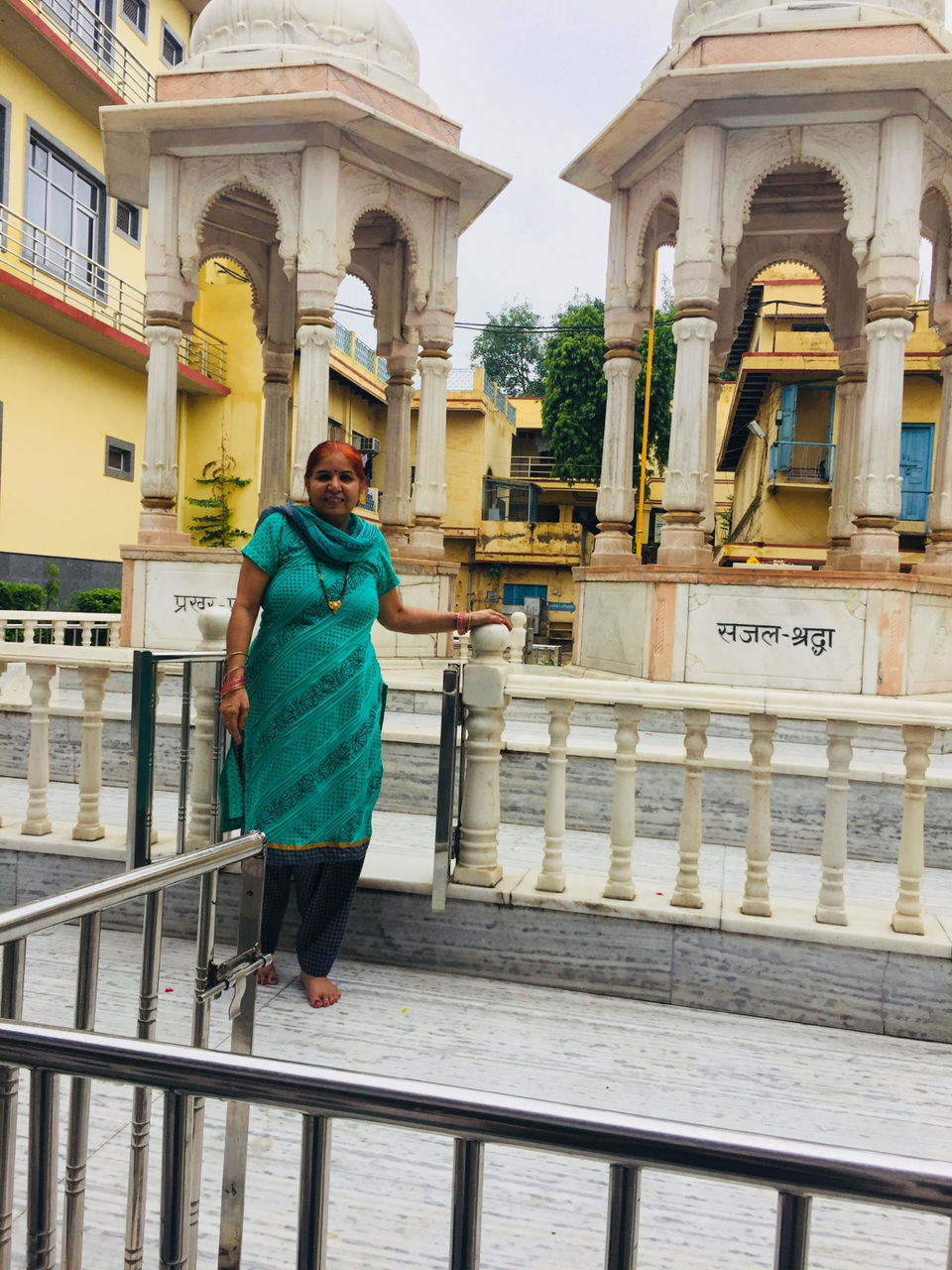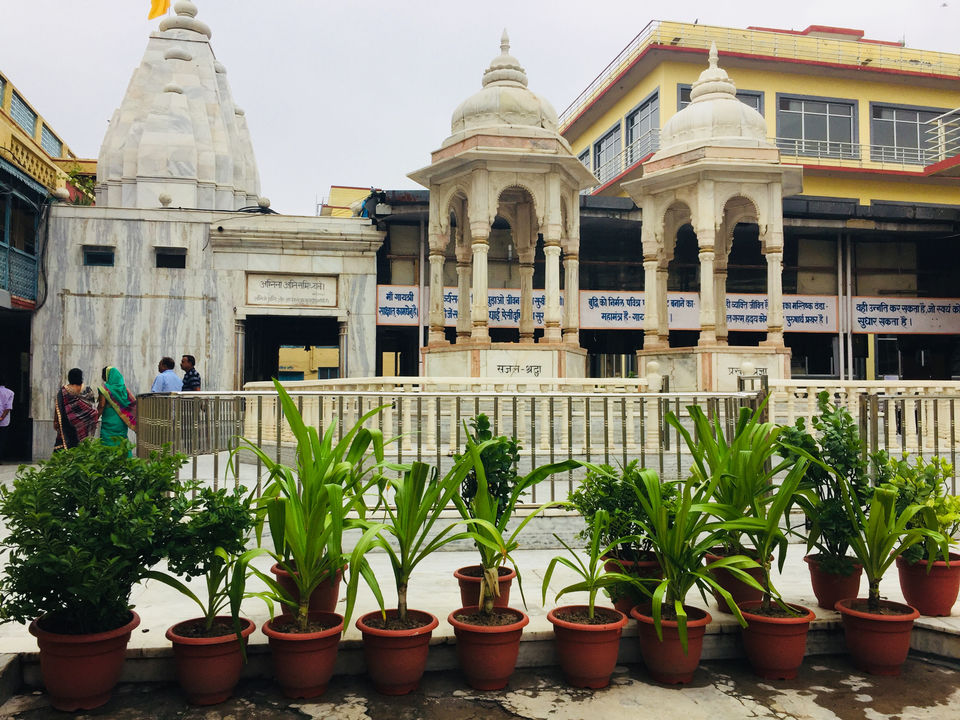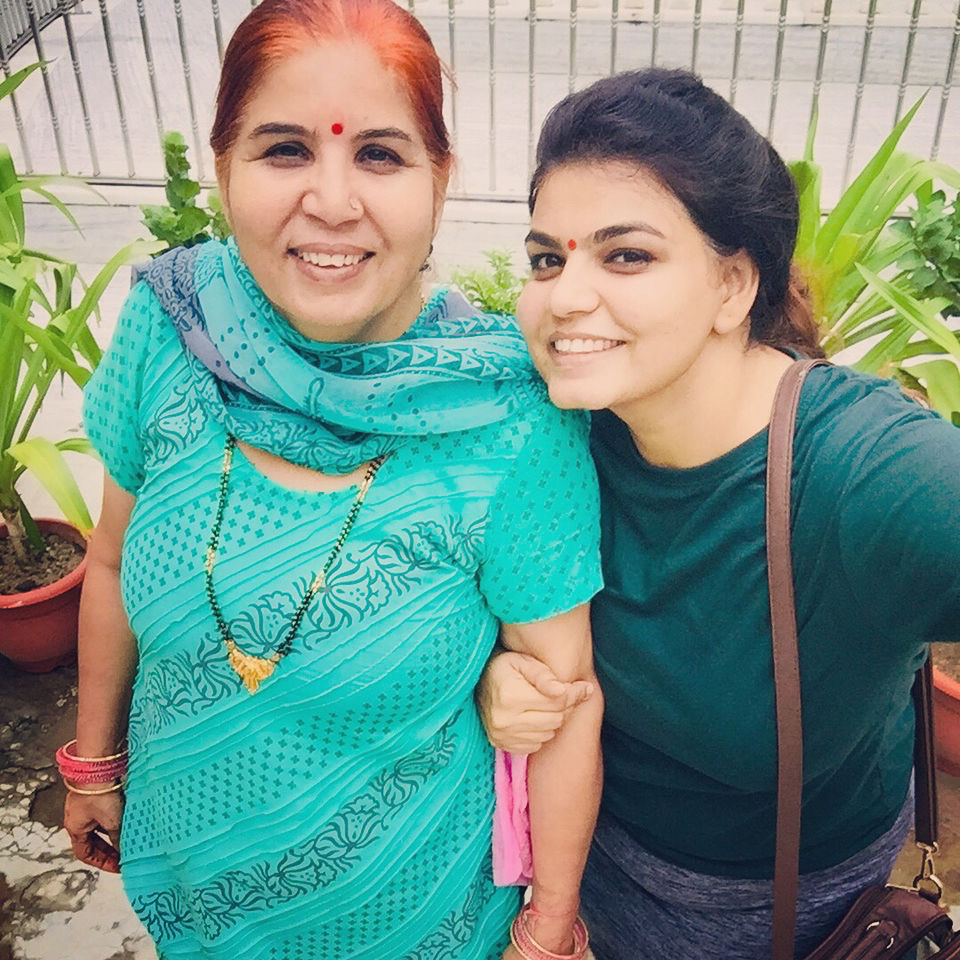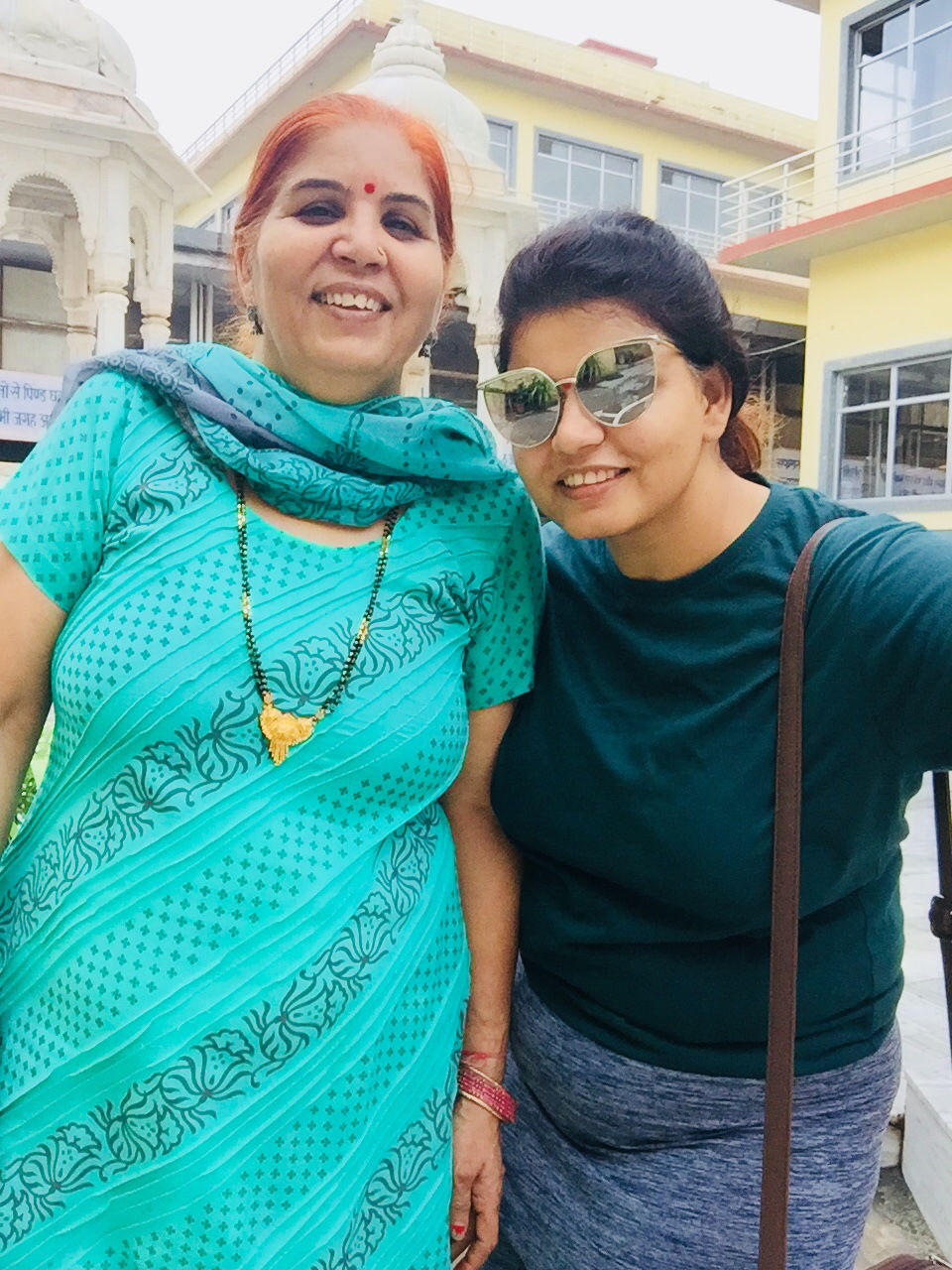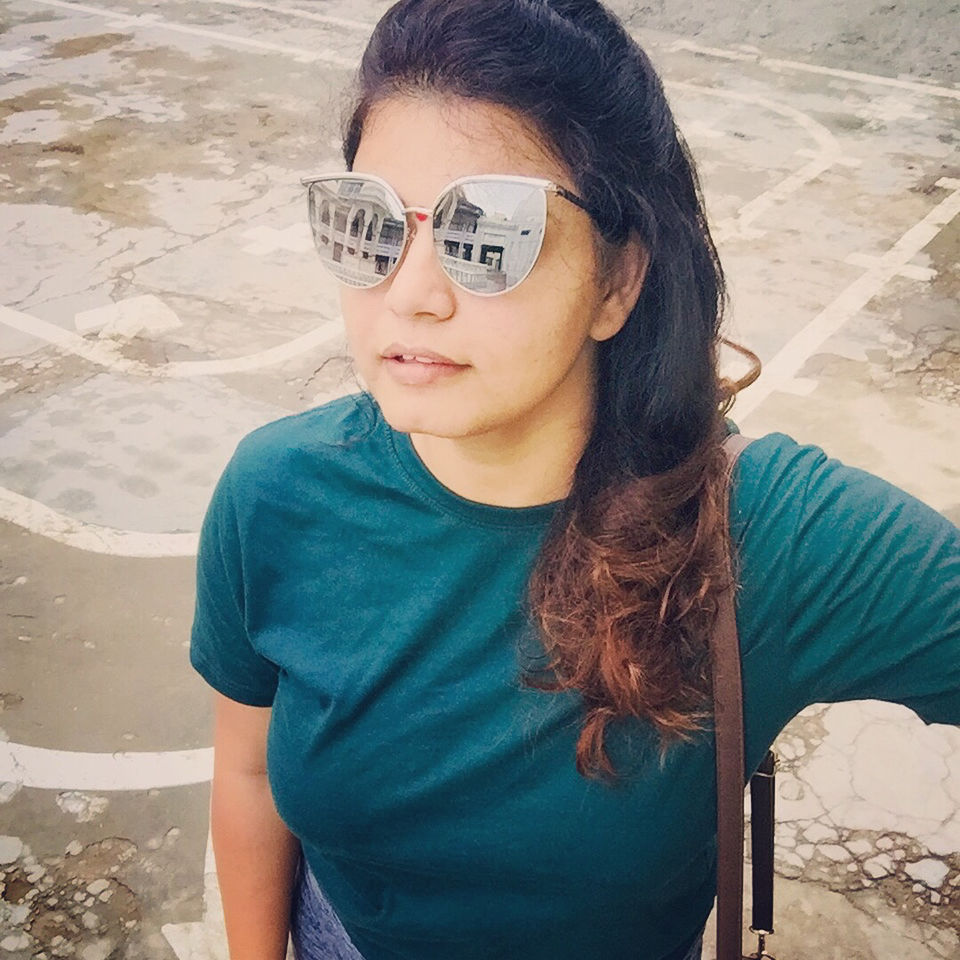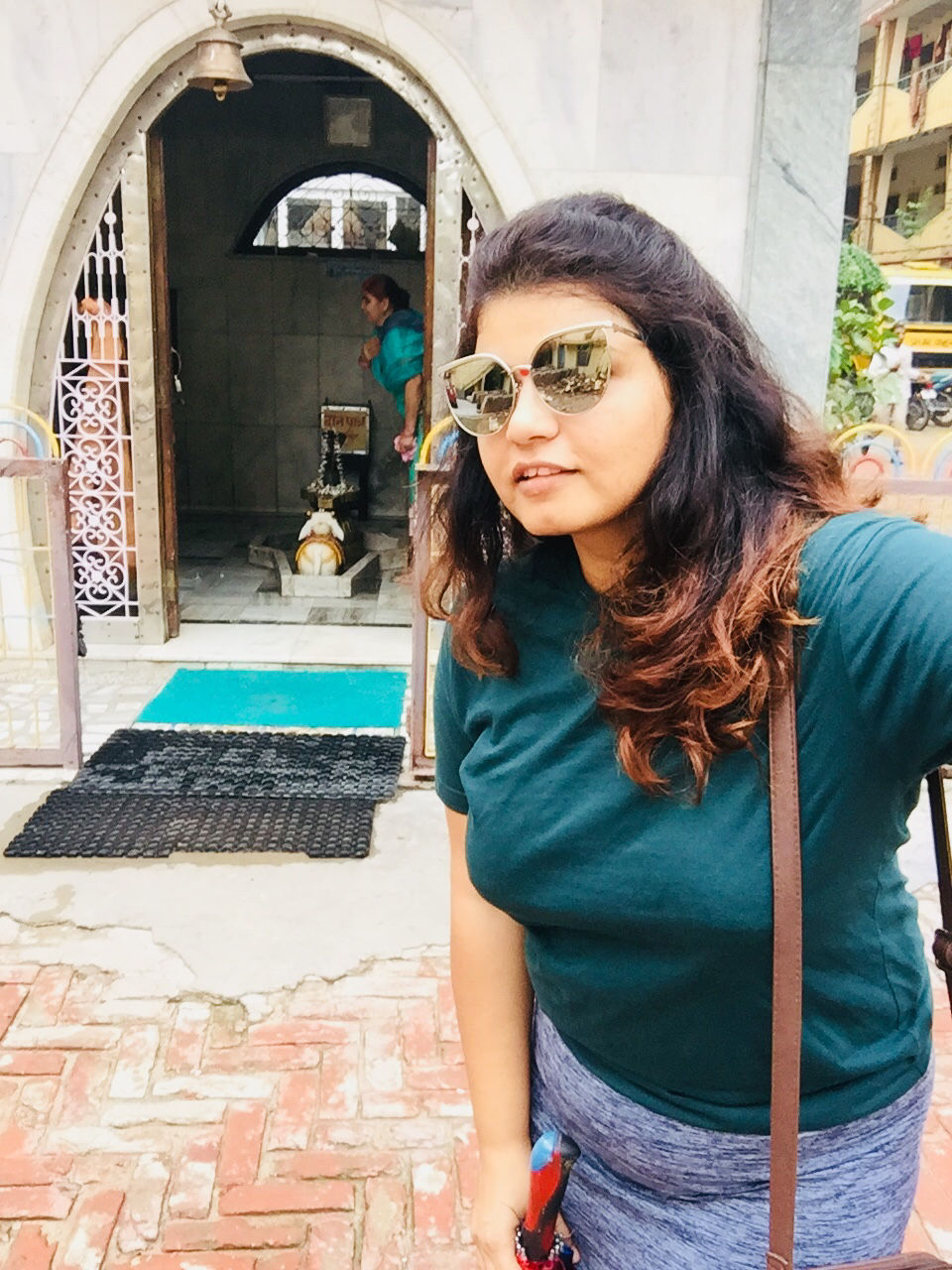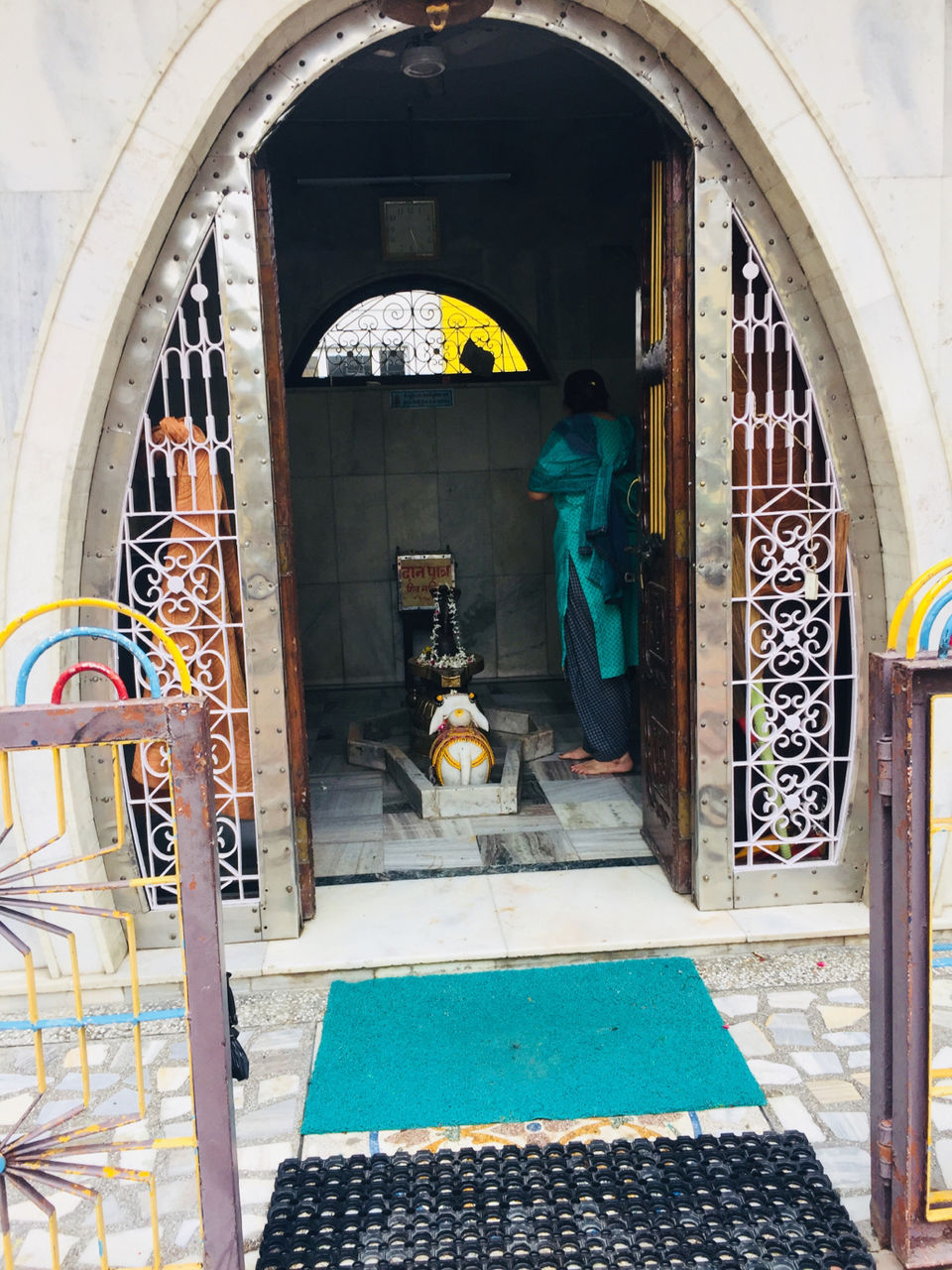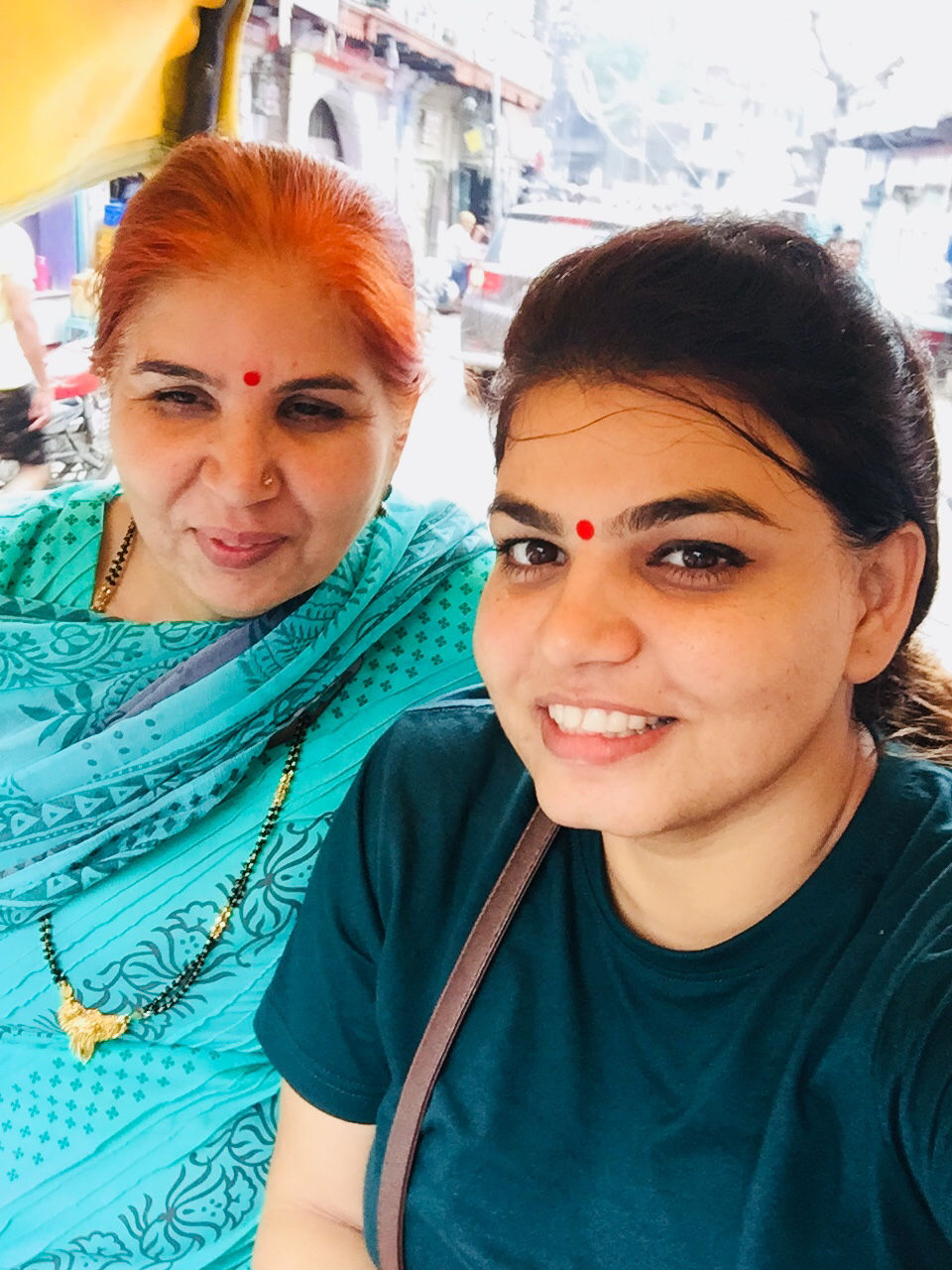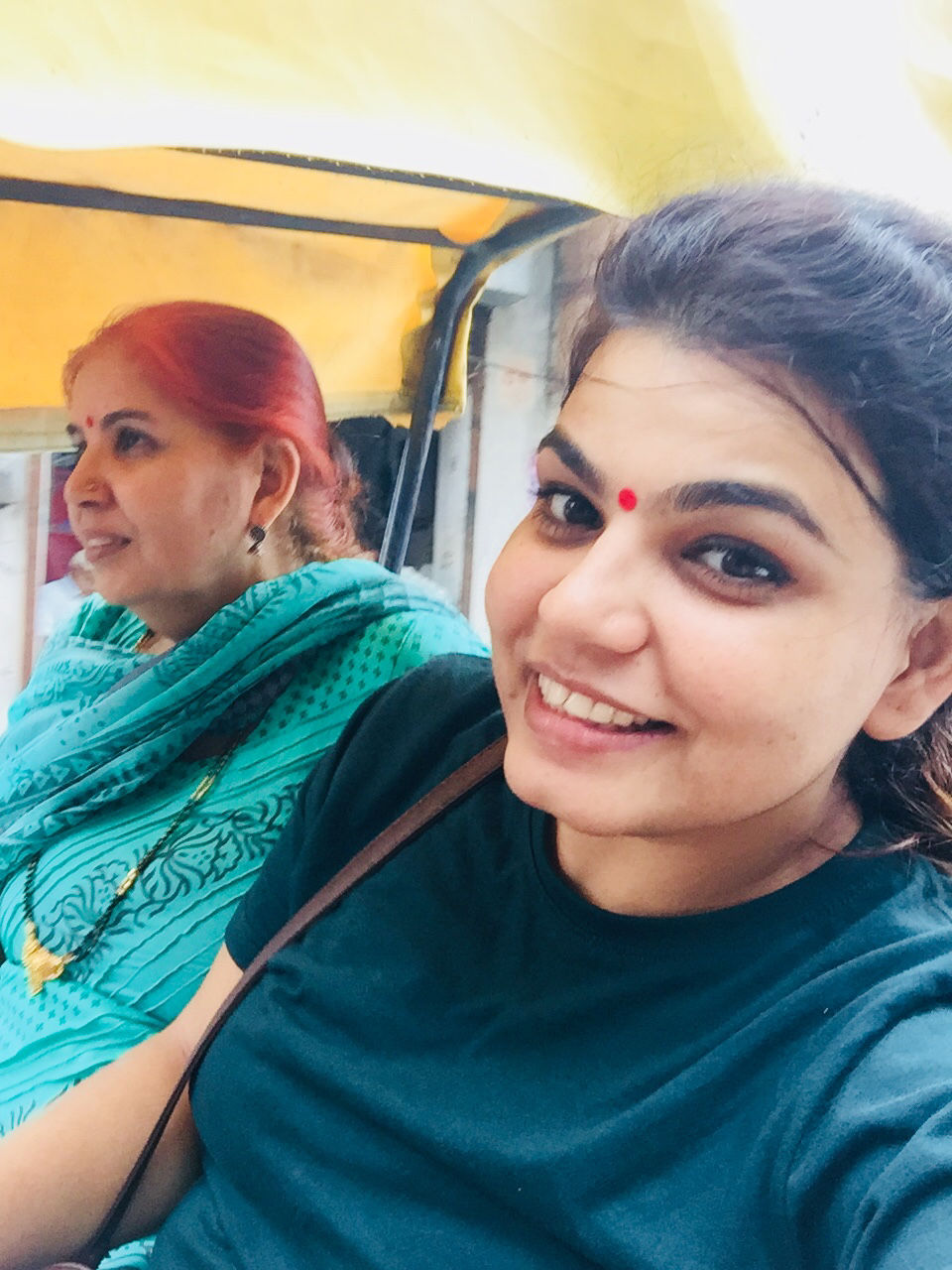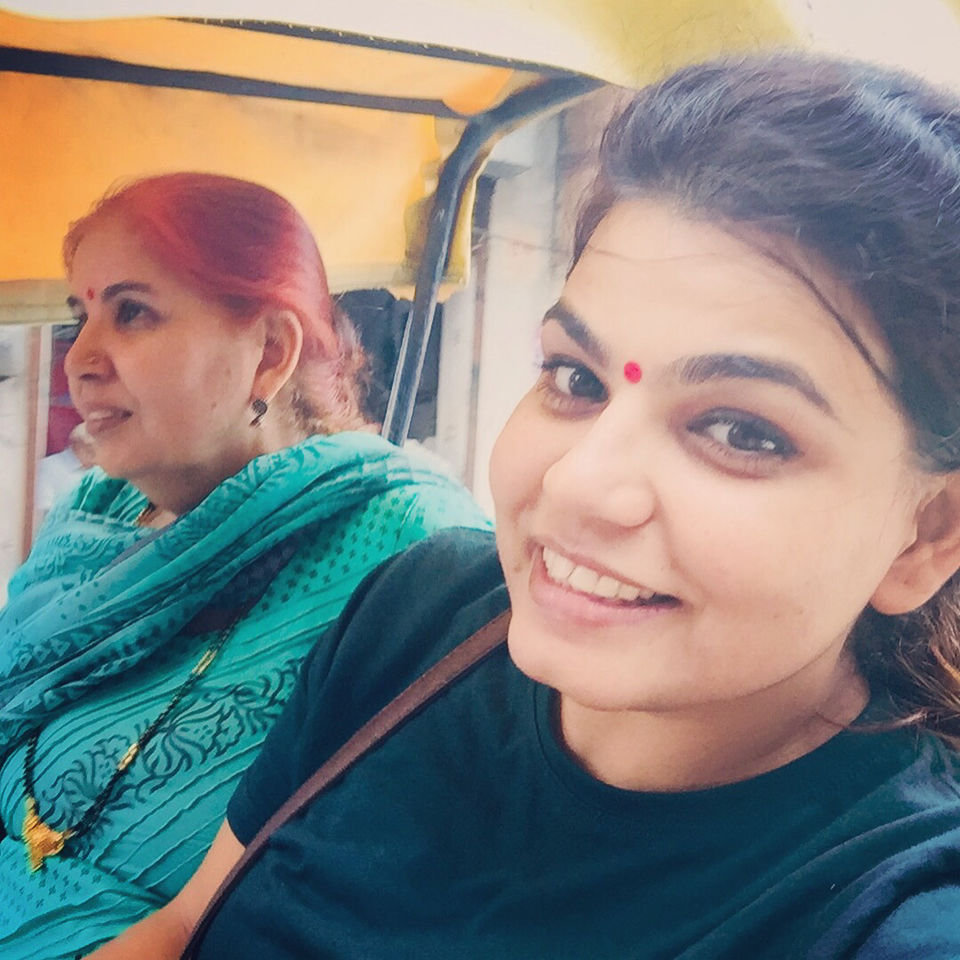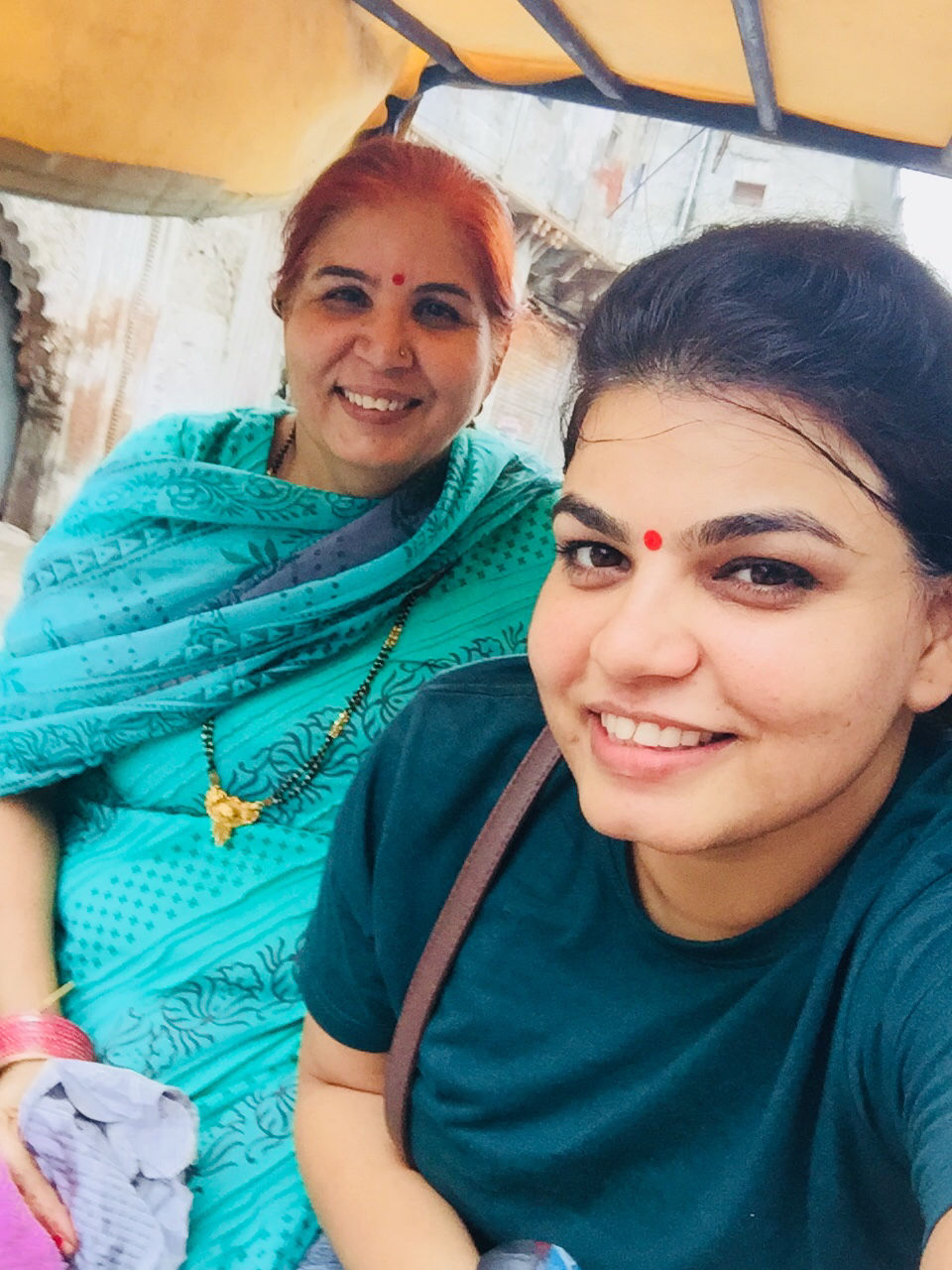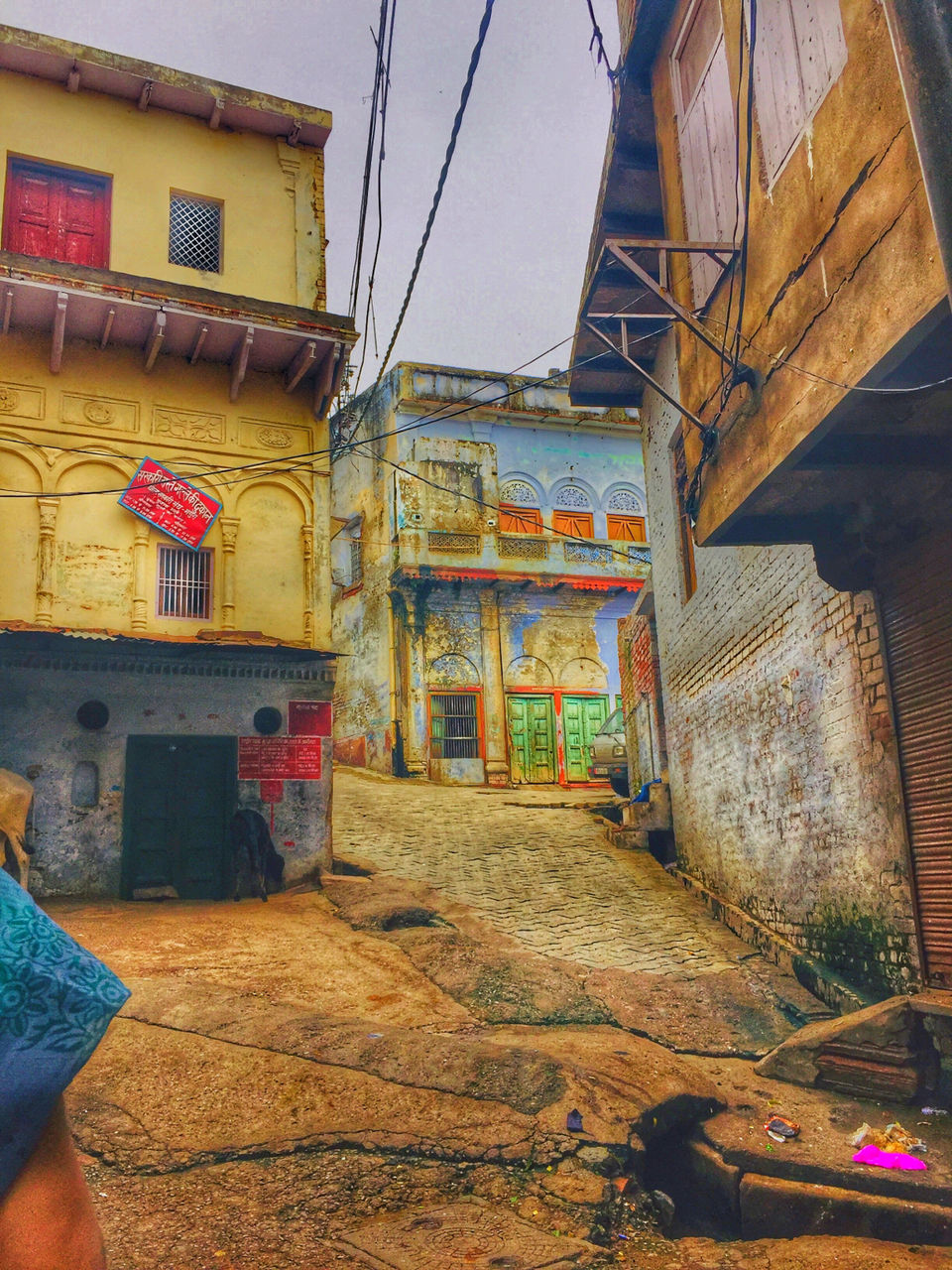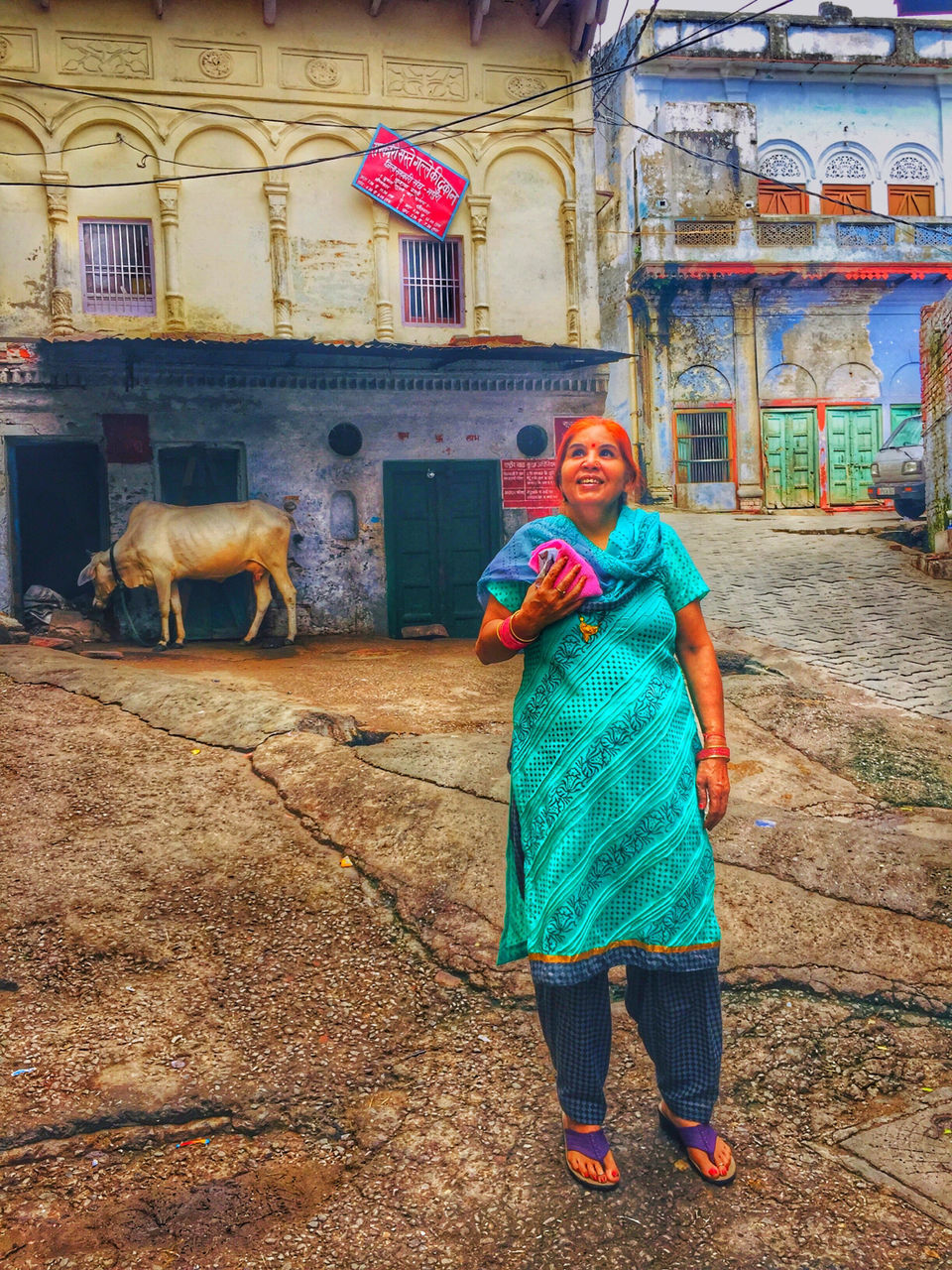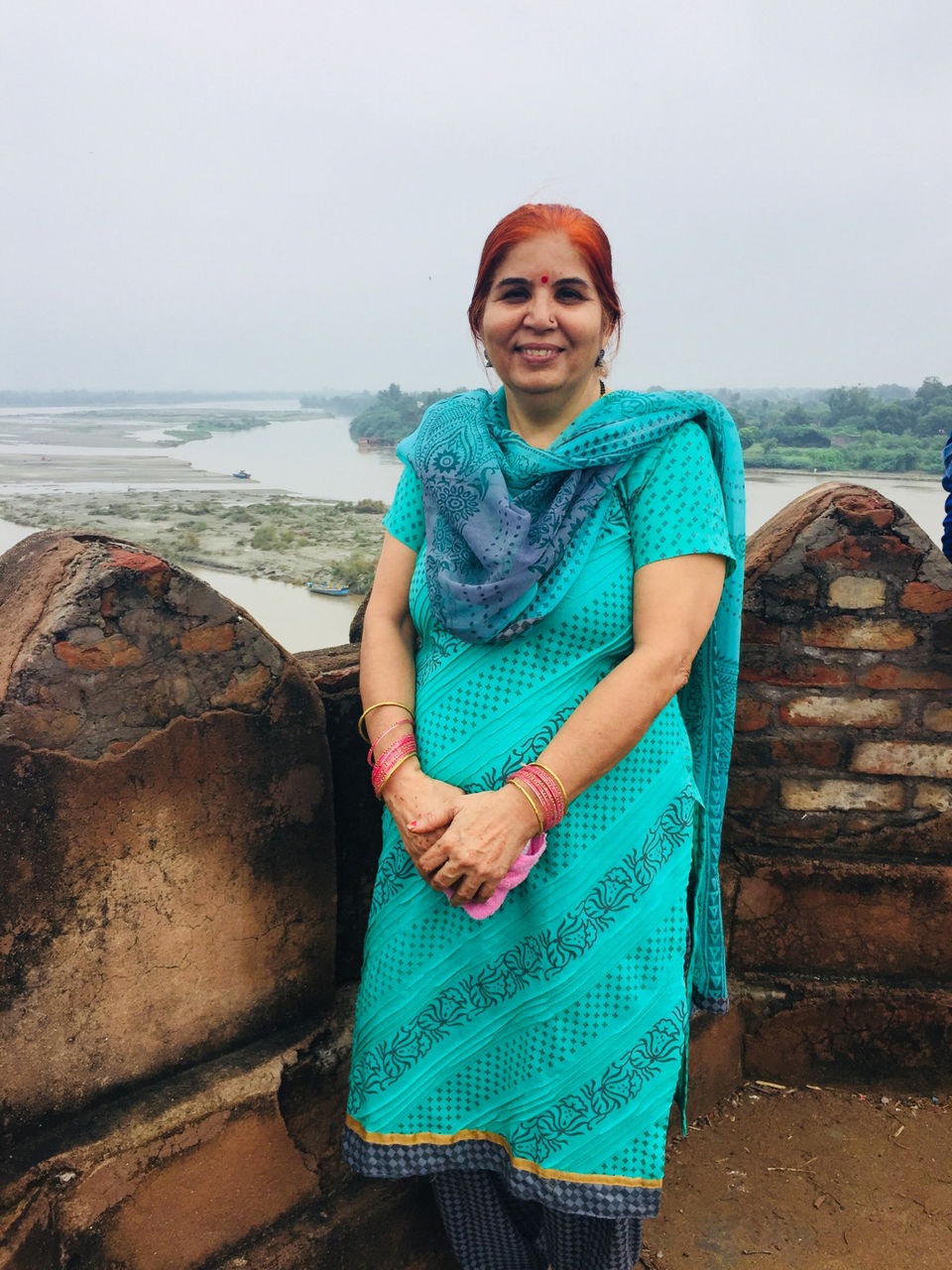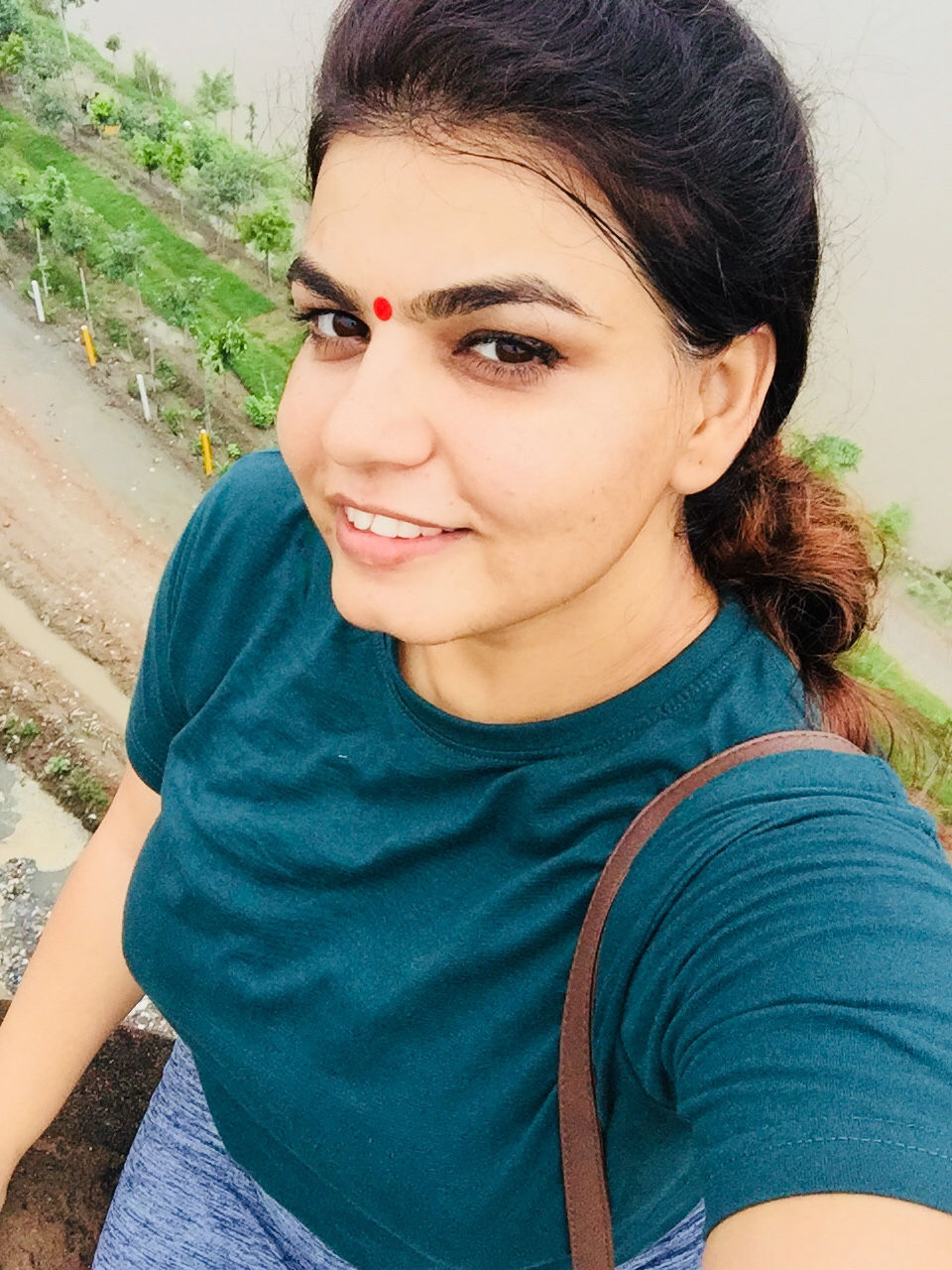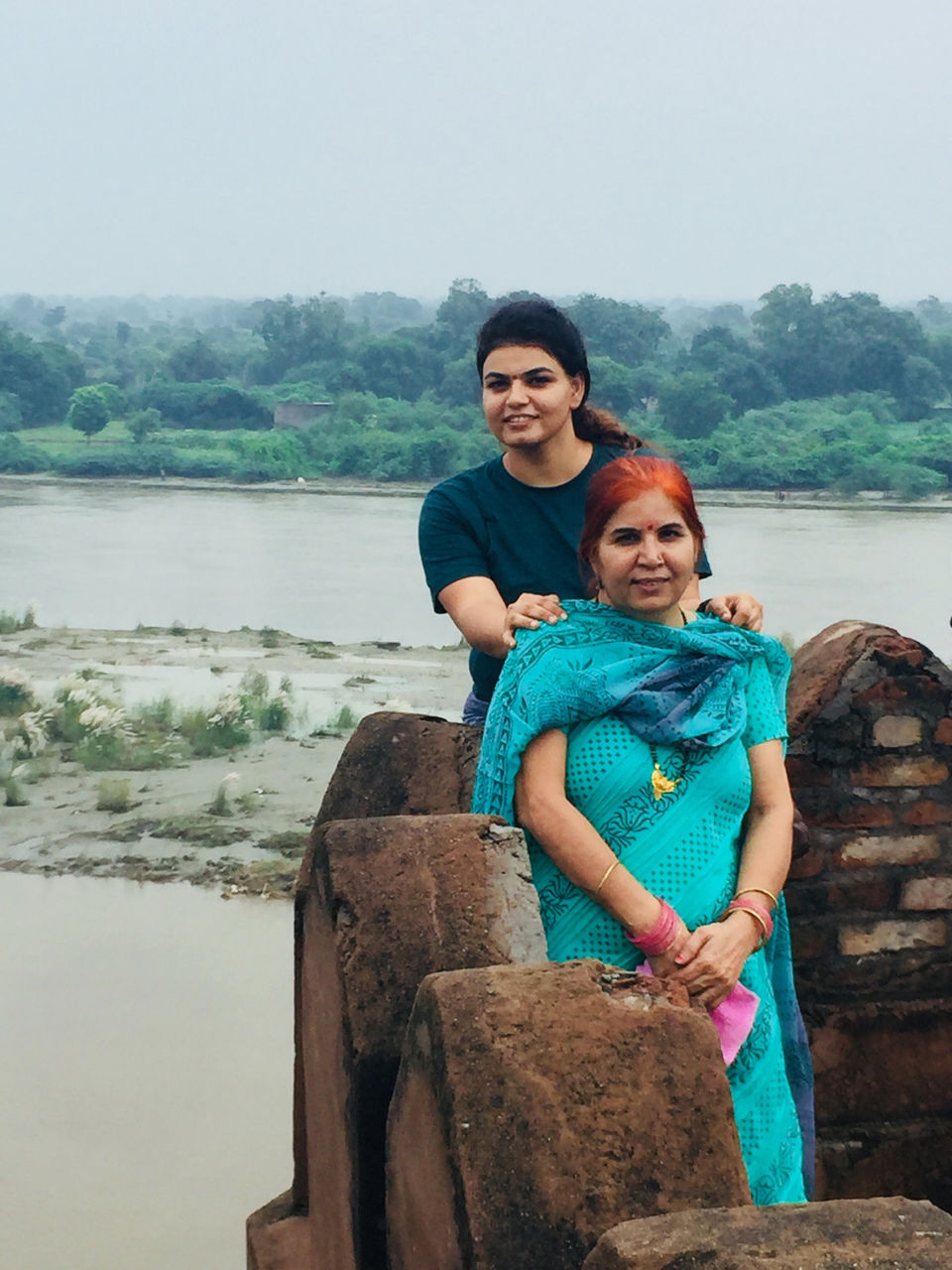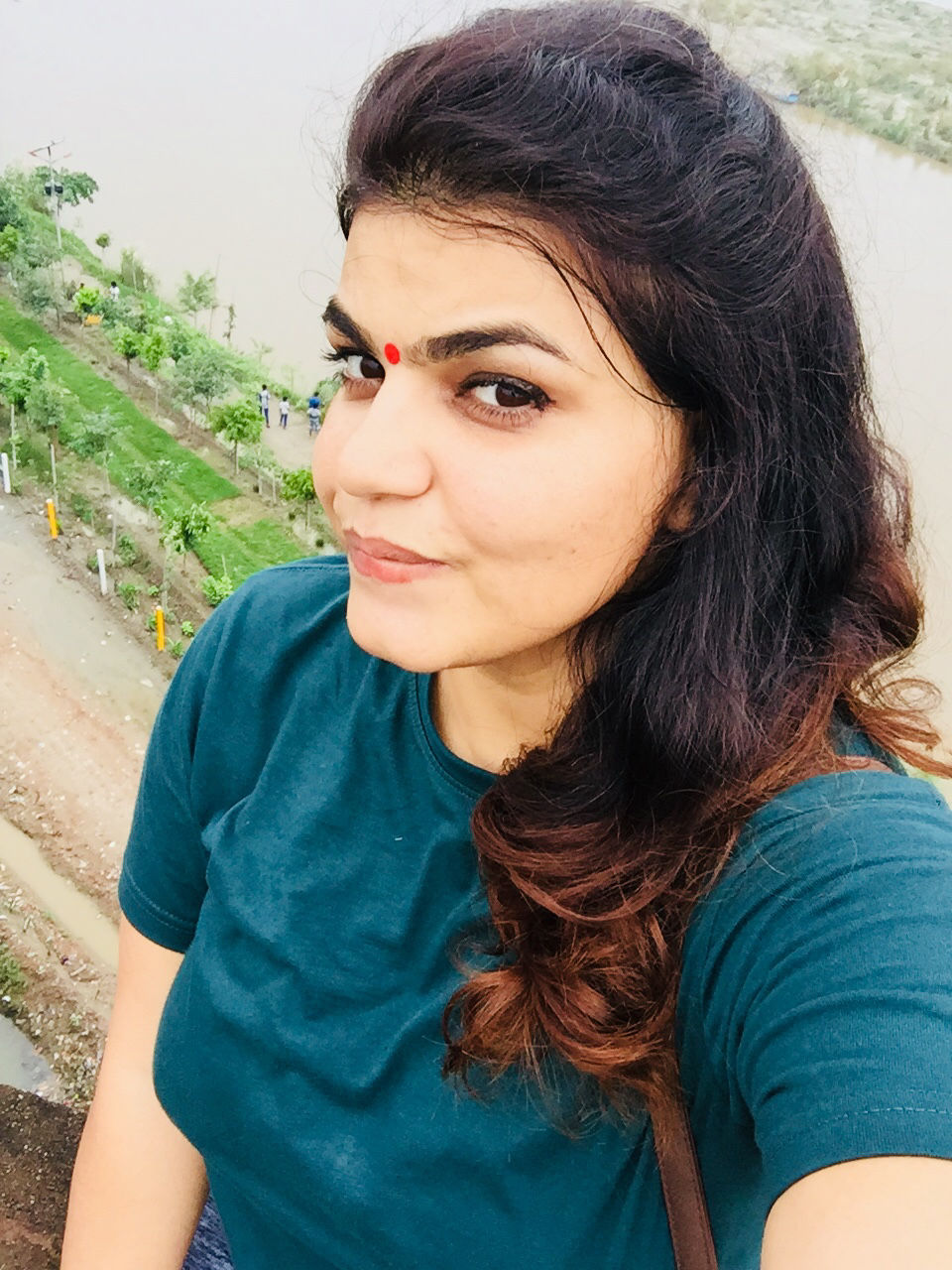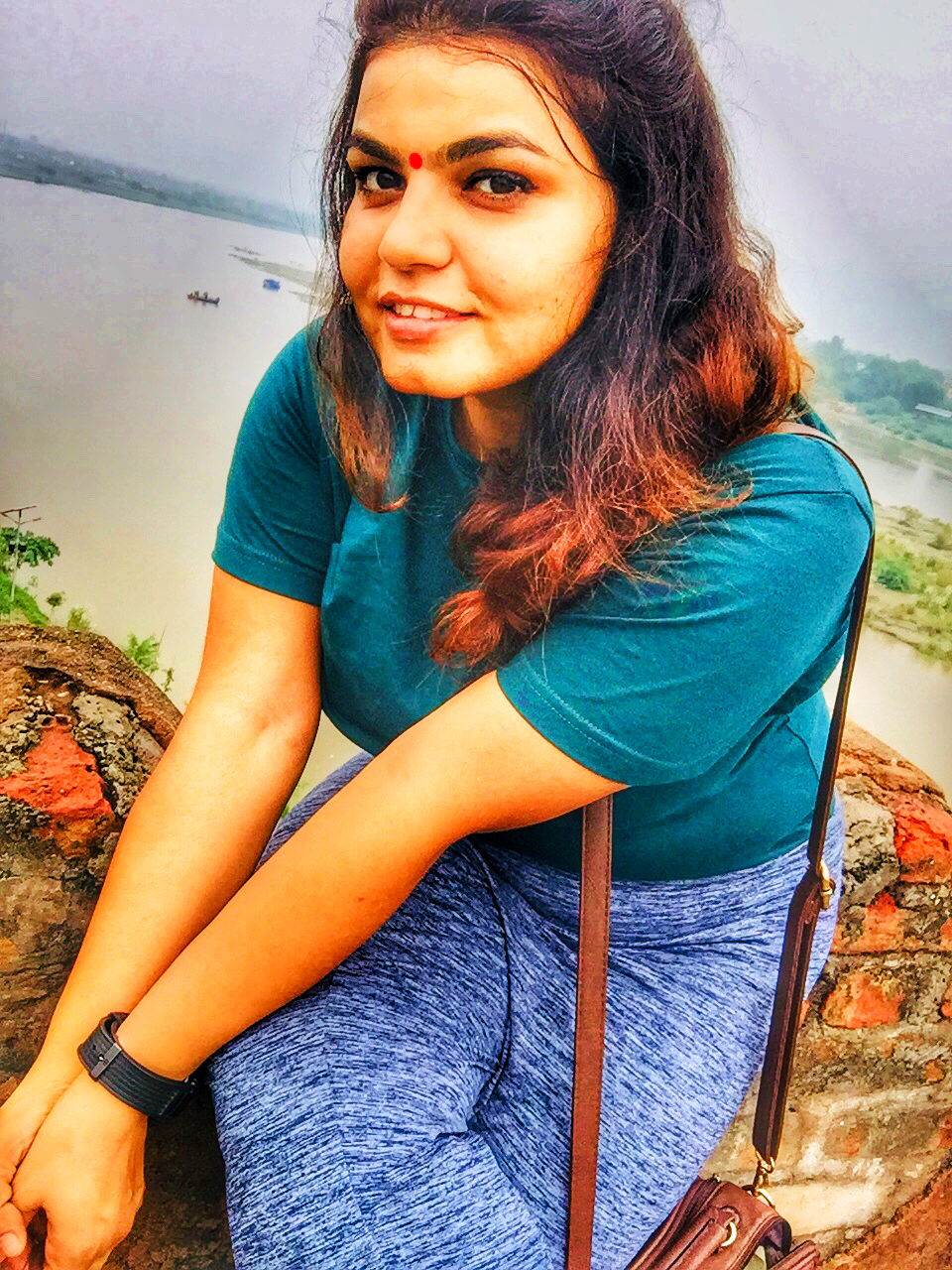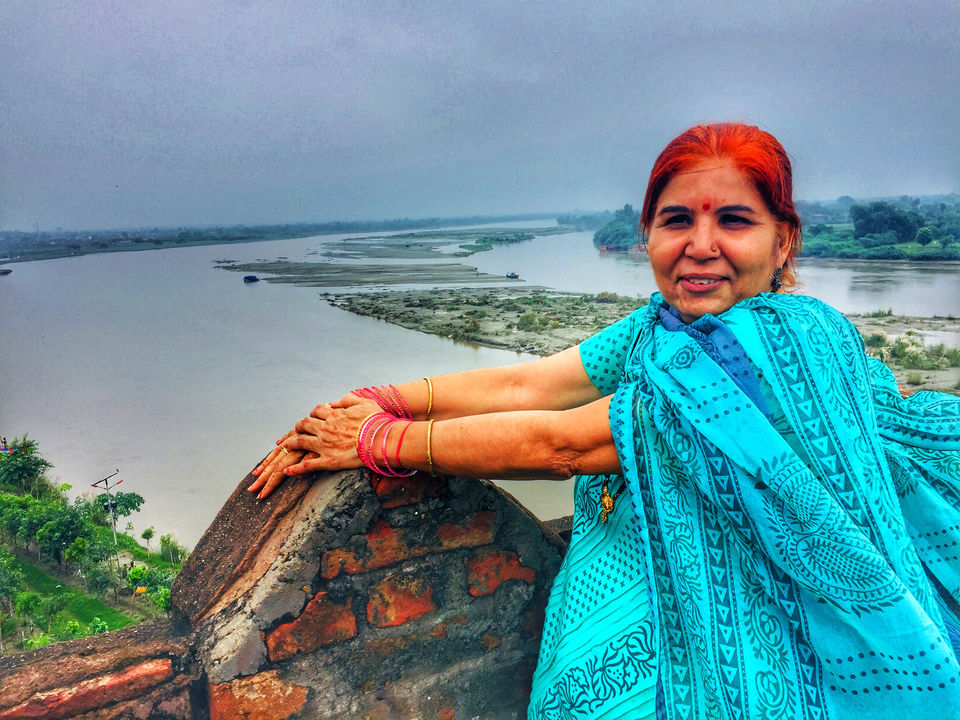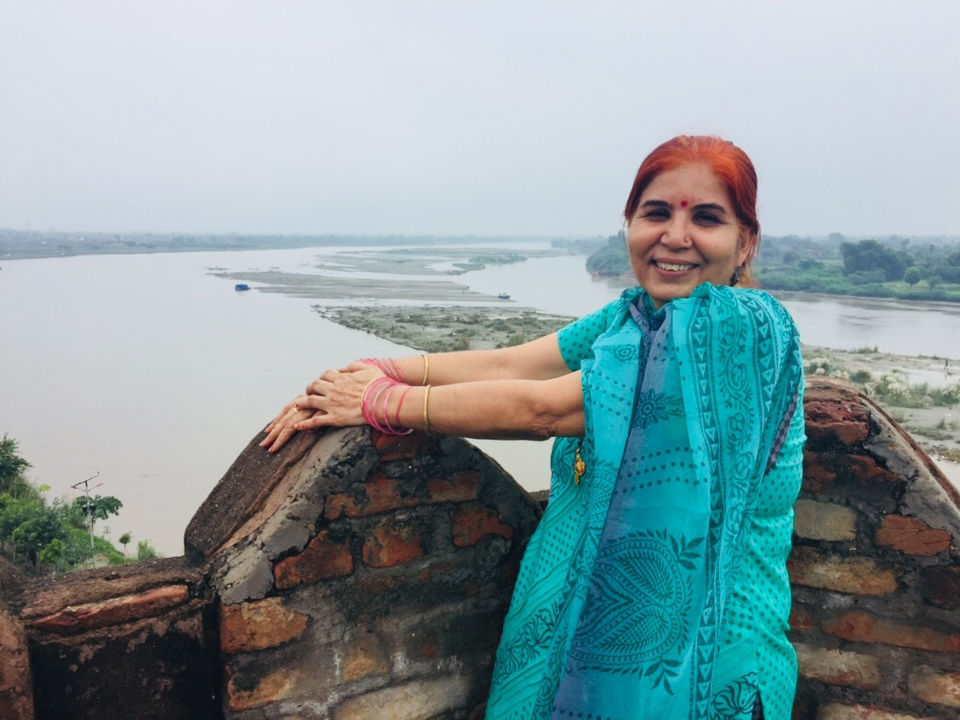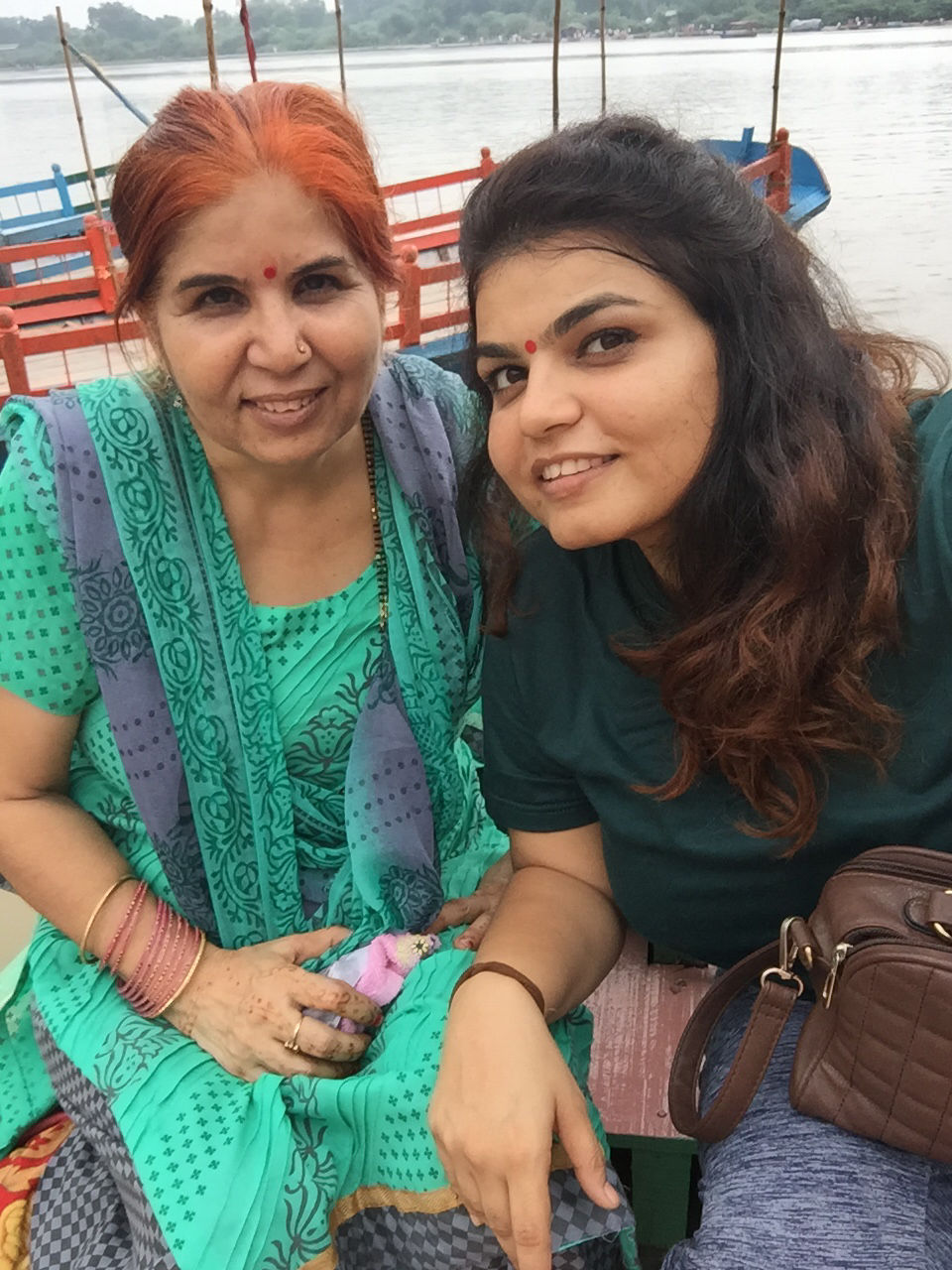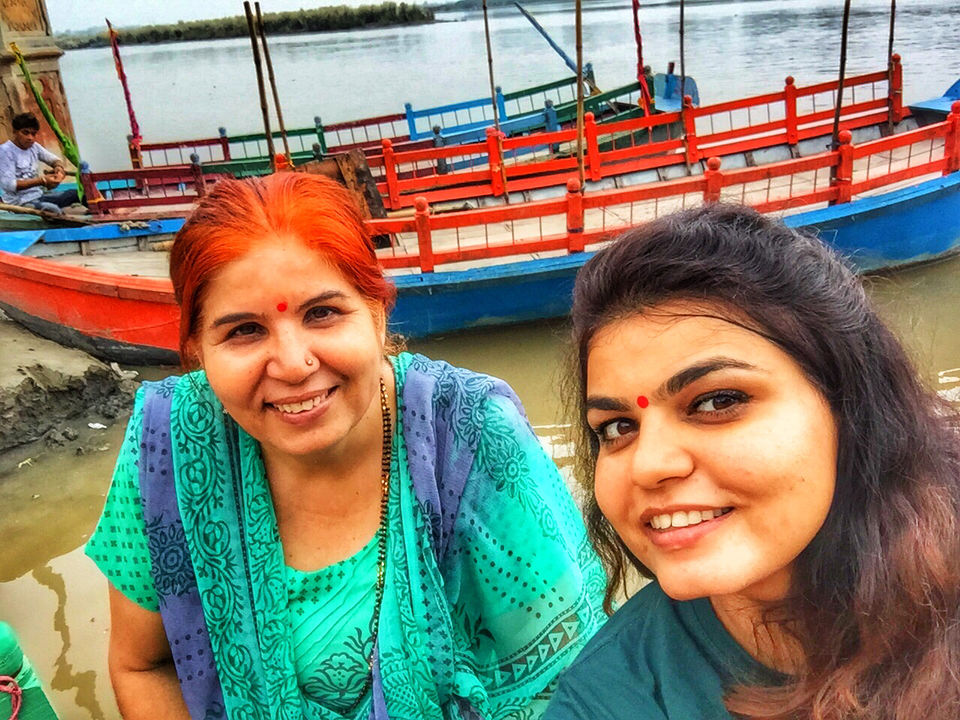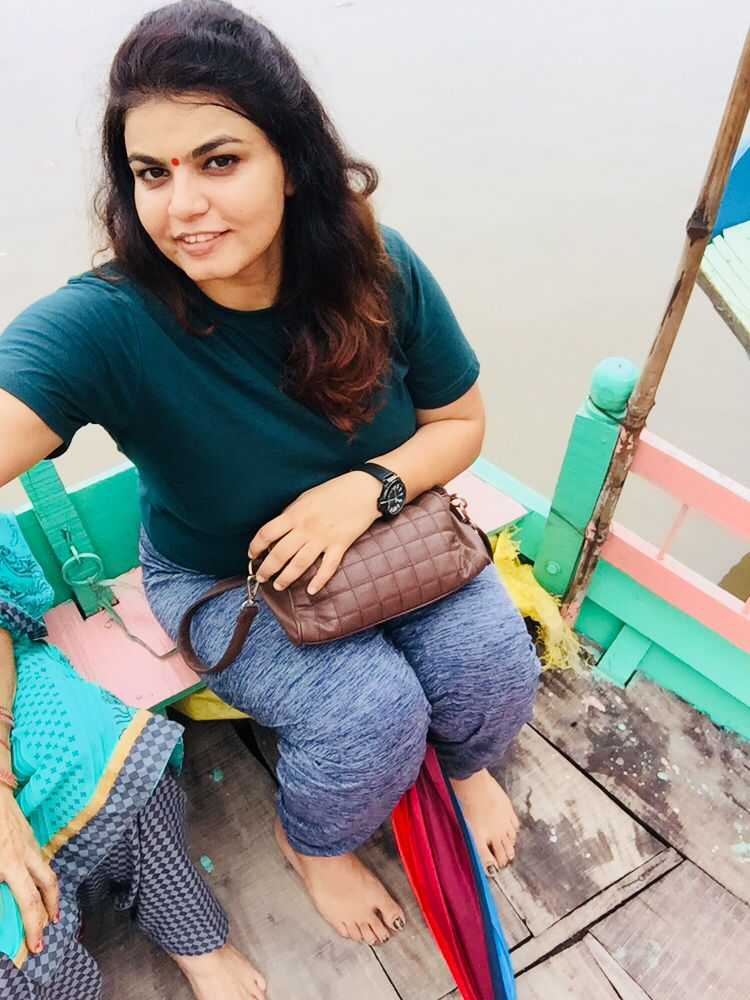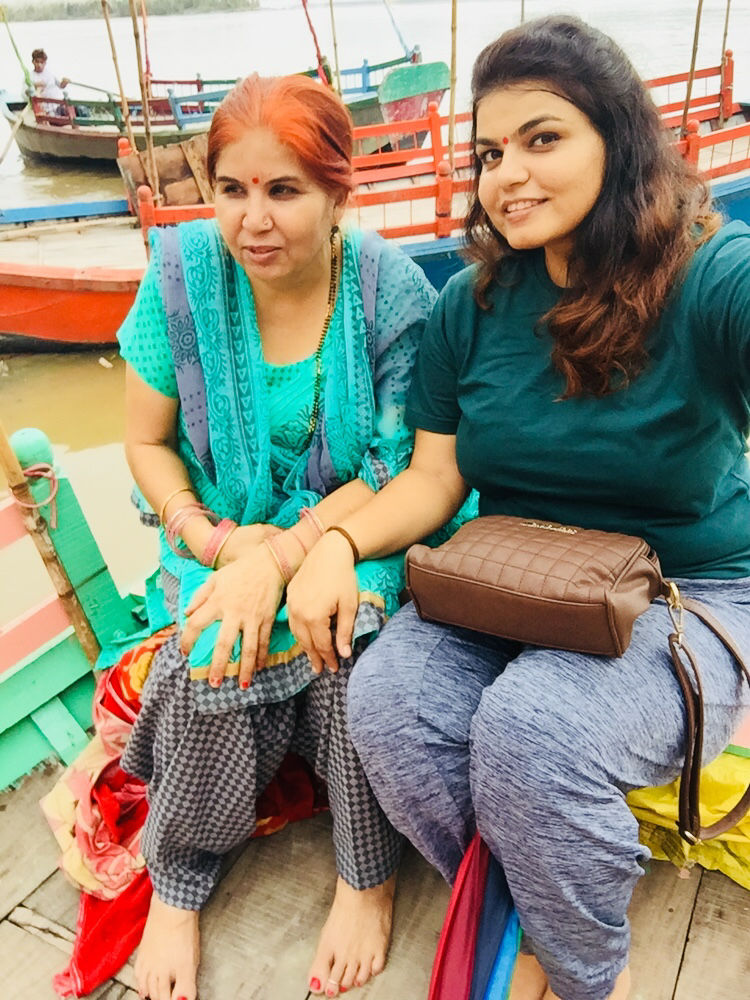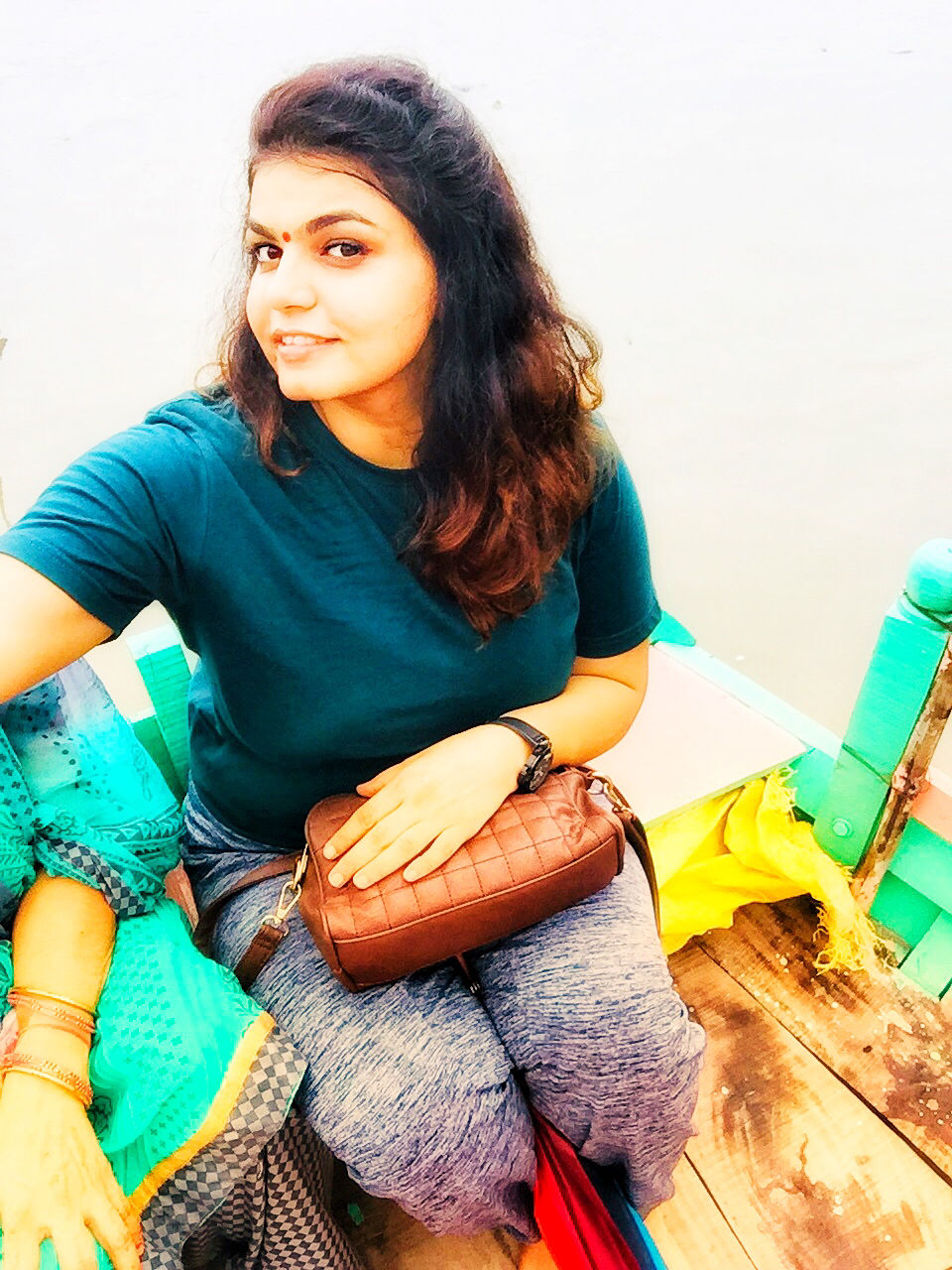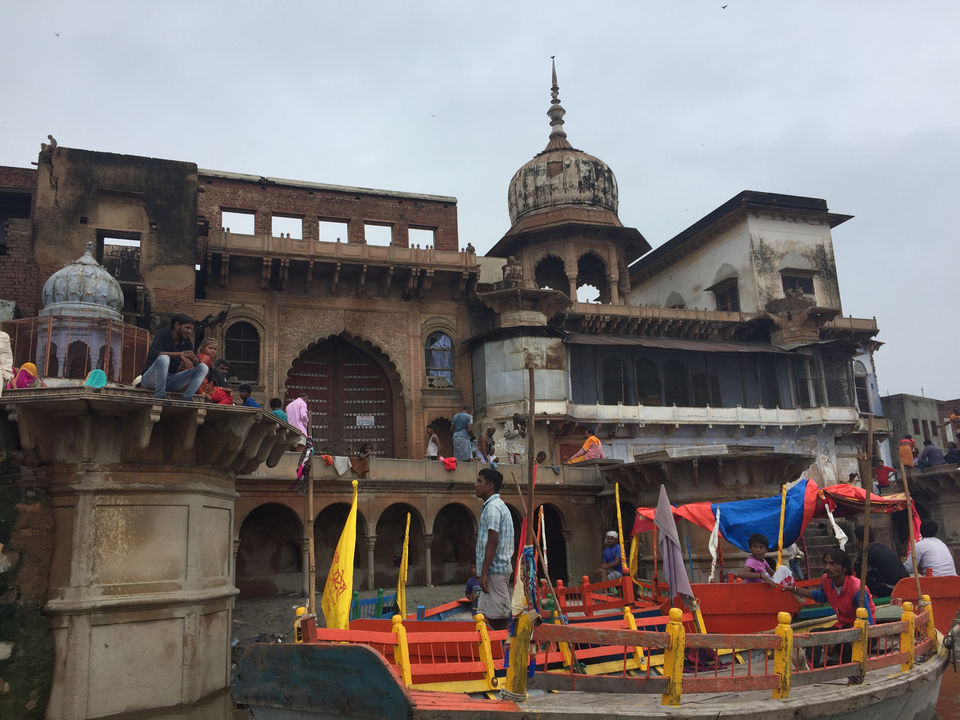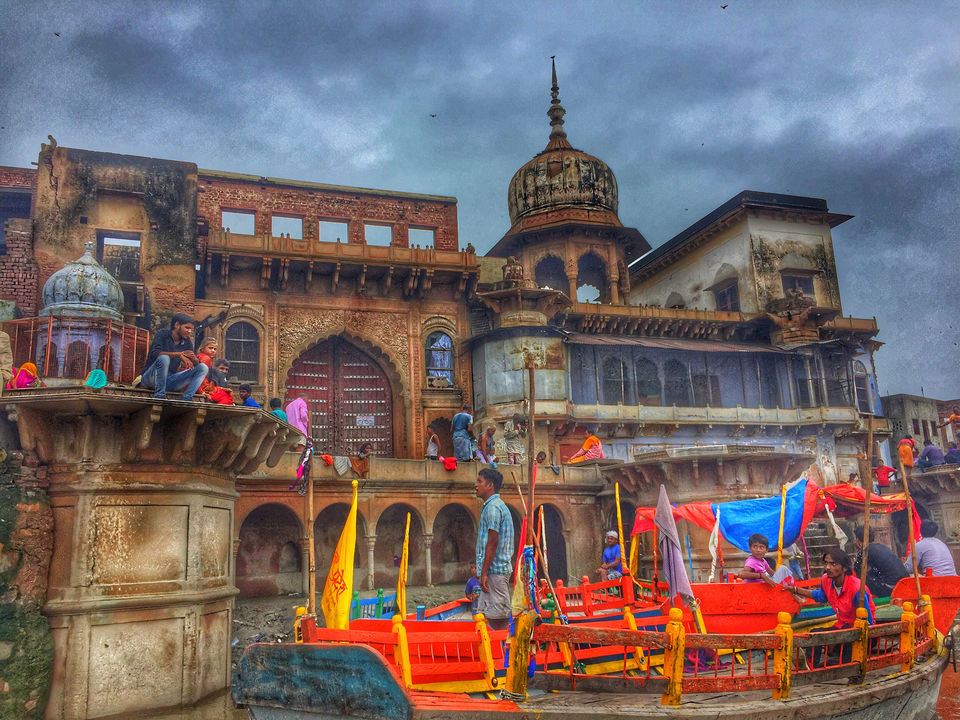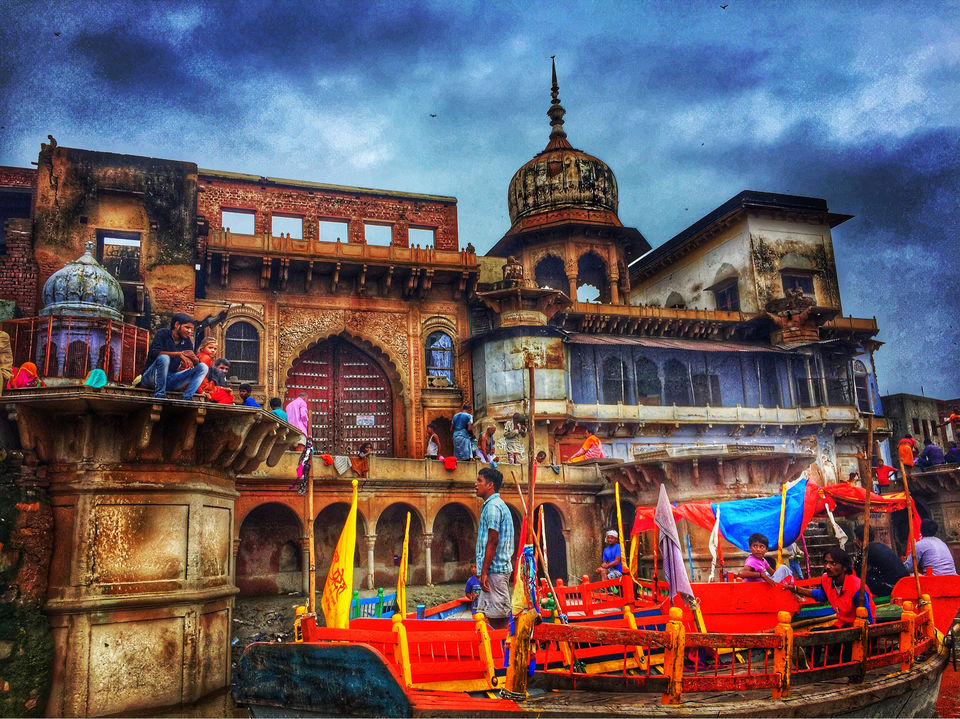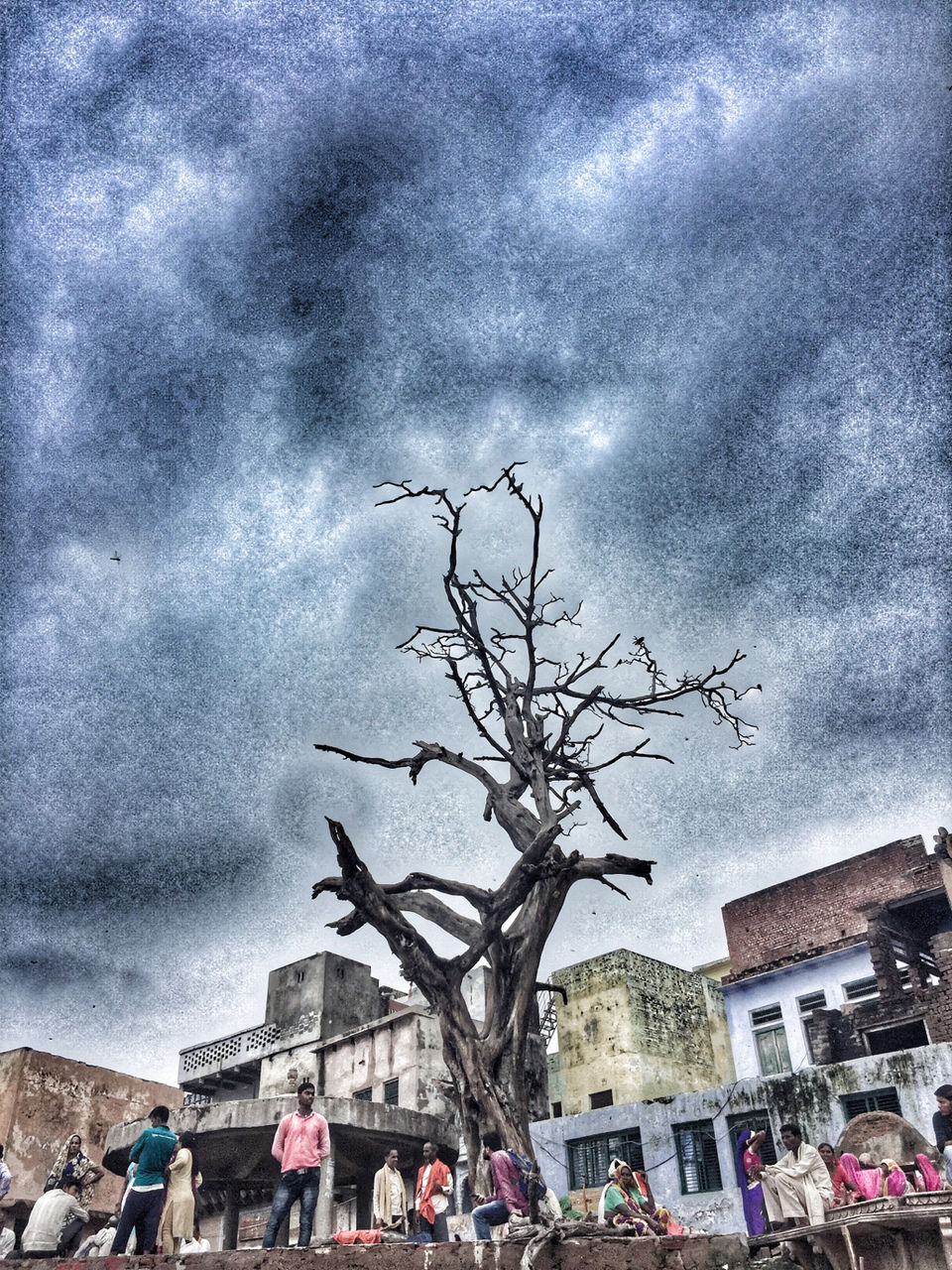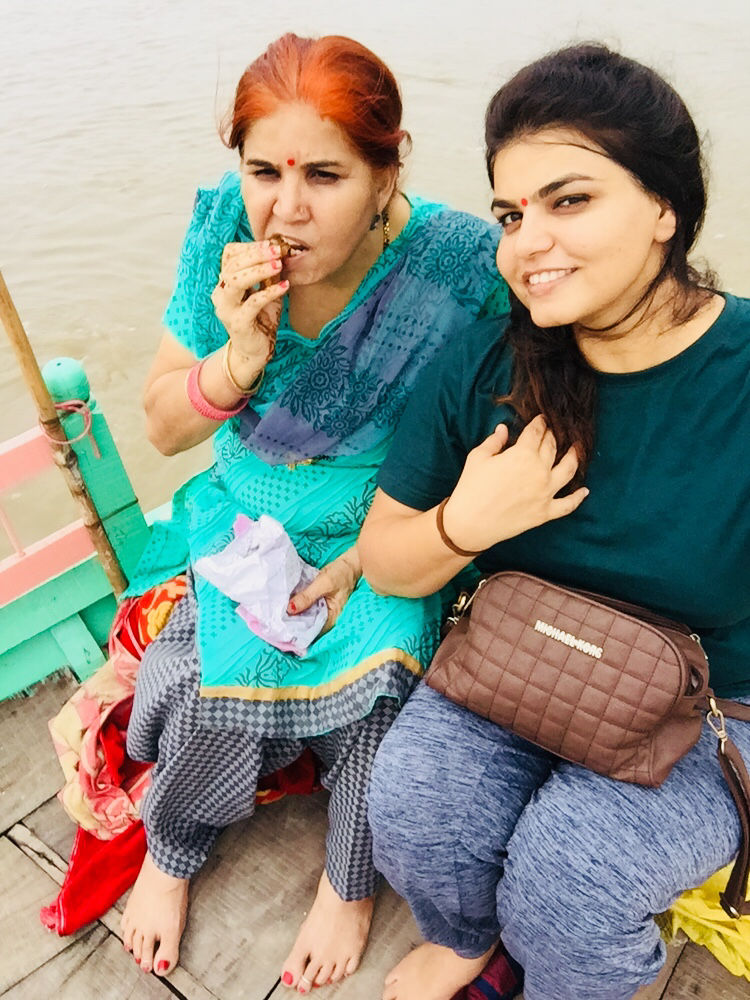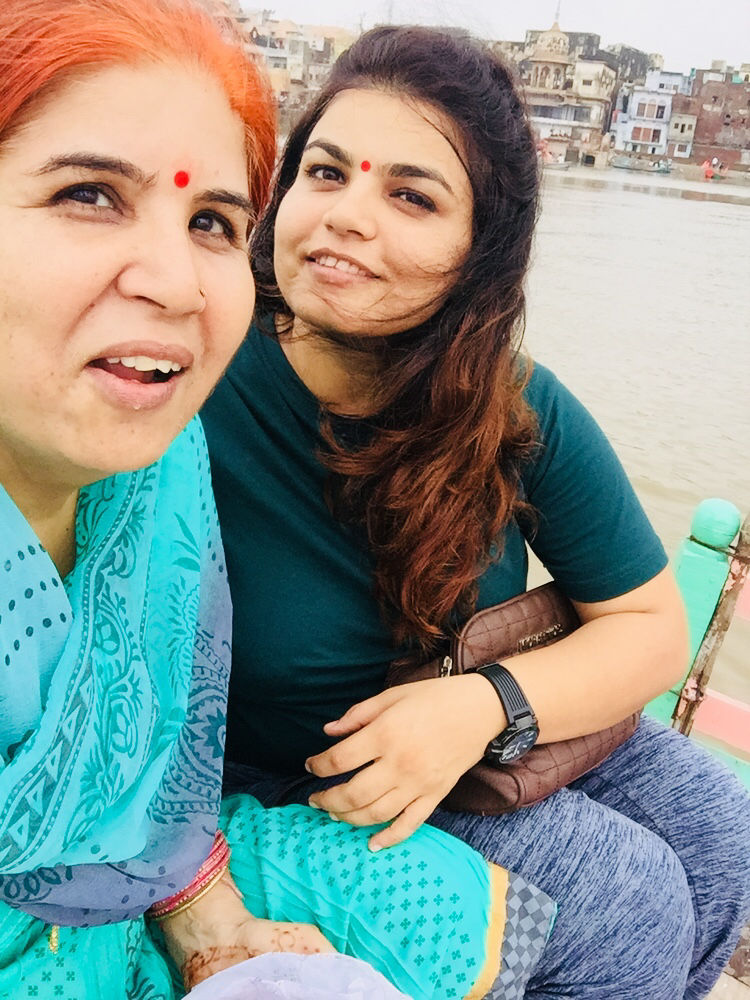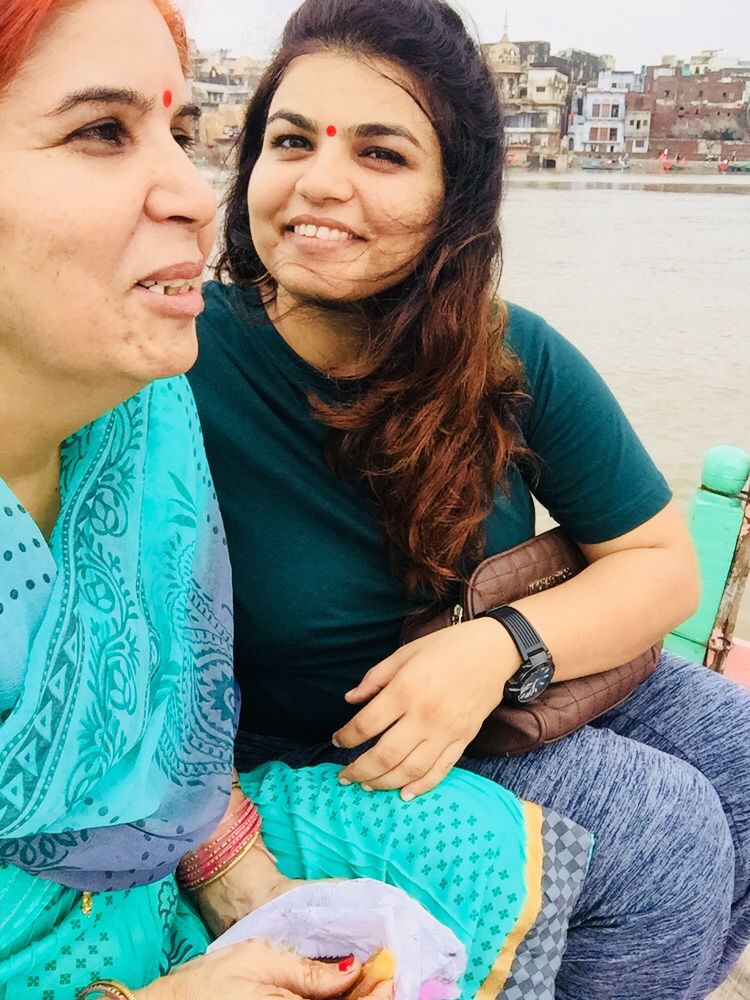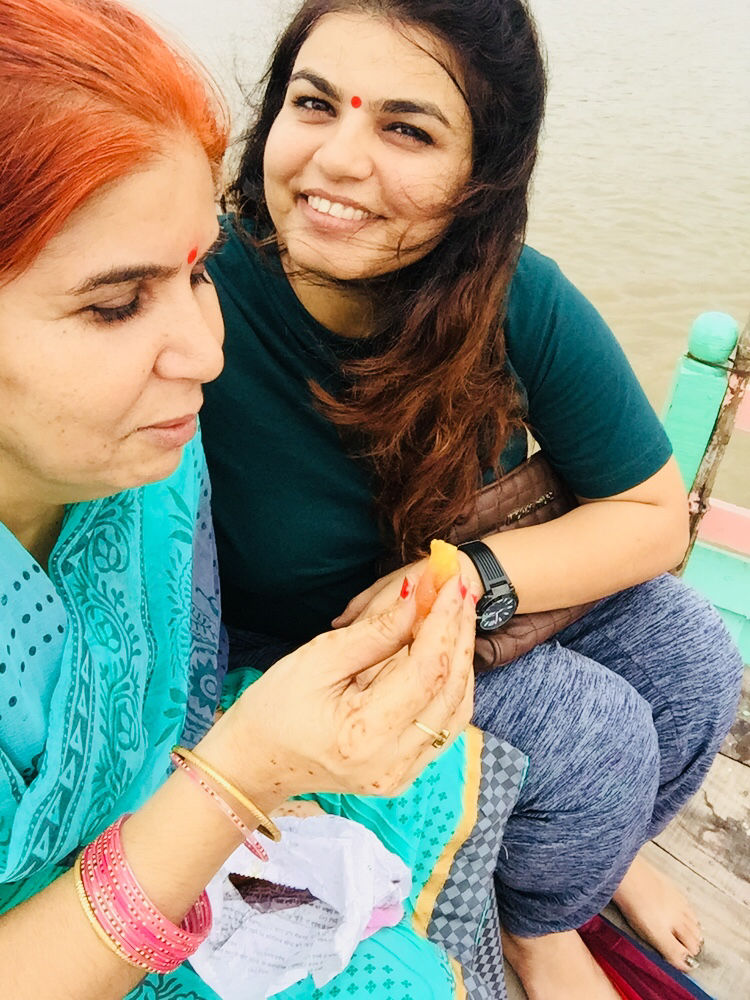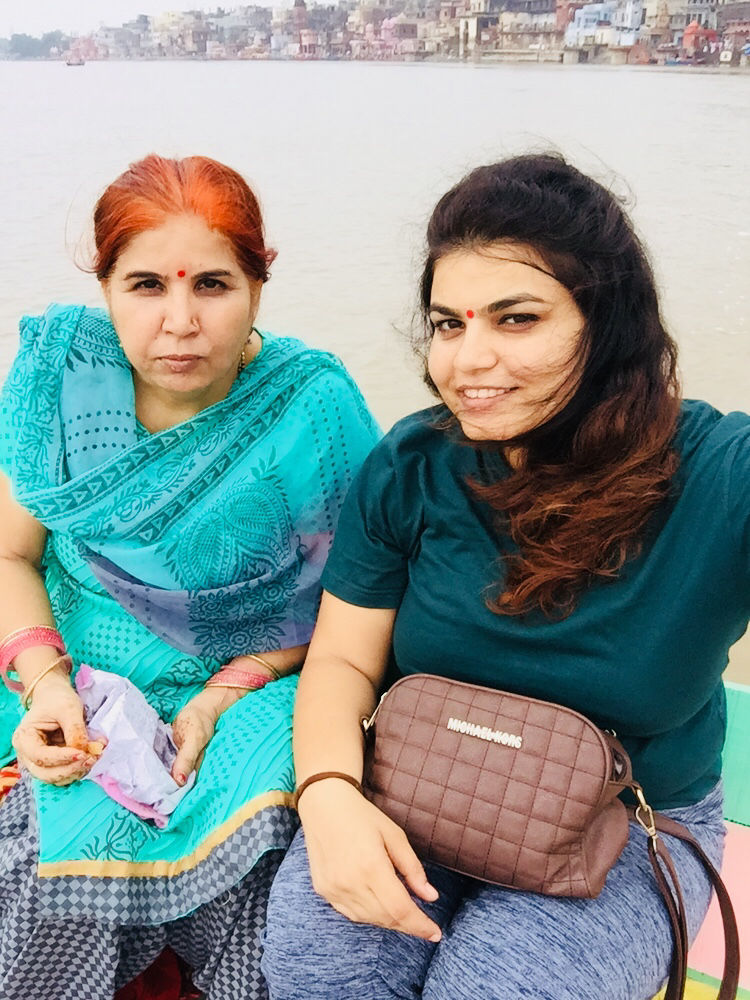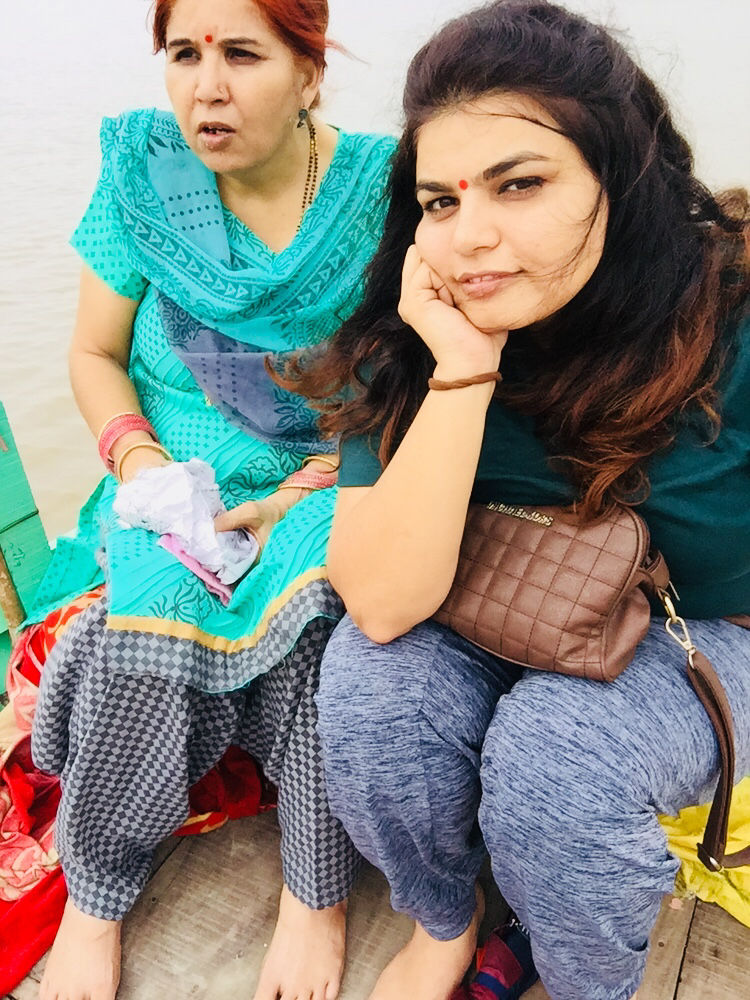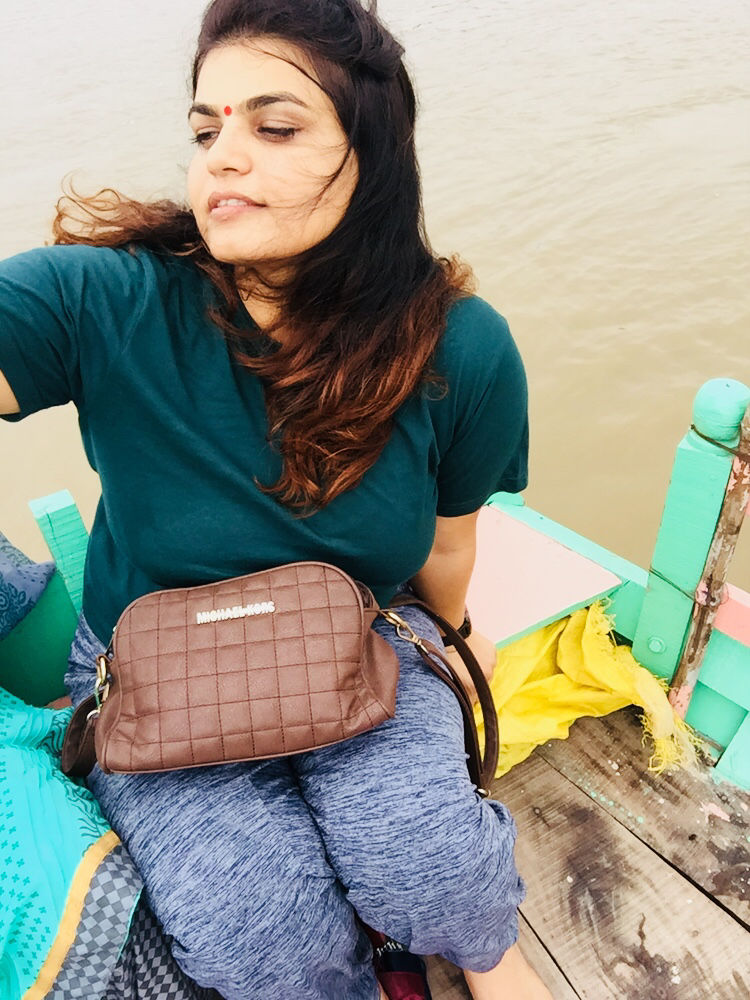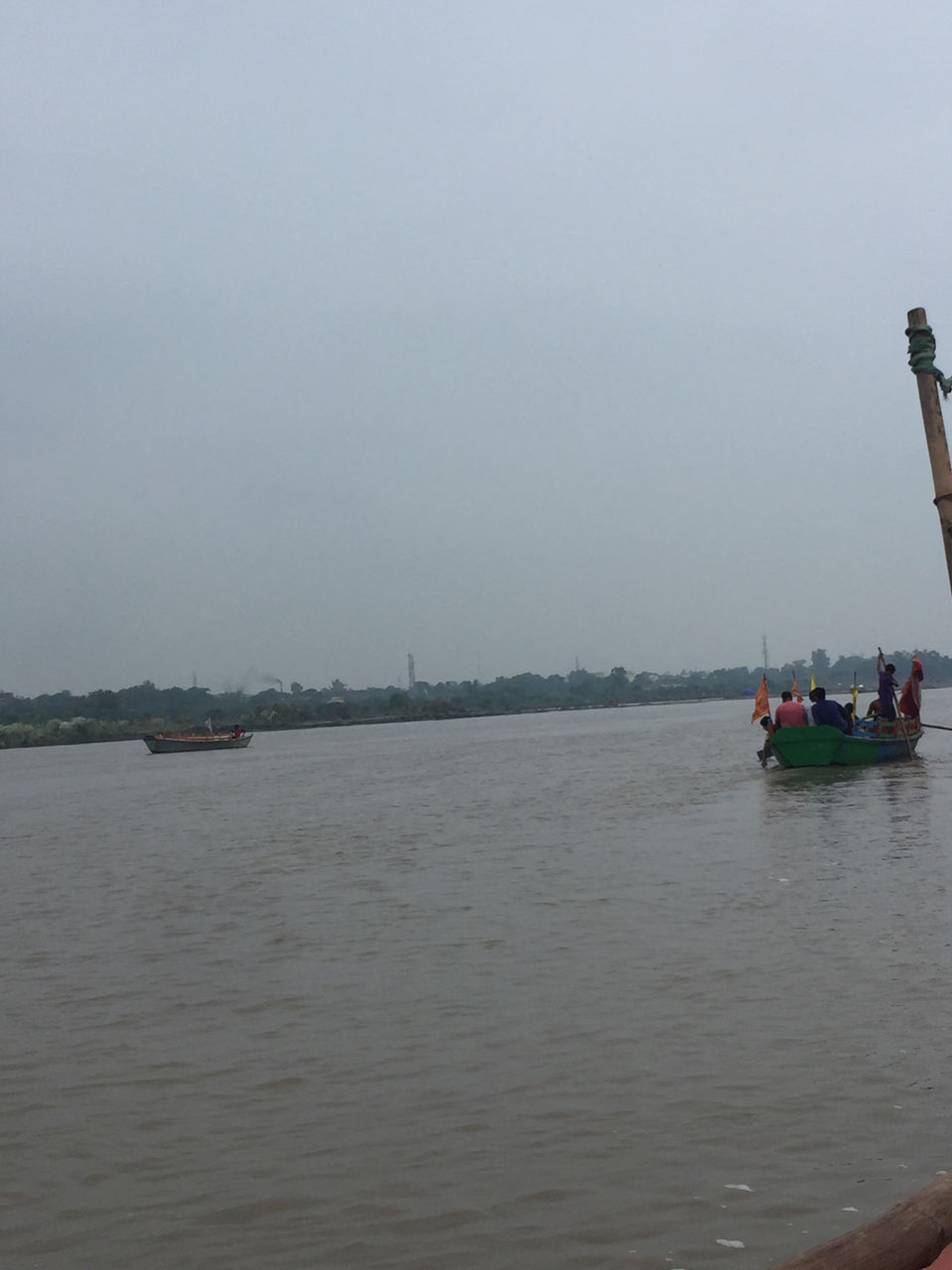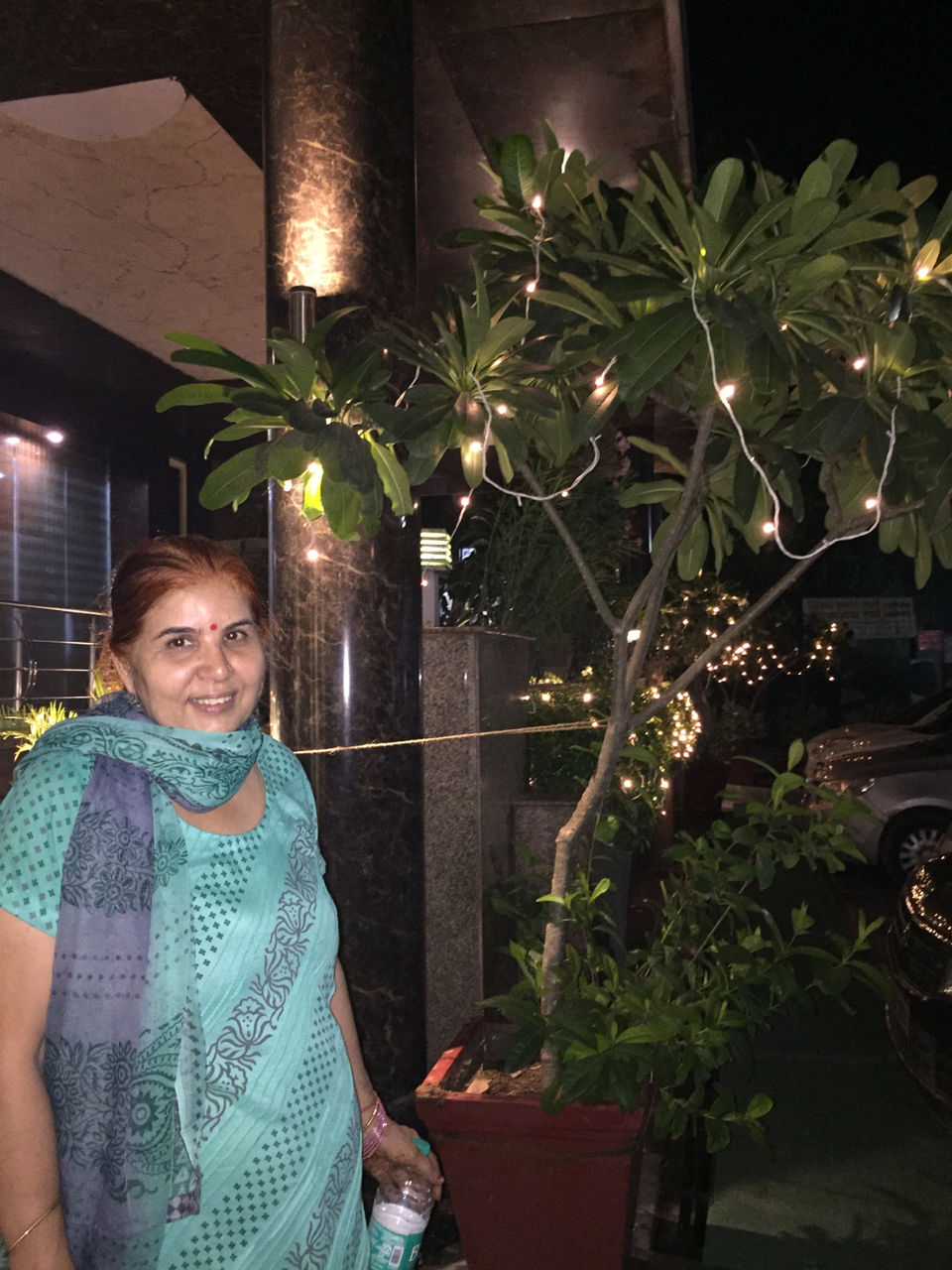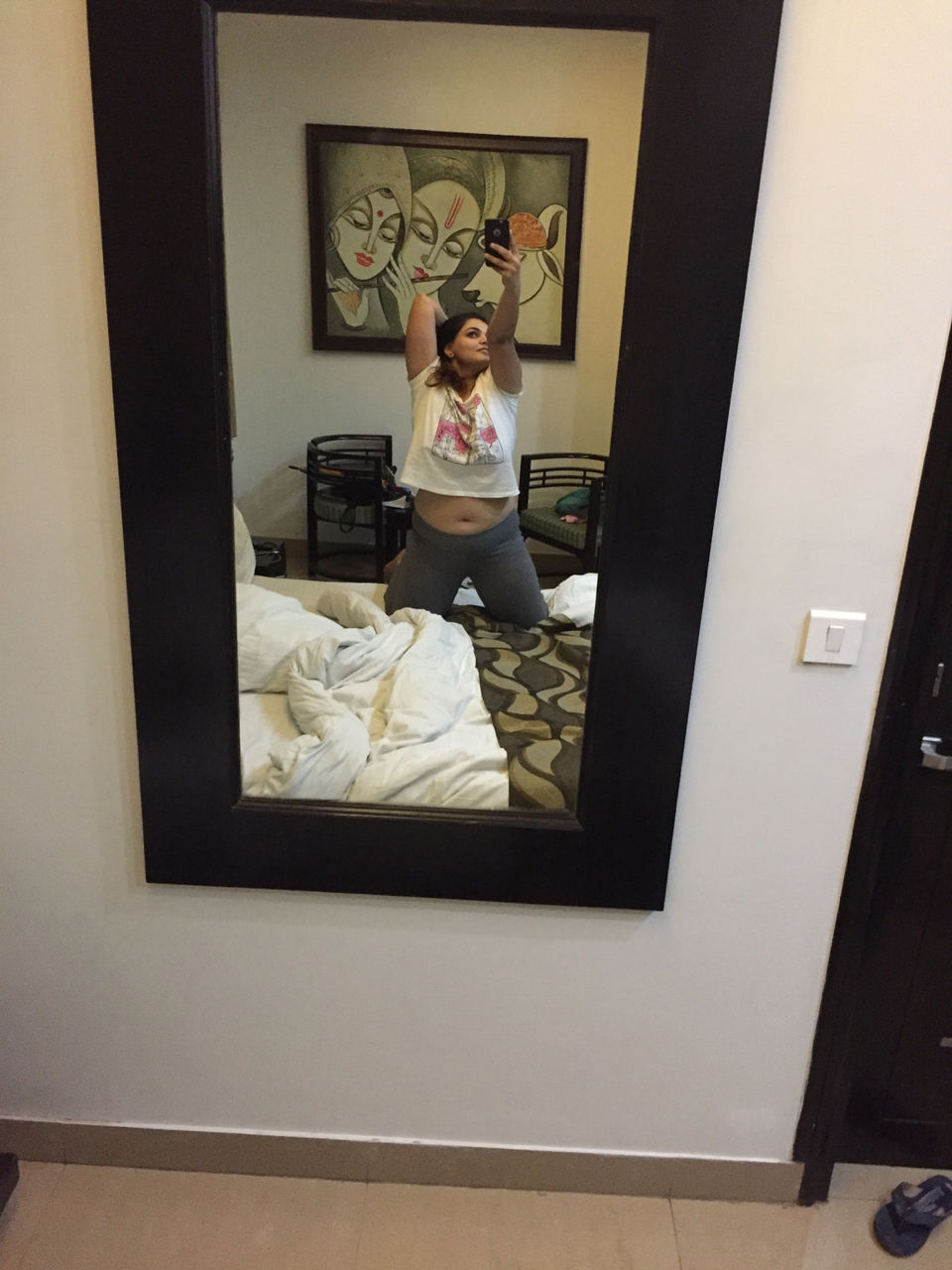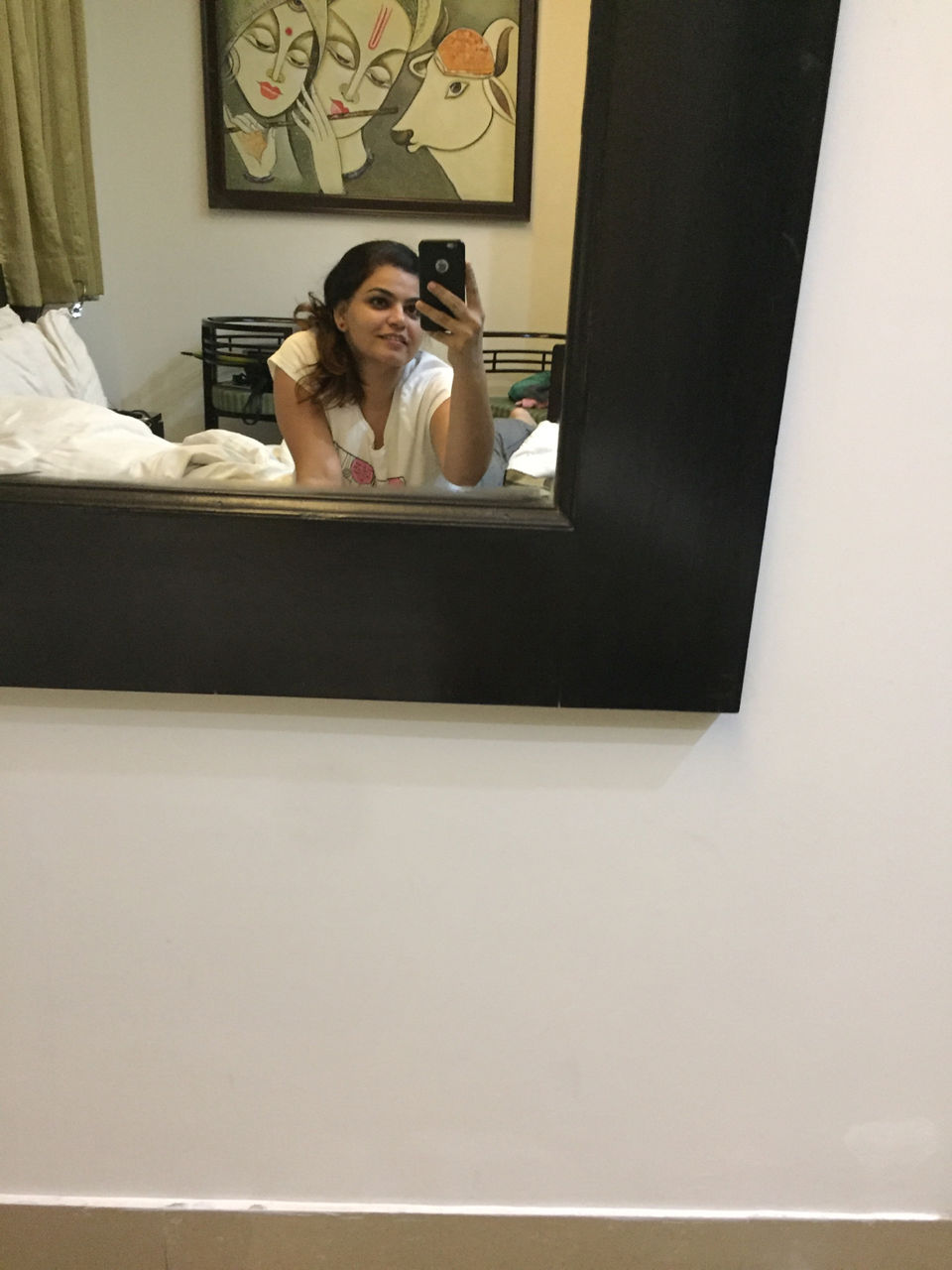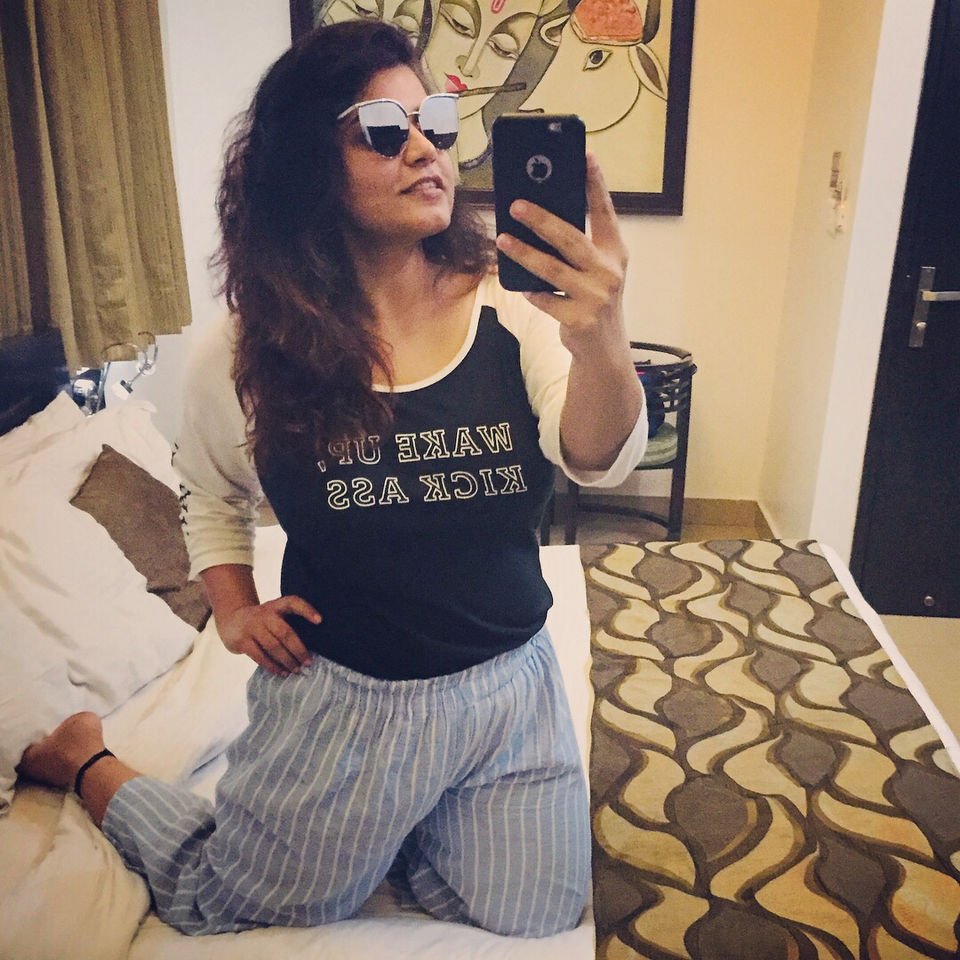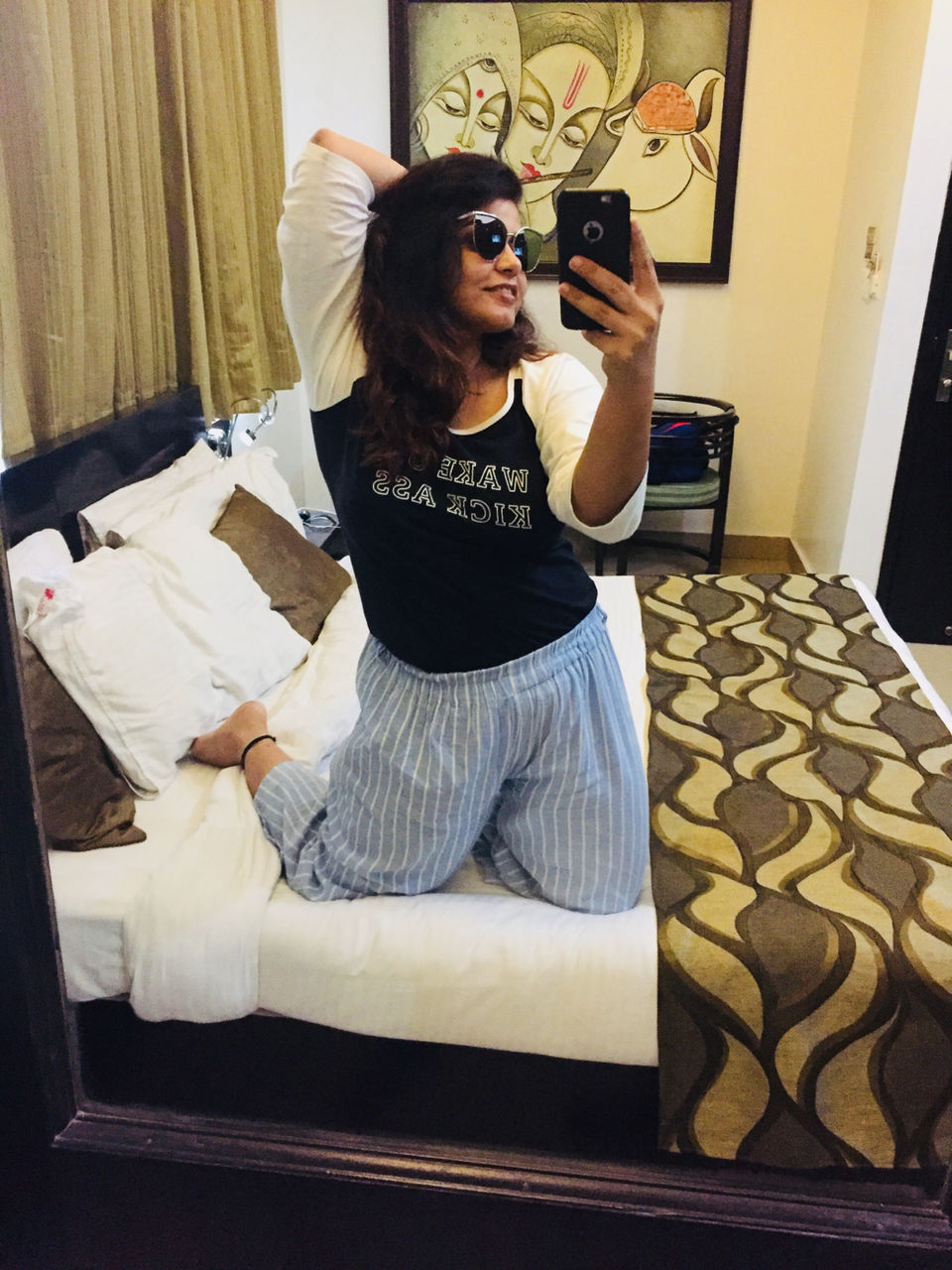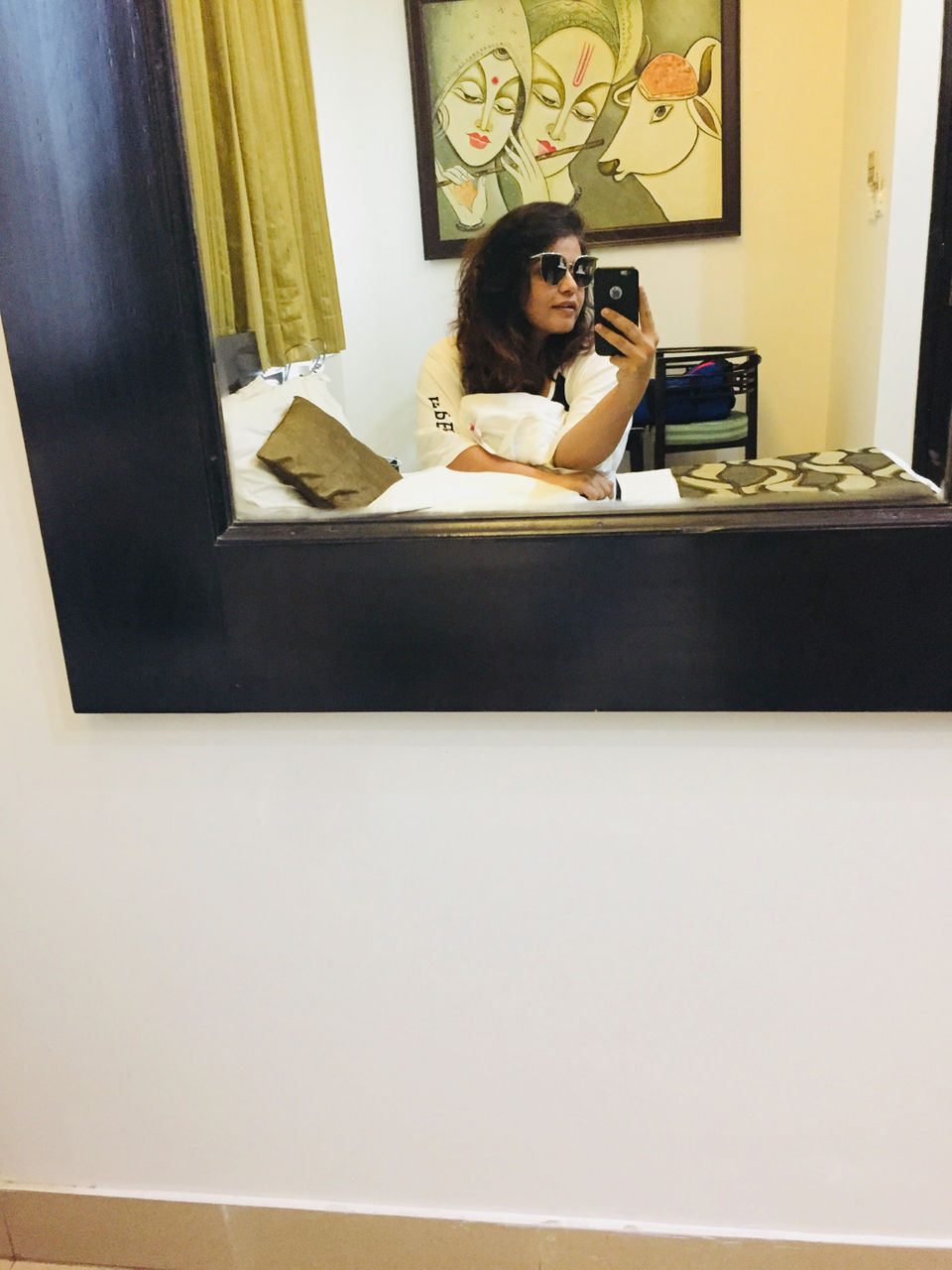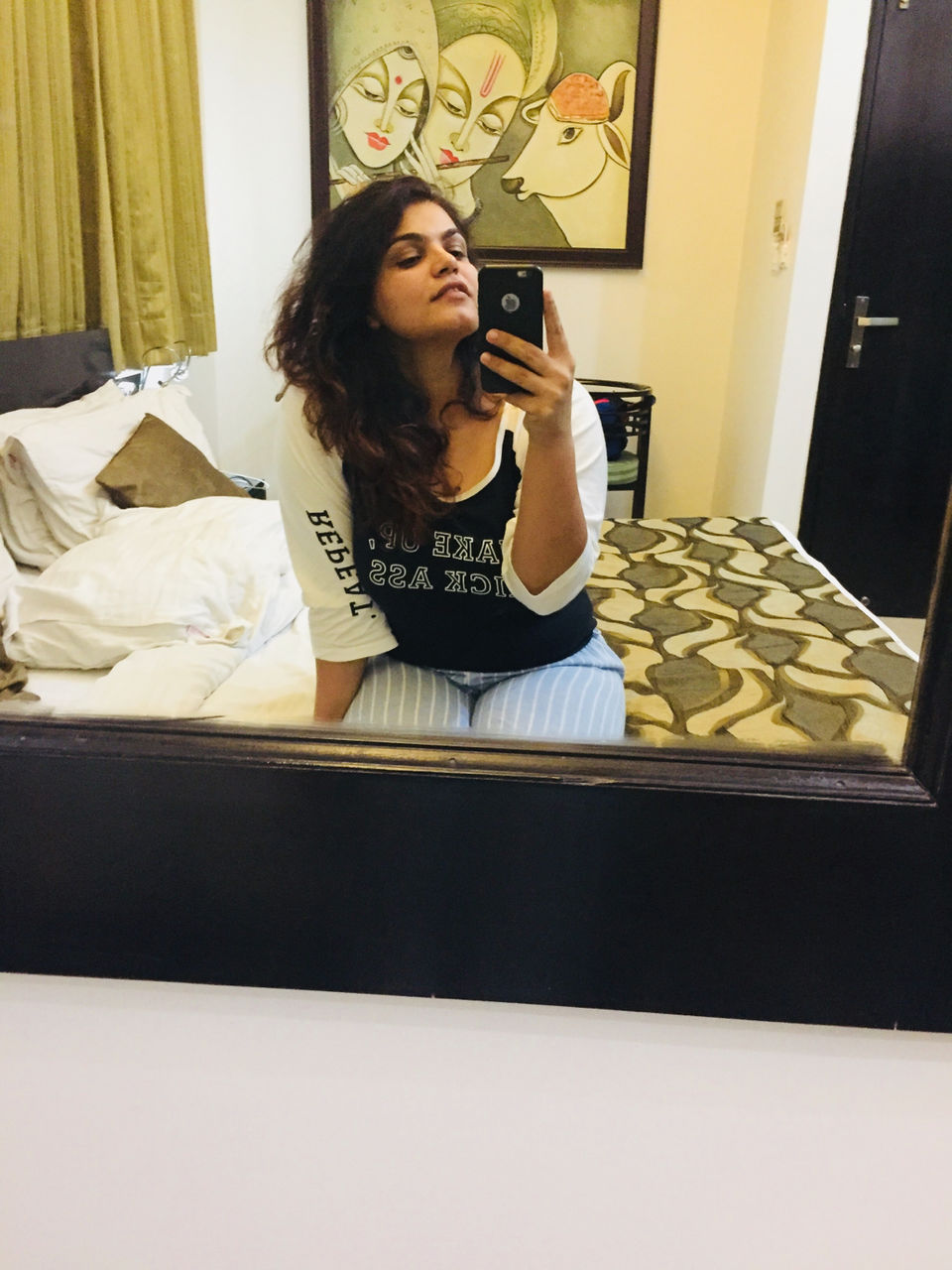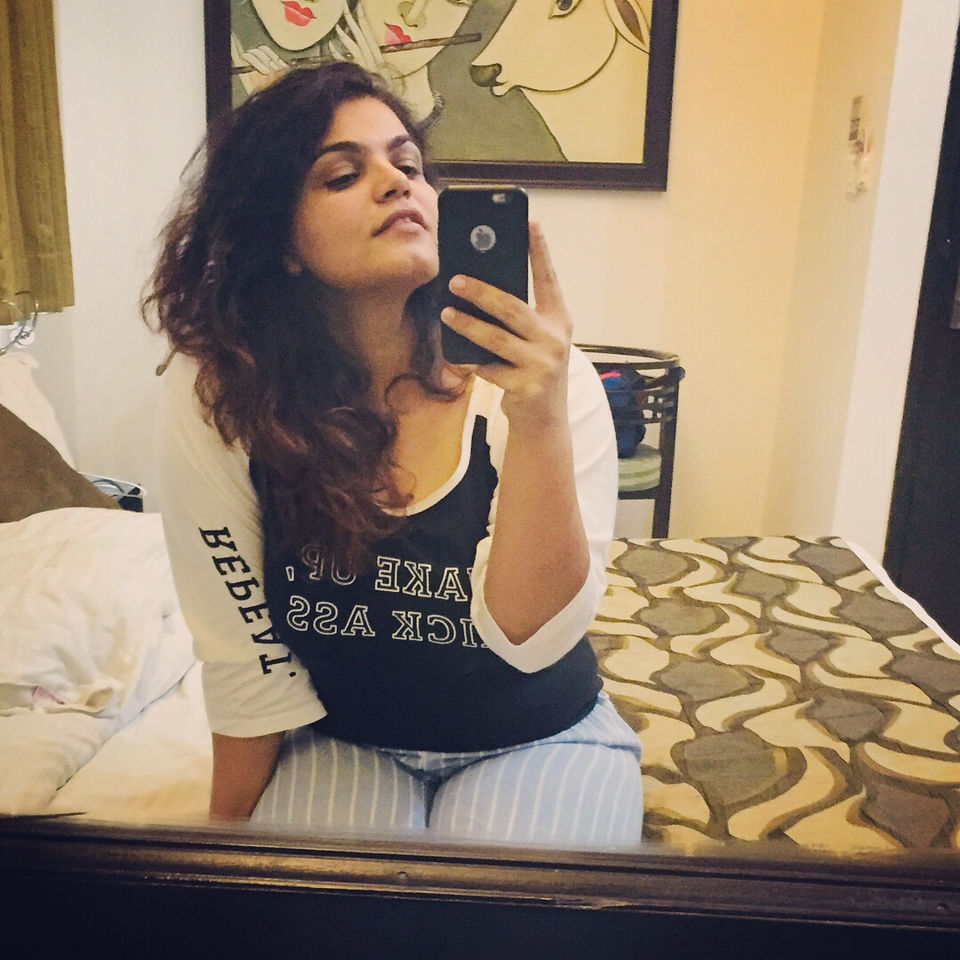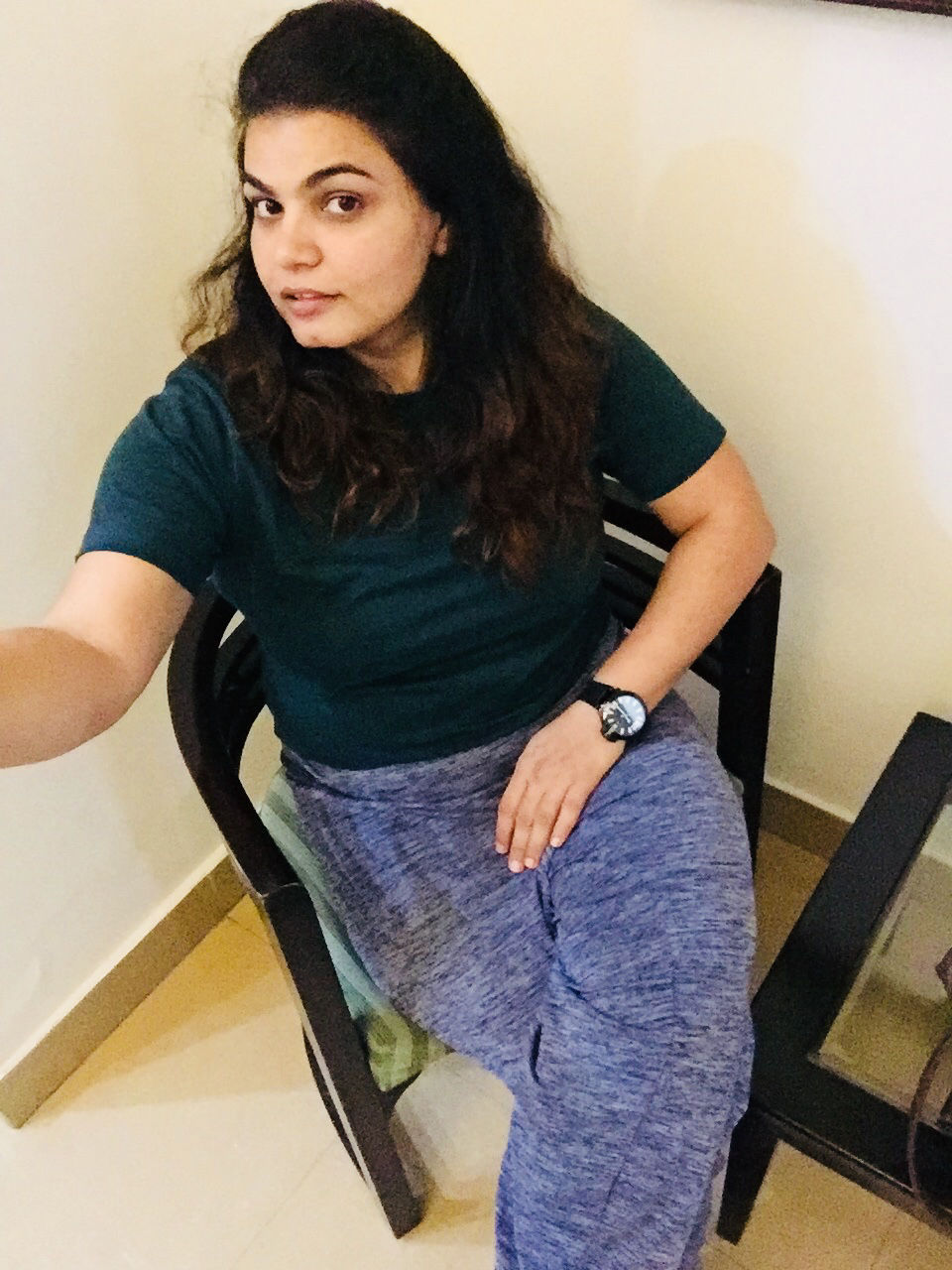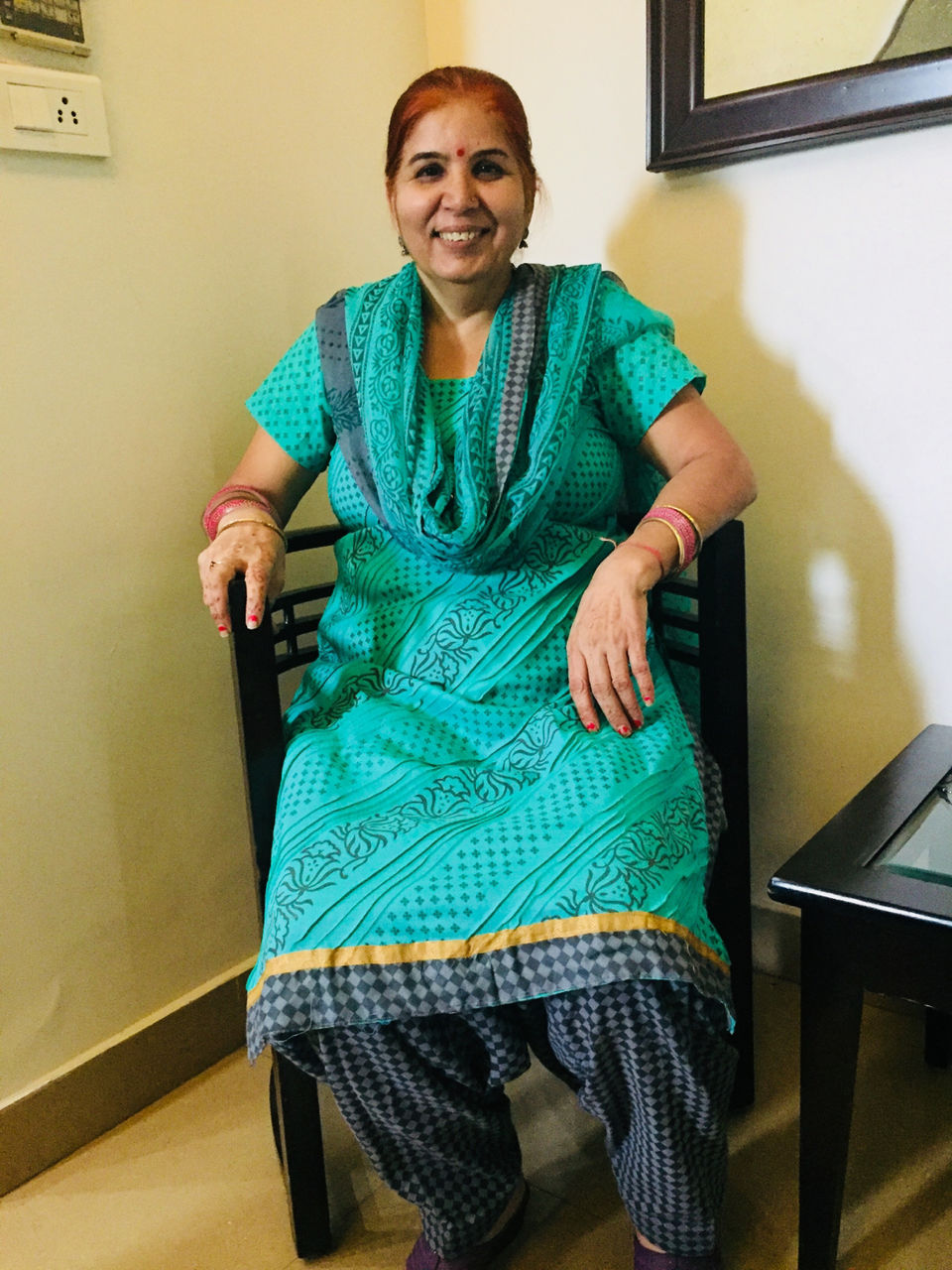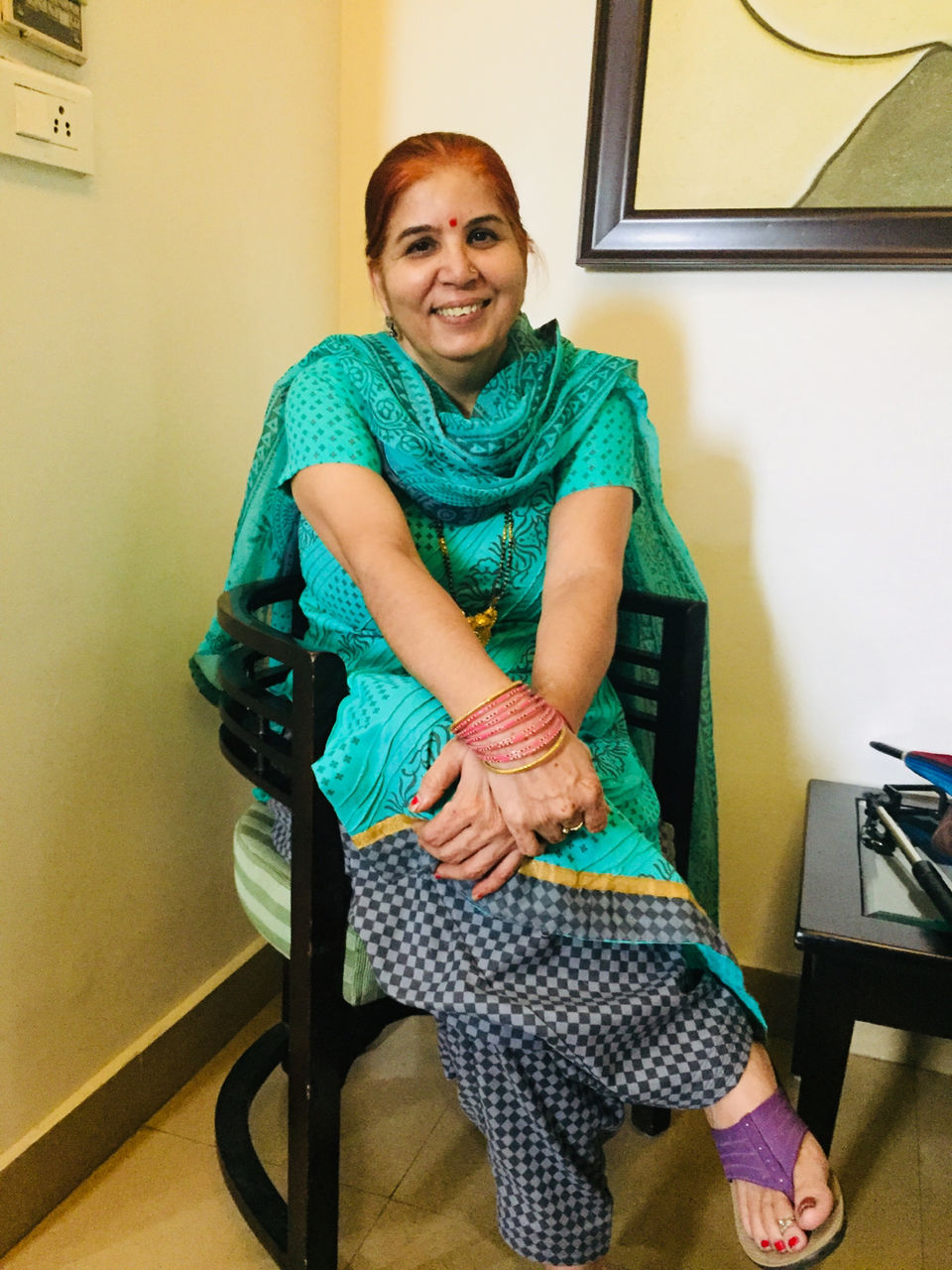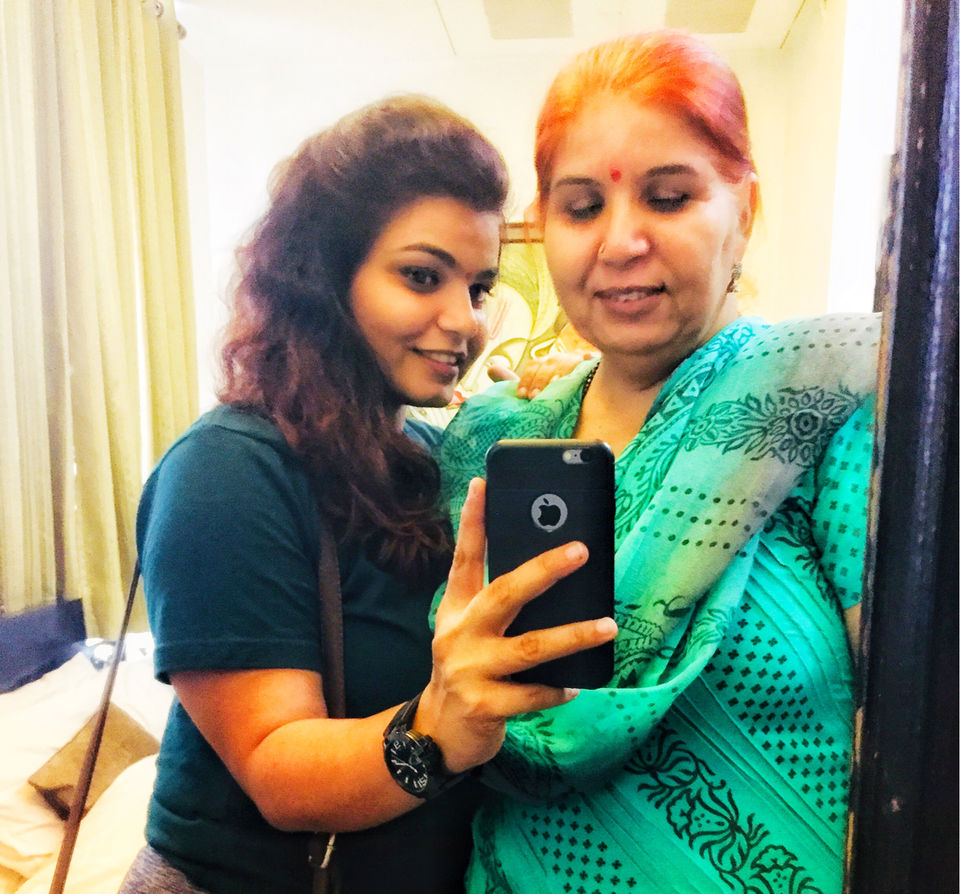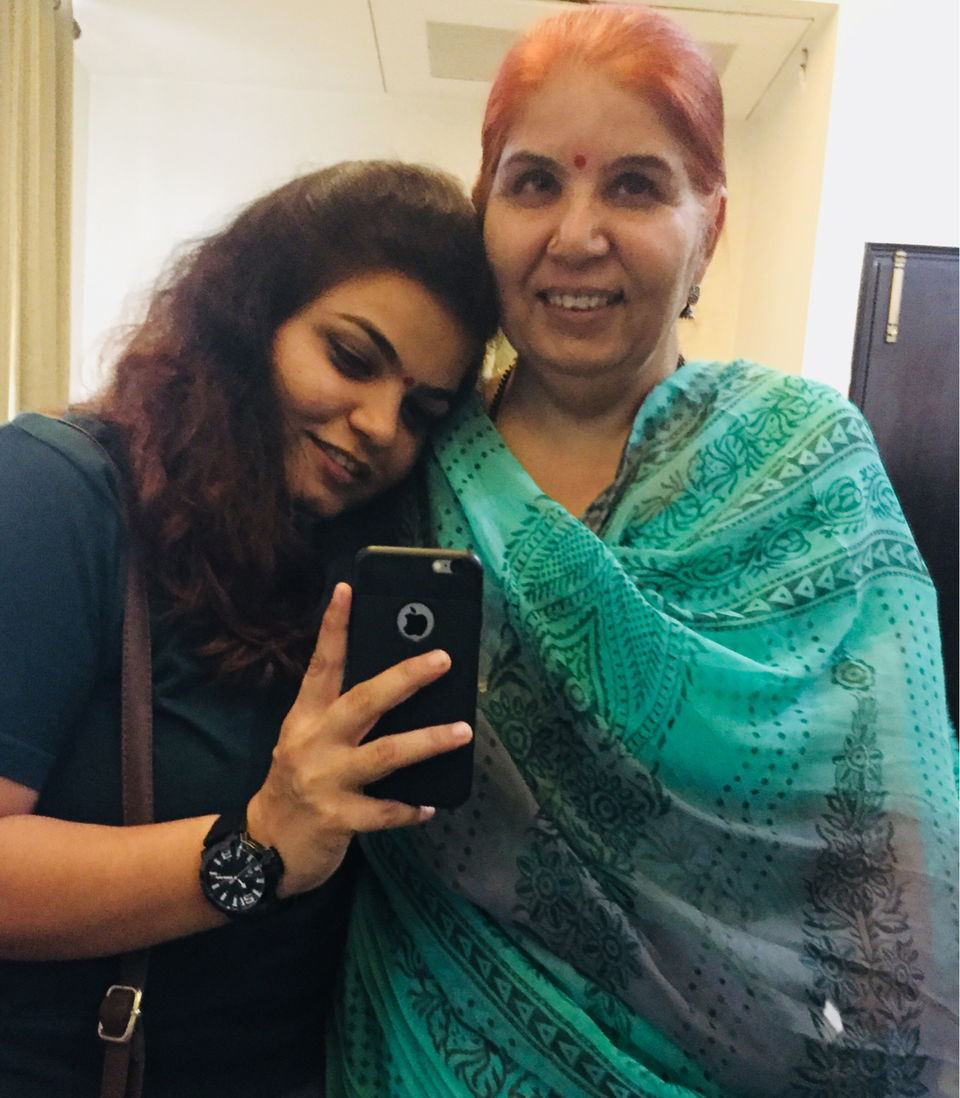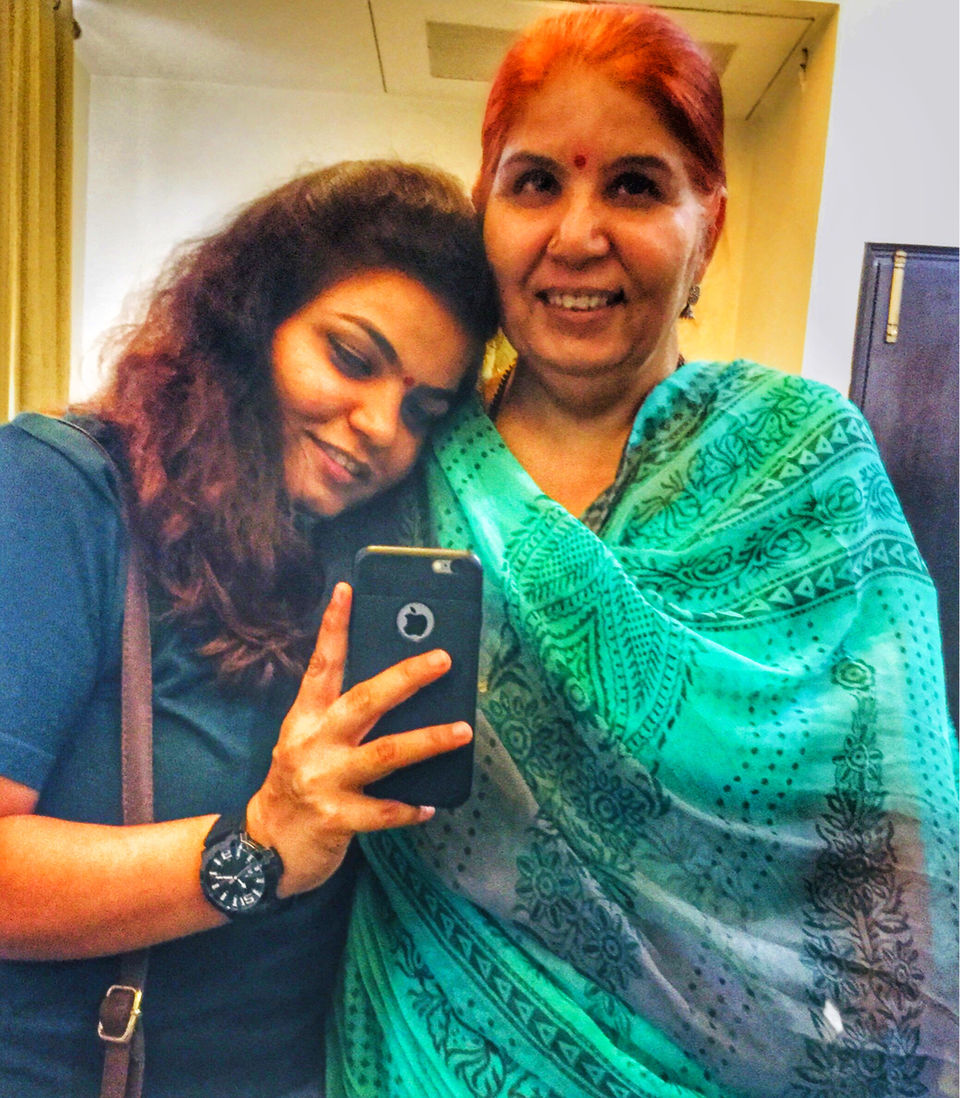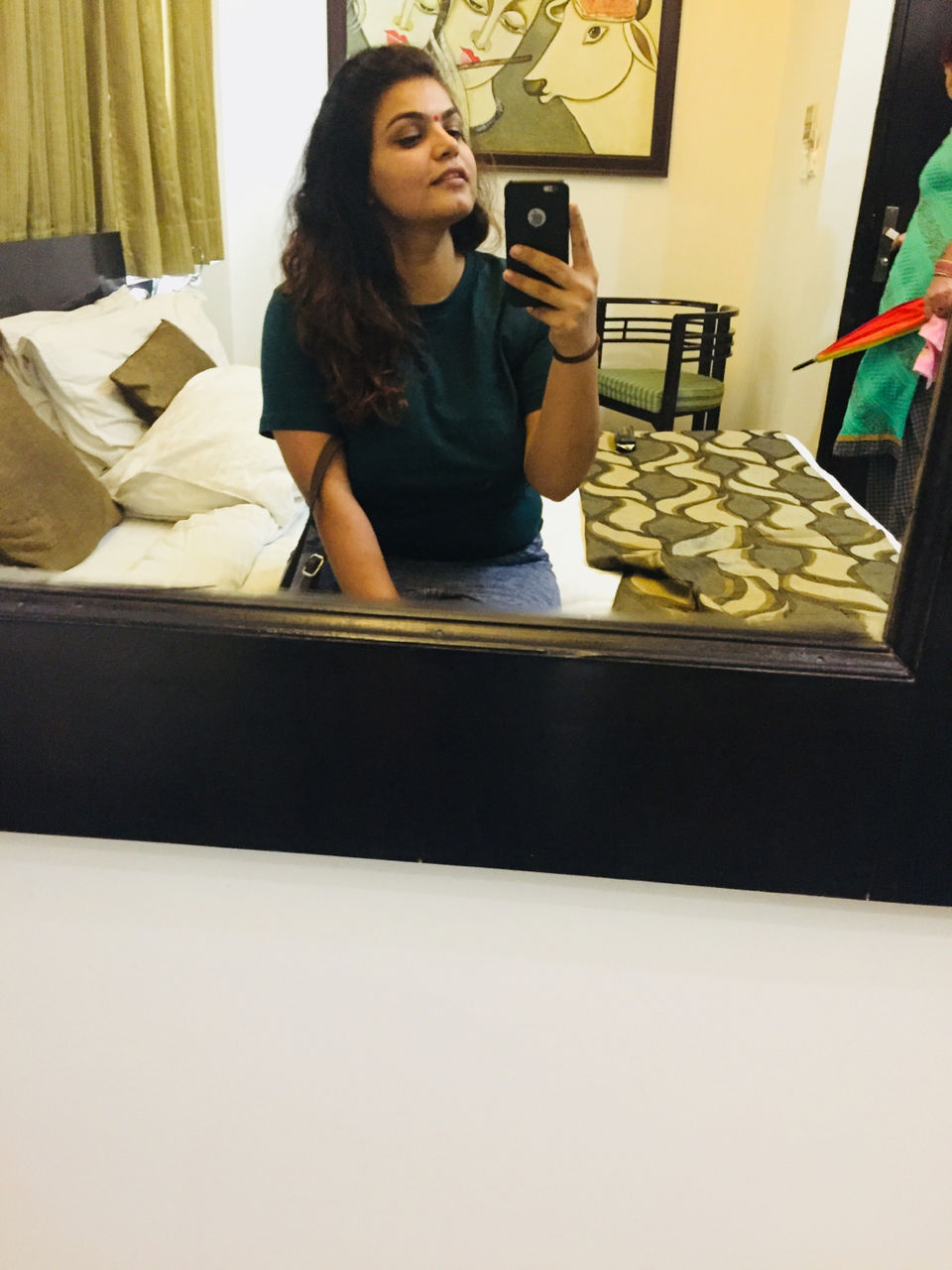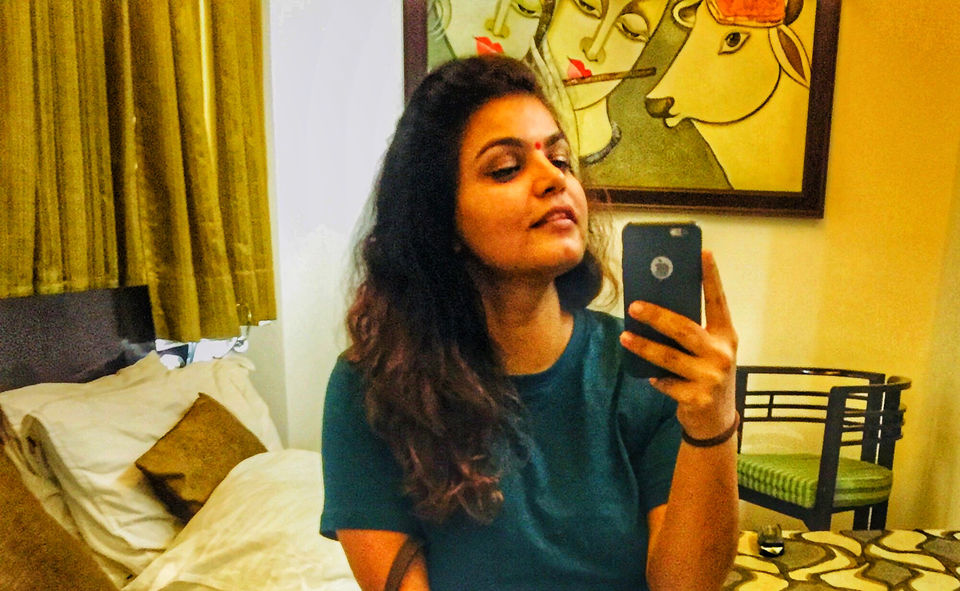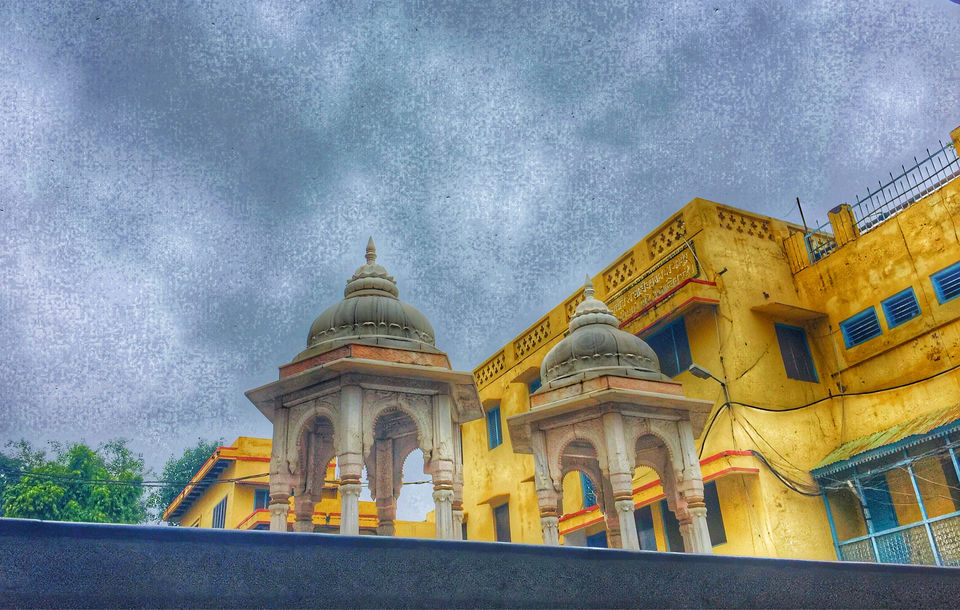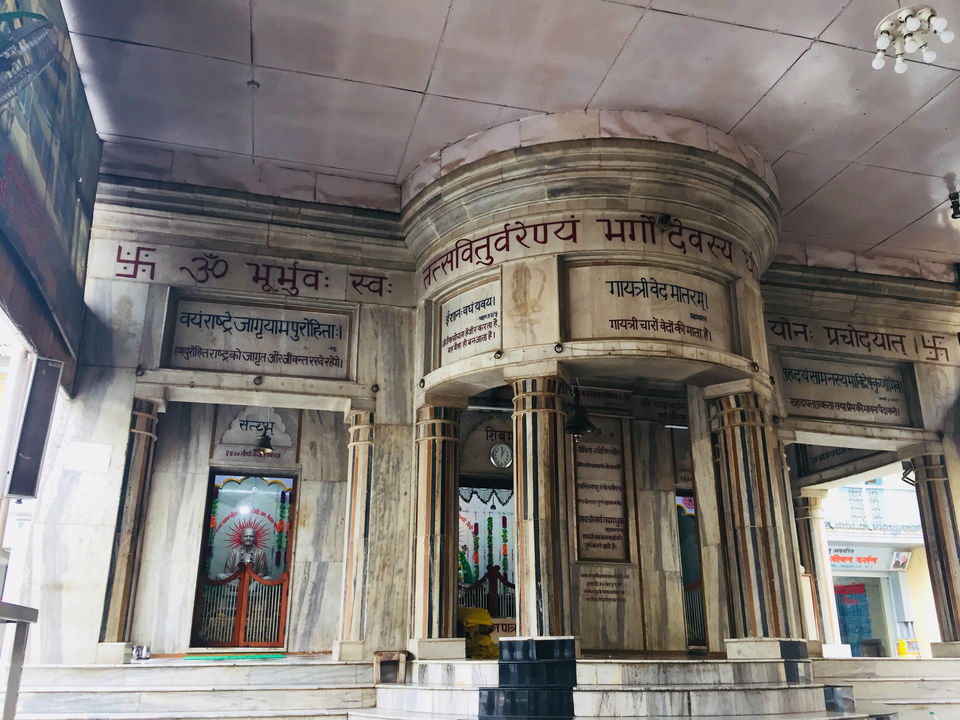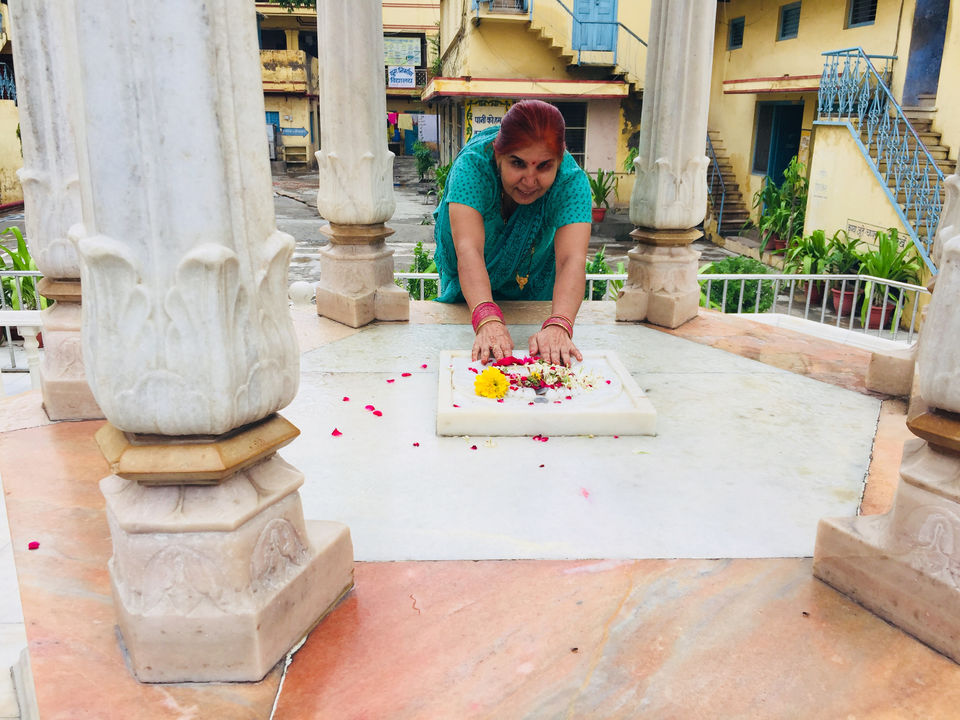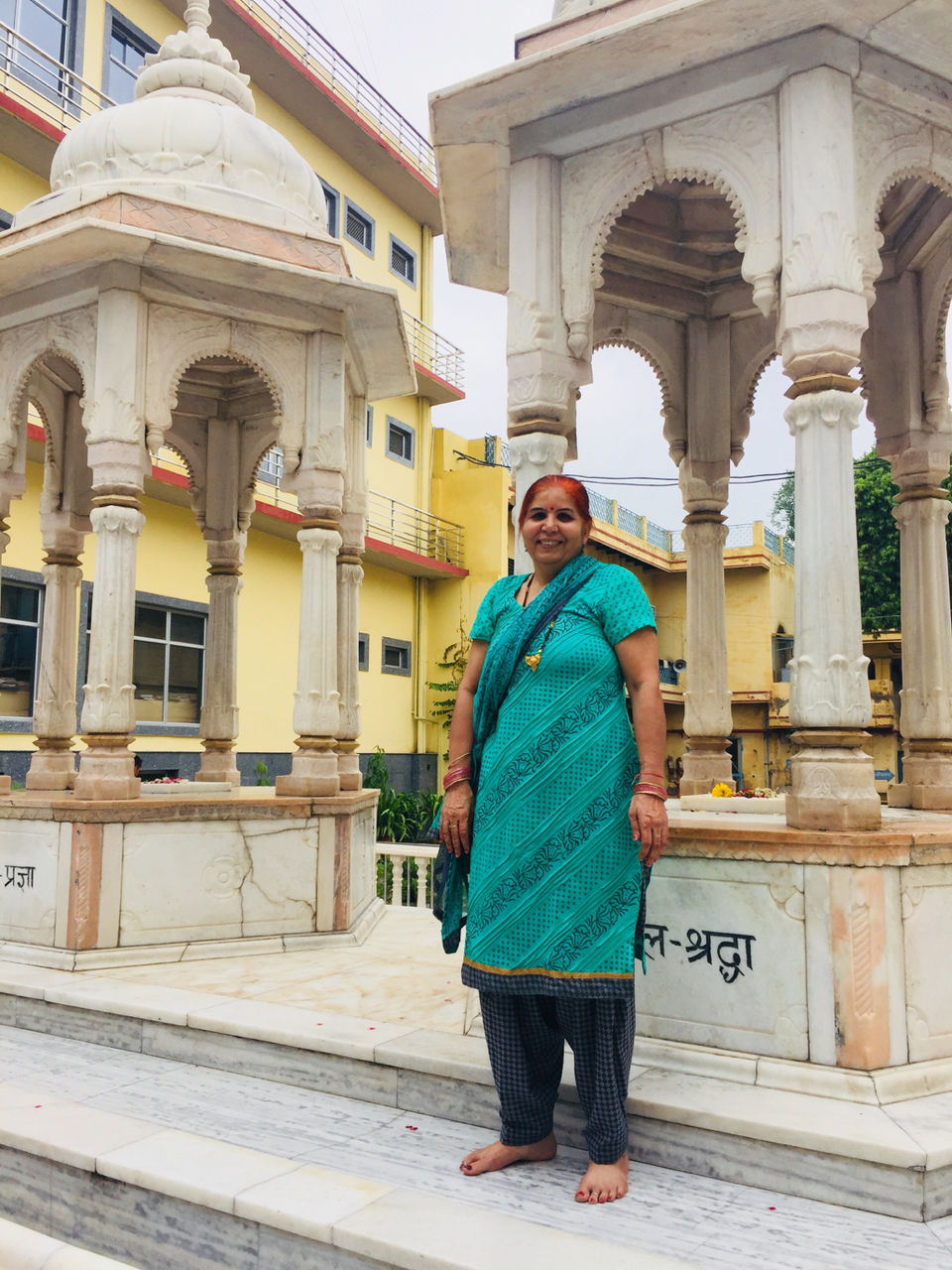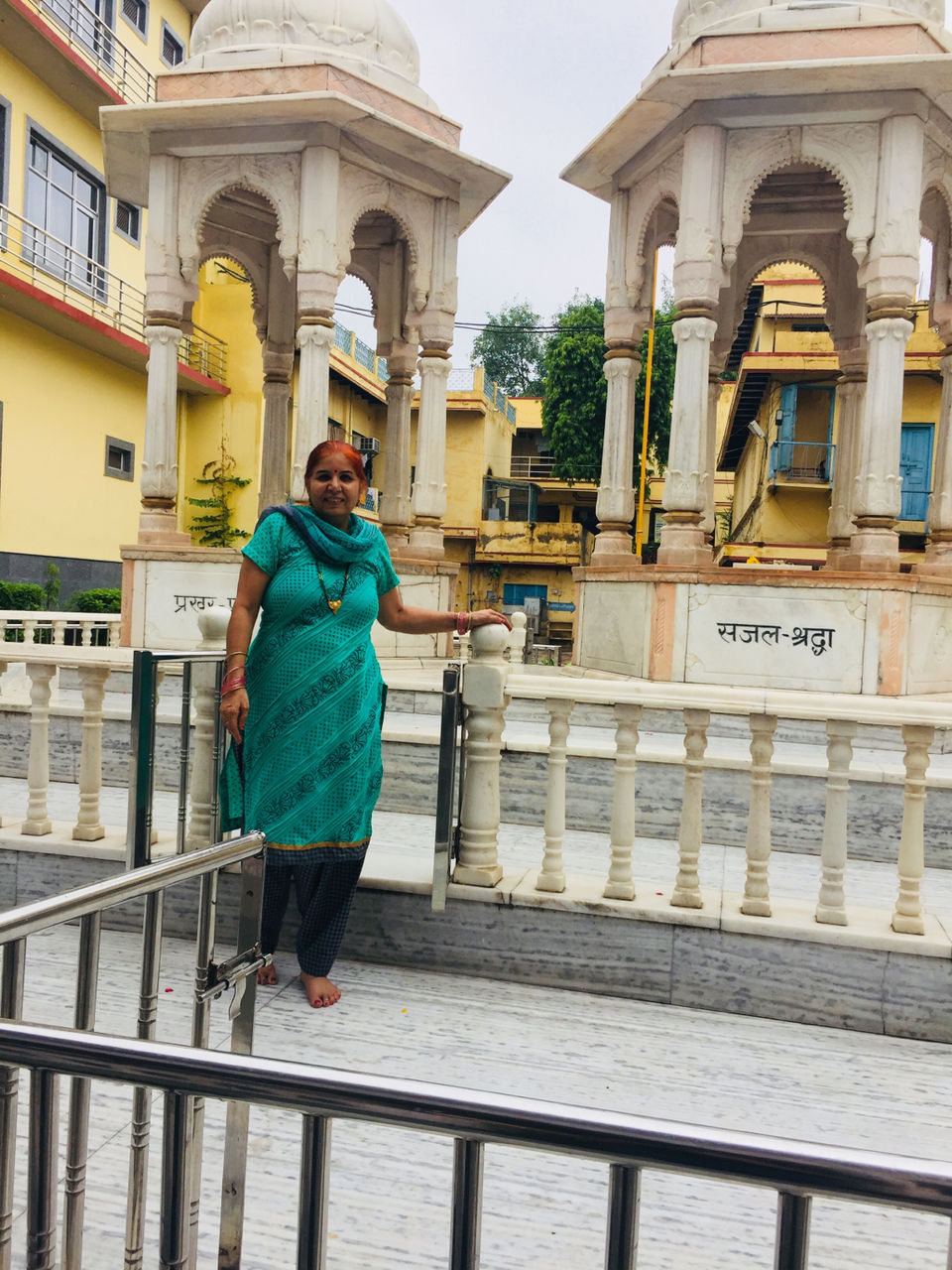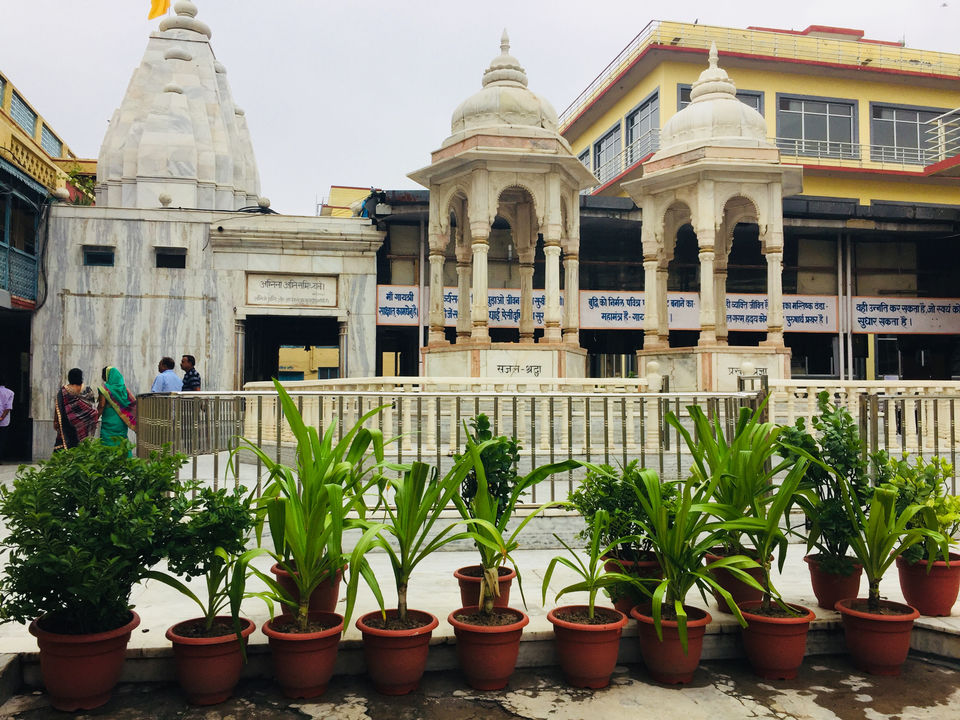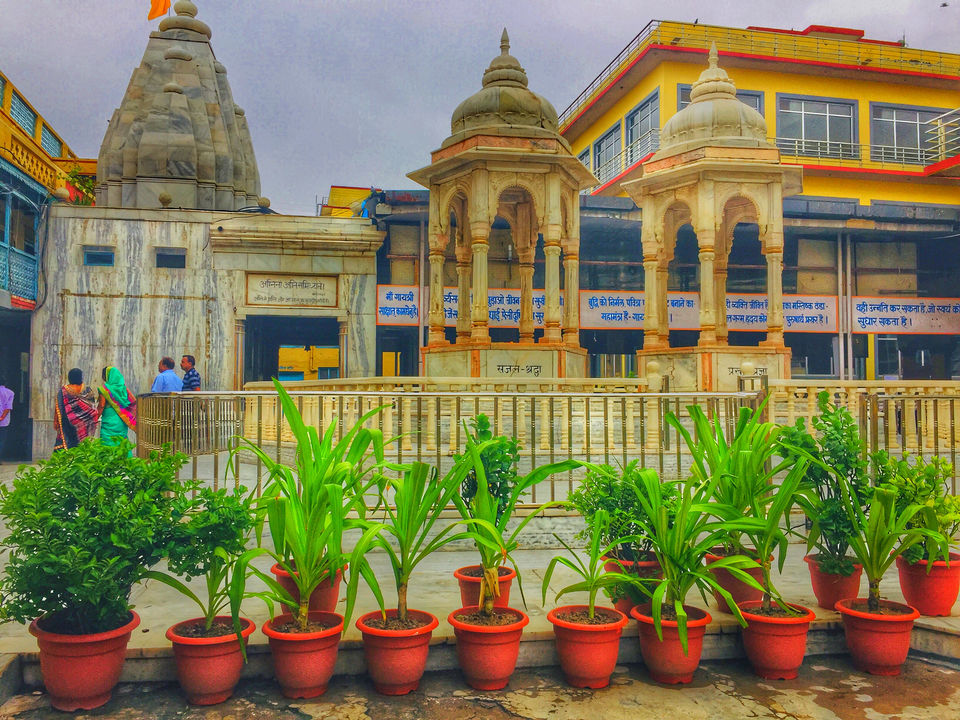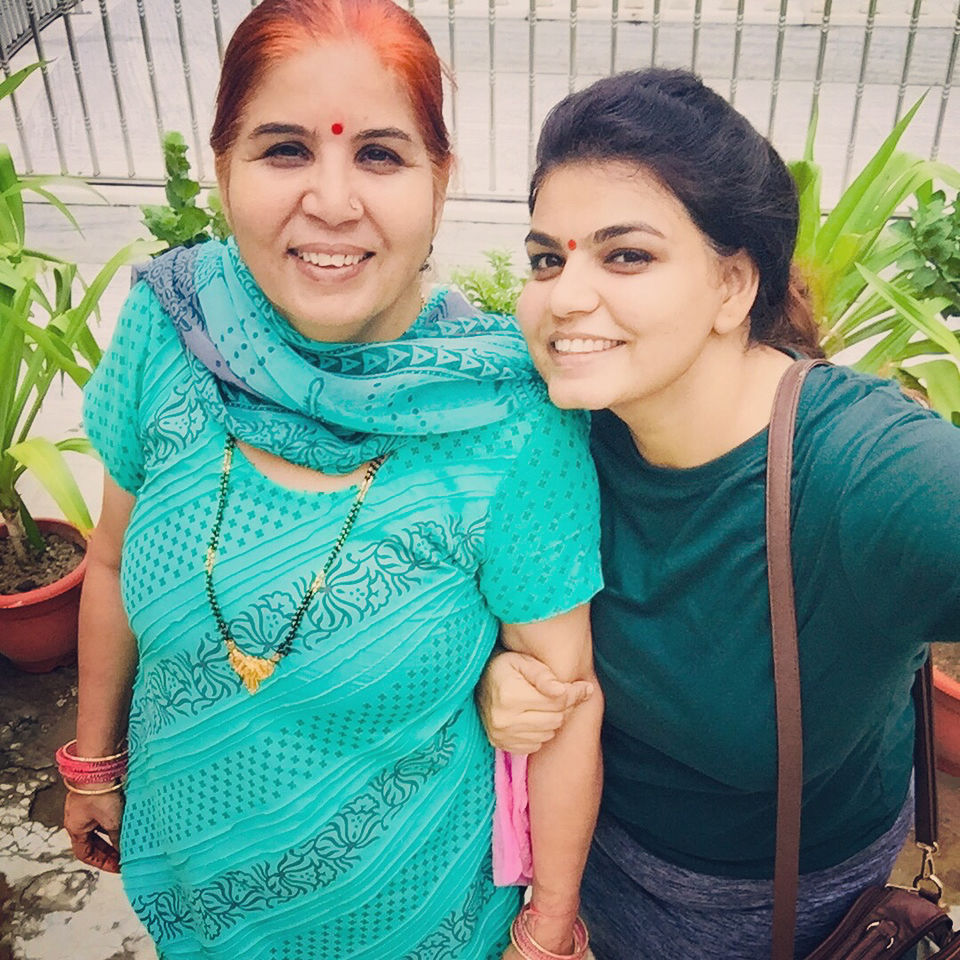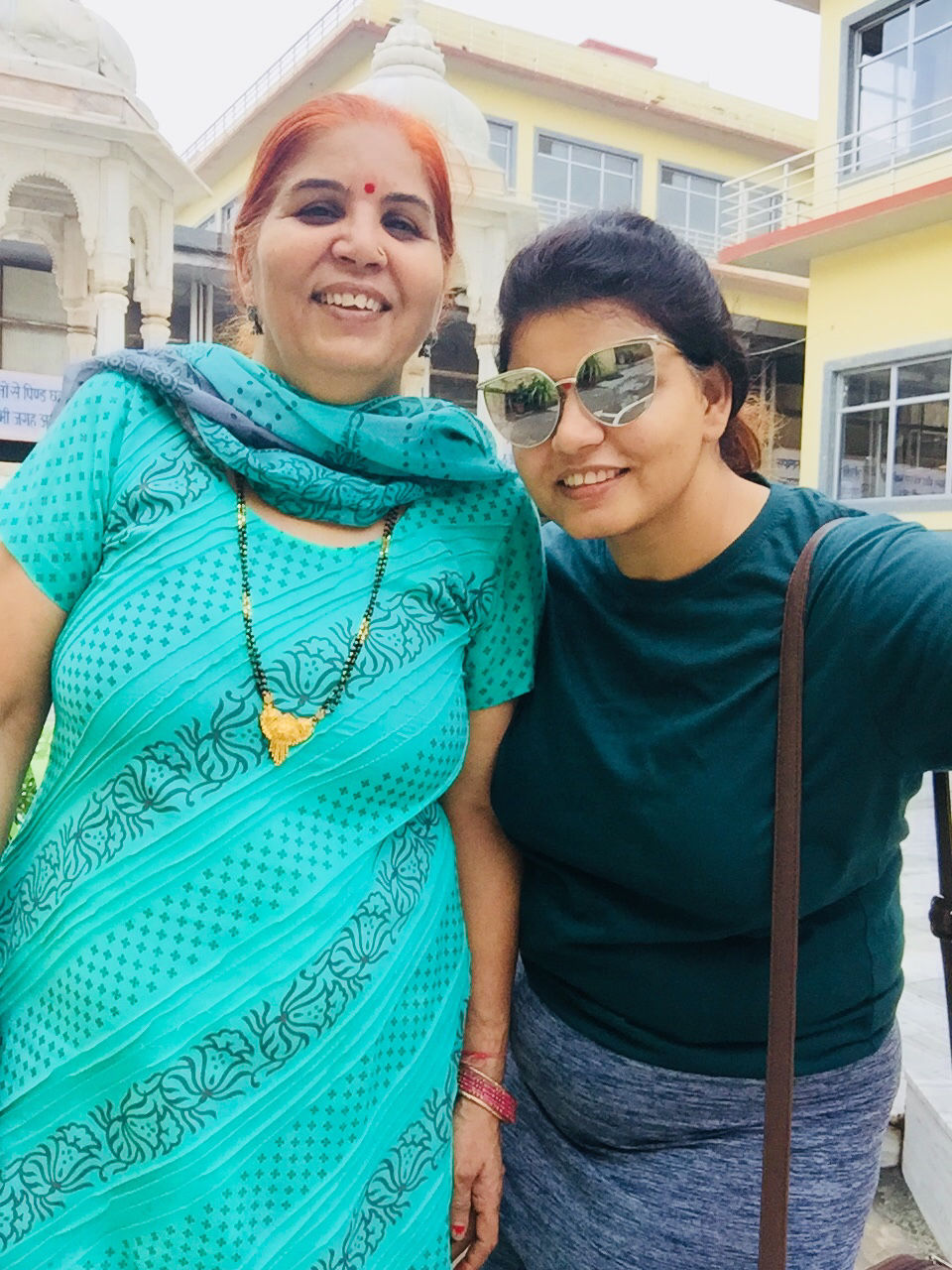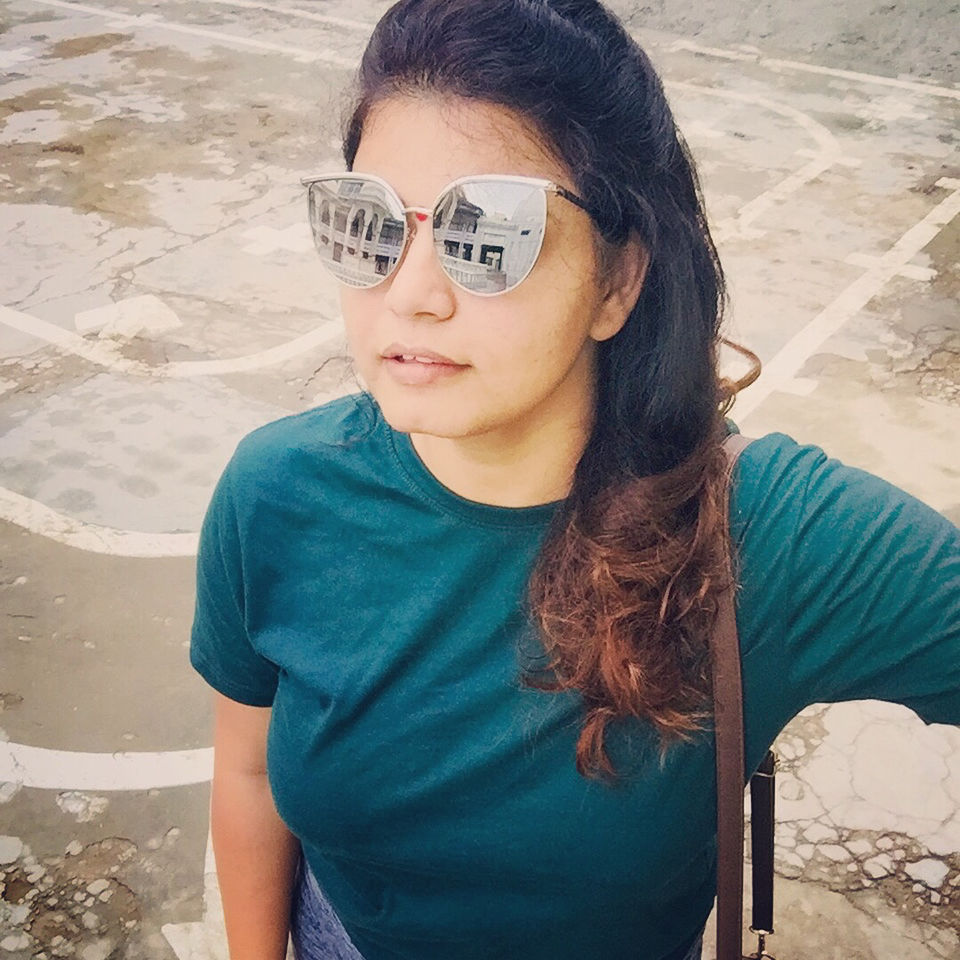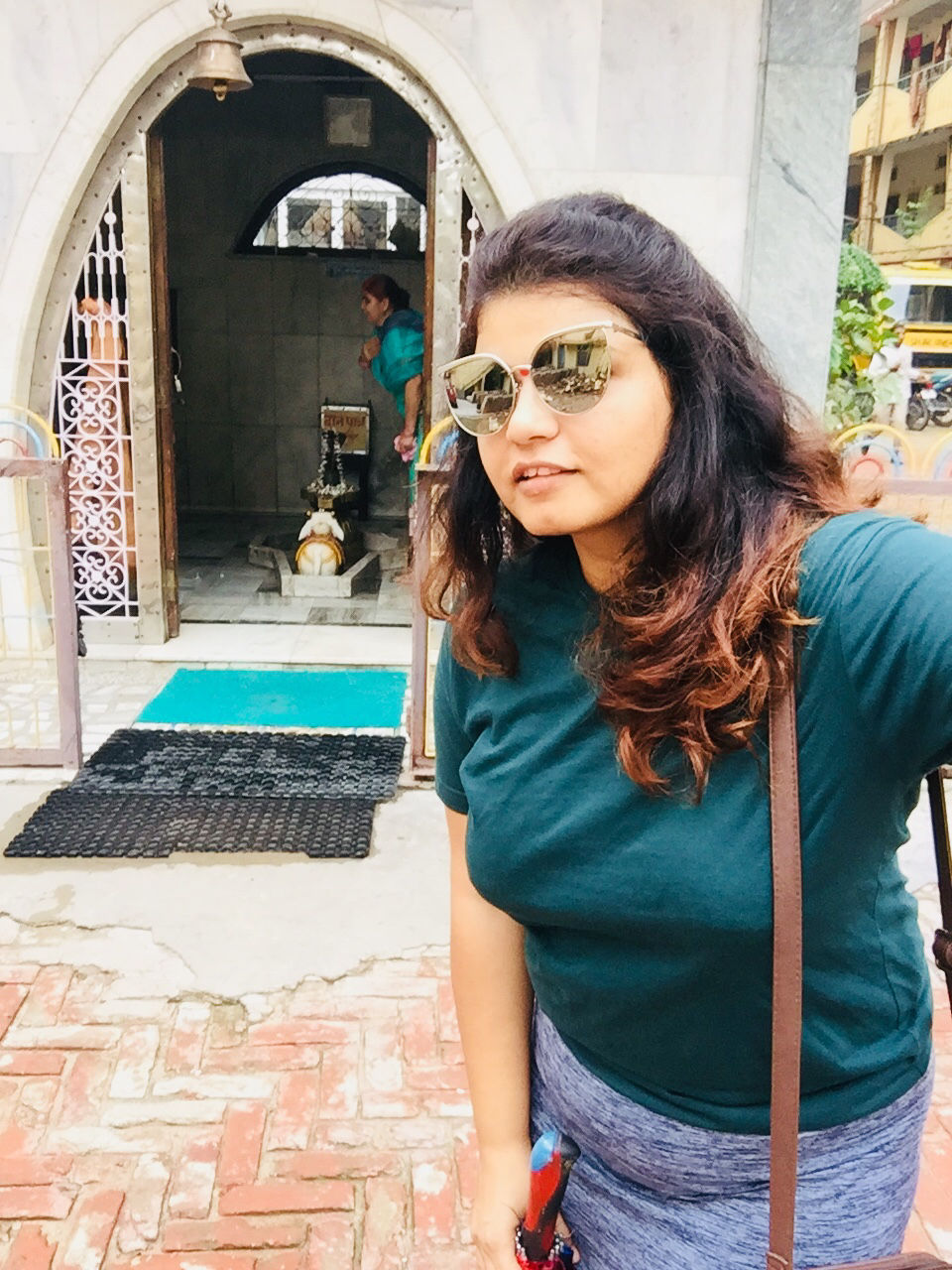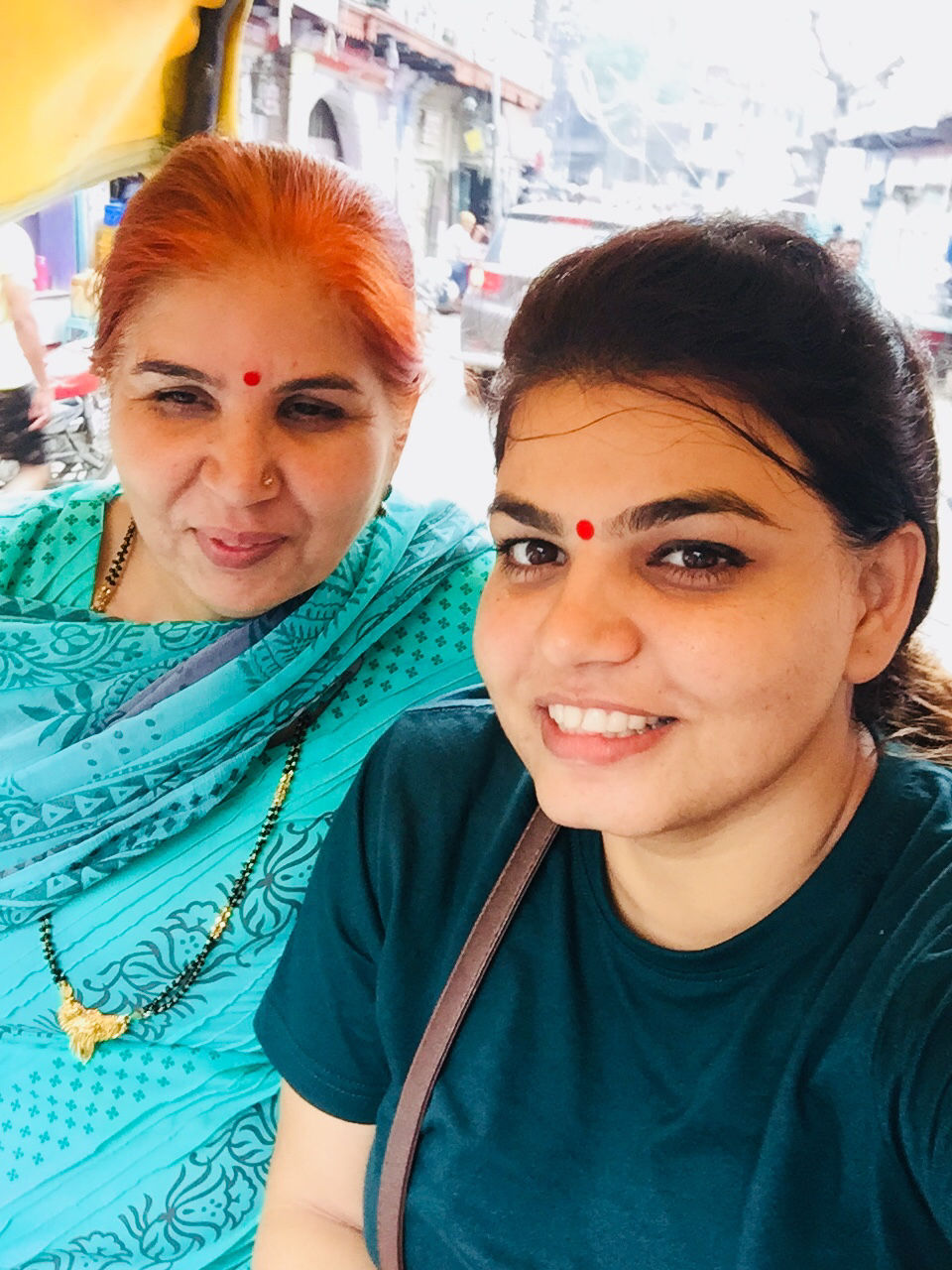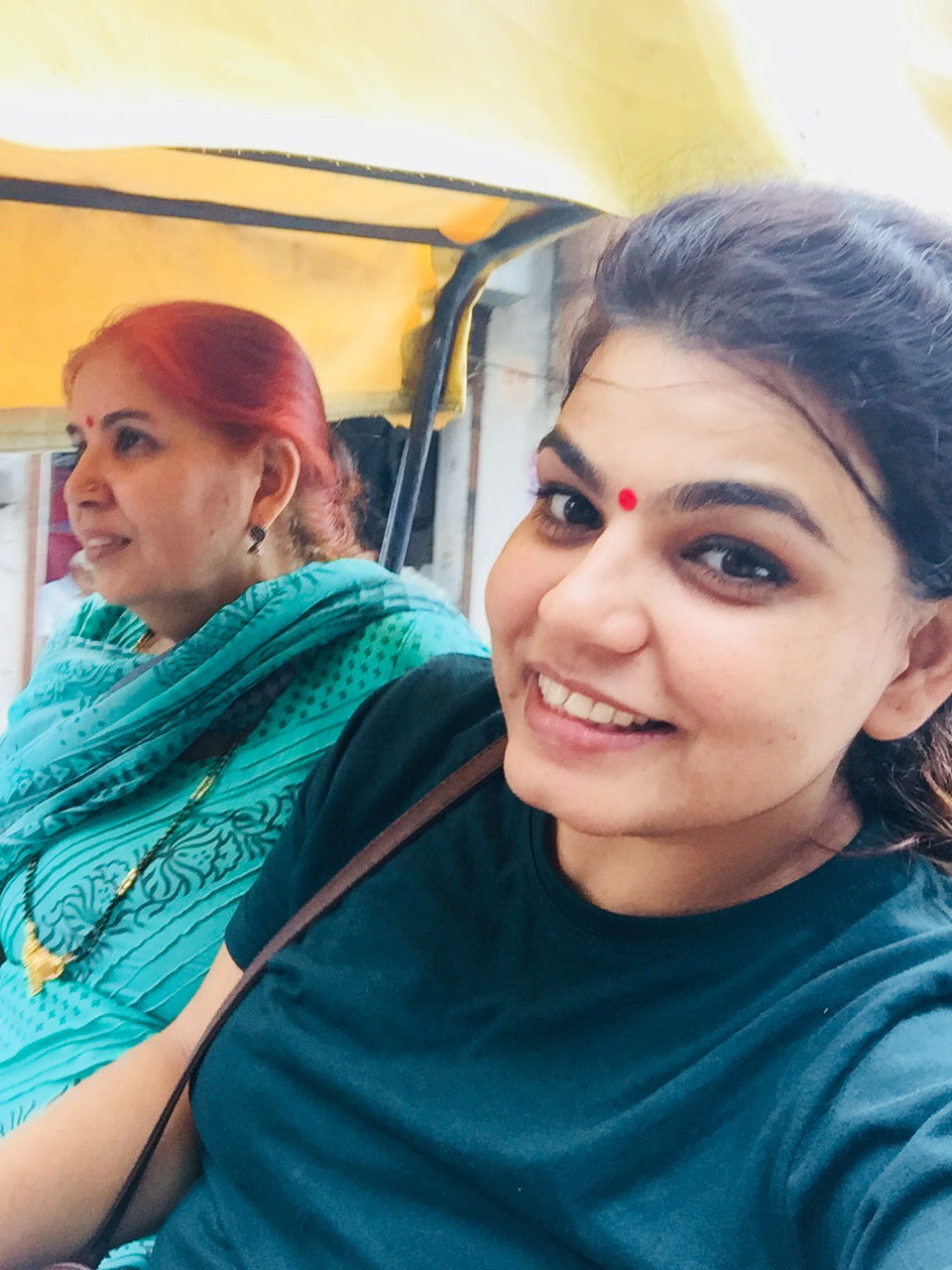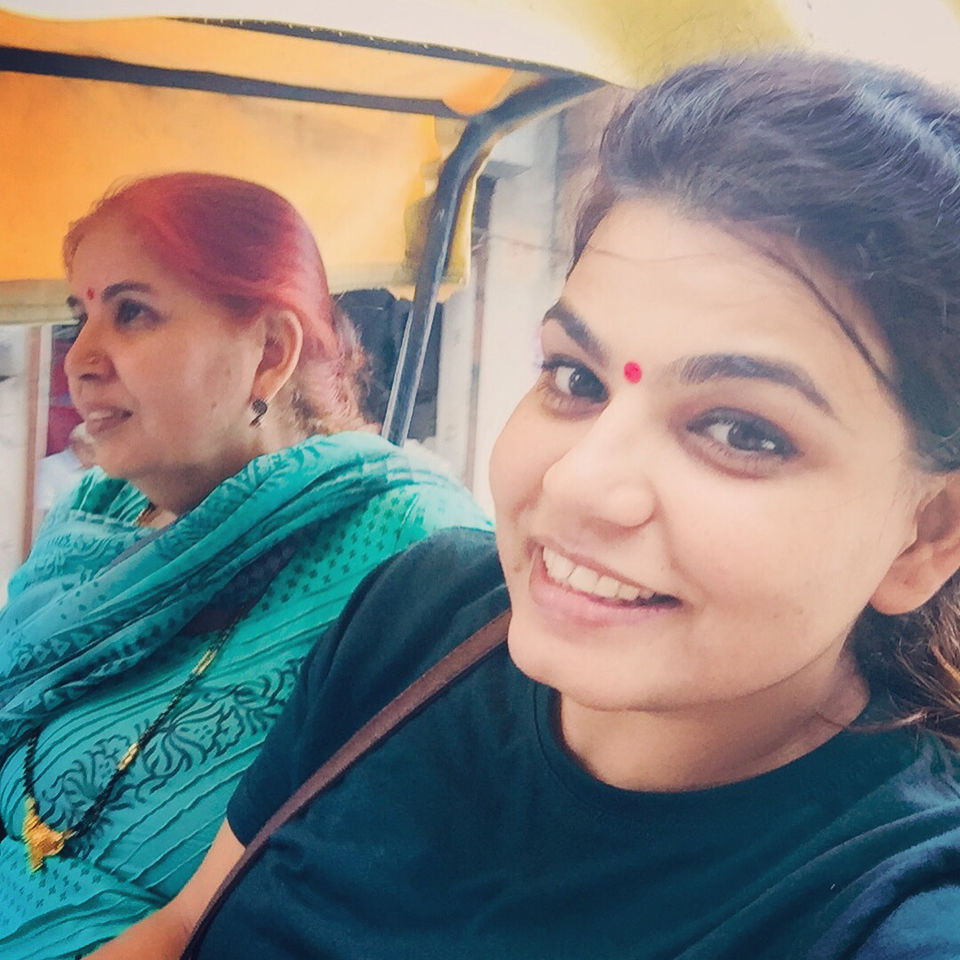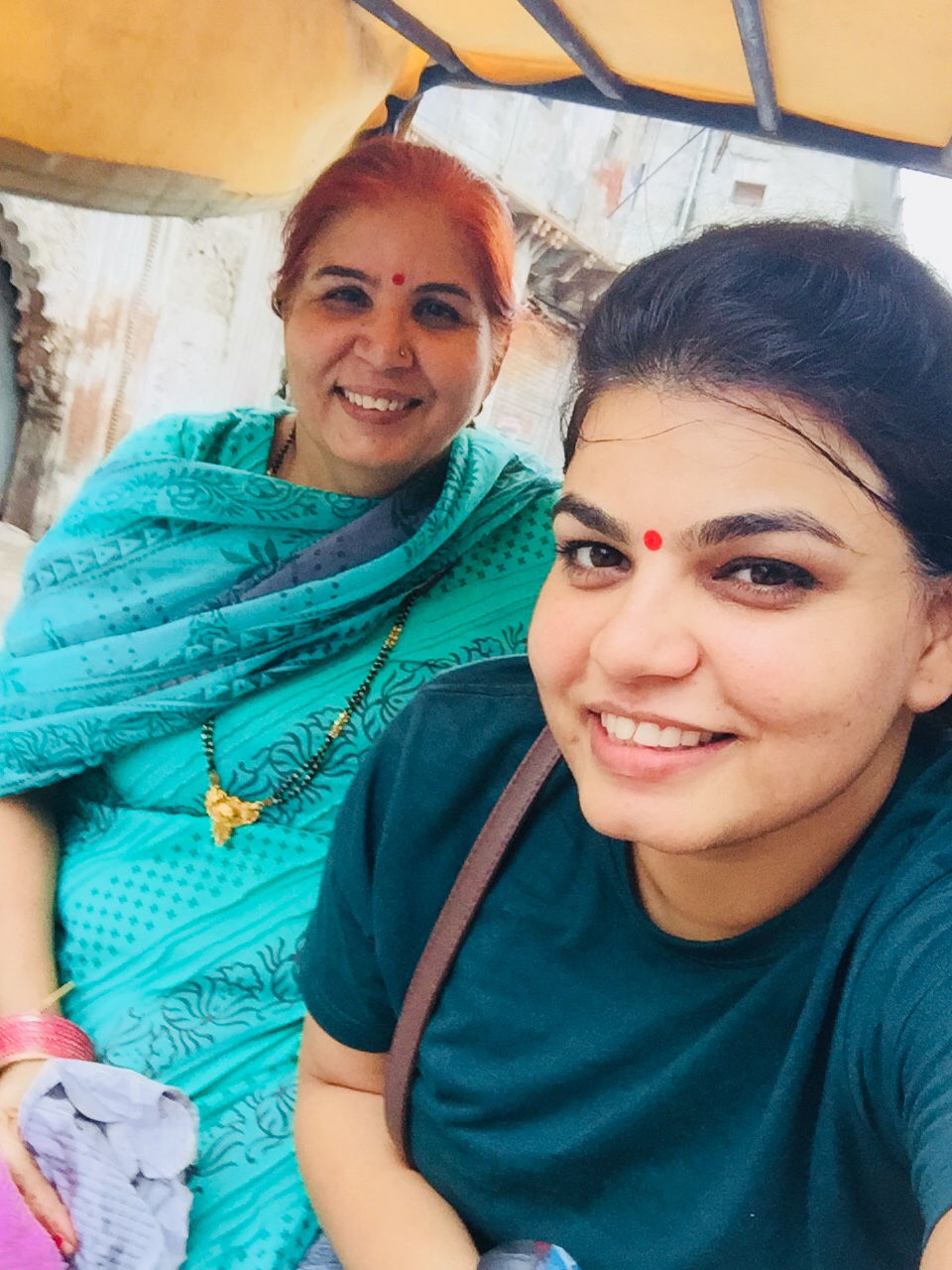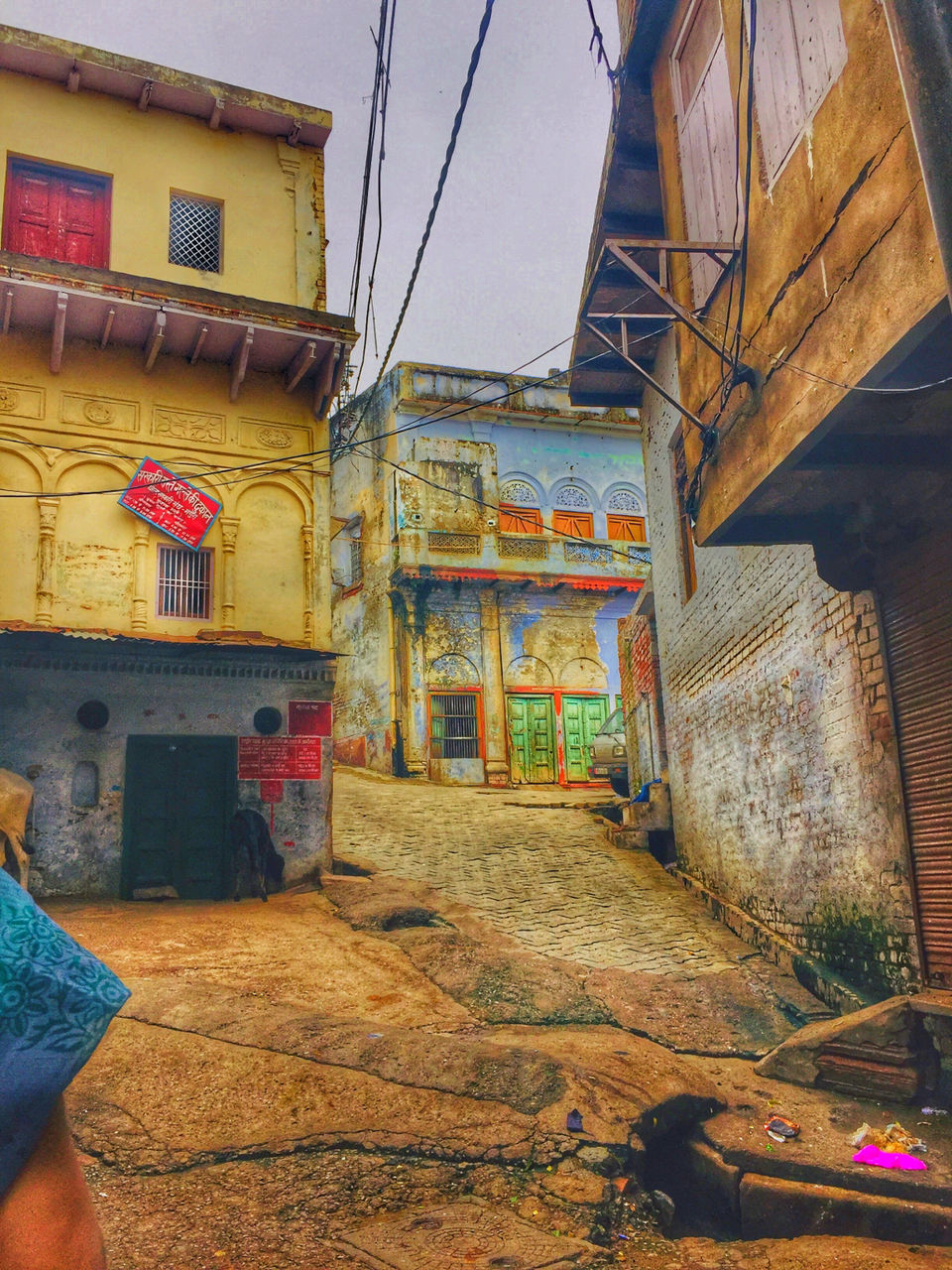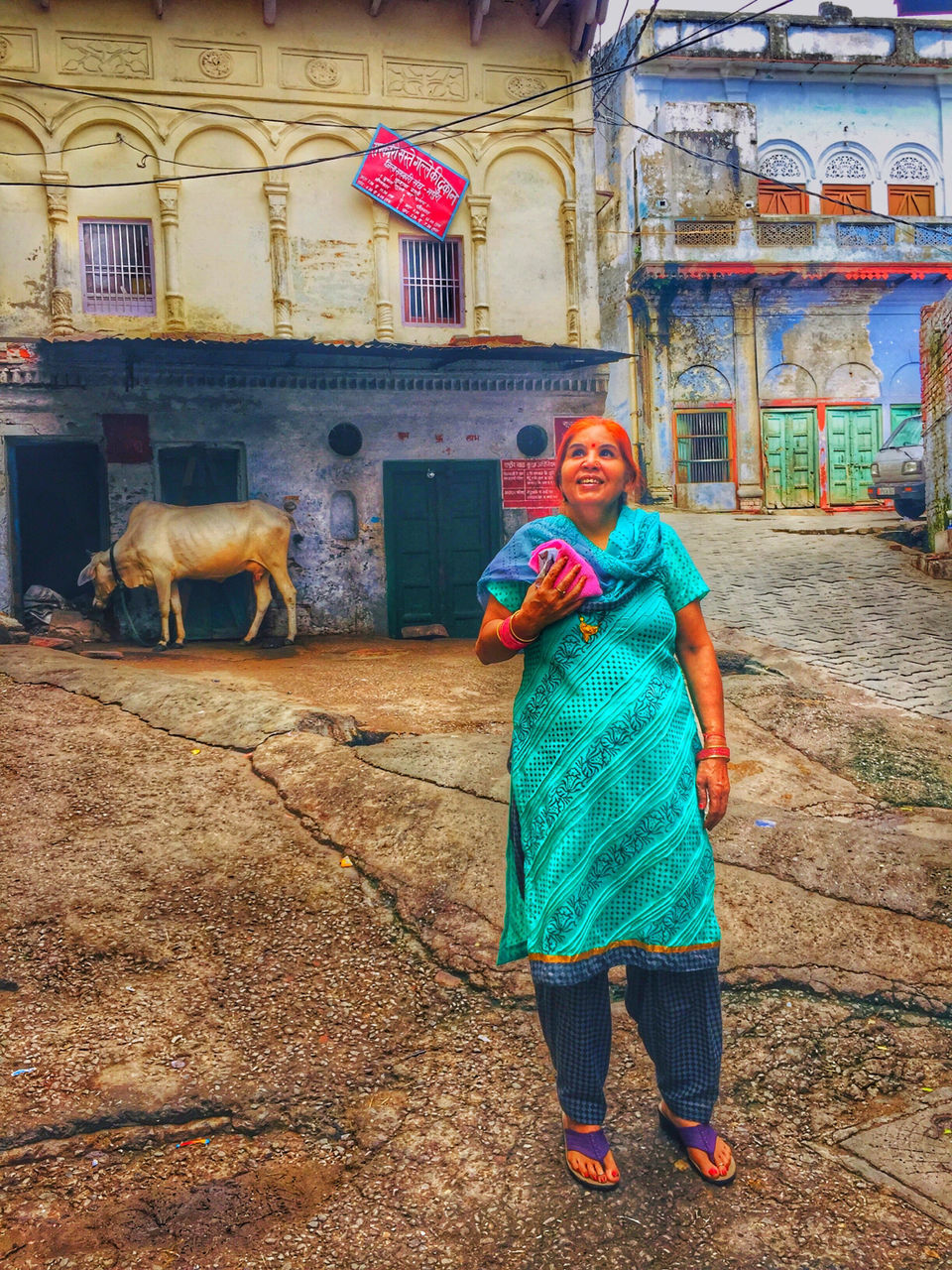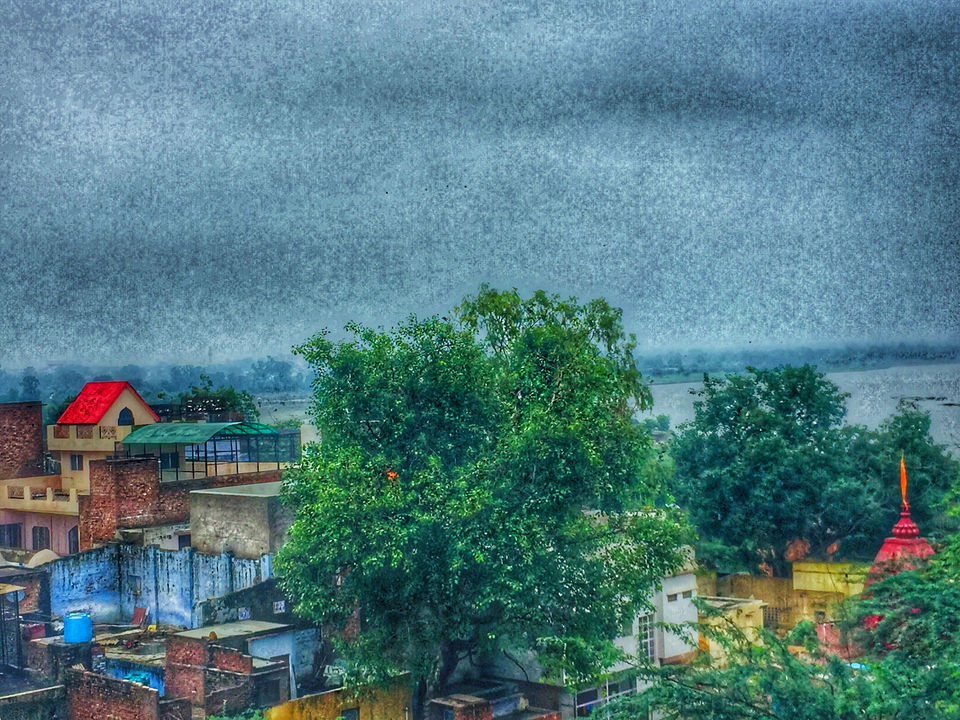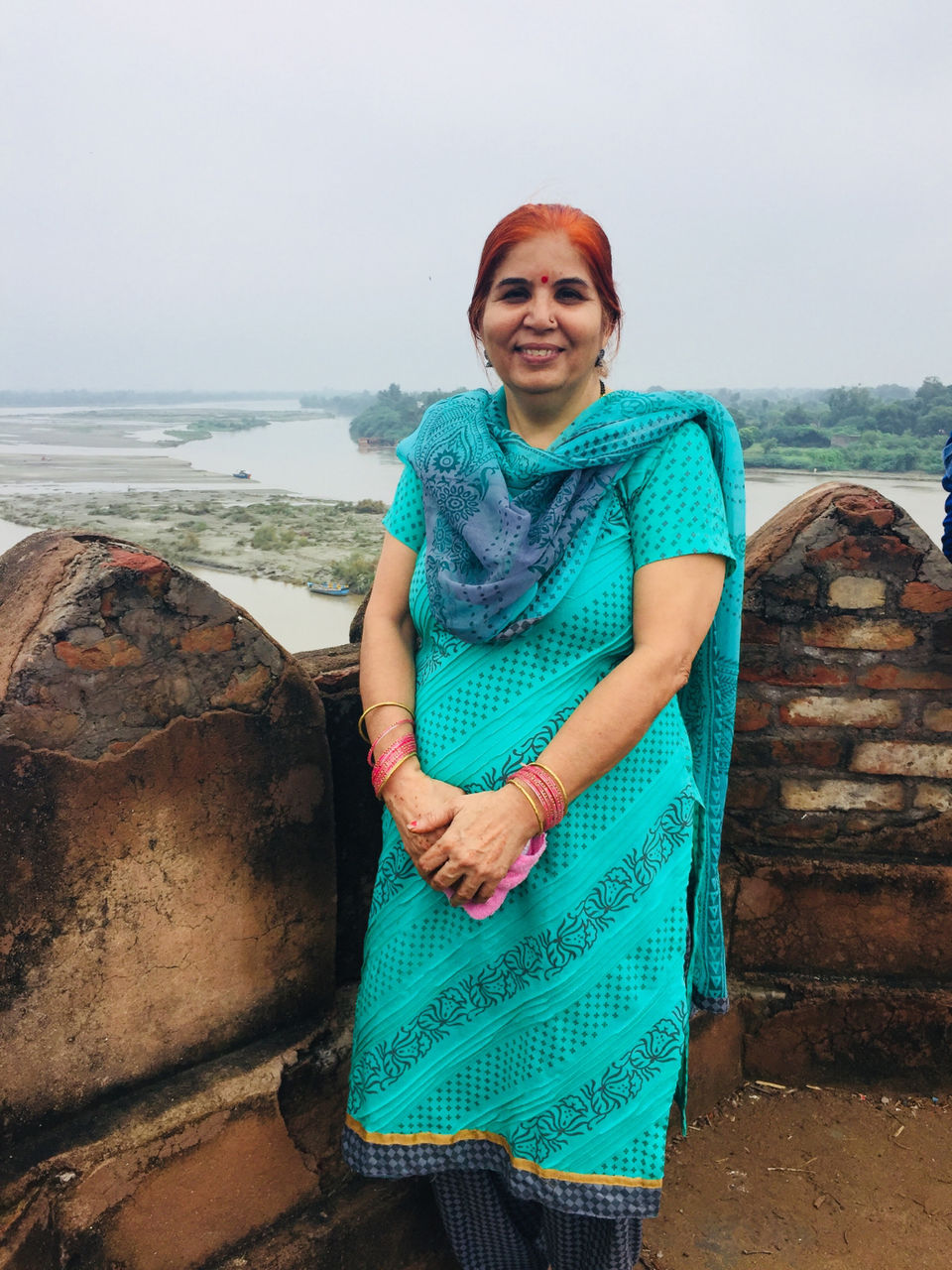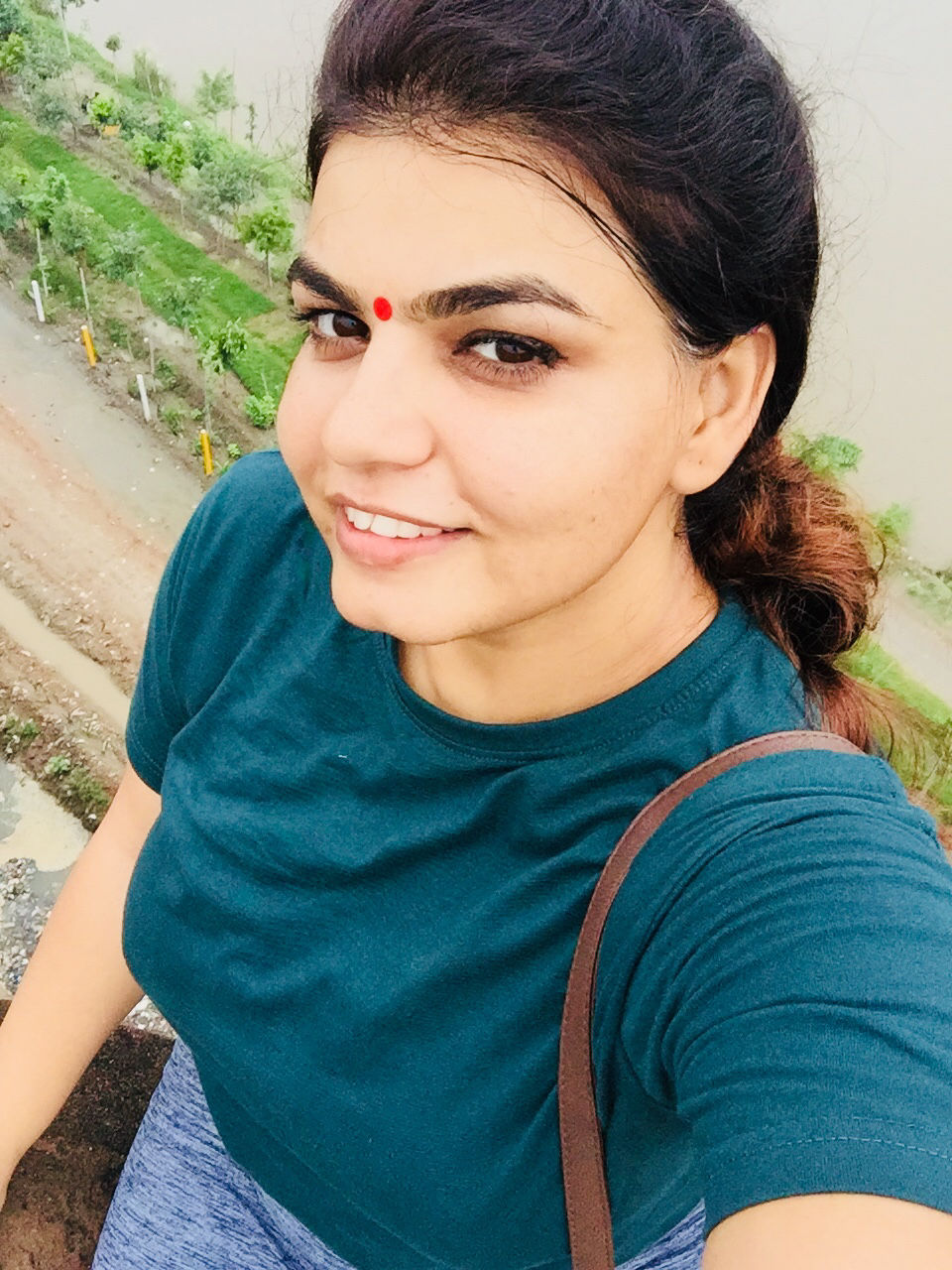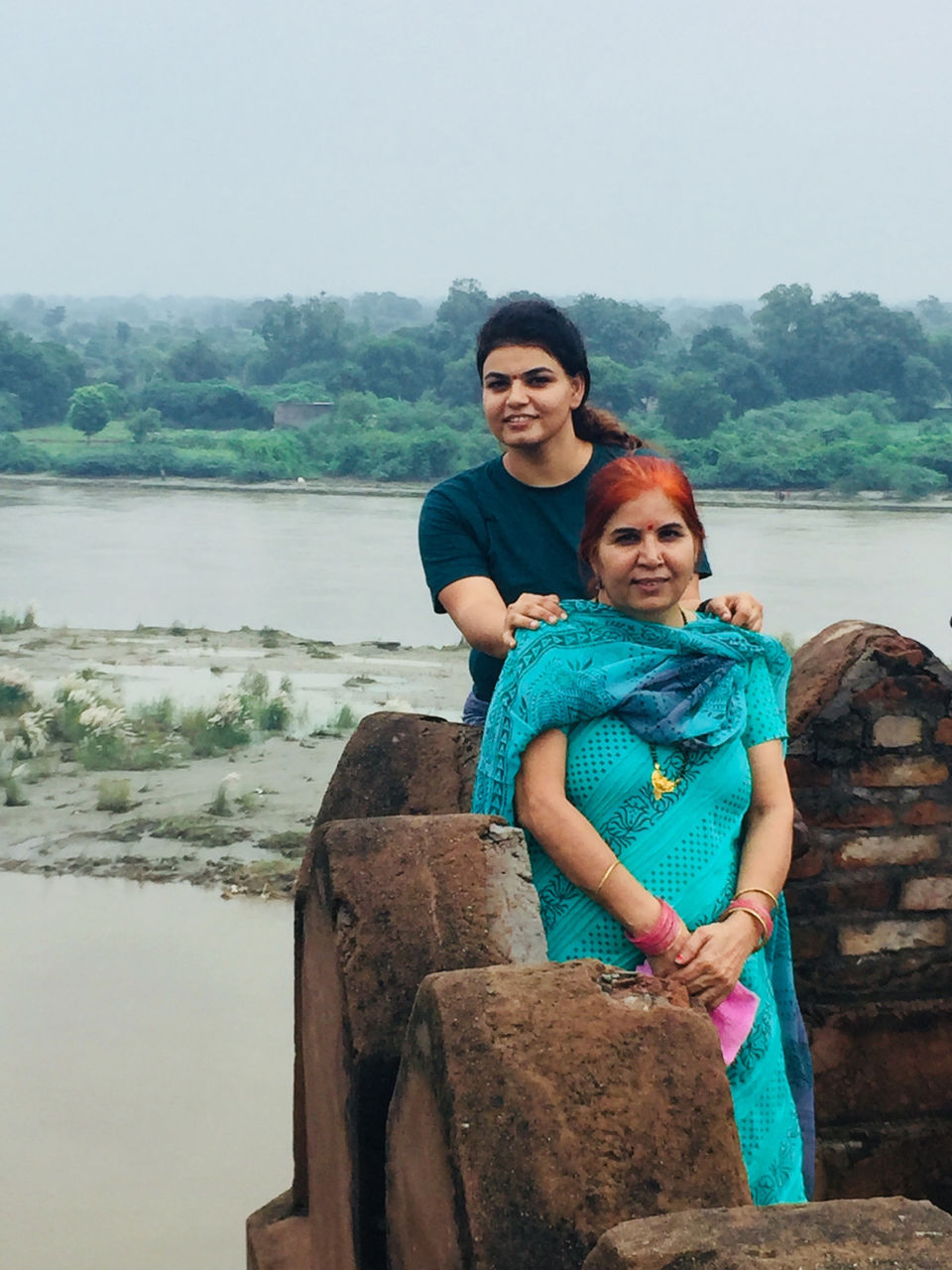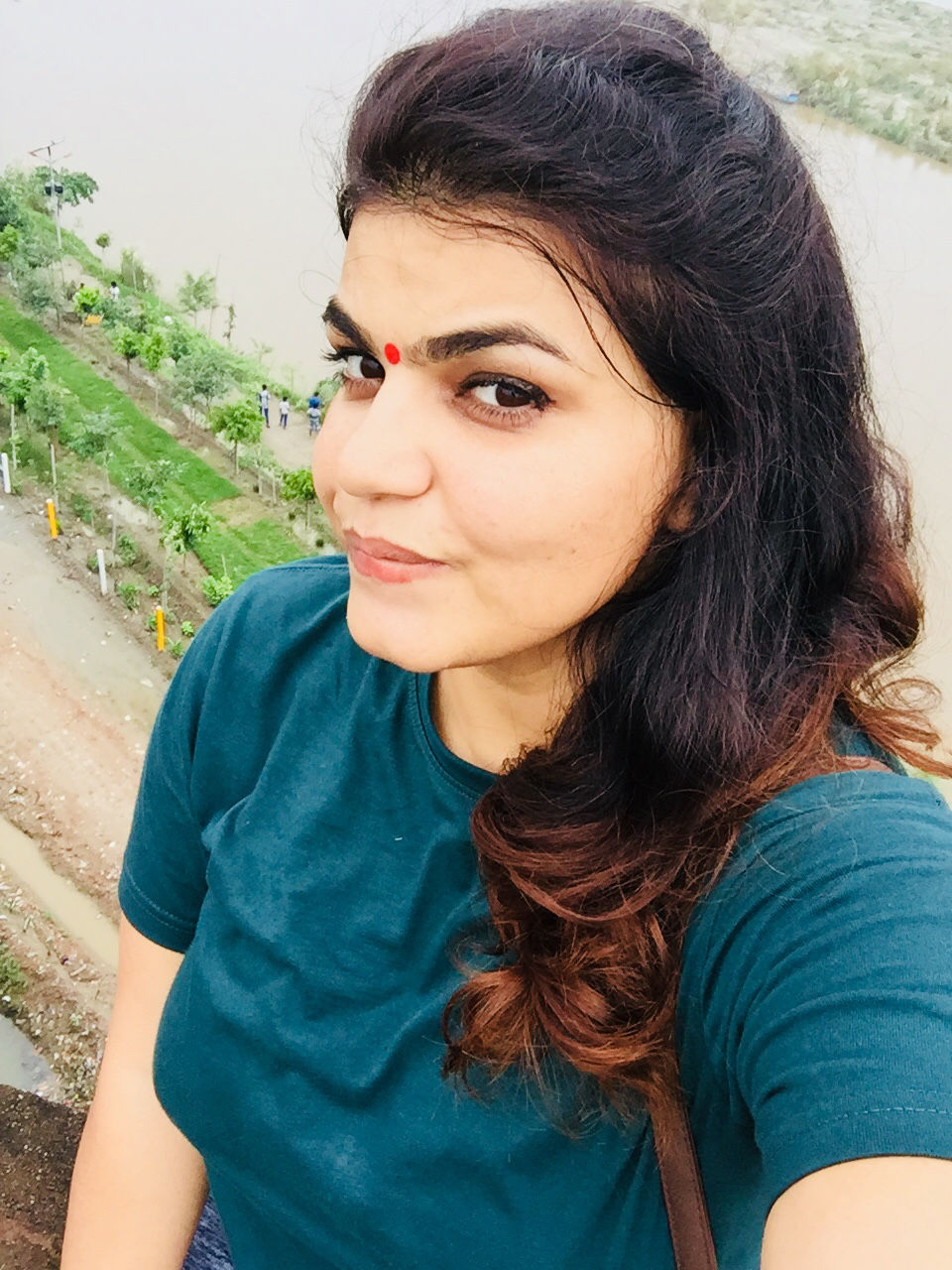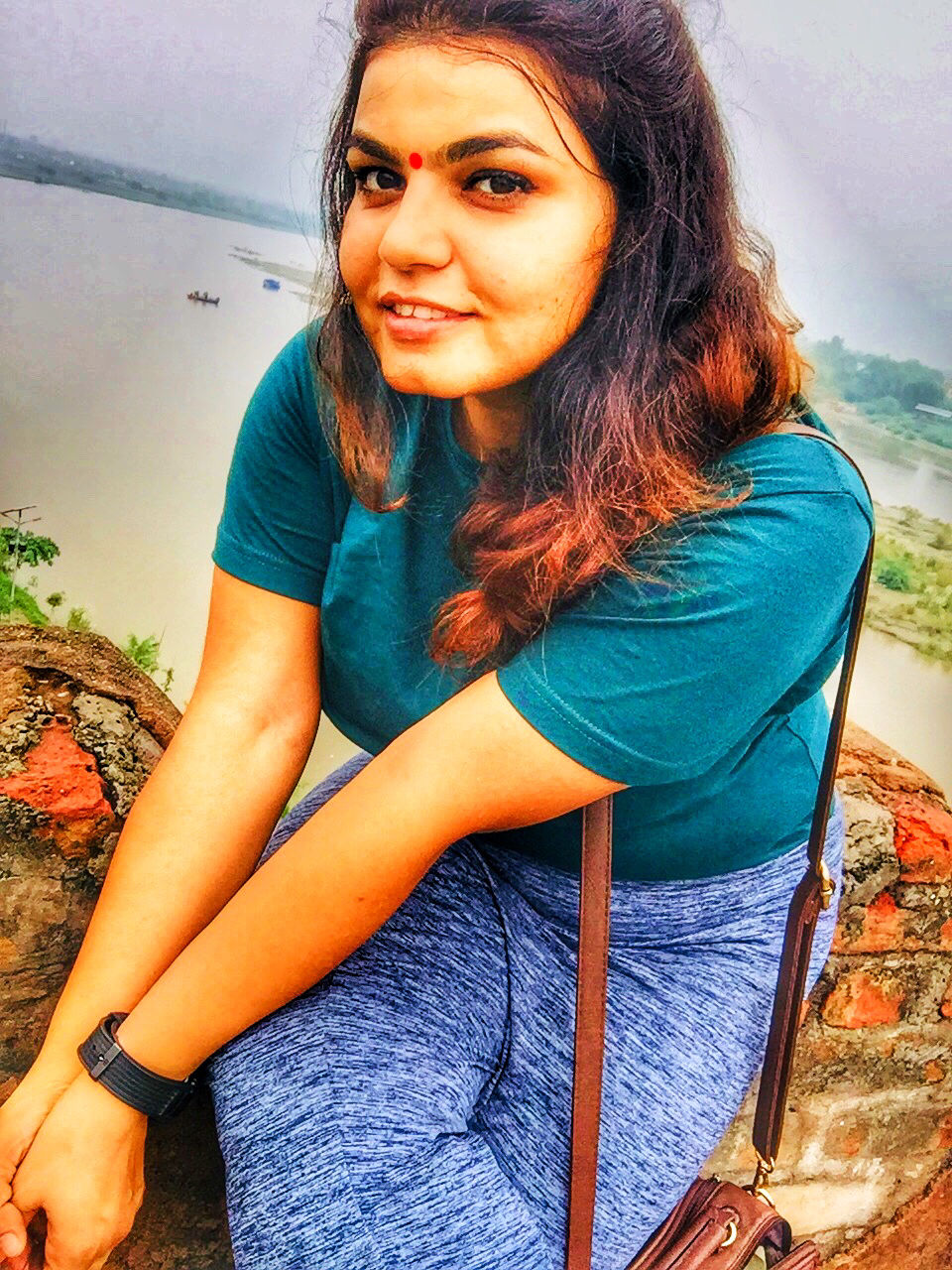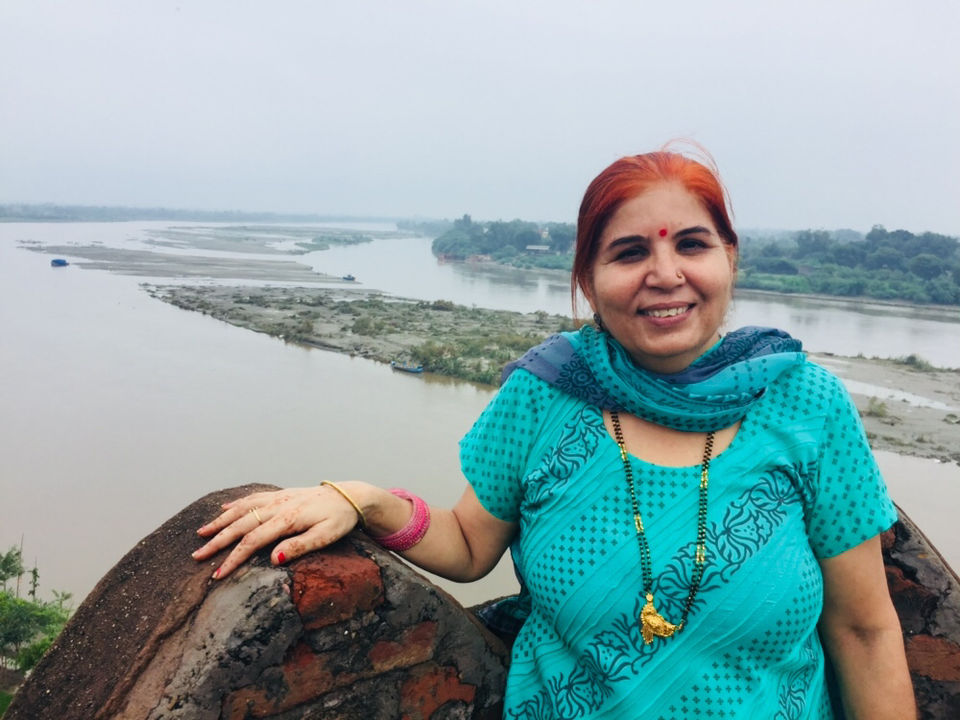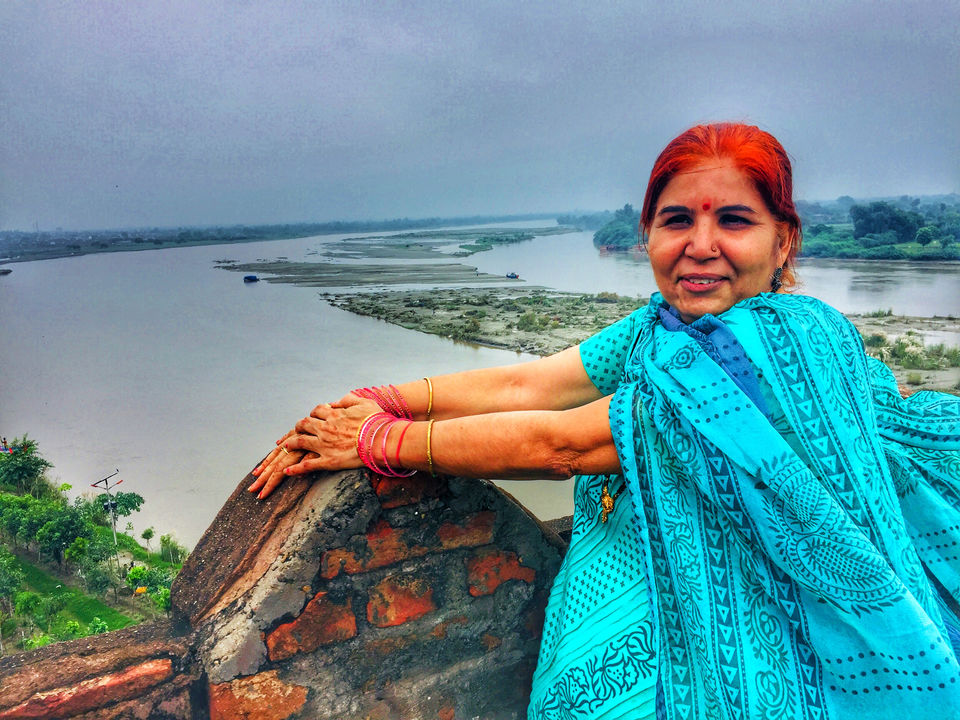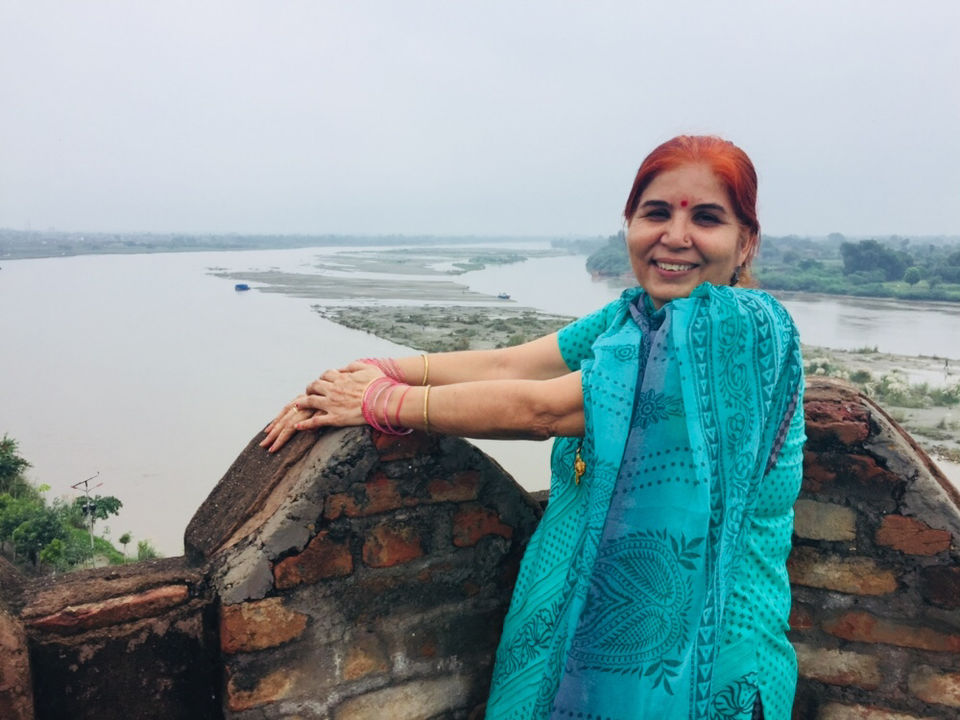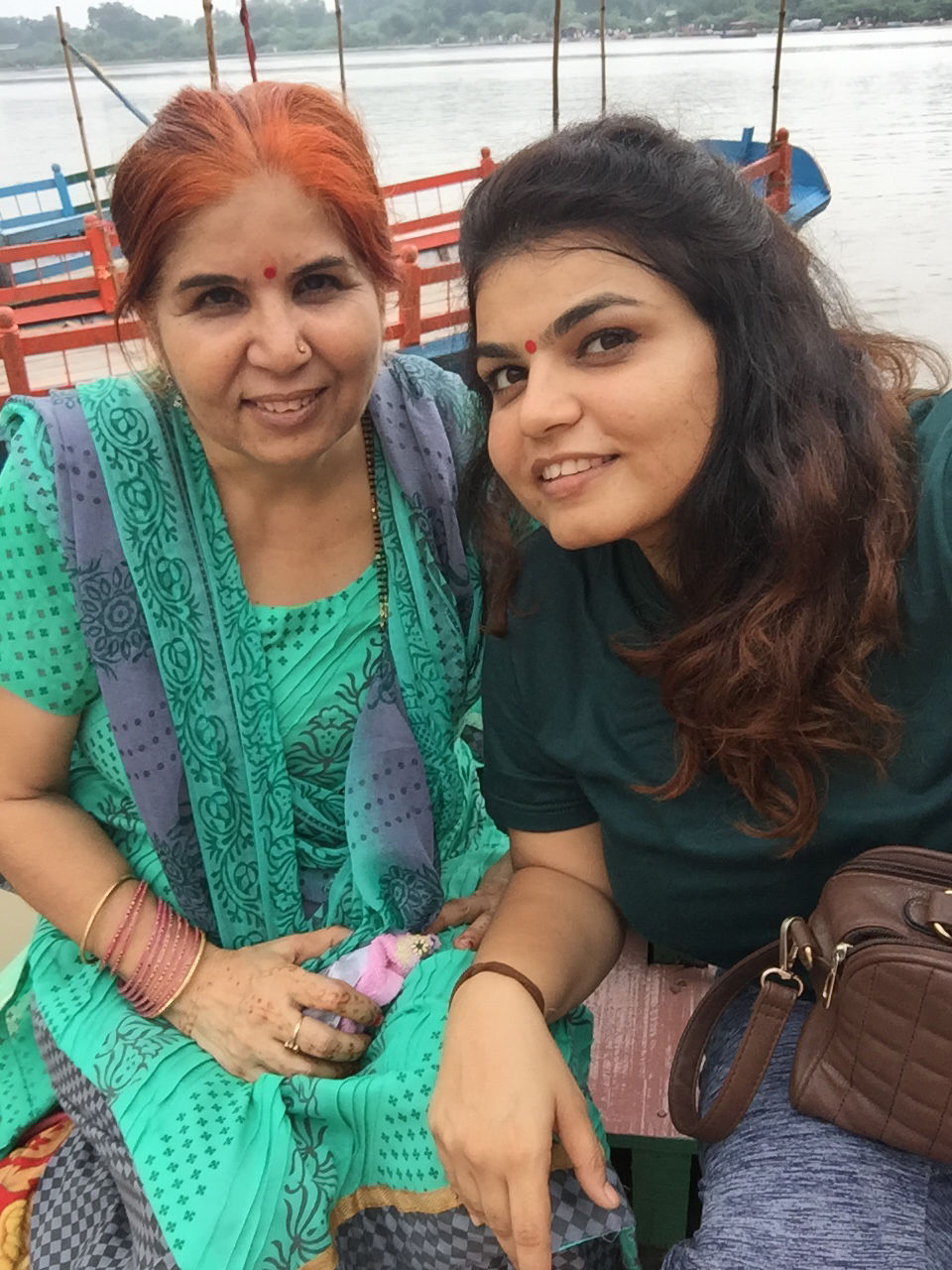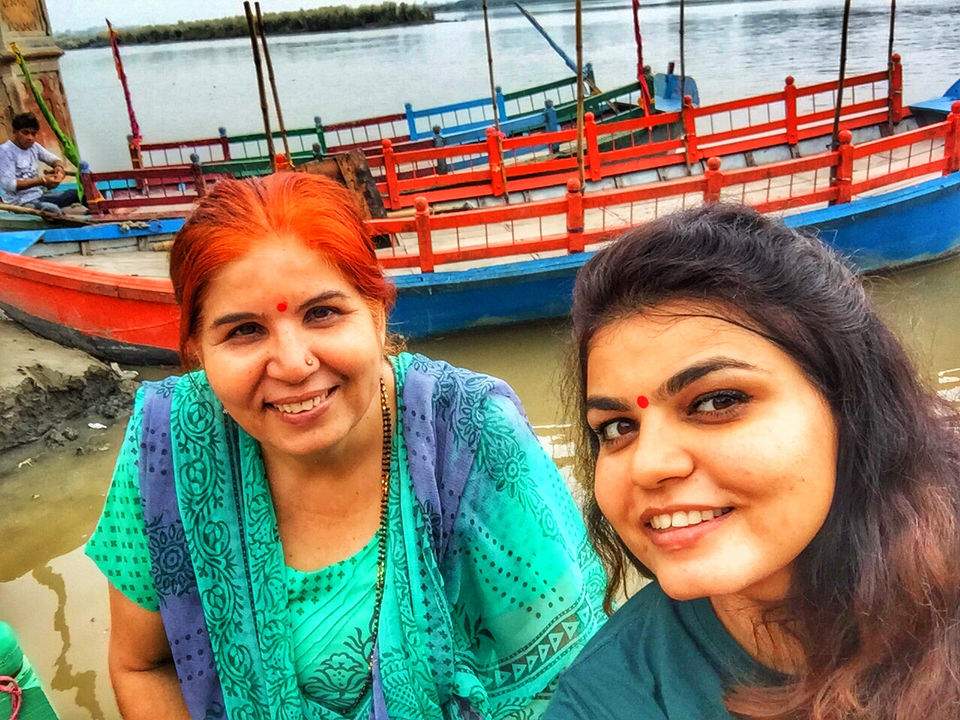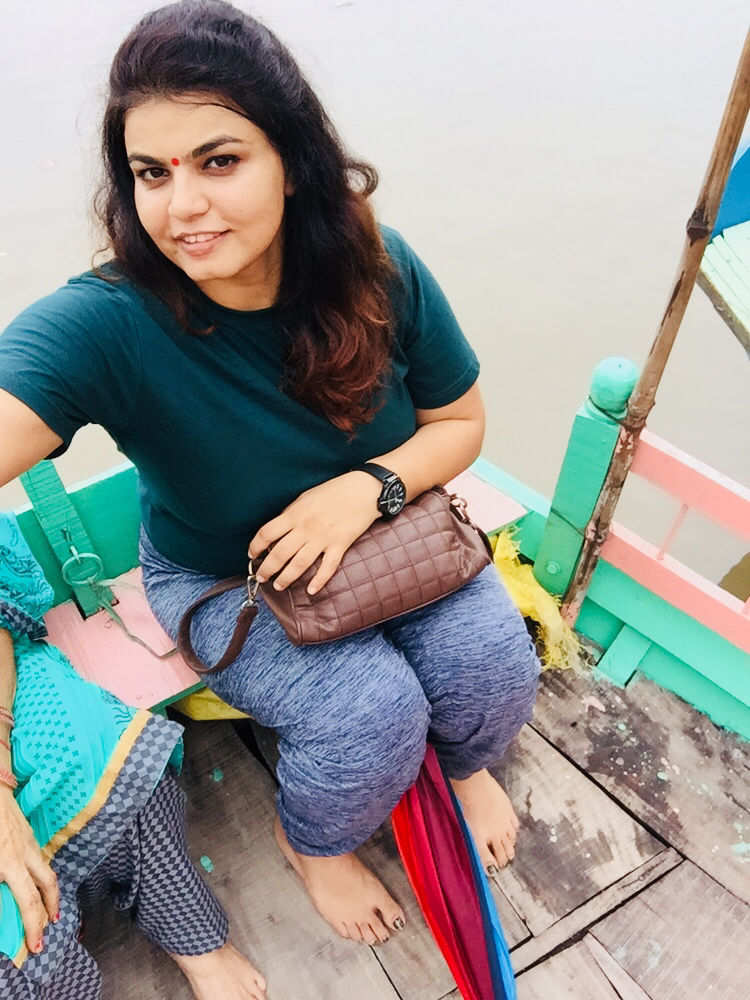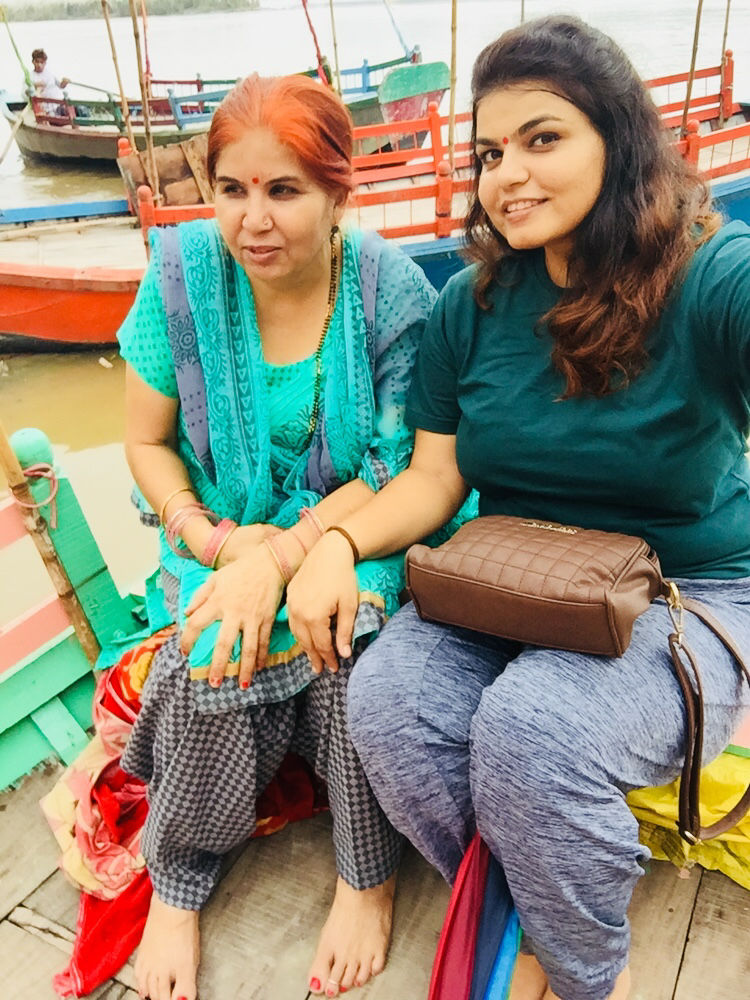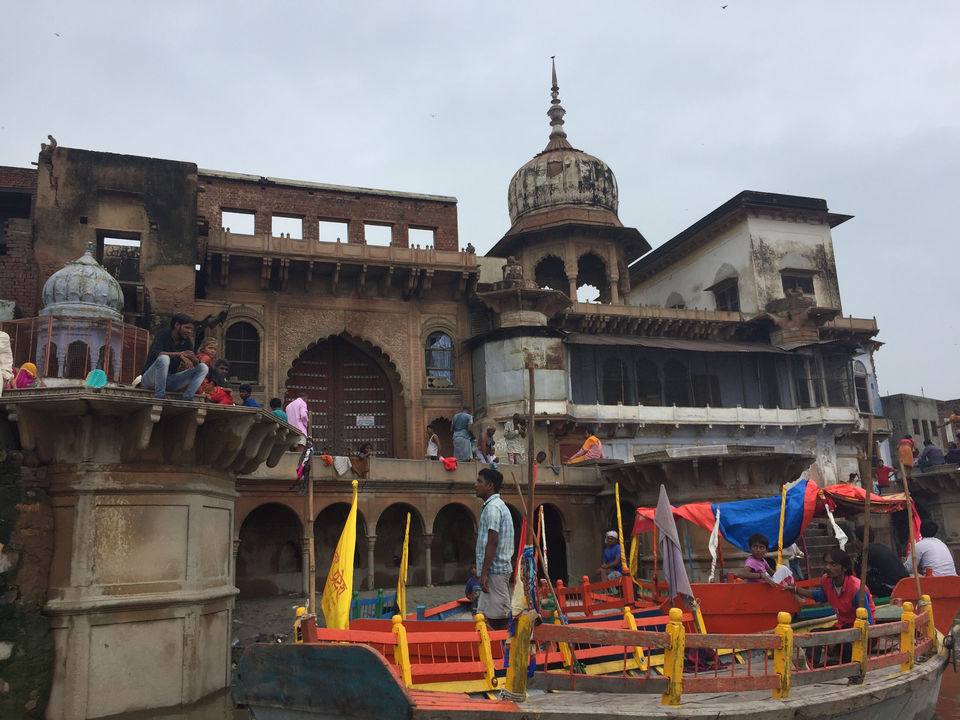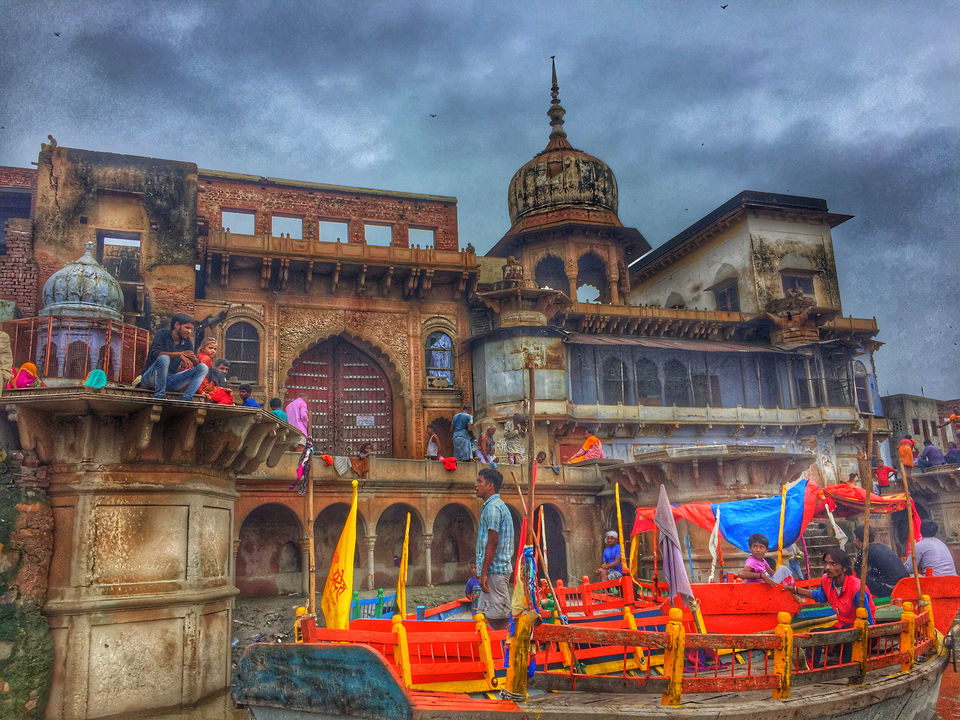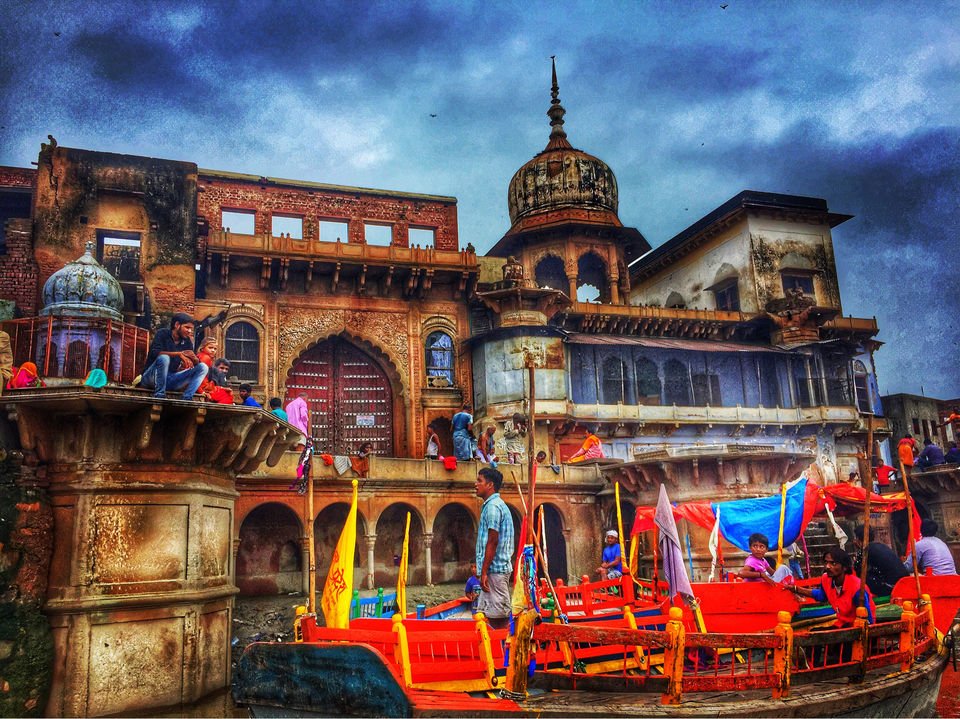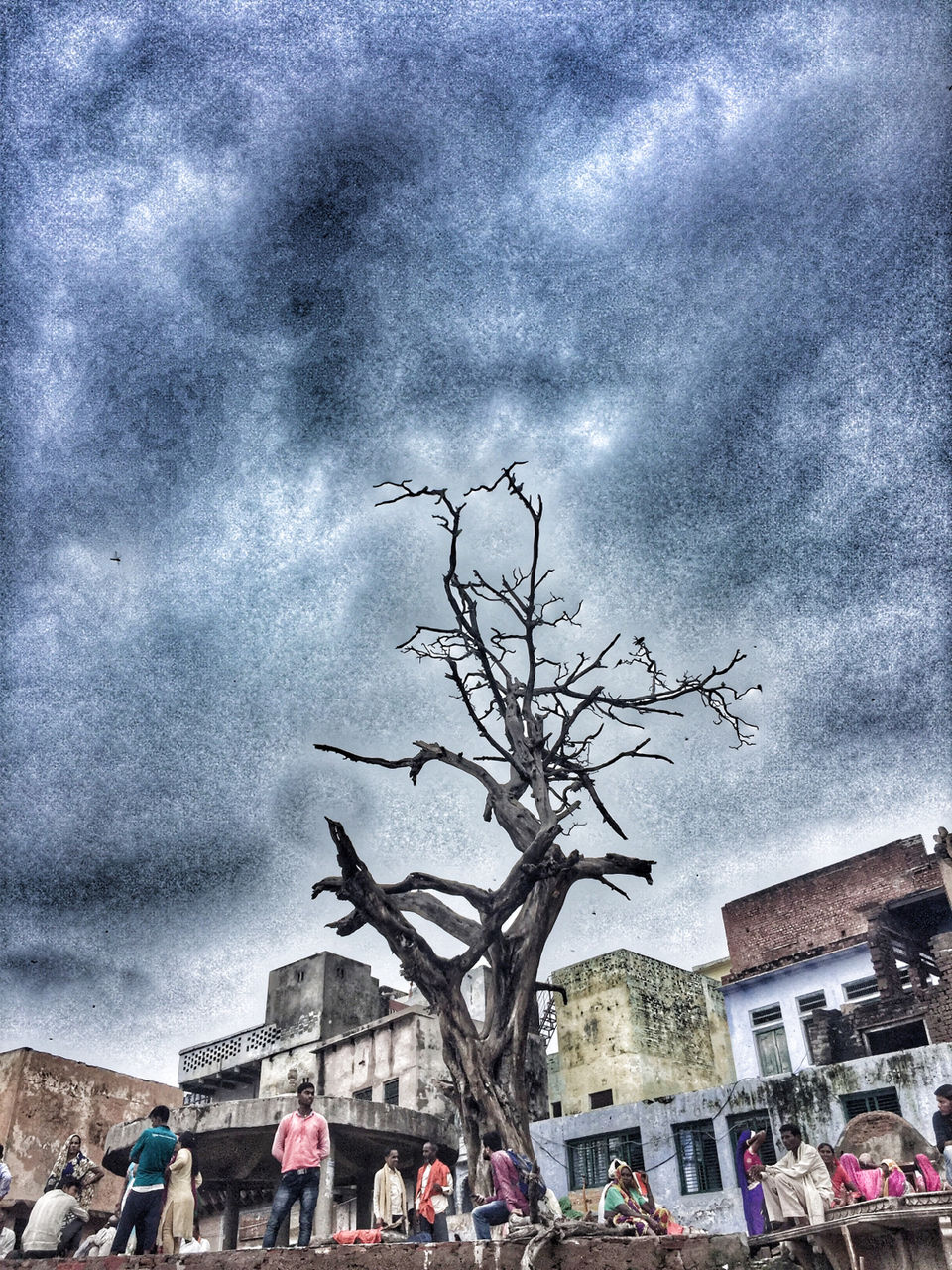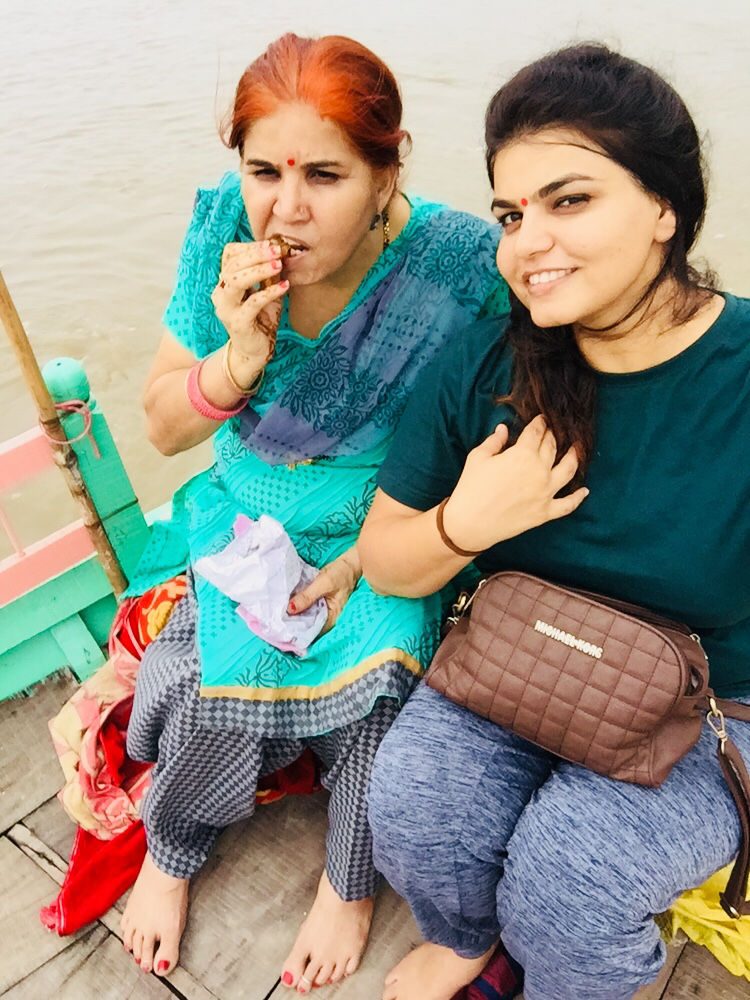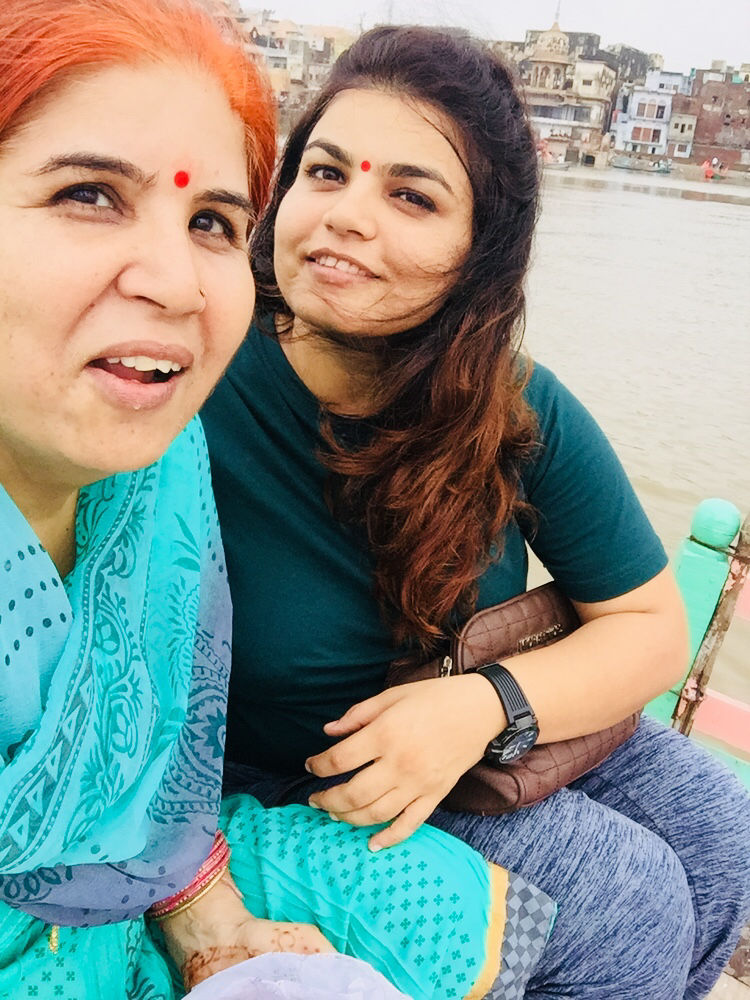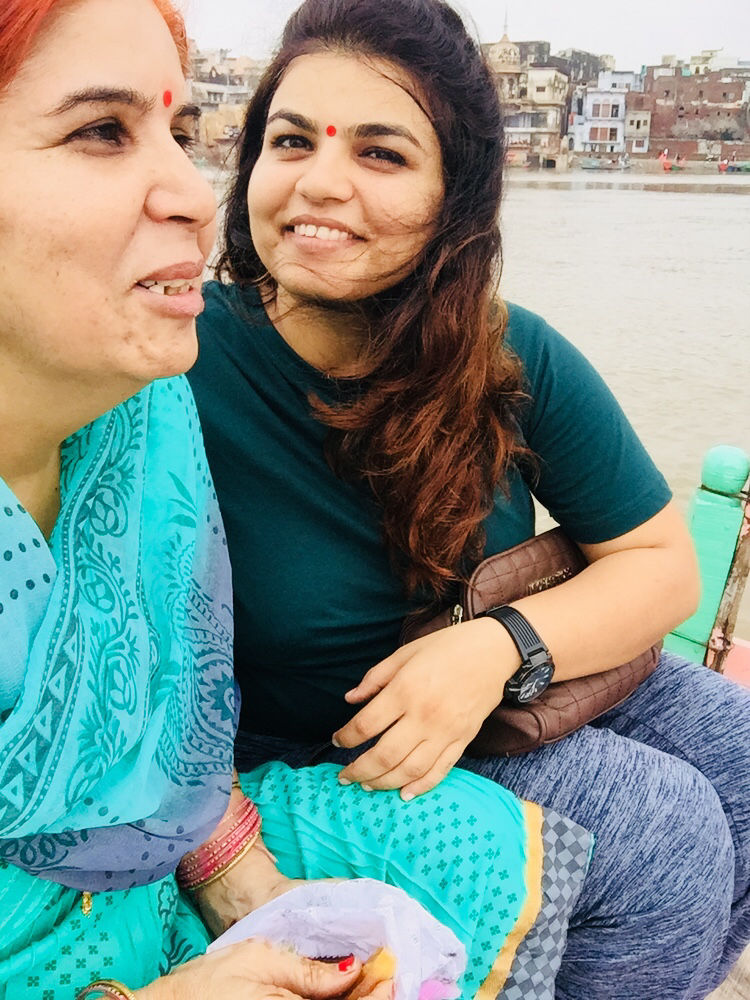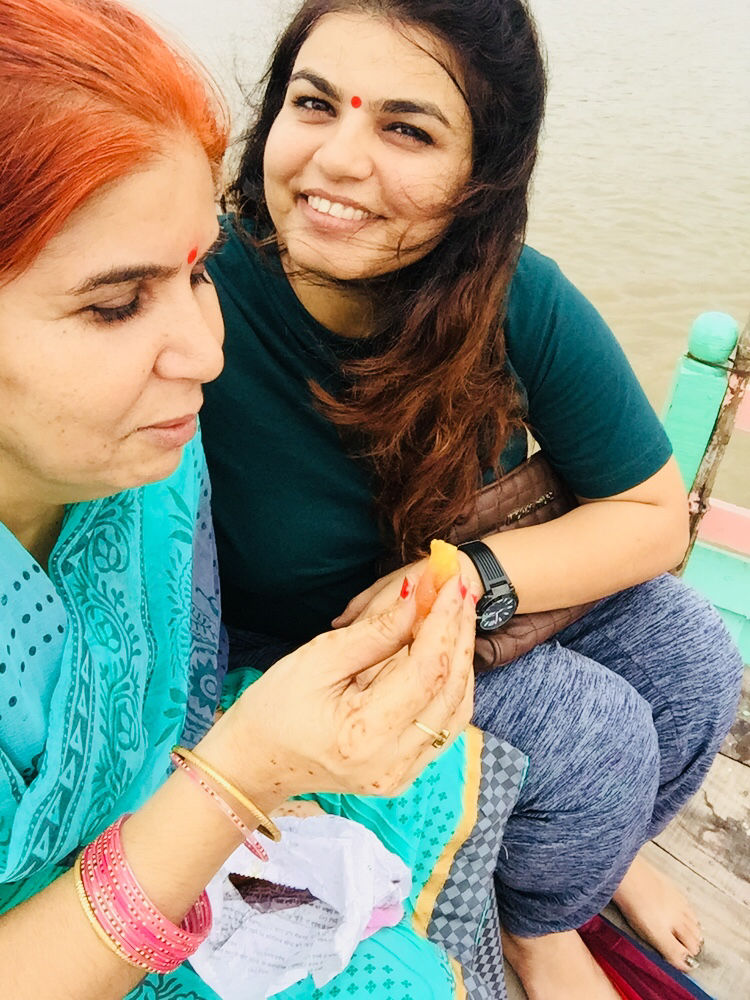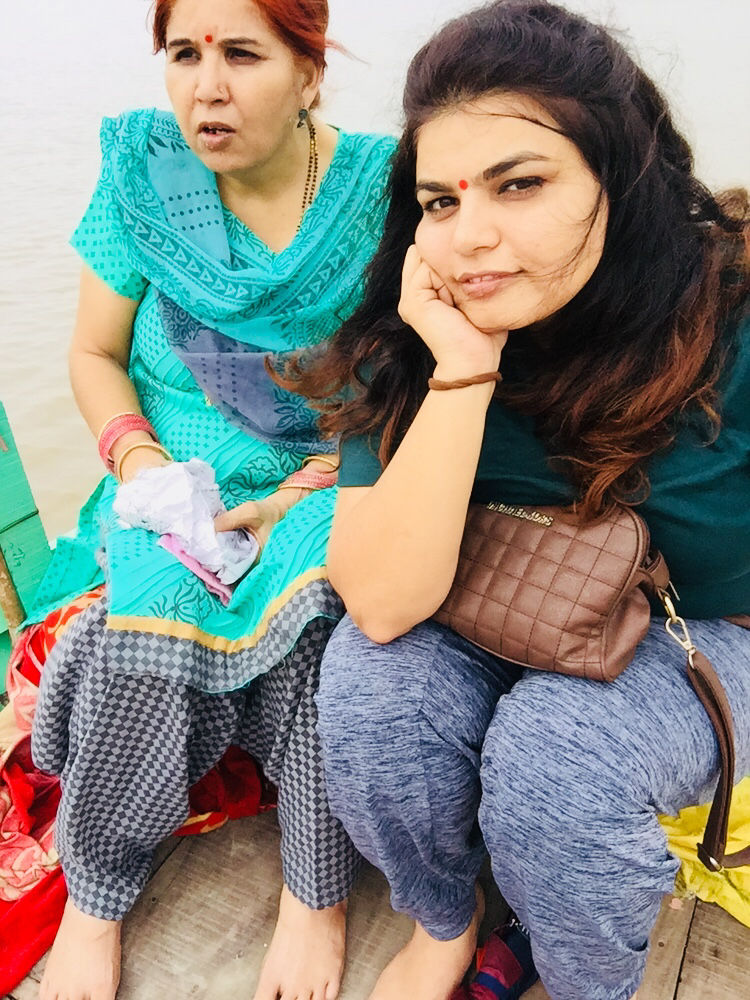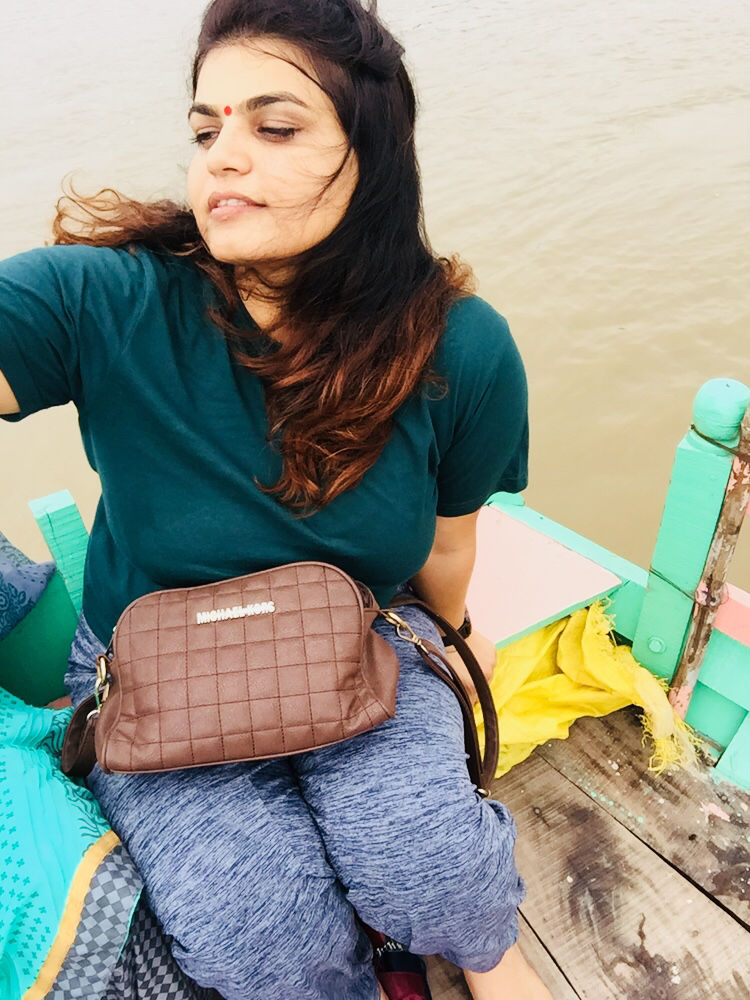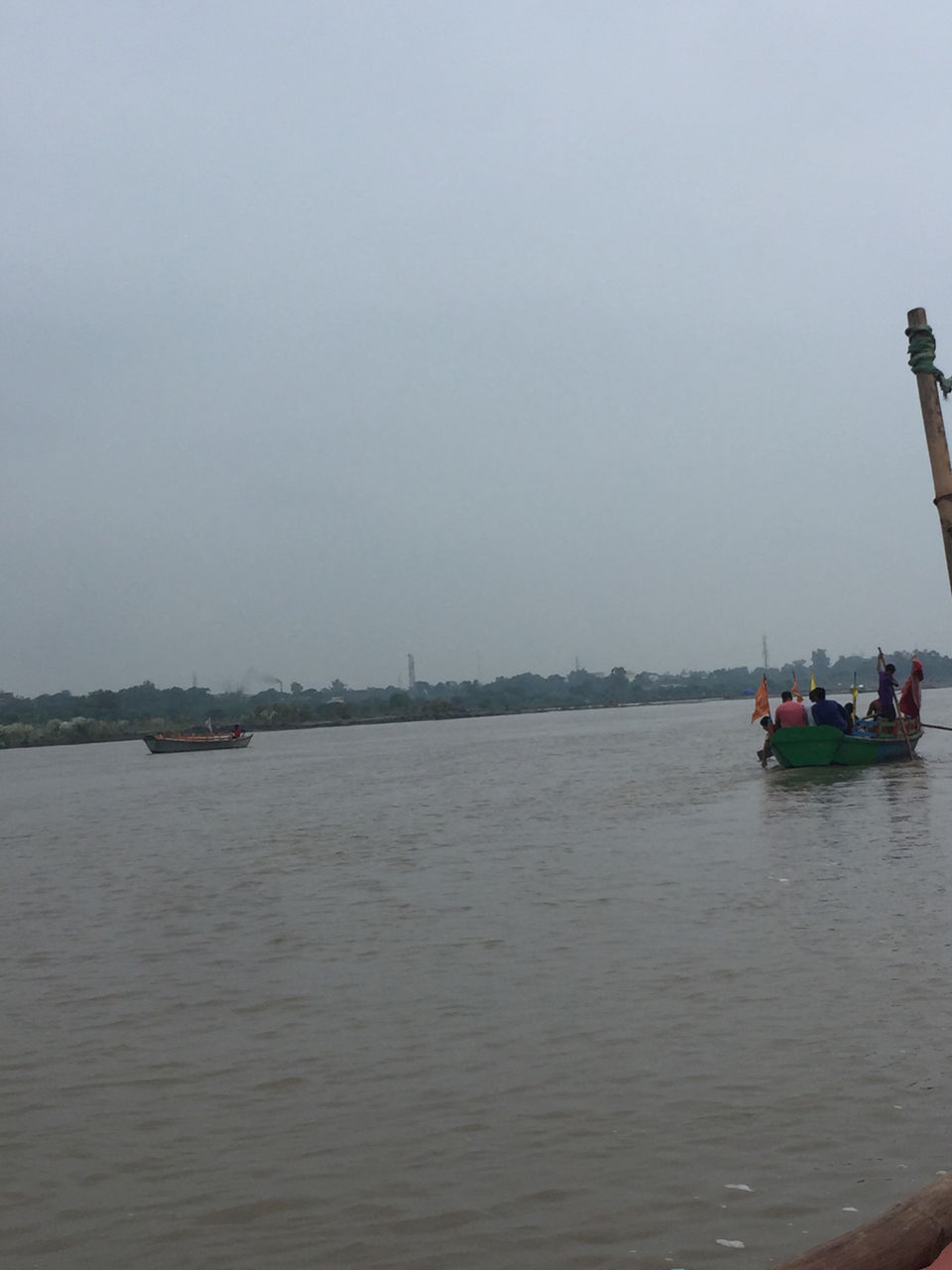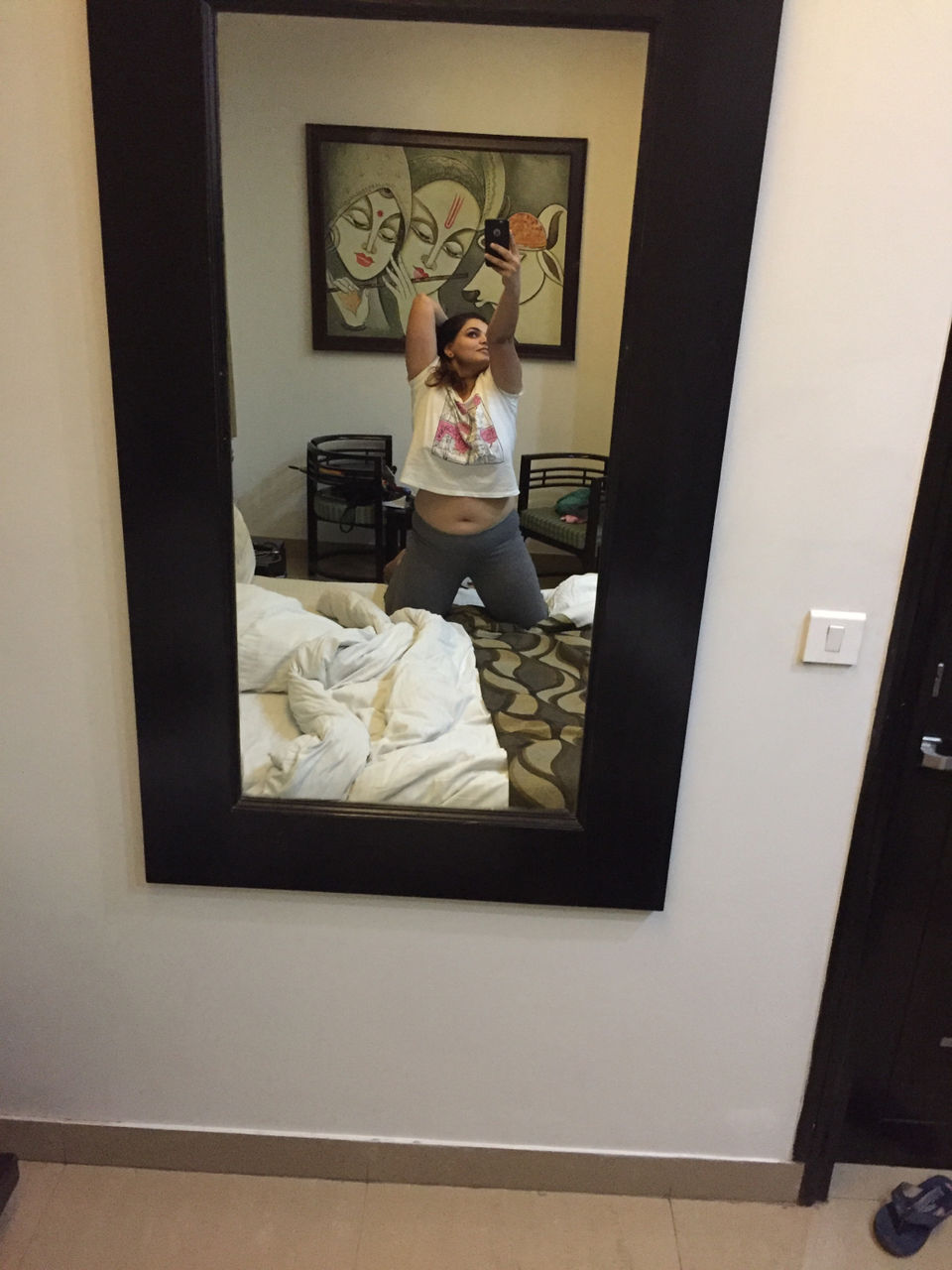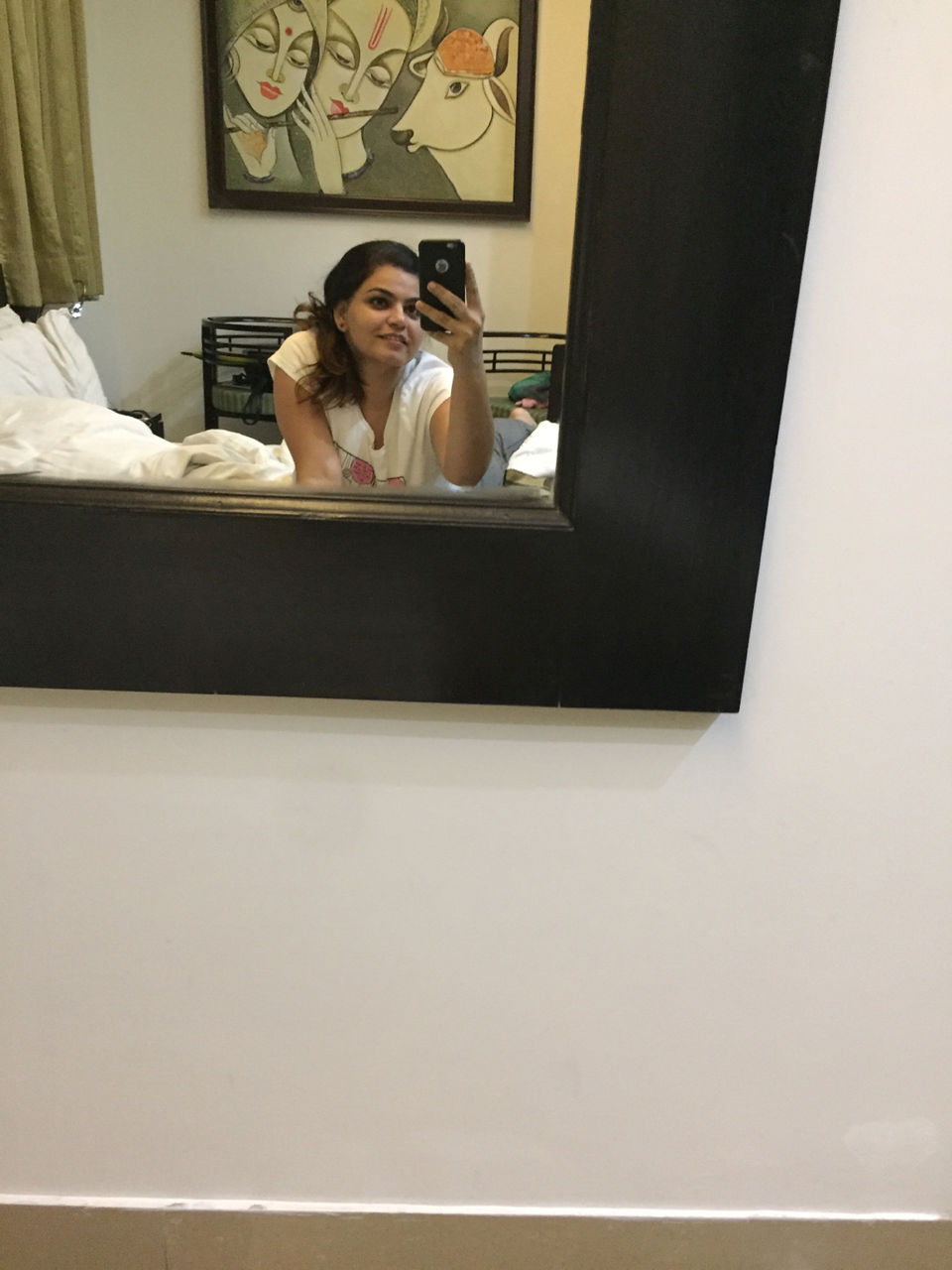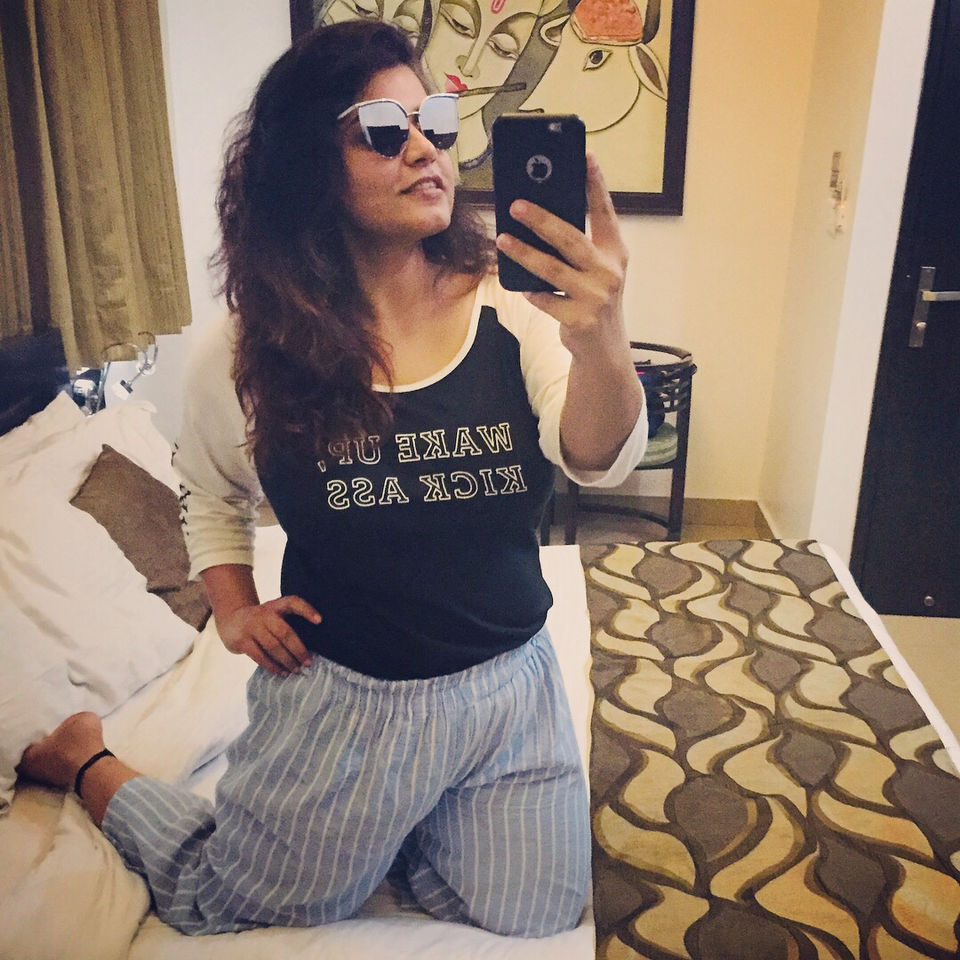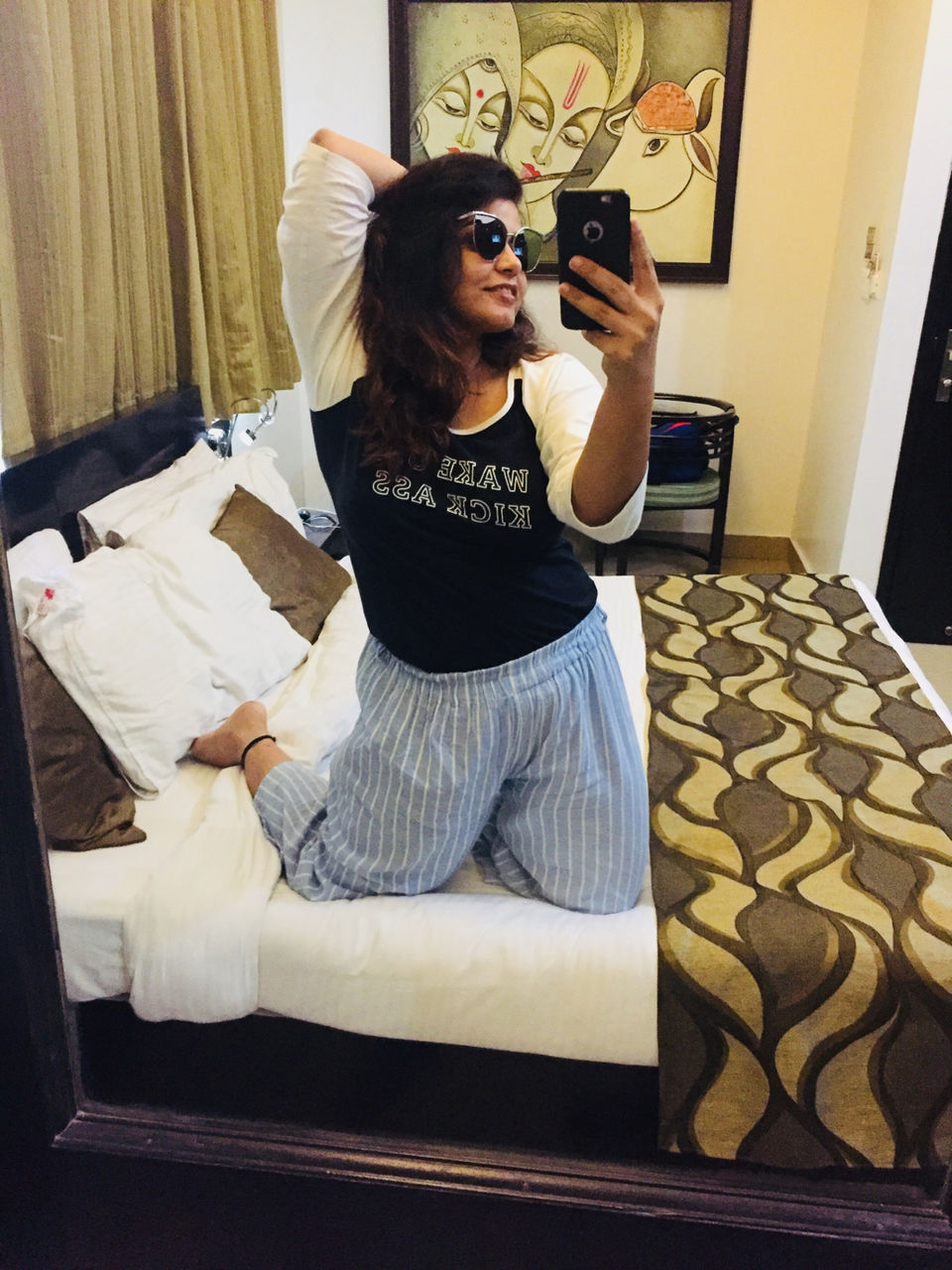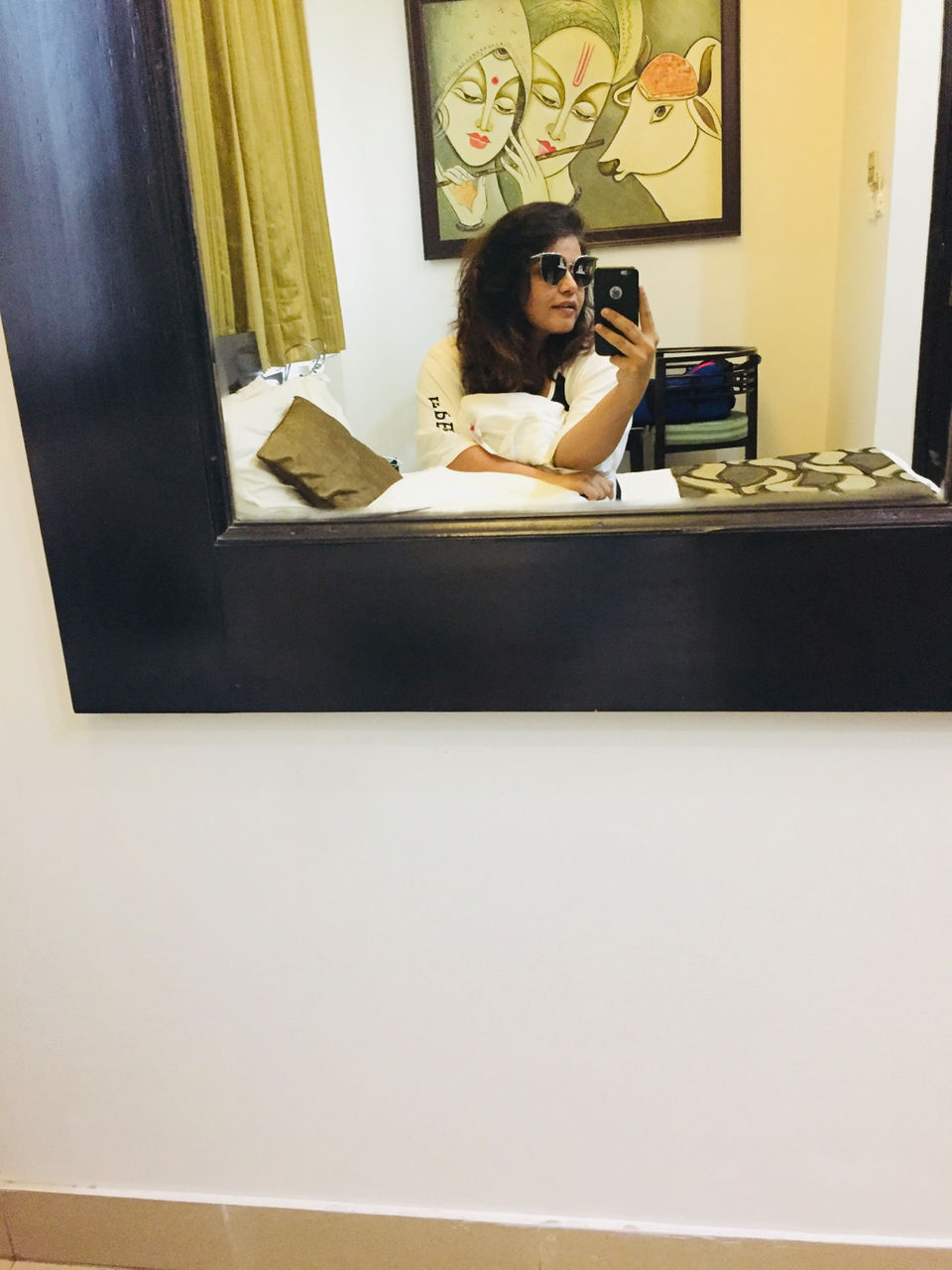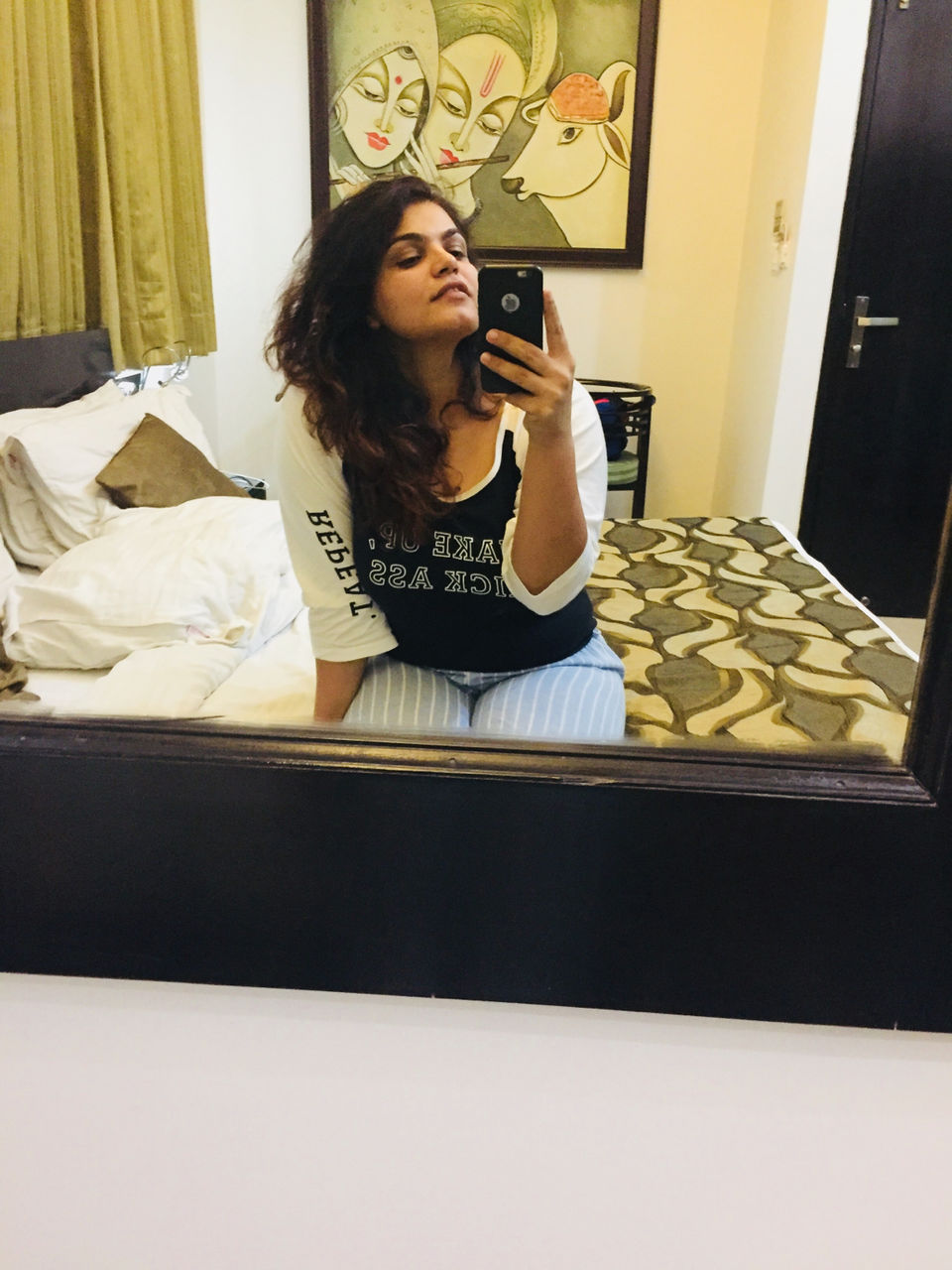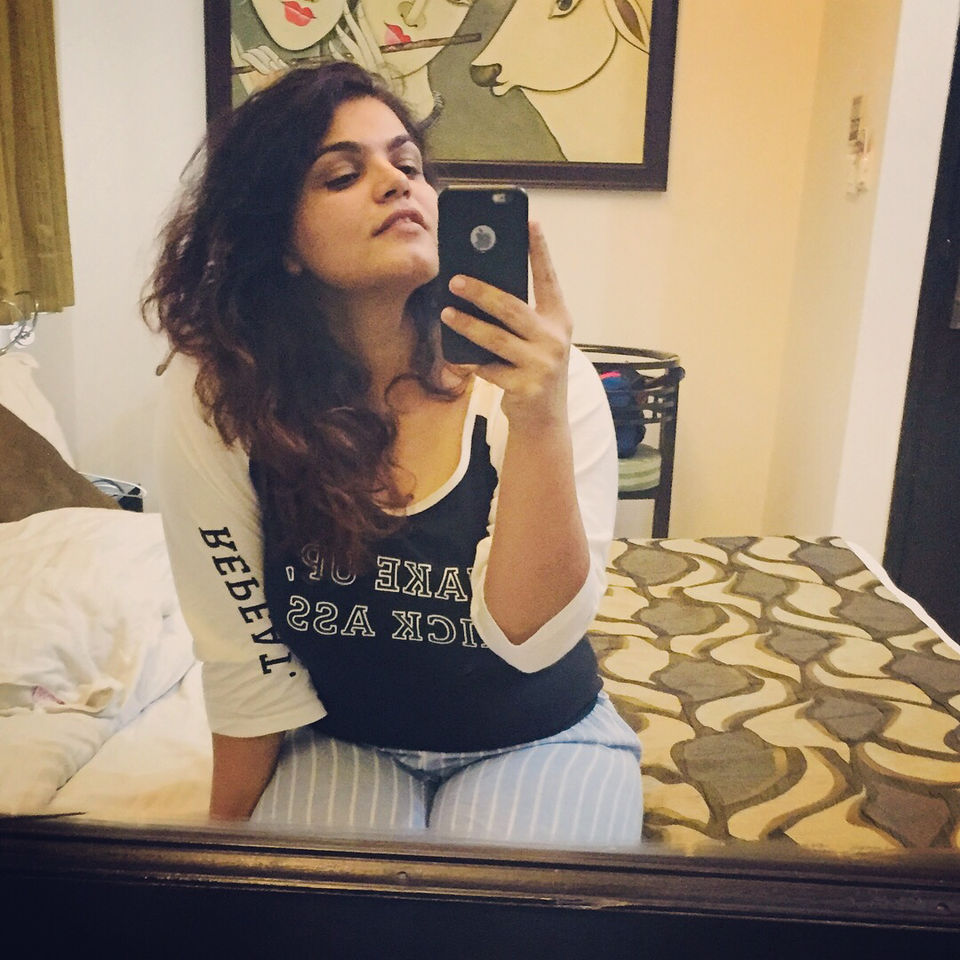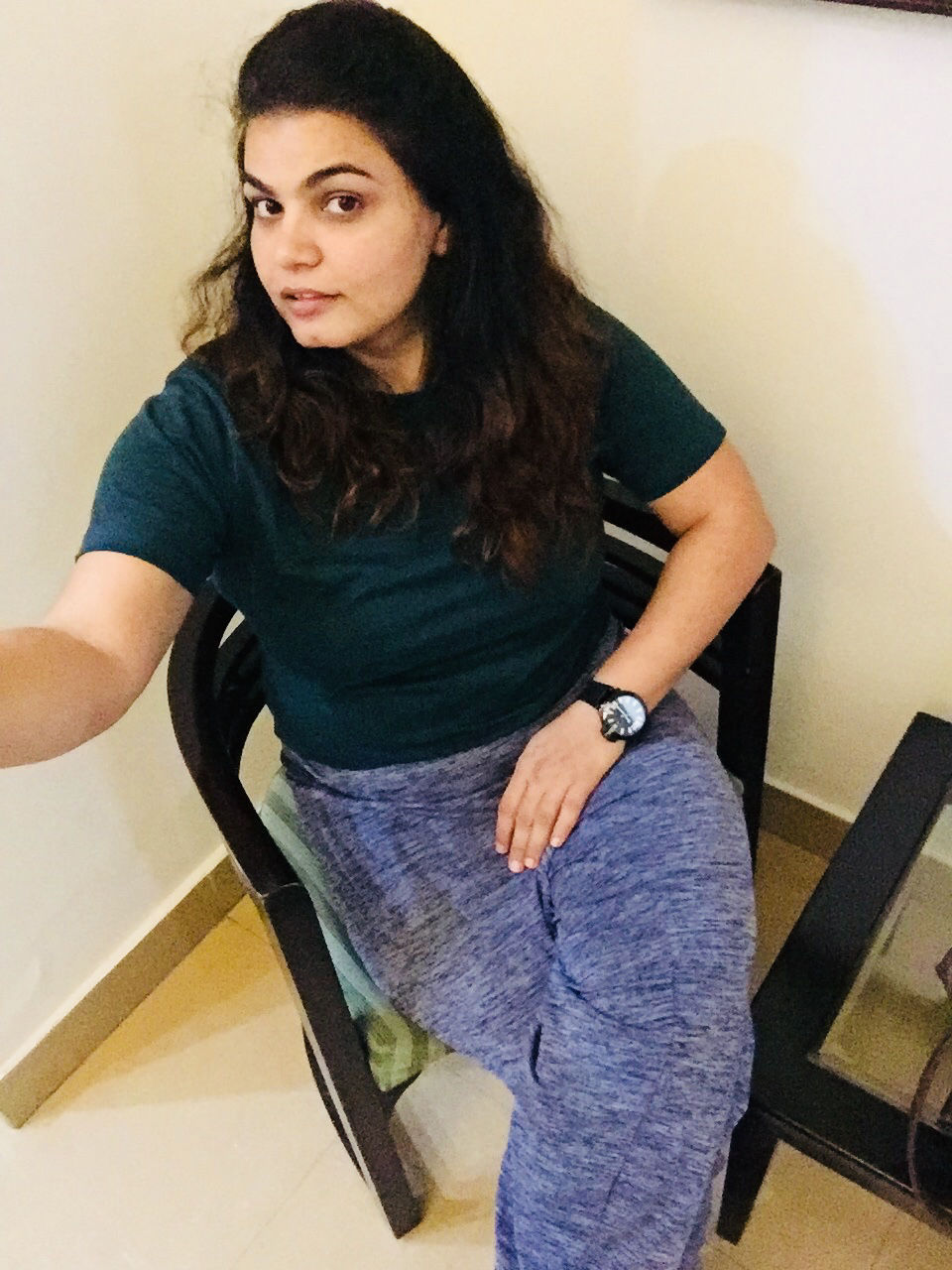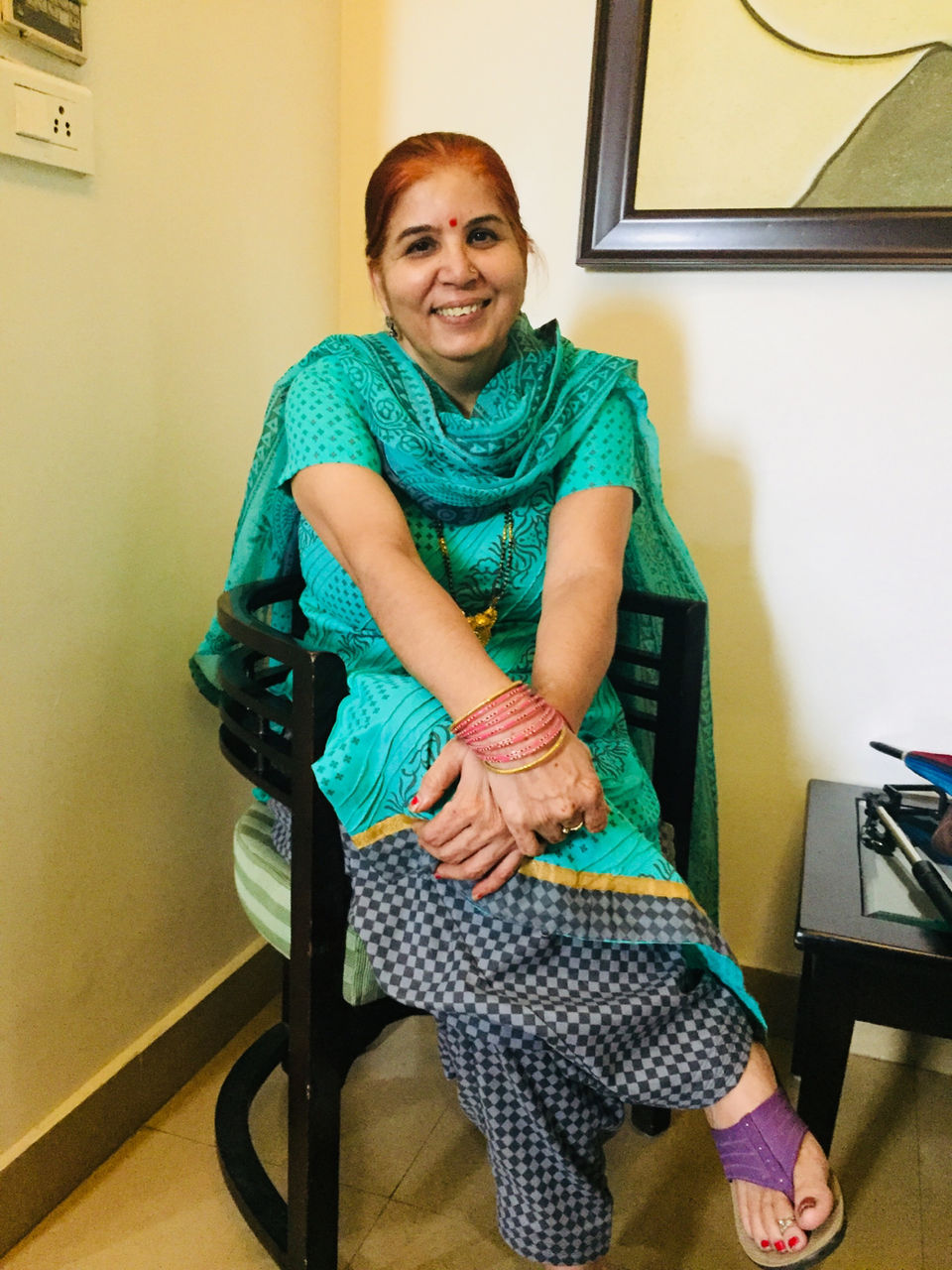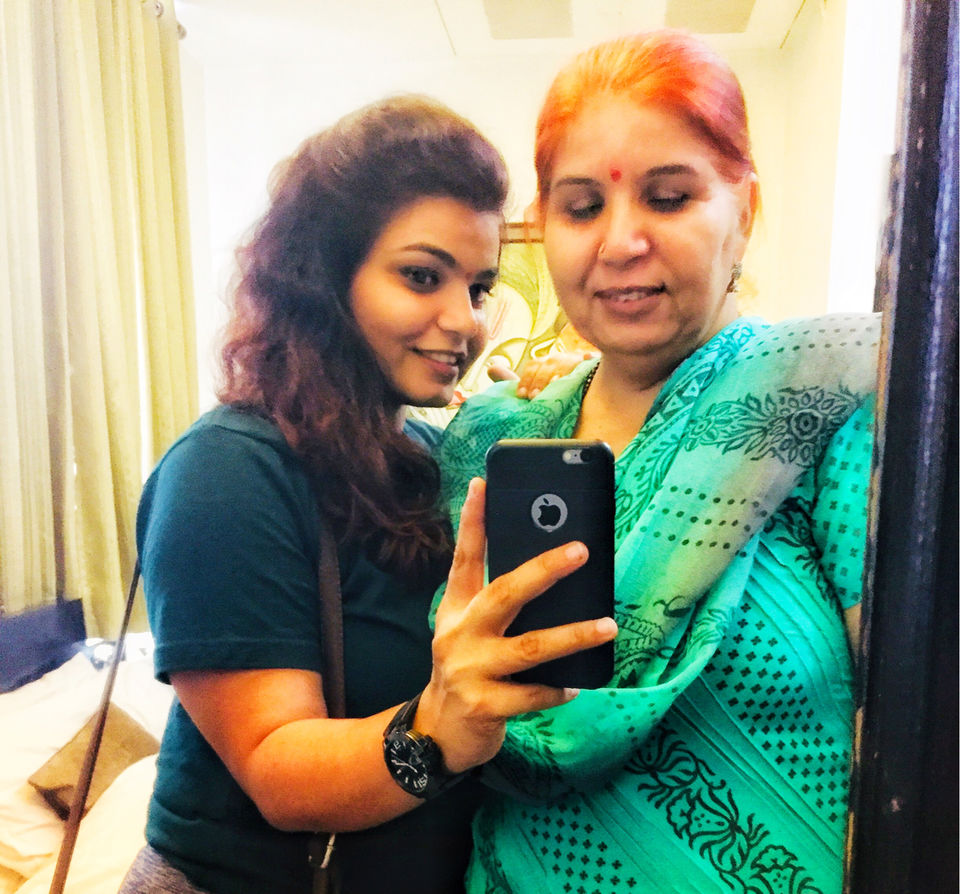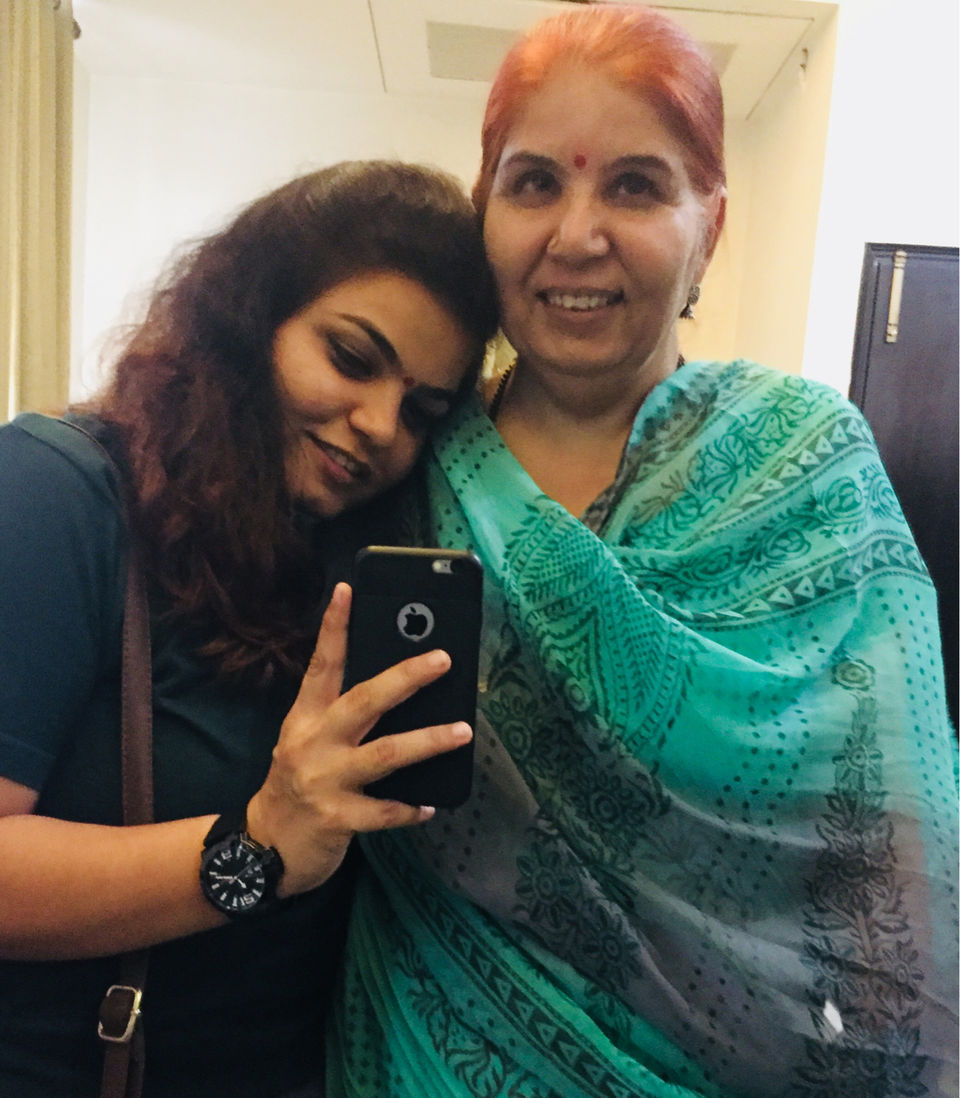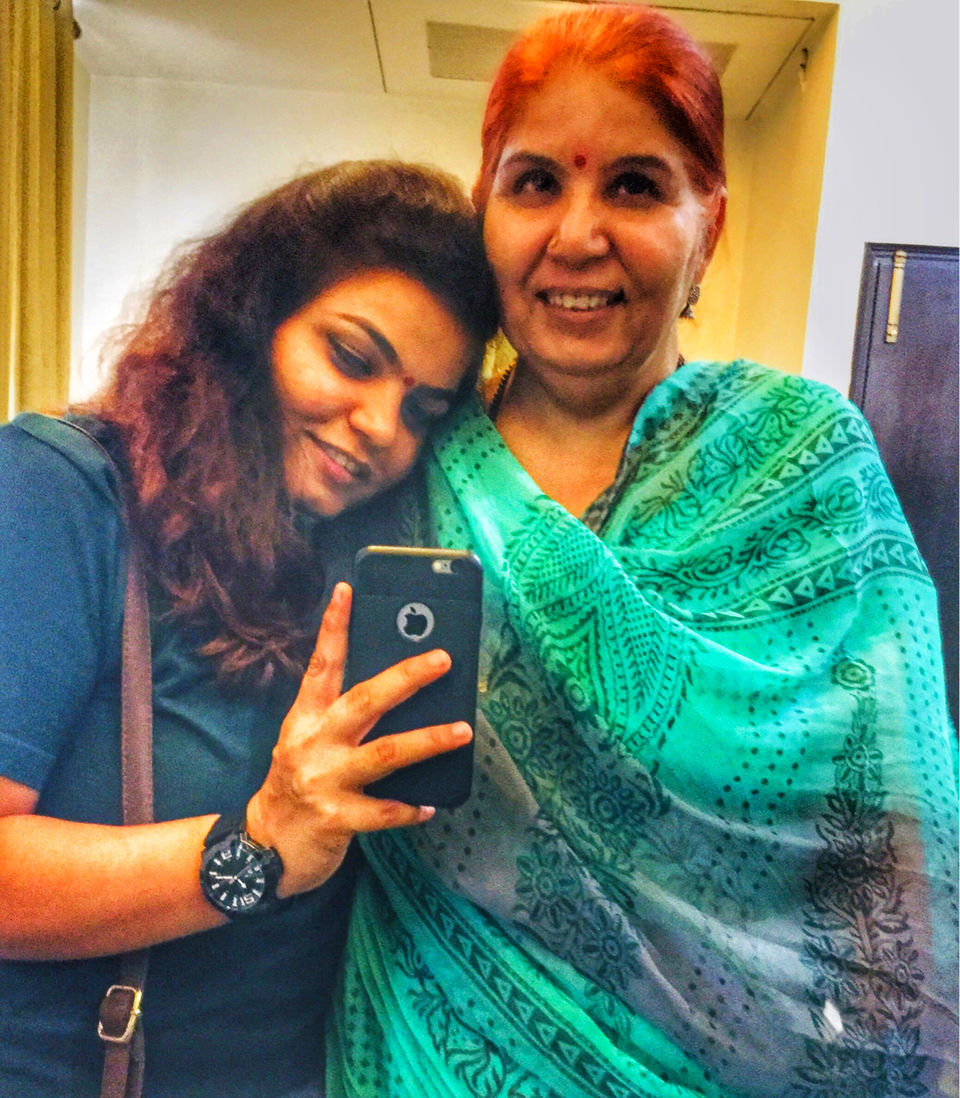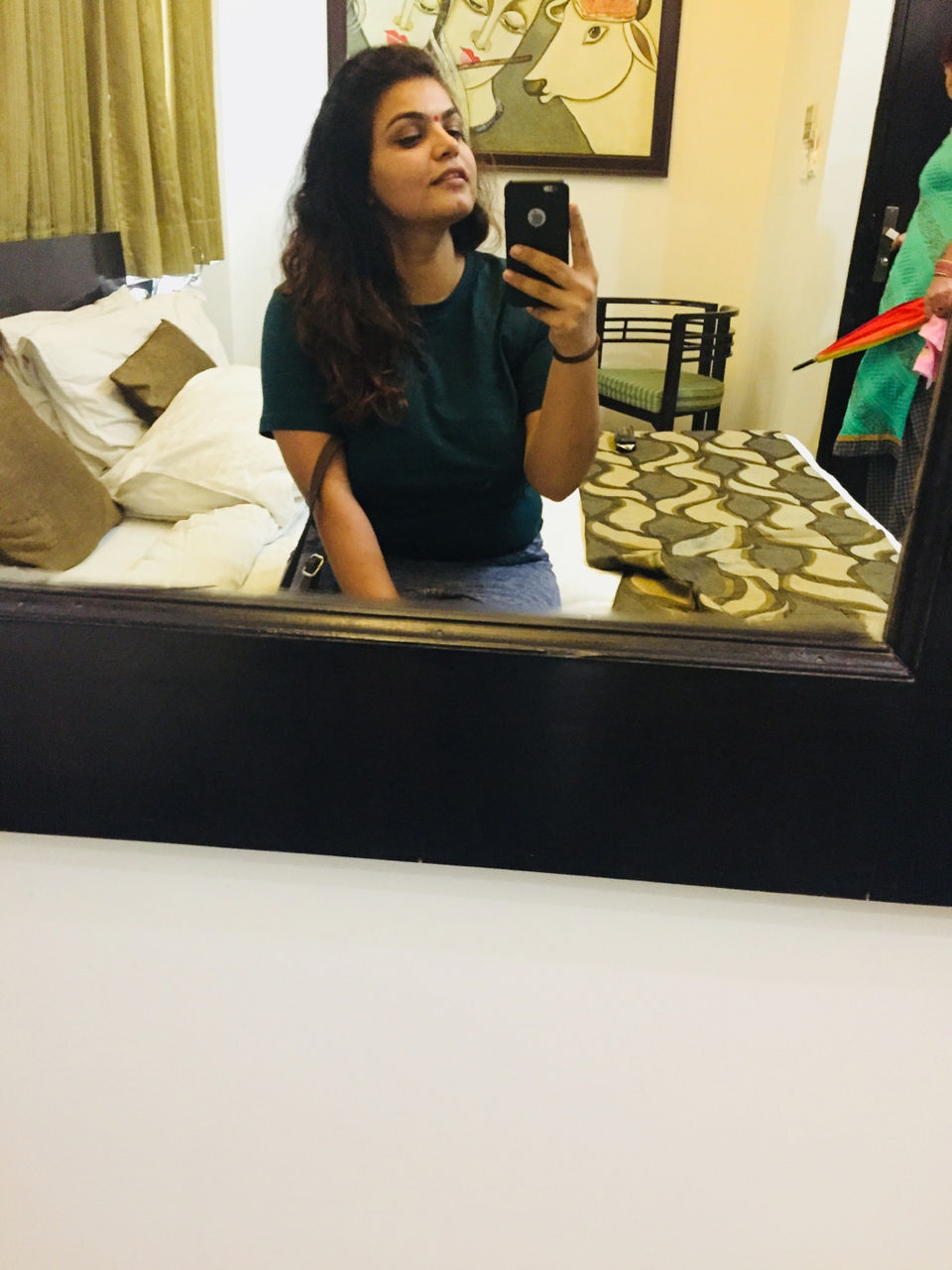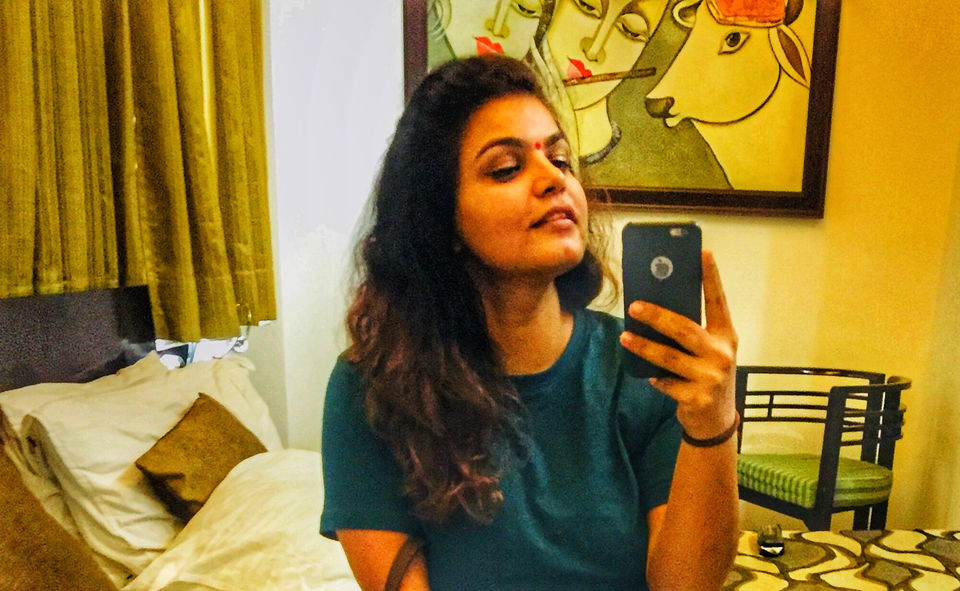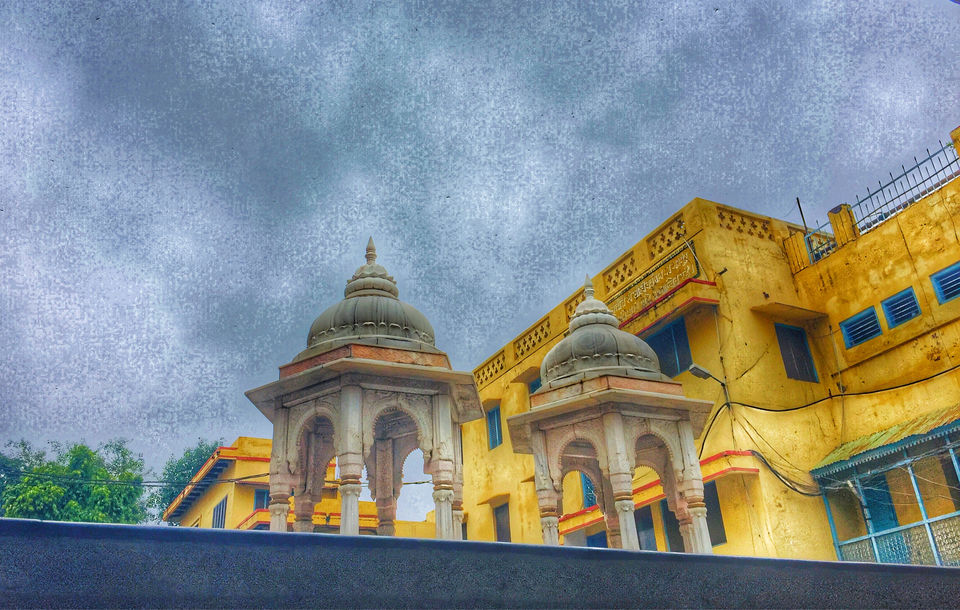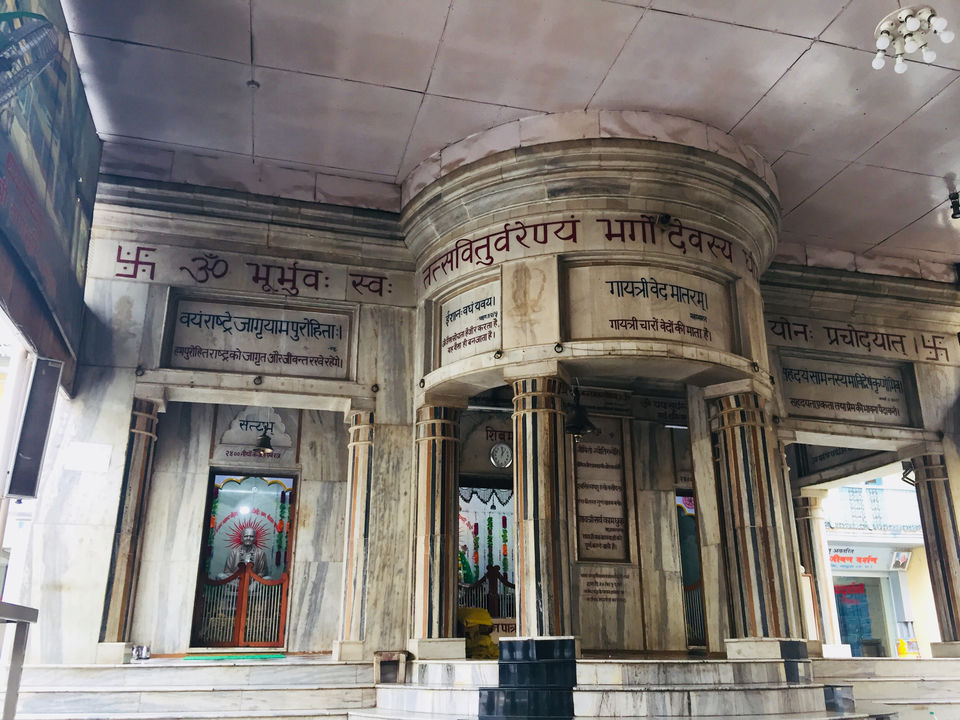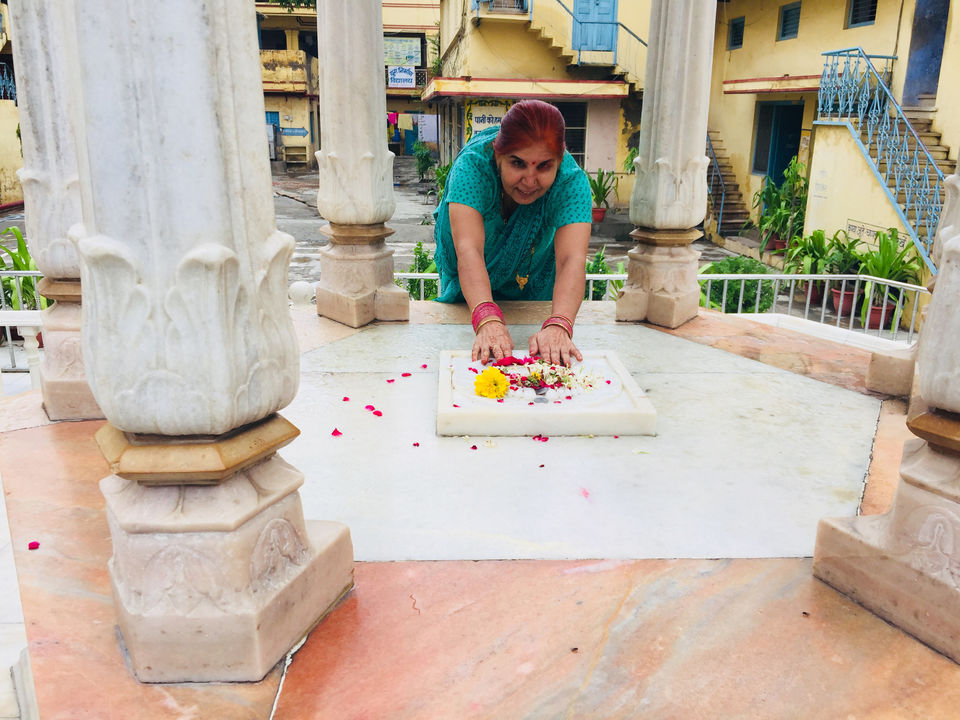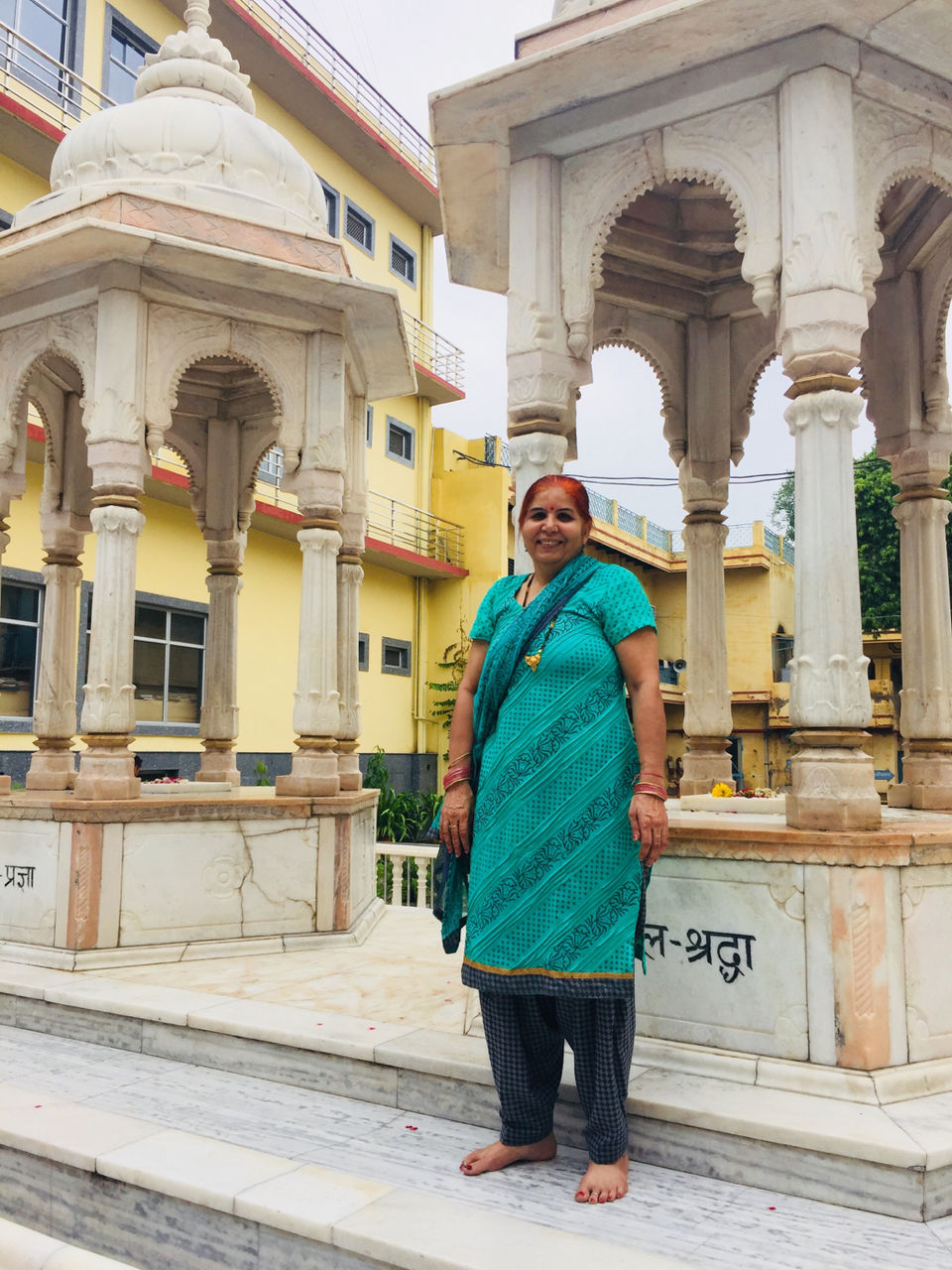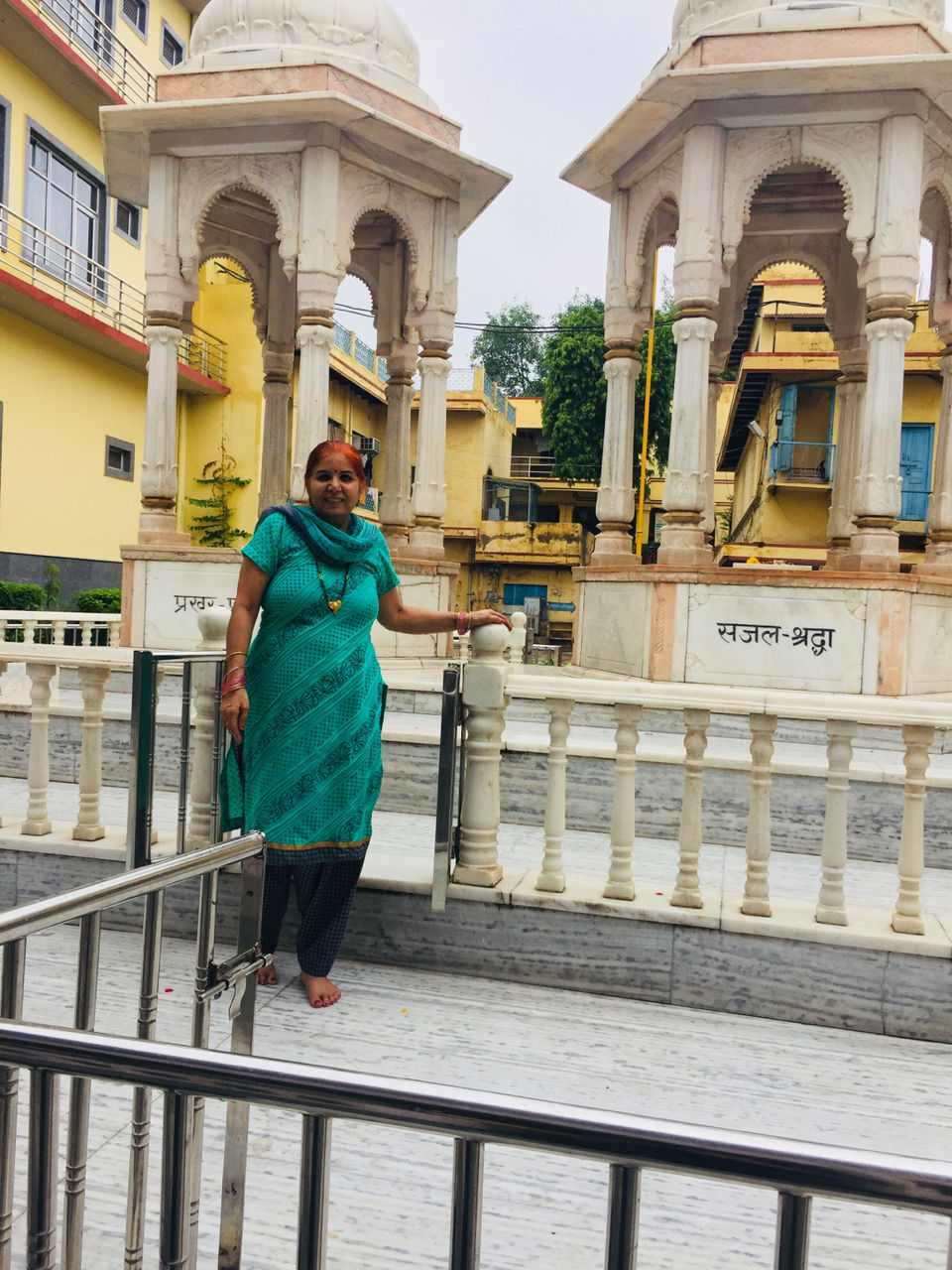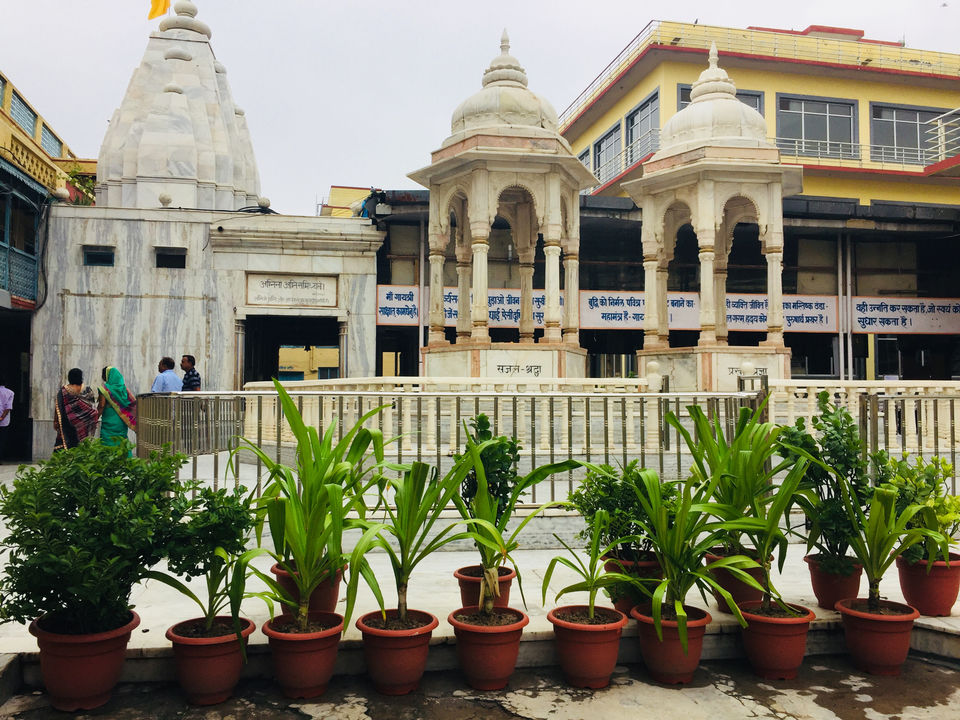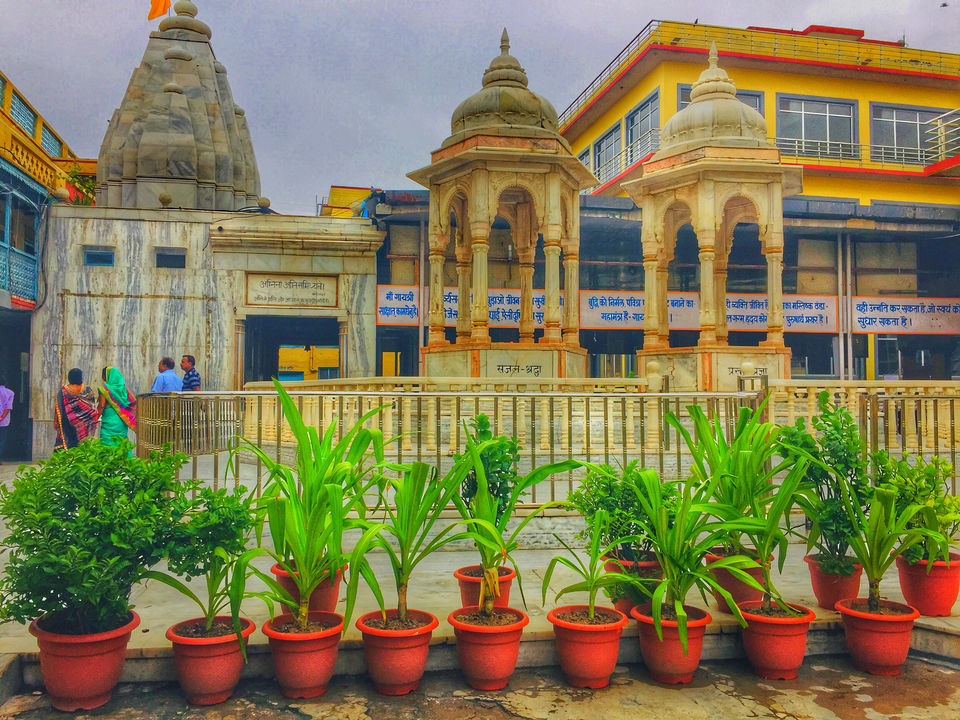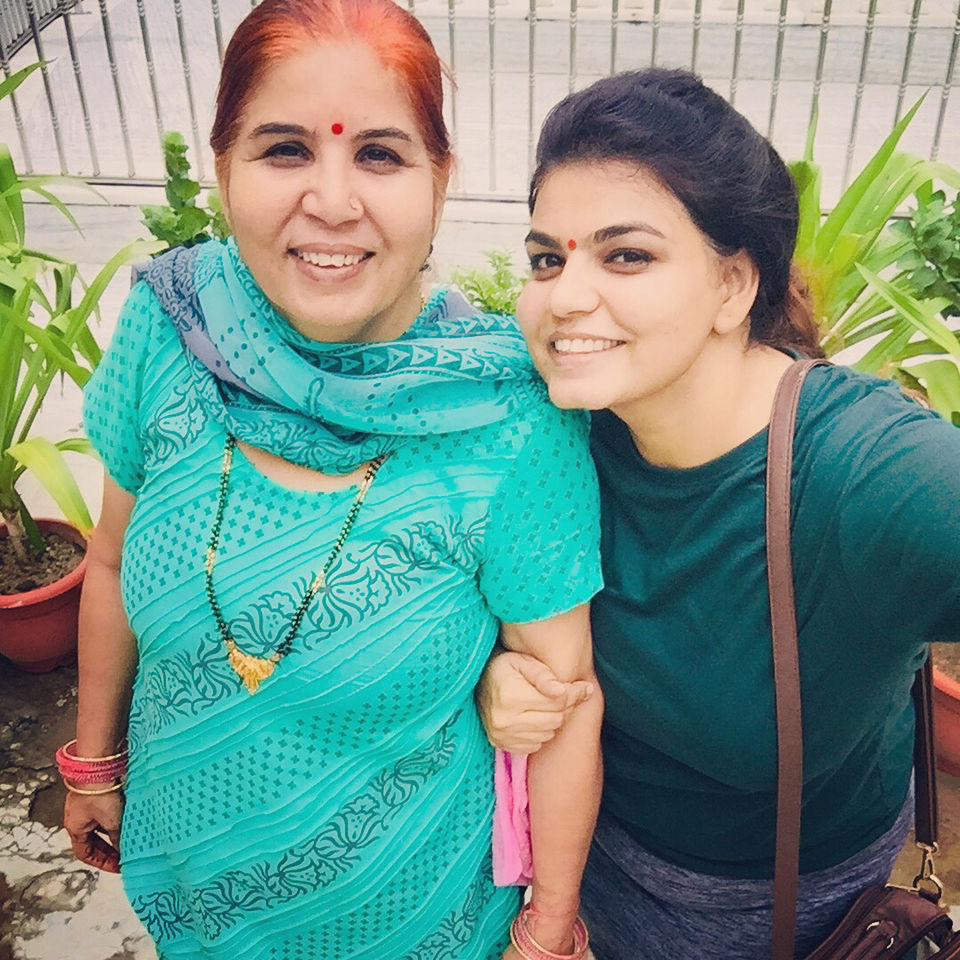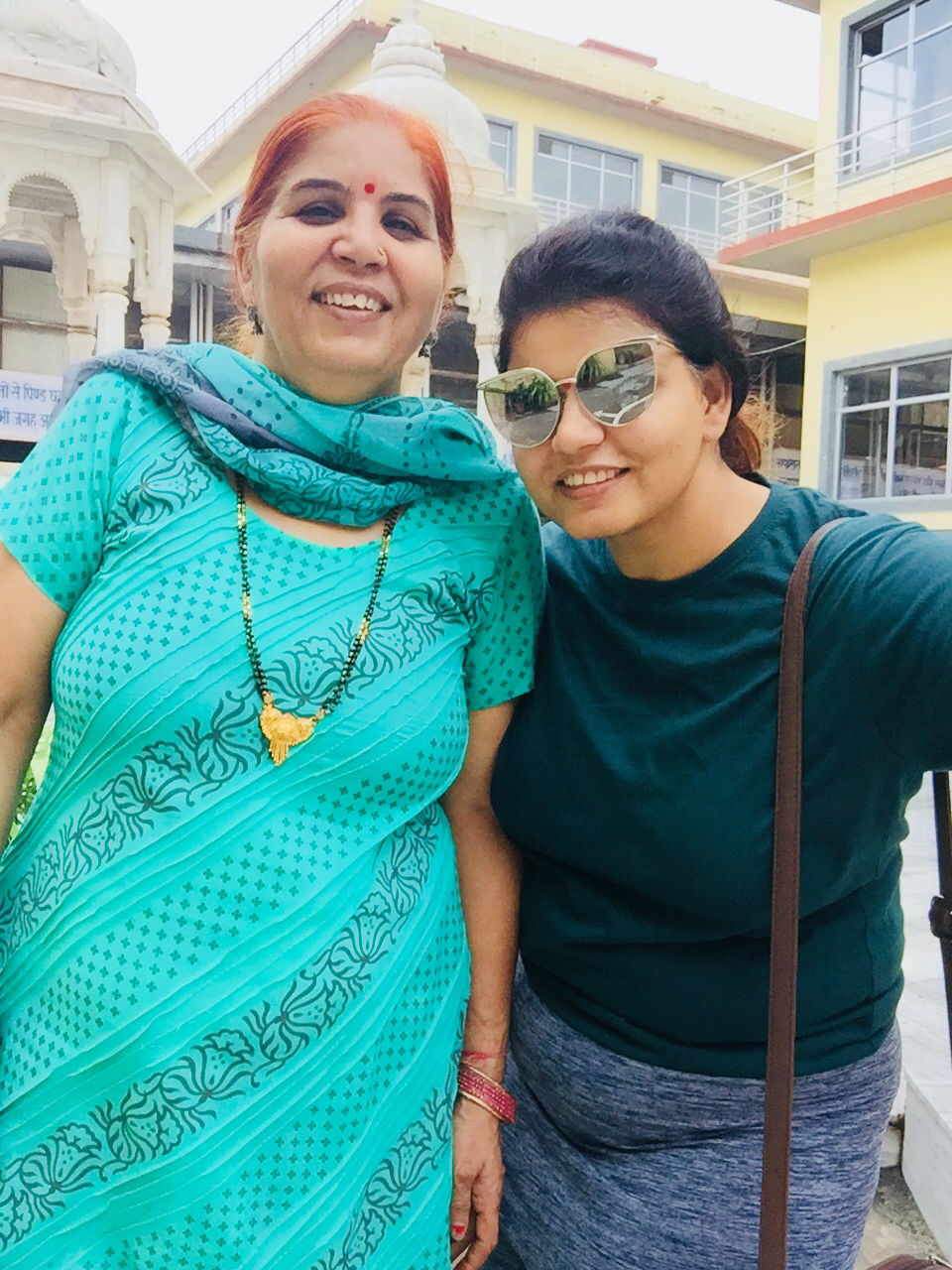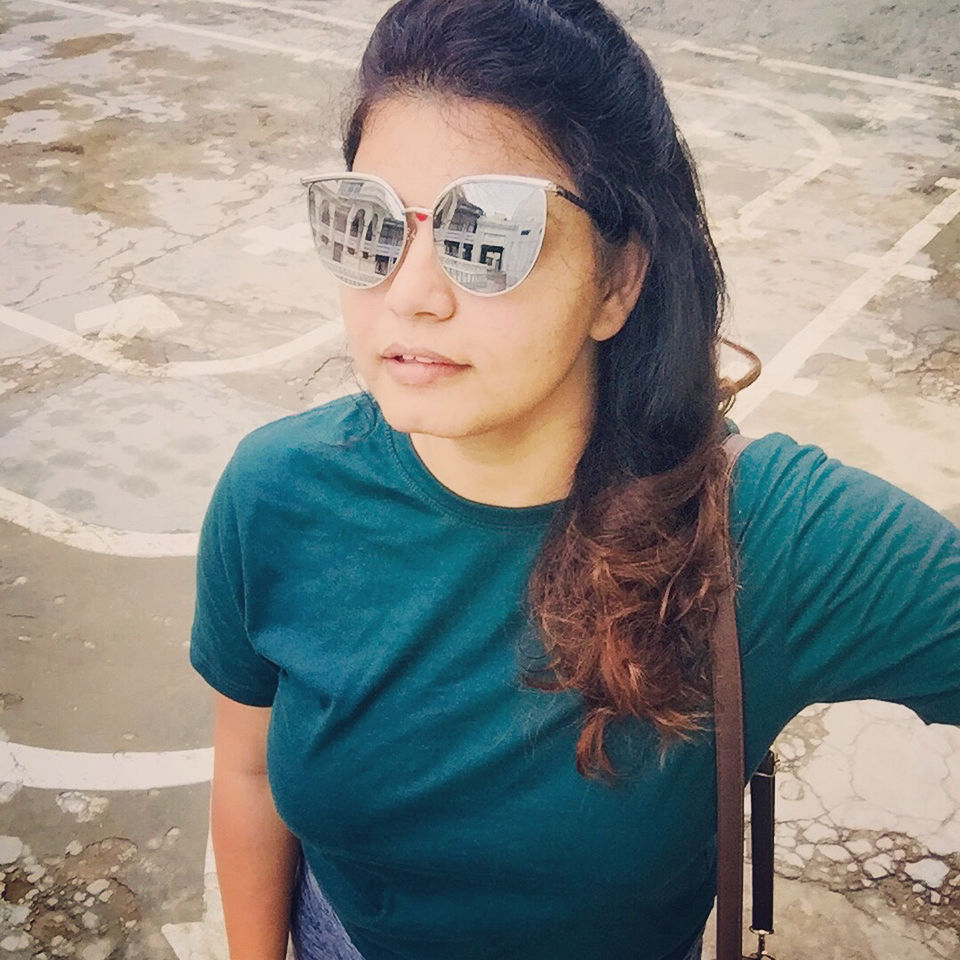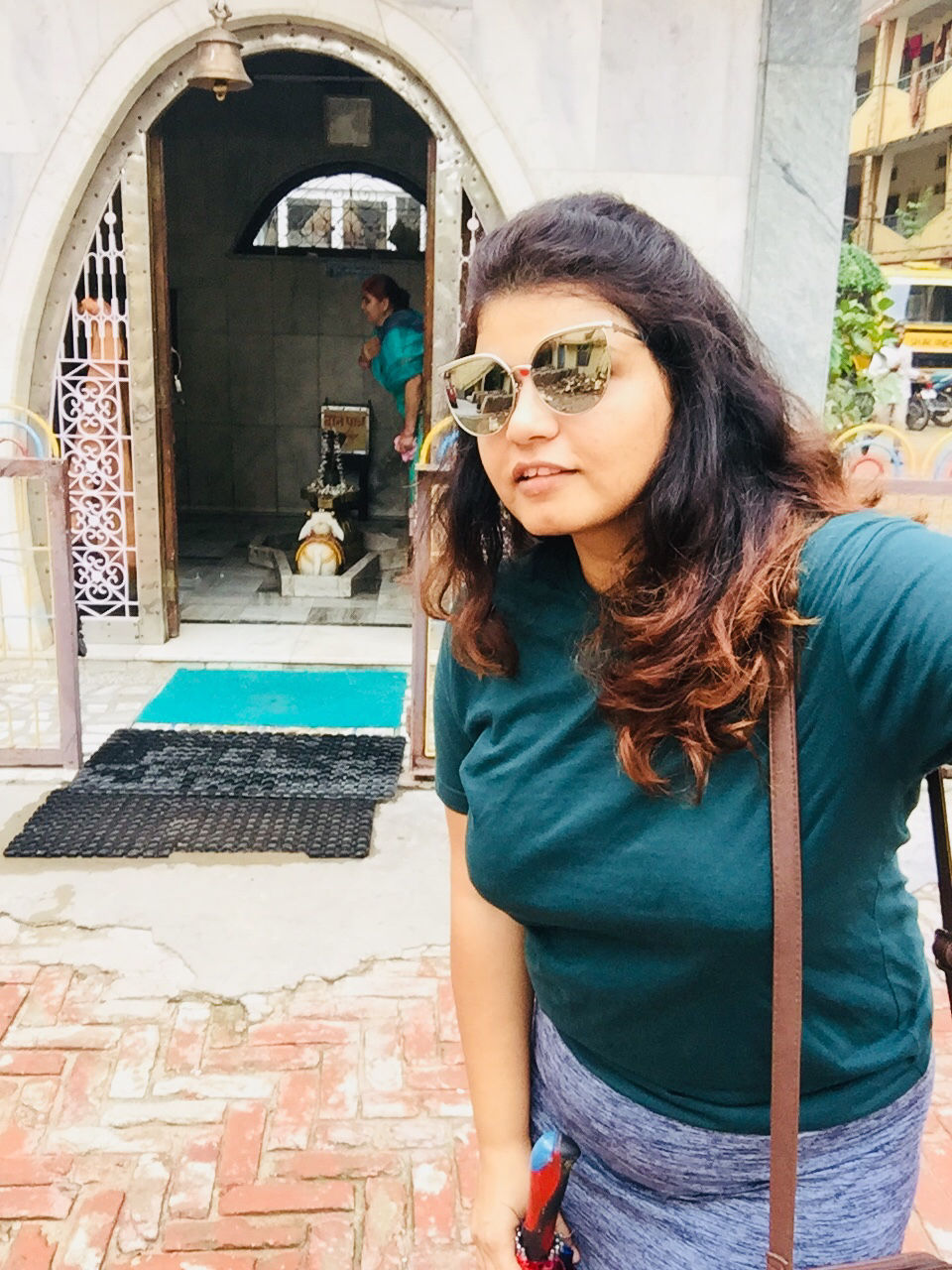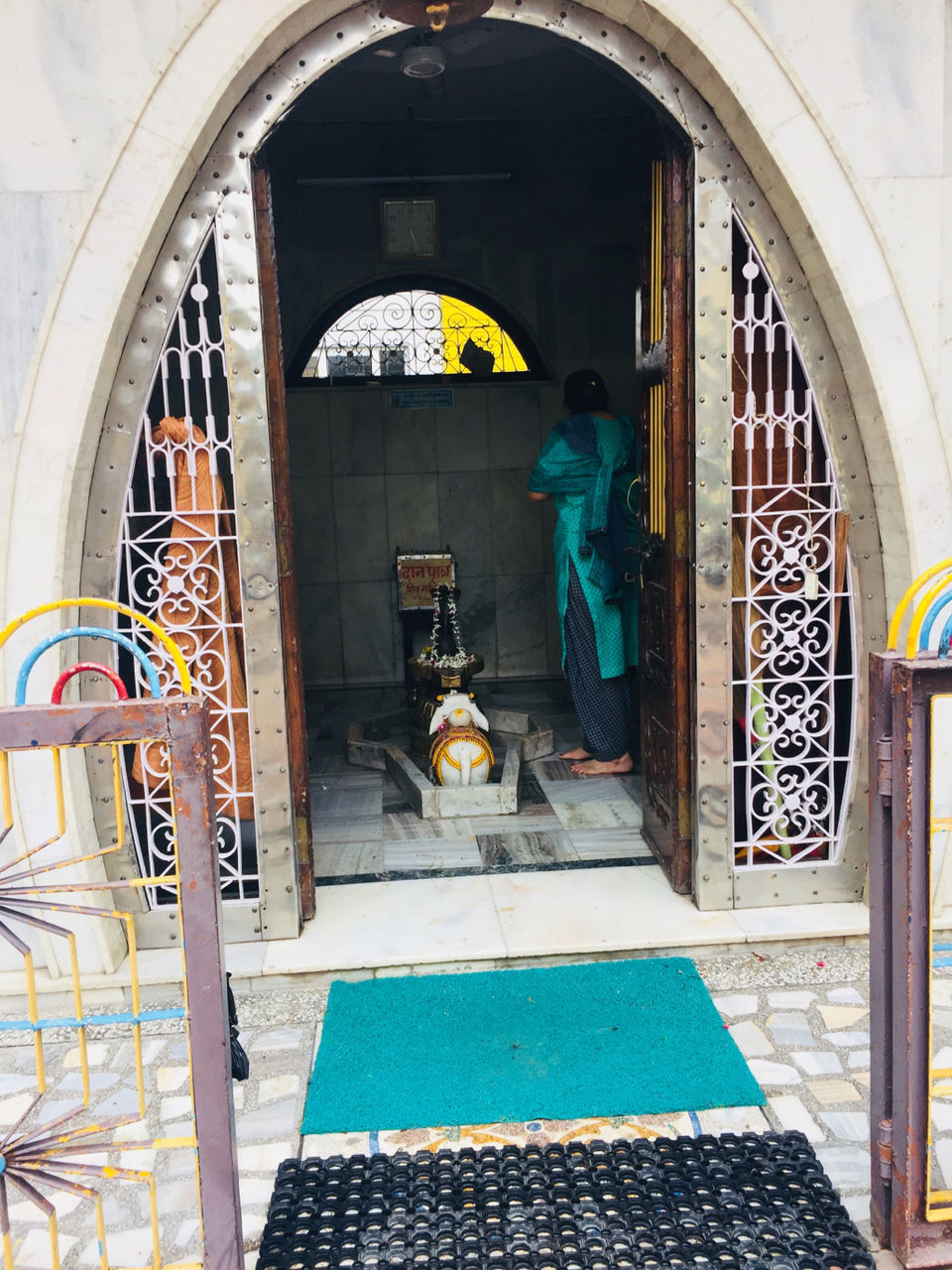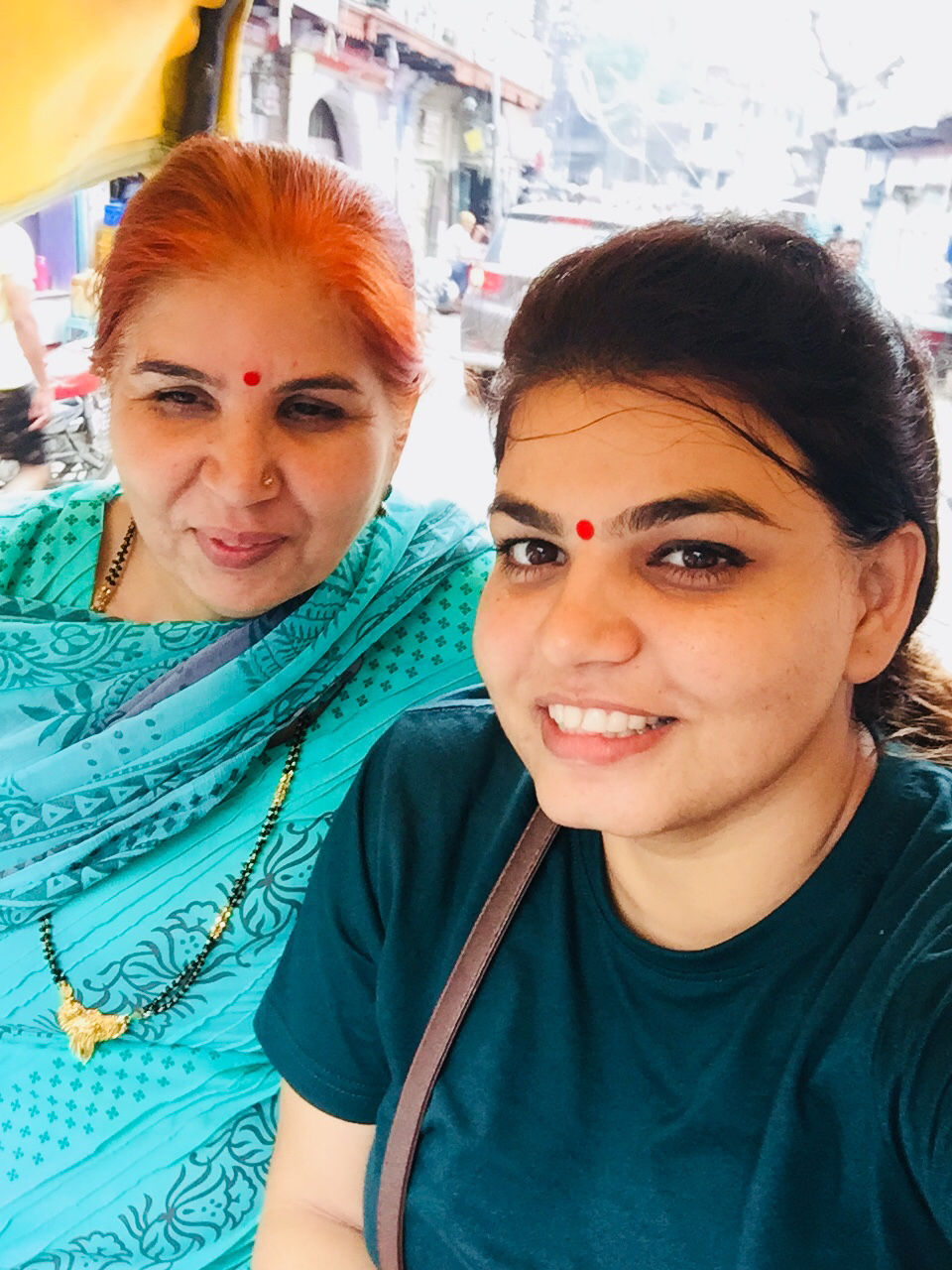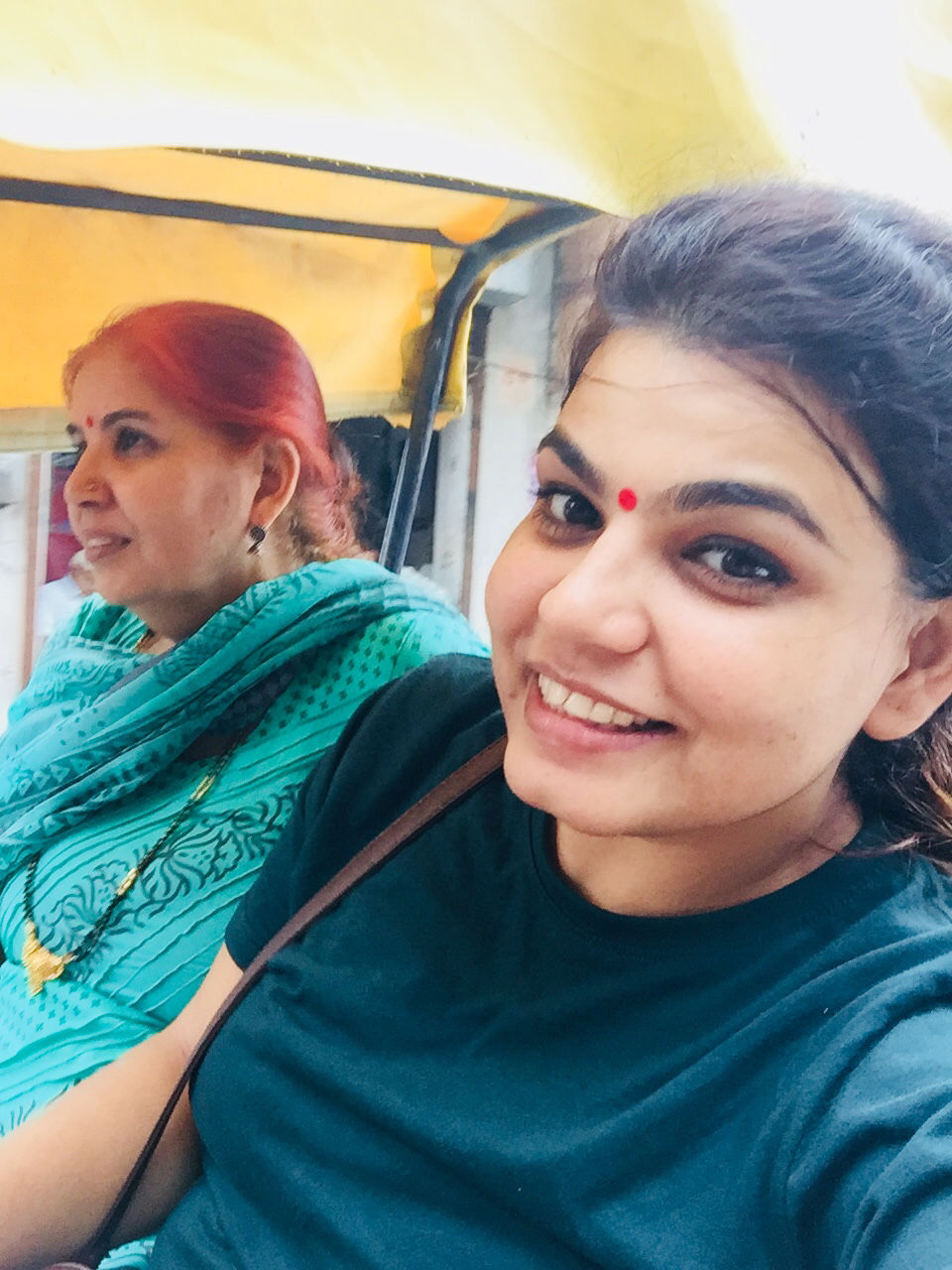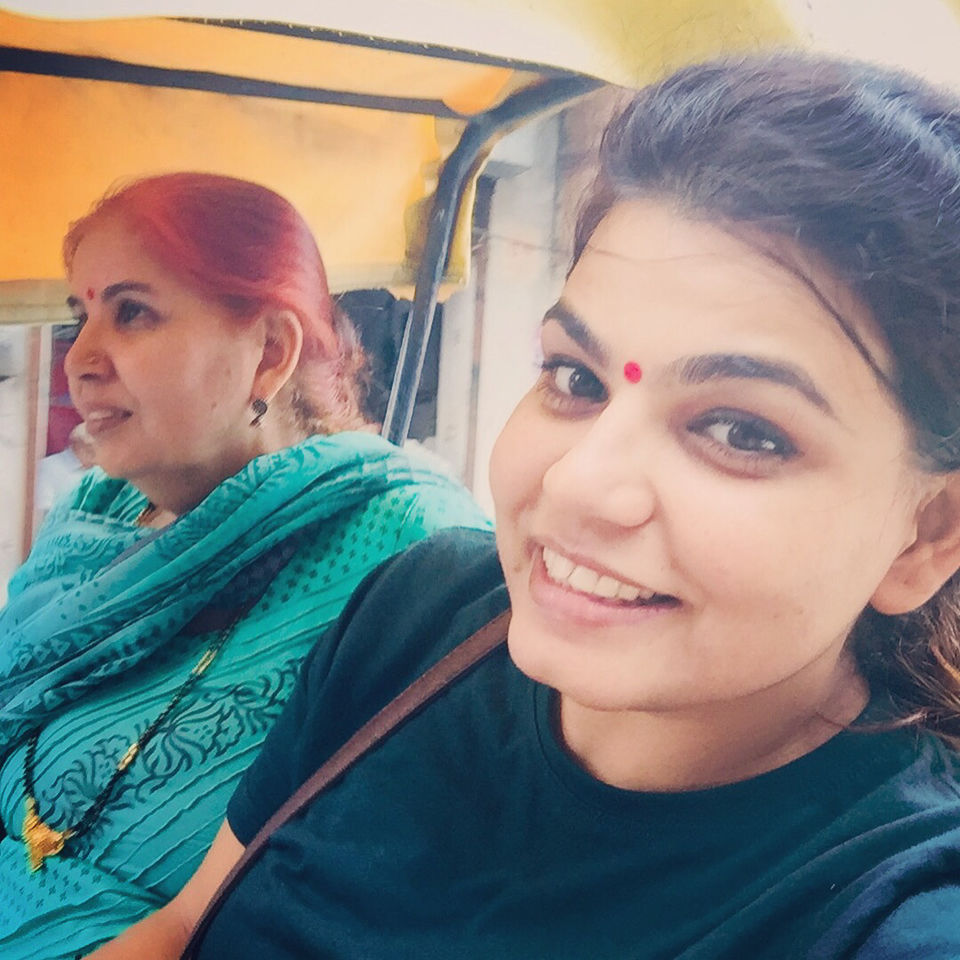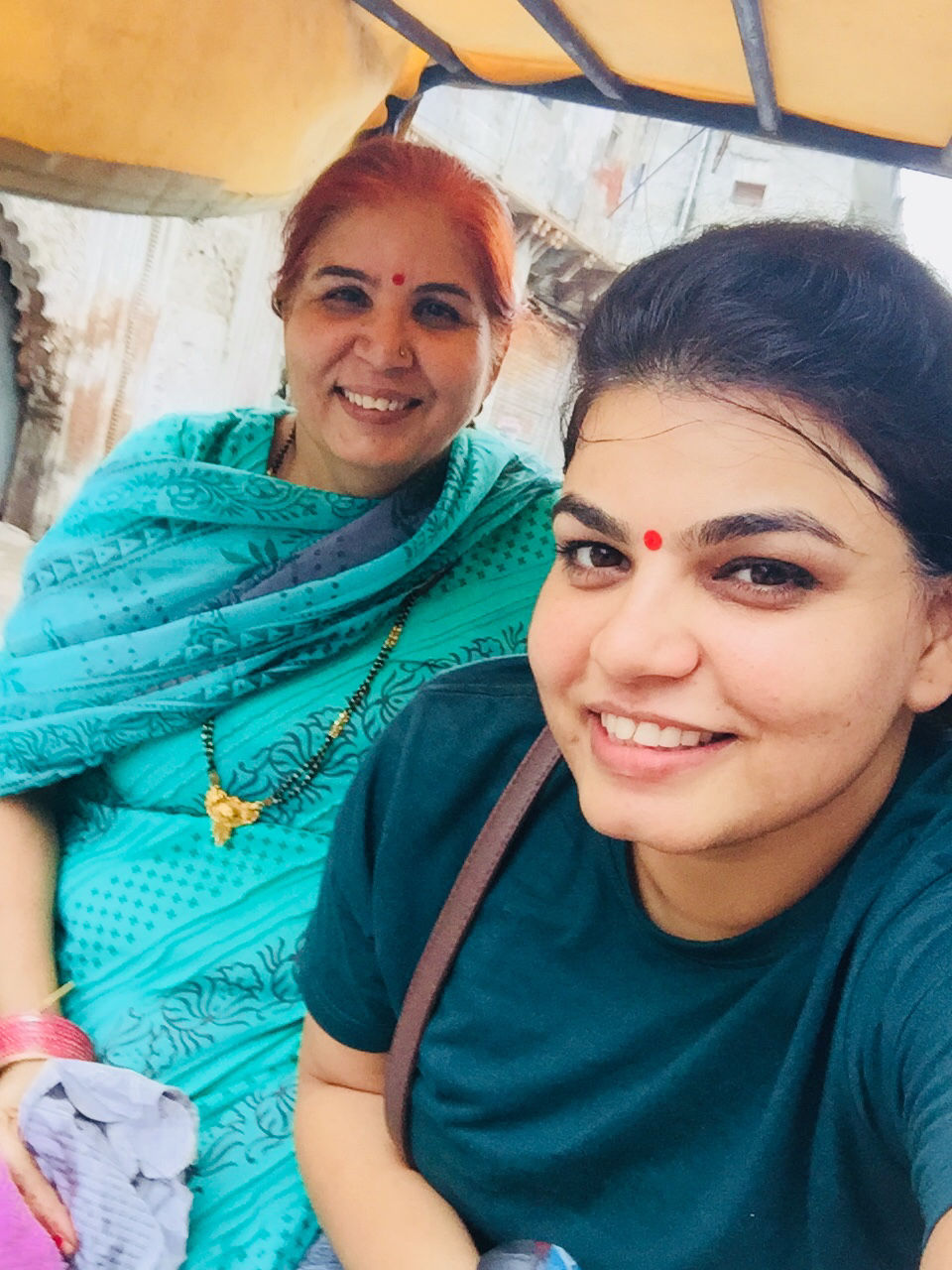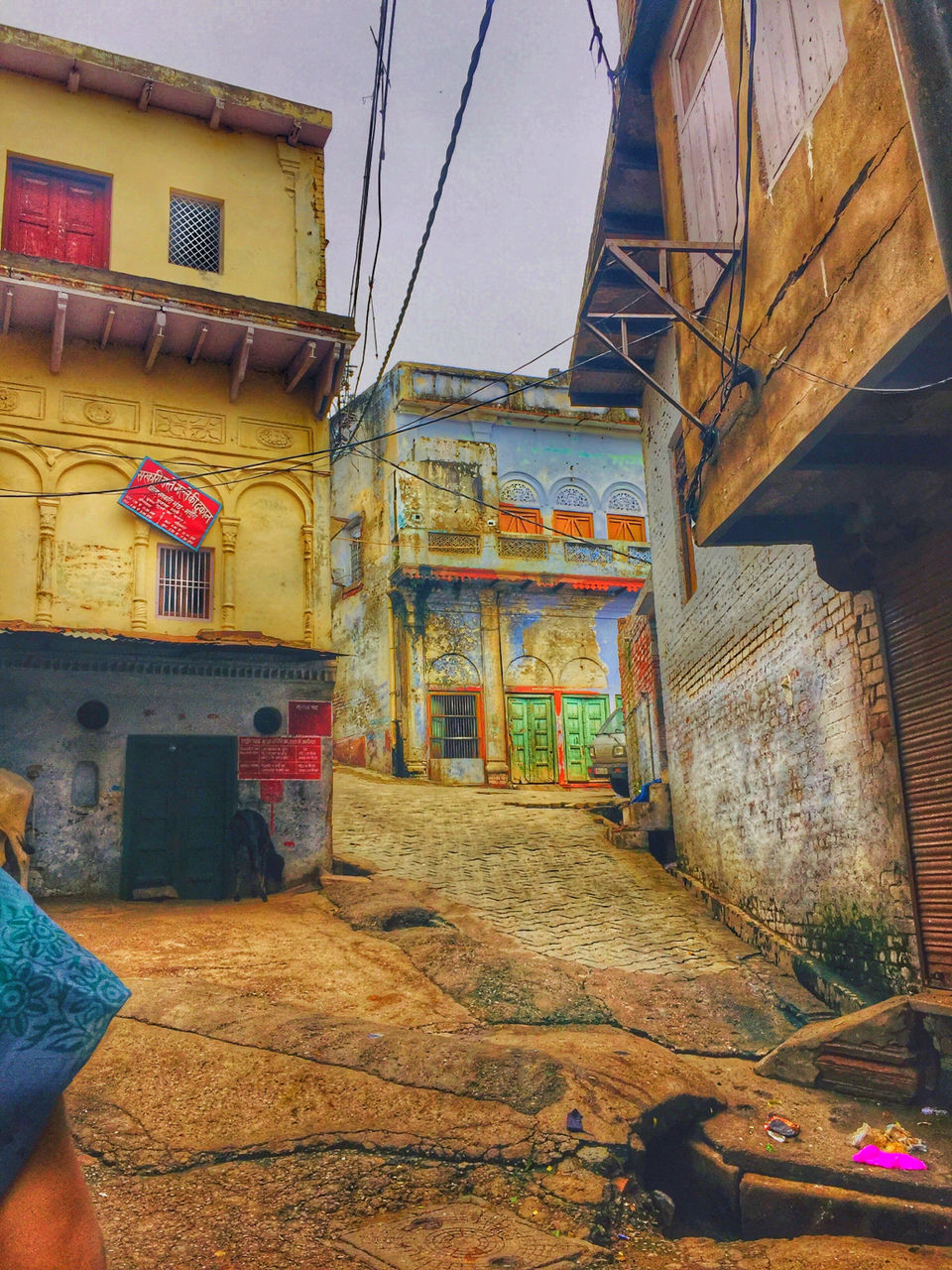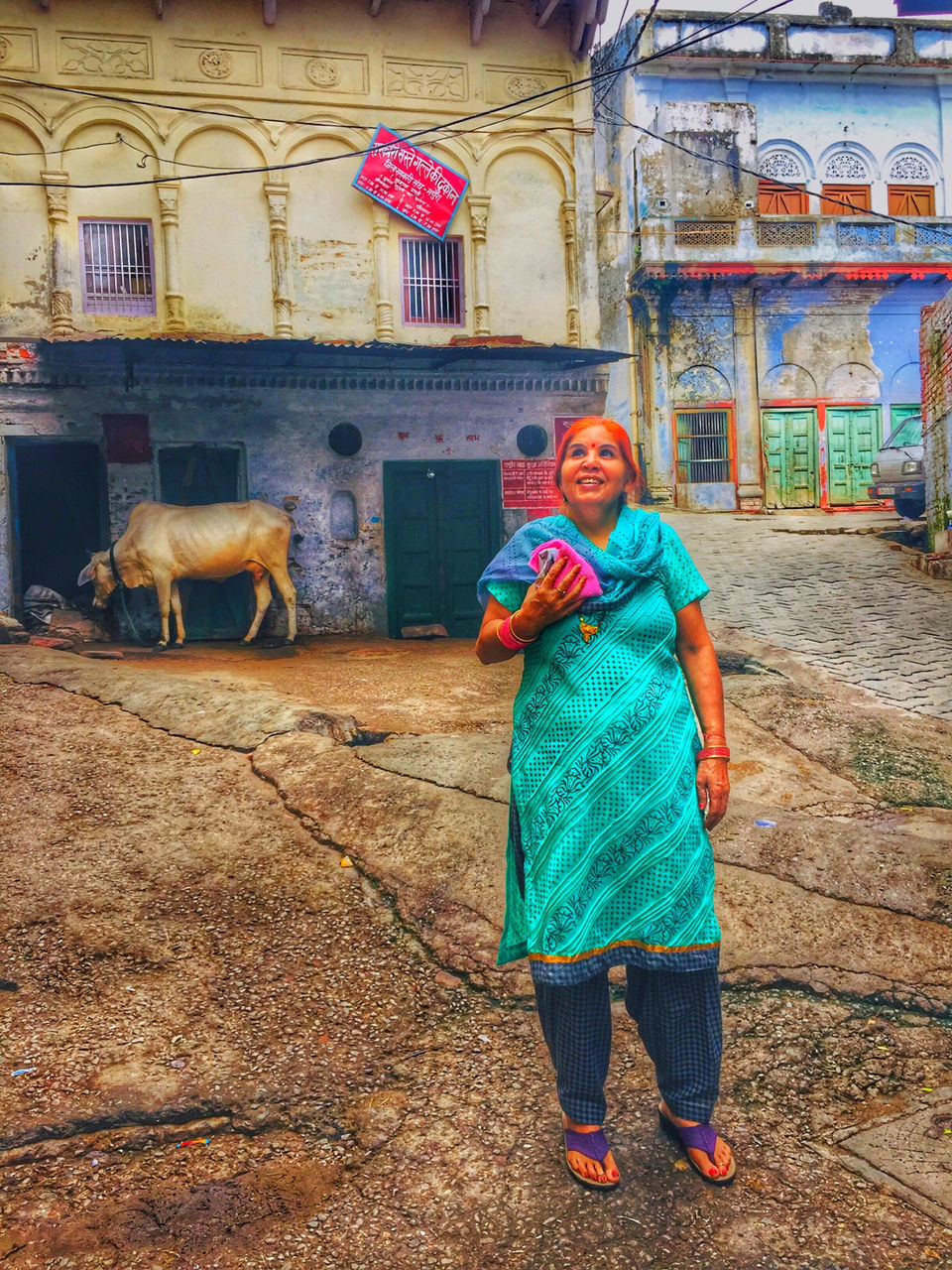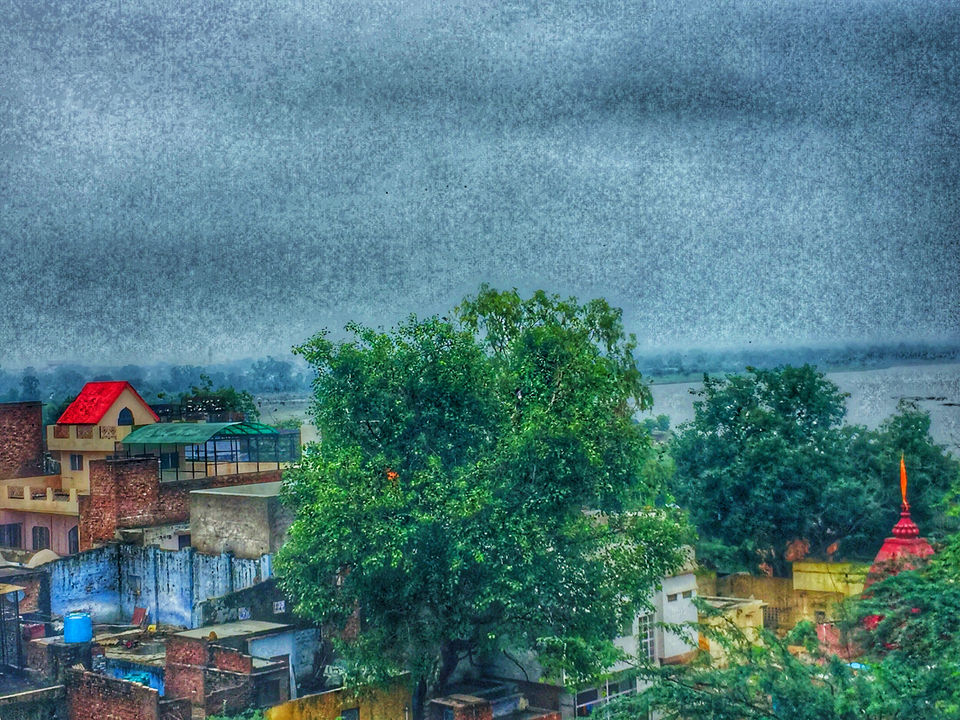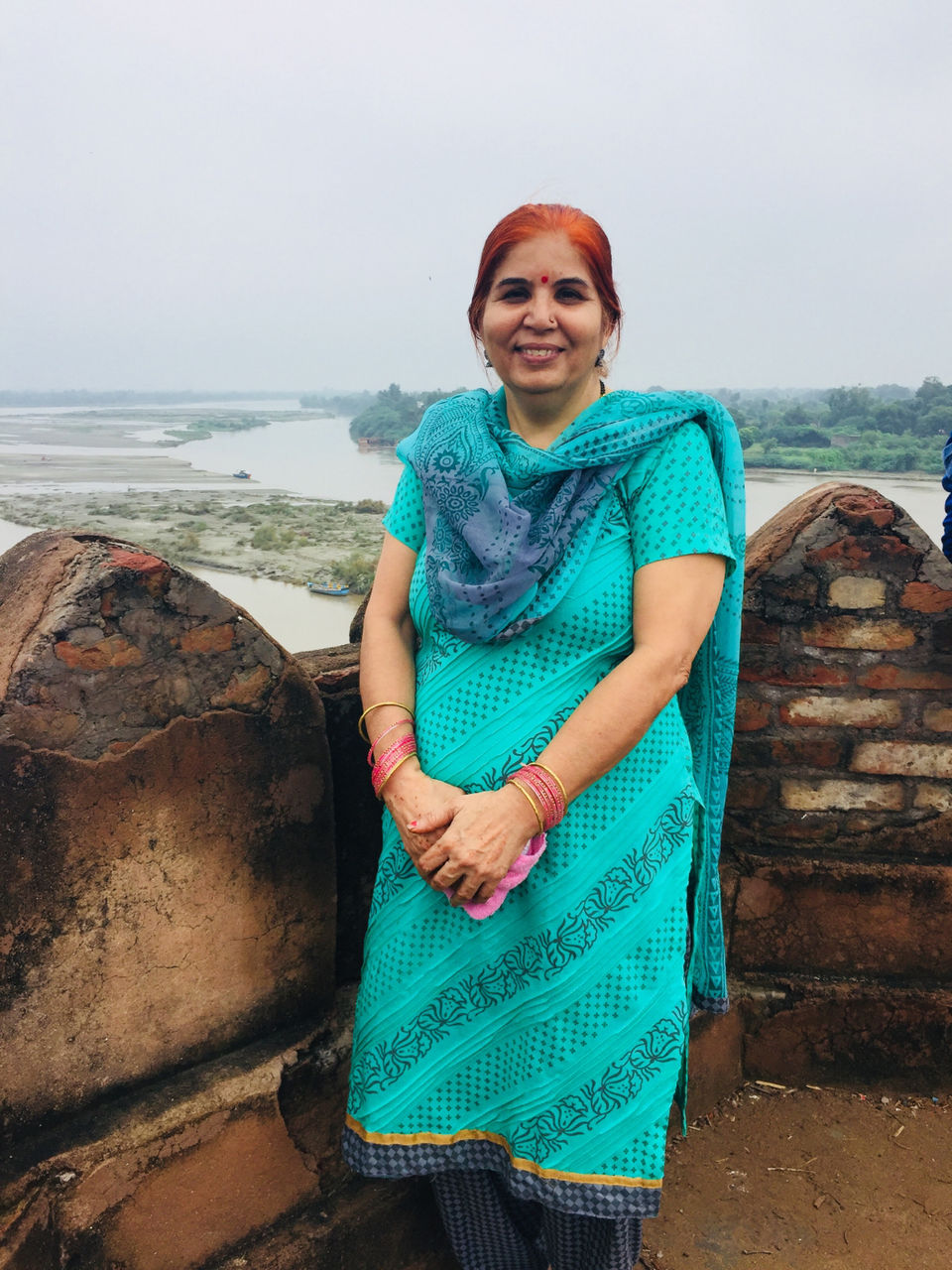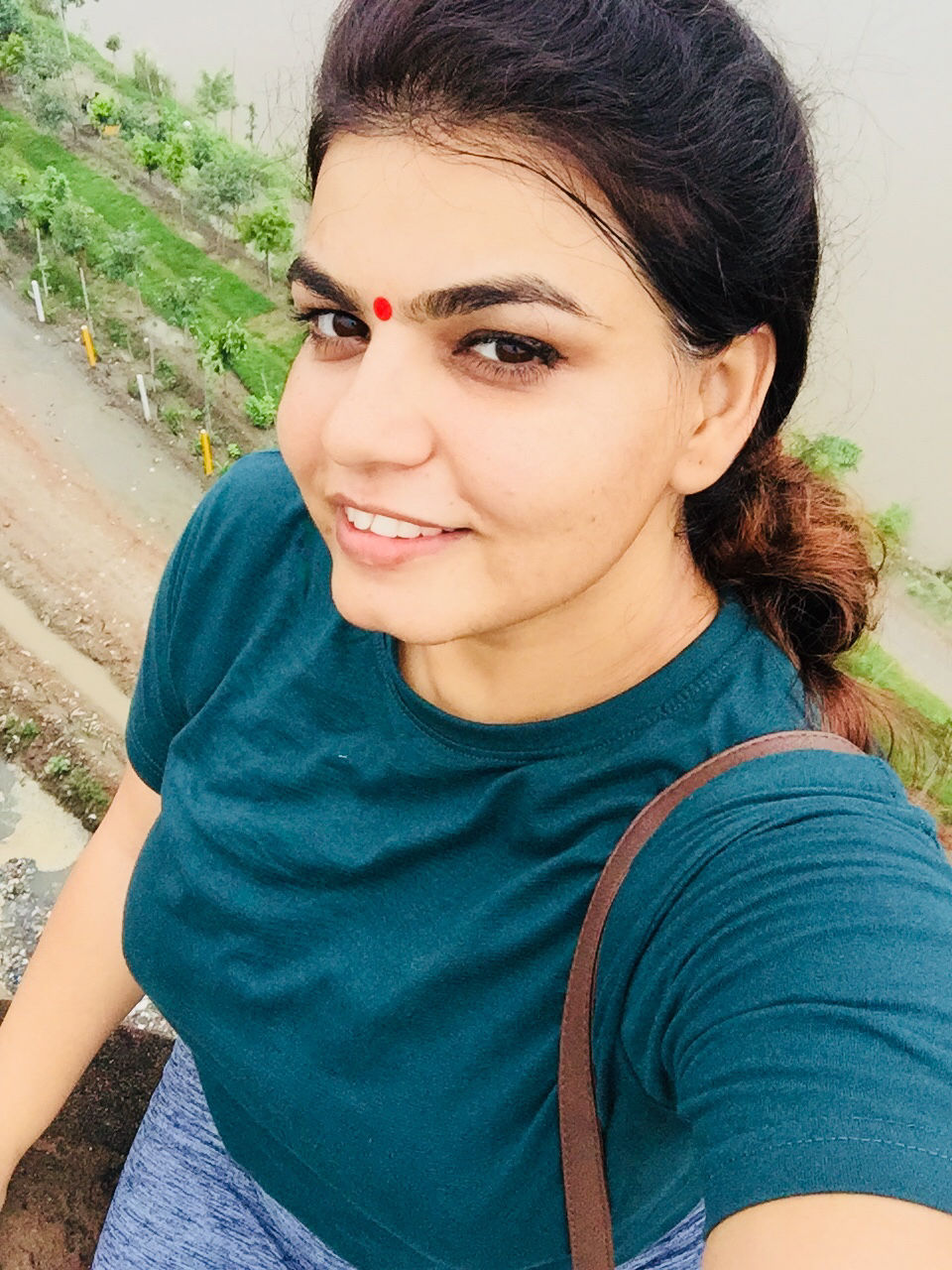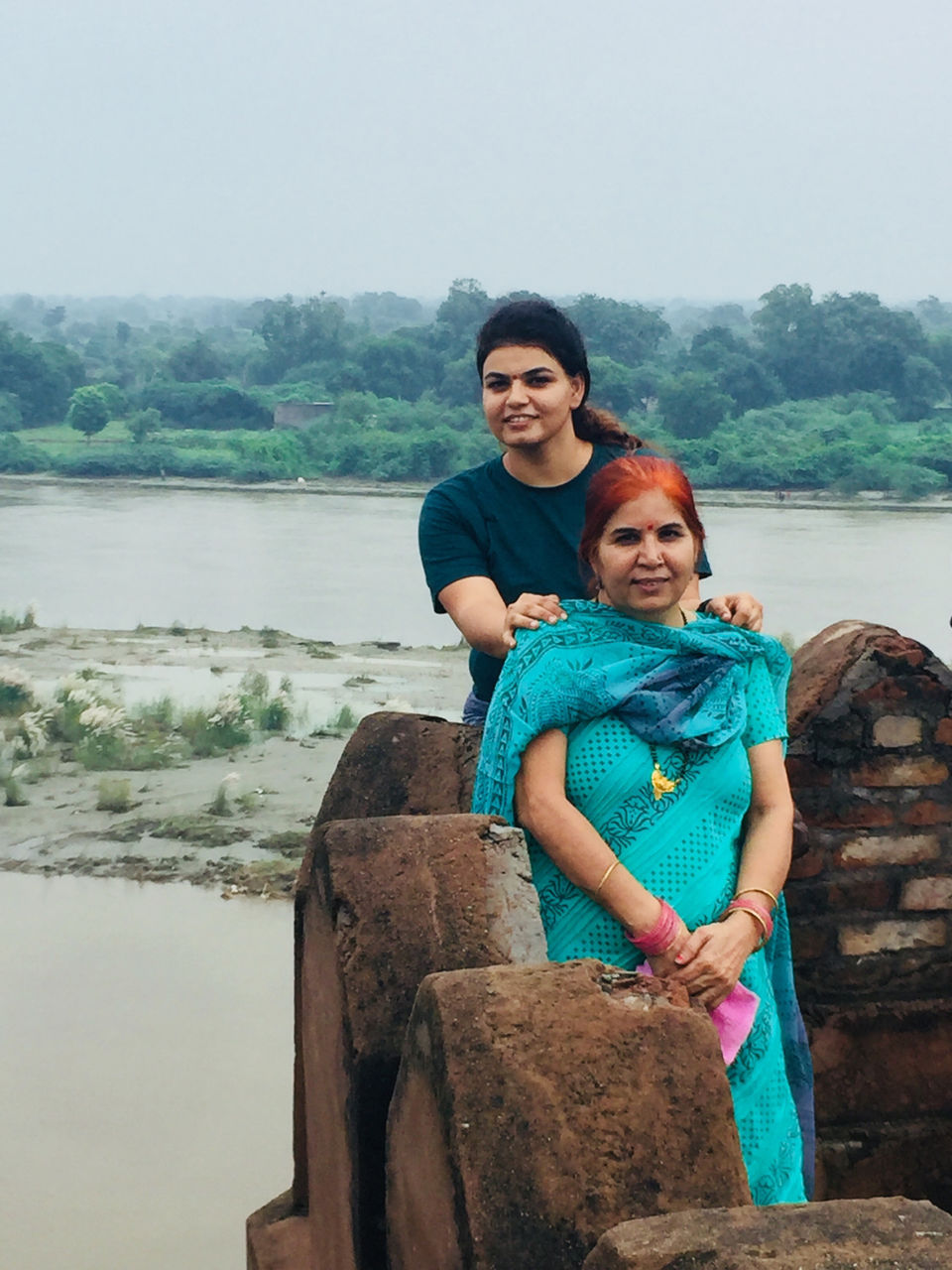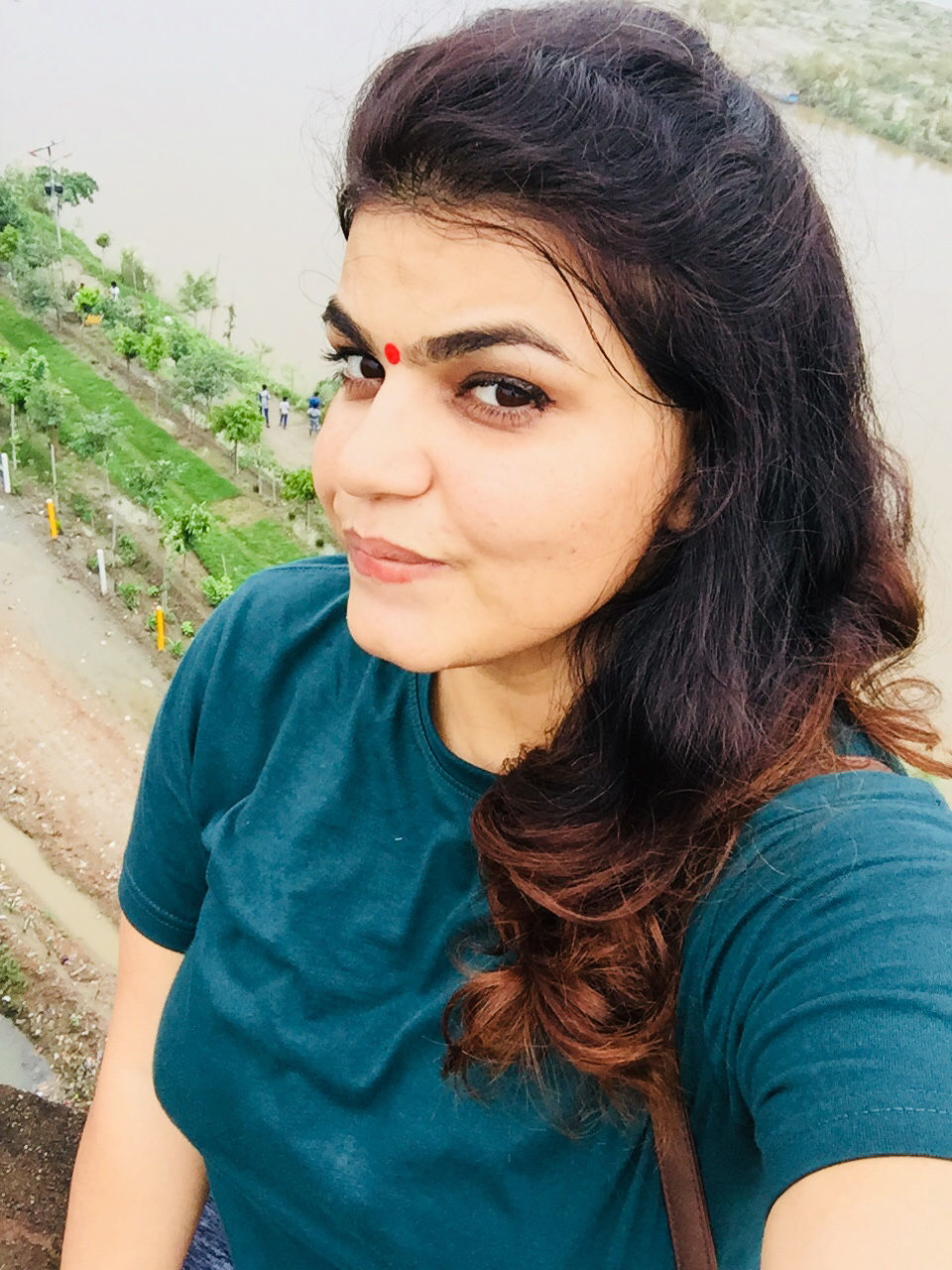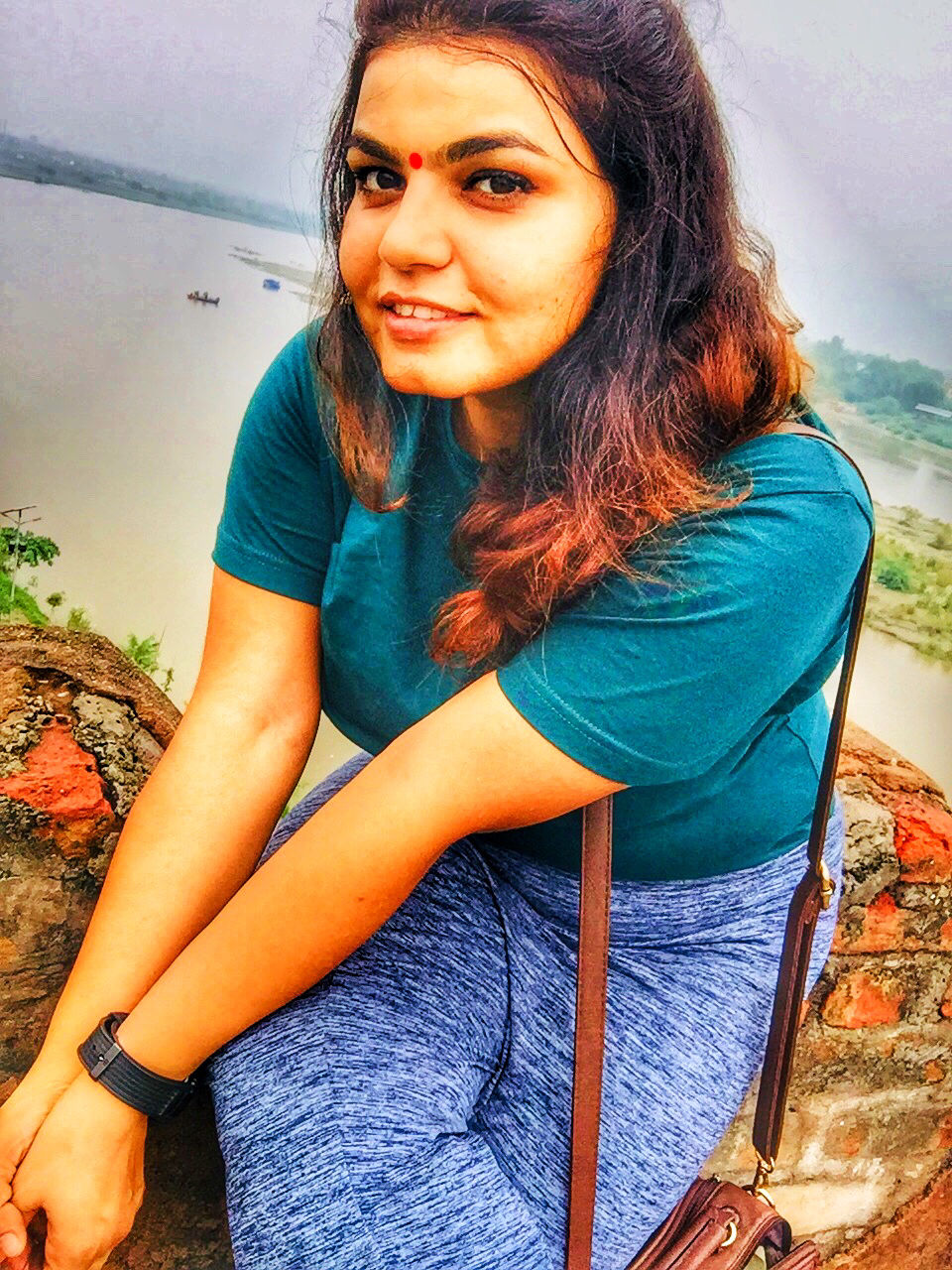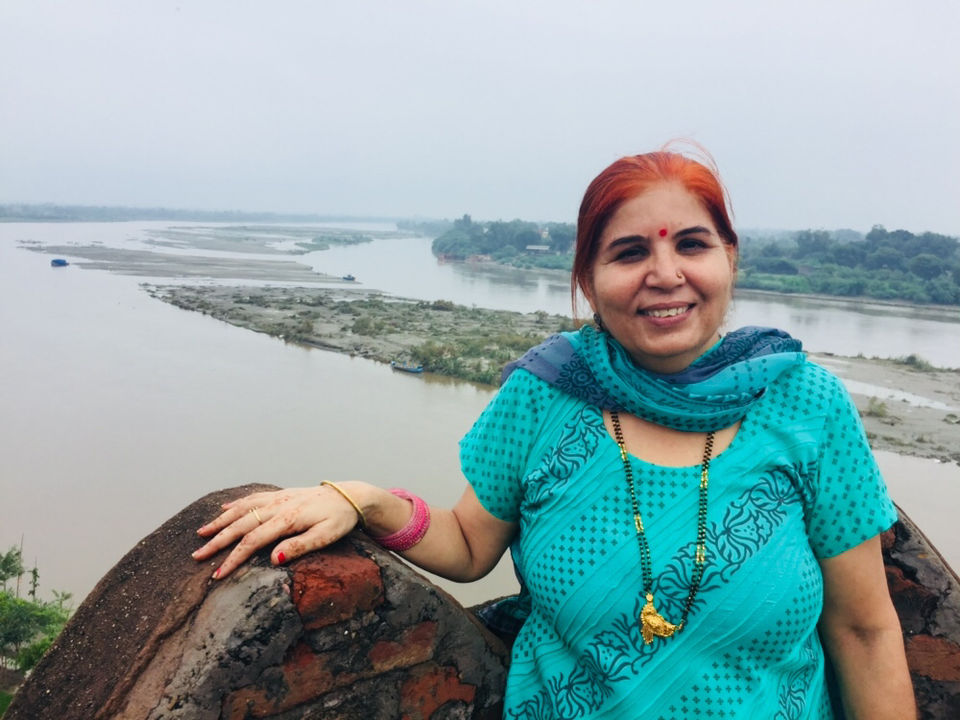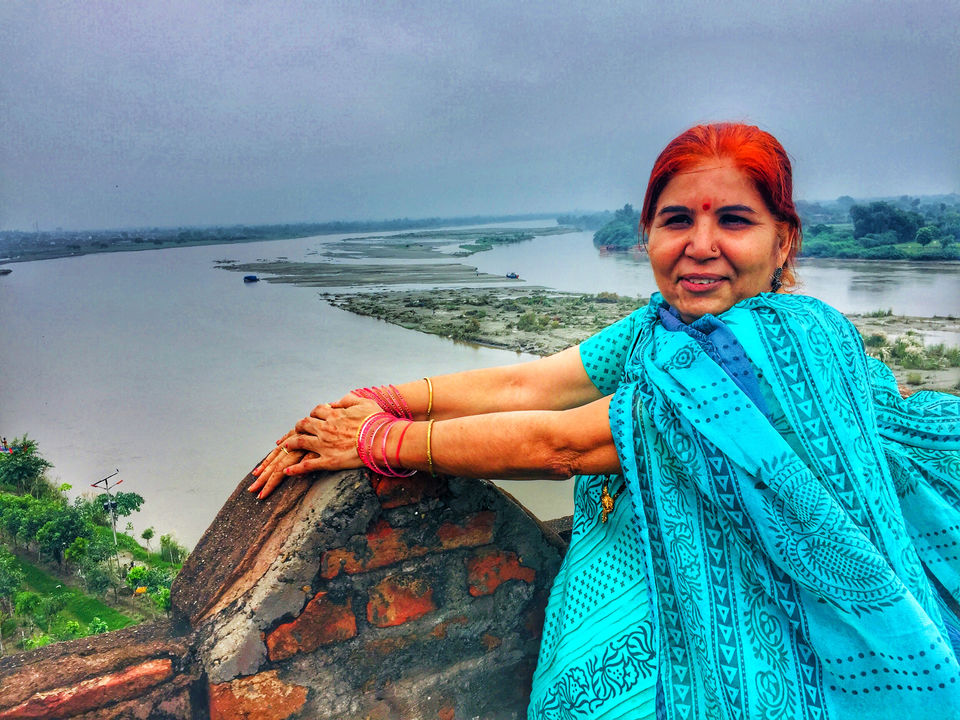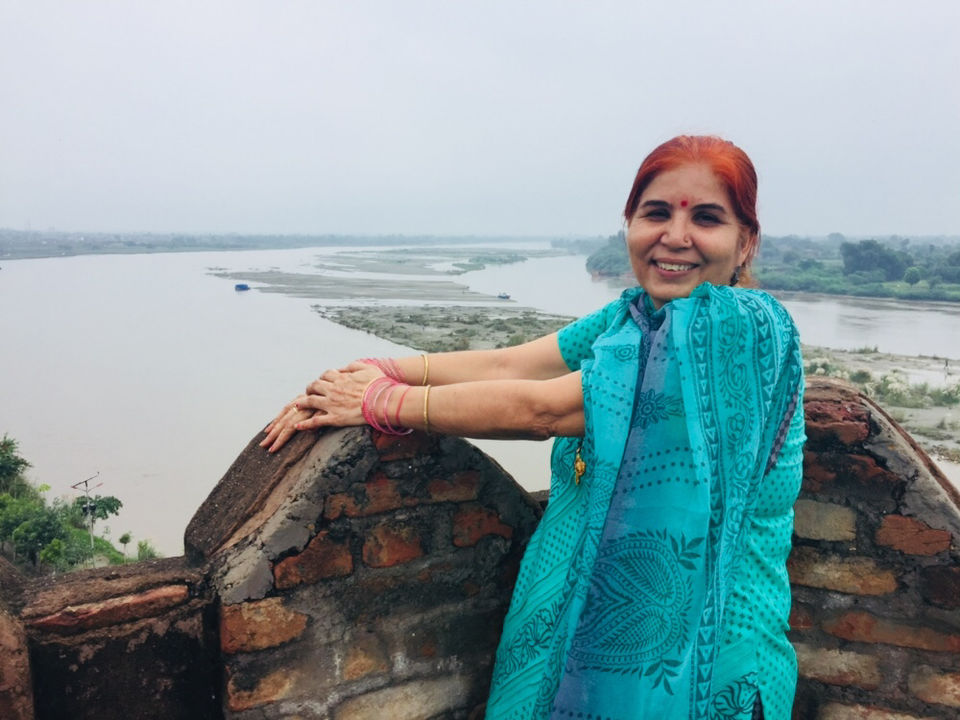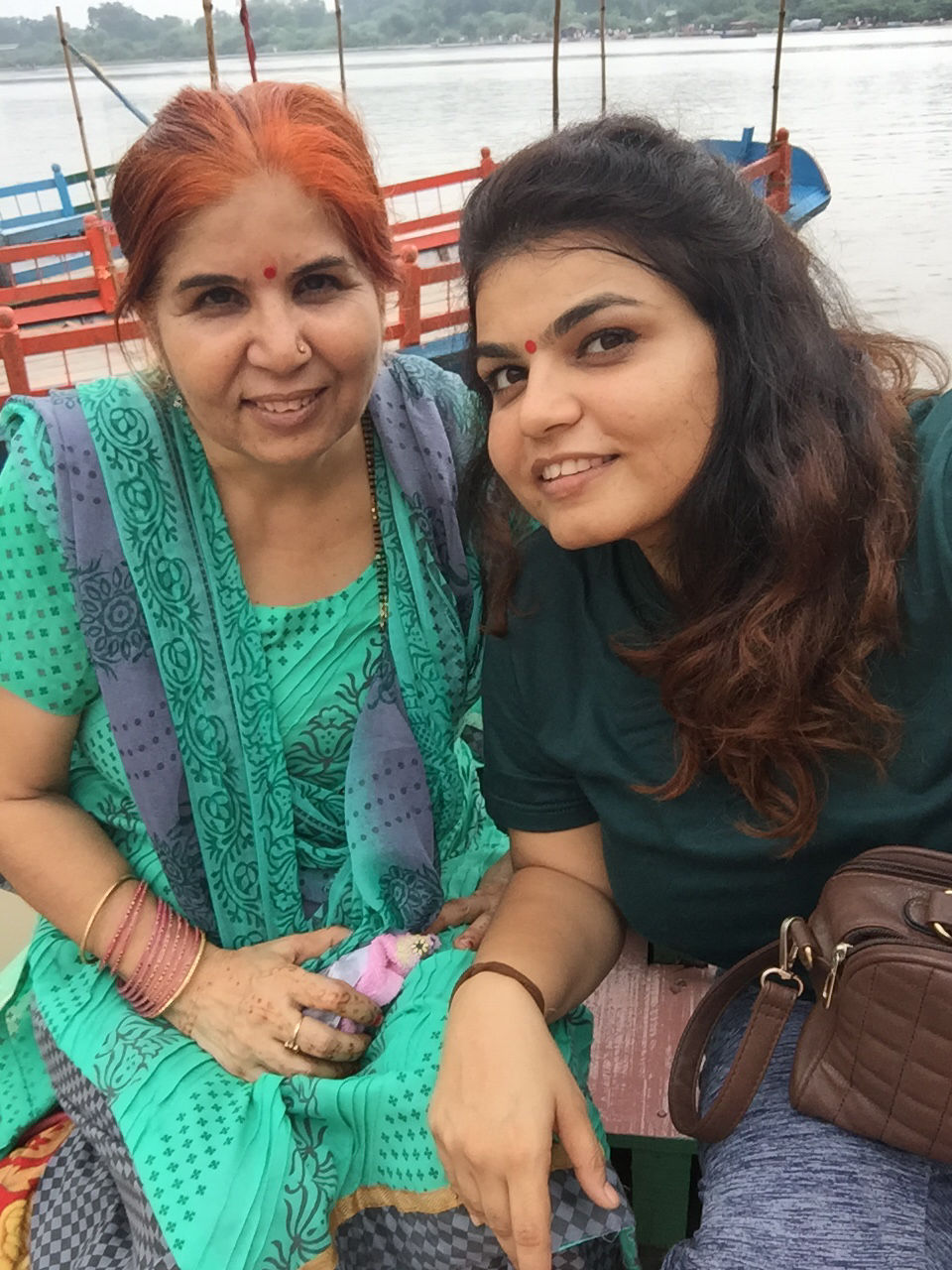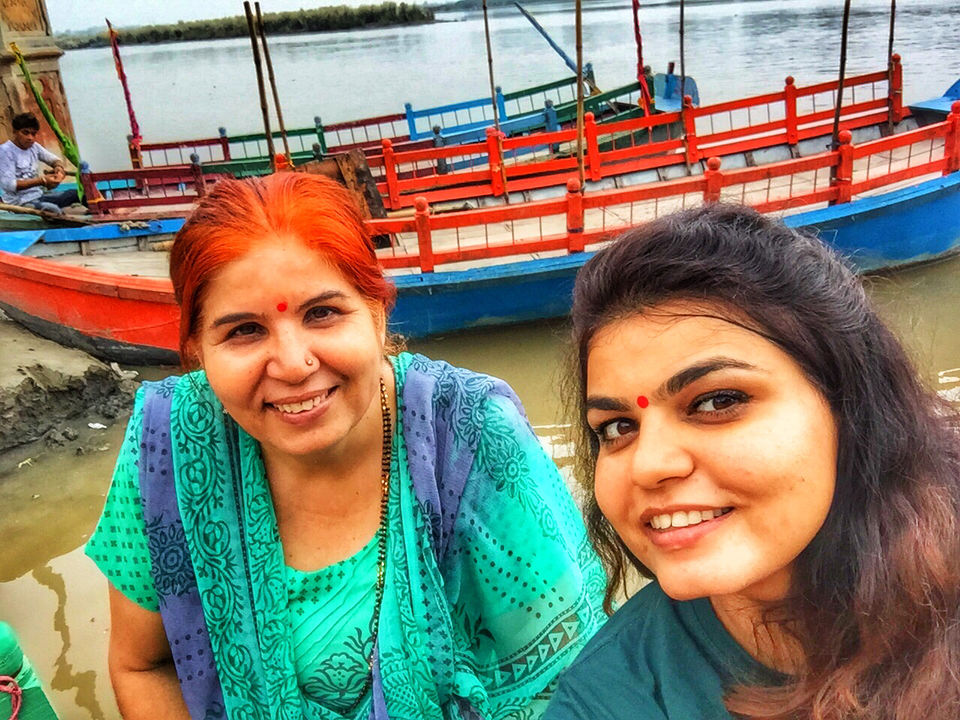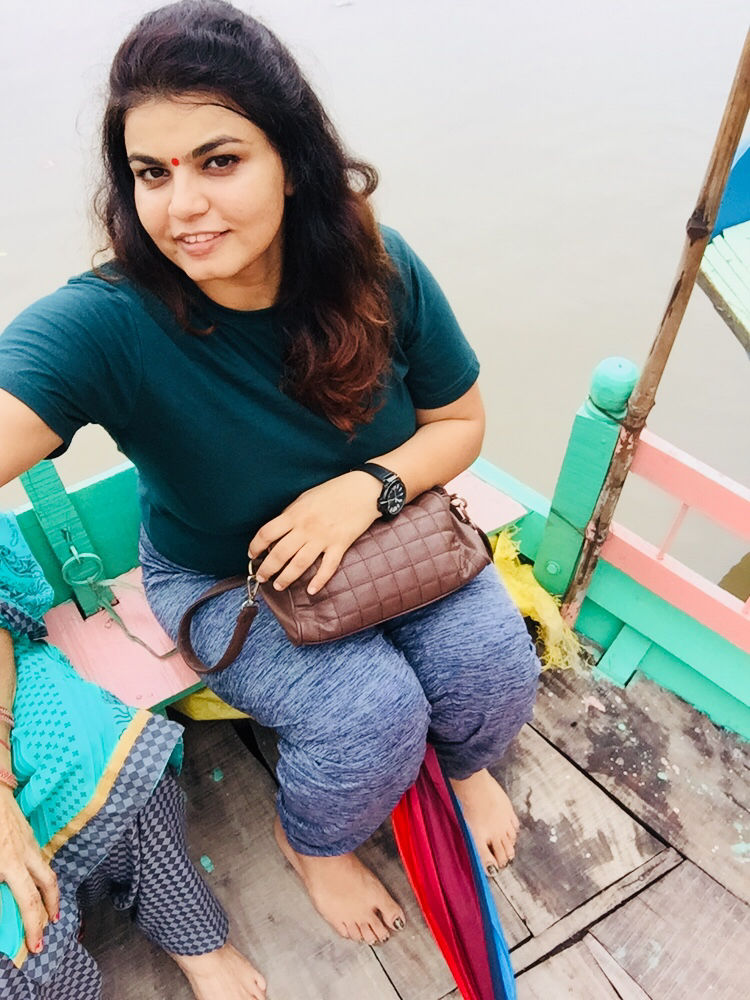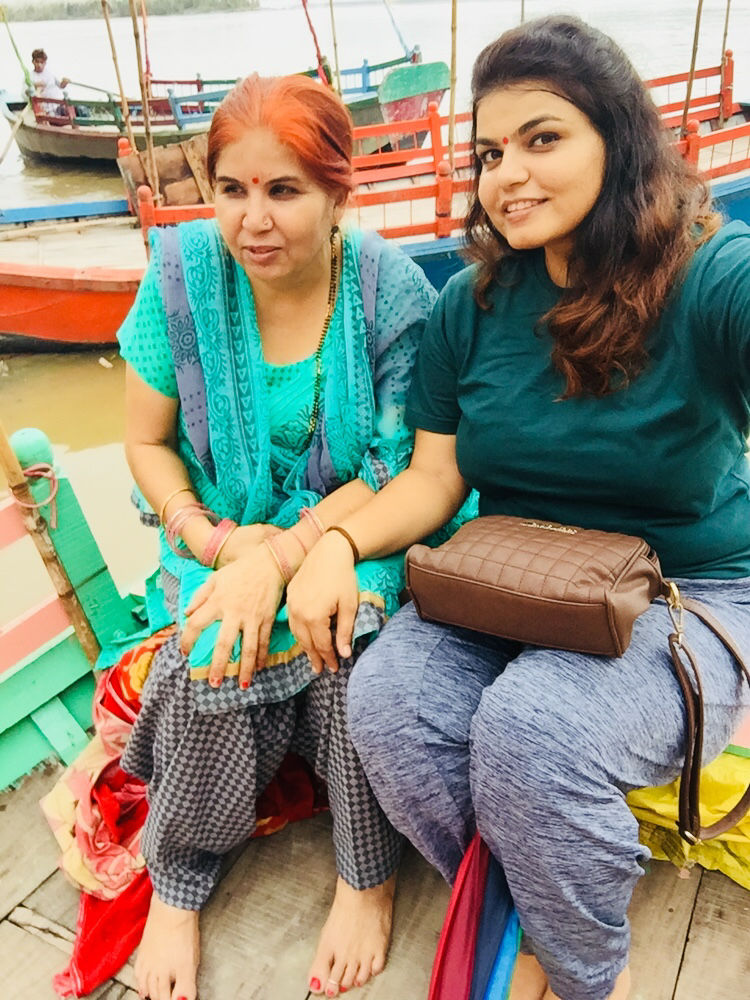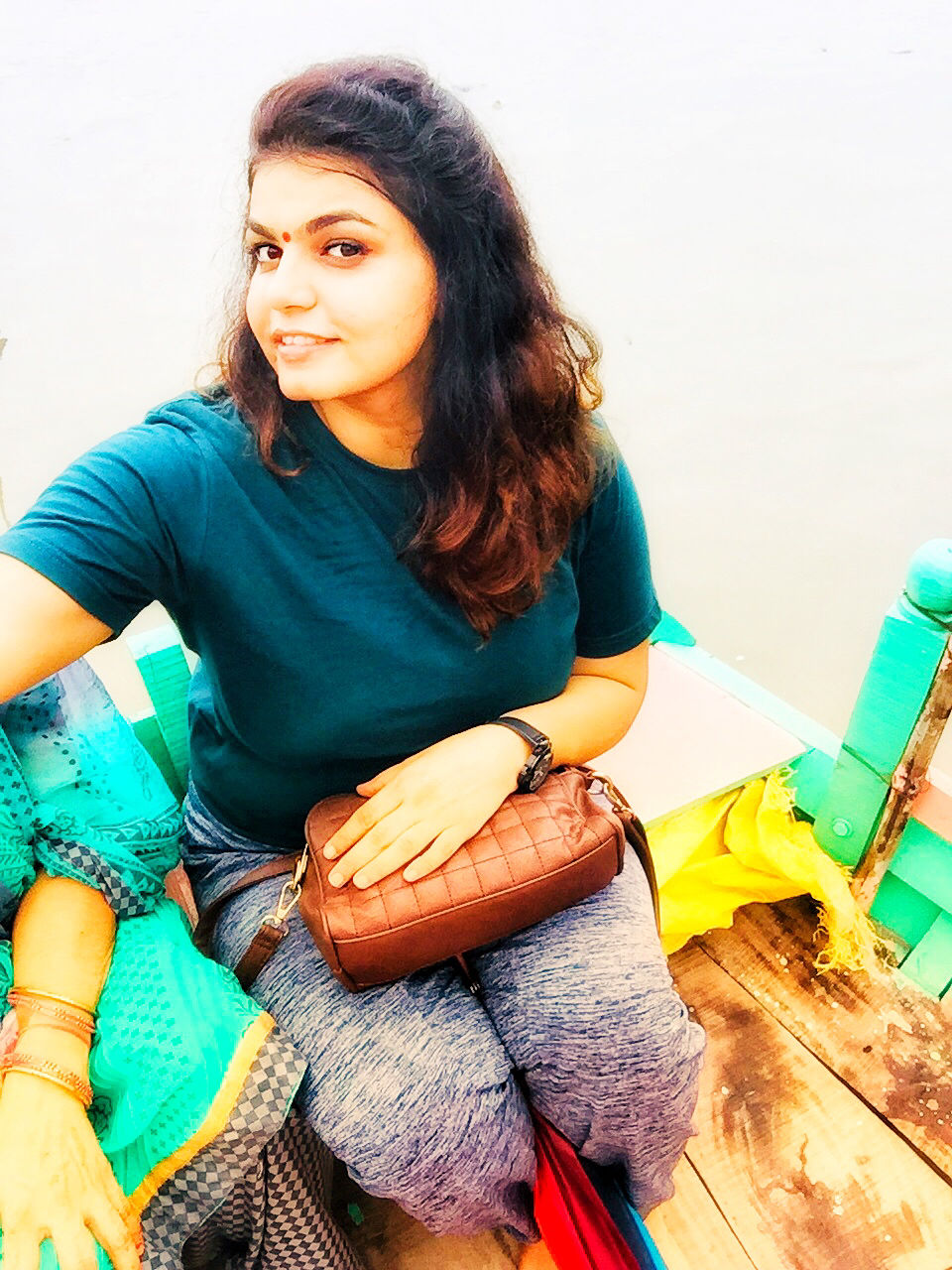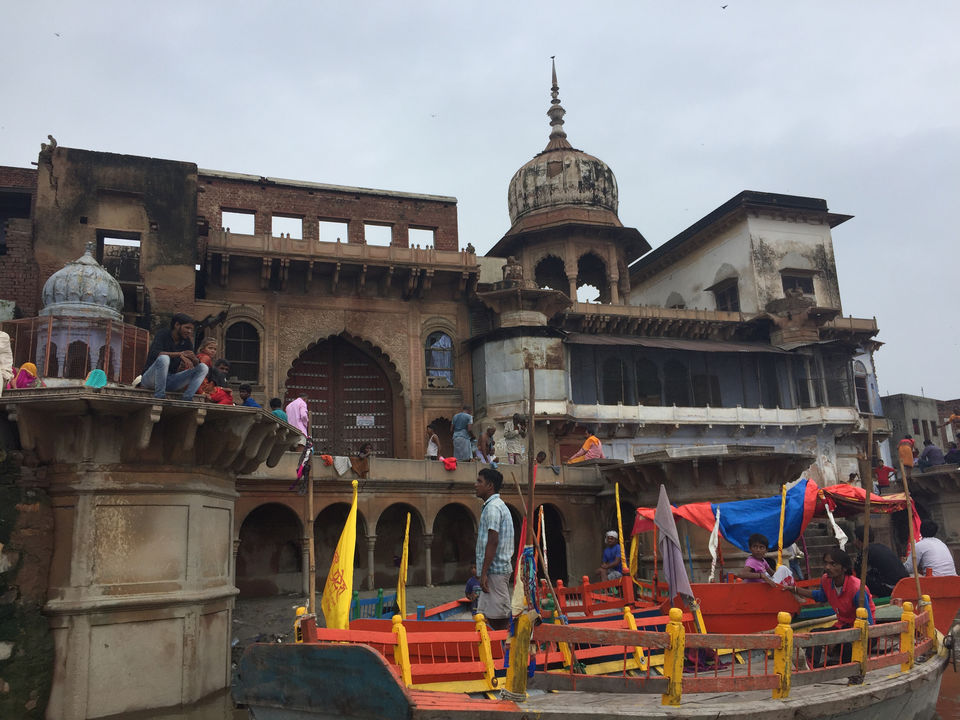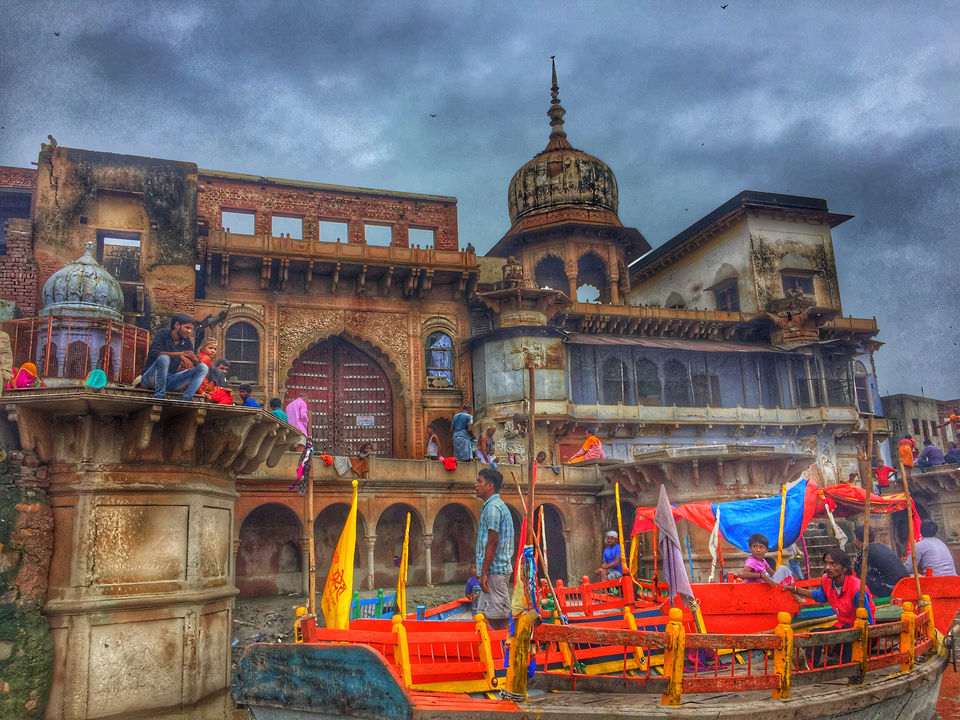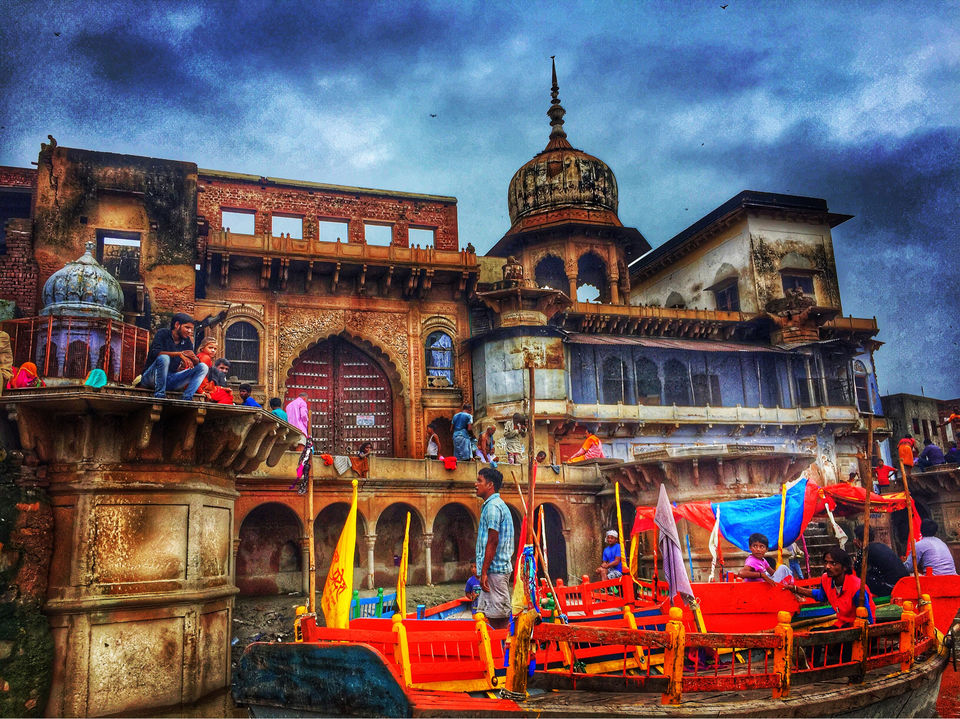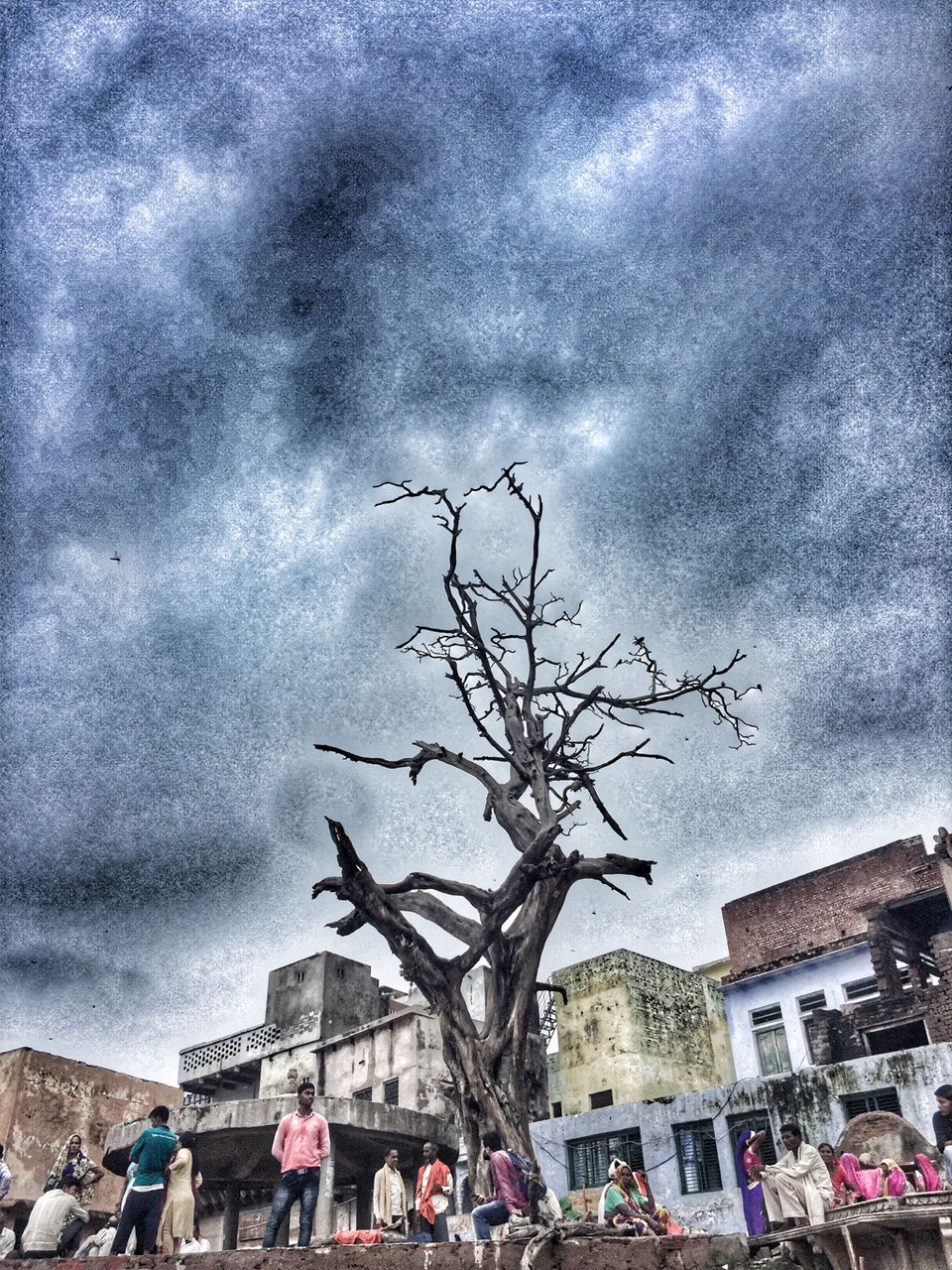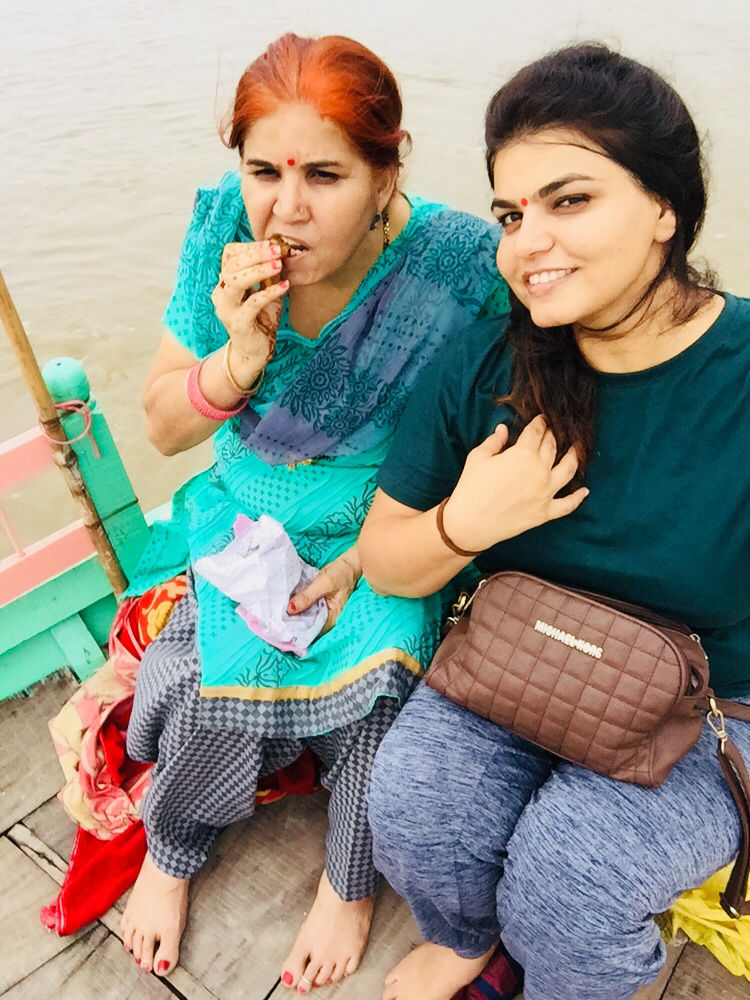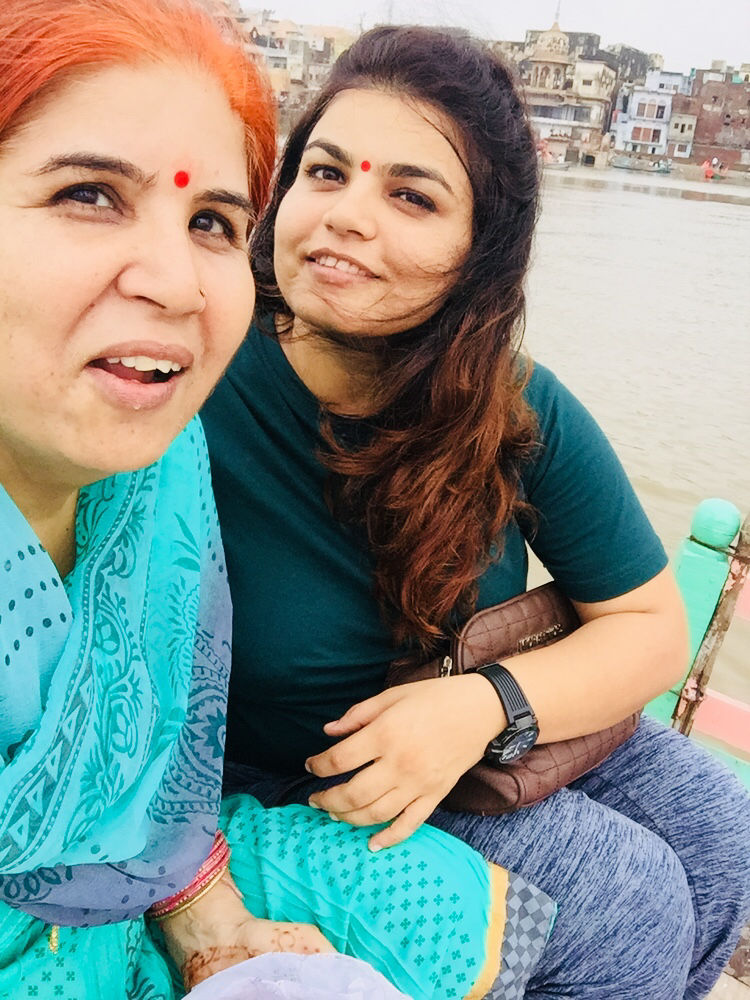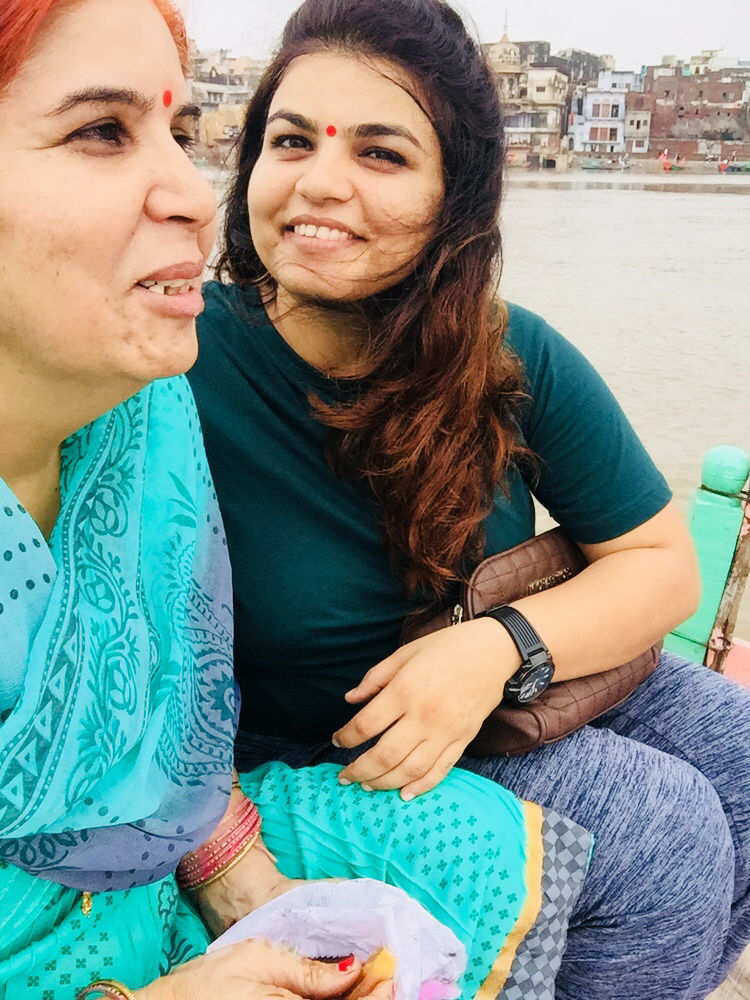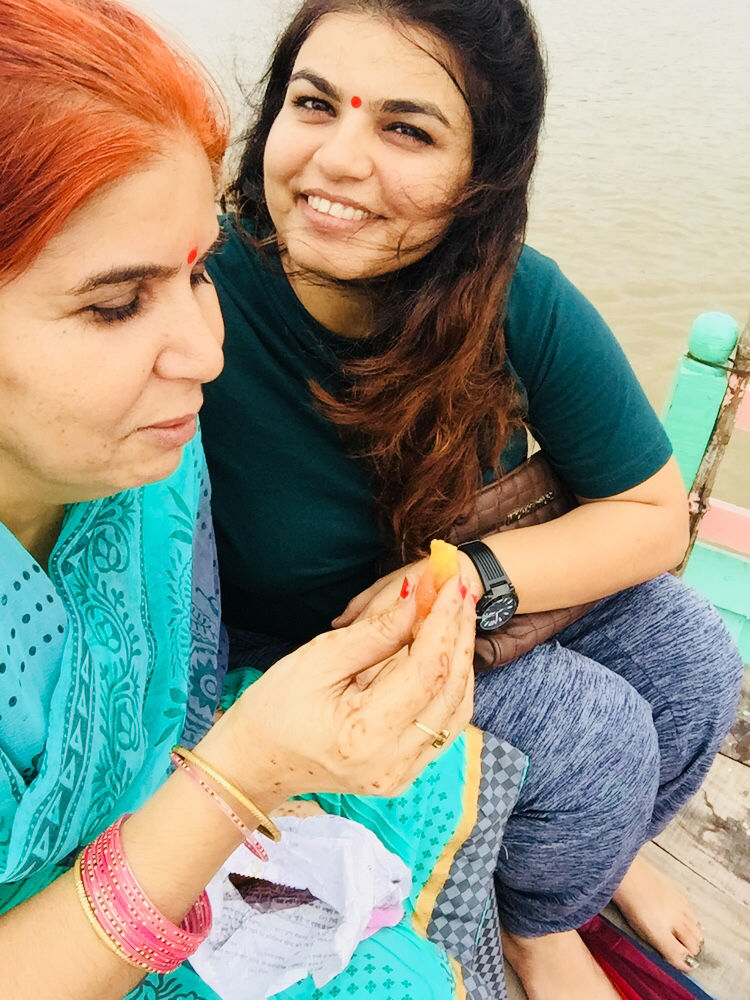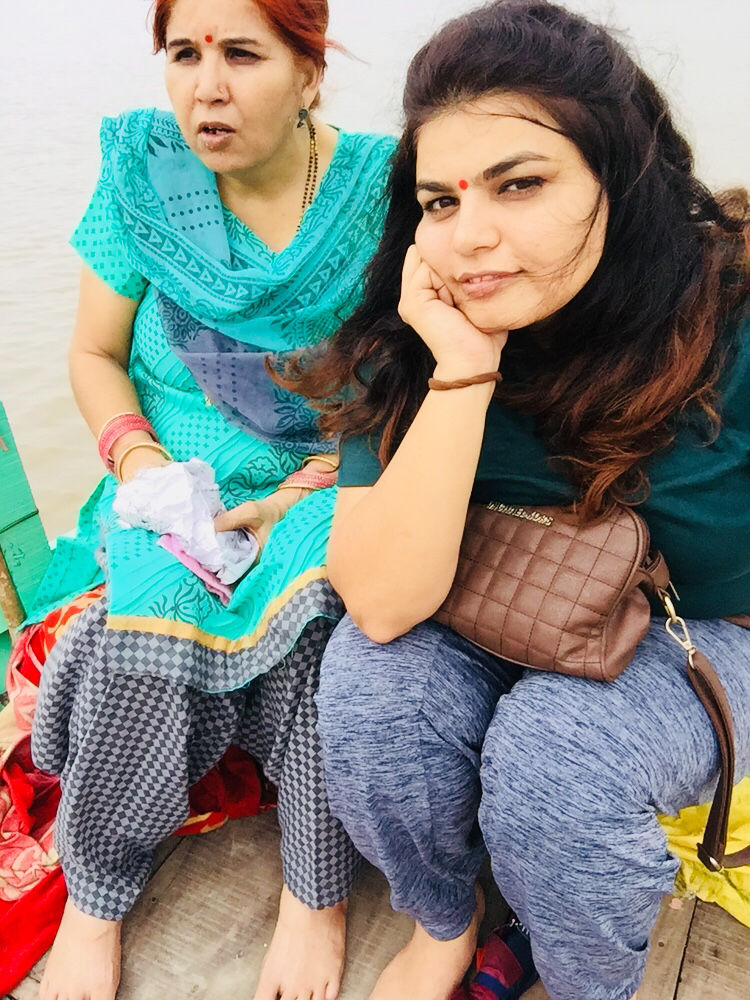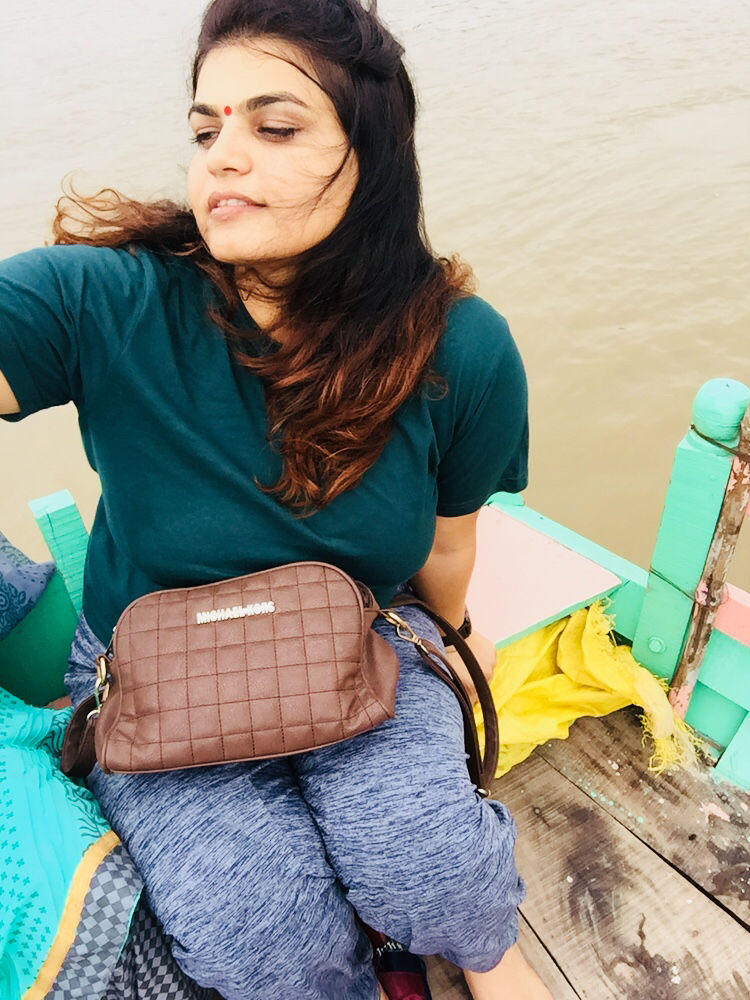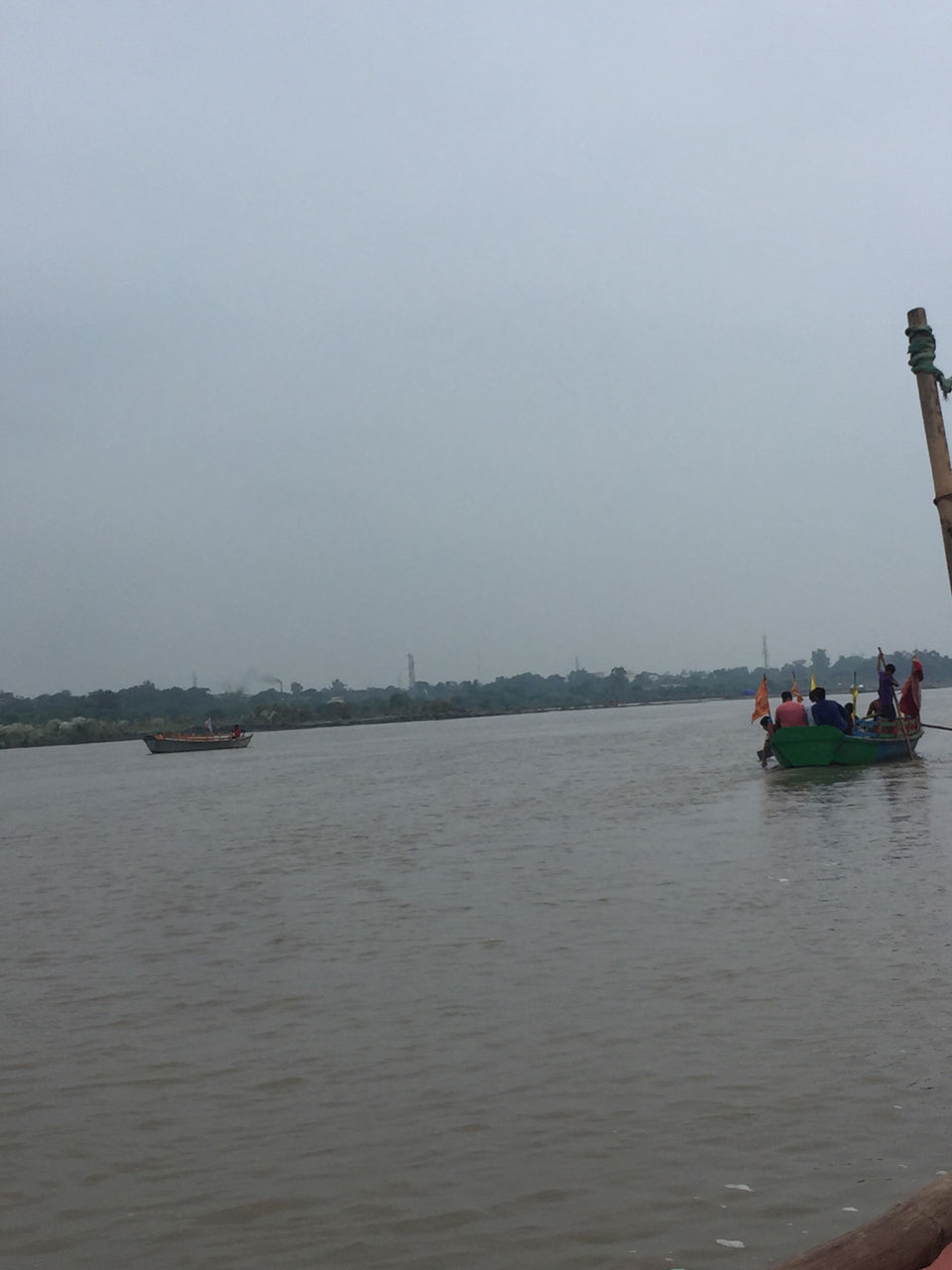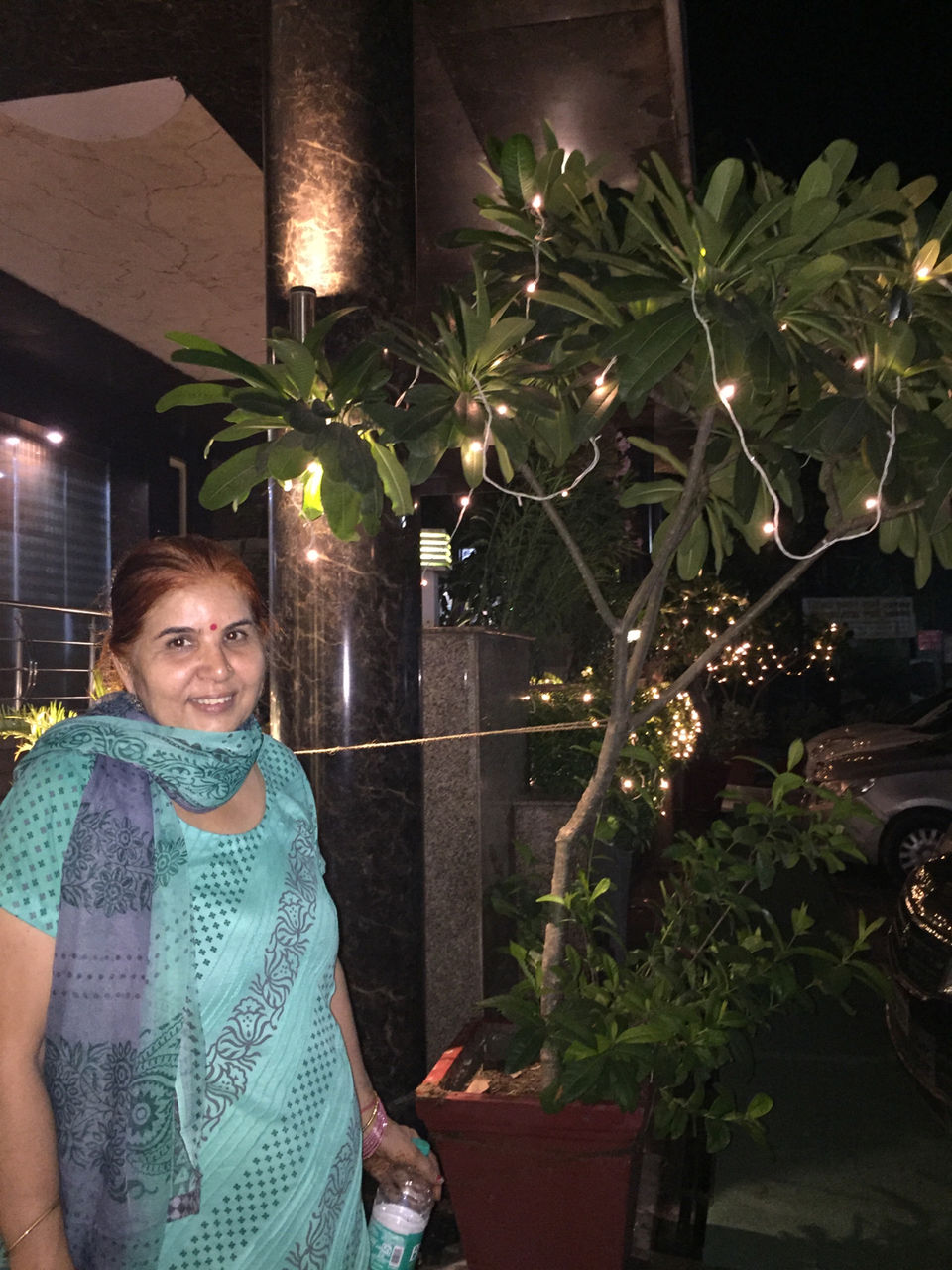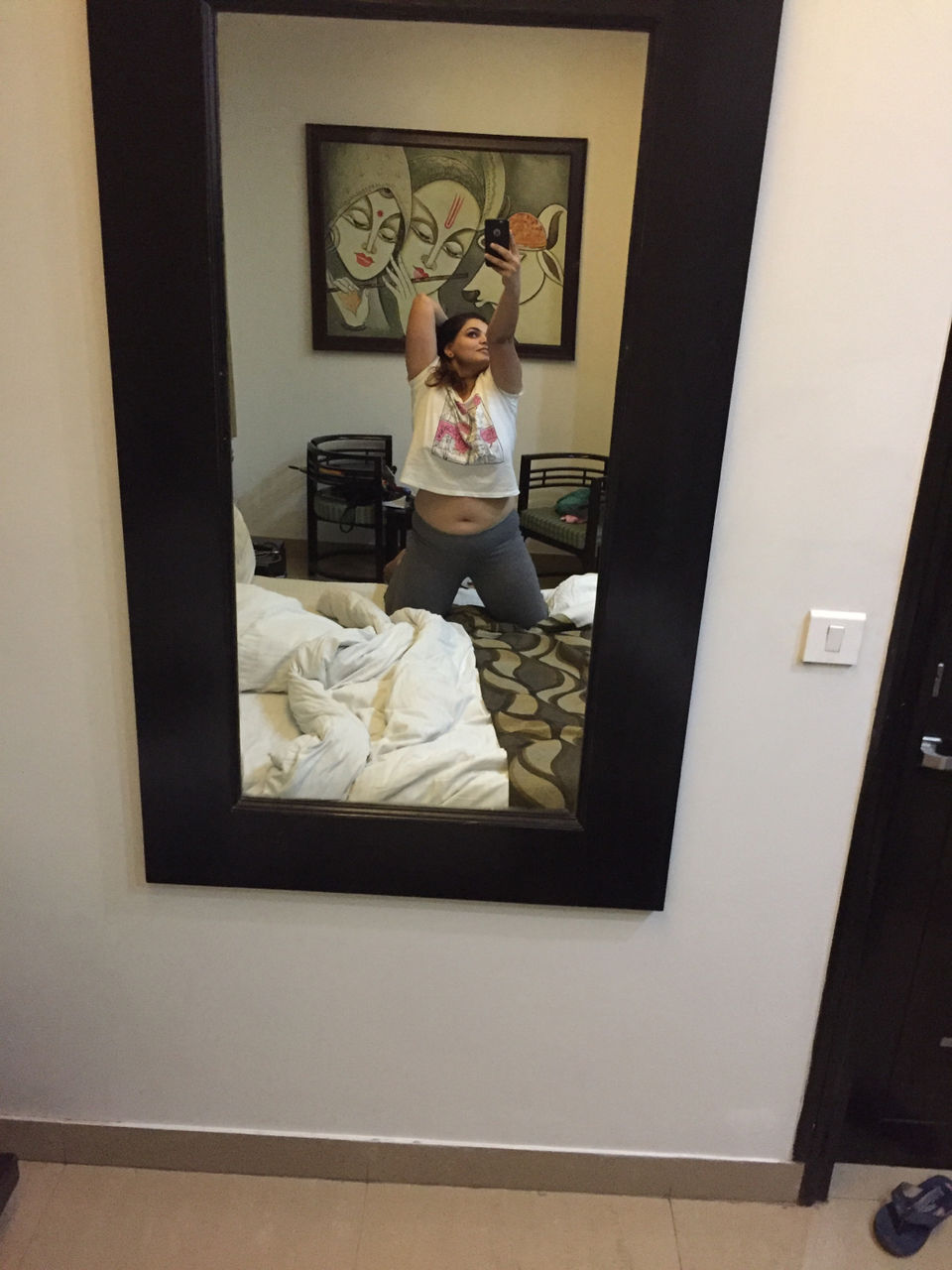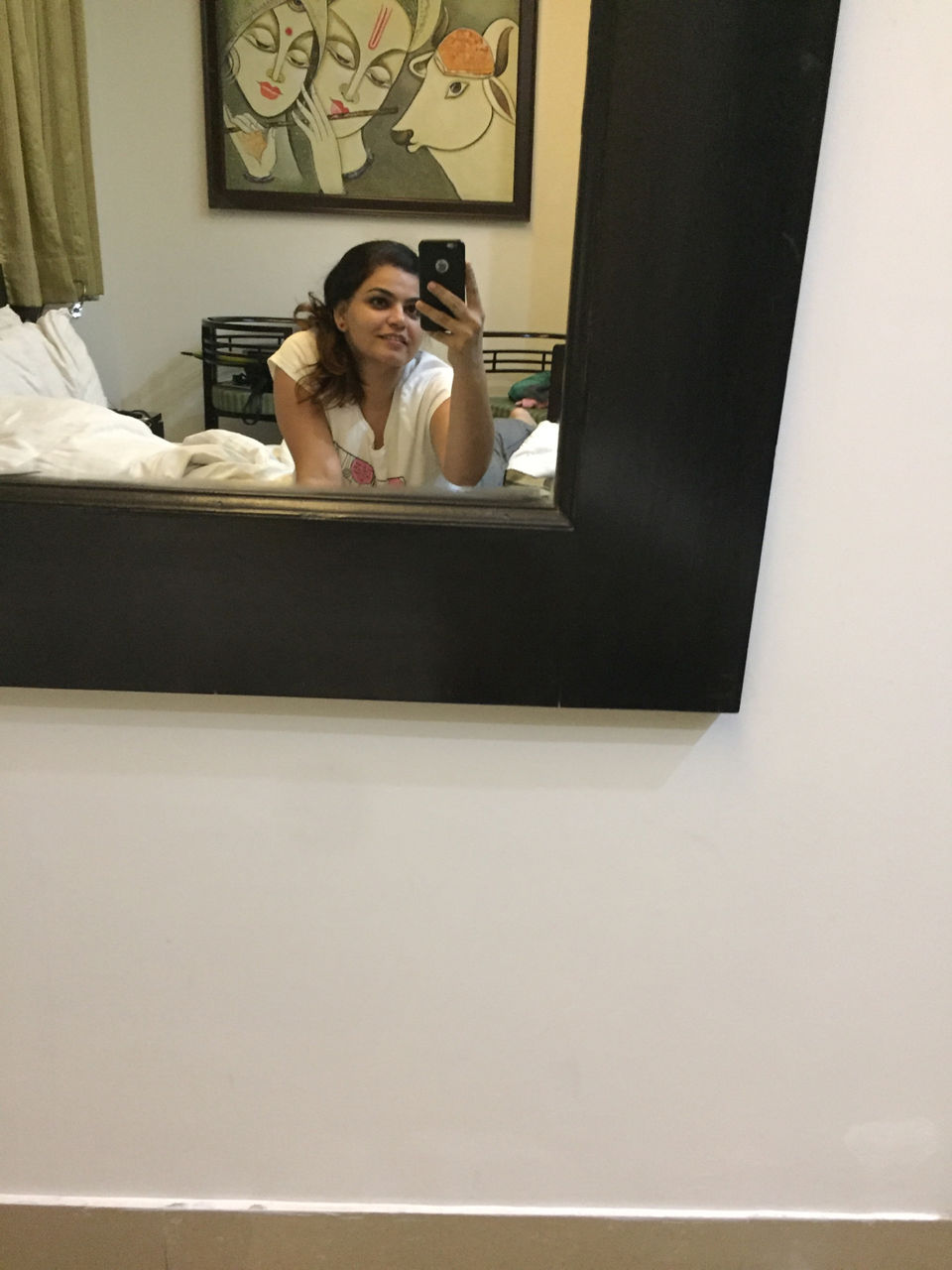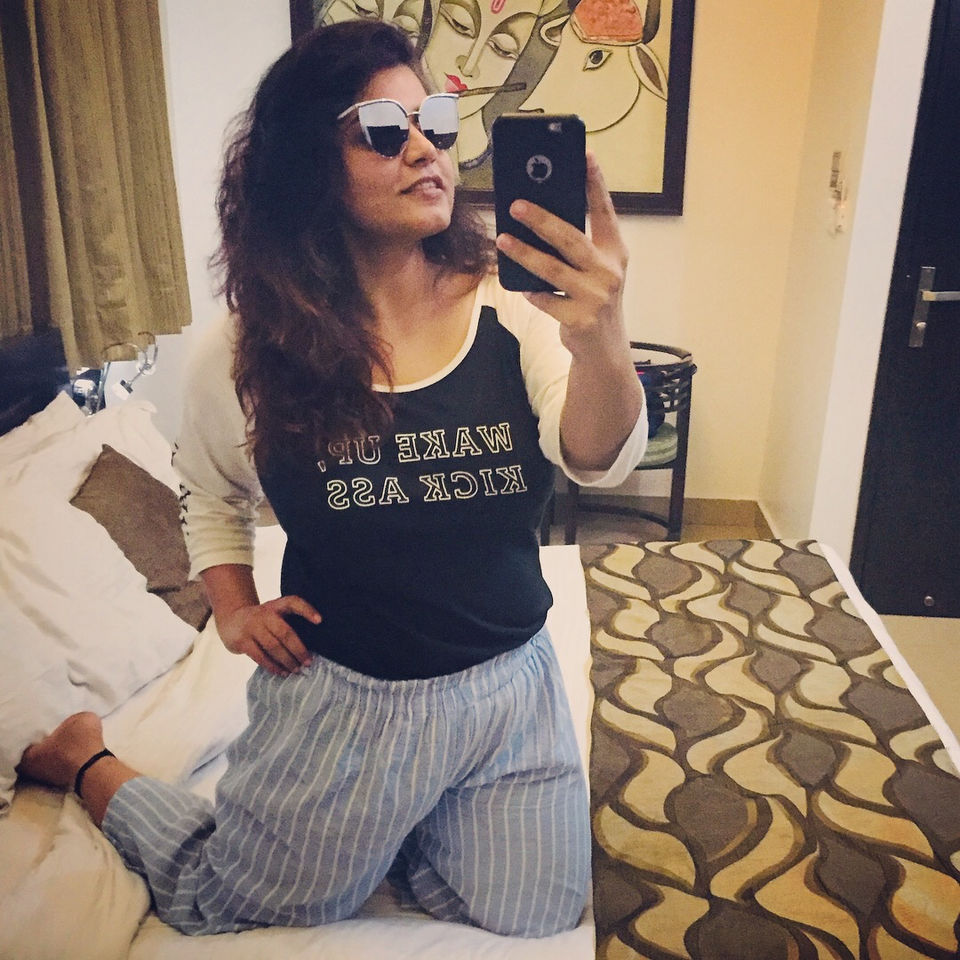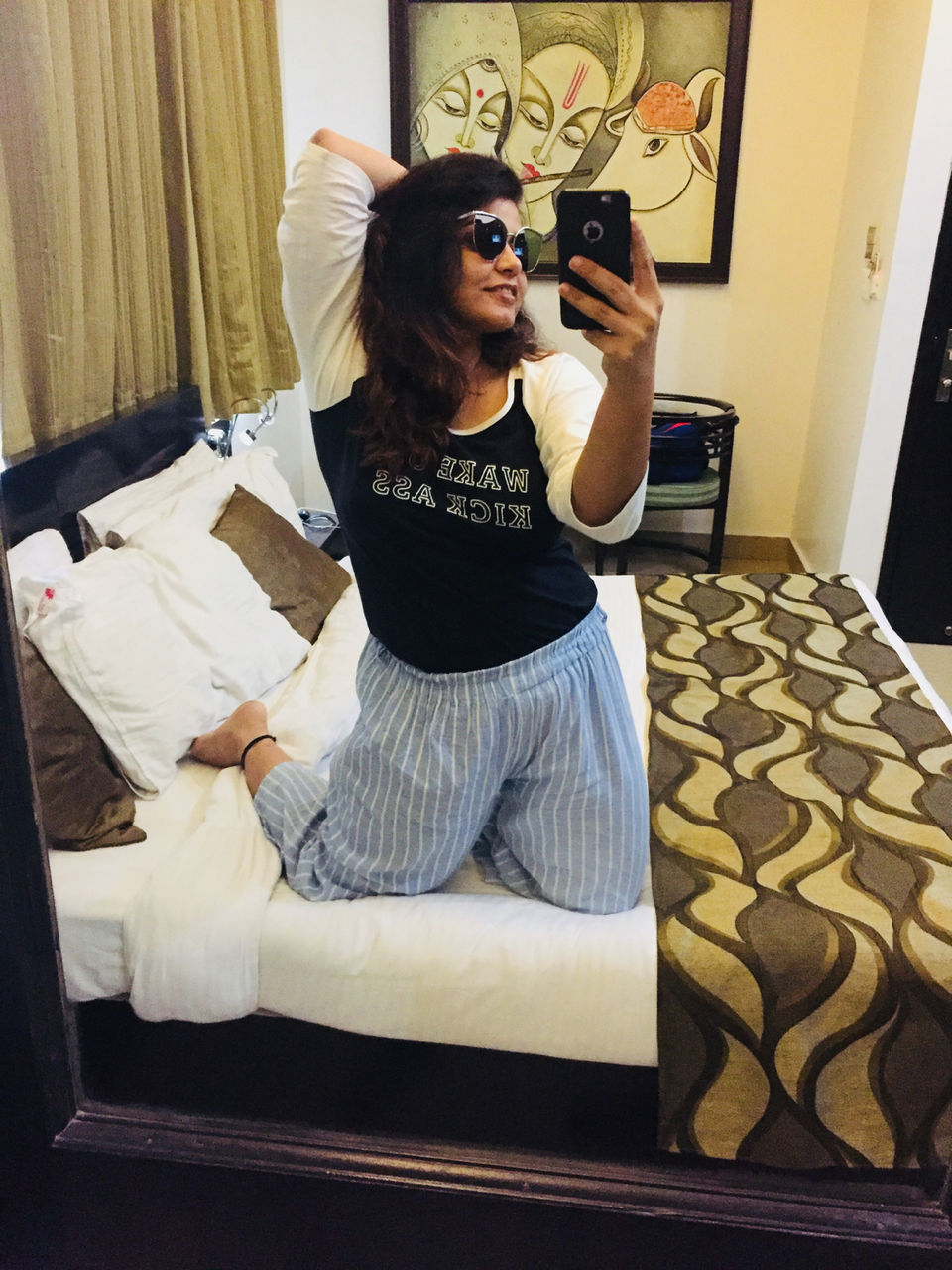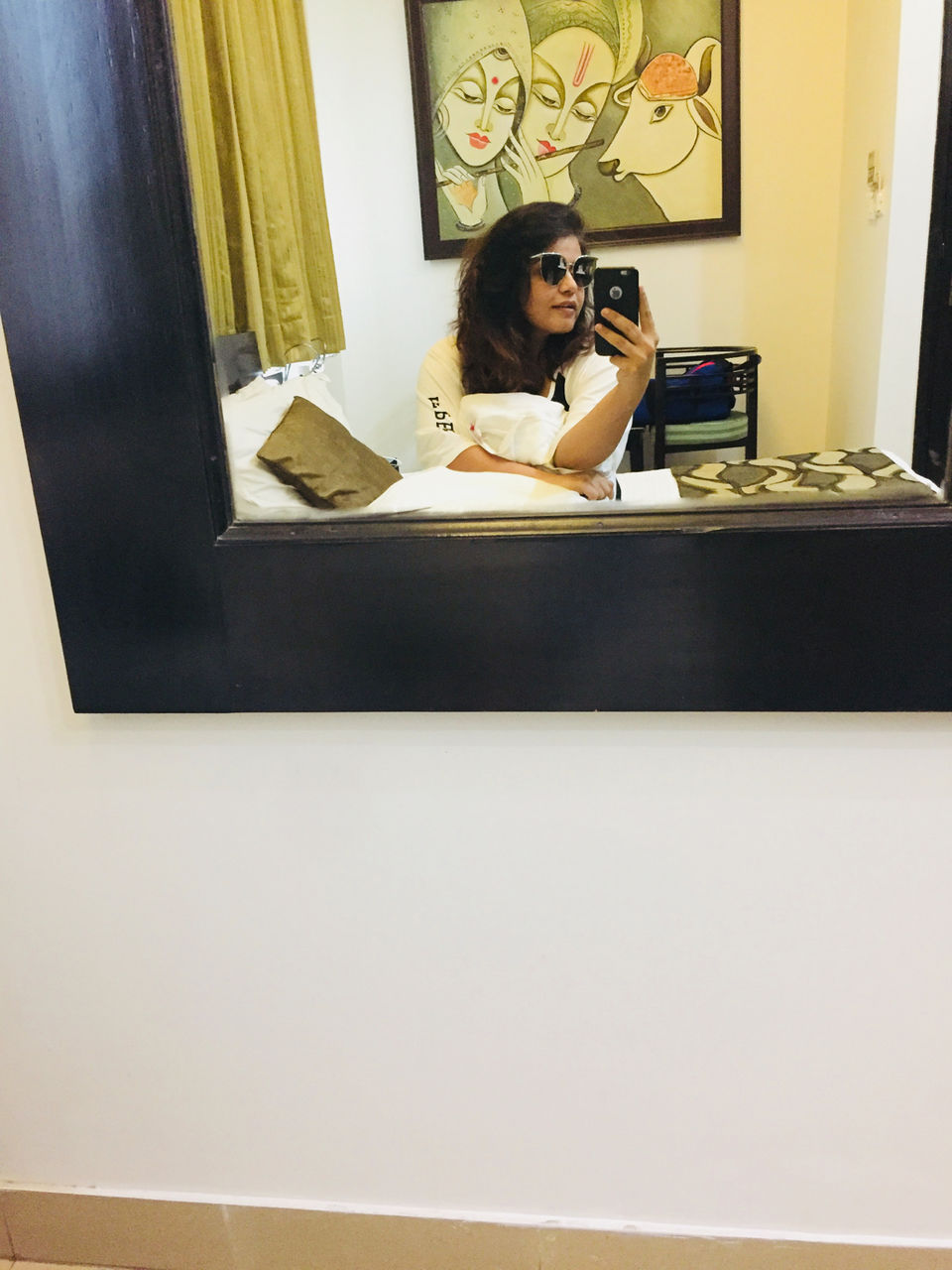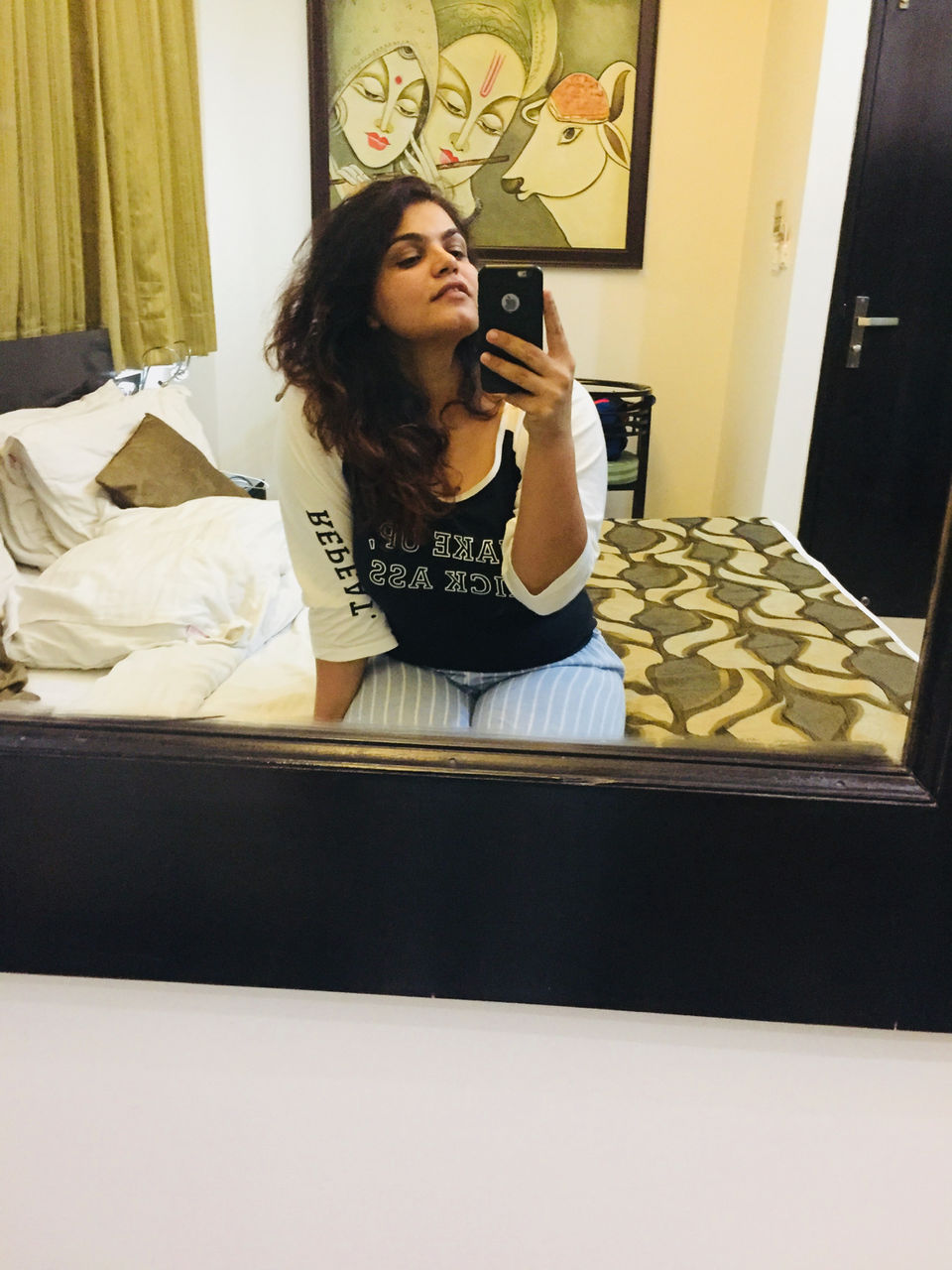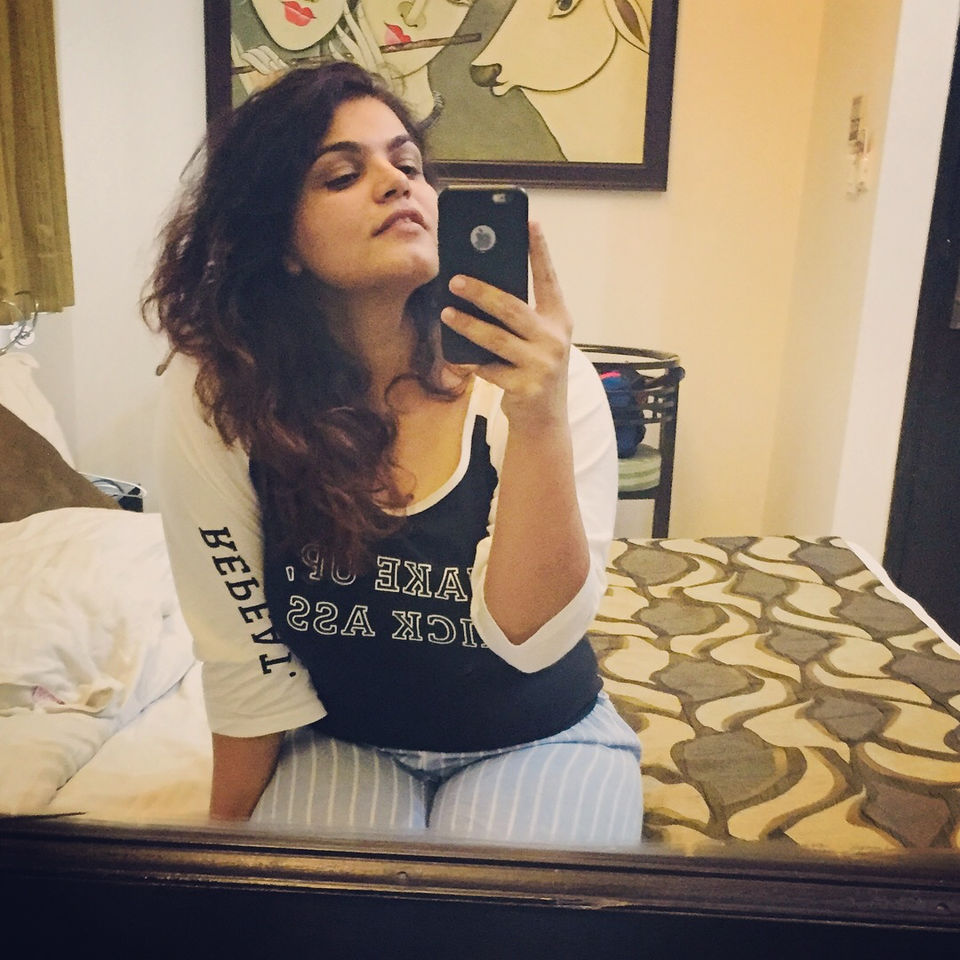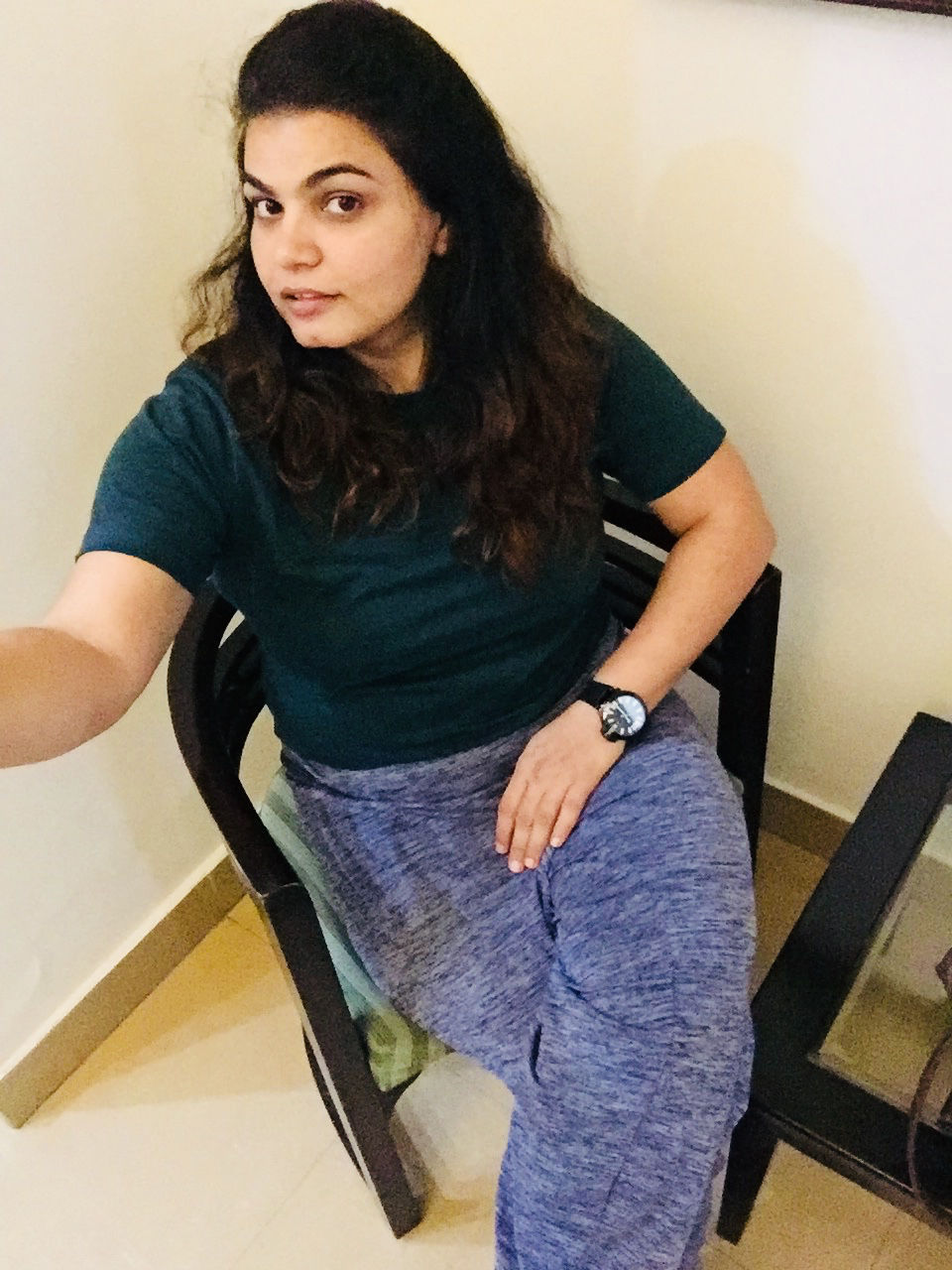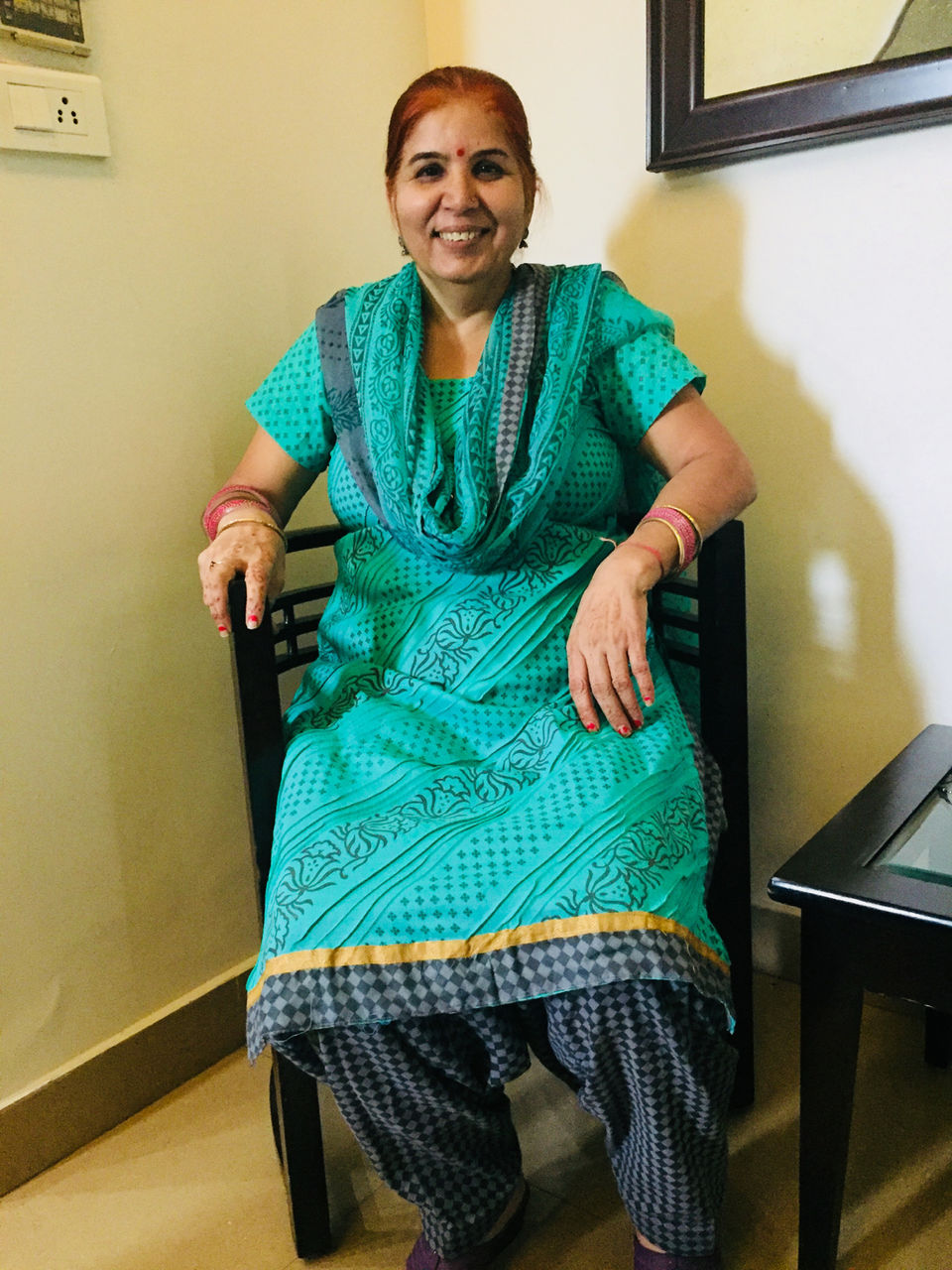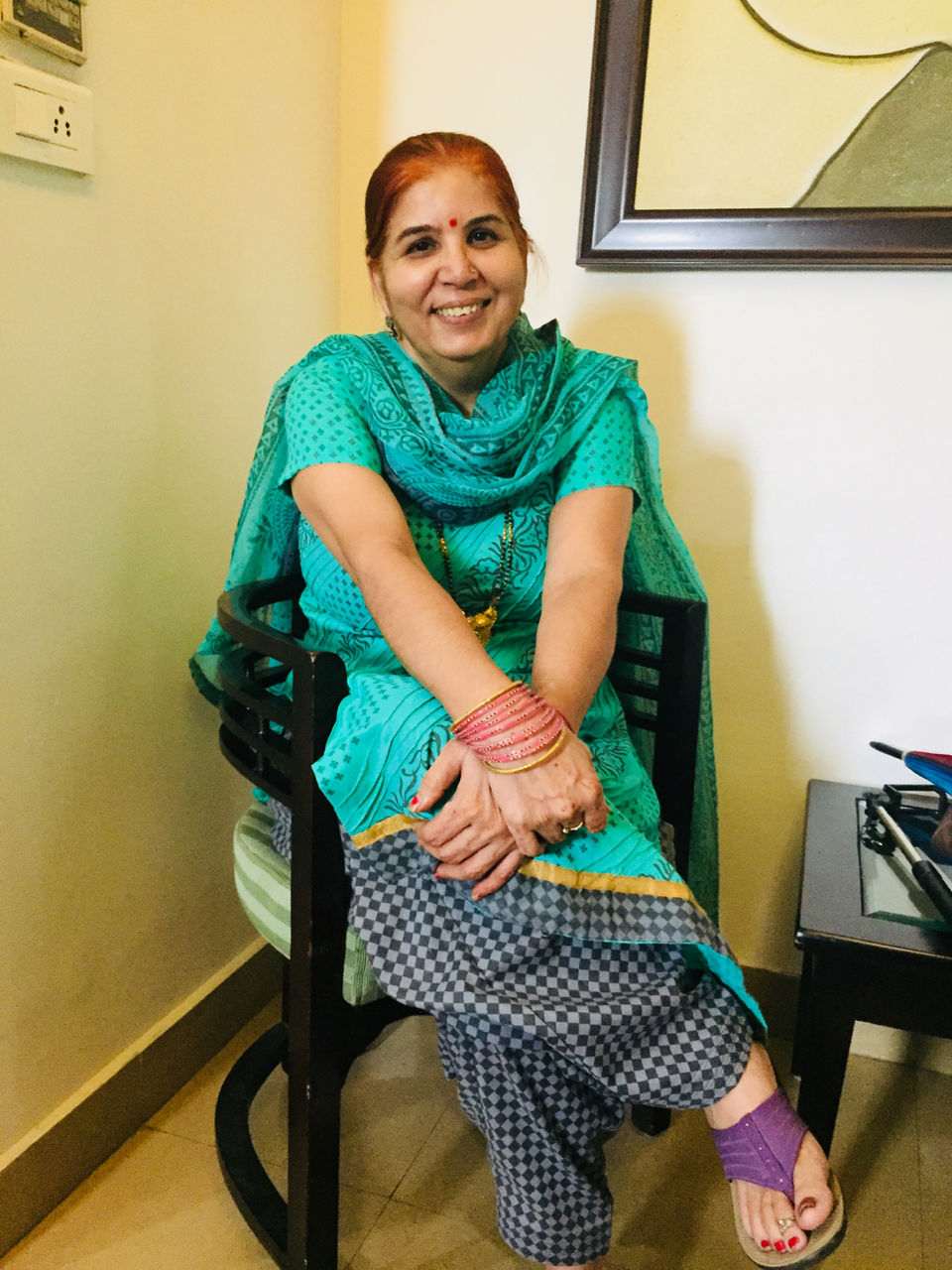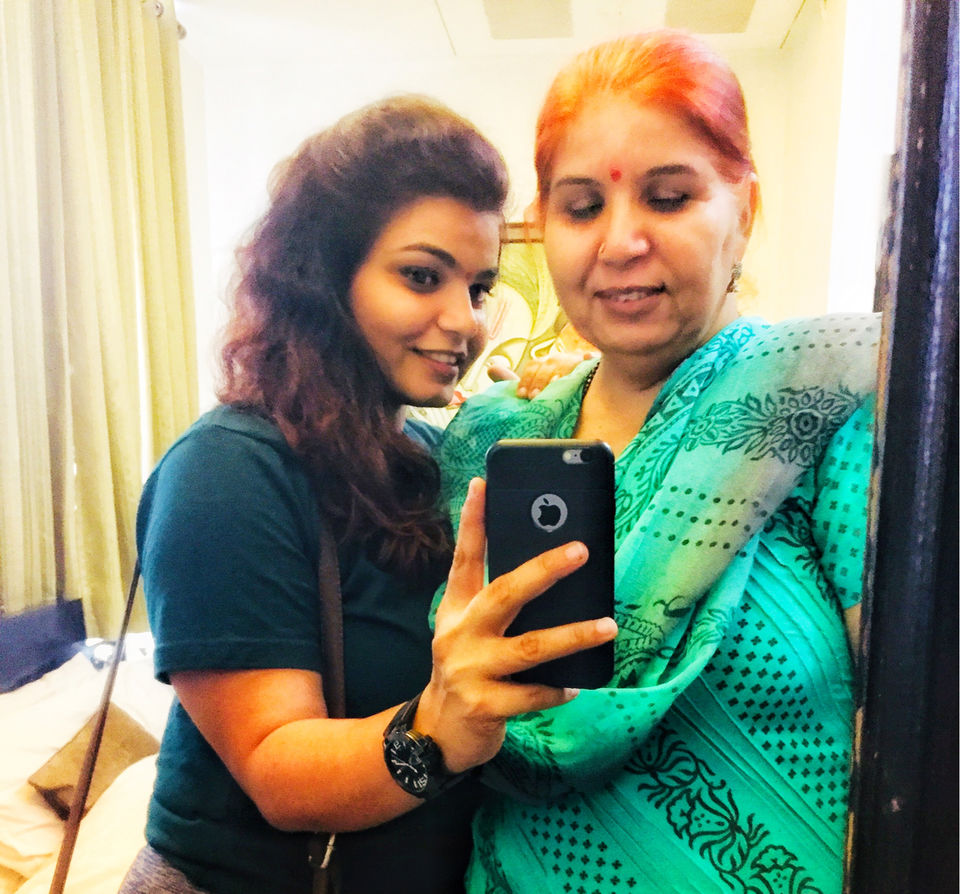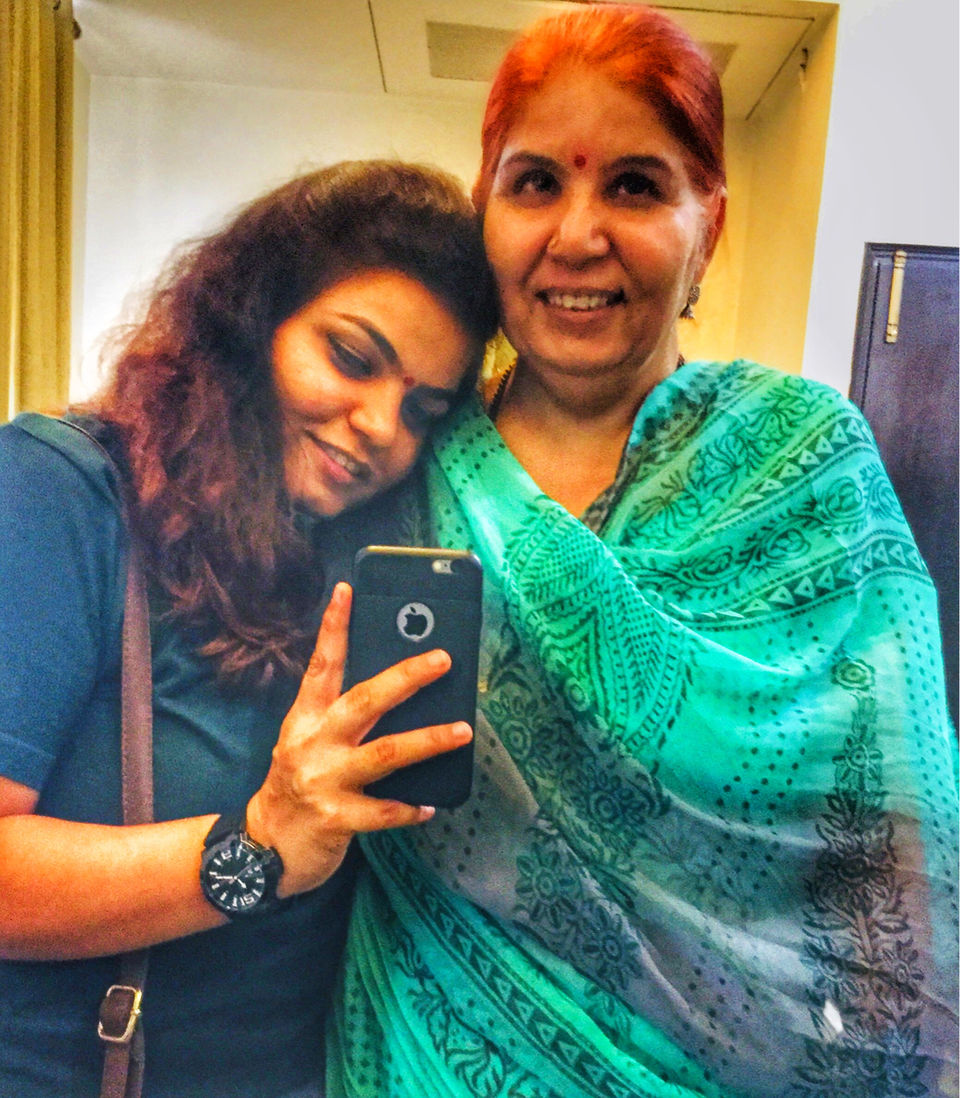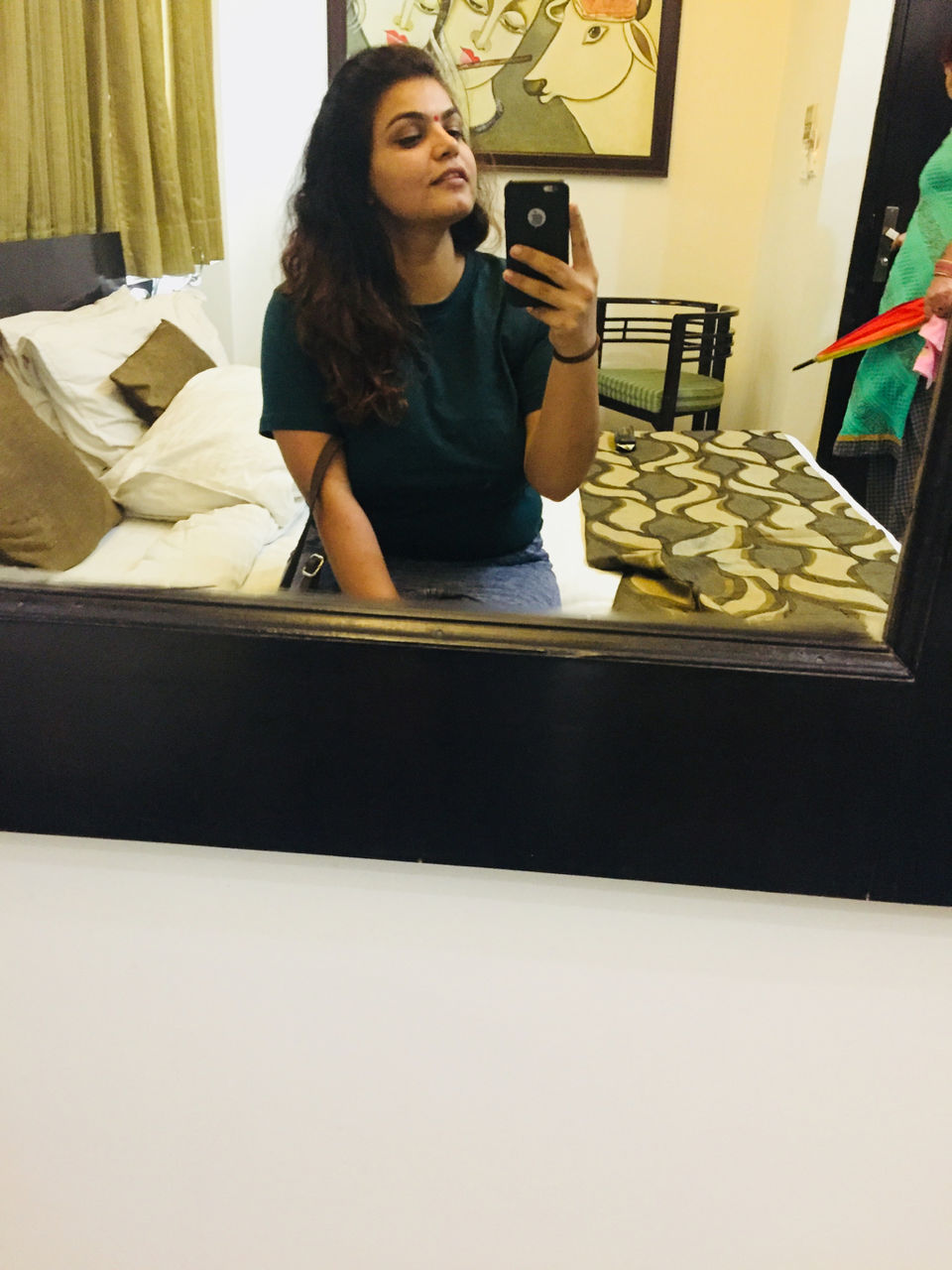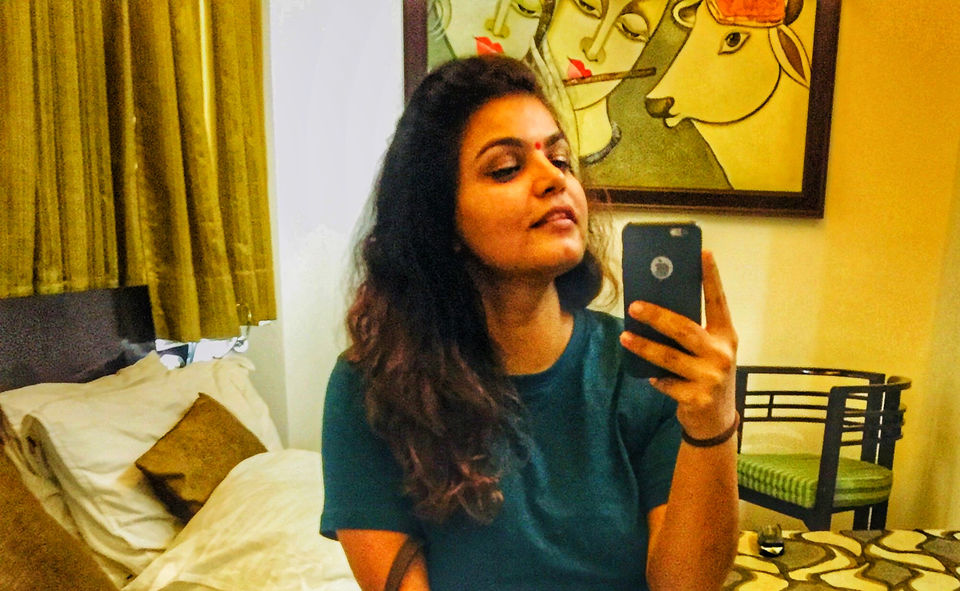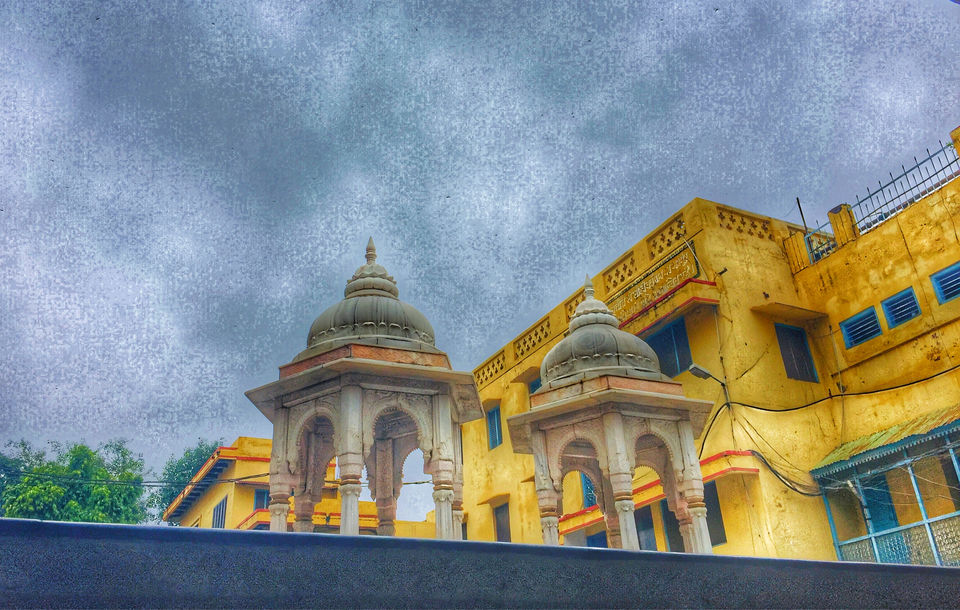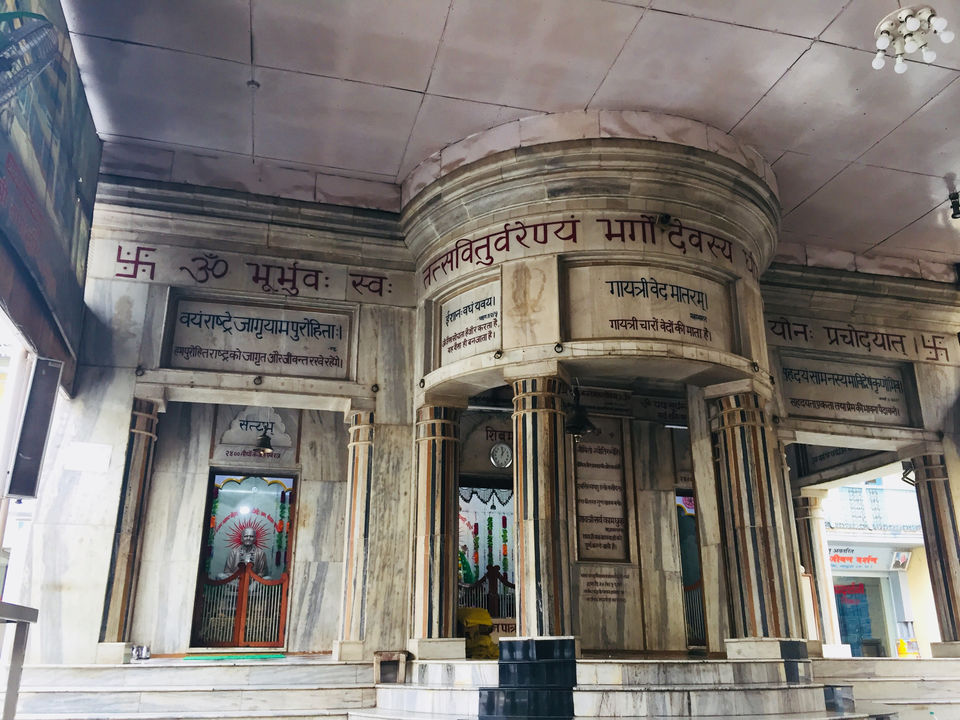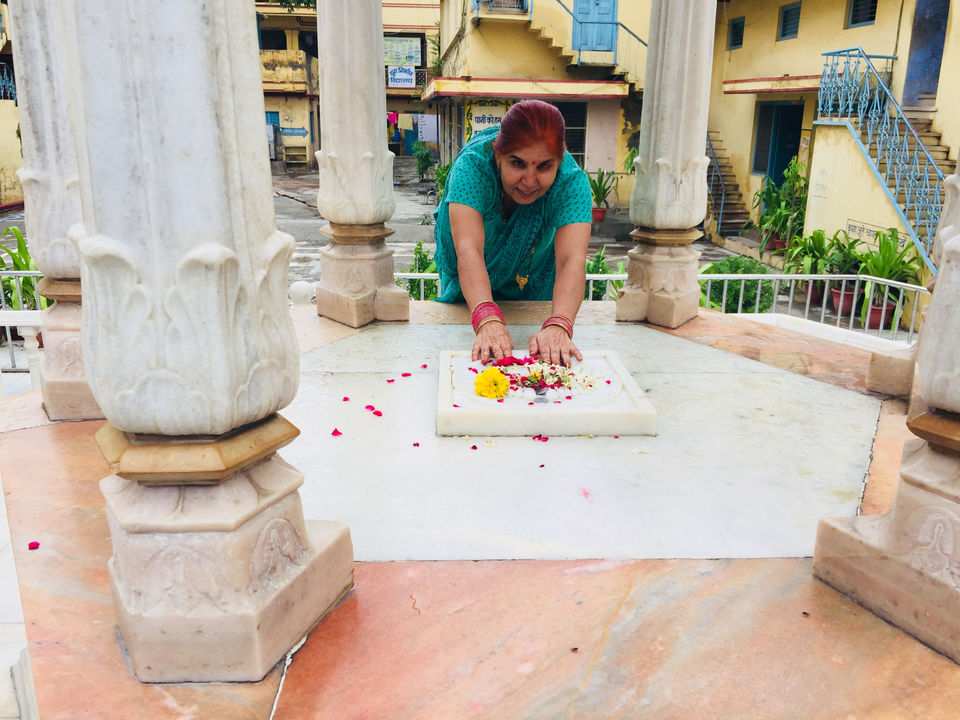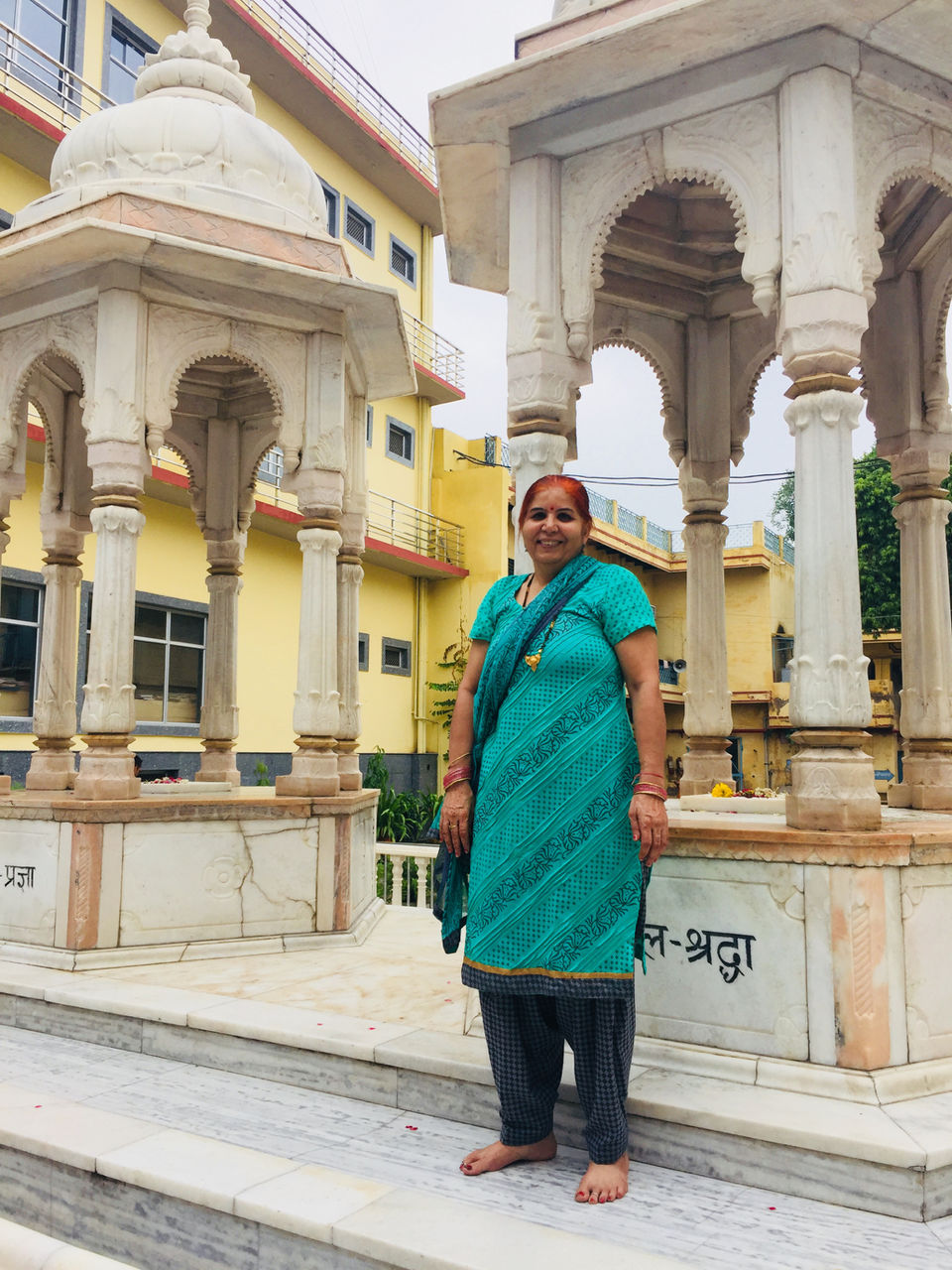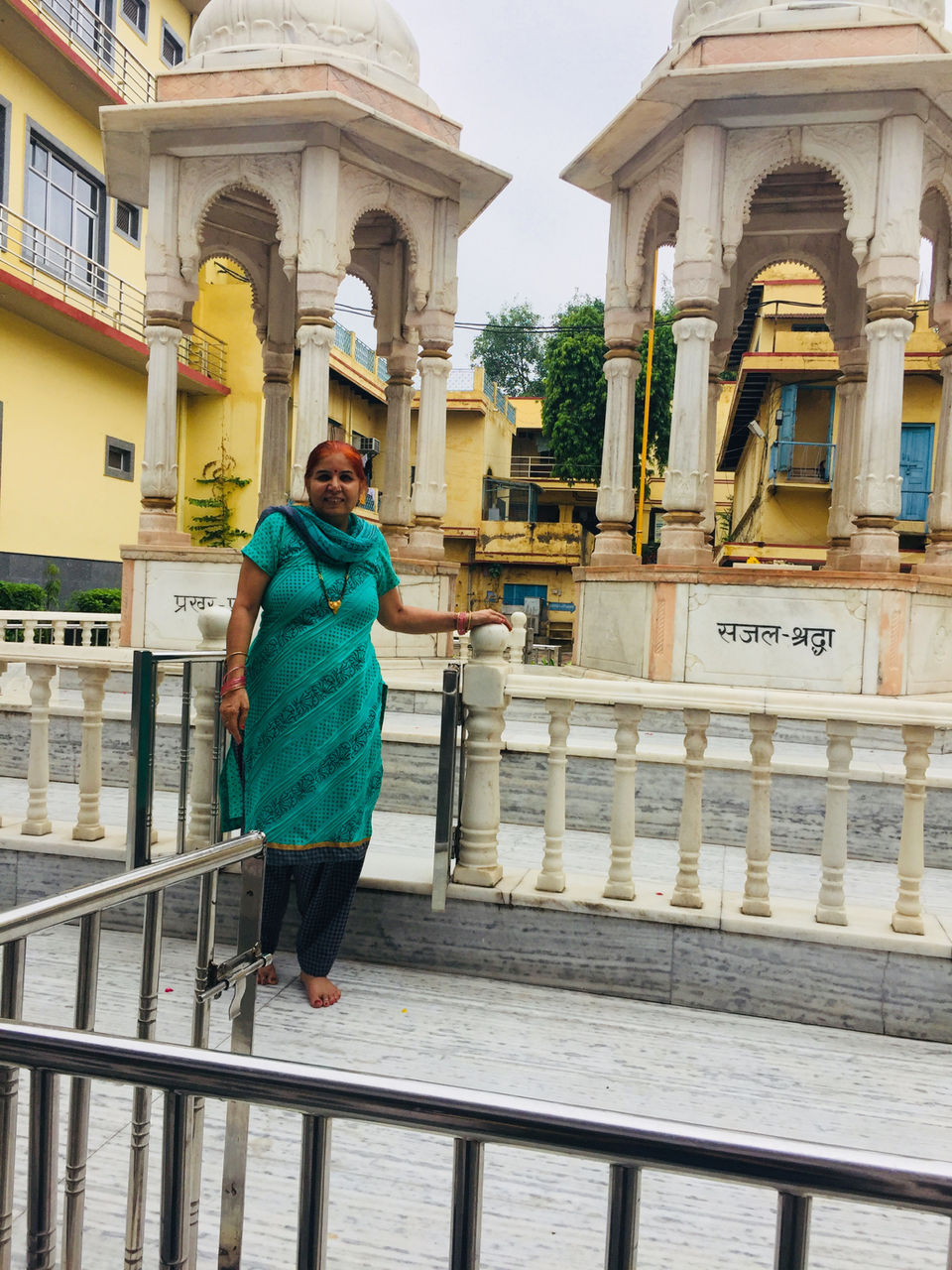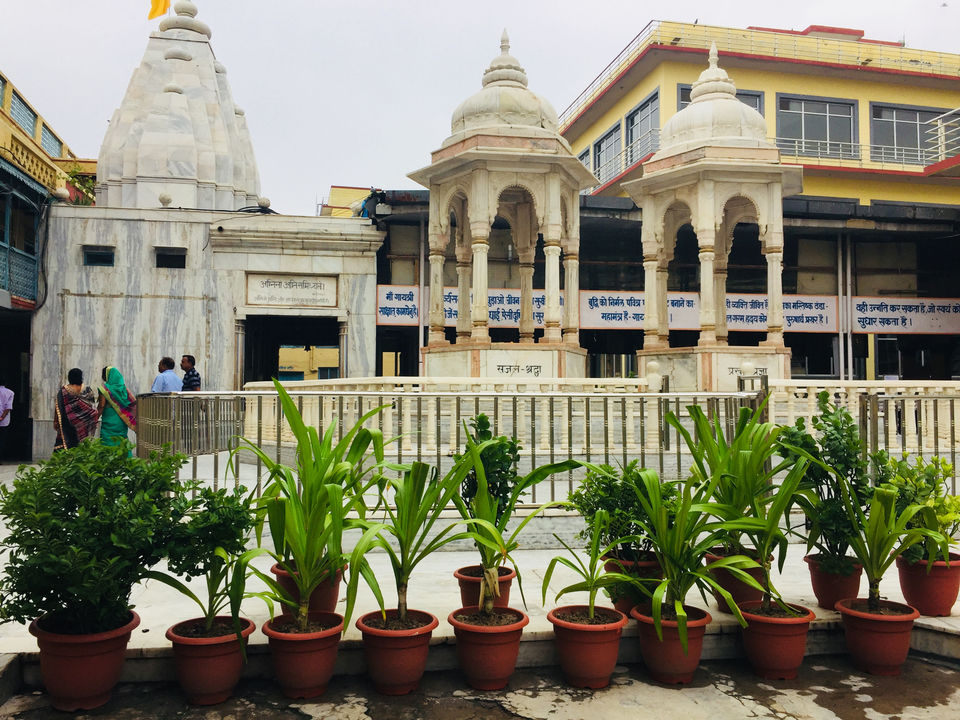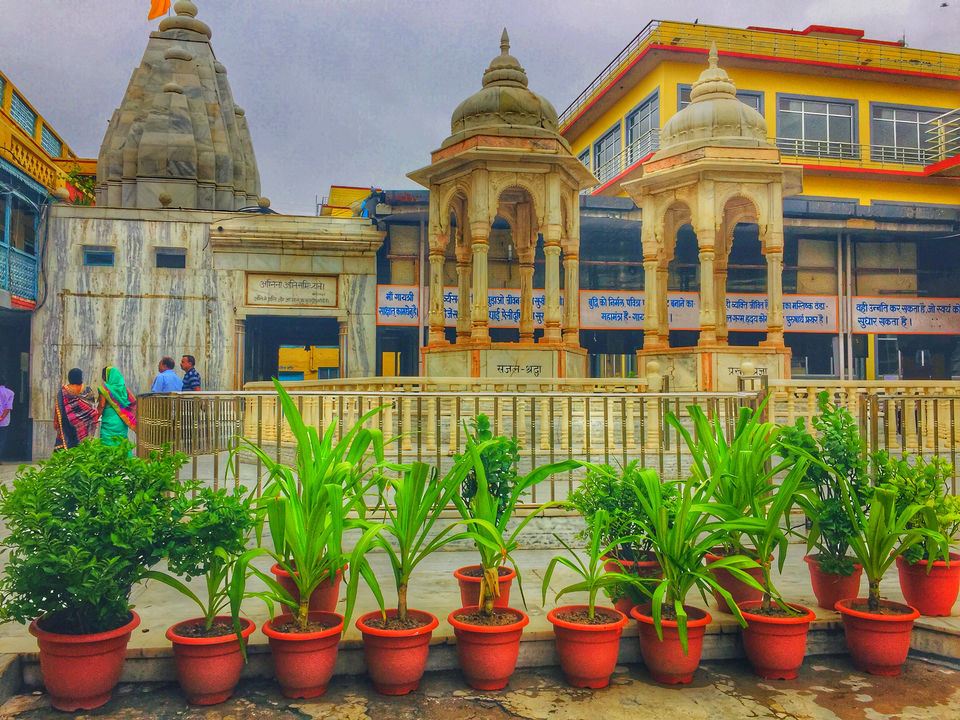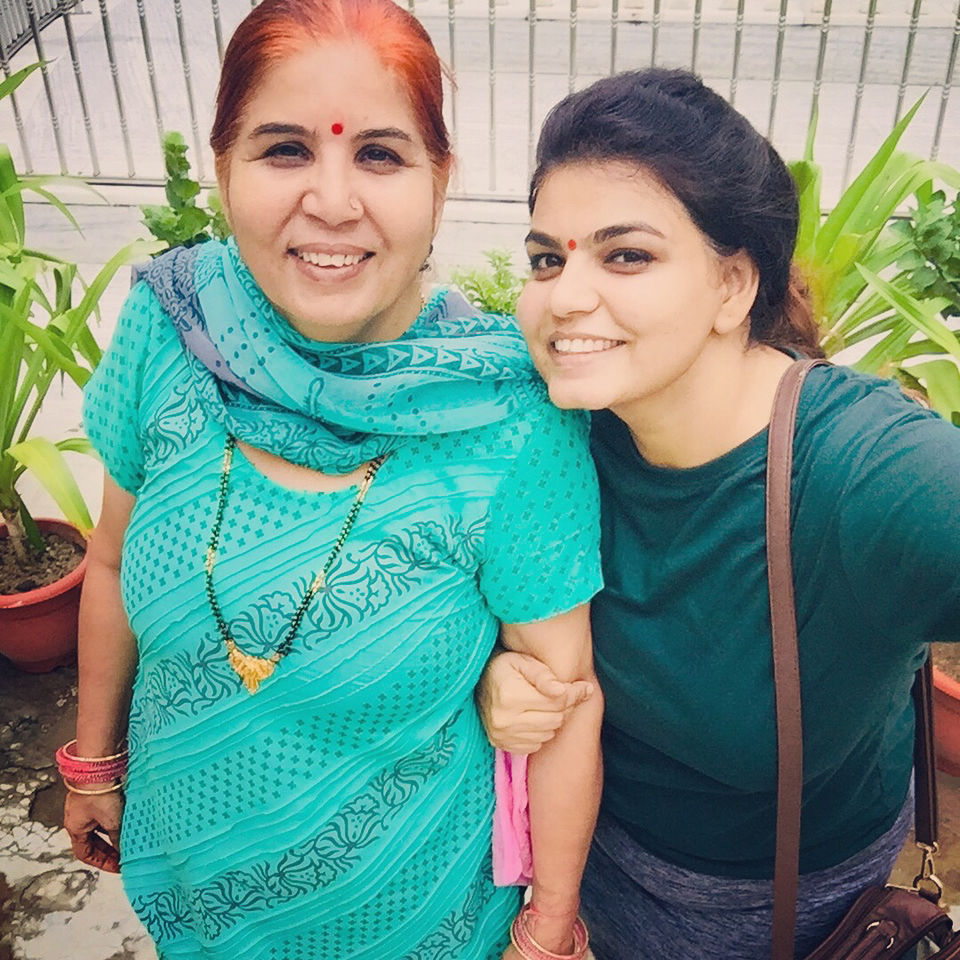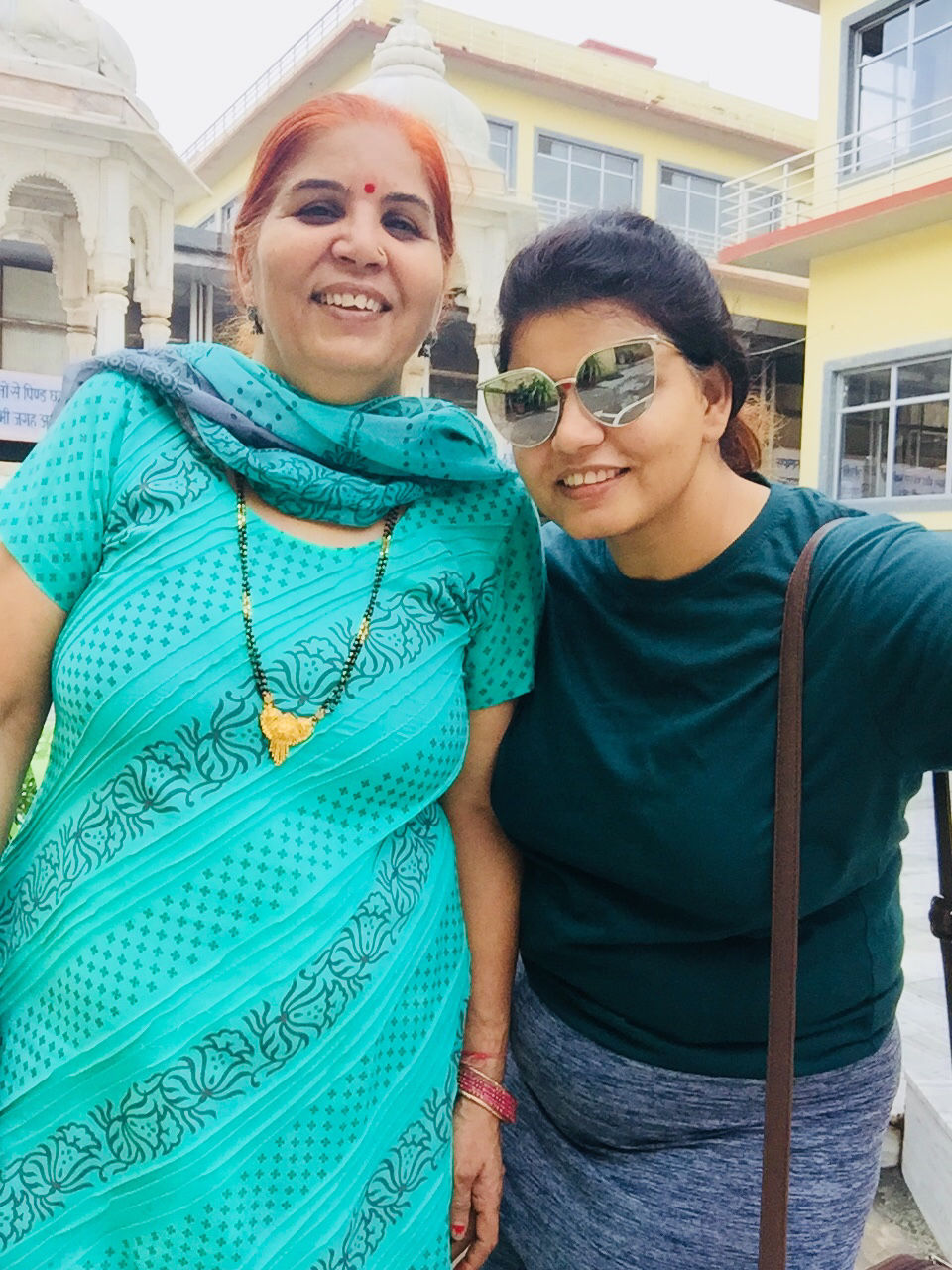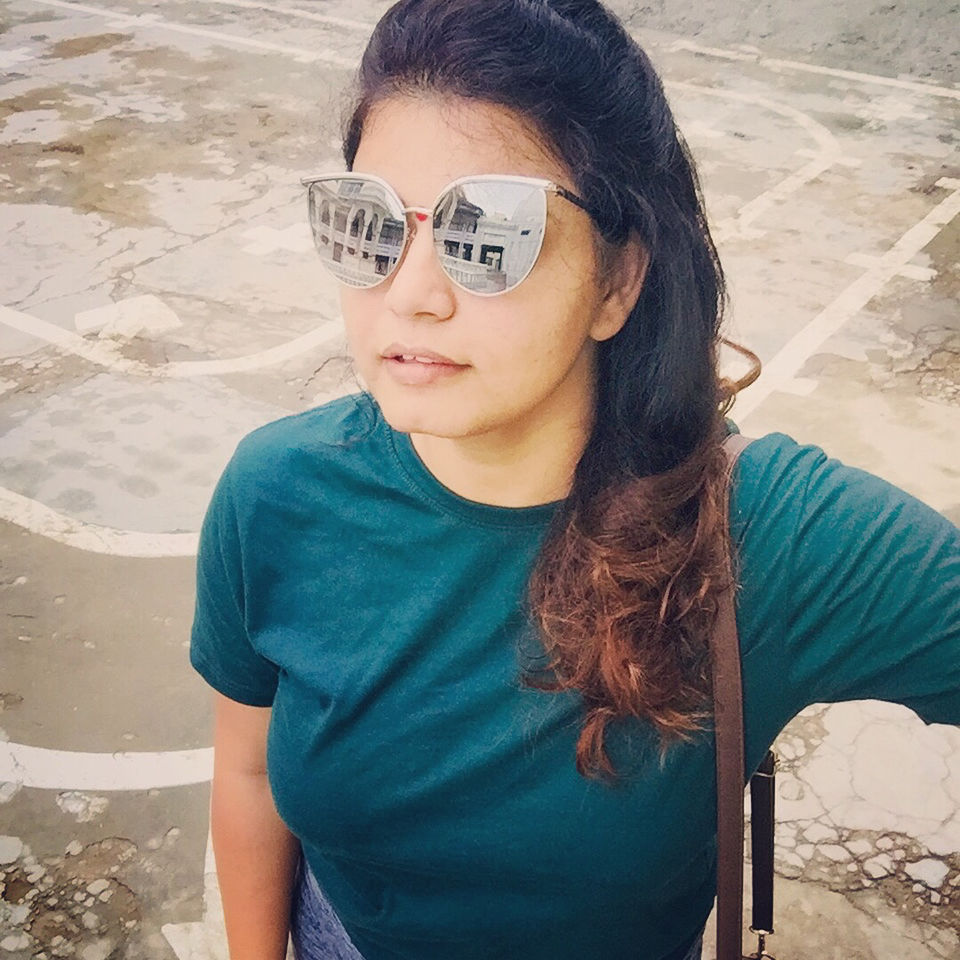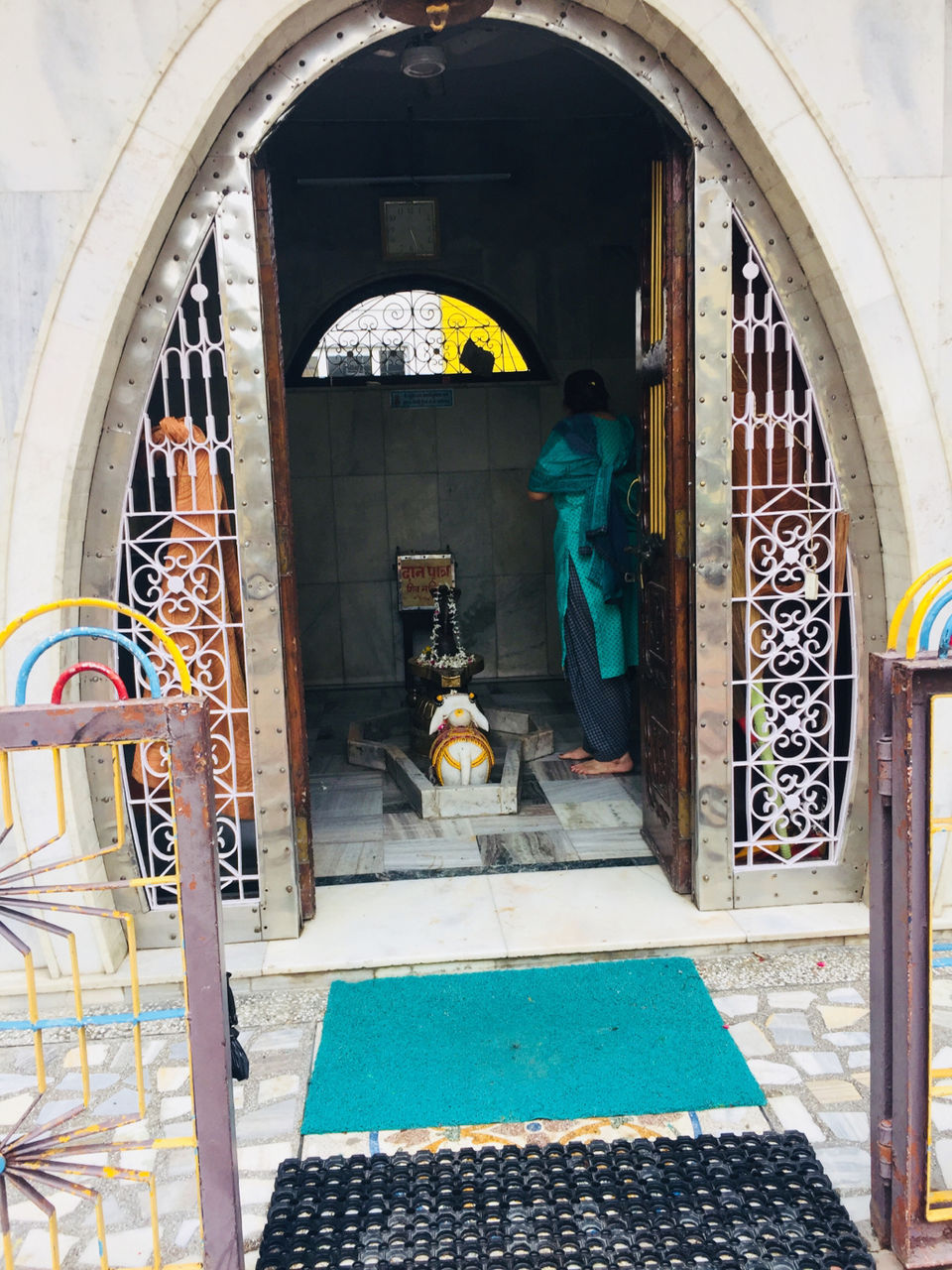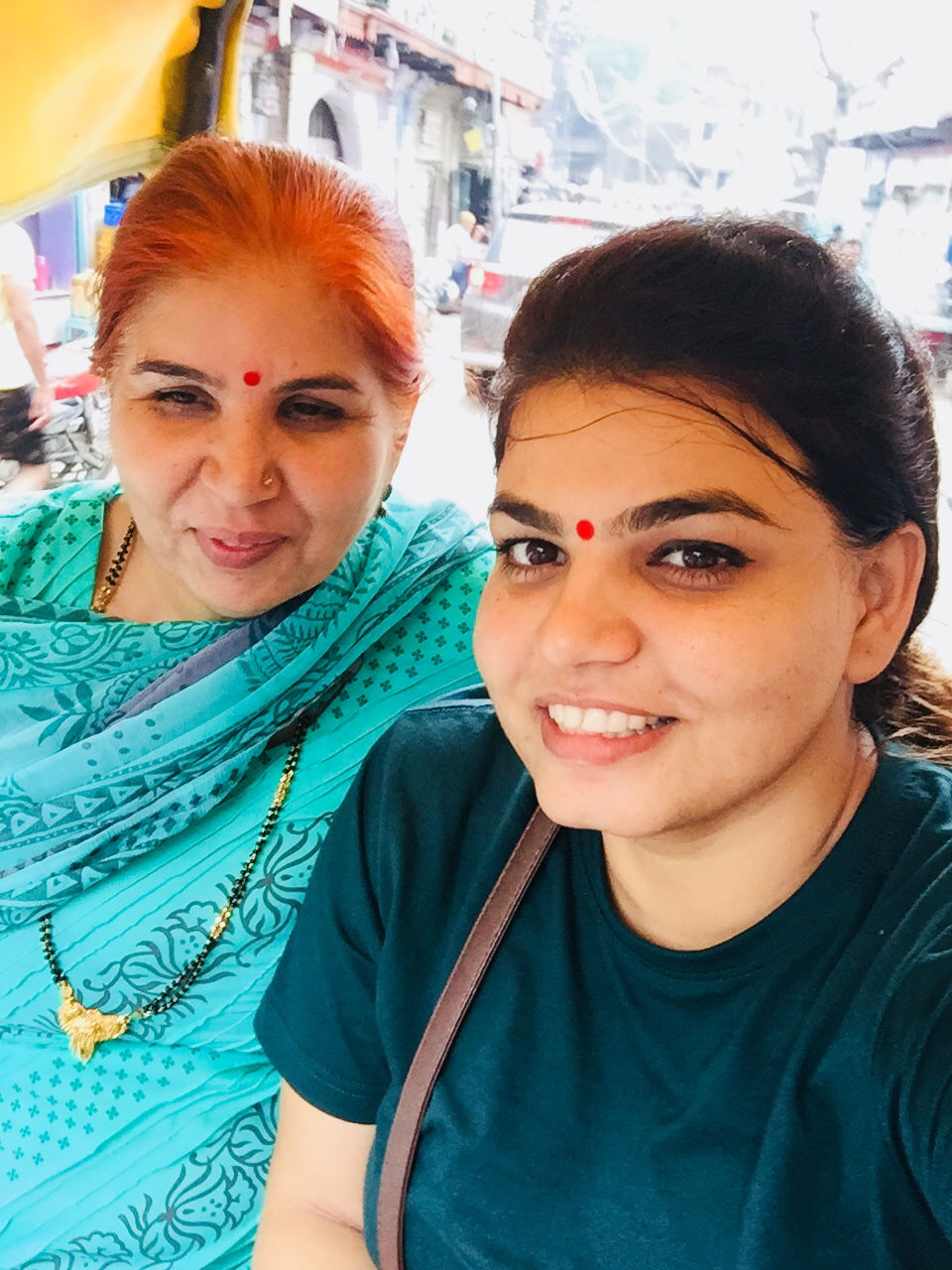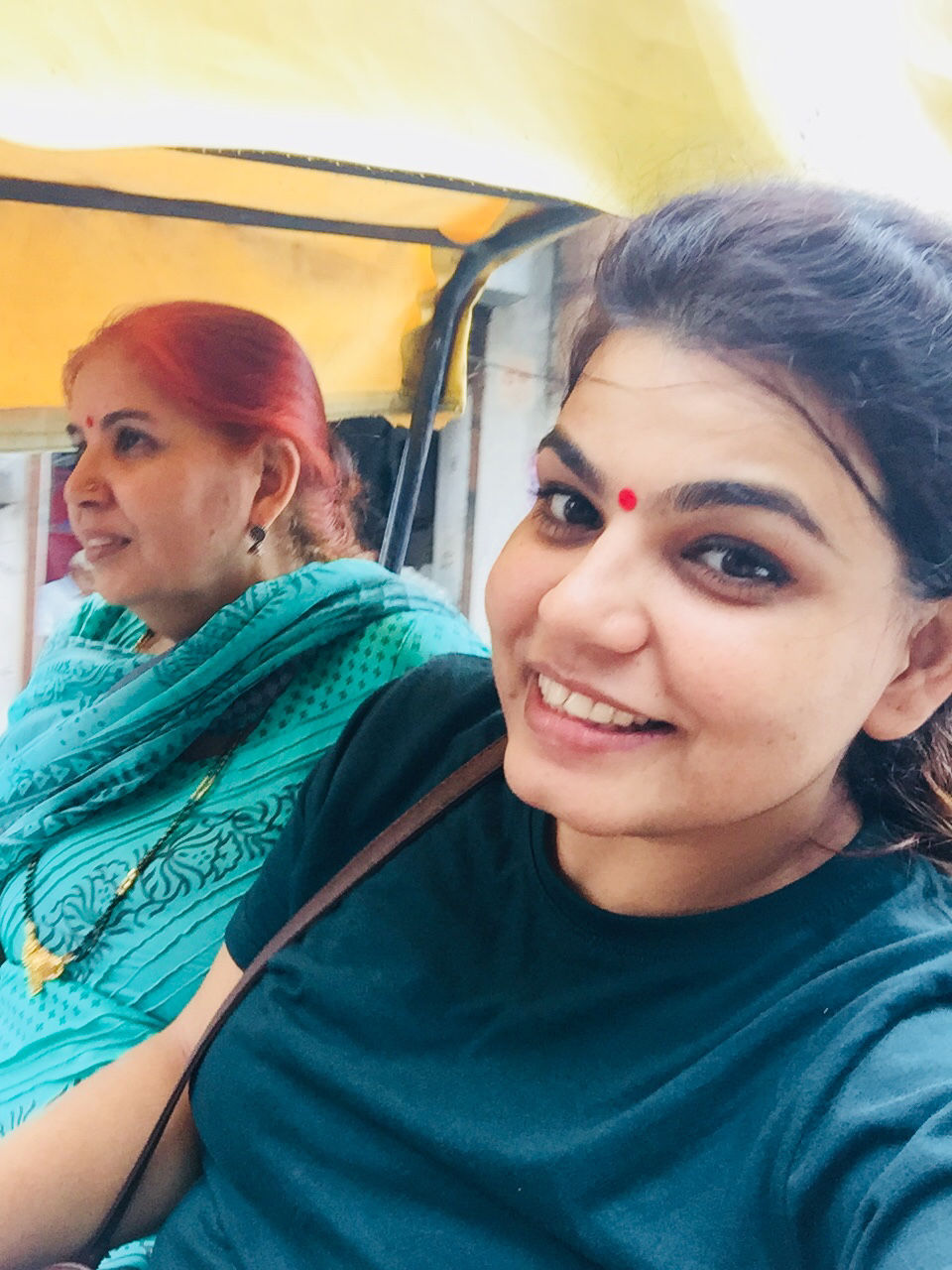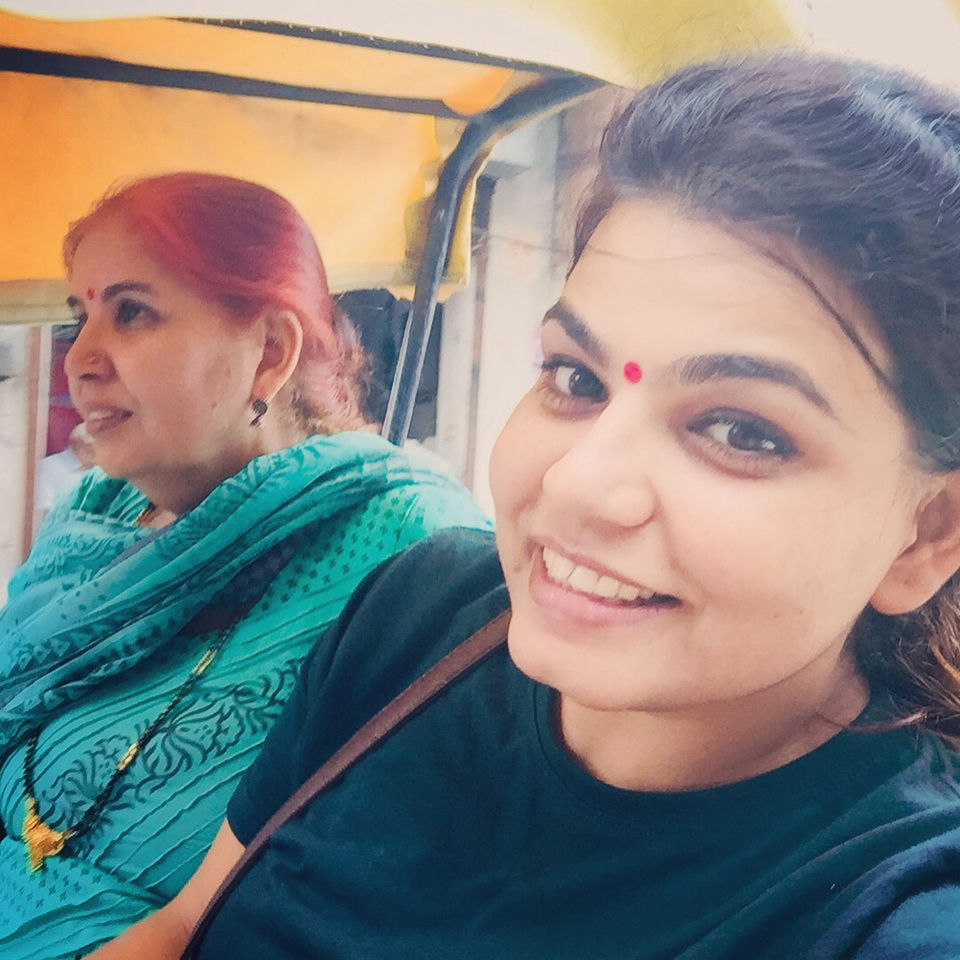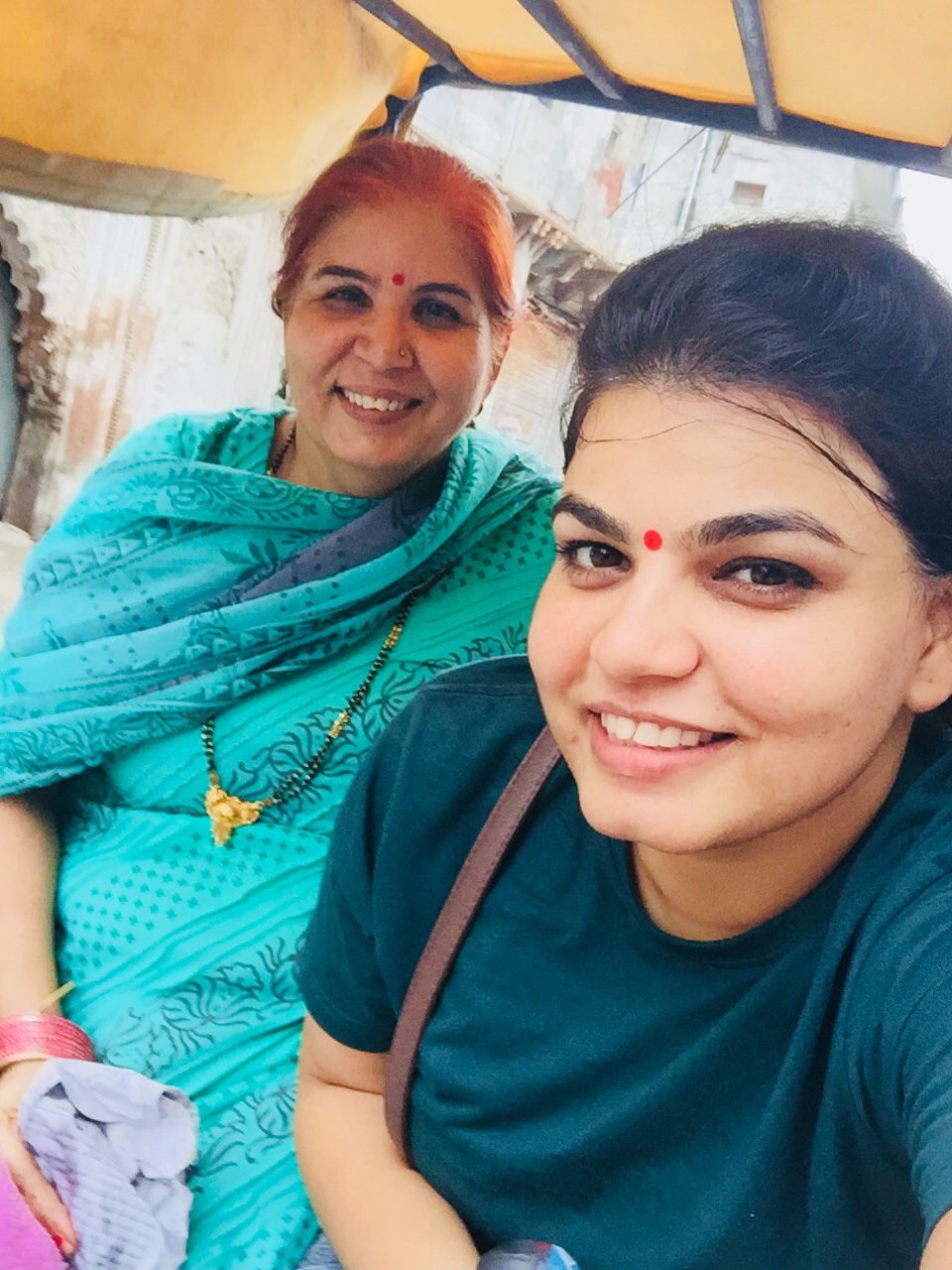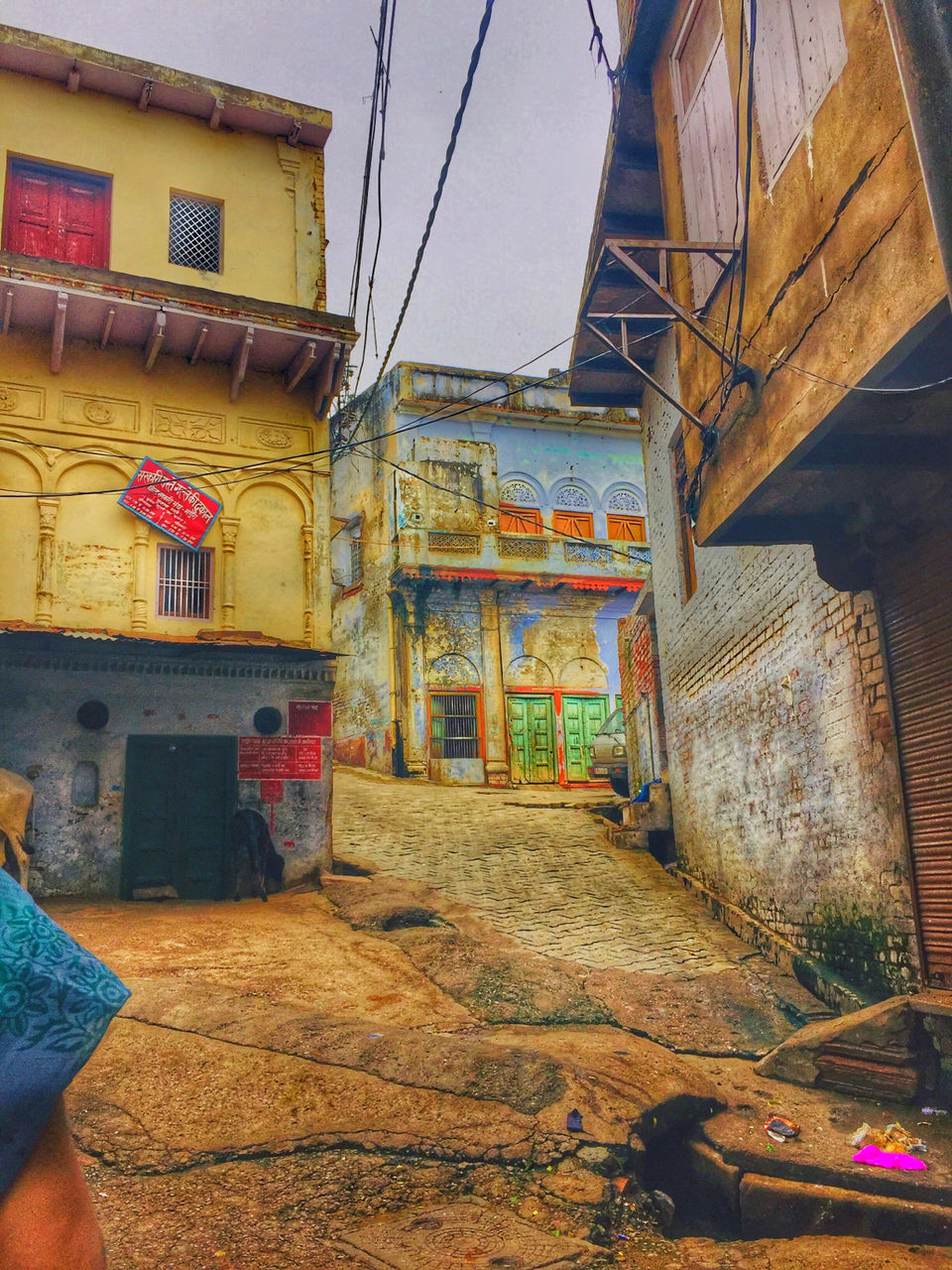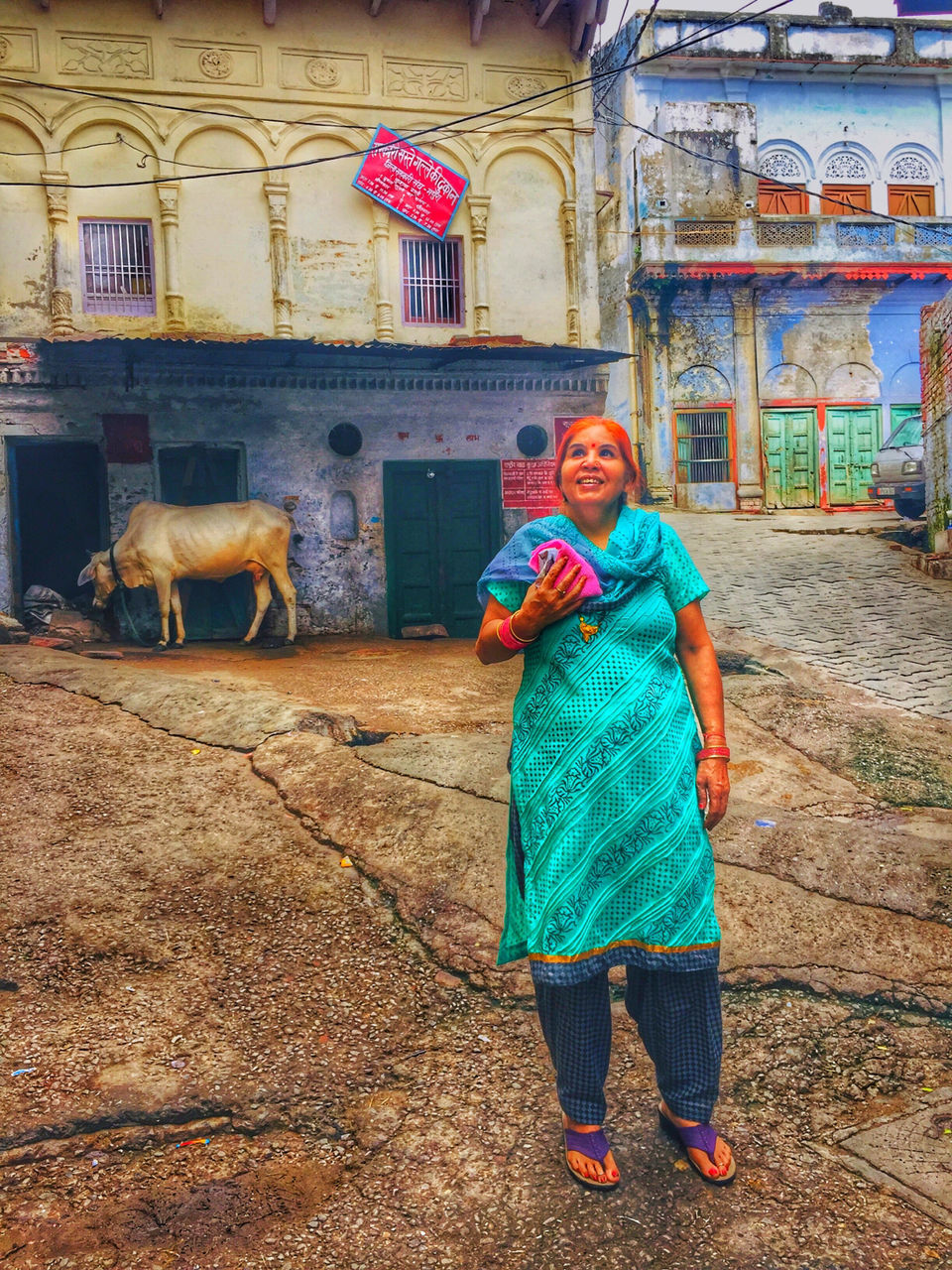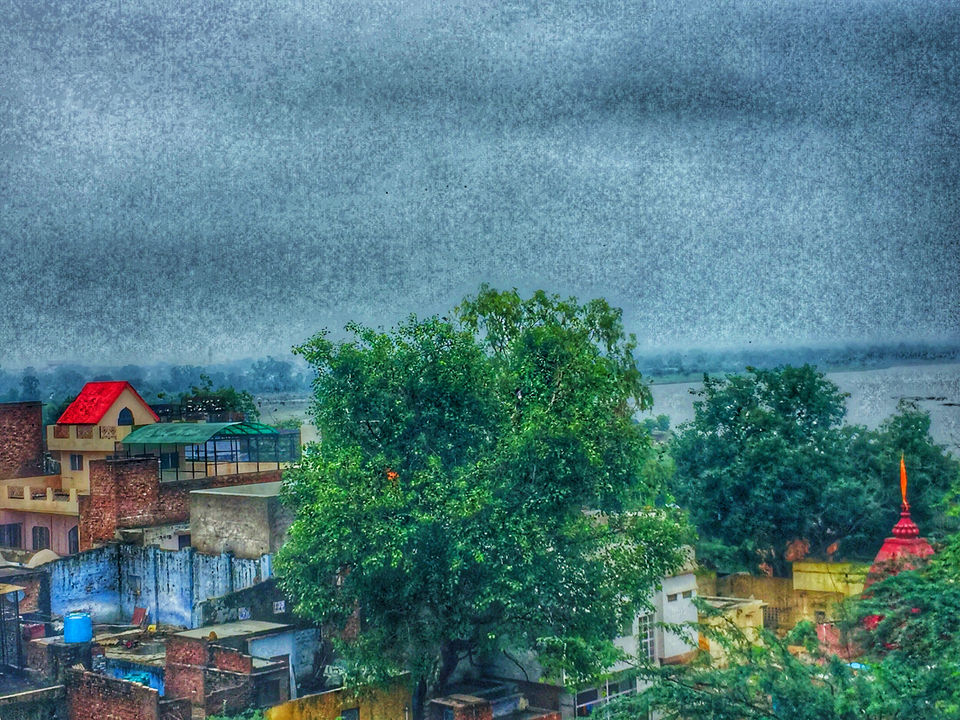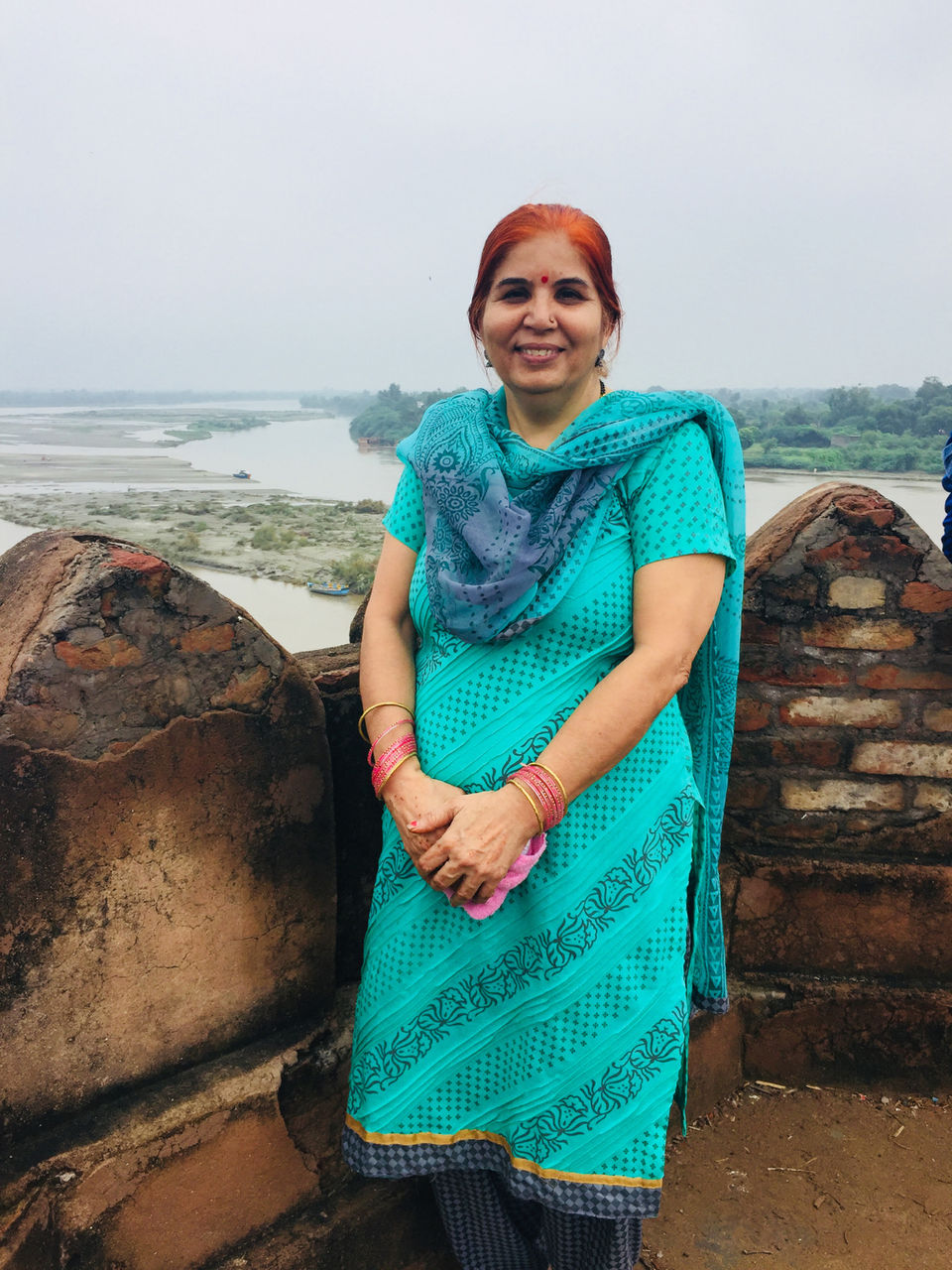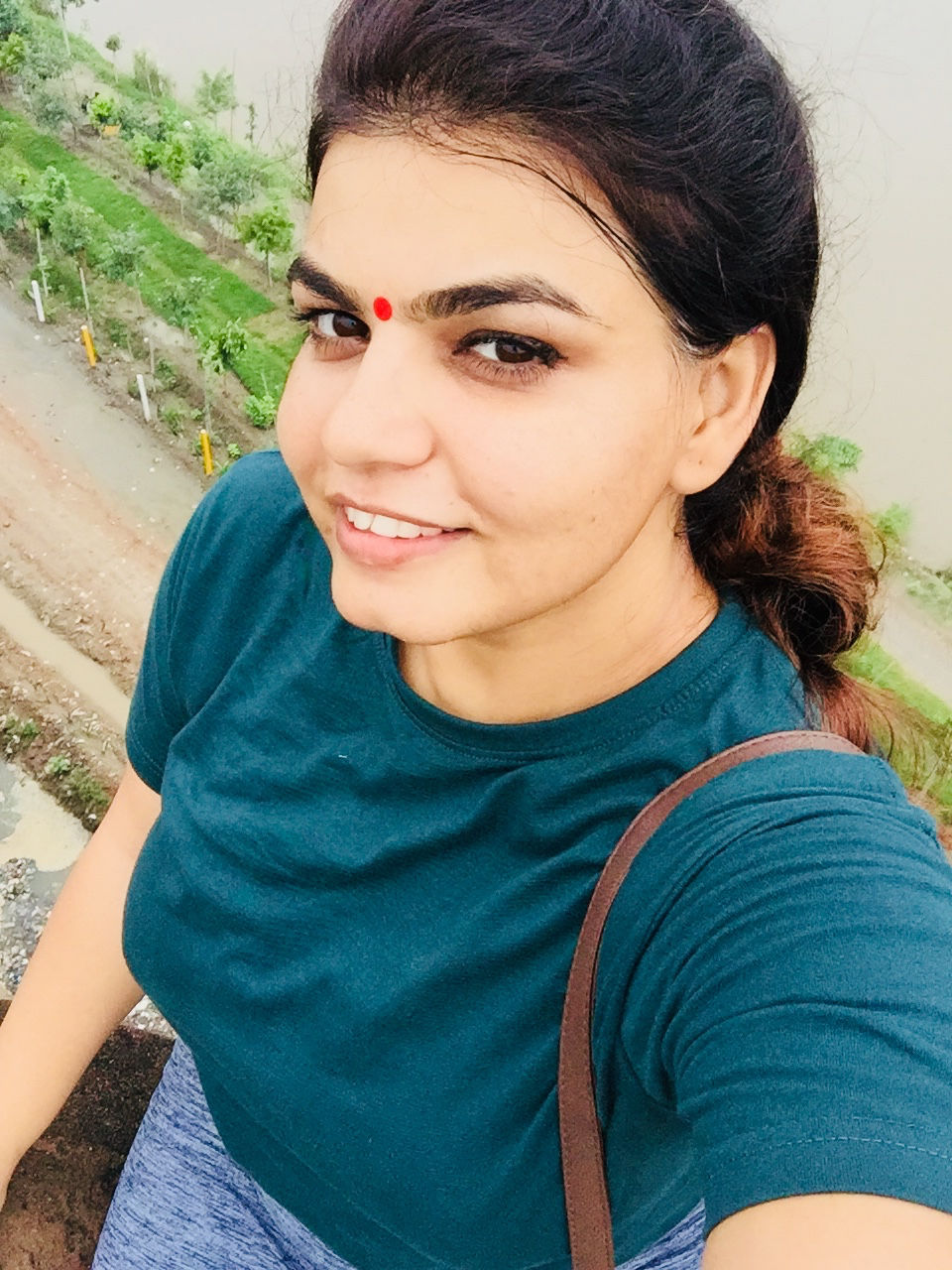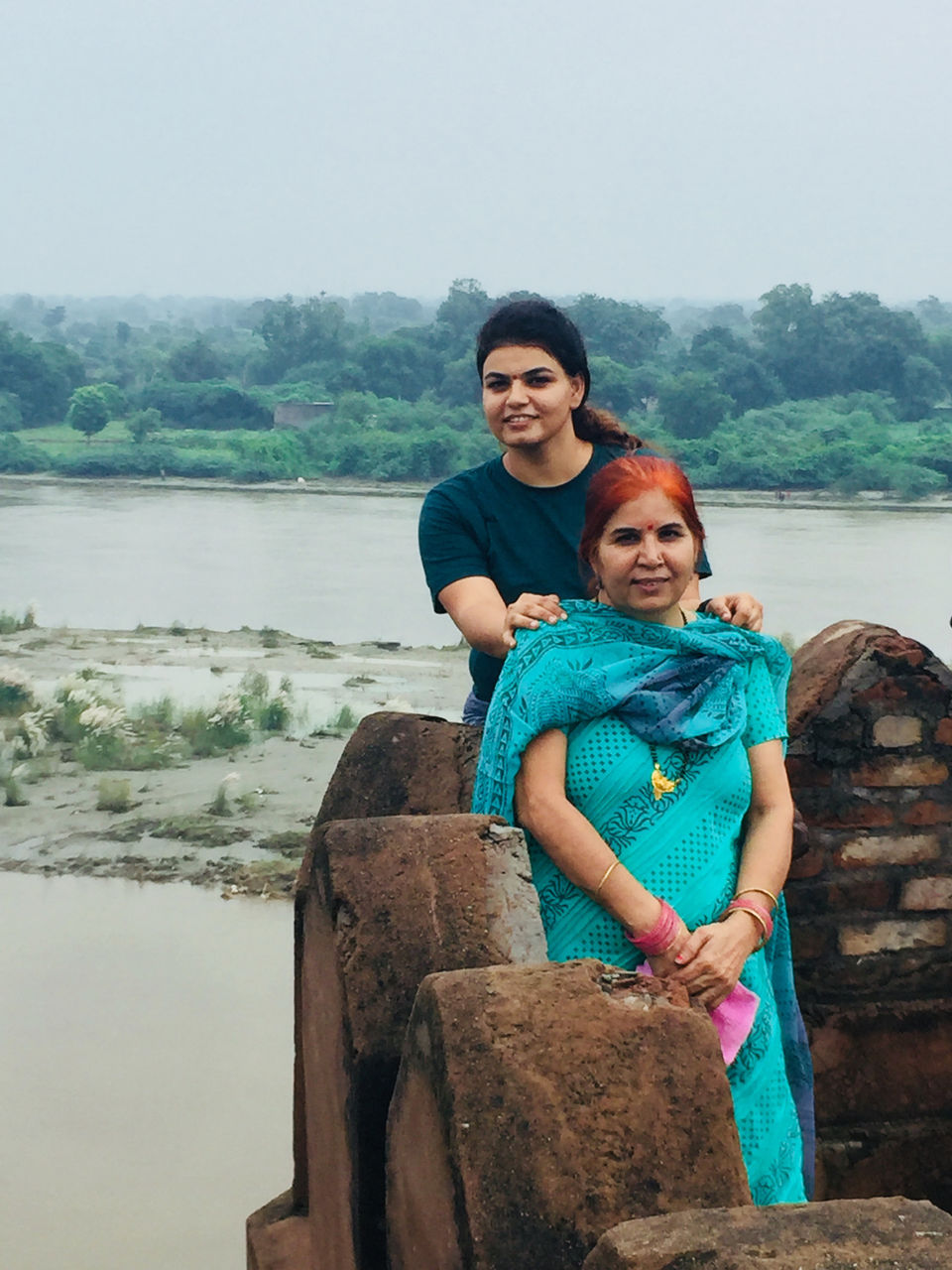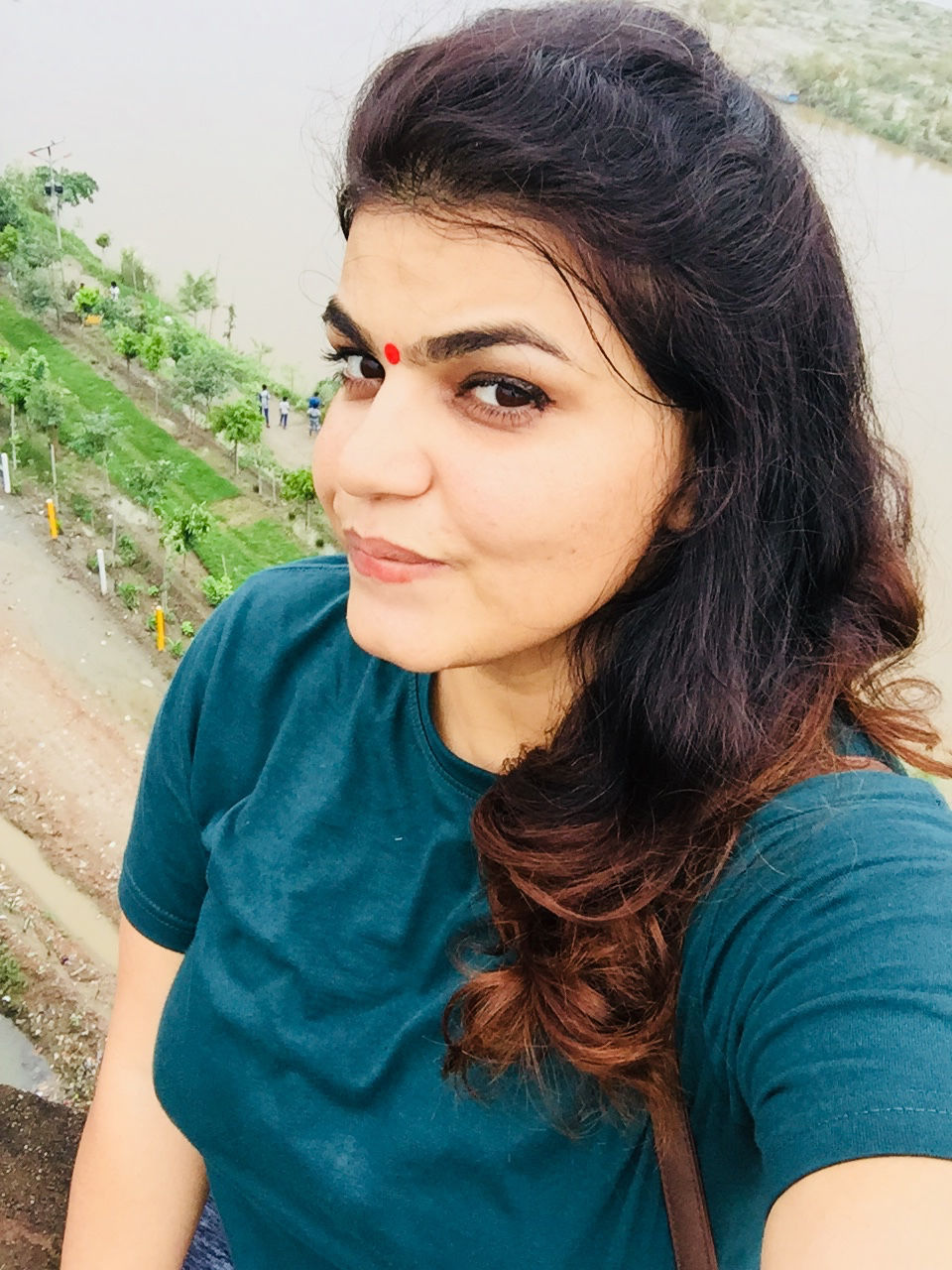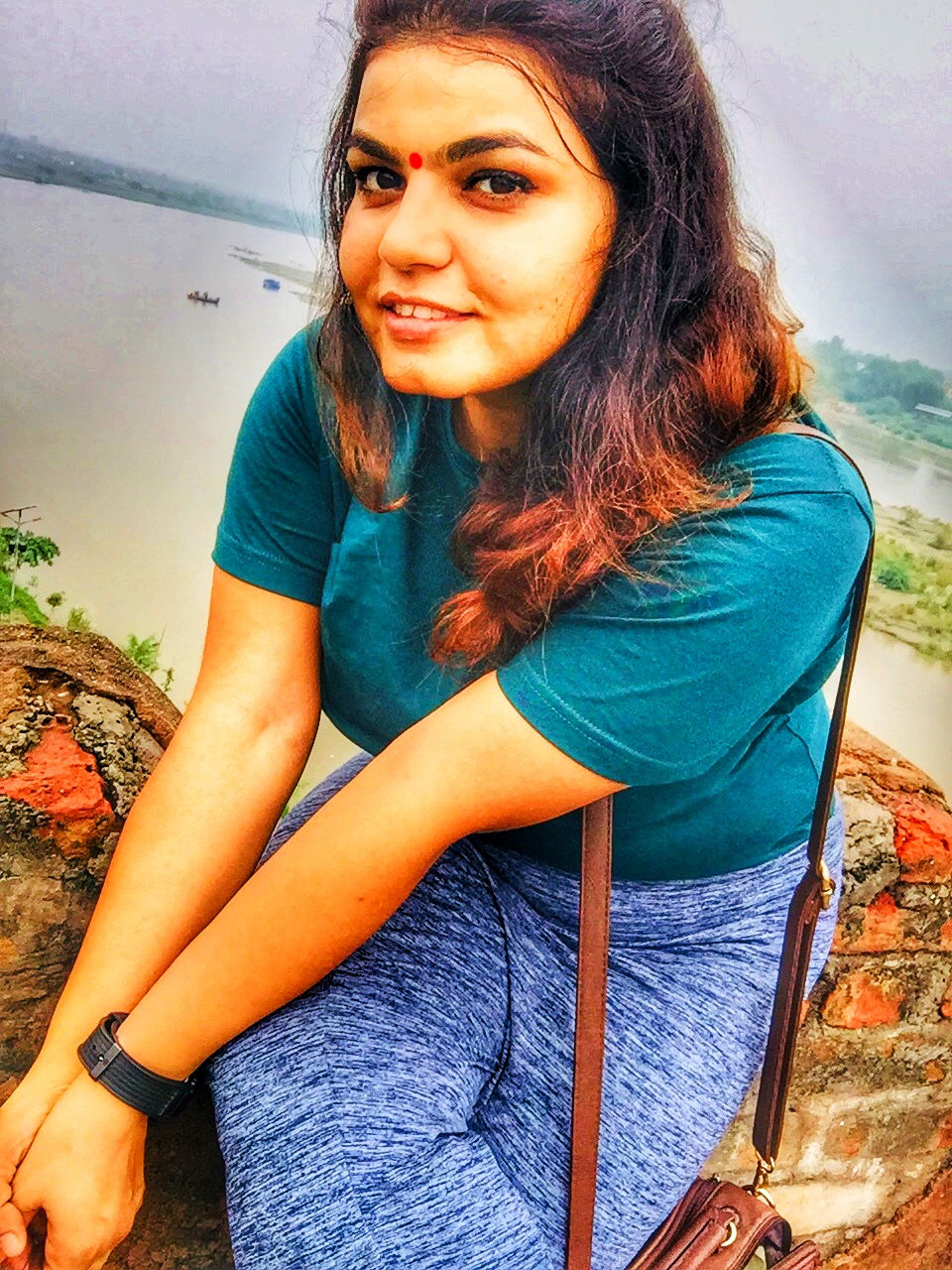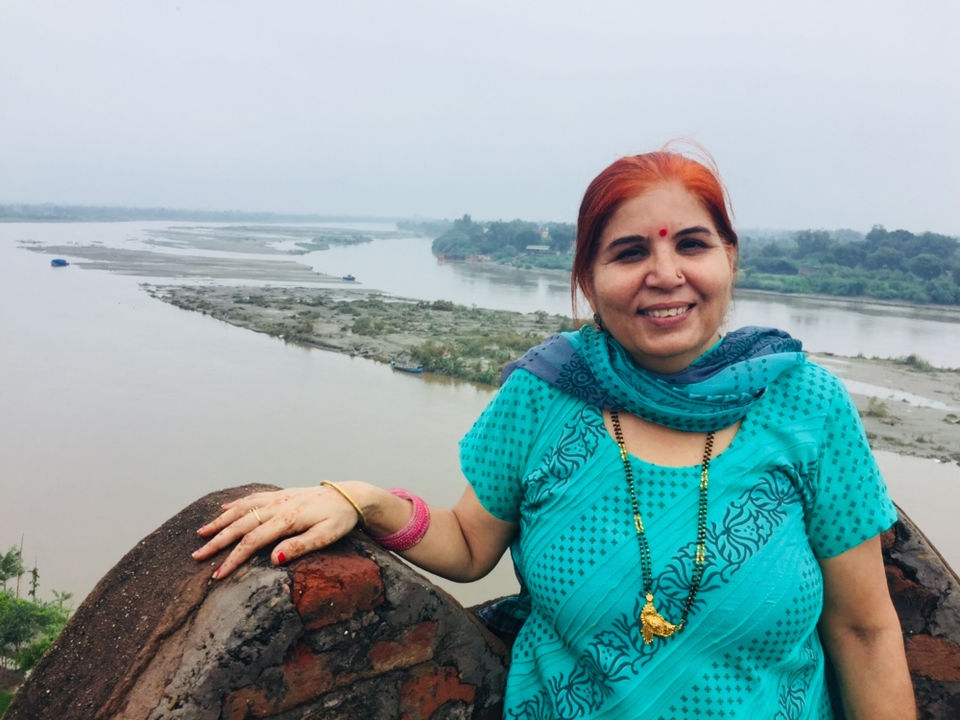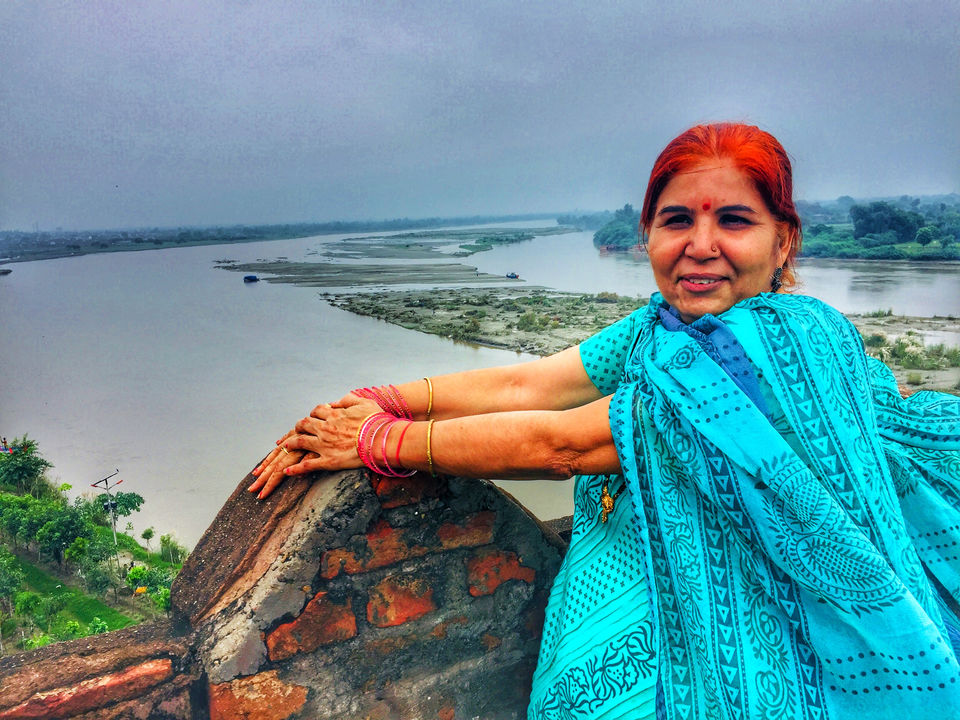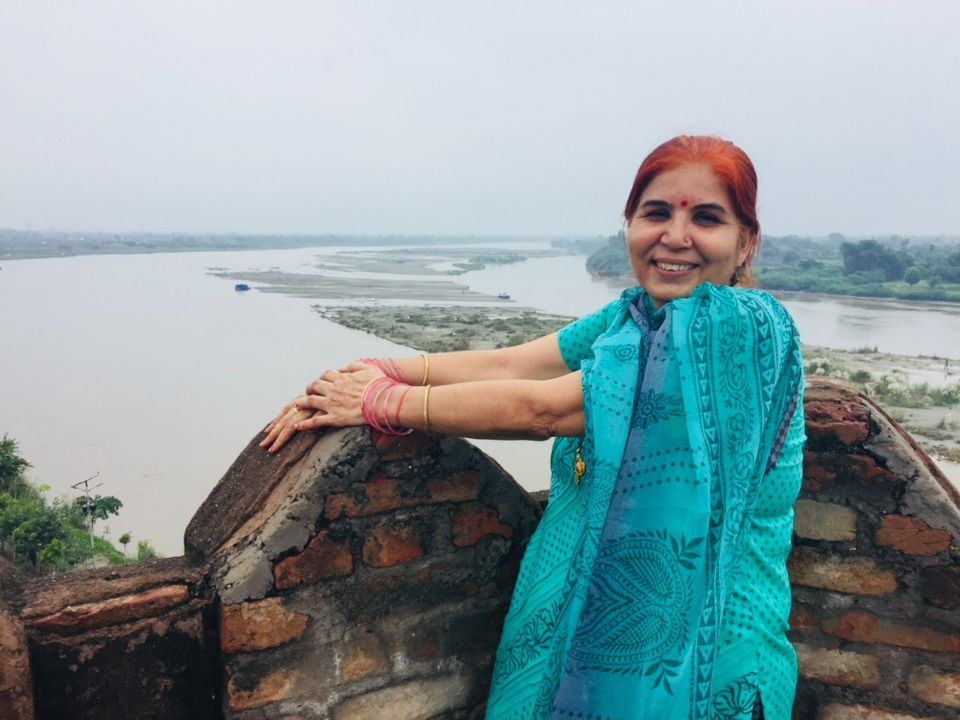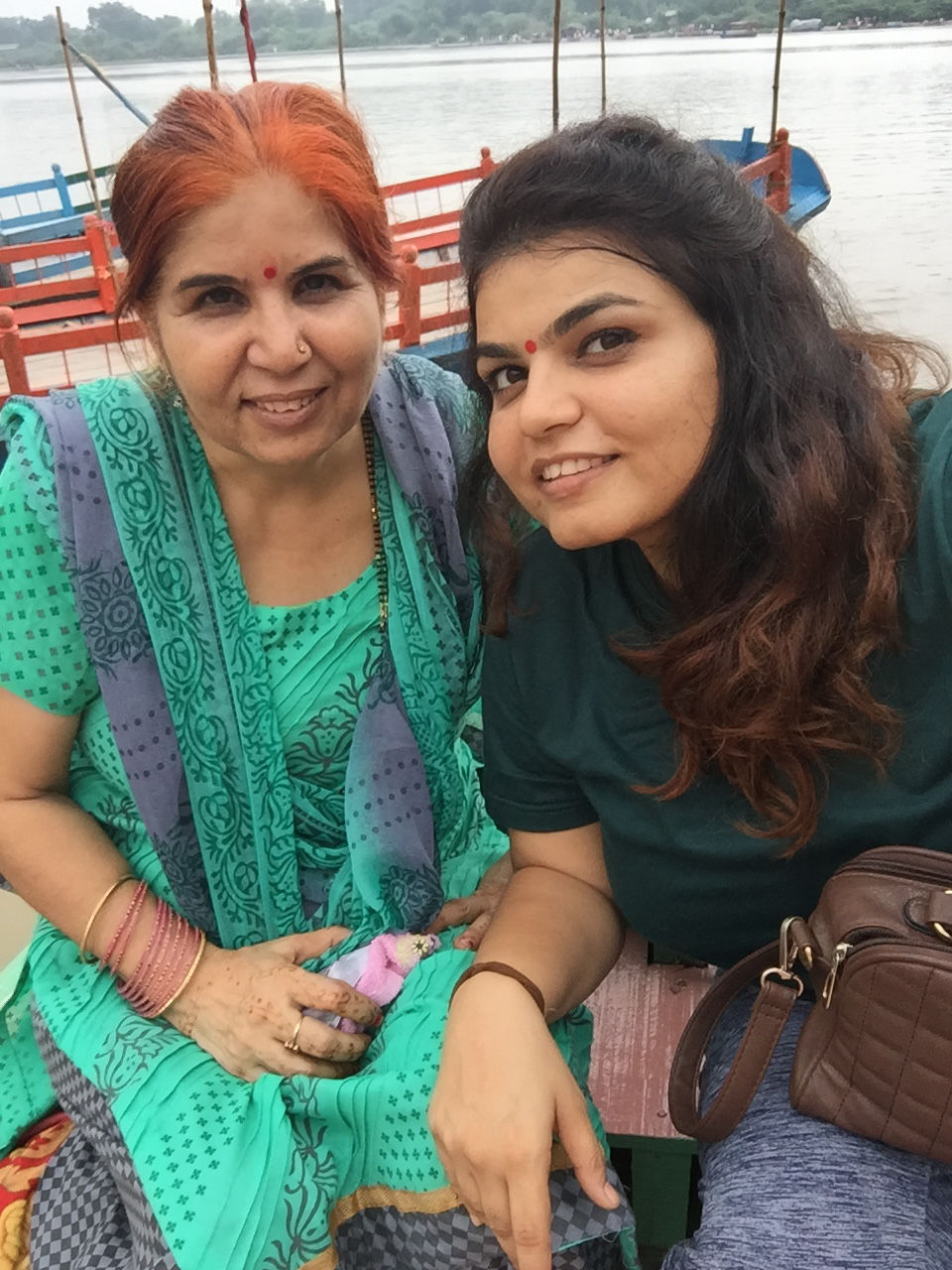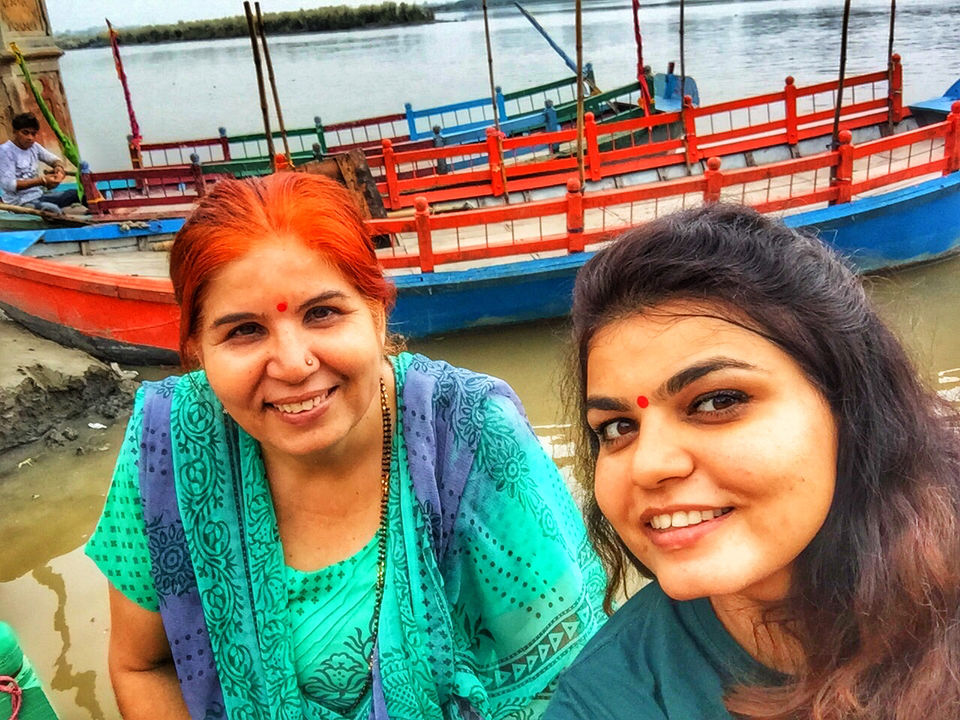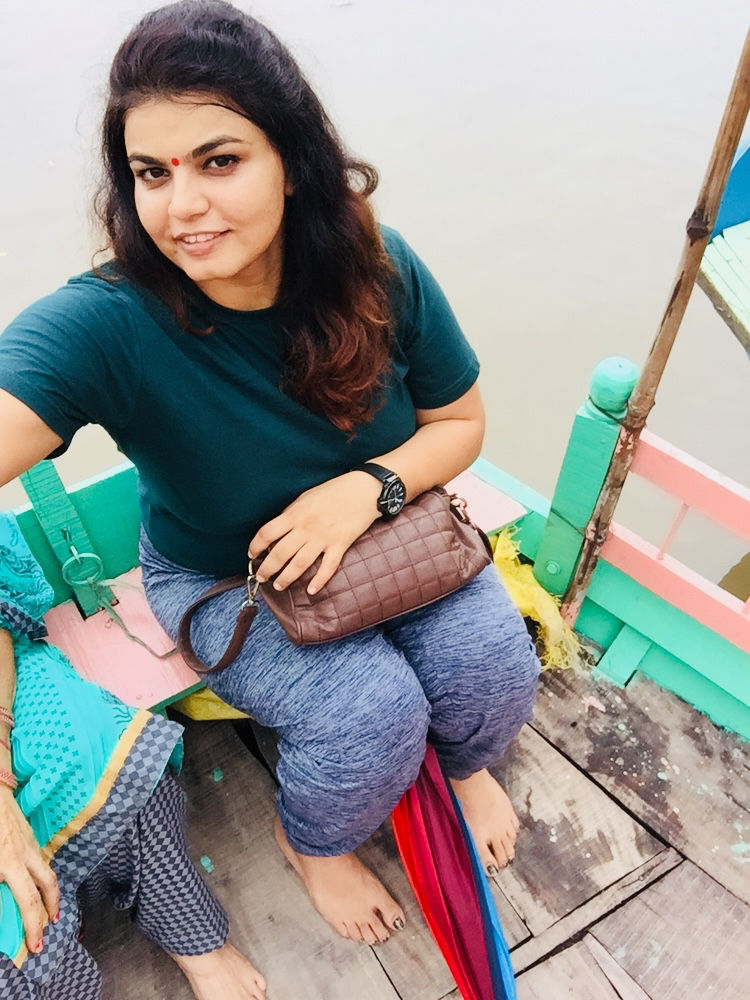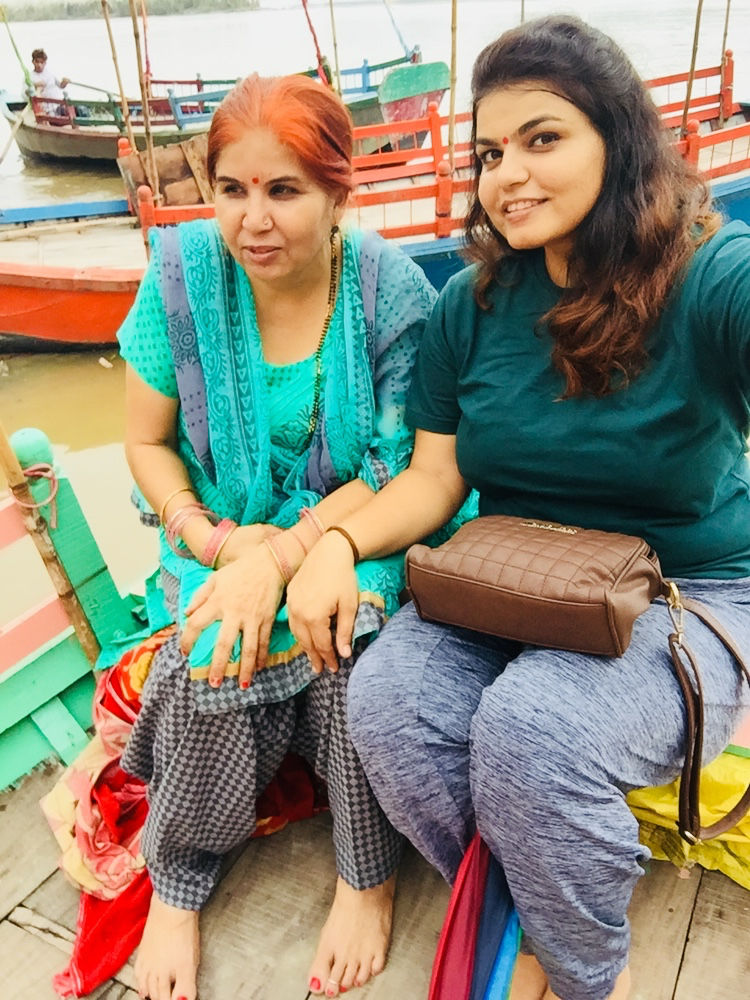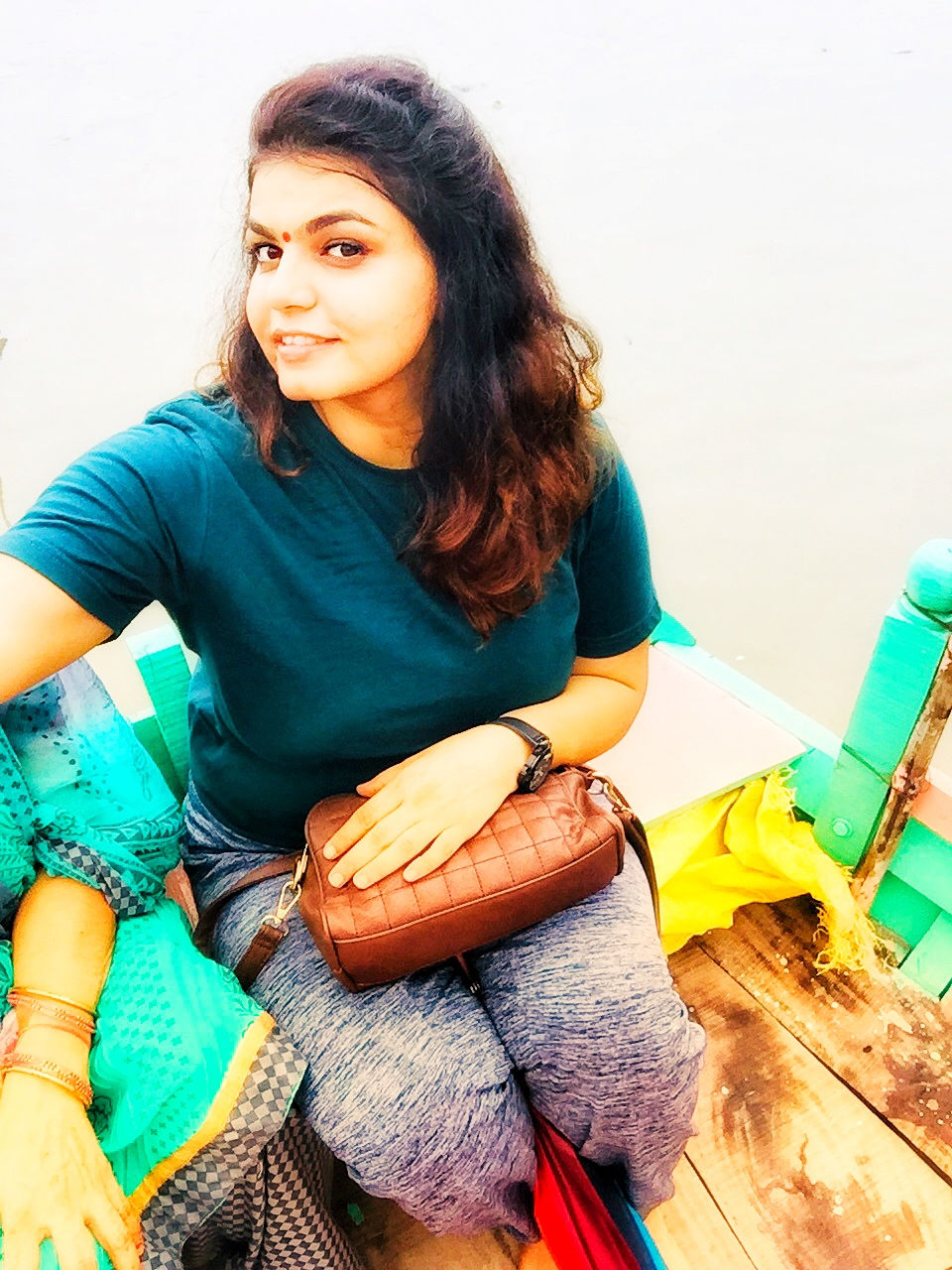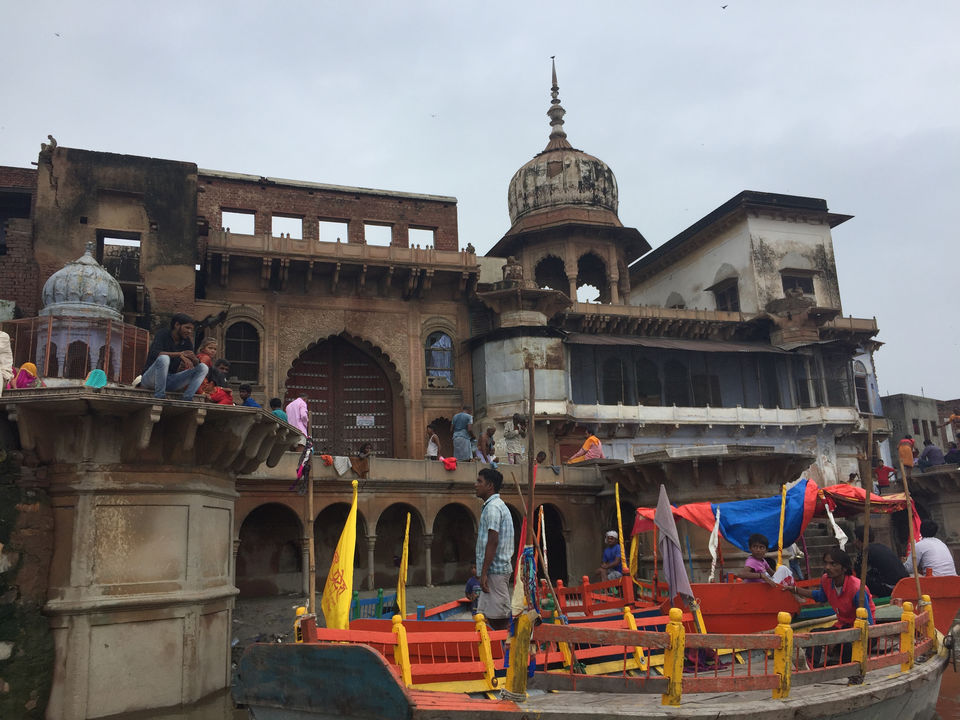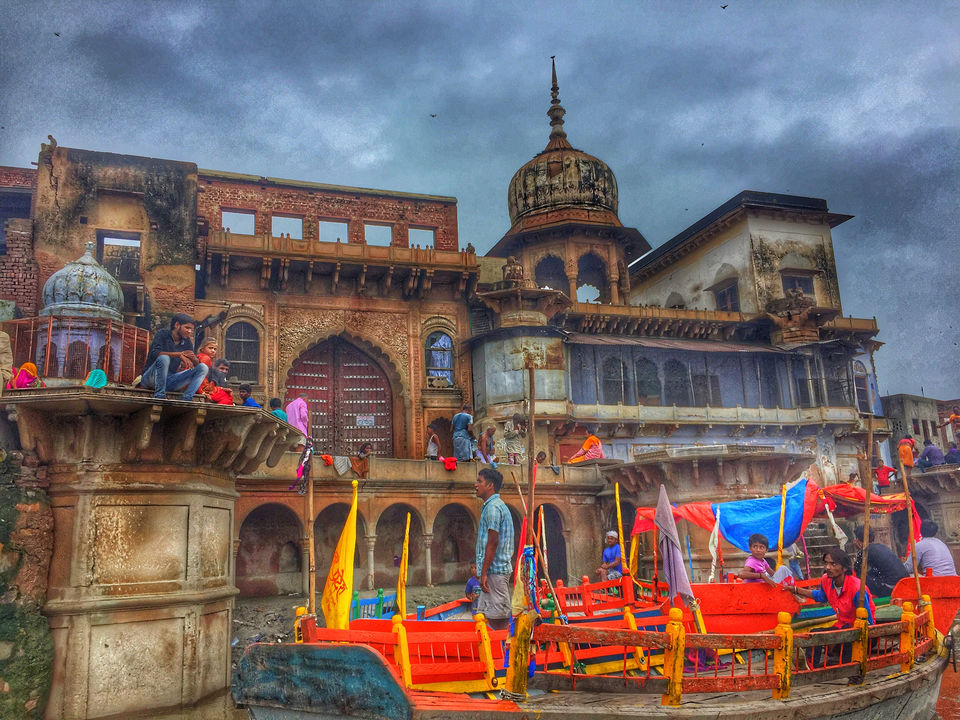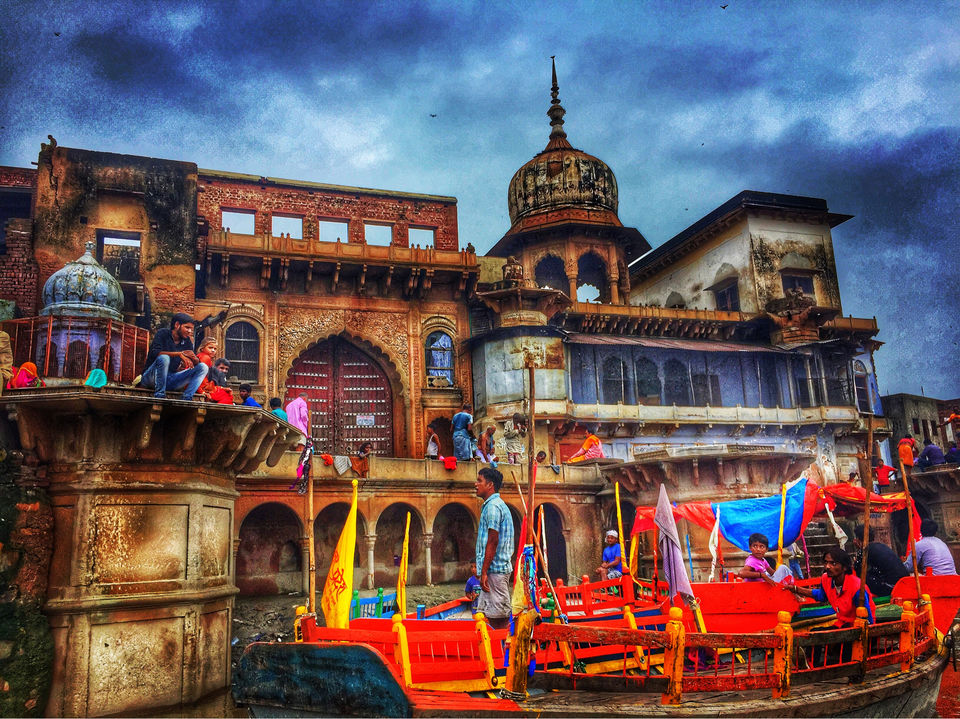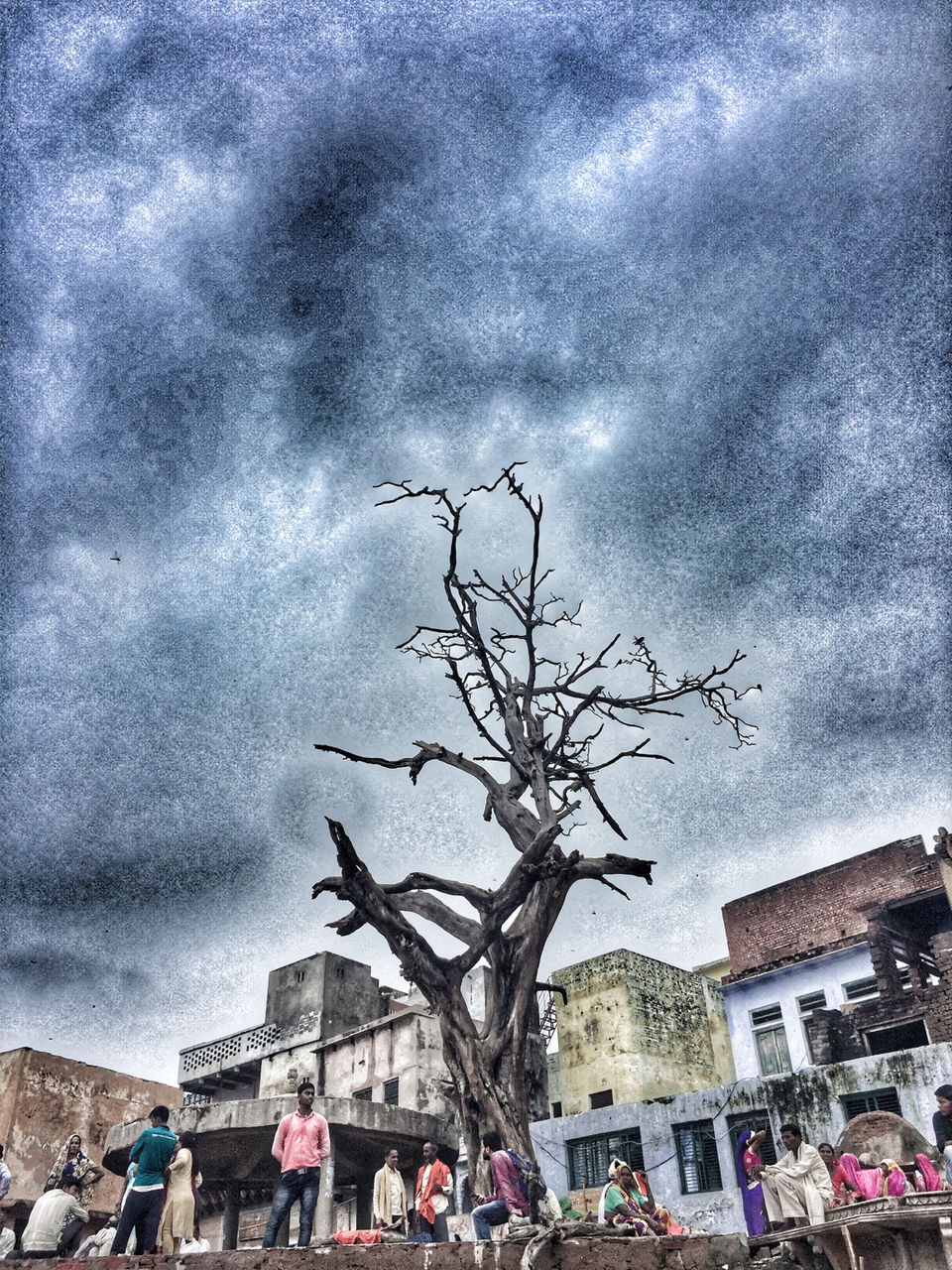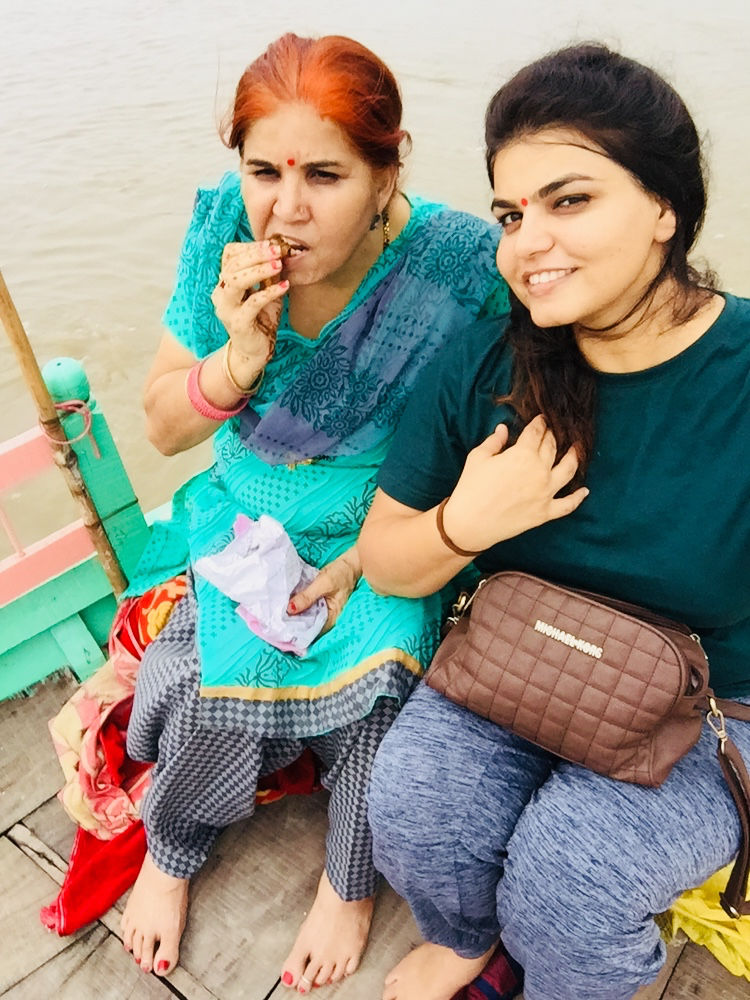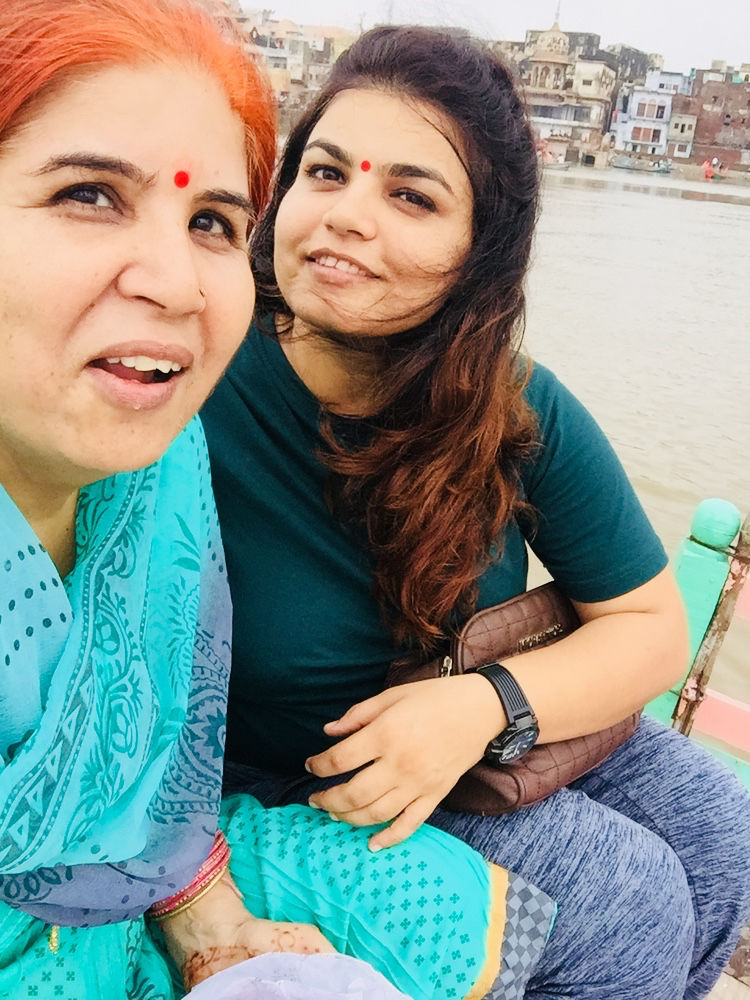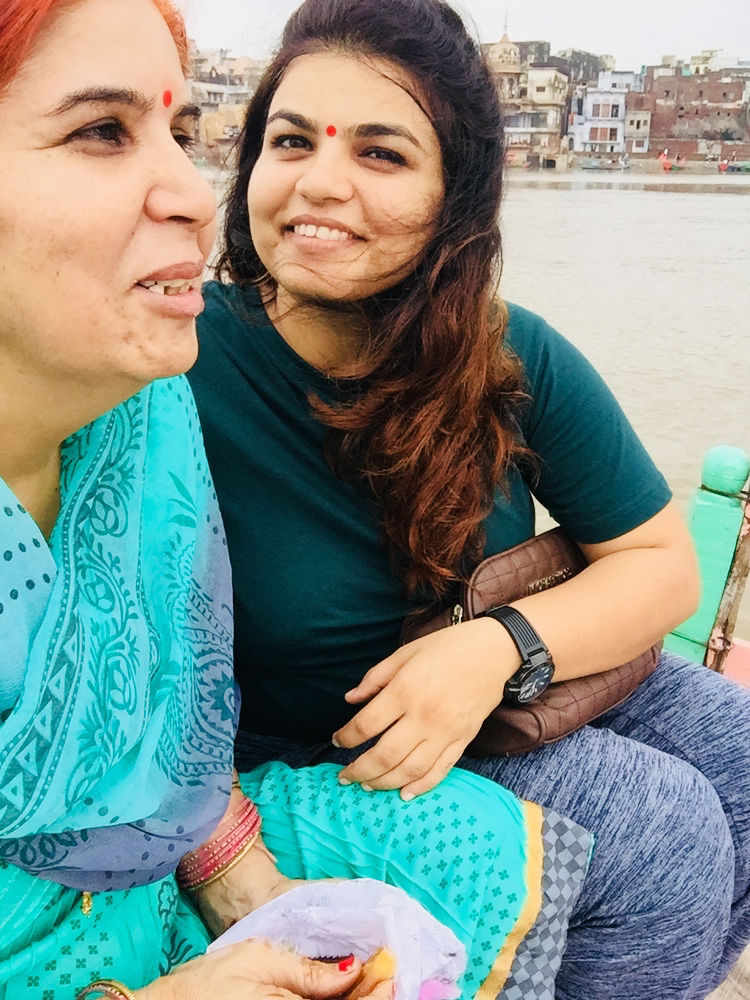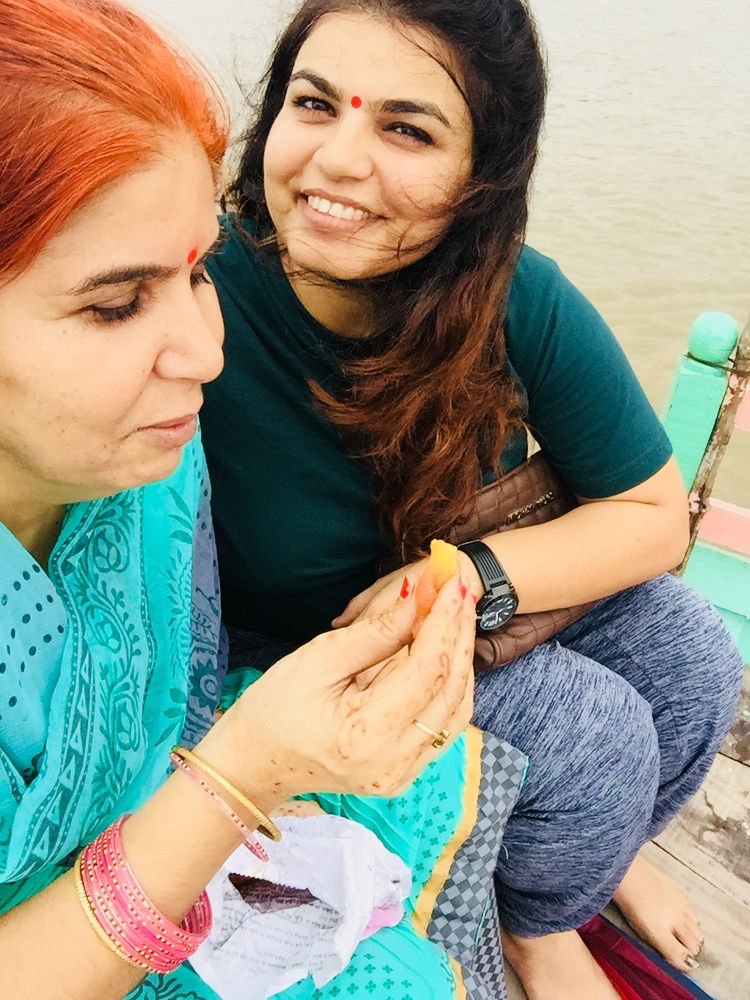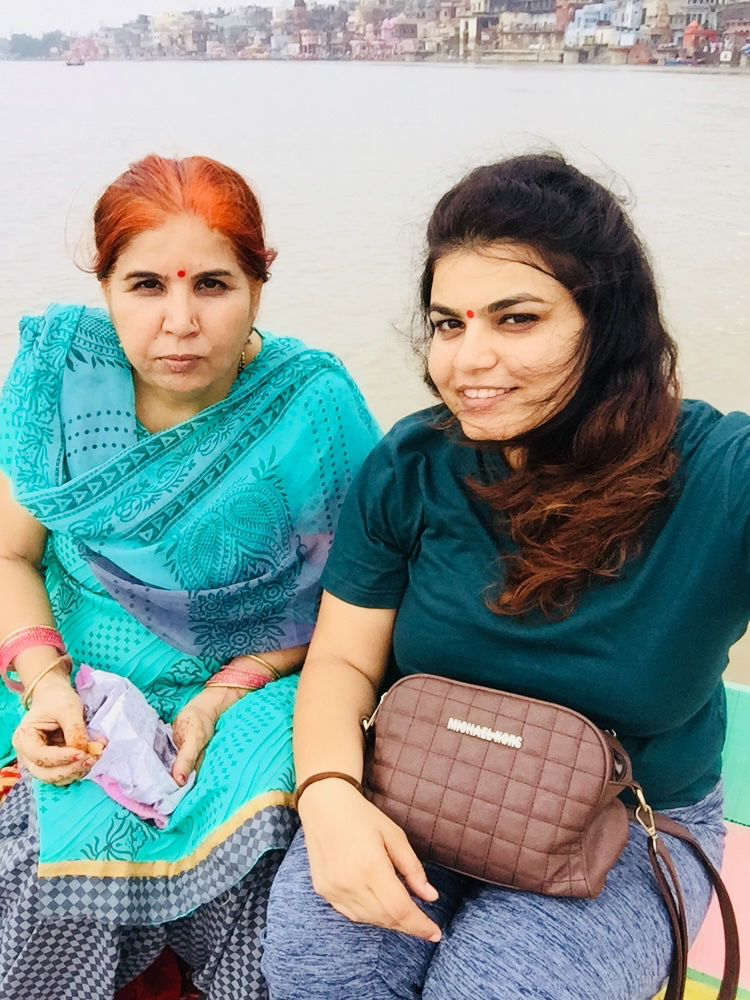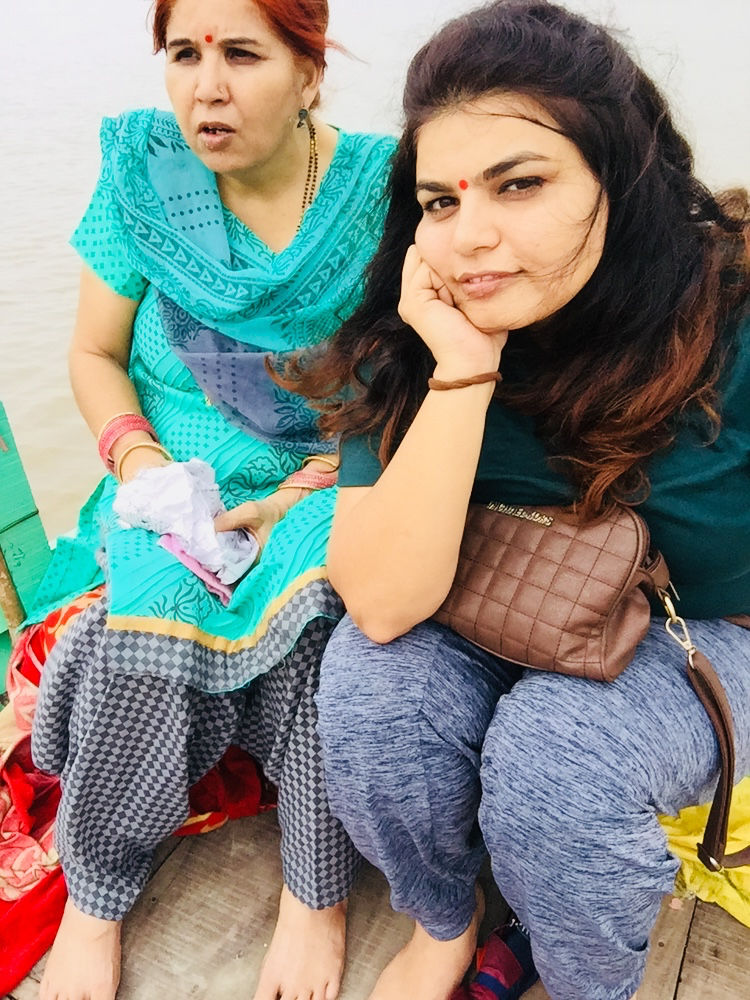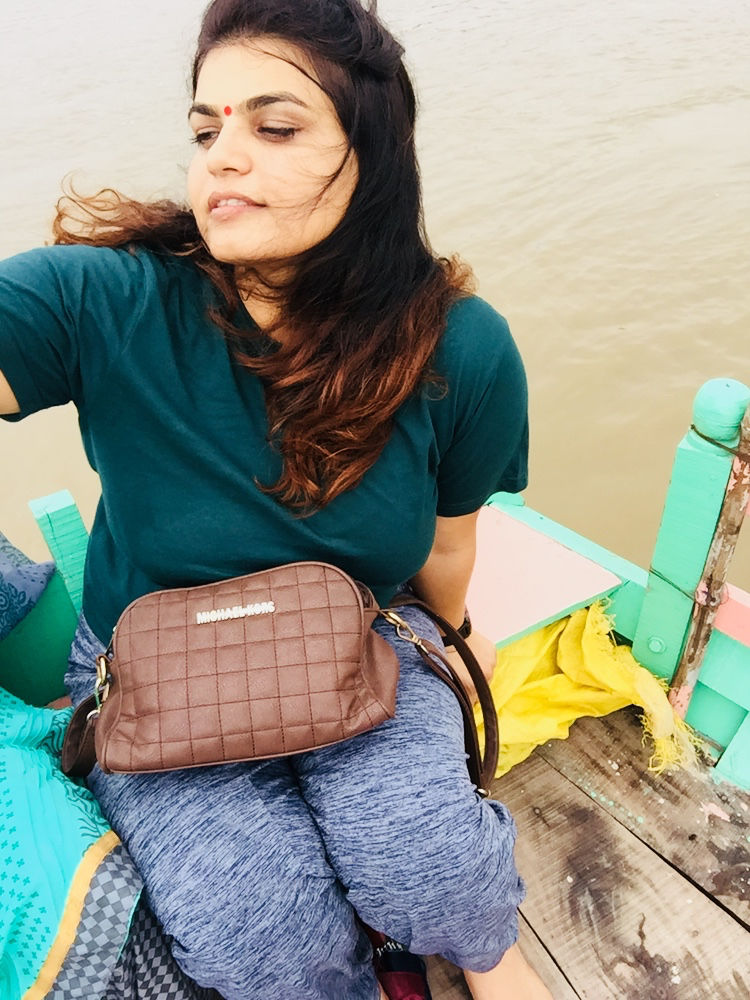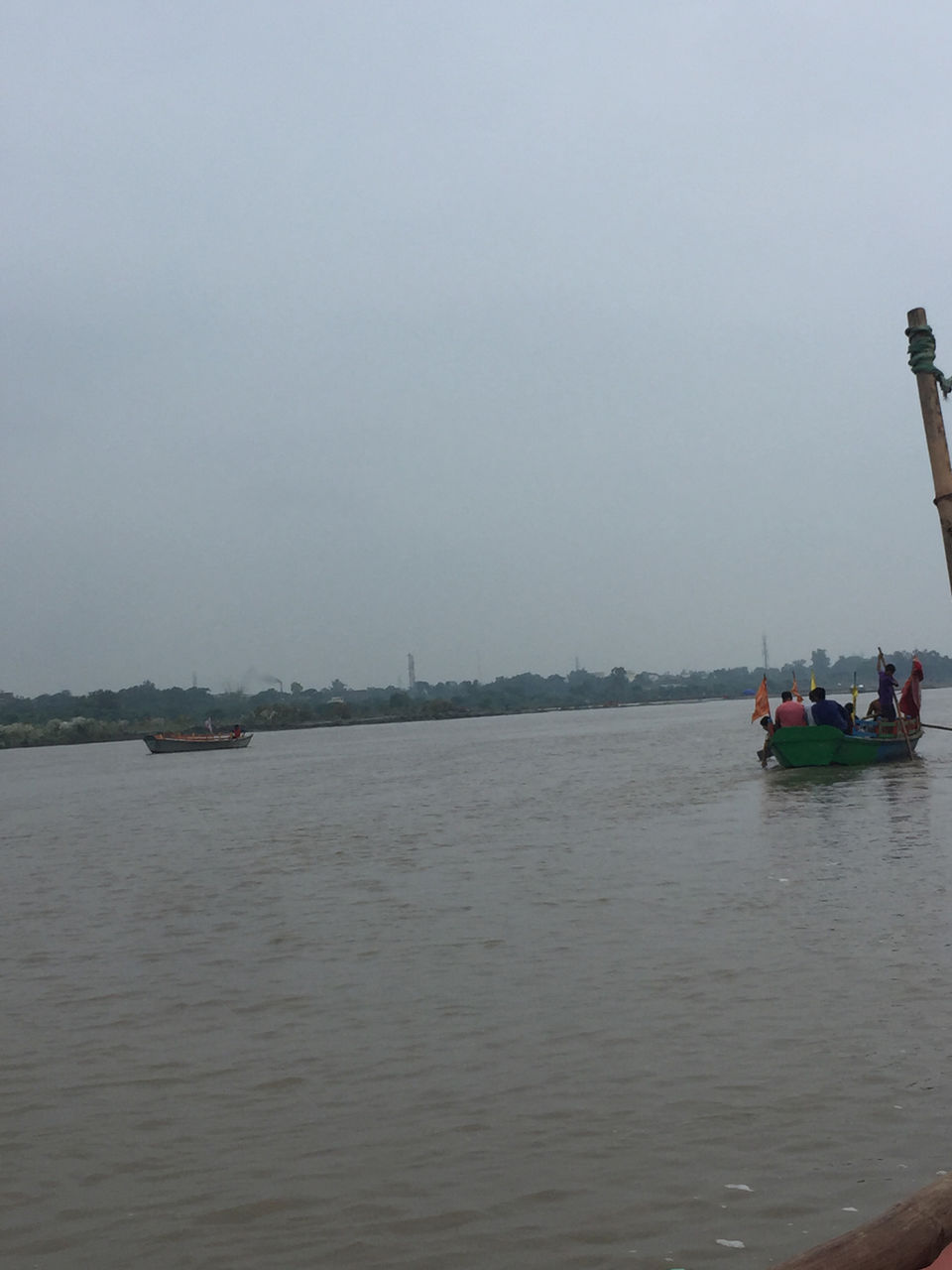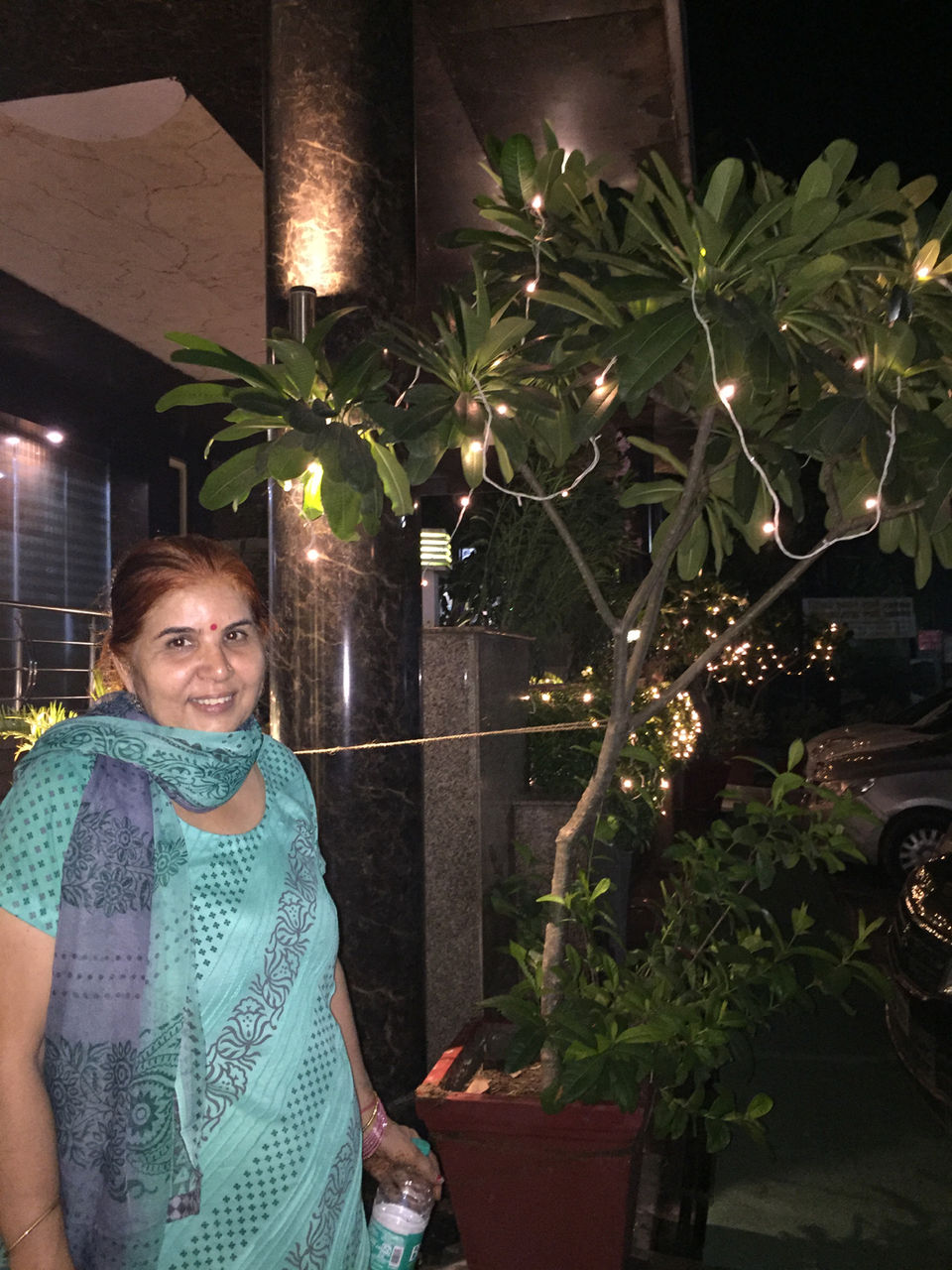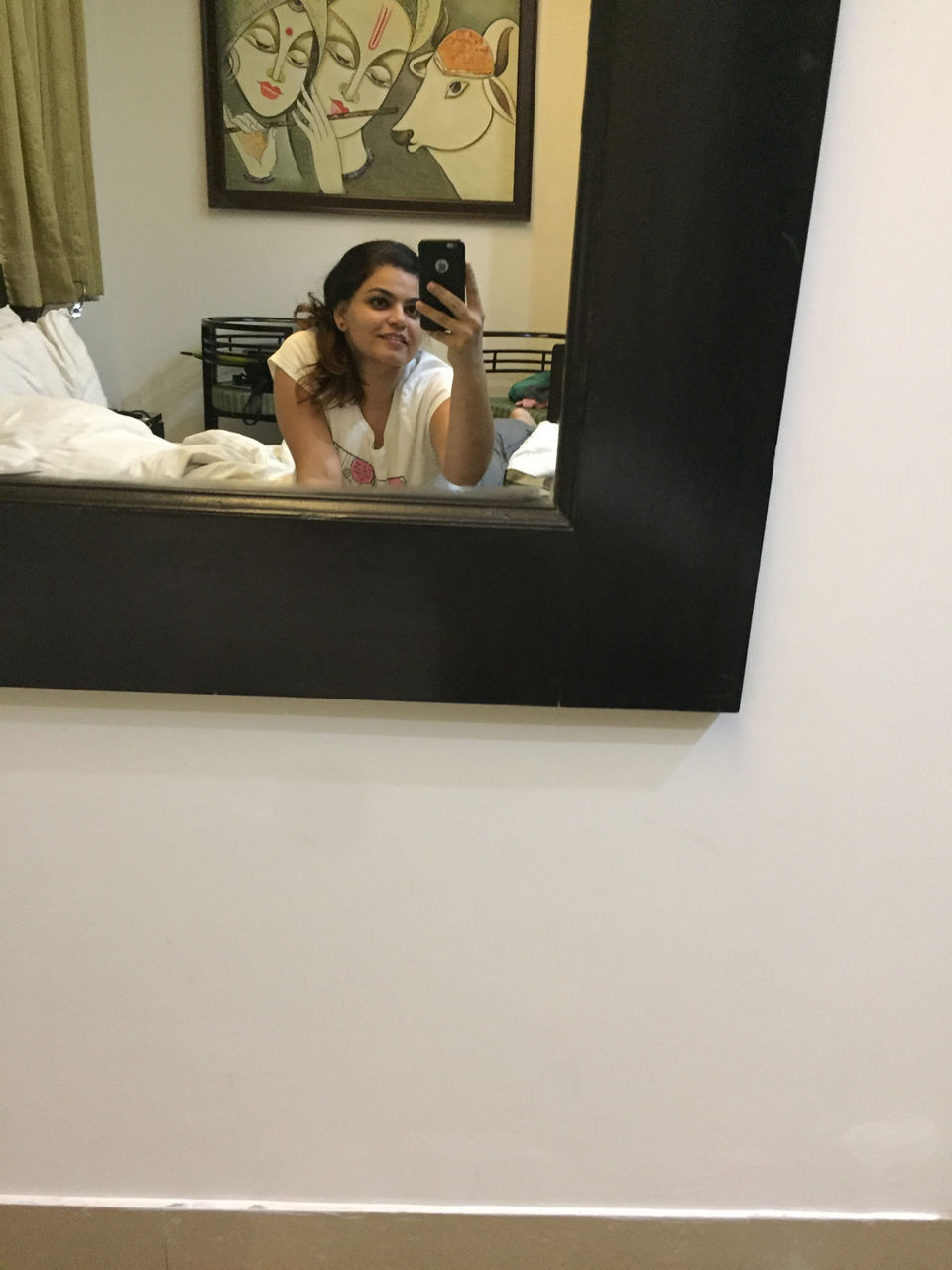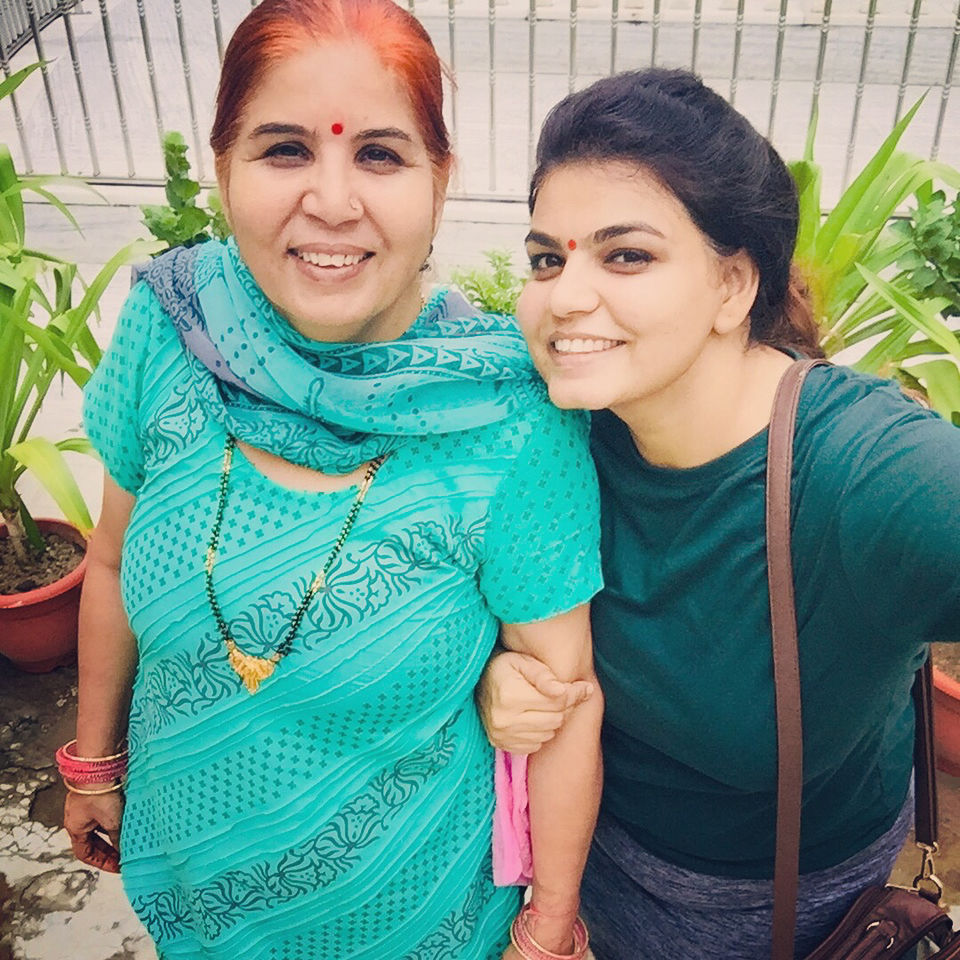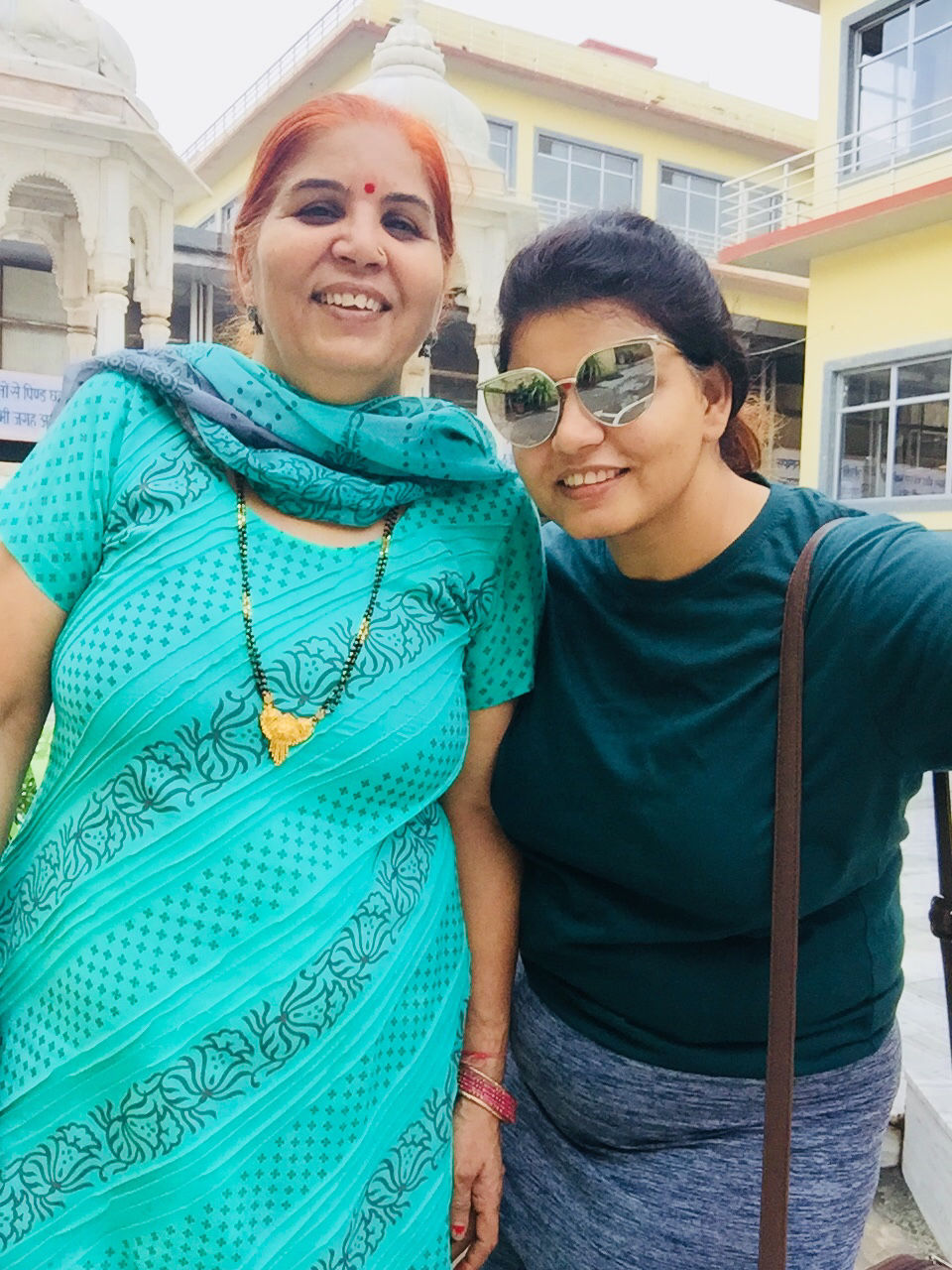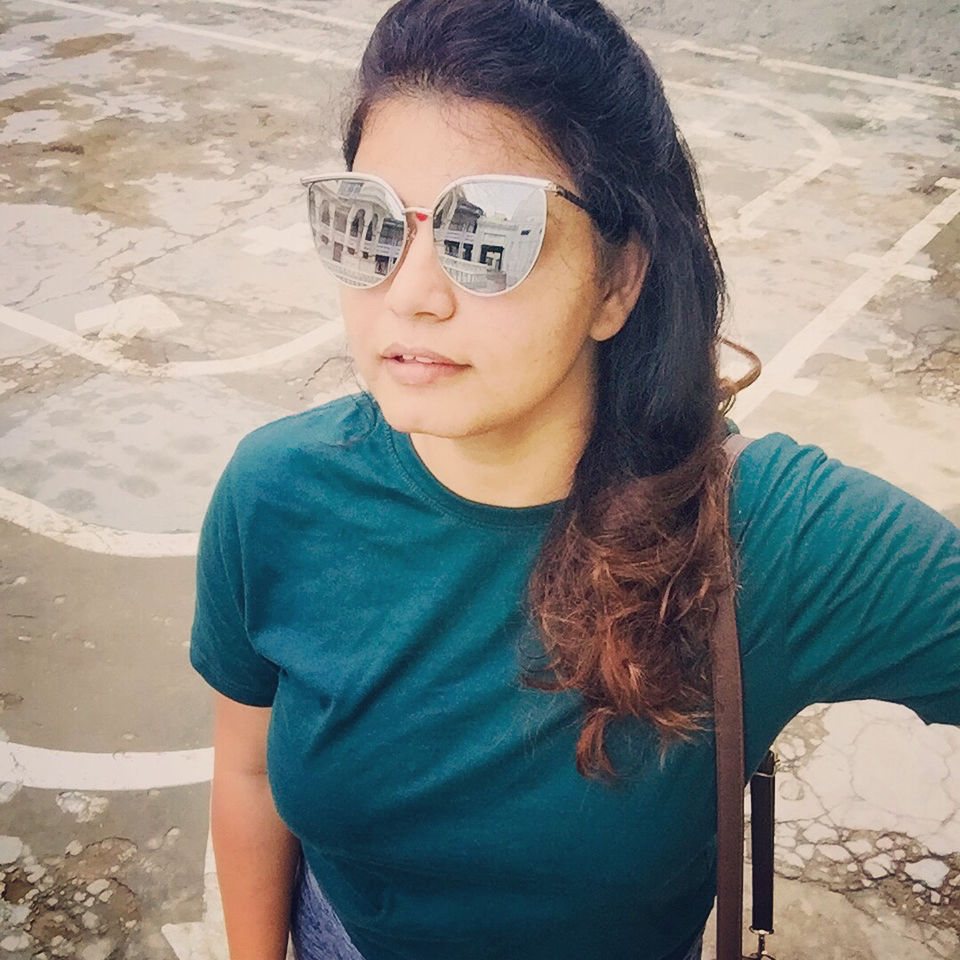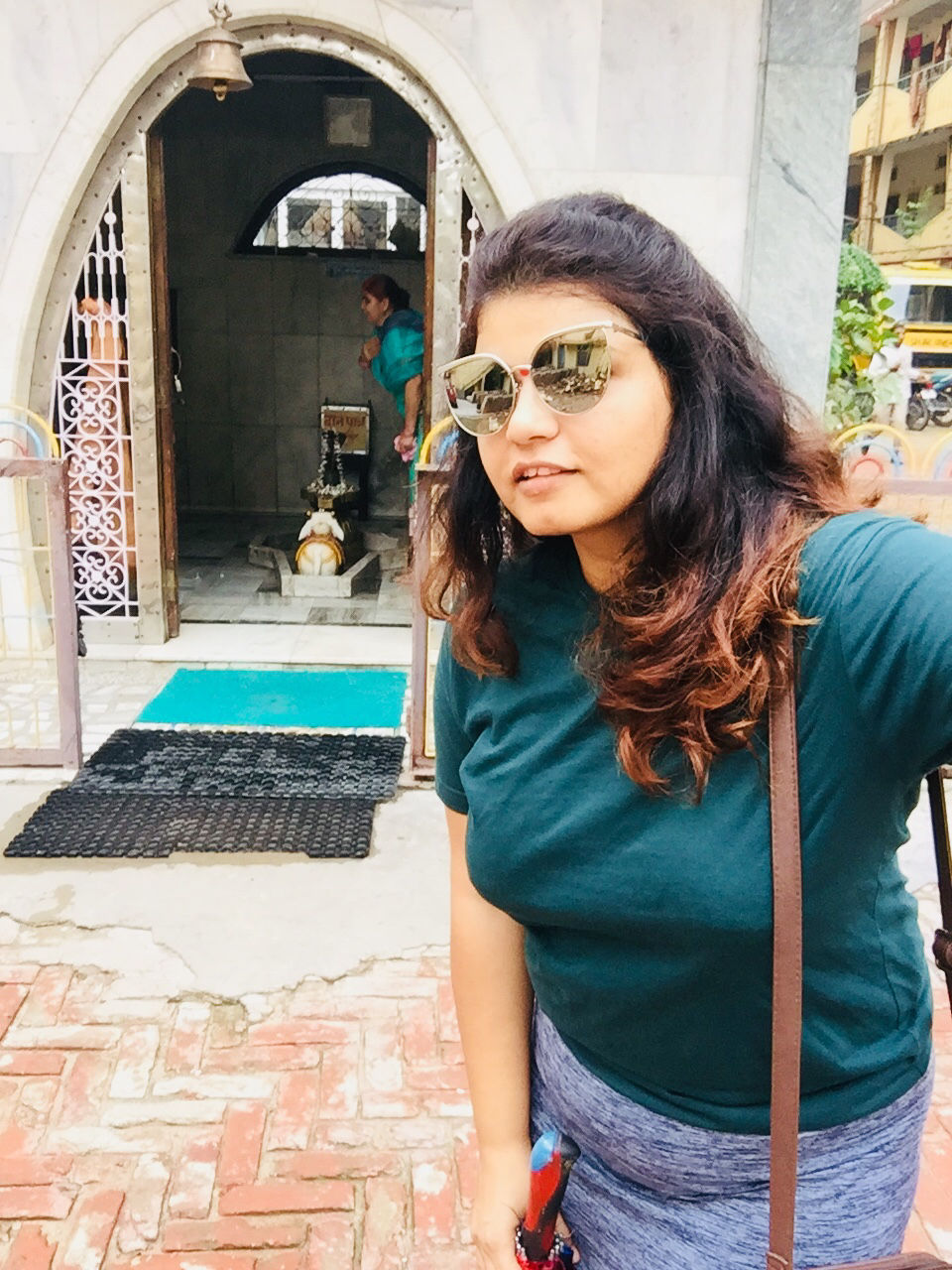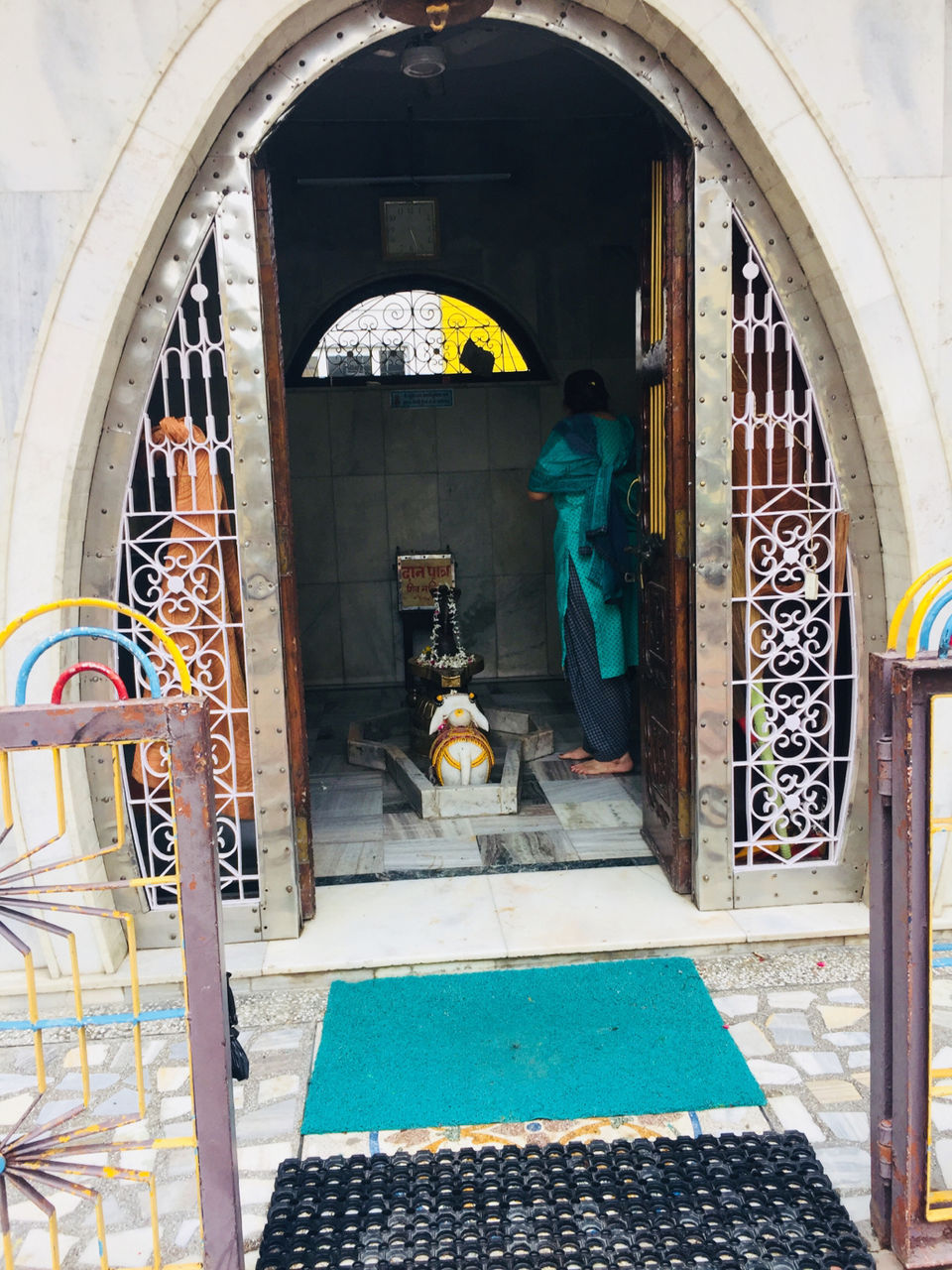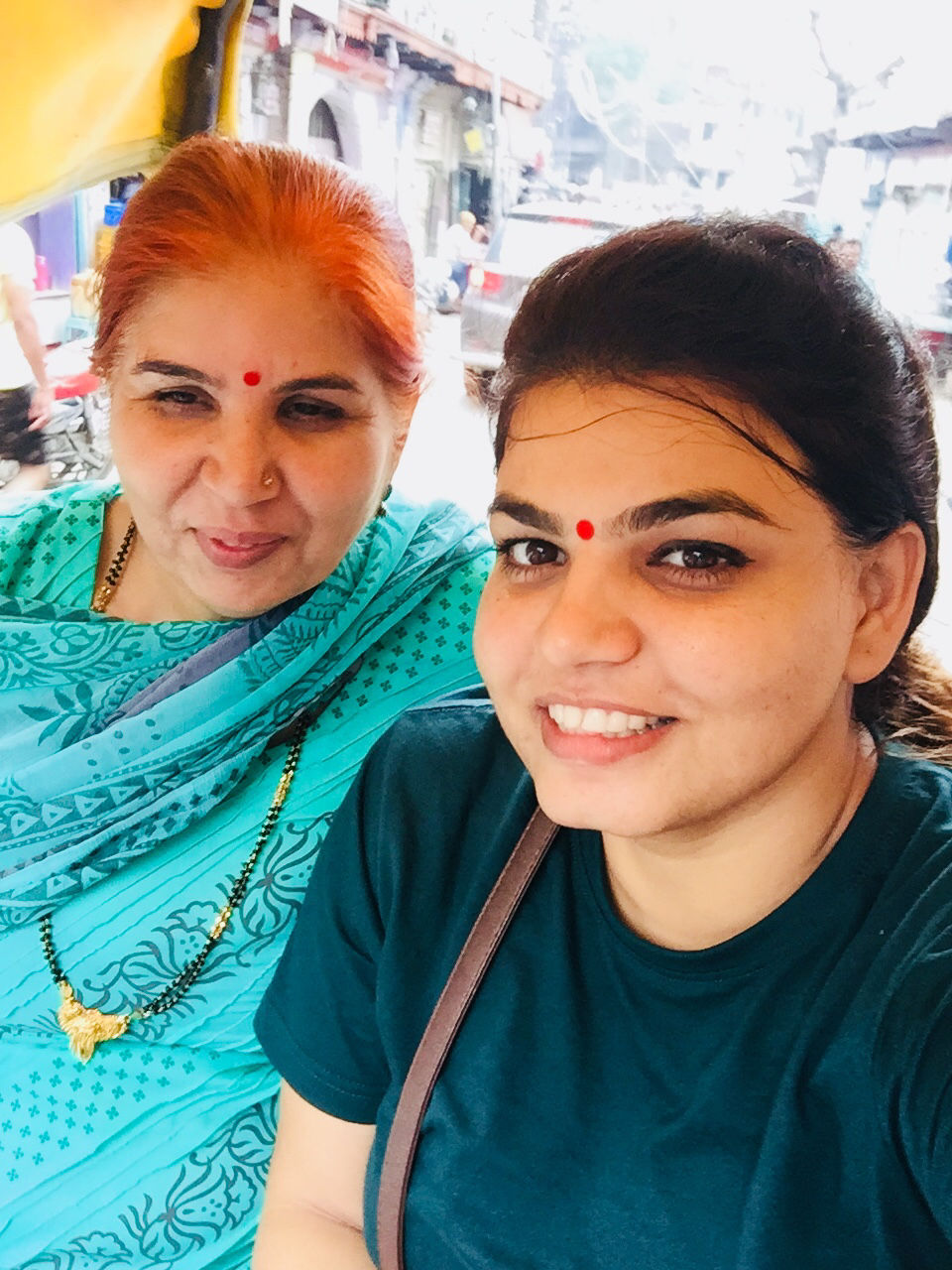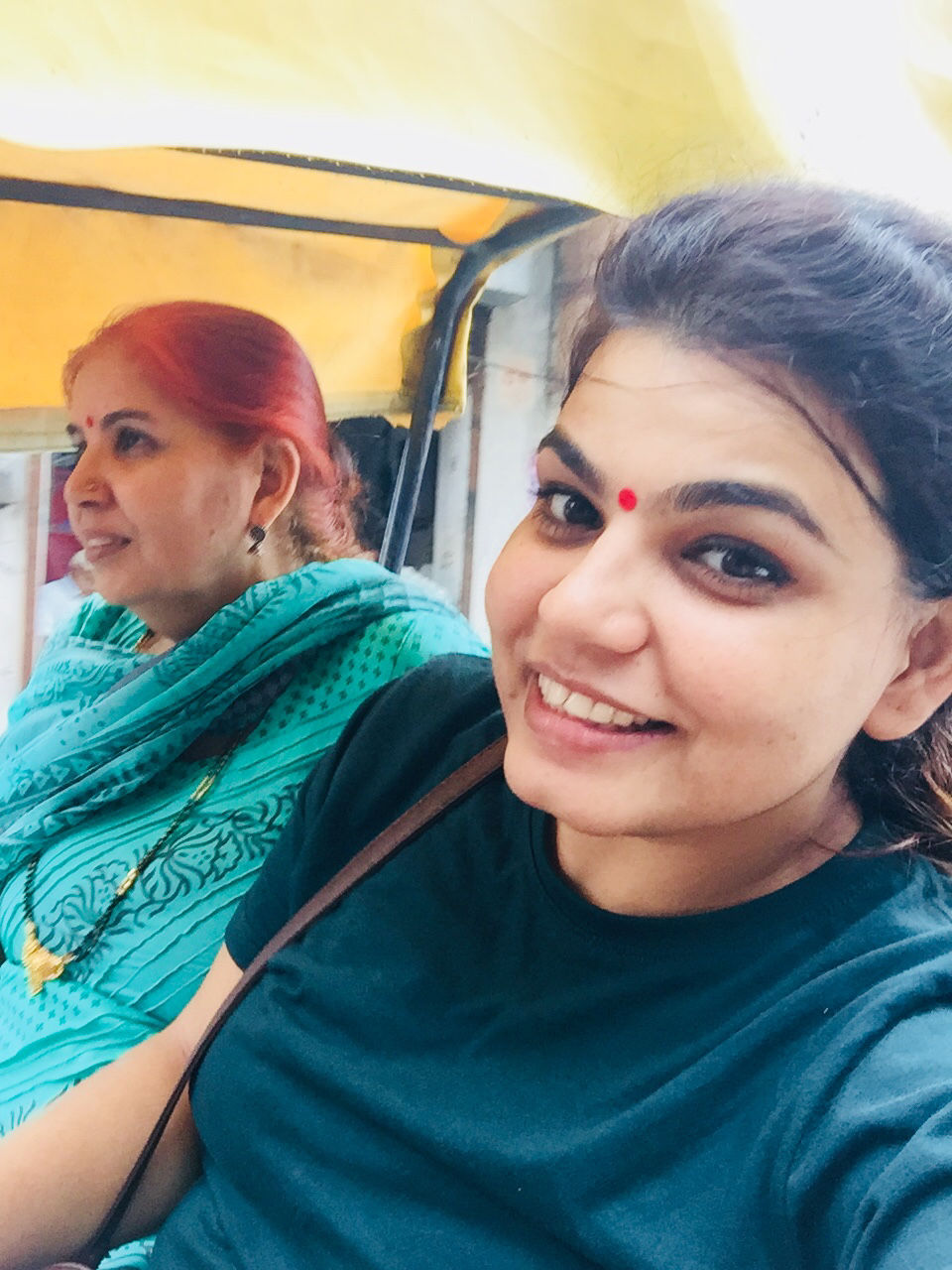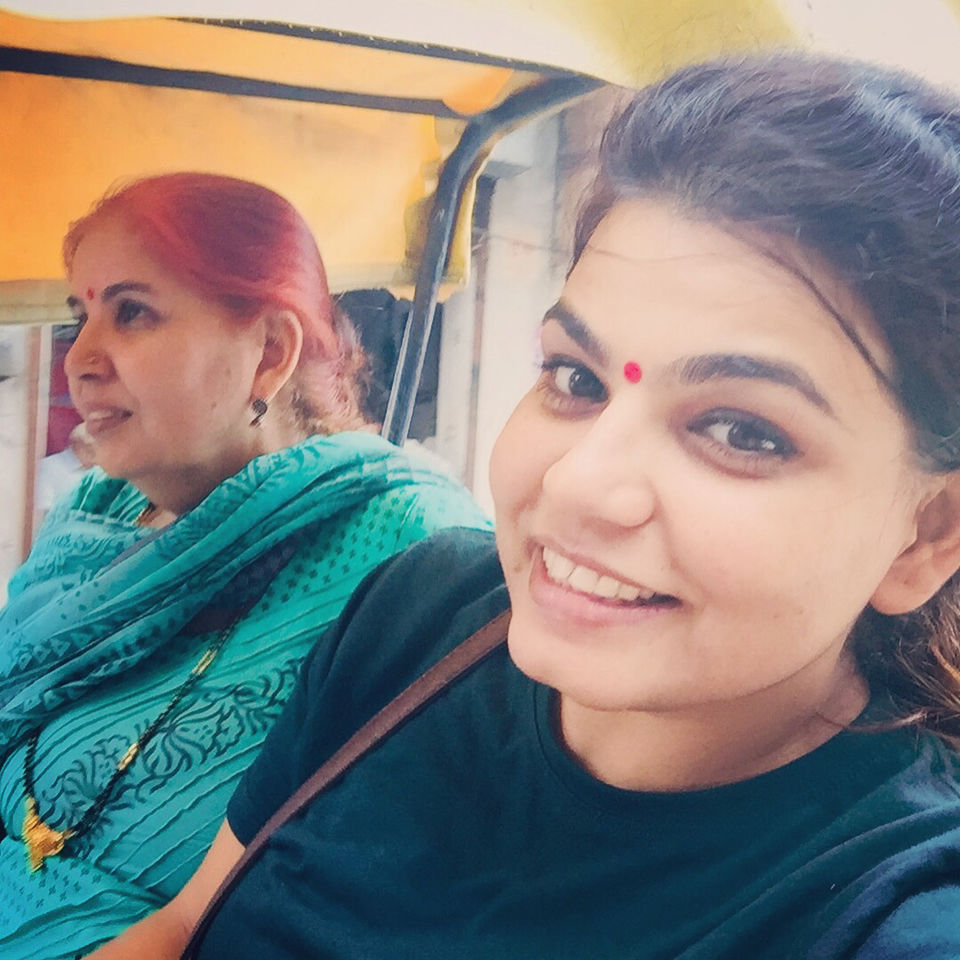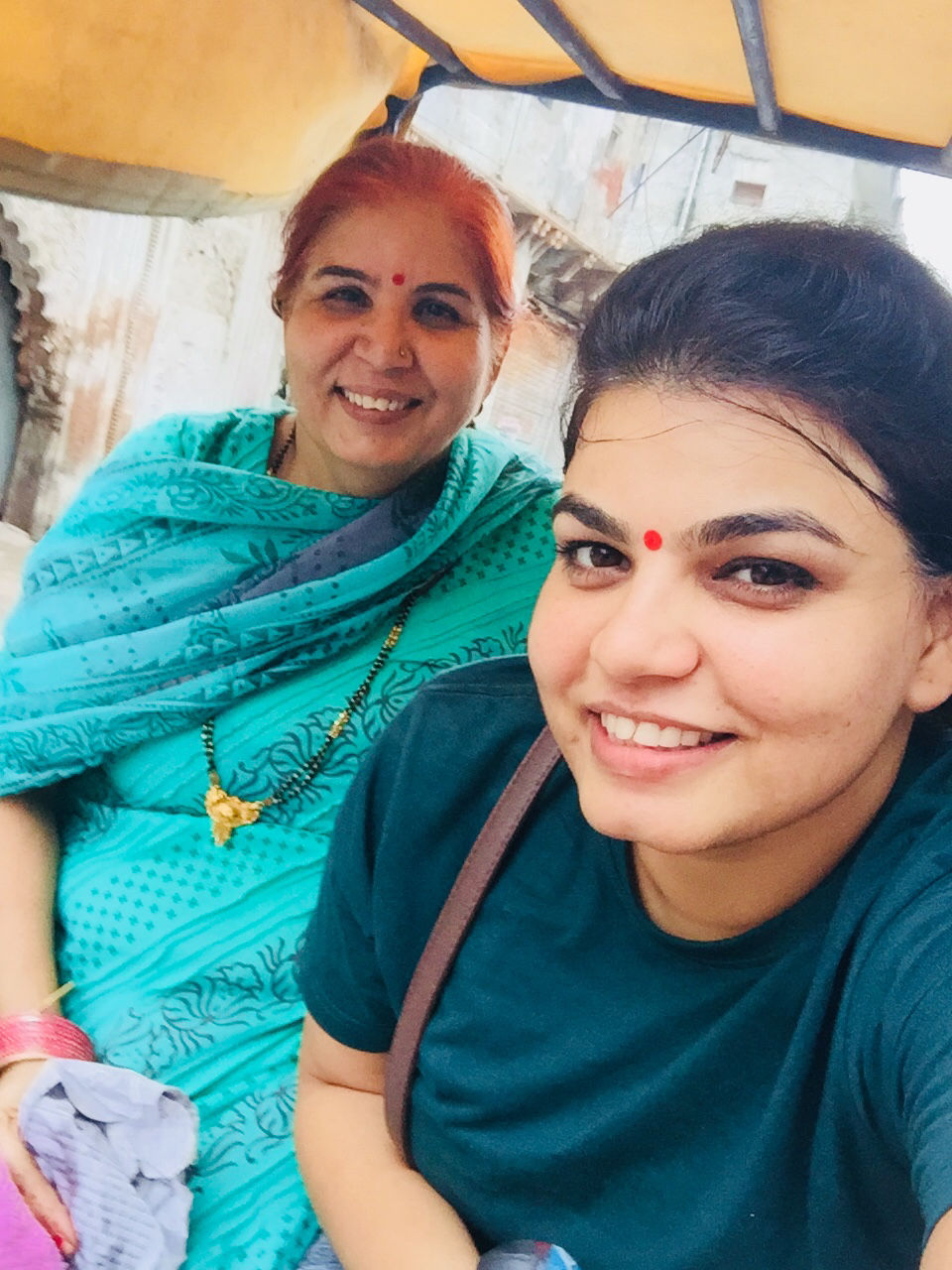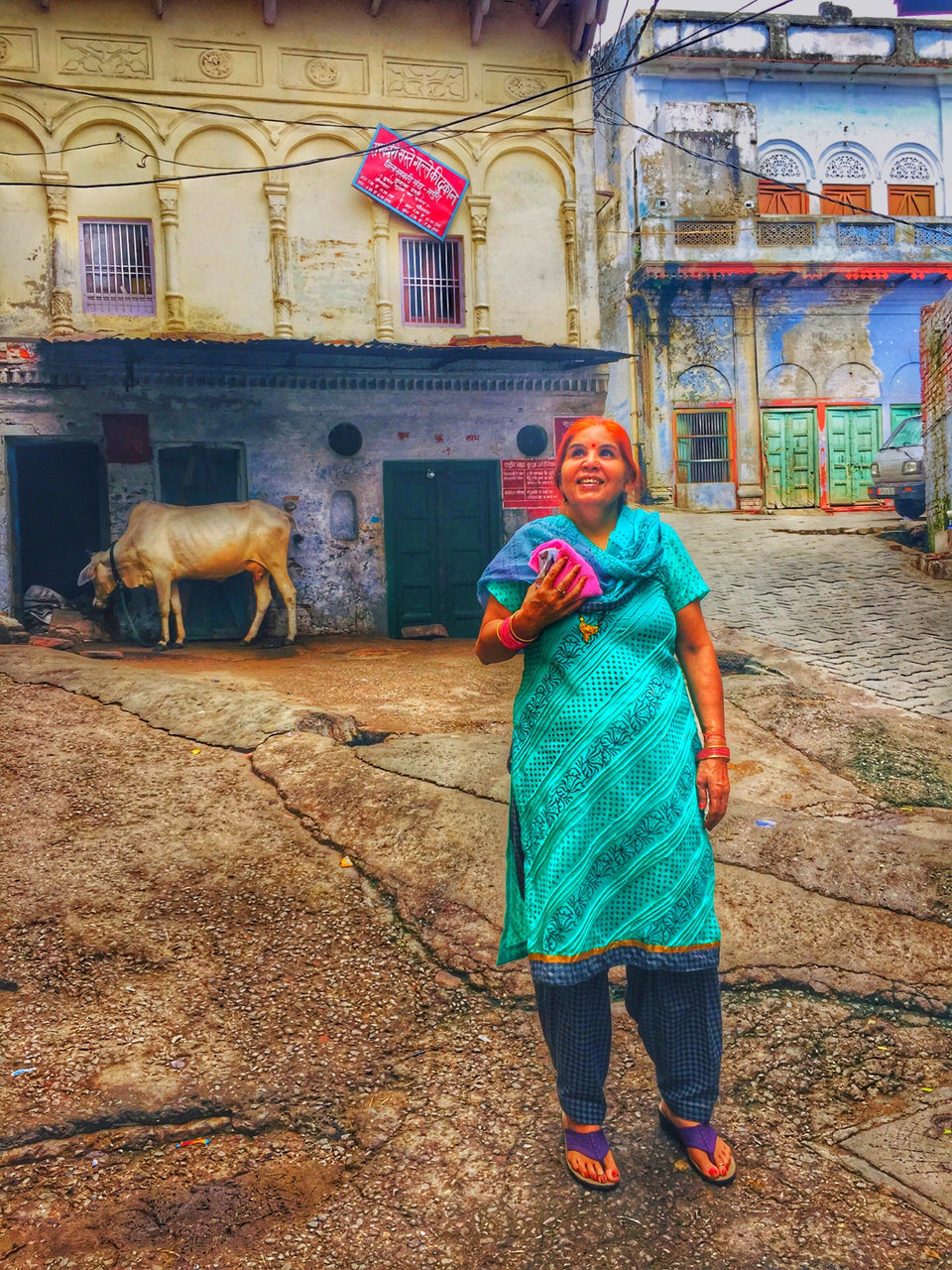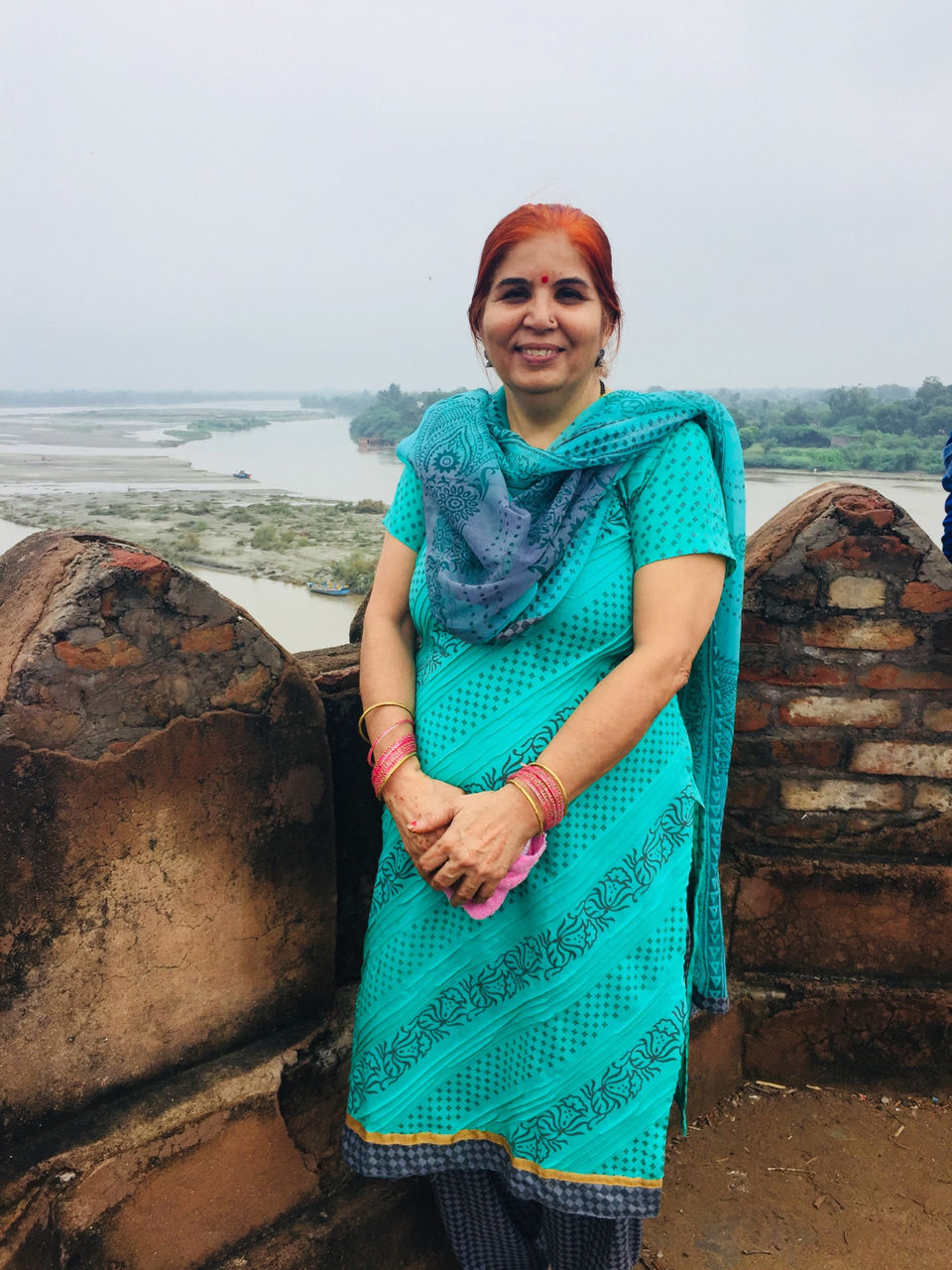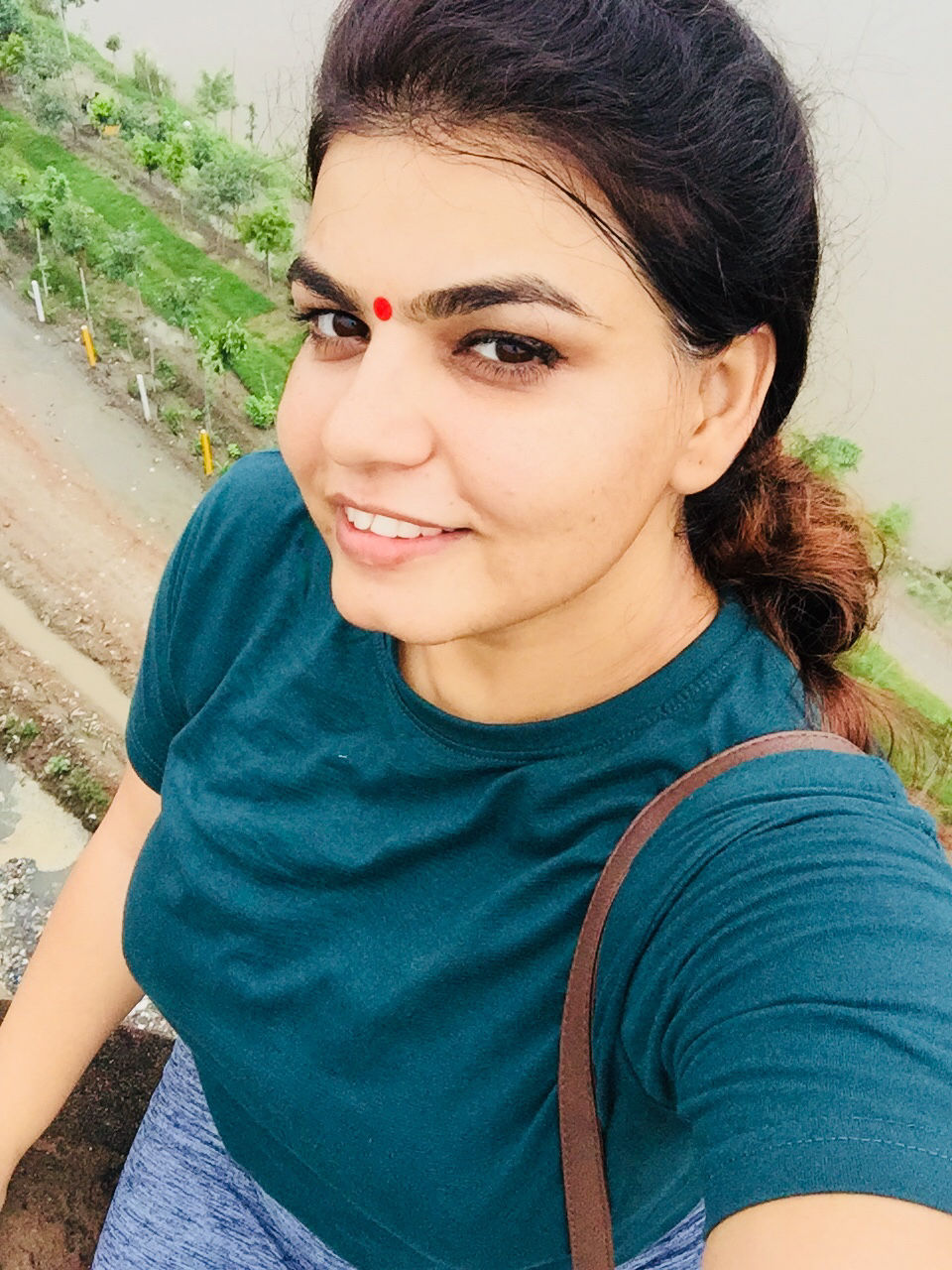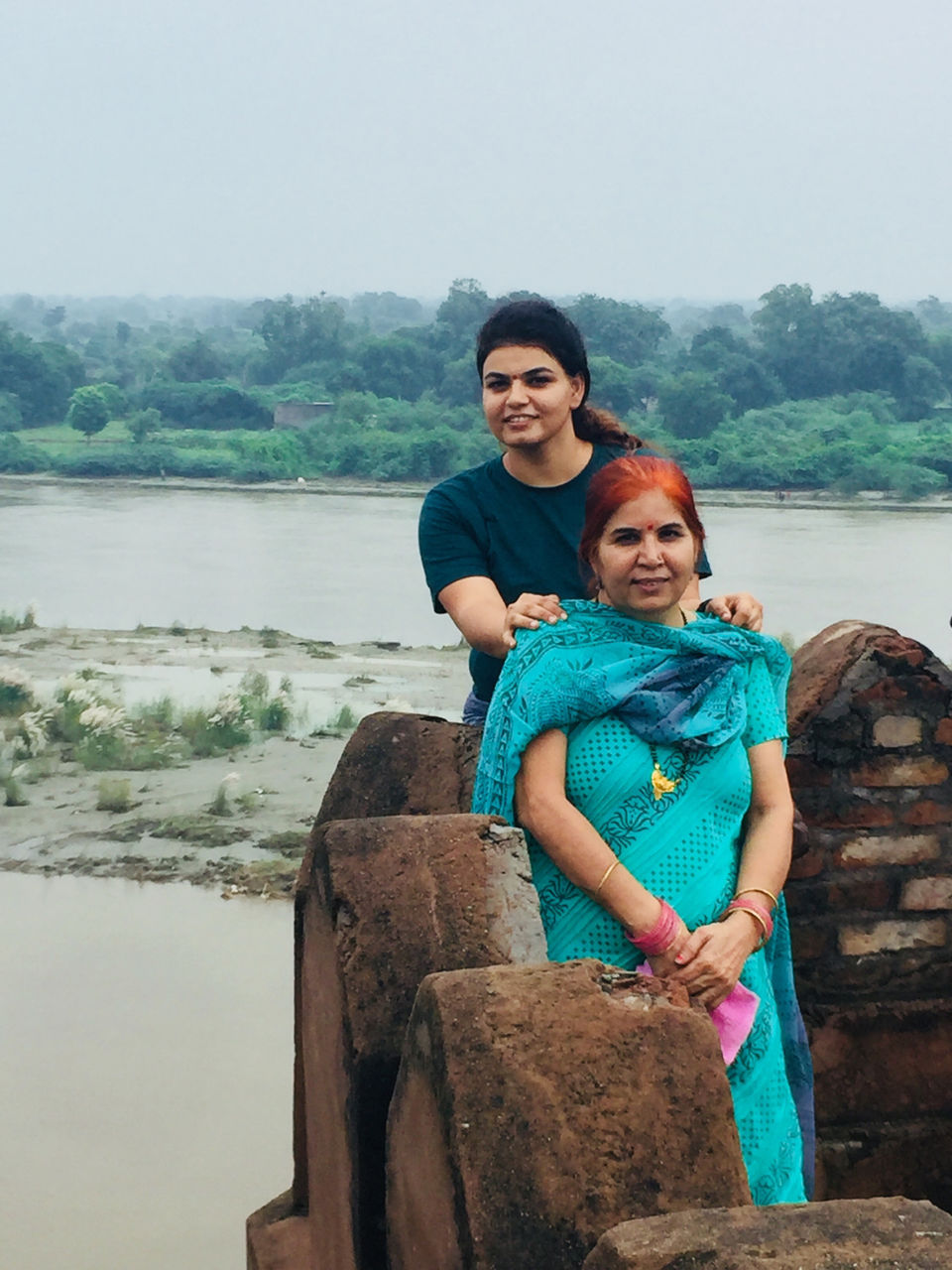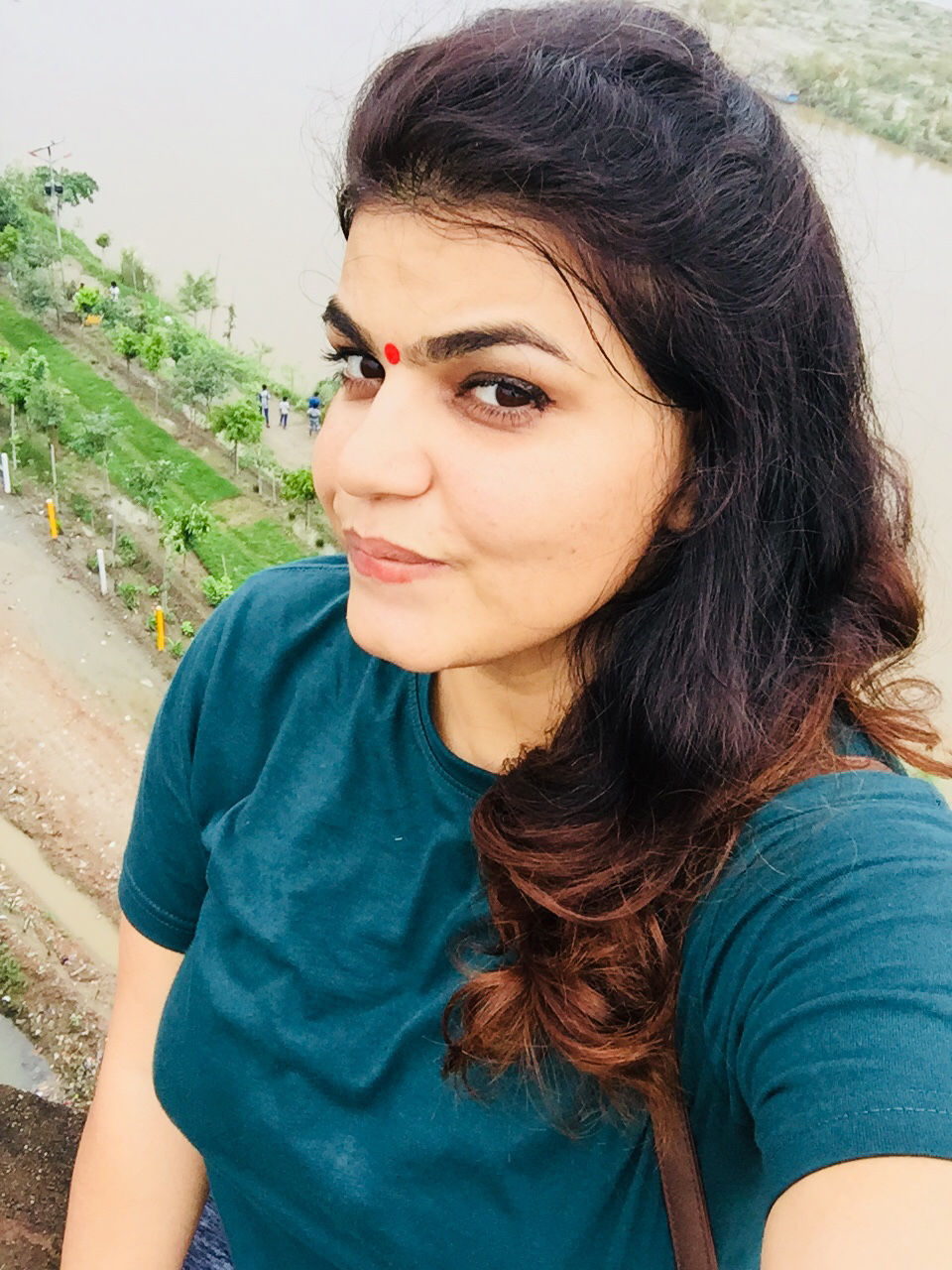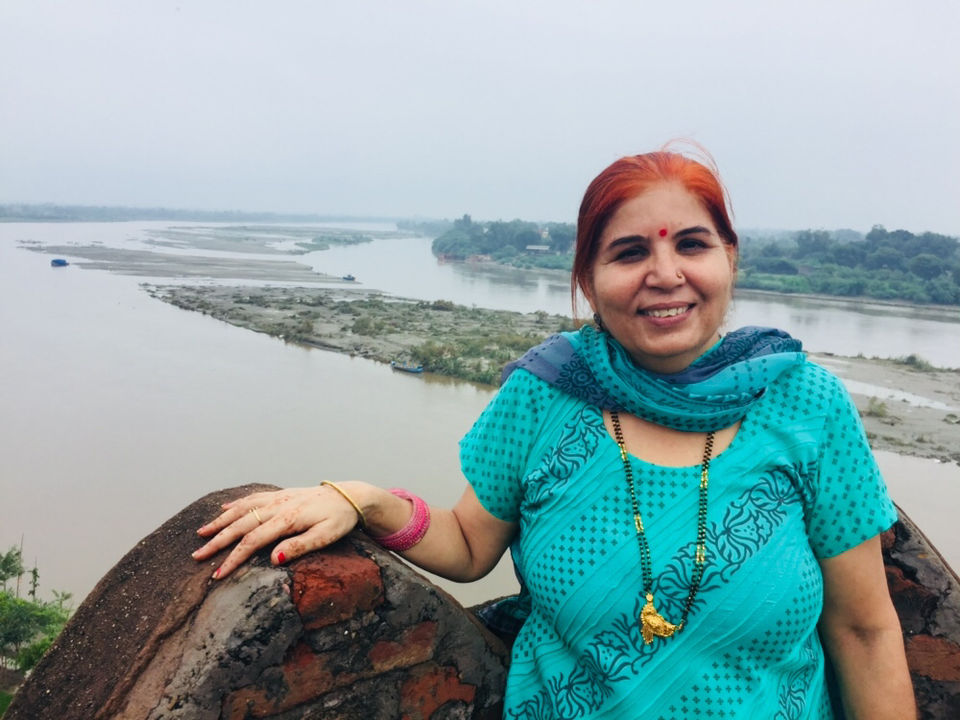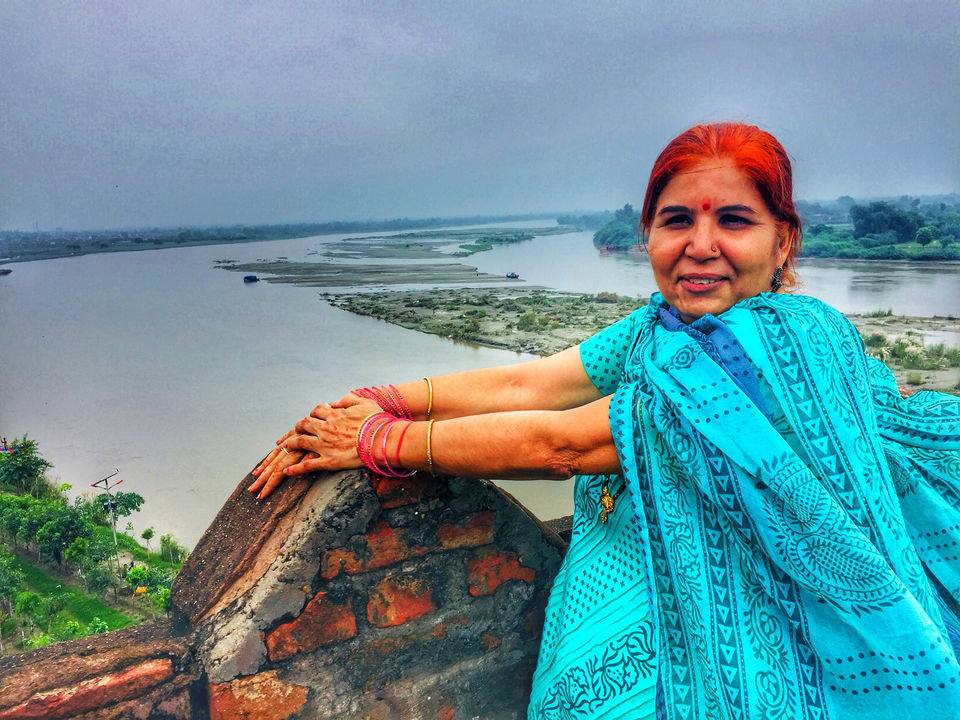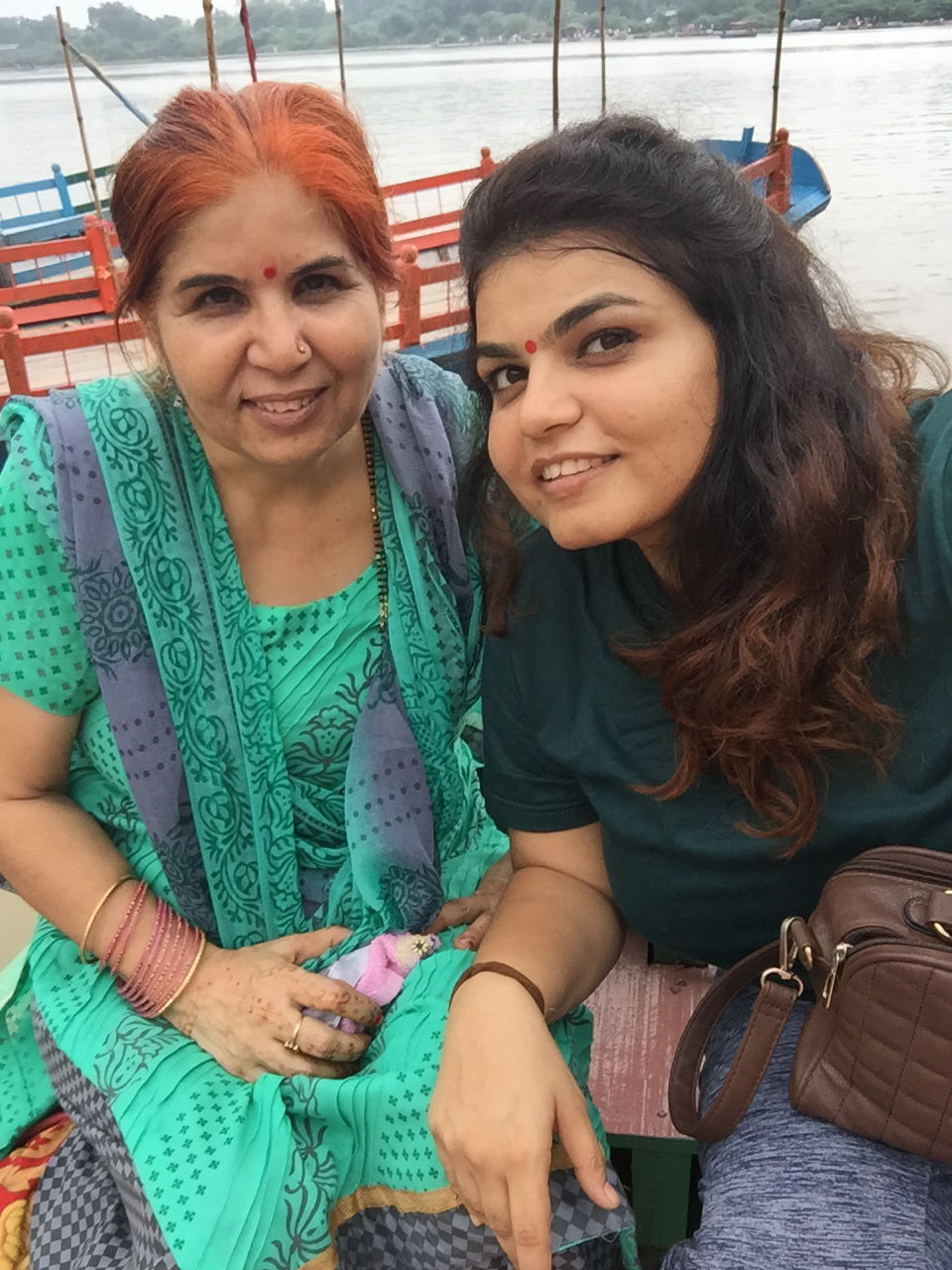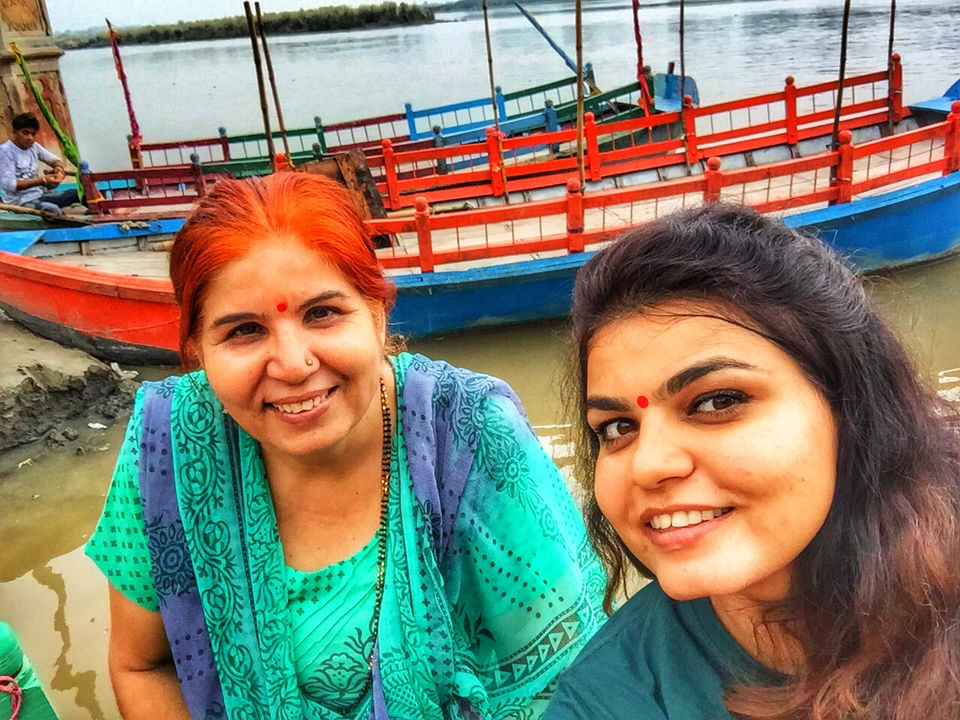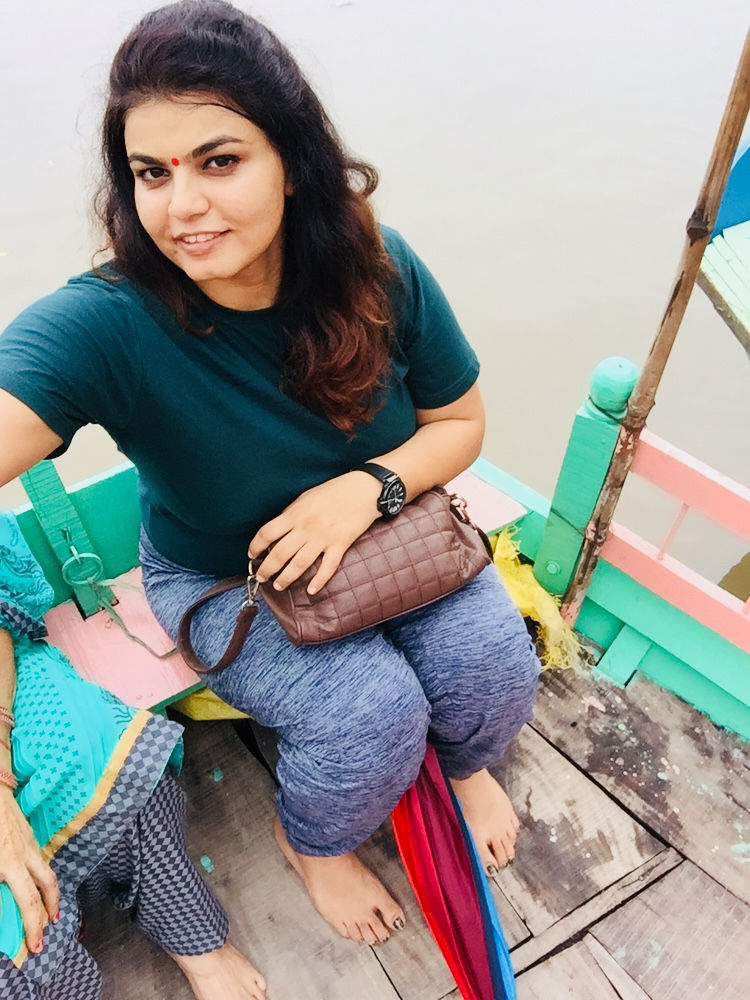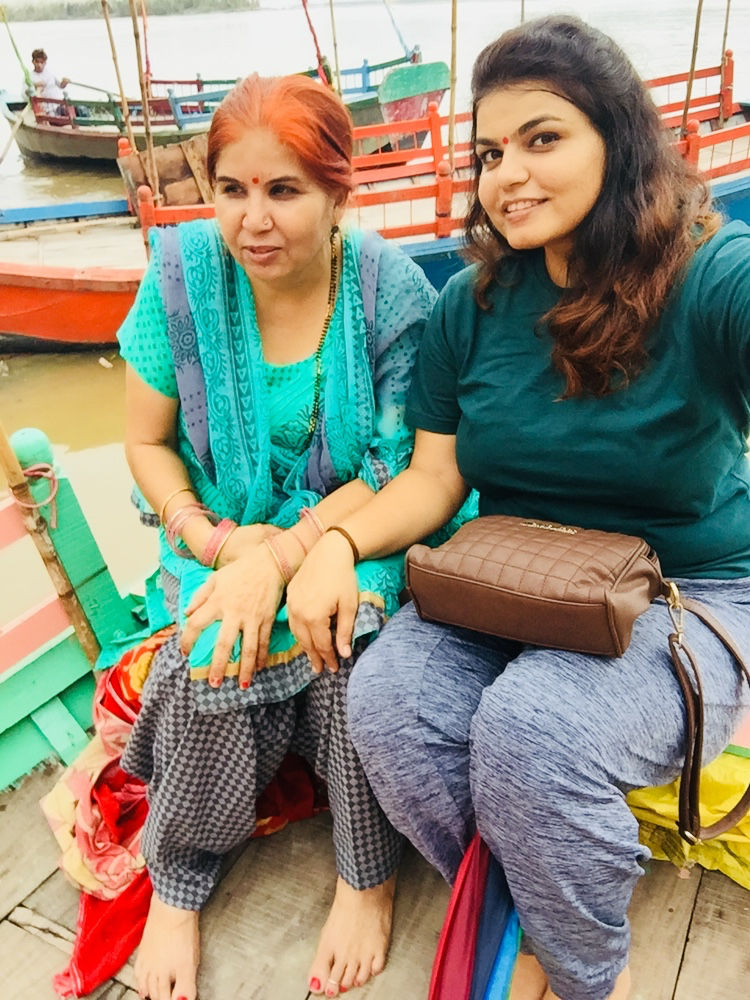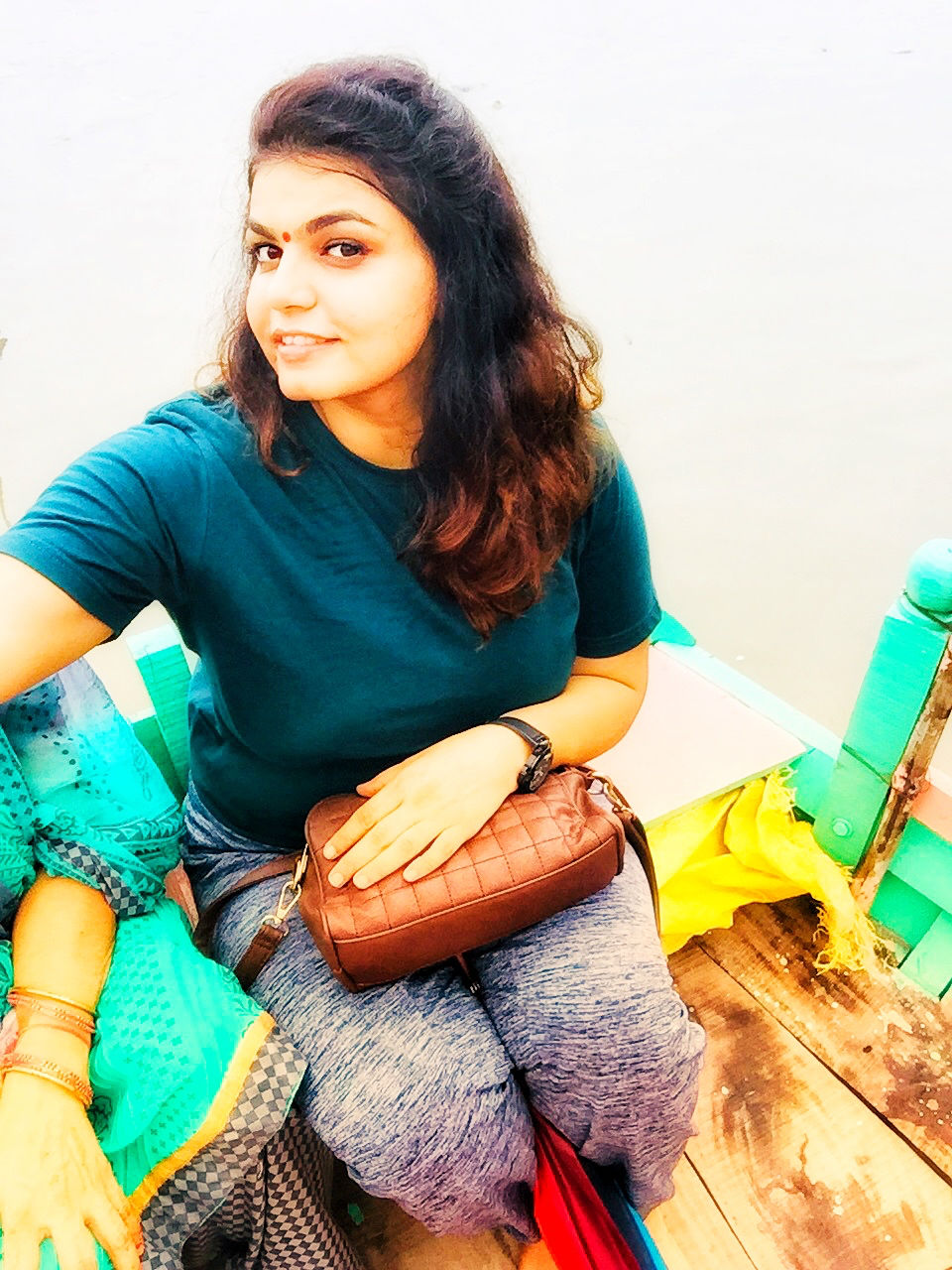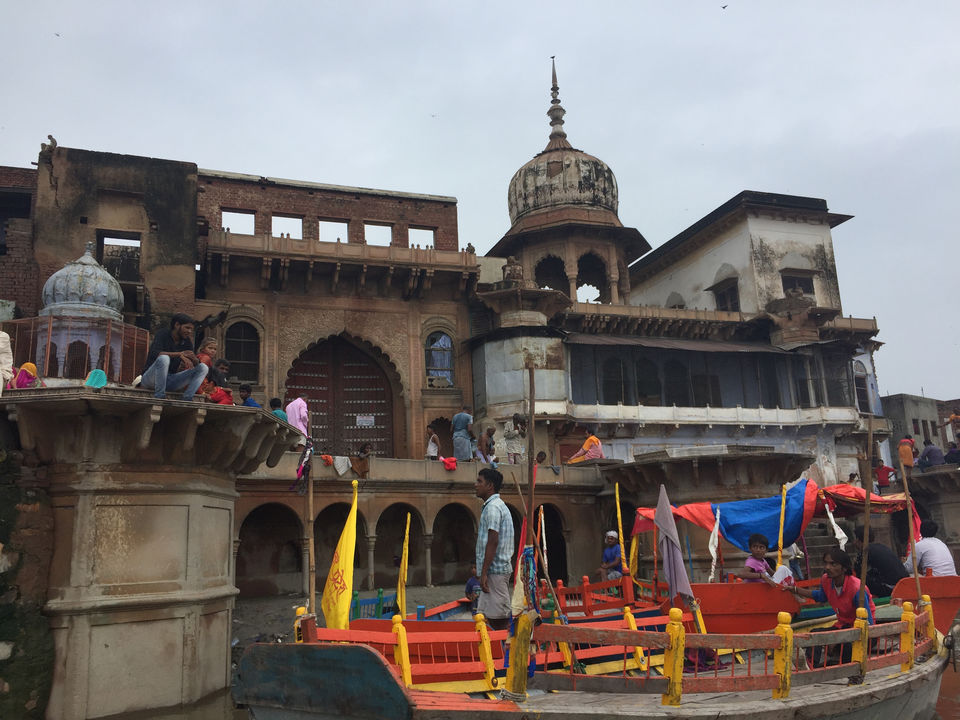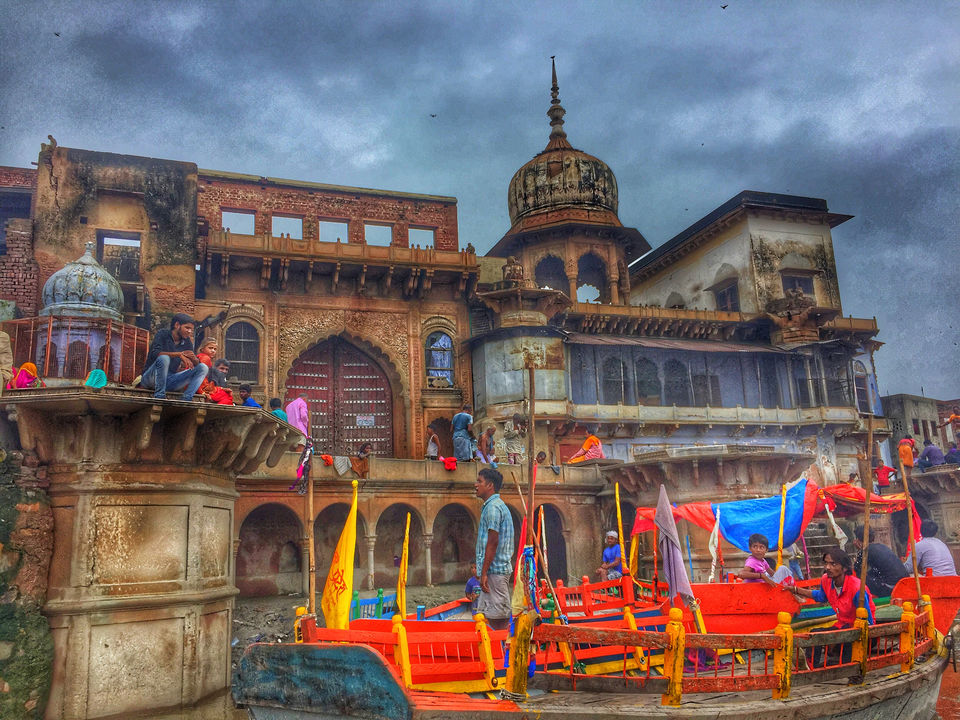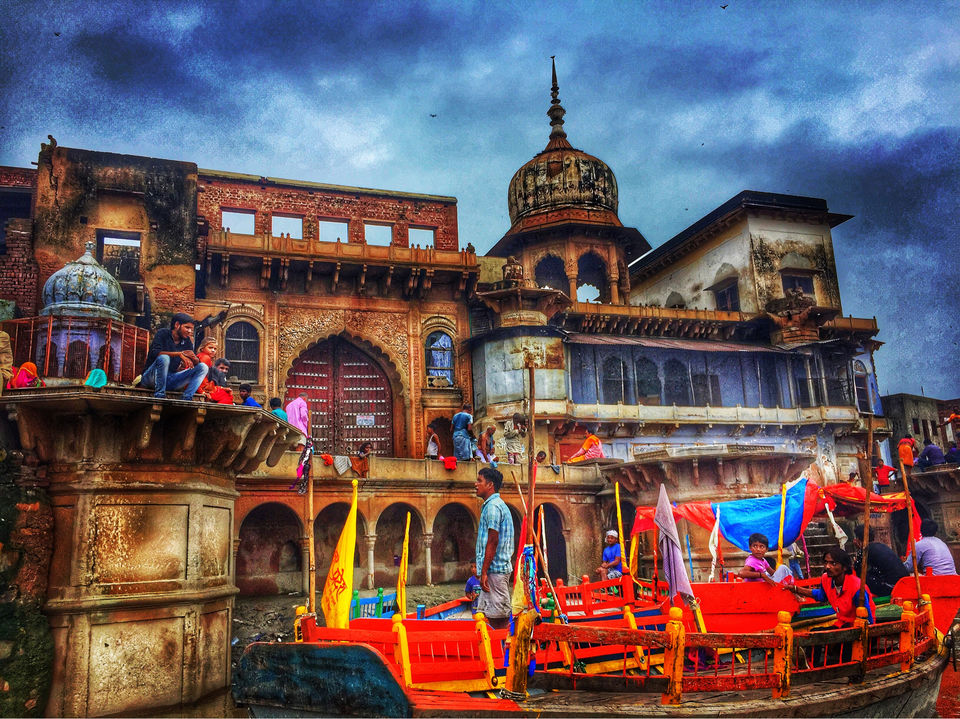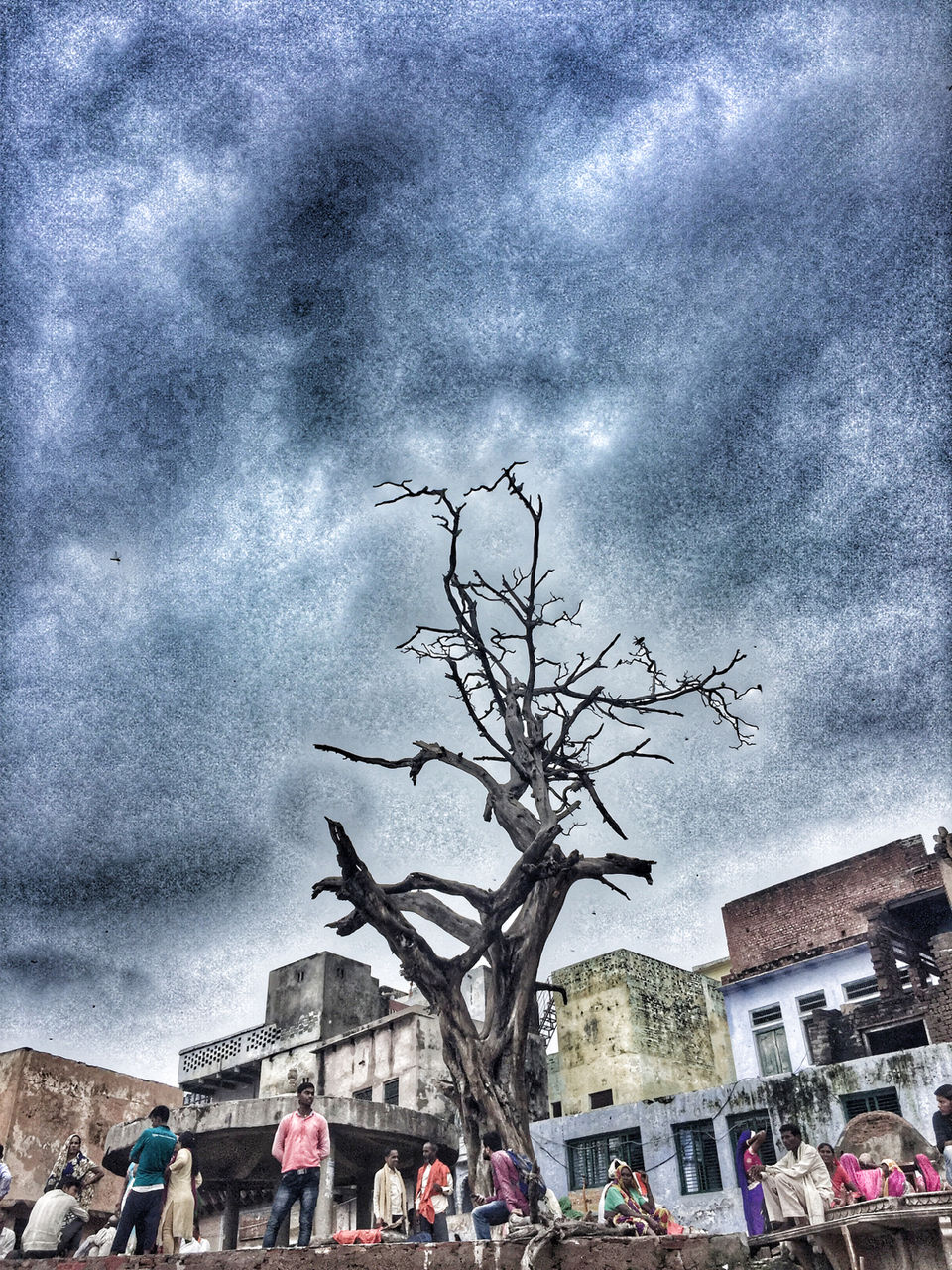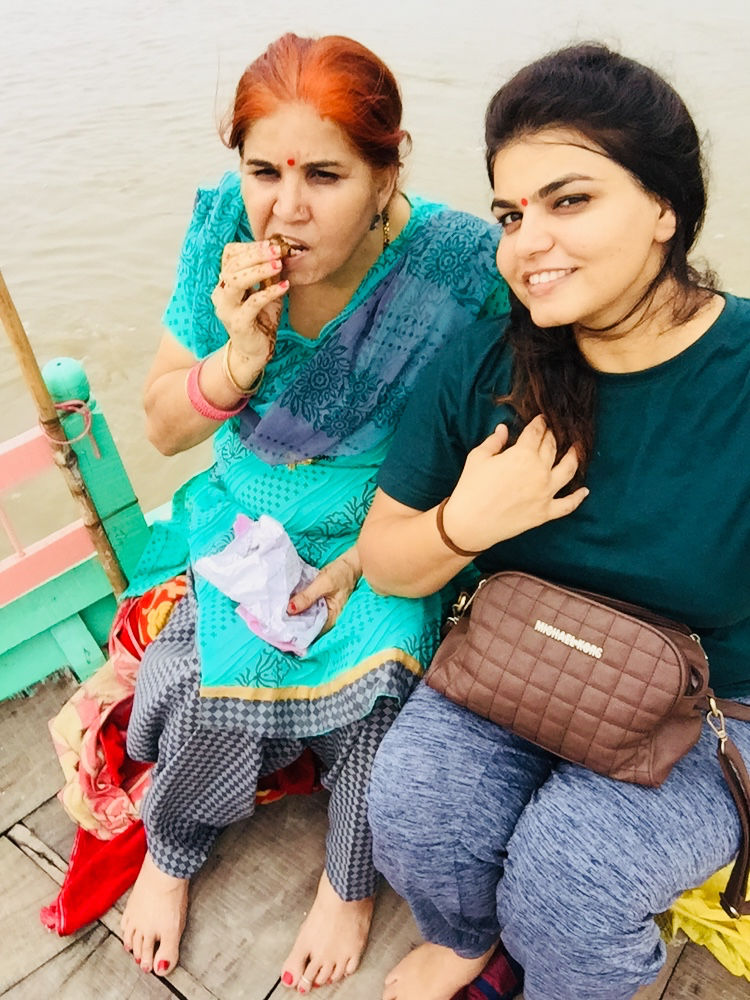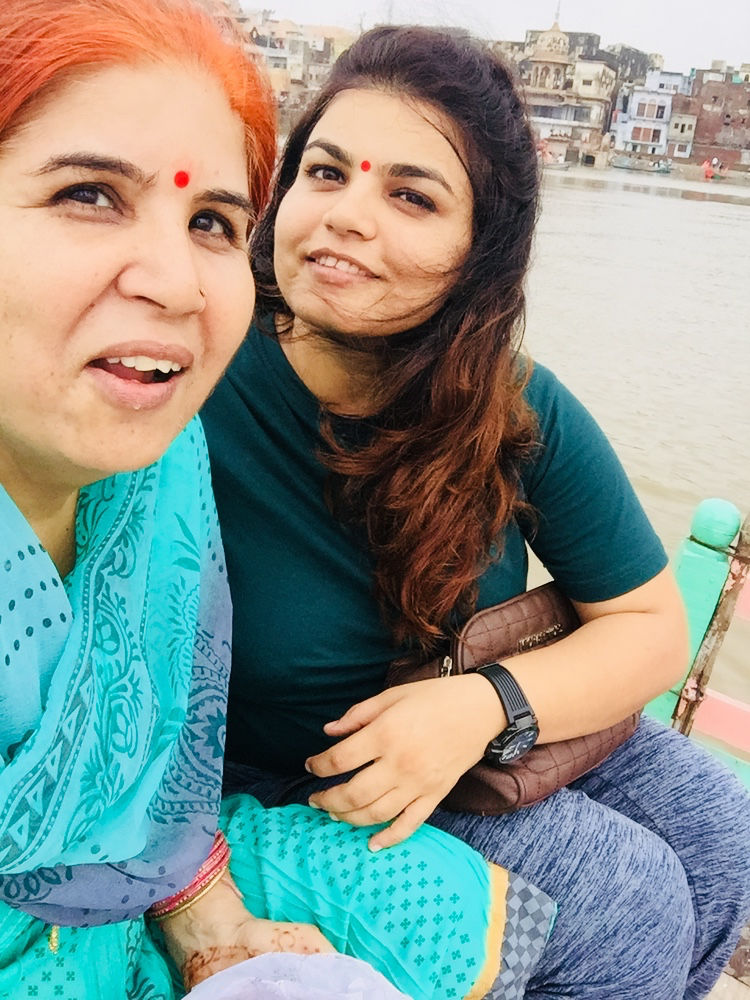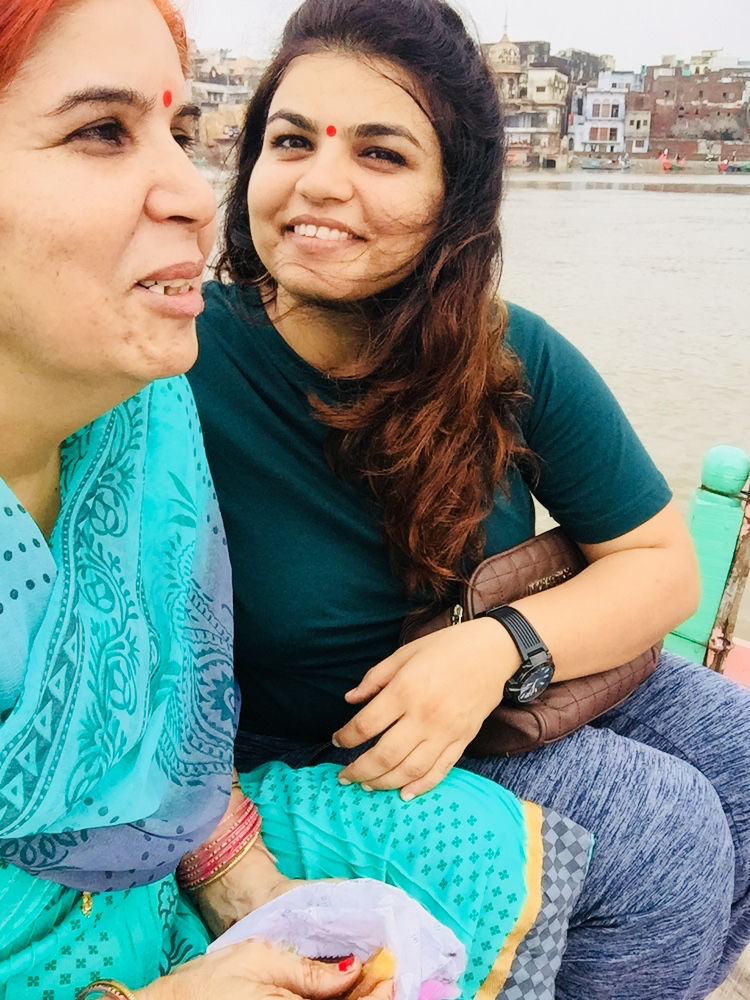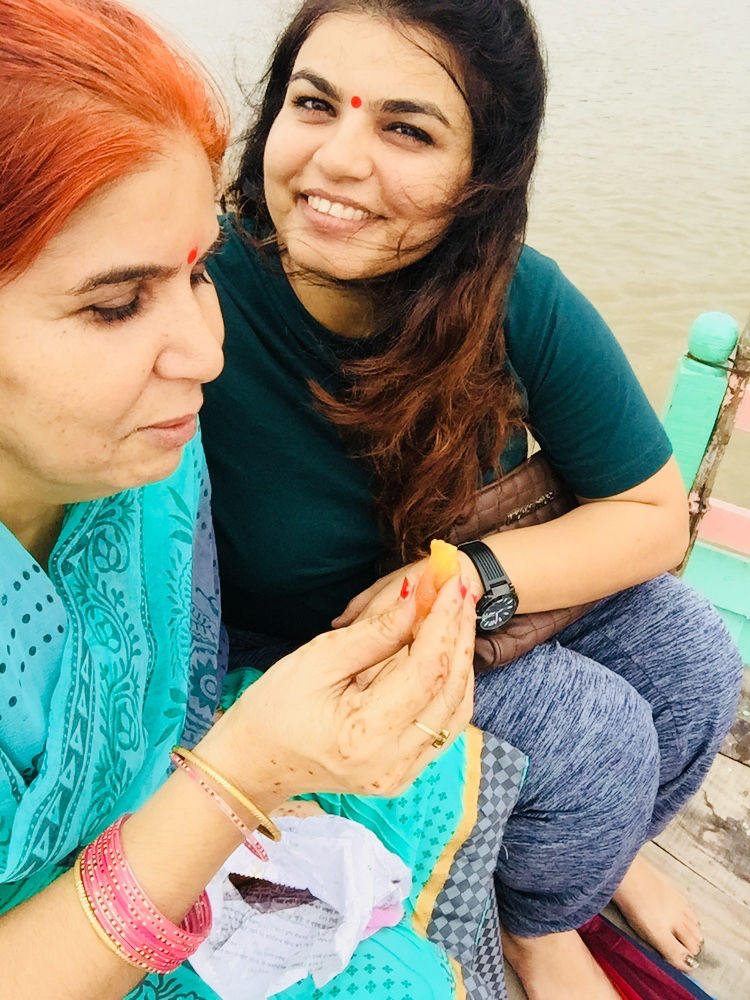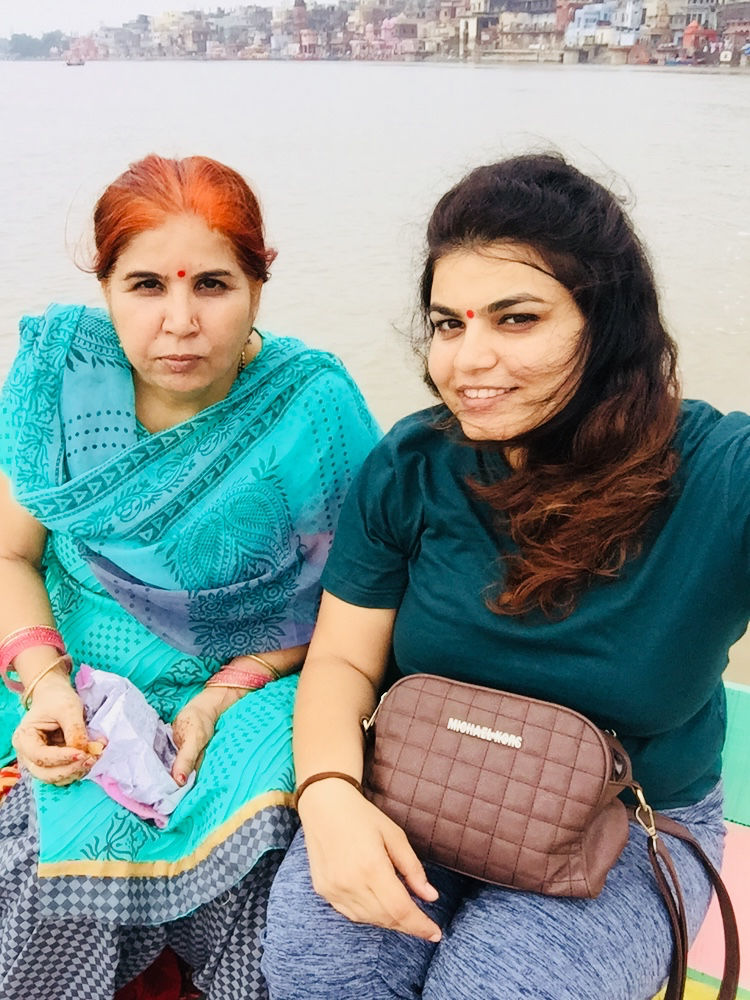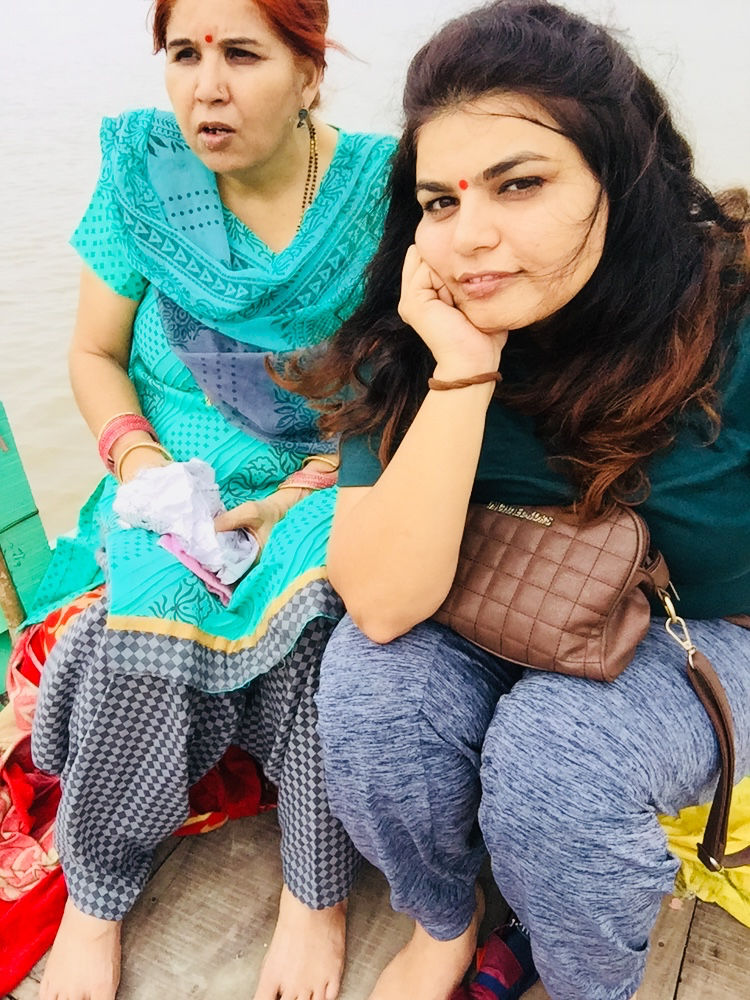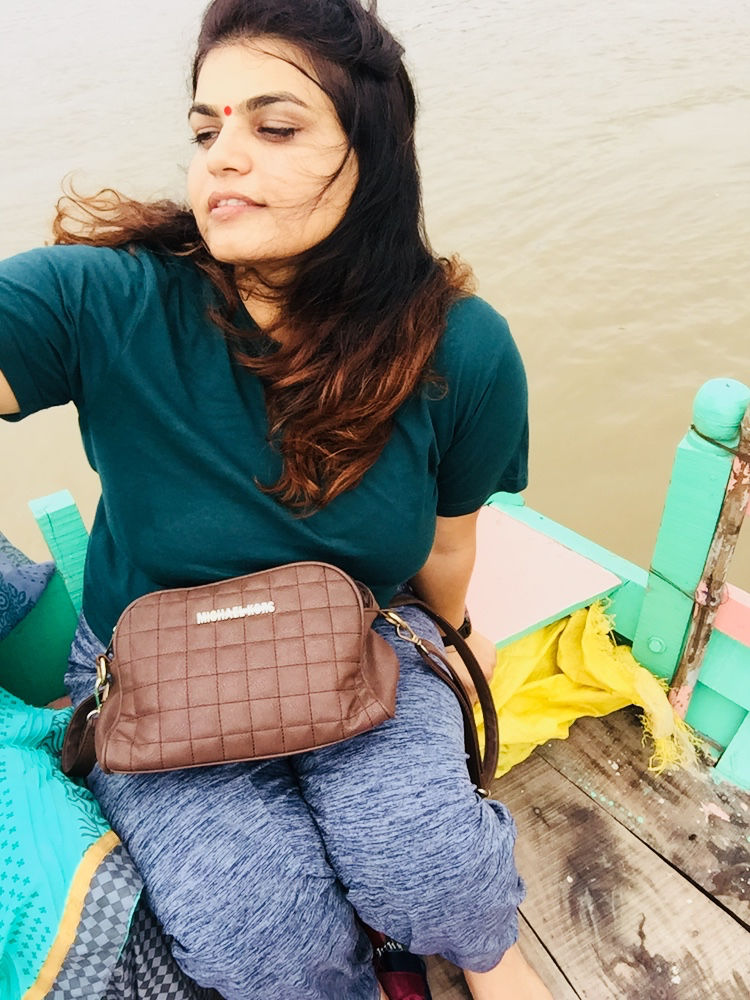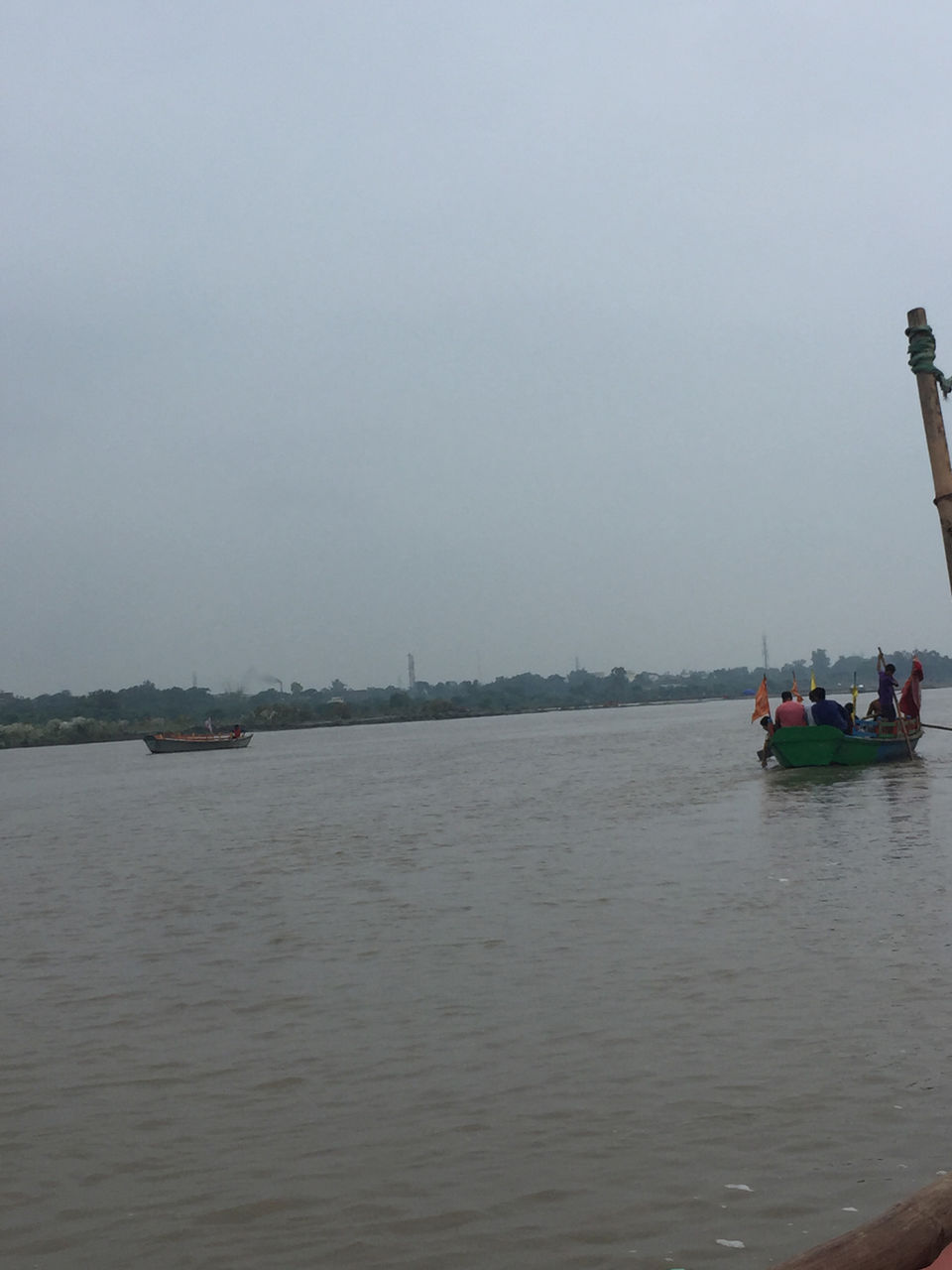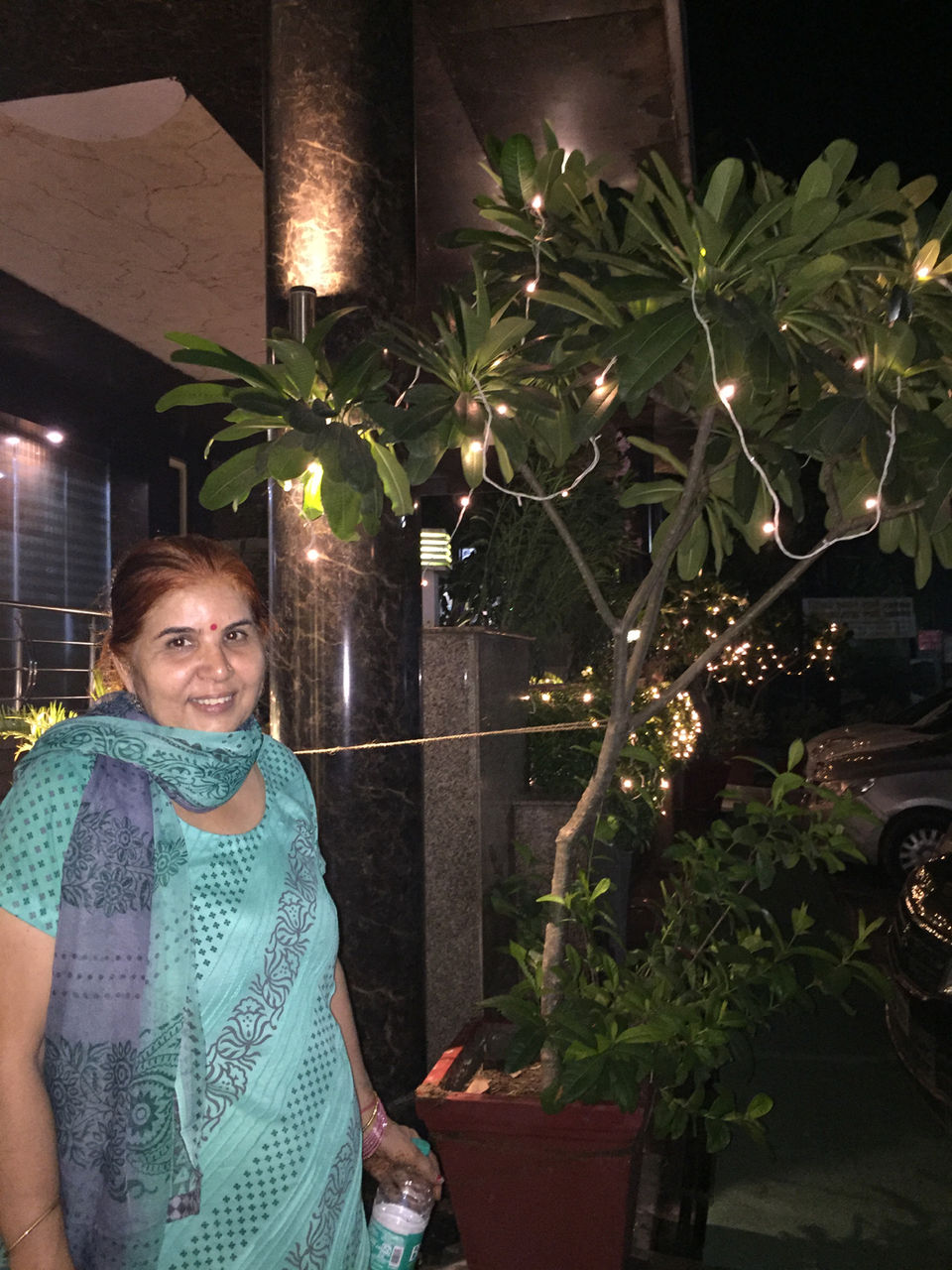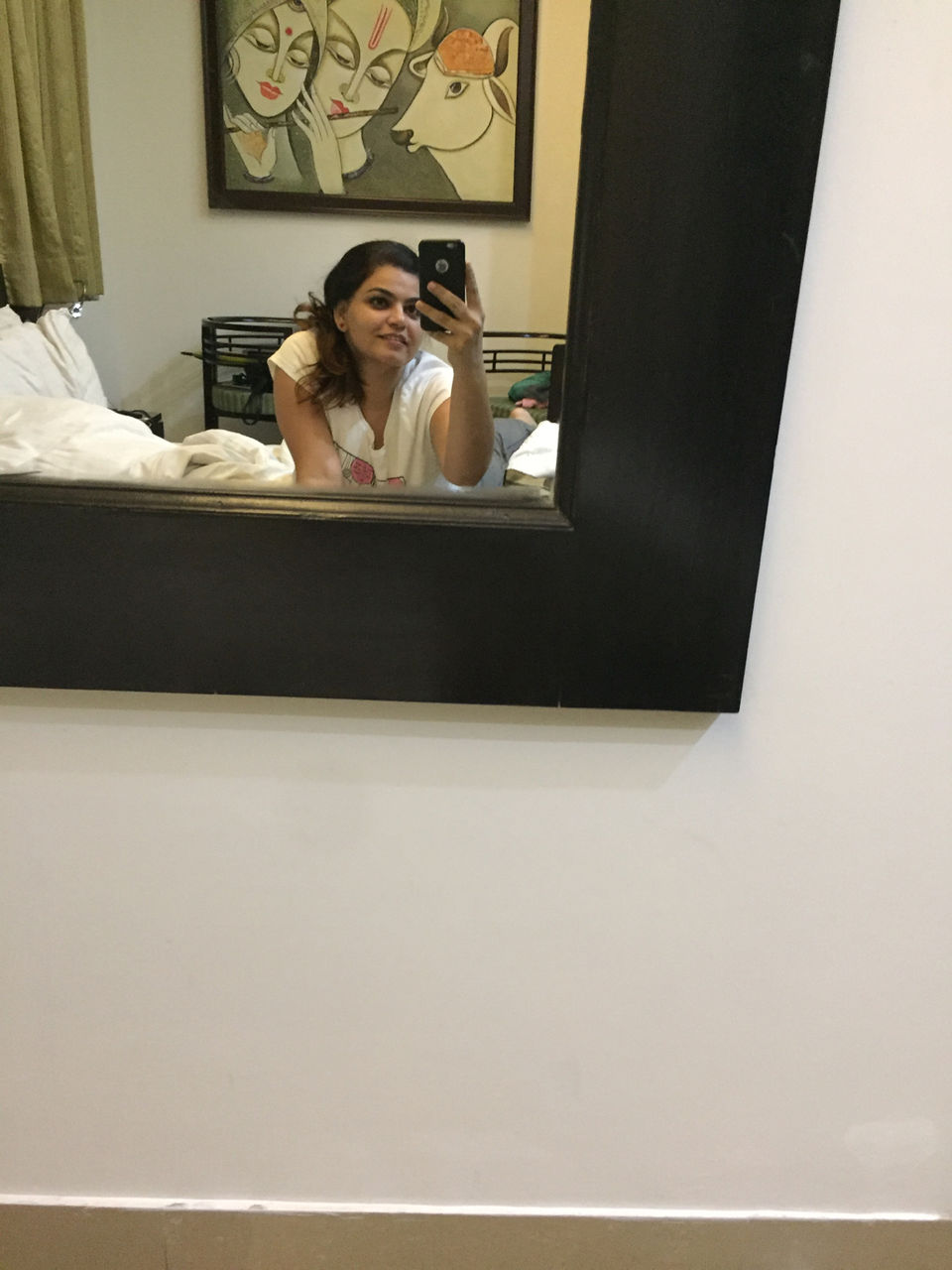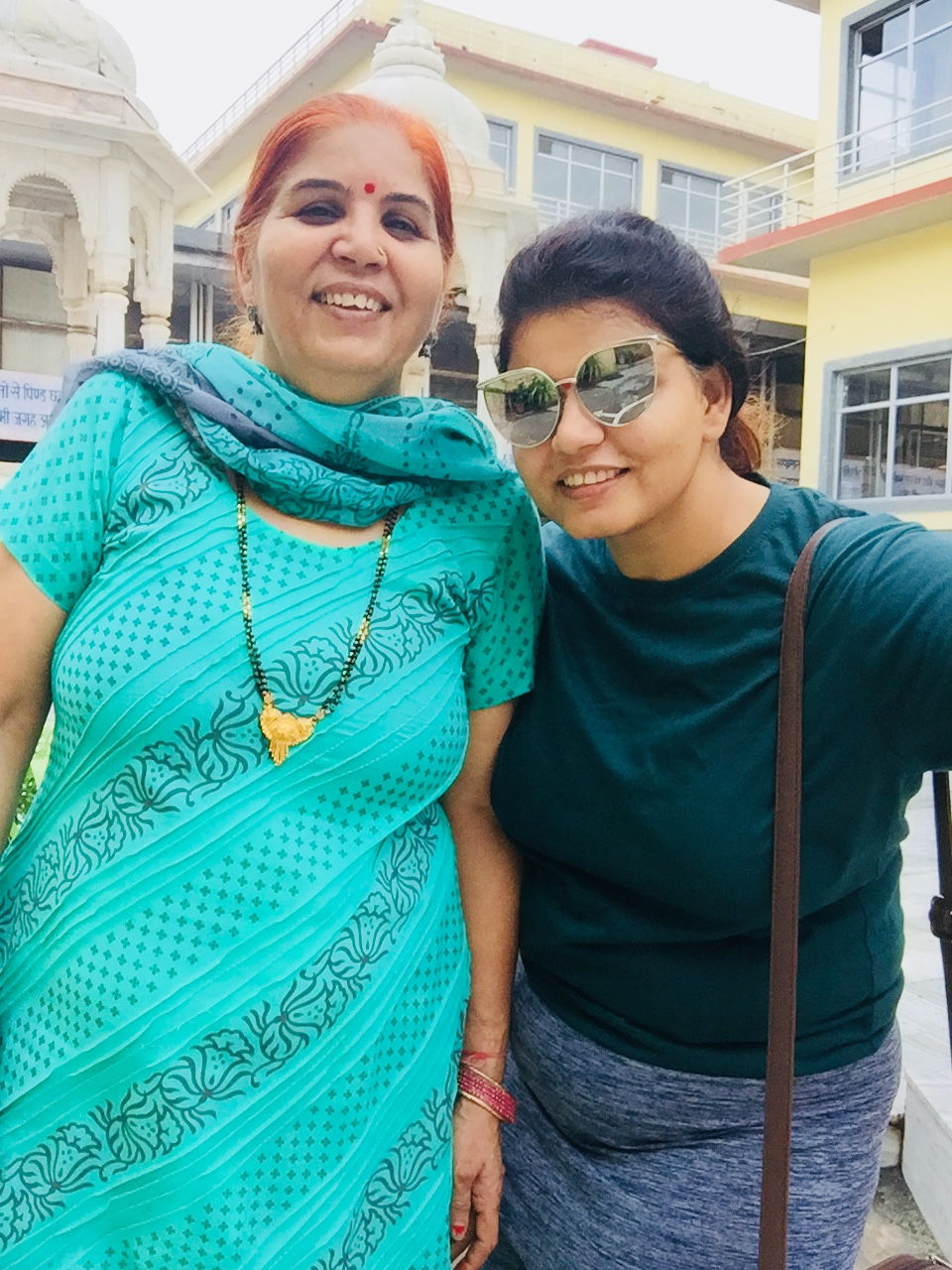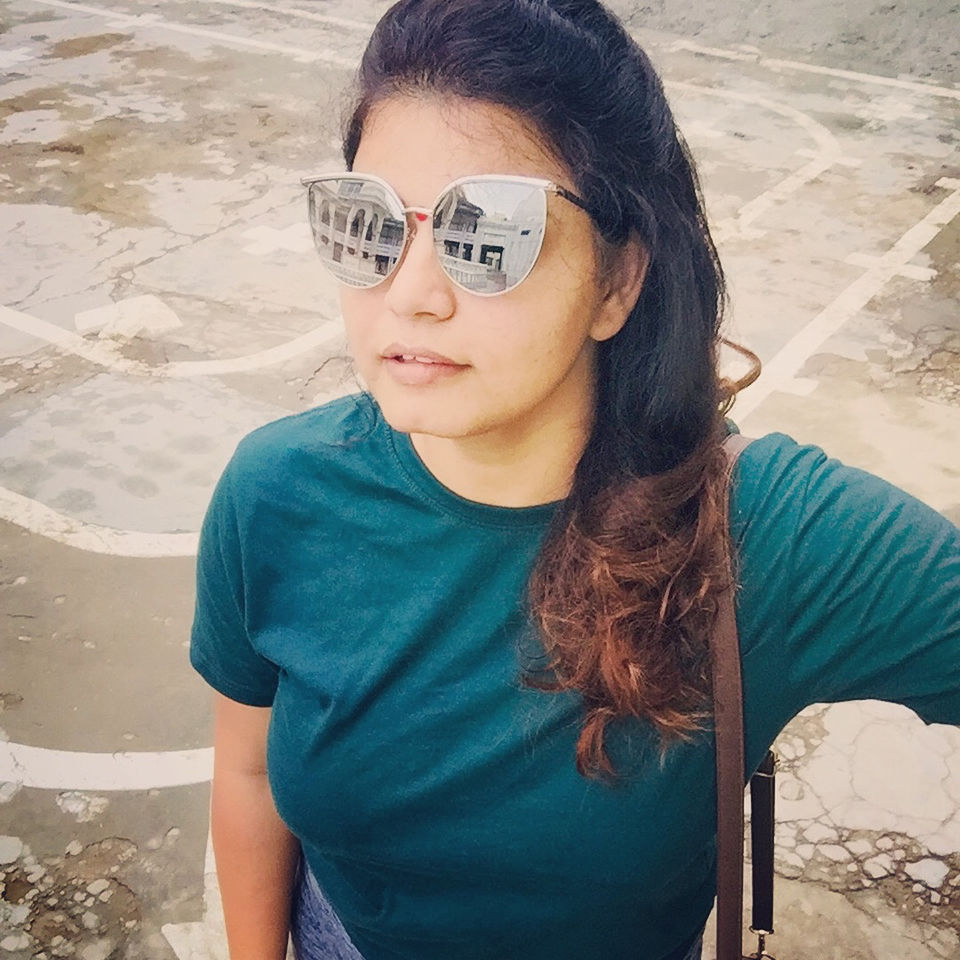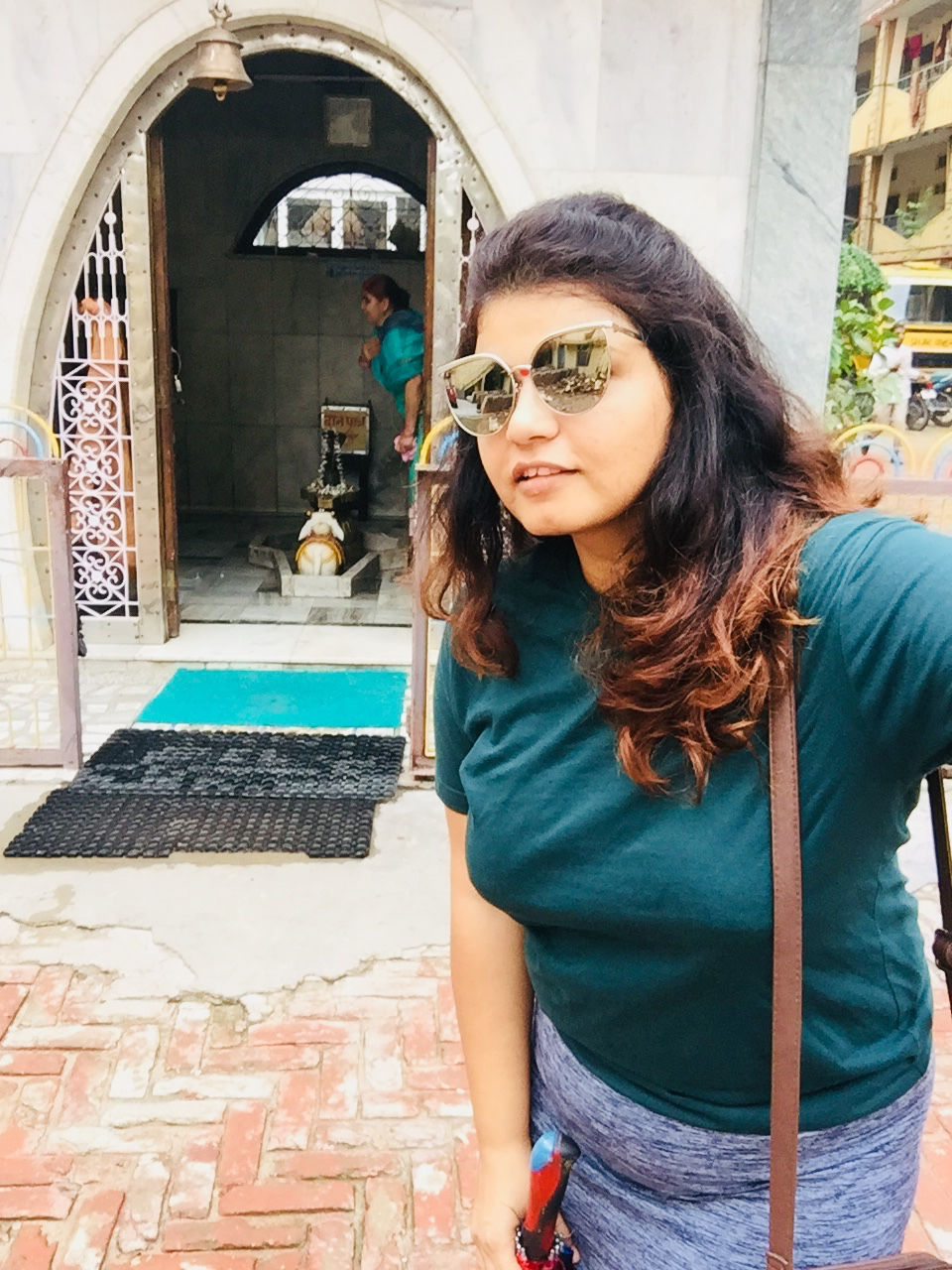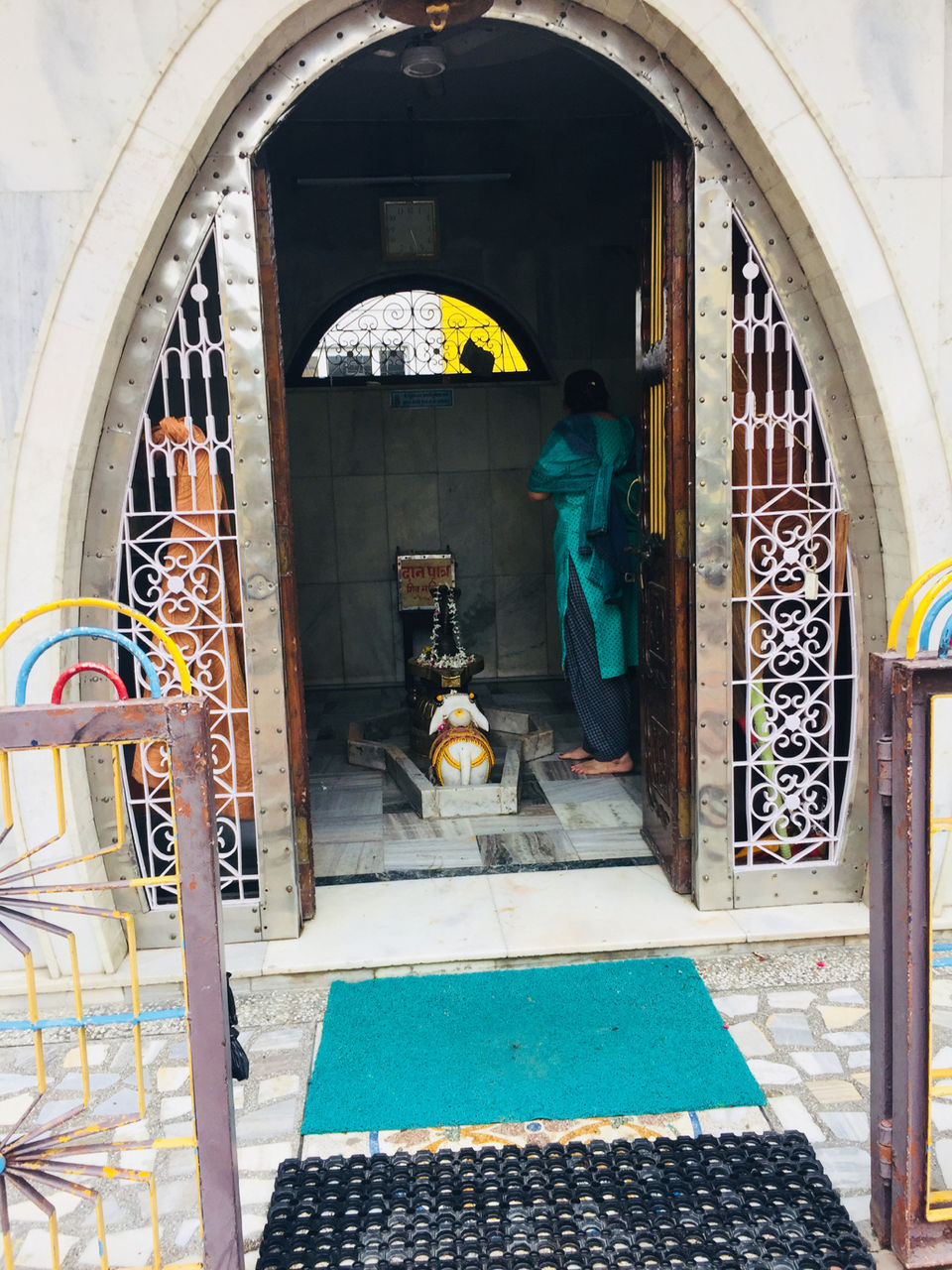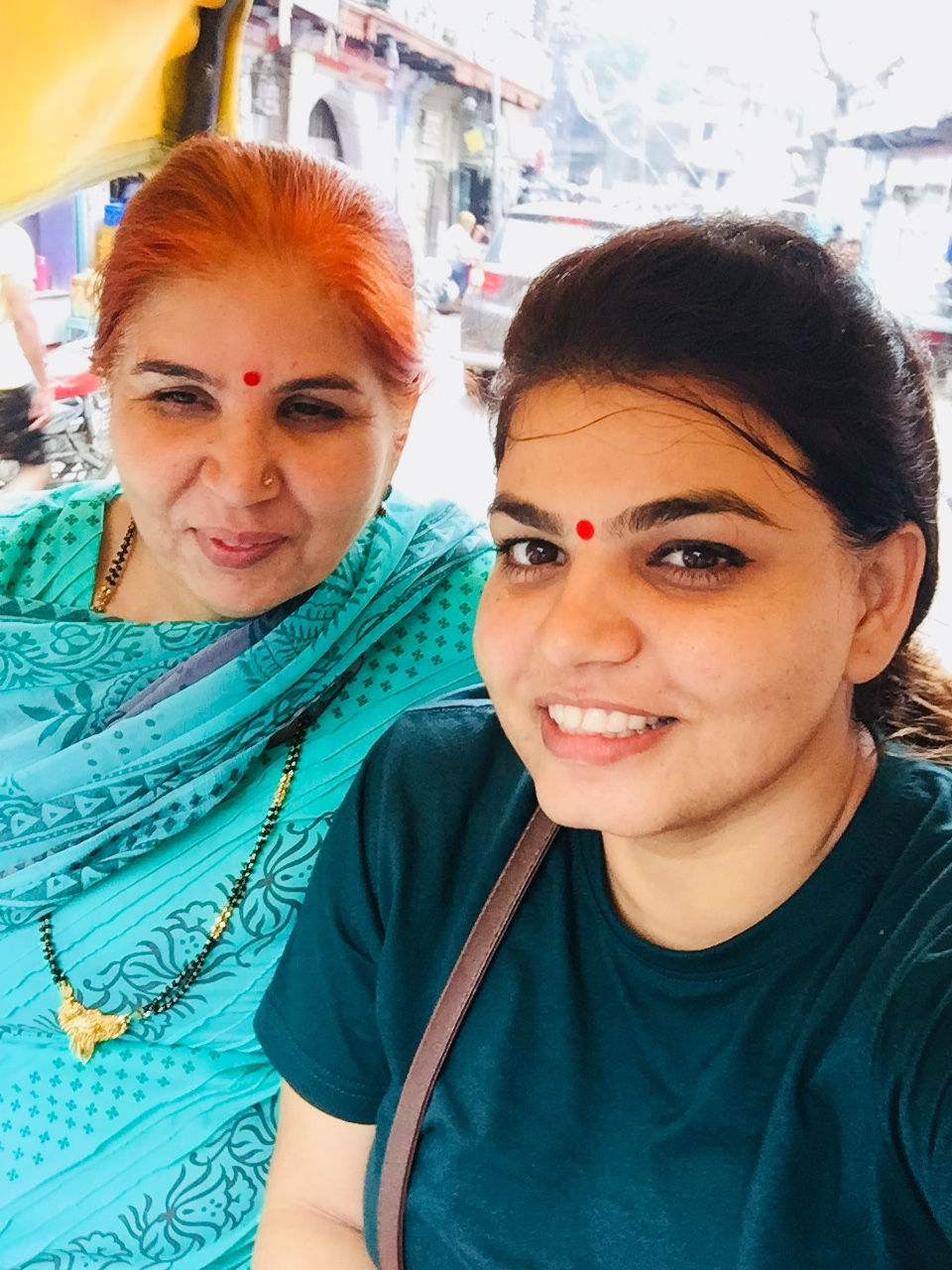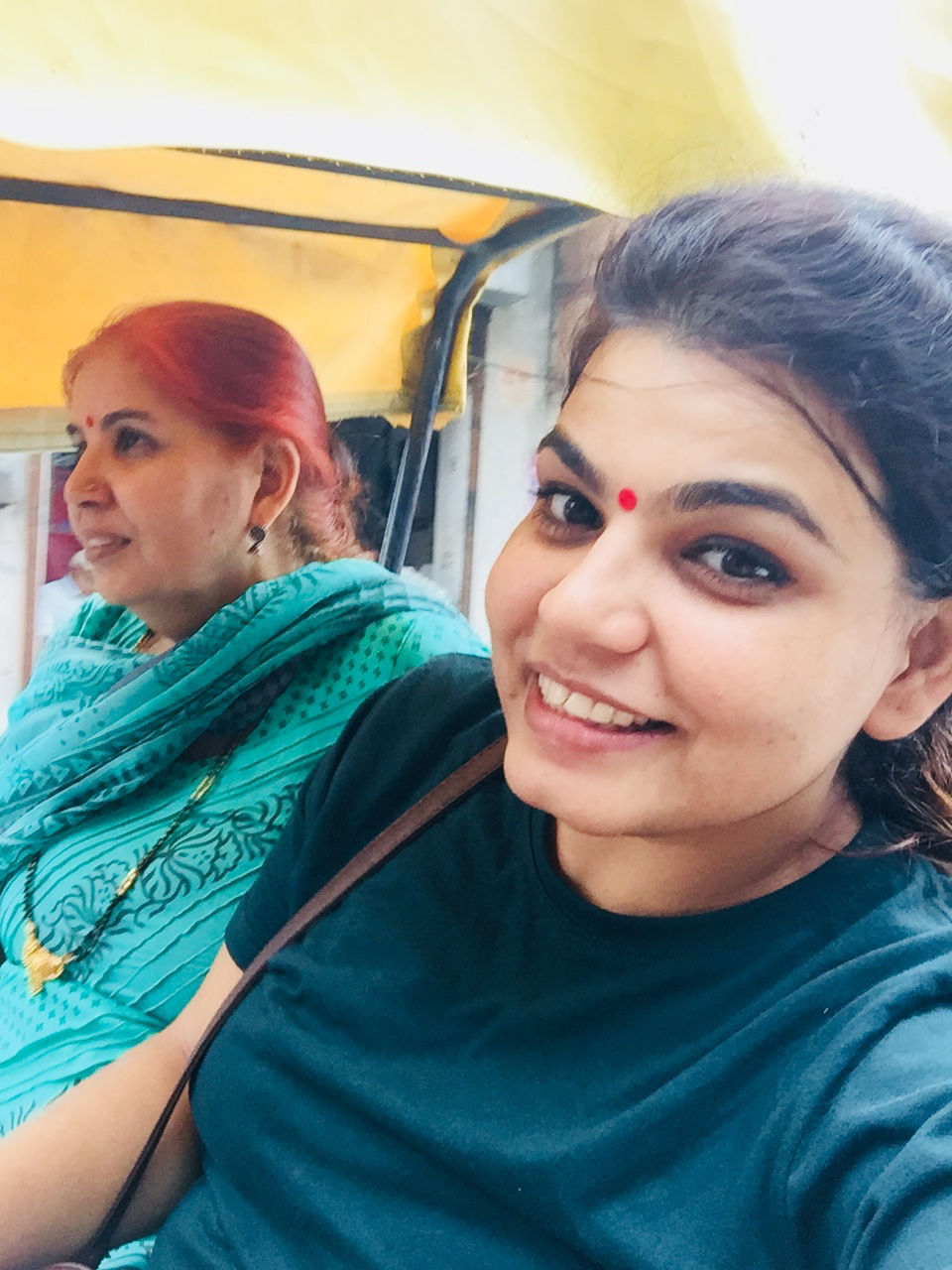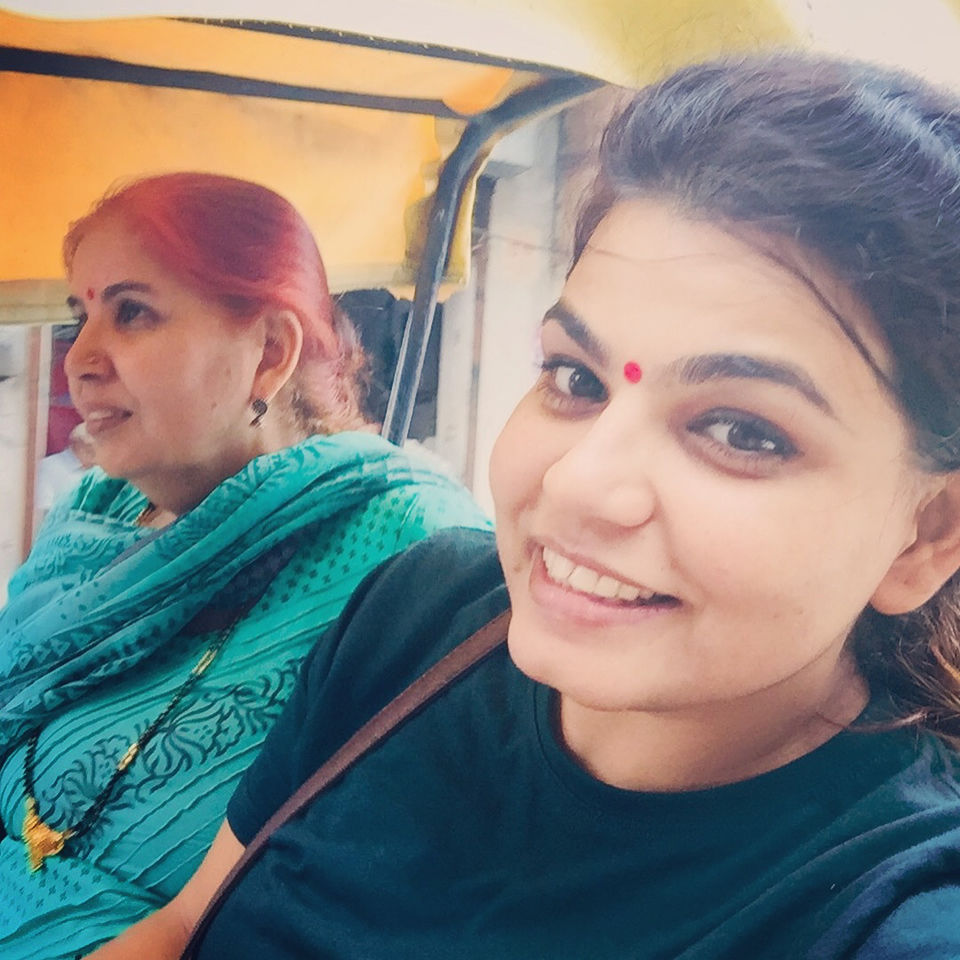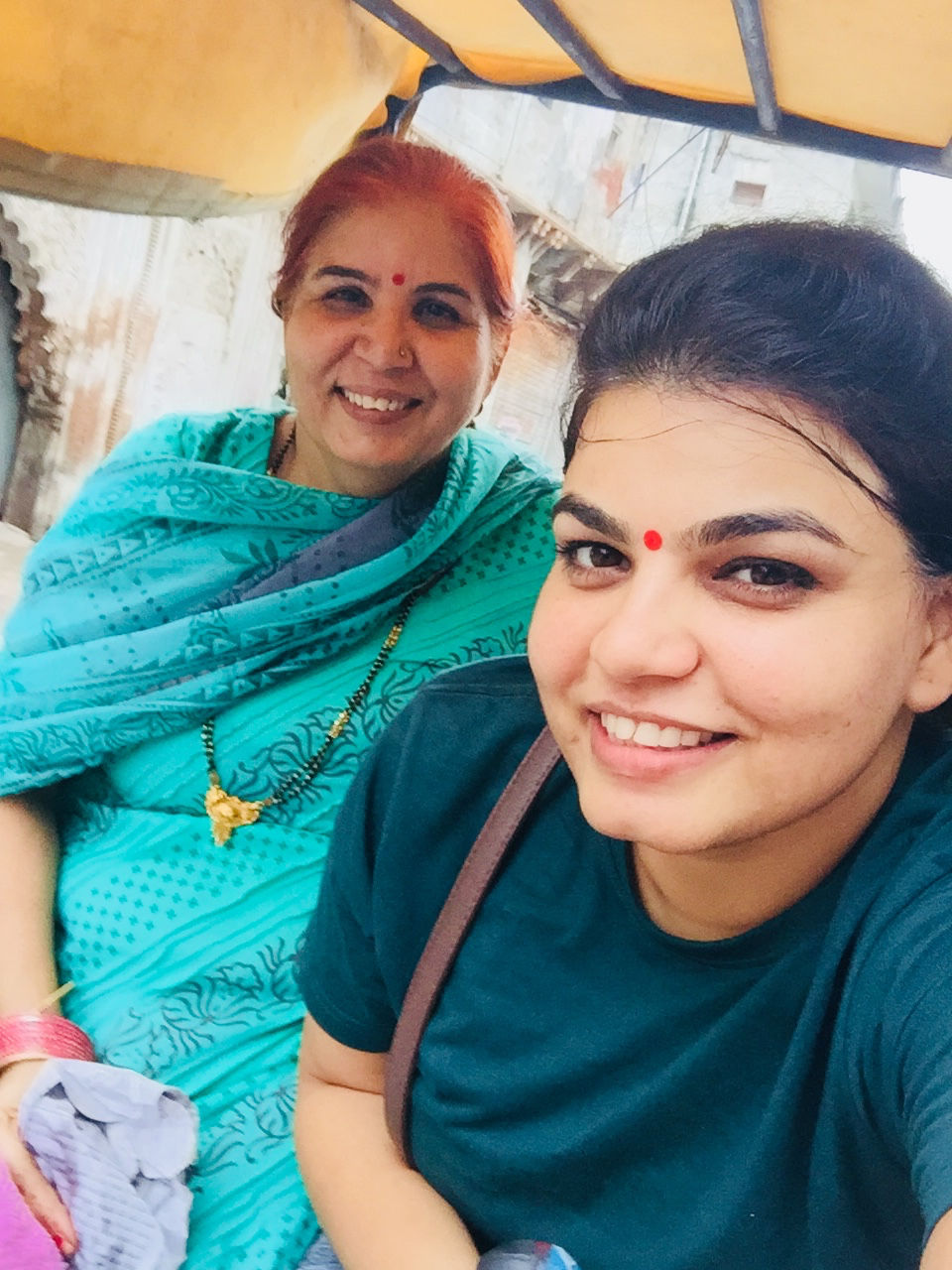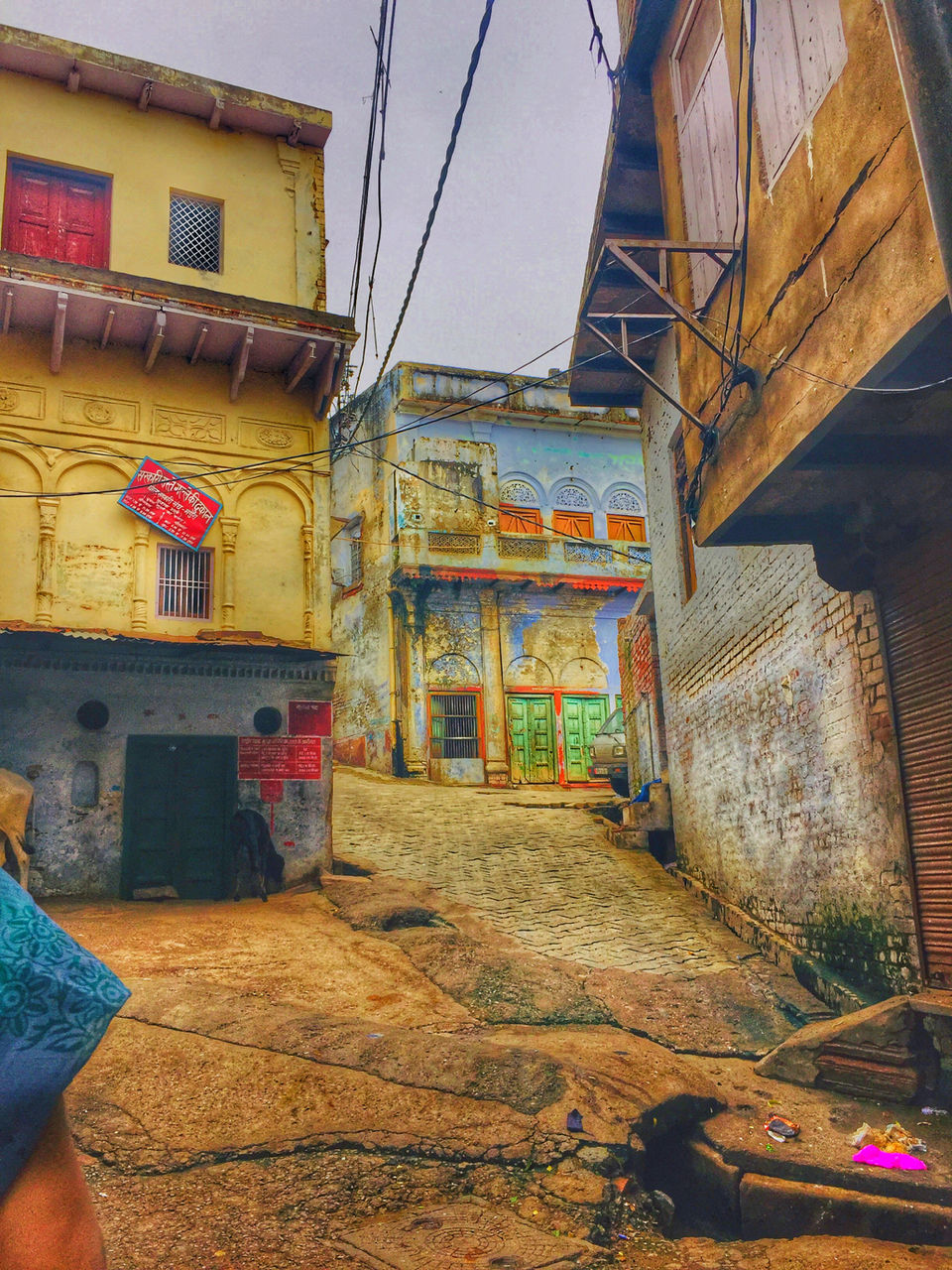 Then the next day morning we visited Iskon temple & Prem Mandir where the place was decorated by ample of flowers , idols of Krishna Ji, beautiful lighting, etc . Then we catched a rickshaw but after 2 km roads are closed for transport so we walked to Hotel and railway station as well. At last I could sum up with that this trip amazing, excited, rejuvenating & exhilarating.
Thanks of reading.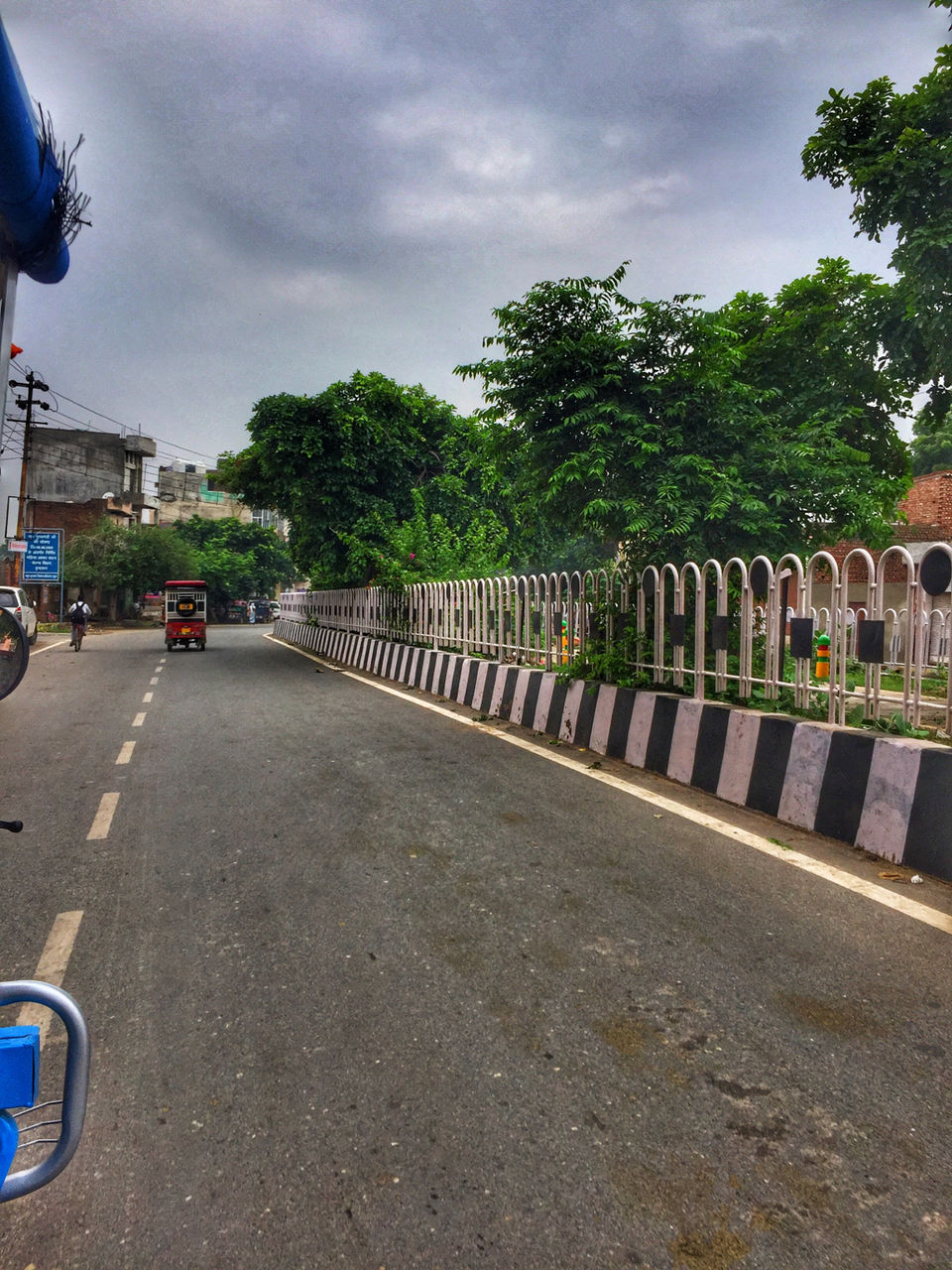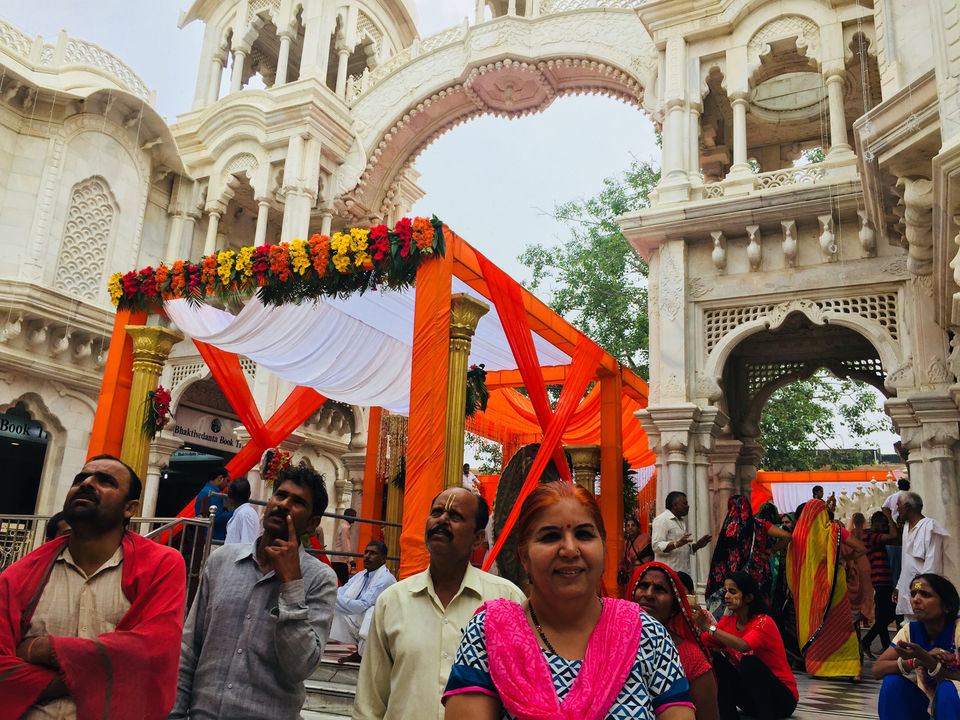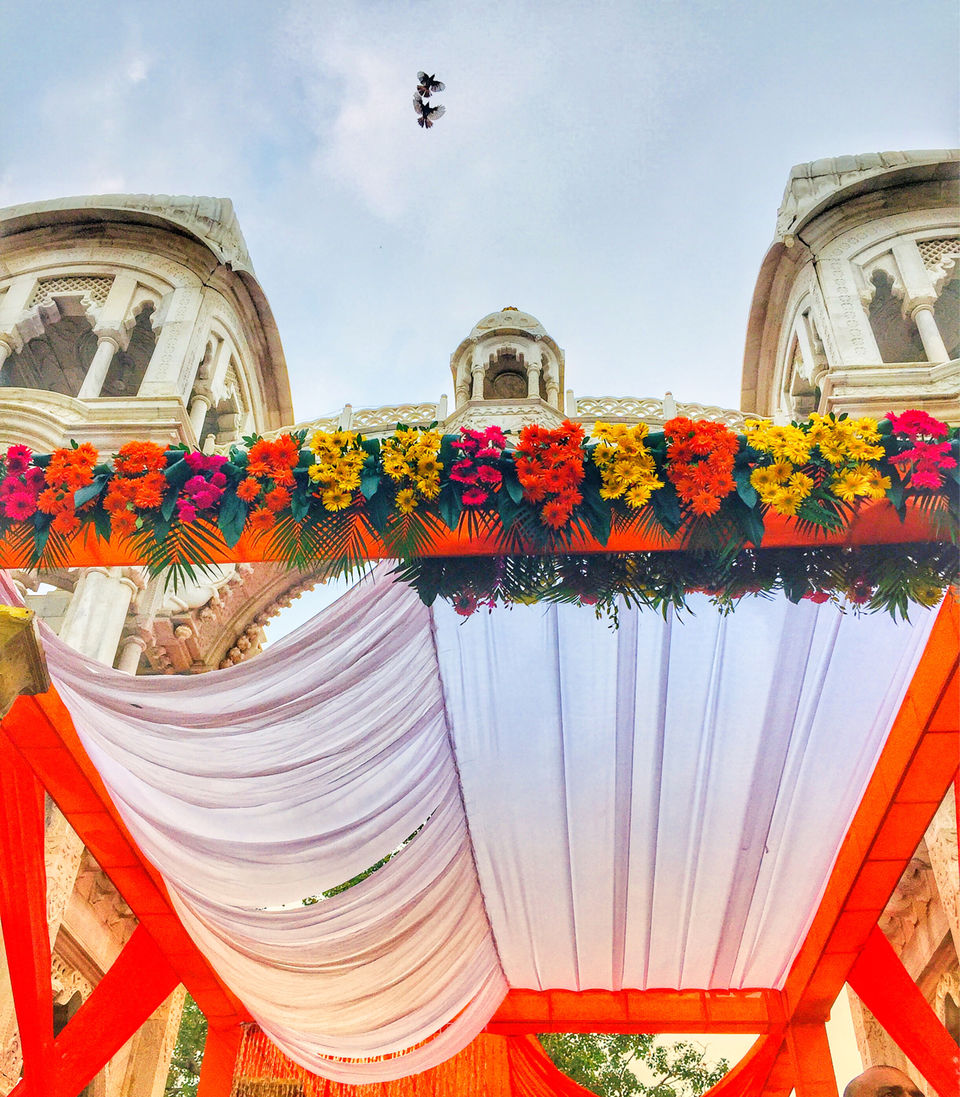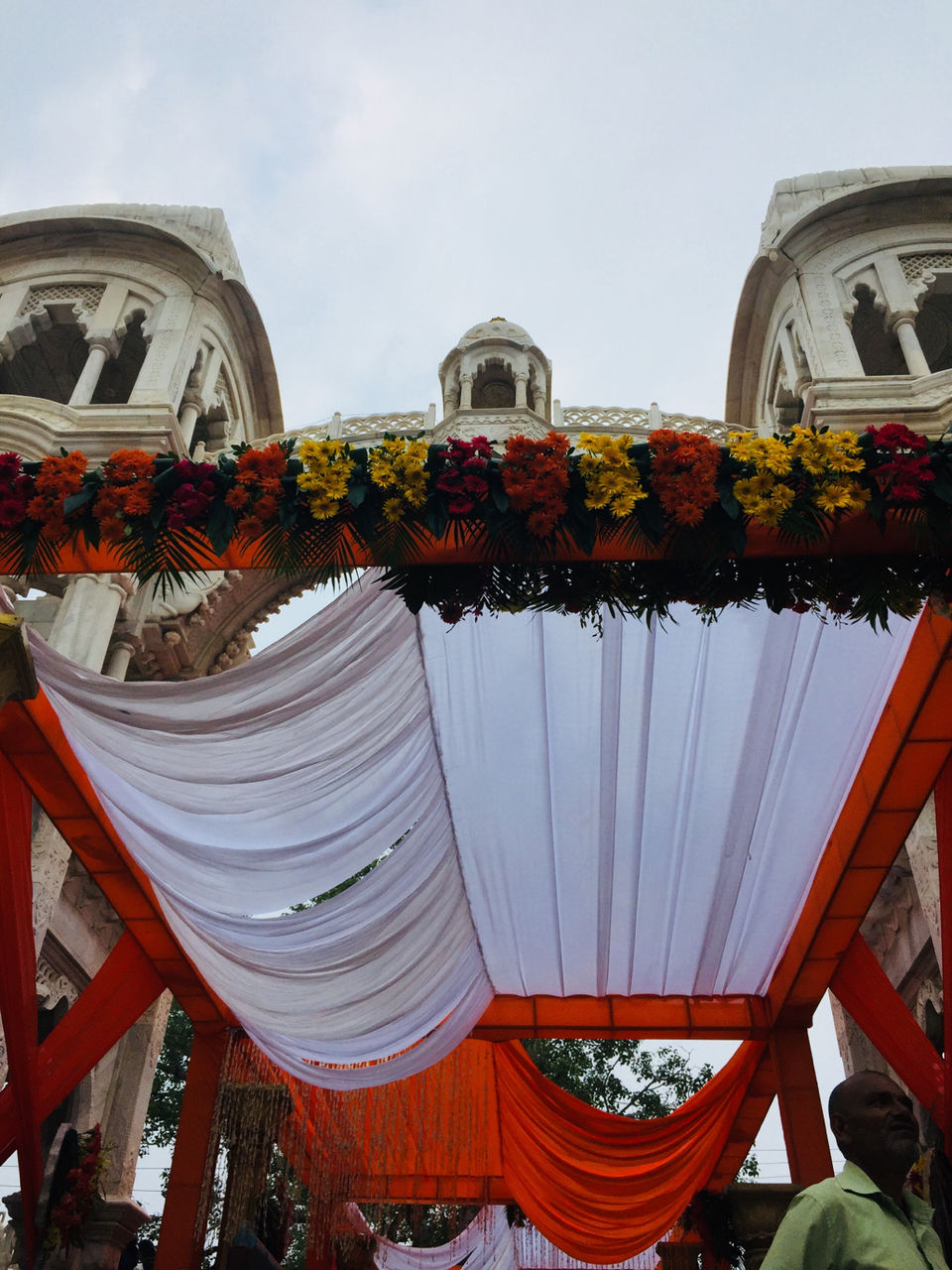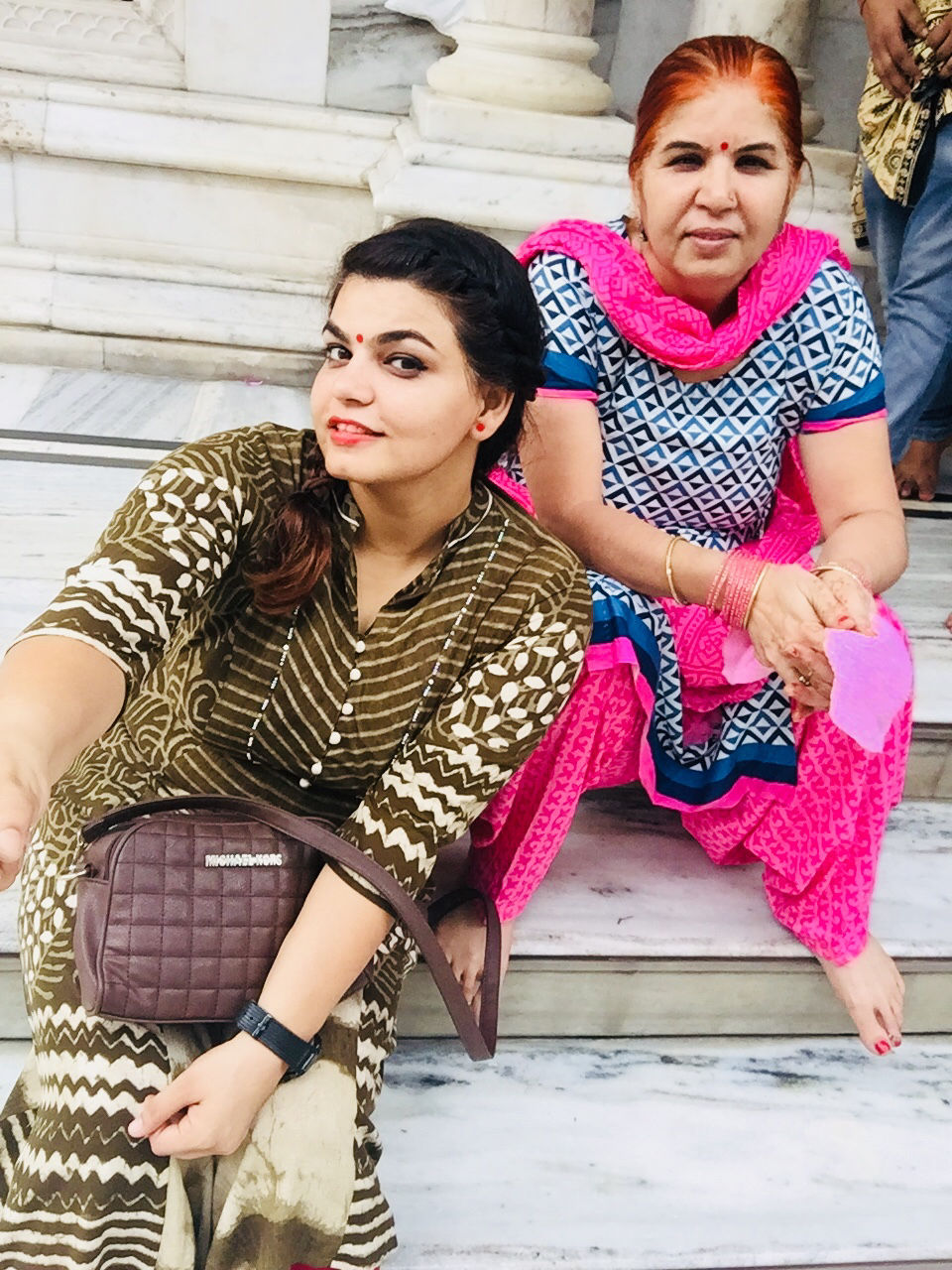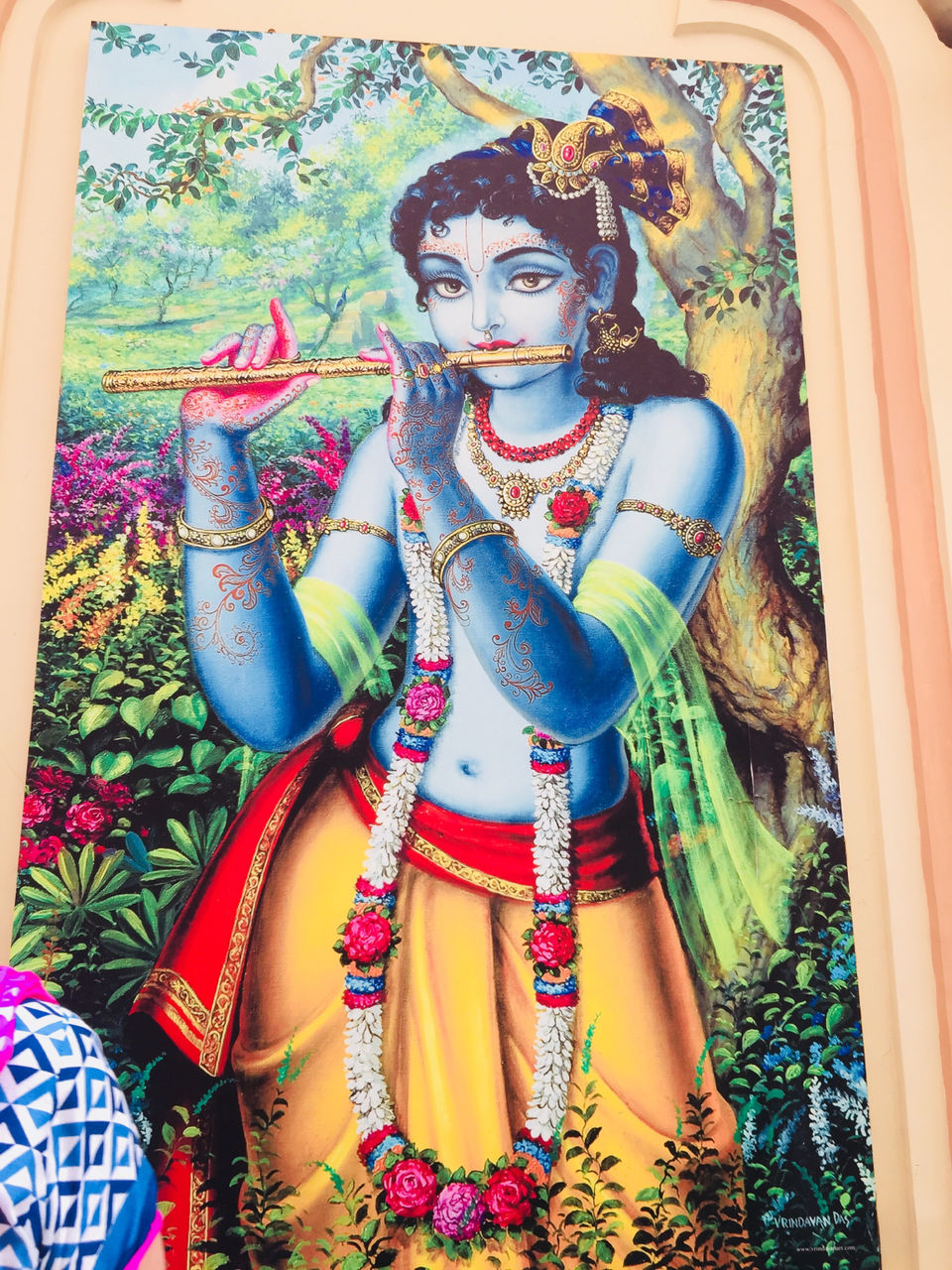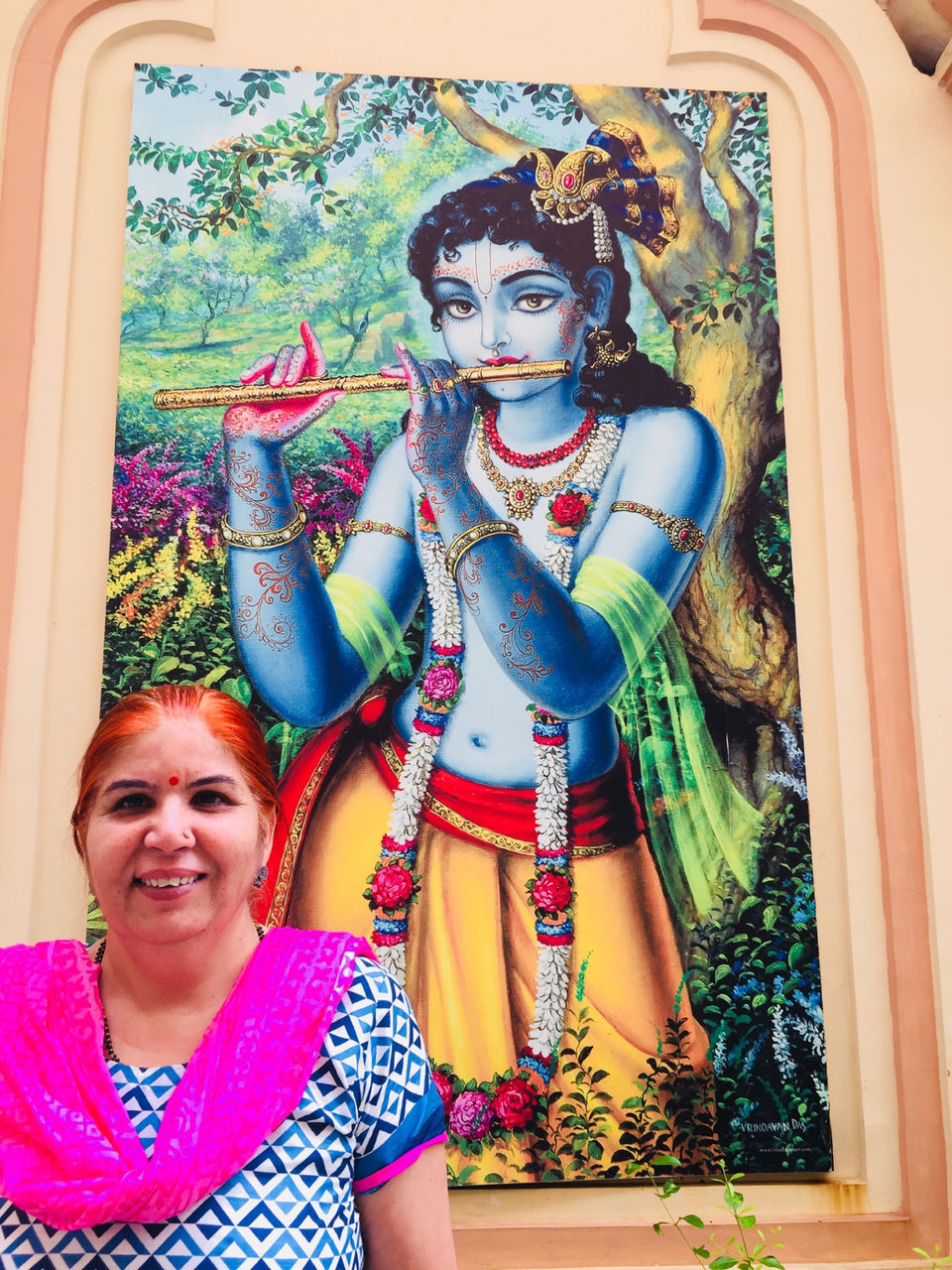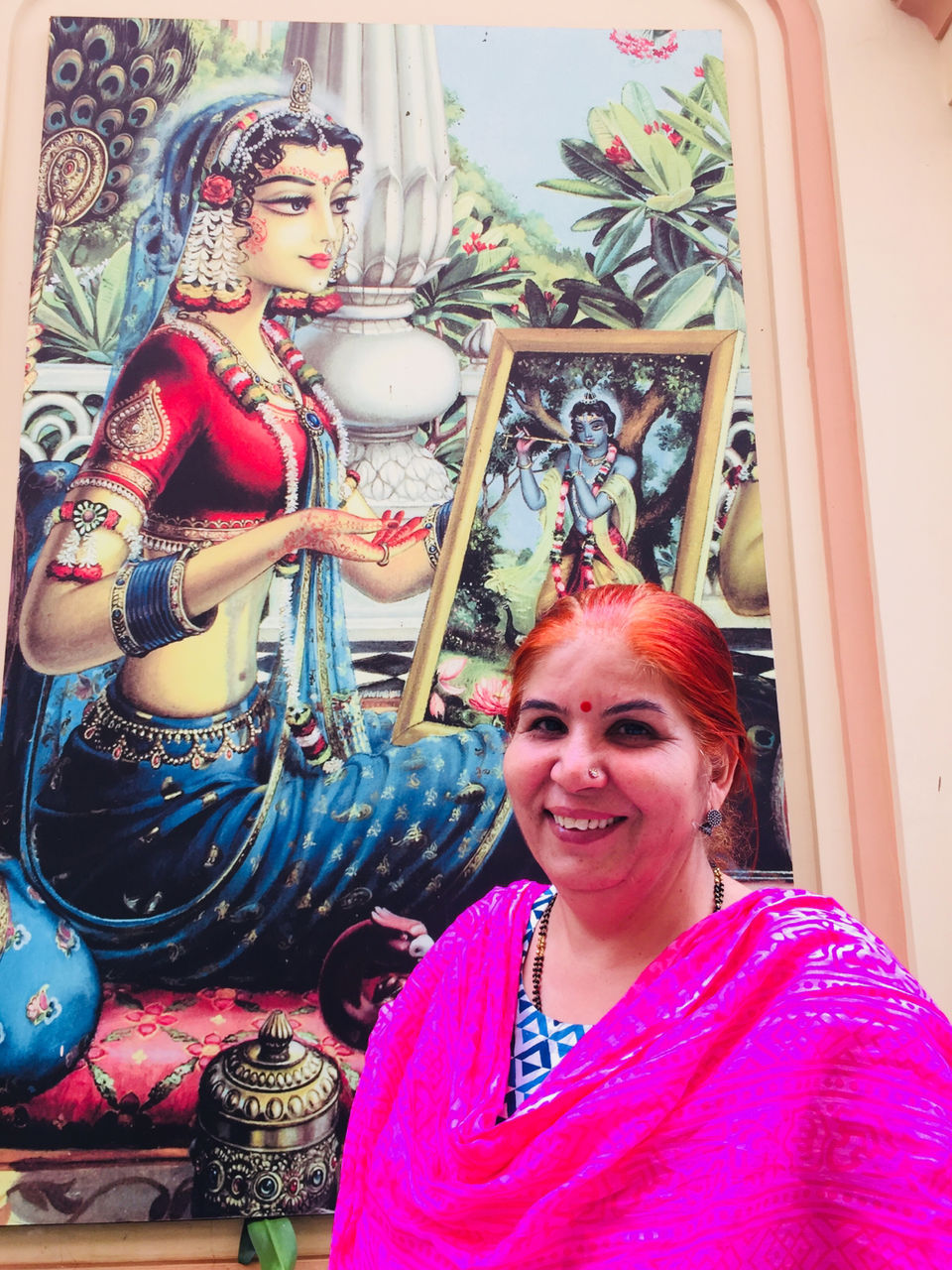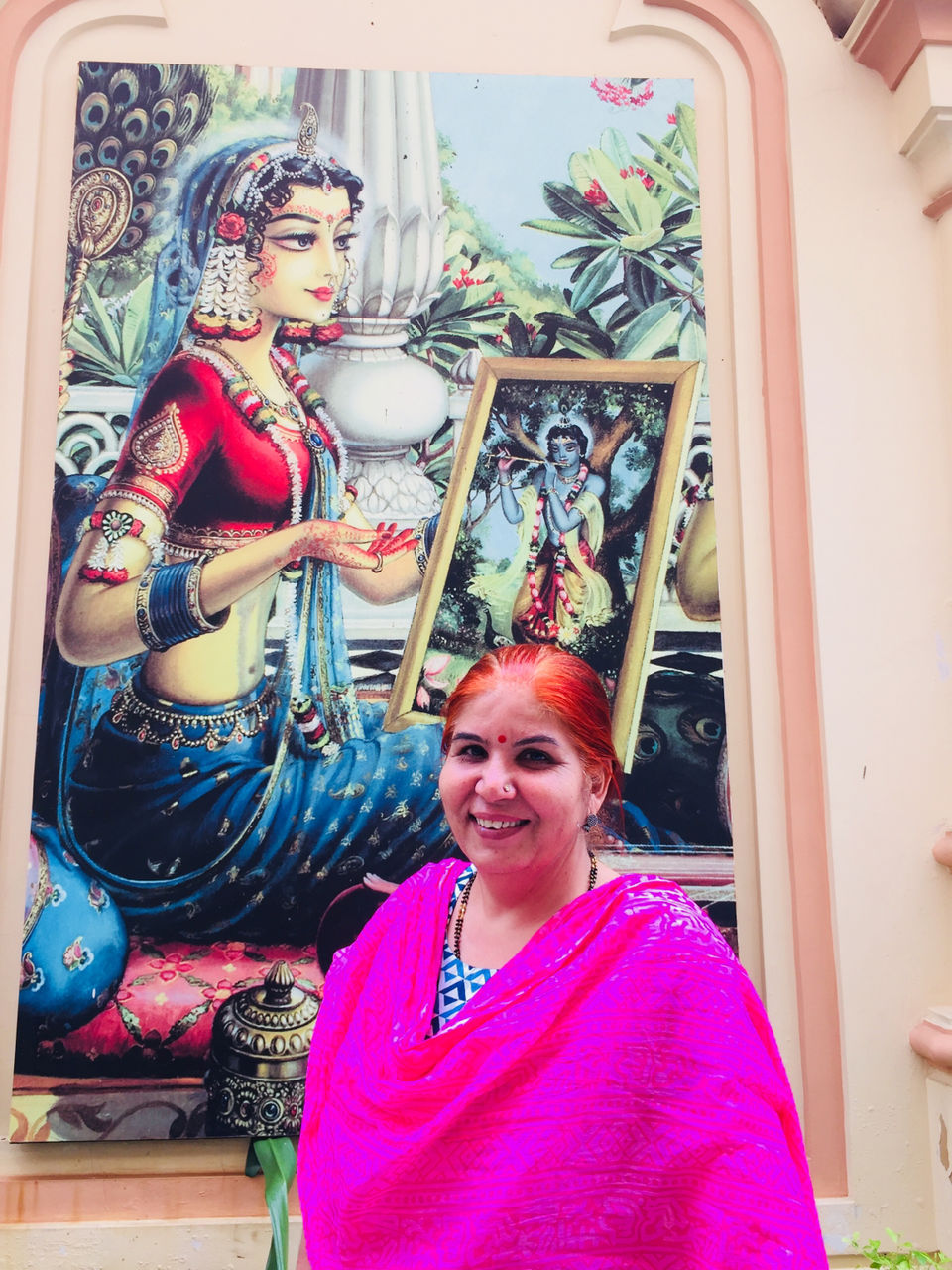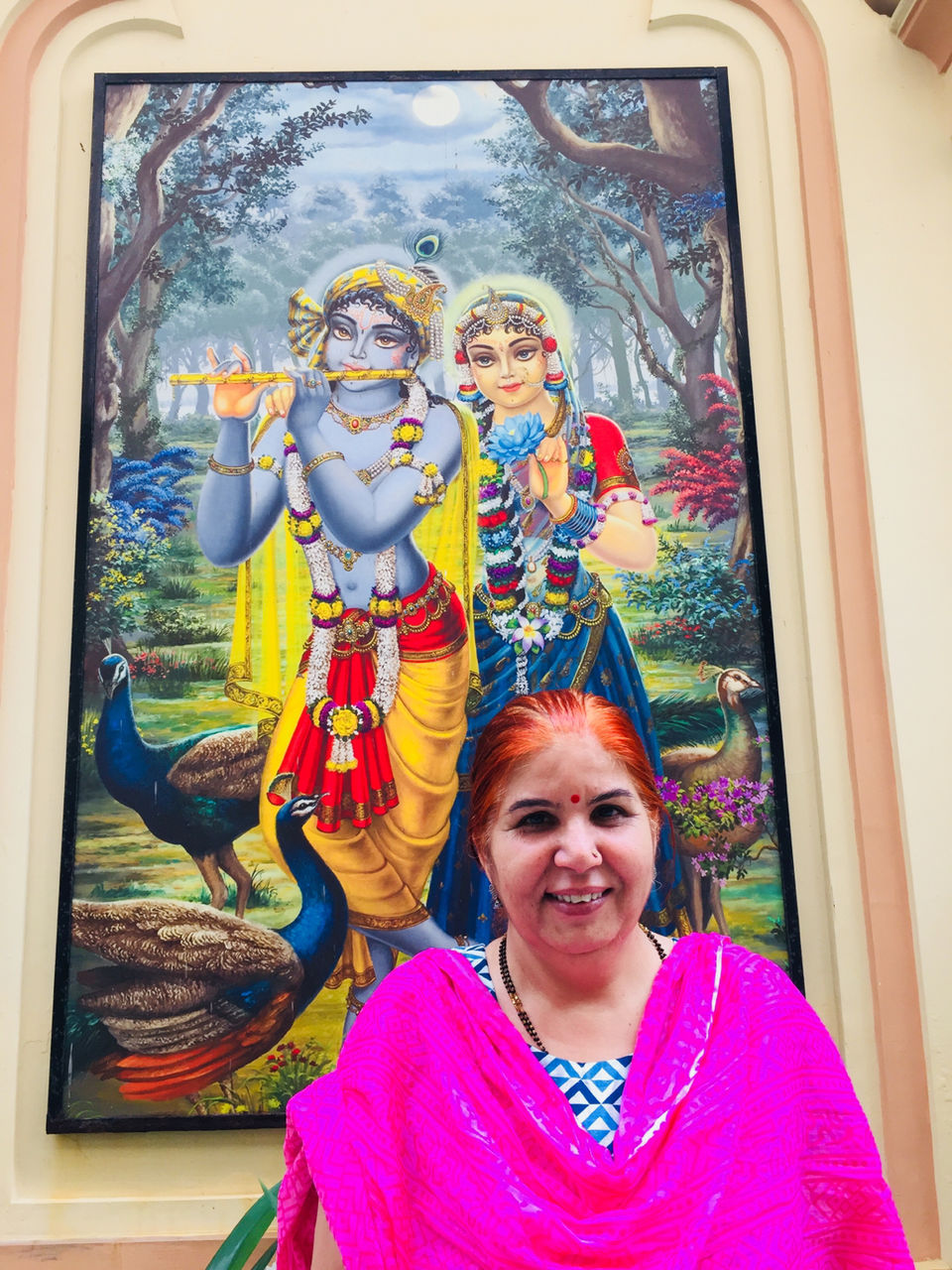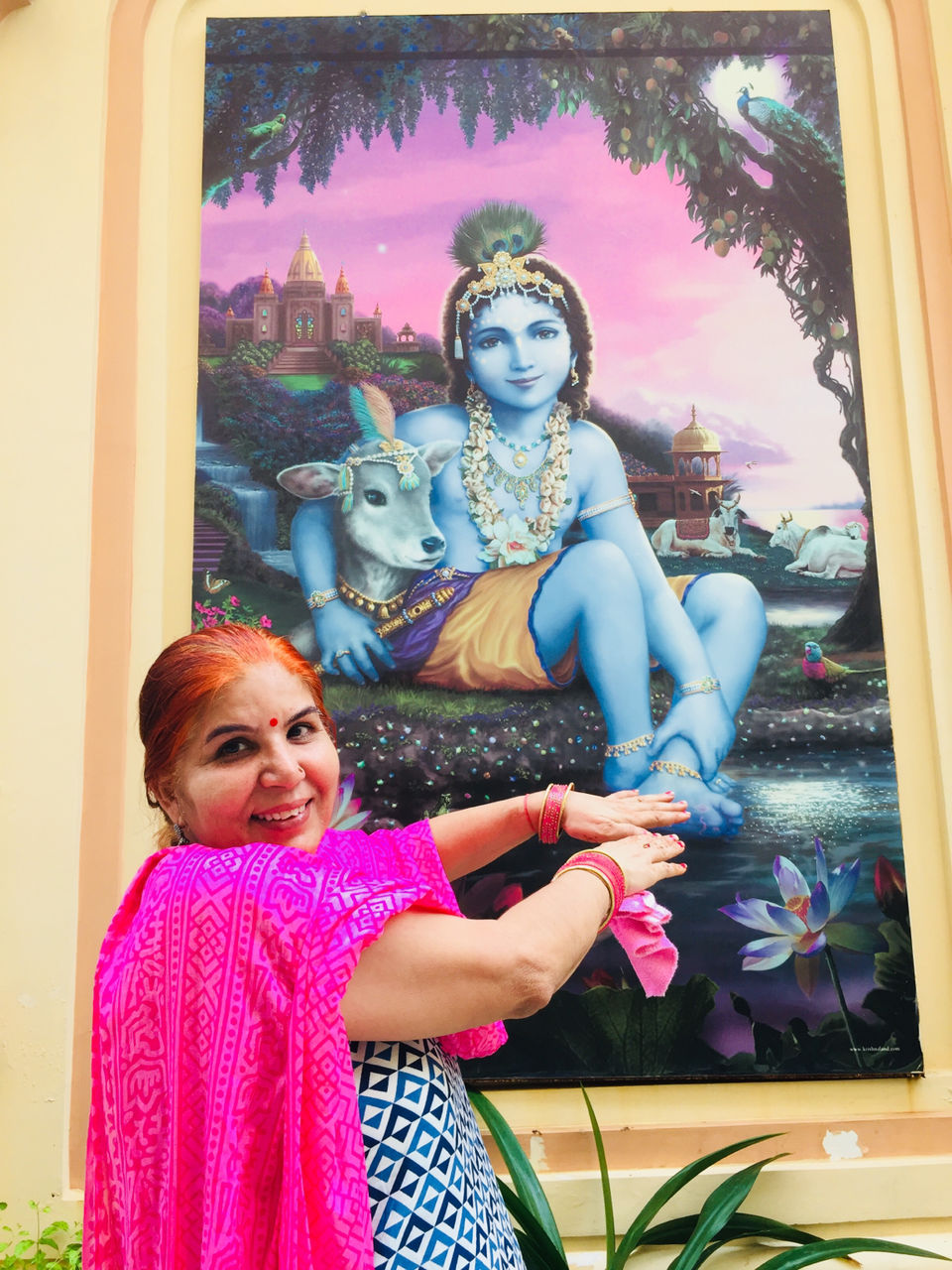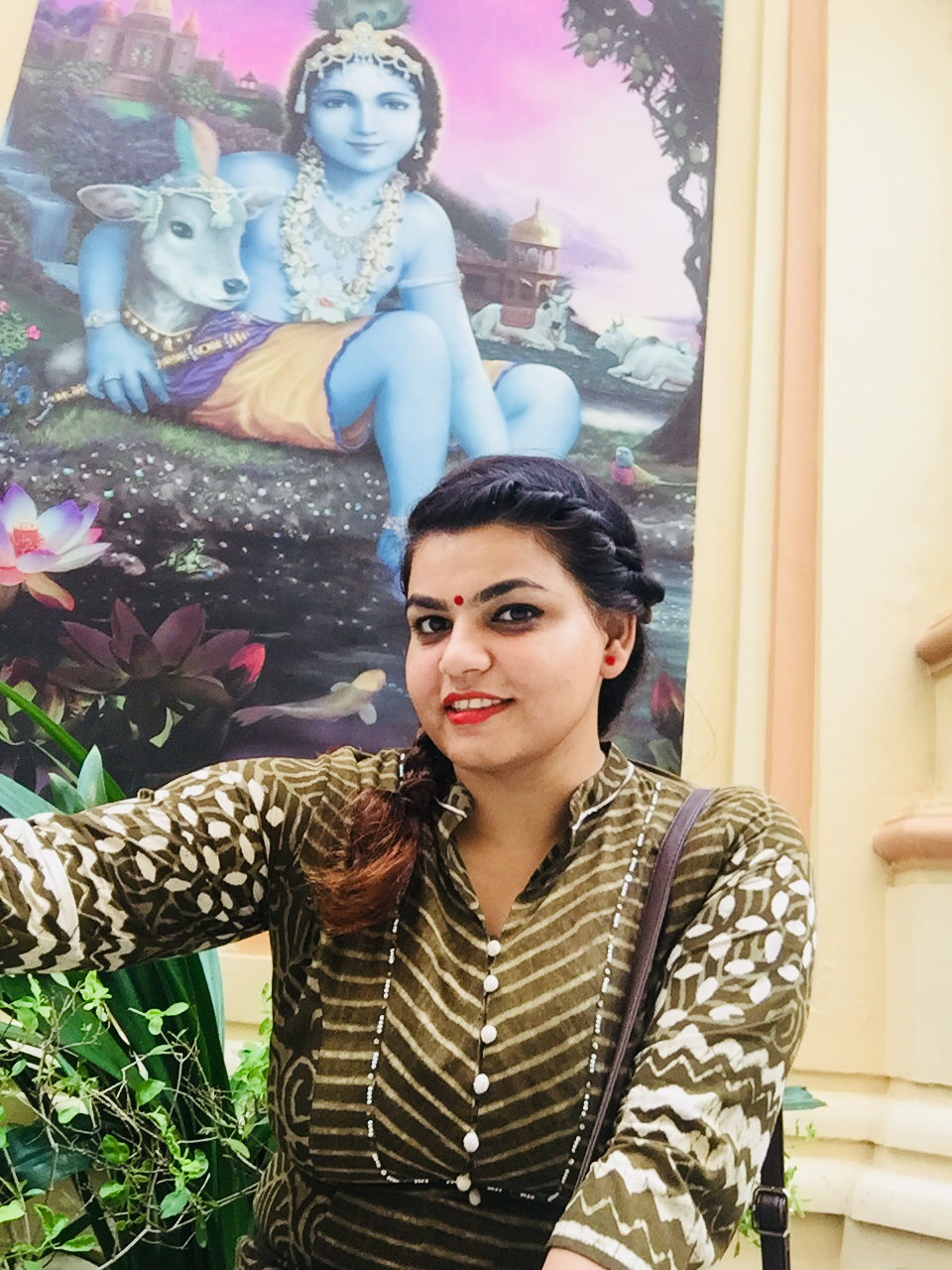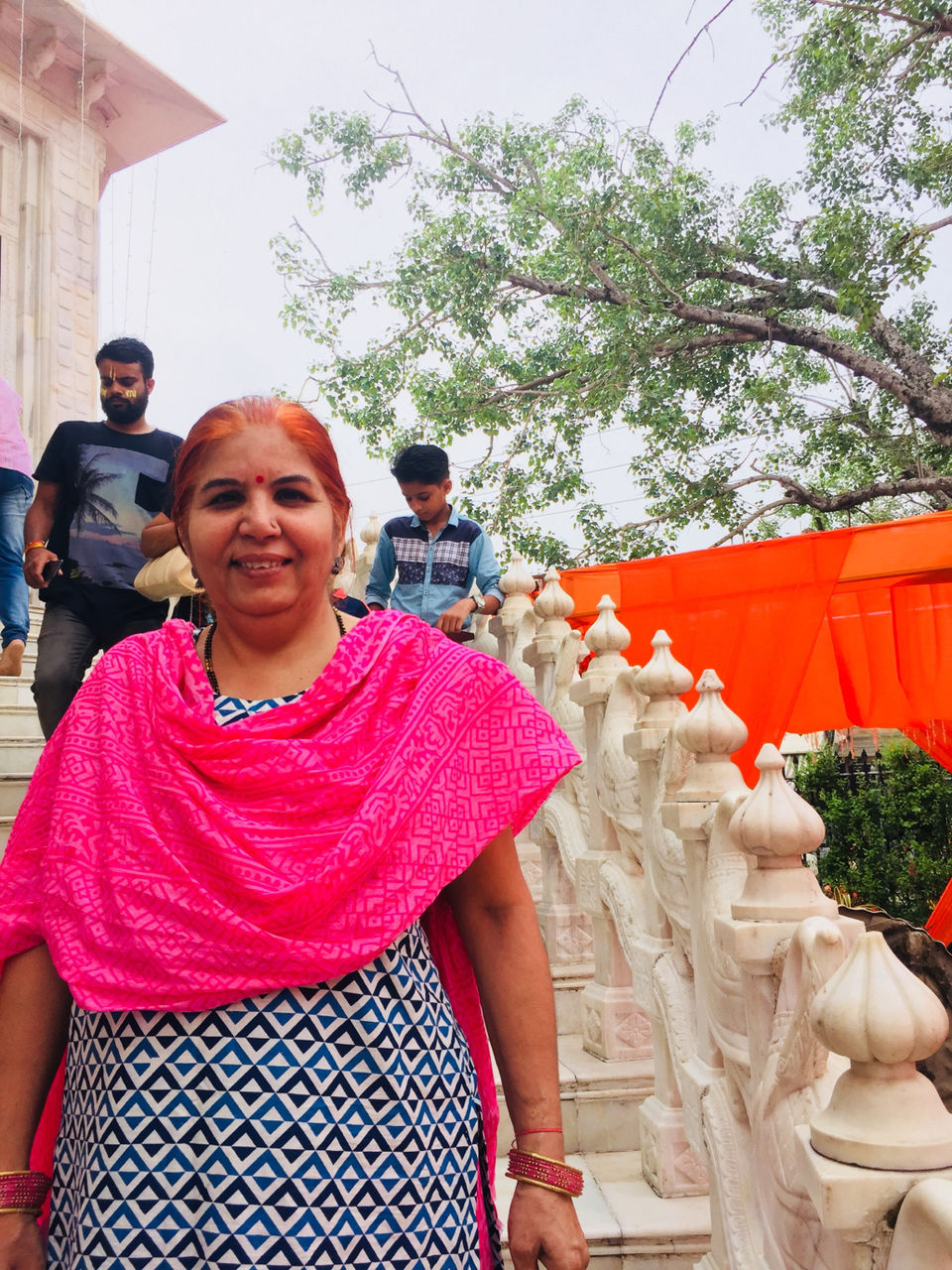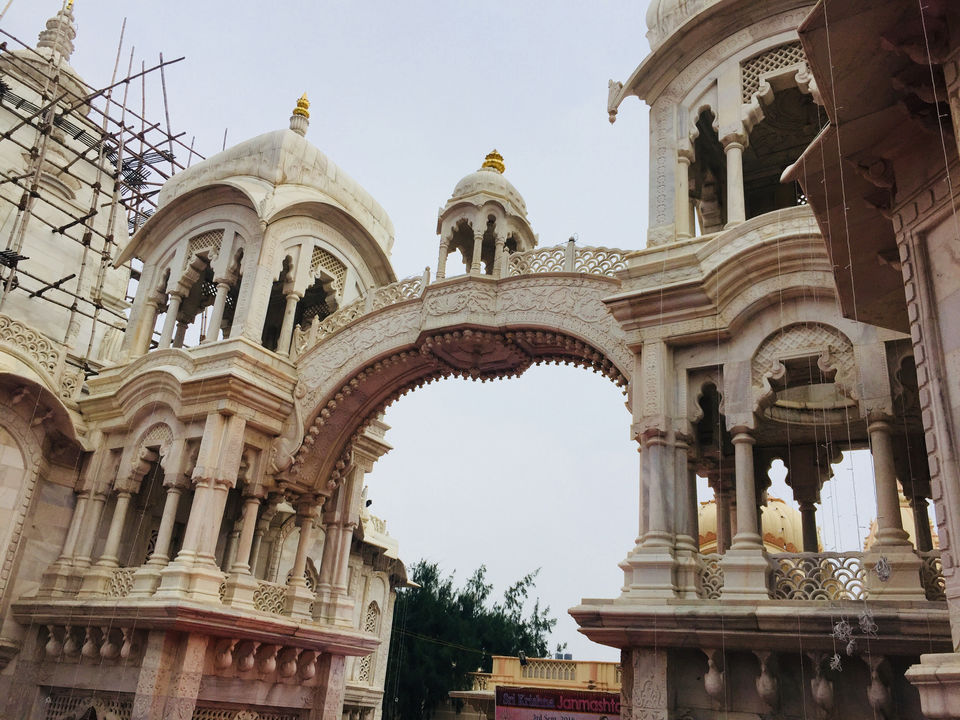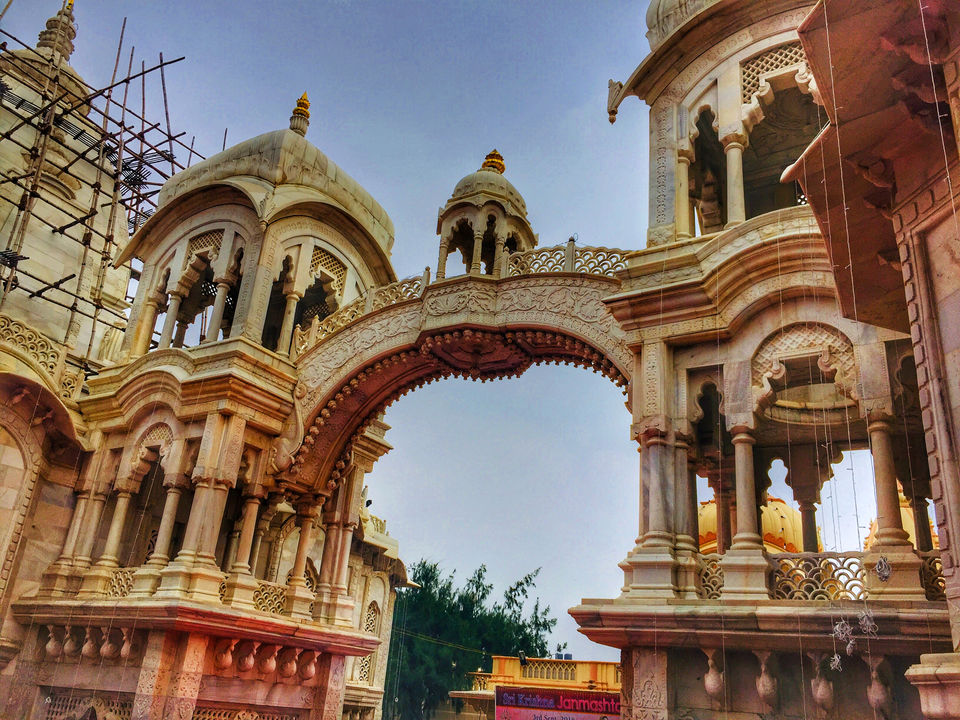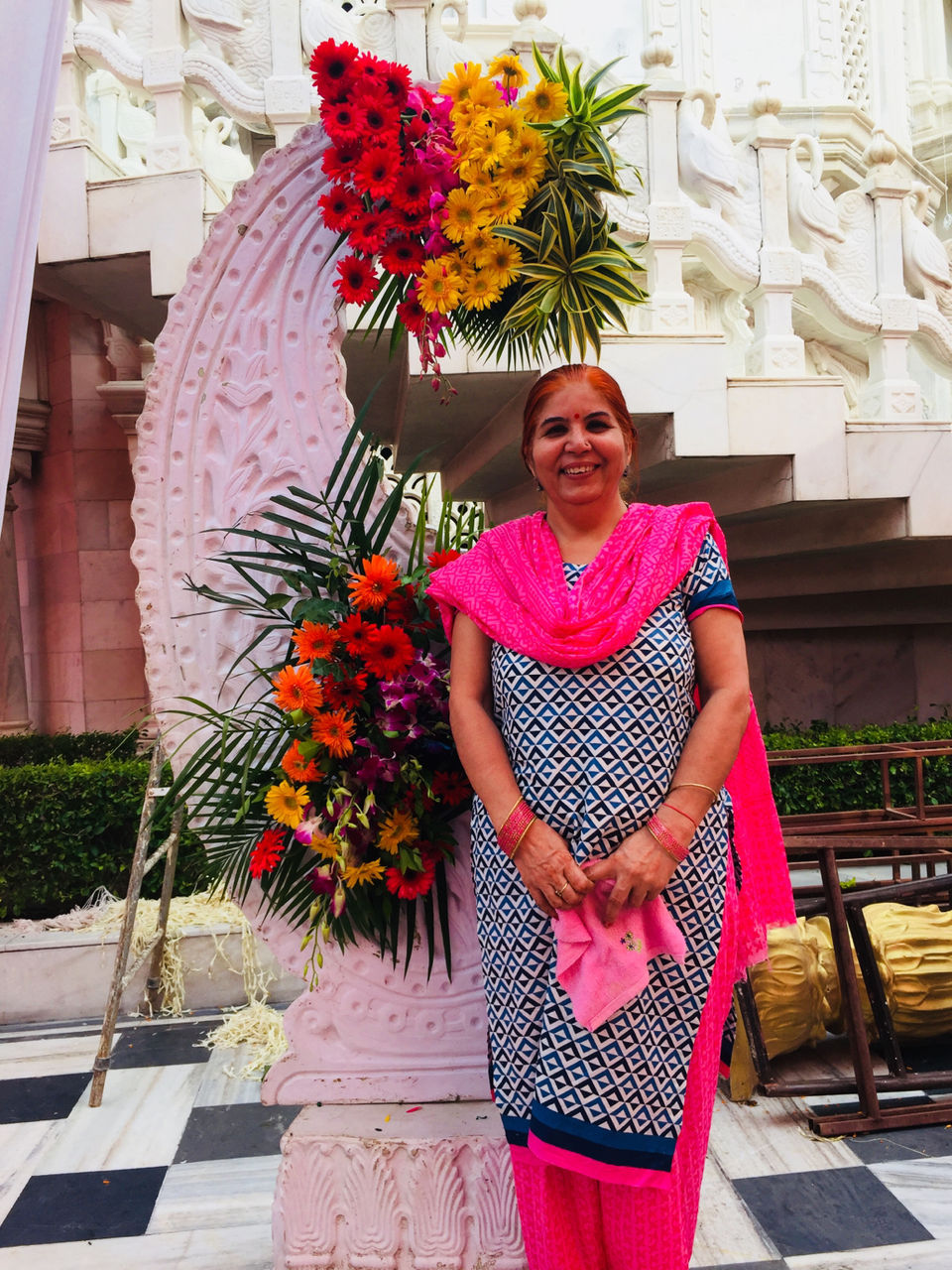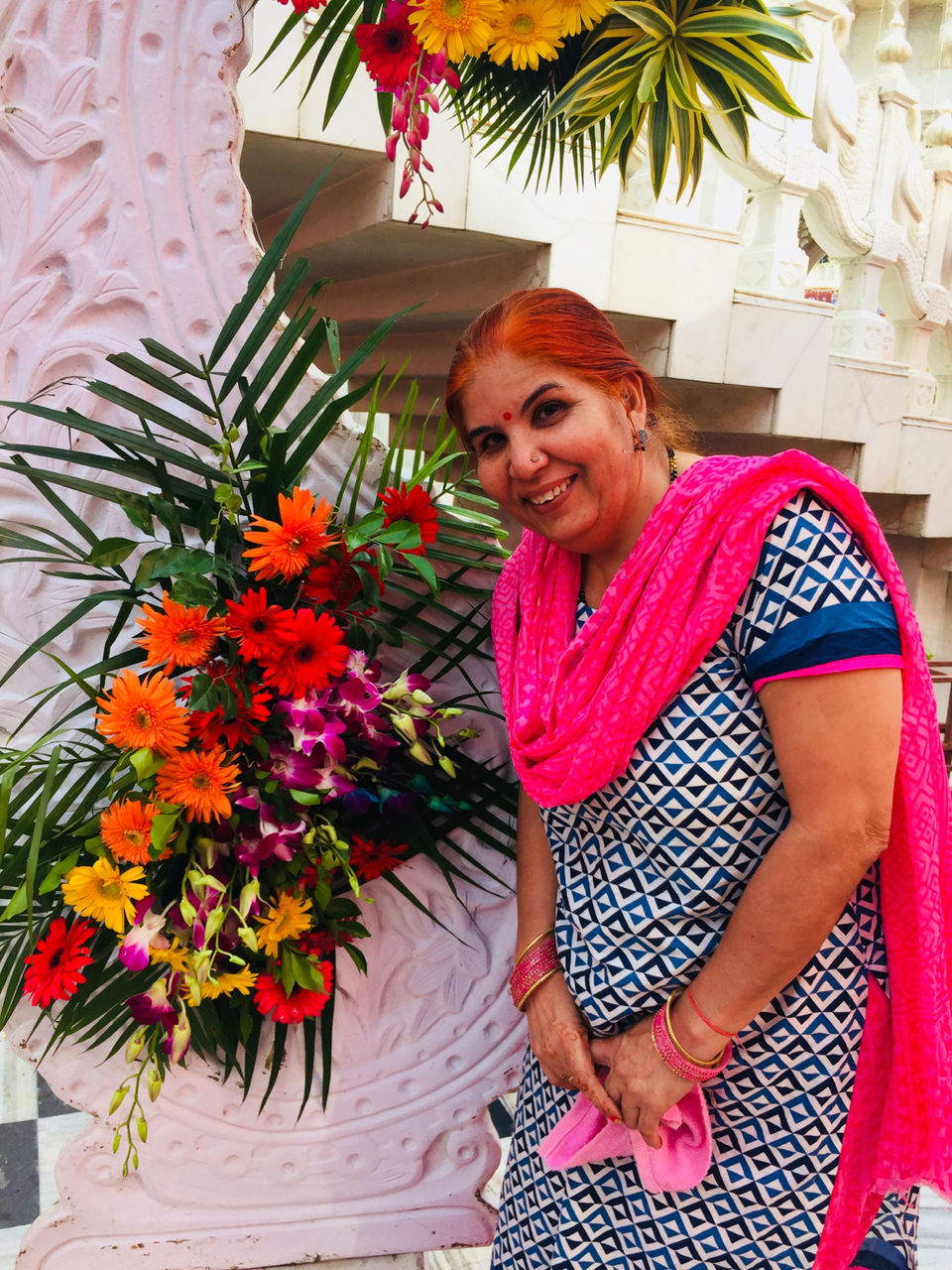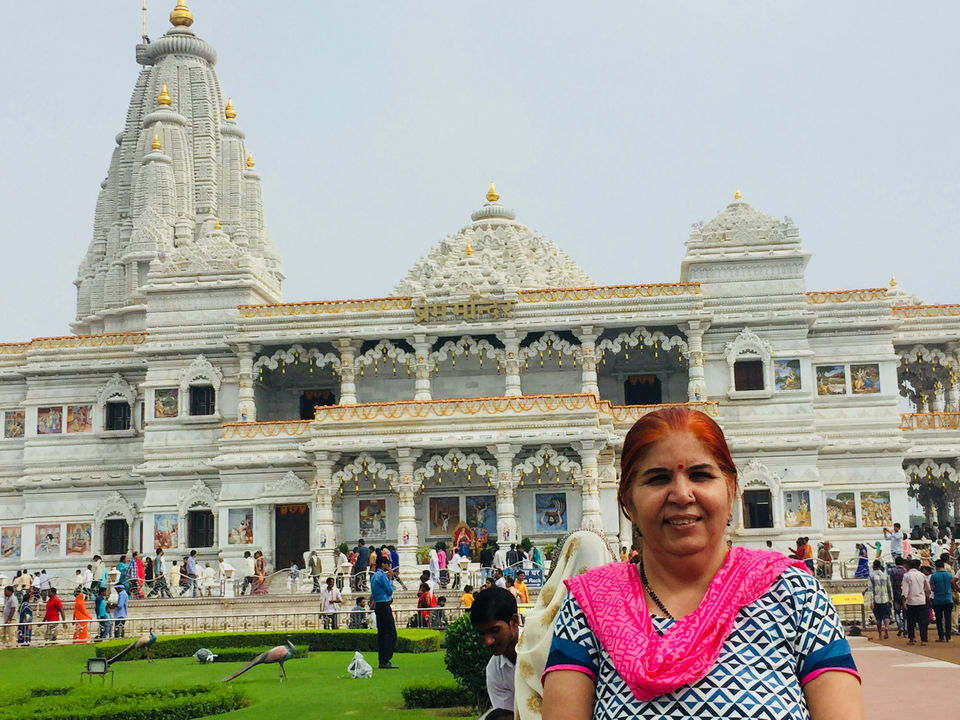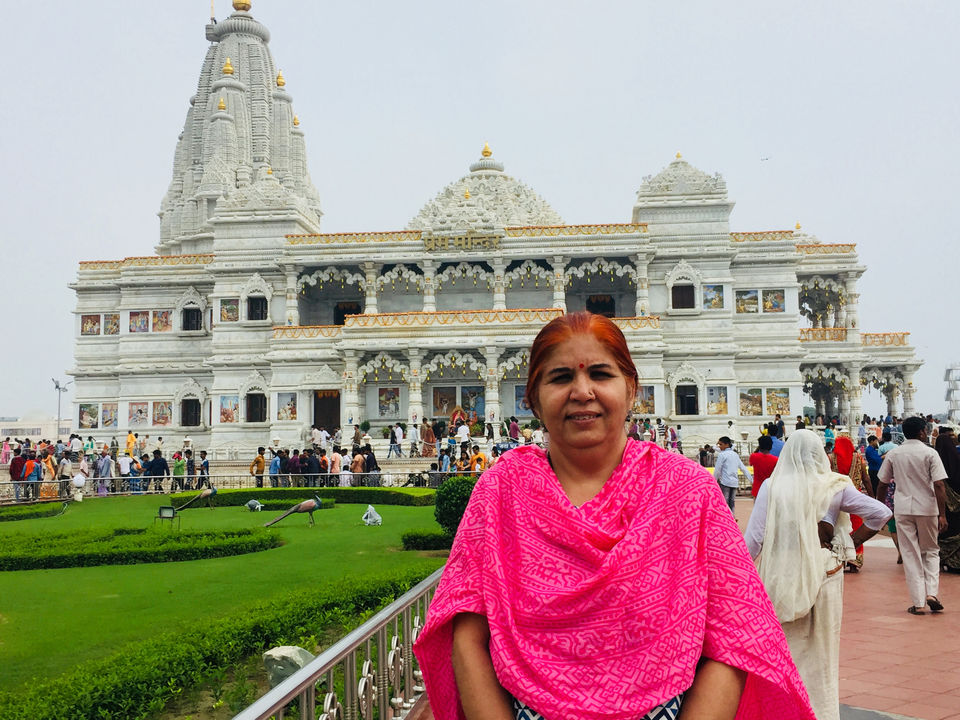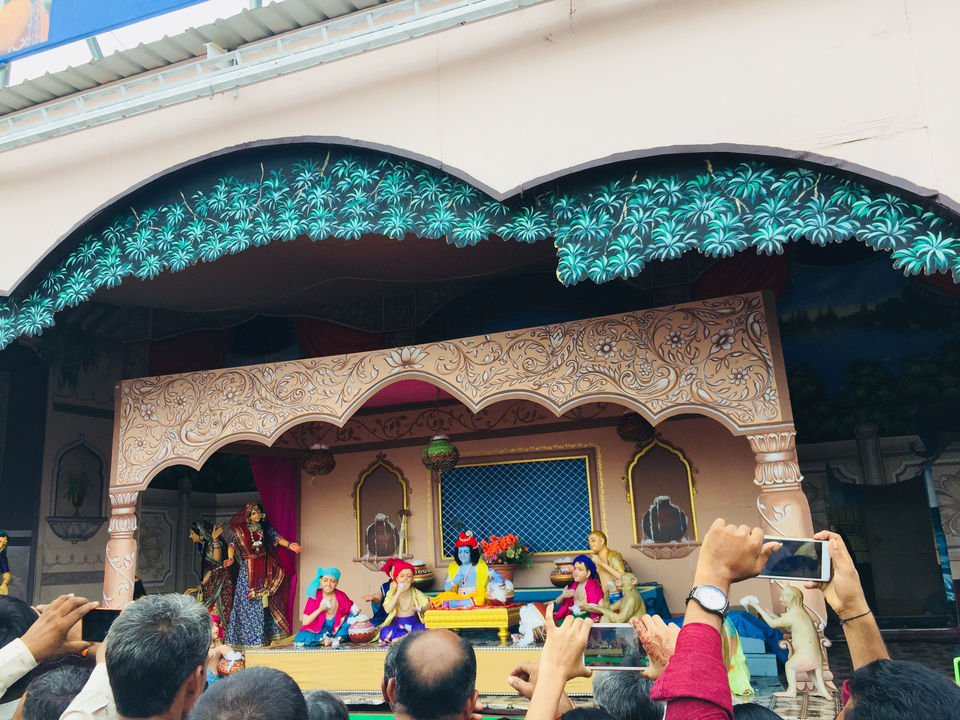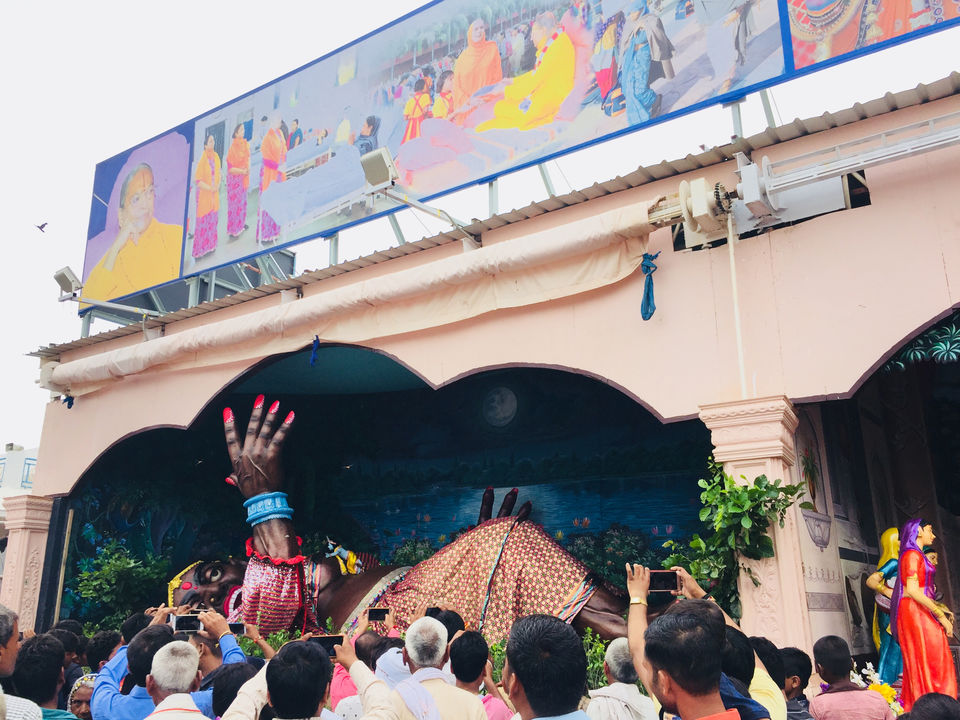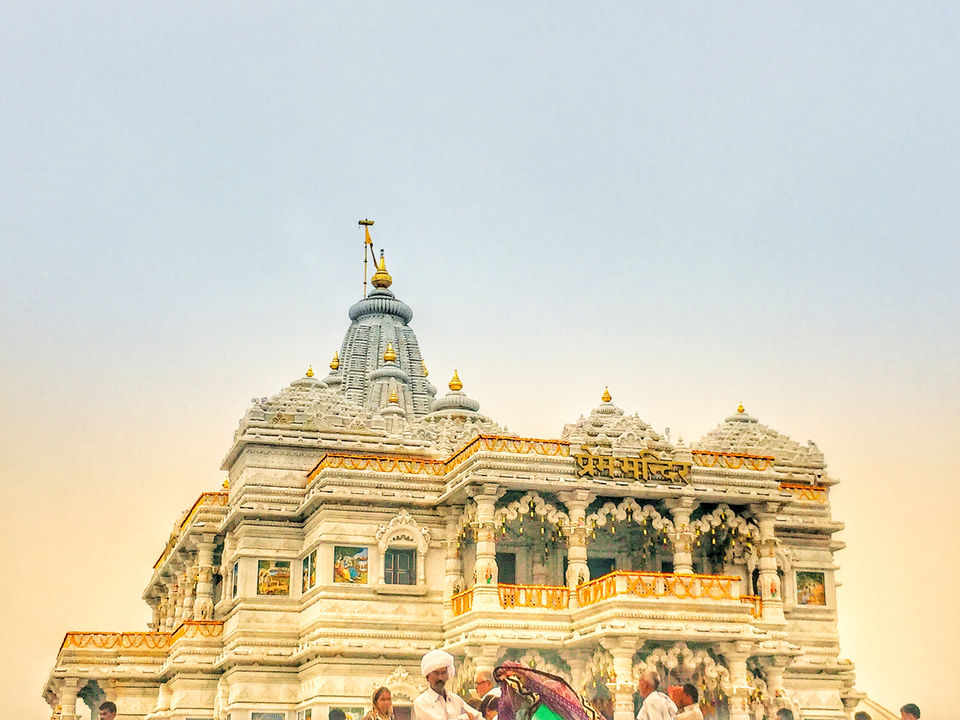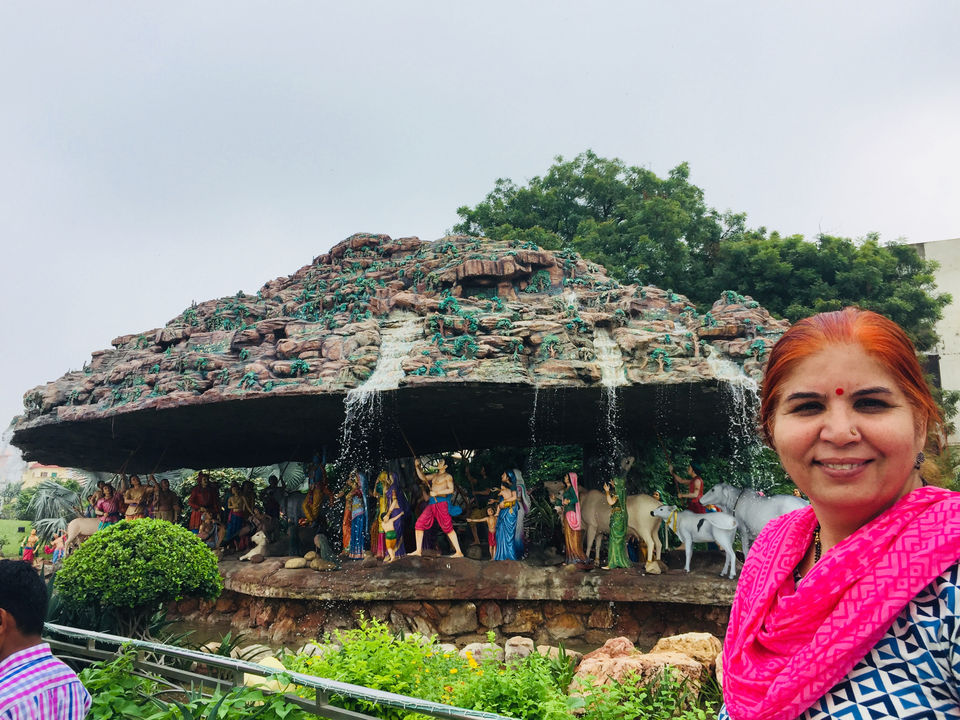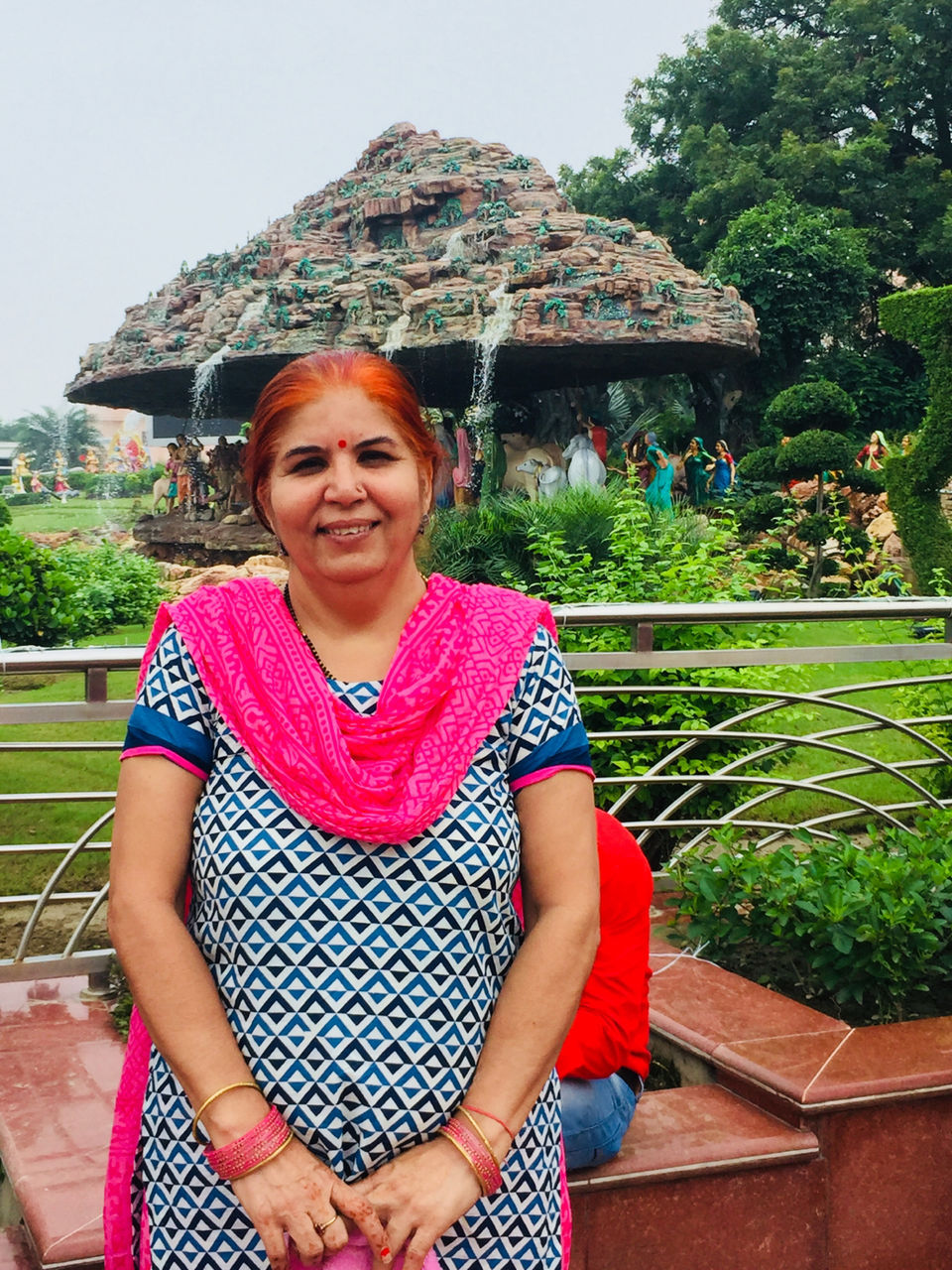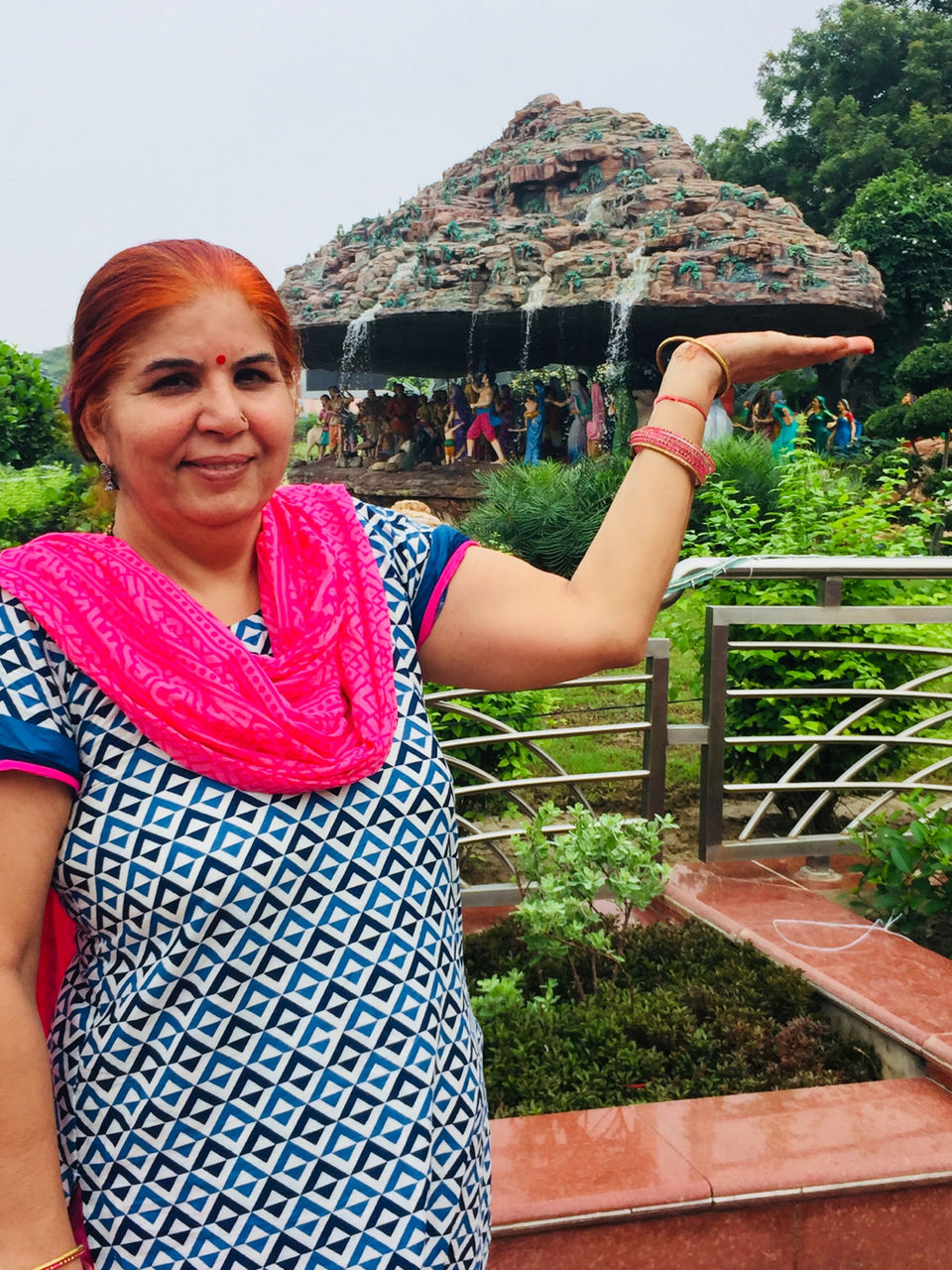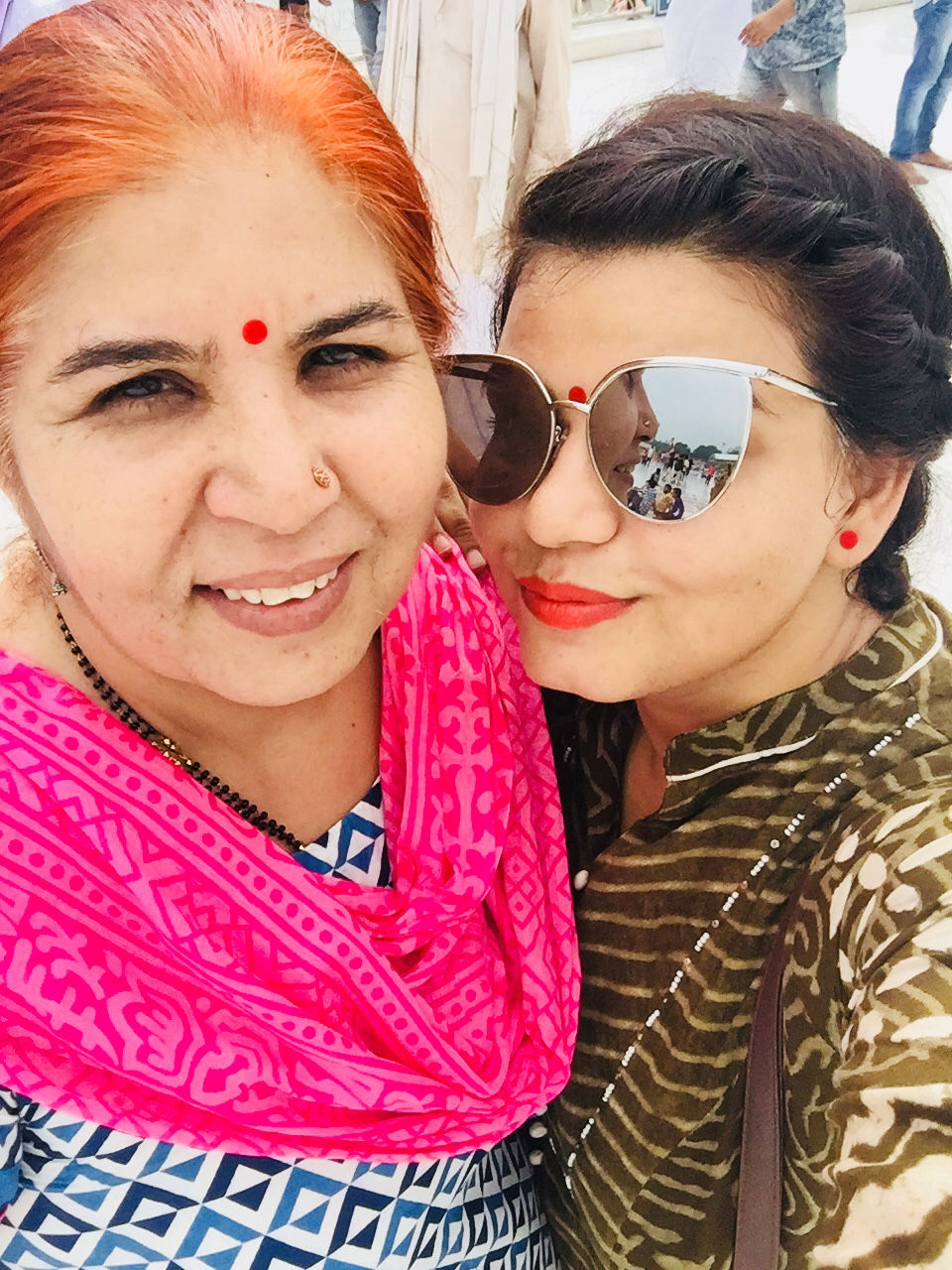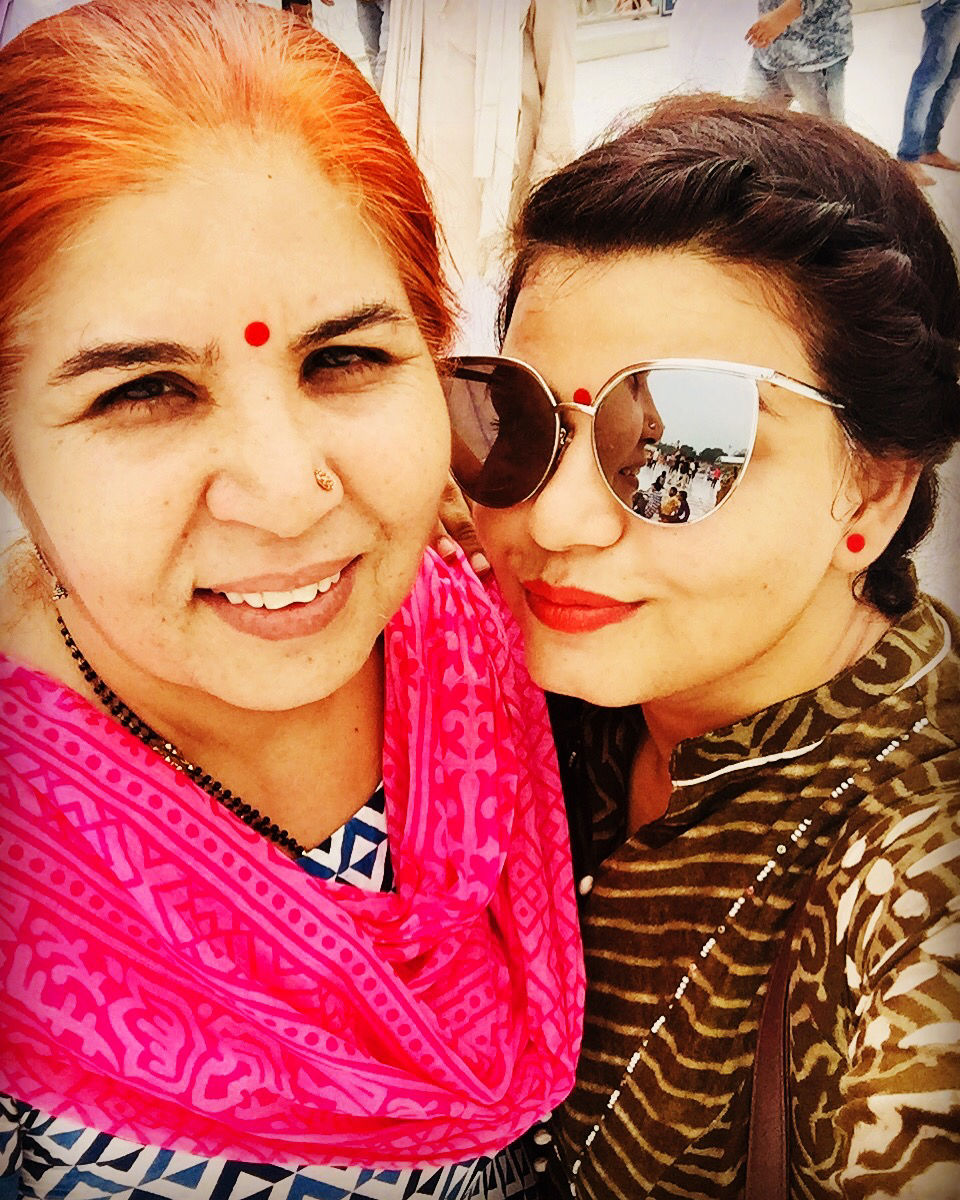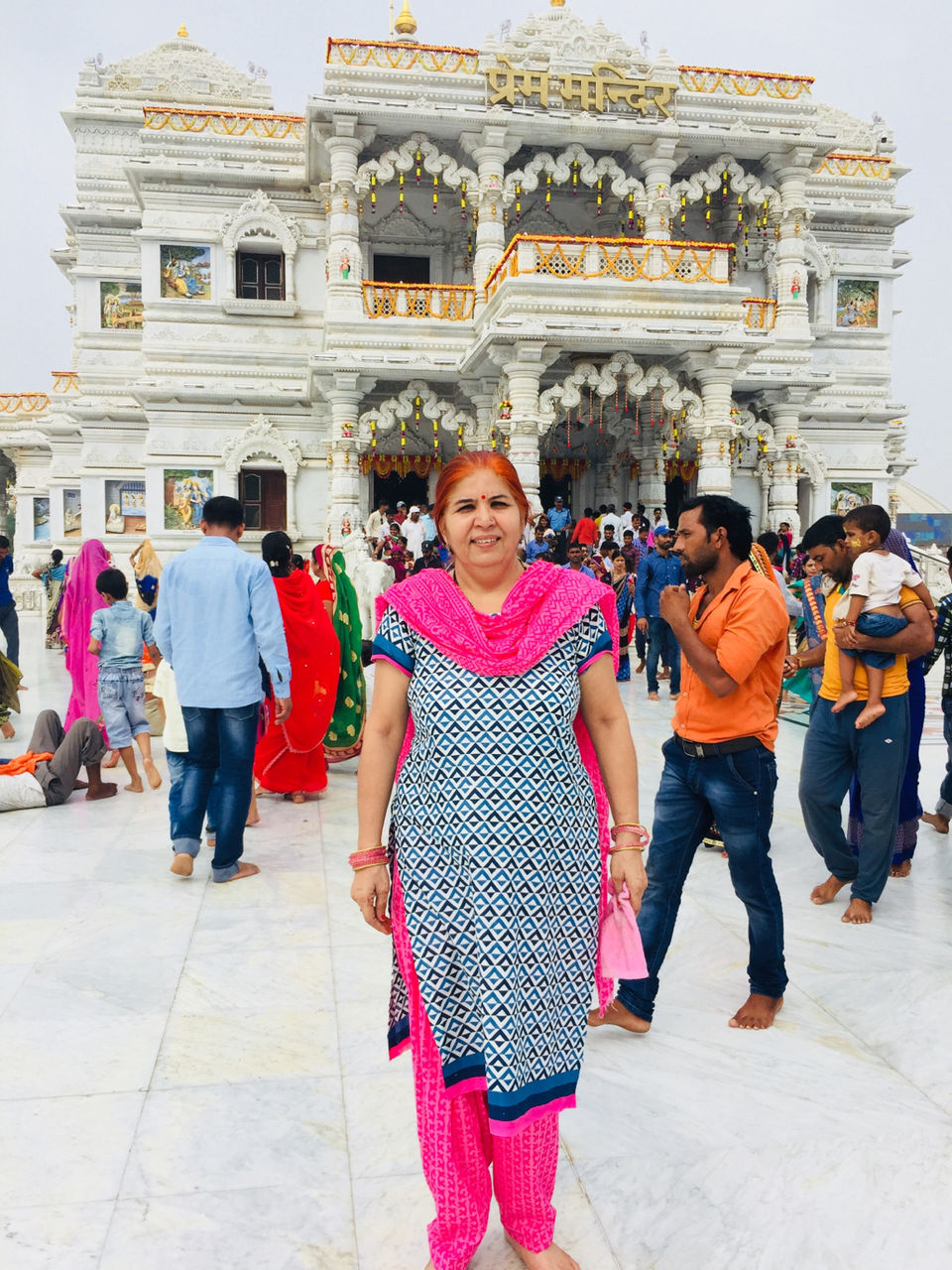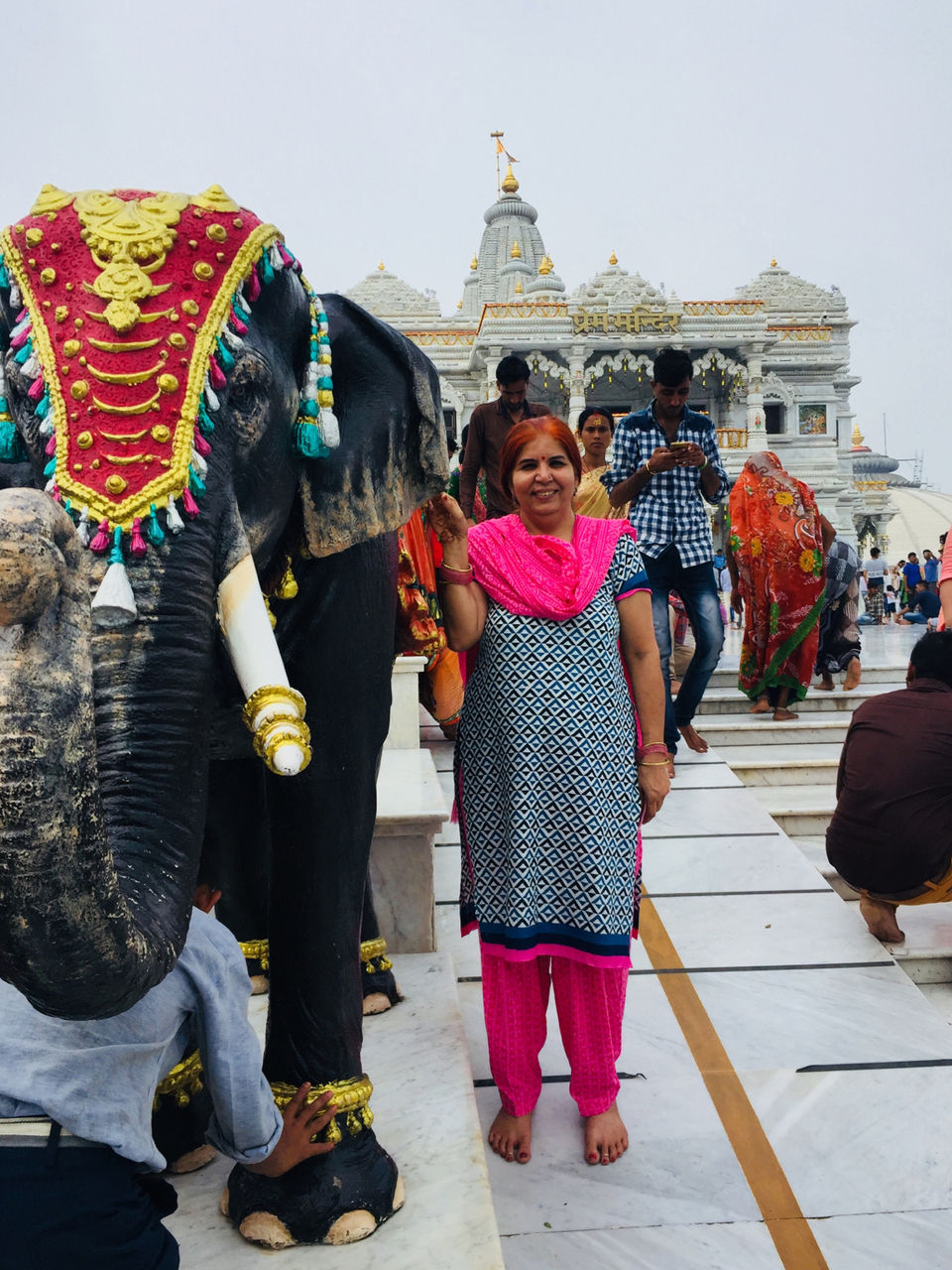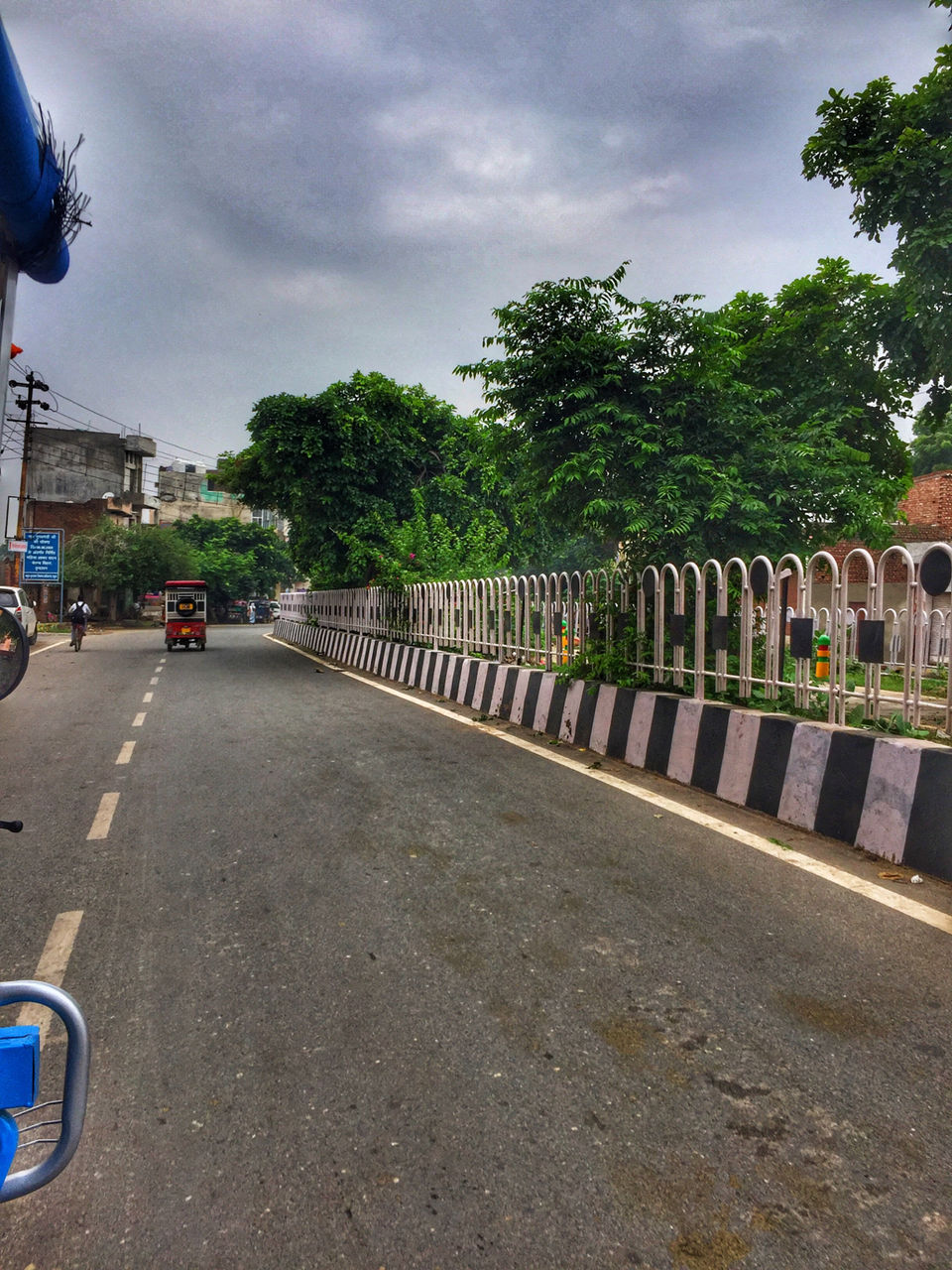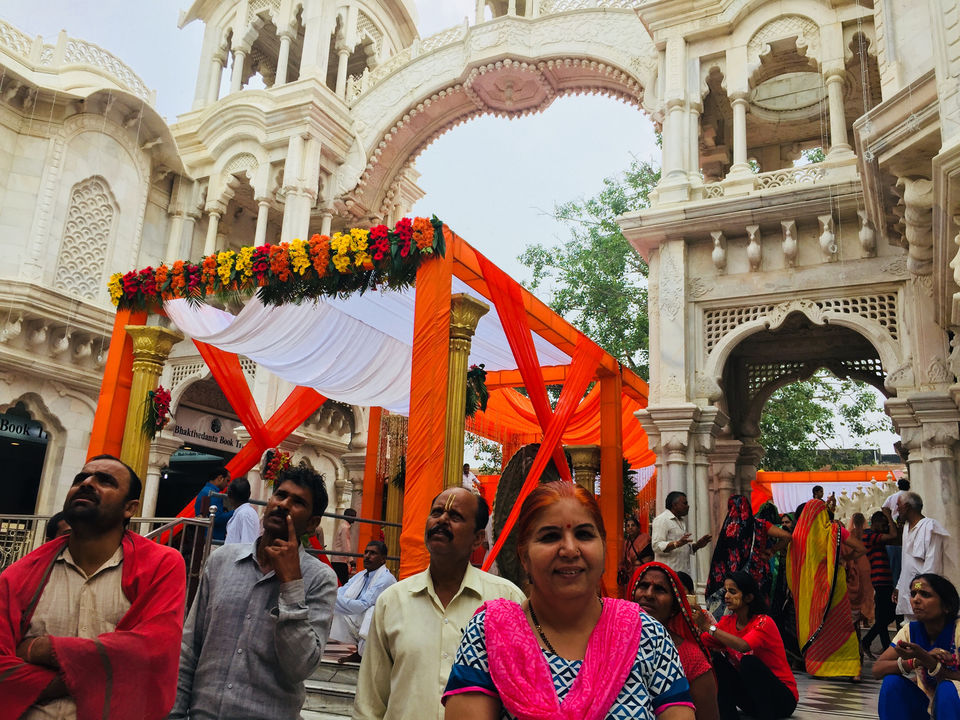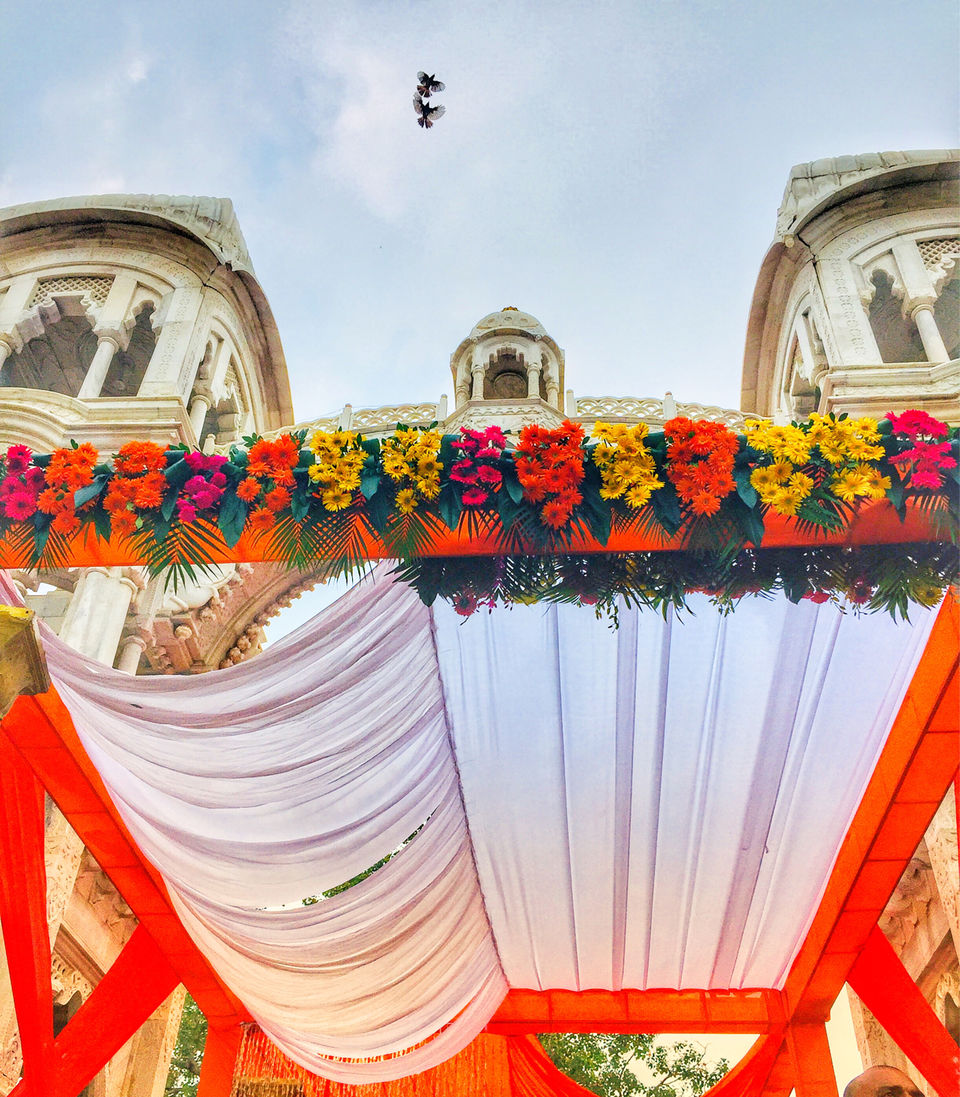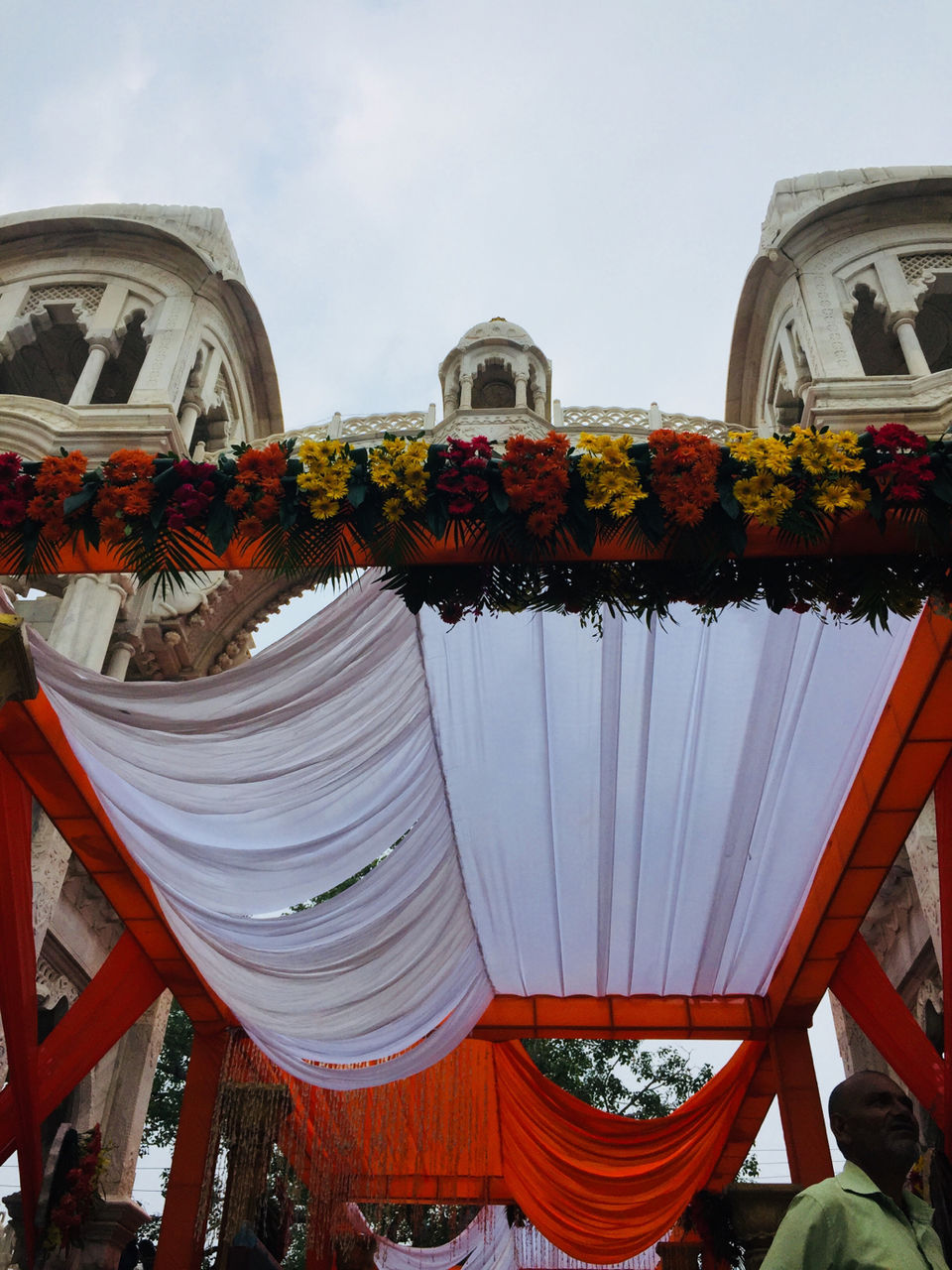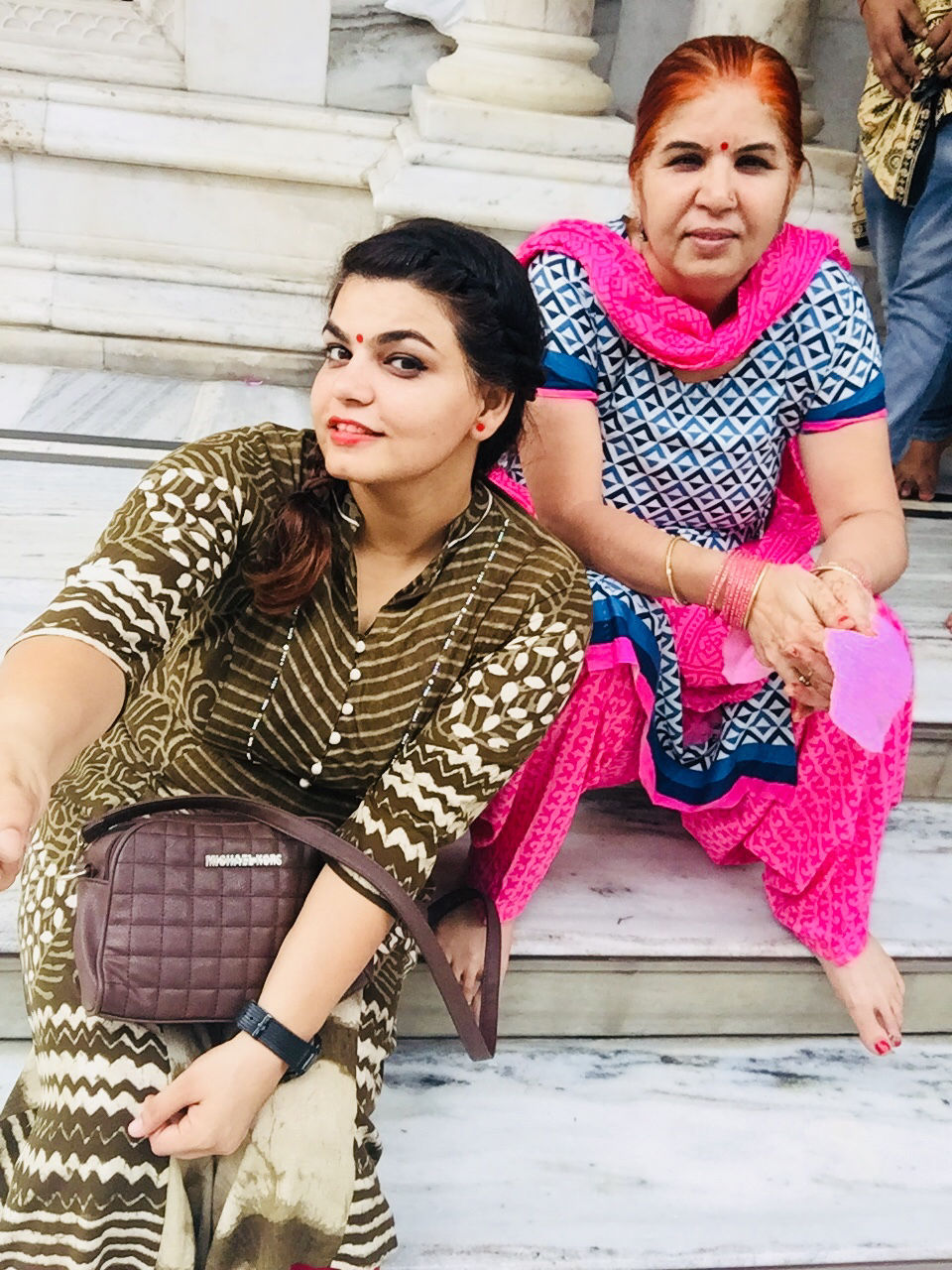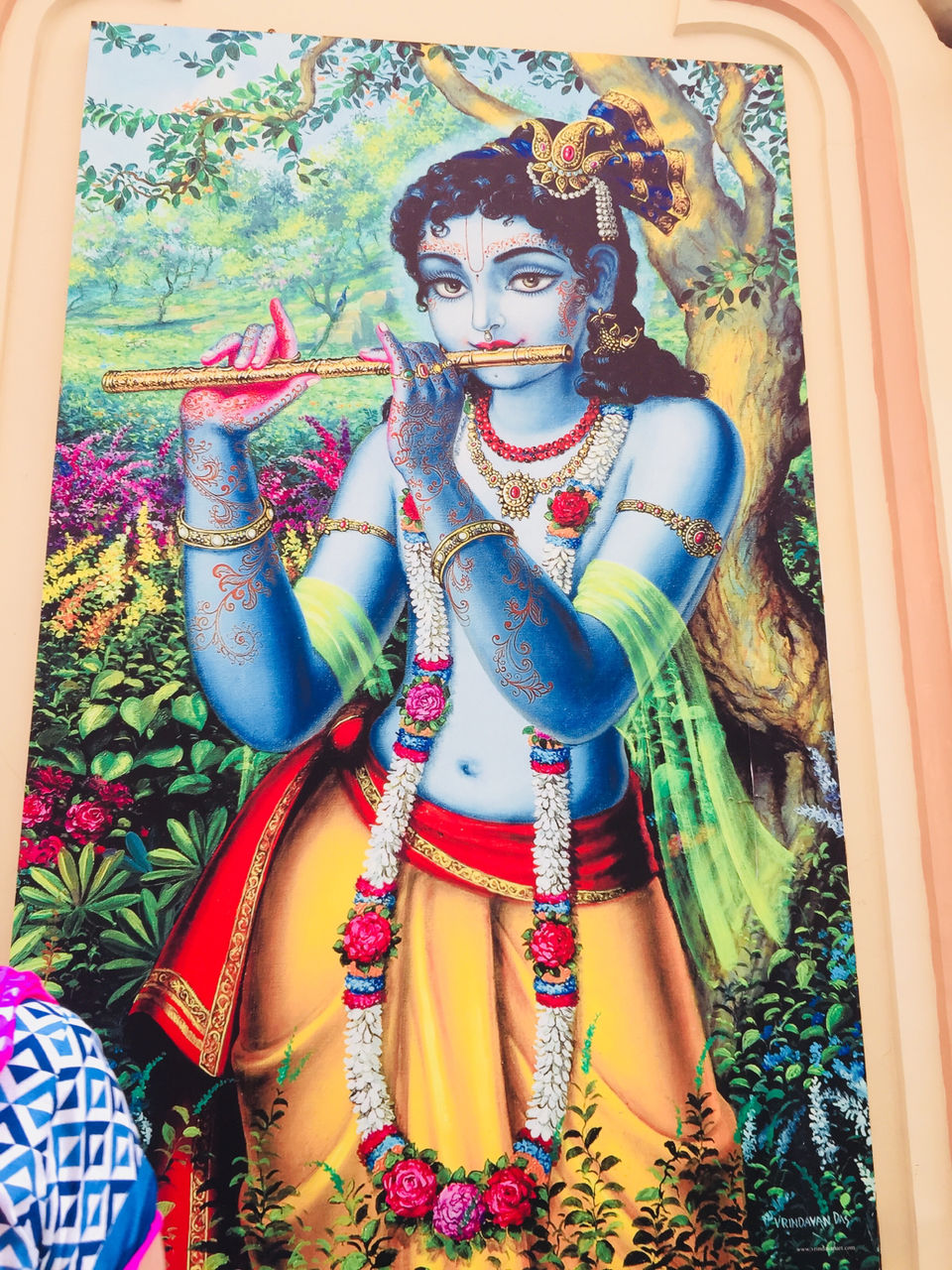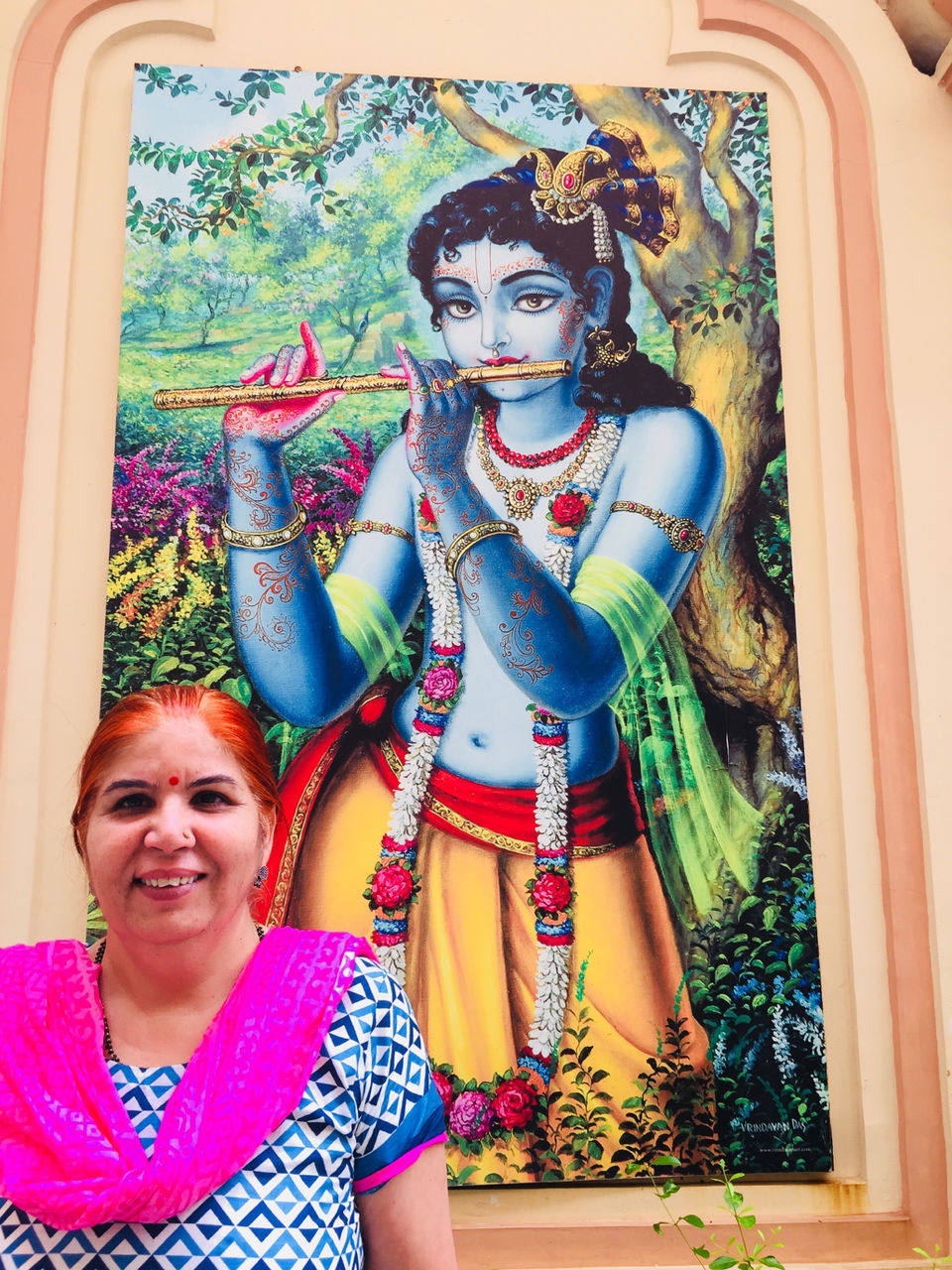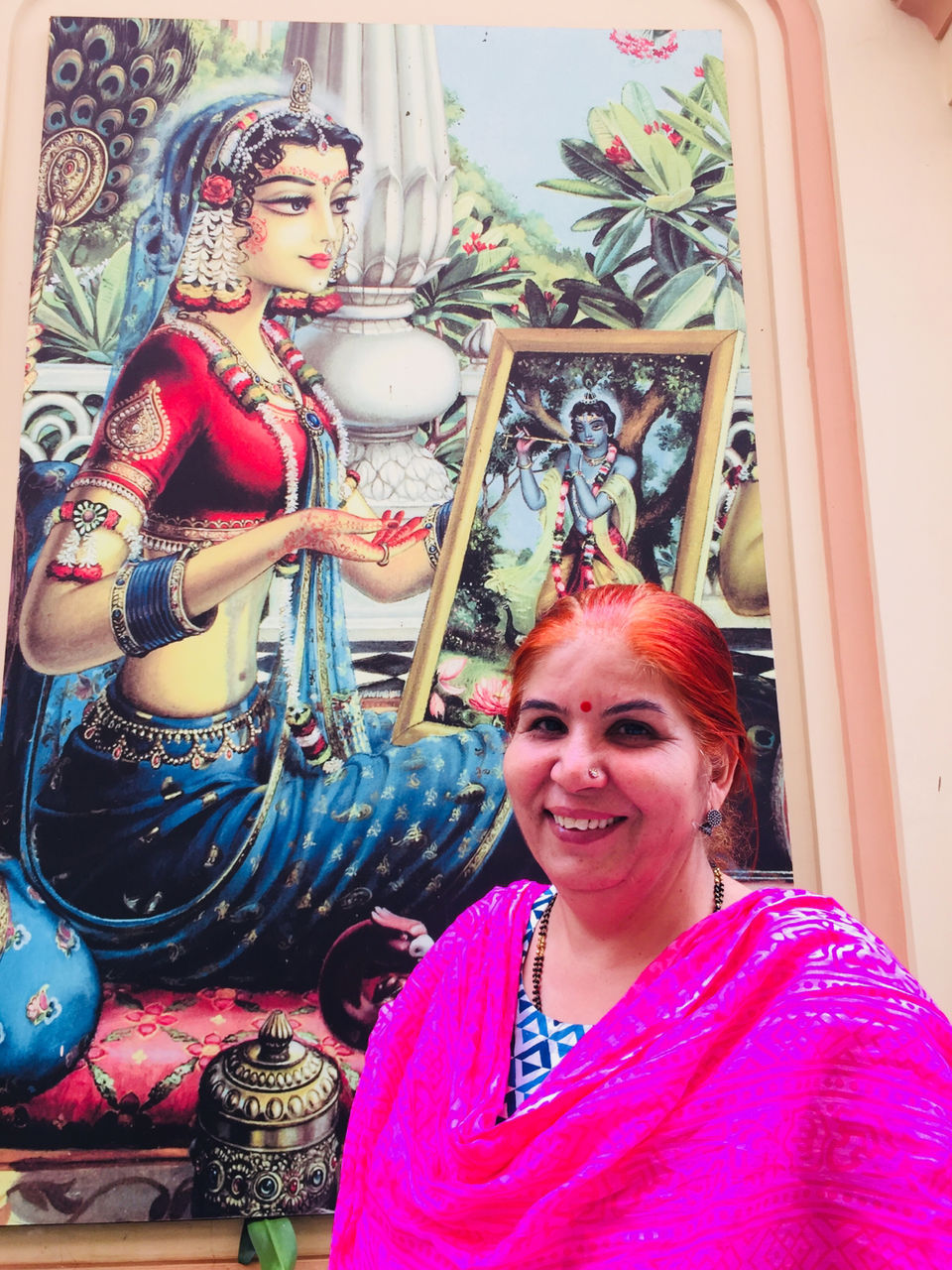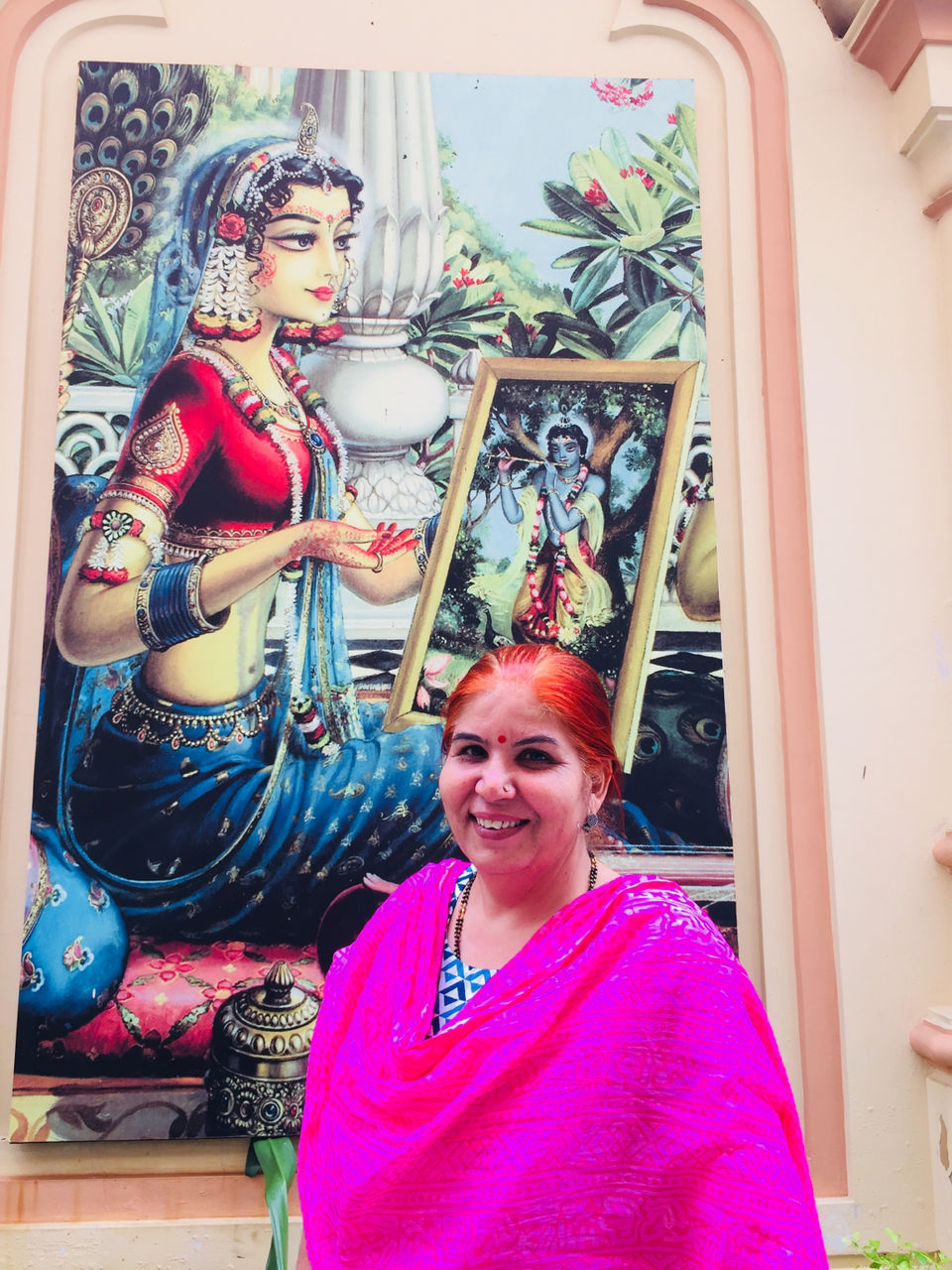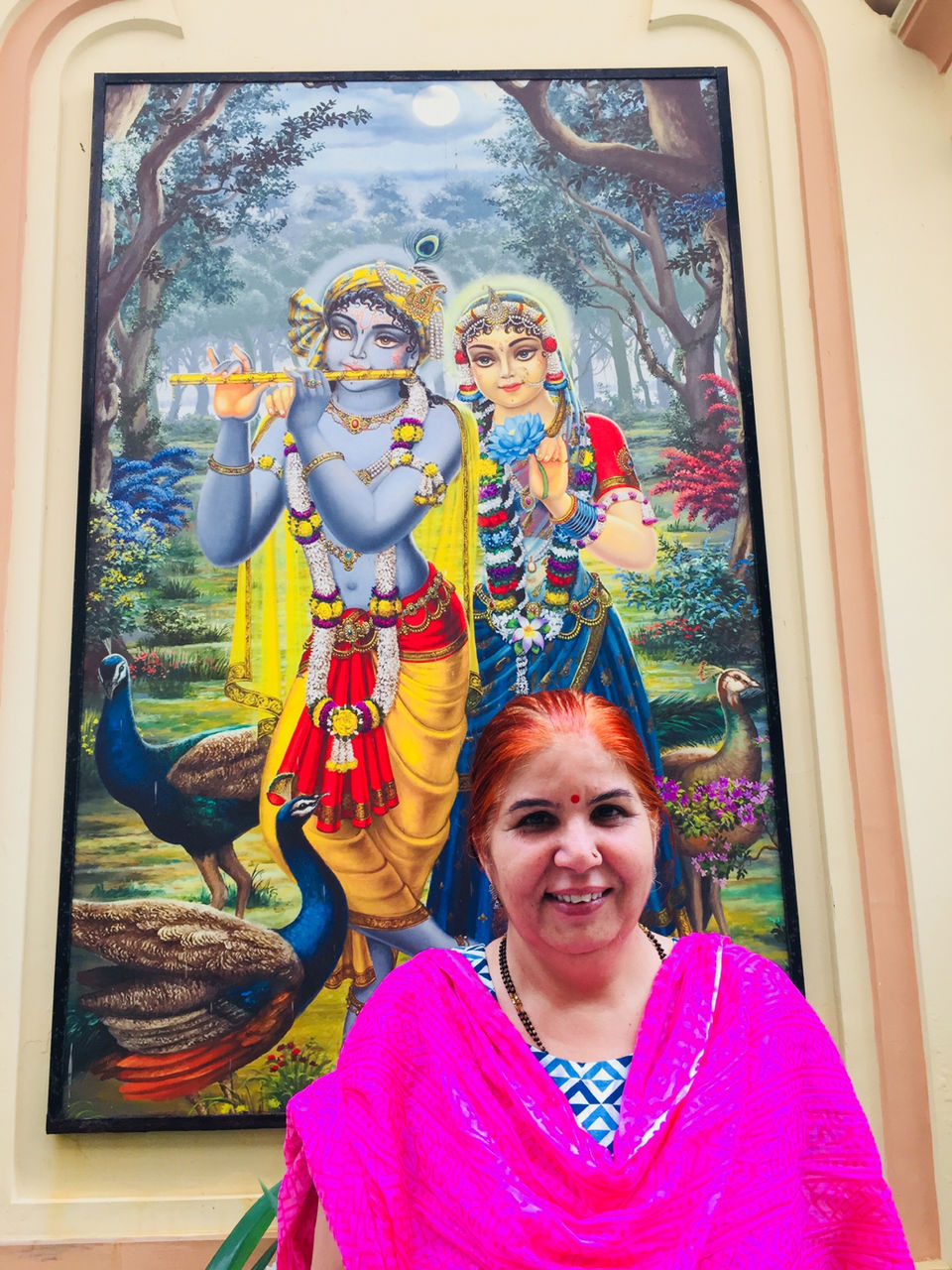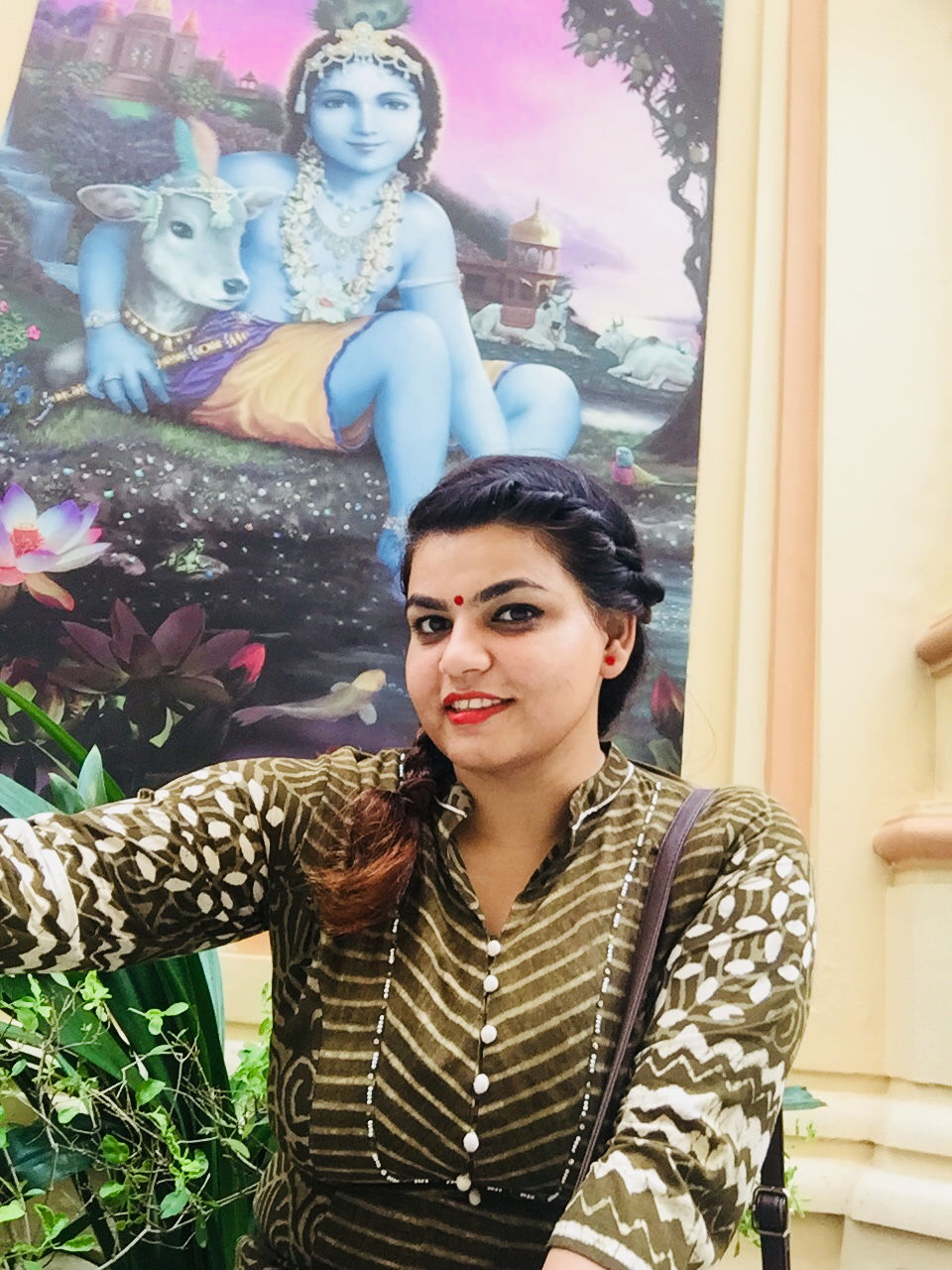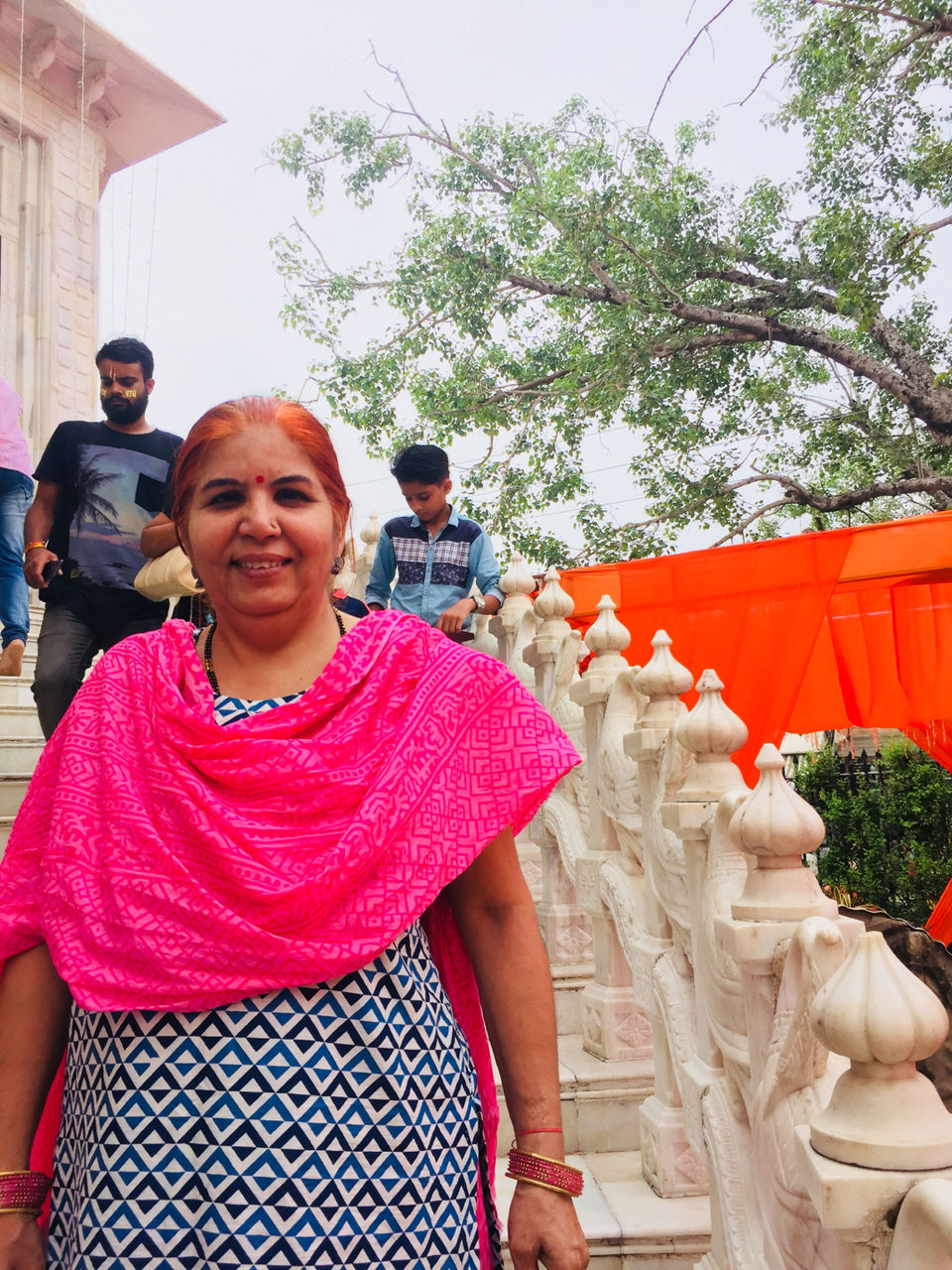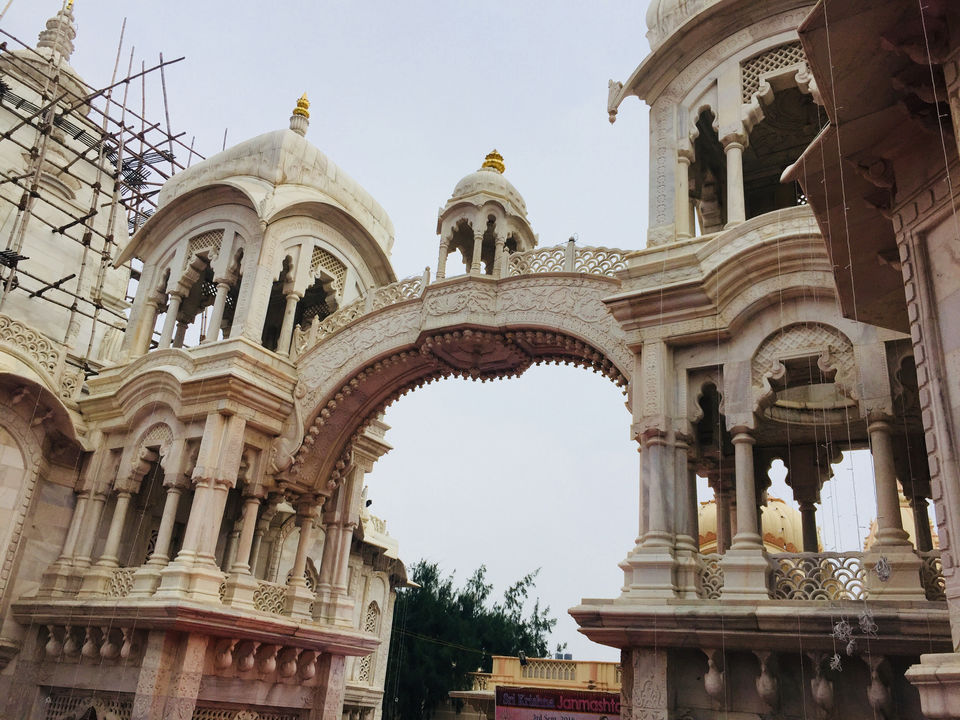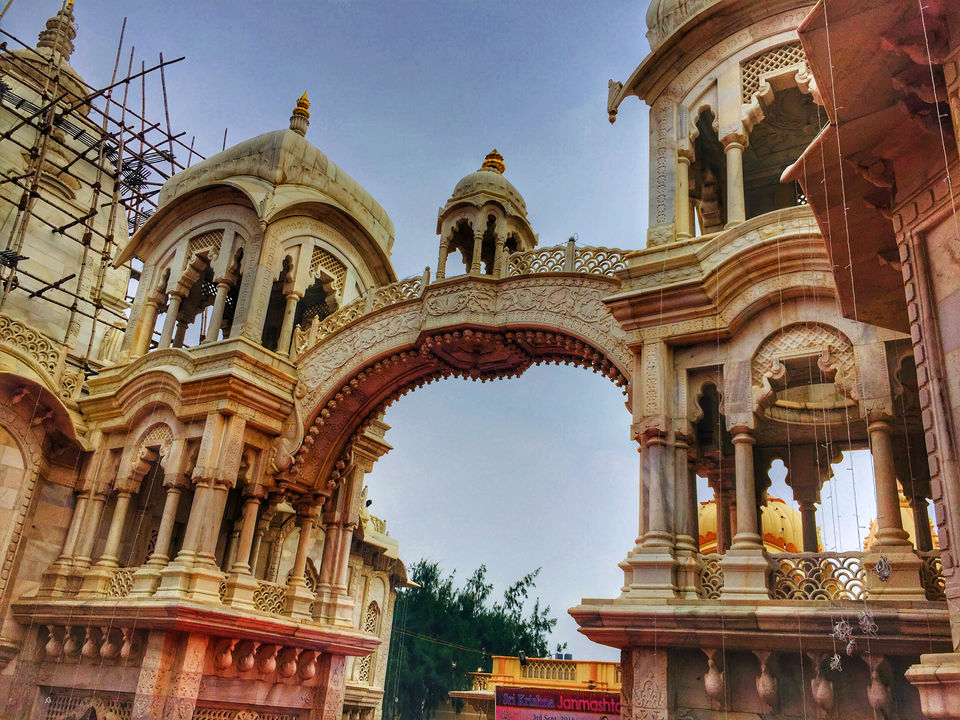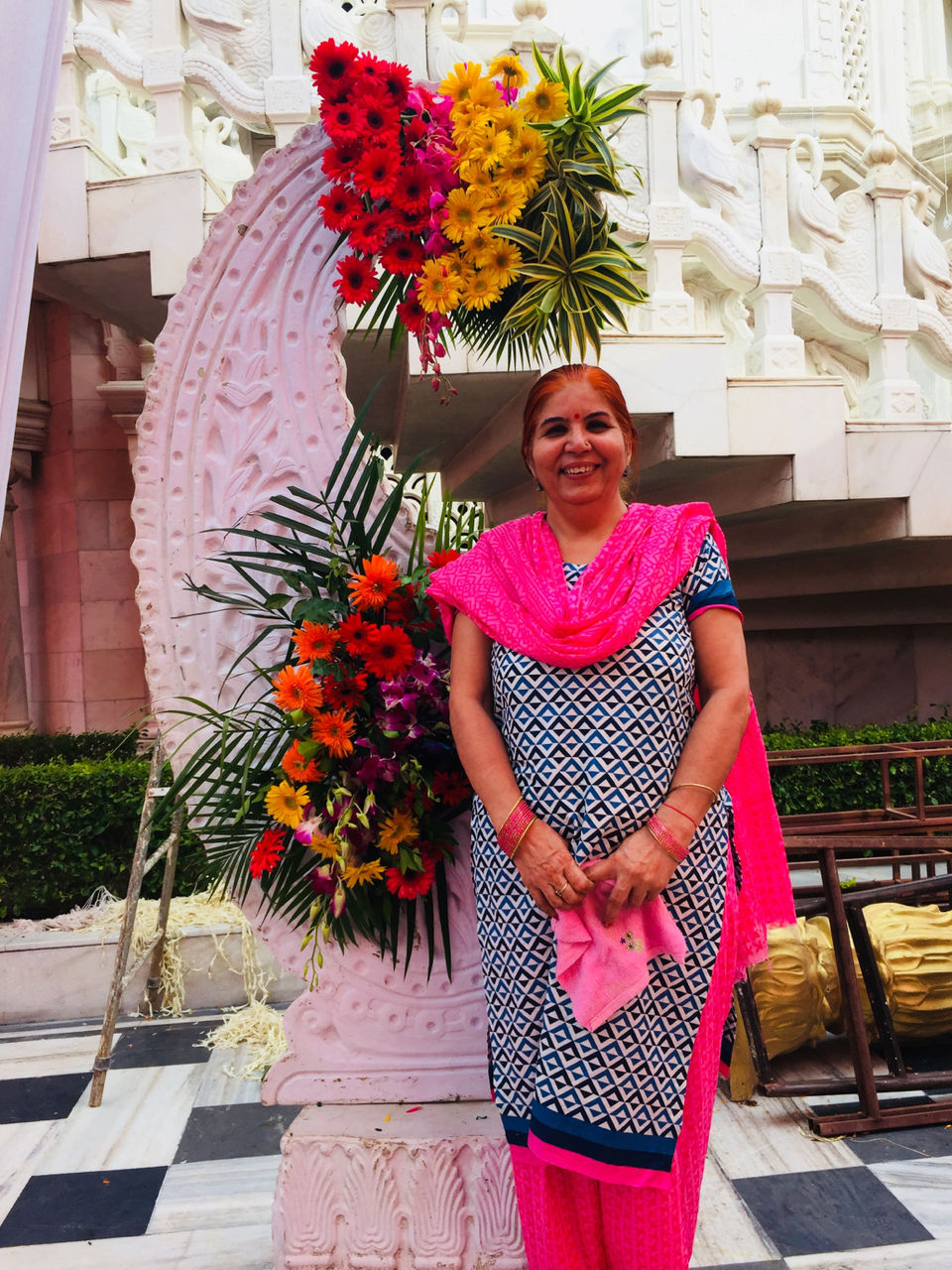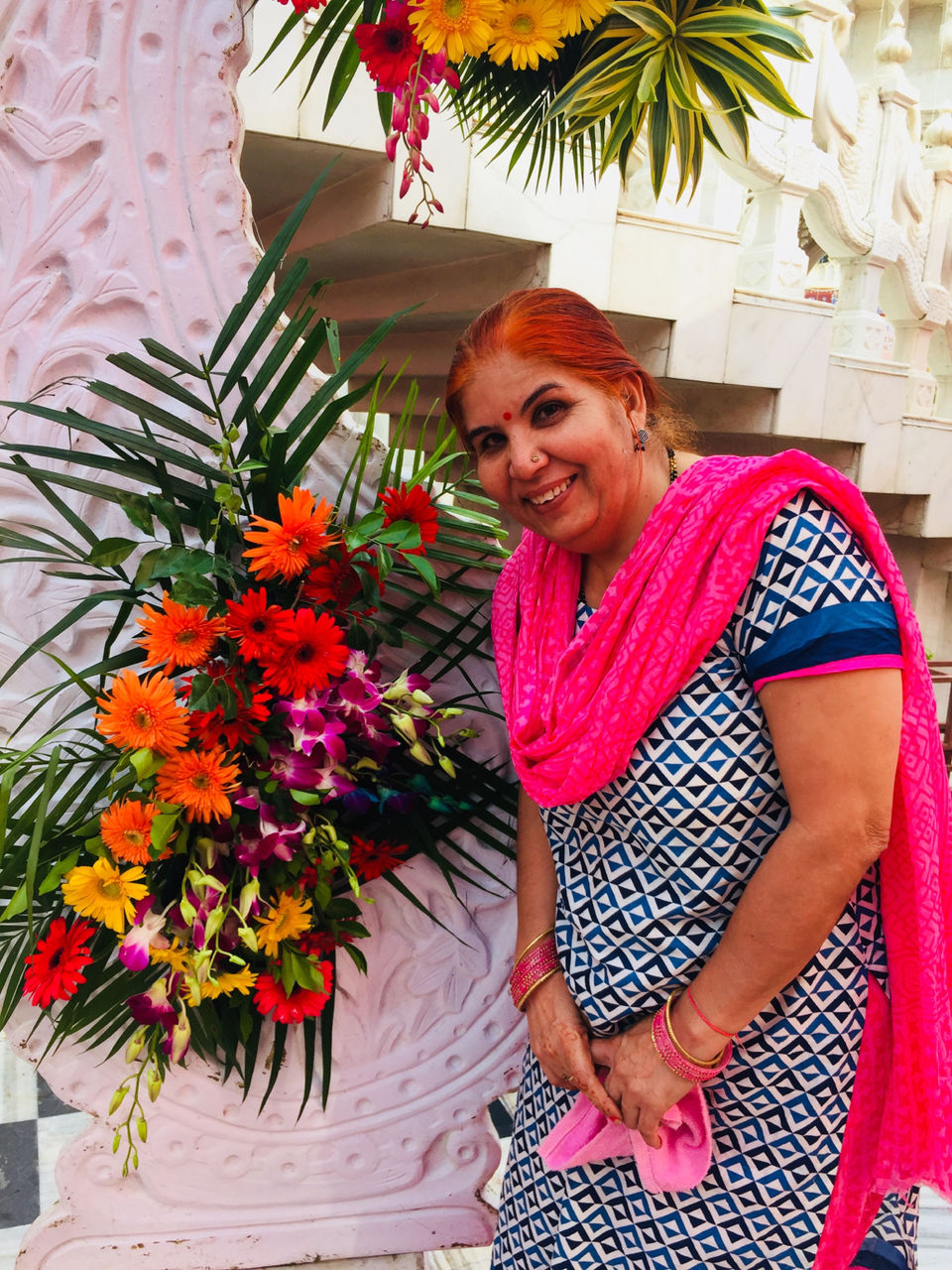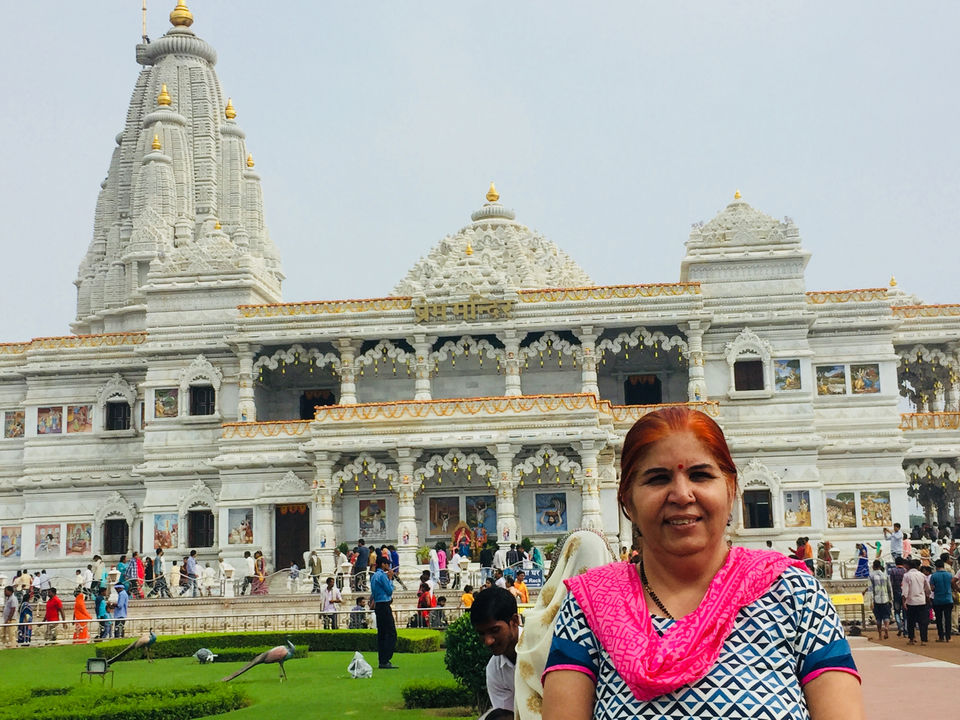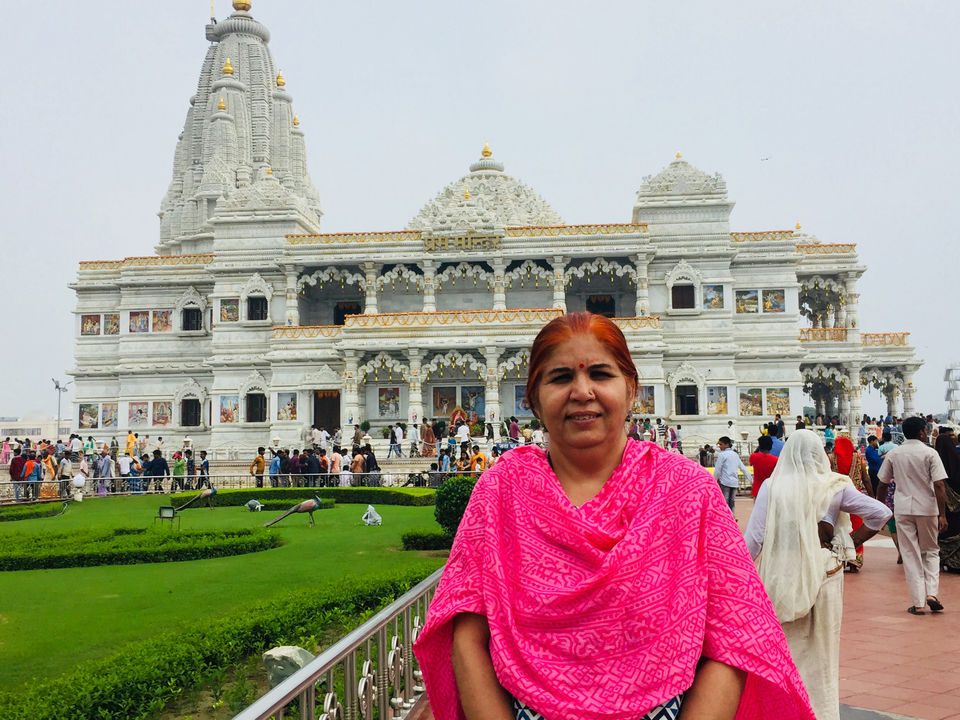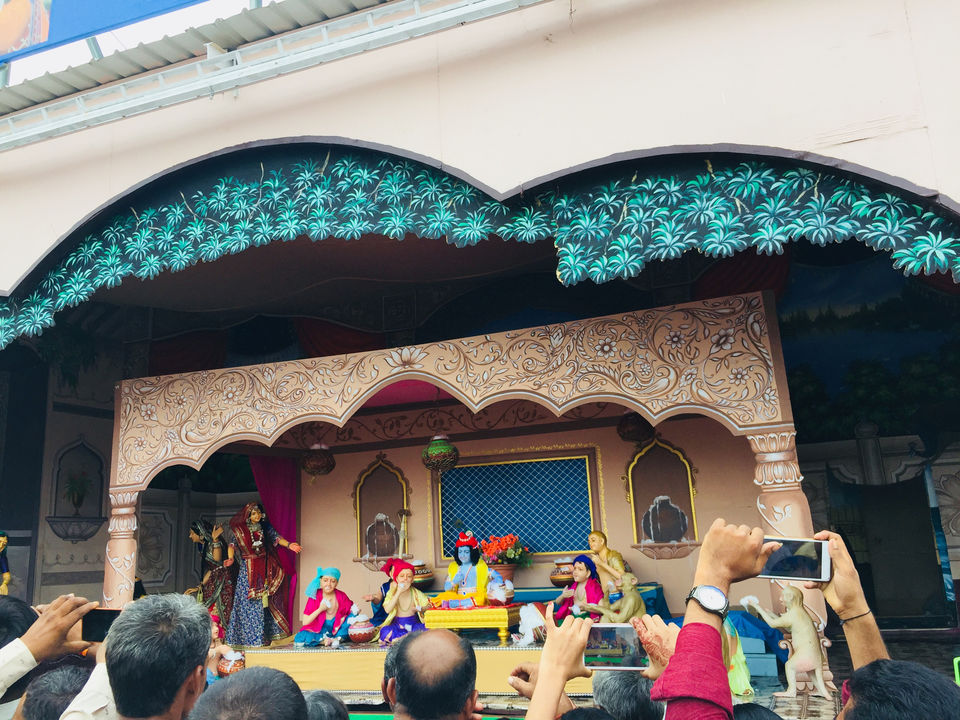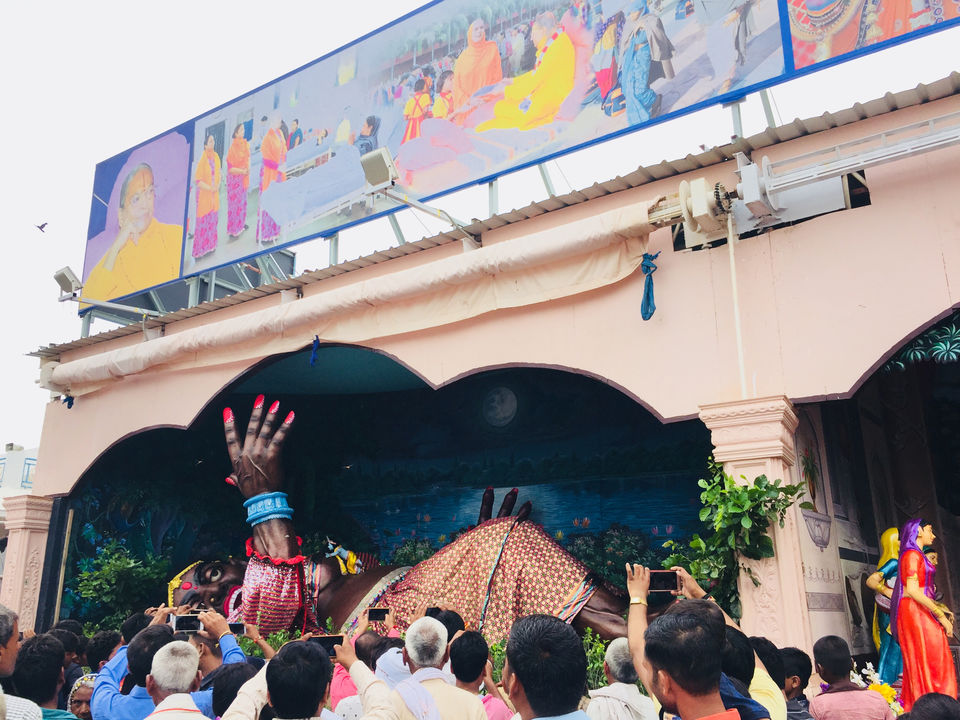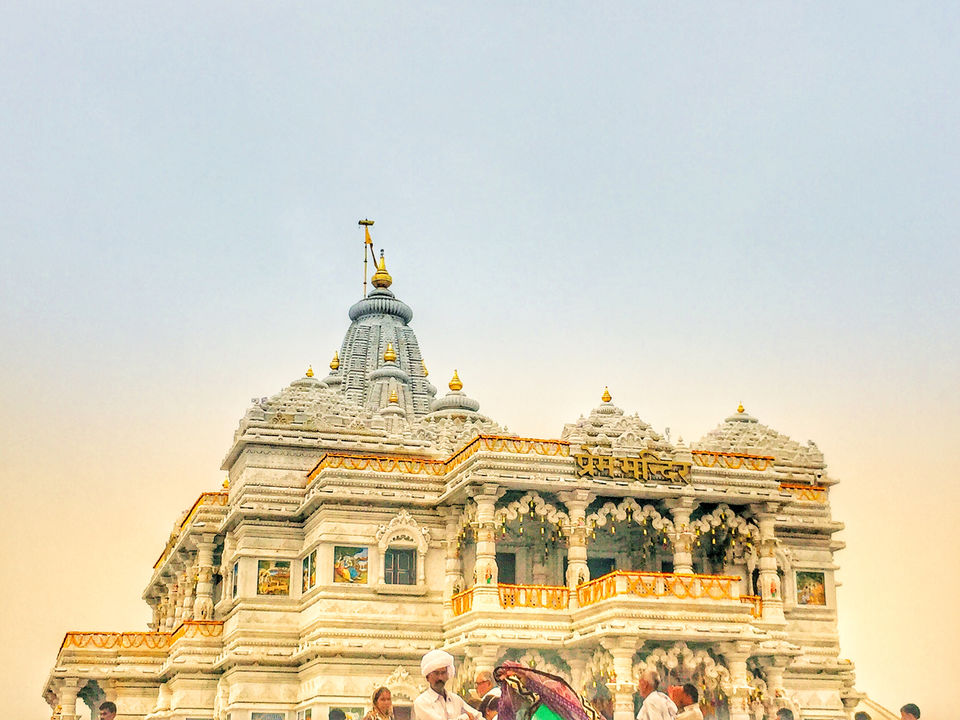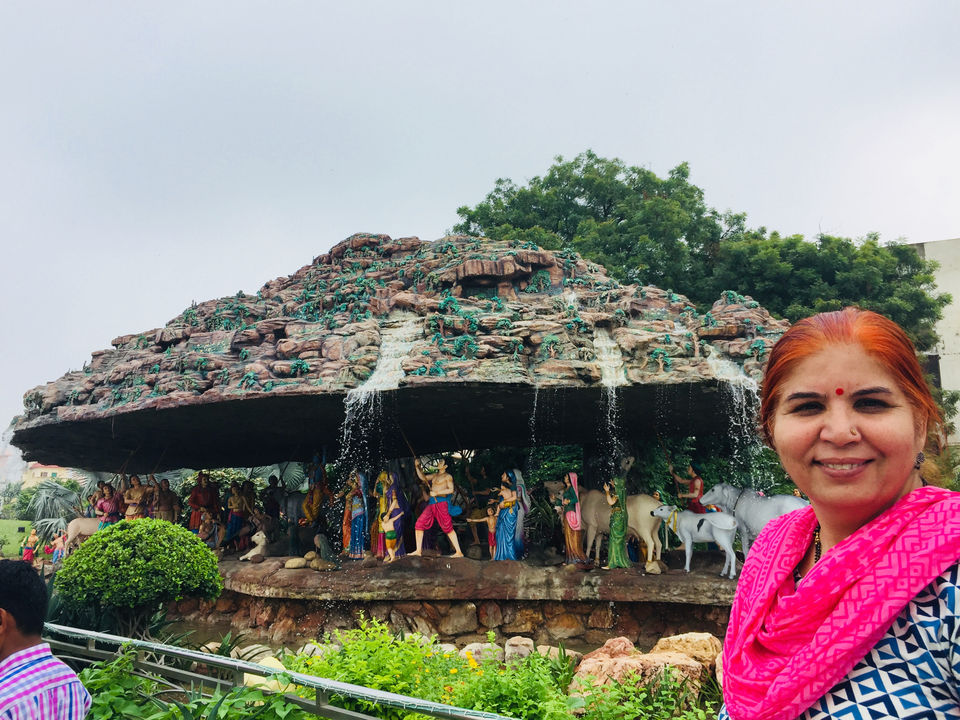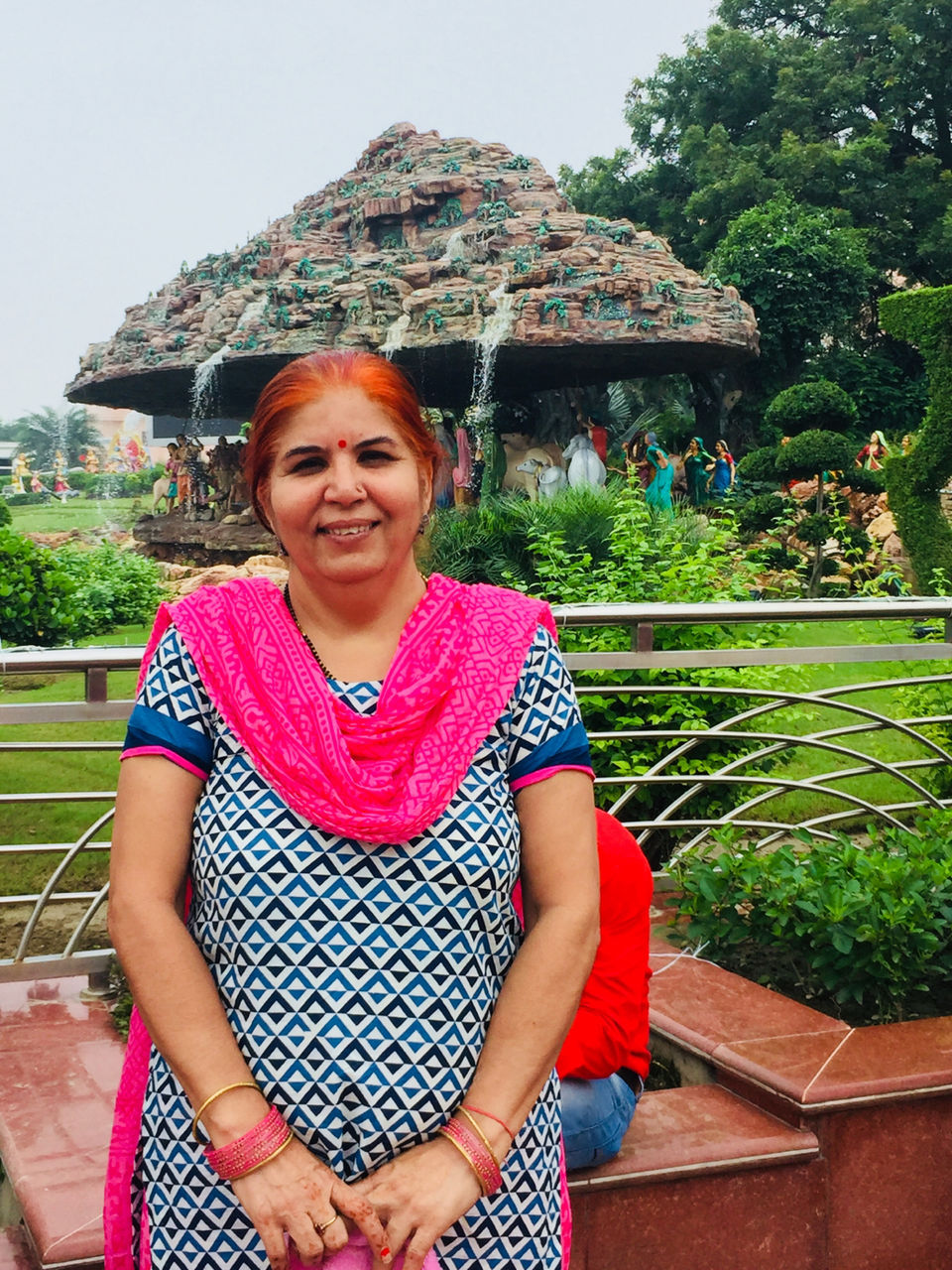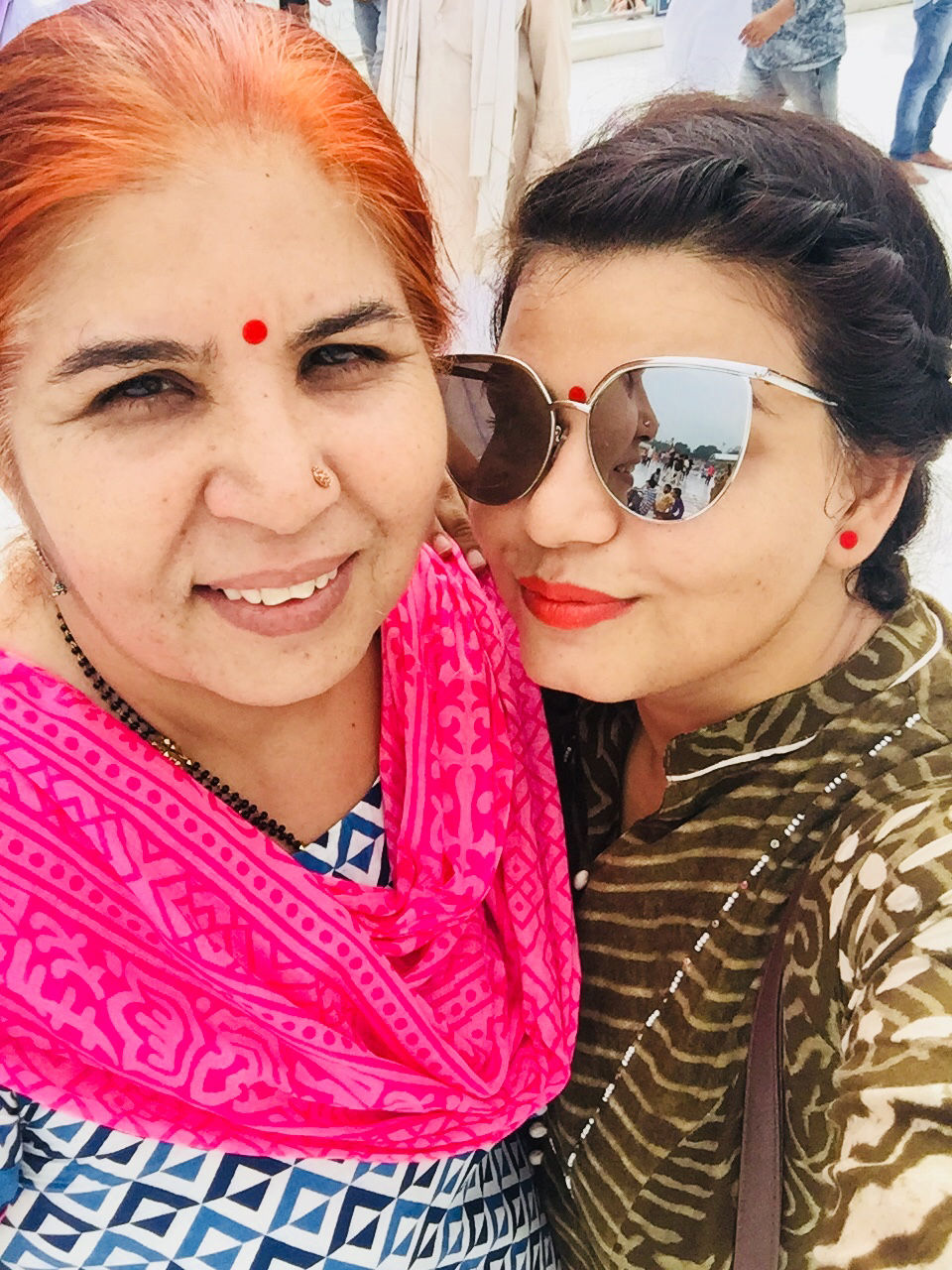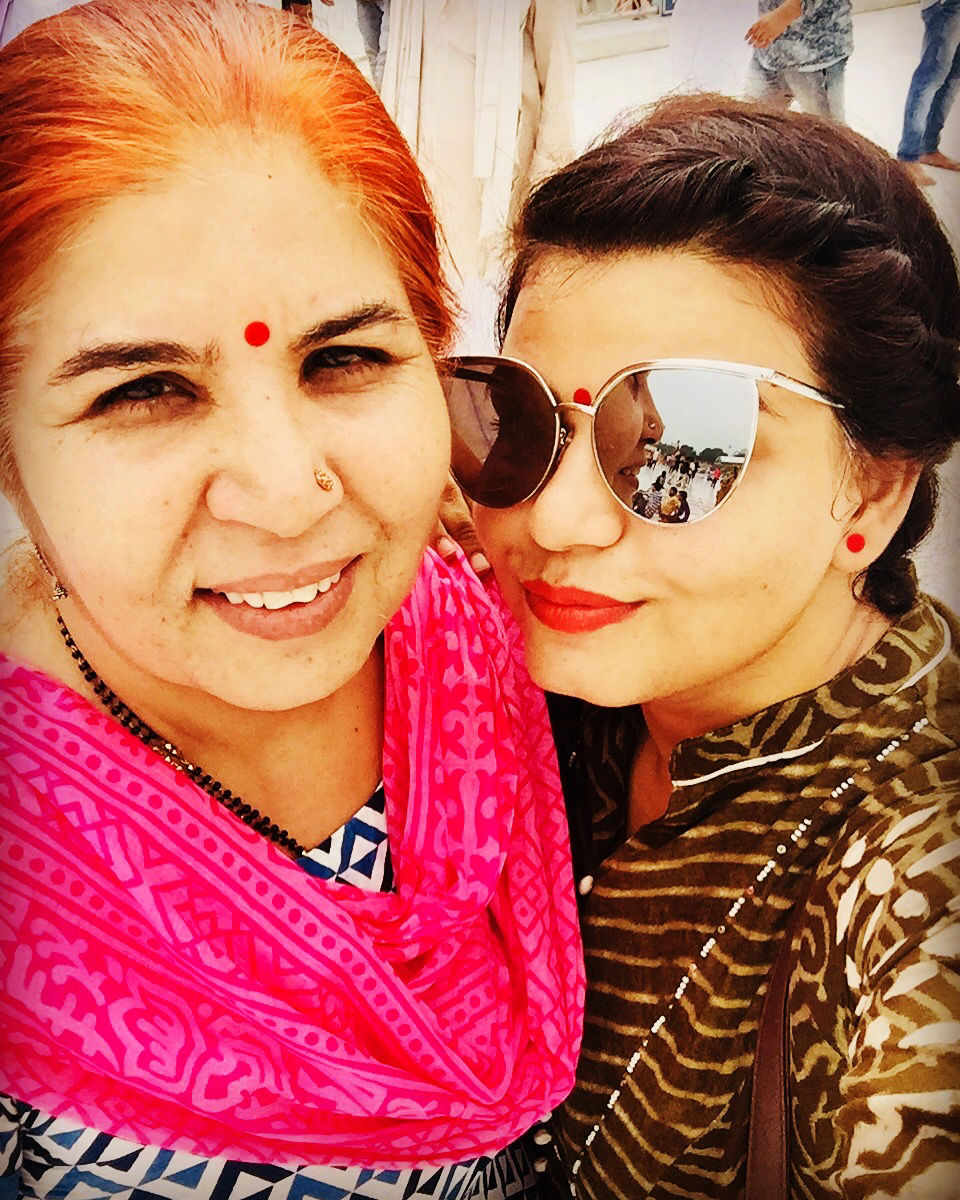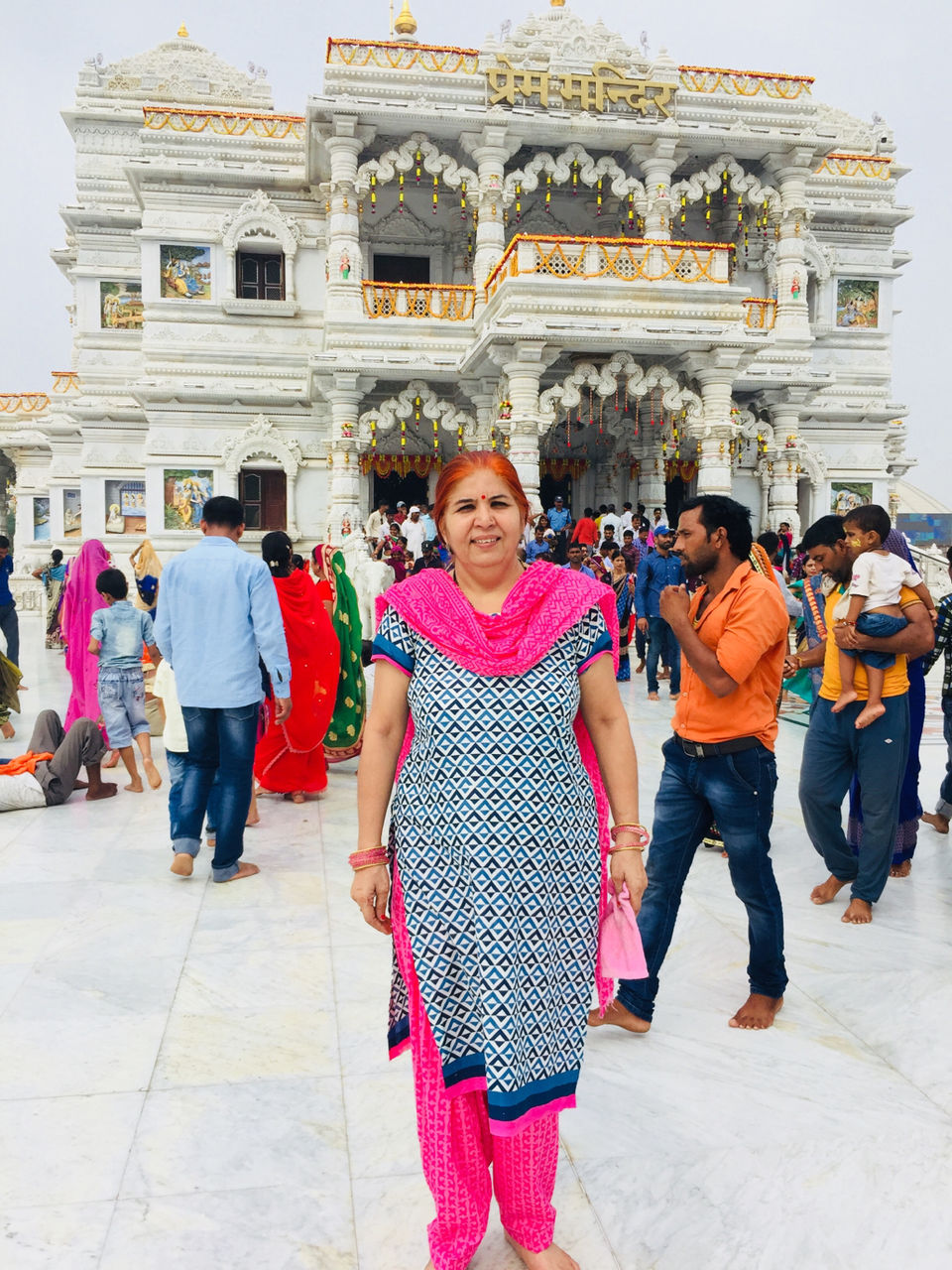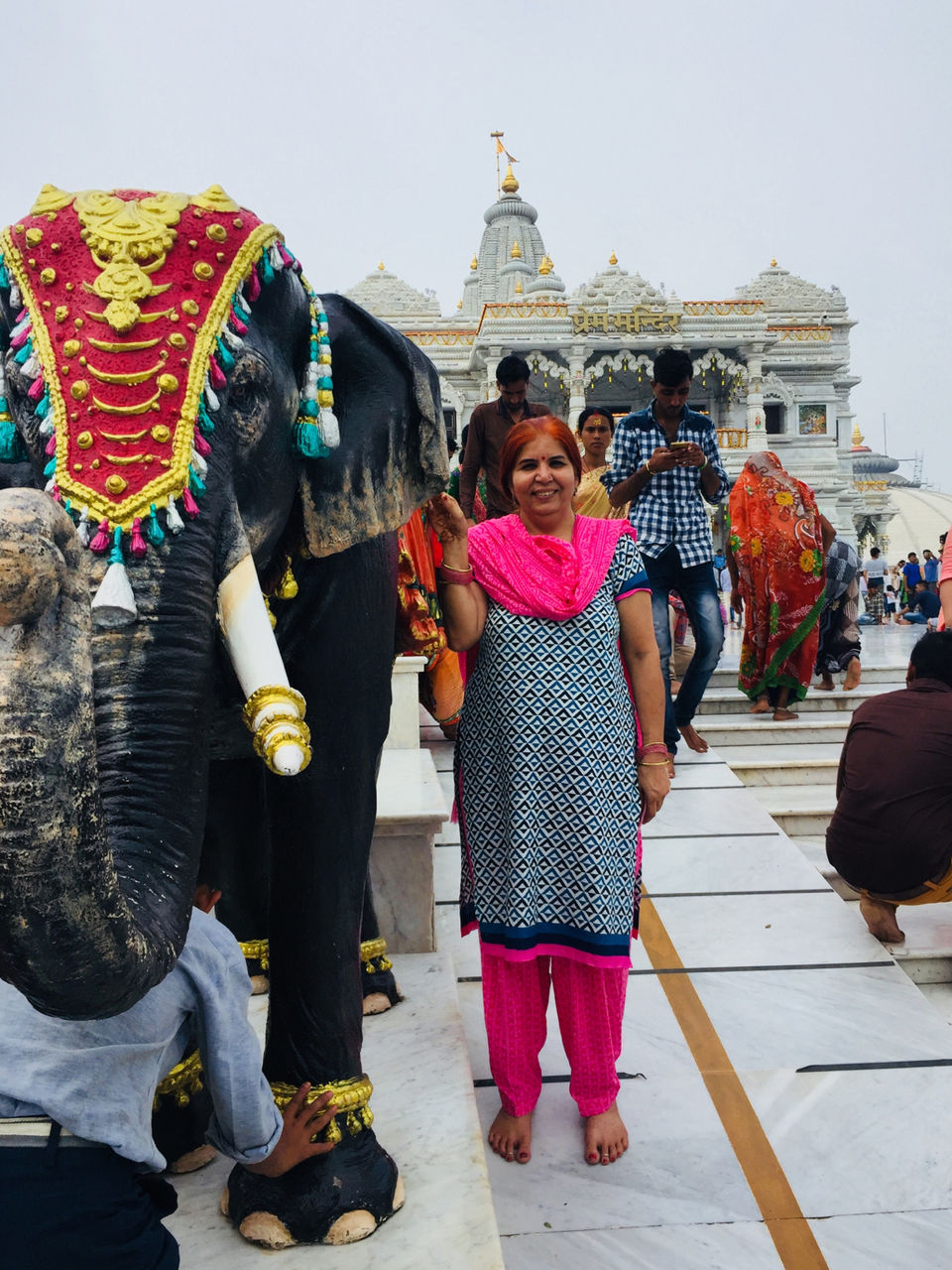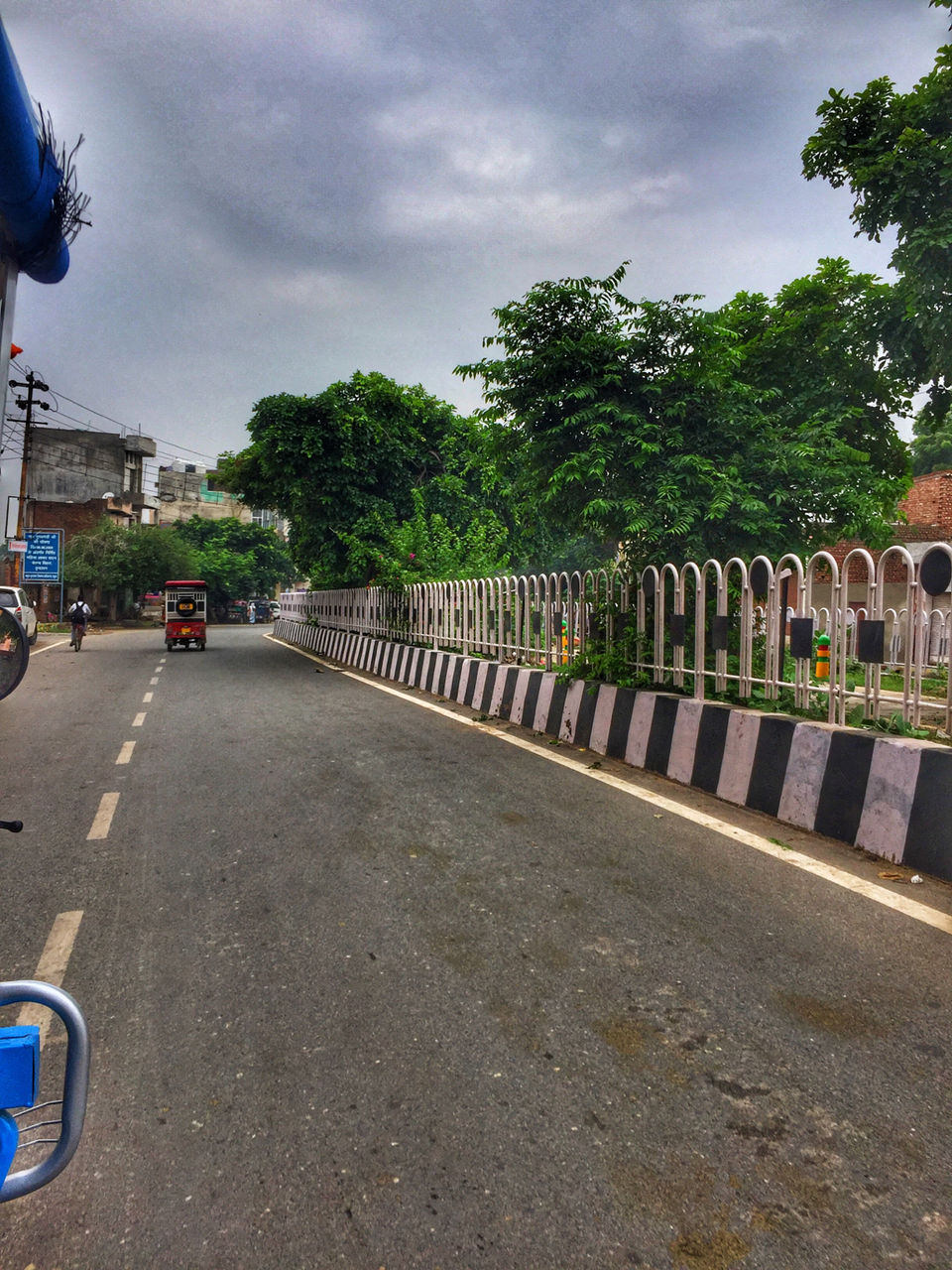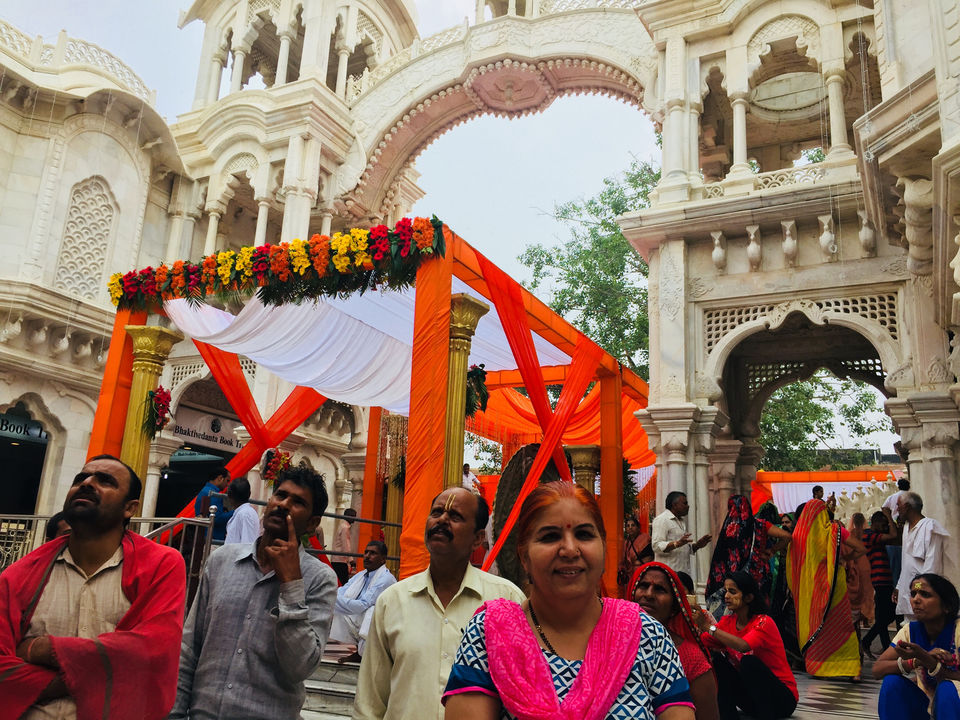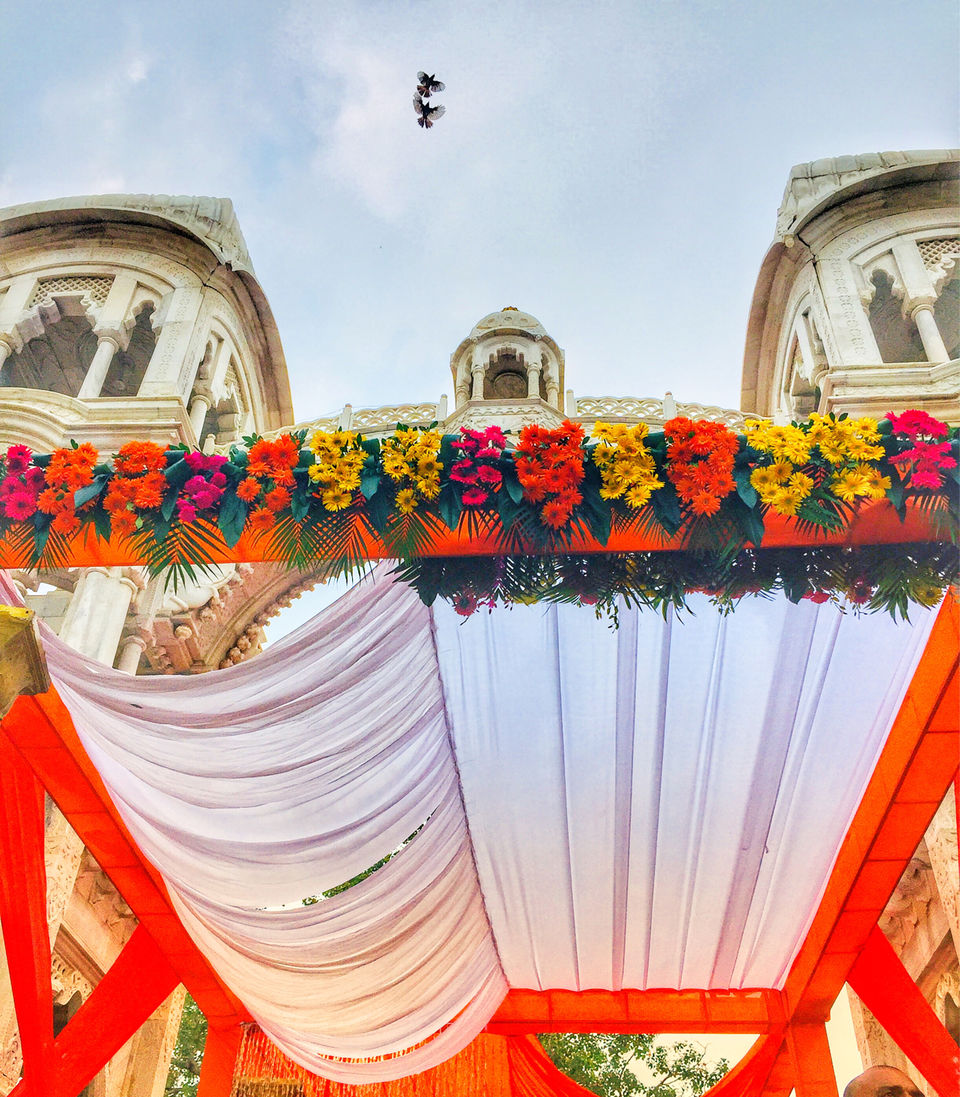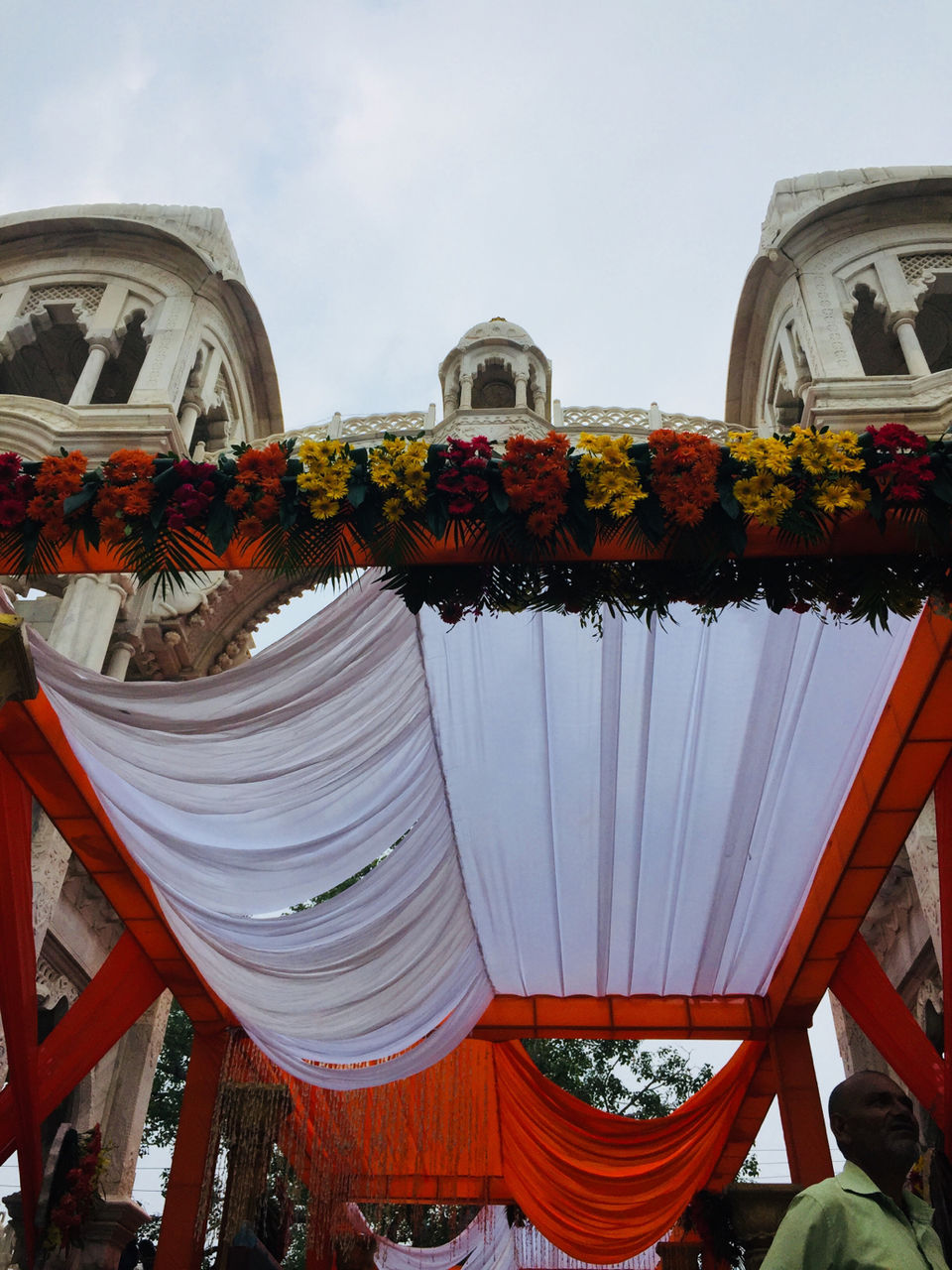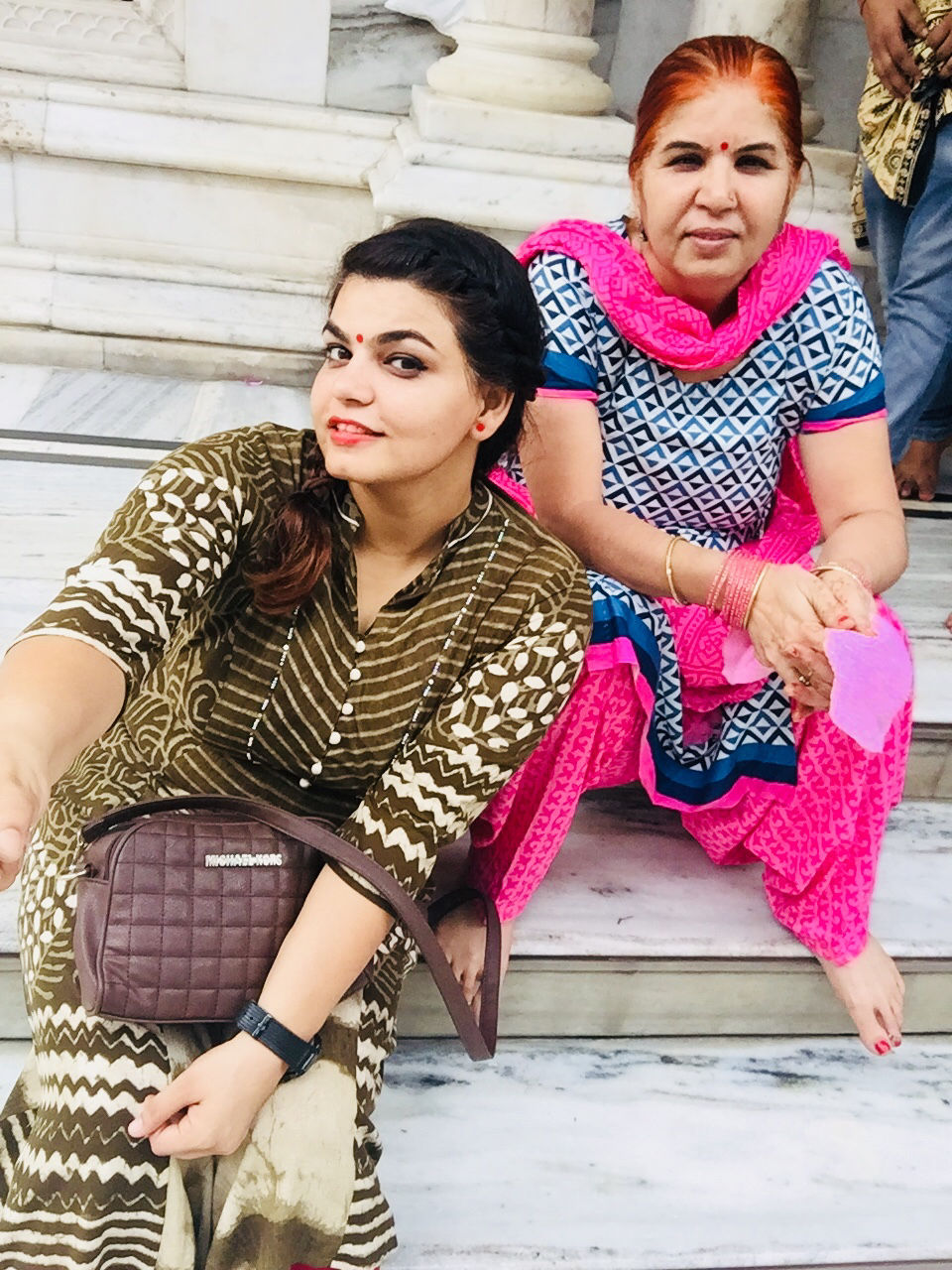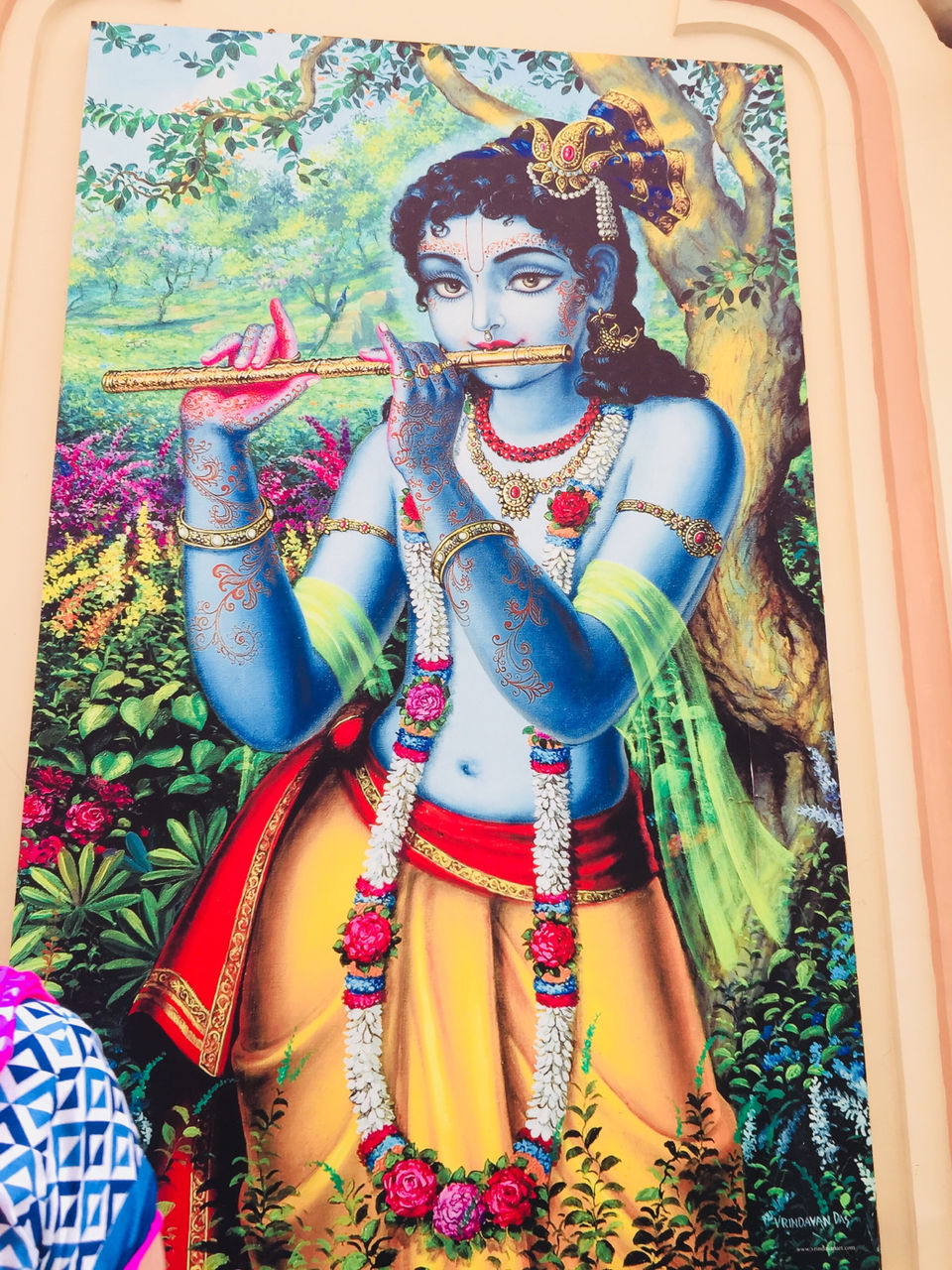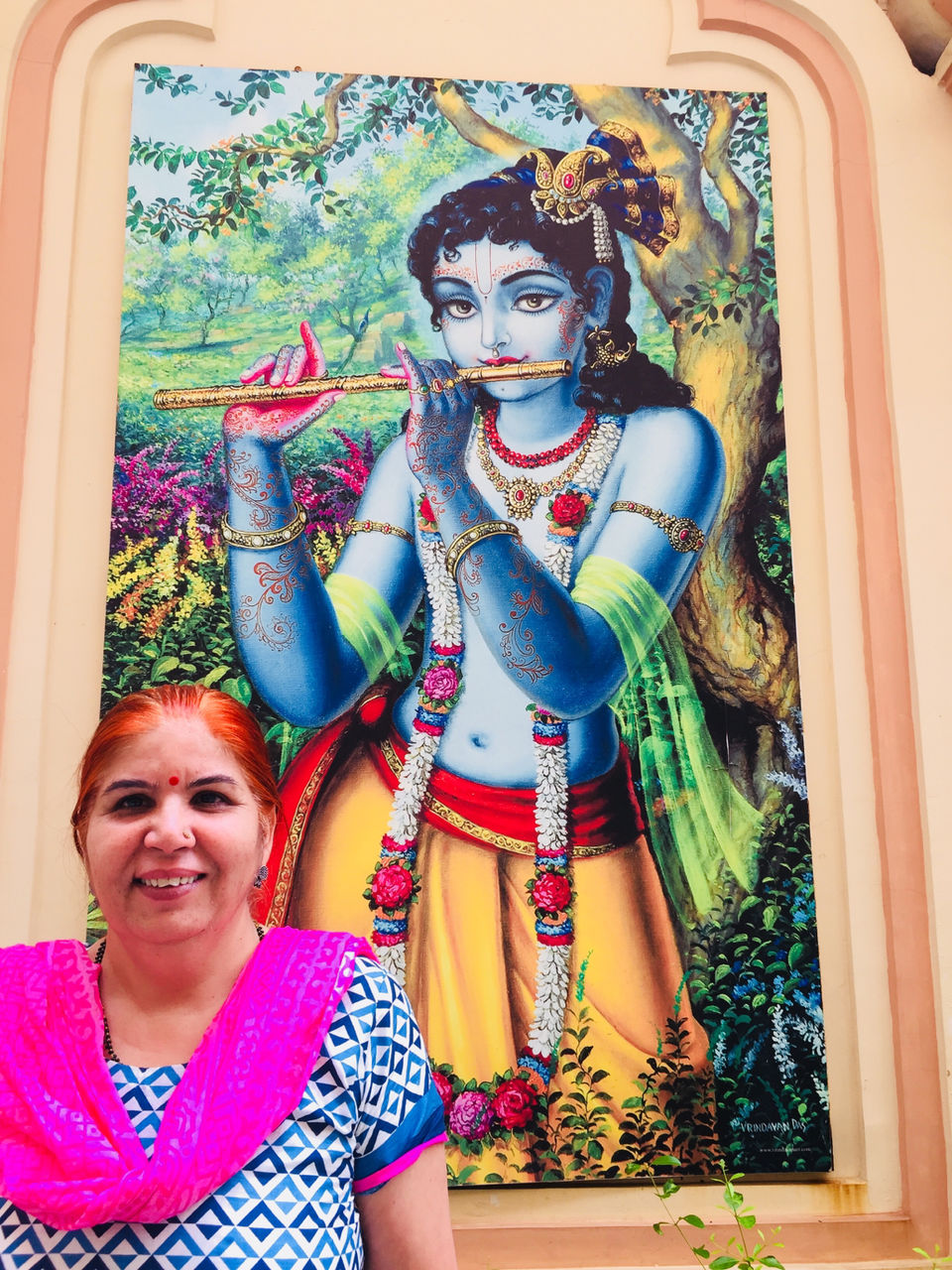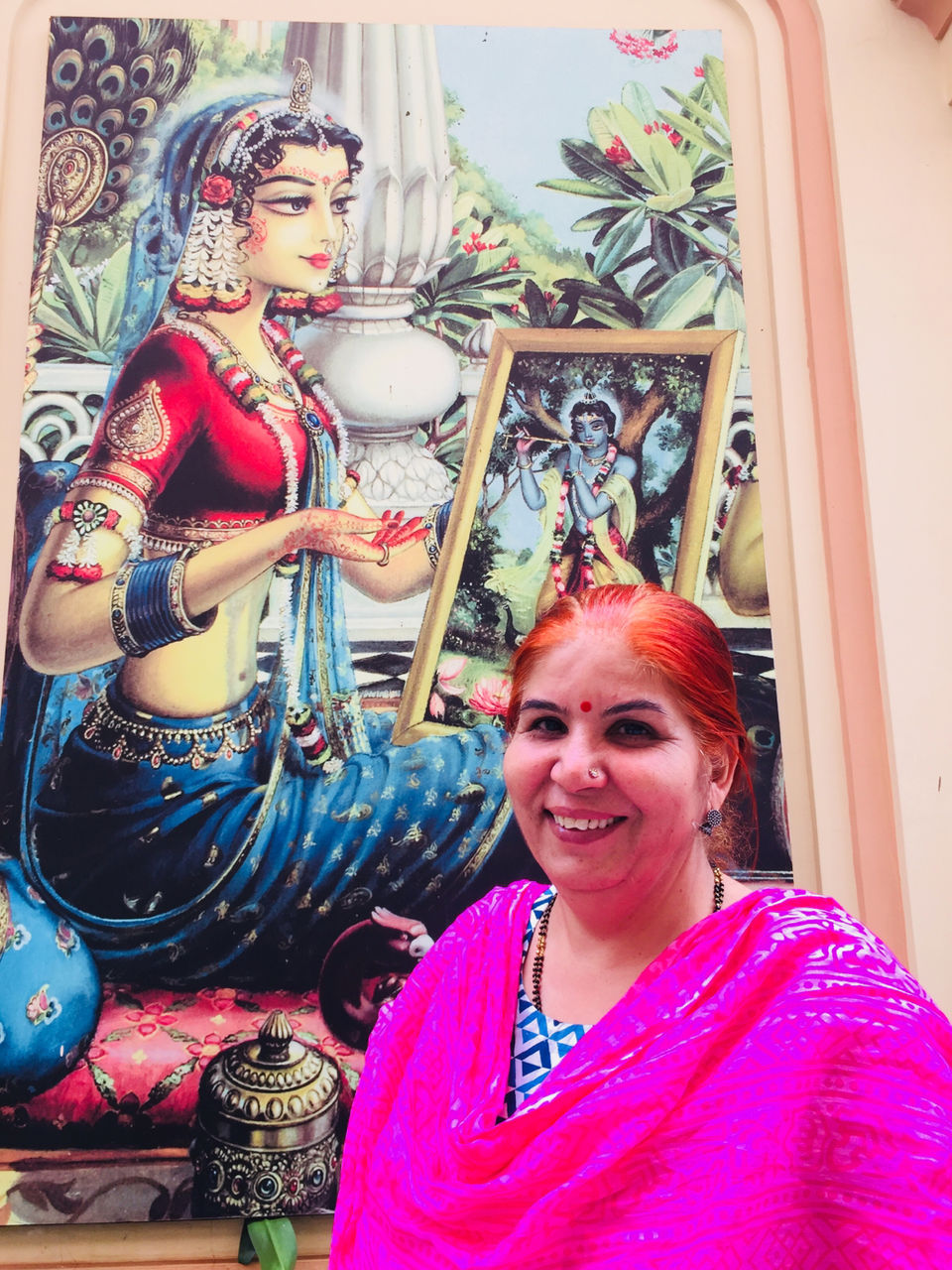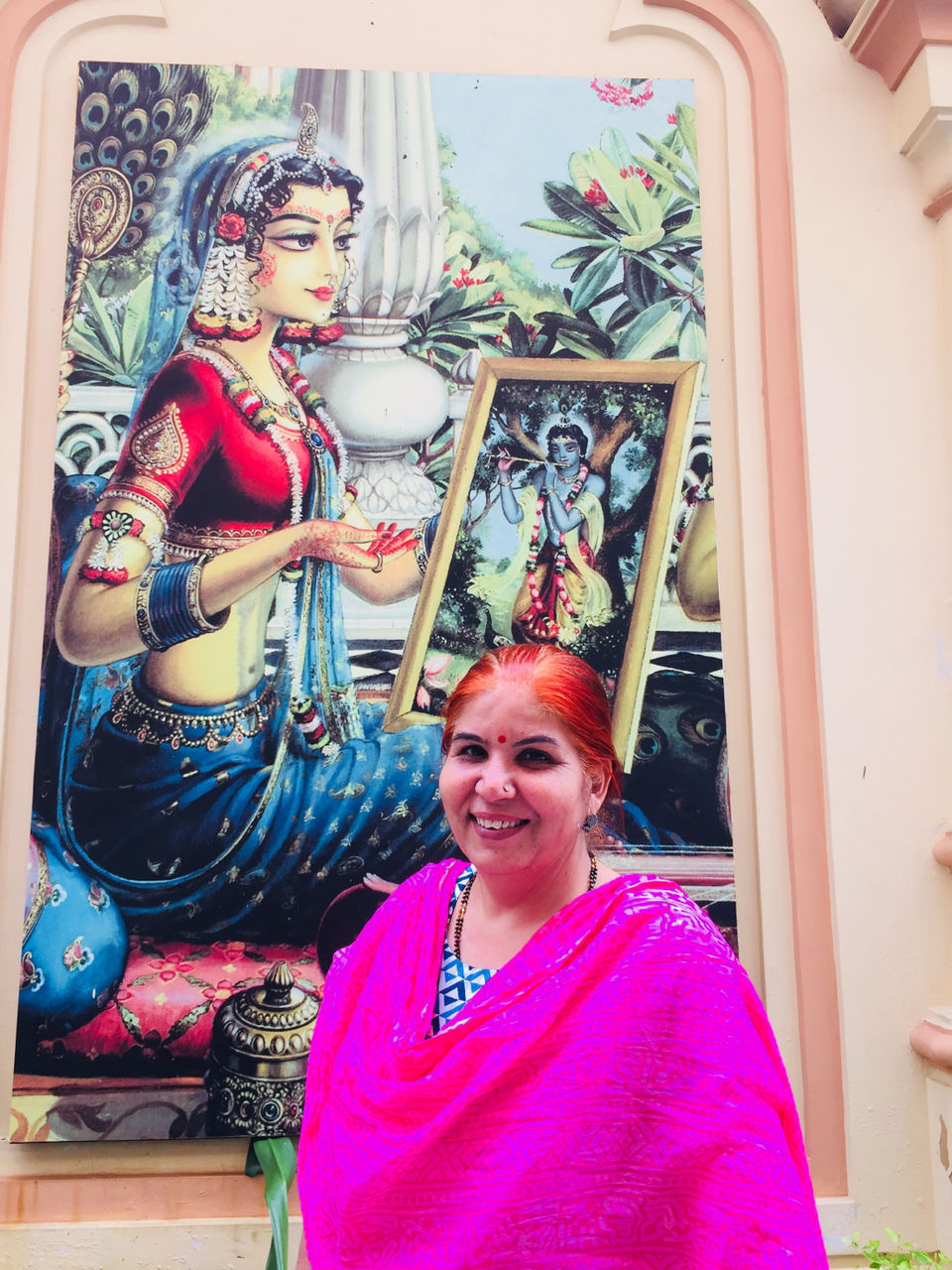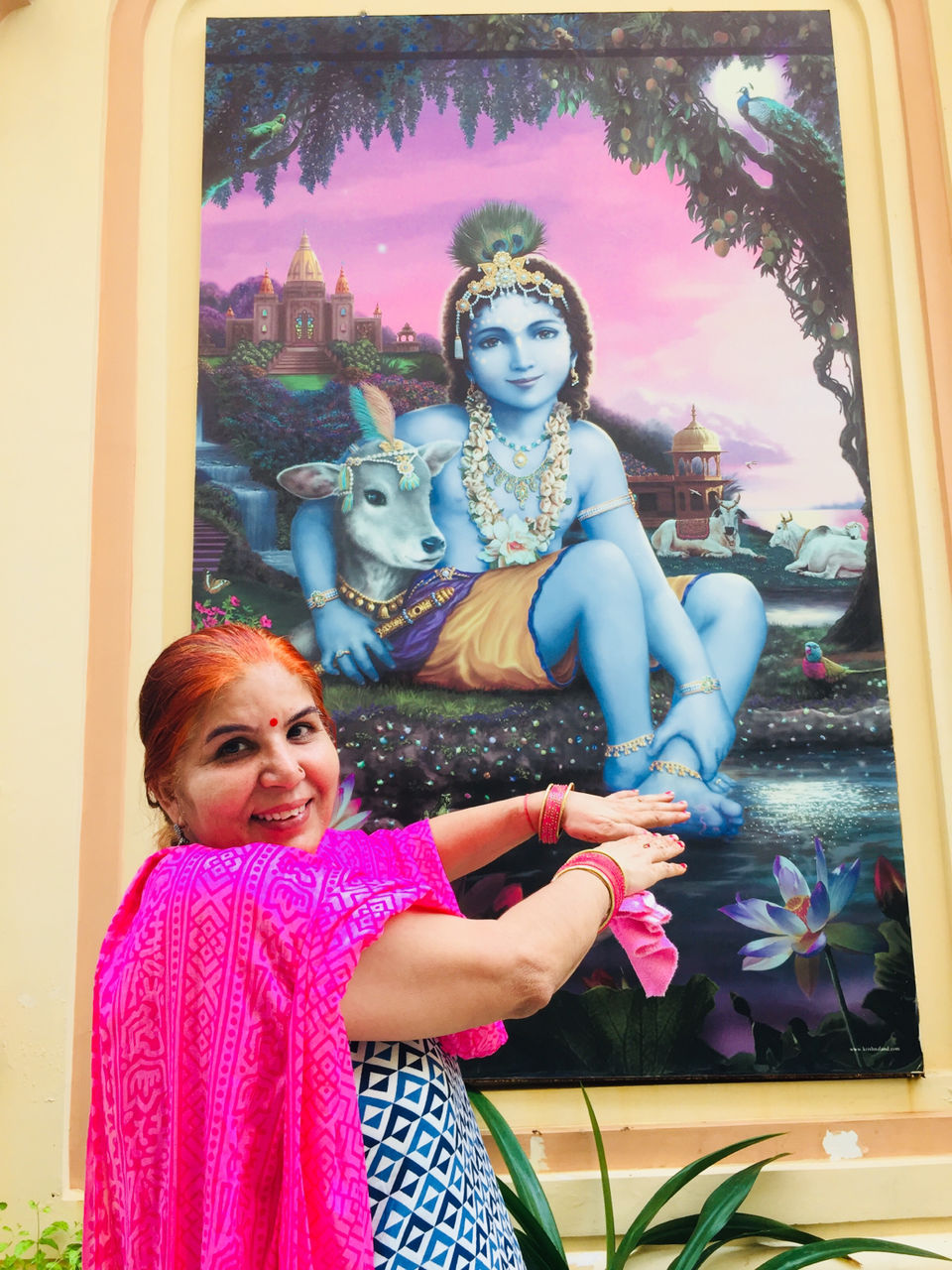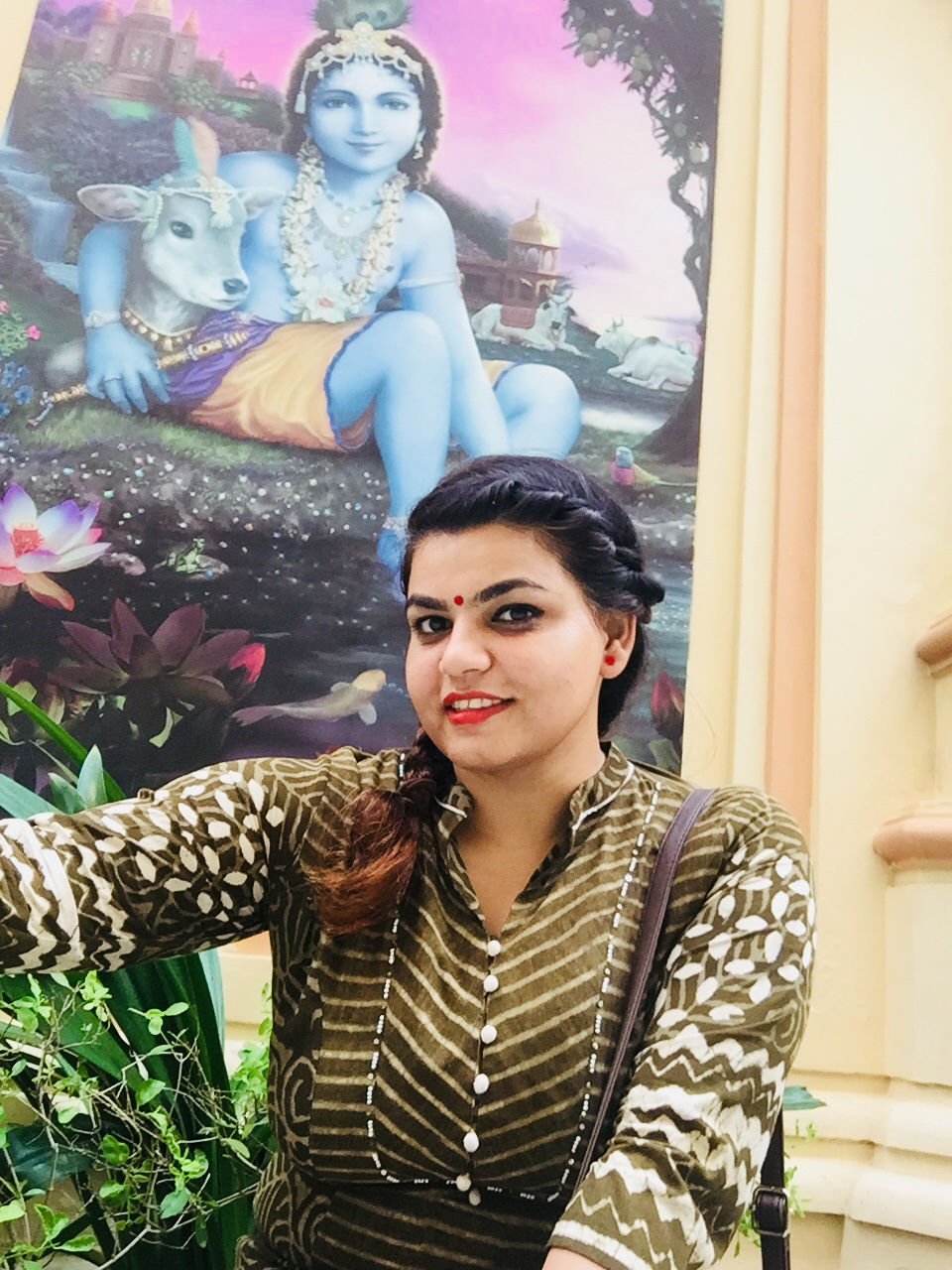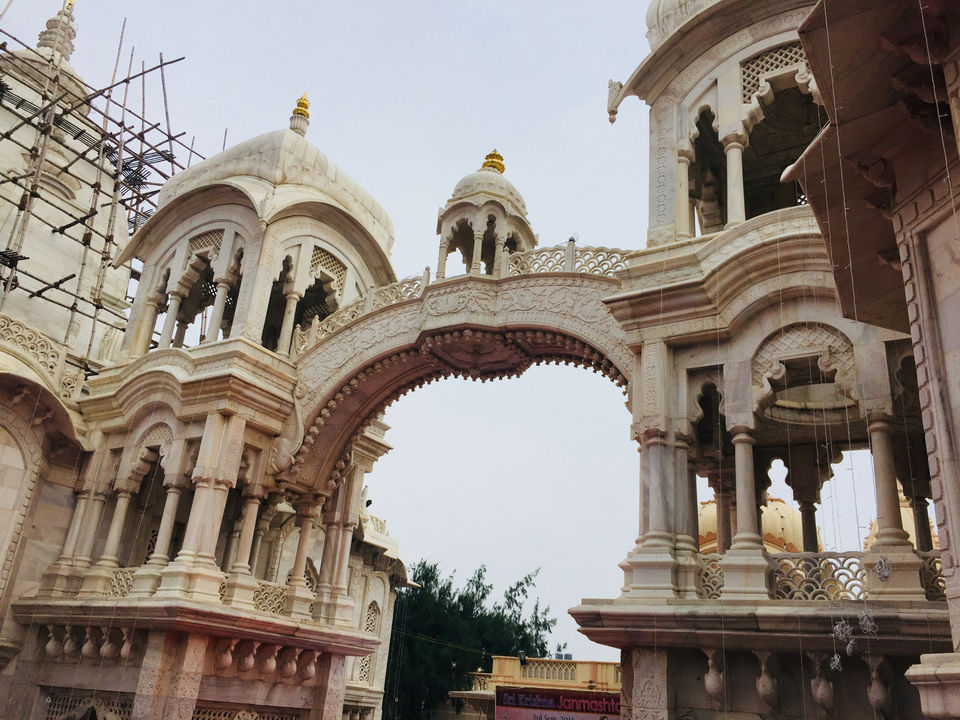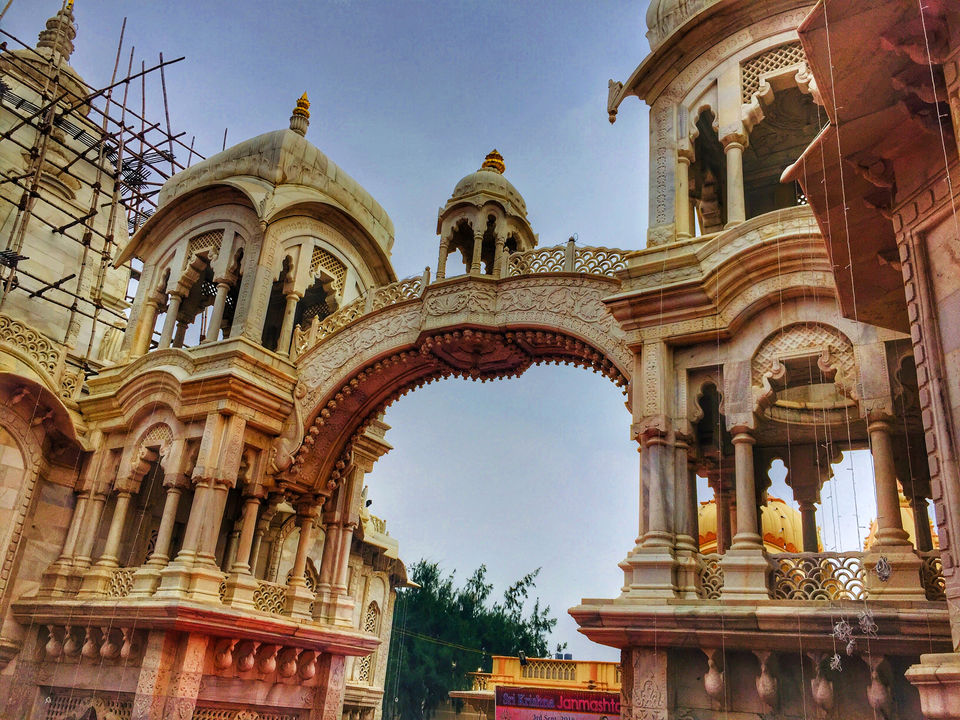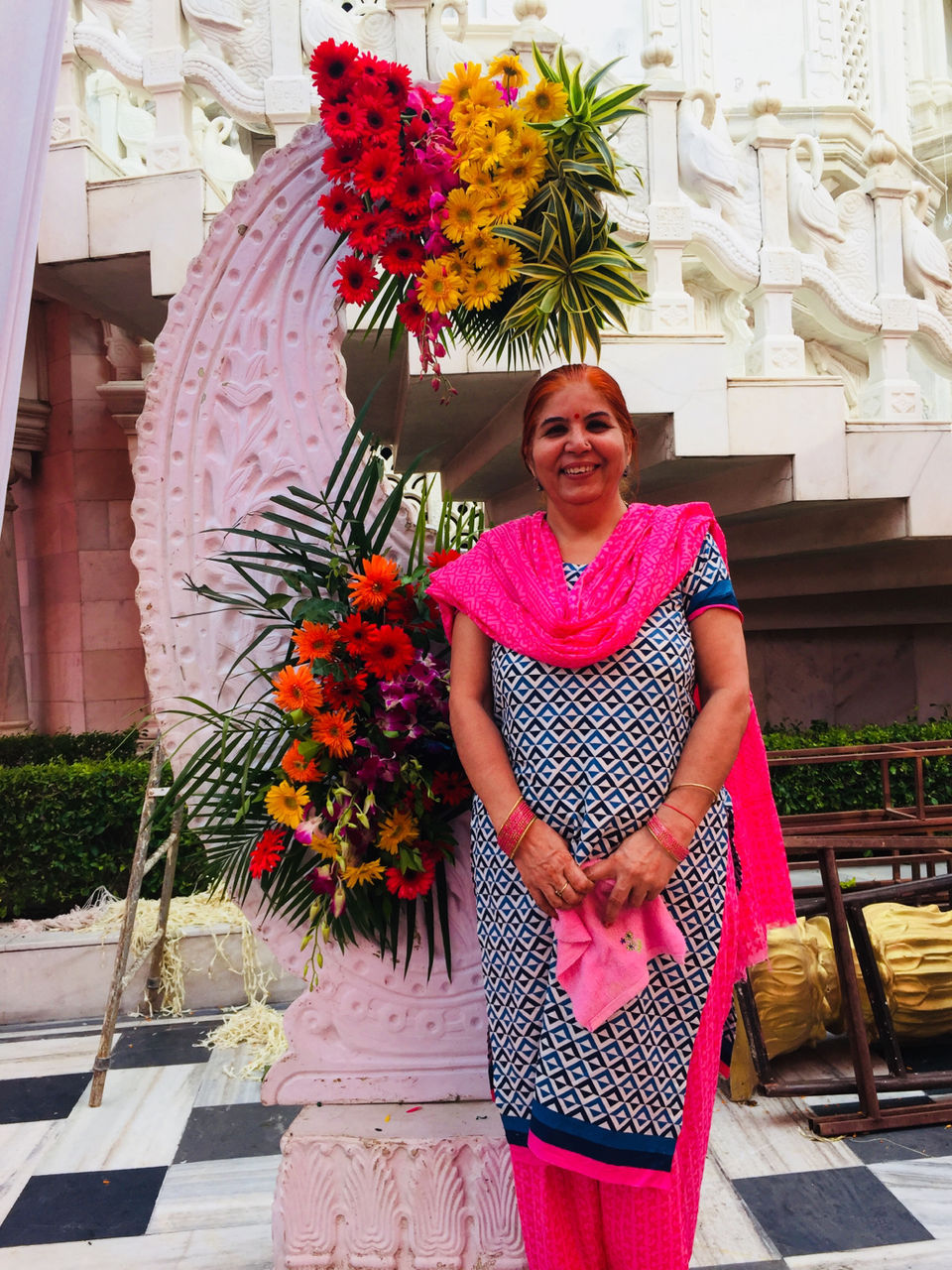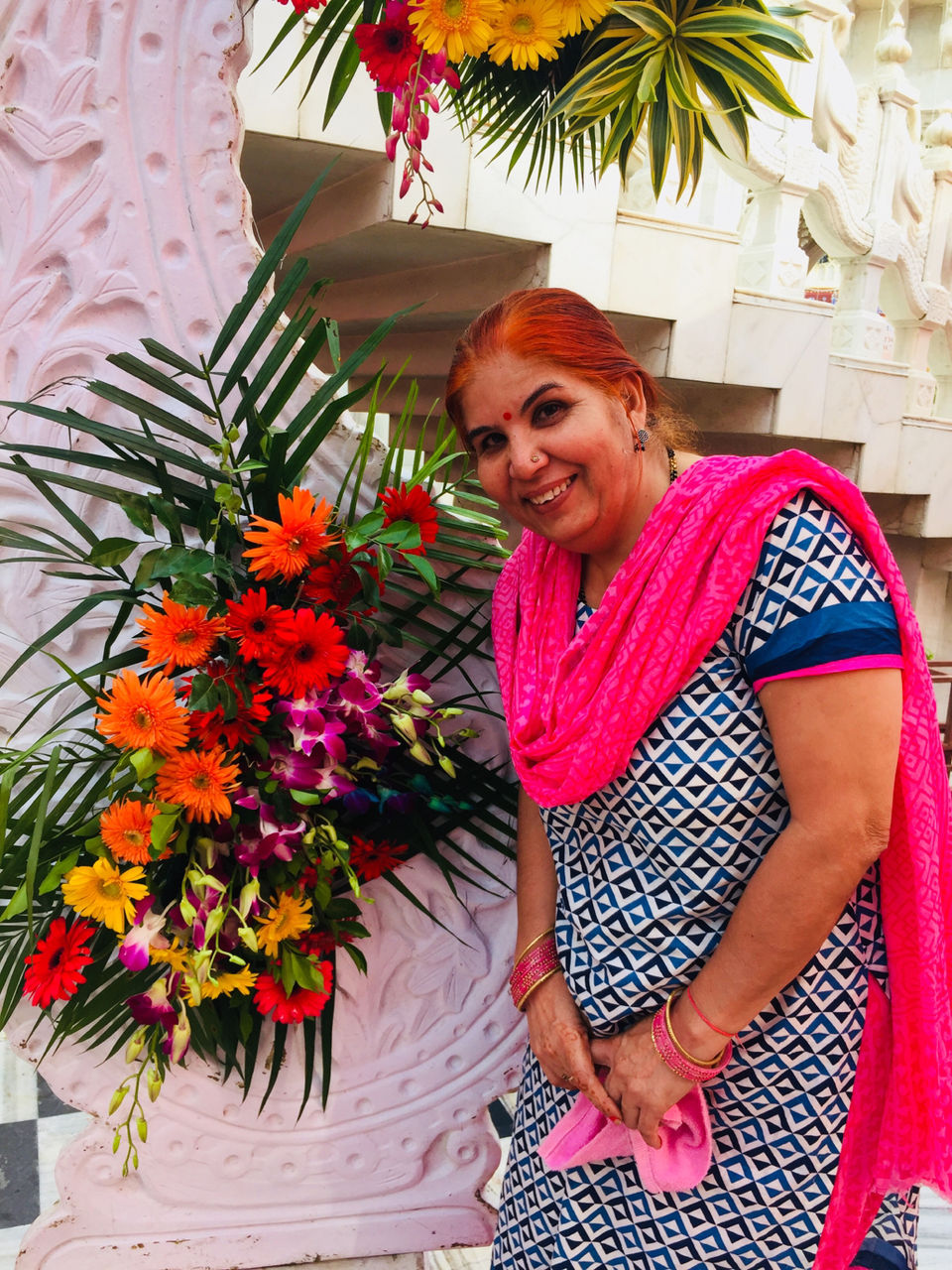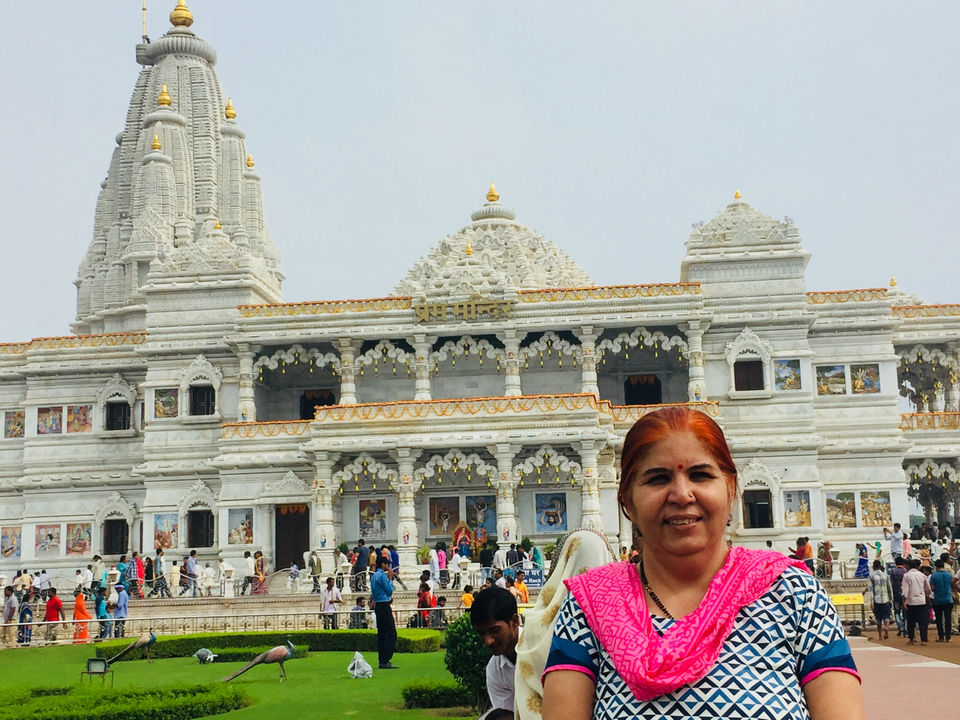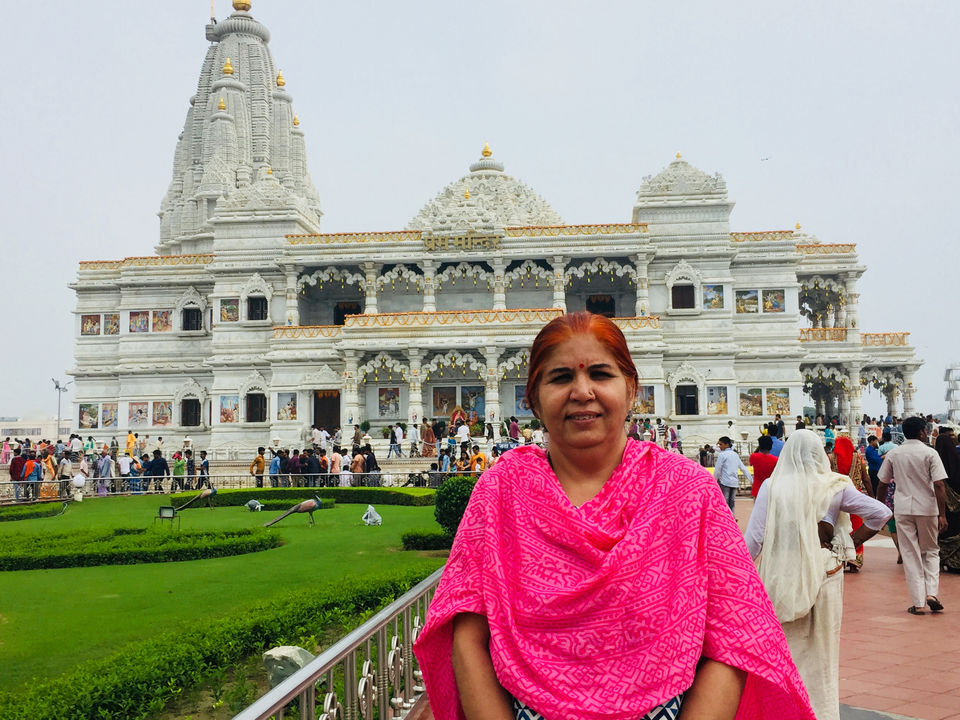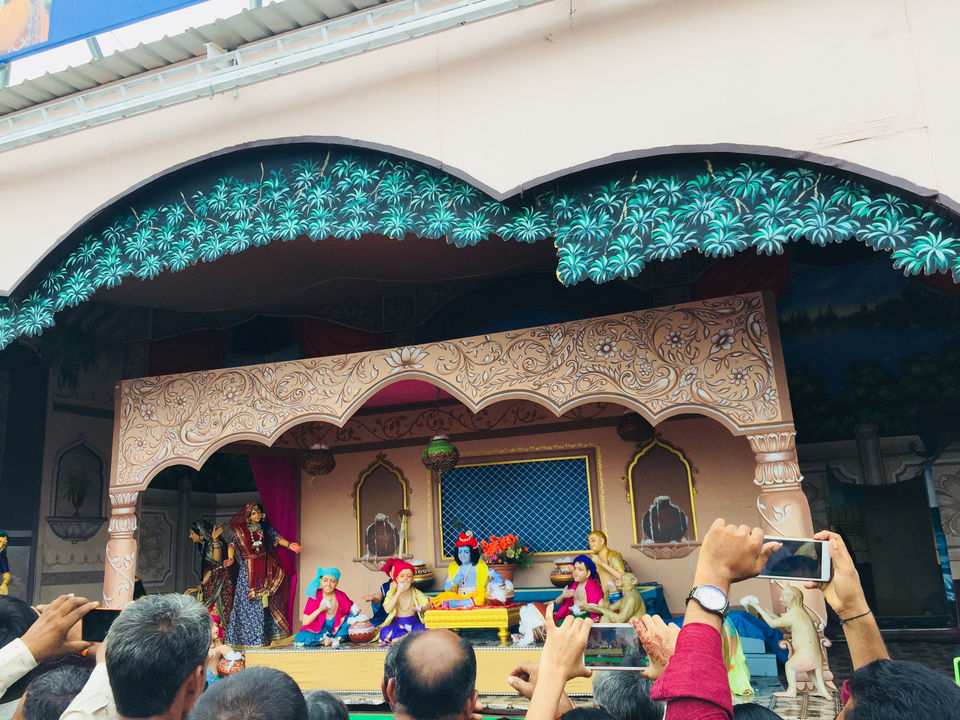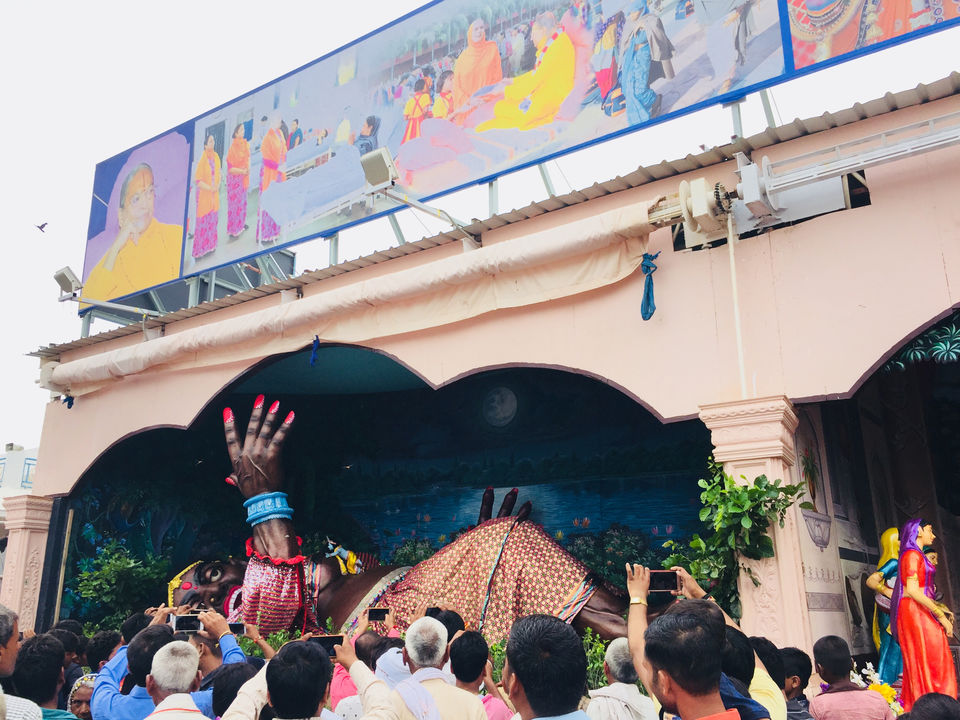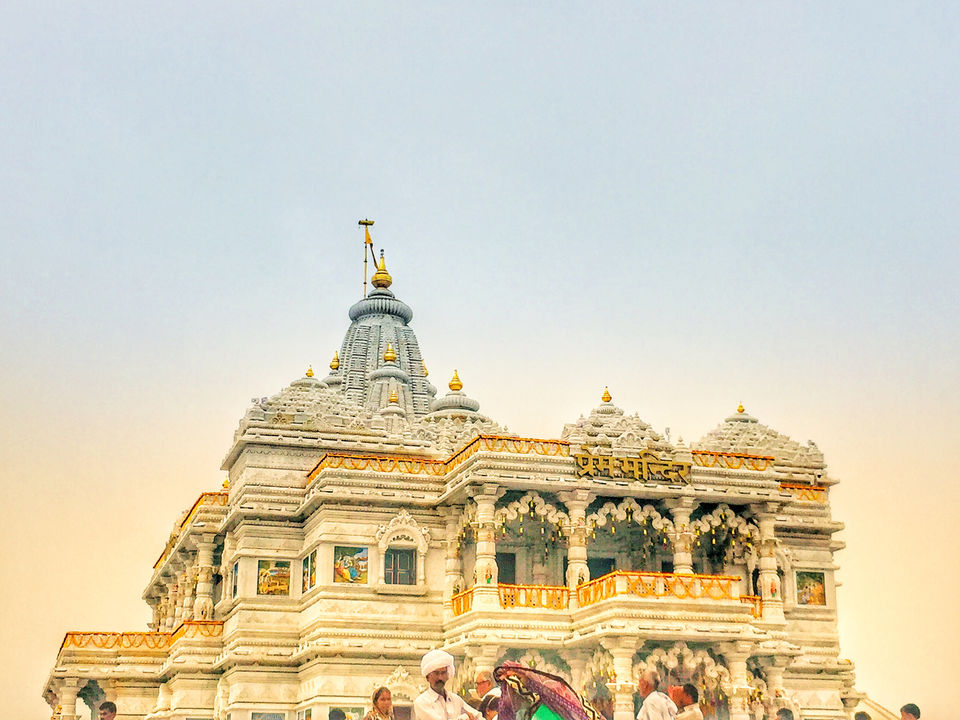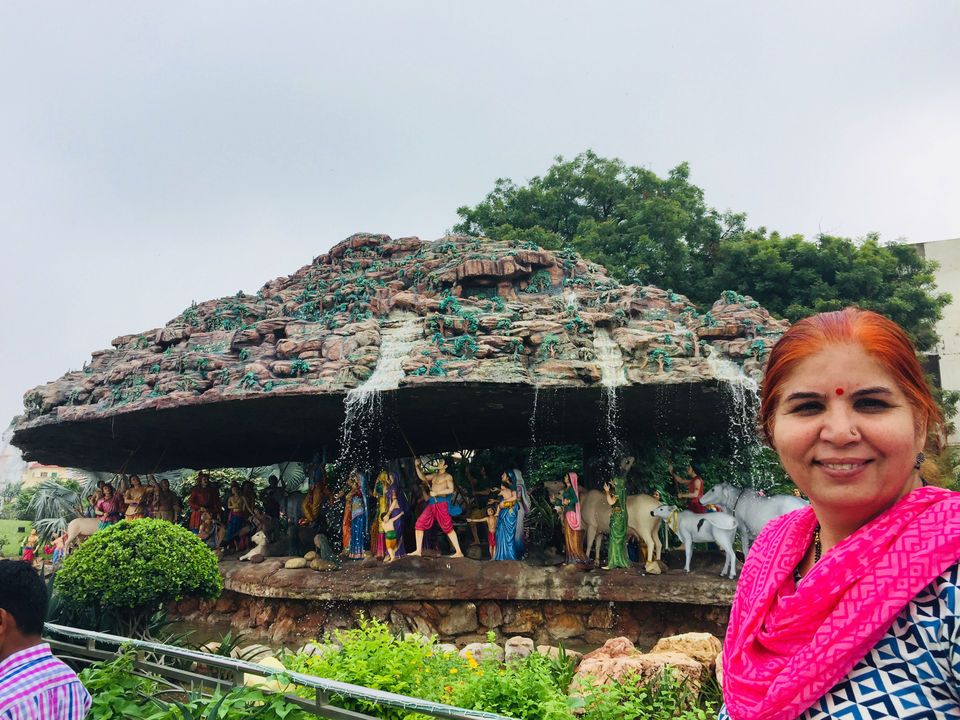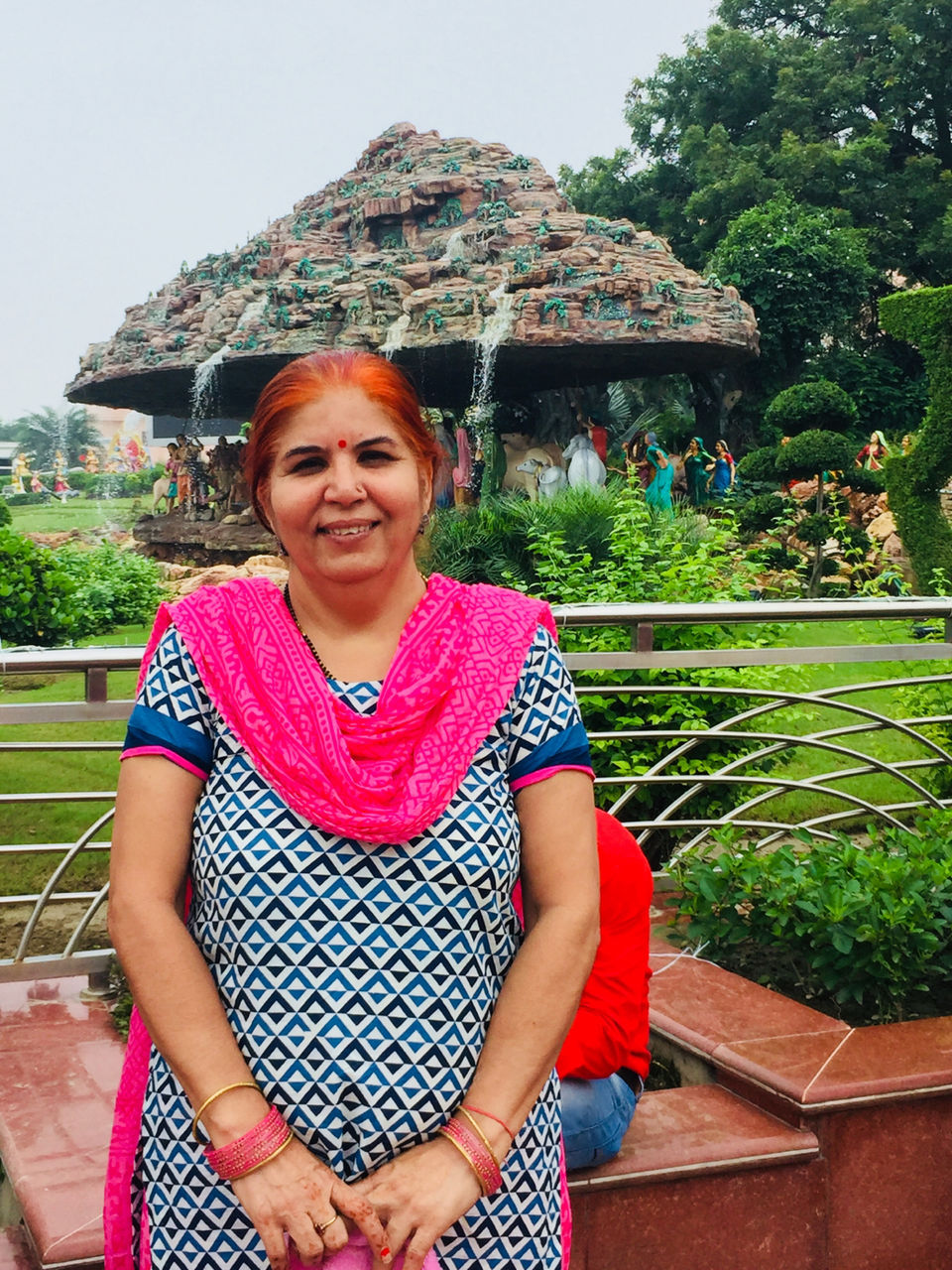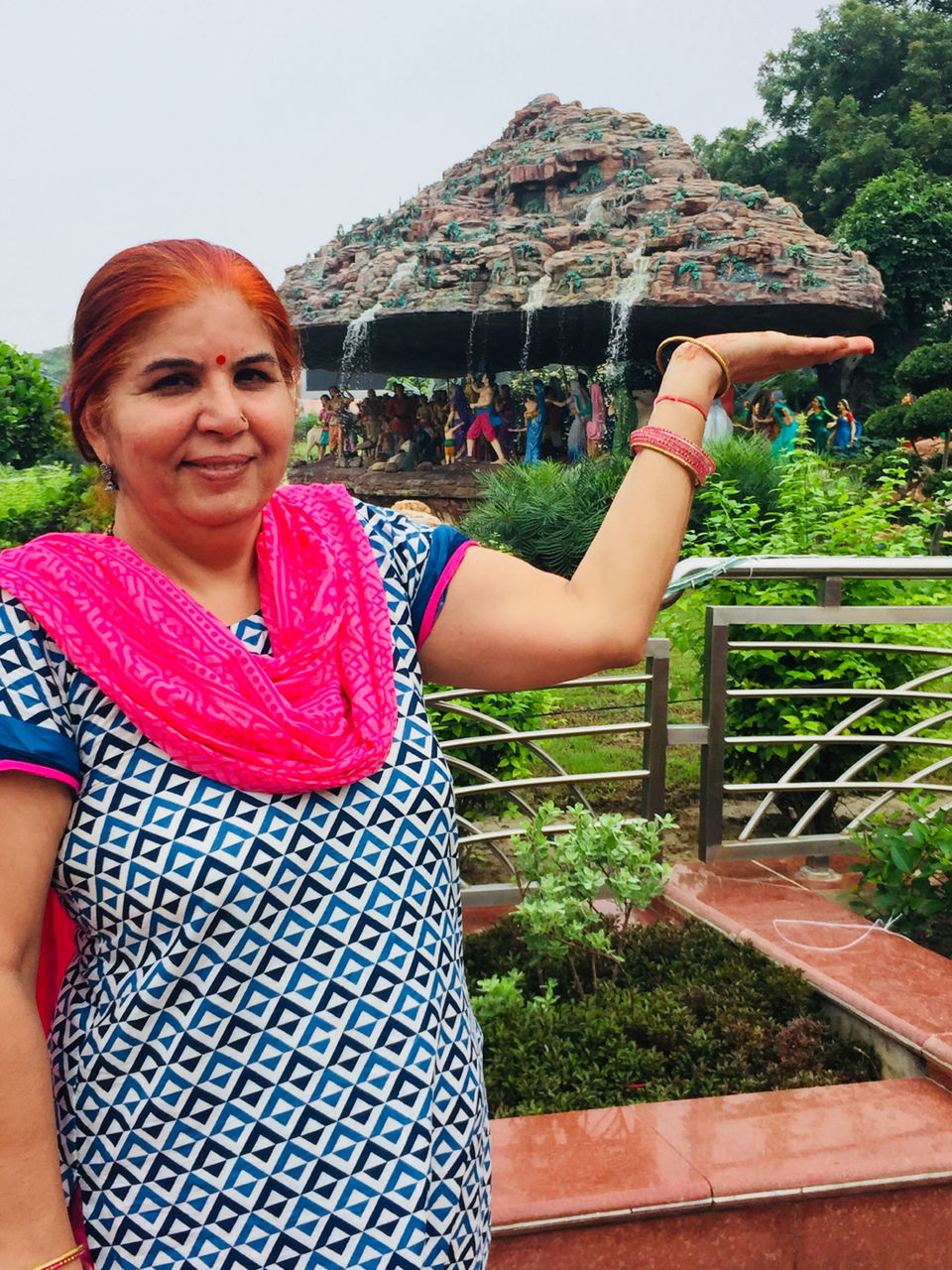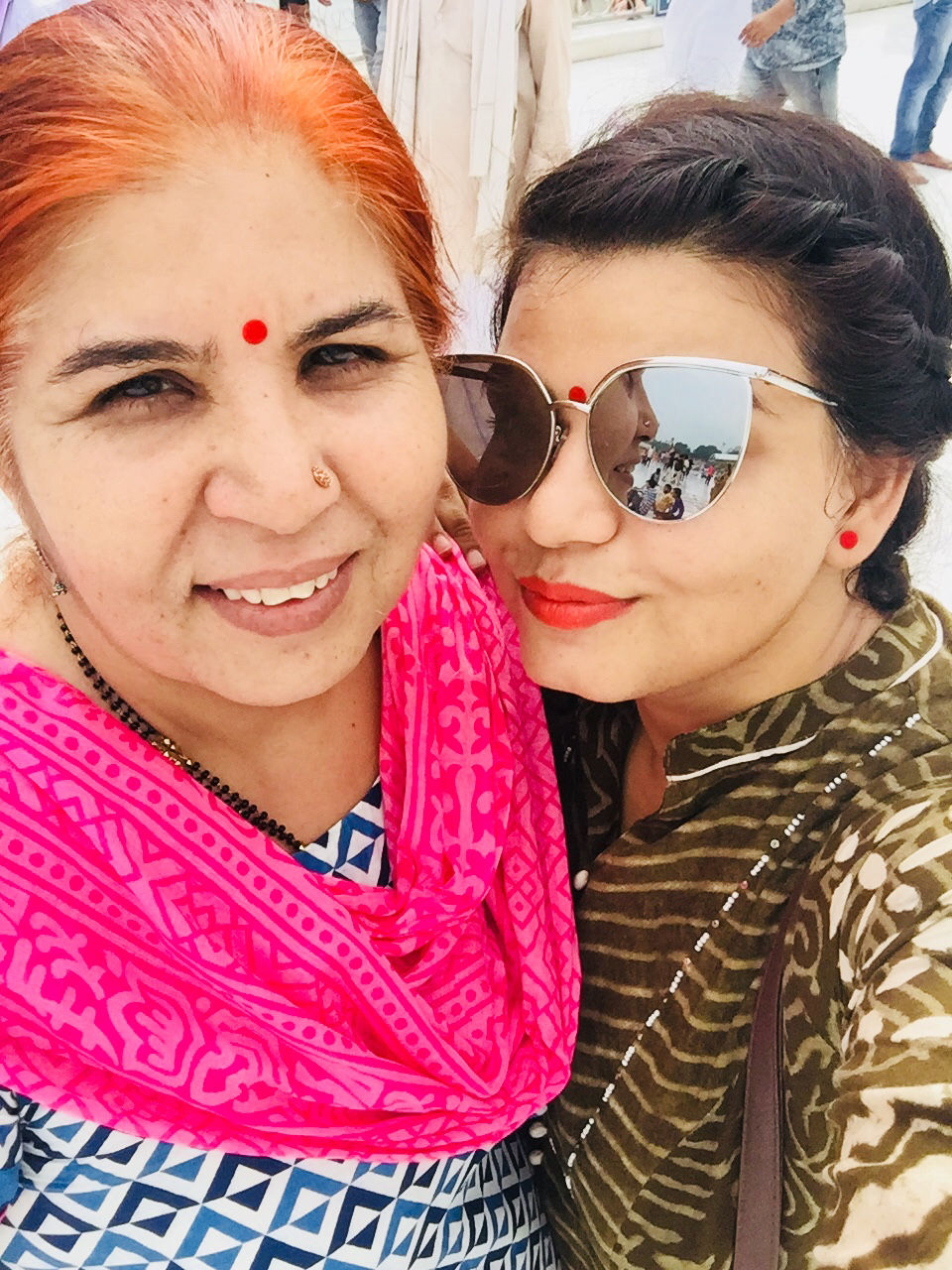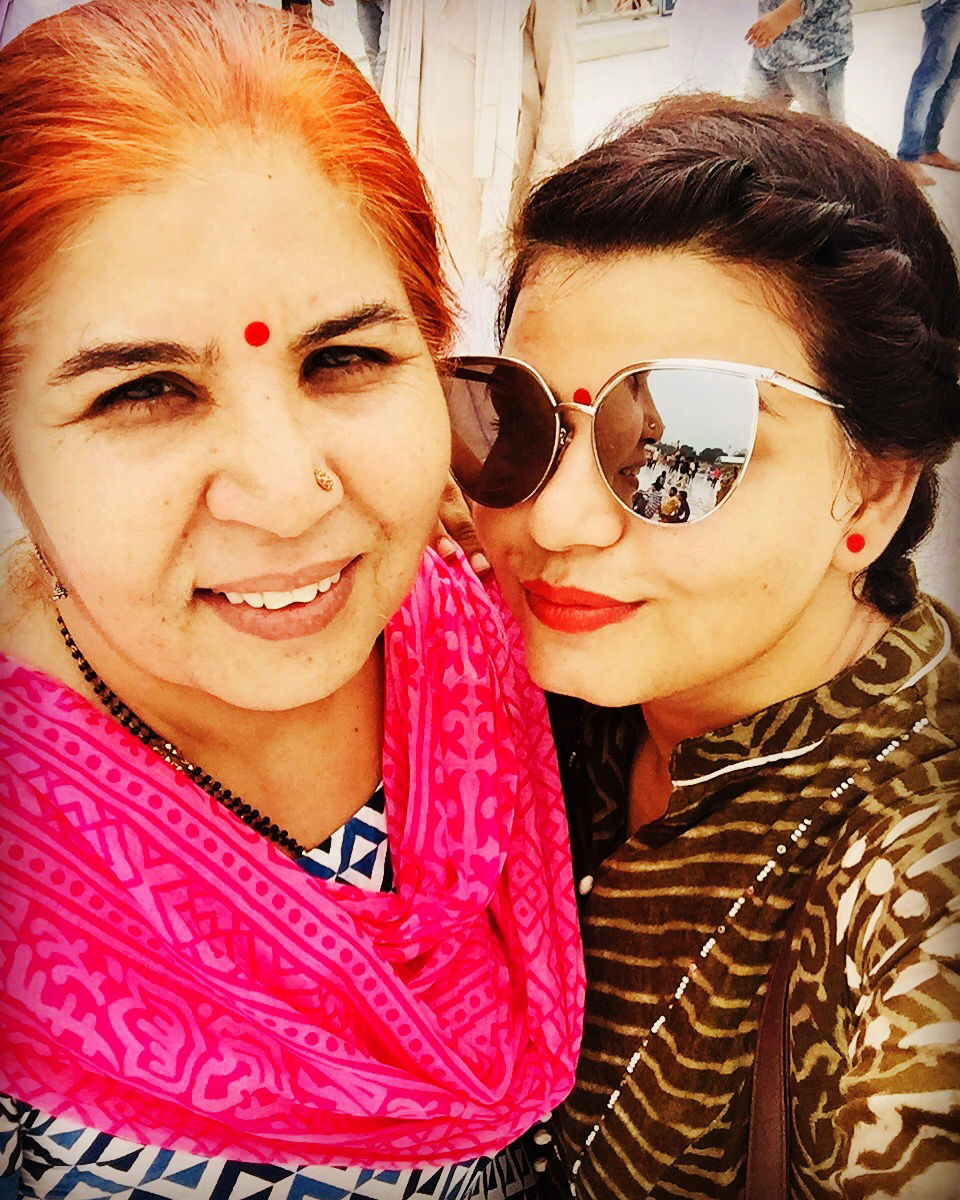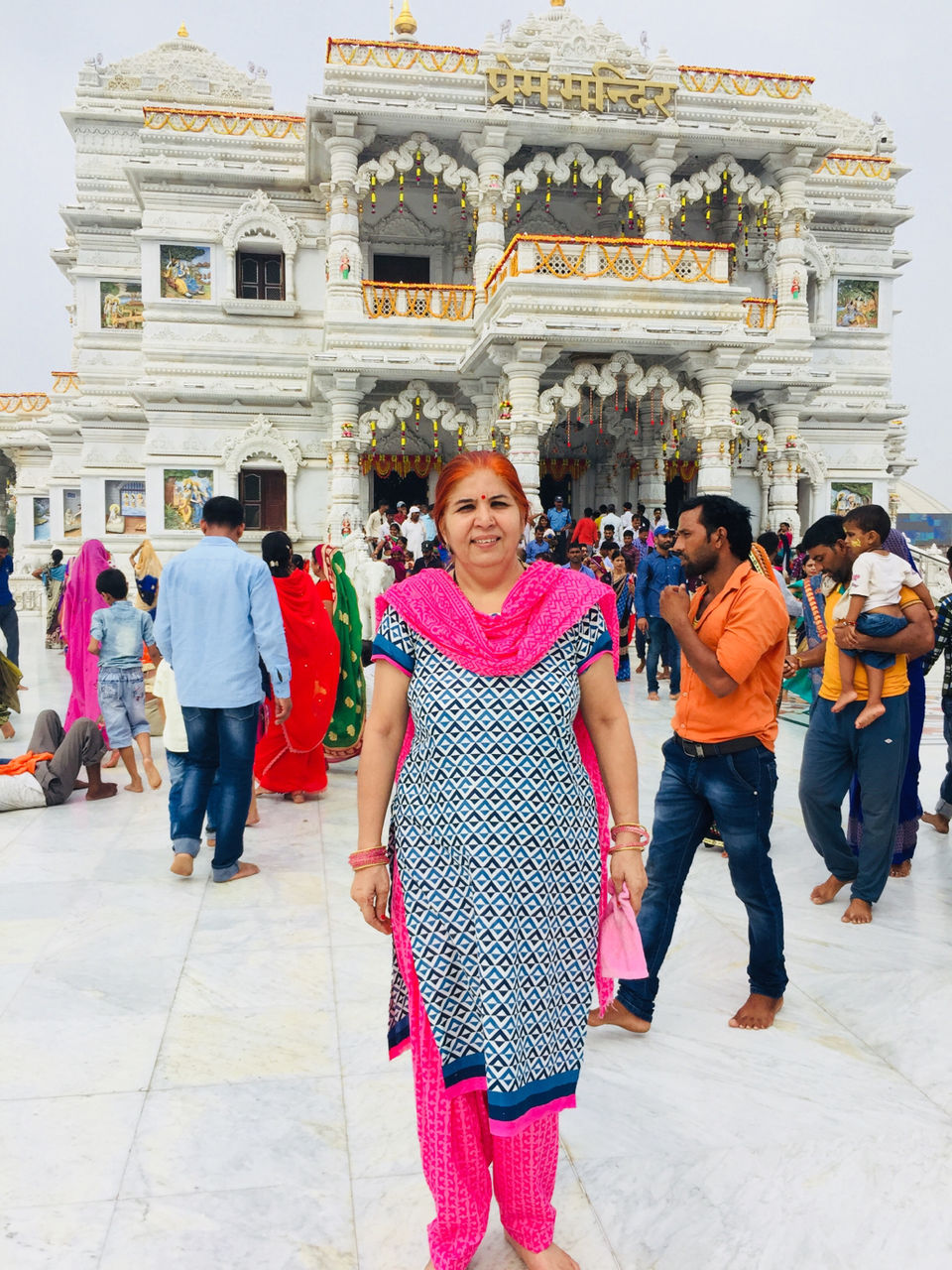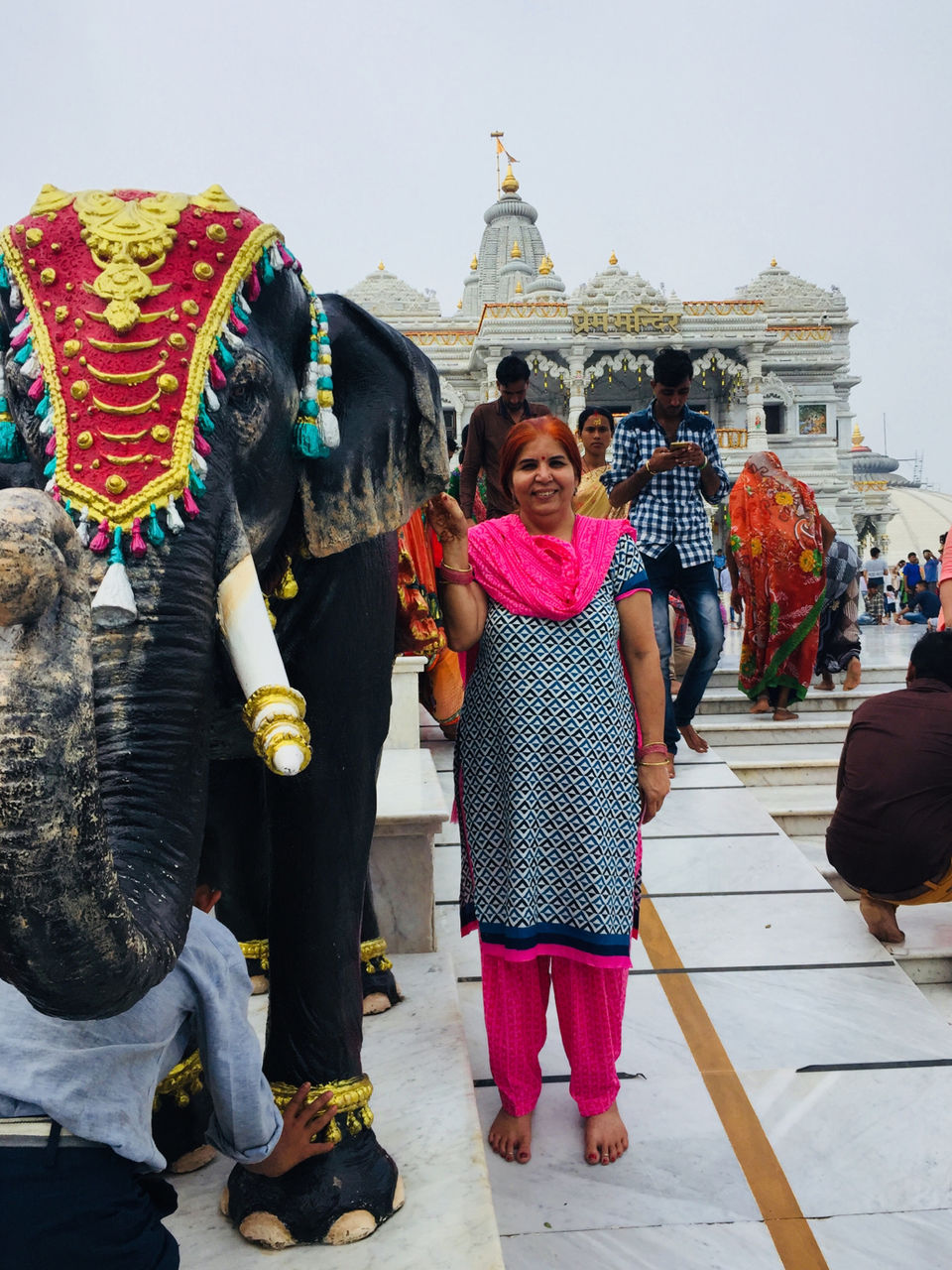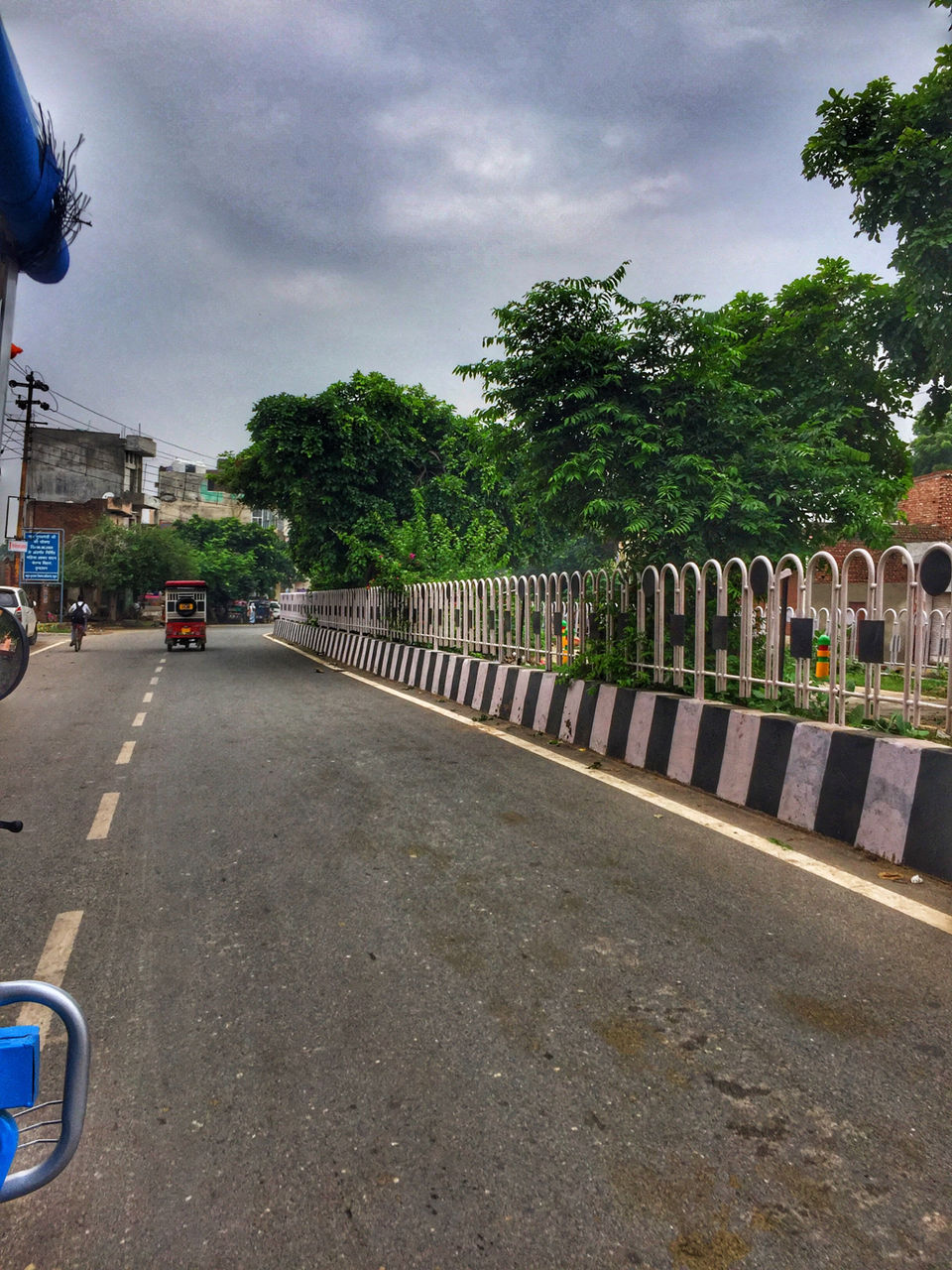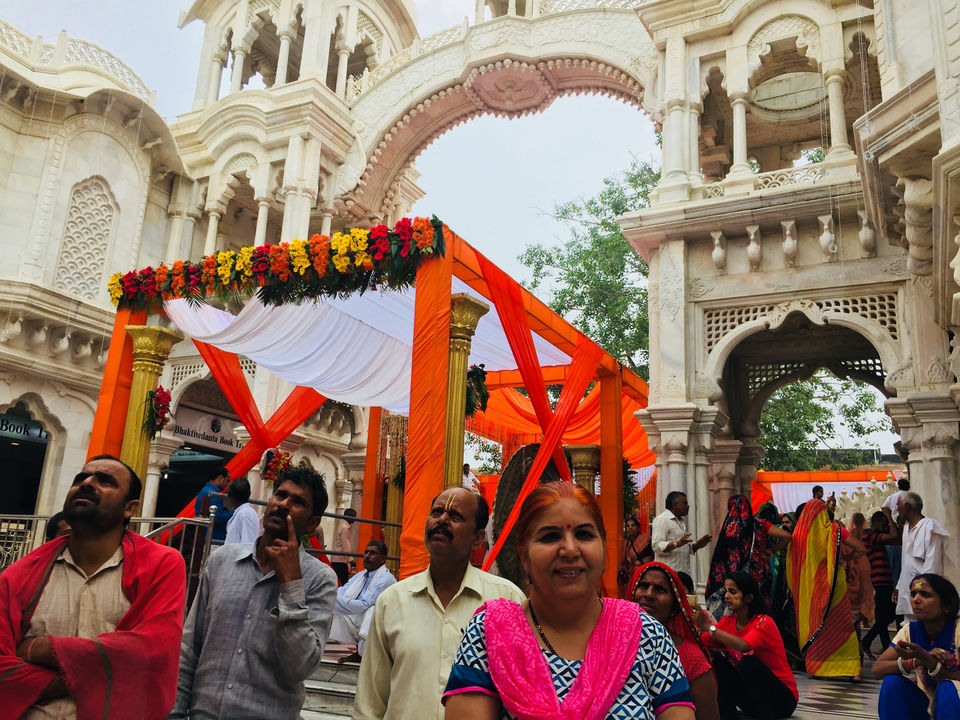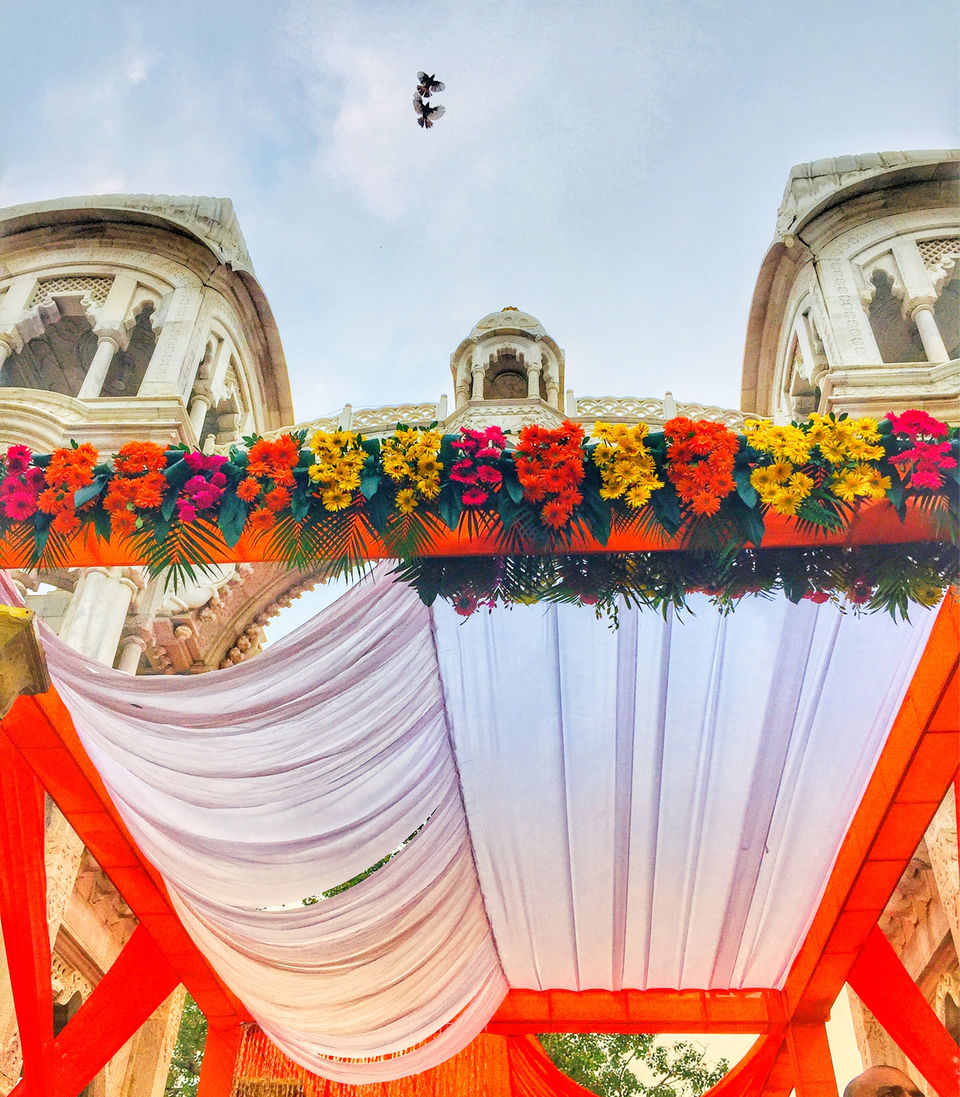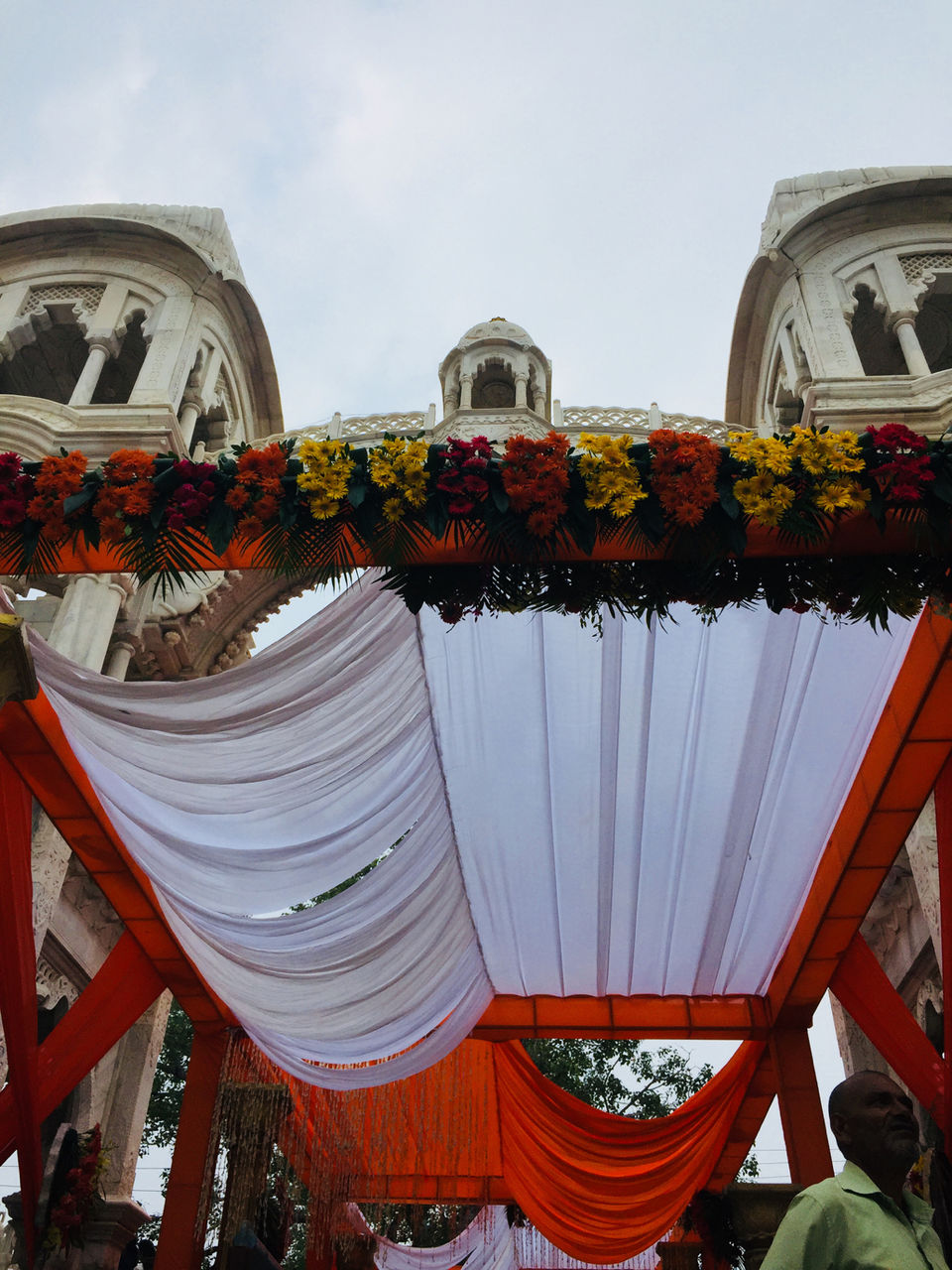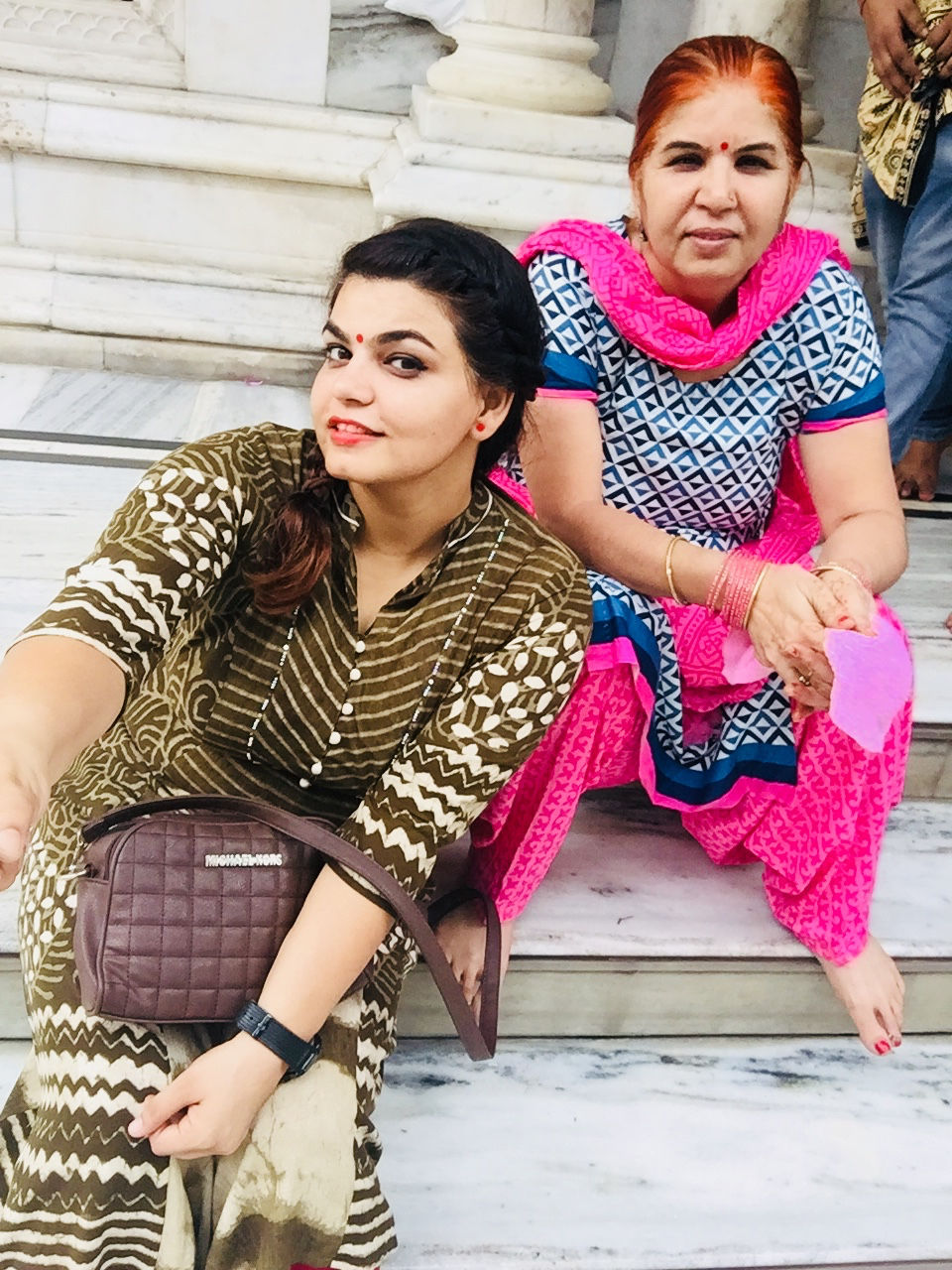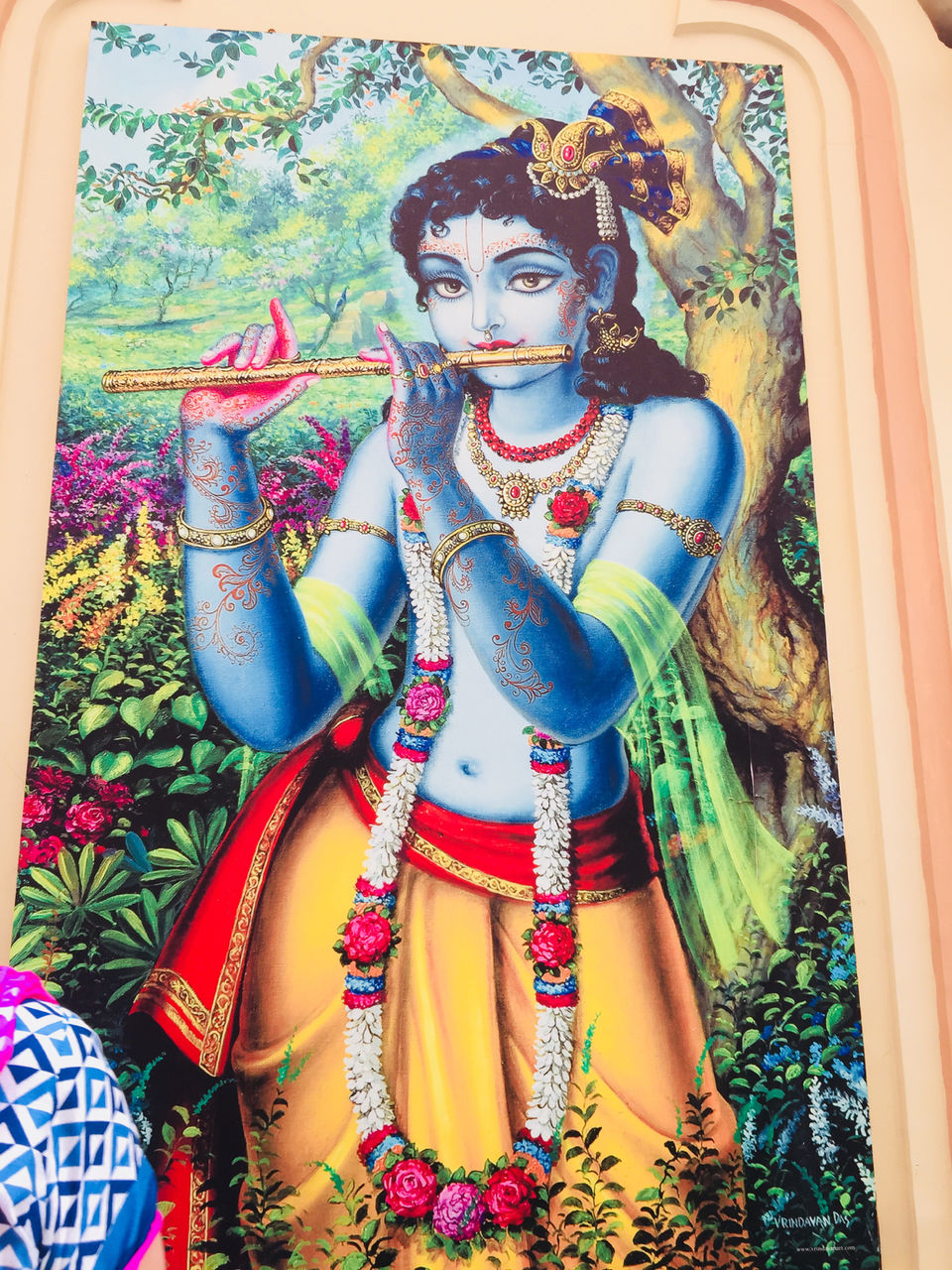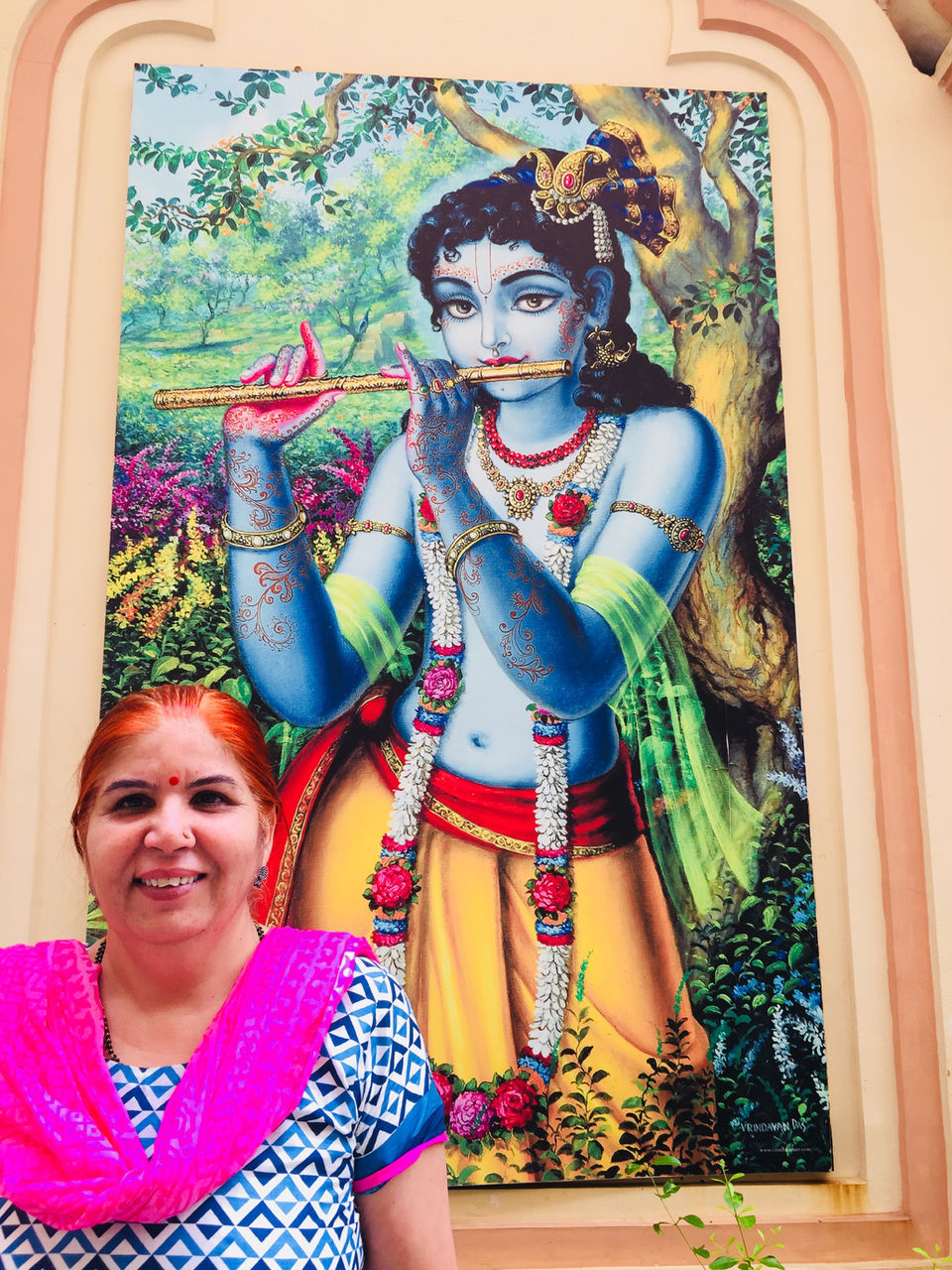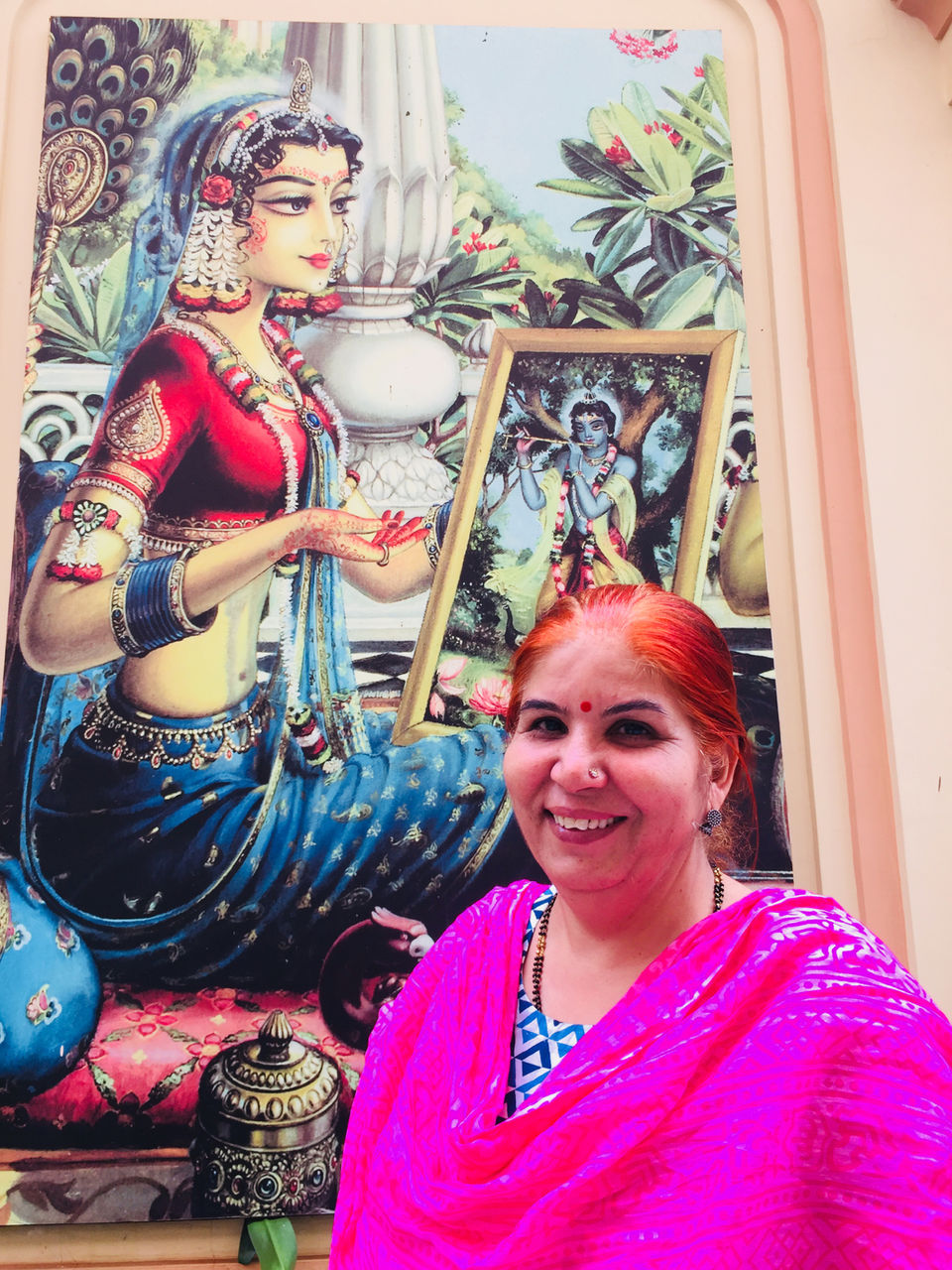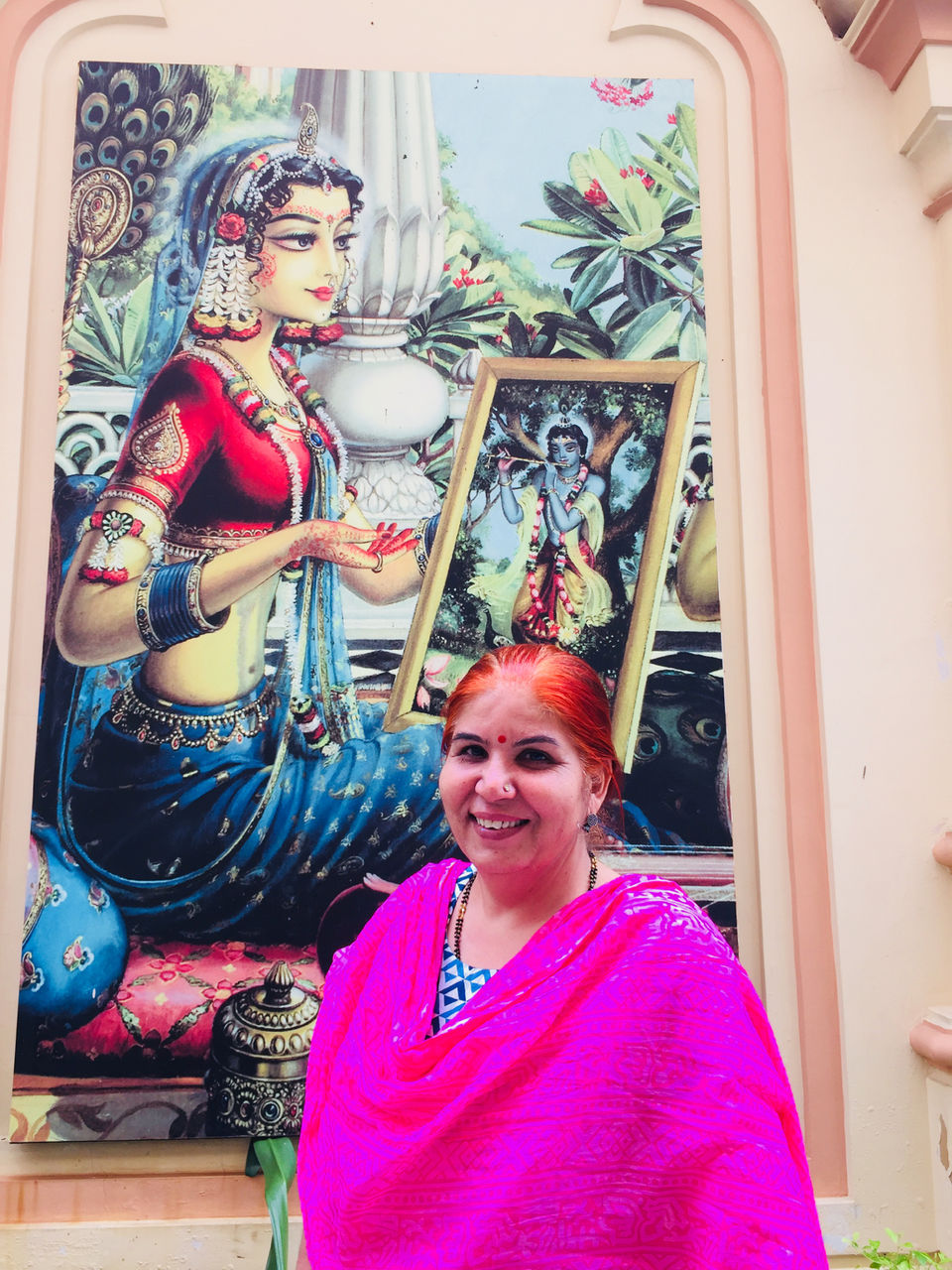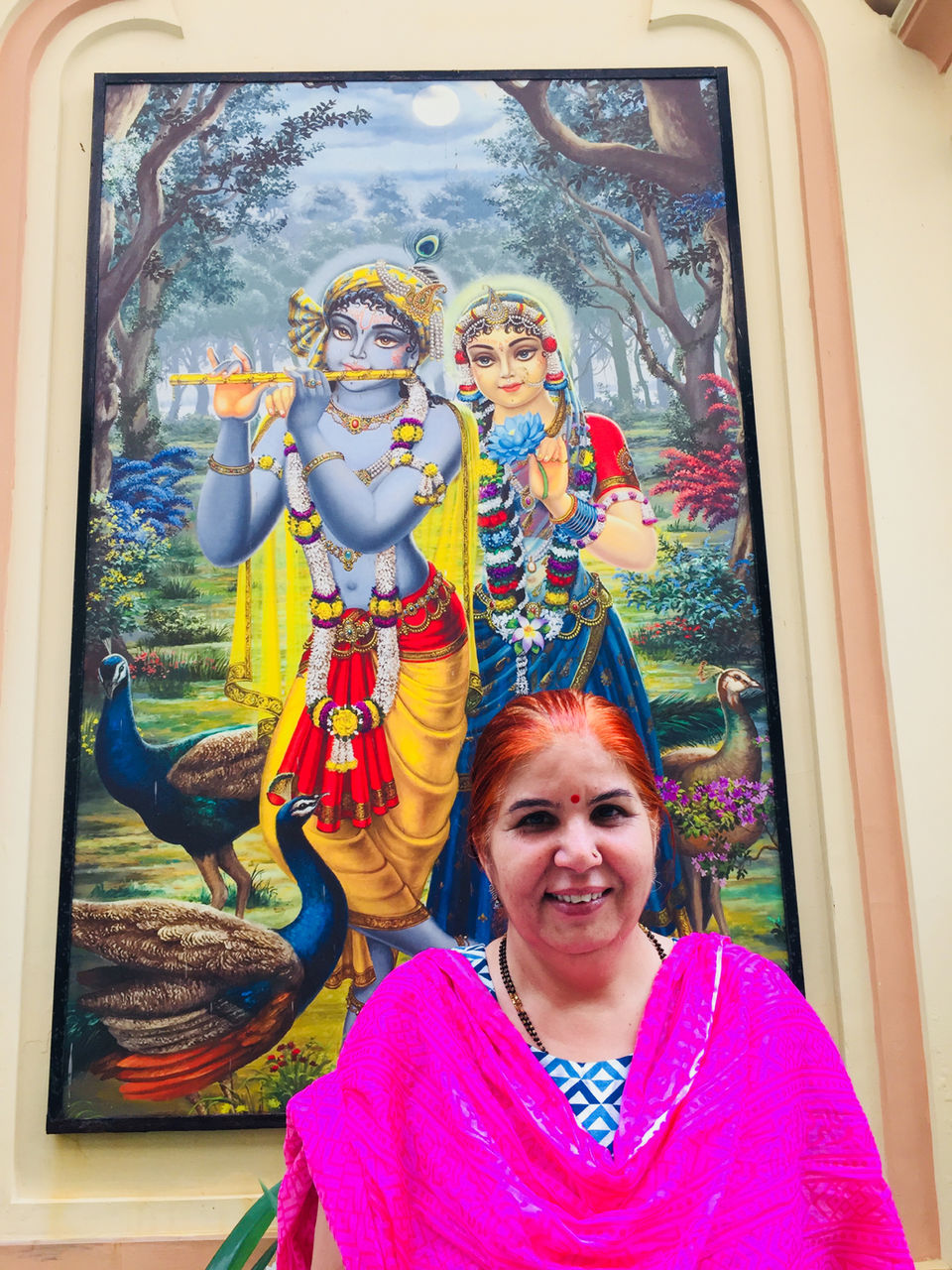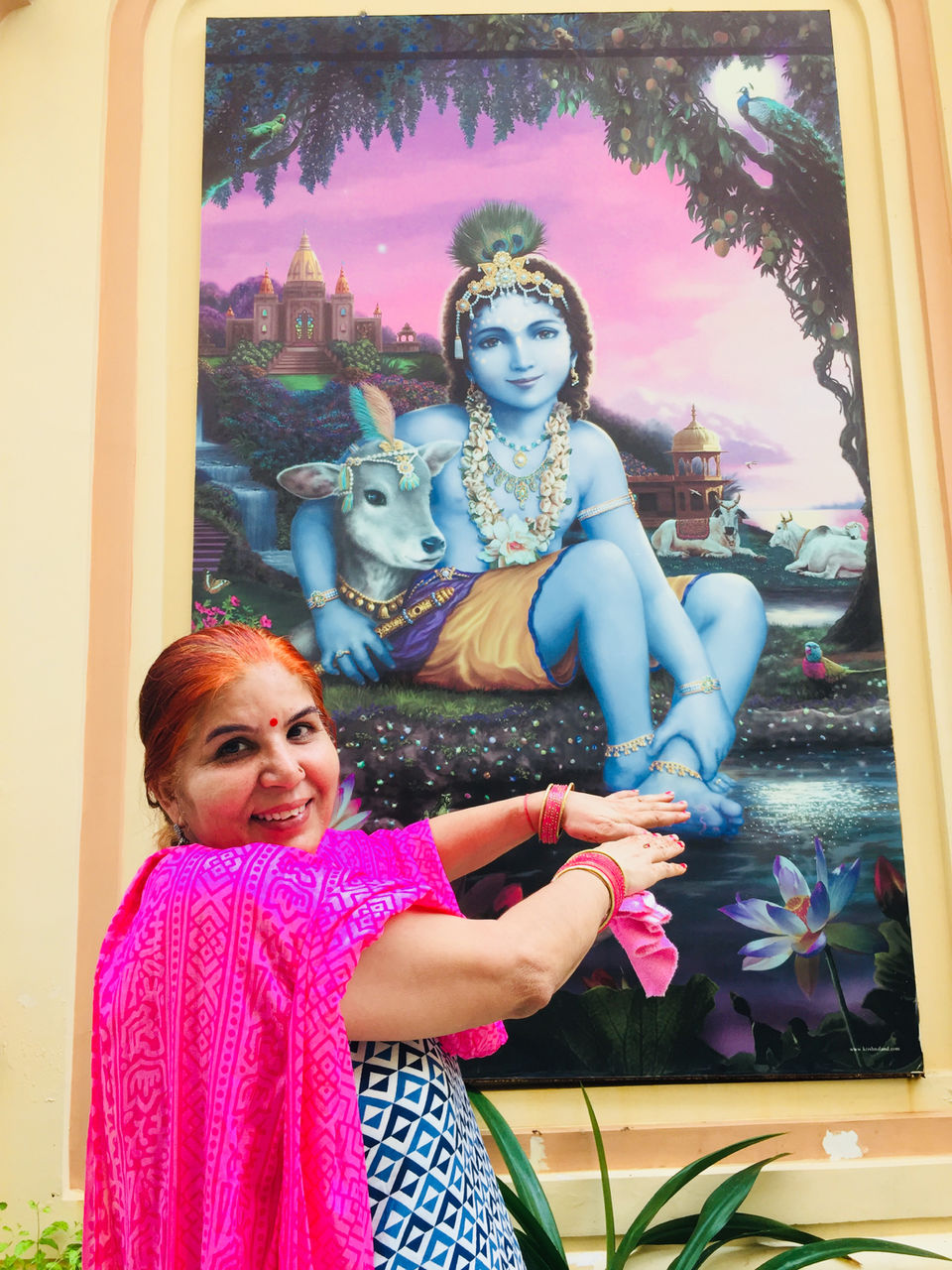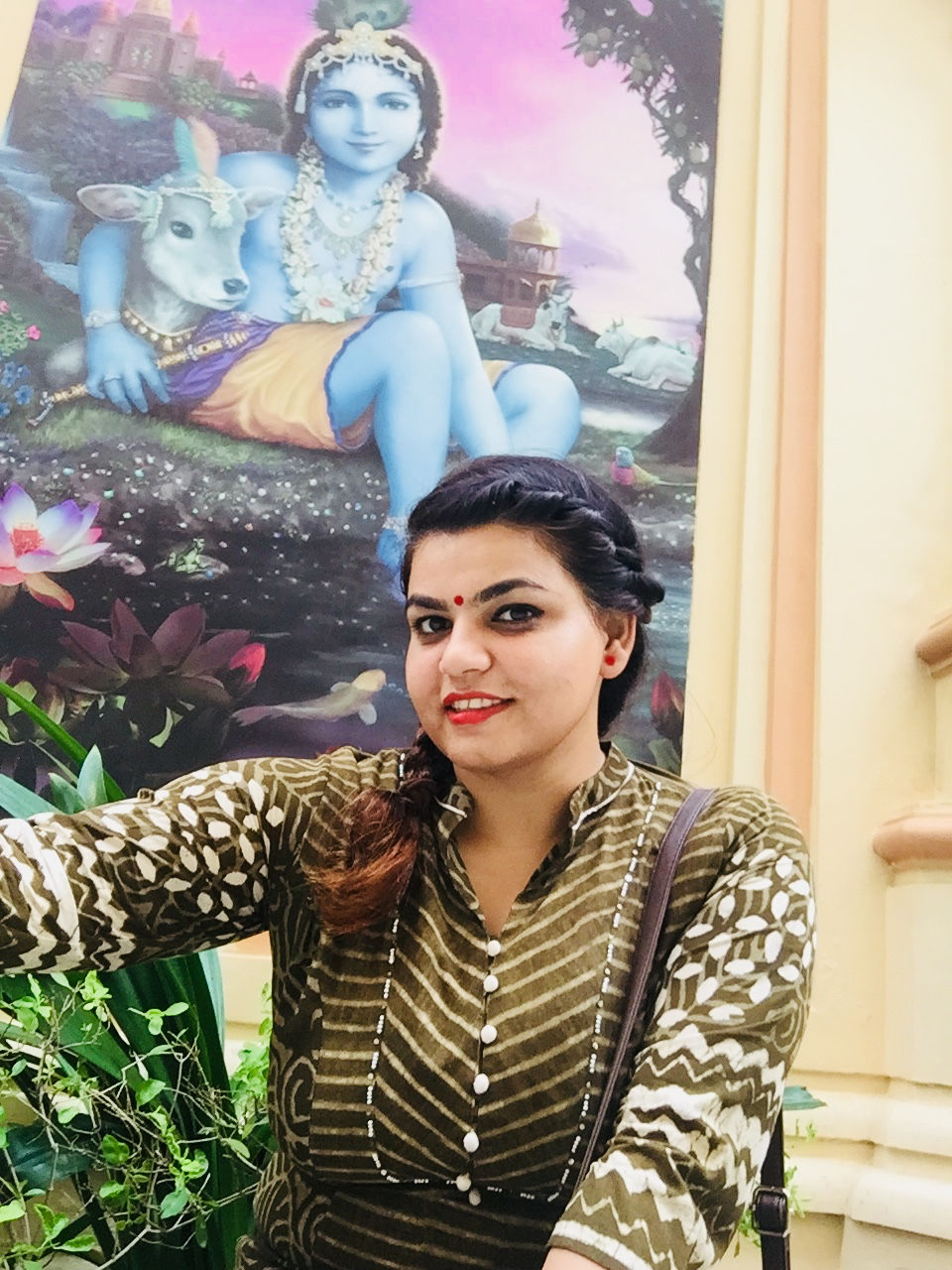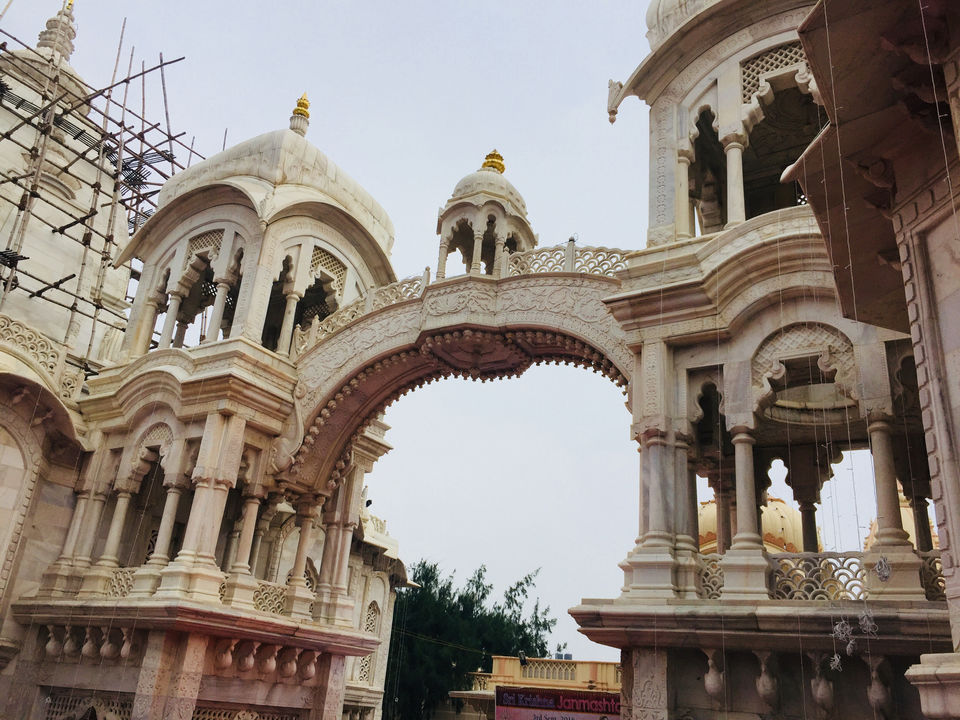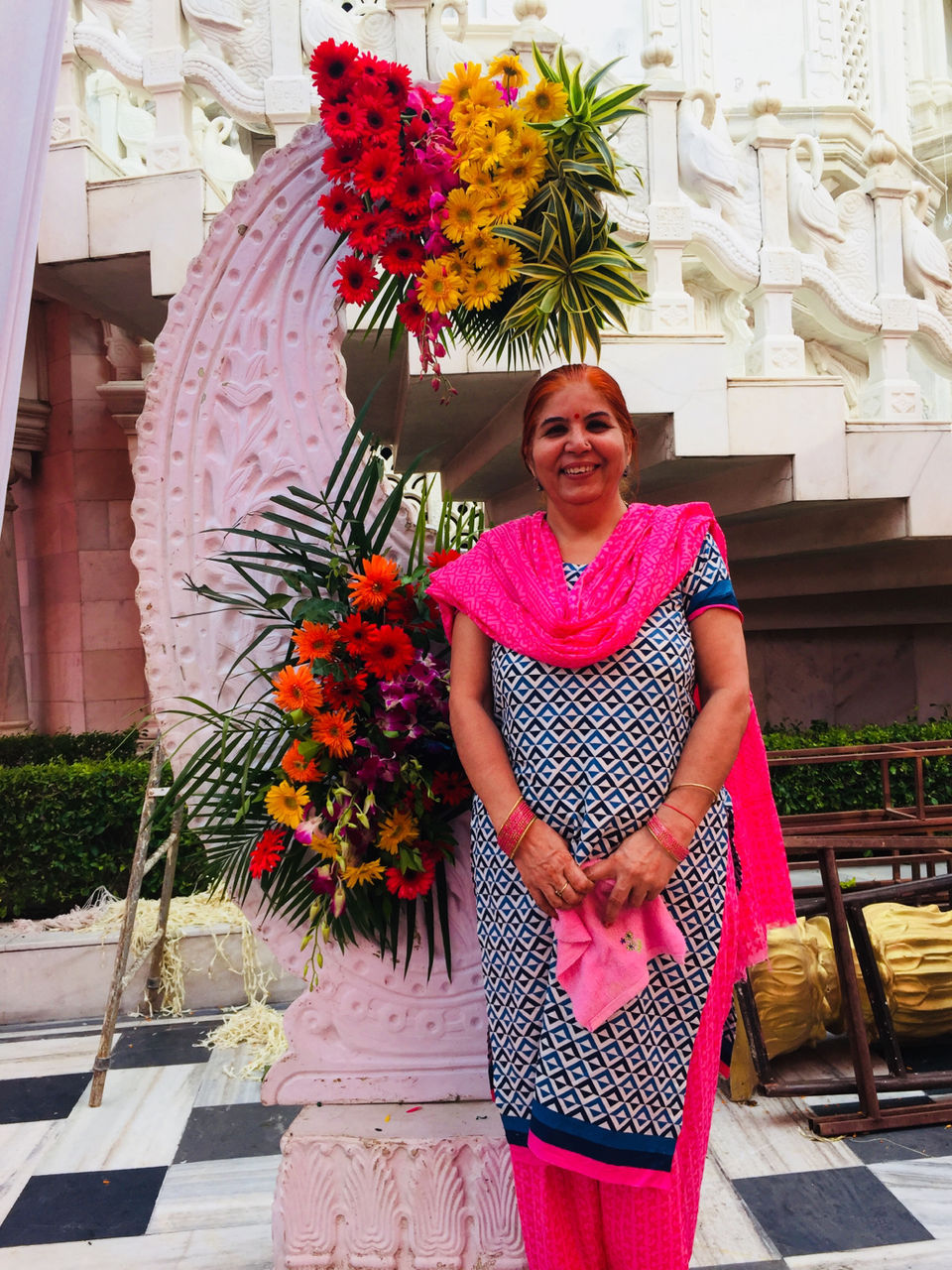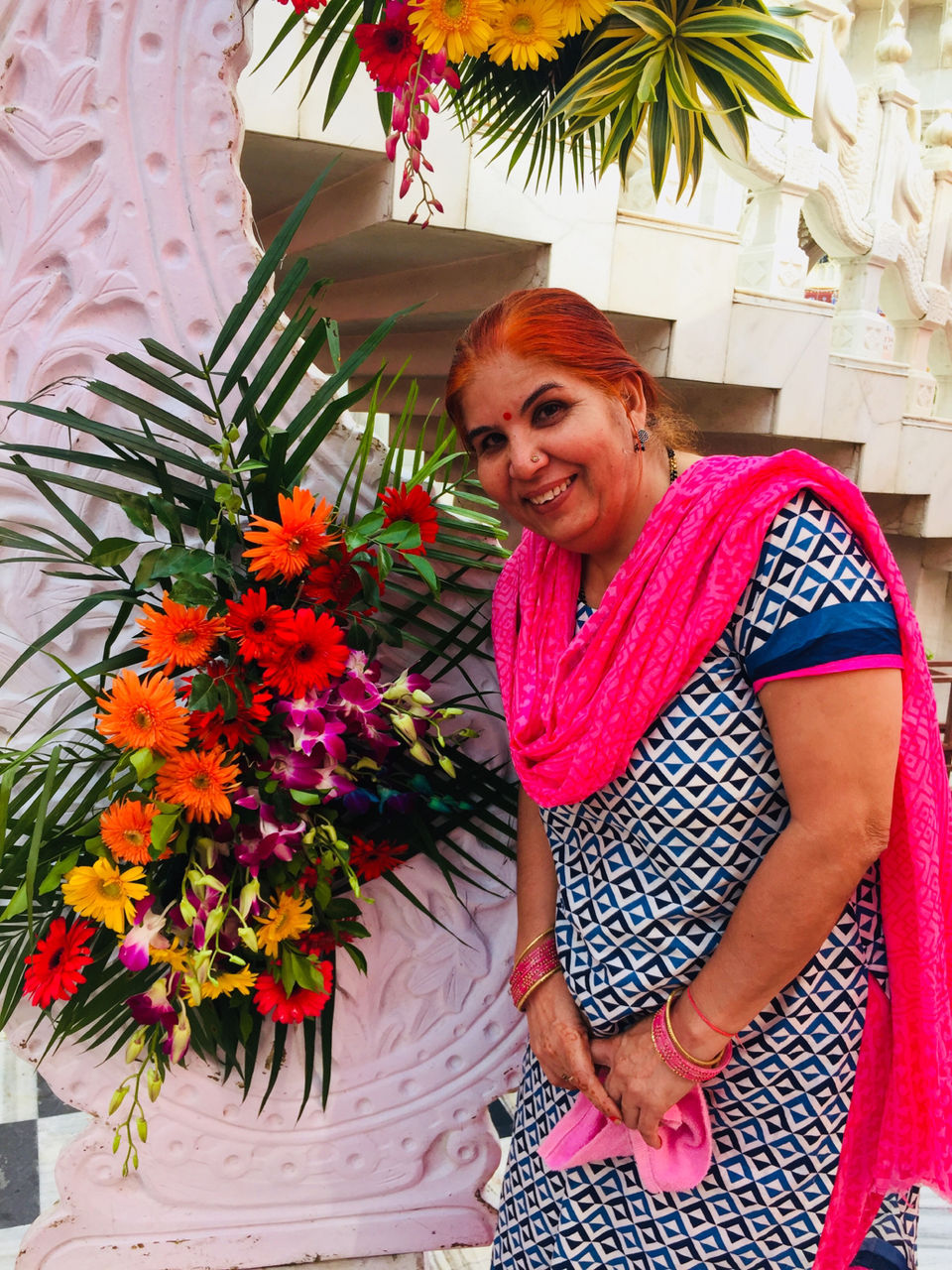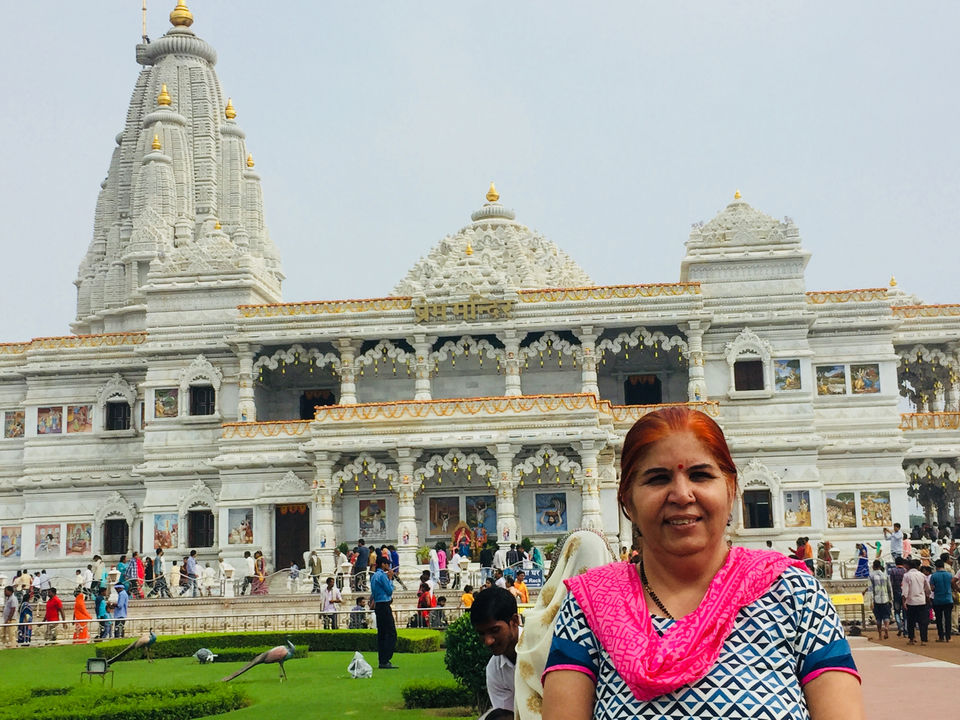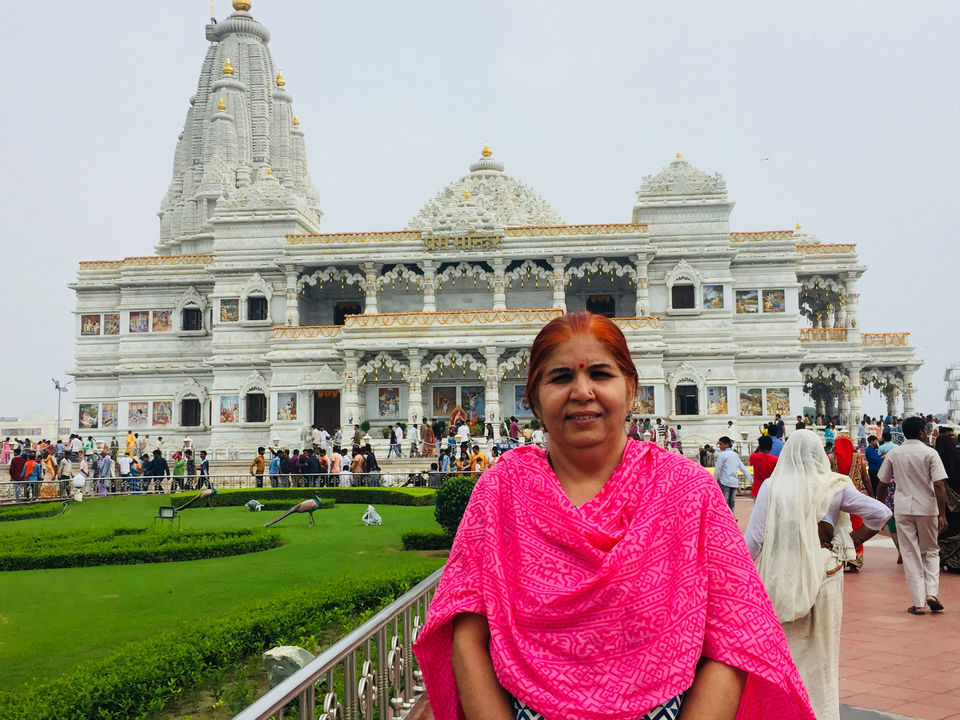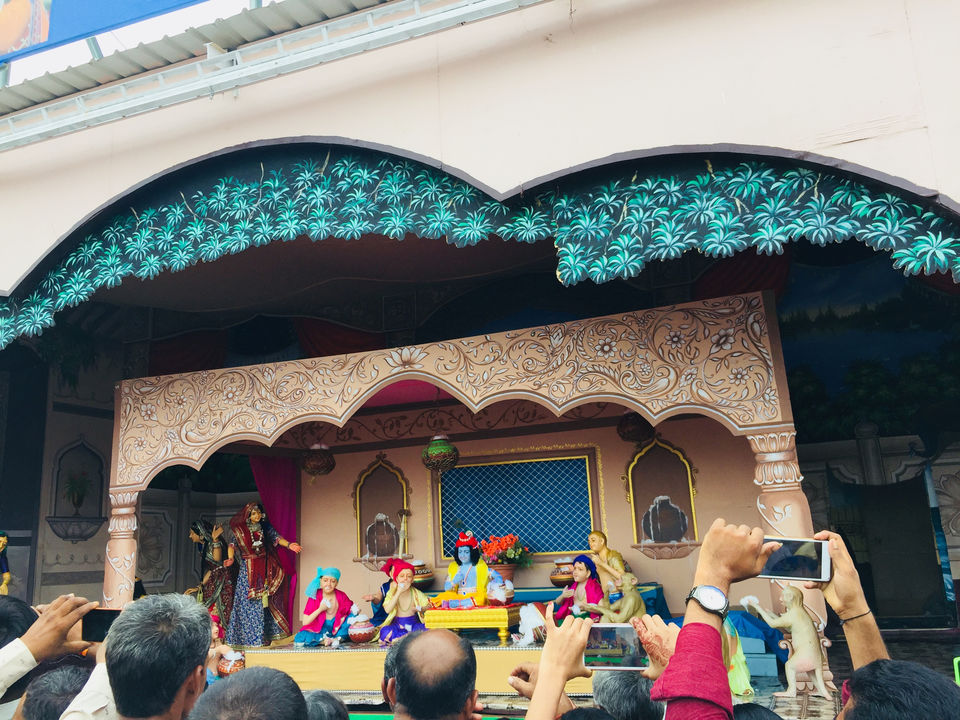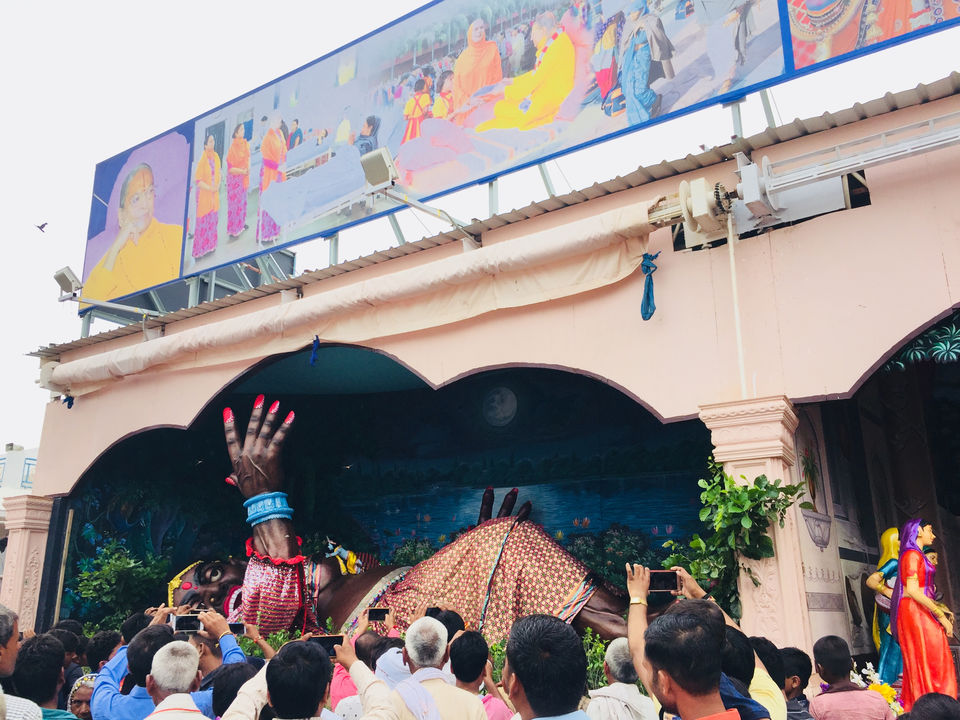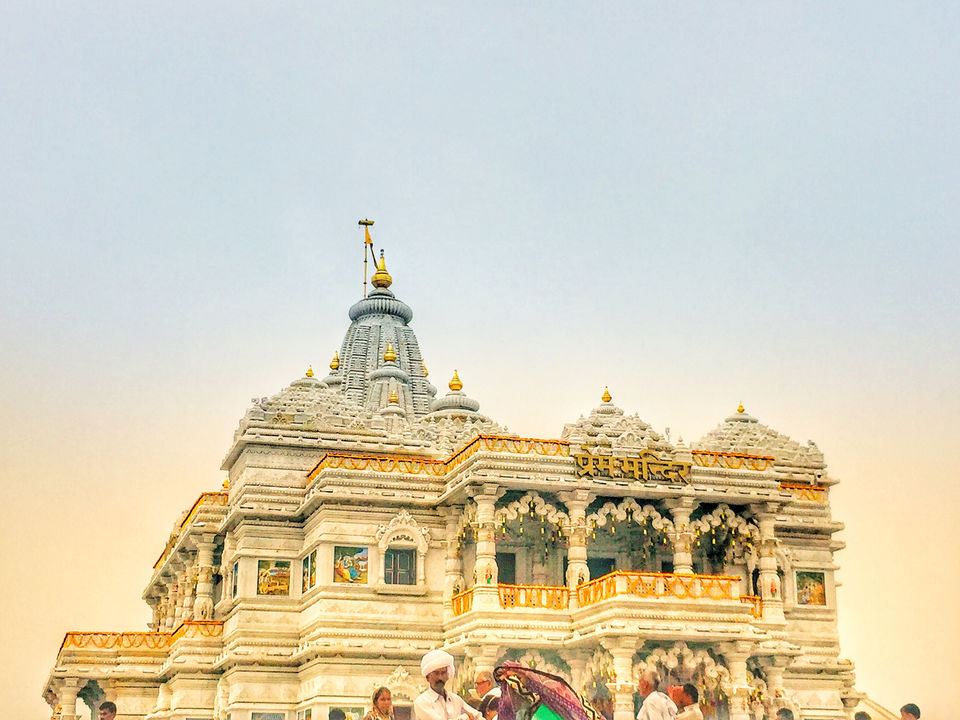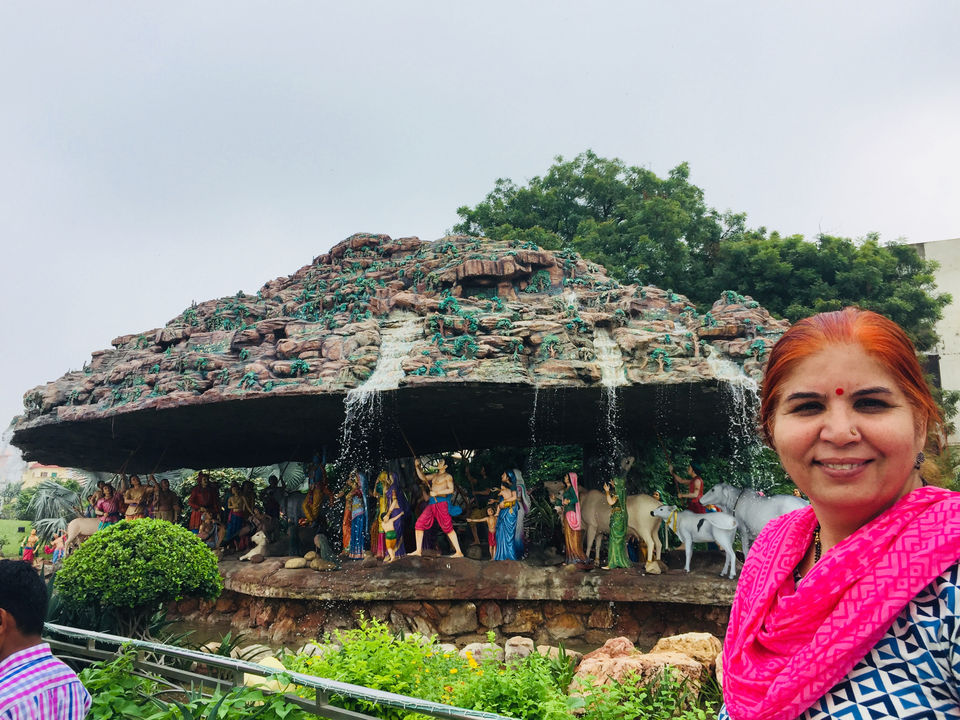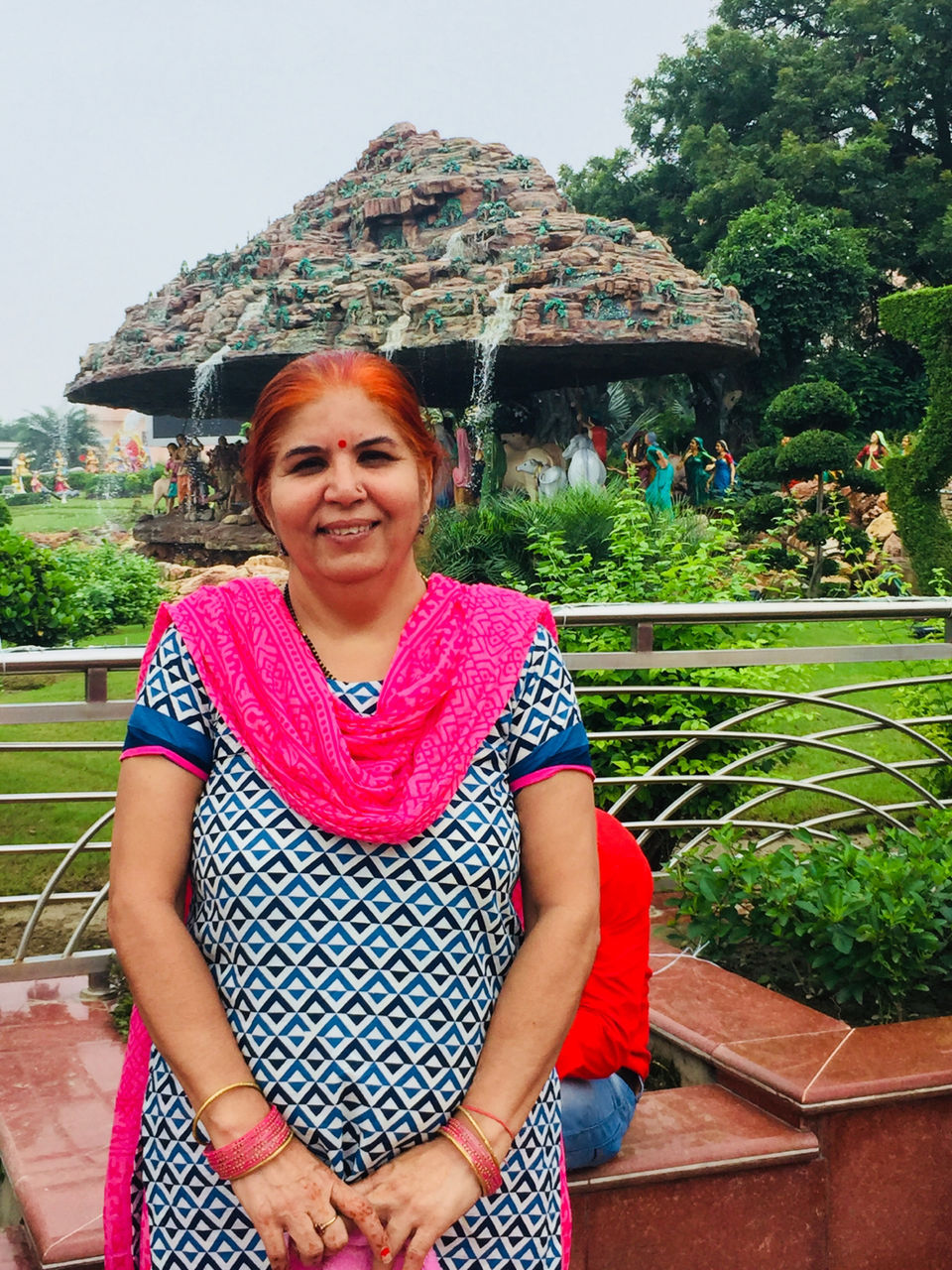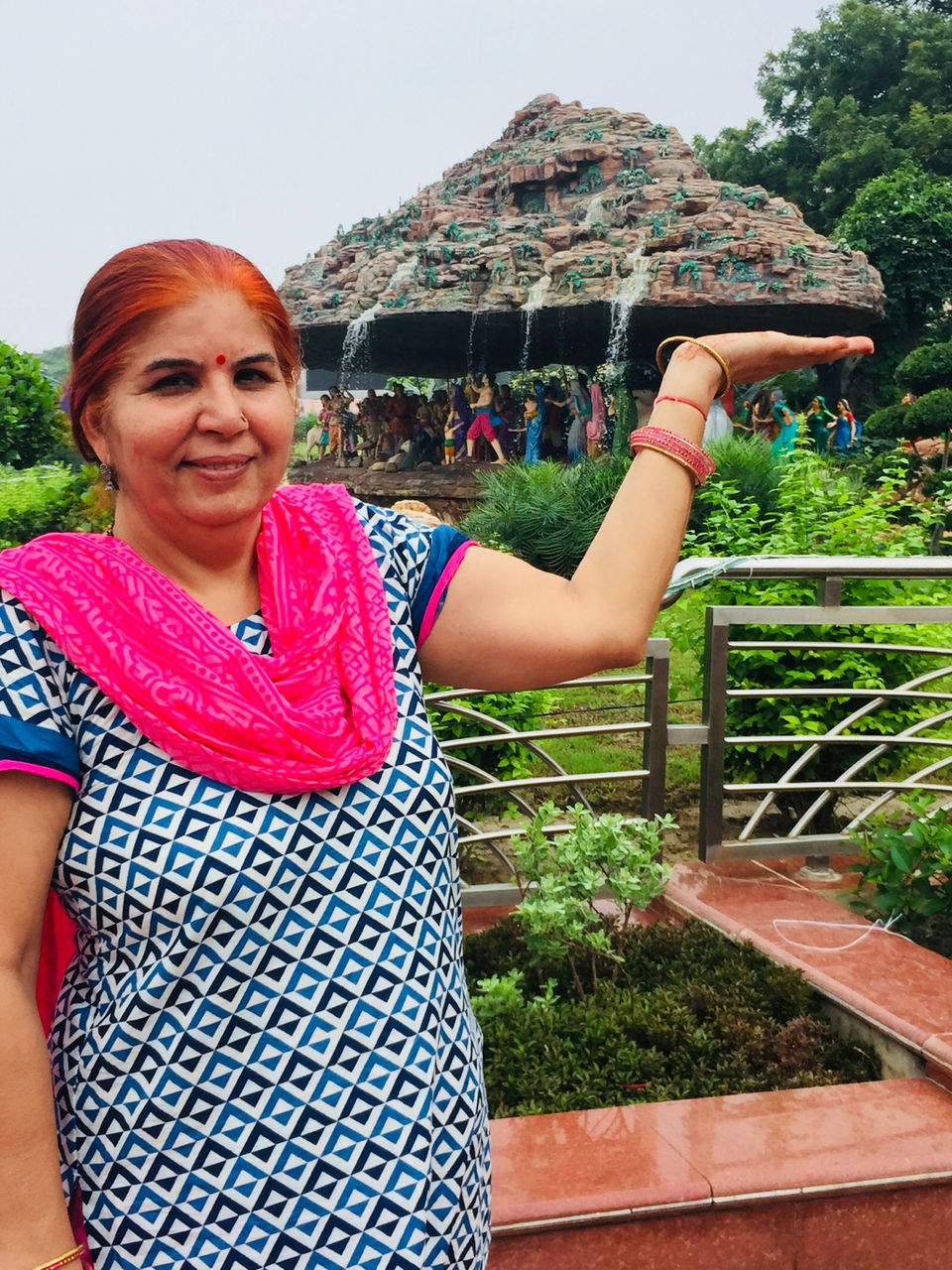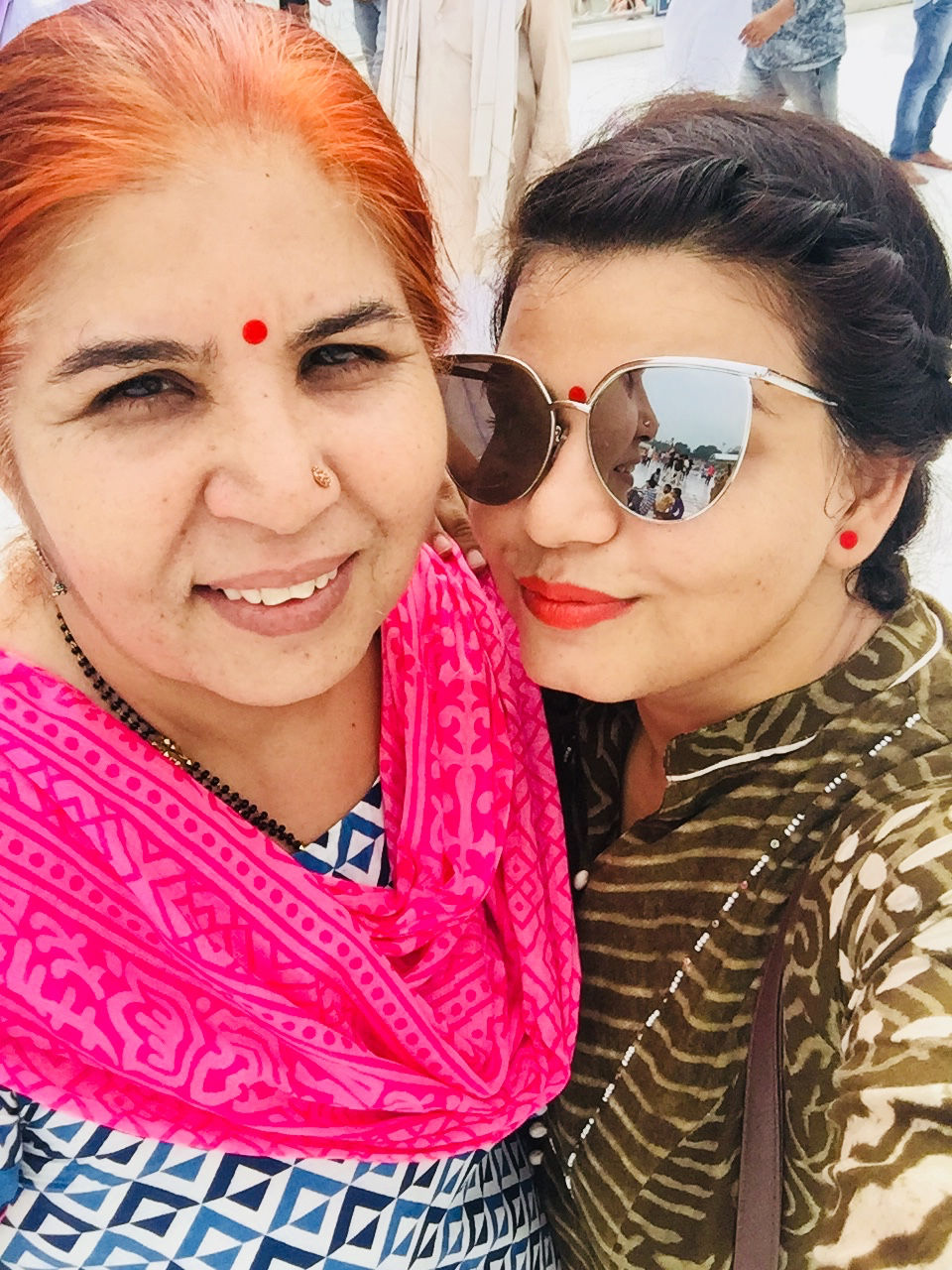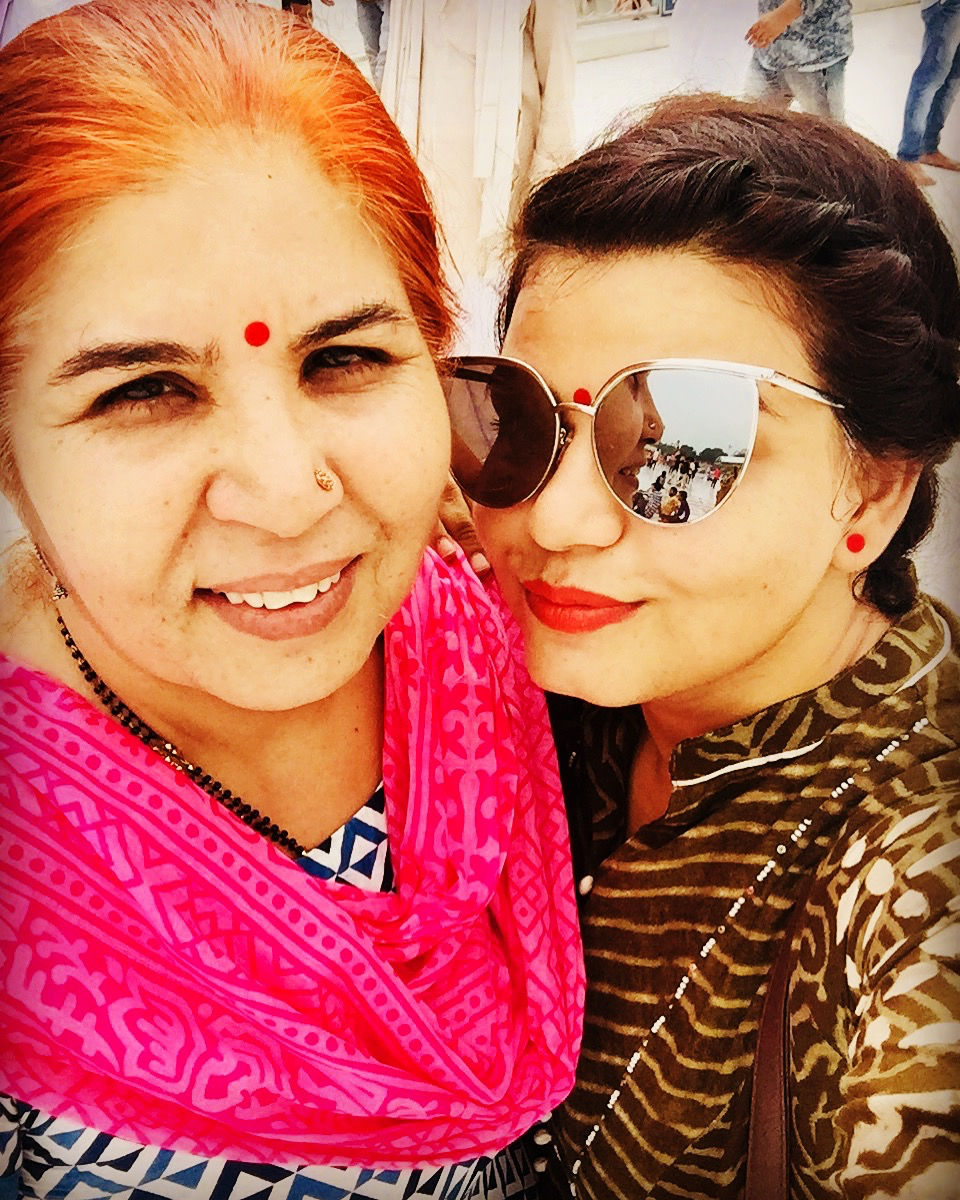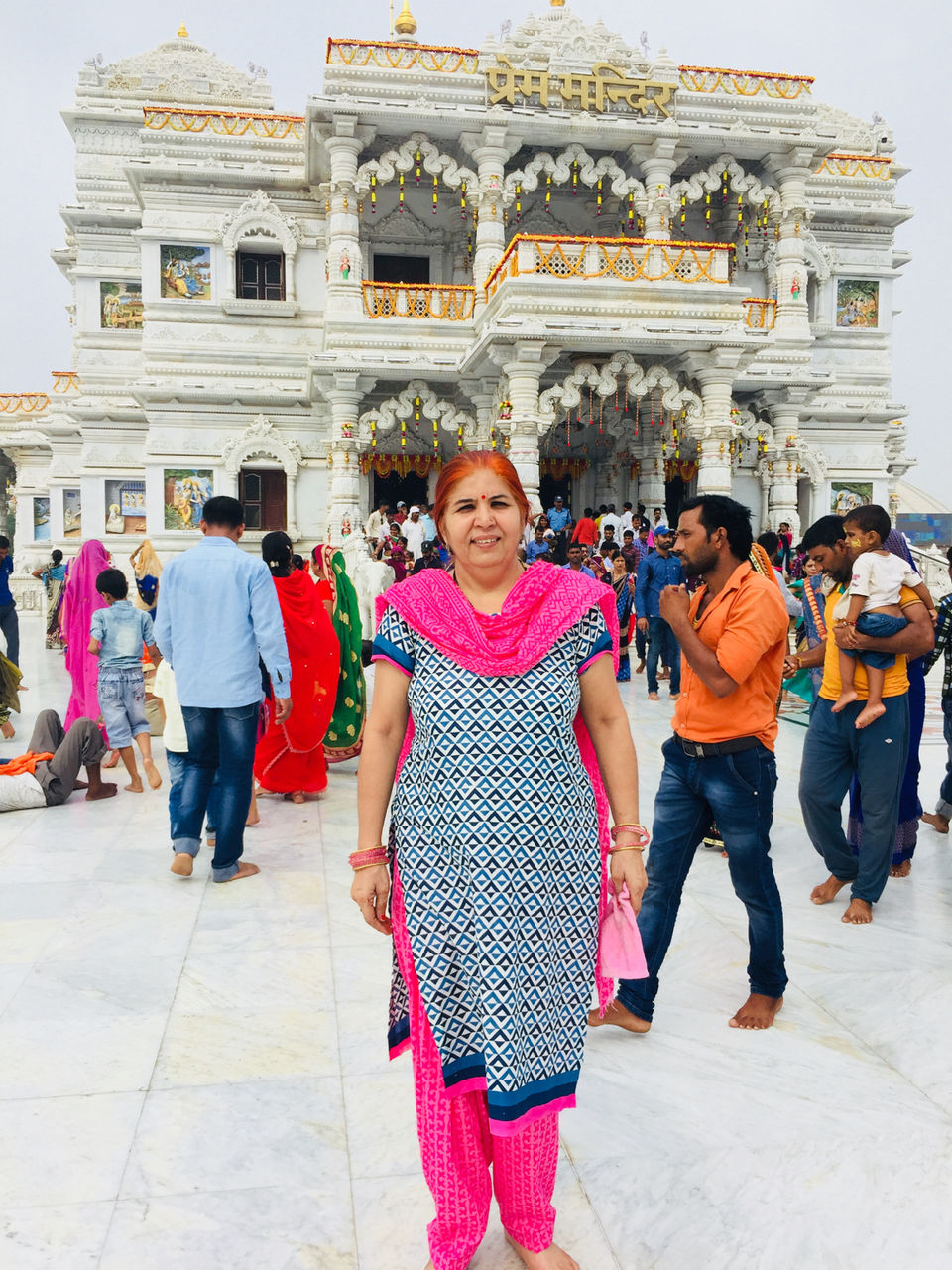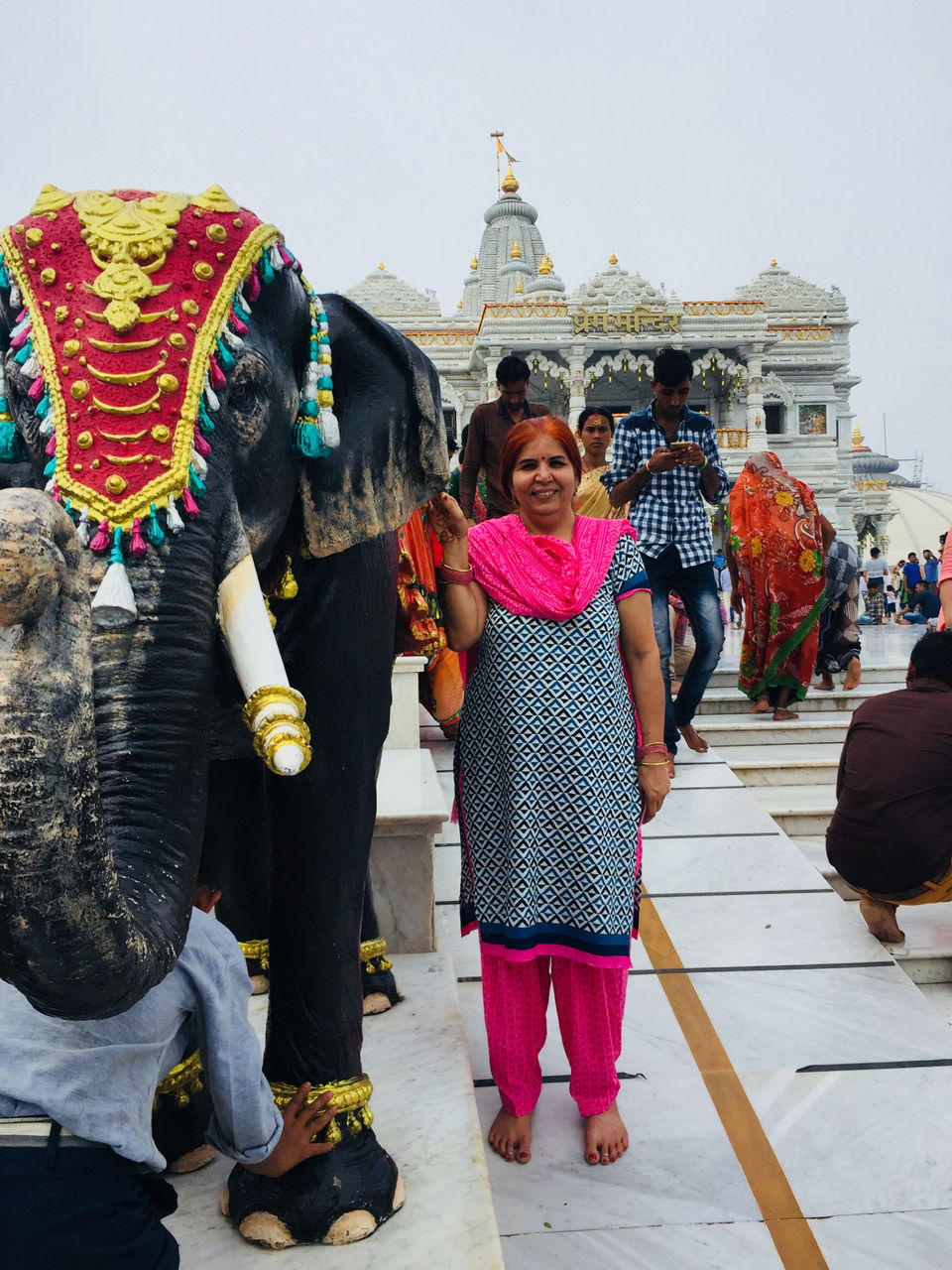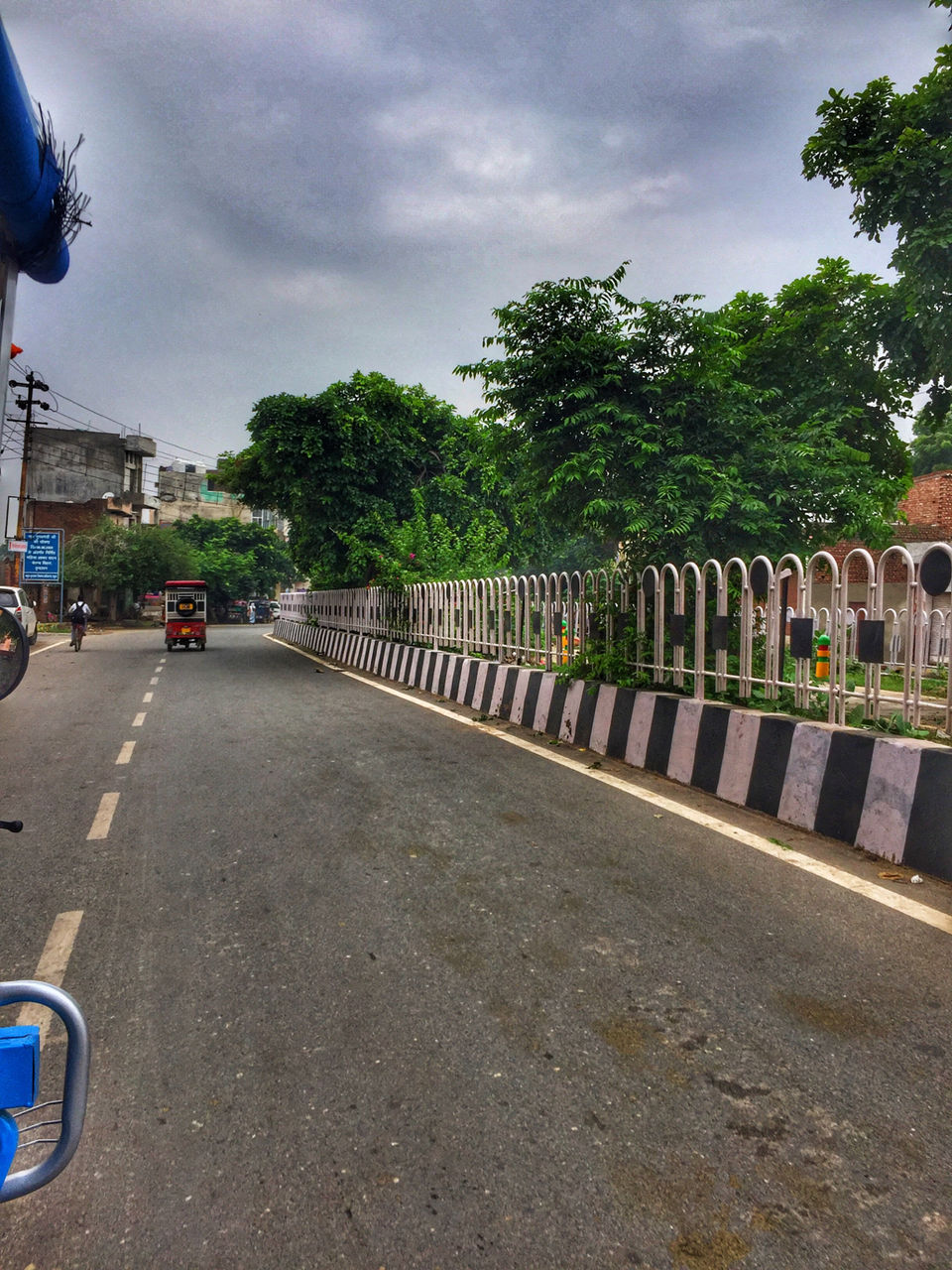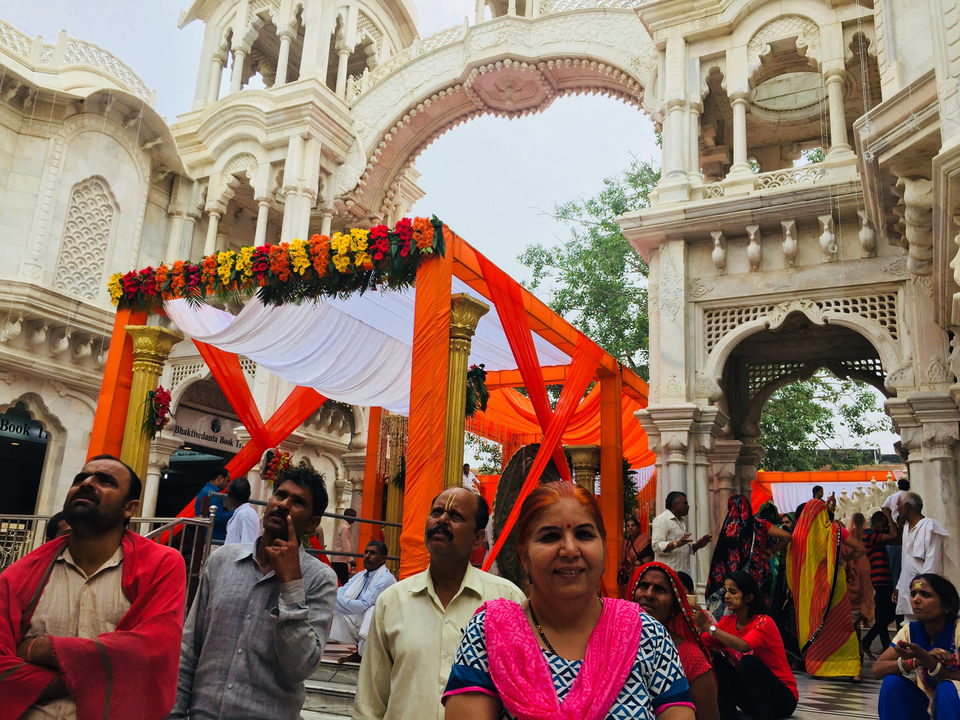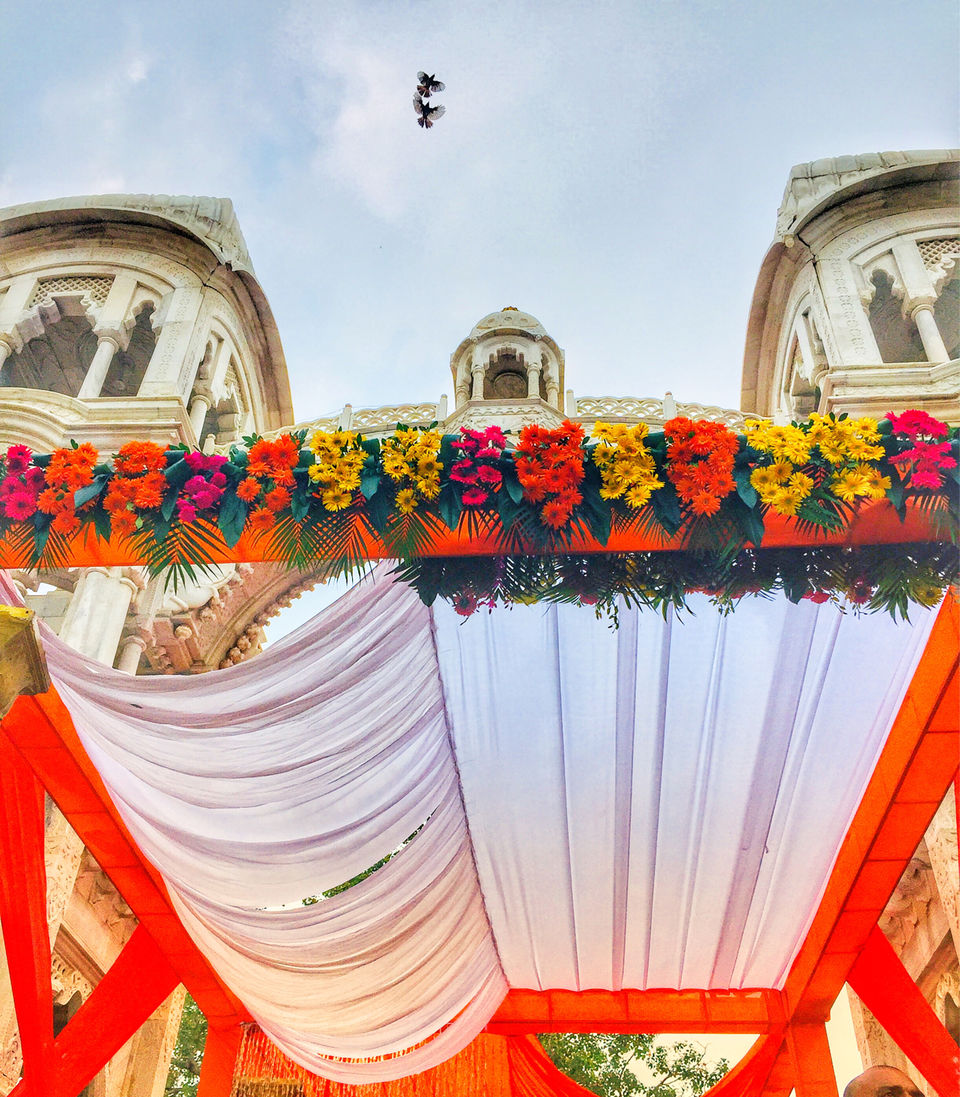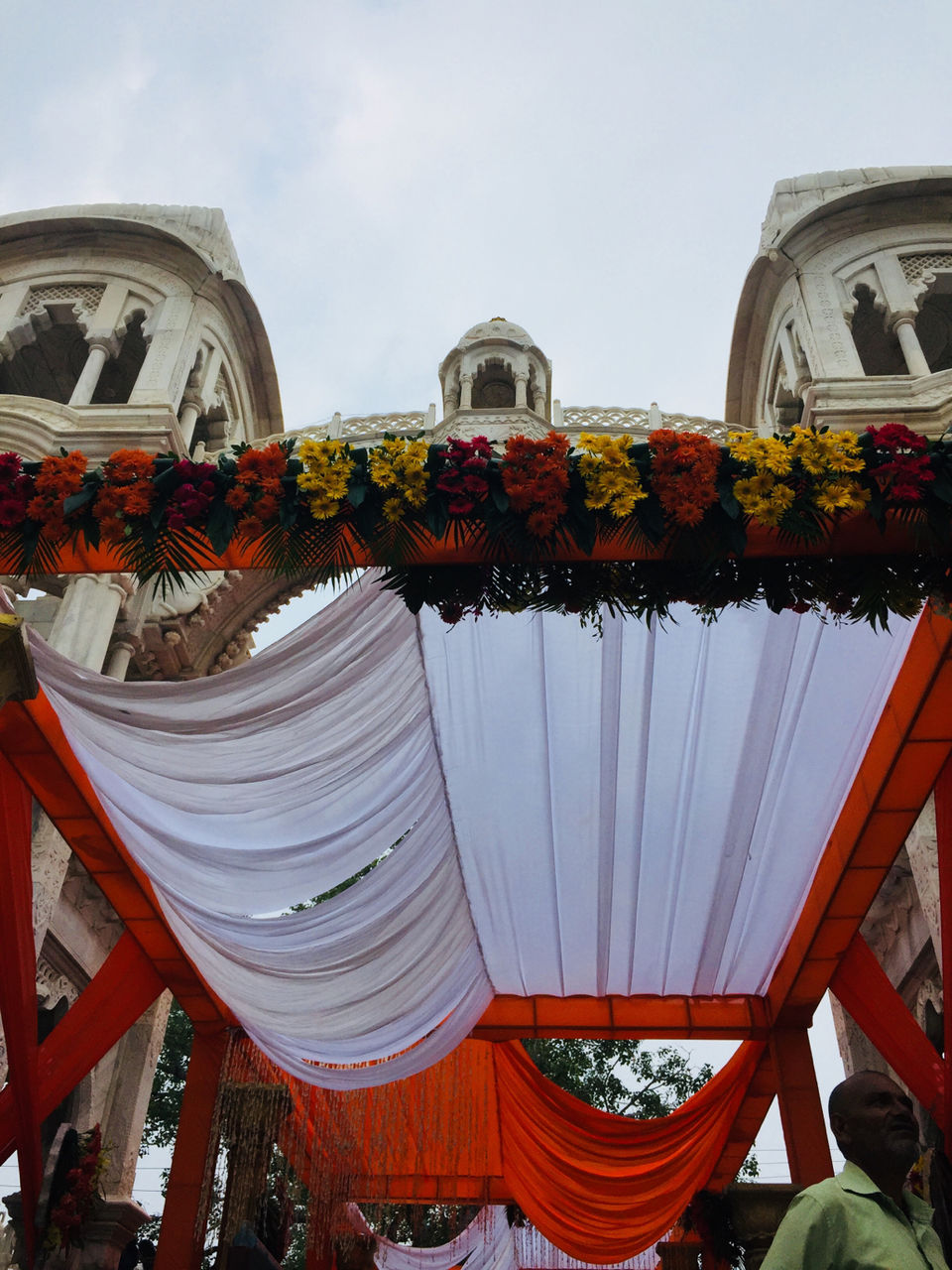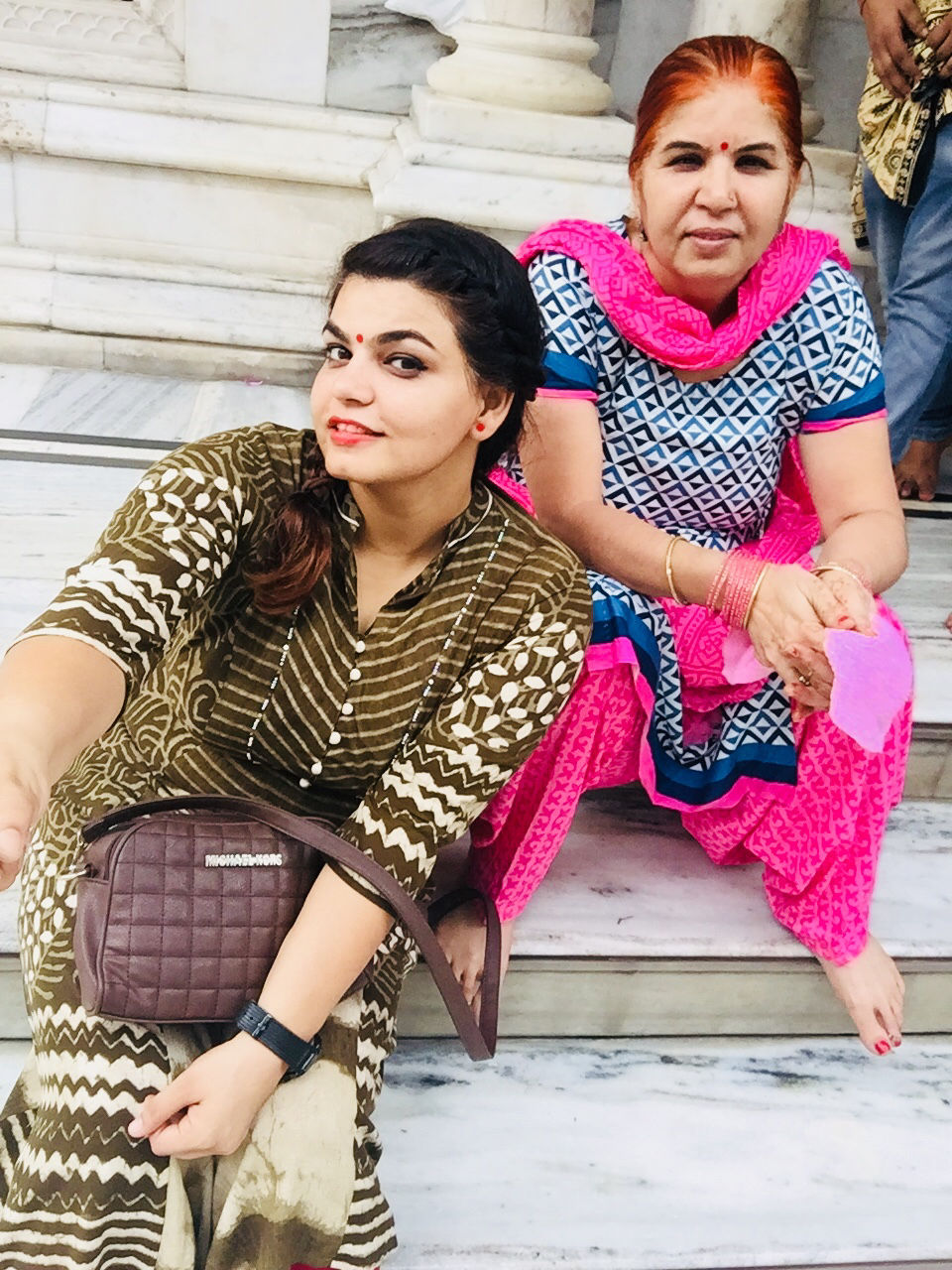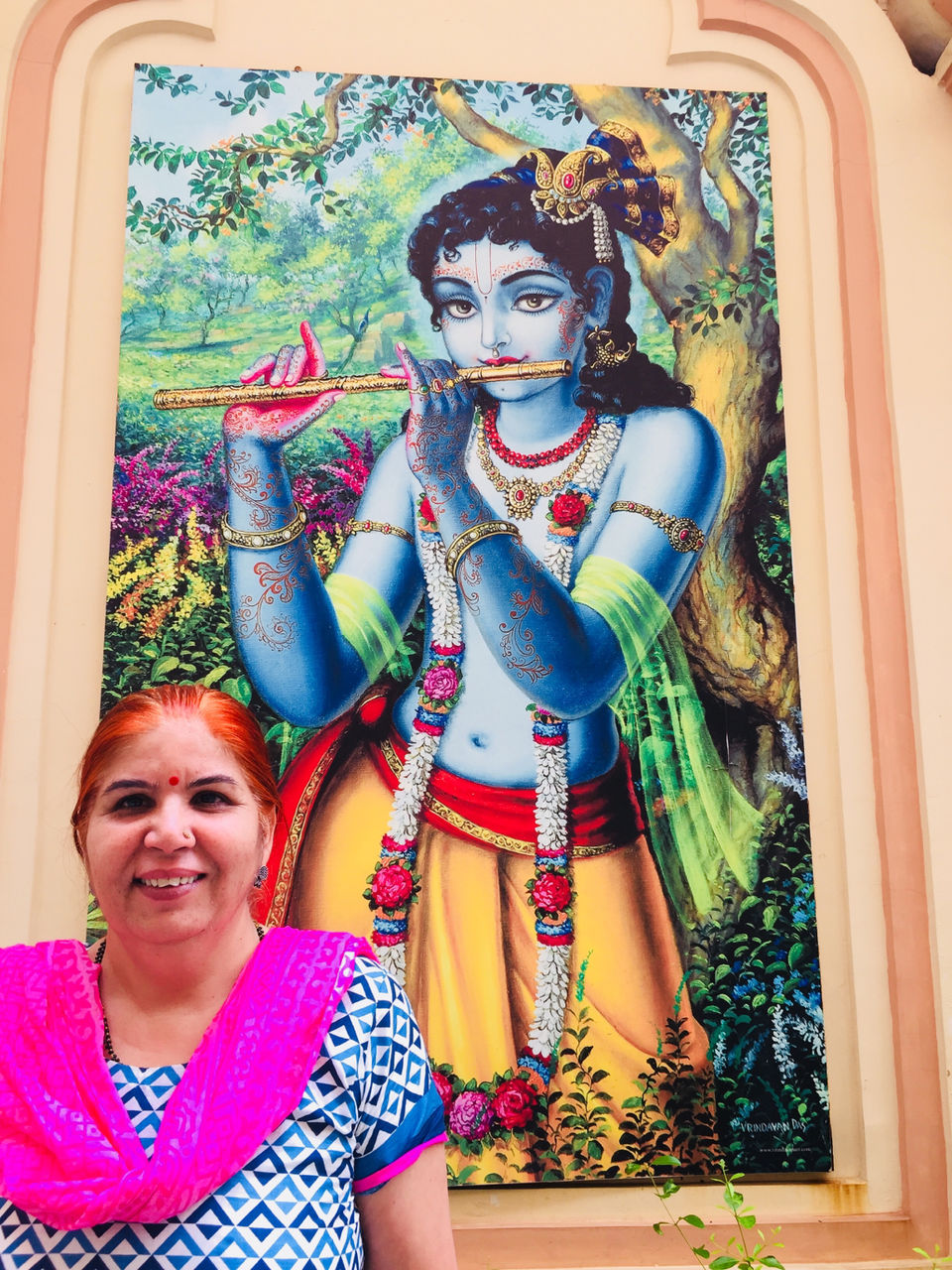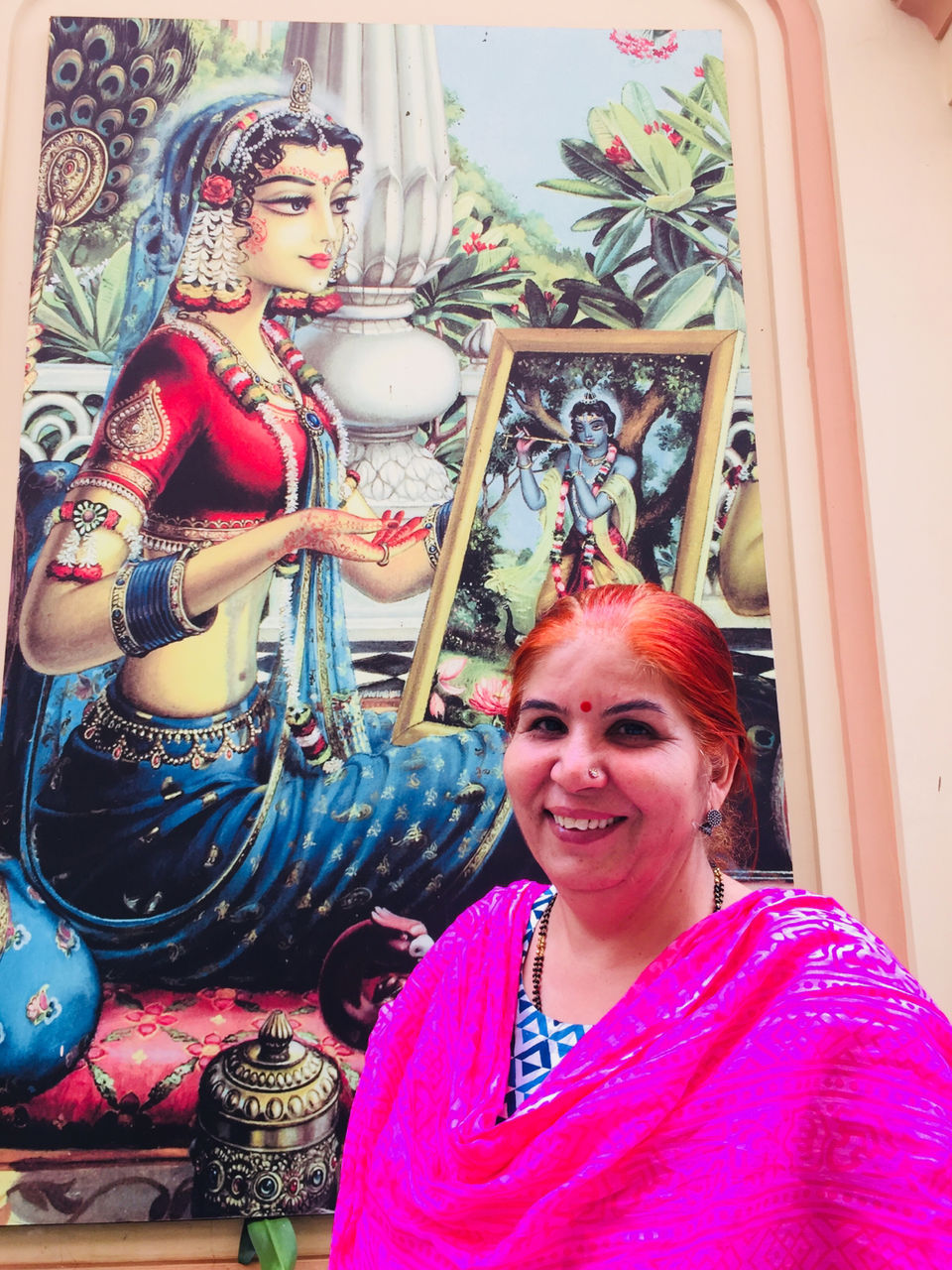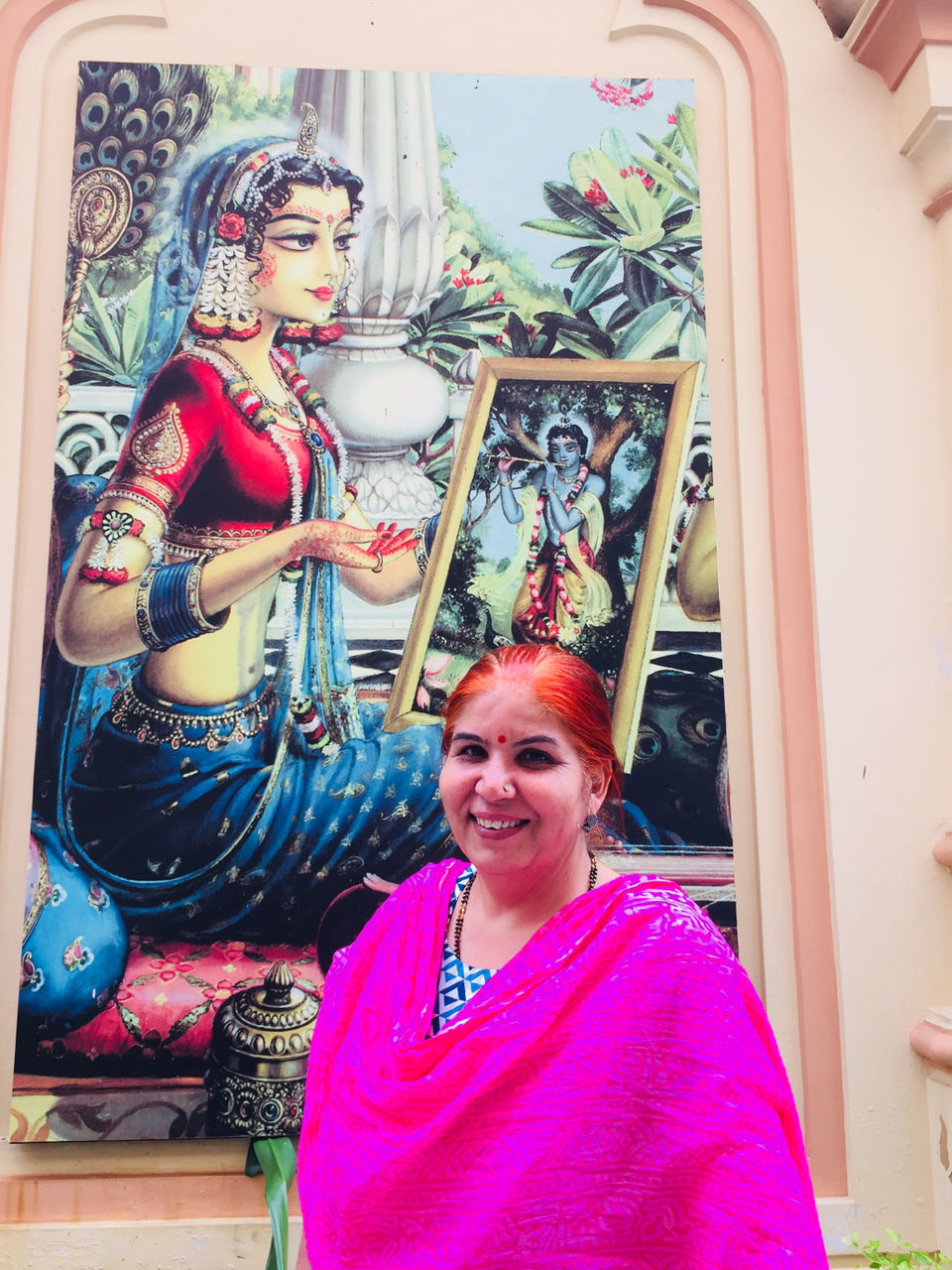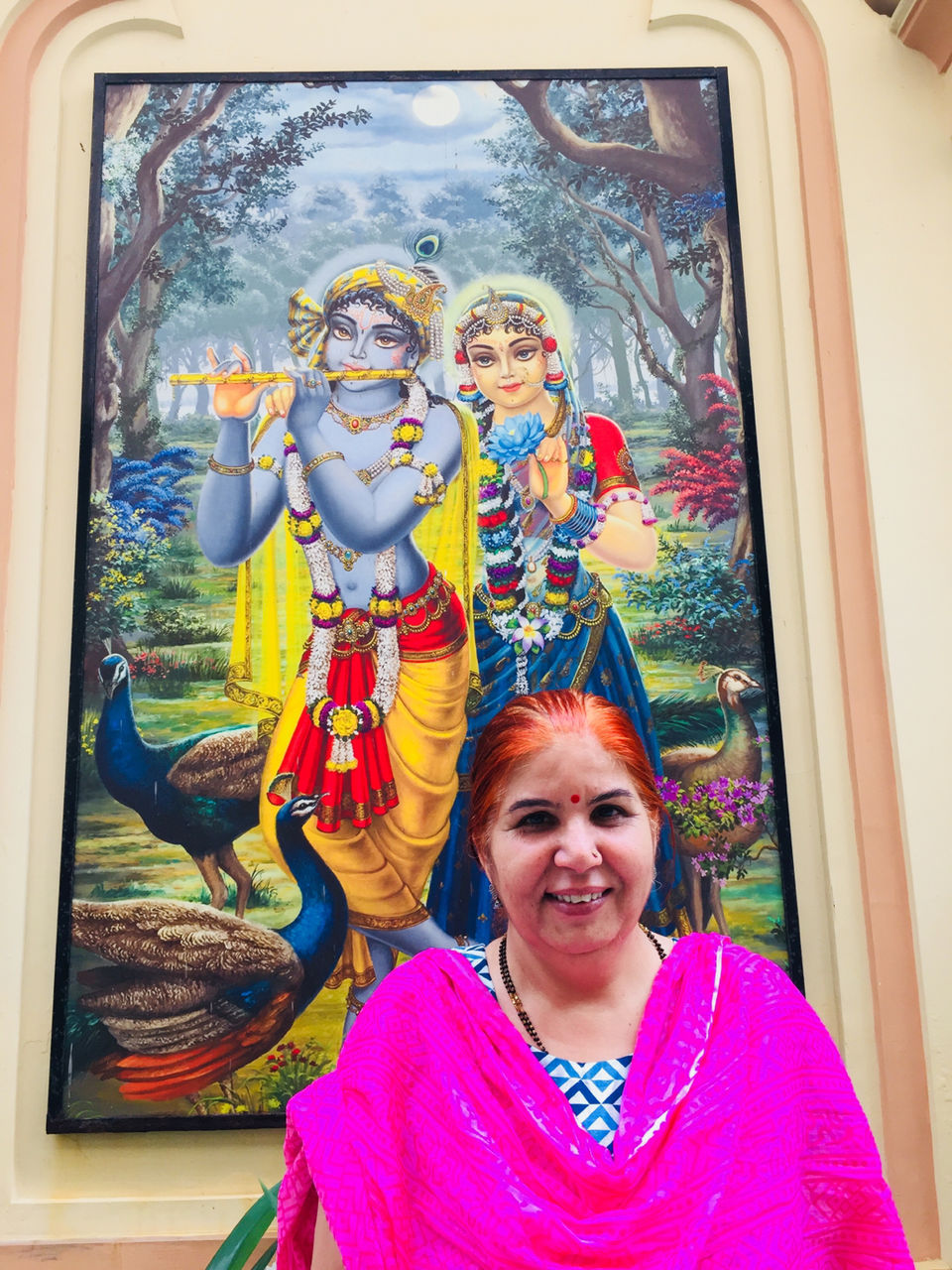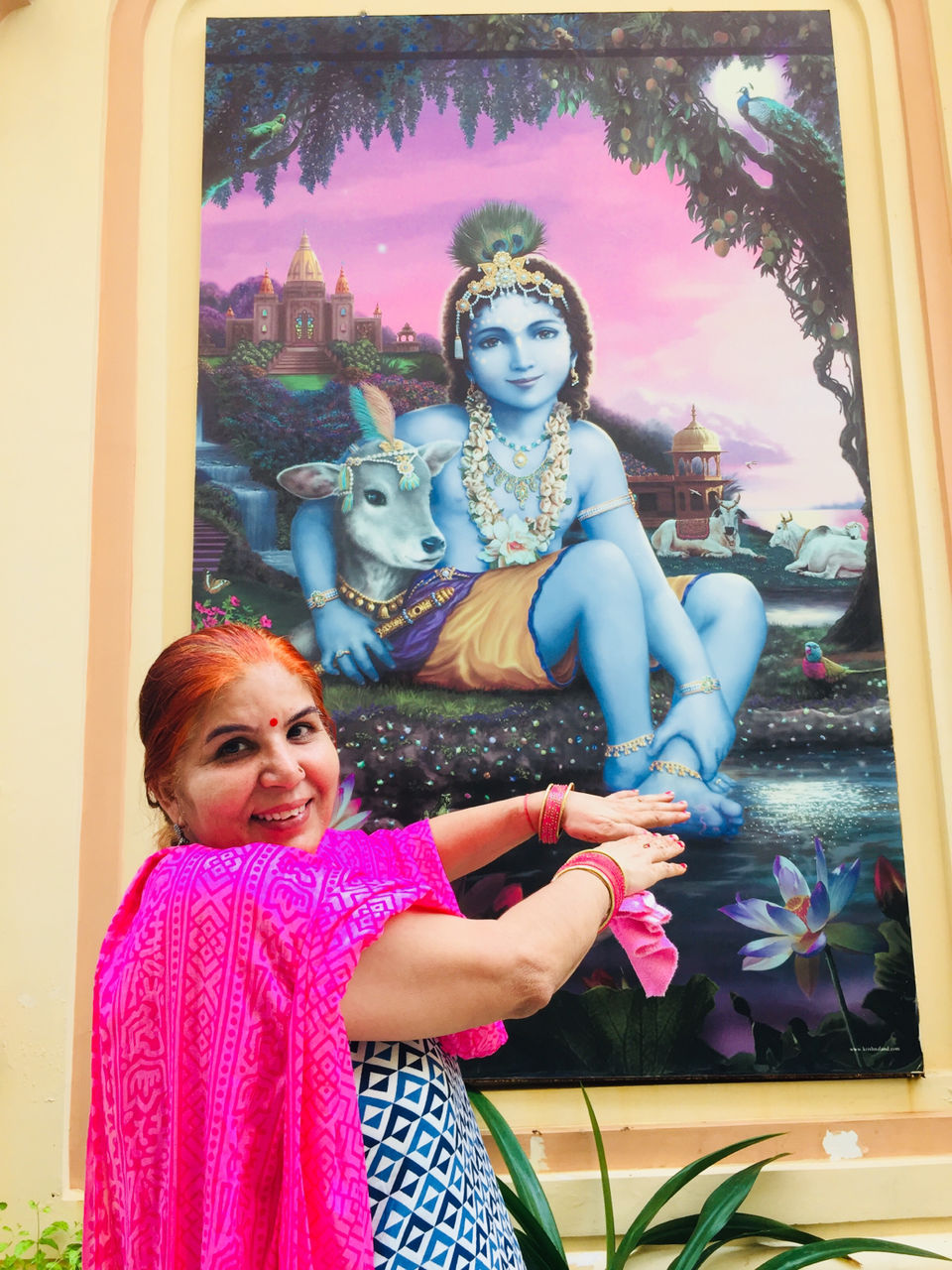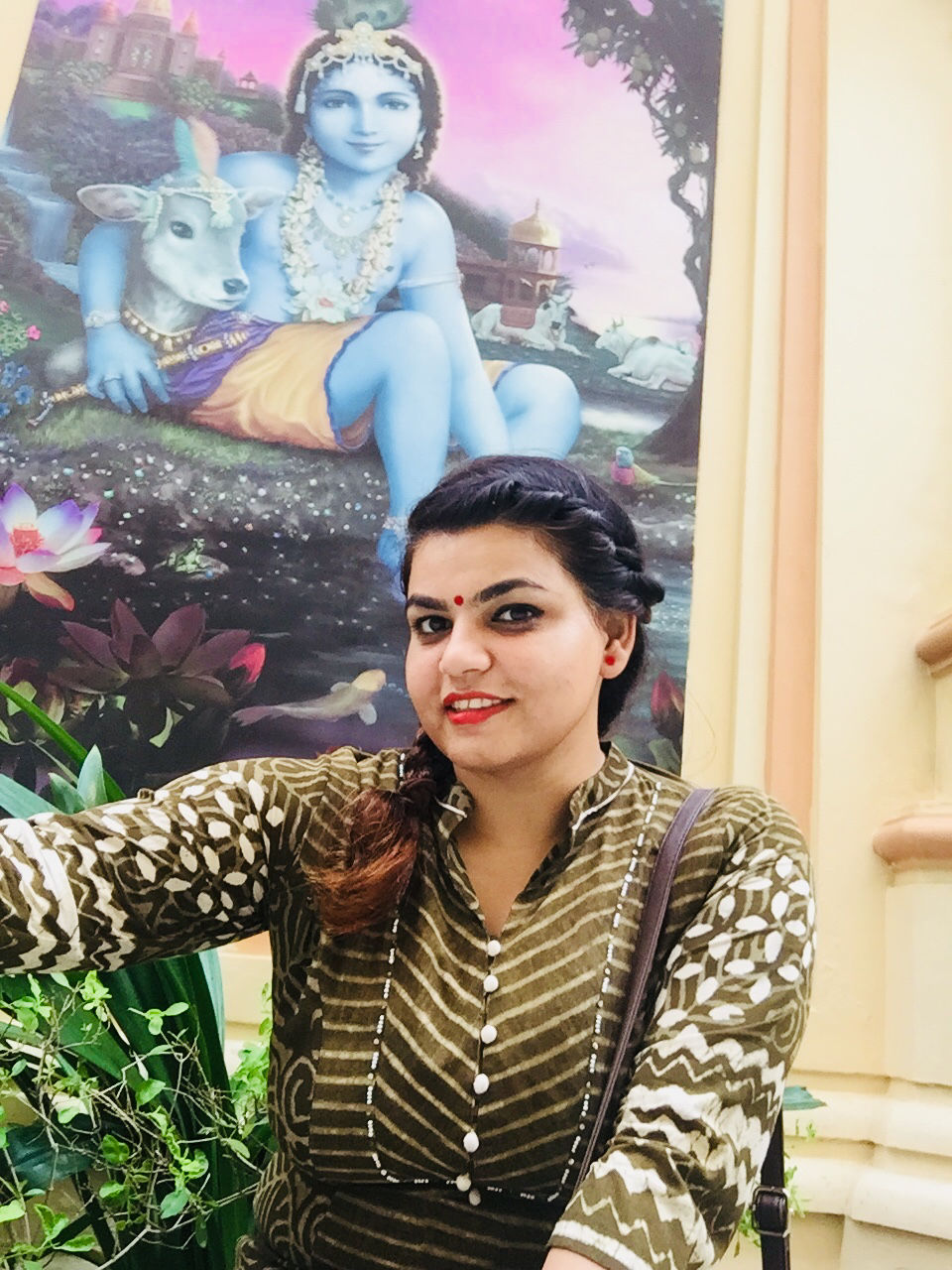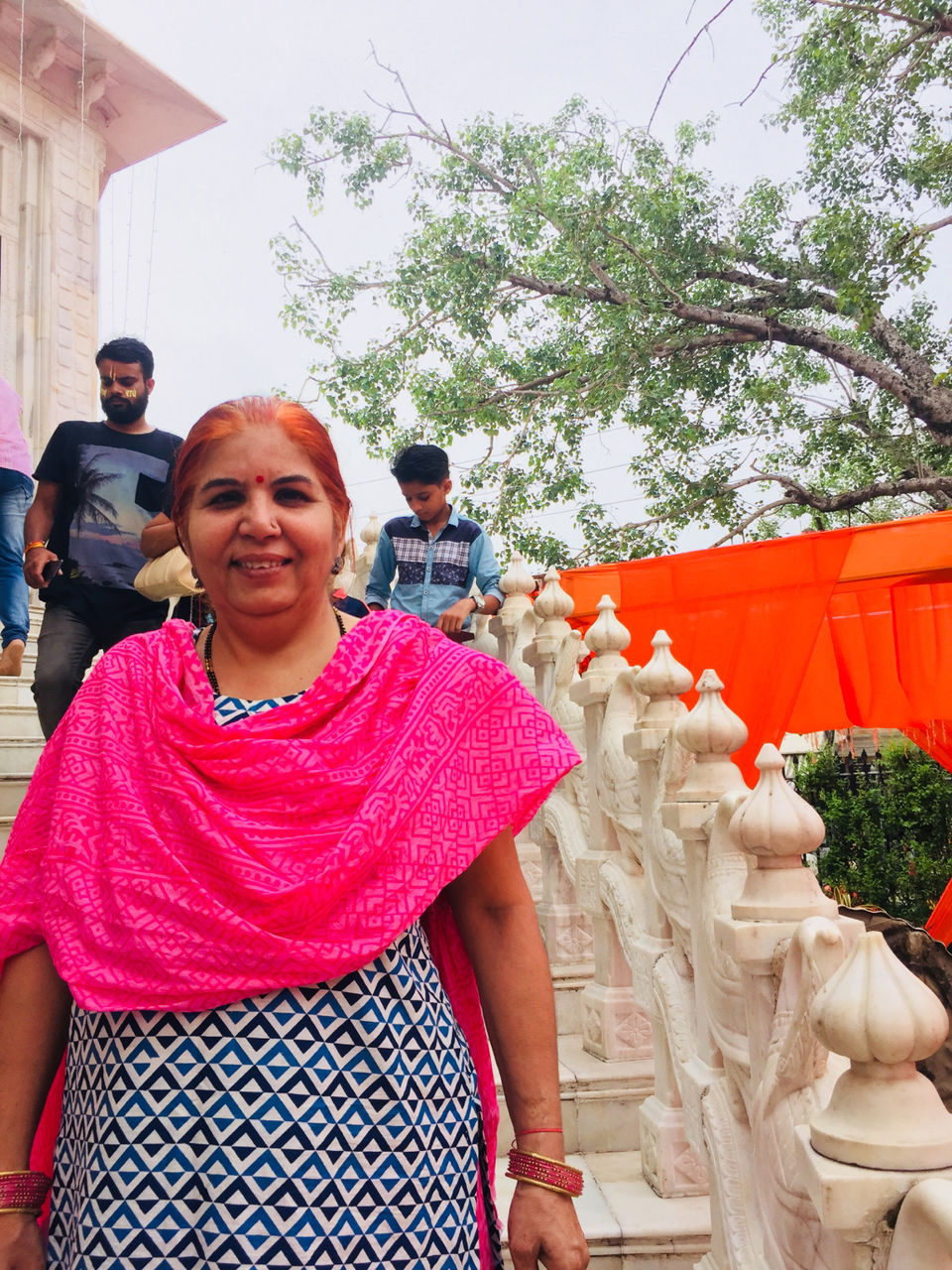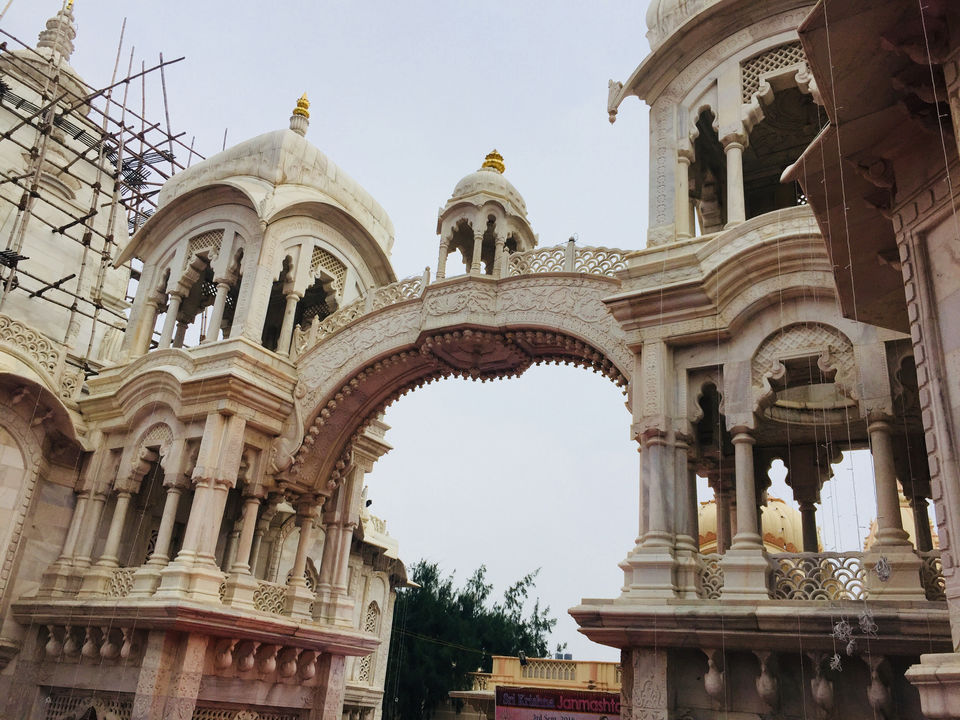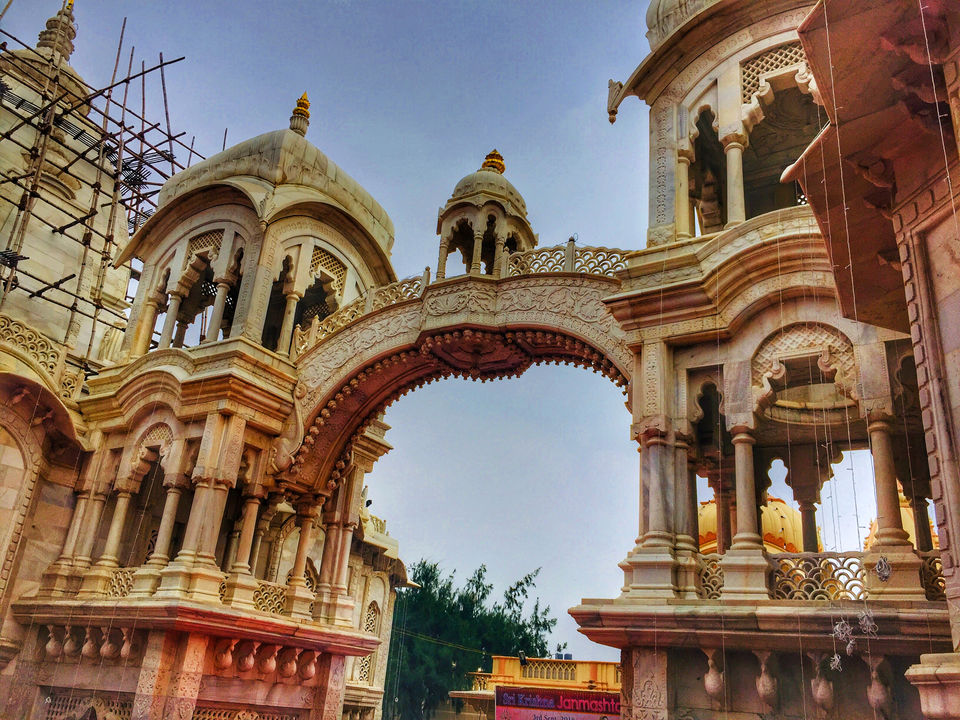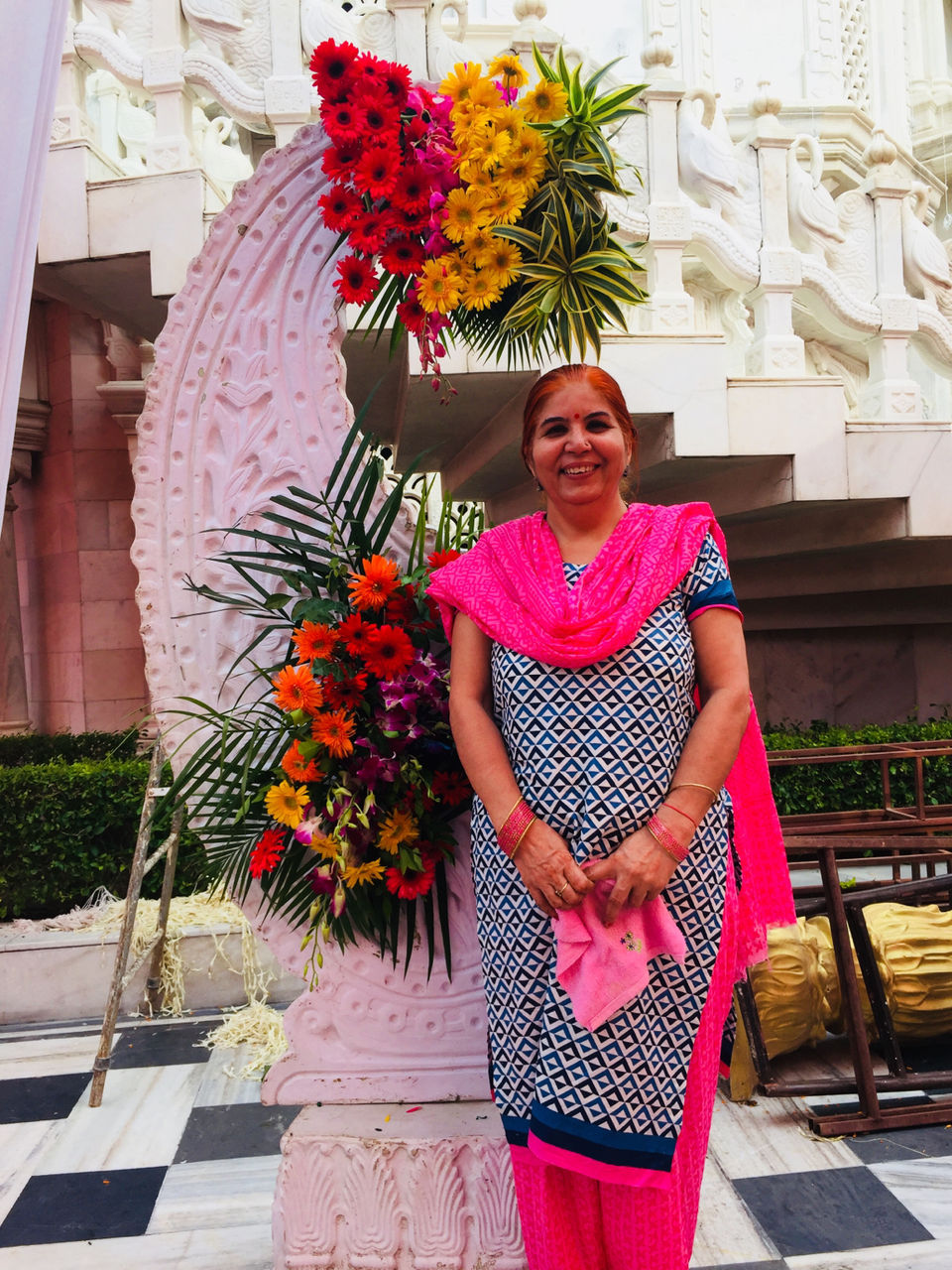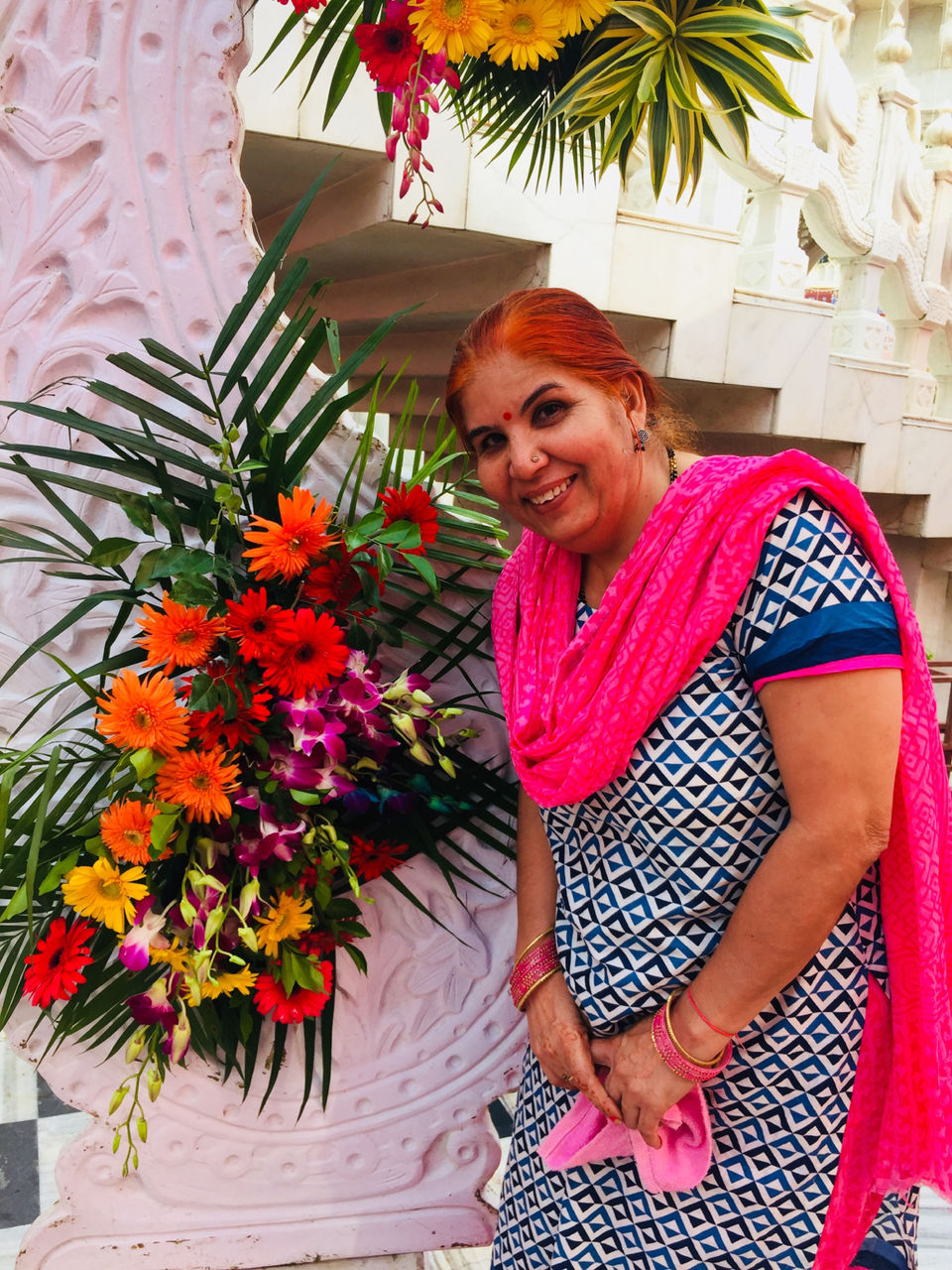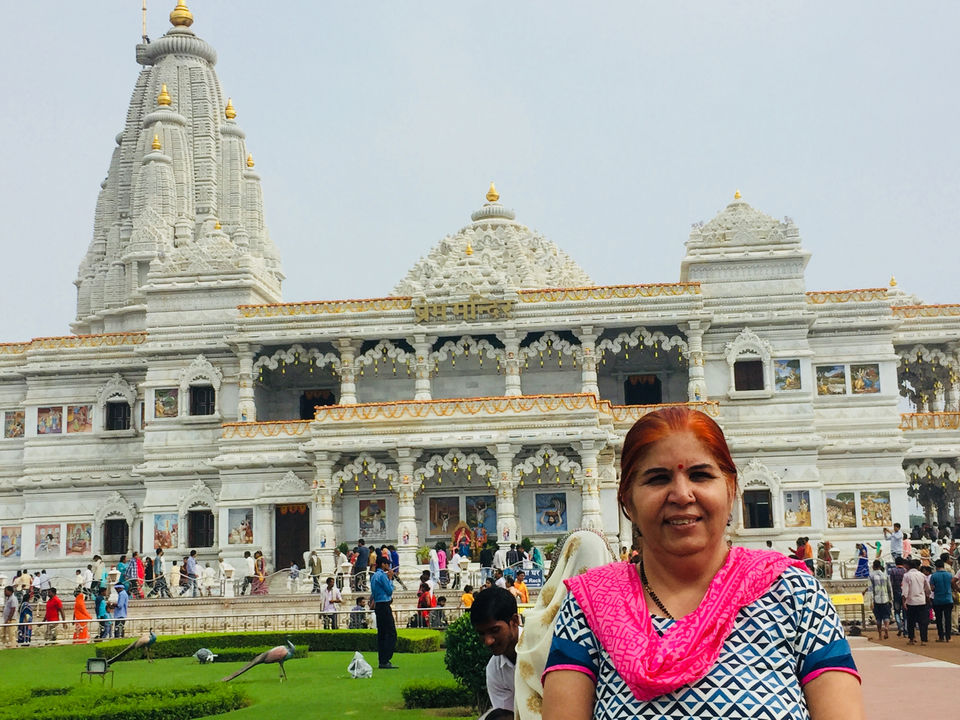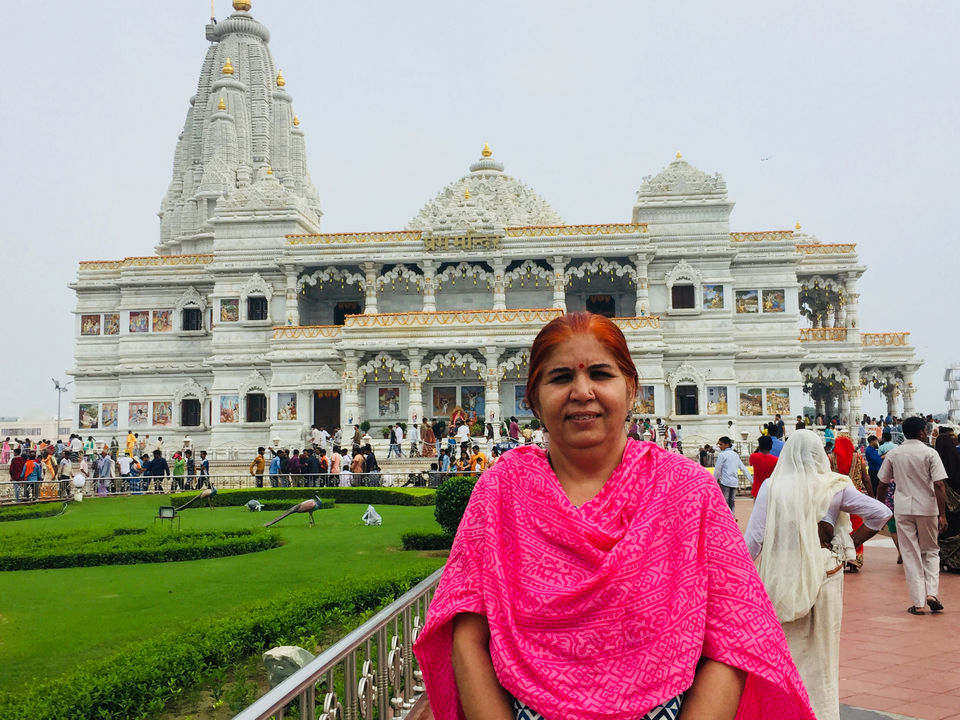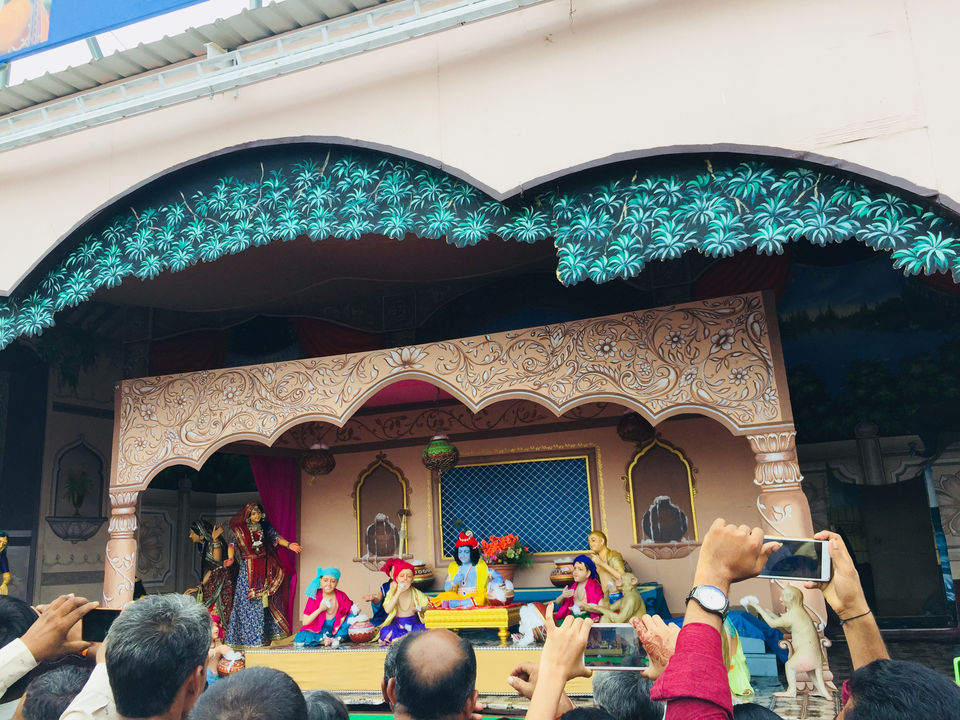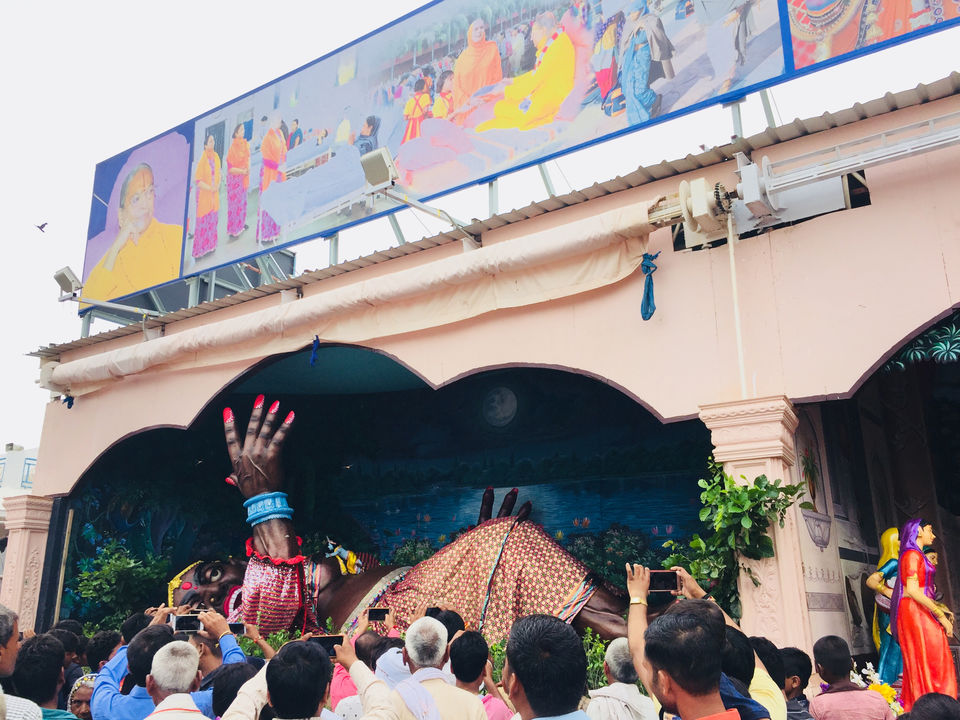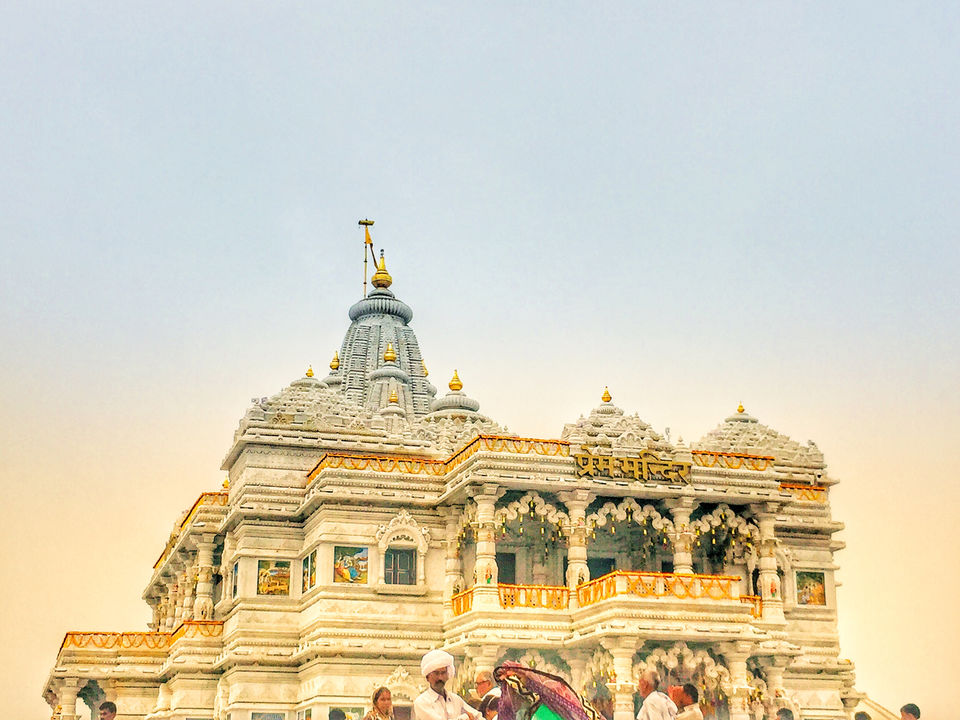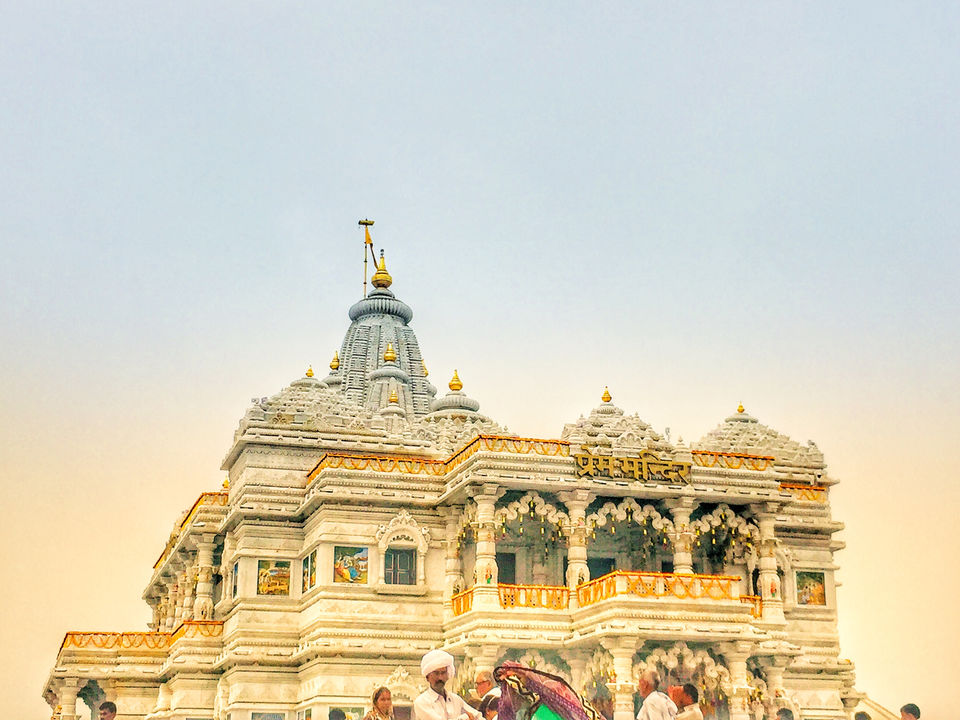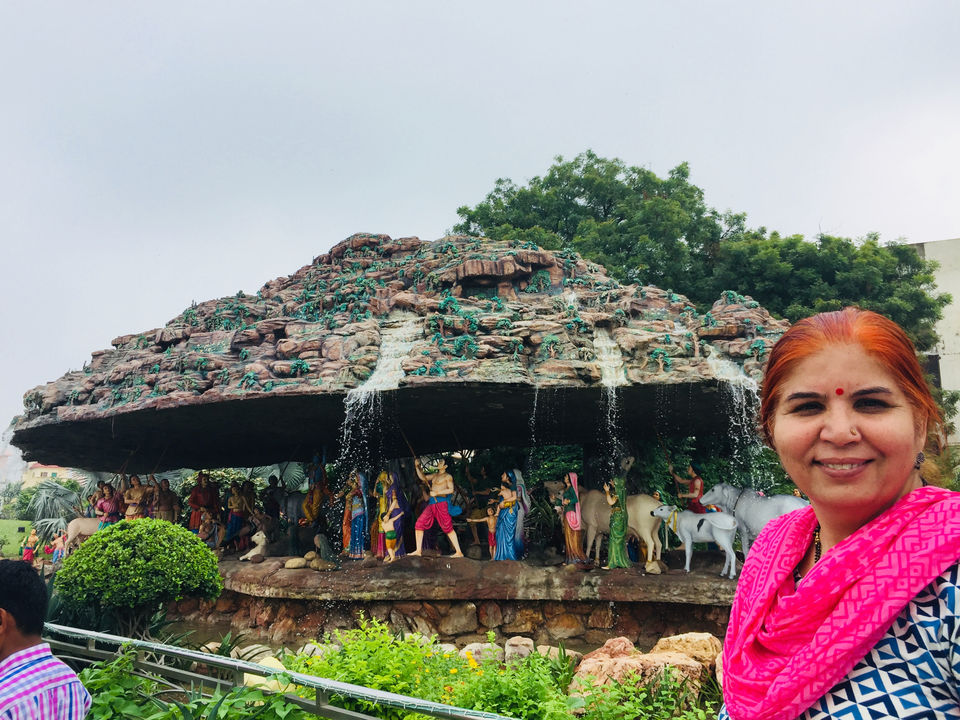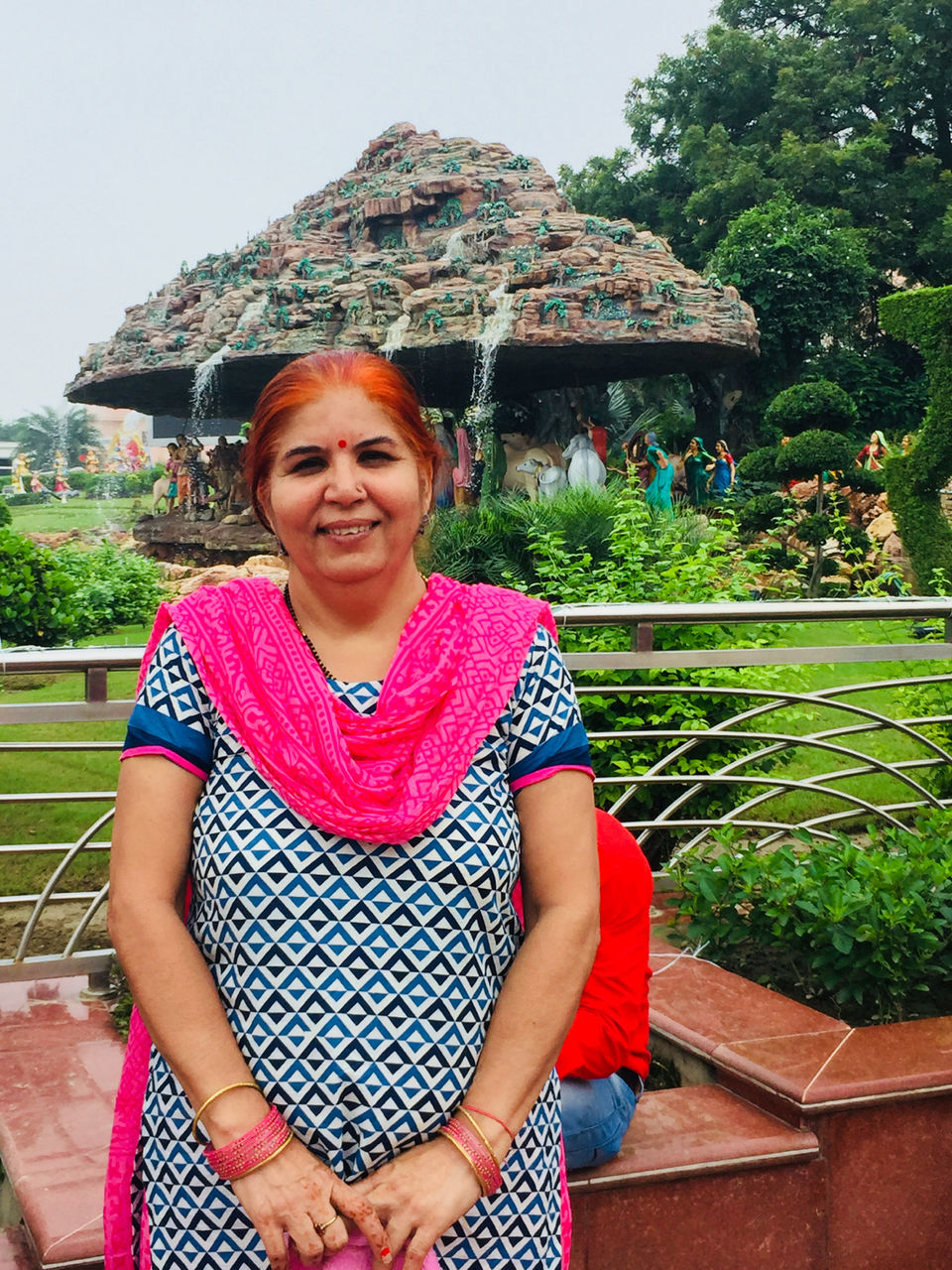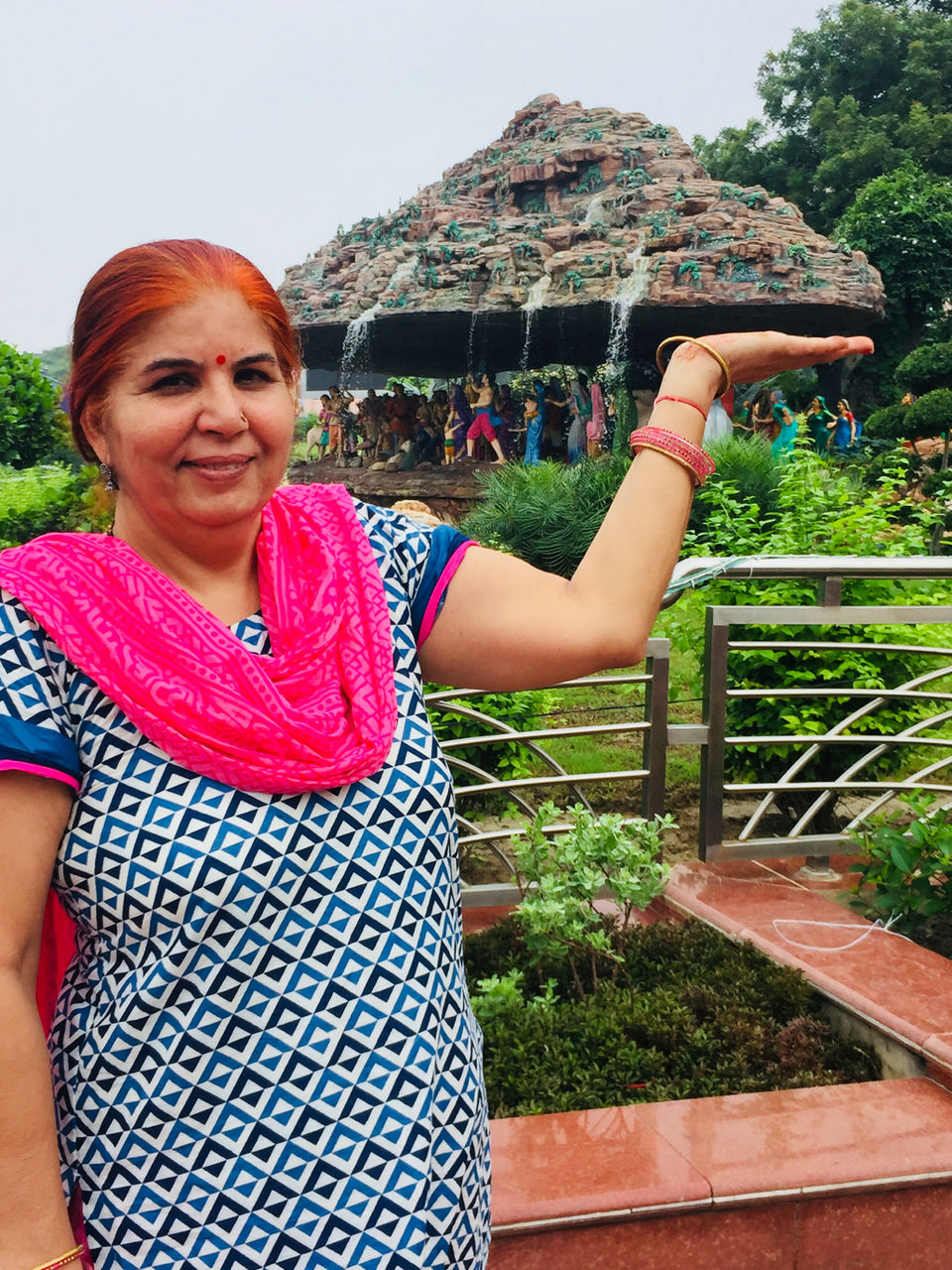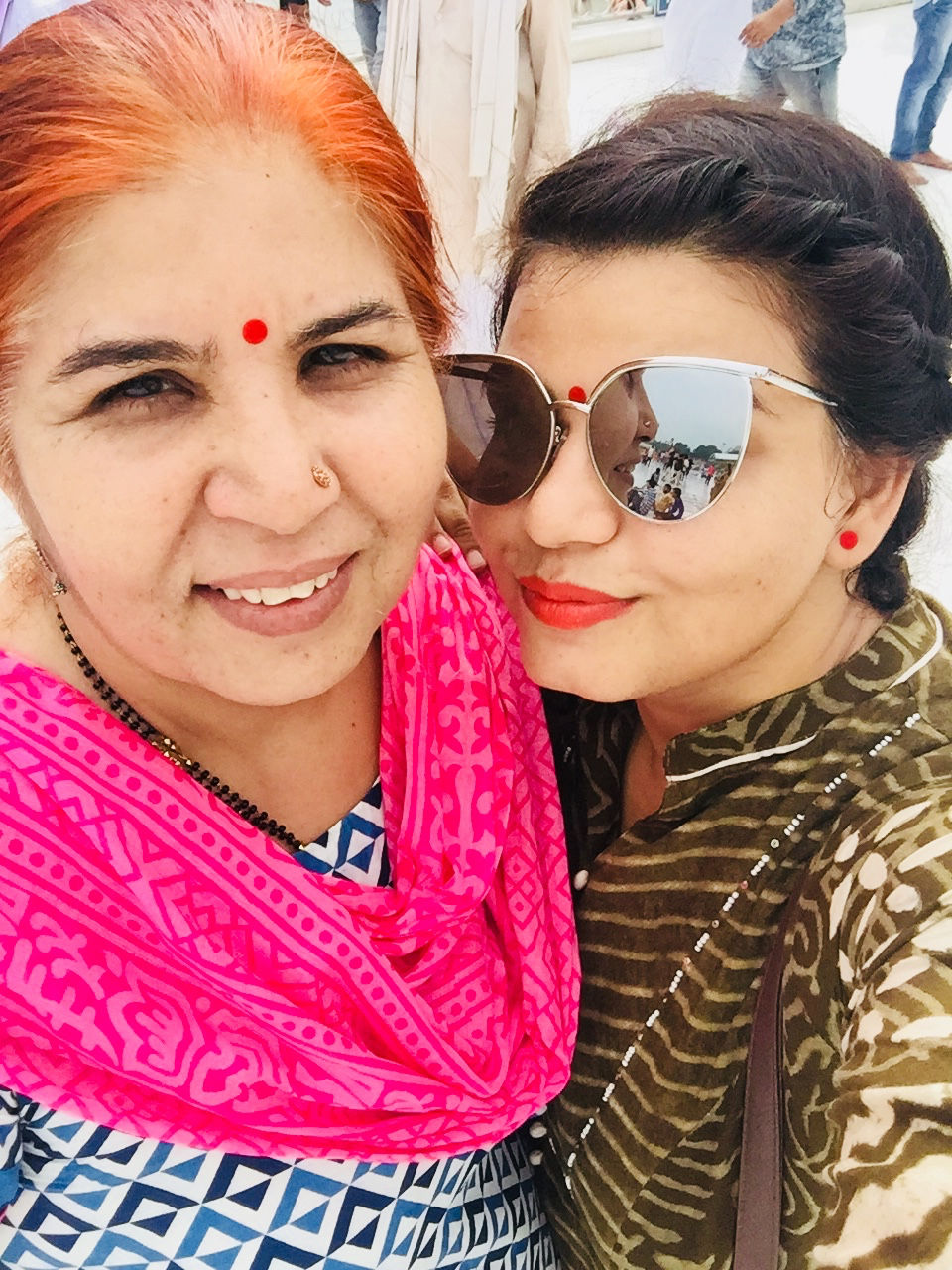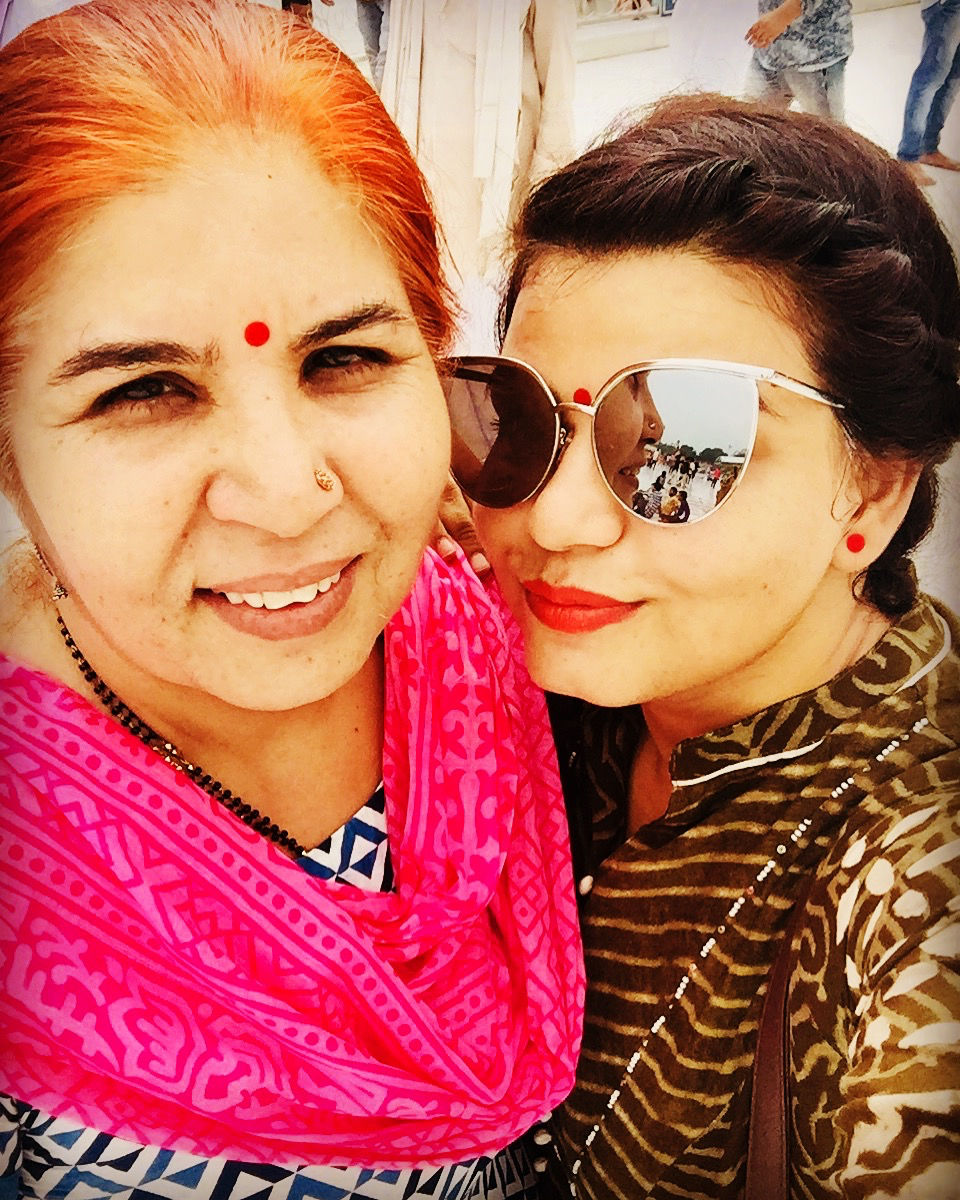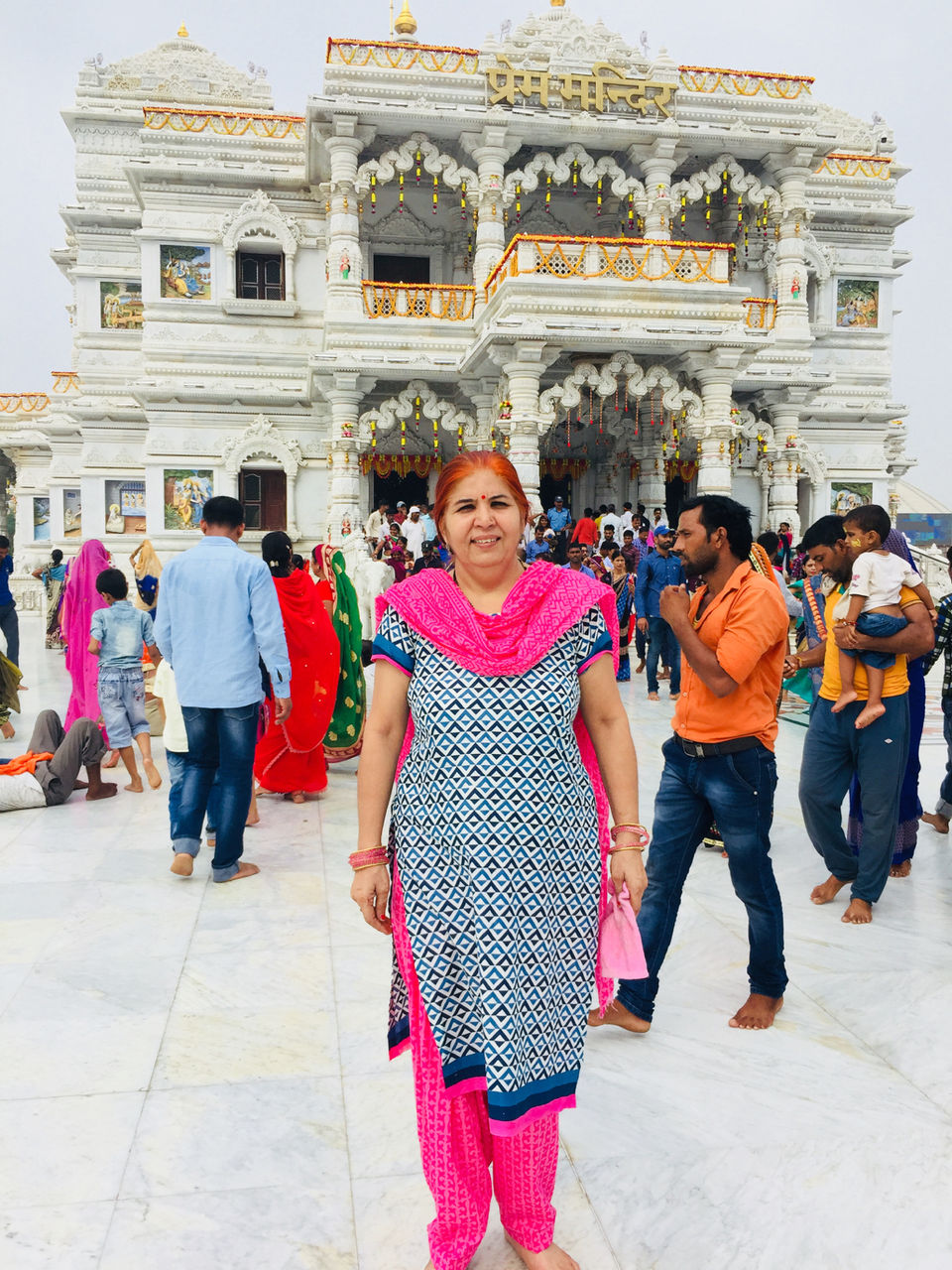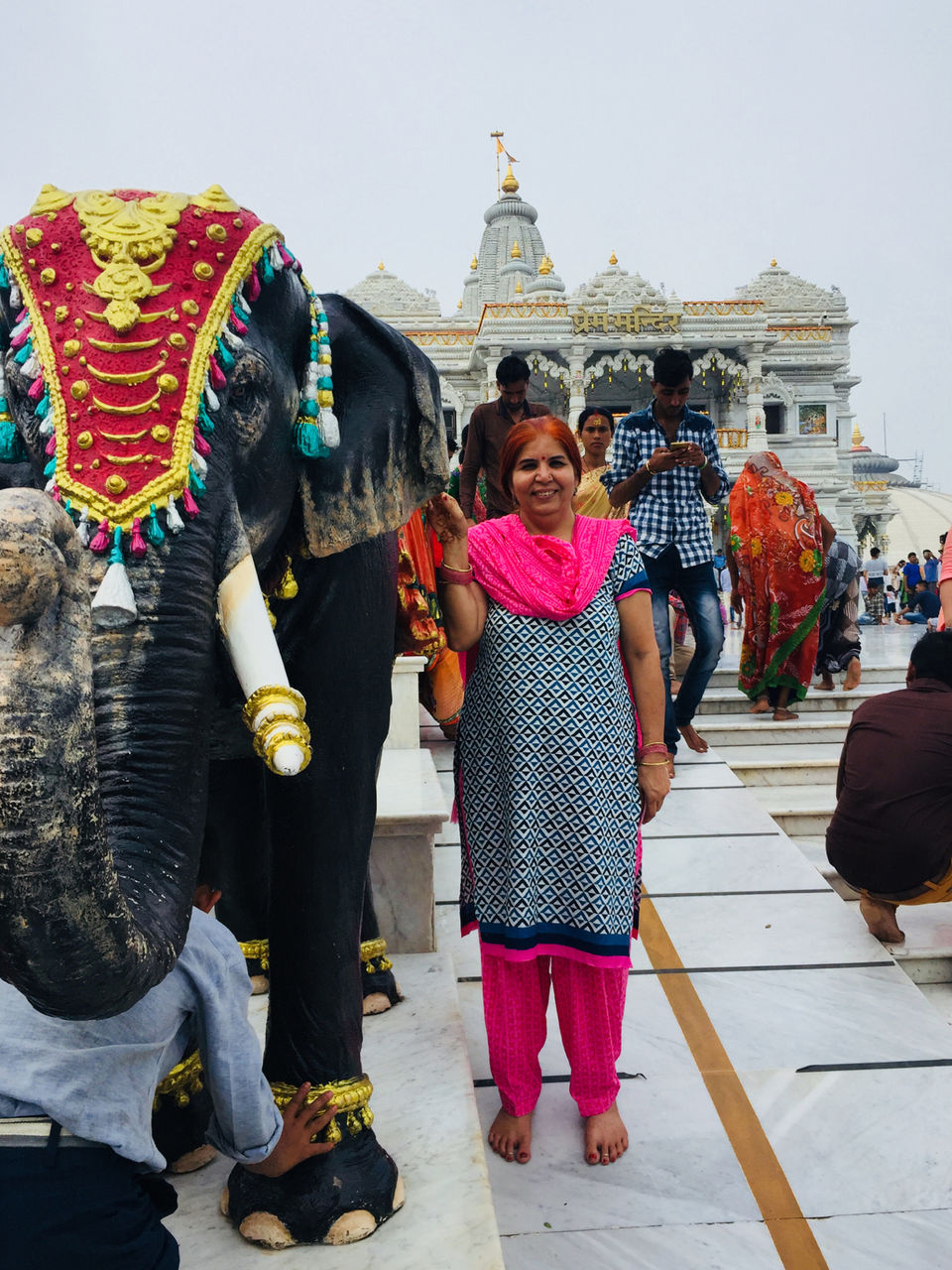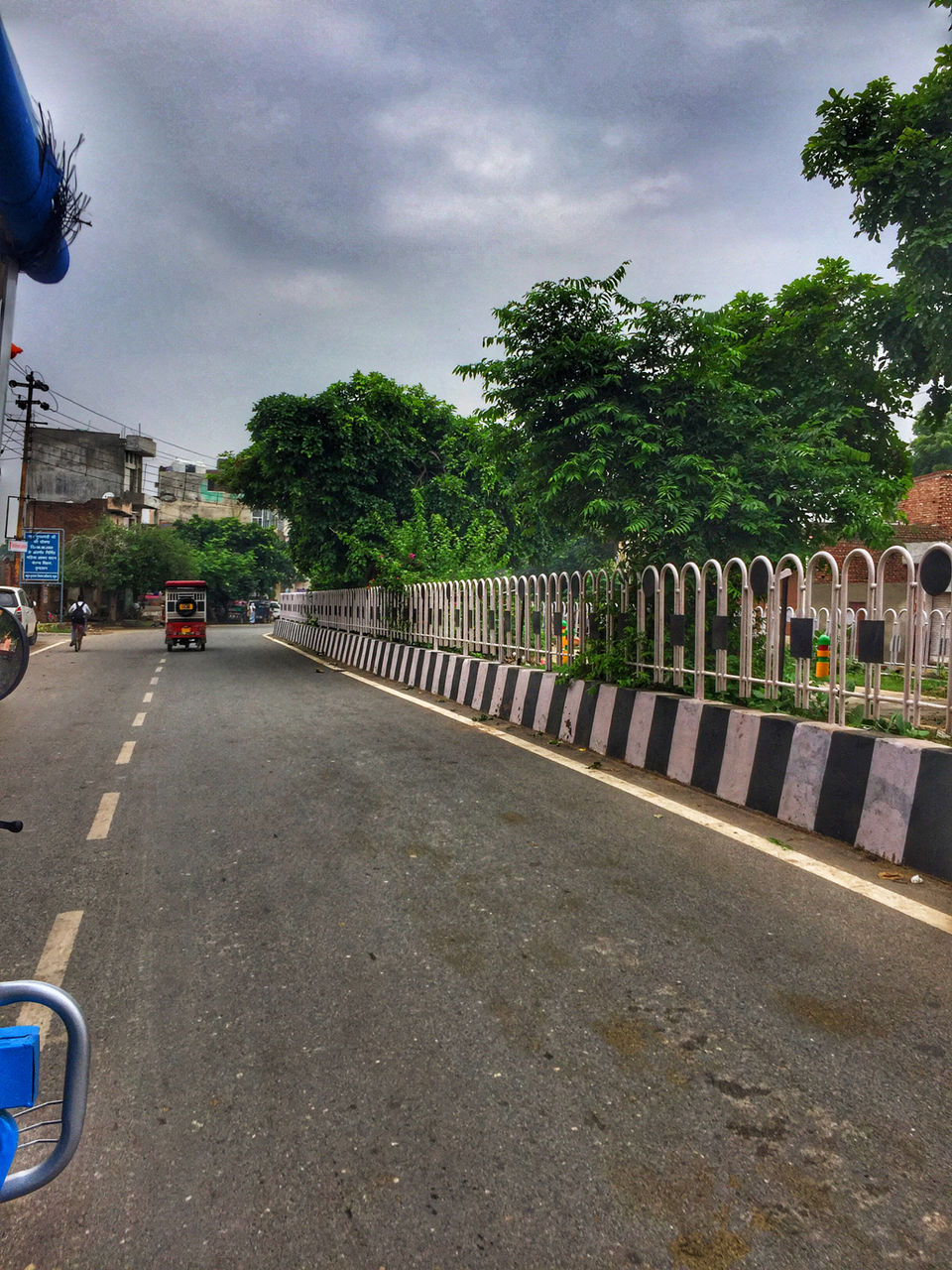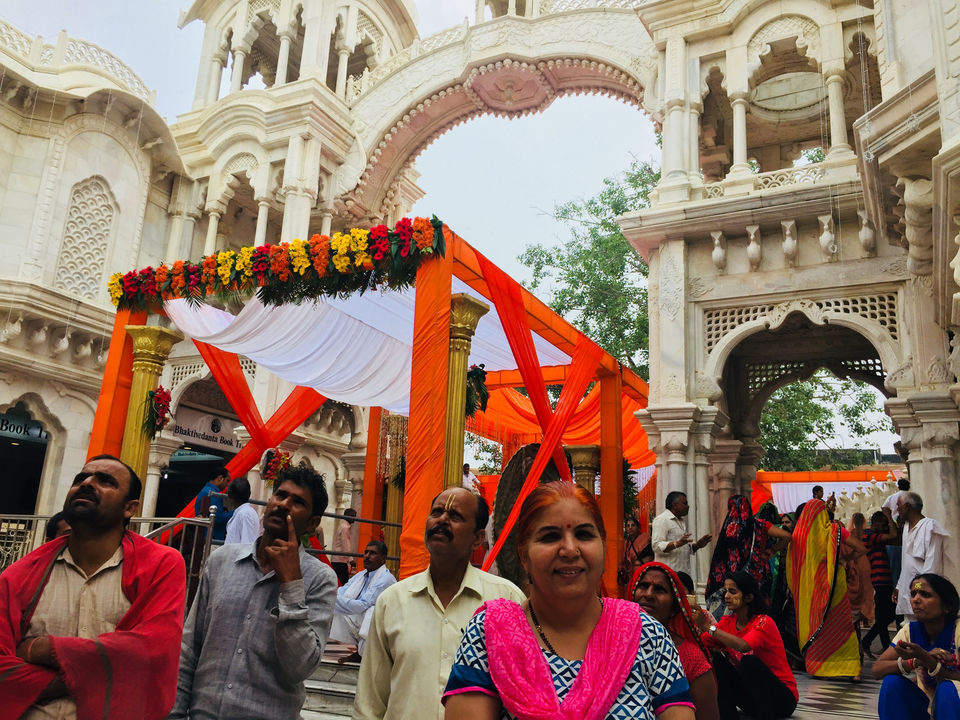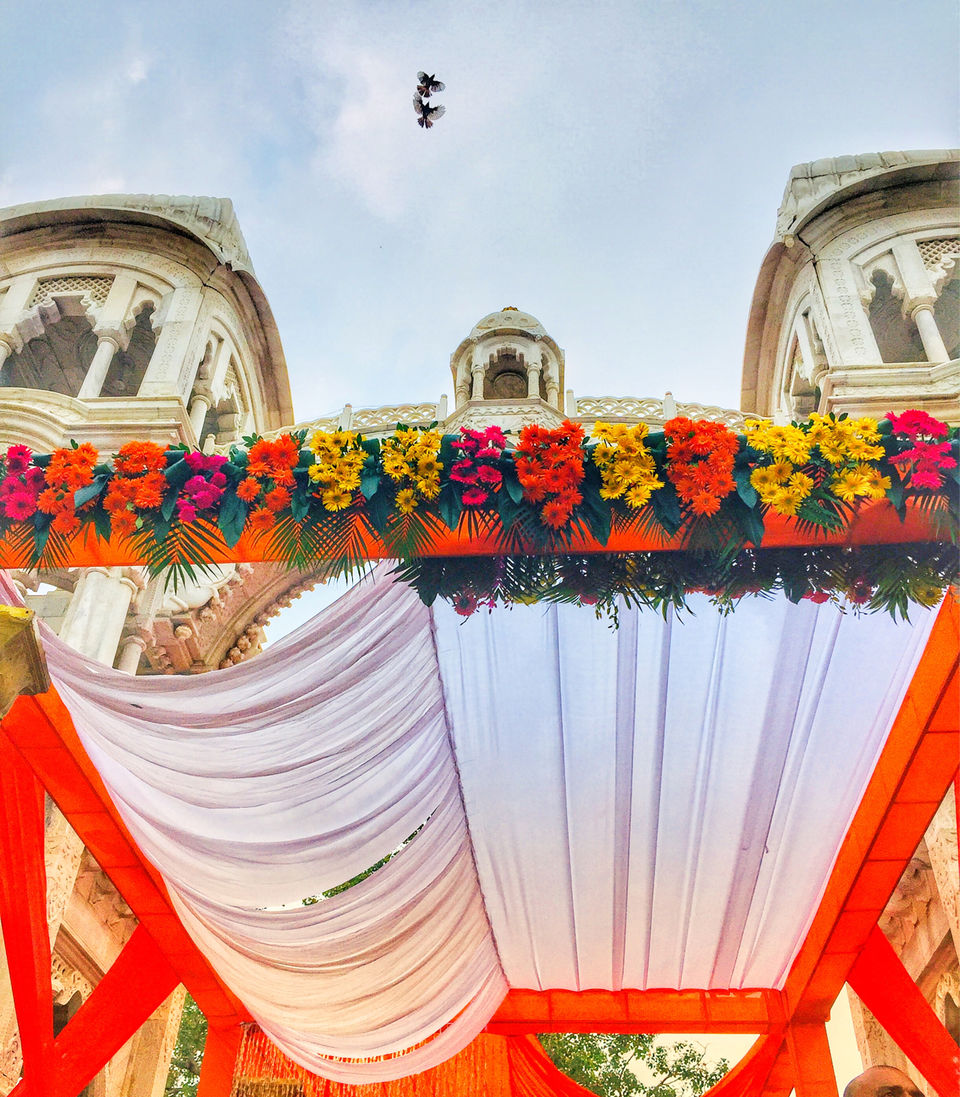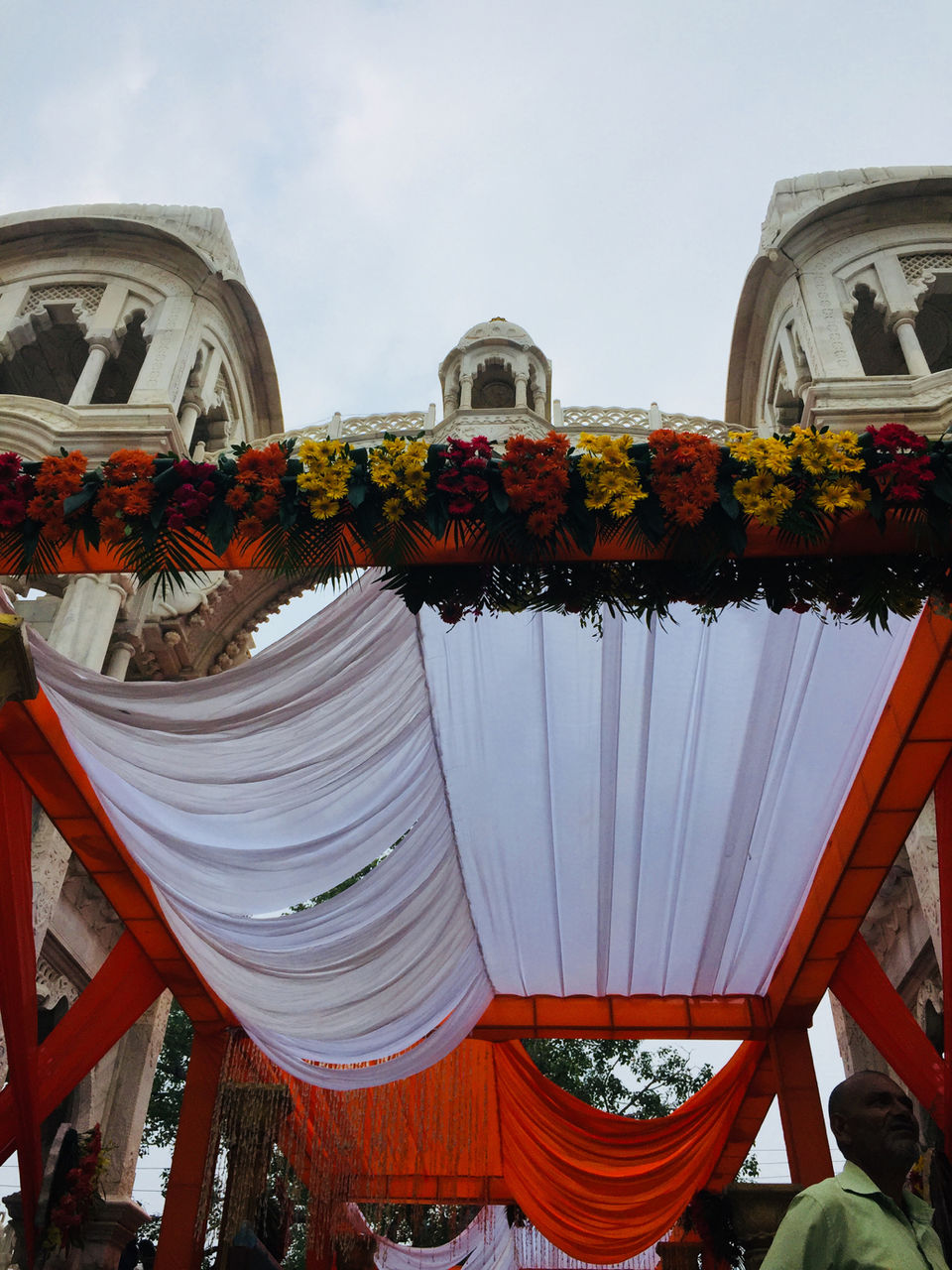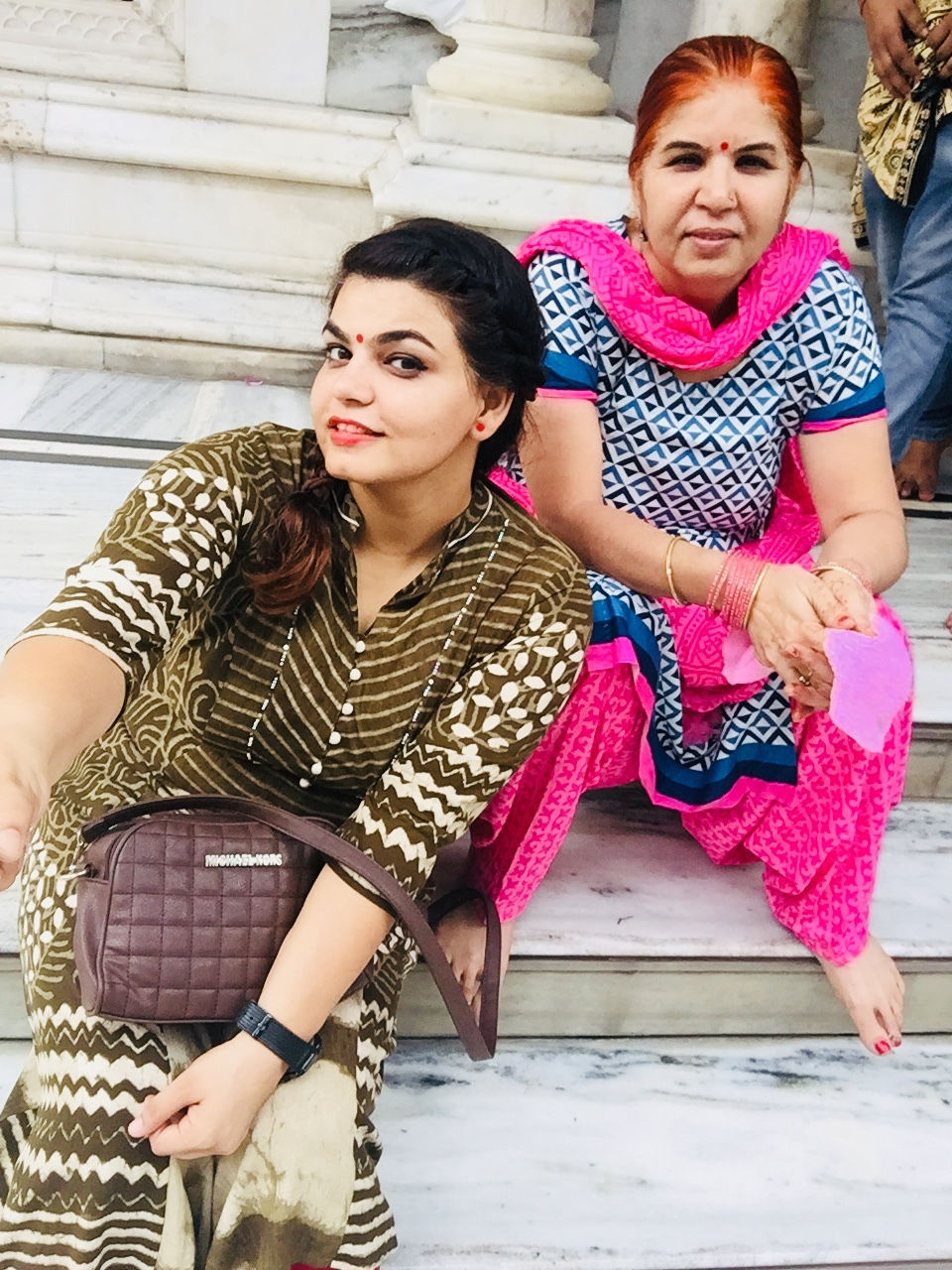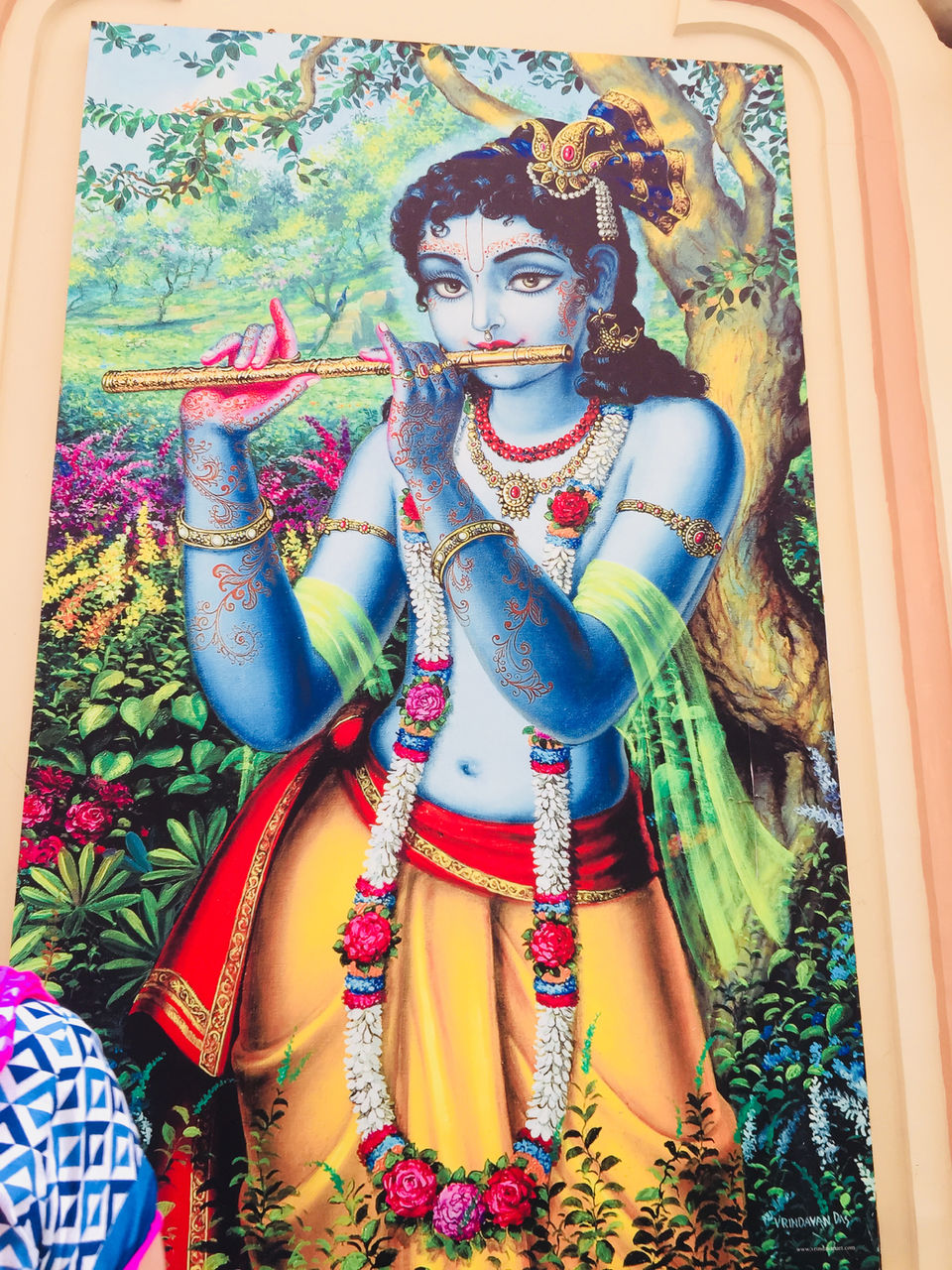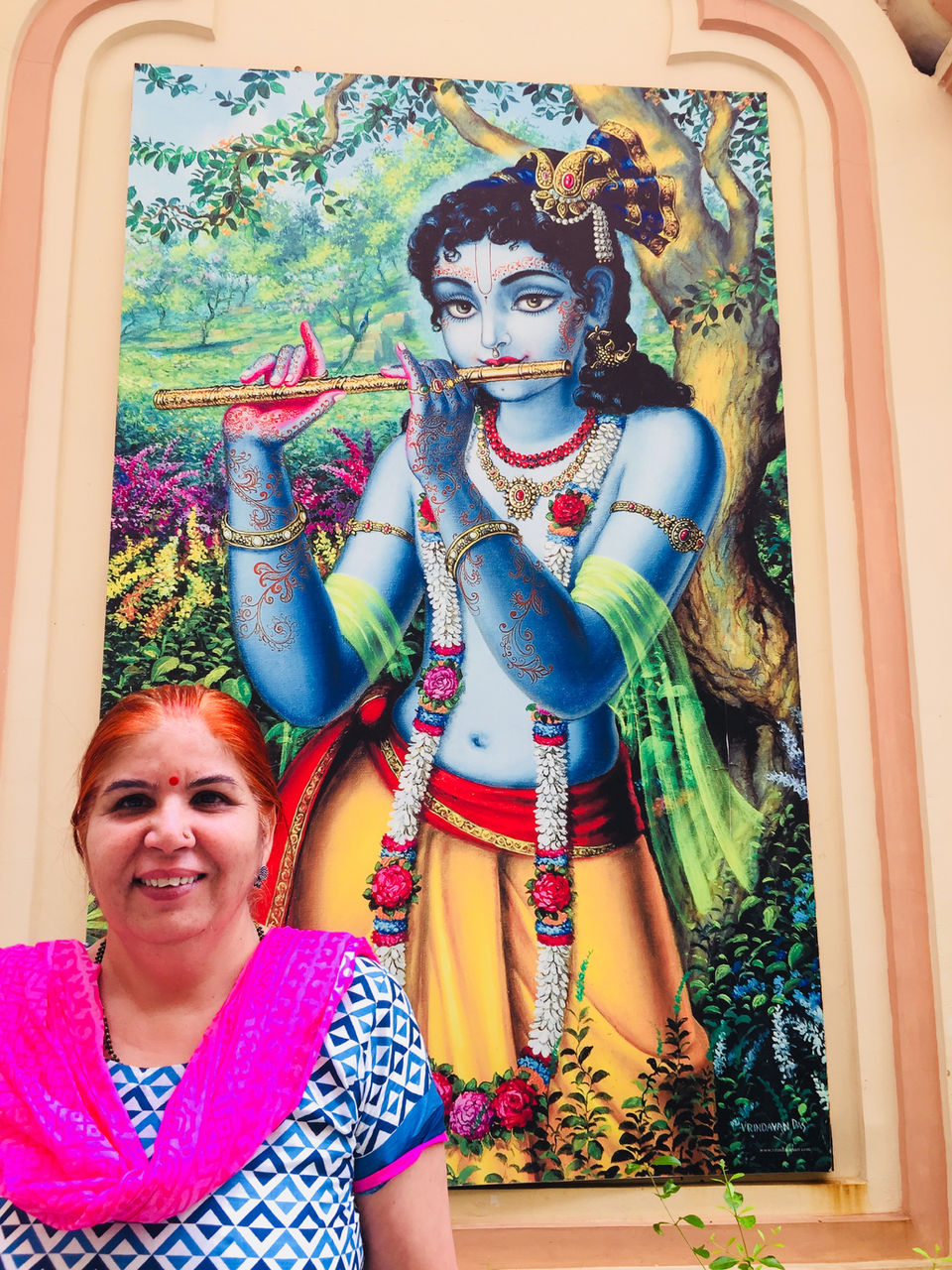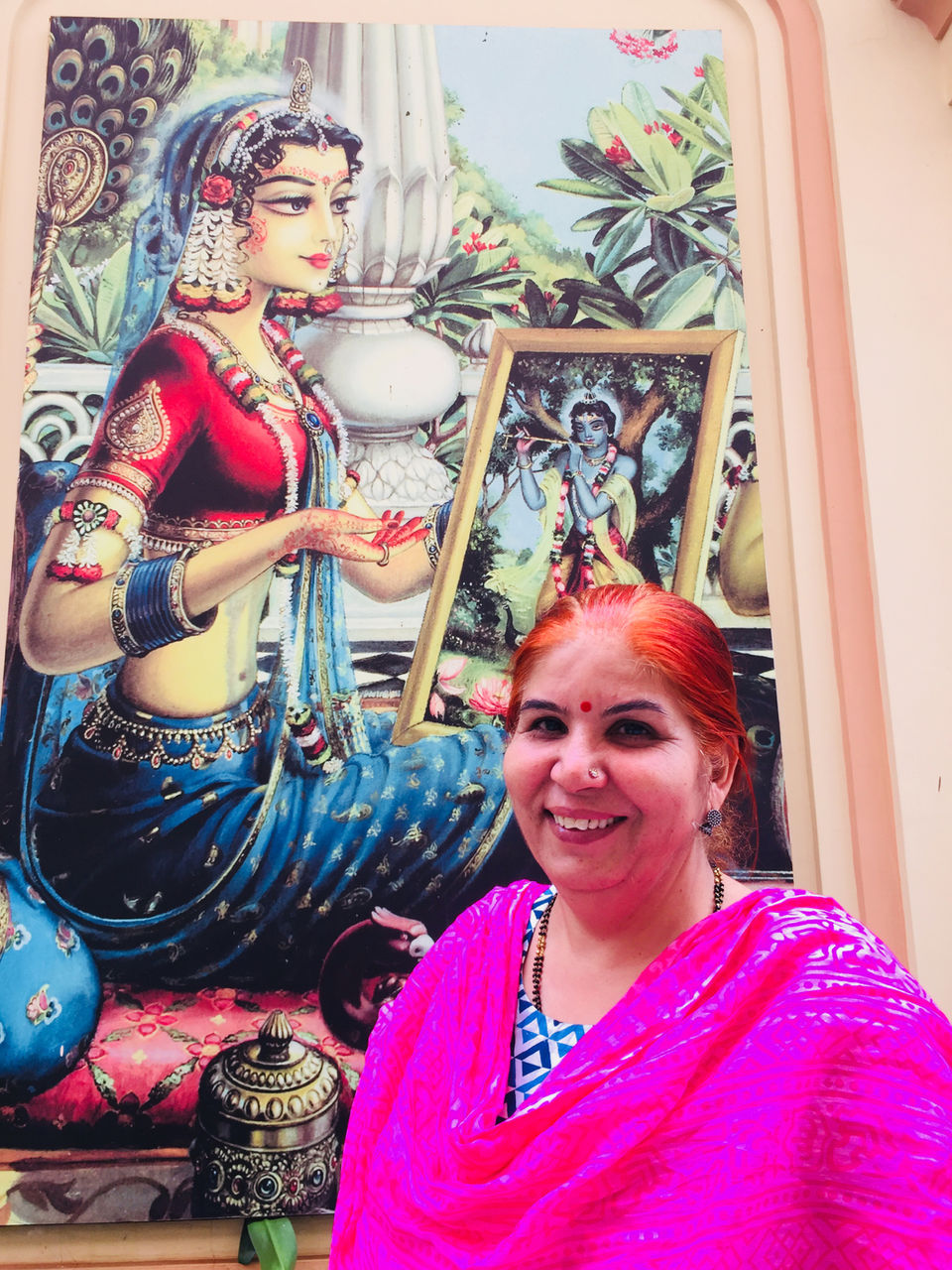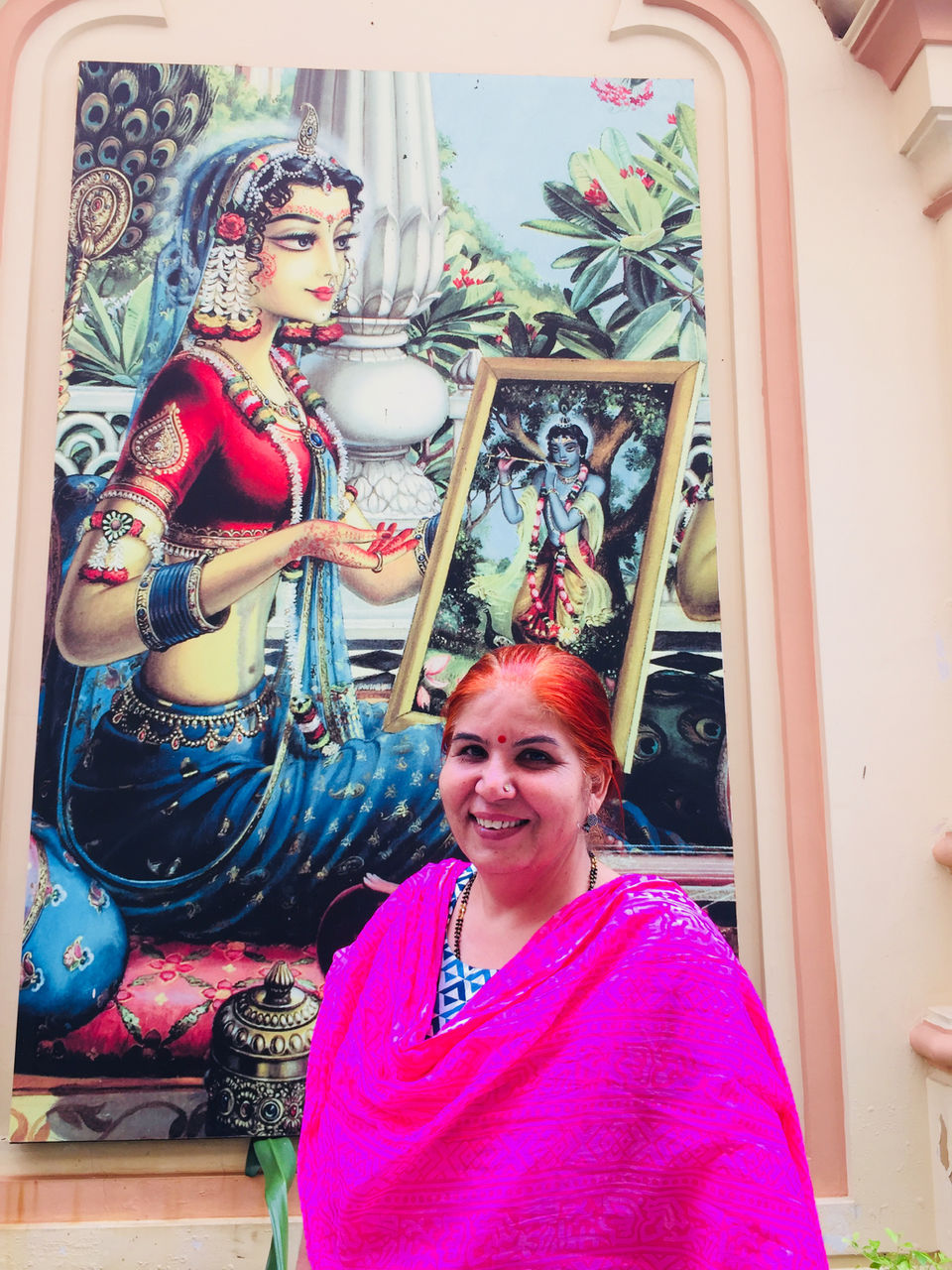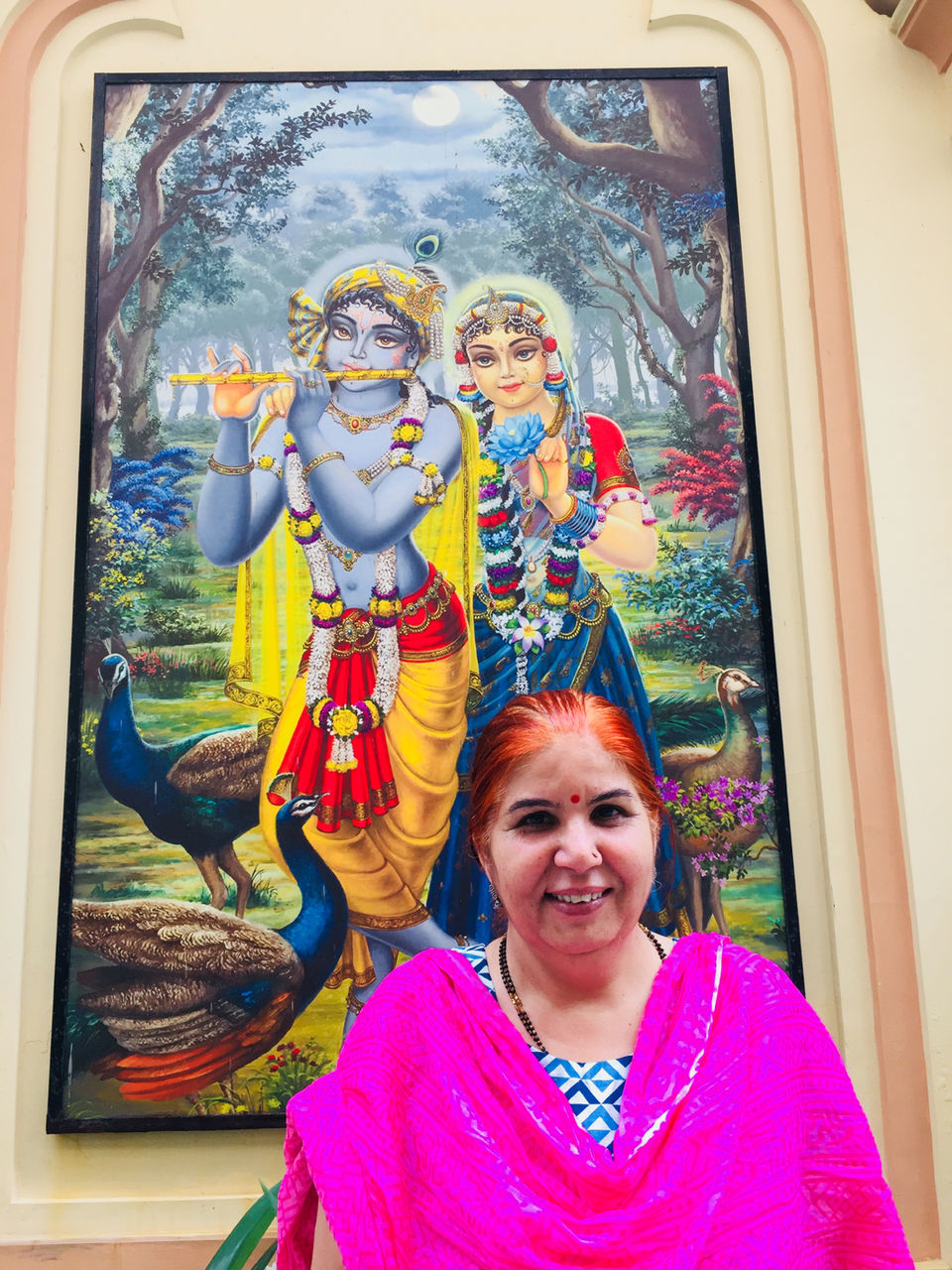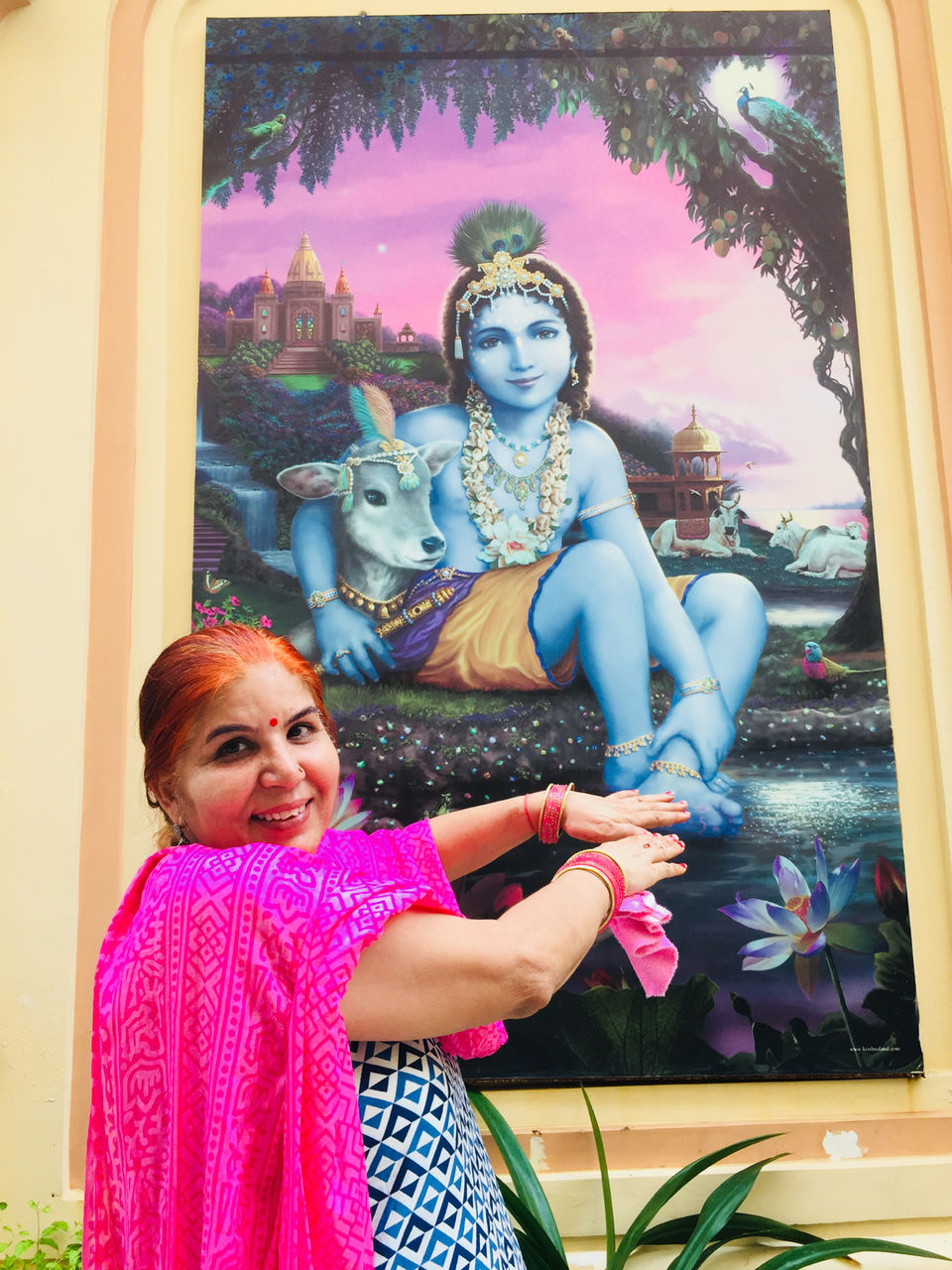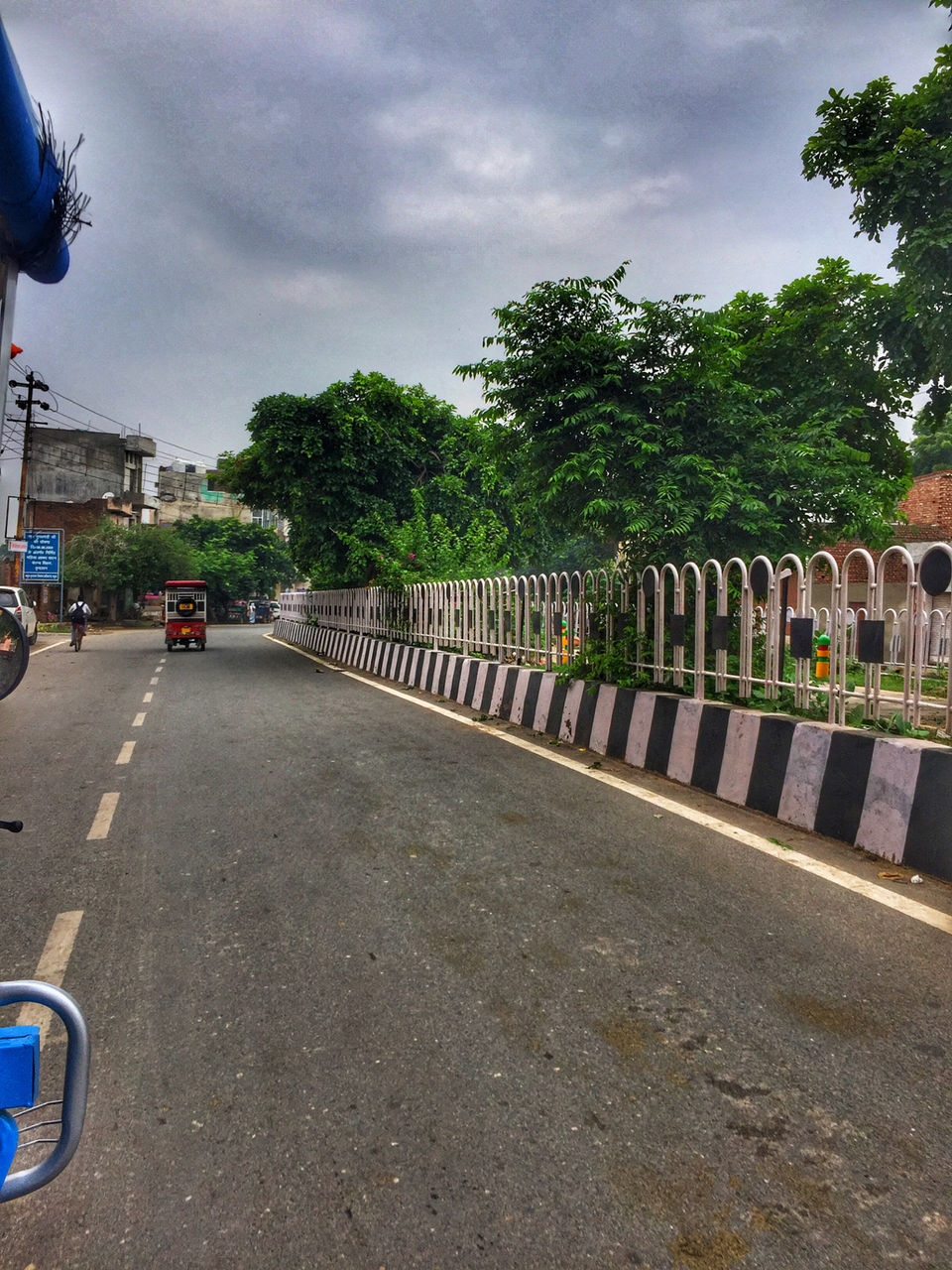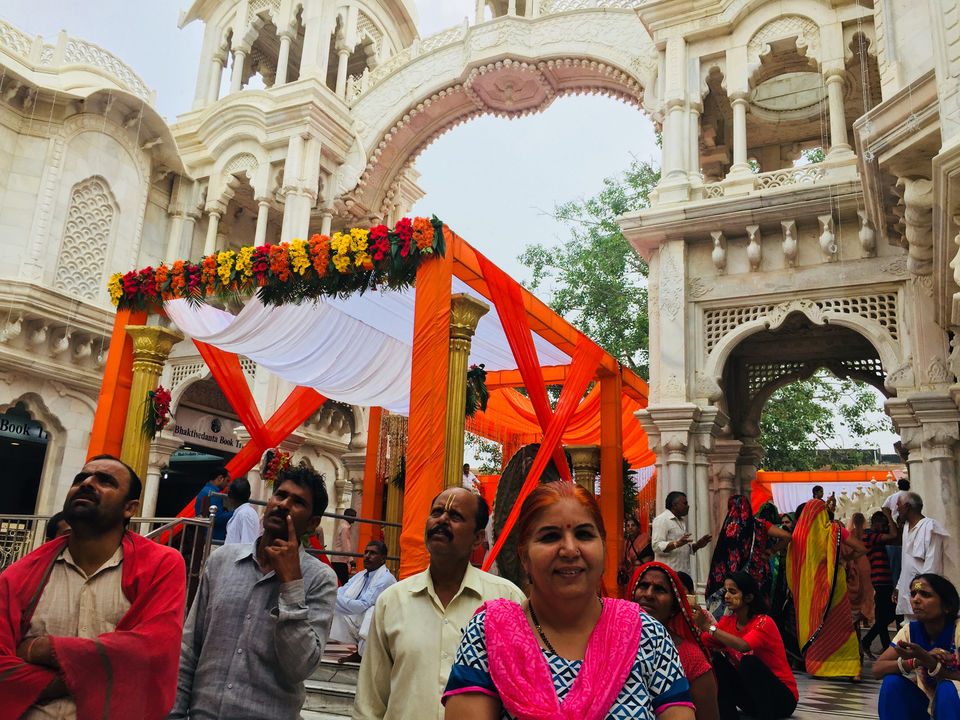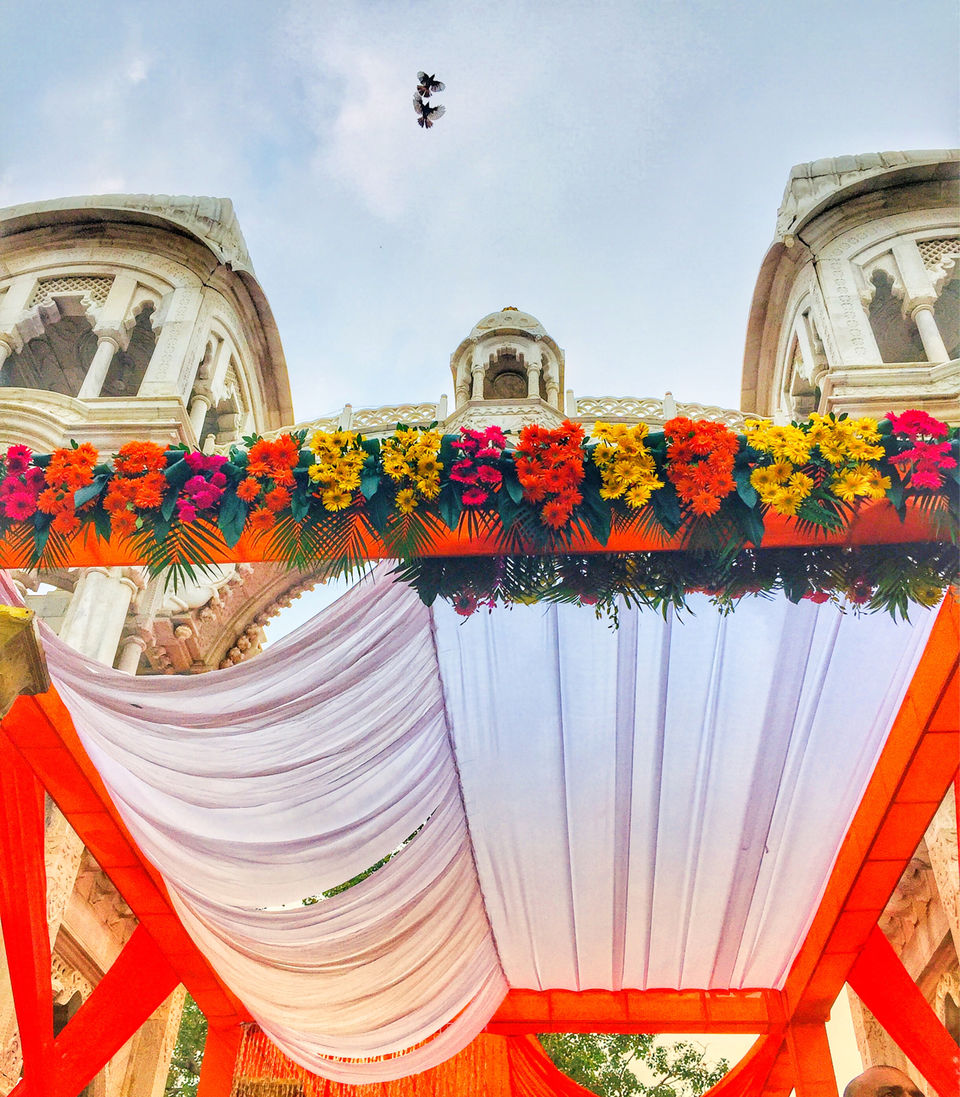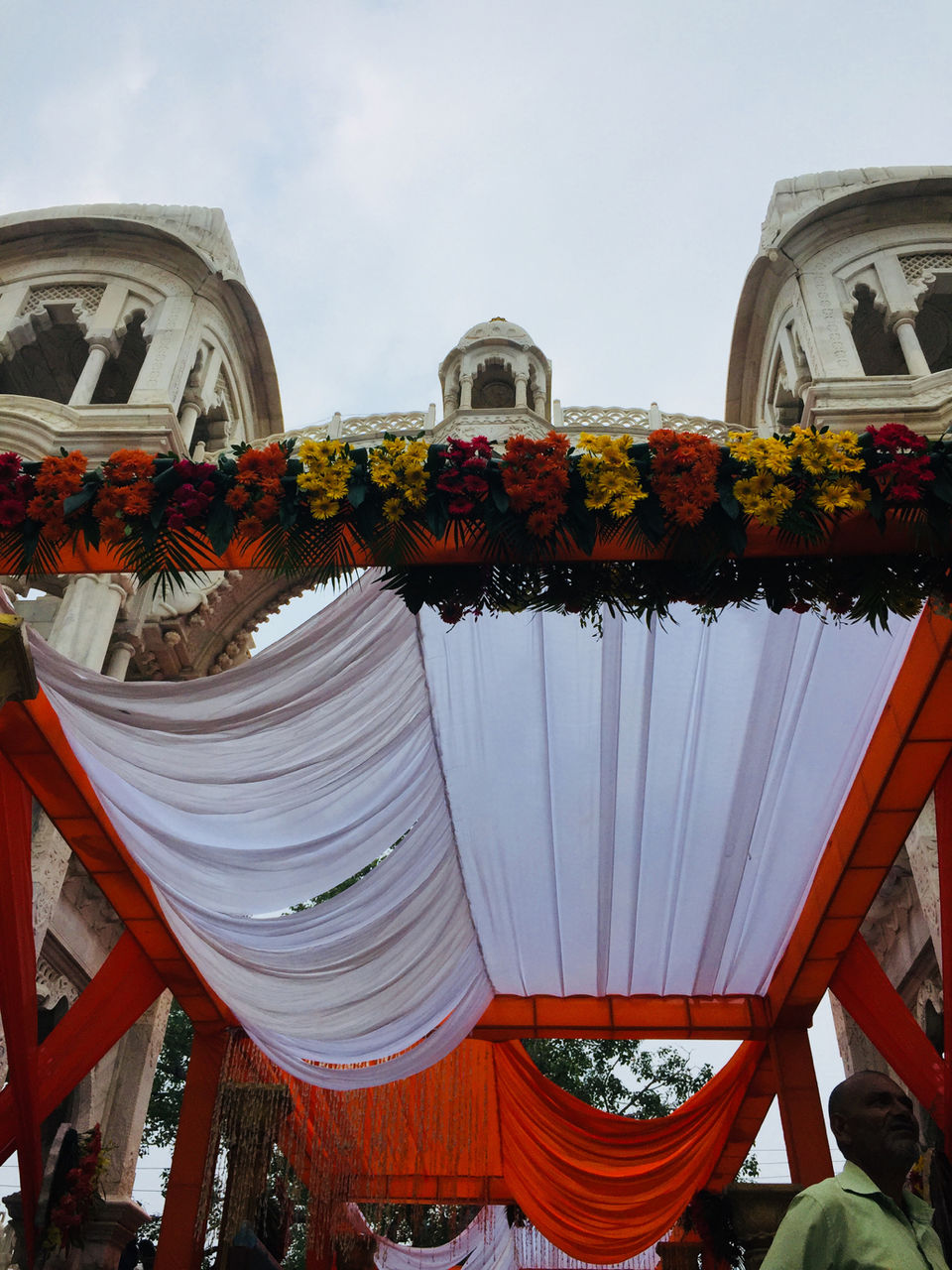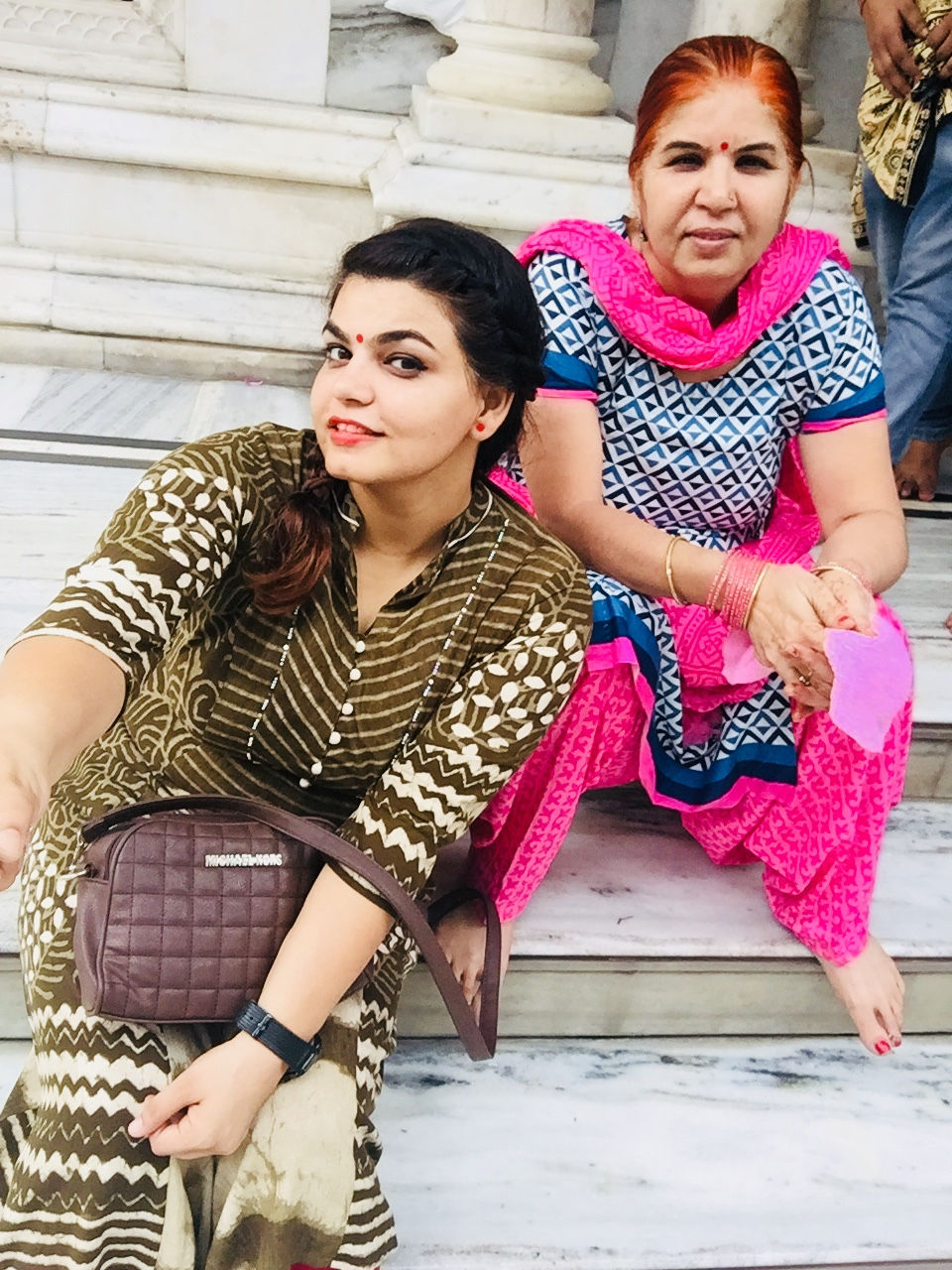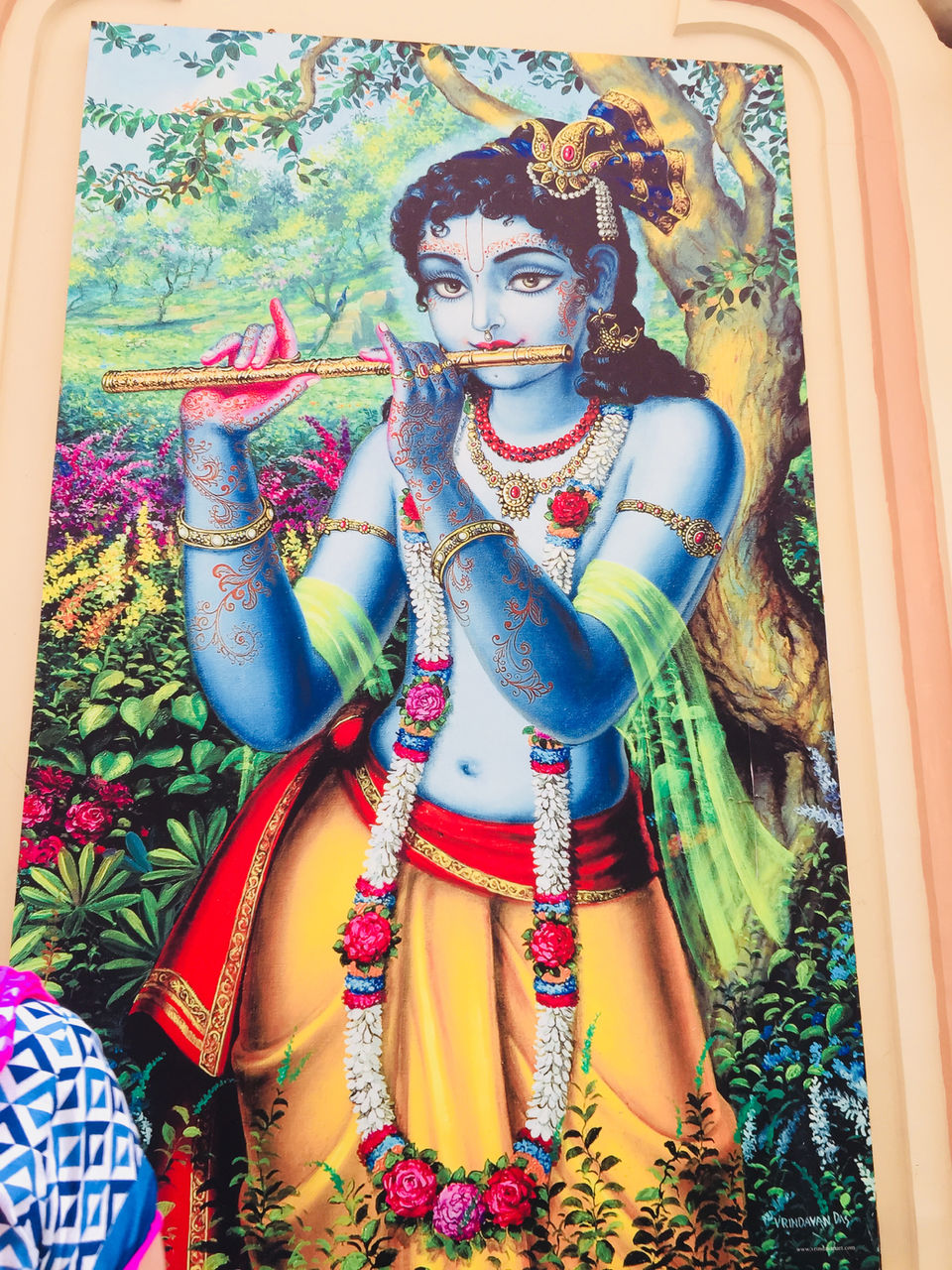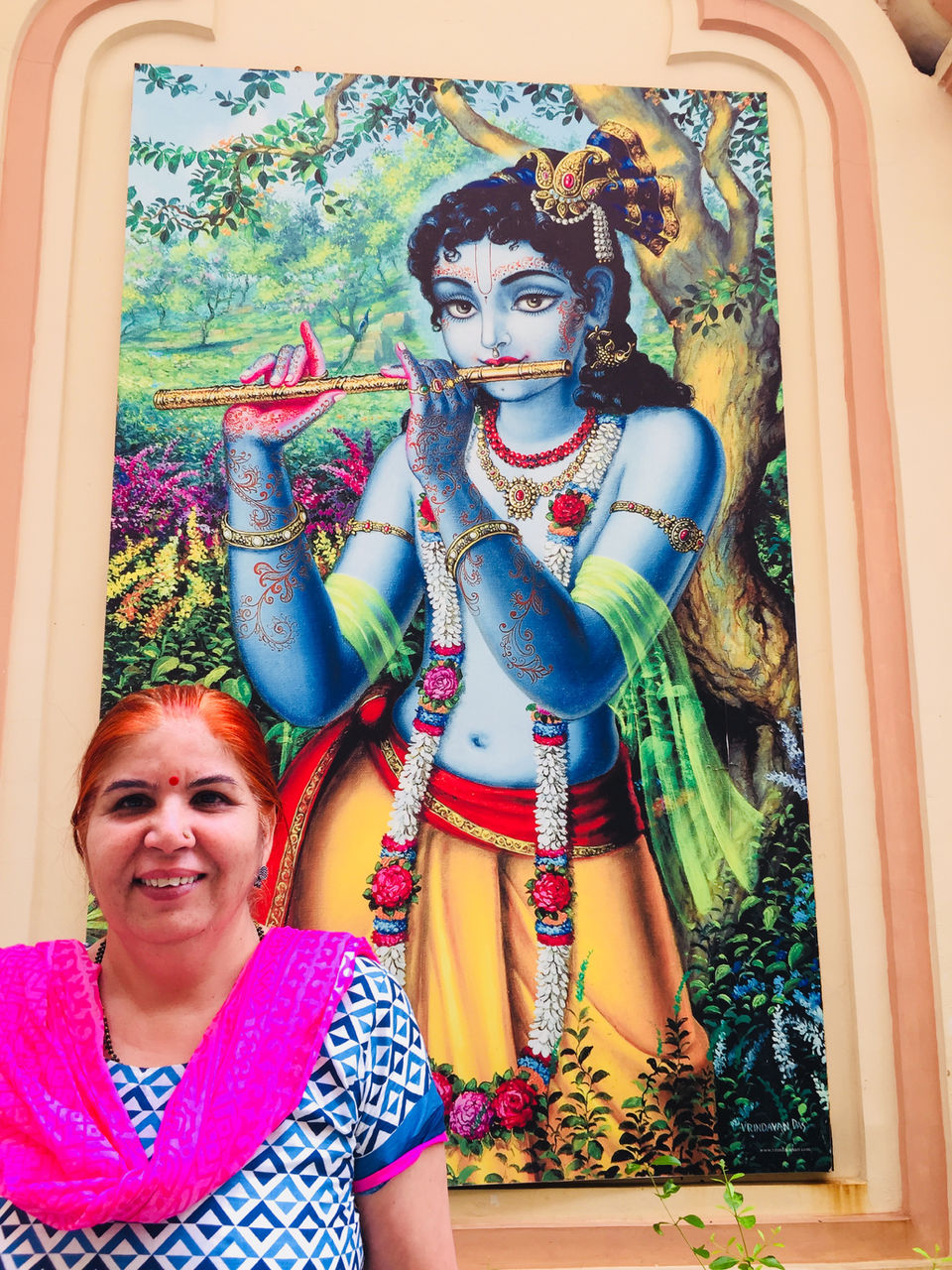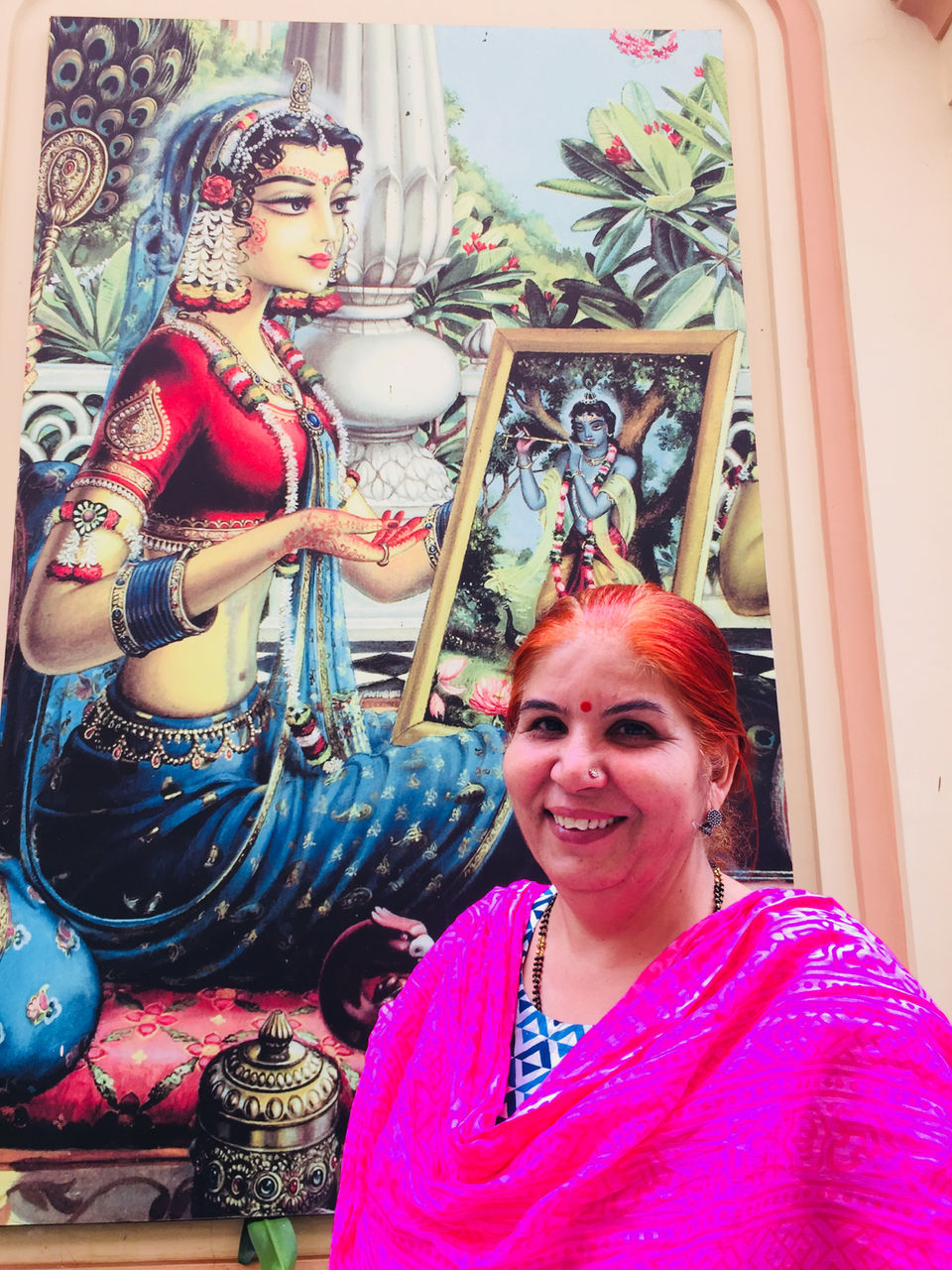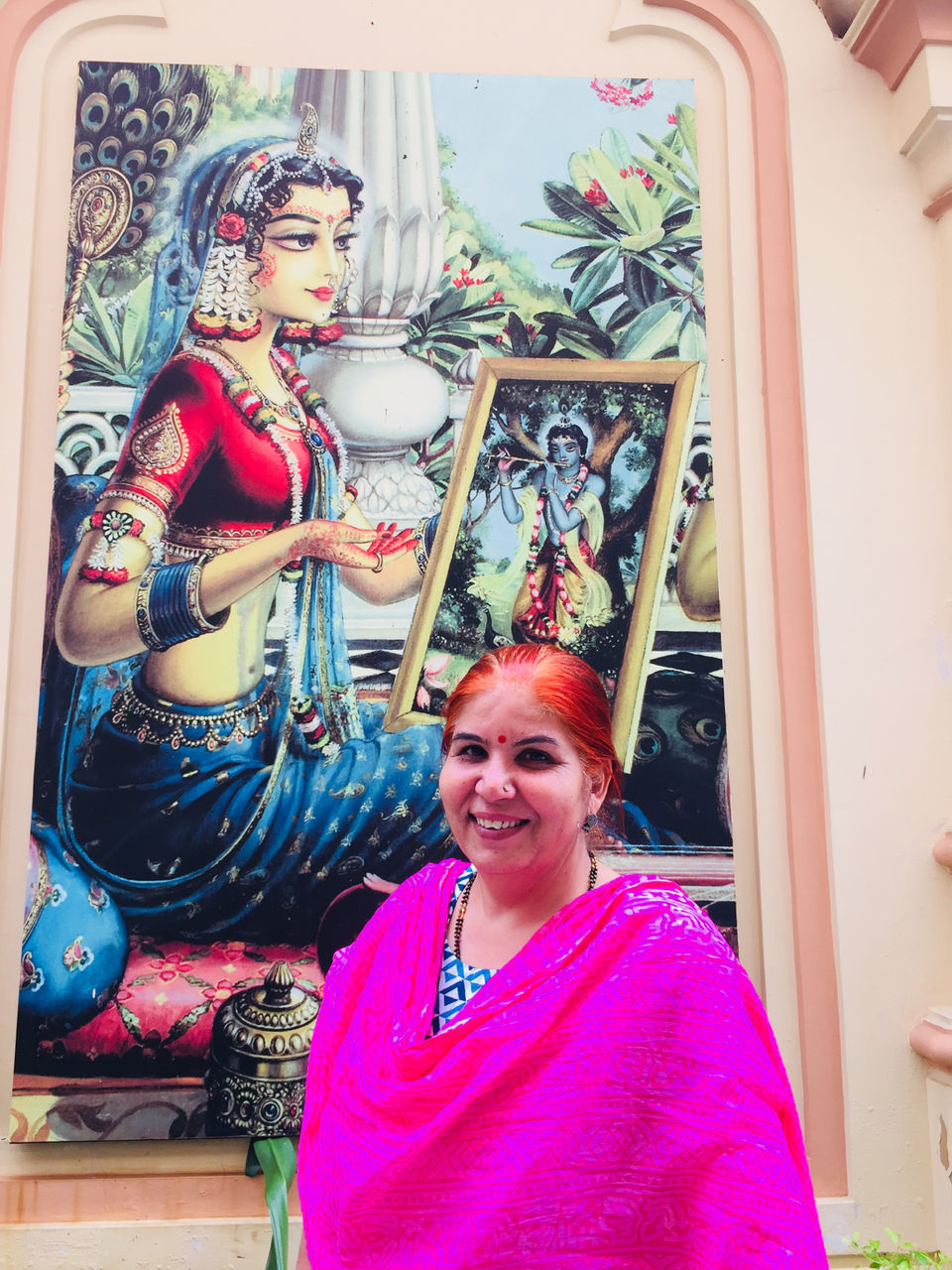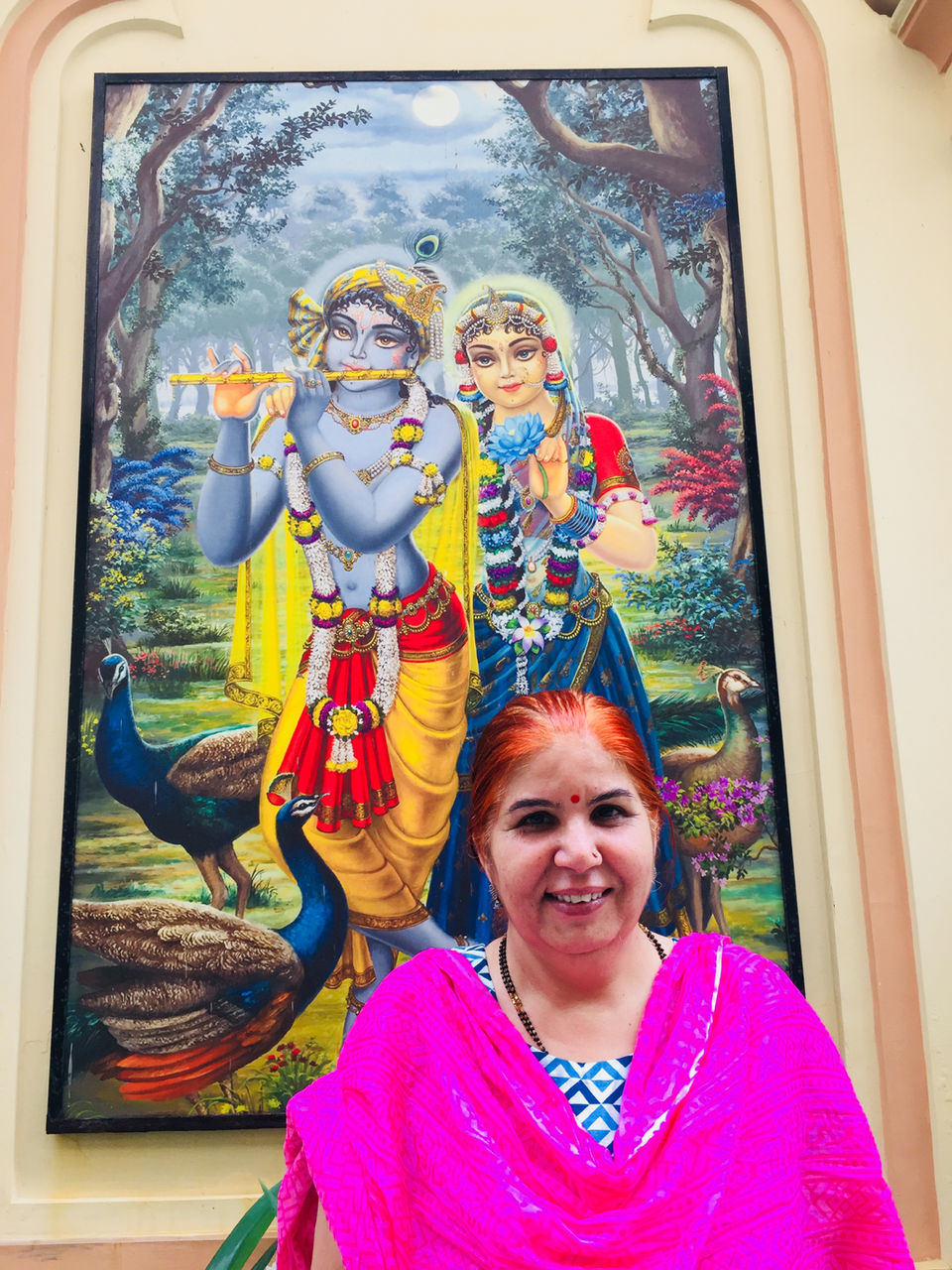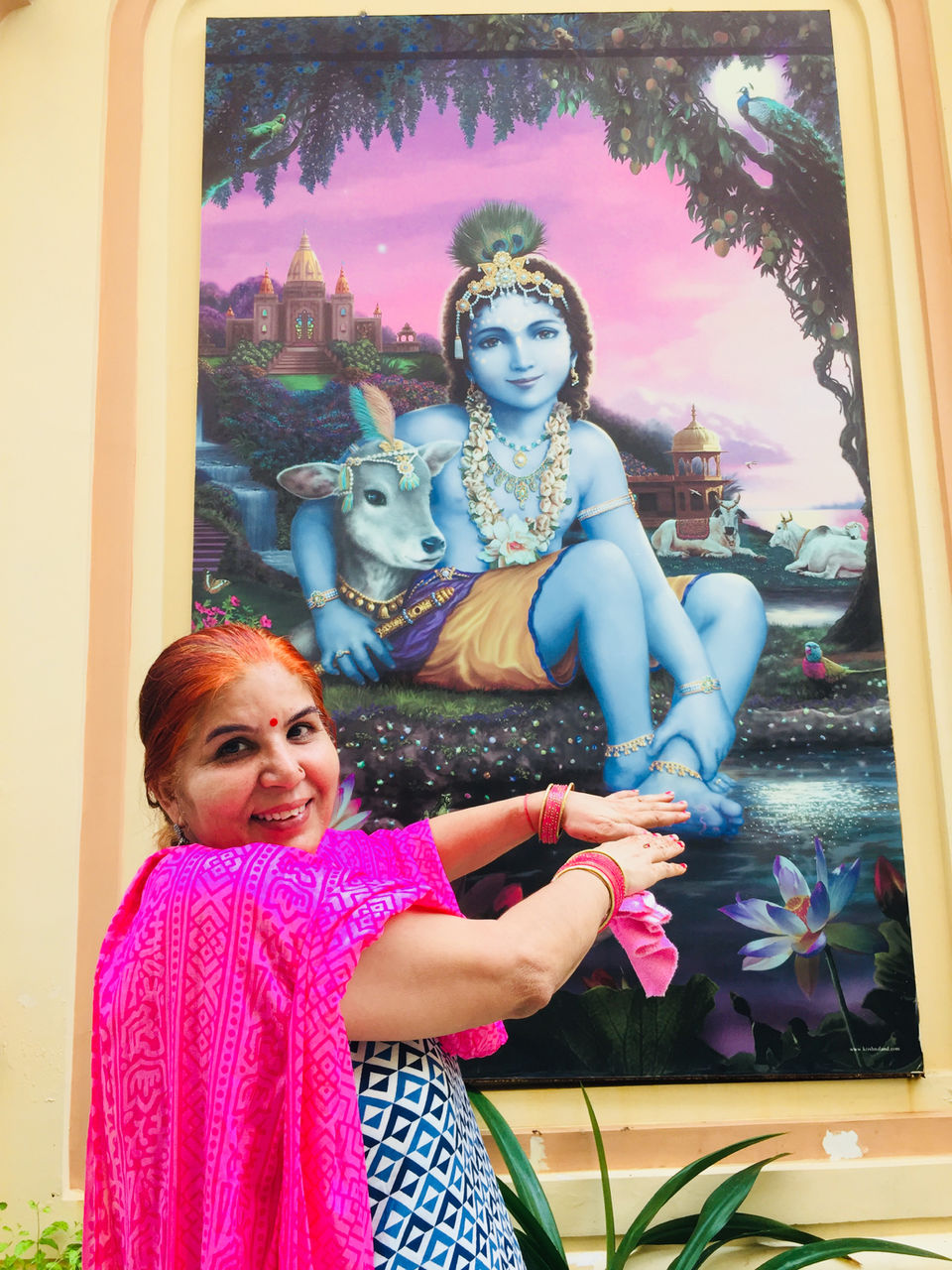 One of the most enhancing experience in life, is to interact with strangers listen to their stories, learn from their experience.
One such encounter I had on my mathura trip.
This was my mother's first trip to Mathura, her happiness could clearly be seen through her eyes and that child like smile she wearing.
The we went straight to Hotel "Clark's Inn", which had really nice aura, great service, beautiful rooms and fast service.
After some rest then we went to explore the city and we moved towards Kans Killa, instead of taking cab we took a rickshaw to know more about the local culture.