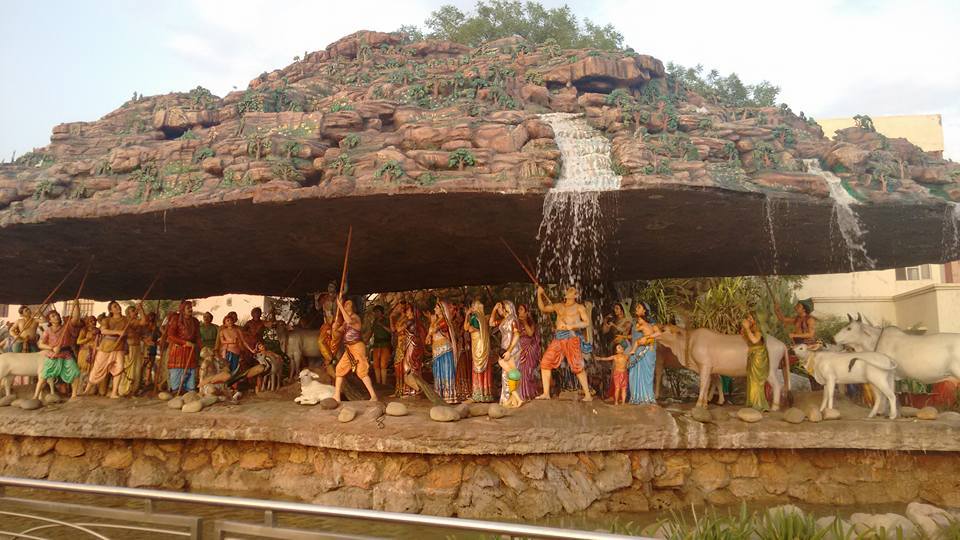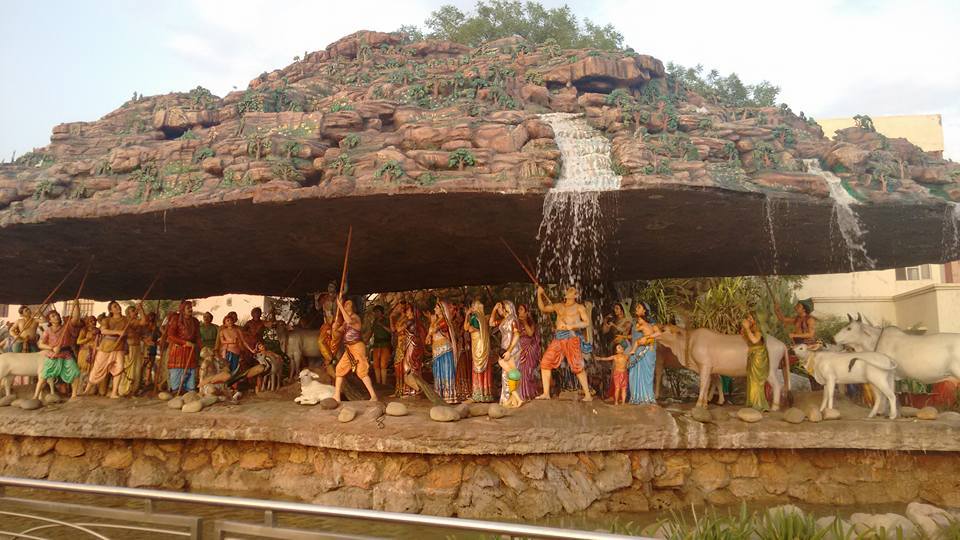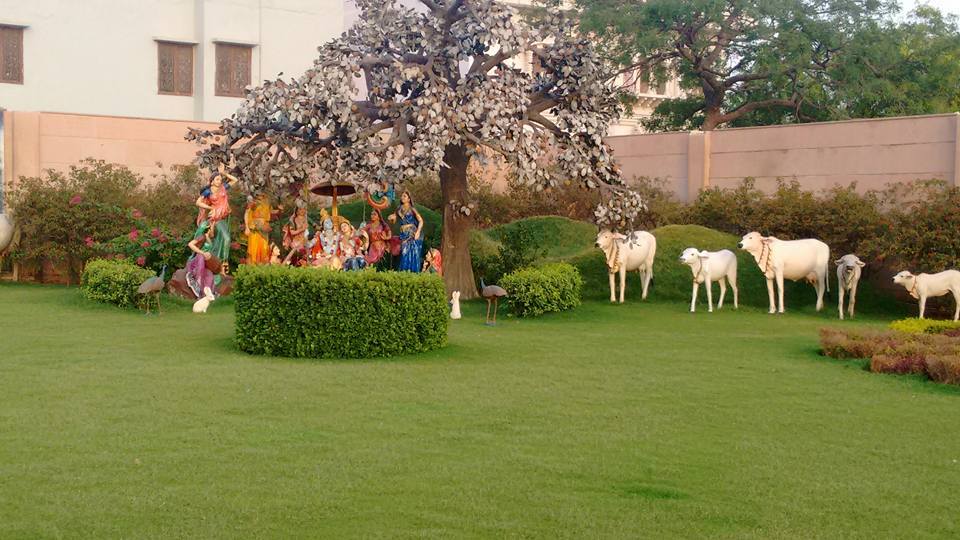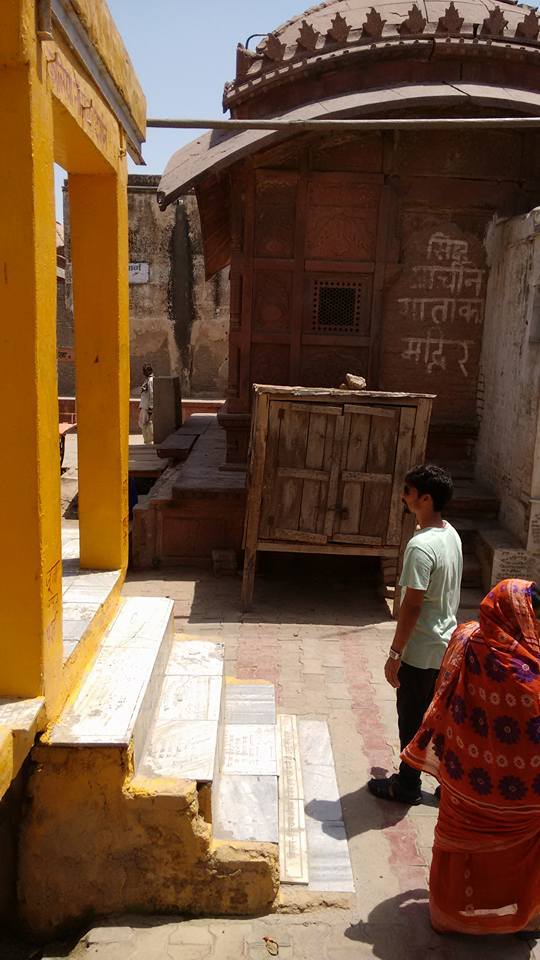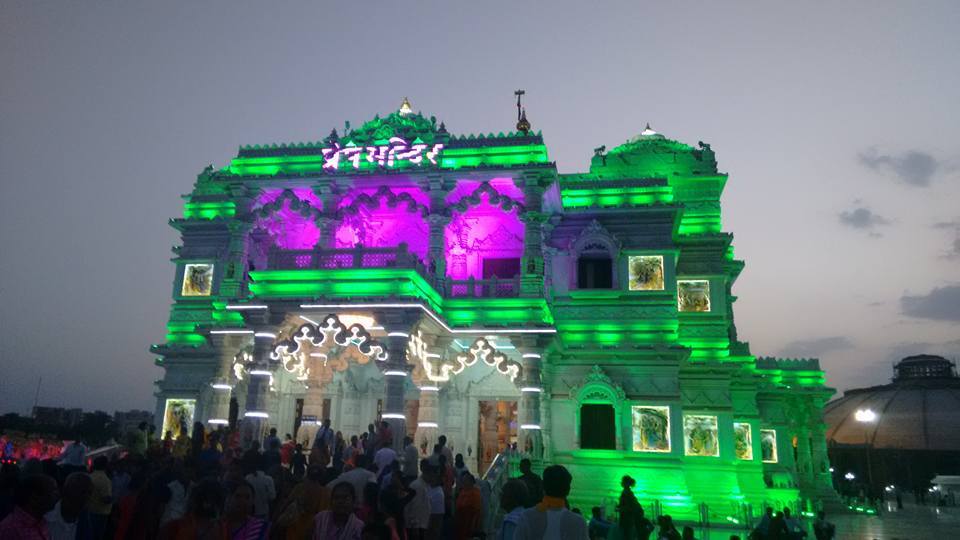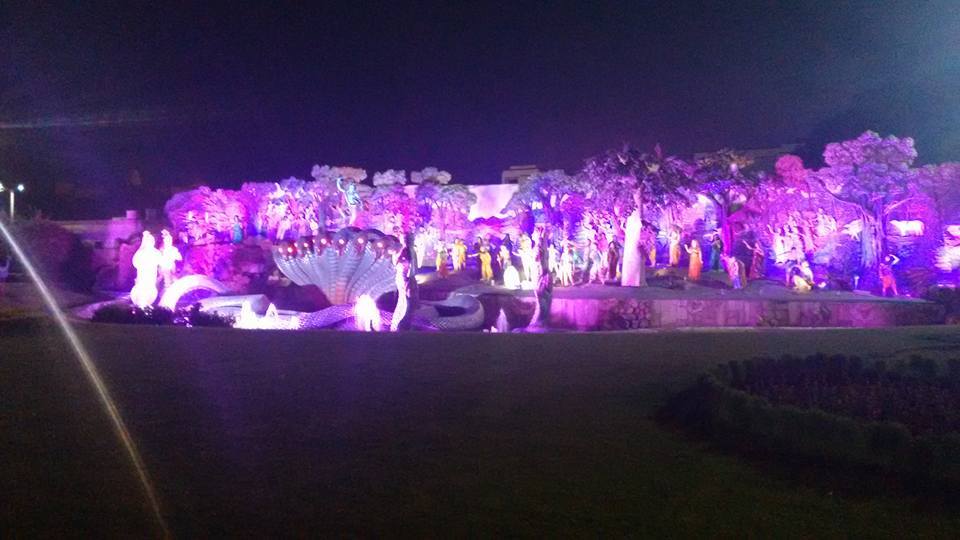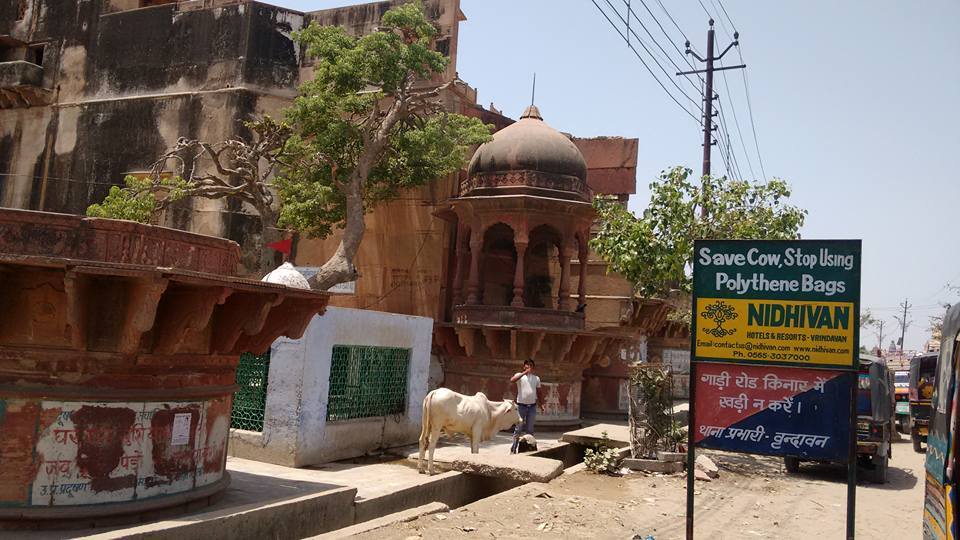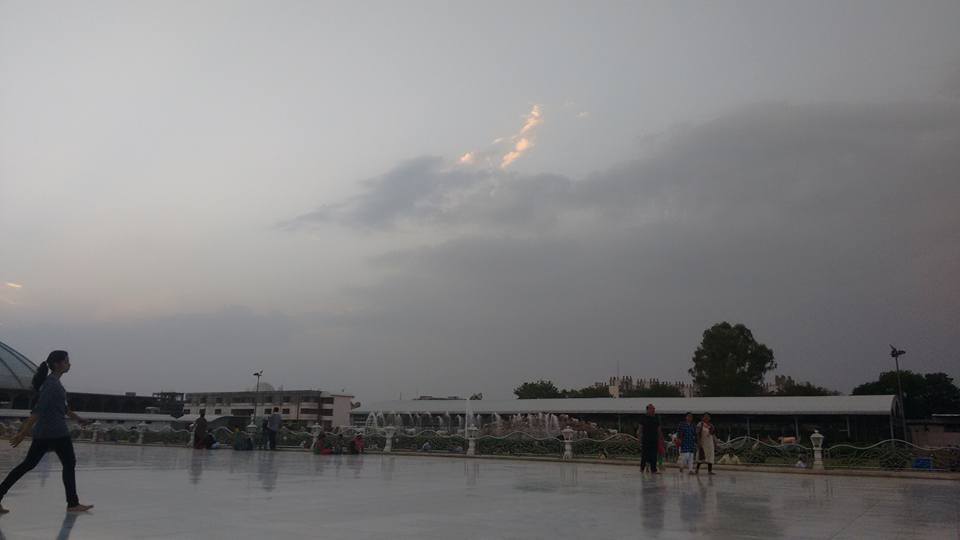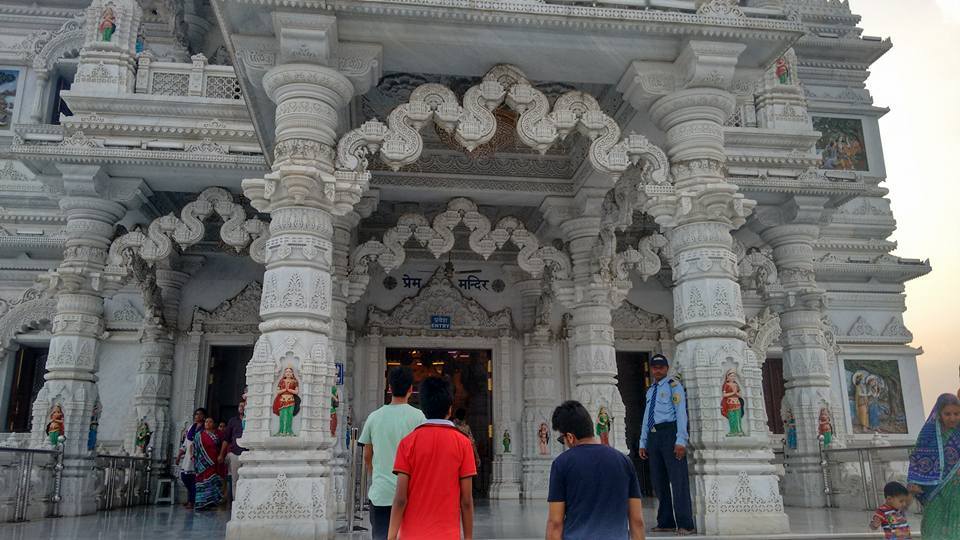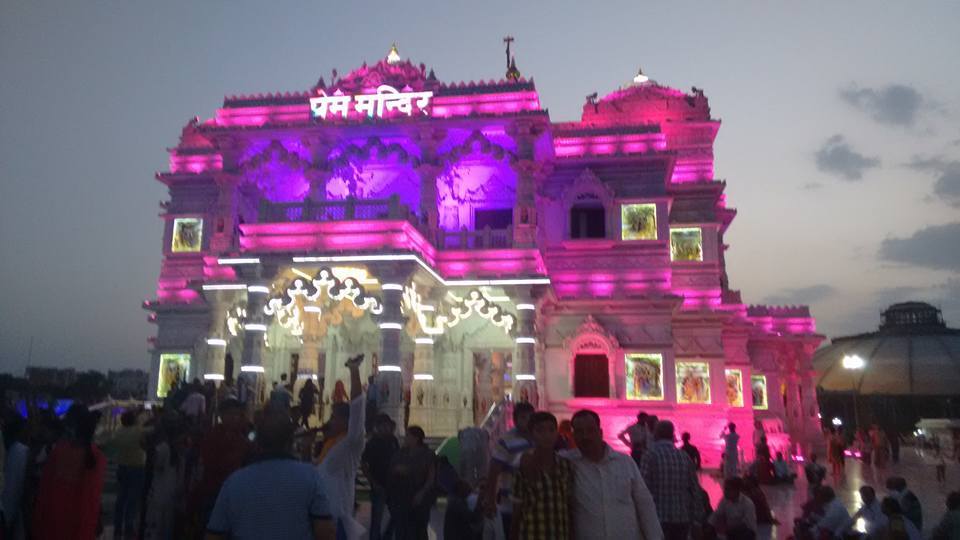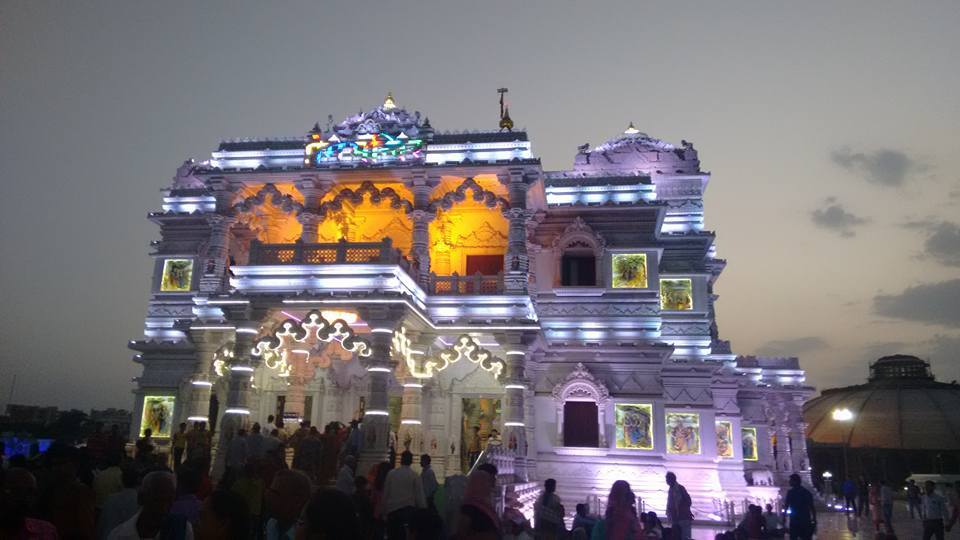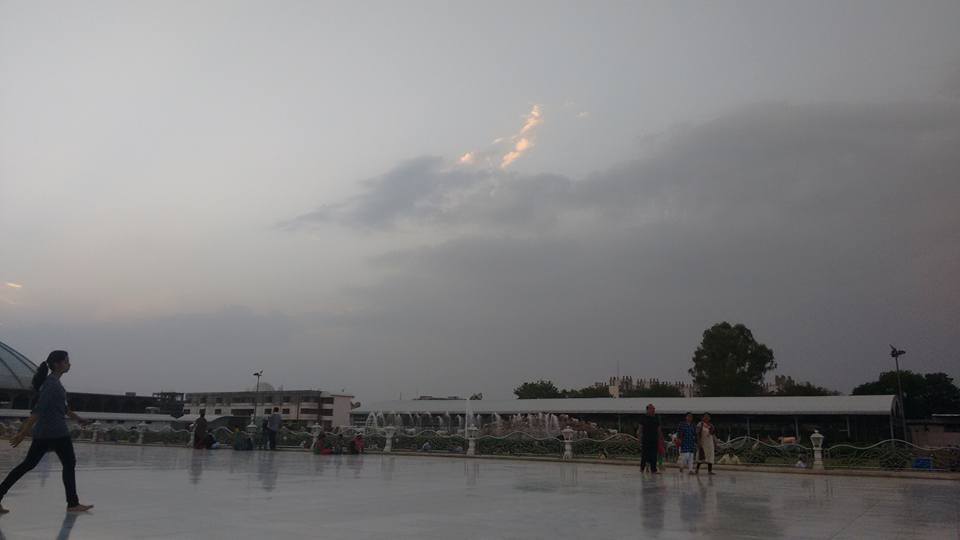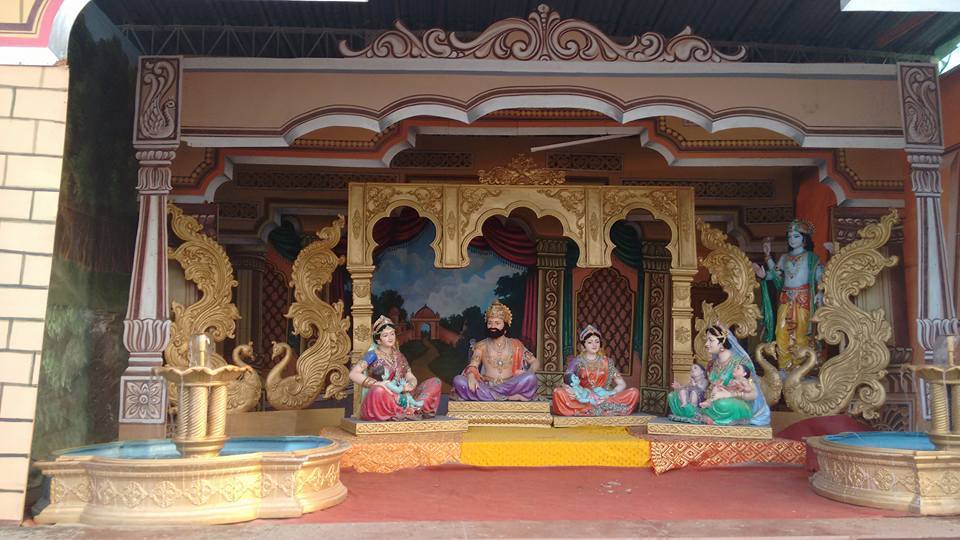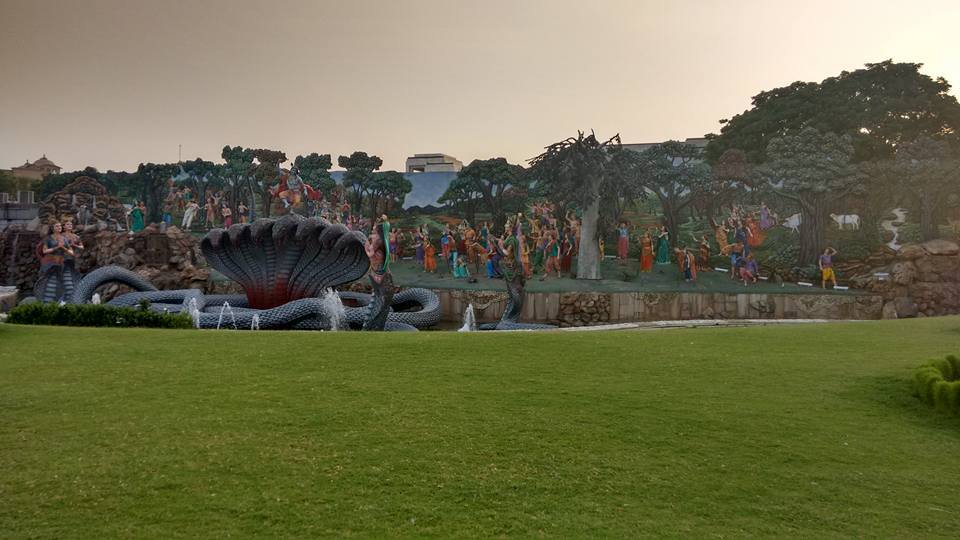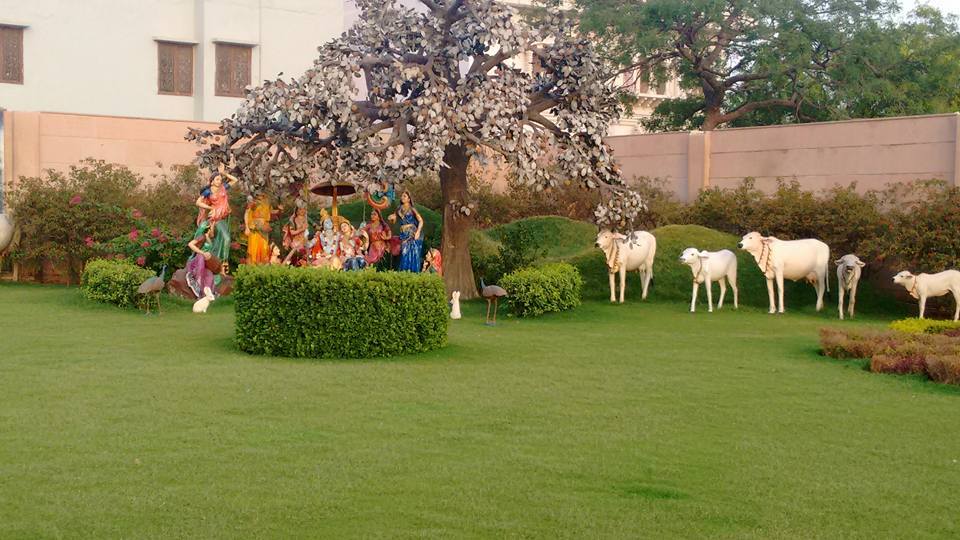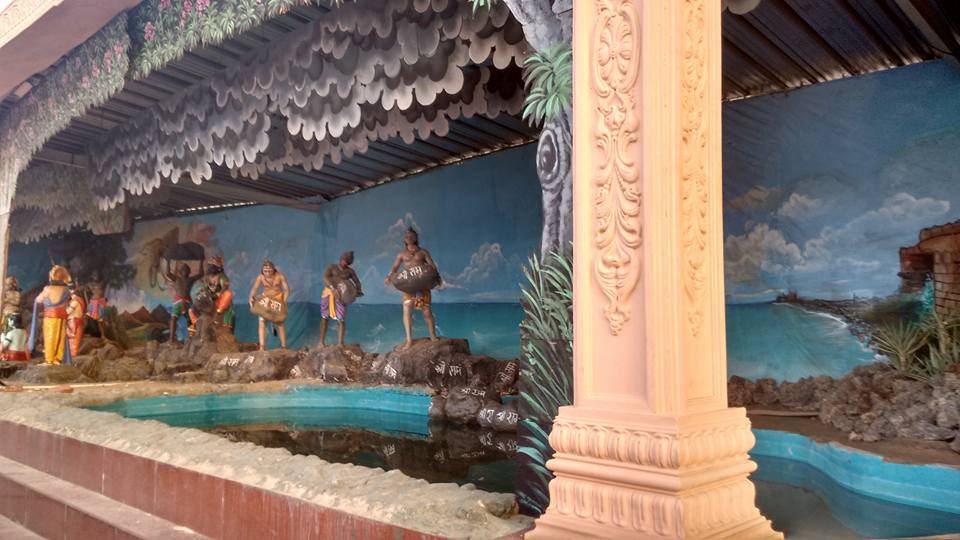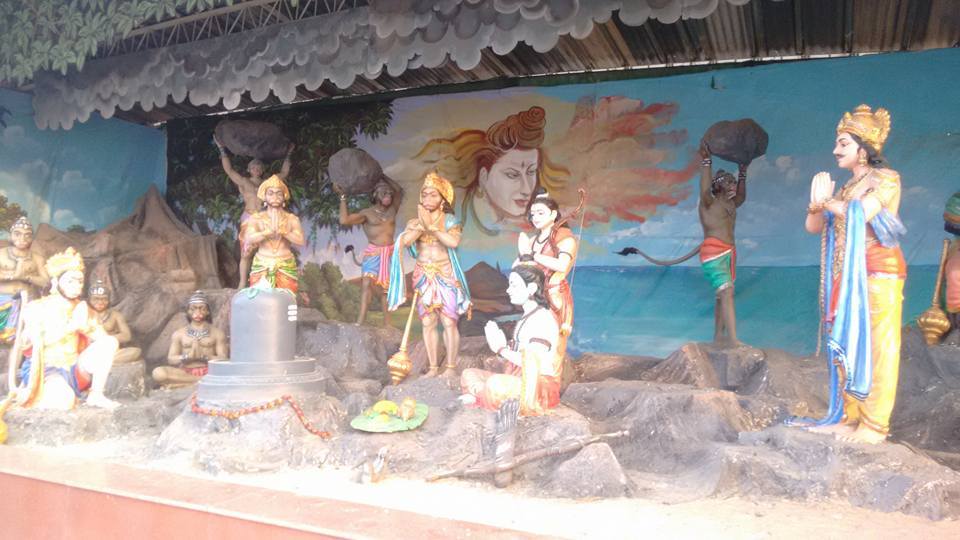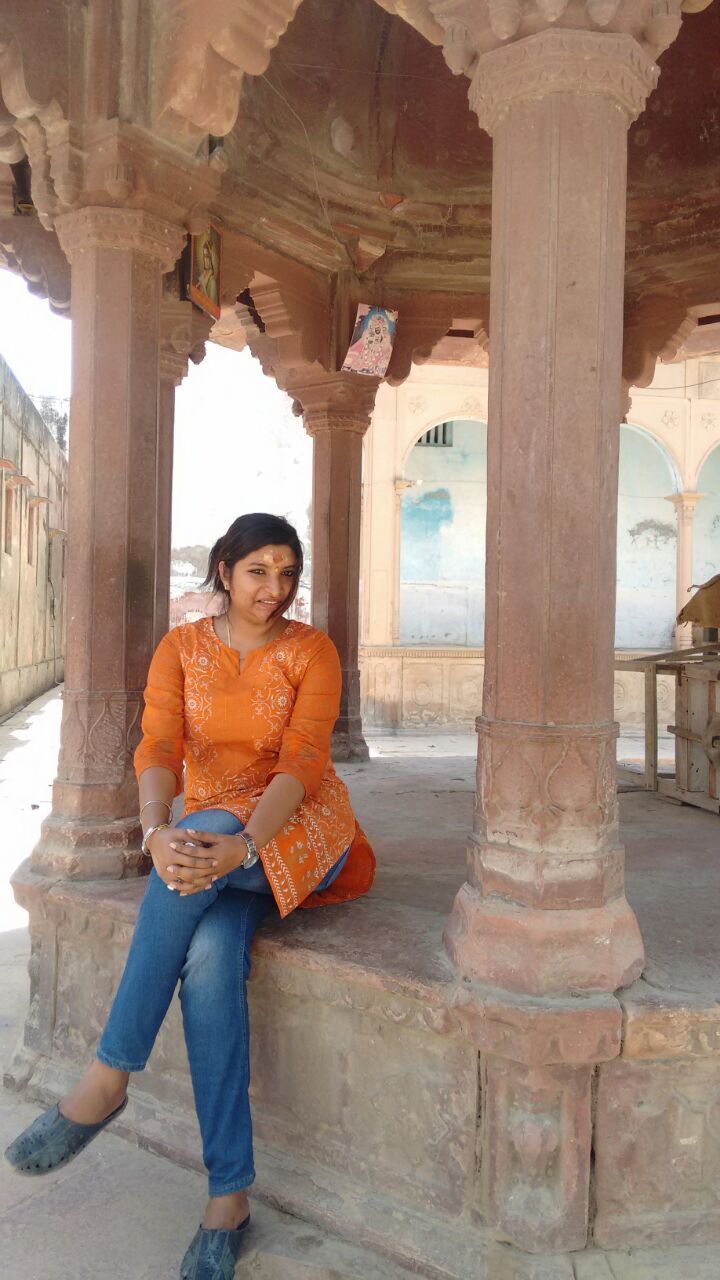 What will be the best option for weekend Getaways from Delhi NCR in the hot summers when mercury rises up to 45 degree. Obviously we think about the Hill stations like Nanital , Manali , Shimla etc etc so many of them. But here comes the twist in our plan we opted to Visit Mathura Vrindavan instead of the pleasant options available for hill stations .
We packed our bag fueled up the Car's petrol tank for our Mathura Vrindavan trip and about 5 AM in the early morning we started from NOIDA -trip by road via Yamuna Expressway. In the morning we had not encountered much traffic so it was a perfect drive to Mathura Vrindavan . While reaching Yamuna Expressway just near toll we had our tea and breakfast . I watched out the culture gallery with antiques and handicraft accessories. We started again for our journey to Mathura Vrindavan. Its a wonderful experience to go through the Expressway .
On Reaching Mathura the must visit place : Shri Banke Bihari Temple. After spending an hour by worshiping ,shopping holy puja stuff we all had famous kauchori sabji near by .
After the Banke Bihari temple we moved towards the Nidhivan which is famous for Krishna Leela every night with Radha. People said that even today Shri Krishna comes to this holy place and play his flute .It was a wonderful place but beware of monkeys hanging out there :) They were mischievous and pulled anything you are carrying in your hands.
In the evening we visited Shri Krishna Janam Bhoomi, which is among the best places to visit in Mathura and Vrindavan. It reminds me of the childhood stories about Shri Krishna's birth and even I went deeply into the world I had seen through the TV serial Shri Krishna about him. No matter wherever you go in Mathura Vrindavan every place was blessed by Shri Krishna and people & their lifestyle was very simple .
Late evening was occupied by Prem Mandir visit,and yes it was a wise decision to visit at last .
As we can see the colorful lights of the magical backgrounds coming through the Jhanki and walls of temple . Anyone can spend long time of pleasant evening at Mathura Vrindavan and have a relaxing as well as Spiritual feeling there .
So after a day long travel to Mathura Vrindavan, its time to wind up the journey and back to home !!
If you want to plan your trip you can connect with me @ http://www.geetanjalimukherjee.com/