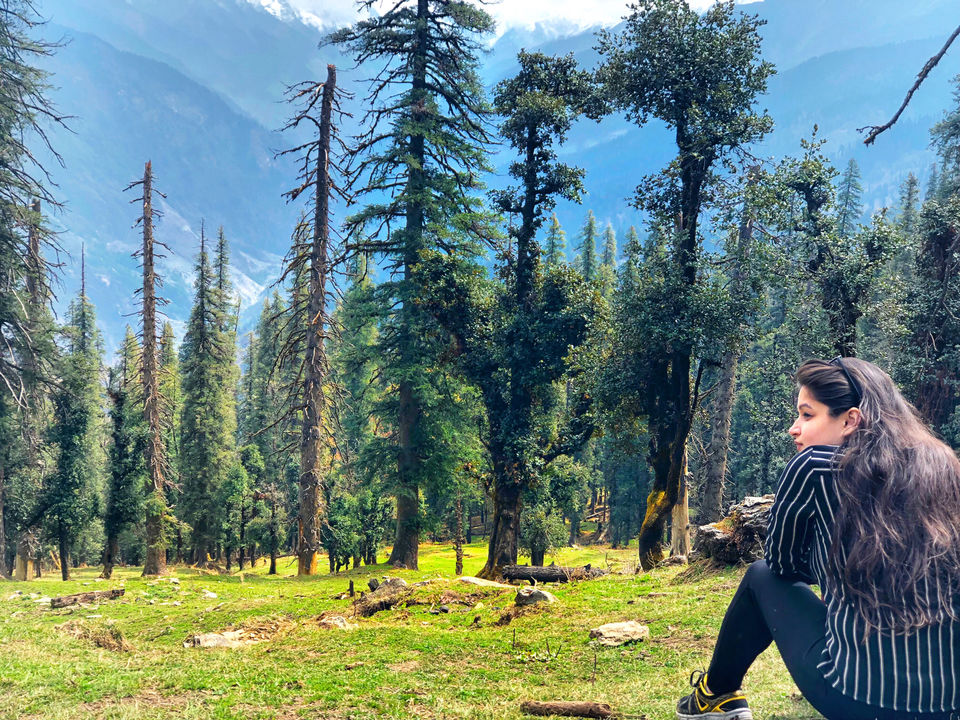 https://instagram.com/mytinyatlas_?r=nametag
Kedarkantha
This is one of those treks that I will do again whenever I will get a chance.
The trek is of 4 days. The base camp is at Sankri village and it takes around 7-8 hours from Dehradun to reach Sankri via Local bus (which is the only cheapest way to reach there) I along with one of my other friend boarded a bus to Dehradun from Kashmere gate, Delhi on a Thursday night (keeping in mind that I have to rejoin office on Tuesday anyhow :p)
Note: I did this trek in March, although this is opened throughout the year but winter season is mostly recommended for this trek i.e from December to March to witness the perfect picturesque in the lap of the Himalayas of Garhwal when the snow starts to settle in.
So we reached Dehradun on FRIDAY, spent the entire day roaming around the city and exploring the best things that we could in a Day which includes the Robber's Cave, Tibetan Market etc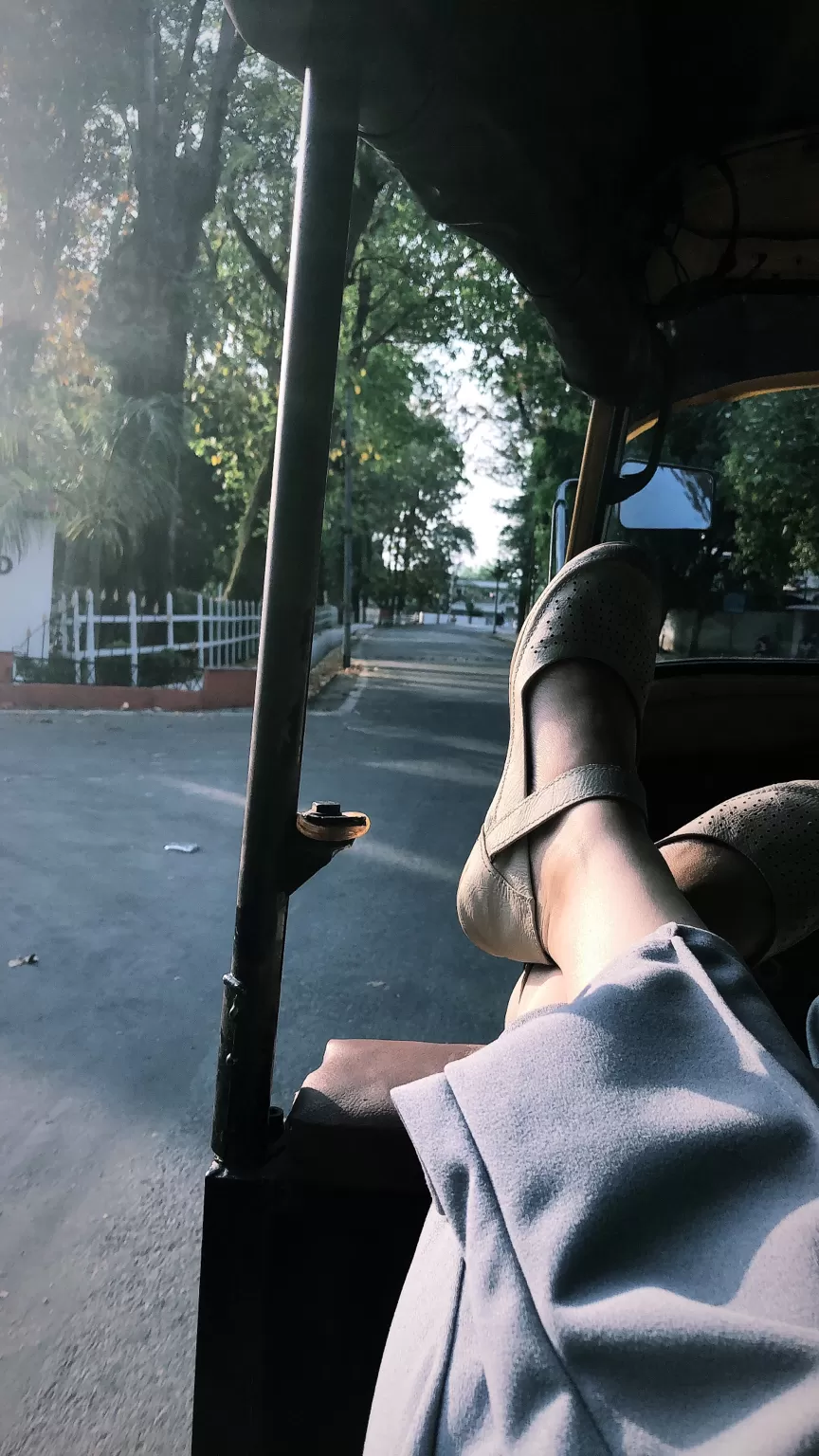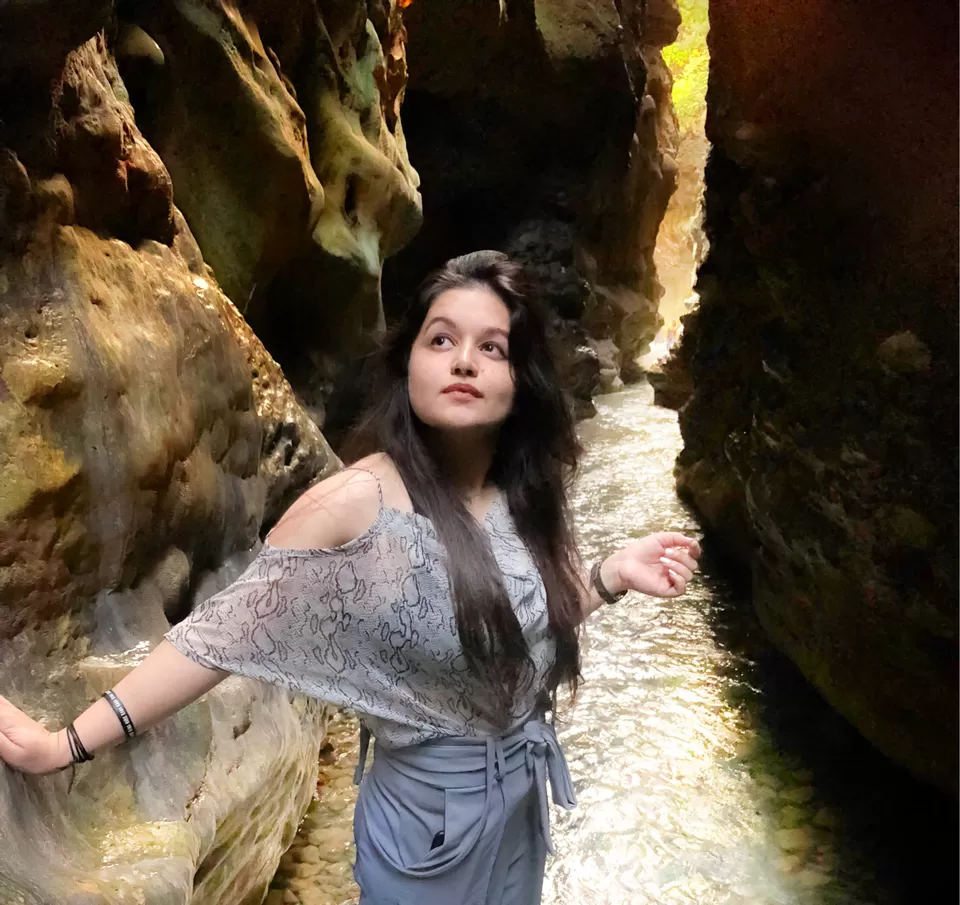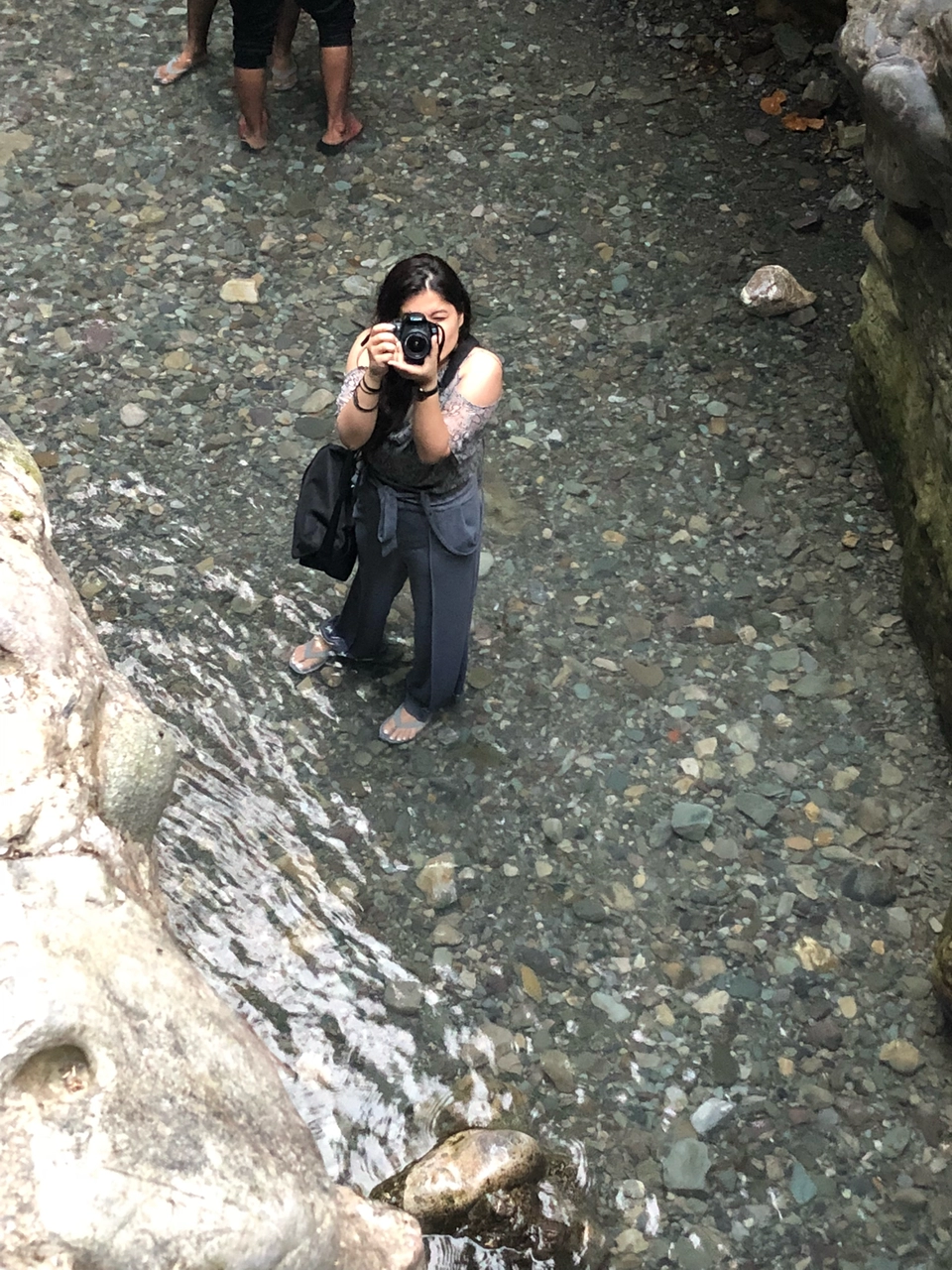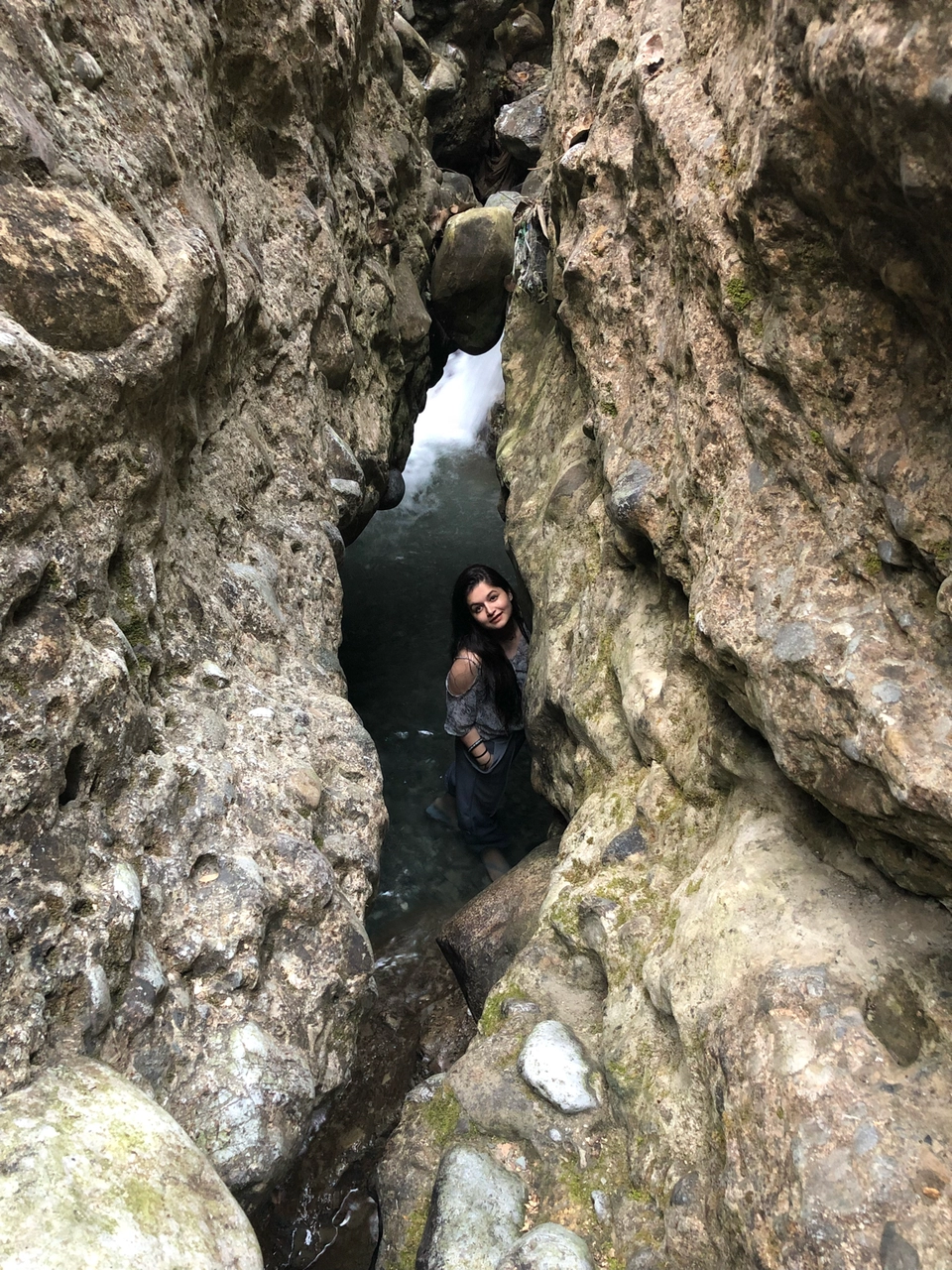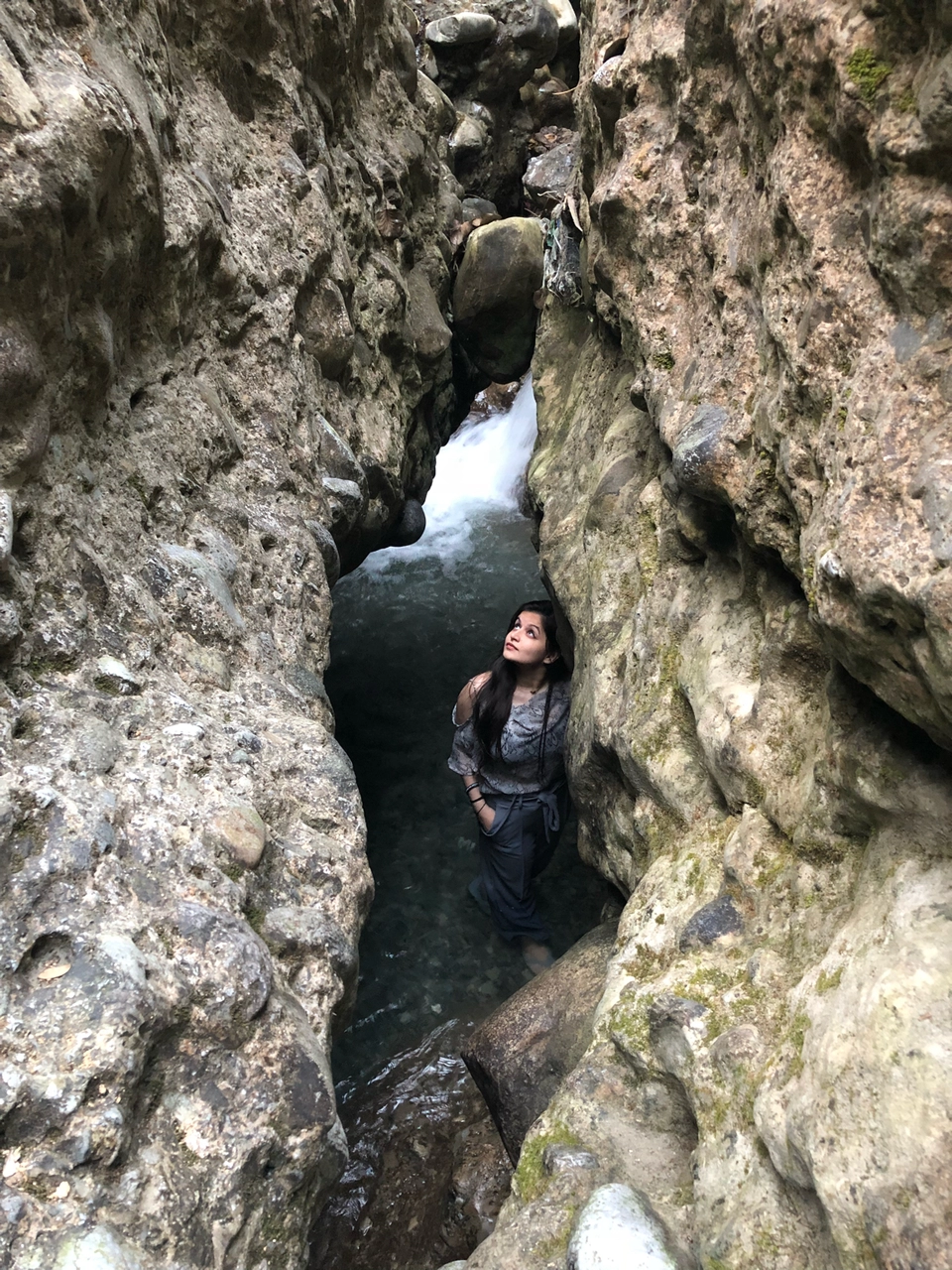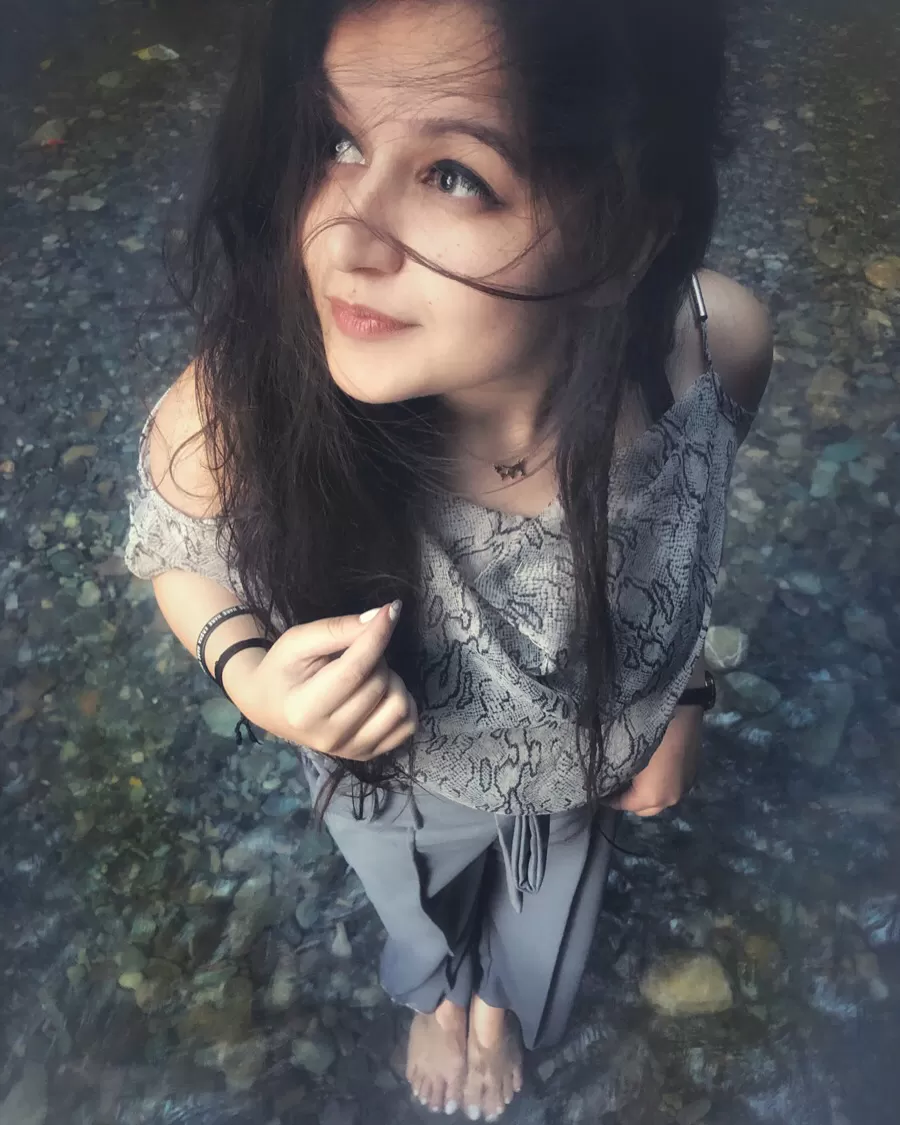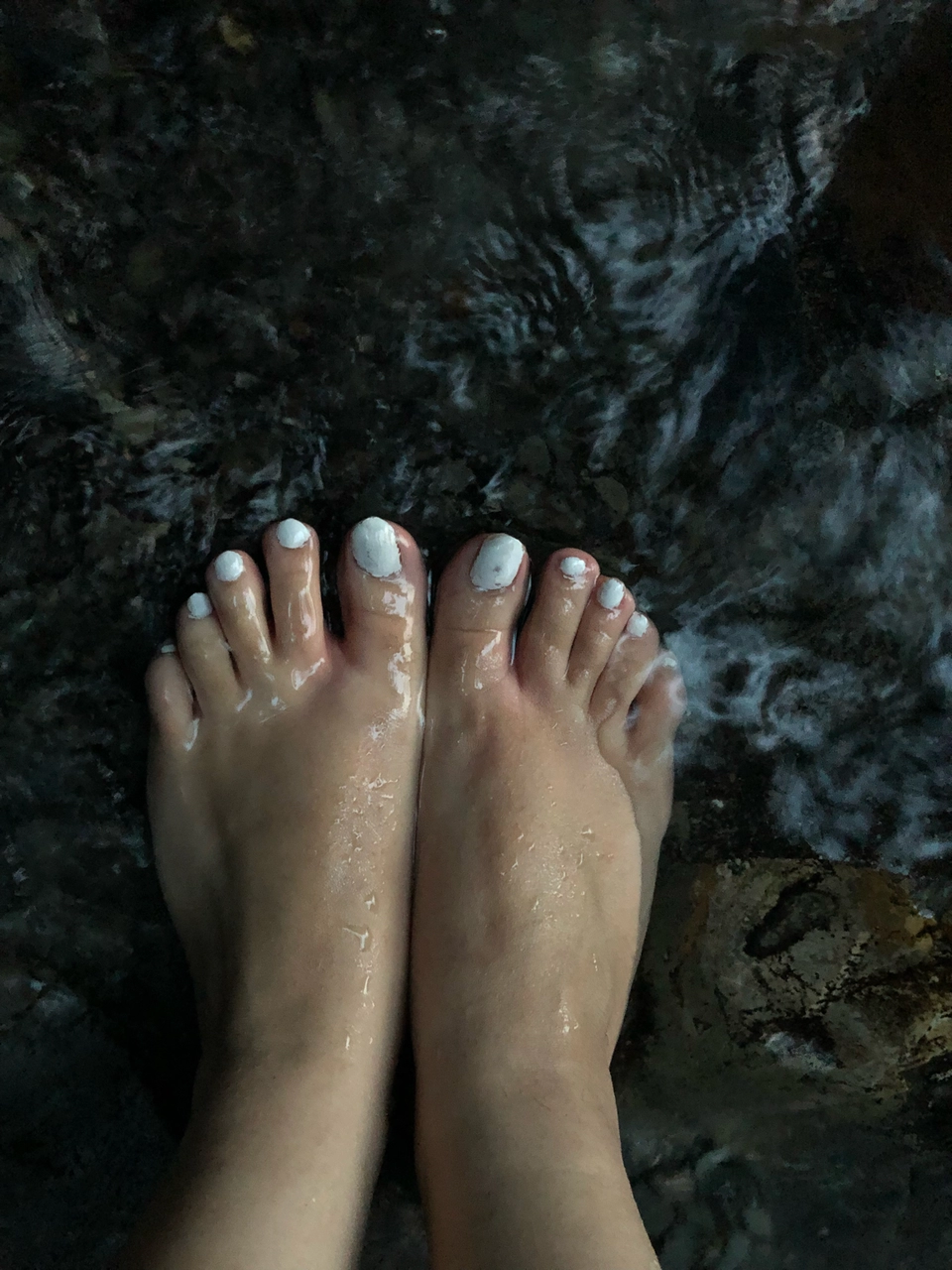 On SATURDAY we boarded a local bus for Sankri Village at 6 am. The drive from Dehradun to Sankri is very beautiful and I thoroughly enjoyed it even after it being long and tiring enough!
We finally reached Sankri at around 5 in the evening & met this kind guy at a local restaurant while having maggi from @merakitriangle (where we stayed) and had the most amazing time of our lives in their cottage for 2 nights.
Our rest of the evening on Saturday went in chilling & chatting with lovely people at @merakitriangle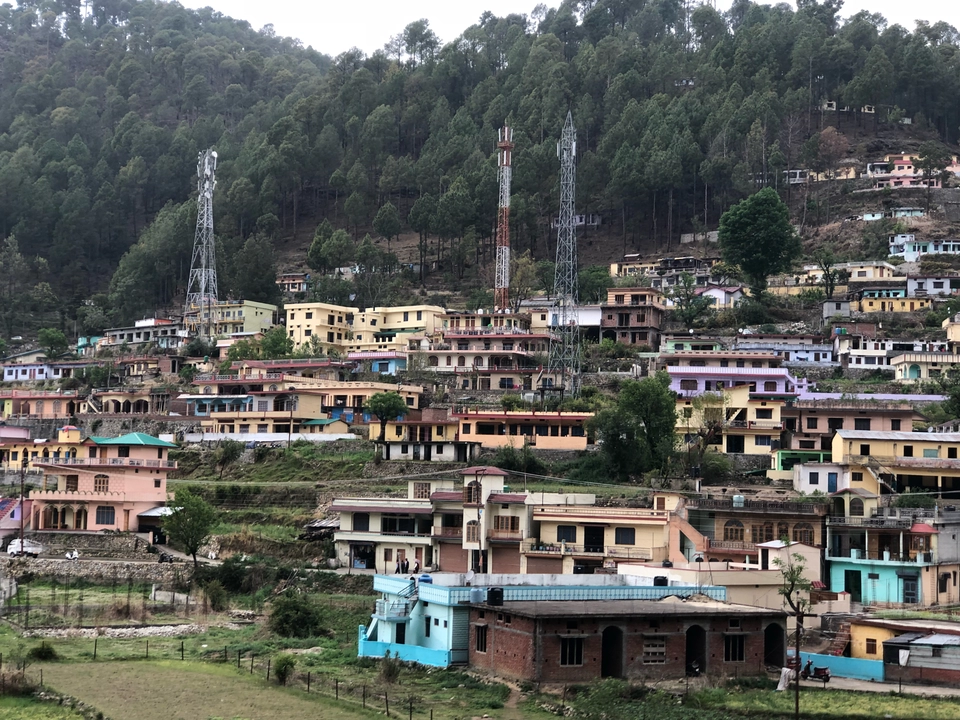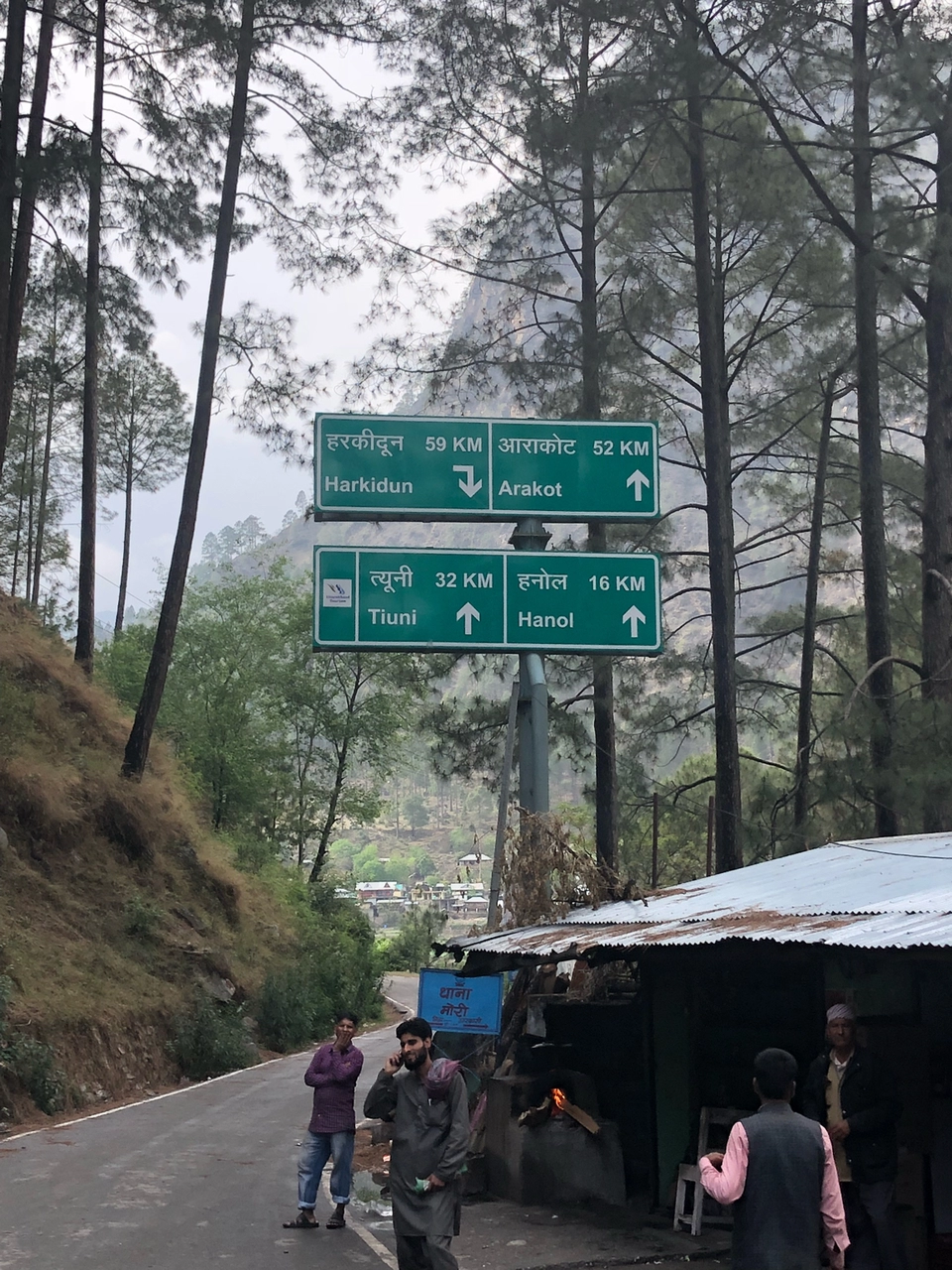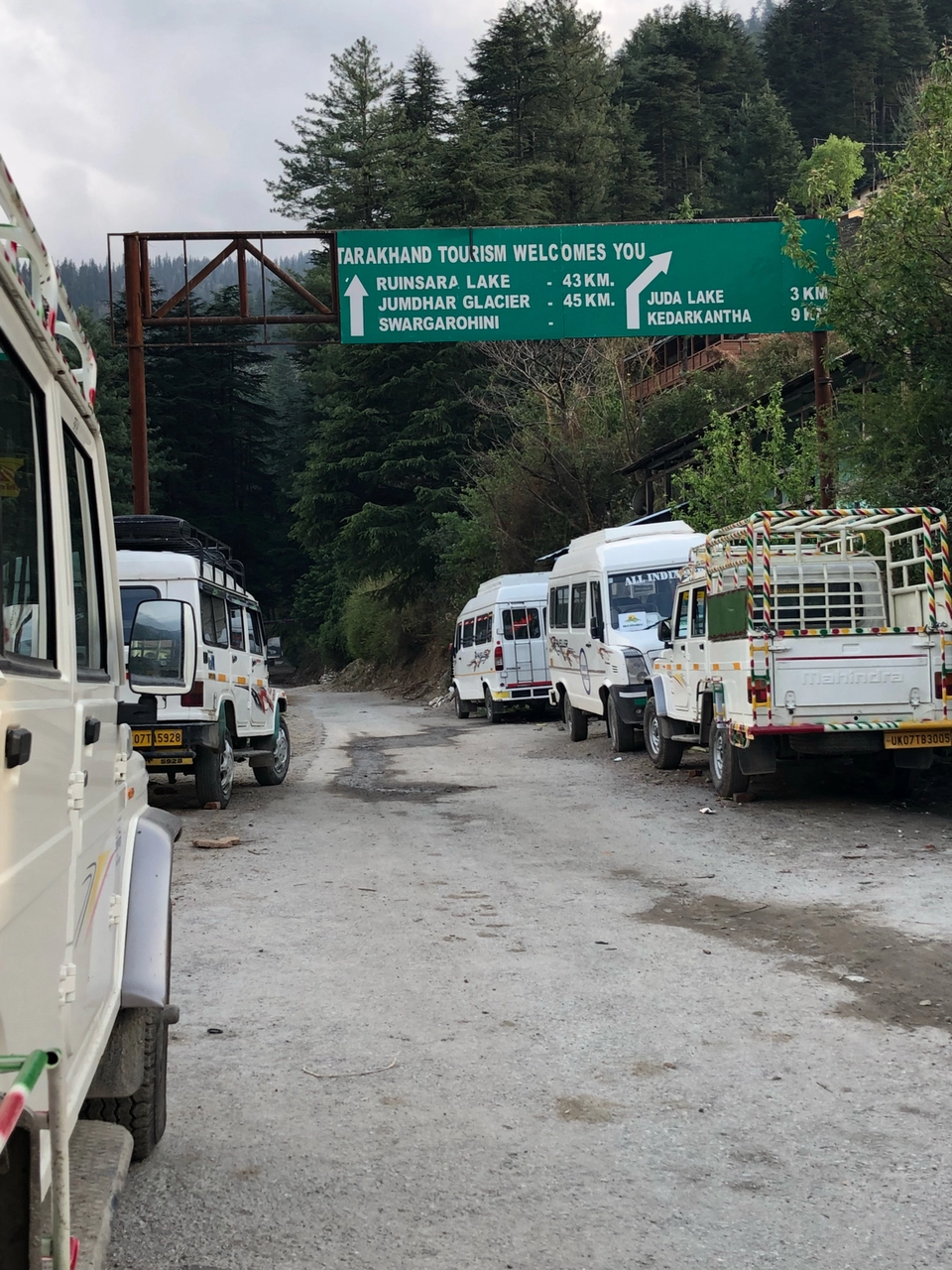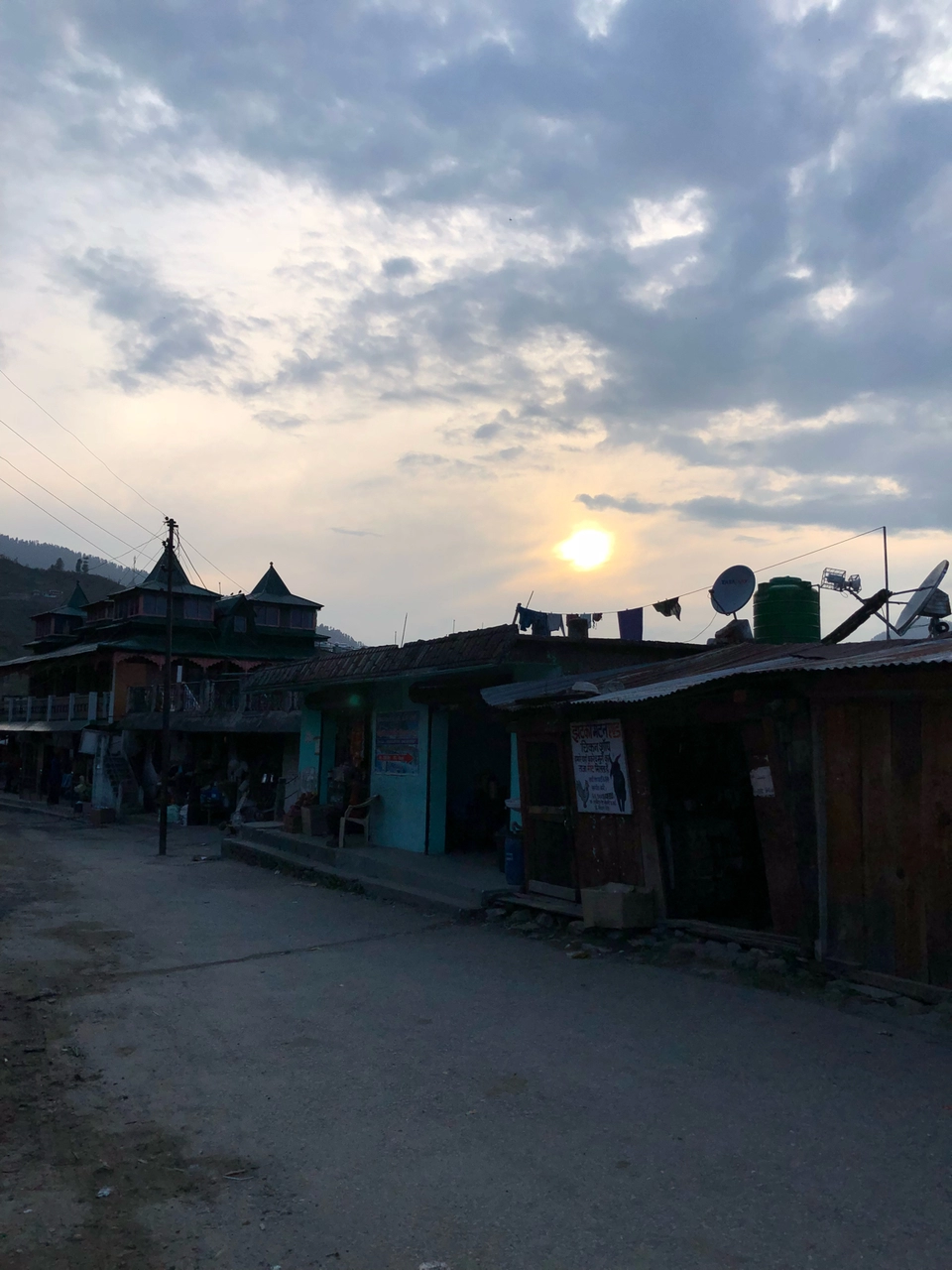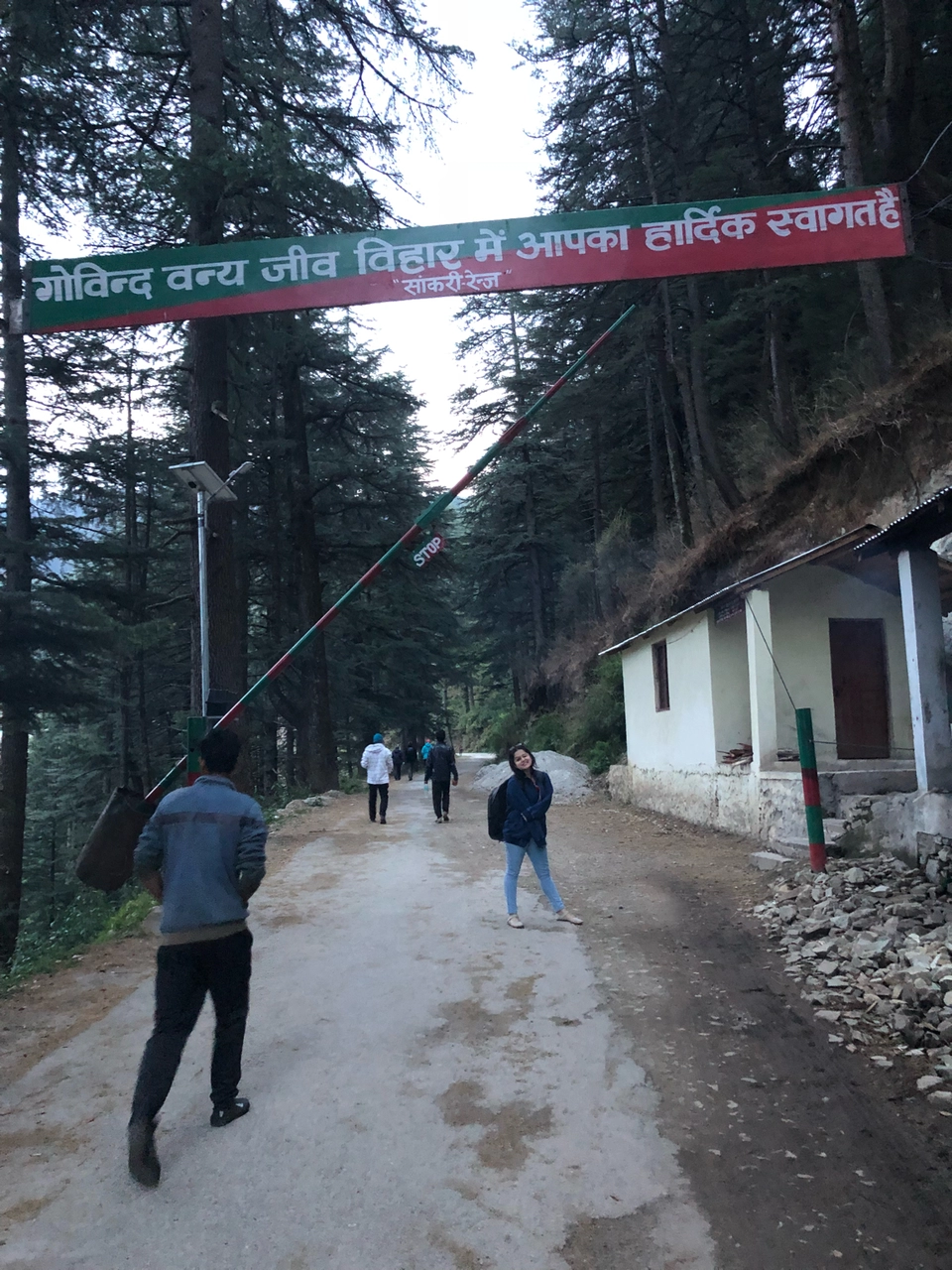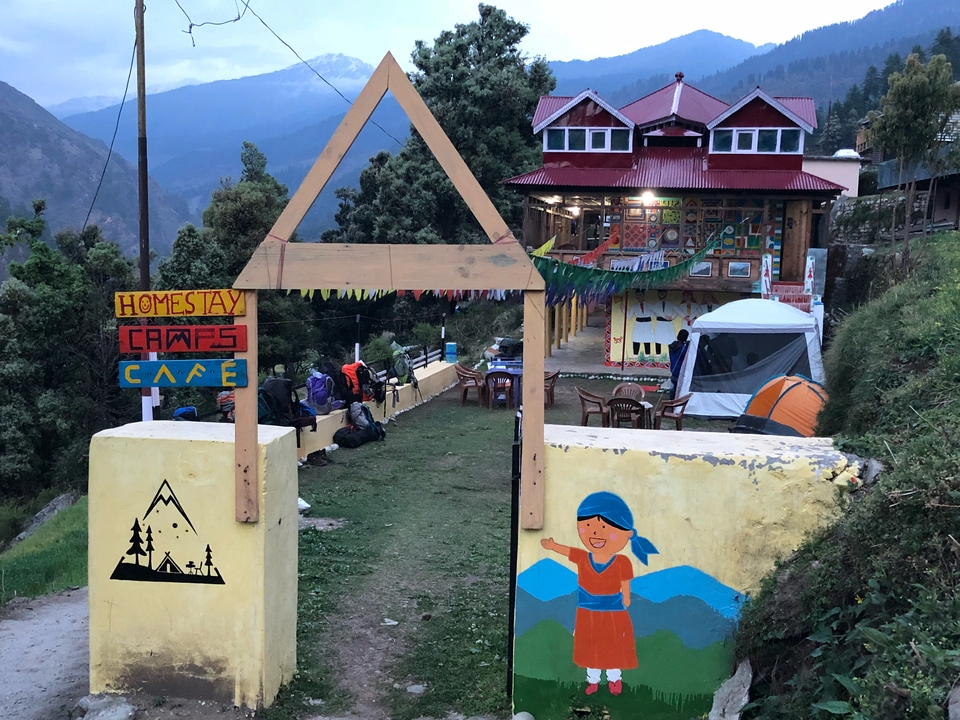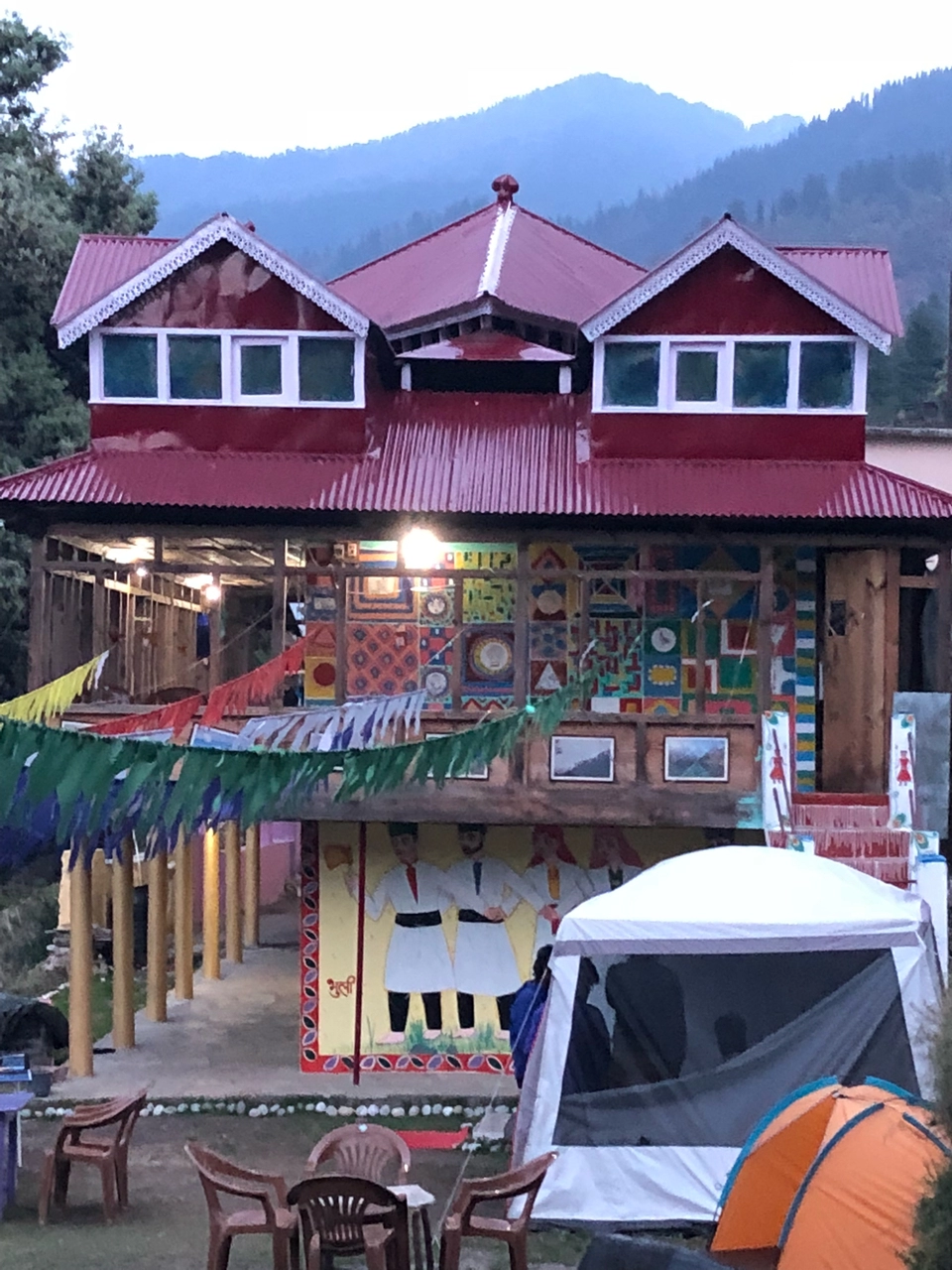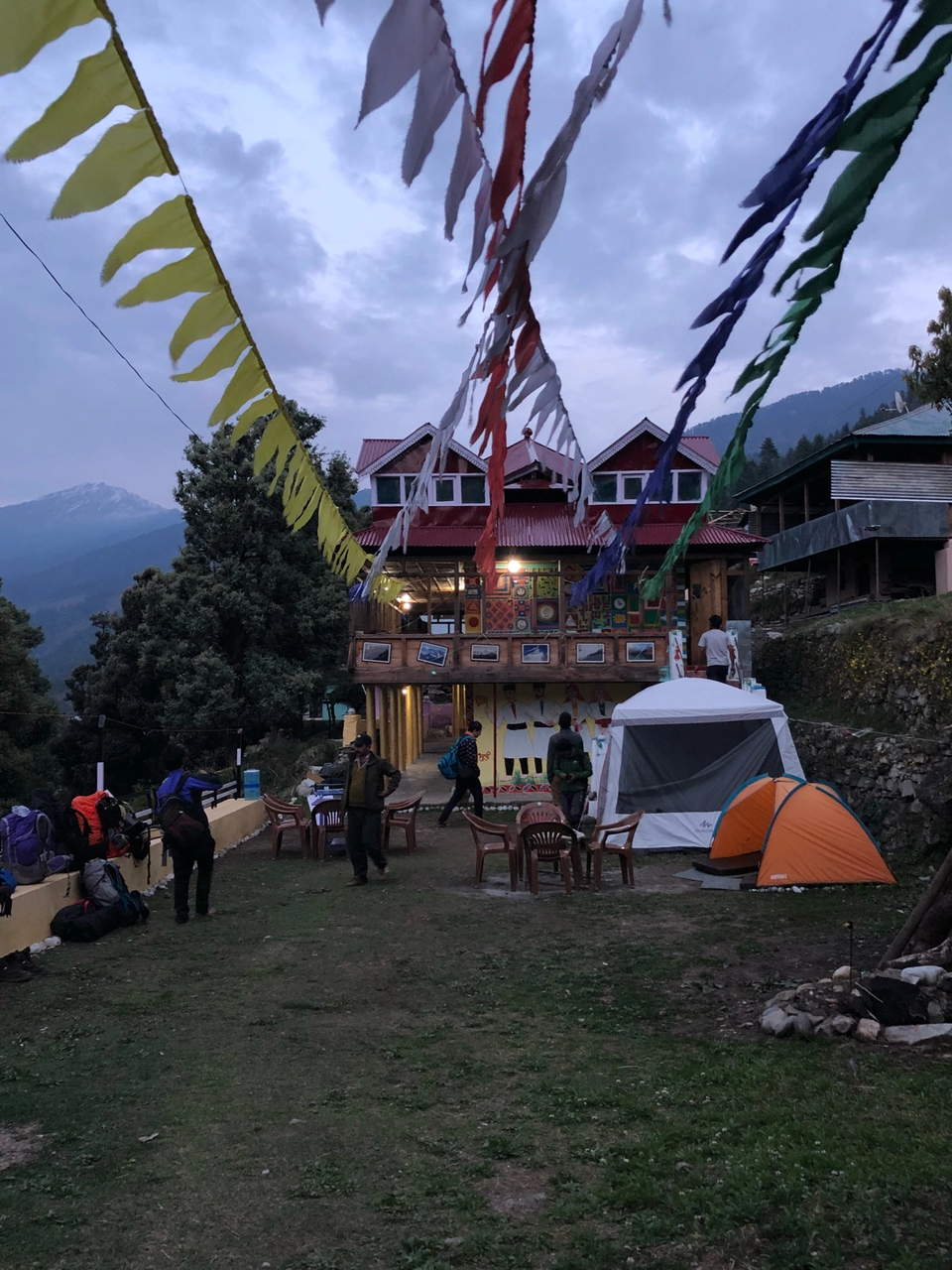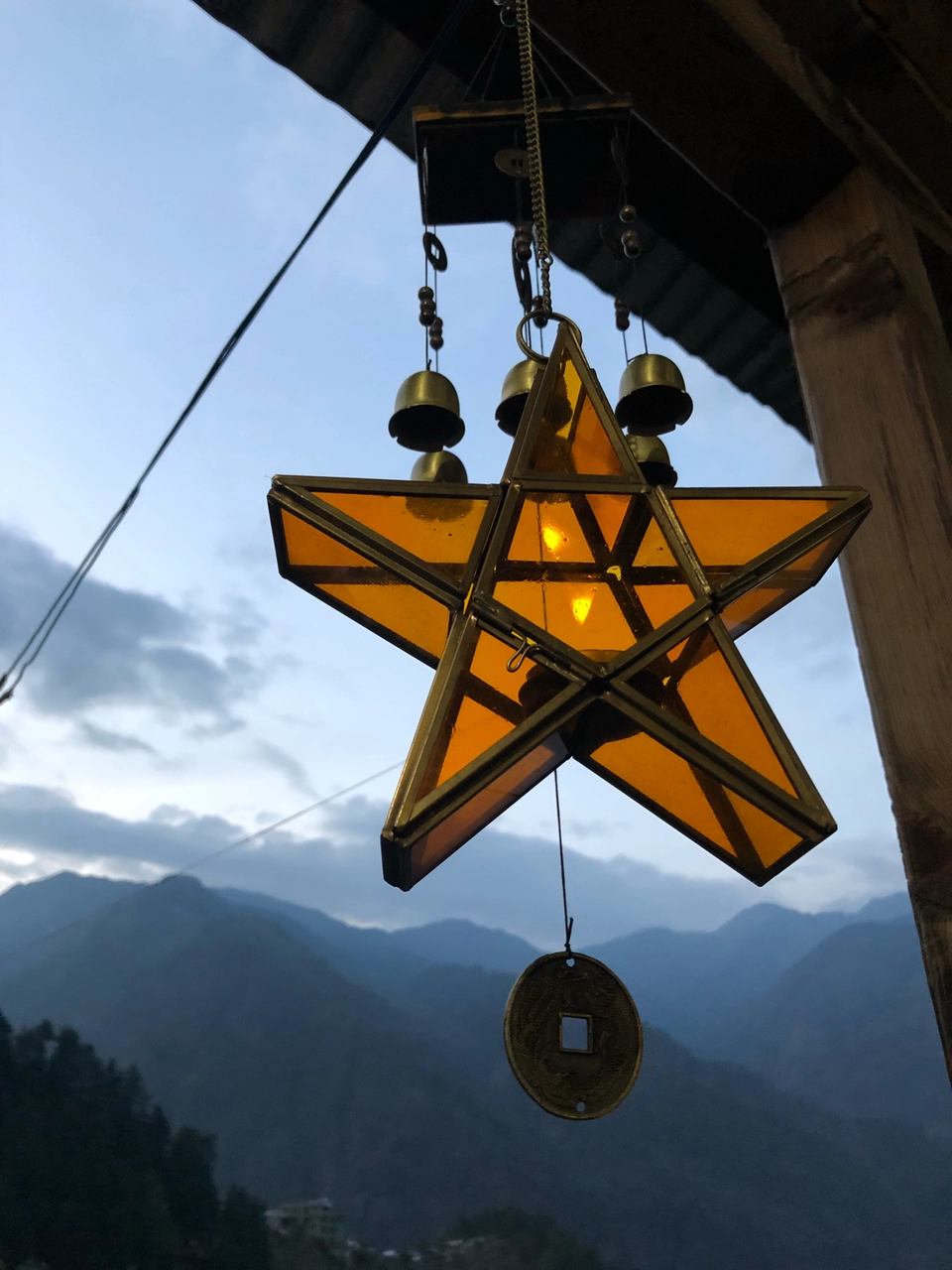 DAY 3 i.e SUNDAY we had to start our trek to Kedarkantha peak (which is ideally a 3 days trek but we decided to do it in a day because of time shortage)
The last day when we discussed about this trek with locals around the difficulty level of the trail, it came as a shock to them that we were planning to do it in a single day. We were quiet worried post observing their reaction since we kept this short trip unplanned and went with the flow.
But I still remember one Lady from Sankri telling me that 'if you are a True Pahadi and have done a few treks before or lived in mountains, then you can easily do this in a day, like the way we do everyday' AND this is what touched & motivated me all the more to challenge ourselves
Hence, we started the trek at 7 am from Sankri(6450ft) & reached Juda ka Talab (9150ft) around noon and the Kedarkantha base camp (11250ft) around 3 PM. We had to limit our breaks so that we can try and reach close to summit but the weather changed our plans and it started to rain while we were having lunch at the base camp.
We did not pitch our tents neither did we arrange it because we had no plans to stay overnight. Luckily the same guy from @meraki met us at the base camp with one of his friend & had the same game plan like we did. Keeping their suggestions in mind and not taking any more risks we started to trek down towards Sankri via Hargaon route (comparatively short but hell slippery)
We started downwards around 4:30 PM (after thinking and making multiple attempts to trek towards the summit but practically it wasn't a good decision)
We reached Sankri around 7:30 PM, it was a little dark by then and we were all wet and brown since we slipped multiple times due to rain but at the end, what did we get?
A sense of satisfaction! Satisfaction of not giving up till the end. I along with my friend were gazing stars that night and realised that we know we couldn't reach the summit, I know this was the only trek in my experience till now which I left incomplete but we had no regrets, We've got amazing experience, wonderful confidence and bunch of good memories from these 3 days!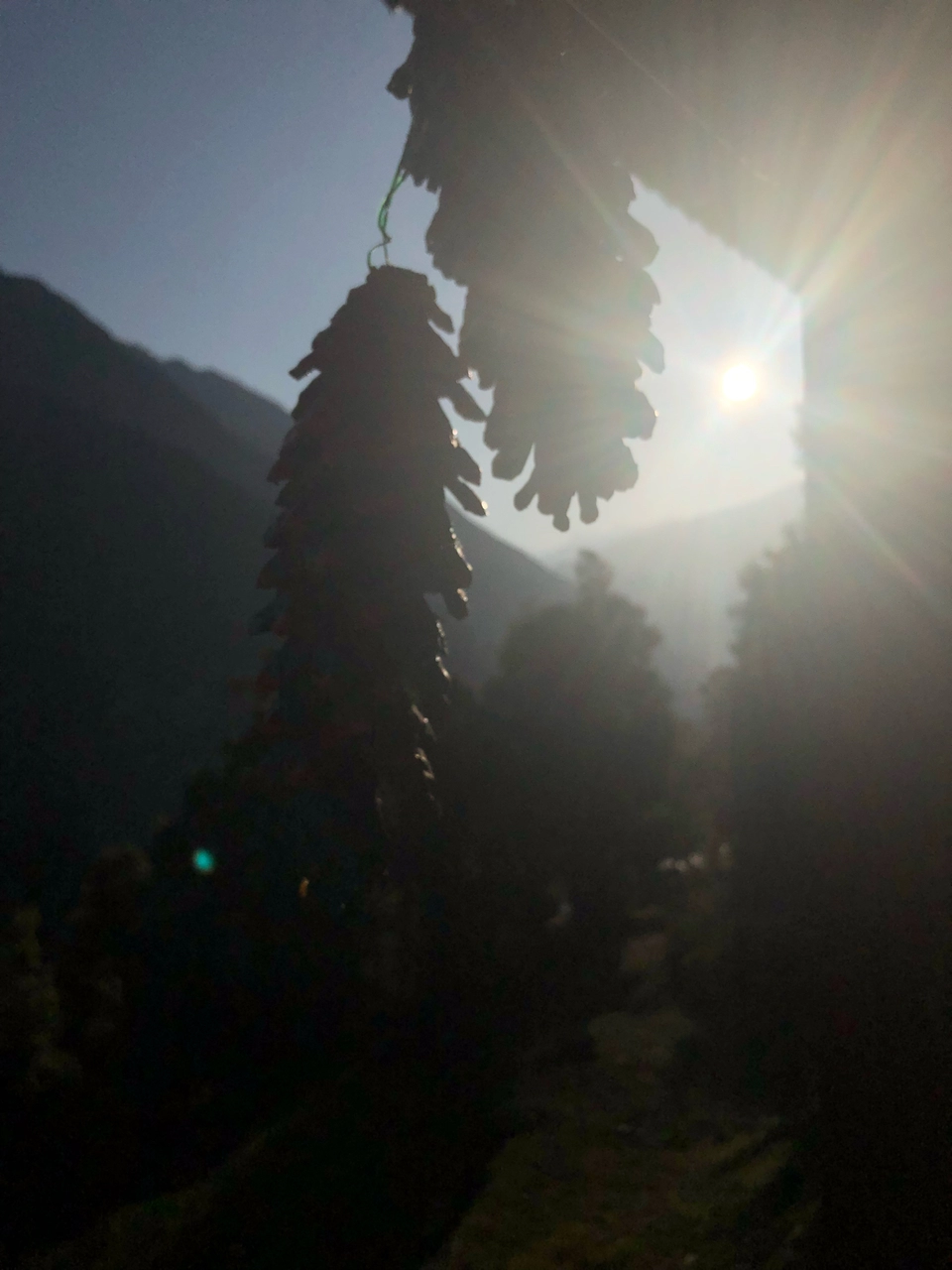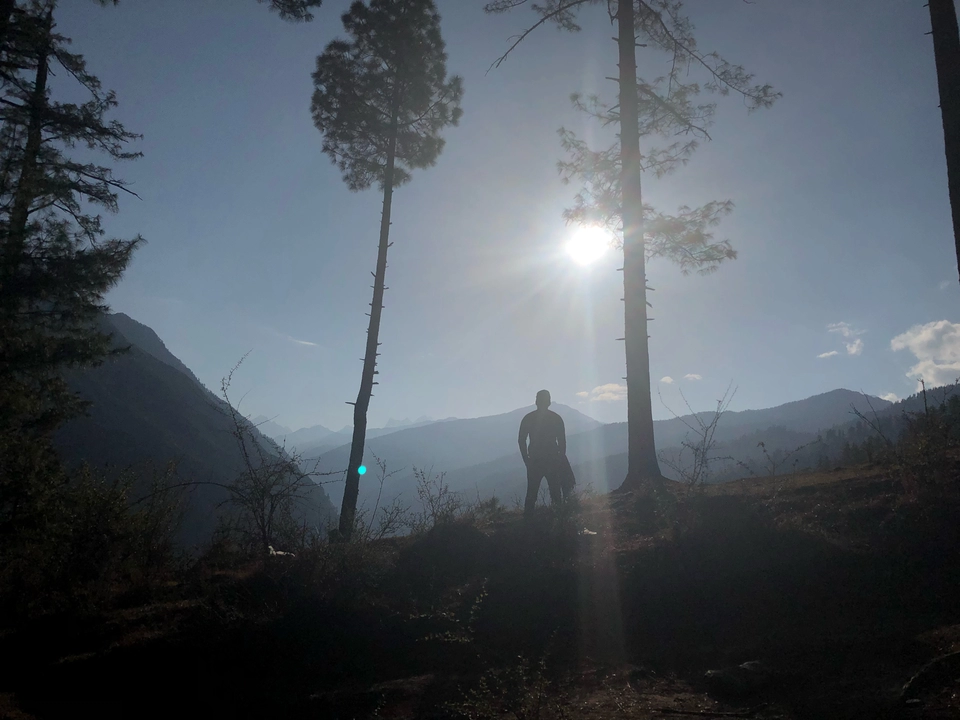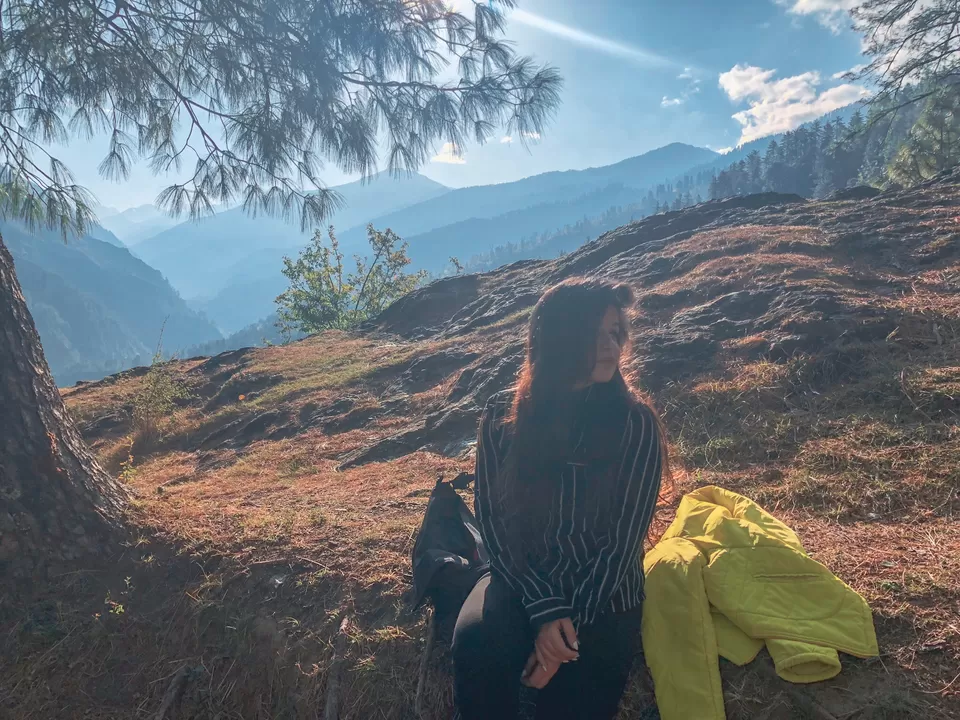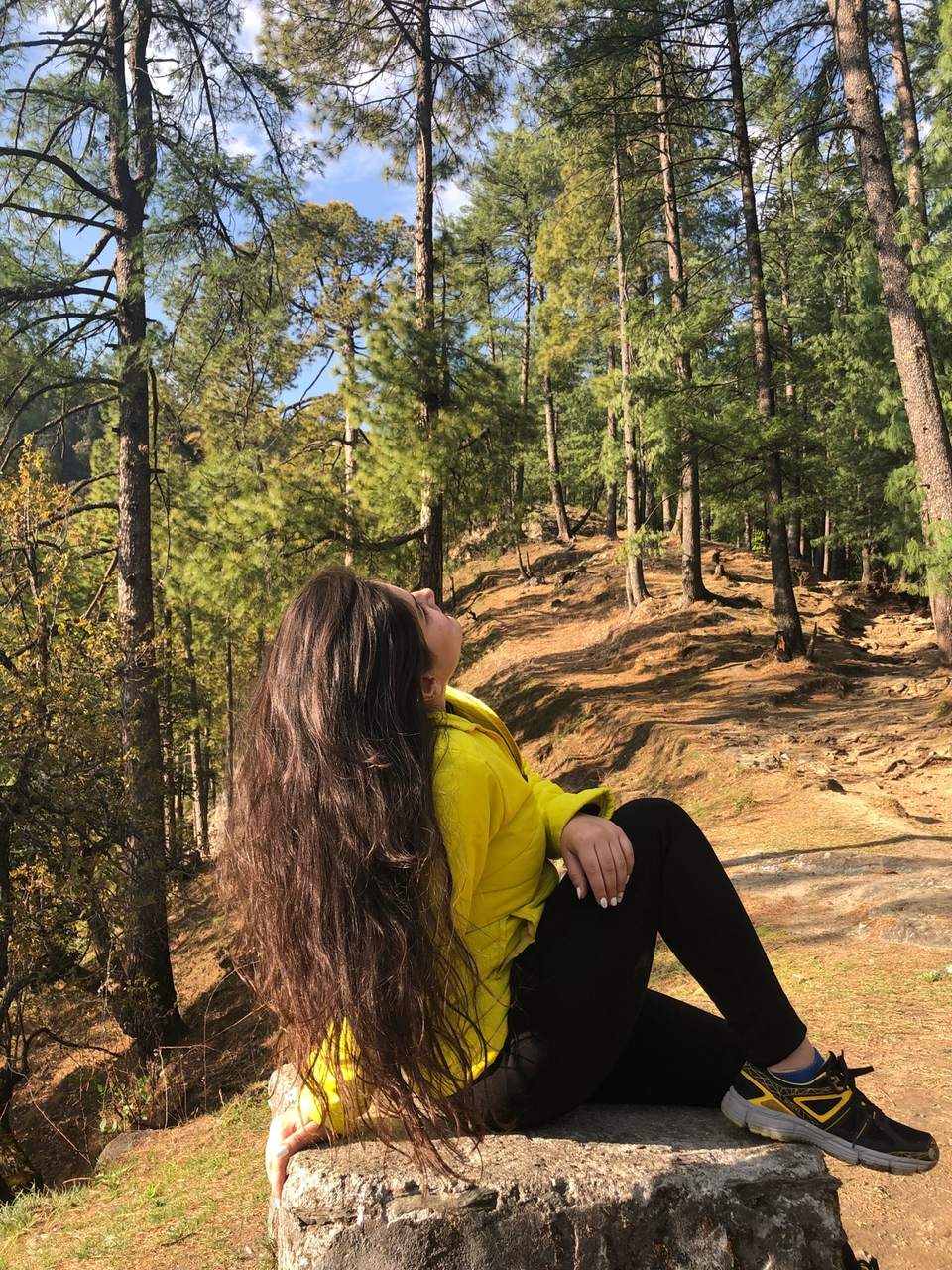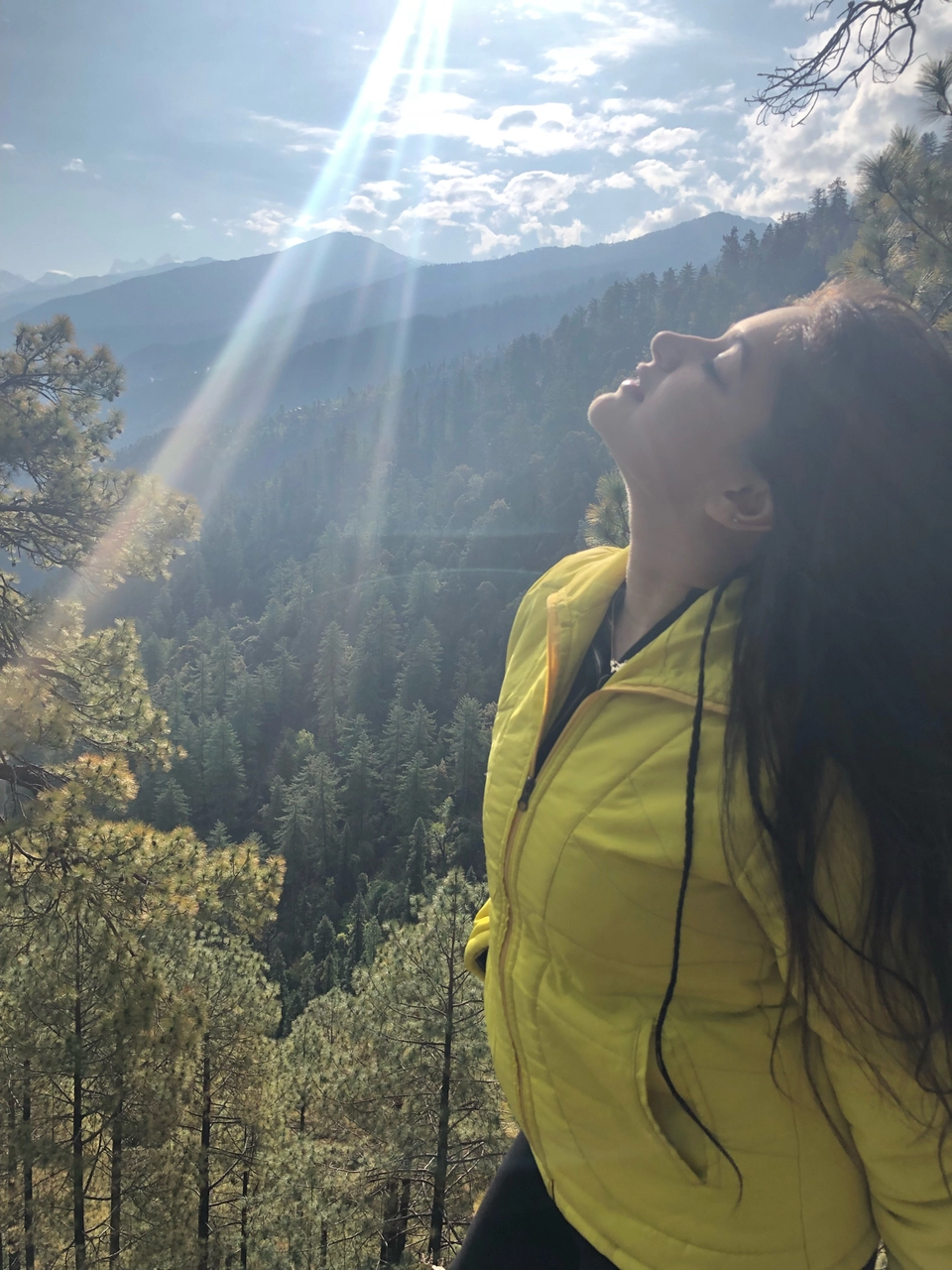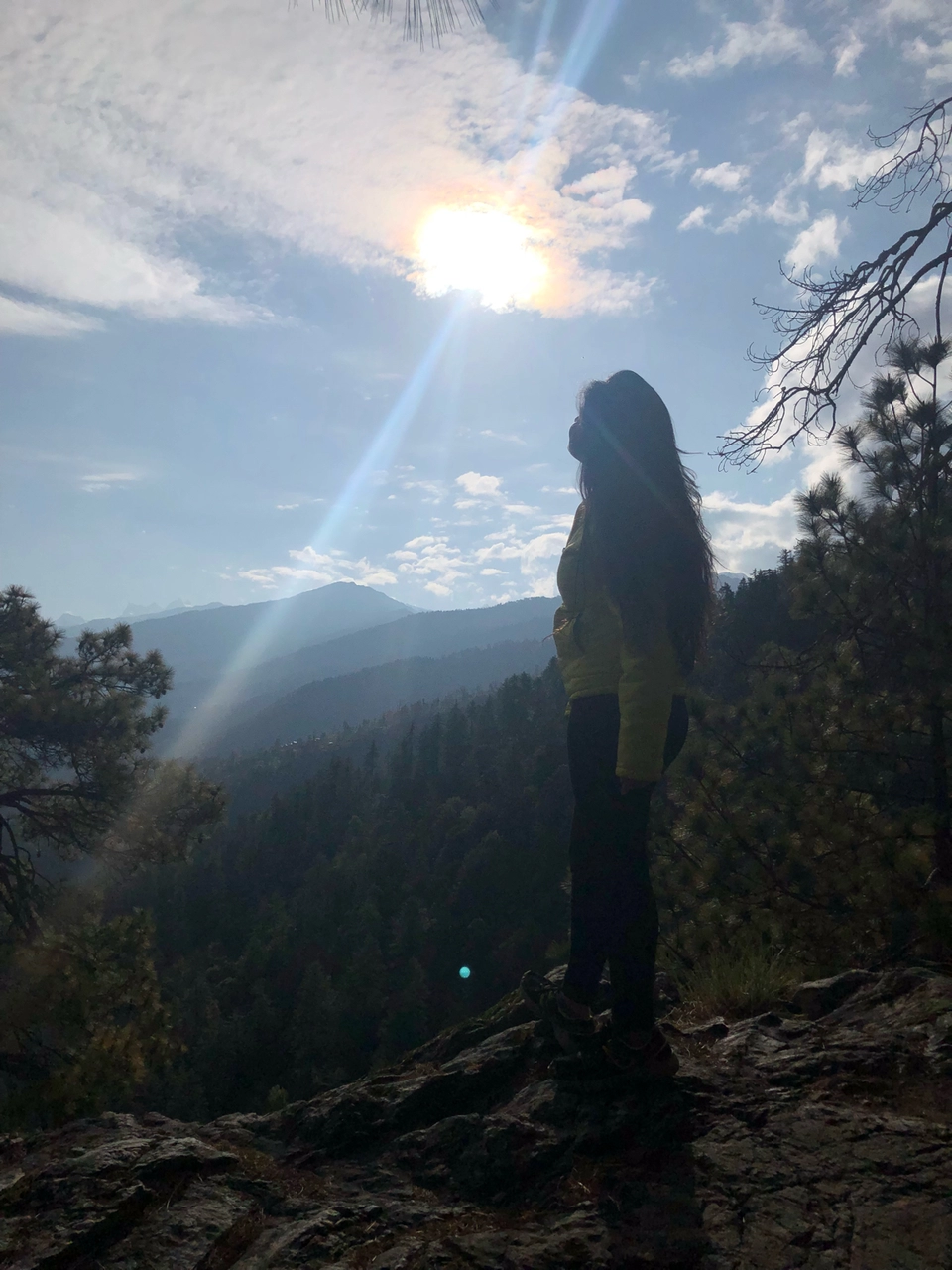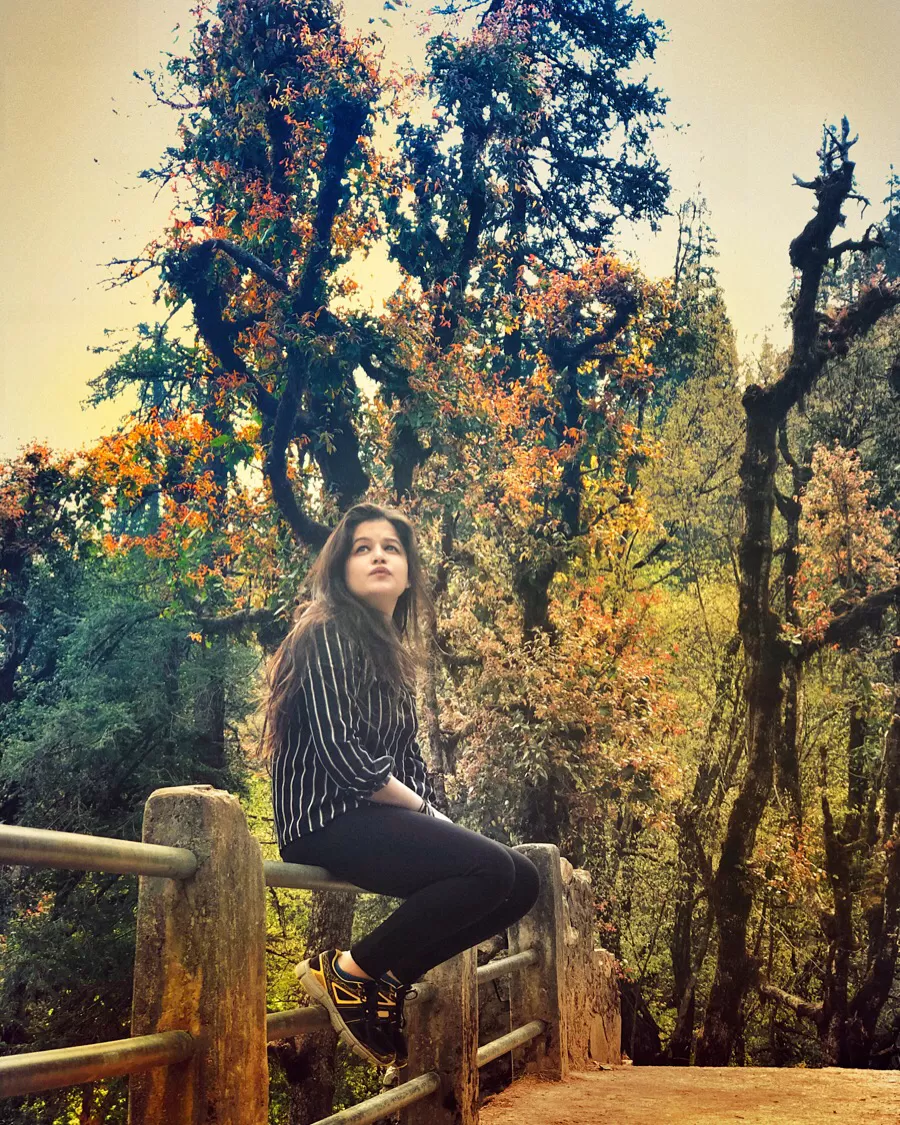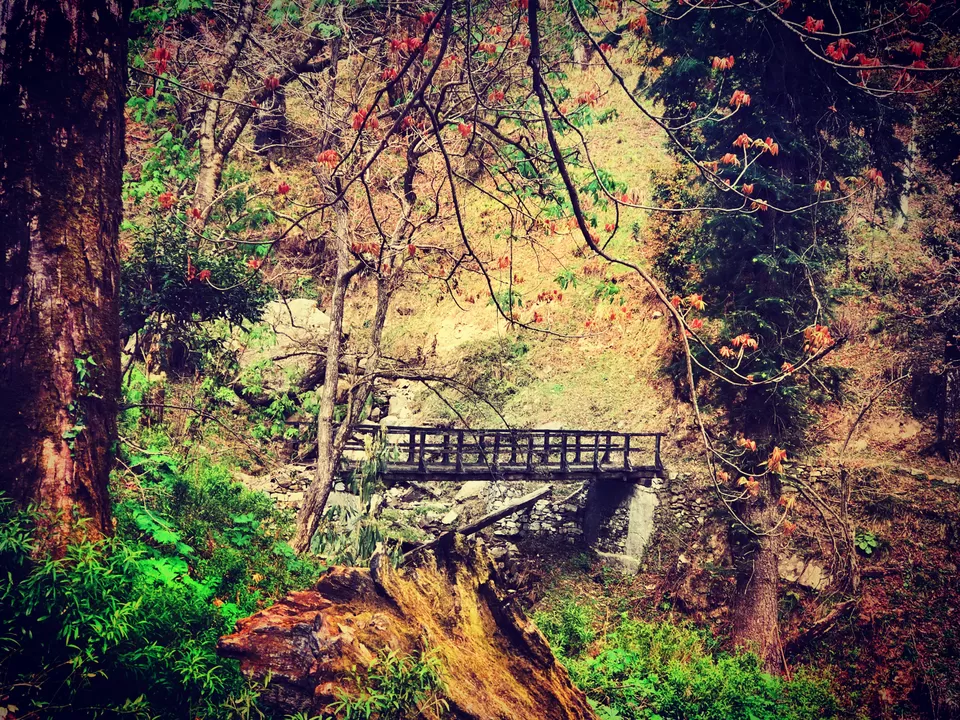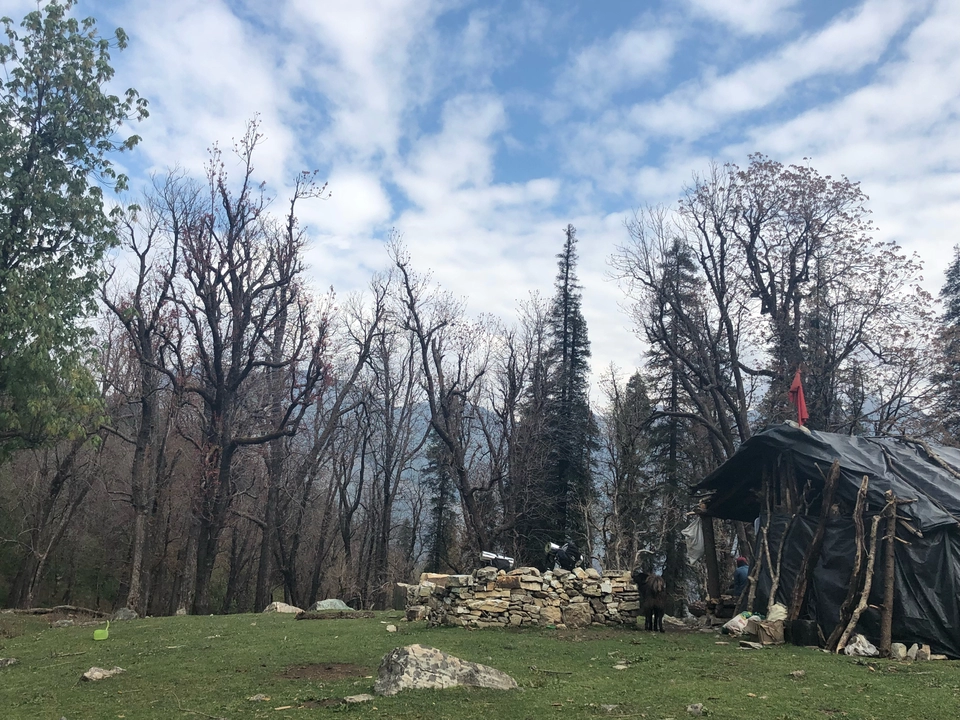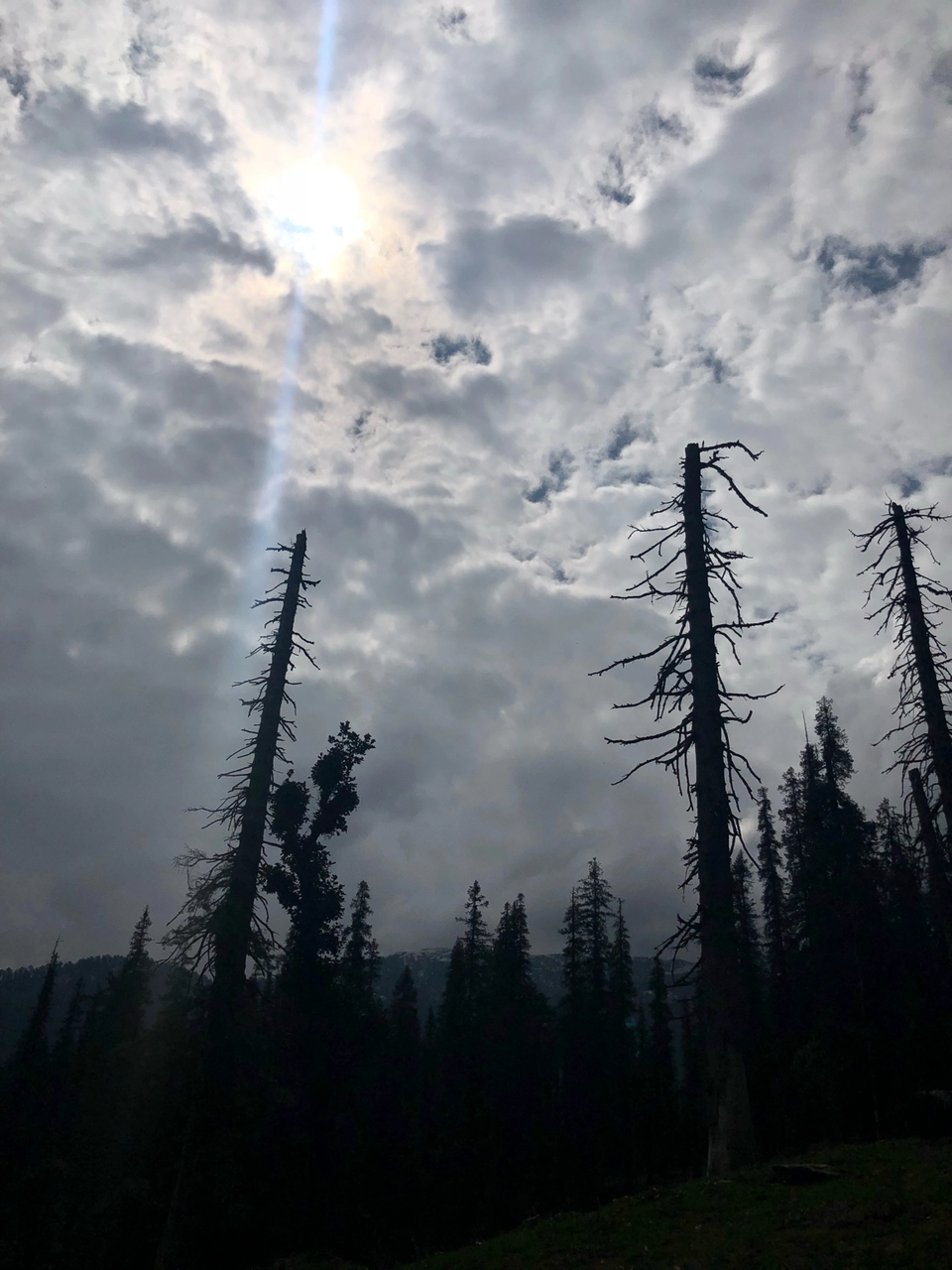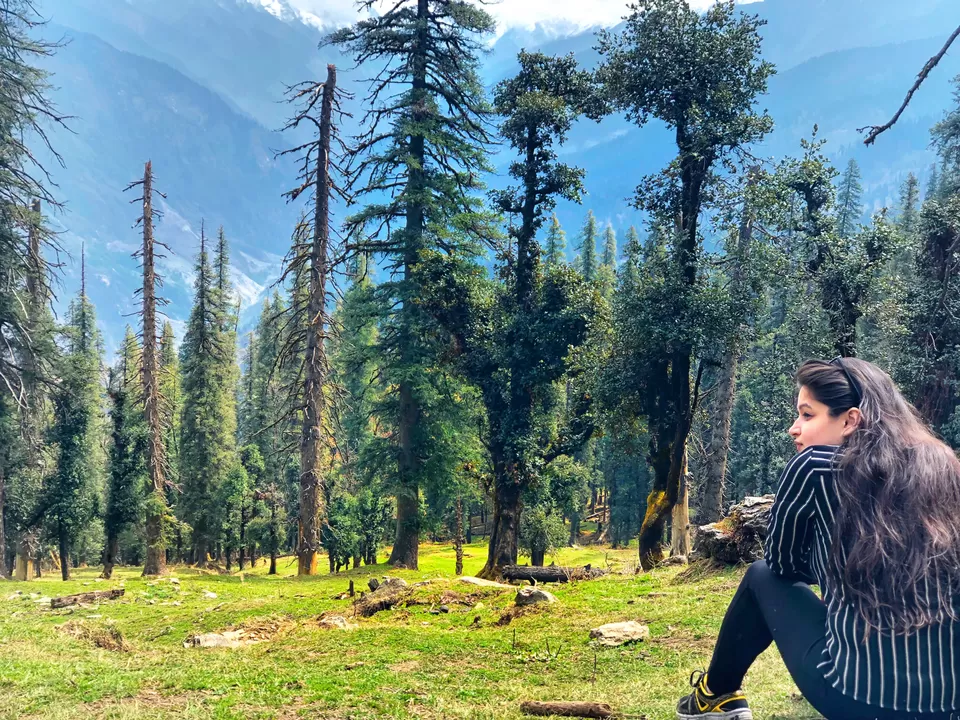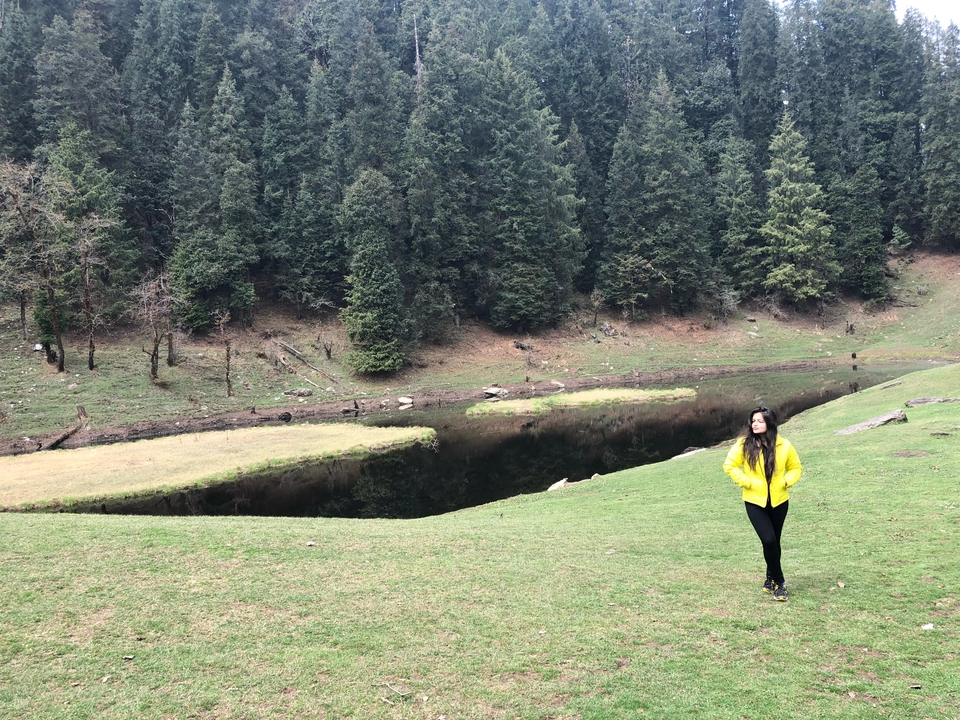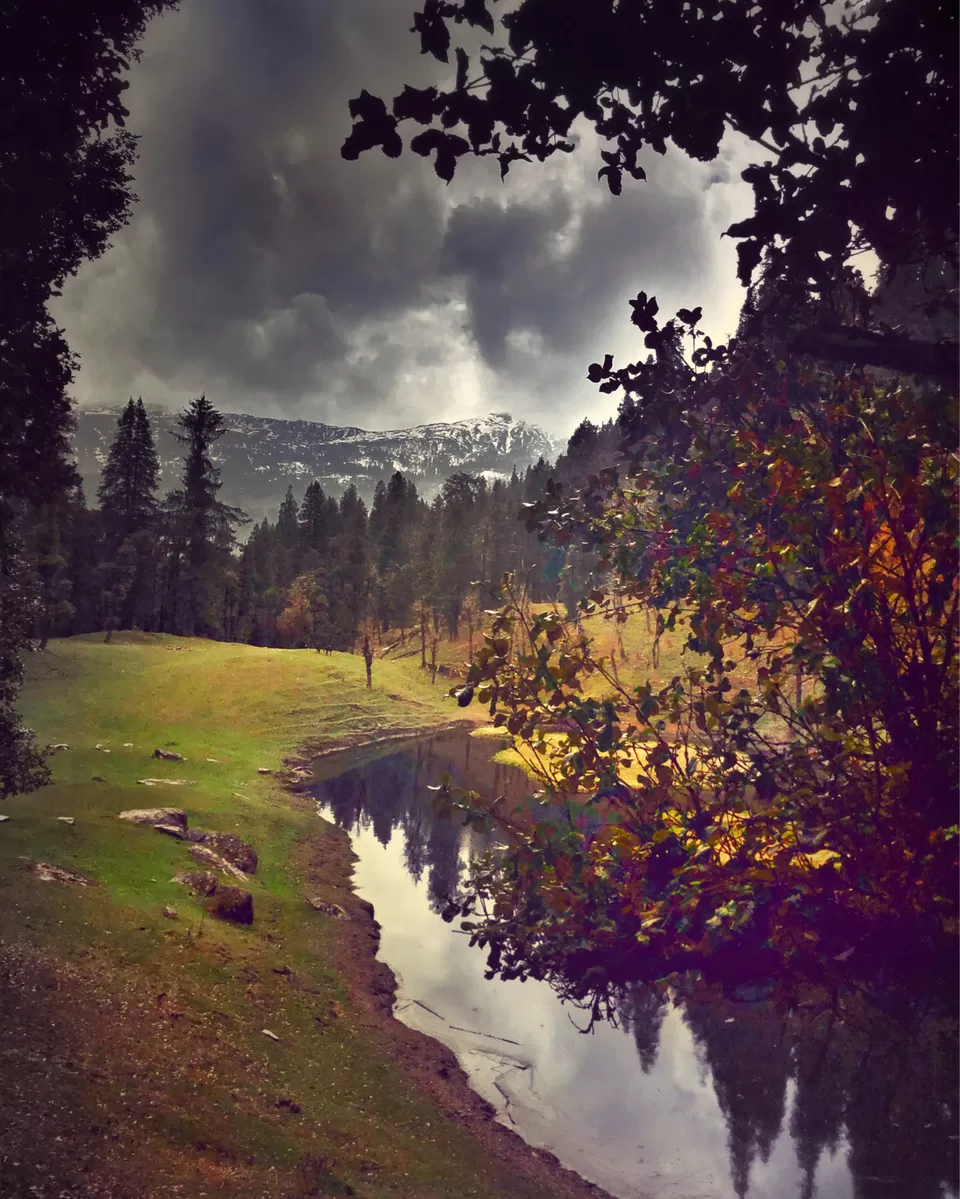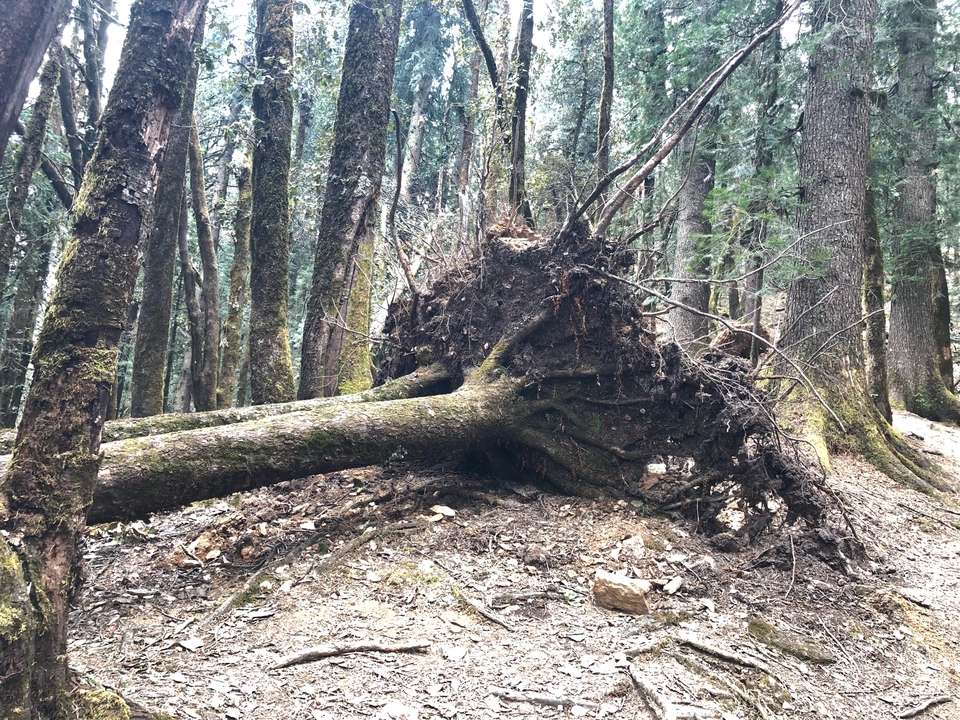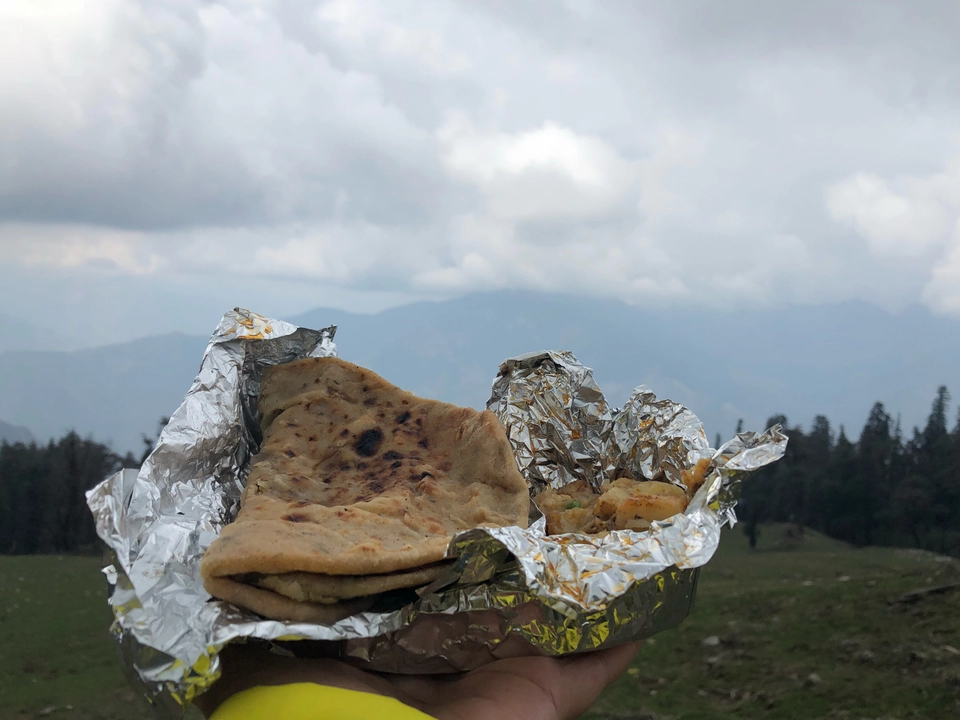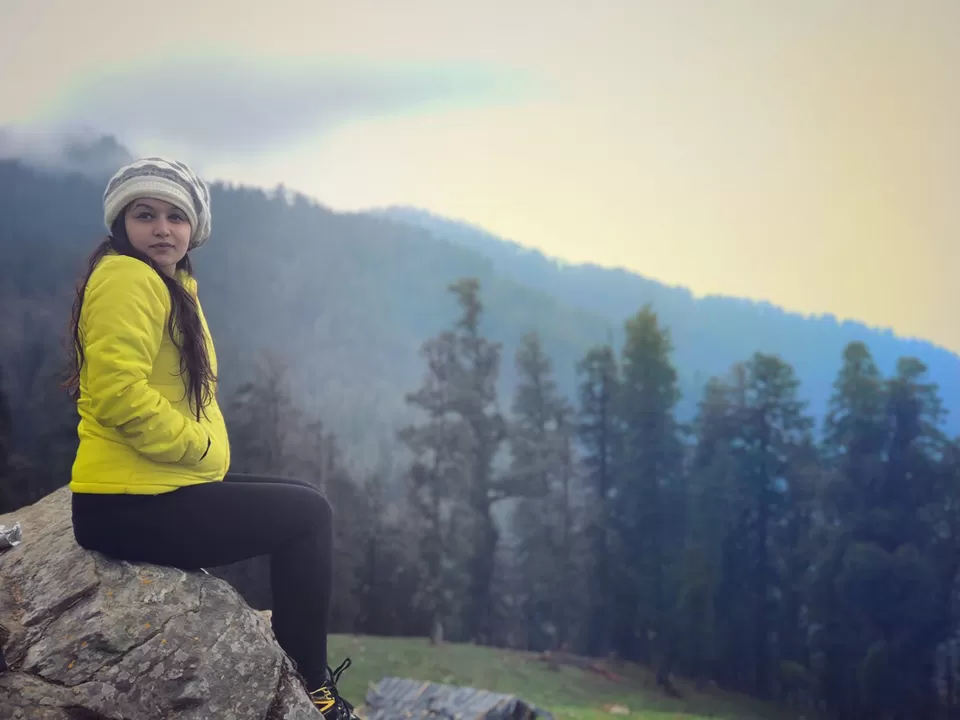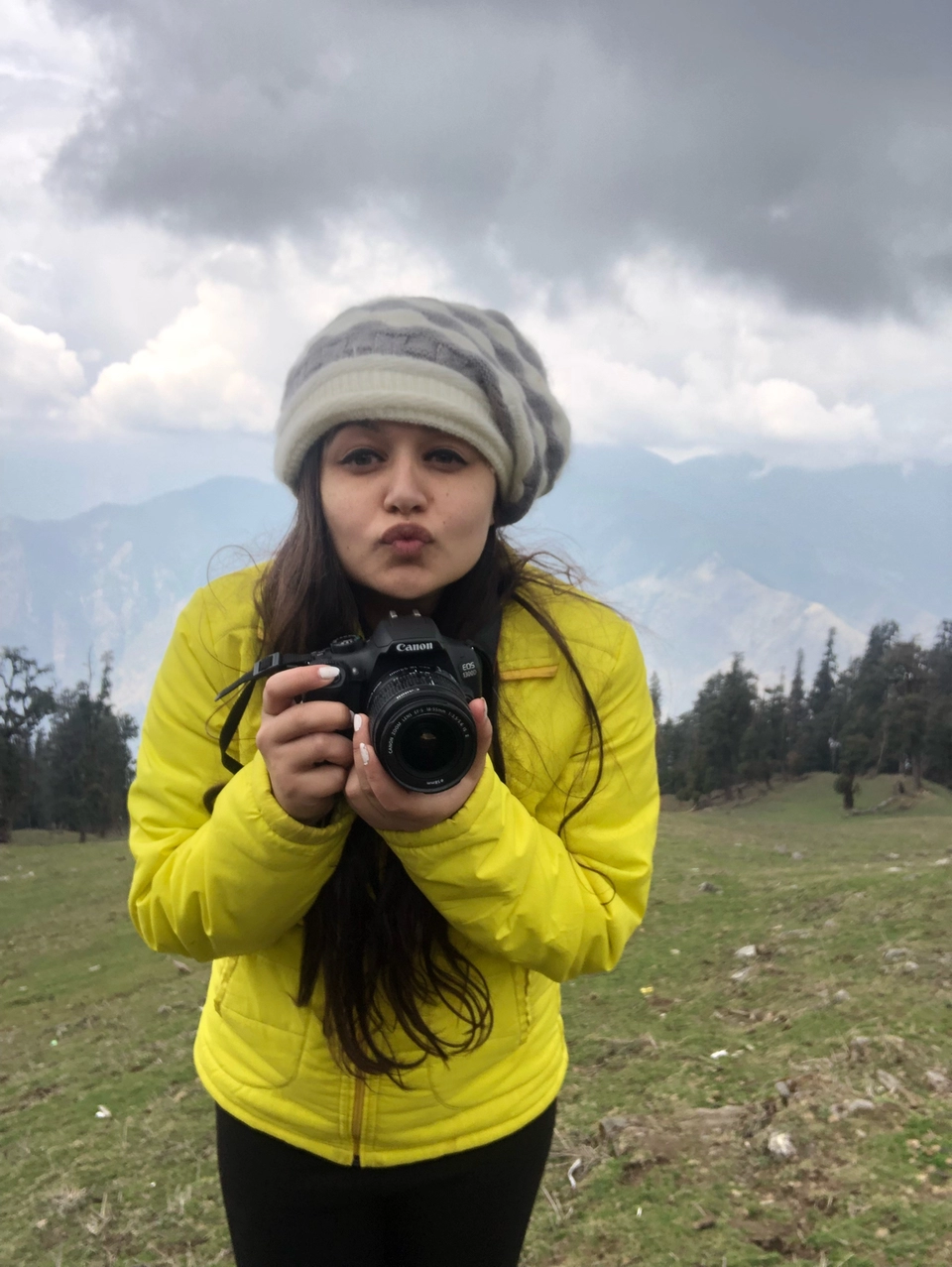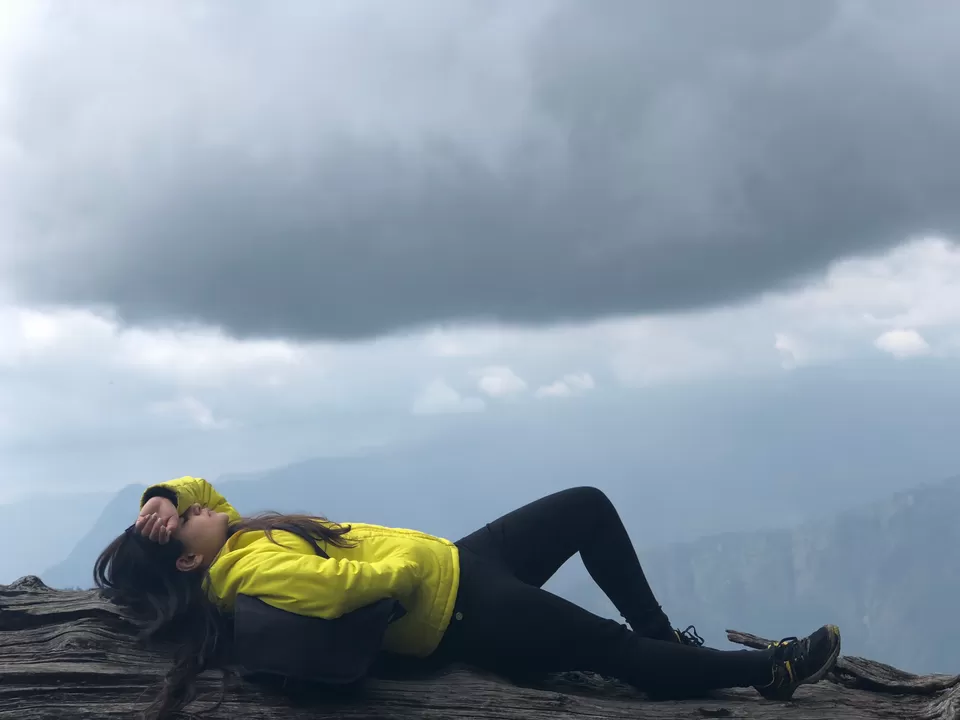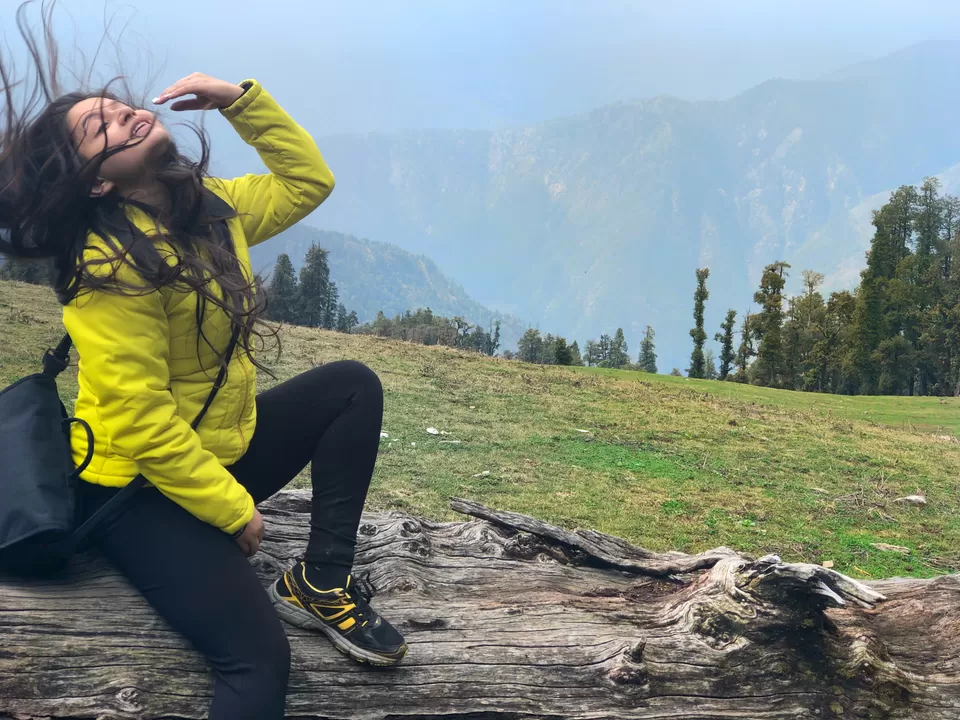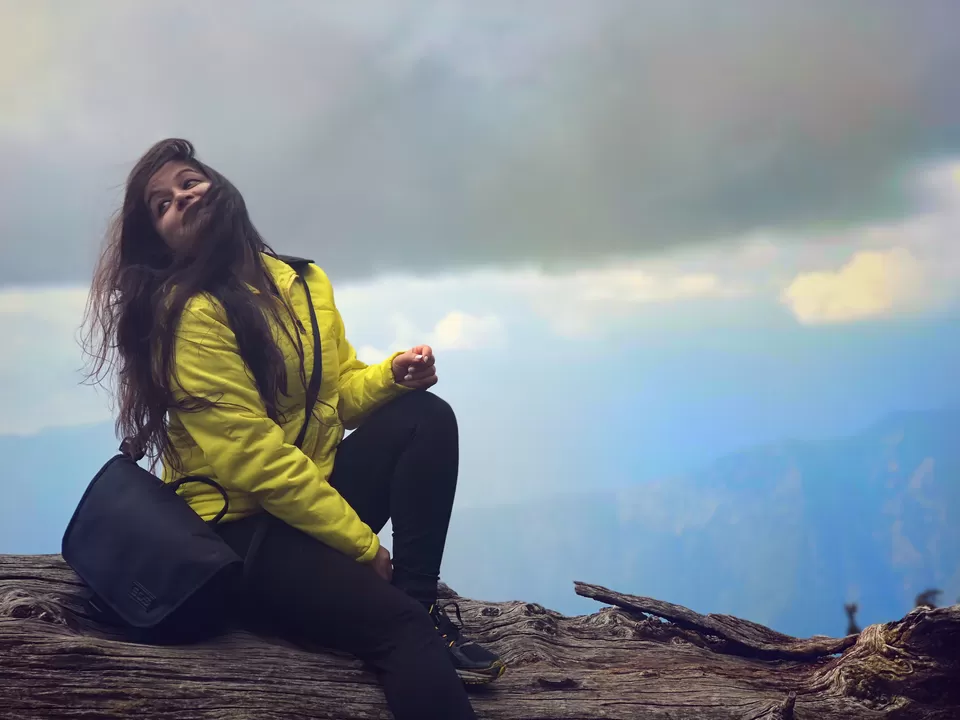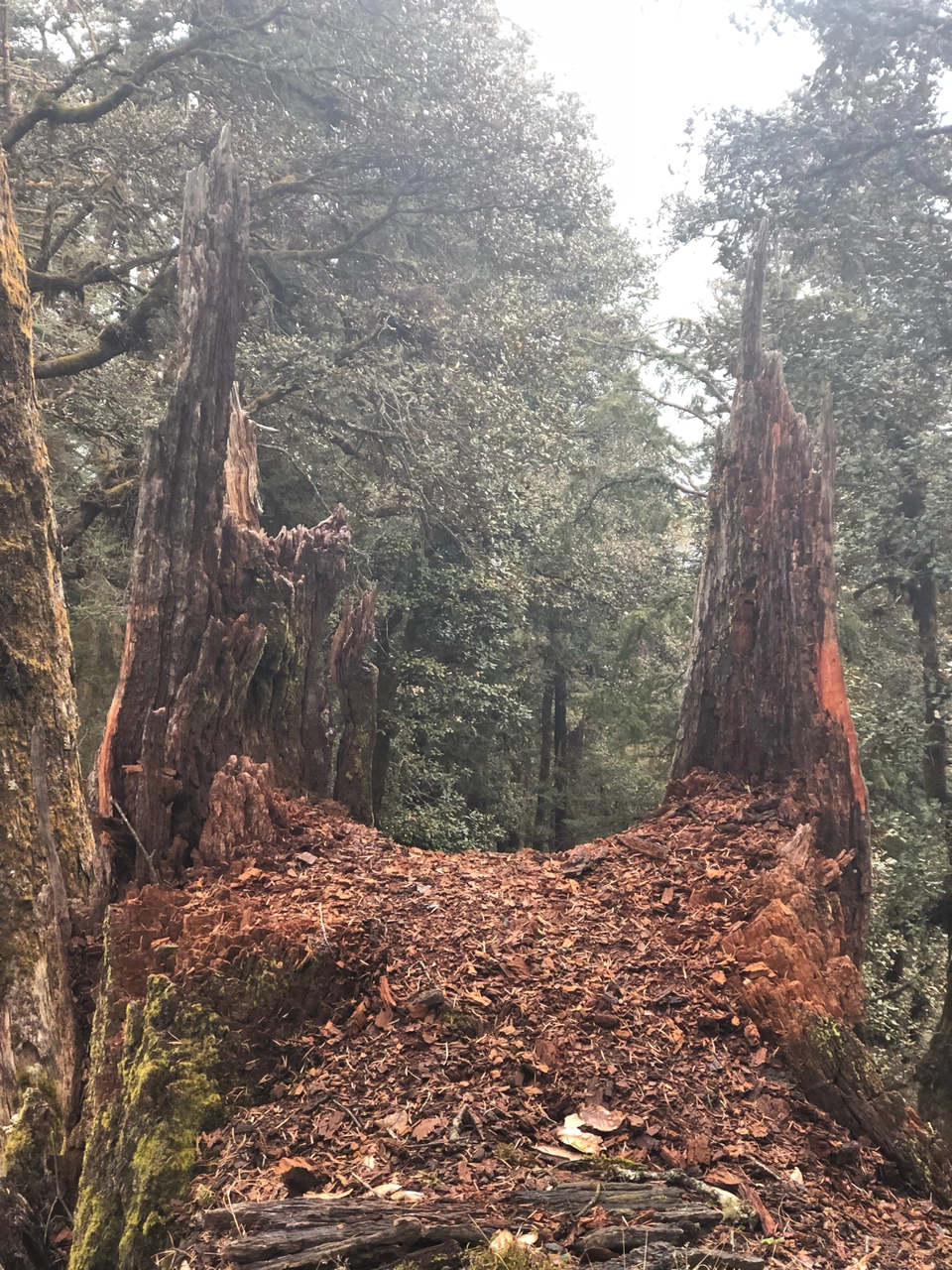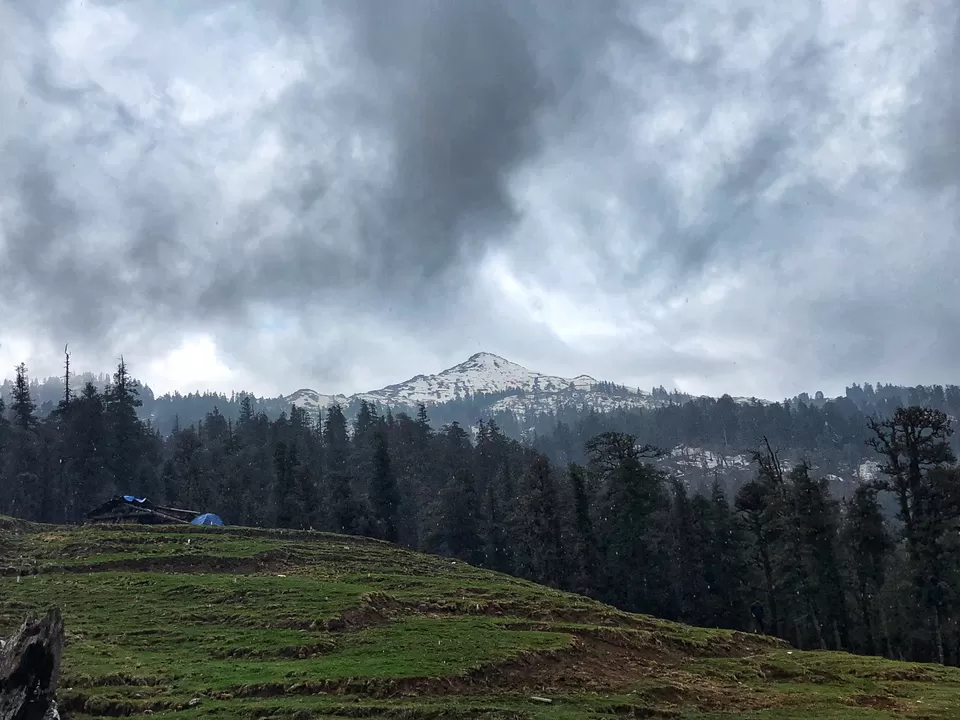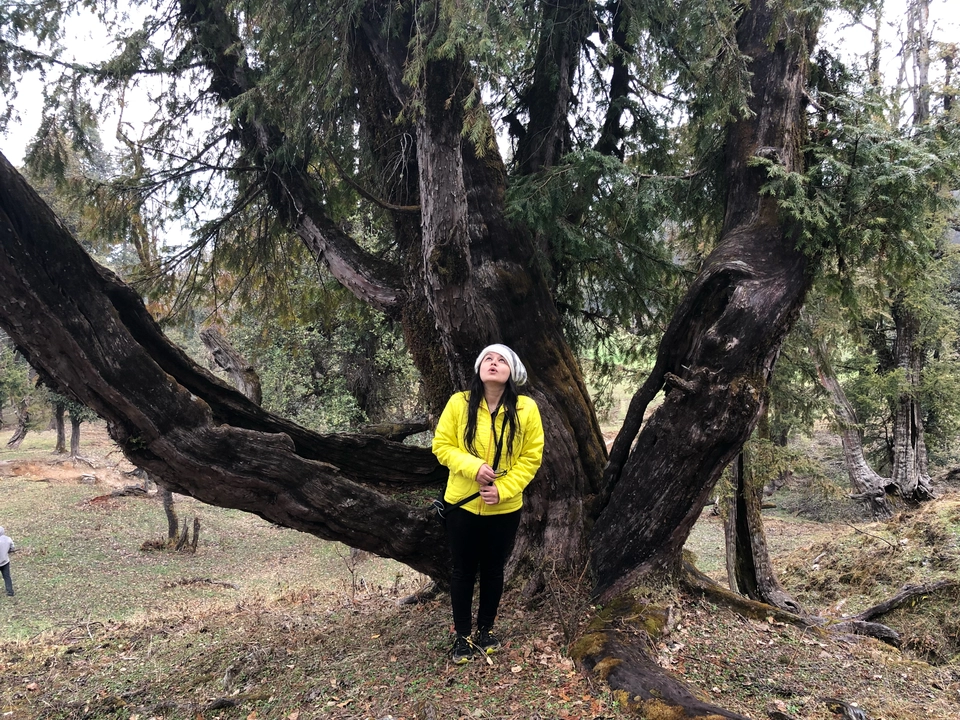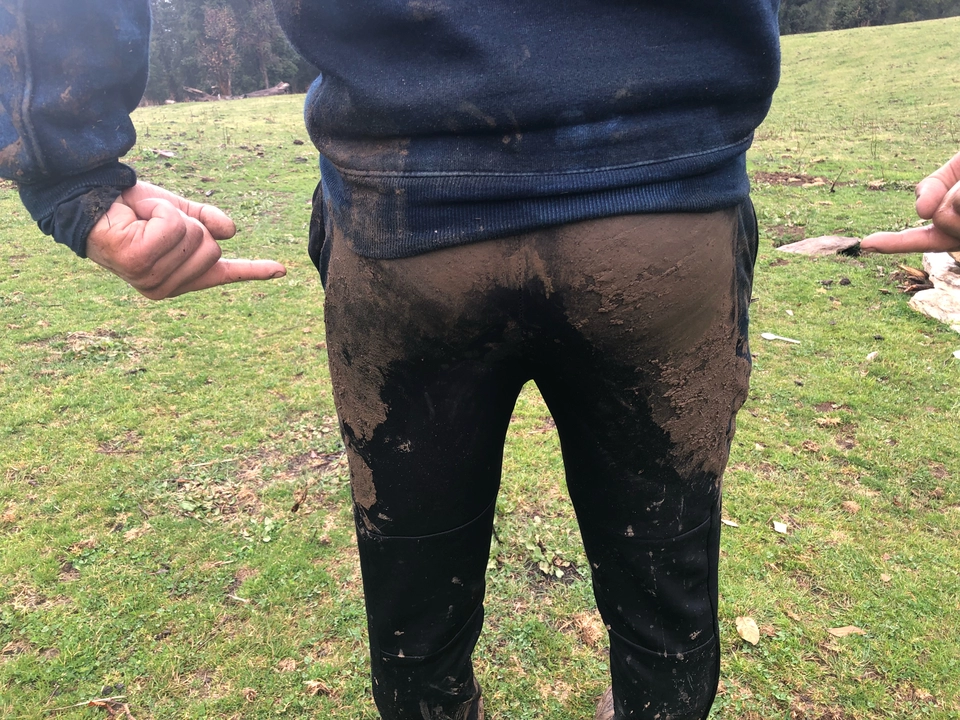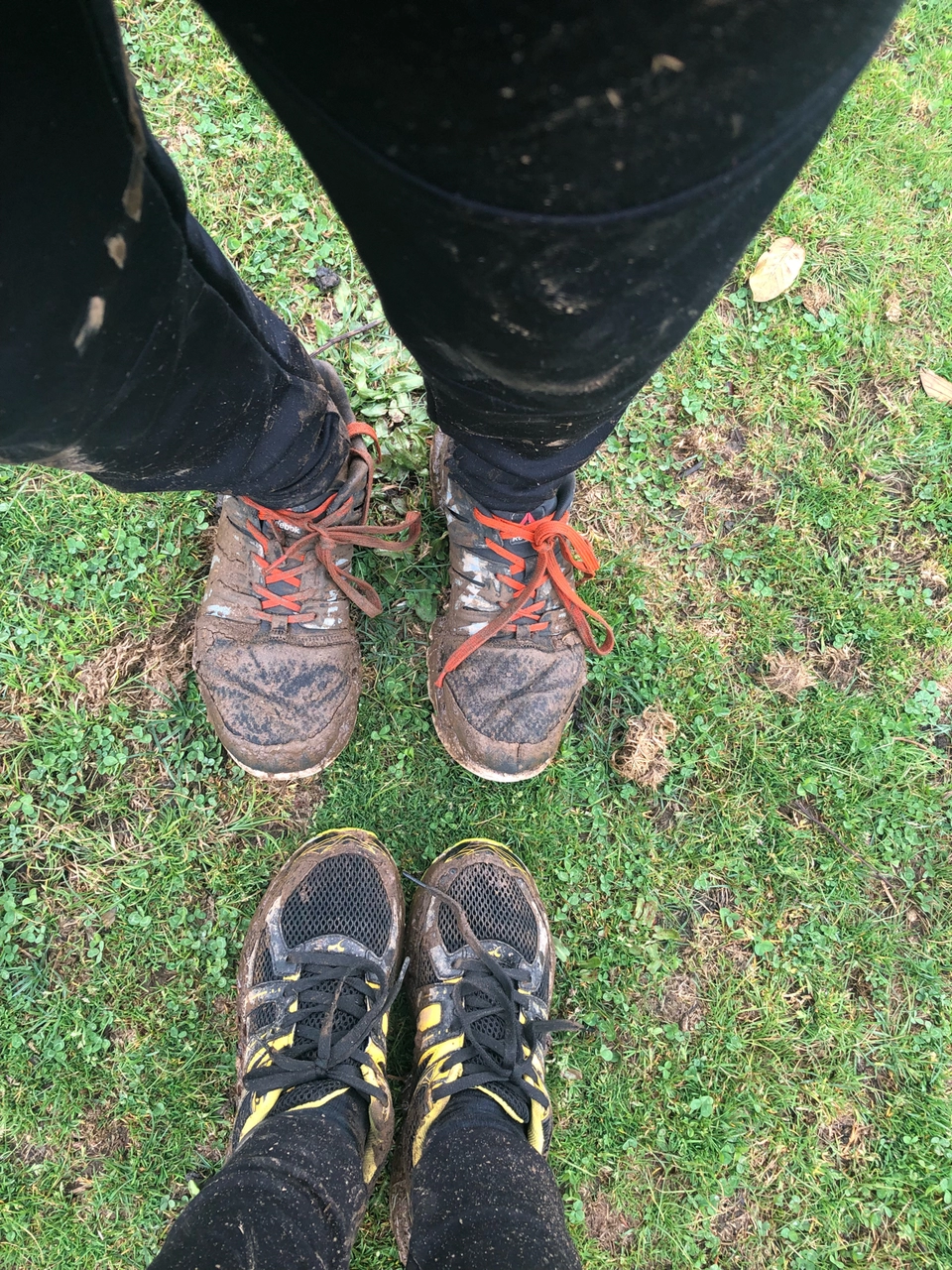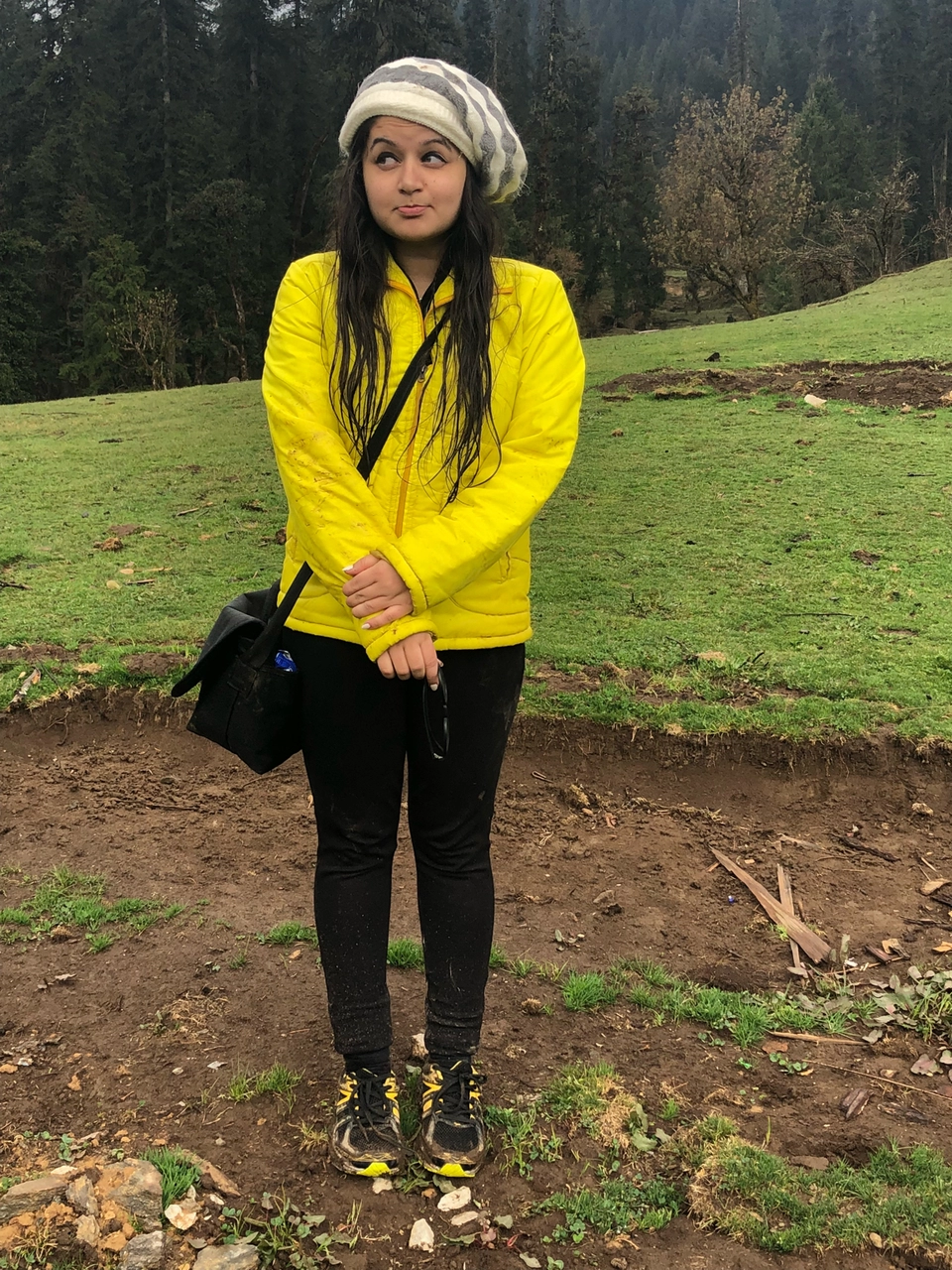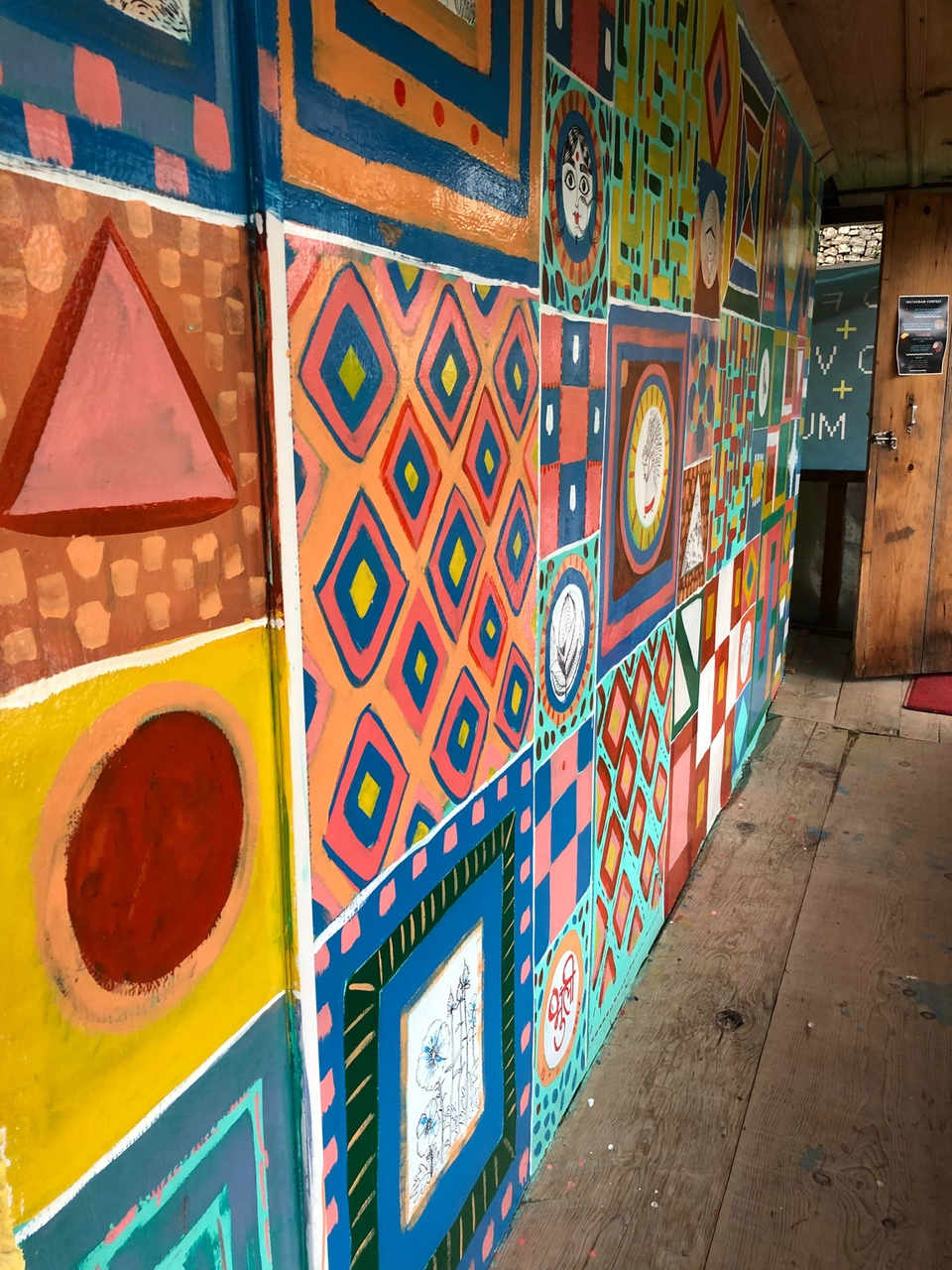 We boarded the same local bus from Sankri to Dehradun in which we came earlier. We reached Dehradun in the evening, had dinner at a beautiful restaurant facing towards the hill of Mussoorie called 'Mussoorie Lights' and boarded our Volvo the same night to head for Delhi.
Reached Delhi By Pass around 6 AM and finally joined my office in Gurgaon at 10 AM!
Though we had spent most our times on the road in this trip, but someone has rightly said 'the journey is more special than the destination' that's what exactly we experienced!
So, Once in life, Go wild, experience the fun and take it the way it comes ????
#mytinyatlas_