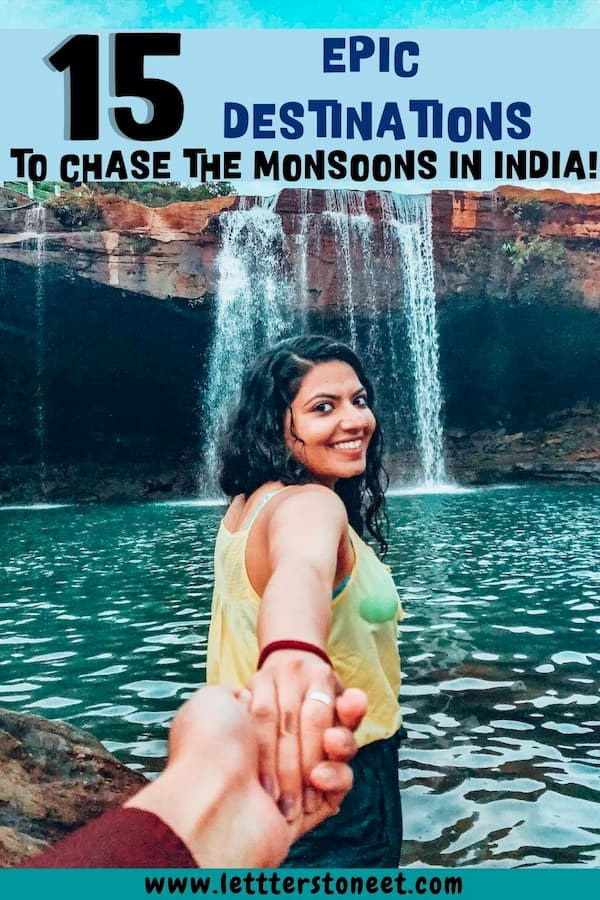 Monsoon is most definitely one of my favourite times of the year! It's like a fresh, new start. I have realised that there are two types of people during the season. The first type includes the people who love to take long drives or go biking in the absolutely amazing weather. The second type is the ones who choose to stay indoors for a movie or read their favourite book. I am unapologetically the former!
It is a realisation that if you decide to travel in the rain once, you can expect yourself to chase the monsoon year after year. This happened to me when I went on my trip to Rishikesh, which was the first time I had travelled during the rainy season. Ever since then, I have not missed a single monsoon trip. Monsoon trips have the ability to make me swoon!
If you like hot food, greenery, the high mountains, or the cold showers, I have covered all of these in my articles. In my article, I have curated a list of 15 absolutely amazing places to visit during the Monsoon.
Personally, I would never pass on an offer to travel during Monsoon. Letters to Neet brings to you the best places to visit during Monsoon in this blog post : https://letterstoneet.com/15-epic-destinations-to-chase-the-monsoons-in-india/
For information about hidden gems, bucket list ideas and breathtaking pictures, head over to letterstoneet.com.