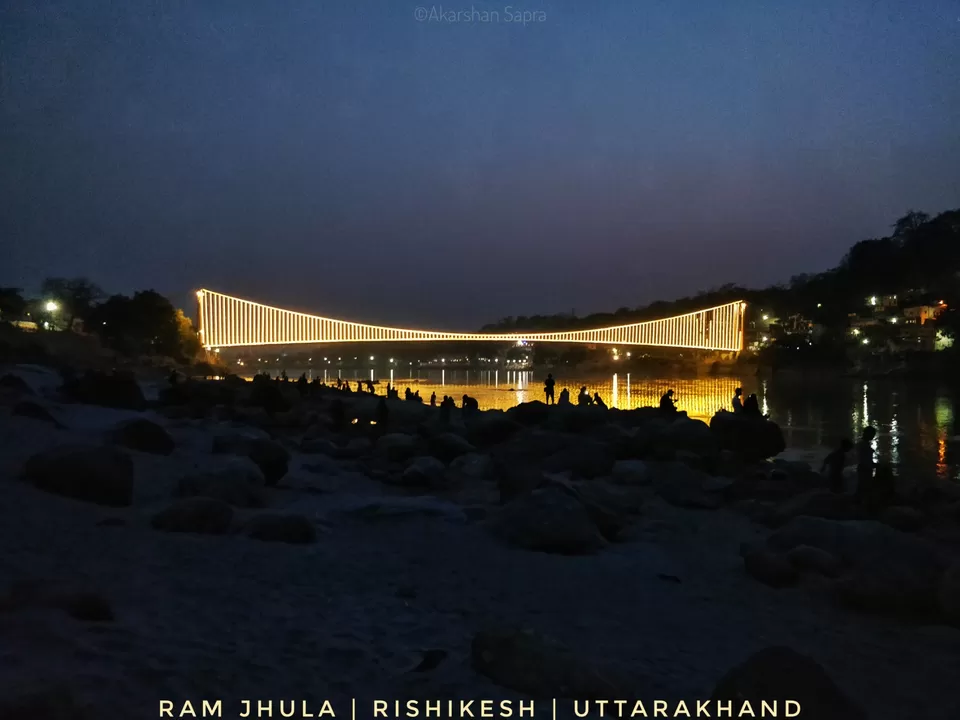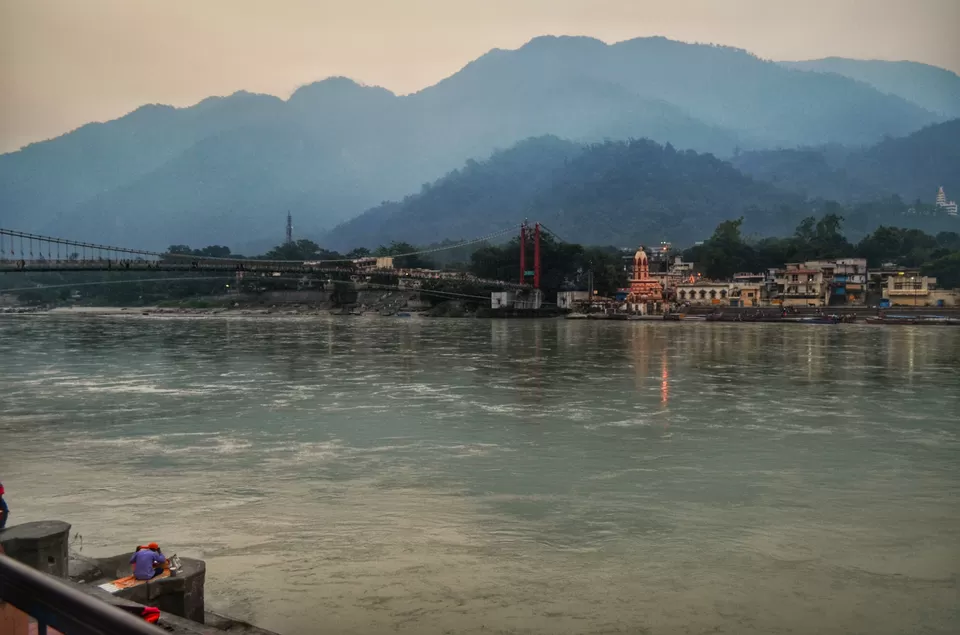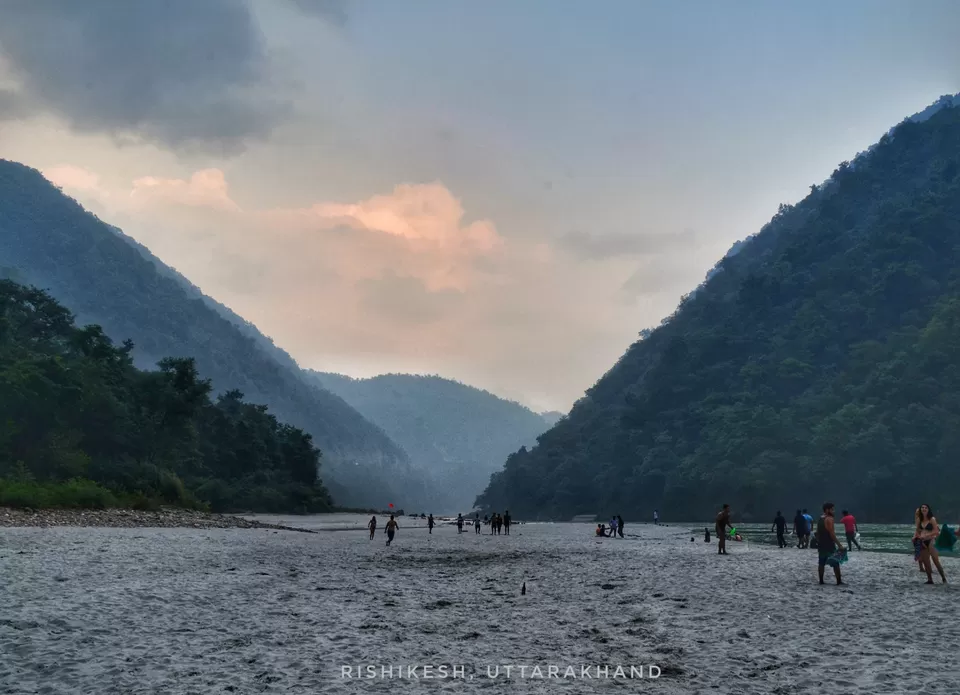 Rishikesh for me is like my second home now. Every second month I visit this place. I don't know what pulls me, maybe the peaceful vibe that this place offers.
Here I am listing 5 things that you can do at Rishikesh other than Rafting or Camping.
1.) Beaches - There are plenty of Beaches near Rishikesh. Best way is to take the road to Shivpuri and you can easily find a pathway going downwards towards a beach. Surprisingly, these beaches are very less crowded and you can even meditate there. You can even take a holy bath at the banks of these beaches, but be cautious.
2.) Waterfall - Although there are many waterfalls in that area and some are very less explored. Neer Waterfall is one that is often visited by tourists. There is a ticket to it for INR 30. You can either take your vehicle or even trek to the fall. If you are going by your own vehicle then you need to park it and then trek for like 5 minutes for the smaller falls. The bigger water fall is 15-20 minutes ahead of that.
3.) Drive from Rajaji National Park to Bairaj - If you are going by your own Car then take the diversion opposite to Har ki Pauri from Haridwar and you will cross Ganga River. After crossing right cut will go to Mata Rani Mandir and left cut will go to Bairaj area. The drive would be bumpy for first few minutes but as soon as you'll enter the Rajaji National Park area, you'll witness beautiful scenic views. After few kilometres you will be driving and the Ganga River stream will be flowing just beside you. From there you can either take the road from Rajaji National Park that goes towards Rishikesh or you can join the highway again and take that Road to Rishikesh.
Pro Tip - Only take the Rajaji National Park route fron Bairaj to Rishikesh if you are a pro driver and avoid going to this place if you are on a two wheeler. Who knows you'll see a wild animal there.
4.) Cafe Hopping - Very few people know that there are a lot of amazing cafes near Lakshman Jhula at Rishikesh. To name a few there is Freedom Cafe which has amazing sitting beside Ganga River, Beatles Cafe famous for hosting live music, Little Budha Cafe probably the most visited cafe in Rishikesh. But if you are really a foodie then I would suggest you to go and explore yourself. Do try Banana Muffin from German Bakery and Momos from thela just outside on the road near Freedom cafe.
5.) Explore local market - Rishikesh has very good market near both the Jhulas i.e Ram Jhula and Laxman Jhula. You can find Printed Tshirts, Kurta, Dhoti, Payjama etc at very good prices there. You can even get Rudraksh Mala at good prices but do check before buying them and always buy Mala from Government affiliated shops.
Do let me know in comments if you have any queries. I'll be more than happy to answer.