6 days of Roopkund(Skeleton Lake) trek in Uttarakhand are spanned over deep green forests, water streams, amazingly wide & green meadows, ice, and snow. The trek mainly owes its fascination to the mystery of around 300 human skeletons and their belongings strewn around the Roopkund Lake! Starting the trek at 7700 ft, you cover over double the altitude in this hike, categorizing this expedition in over moderate difficulty level. Therefore, only experienced trekkers should take it.
The following are the scenic takeaways of the high altitude Roopkund trek:
Ajan Top (8,399 ft): The scenic Lohajung (7700 ft) village in Chamoli District of Uttarakhand serves as the base camp for several high altitude treks. You can visit a day in advance to take a day trek to Ajan Top, a meadow with a temple. The Top delivers amazing views including those of Maiktoli Glacier (22,323 ft). Come back to Lohajung to begin your trek the next morning.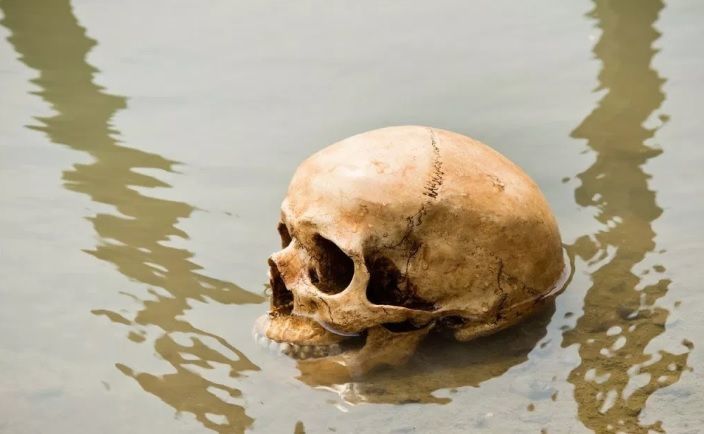 Roopkund Lake (15,750 ft): From Kalua Vinayak, you descend to reach your fourth halt point Bhagwabasa , the highest & coldest campsite of this trek. For the Mystery Lake, you start very early in the morning, since as the day rises, the snow starts melting, making the climb slippery. Long ascent with occasional steep patches mark this hike. You climb down 250 ft to reach the lake. If it's not snowy, you will see skeletons and artifacts strewn around. Unfortunately, the conservation of these skeletons is fast emerging as a challenge. They have started depleting fast. Besides that, they are weathering out too. Roopkund is one of the pilgrimage sites for Nanda Devi Jat Yatra, happening once every 12 years.
Junargali (16000 ft): If the weather allows, you climb the sharp ridges up 250 ft to the north of Roopkund Lake to Junargali. From here, the lake looks like blue soup in a white bowl. To face Mt Trishul and Nanda Ghunti unobstructed right in front, Junargali is the place to be. Get down to Roopkund latest by 9:45 am, else the melting snow can make things difficult.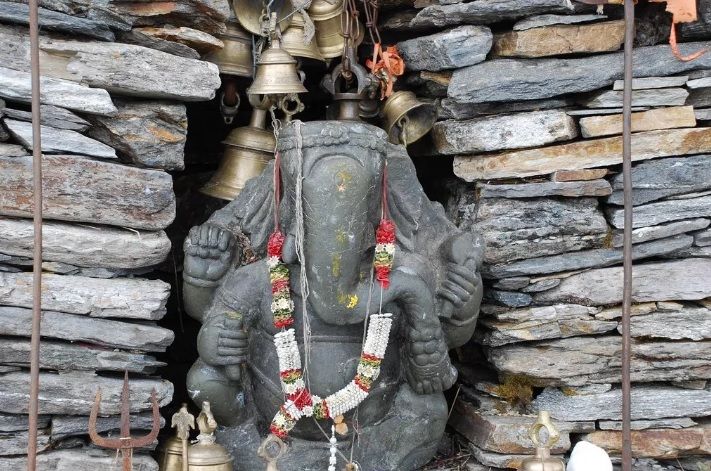 Ghairoli Patal: The sixth & last day of the trek takes you down to the deep Oak and Rhododendron jungle of Ghairoli Patal. Snow-covered Mt Trishul keeps gazing at you. You will see different shades of nature as the day progresses. Ghairoli Patal makes for a great campsite as well.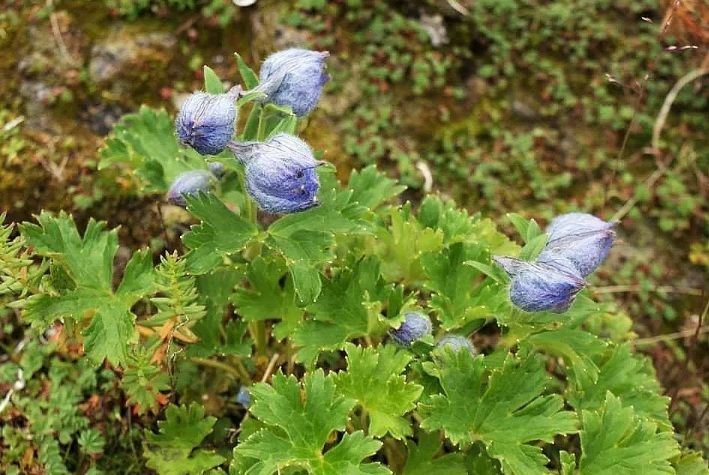 River Neel Ganga: From Ghairoli Patal, you descend fully to the base of the valley at River Neel Ganga. Set amongst shadowing greenery, you cross the river through a cute little bridge. The whole scenario is a mystical Himalayan experience.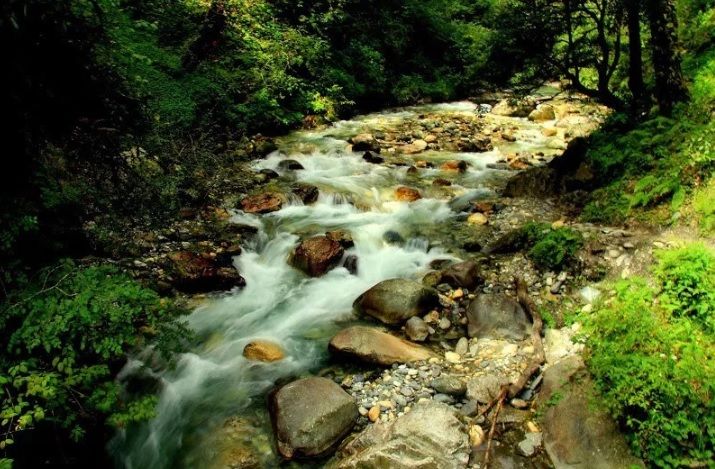 From Neel Ganga, you make your way to the Wan village. From Wan you descend to Kasar Bagad and take a vehicle back to Lohajung, ending your expedition.
This was originally posted on Travelogue Connect