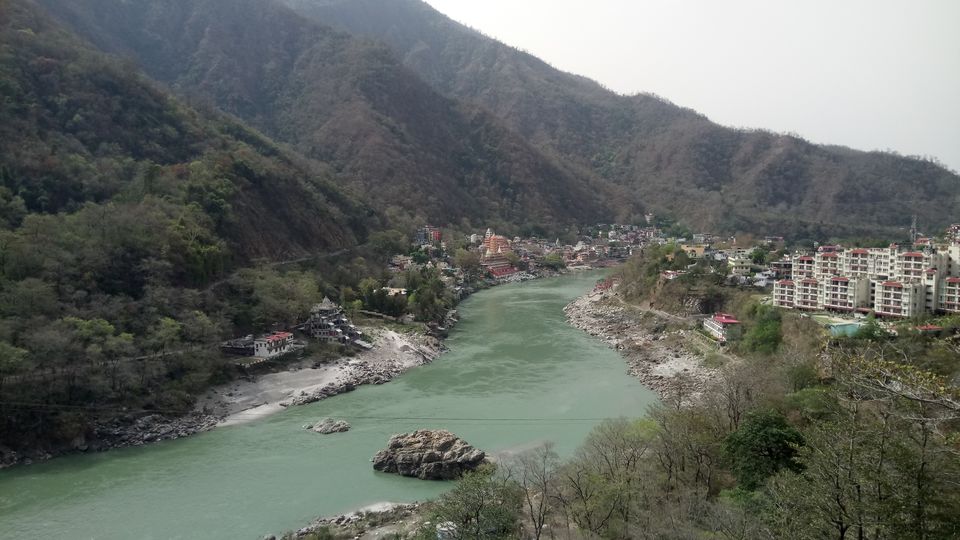 Rishikesh is a divine city on the foothills of Himalayas situated on the bank of holy river Ganga. It is a must tick in the bucket list of adventure loving souls.we had our trip to Rishikesh on a cut-price budget with a fractional amount of Rs 3000.
Our trip start from Delhi from where we took a bus from Kashmiri gate bus terminal for Rishikesh.UPSRTC and UTC buses ply regularly from Kashmiri gate starting at Rs 400 (for A.C. seater).I would suggest UTC as they have comfortable seats compared to UPSRTC.An over night ride will leave you early morning in Rishikesh.
We reached Rishikesh bus stand around 4 P.M. earlier than expected and nothing to do so early. After an hour sitting at bus stand we finally had some light out there.We decided to have a walk to Ram jhula which was around 4 K.M. from bus stand but you can get an auto that would leave you at Ram Jhula. Ram Jhula is a iron suspended bridge made across river Ganga.The views of rising sun from the mountains was a feast to eyes. After crossing the bridge an unexpected surprise was waiting for us.The surprise was called goa beach and It was a miniature form of goa with sand all around and flowing river ganga with it.After an hour of strolling and clicking snaps we left for laxman Jhula walking along the river ganga crossing mountains on foot. Laxman Jhula was a busier version of ram jhula. Around Laxman Jhula there were markets on both side of the bridge in which we had our breakfast and planned the later trip.We decided to start with the famous white water rafting and rent a bike after that.
Rafting is an amazing experience for someone doing it for the first time.there are two stretch for beginners in Rishikesh-Bharampuri and Shivpuri.if you are confident enough for rafting then I would suggest you to go for shivpuri stretch which is 16 km in lenght compared to 9 km in bharampuri also you would be expecting bigger and better rapids in shivpuri stretch.The cost for bharampuri stretch is Rs 250 and for shivpuri is Rs 400.you need to bargain well otherwise you can be cheated too.
After rafting we went a bike rental shop for renting a bike.being on a budget we took a relatively cheaper Honda Navi Scooty which cost us 400 for the day. you can even find bikes like bullet and avenger ranging between 1000 to 1200 a day.for renting you need to submit a ID at the store and a photocopy of your driving license.
By the we started our ride on our Honda Navi time was already 5 therefore we decided to visited a nearby waterfall neergarh waterfall.It was proximity to laxman Jhula nearly takes half an hour to reach there from laxman Jhula. neergarh waterfall was a major attraction for foreign travellers and there is a uphill climb to reach here. There was a small waterfall where you could chill in summer season. There was a cafe at the top serving delicious maggi noddle.After this hectic day we needed a place to rest the night through.So we decided to drive to Haridwar where we had a friend staying but you can easily get a good hotel in 500 for 2 people.
Next morning we woke up early as we had to first get back to Rishikesh to continue exploring this beautiful place.We had a chat with few fellow travellers asking them to suggest places and at the end we decided to drove to neelkanth mahadev temple. To your surprise I was completely against visited a temple but Muslim friend insist me to visit the temple and that the beauty of India.The ride to temple on our Honda Navi was not disappointing at all.Riding in the mountains is one of the best feeling you can get here steering along river ganga. In around an hour we reached neelkanth mahadev temple and just after we were amazed by what we saw you could actually look at shivalik range from this temple.The temple was not any special but the way to temple was all worth it. We stopped Midway as we haven't had anything from morning. There was Maggi point where we take a halt and here a surprise was already waiting for us which is a hidden waterfall.The waterfall was not huge was the cold water was so refreshing.After a Maggi break we continued on our way to city before we saw a board of Patna waterfall and how come we could have missed a change to miss this place.There were a few shops here where parked our Scooty and started trekking towards Patna waterfall.The trek into the forest was quite scenic and the sound of water flowing around us was a cheery on the cake.after trek for half an hour we reached the beautiful waterfall and here we made friends from Croatia.We were amazed to see that there were more foreign visitors than Indian itself.We did stay here for long as we had to leave our Scooty parked along side road was not safe to leave it for so long.We continued on our path back by this time we were Tired riding and wanted to relax a bit and we got a spot along side river with sand beach and a few touring chilling there.We parked our Scooty along roadside and headed downhill towards the river.Here we had chat with israelian tourists and came to know about their experiences here in India. We relaxed here till 4 .M. and decided to leave as we had to return the Scooty by 5 P.M. .we reached laxman Jhula in half an hour and return the Scooty. All this riding just cost us petrol of RS 300 and was more than worth for this experience. from here we took an auto rickshaw to reach bus stand from where we had to catch return bus to Delhi. We left for Delhi with some amazing memories made in Rishikesh.
Let's quickly sum up the budget for you
Buses will cost you around 1000 (Return also).
A night stay will cost you 600 max
Food expenses will not be more than 600 considering you are on a budget else it can cost you anything
Rafting cost you 400 bucks
Scooty rent will cost you 400 plus fuel of around 300 so that will less than 400 a person.
Overall it adds up-to 3000 and that must be enough for a budget exploration.
Quick Tips
•You need to carry your driving license for renting bike.
•Fill up your fuel tank before leaving city as petrol station are not readily available uphill.
•You should be bargaining well to save on your total expenses
•Start your day early as it will be risky to drive when the lights gets low.
•Take shoes with good grip with you.
I have tried to answer all you question about Rishikesh but if I have missed anything you can always comment.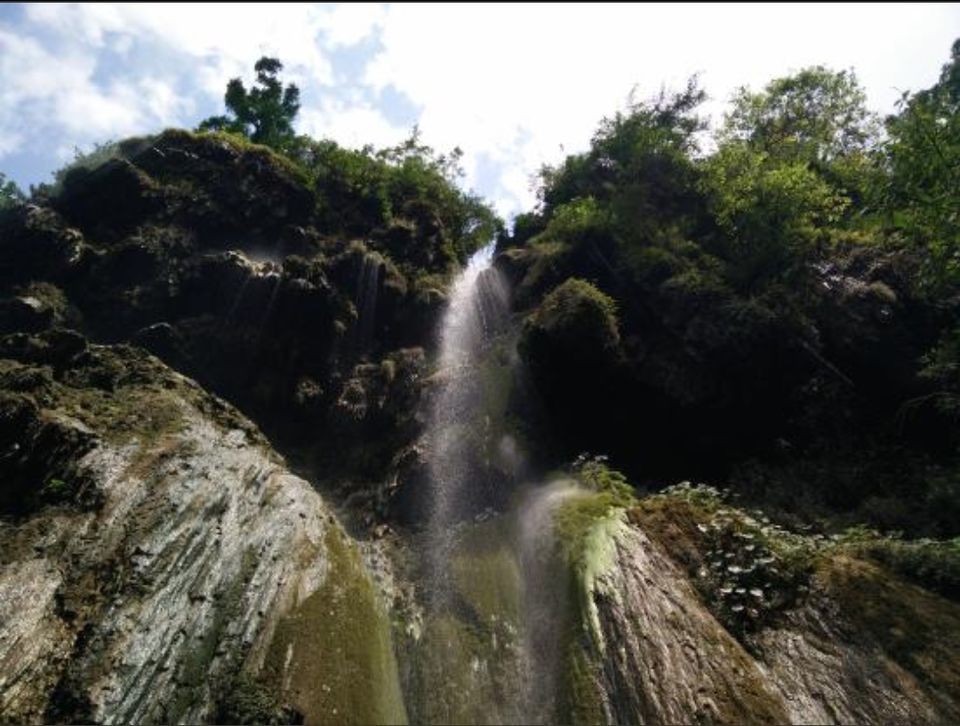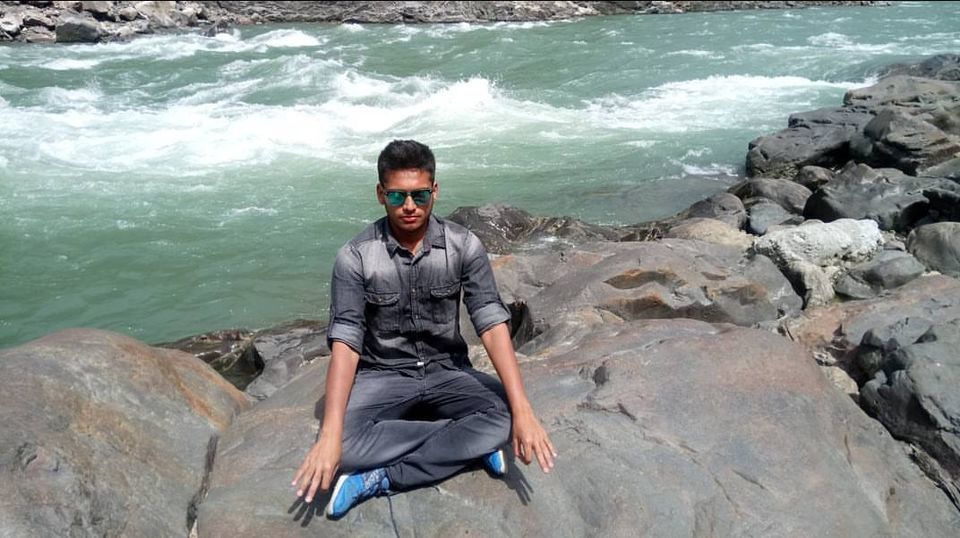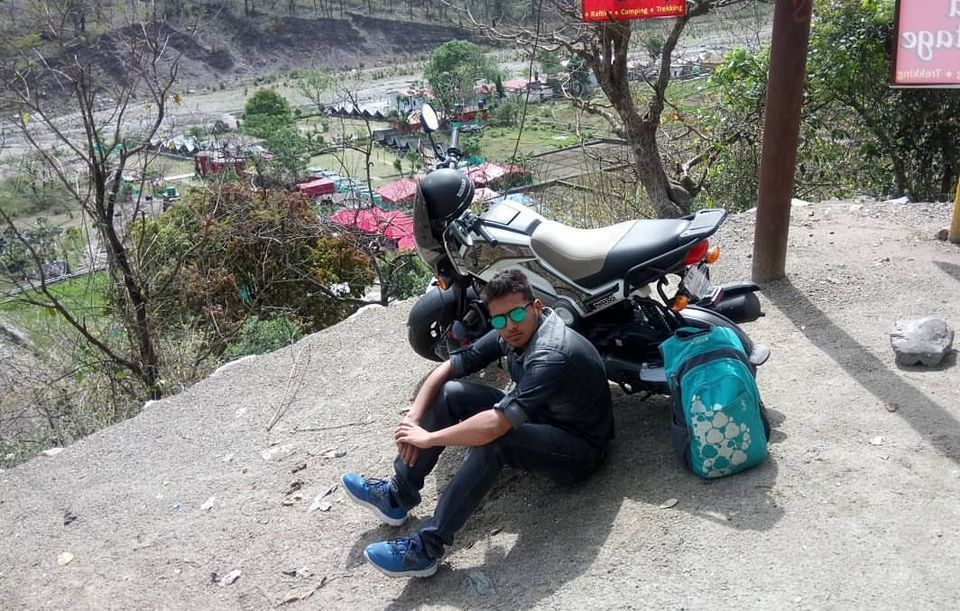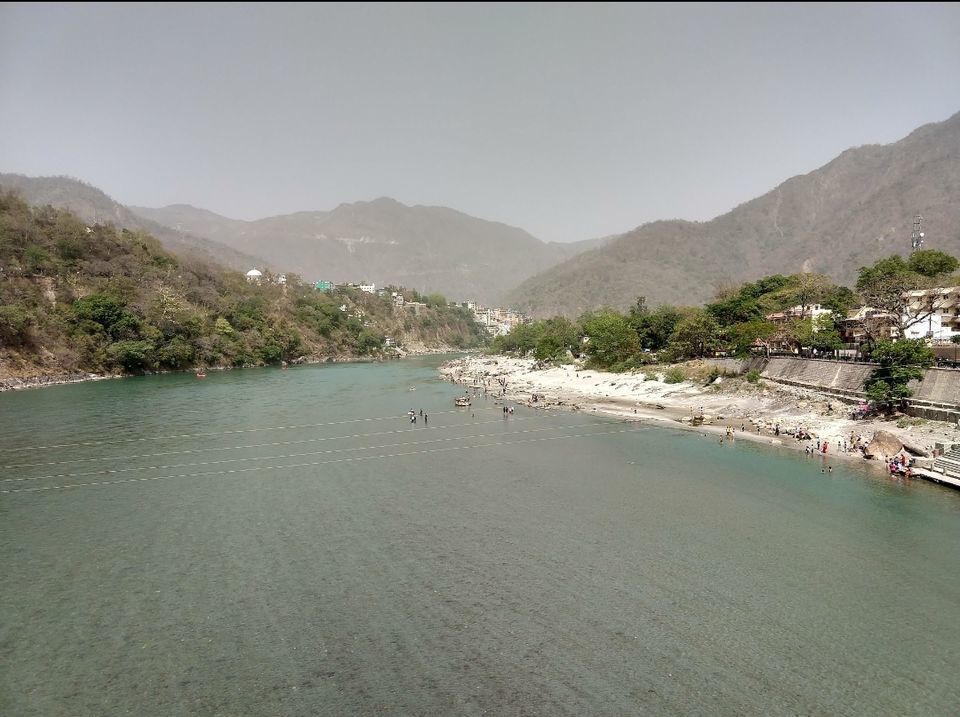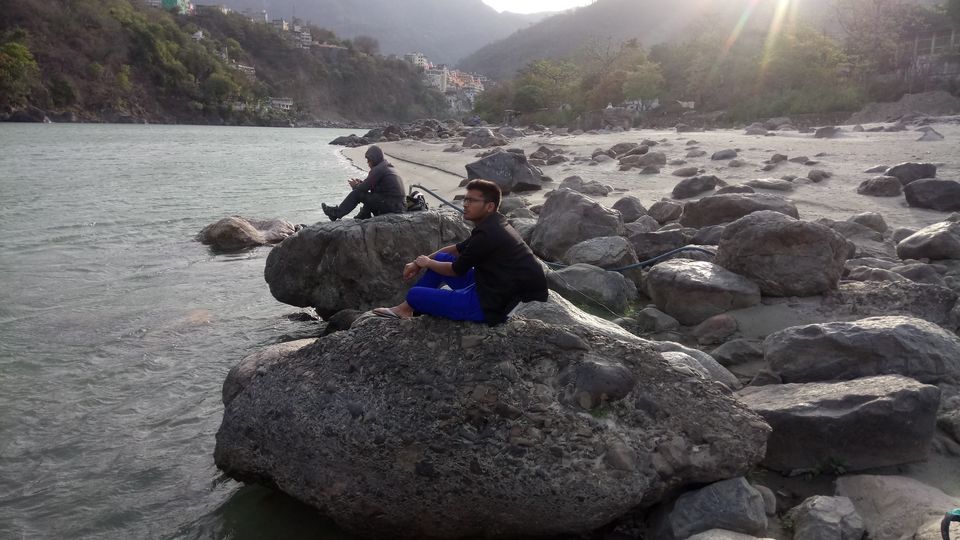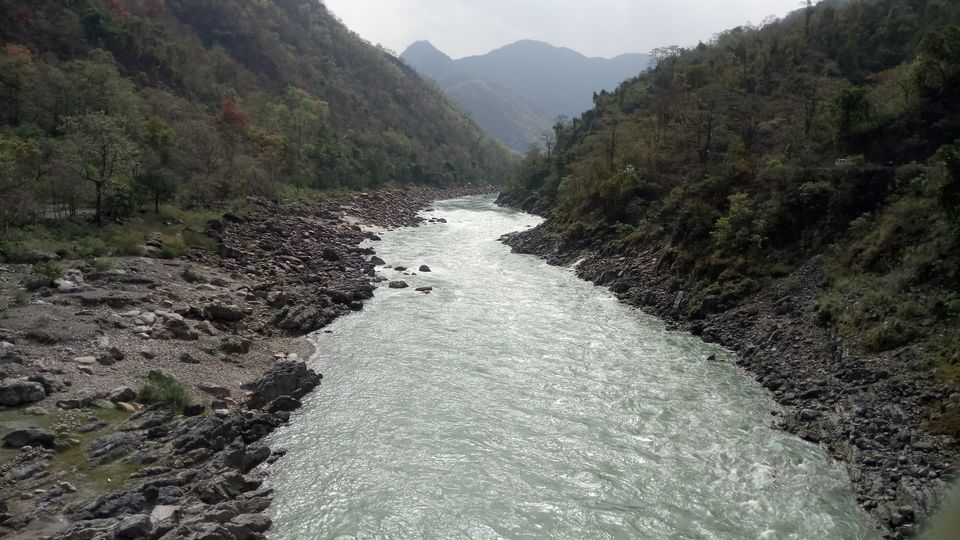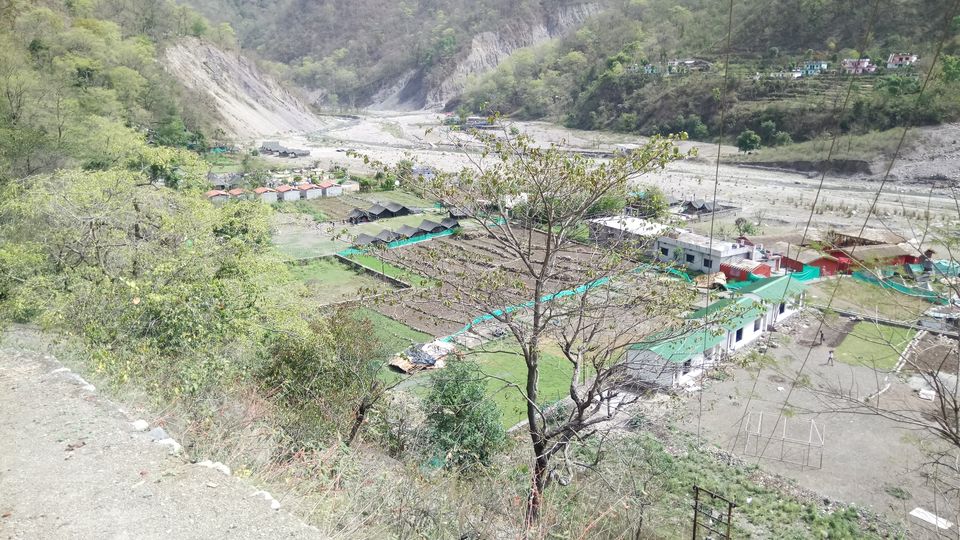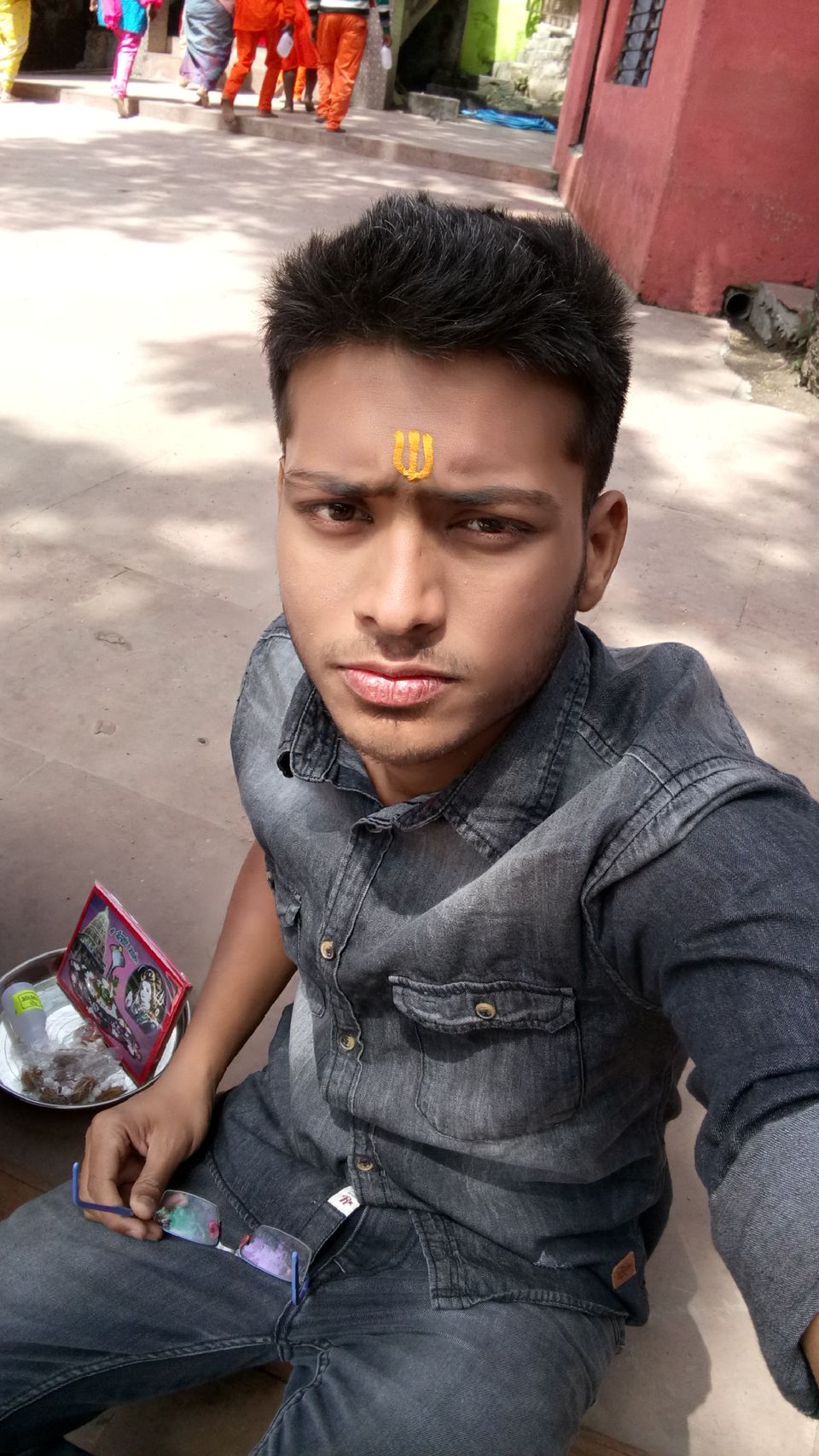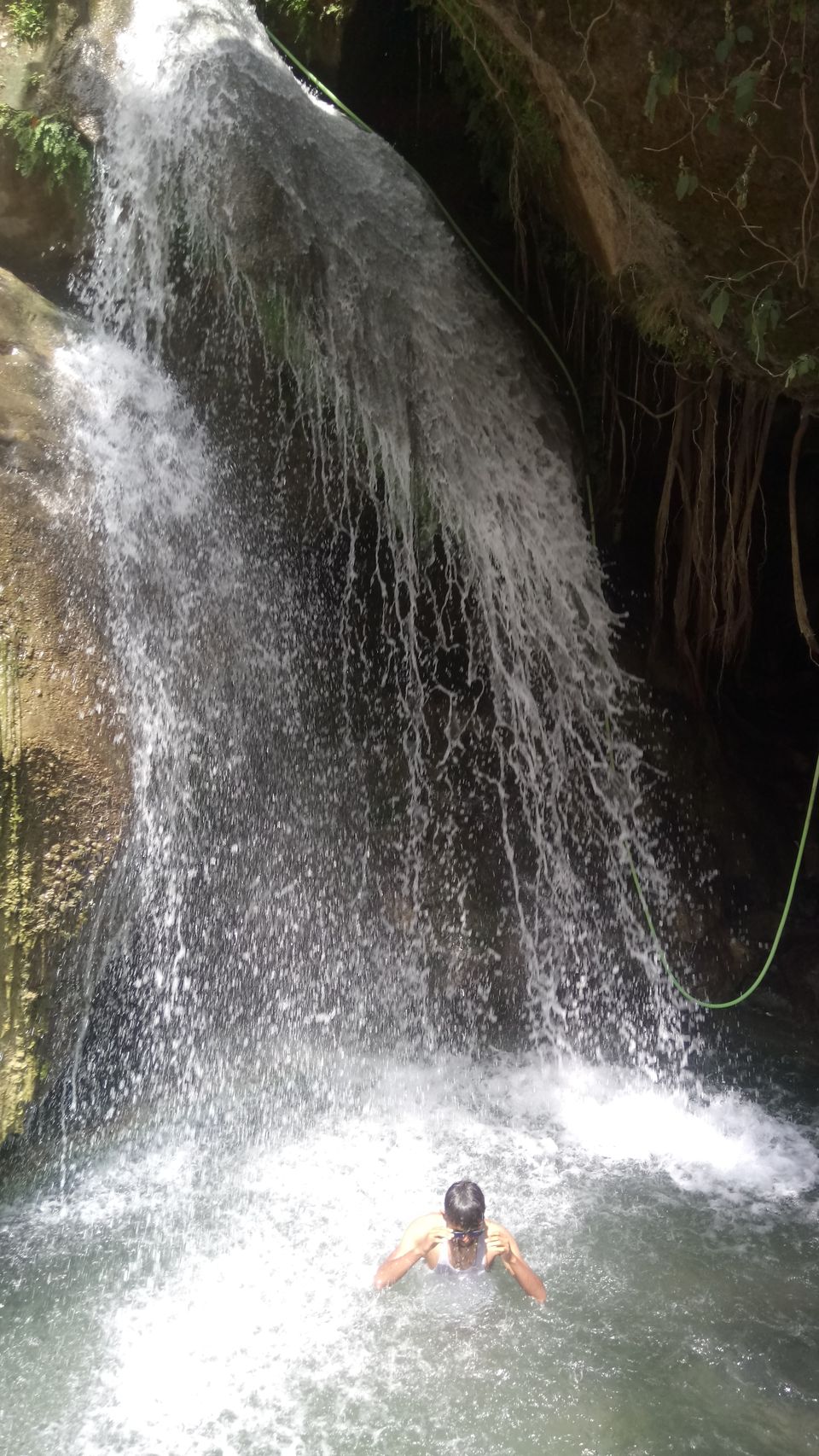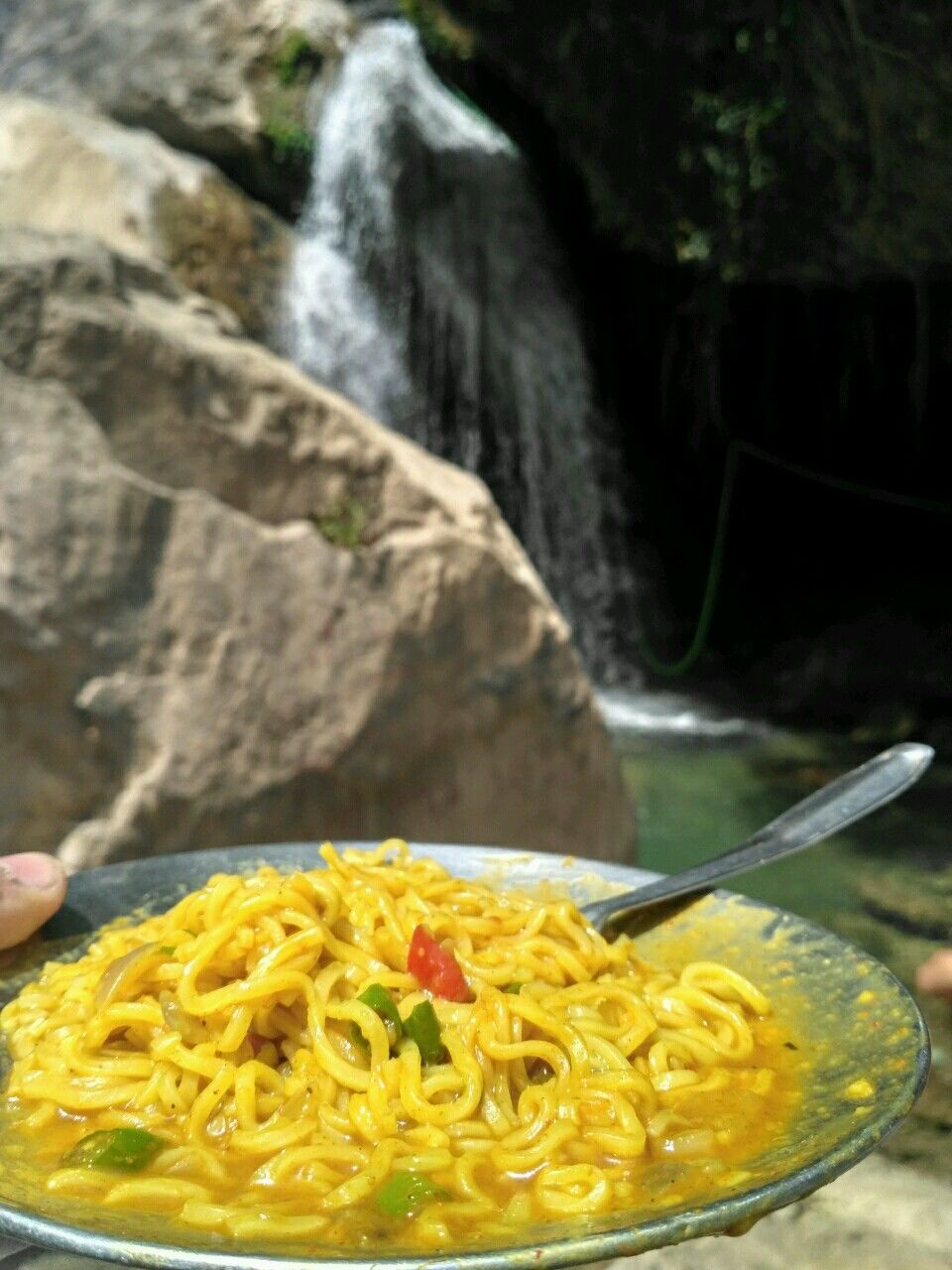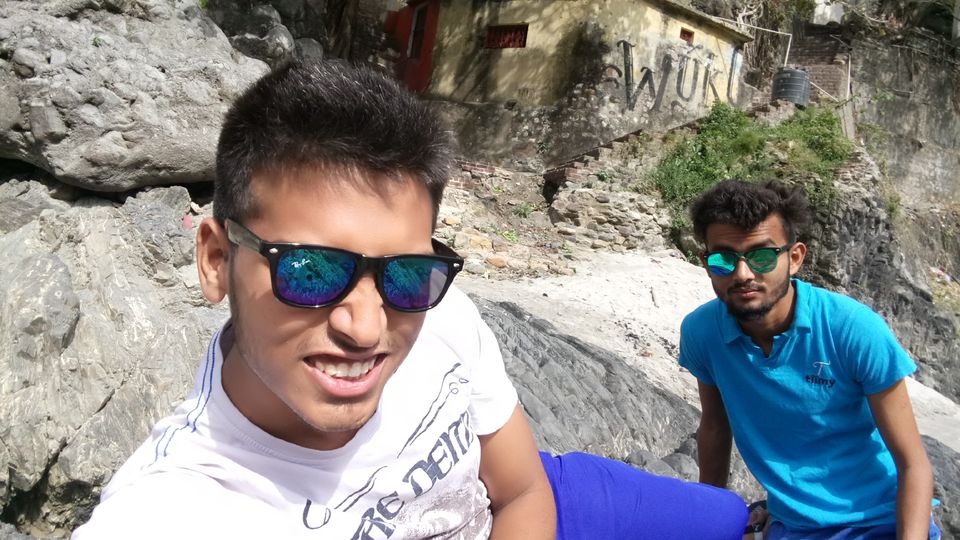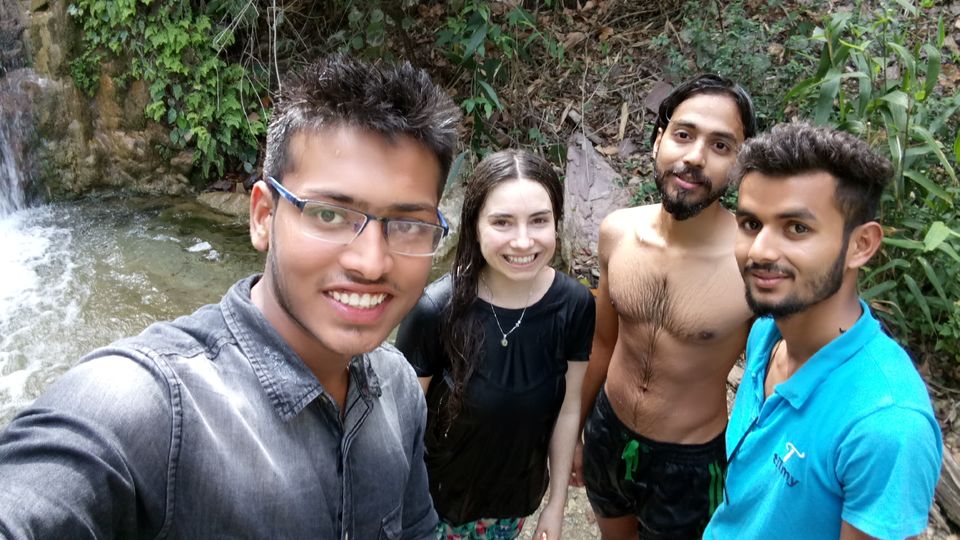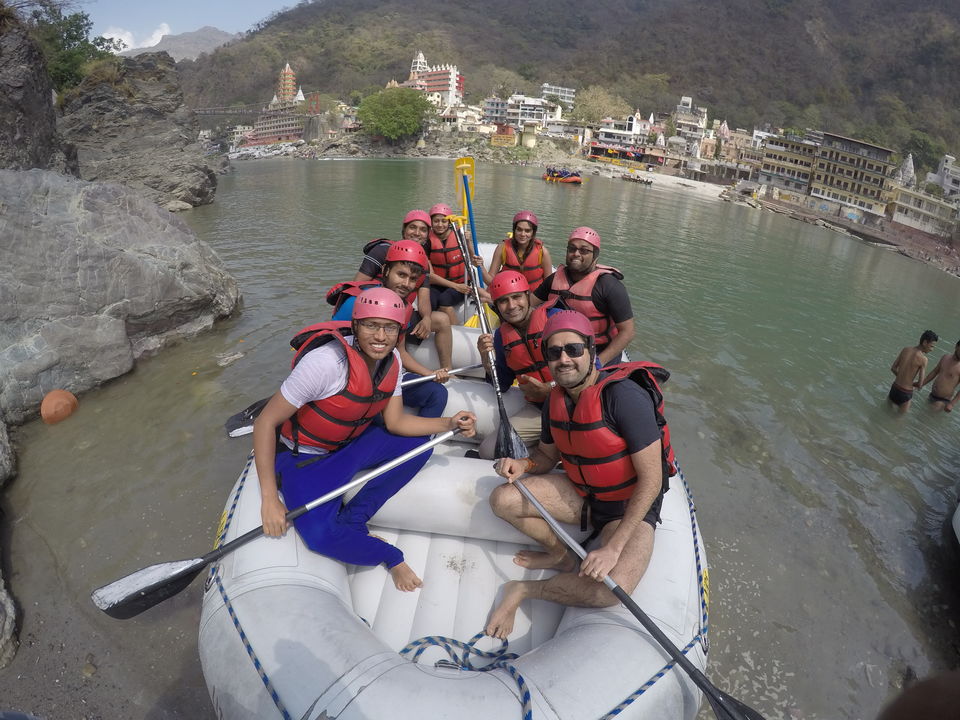 Frequent searches leading to this page:-
budget trip to rishikesh, rishikesh camping cheap packages, delhi to rishikesh trip package, delhi to rishikesh travel package, delhi to rishikesh tour package