Landour is a small cantonment area near mussoorie which has a lot to offer in views and can be visited over on a weekend while you drop round to see the city.
How to reach Landour: Approx. 7 Kms from Mussoorie, you can drive, take a cab or even walk, but only if you have the stamina because it will be a very steep uphill tread. I'll suggest cycling too, being the finest tactic to get to the place as the roads are slender to take a drive, but as I mentioned it'll be a difficult hike so cycling will require a lot of strength and vigor.
Well for a driving bravura it's no big deal!!
You can walk through the Landour area from char dukaan, crossing lal tibba and circling back to the church. The entire circular walk is about 3-4 kms and shall leave you mesmerized.
I drove myself (though I'm not a stellar with four wheels), till Char Dukaan (from mussoorie) as I was staying in the city. And char dukaan is known literally for its name; these are 4 old and rustic shops which serve sumptuous food including breakfast. You will find parking right in front of the eateries. Do hangout in the purlieu for a while, to explore the place with all the promising views visible from all the nooks and crannies.
I have been there thrice and the last time was during monsoon, it poured throughout the day but the weather was cold and pleasant, savoring chai was even more gratifying.
From char dukaan you can start walking, the climb is not too vertical so you'll enjoy the stroll, serenity and peace while giving every glance at hummocks in the acclivity.
You'll reach Lal Tibba (a scenic point), from where the view is enchanting; telescopes are installed here to give you panoramic views of some major peaks like Badrinath, Kedarnath, Neelkanth etc. on a clear and sunshiny day, monsoon not being the best weather for it.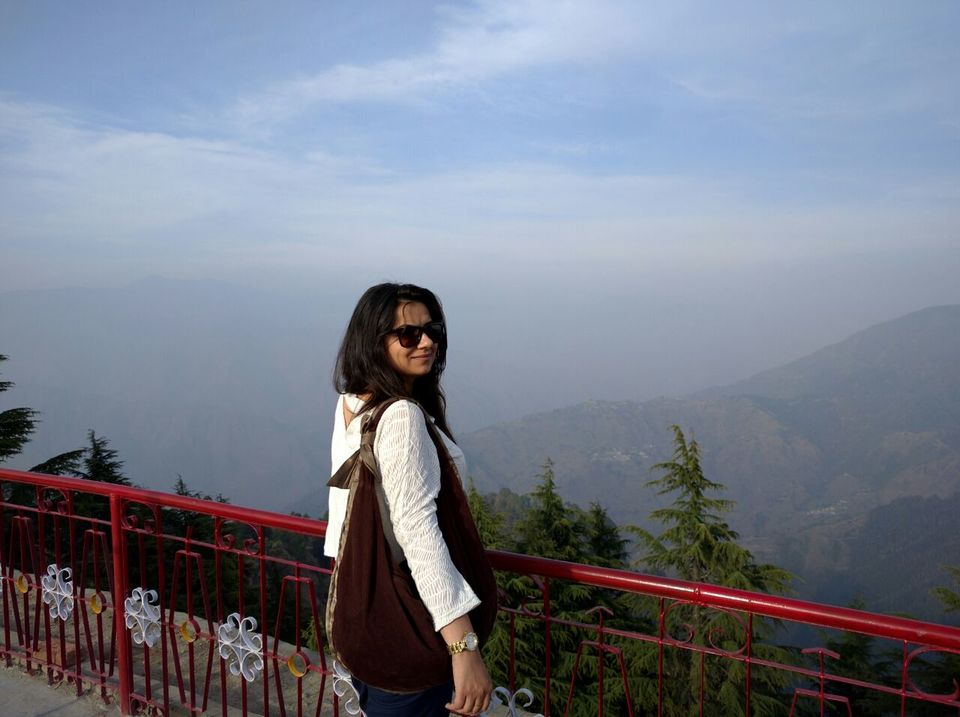 The place offers such a tranquil, which will make you forget all the fuss and clutter of a meaningless hectic day. Sometimes a small break as this serves as a recharge on energy, motivation and spirits.
Advisable to go in the morning and stay till sunset, this way you can experience twin impressive contemplations.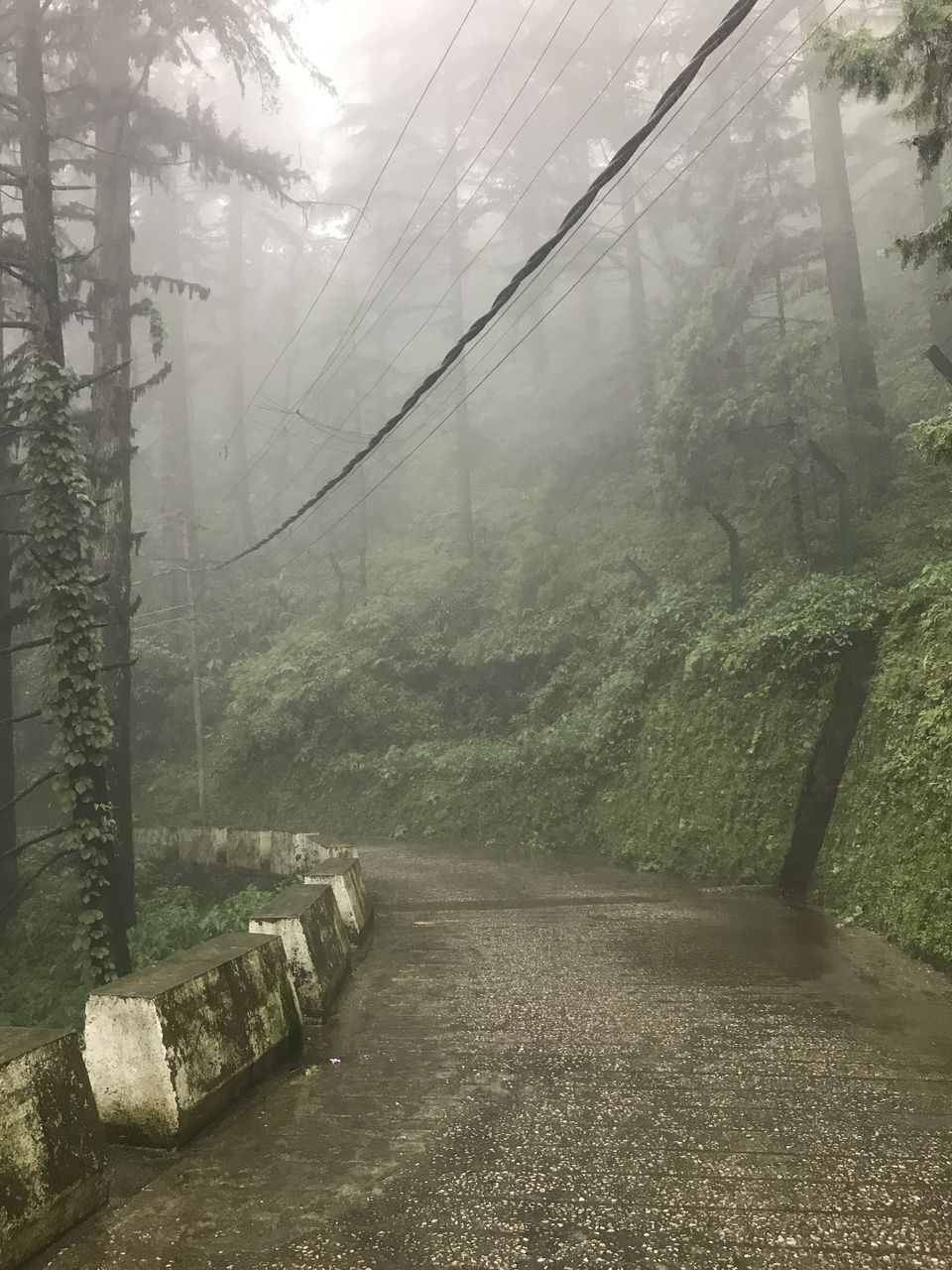 Landour locale also reminds of a picture resembling countryside in Europe, where you'll often see summer homes, as the ones here. It also has stay options, offered on all travel sites; book them in advance and hoard some money too. Additionally, the abode is also home to one of the eminent authors – Ruskin Bond and he has been residing here, from years now and written masterpieces. Probably the best way to get inspired.
The area is still not very commercially popular and hence remains immaculate with its splendor intact. And I promise, this casual walk shall be the best of your life.
In short:
"live close to nature and you'll never feel lonely. Don't drive those sparrows out of your veranda; they won't hack into your computer." ― Ruskin Bond