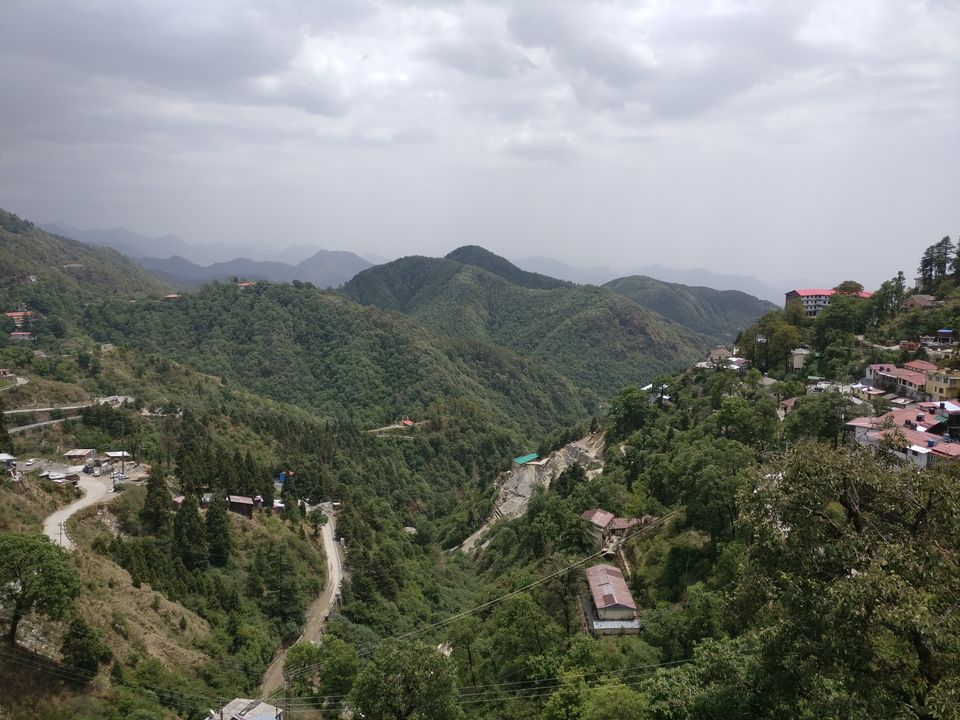 My first tryst with Mussoorie was in Ruskin Bond short stories. The deep, meaningful writing which provoked thoughts of leaving life as you know it and moving to the hills. It was there that I understood nuances of living in the forest, surrounded by mountains.
And in fact, many of my childhood memories revolve around visiting the mountains. Just not Mussoorie. Never Mussoorie.
So, when recently a plan was being talked of to visit the Queen of Hills, I was more than game. I was all packed and ready to go!
We decided to drive up to Mussoorie from Noida (which is where we live) and the route was pretty straight-forward. We went from Noida to Ghaziabad then to Roorkee via Meerut and finally arrived in Dehradun. We took a break there and then continued our journey uphill.
Our Mussoorie trip was just for two days before we headed to Rishikesh. So as soon as we reached, we were out exploring the place. And I must say, its one of the cleanest and tourist friendly hill station ever.
Truely speaking, I haven't yet gotten over Mussoorie. The two days spent there went by in a jiffy and I can't wait to go back for more. Those serene mountains, soothing air and clean roads combined with the fact that the locals there were so non-intrusive, have won me over big time.
A lot of times tourist cities are not considerate towards the tourists. Their attitude sometimes is very pushy and even duping at times. But none of that was the case in Mussoorie.
Even though it's a popular hill station, I feel the commercialization hasn't ruined it completely.
We spent the entire evening getting lost in the streets of Mussoorie, trying out various forms of street foods on our way - be it the yummy mewa milk or the hot and spicy corn kernels. It was rejuvenating, just roaming around like that, without the worry of rushing somewhere.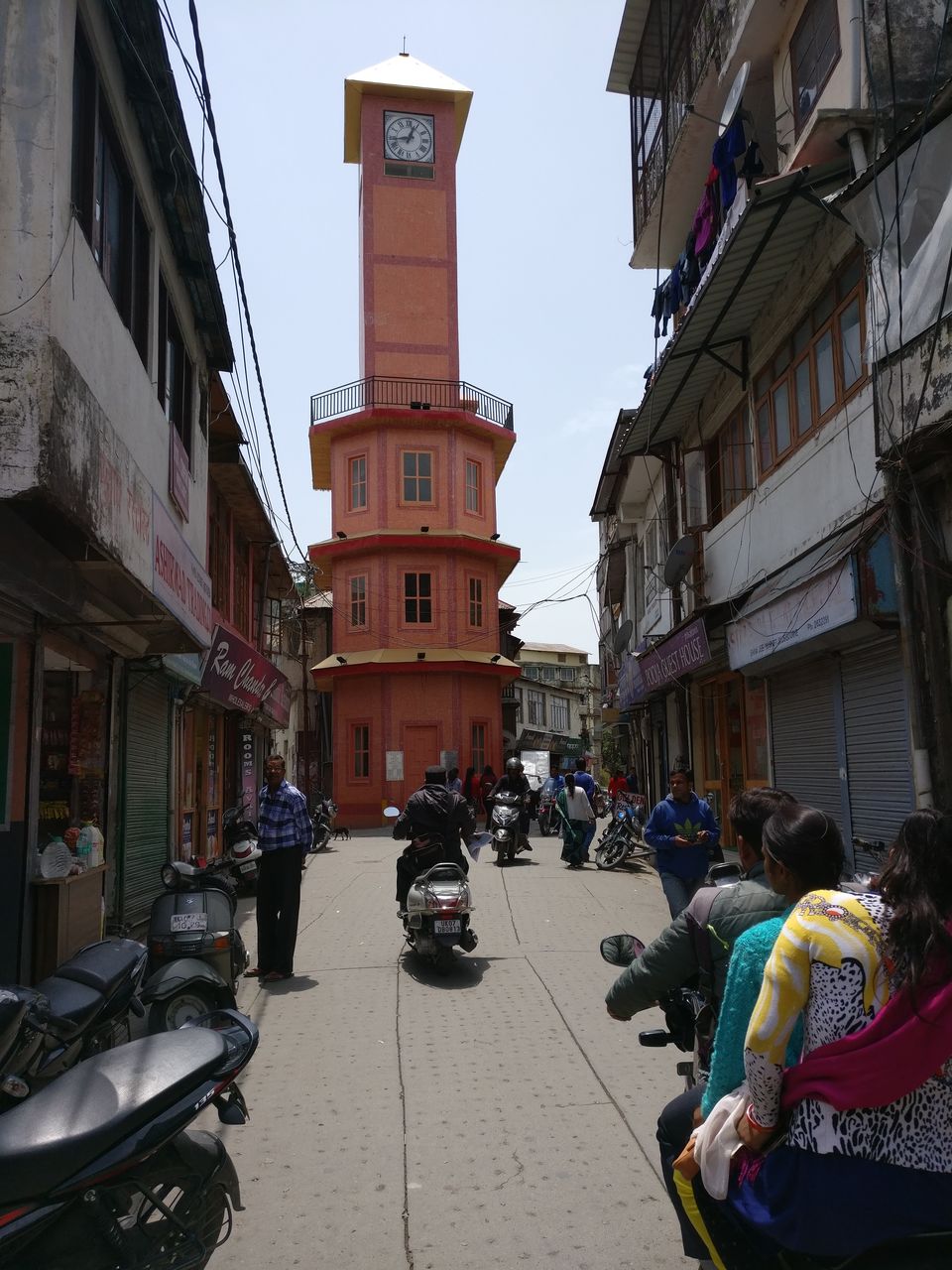 On our second day, we planned to take the car to Char Dukaan (Landour) and then to Kempty falls. But the guy at our hotel reception suggested us to take a walk to Char Dukaan. The weather was perfect for a trek and since it was just 3km, we decided to wing it.
And boy, was he right!
Walking that path we came across so many little things which would have been easily missed travelling by a car. From grafitti walls, to the amazing mountain views, the Mussoorie we saw that day was remarkable. It was not the destination but the journey that we took was memorable for all of us.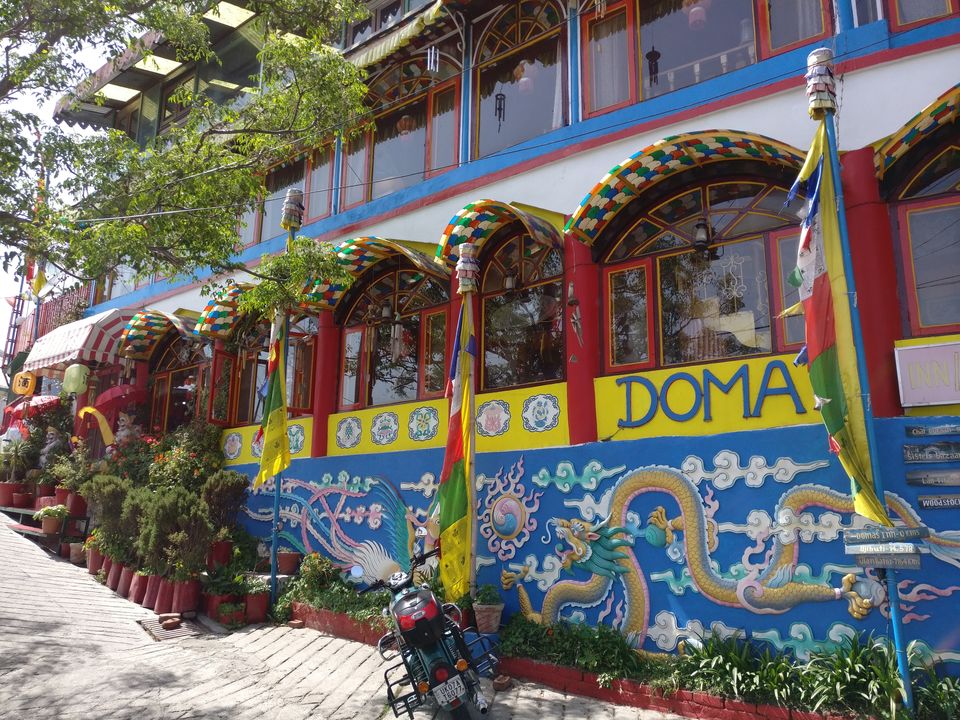 Considering that we stopped mid-way to hang out at the Mudcup cafe for over an hour, it took us about 3 hours in total to get to Char Dukaan and then further to the Lal Tibba view point.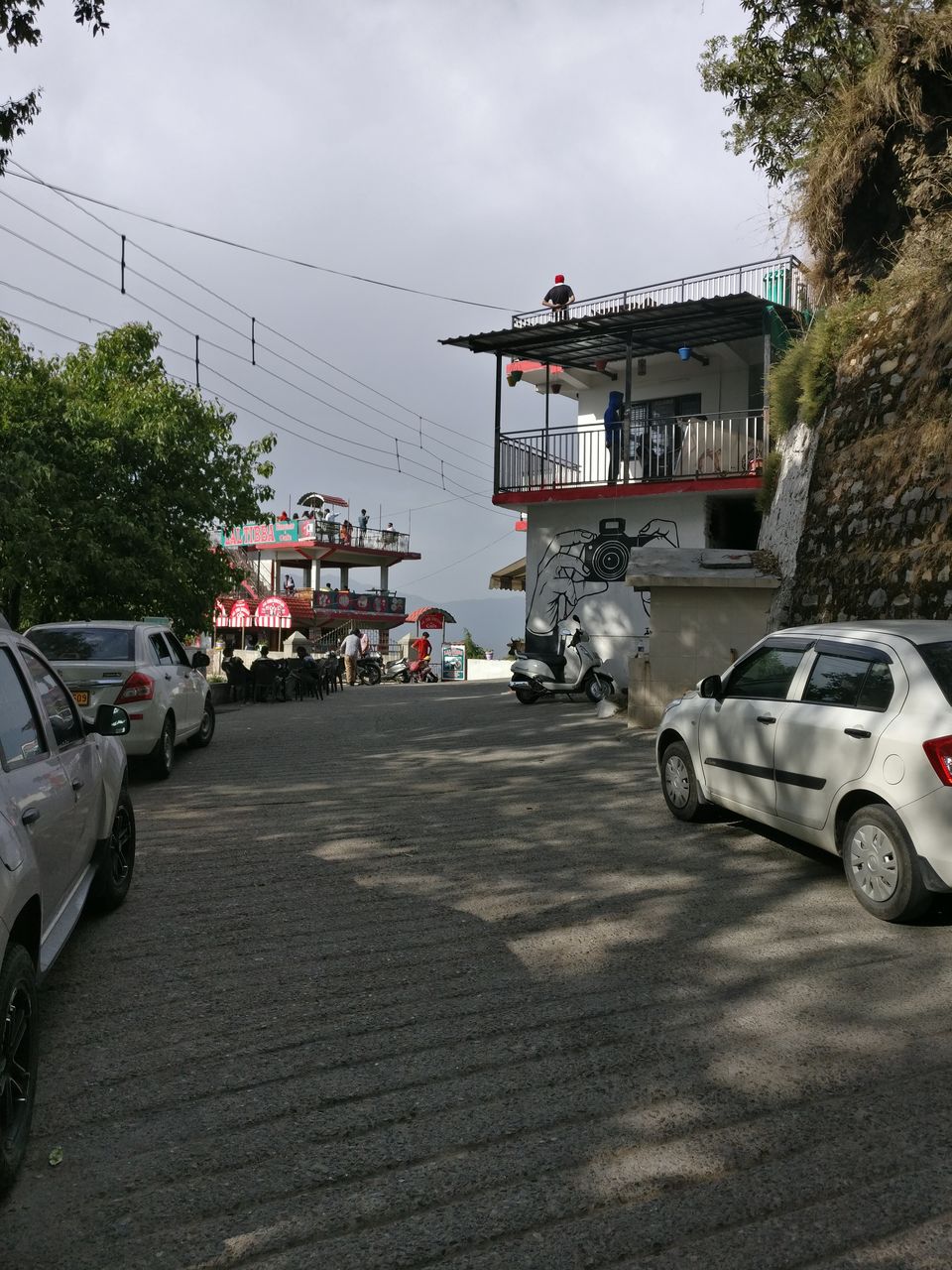 At Lal Tibba there are two floor establishments where people climb to get a view of the city. We decided to skip that because we had already soaked in some of the best views while walking up.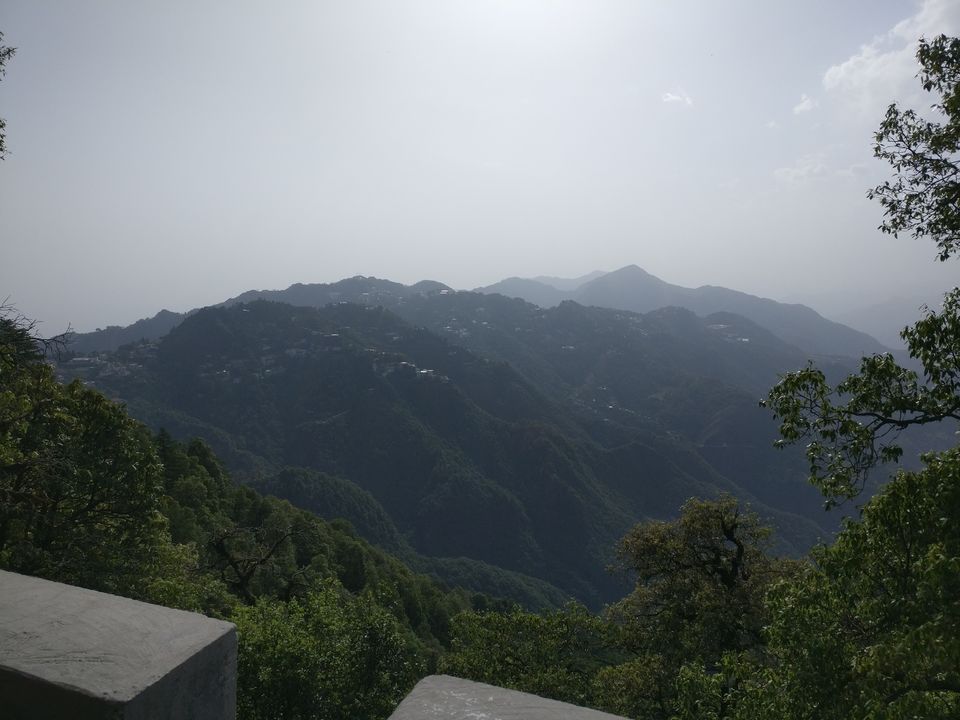 If you walk a little further there is a sister's bazaar just ahead of Lal Tibba. But since we had no idea about it at the time, we decided to make our way back from there only. Needless to say, it's already on my to do list for the next Mussoorie visit.
By the time we returned back to our hotel, it was too late to go to Kempty Falls so we had to drop that. All in all, this mussoorie trip was all about exploring the city on foot. And apart from this, I also had some of the tastiest Tibetan food in Mussoorie, but all that would be in my next post!