Planning of a trip is the main thing, but I never planned for any trip. There is a trend in my family that all the plans are made suddenly. My father just asked us or we told him just for going somewhere without any plan.When we leave our home we don't have any particular destination. It is just decided in our way.
This Trip wasn't planned like others. During my internship in Ashoka Leyland, I ask my father to just go somewhere in the weekend. His reply was Yes.
We leave for Kathgodam(near Haldwani) in the early morning. Oh! I forgot to tell you, I am living in Rudrapur. So we decided to move Ghorakhal, where is a big and famous temple of Golu Devta.There we can see a great view of Bheemtal Lake.(if weather is clear)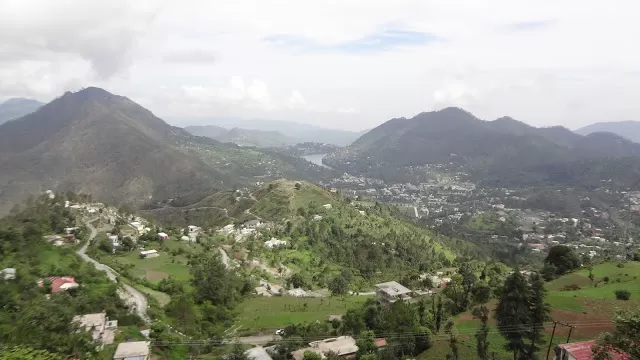 Bheemtal lake After the break of an hour, we start moving toward Bhowali. Basically, Bhowali is a junction which connects Nainital, Bheemtal, Almora and Mukteshwar. The route between Ghorakhal and Bhowali is really peaceful and provides an energetic environment.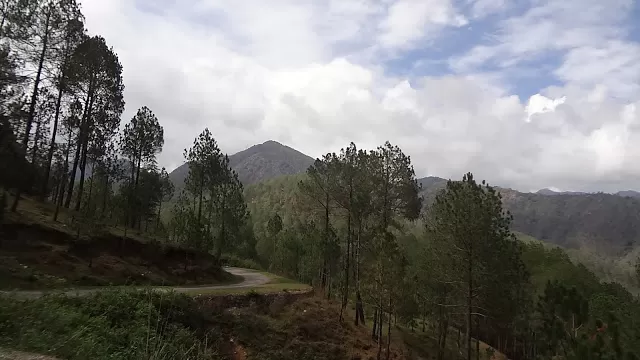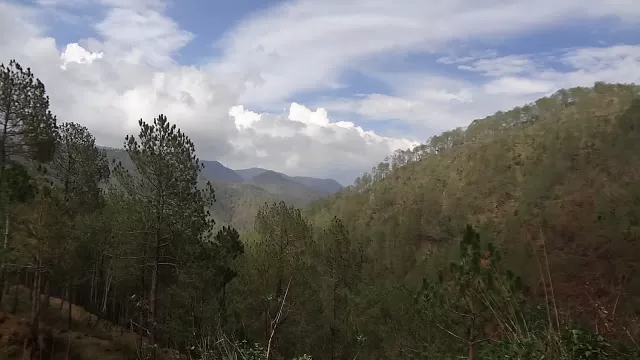 As we move to Mukteshwar, the air becomes colder. It feels really good to be in cold weather in the time of summer. Roads become more twisty and silent. There you can feel eco-ness of your vehicle and sound of nature. There are lots of bagh(gardens) of apples and other fruits. You can easily find small village kids selling fruits in bags at the negotiable price.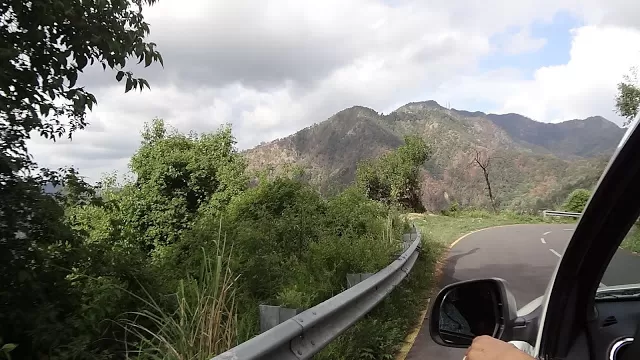 After reaching there I took some food. And move to Mukteshwar Mandir, which has pin drop silence. Near the stairs of the temple , there is a way on left side , which lead us to a cinematic view of whole mountain range. Unfortunately, I did not go there this time. I returned from half way.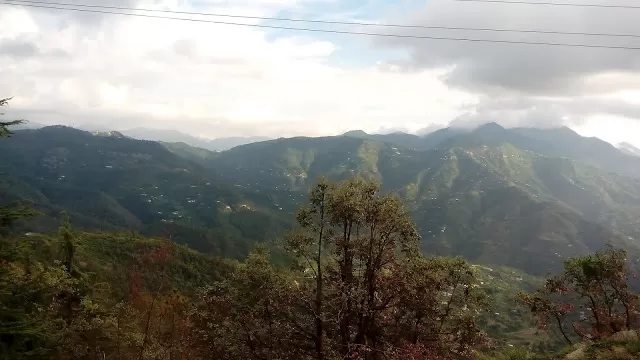 After spending some time peacefully we returned to the home. But that is the sunset time. That is so much beautiful. You can find it in following images...