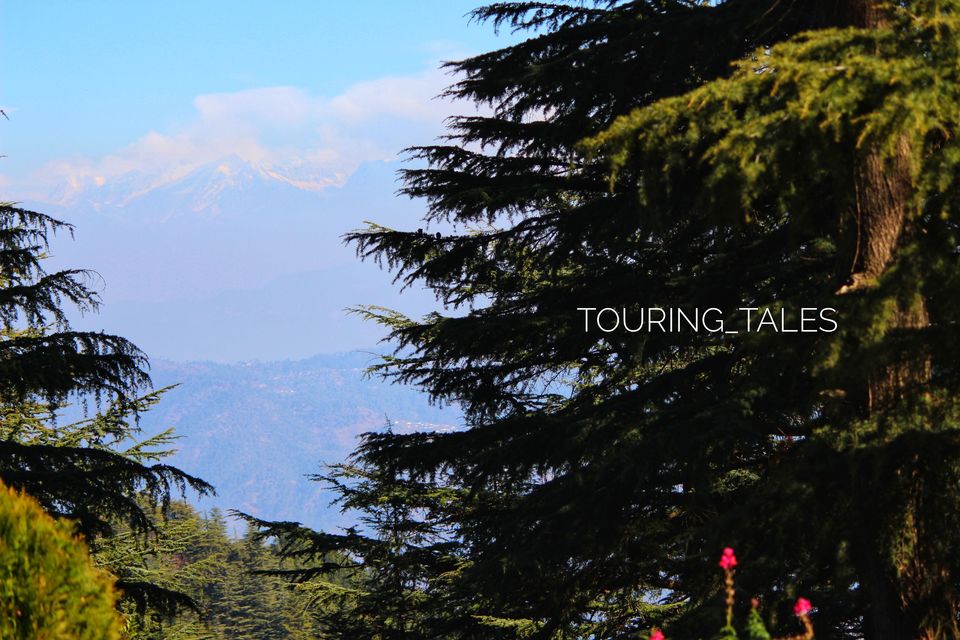 It has been a long time since I had travelled last and shared my experience. Bad thing happens, and yes this is the only reason I missed out a lot of opportunity in those the past 4 months, my bad!
The last trip I had was a short; bit hassled but yes worth remembering. Planned for just 2 days, a weekend tour where I didn't explore anything. Sounds weird but yes, I didn't explore anything because I was with a non-traveller company. But what I realised after the four-month gap was, you really don't need to be an explorer, being a rambler is enough. Because the mood a new place itself is enough to make you feel alive.
"Travelling was never meant for exploration, it's a meditation that brings back your soul to life."
23th Dec 2017, I planned a tour to Mukteshwar. A small hill station of Kumaun that is known for its mystical beauty is no less than a recreational centre. And this is the fact about the mountains. Everything appears so magical and a delight in sight. The sunbeams, that usually smack our body, sanctify our core. The breeze smells too pure to aromatize the entire essence.
Another best thing about the mountains is the food. No words to describe the tempting taste.
Sharp 4 Am, my bus dropped me at Haldwani Station, from where I headed towards my cousin's home. 2 hours of rest, and I left for Mukteshwar.
Now the connectivity is not good and one may find it difficult to reach the place via Public transport. Hardly few buses commute to Mukteshwar from Haldwani station. We opt for a connecting journey. From Haldwani, we were first transferred to Bhowali, and from there we hired a taxi. The day got really tiring for me due to continuous travelling- Delhi- Haldwani- Bhowali- Mukteshwar.
Another best thing about the mountains, the people there are generous, kind and really helpful. One of the taxi driver helped us in reaching the hotel at Bhateliya that was few km away from Mukteshwar. He arranges for a taxi at normal sharing basis from Mukteshwar- Bhateliya-Mukteshwar.
Around 3 pm, I checked in to the hotels, had lunch and left for the local sightseeing. Sharing few photographs –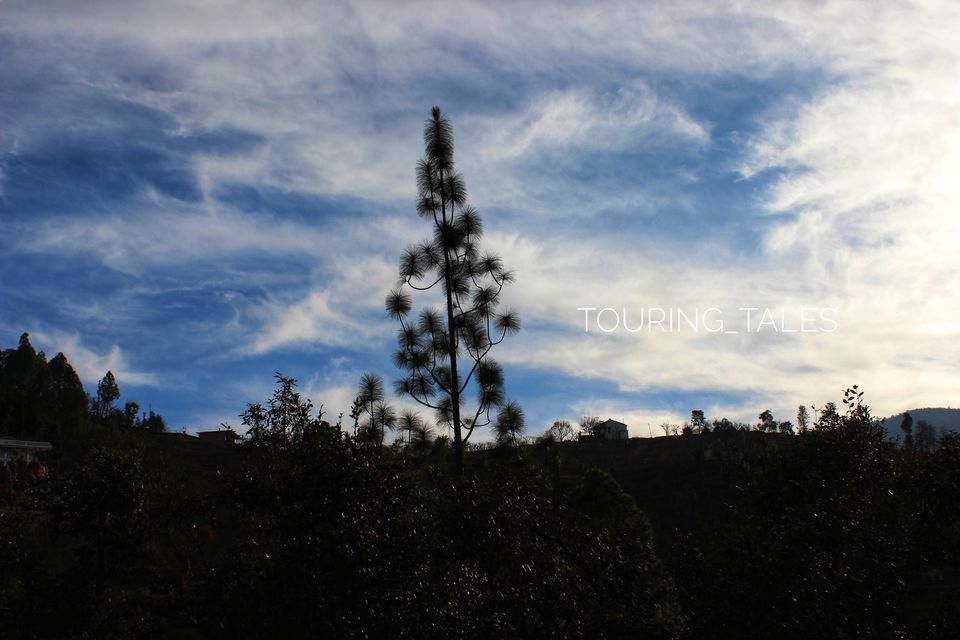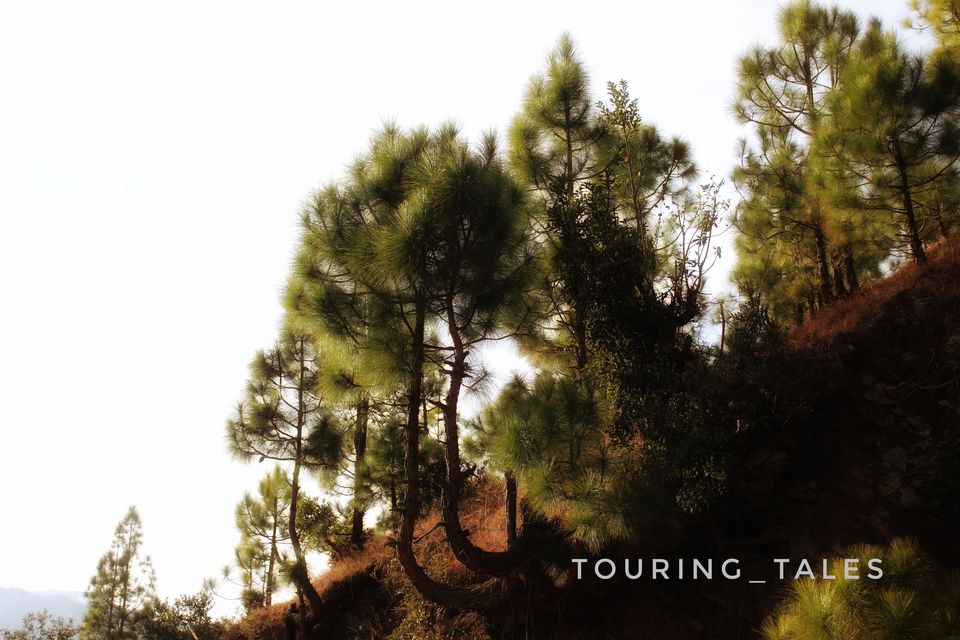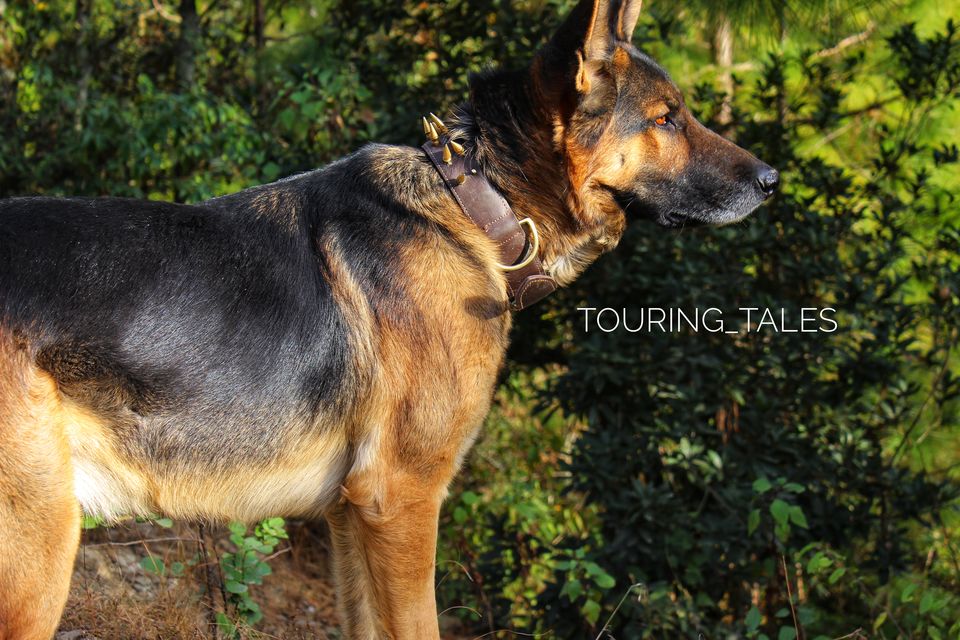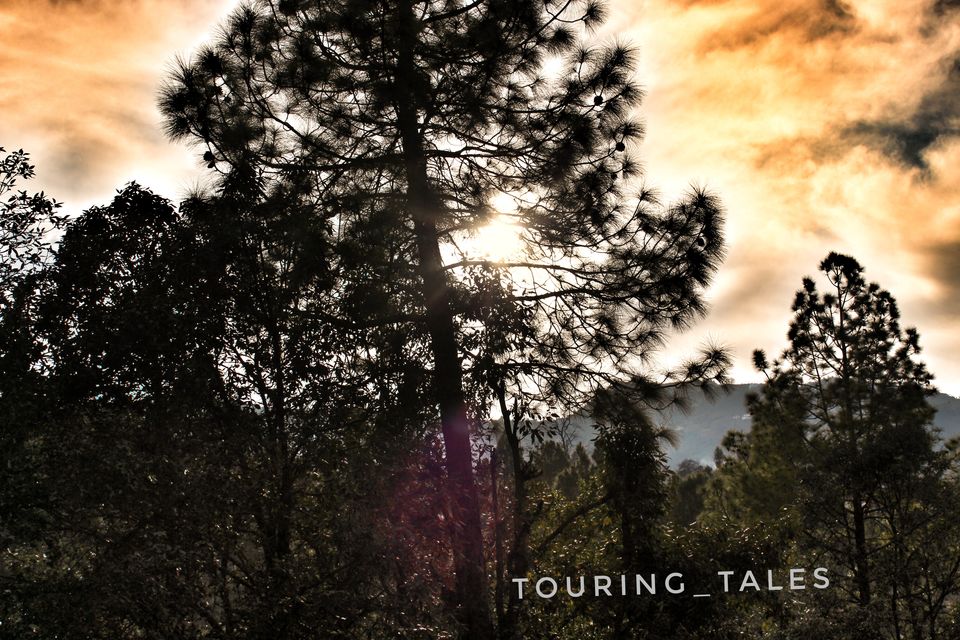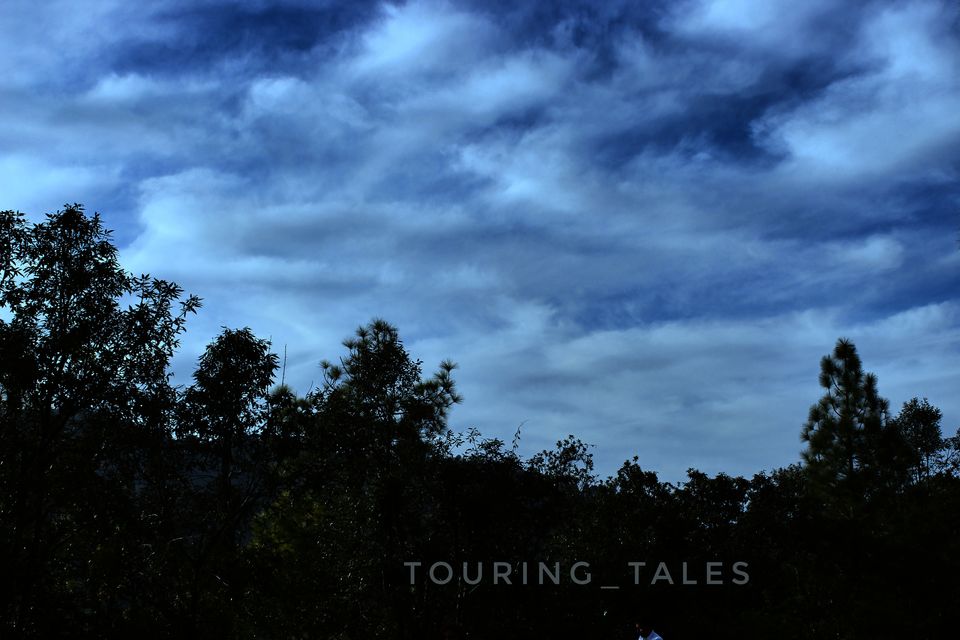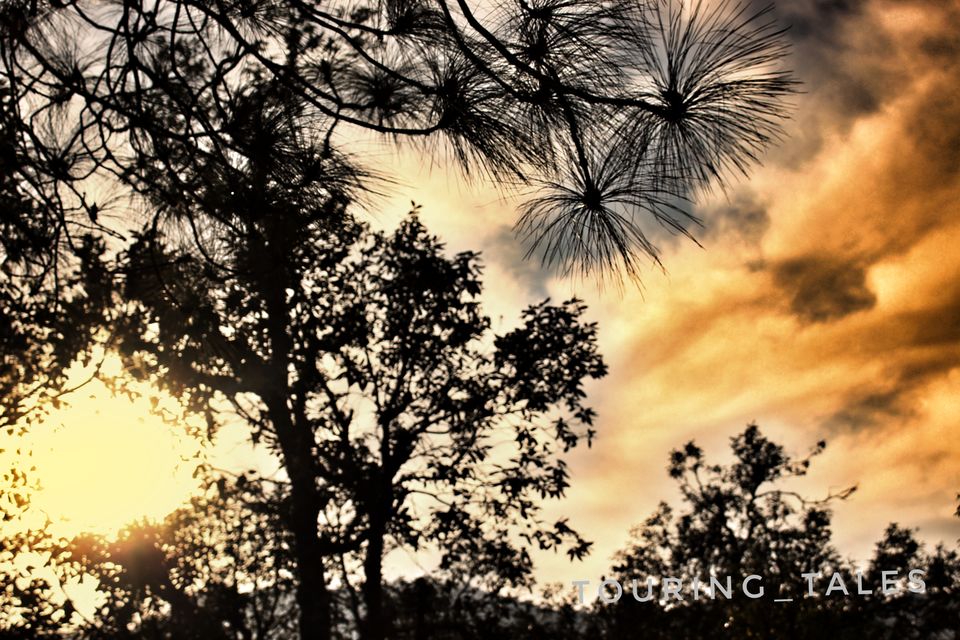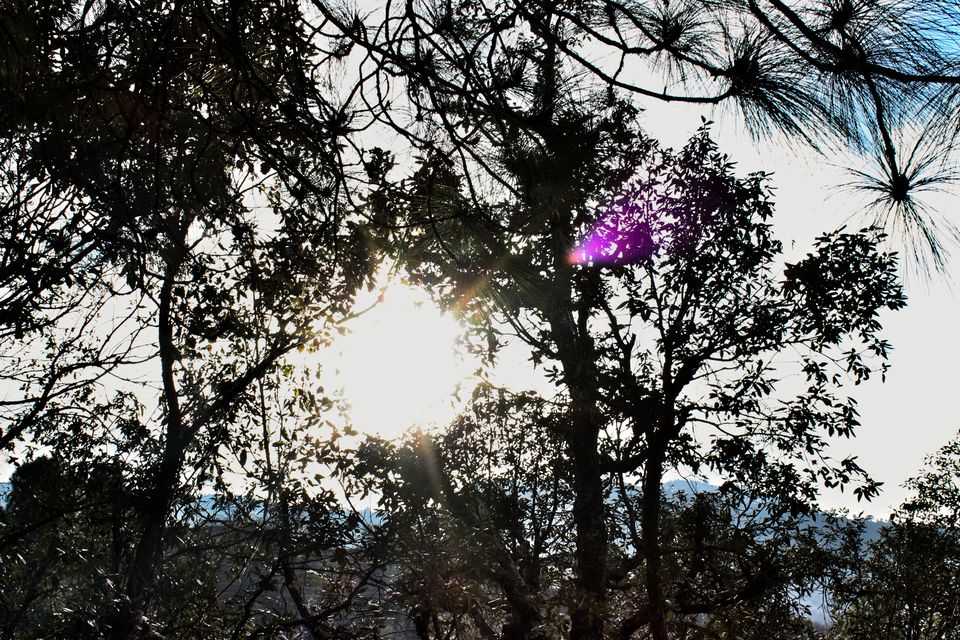 The morning was really cold, and the landscape was magical. "Fog covering the mountains, and sunlight peeping through the smoke".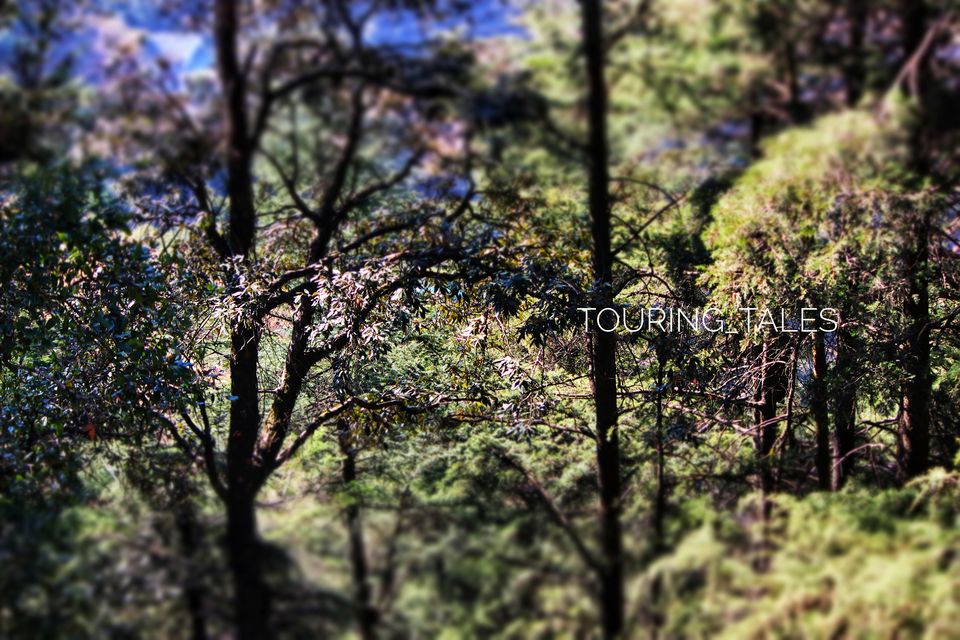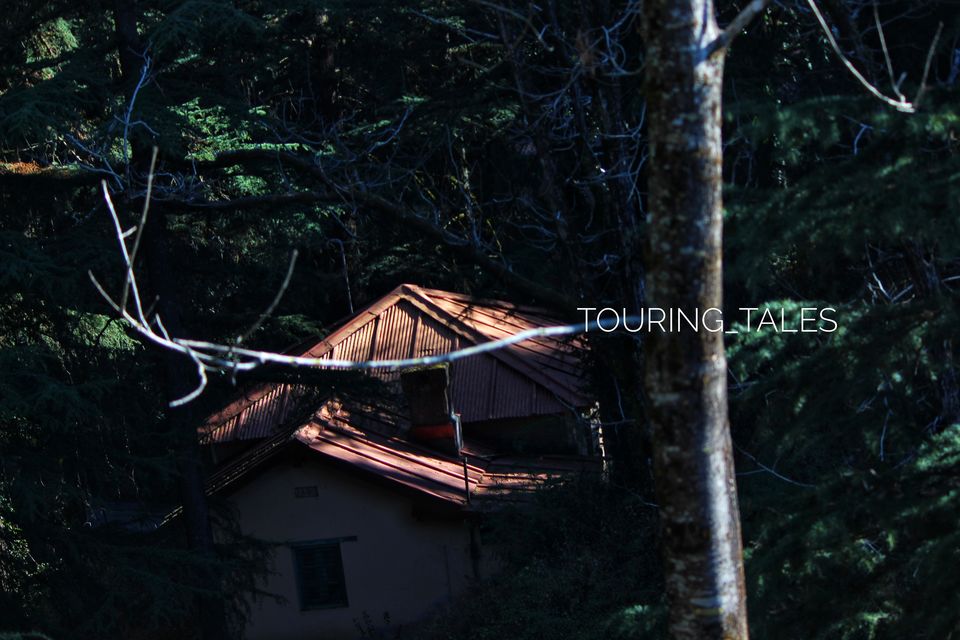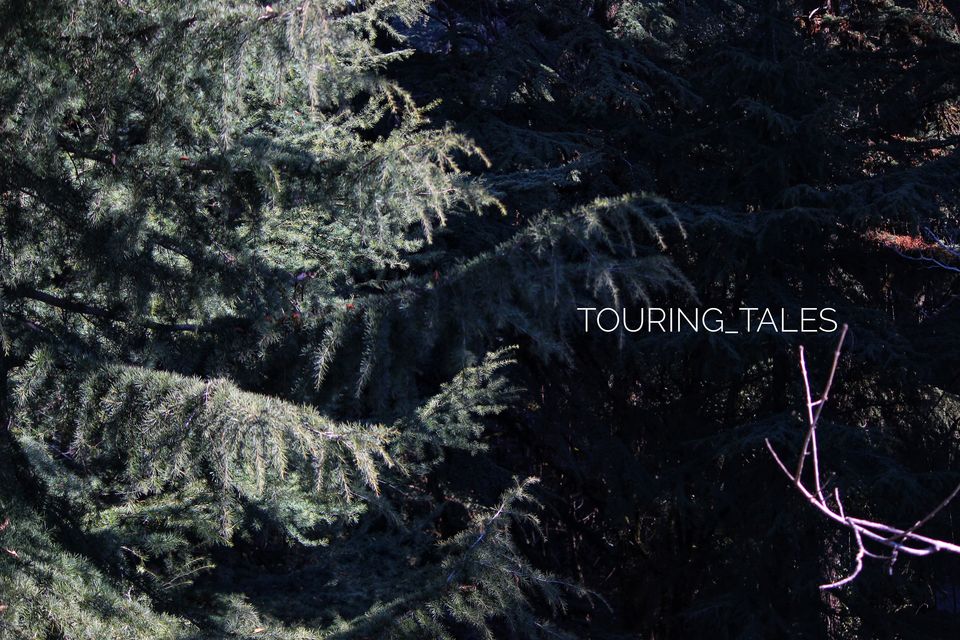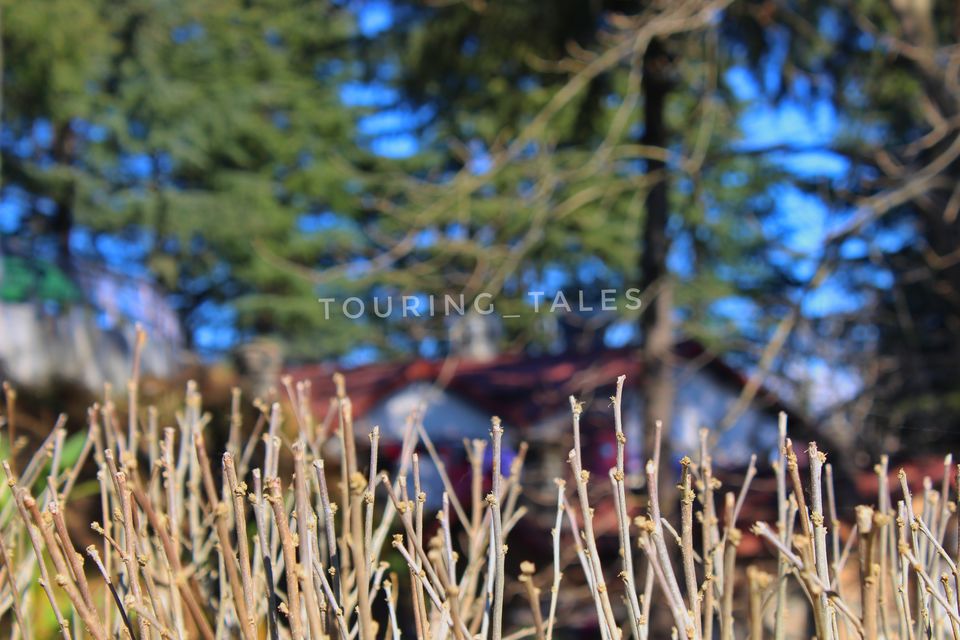 I reached Mukteshwar, had a delicious breakfast from the dhaba and started the excursion for the day. Later in the afternoon, I started my long journey, back to Haldwani.
The hill station is small enough to explore in a day, but the silence and the peaceful ambience really makes it a worthy place to escape from the stressful lifestyle. Just rest over the lap of nature, full day at leisure, small walks on the silent roads, the chilling morning, and the revitalizing aroma of the air, what else you need for a small break.
This surely was not one of my best journeys, but I can really mark it a special and unusual trip. If you are looking out for some thrill, and complete exploration, Mukteshwar might disappoint you. But for a weekend escape as leisure tour, Mukteshwar is calling out for you.