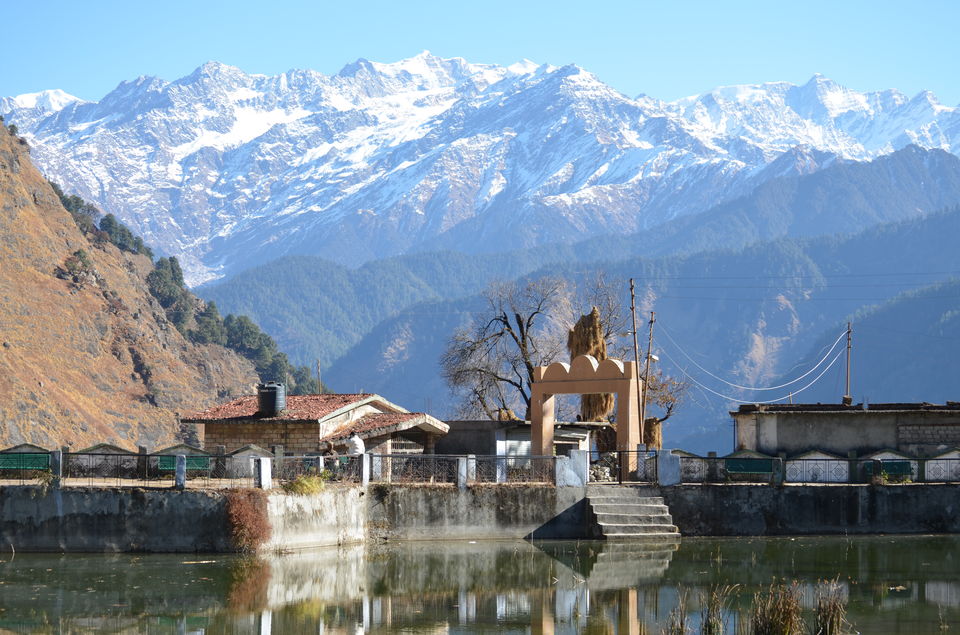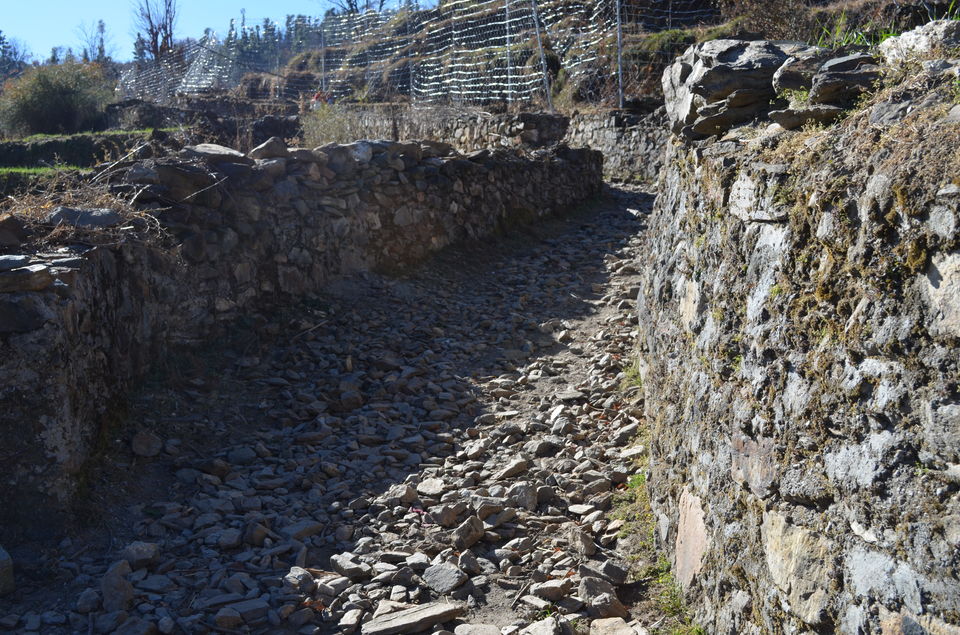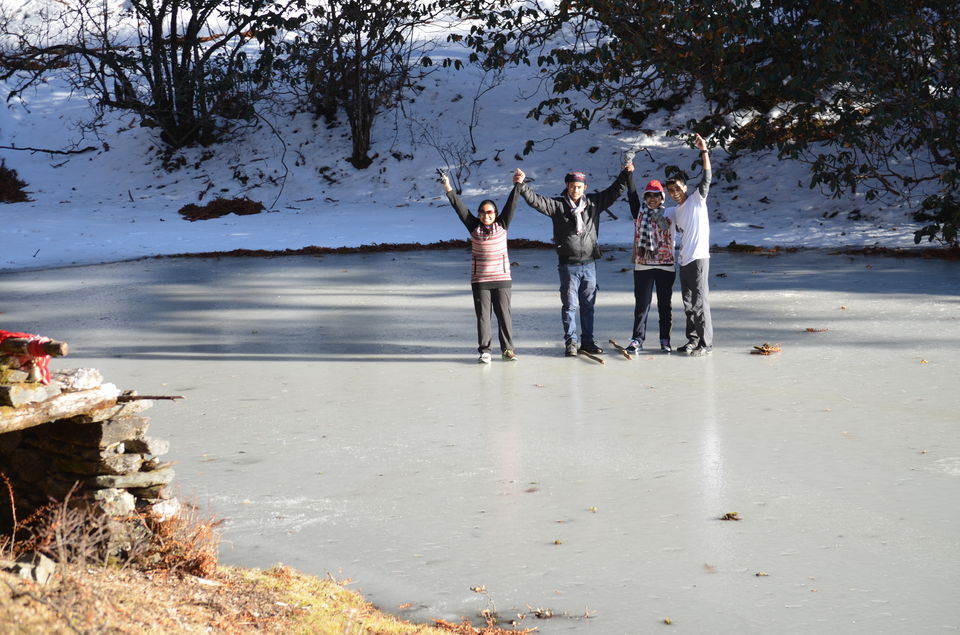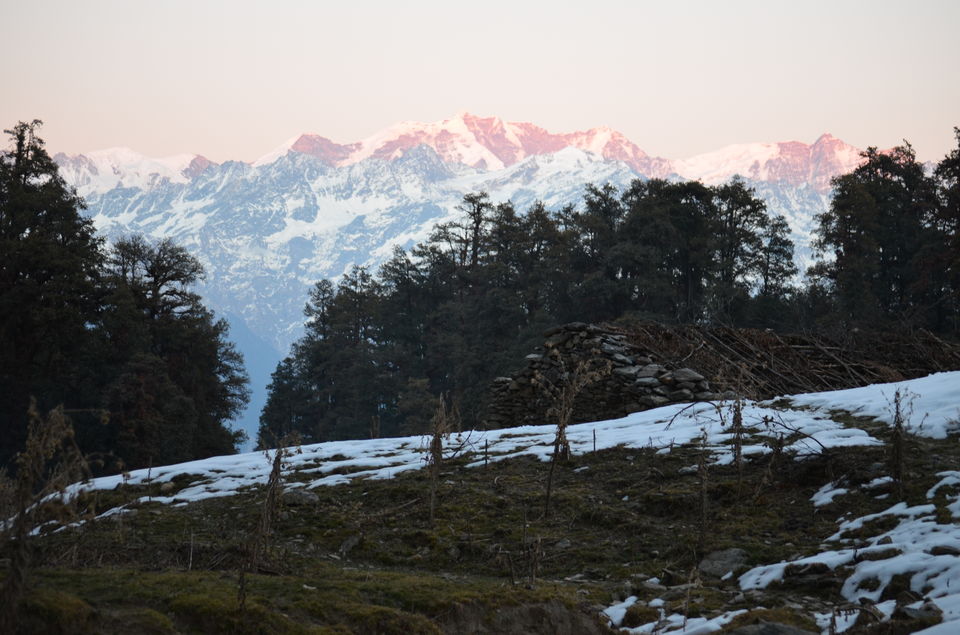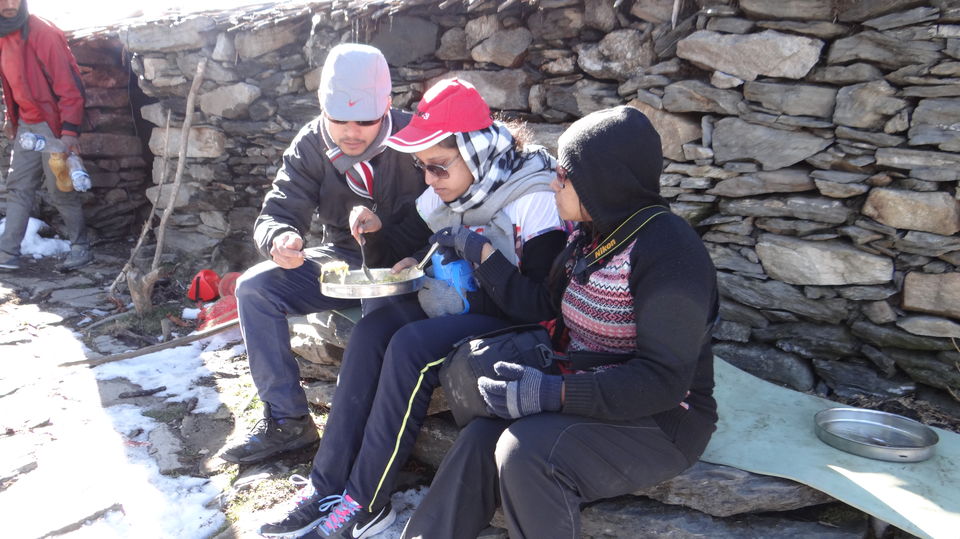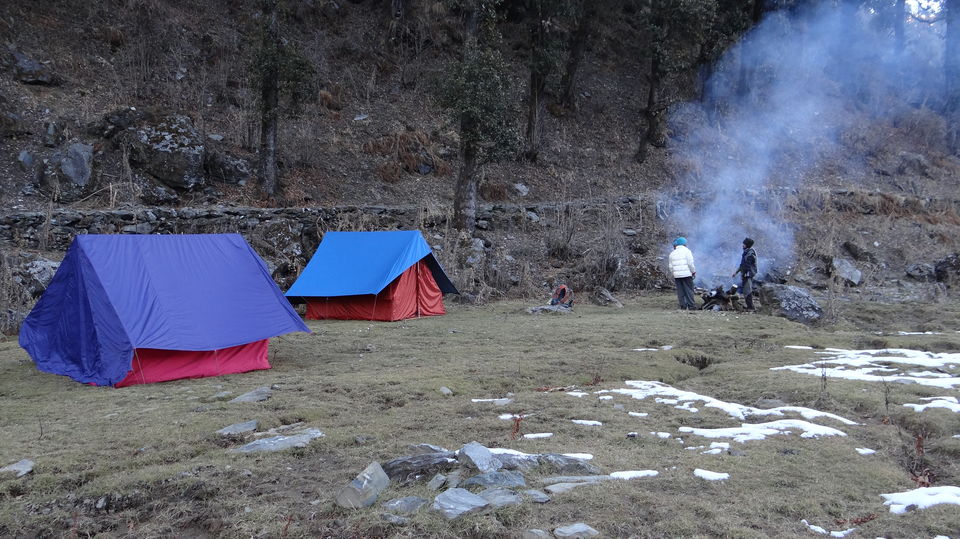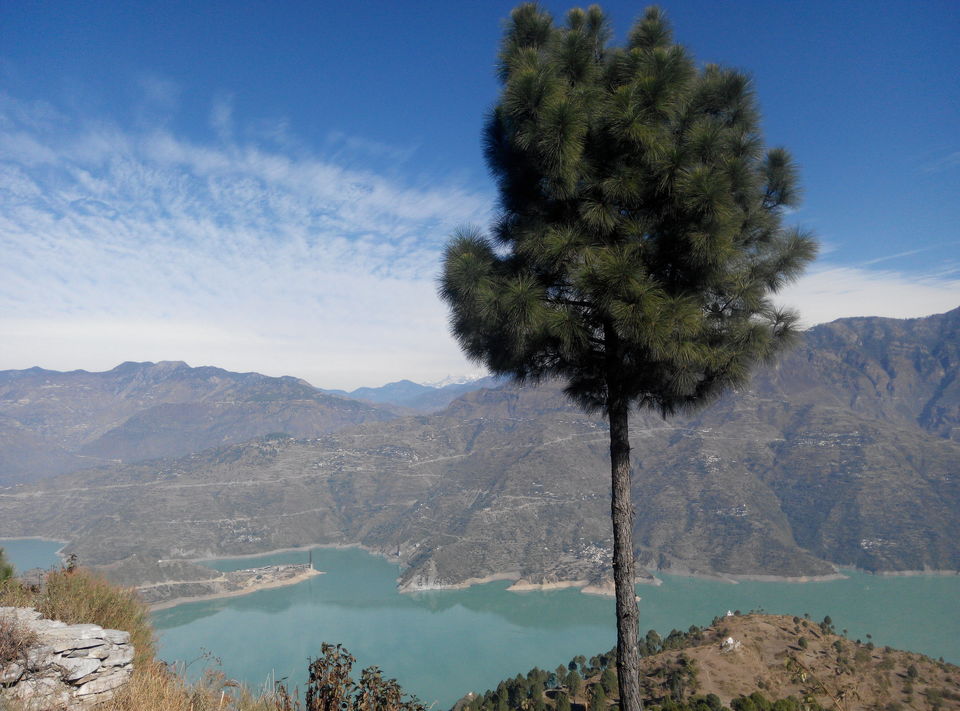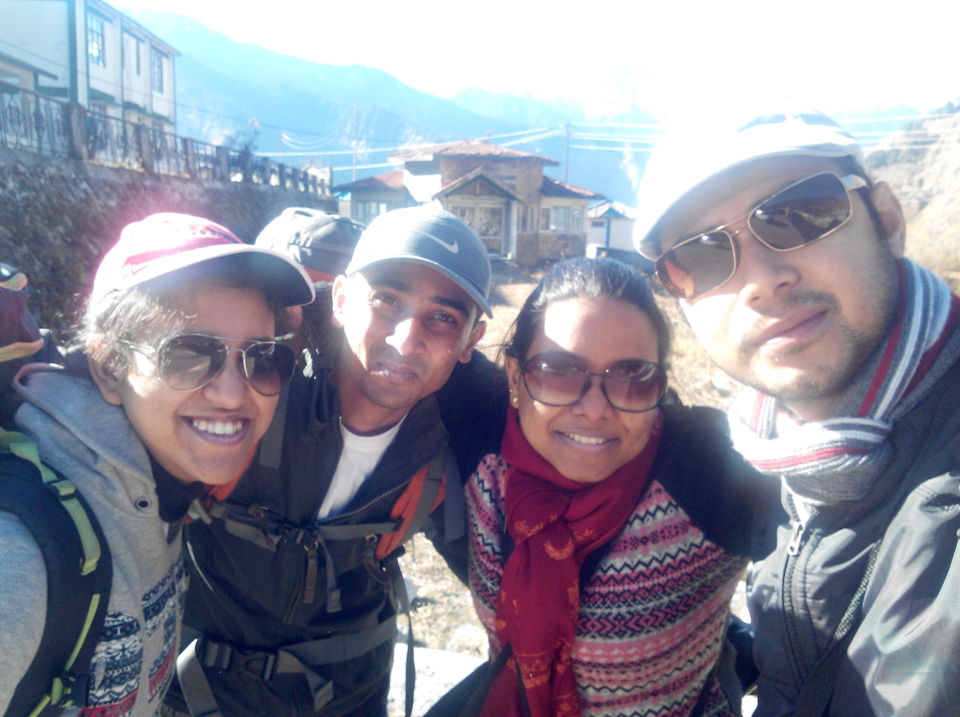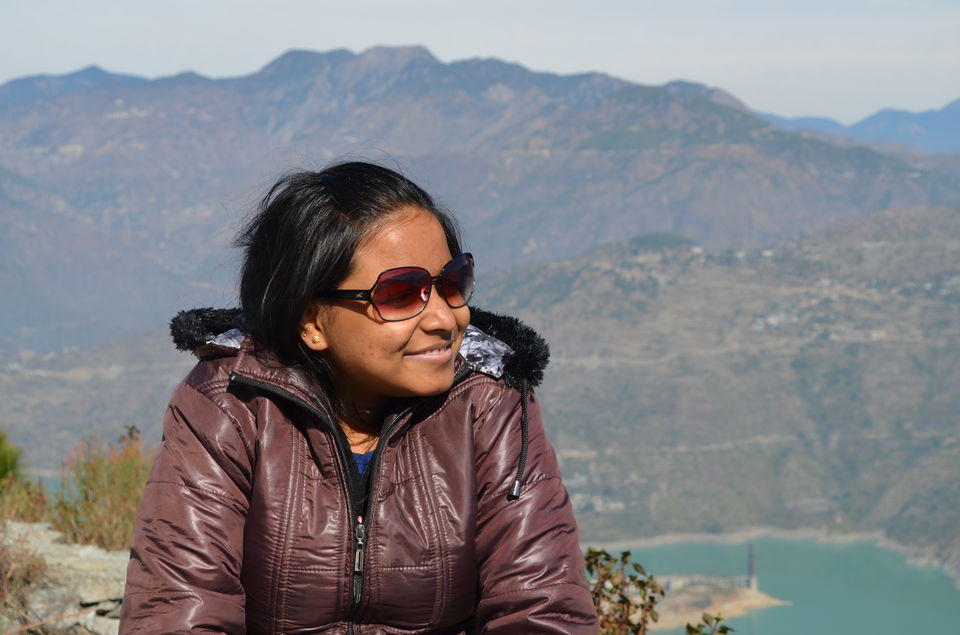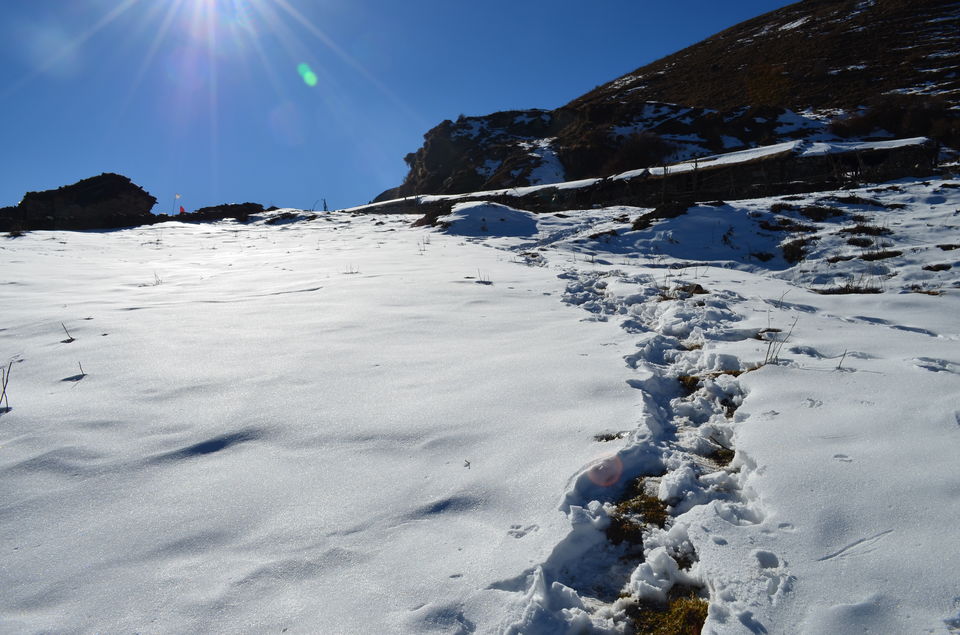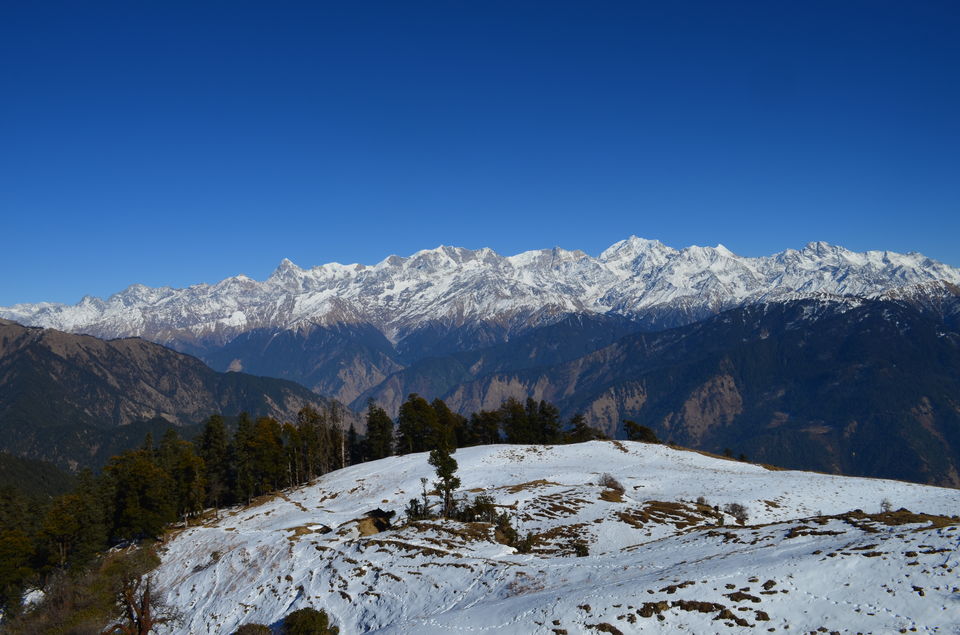 "Travel is a part of education", once said by my father but maybe I took it bit seriously and that too to such an extent that my father is now busy keeping track of my tour details for my safety to keep his nerves cool!!!
Immediately after we decide a trip the foremost thing to do is planning, not the itinerary of the trip, it's on how to convince our parents. Yeah…a big task!!!
We all have our personal rules to follow. For me its " Act according to the flow, slow and steady, make a sudden move that makes them the part of your plan even before they come to realize"…..I have been successful so far :)
Some have to attend their over protective parents even at 3 o'clock in the morning and some just have to inform after getting back home safely.
Let me introduce you to my trekking group. Sarbari, from Delhi, never ever attended the first class of her college and have shown very poor performance in our last trek. Saibal from Haridwar, the planner of our tours, Ankit, from Bangalore, the banker ;) and myself from Kolkata, is like a fuel to fire, never no for a trek. We are the likeminded friends group straight from our college days.
The Trek:"Dayara Bugyal", Most beautiful Alpine Meadows in India
Location: Barsu Village, Garhwal, Uttar Kashi District, Uttarakhand
Altitude: About 10,000 ft. above MSL
Category: Easy and moderate
Dayara is best during summer and monsoon but it is mainly known as the ski destination during "winters at its best". We planned our trip from 25th Dec 2014 to 29th Dec 2014. Snow was our least expectation.
But we were unaware of the Christmas surprise that was stored for us and what we experienced was an ultimate snow trekking for the least equipped trekkers like us.
Let me take you to our journey…………….
Day 1: Journey starts from Haridwar at 8 am
         Four of us booked a Tavera. Witnessed the magnificent morning glory at Haridwar Ganga Ghats, embraced by the sunshine filled clear blue sky at Rishikesh, found a constant companion in Tehri Dam throughout the Garhwal Gangotri Road and stared at the whirlpool of sunset colors on the mountain peaks followed by the glittering stars as we reach Barsu.
Ended our day with a sound accommodation at GMVN, Barsu.
Day 2: All geared up for the trek. 3 km from Barsu to Barnala Tal.
         Having breakfast made by our guide Bipin we started our trek around 10 o'clock in the morning along with a cook and two horses with their care taker. Bipin arranged the forest department passes and every formality.
Moving along the stone laden path and sometimes carpeted with a thin layer of snow gave us the feeling of life beyond the privileges of our modern world and we were definitely enjoying. (No phone calls, no rush, no traffic, and no tension for what to eat and where to stay).
Things that boost our energy were bags full of jelly toffees, wafers, the sun and the views of the mystic Himalayan ranges which was getting closer the more we moved forward.
Base camp was at Barnala, altitude of 7,000 ft. At 3 o'clock afternoon Bipin gave us the most delicious Maggi ever had in lunch, sharing by four people in the same plate.
We moved upward through a large meadow of snow towards the Barnala Tal, a natural lake but then again a surprise!!! It has turned into a frozen lake. :)
By evening we were at our base camp, served with fabulous chicken curry and rice under the starry sky, lighted by the crescent moon in front of the bonfire.
Night ended in a tent with four people in sleeping bags and hardly any space to move.
Day 3: Today was the day to accomplish our goal to reach the top of Dayara  Bugyal. 7km from Barnala Tal.
Freshened up with the super cold water, got ready with packed breakfast and lunch and left to conquer our remaining dream.
The altitude was a concern for us initially but we finally won over it. Rocky uphill and the snow were making the walk difficult but that is what made our will stronger because the best is acquired always with an extra effort than others.
Finally at top!!! The panorama view of the Himalayan ranges is a treat to your eyes. I have no perfect picture to express this beauty and that's the only gift for the people who reach there.
We get a very clear view of some of the prominent peaks like Bandarpooch, Kala Nag, Gangotri I, II, III, Draupadi Ka Danda and many more, your guide is the best person to make you memorise them.
While getting down the path had the best of my falls on the snow. Reason behind was the plastic bags that we wrapped with our socks to protect from getting wet and hence the numerous grip less fall!!!! :)
By evening again we were back to our base camp at Barnala.
Our last night at Barnala ended with lots of memories shared among old friends, bursts of laughter keeping the fire on till the midnight under the sheet of stars along with the snowy hills sitting beside us!!! 
Day 4: Back to Barsu…End of the trek
Woke up at 6 o'clock in the morning from a sound sleep and left for Barsu by 9 o'clock. Getting down is an easy and fast task. Reached within 2 hrs. Left Barsu at around 11 o'clock by our car for Haridwar. On the way had our lunch and reached Haridwar at 7:30 pm.
Me, Ankit and Sarbari left for Delhi by a car at 10 o'clock in the night and experience the worst zero visibility scenarios on the way and luckily we reached on time to board our respective flights back to our cities. 
A trip with many memories to cherish, lessons to learn and many destinations yet to reach… (One tips: Always keep friends in your plan because they are like spices that can change the taste of any journey……:):):):).
Information for the interested
How to reach: flight or train upto Delhi
                 Delhi to Haridwar or Rishikesh in bus or train (bus is the best option for road side dhaba foodies)
OR
                 Train directly to Haridwar or Rishikesh (if available)
Then haridwar/ Rishikesh to Barsu Village by car
Accomodation: GMVN tourist bunglow at Barsu (can book after reaching during off season but should book beforehand by your guide or yourself during peak time)
                 Rent tent and sleeping bags by your guide from NIM(Nehru Institute of Mountaineering).
Food: Take your ration from Haridwar/Rishikesh.( even a 10 rupees Maggi  packets at Barsu cost you 20 rupees).
                 Chocolates and wafers are must to keep moving on the steep tracks.
Clothes and Accessories: take good winter jackets but don't over layer yourself. Minimum 5 layers over you are enough. If possibility of snow then gaiters of course.
Guide: Bipin …………..09756196892 (23 yrs old guy who is new to this profession but very helpful and good natured person).