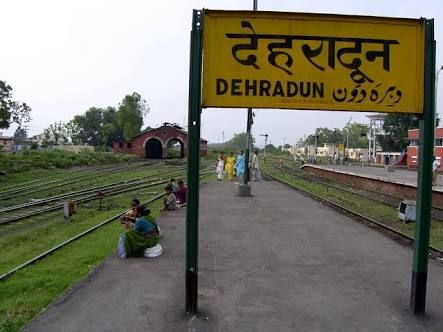 Located 230km away from Delhi, capital state of Uttarakhand, bounded by Ganges river on the east, Yamuna river on the west, Terai and Shivalik on the south and Great Himalayas on the northwest, DEHRADUN is a popular tourist spot for many travellers.
4 days are required to see Dehradun. February to October is the best time to visit.
HOW TO REACH - By AIR Dehradun airport is well connected, By TRAIN - There are trains connected to Dehradun, By BUS - There are direct buses to Dehradun.
This city was ruled by Garhwal. Epic Mahabharata is associated with Dehradun. Jhanda fair, Tapakeshwar fair and Lakhwar fair are popular festivals of Dehradun.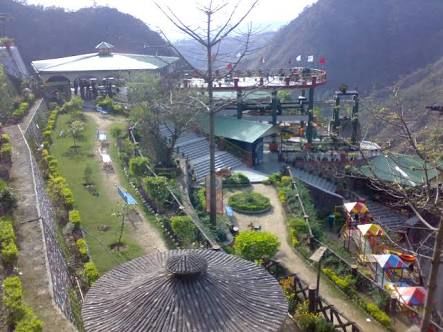 -ROBBERS CAVE - A river cave, situated 8 km away from Dehradun city. A popular tourist spot. This cave is natural and called Gucchupaani. There are trips arranged to Robbers cave from Dehradun. This cave is open from 7am to 7pm. April to ocotober is the best time to visit this cave.
-KEMPTY FALLS - Beautiful falls, situated 15km away from mussorie, a very popular tourist spot in Dehradun. These falls are very mesmerising and fun to take a dip too. There are trips arranged to kempty falls from Dehradun. One should visit these falls from 8am to 5pm. Best time to visit this falls, June to October.
-MALSI DEER PARK- situated 10km away from Dehradun, a mini zoological park, and a popular Deer park. A very famous tourist spot. A beautiful picnic spot, surrounded by Malsi Reserve Forest. This park is open from morning 10.30am to 5.00pm.
-DOON VALLEY- situated on Shivalik hills, in the lower Himalayas this valley is bounded by beautiful mountains on all sides. Popular picnic spot,that has enchanting, mesmerising views. March to June is the best time to visit this valley.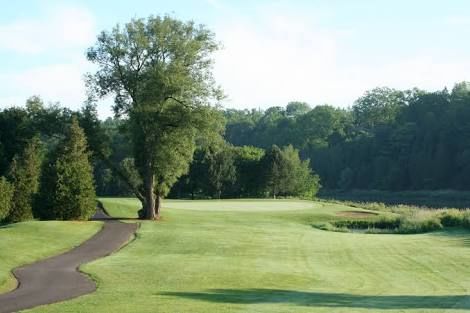 -TIBETAN BUDDHIST TEMPLE - situated 4.5km away from Dehradun, an extravagant Buddhist structure, most visited and a popular temple too. Built in Japanese structure, this temple offers peaceful atmosphere. This temple is open on Sunday only.
-LACCHIWALLA - situated 22kms away from Dehradun, it is a popular tourist spot. This place is surrounded by lush greenery, large ponds, and pleasant climate prevails. Best time to visit Lacchiwalla March to September.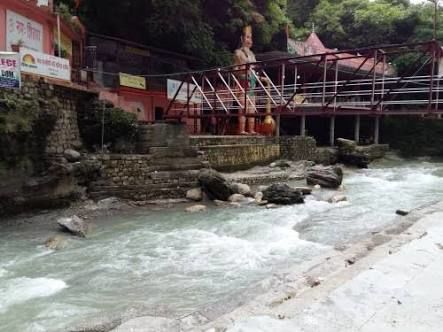 -LANDUOS BAZAAR - located 30kms away from Dehradun at Mussorie, this bazaar is busiest and most popular market. It is a great place to shop, wooden, antiques, crockery are popular things to buy.
CUISINE Tibet cuisine, poori Bhajji are Mhatre bites in Dehradun. Chilli momos, Bun tikis, spicy sandwiches and Rasa malai are popular street food to taste.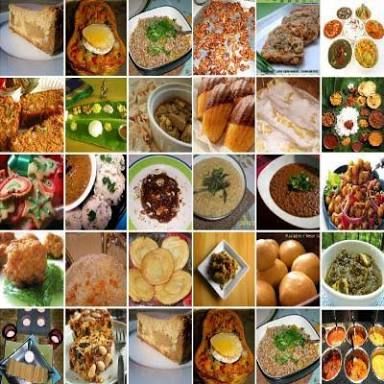 Living in Kashipur(near Ramnagar) for 2 years gave me a full view of Dehradun. A beautiful place to visit.
Radnara.wordpress.com