The summer season is at doorstep. Soon the summer heat will start making you want to escape from the hot city areas to some nice beautiful mountain hills. If you are planning to go with your family to that same old hill station of water park, this time try something unique and more beautiful. Here in post I will try to help you to plan your next family adventure trip in mountains.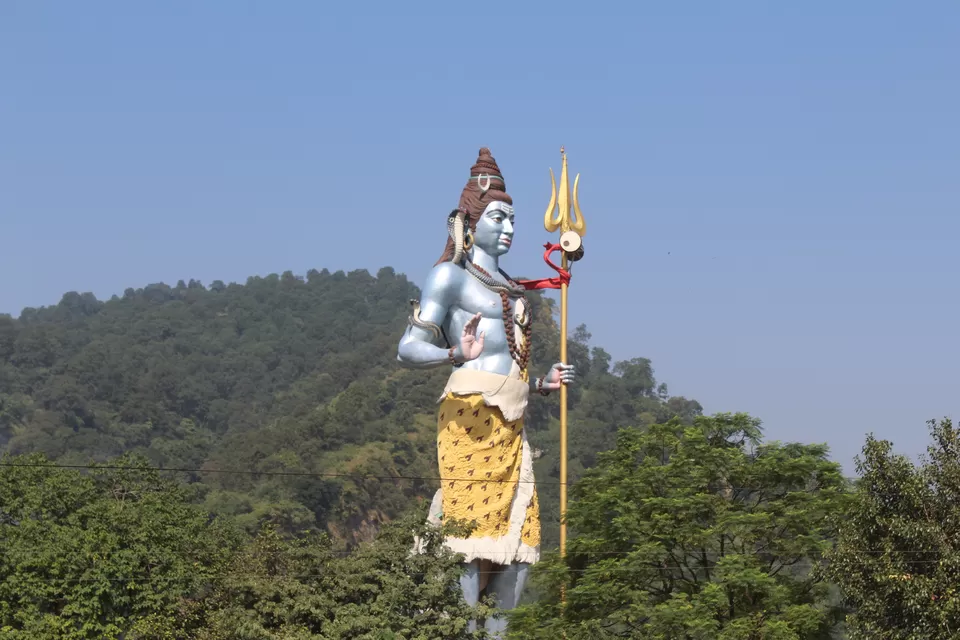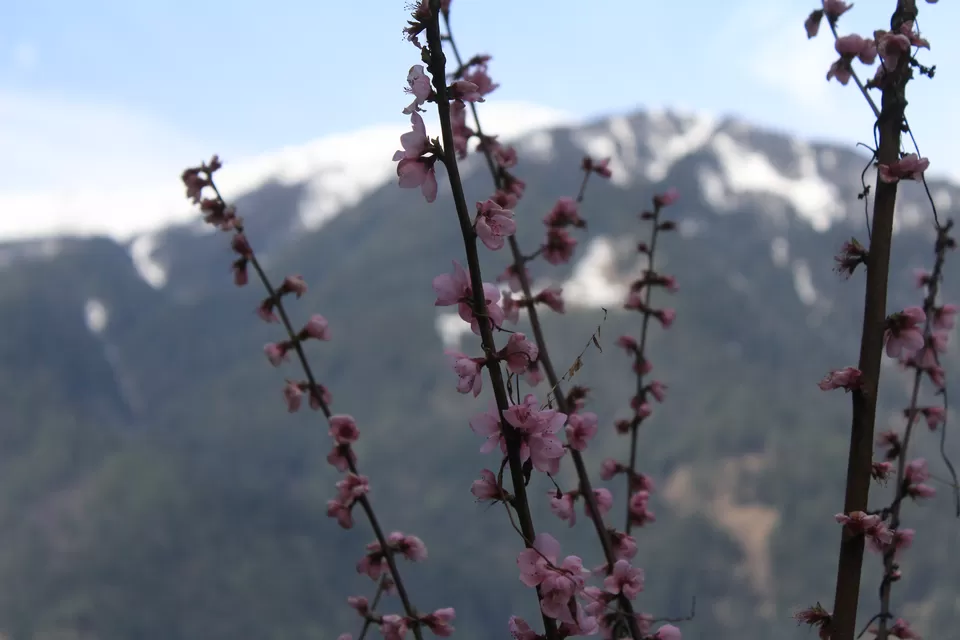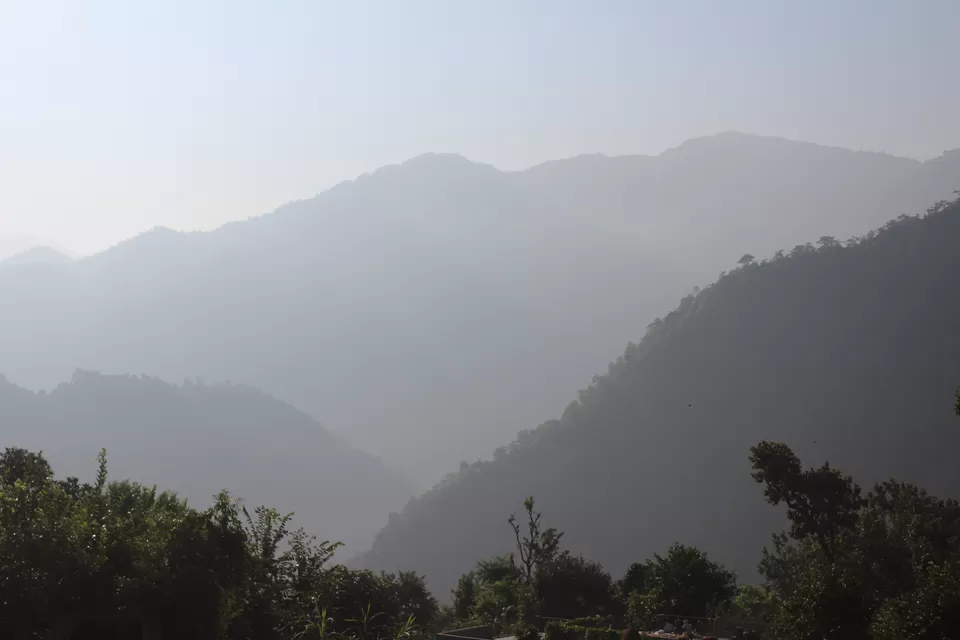 Uttarakhand region is popular for its beautiful meadows and mountain peaks. Both the Garhwal and Kumaon region have so many beautiful mountain treks to offer.
Dodital trek is one of the most popular and easy grade trek in Uttarakhand.
This trek is ideal for families. Kids of age more than 12 years can join for this trek. Elder people with good health can also look for having this easy/ moderate and short trek in mountains.
This short trek of 7 days offers some of the best views of Himalayan mountain ranges. It take you through some beautiful meadows, forests and beauty of many serene lakes can also be enjoyed during the trek.
Darwa top is the highest point which offers great view of mountain peaks such as Bandarpoonch, Swargarohini massif and peak etc. The highest altitude is 4150 m.
One can plan this trek along with visit of the holy city Haridwar and hub for adventurers Rishikesh.
Brief Itinerary:
Day 1: Arrive in Dehradun/ Haridwar; Drive to Uttarkashi
Day 2: Trek to Sangamchatti
Day 3: Trek to Bherwa
Day 4: Trek to Dodital, excursion to Darwa top
Day 5: Trek back to Bherwa
Day 6: Trek back to Sangamchatti
Day 7: Drive to rishikesh/haridwar/Dehradun
Trip ends.
One can also add rafting and other adventure activities in Rishikesh, post this trek.