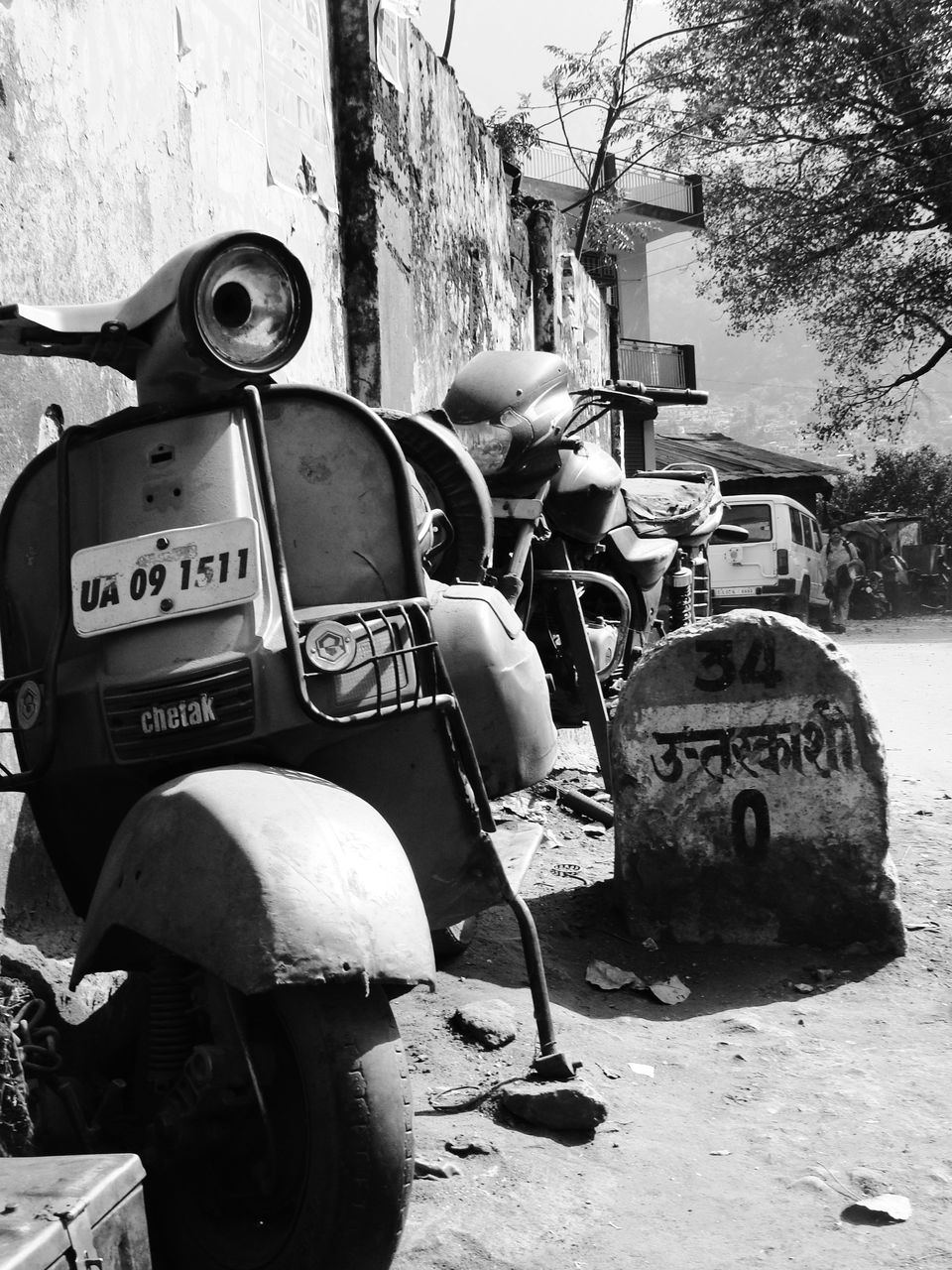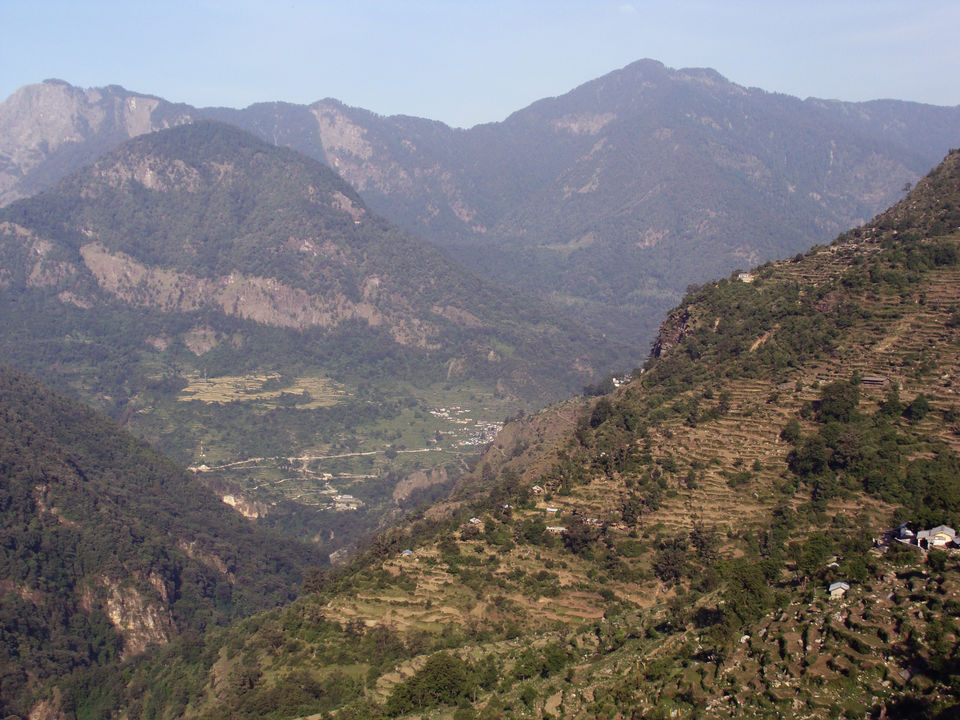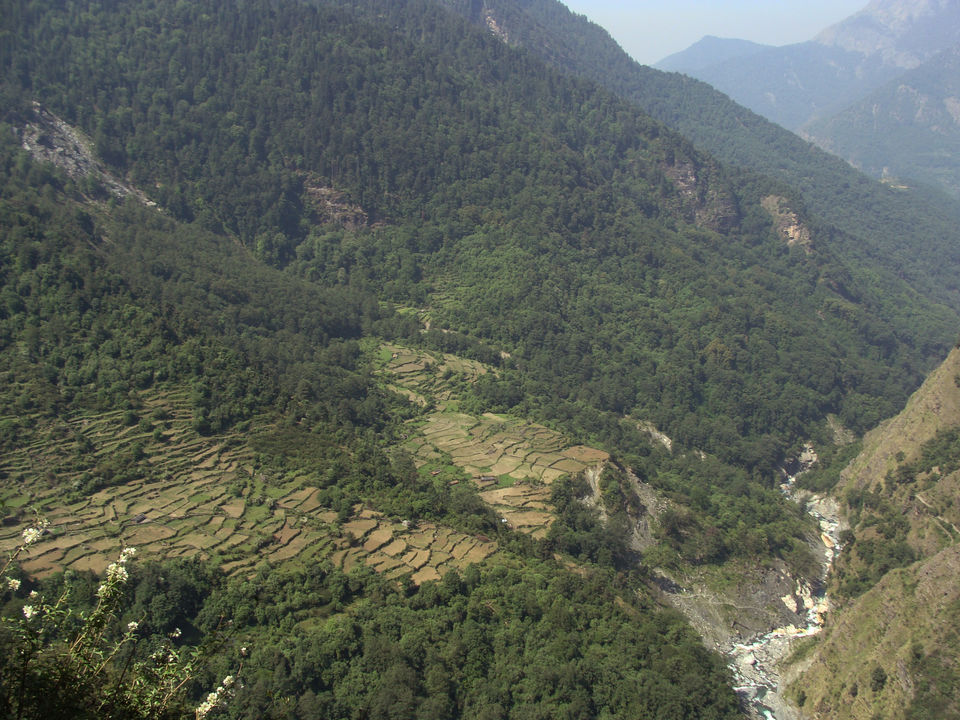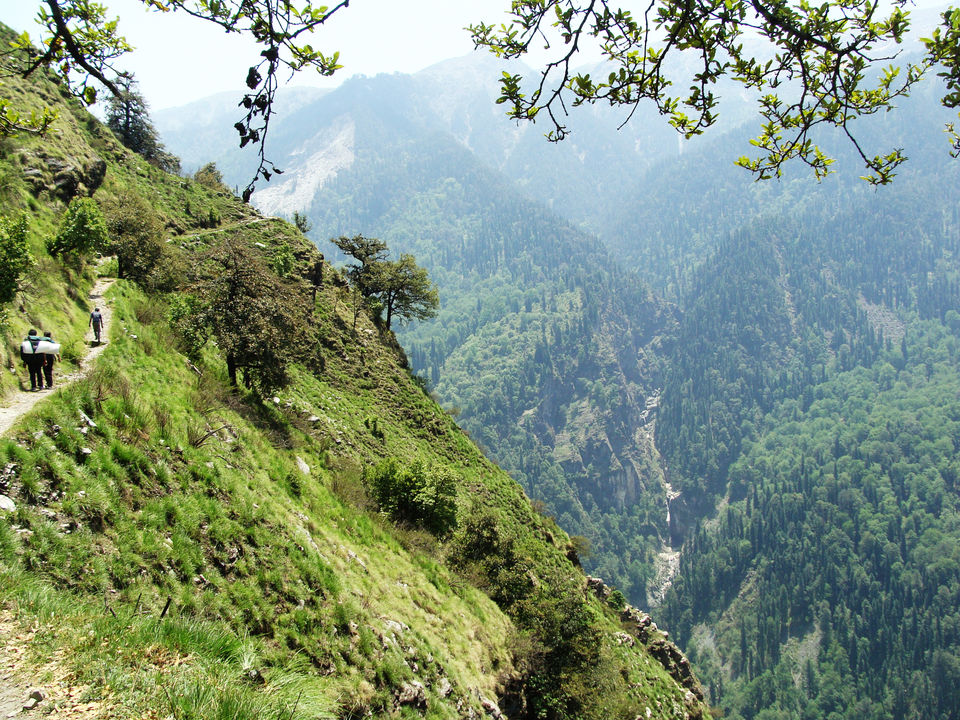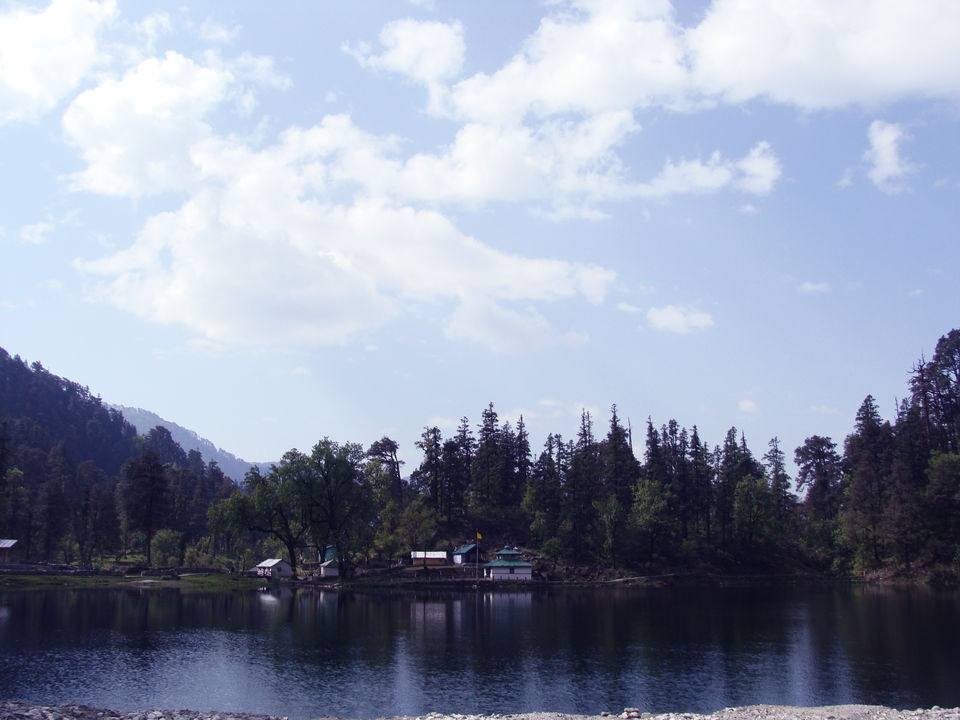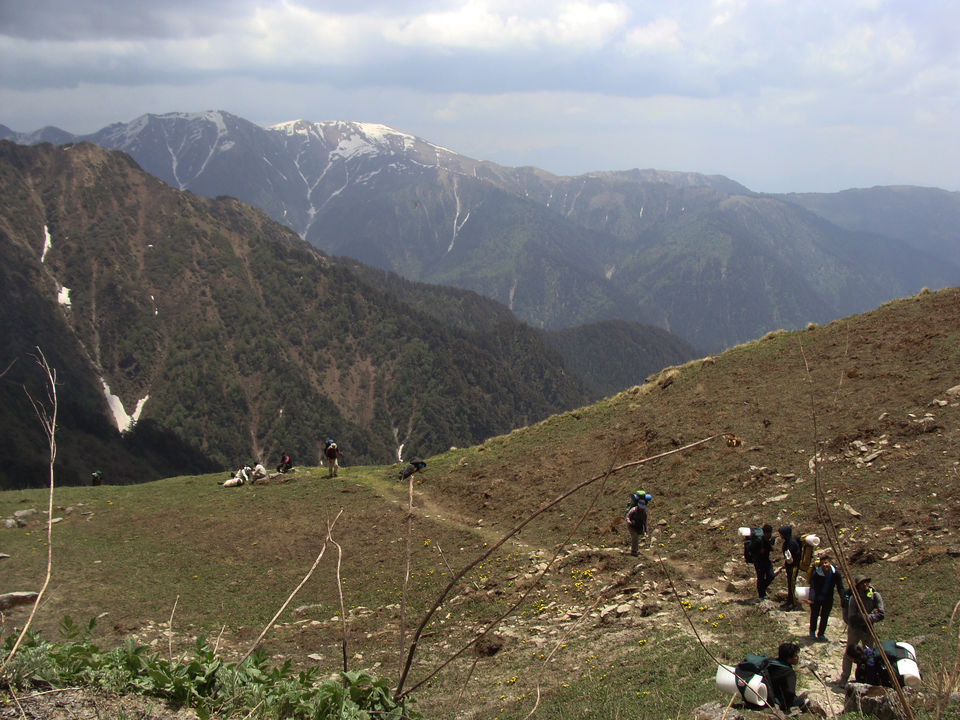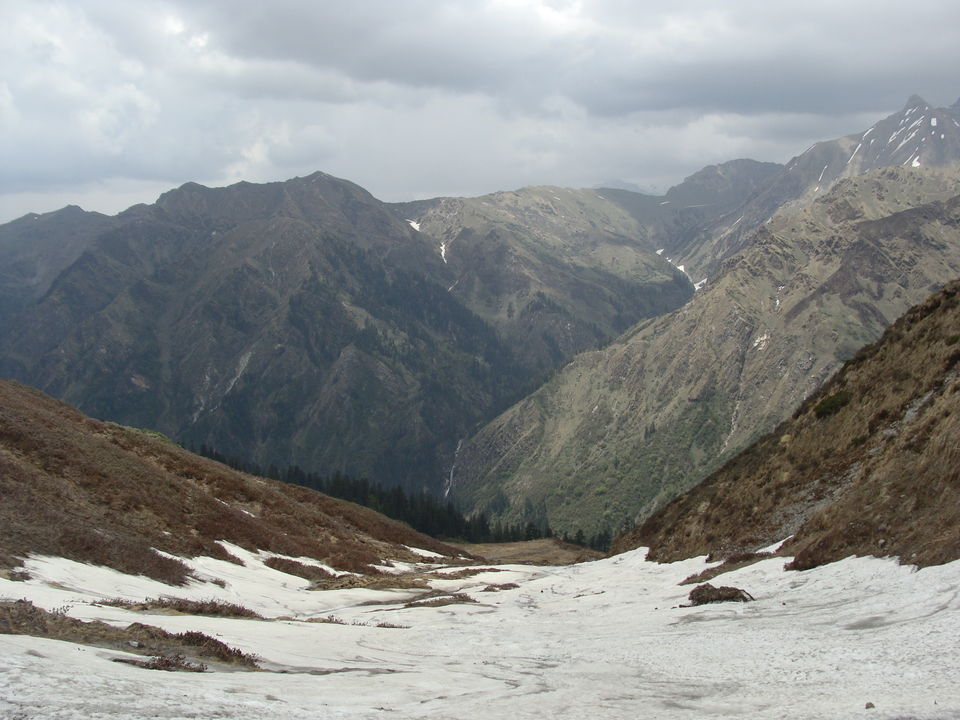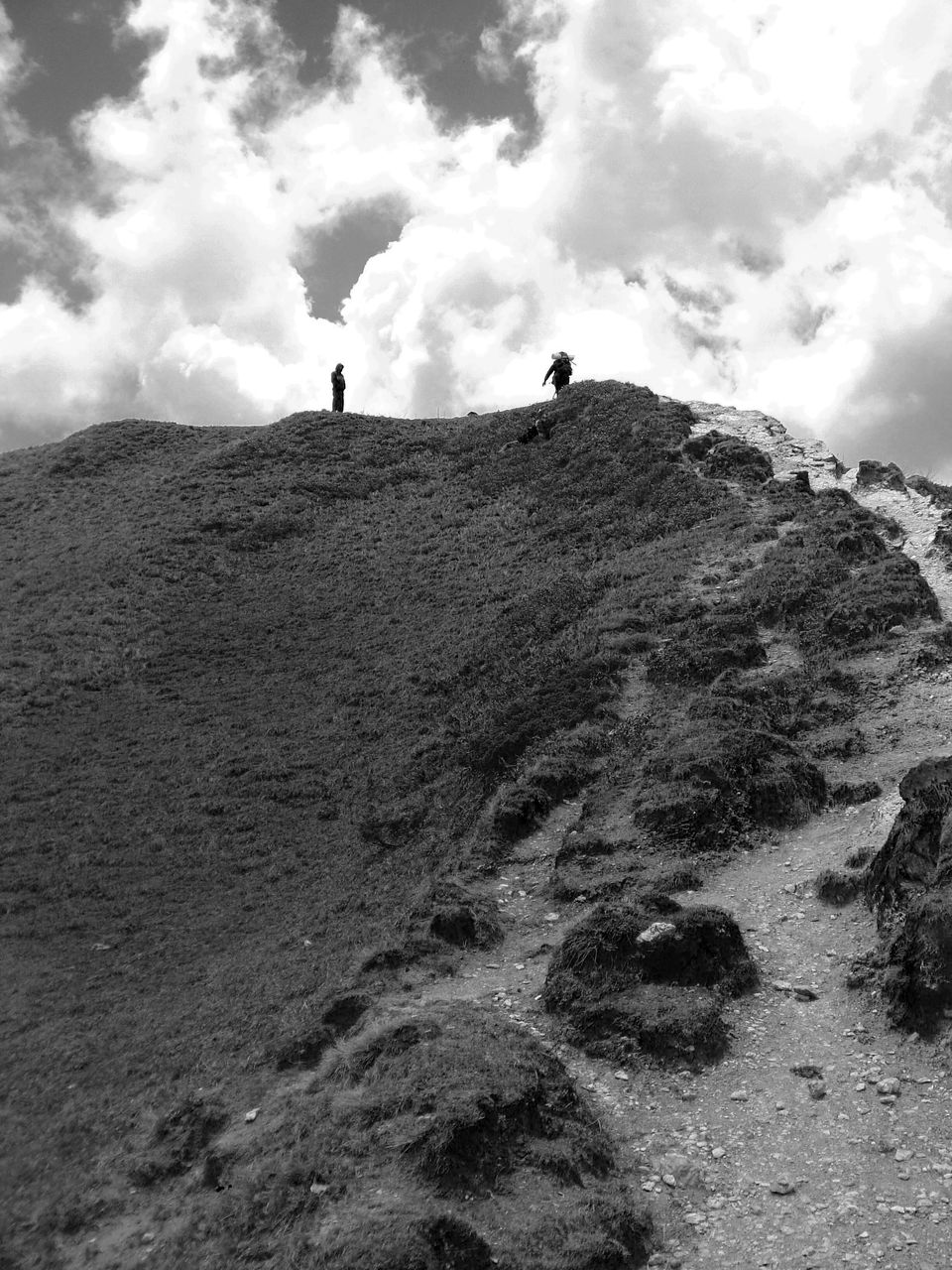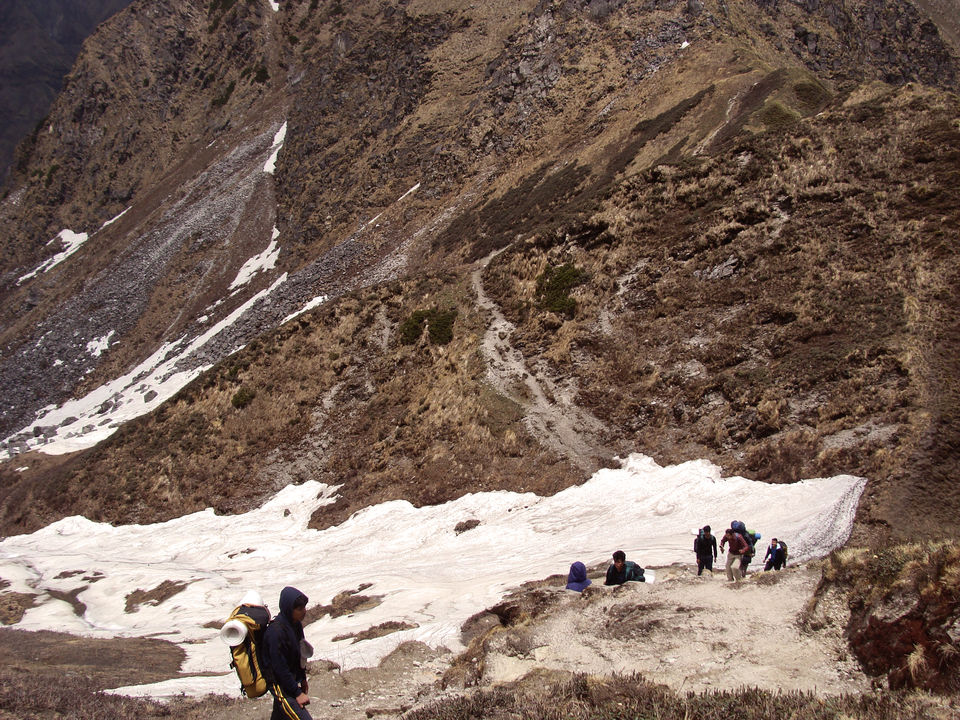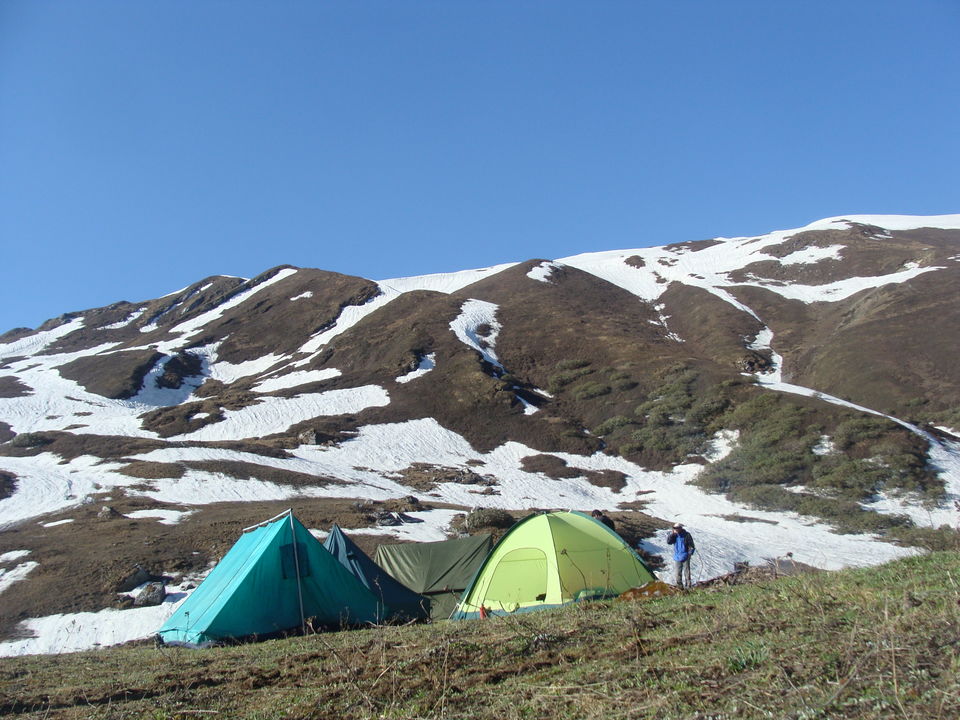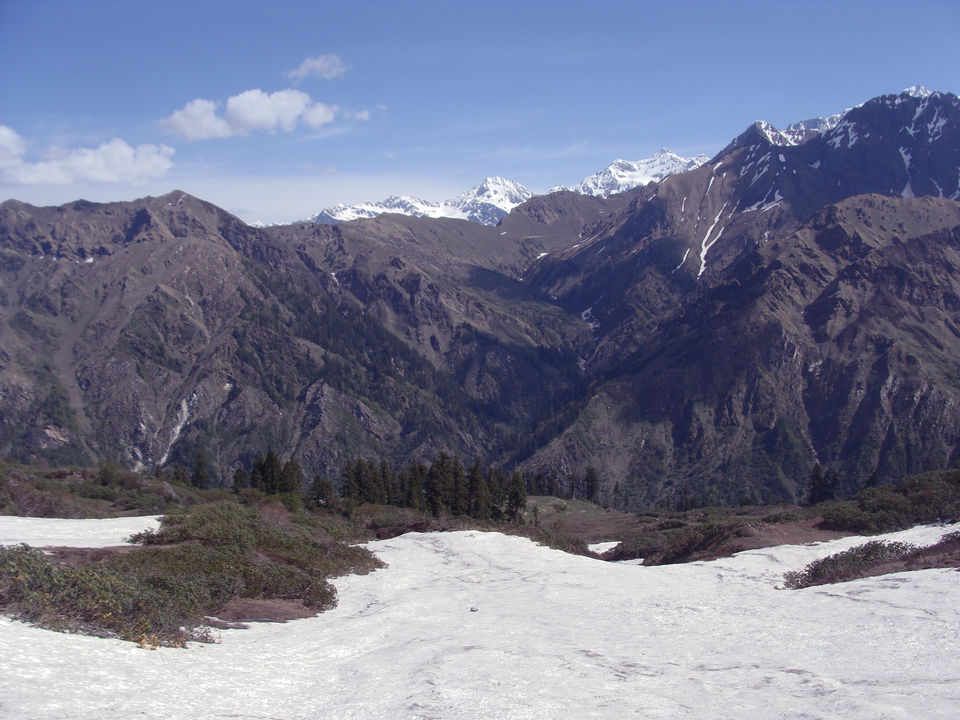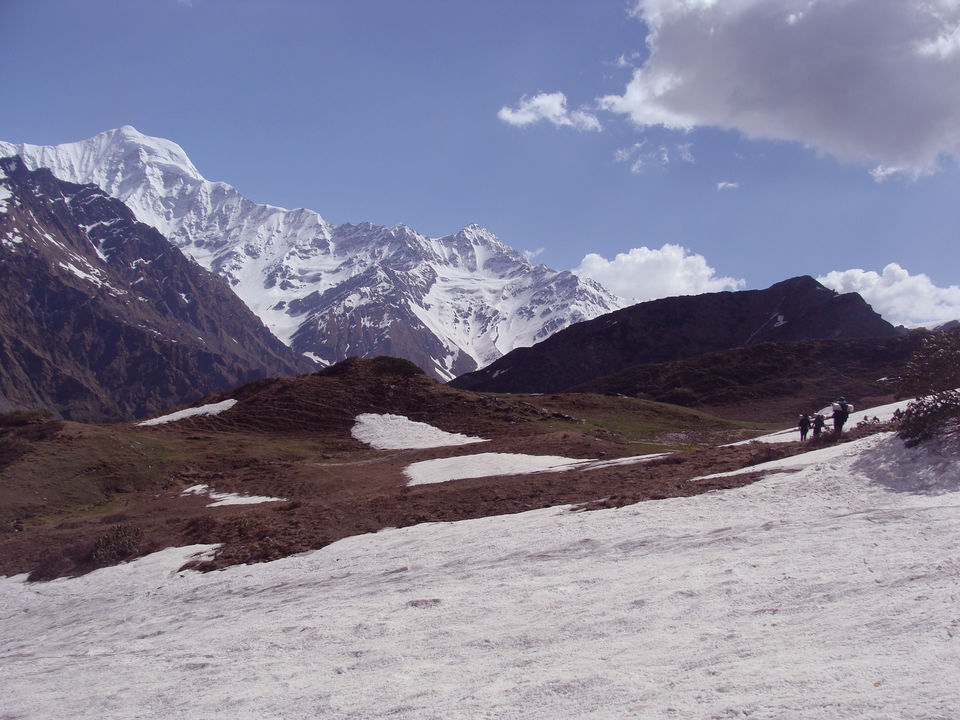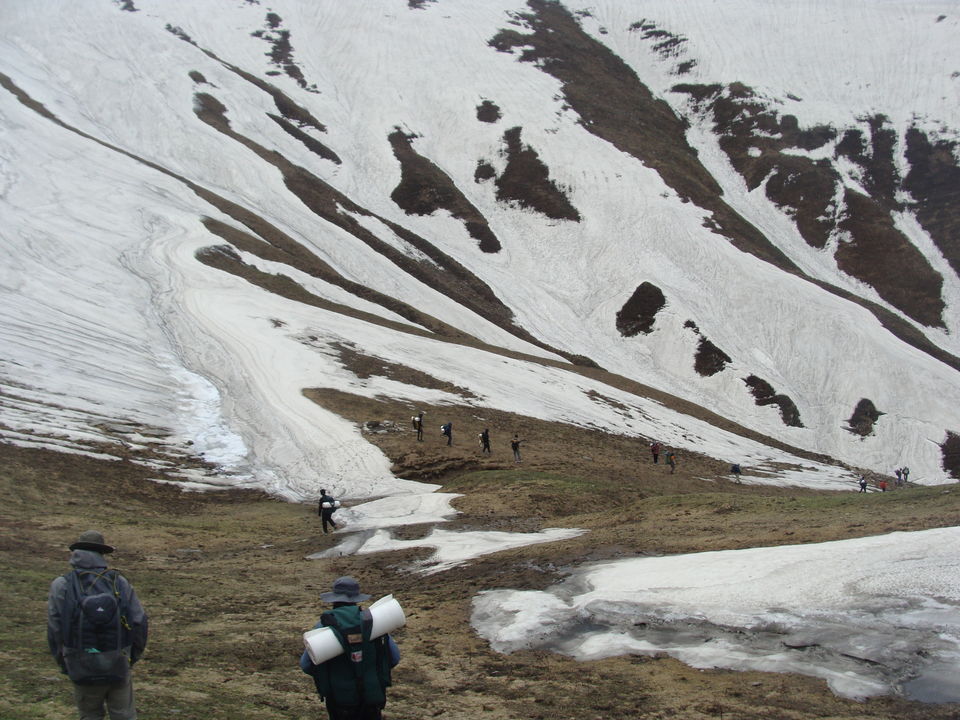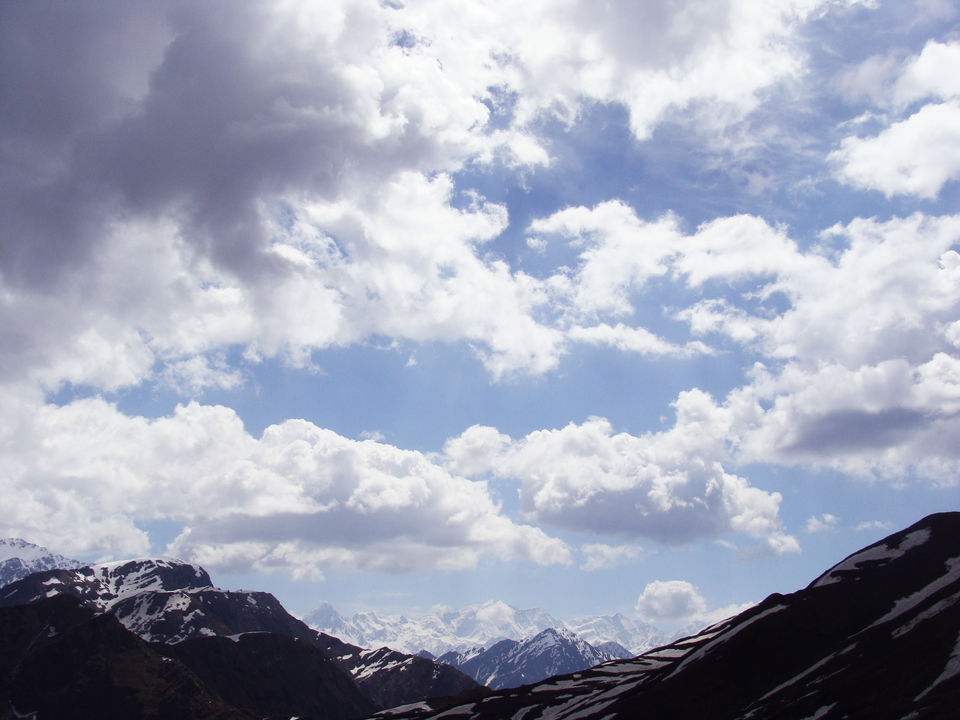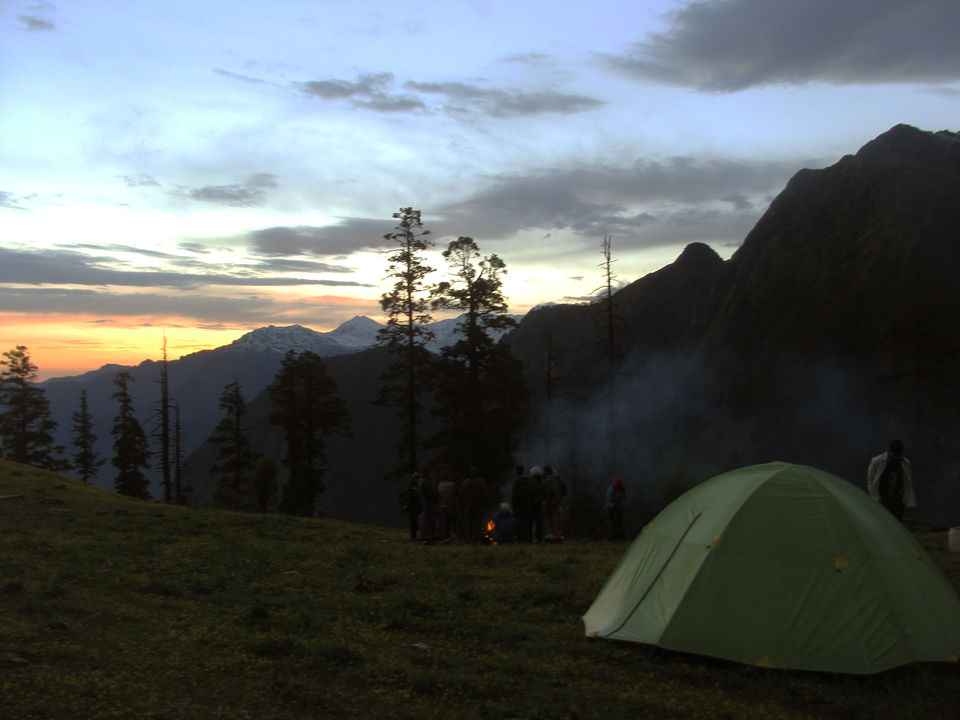 There is a guilty pleasure in knowing that there are places to whose names half of the population cannot put a picture to; the Dodital Trek consists of many such places—untrodden paths punctuated with tiny, villages, hints of snow on ridges of the Dhauladhar range and meadows that remind you of a beautiful memory. The trek definitely comes at a price; it is challenging, with two days of intense uphill walking, and two of tough downhill walking. But at the end of it, you will look back at the five days that you have spent and think about all the different type of terrain you walked on and you'll realize this is possibly the best summer trek one could have been on.
May-June are the best months to venture on for this trek. One thing that you must keep in mind is that while summer in the plains means AC, shorts and ice-cream, summer for the Dodital trek means snow, so do pack accordingly.
Reading and learning about the Himalayas is an incomplete process, you need to touch the snow, hail and rain that belongs to it, the flora and fauna that only survives here, and you have to trip and slip and fall to the land that makes these Himalayas. The Dodital-Darwa pass-Hanuman Chetti Trek is a trek that would instill in you this sense of belonging and would enable you to see how different the Garhwal Himalayas are from its other counterparts. You will get to see an array of landscapes in a span of five days and when you return, you'll return with more than sun and snow burn, scratches and scars; you will return with a memory card full of photographs, and a rucksack full of memories.