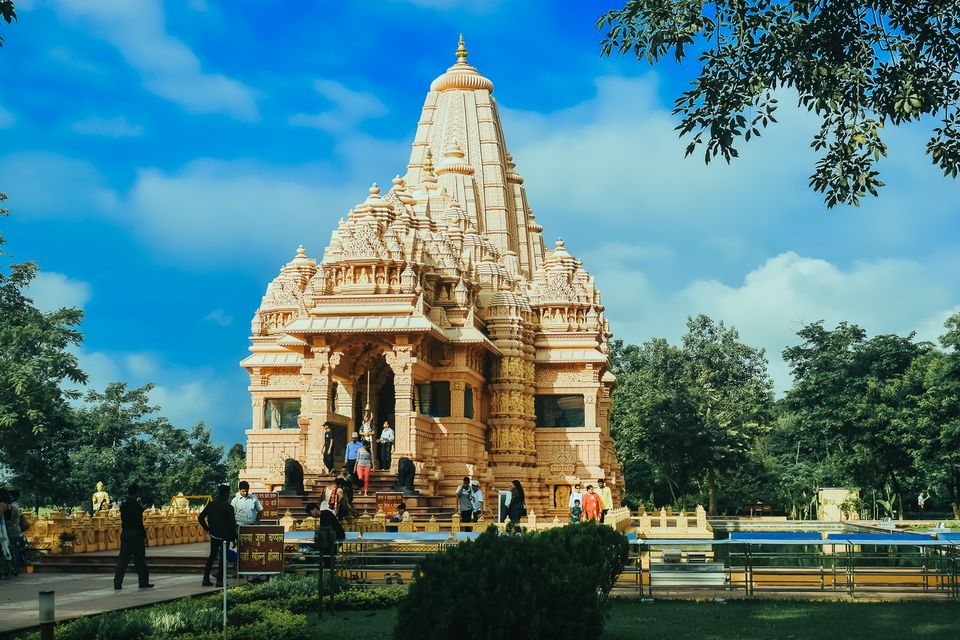 The Char Dham Yatra is a famous pilgrimage in India where devotees travel to the four shrines of Kedarnath, Badrinath, Gangotri, and Yamunotri. This year, the yatra is set to begin on April 22 on the occasion of Akshaya Tritiya. The government has announced the opening dates for all four shrines, with the portals of Kedarnath Dham set to open at 6.20 am on April 25.
However, this year's yatra comes with its own set of challenges. There have been concerns about the land subsidence in Joshimath, located about 45km away from Badrinath, which is known as the 'gateway to Badrinath.' Since January 2, at least 868 houses have developed cracks in and around Joshimath, and fractures are visible on the roads and agricultural fields of the hill town.
Despite the concerns, the Chief Minister and Tourism Minister have expressed confidence that the Joshimath issue will not impact the yatra. "We had 45 lakh pilgrims last year and we expect a bigger turnout this time. We'll make all the required arrangements for pilgrims' safety," said Chief Minister Pushkar Singh Dhami.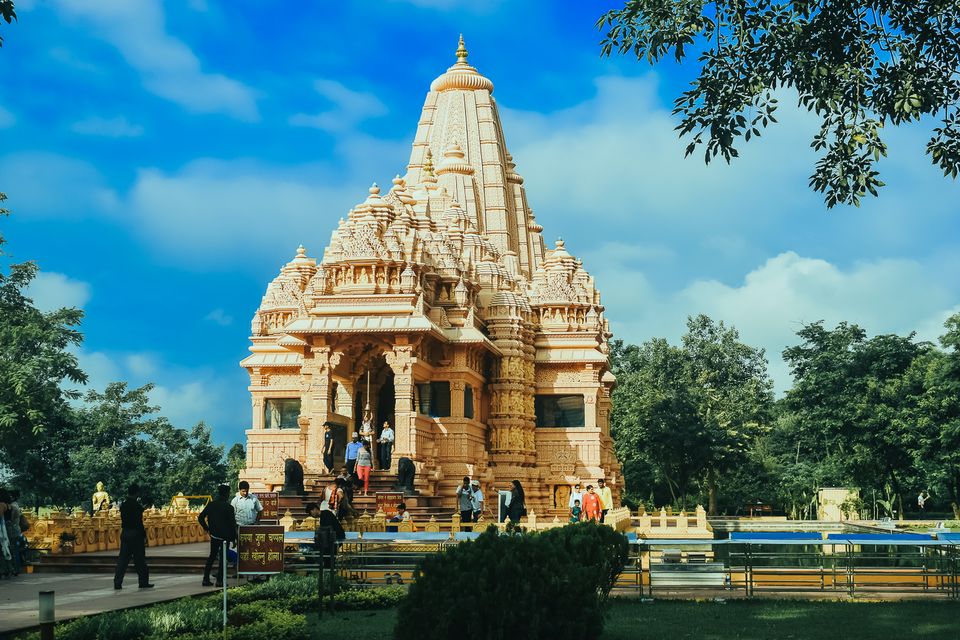 Last year, around 45 lakh pilgrims offered prayers at the four shrines, with each shrine reporting "all-time-high footfalls." However, the high number of pilgrims and tourists brought with them a correspondingly high number of vehicles and left behind mountains of garbage that took days to be cleared, some of which ended up being dumped into the Ganga and its tributaries. This has raised concerns among experts about the carrying capacities of these pilgrimage centers located in high Himalayan zones that have been called "fragile."
It remains to be seen how the government will manage the yatra this year, given the concerns about Joshimath and the environmental impact of large numbers of pilgrims and tourists. Nonetheless, the Char Dham Yatra remains an important pilgrimage for many, and devotees will undoubtedly be looking forward to embarking on this spiritual journey once again.
Ready to travel for free? Earn credits and redeem them on Tripoto's weekend getaways, hotel stays and vacation packages!