The Uttarakhand Government will begin the online and offline registrations for the Char Dham Yatra on February 20, 2023. This year, the pilgrimage is expected to follow a smoother process. Officials have been asked to complete the preparations for the Yatra by March 31, and information will be shared with the different states so that the pilgrims from the respective states can be informed. People will also be allowed to register on the Uttarakhand Tourism Mobile App.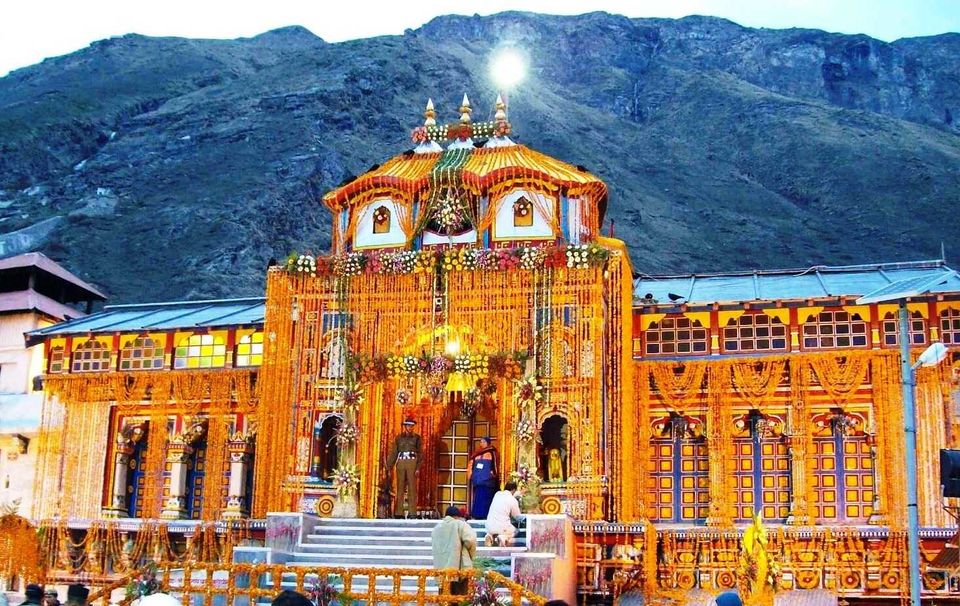 Preparations are underway in each district to ensure adequate accommodation, transportation arrangements, and emergency and health care arrangements, for the large number of pilgrims expected on the Yatra. Officials are expecting this year's numbers to surpass last year's 46 lakh pilgrims. JCBs have also been deployed in landslide sensitive zones.
The prayer window each pilgrim gets is minimal (about 5 seconds) as the number of pilgrims are growing and the shrines can only hold a certain capacity at a time. To streamline the darshan, the committee is developing a token system for general darshan while pilgrims who want to do special prayers will have to register online.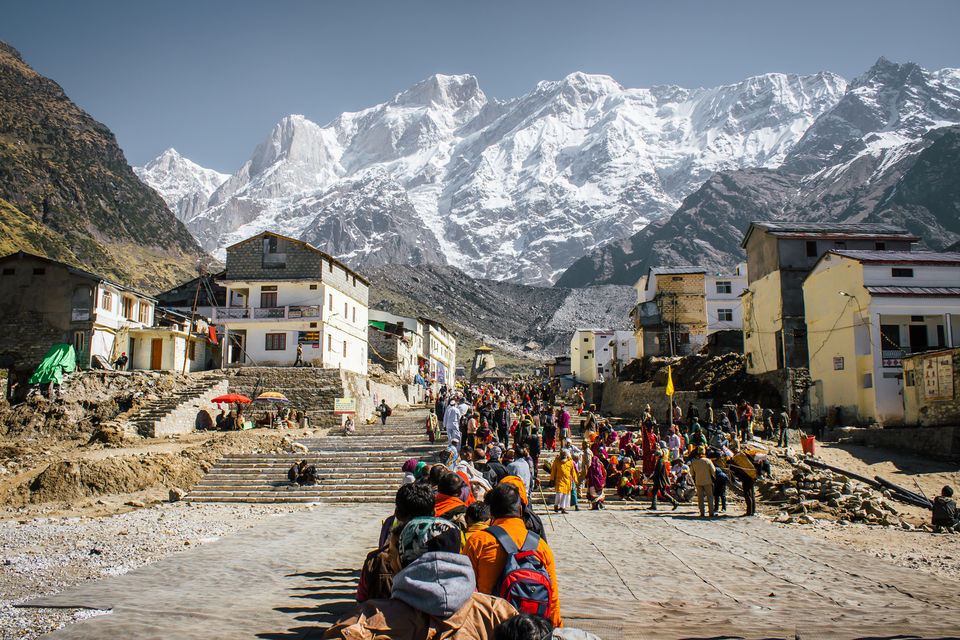 In terms of transport, registration for horses and mules operating on the routes will start in mid-March while a number of buses are being deployed. Accommodation, transit camps, and other necessary facilities will be made available at Pipilotti, Helang, Pandukehwar, and Govind Ghat a week before the Yatra begins.
The Char Dham Yatra will begin with the opening of the portals of Gangotri and Yamunotri shrines on April 22 while the portal of the Badrinath shrine will open on April 27. The opening date for Kedarnath is yet to be decided.
Have you been to any of these places? Do share your experience in the comments below.
Think we missed out on something? Tell us about it in the comments below. Or write about it here on Tripoto and earn Tripoto Credits!