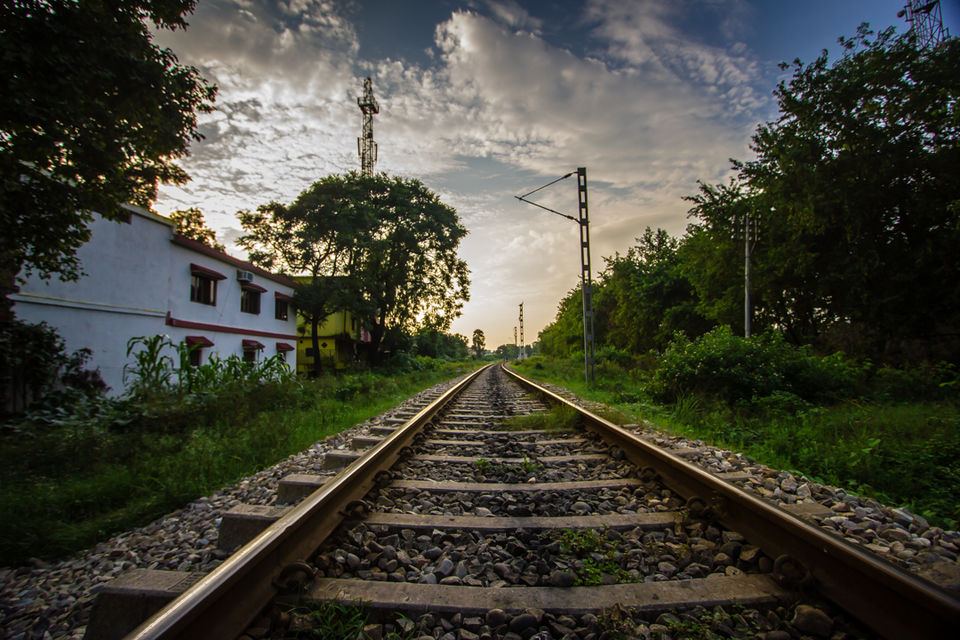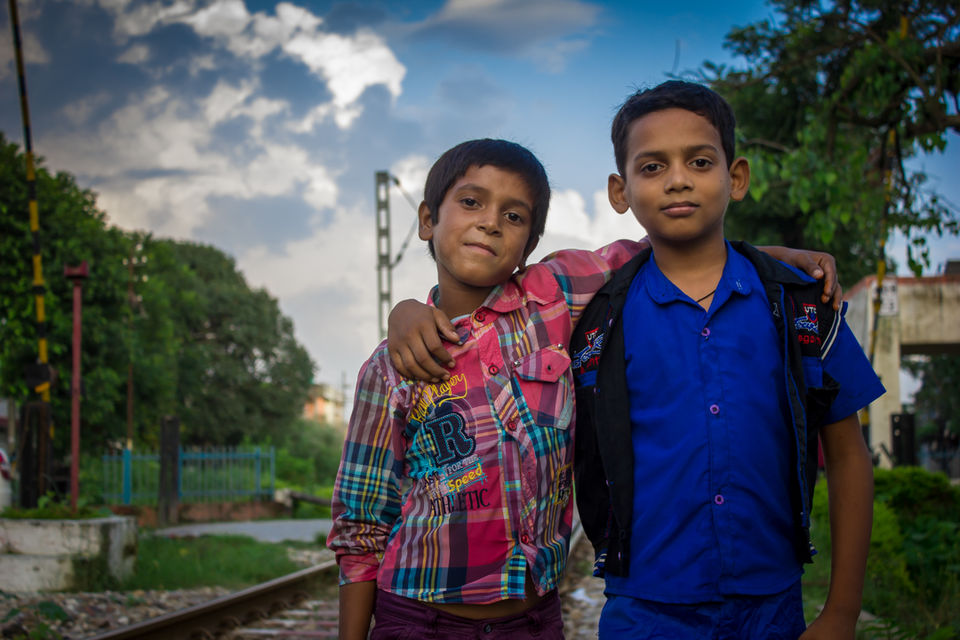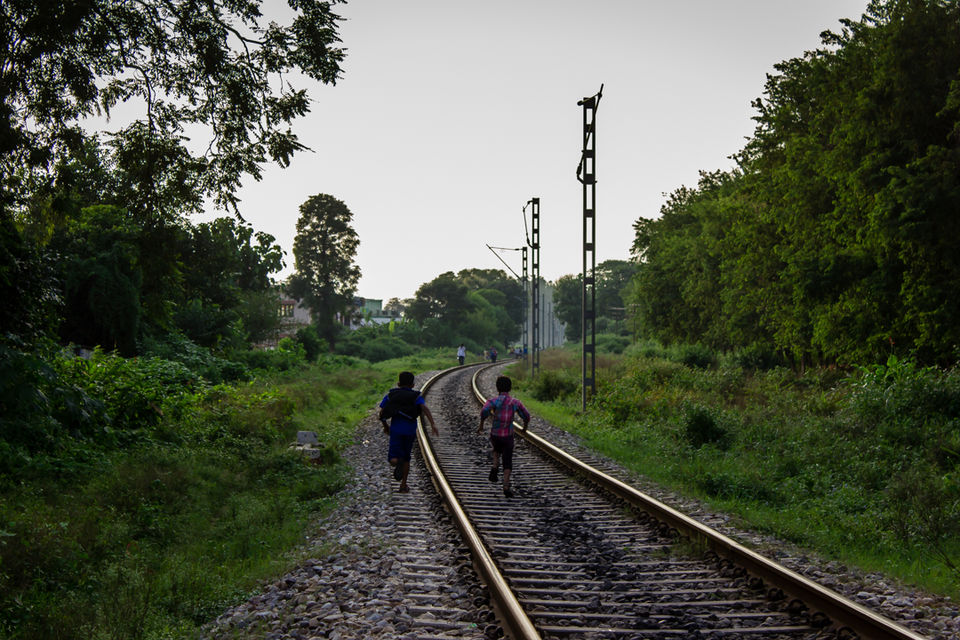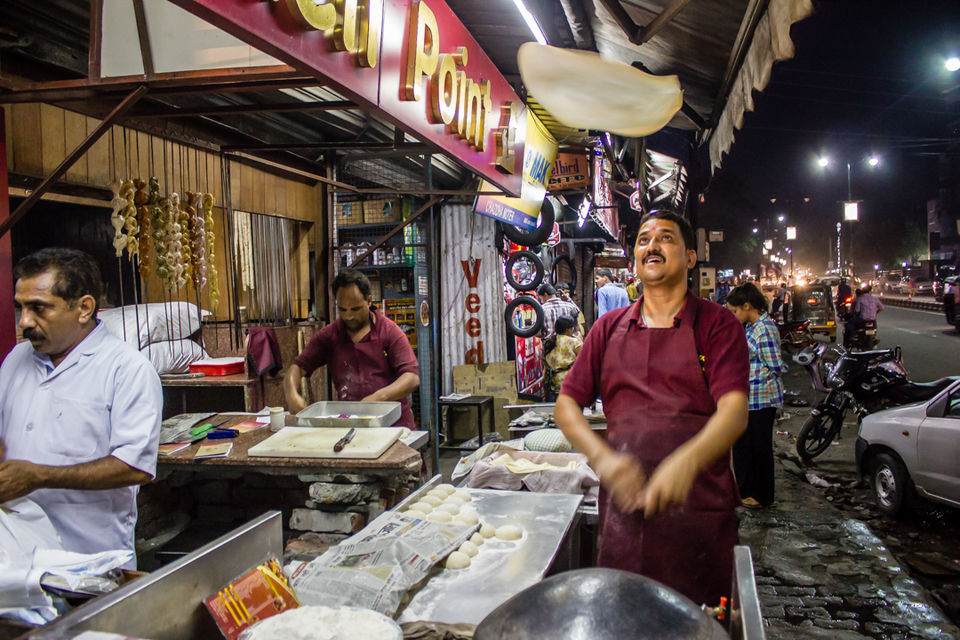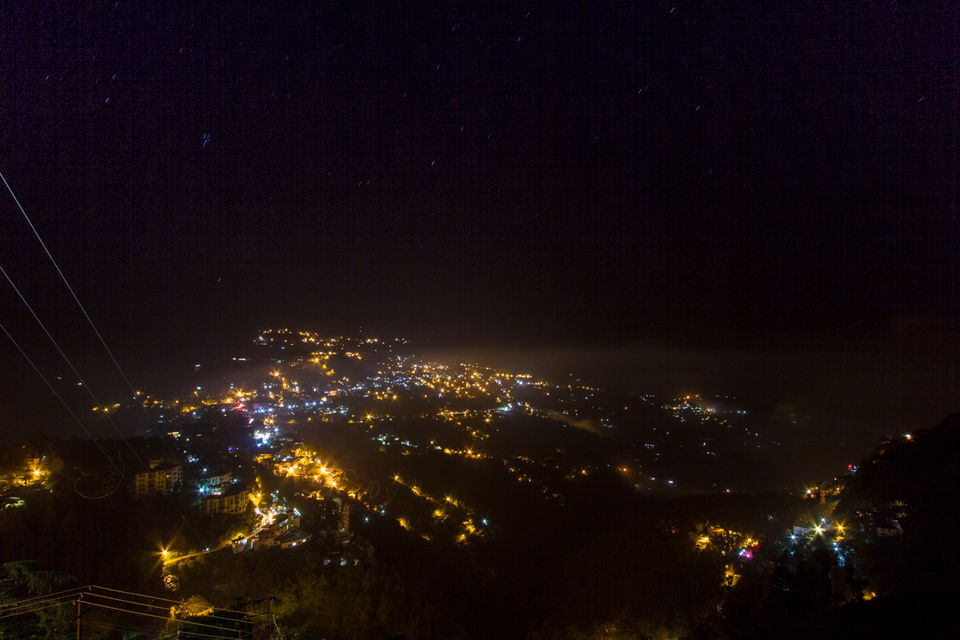 Dehradun the capital city of Uttarakhand lays nestled between the two major rivers, Ganges and Yamuna. 262 kilometres away from Delhi, the city offers a lot of tourist attractions which include Malsi Deer Park, Kalanga monument, Forest Research Institute, Central Braille Press, Wadia Institute of Himalayan Geology and various temples.
The roads that led to the city made us fall in love with the woods. As we entered the district, we were surrounded by tall trees which made us want to run around in the woods, camp nearby or just stop and stare at the beautiful shades of light that fell on the forest trees. Mild rain accompanied the beautiful surroundings. It was like traveling through a fond memory that was fading and we suddenly hit reality. We were welcomed into town by honking cars and a strong feeling of the city roads. The city is side-lined by sidewalk markets
with shopping centres and food joints, a lot of them.
We started looking for OYO rooms for accommodation within budget but decided to stop to eat first. There were so many food joints in view that it made me nauseous and aggravated hunger. Anunay called his aunt who used to live in Dehradun for suggestions. 'The best food in town' she said was 'Chicken Point' at Rajpur road on the way to Mussoorie. We stopped at Chicken Point to be served by a super cool chef. He made the dough for the roll, threw it into the air, caught it again, set it flat on the inverted griddle and our base was ready while the other chef prepared the chicken. The humongous roll was delicious and the process was awe inspiring. Right next to the chicken point was a juice joint from where we tasted the most delicious fruit cream which was stomach filling to an extent that we were struggling to finish one roll that we had ordered. Such a great entire meal in affordable prices made our day and we set forth toward Mussoorie.
On the way, we came across a big mall, an unusual sight in the hills. The mall was neighbouring a very fancy restaurant called 'Eat Famously'. Anunay answered nature's call in the restaurant and couldn't get over the fancy speakers in the washroom of the restaurant. Anyway, since Dehradun wasn't cold and mountainous with its own specialities as we had expected it to be, we didn't mind indulging ourselves in burgers, hotdogs, some ice cream and a doughnut. The mall was filled with people and it was refreshing to see such a nice different crowd in a mall. We filled our stomachs and eyes of Dehradun and set forth toward Mussoorie.
If you are looking for a quick getaway from the city to relax and enjoy pleasant weather from the comfort of your hotel room
, this is a good place to go to. But if you're looking for peace and/or adventure, the hill station turned into city isn't your ideal spot. The best time to visit, according to us would be the monsoon season as it uplifts the picturesque view. Nonetheless, I would suggest for you to visit the place before city life entirely takes over!