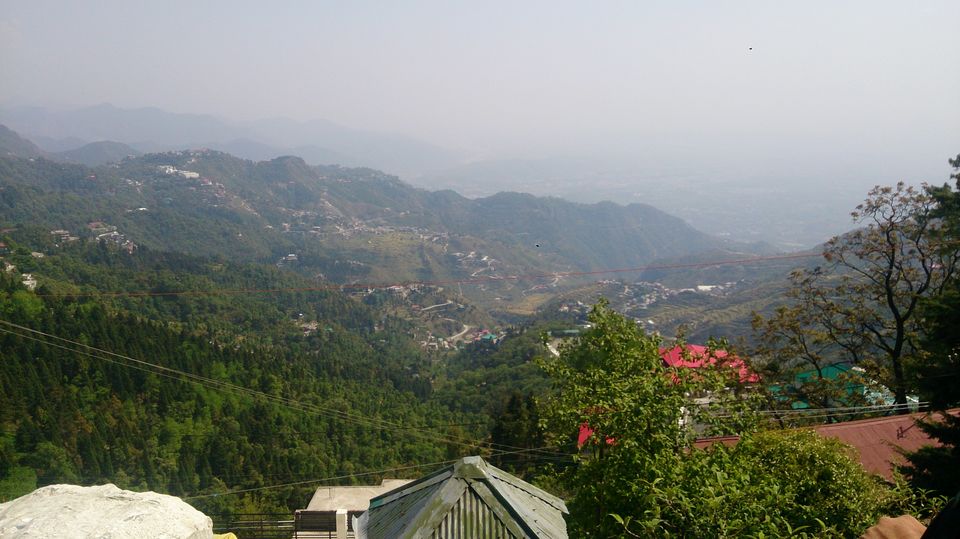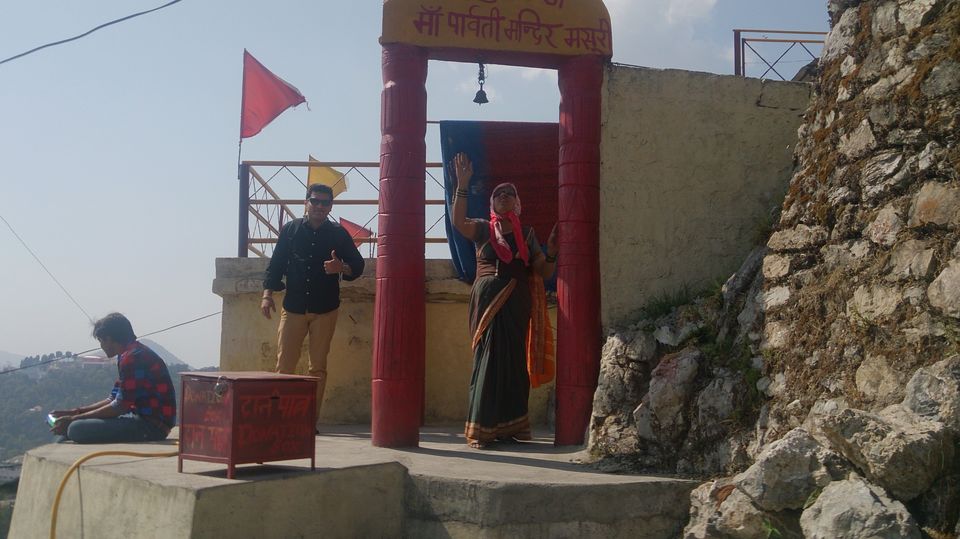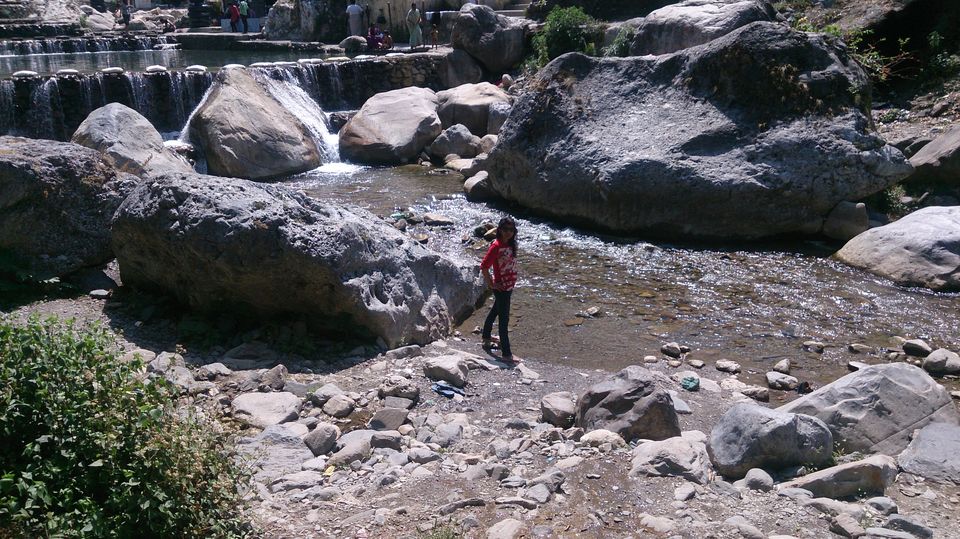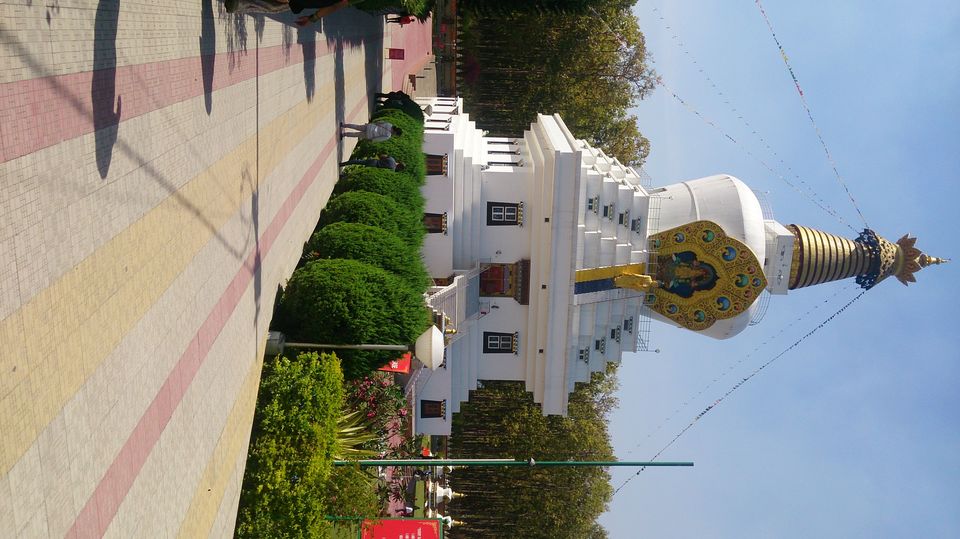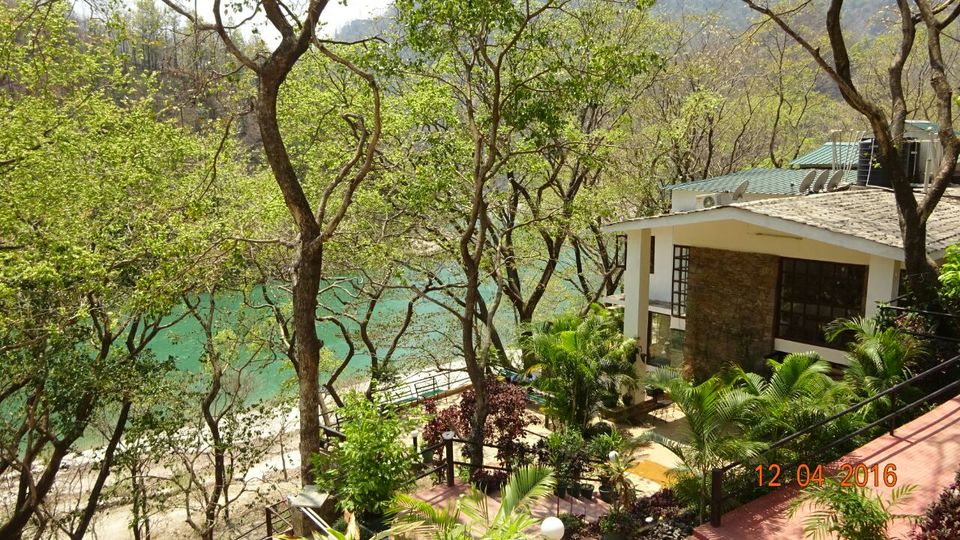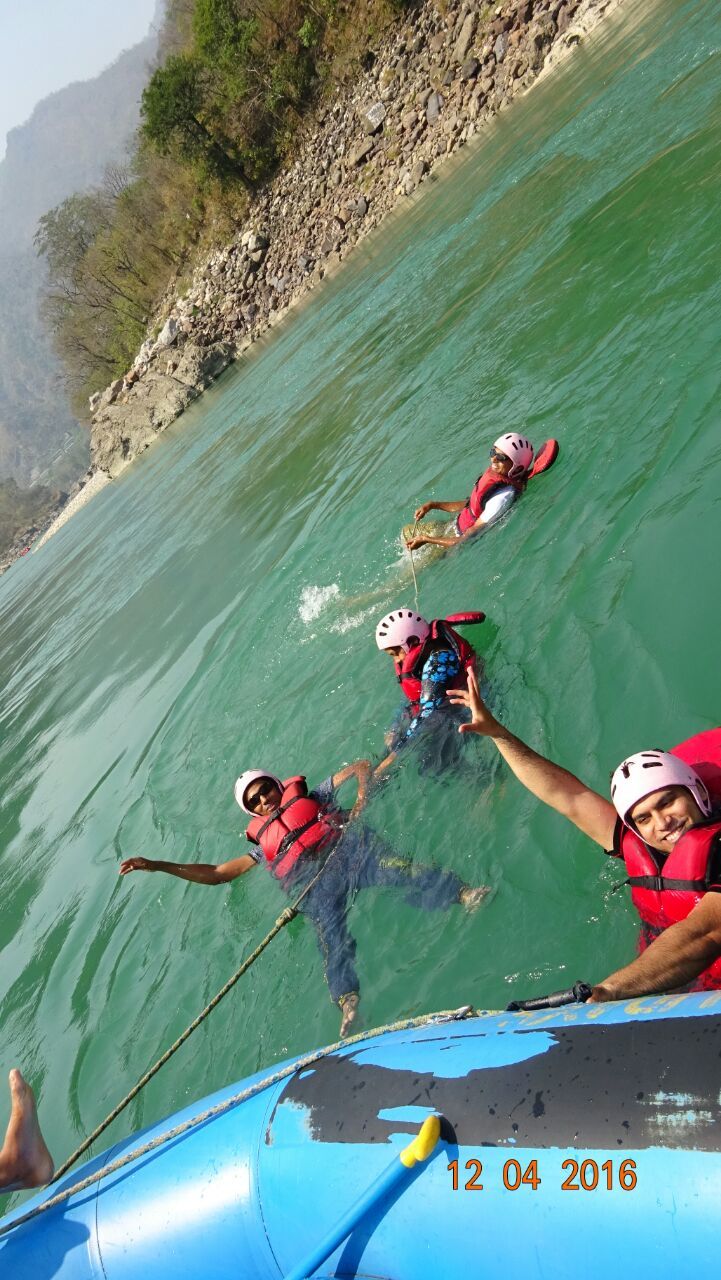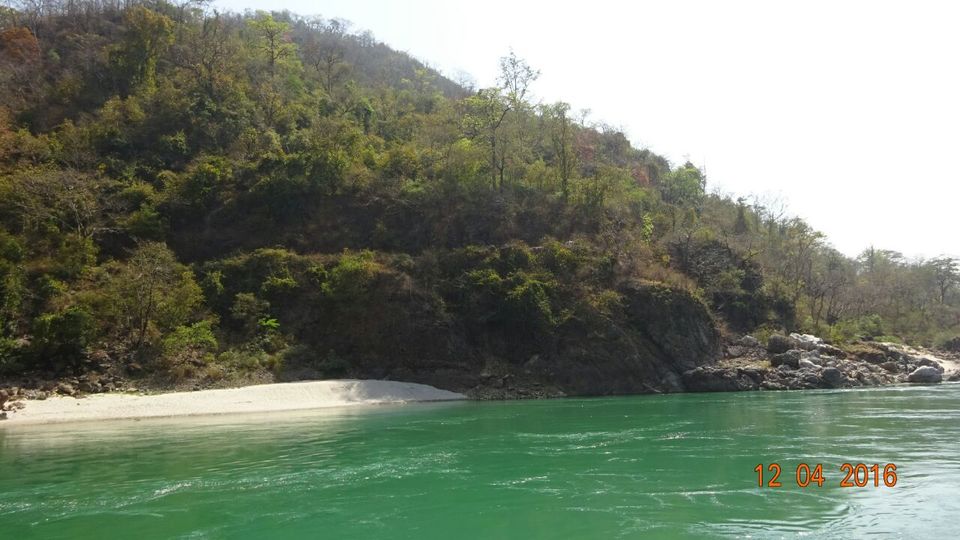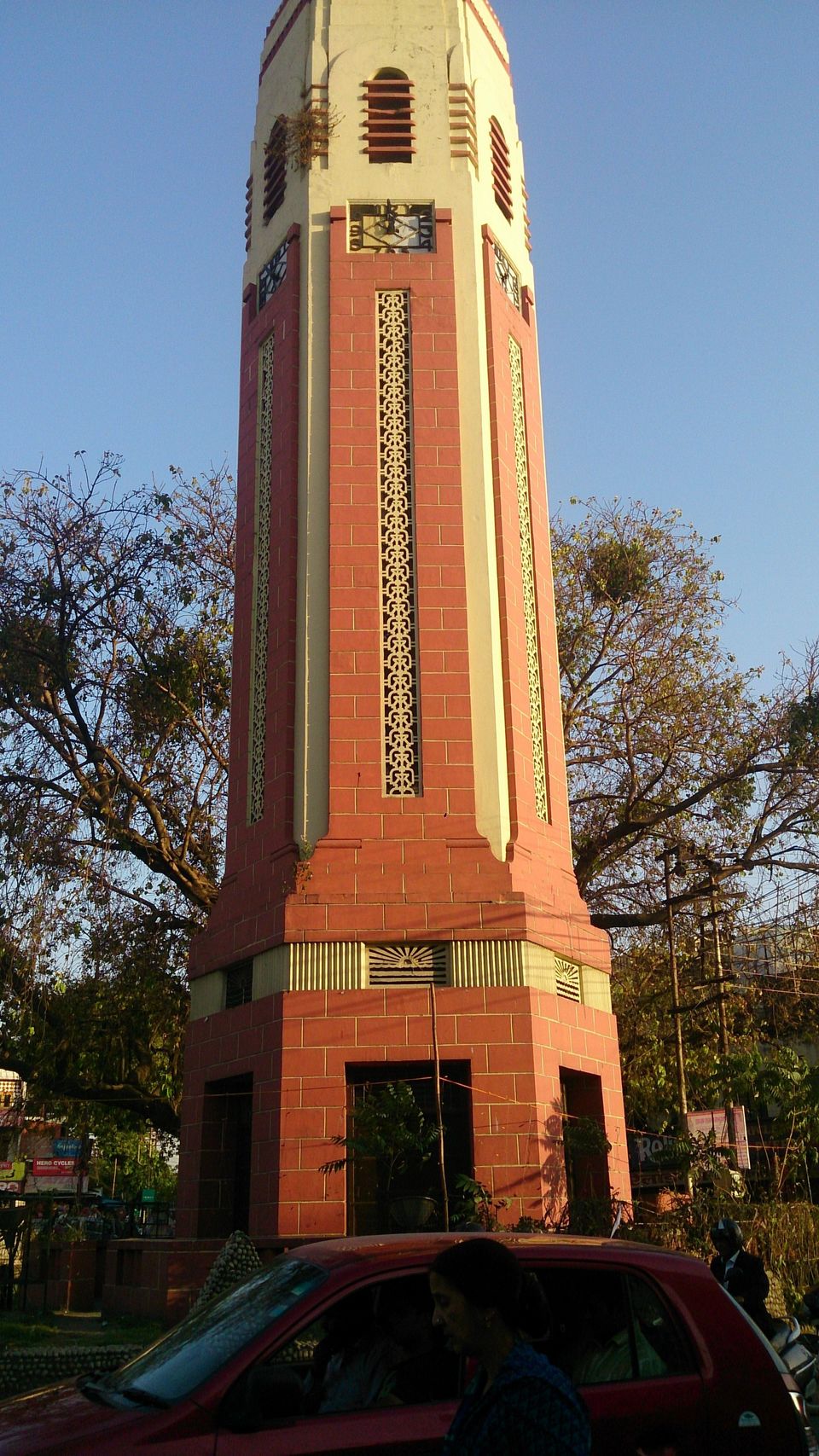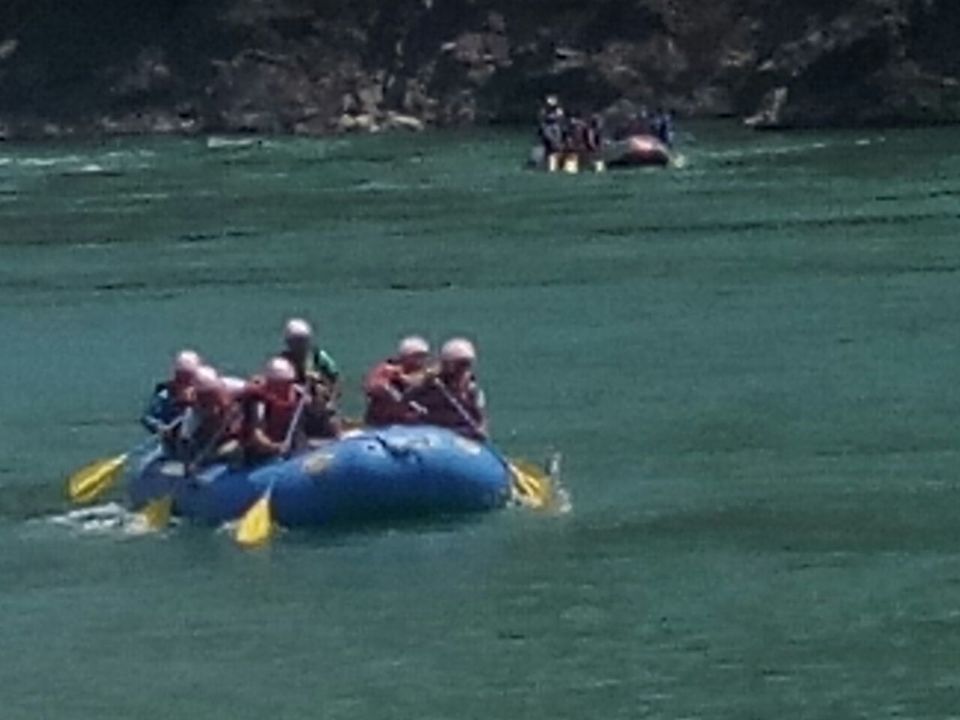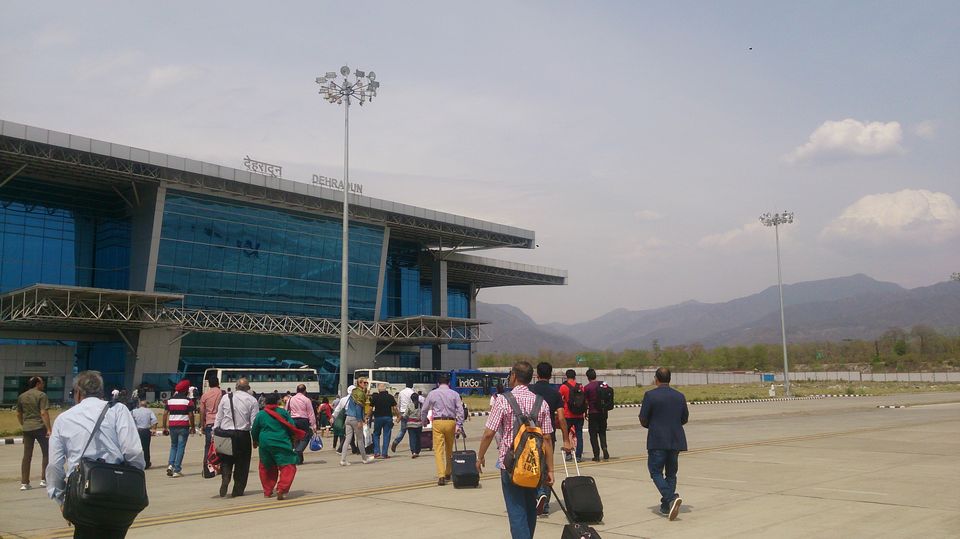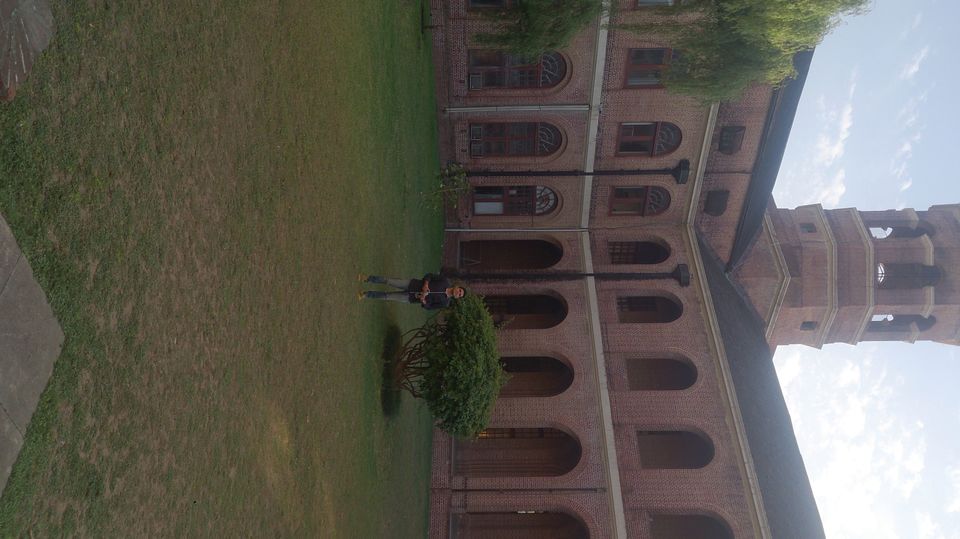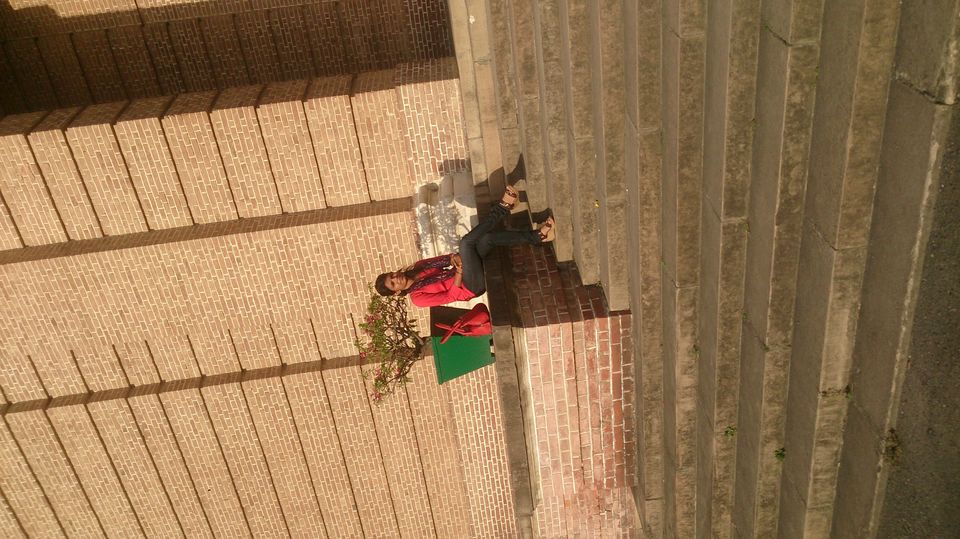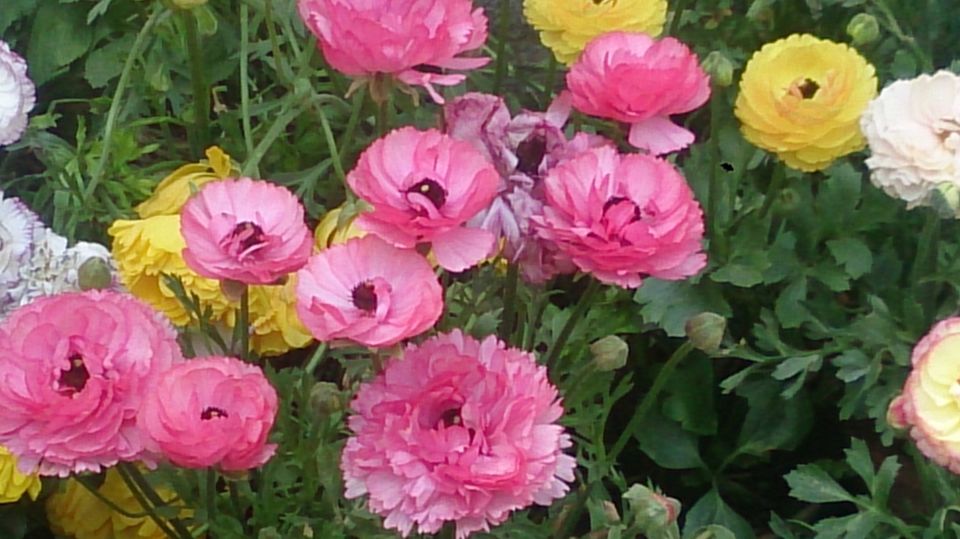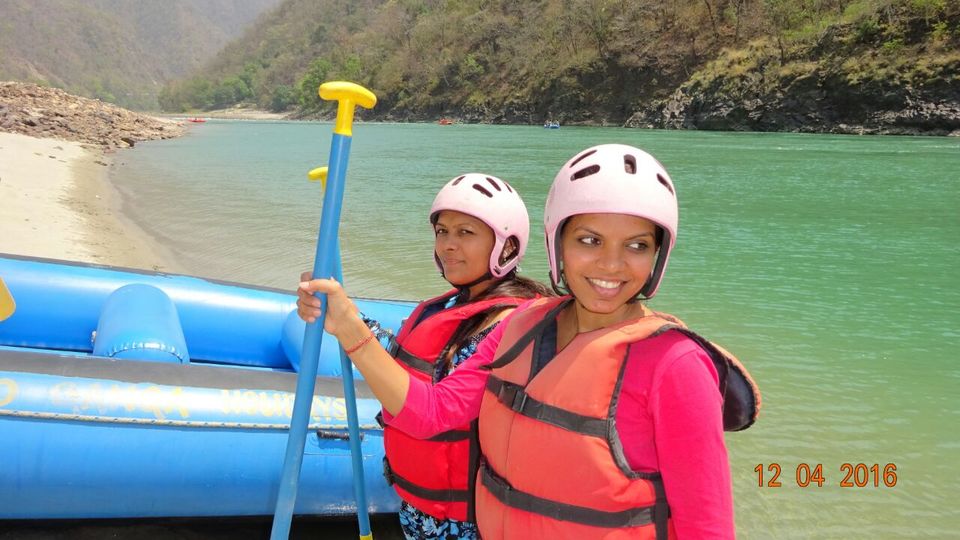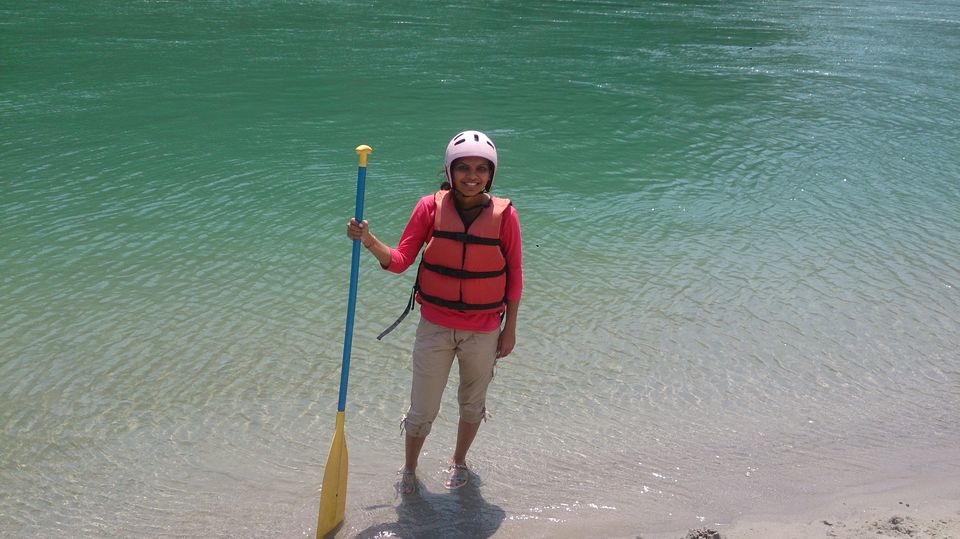 Forest Research Institute, Dehradun
Reached Dehradun's Jolly Grant Airport and after checking in to Hotel Lalit Palace located in the heart of the City decided to not waste time and start to explore the nearest destination. Checkouts & Significance: Have a Look at the whole heartedly spreaded FRI Building, with a distinct feature of Arched columns & a Museum created for Students by the own faculty & staff of FRI. The museum is divided into 5 parts which gives us the information regarding the working of FRI and the nature viz. Forests, Animals, Tress & its products. Being a Construction professional, It was nice to see a typical building structure built during British Rule. I decided to walk through the Long walkways road with Tall Tress and spend time in the garden and reach the Main Gate of FRI. Locals come here to have leisure time in the vast garden. Tried to travel through the local Transport and explore the city before reaching the Hotel. The Local 6 seater Auto are called "VIKRAM" here. Dehradun being a small town , i observed the vikram was always fully loaded and i could not get the vikram easily !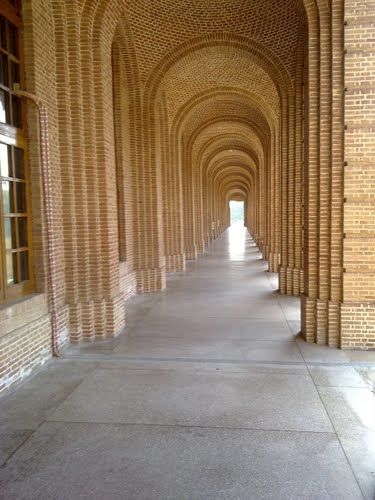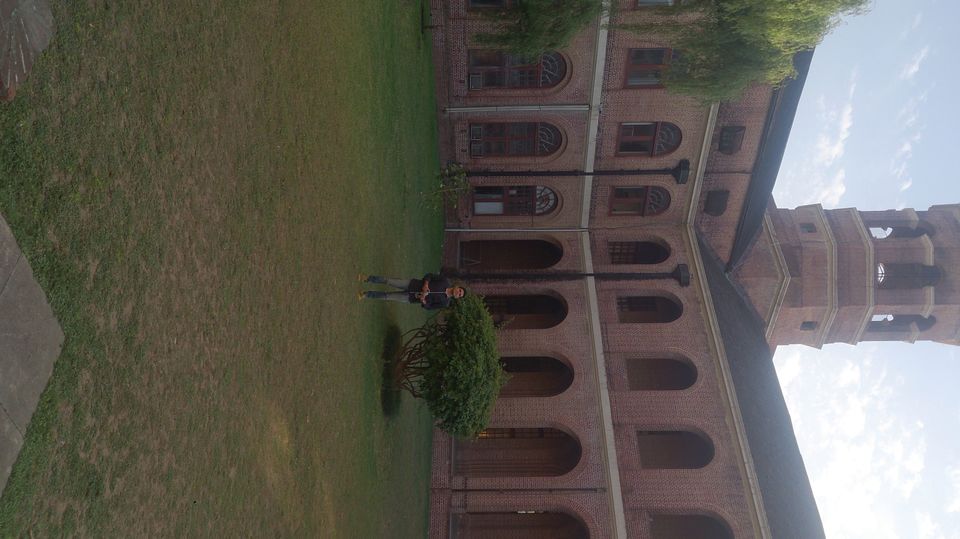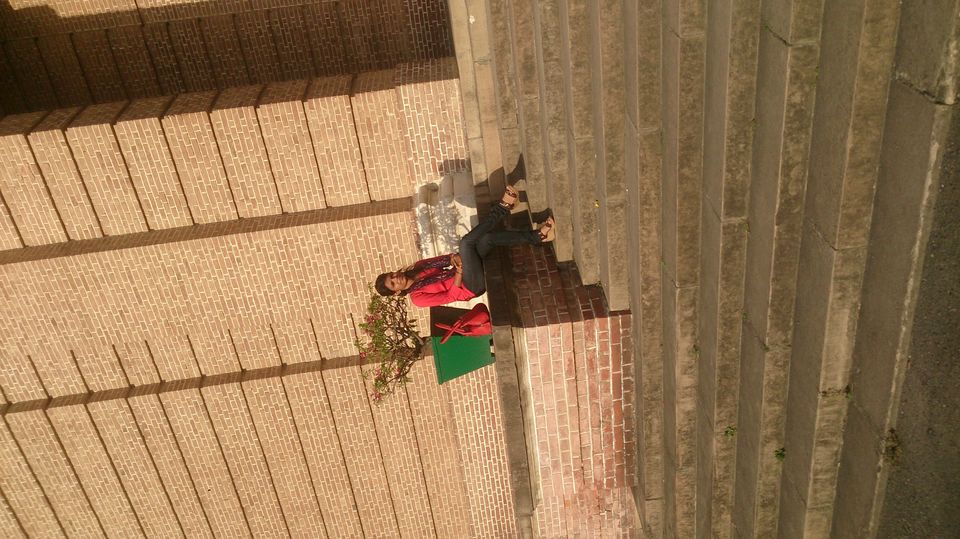 Mussoorie
Next day early morning target was exploring the Famous Hill station Mussoorie, due to time constraint, travelled to mussoorie with booked taxi car. Merely 38 Kms but the zigzag roads and the mountainous view was worth watching. Mussoorie is at the elevation 2005 mtr.
Chekouts & Significance: Kempty Falls : One can have a chilling experience and enjoy the Kempty Falls, chilled water flowing from the Foothills of Himalaya Mountain, Though the place is highly commercialized with a boundary at the base of the water fall, we get to enjoy the chilled water freezing us still refreshing us. A ride through the Rope way or walk through the steps.One can have a bath & swim around, There is facility of changing clothes & get clothes on rent for Rs 10-20 /- .
Company Garden : Its is a Place to have a watch on beautiful flowers planted and a walk through the garden and click some beautiful pictures.Can spend quiet time viewing the nature here. There is a wax museum to have a look on some wax statues there, true hard work.There are some eat out joints too. A small pond where you can paddle in a boat.
Mall Road MUSSORIE: A shopping destination at evening, you can gorge on some delicious local North dishes (Chole, Puri, Bhatura, Ras Malai... Yumm! it was) and travel through the Rope way, play some childhood games at uphill plateau, watch the scenic views, Parvati Temple. There is point wherein you can have a view through the telescope at the highest point of Mussorie- Lal Tibba, Old schools , Himalayan Foothills, Gadhwal Village, Nepali Kings Palace.These are the places to explore in case mussoorie is more than 1 day trip.
Mussoorie Lake : Its is place with food joints besides a lake at the centre, i must say all the food items were expensive here.. Adventure sports such as paragliding, Bubble water walk, Mountain Biking etc are available, Can Try Paragliding after necessary bargaining as the time given to us for the glide lasts only for 30-40 sec. Dhanlauti is a hill station 24 kms from Mussoorie, altitude of 2280 Mtr and has quiet environment amidst in natures lap. People enjoy over night camping here. Eco park, sukanda devi temple are places to visit.Breathtaking view of our own Himalaya, Gadhwal himalaya is possible from here. To visit the snow cladded himalayan ranges is dream of many of us.. Mine is too on cards may be soon.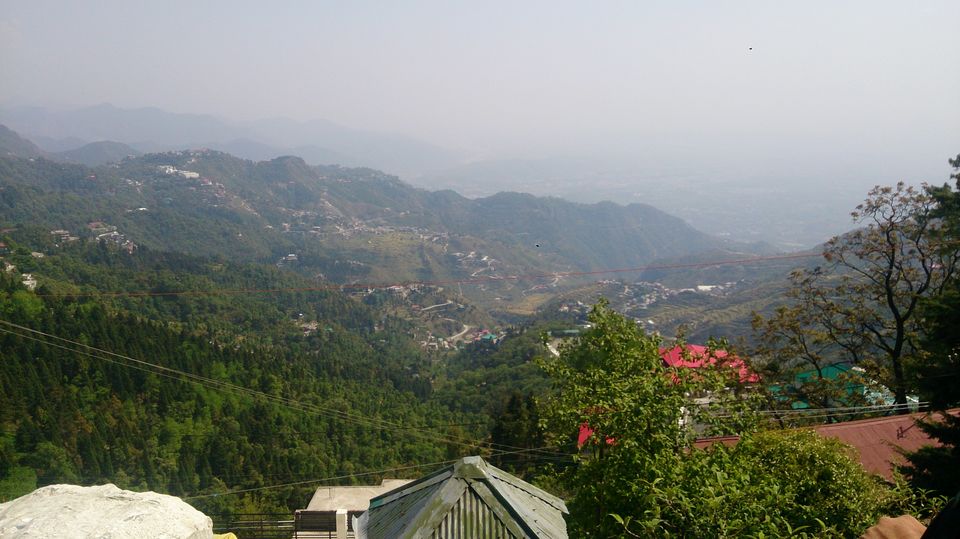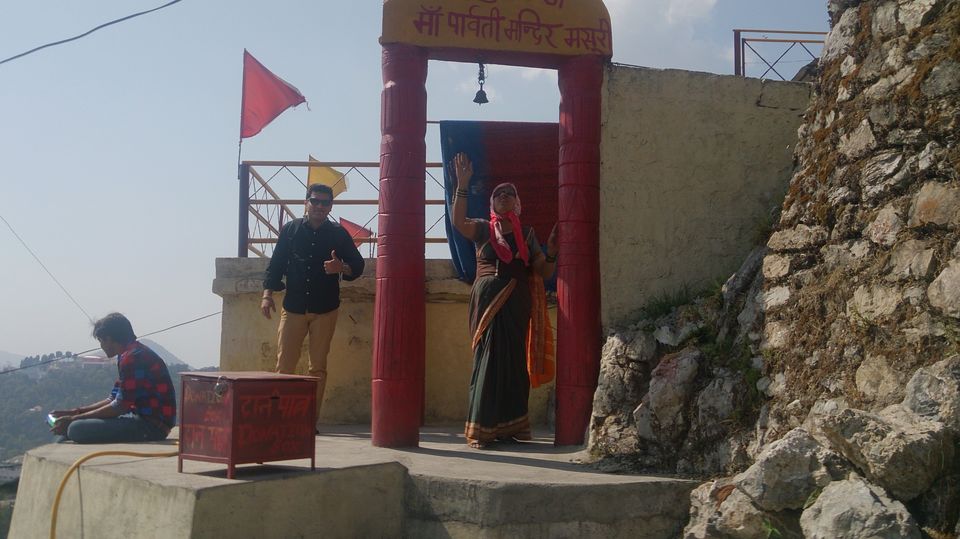 RISHIKESH Jai Ganga Miyaa Ki !!
CheckOuts & Significance: Day kickstarts with White water River Rafting in Ganga. wooahhhh..!! what an experience it was ! Breathtaking views through the 21 Kms patch from Shivpuri to Rishikesh, 9 Rapids of class 3 & 4, Amazing rock n roll experience and worth an encounter. All enthusiasts from India & Abroad flock to this destination for Rafting. I reached Rishikesh through the Raft , watched the awesome nature from the rive , passed below Ram & Laxman Jhula. Histroy & mythology states Lord Rama did penance here for killing Ravan, and Lakshman crossed the river Ganges, at a point where the present 'Lakshman Jhula' bridge stands today, using a jute rope bridge. Here we can have a look at the deep Hindu Culture, yoga centres sadhus, Gurus,Ganga Arti (Parmart, Shiva Temple, Laxman Jhula walk, Ram Jhula. Night camping activities are worth a experience. Rishikesh truly will give you a inside feel of our culture.Bungee Jumping with a fall of 182 mtrs through the mountains to the nature (river) is a activity available in India at this place. Get a check and grab it if you want to.
Hardiwar - Temples , temples..... Harkipaudi , ganga Arti, Mansa Devi Temple, Chandi devi Temple, Maya devi temple, Ganga snan .. purify Yourself and beware from pick pocketeers .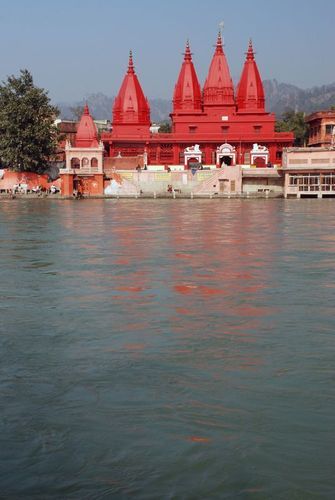 Last day at Dehradun:
Checkouts: Water Fall at Shastradhara, Tapkeshwar temple, Buddha temple , gorged on Local food , Ghanta Ghar Landmark, Last but not the least Shopping at Paltan Bazar !!! Also can visit the Rajaji National Park famous for the Tiger Reserve if time permits.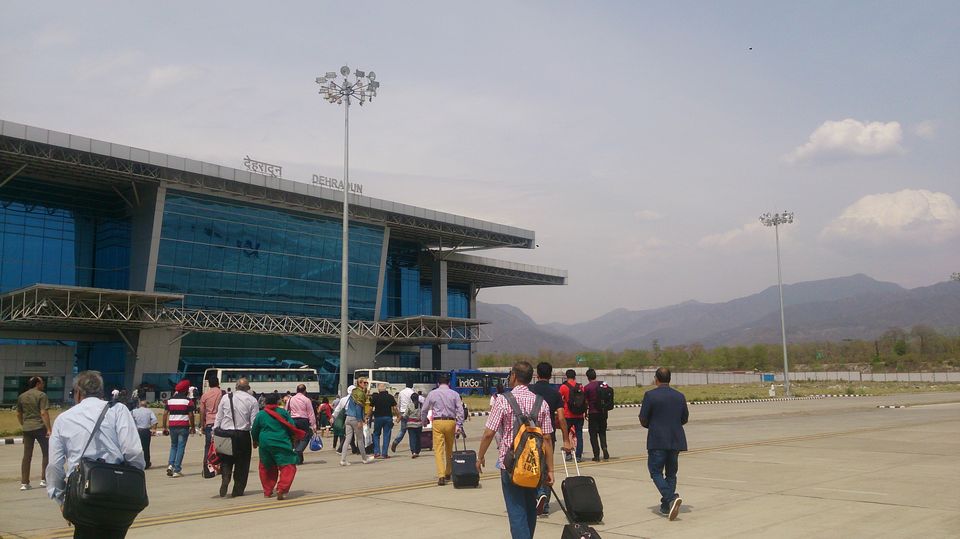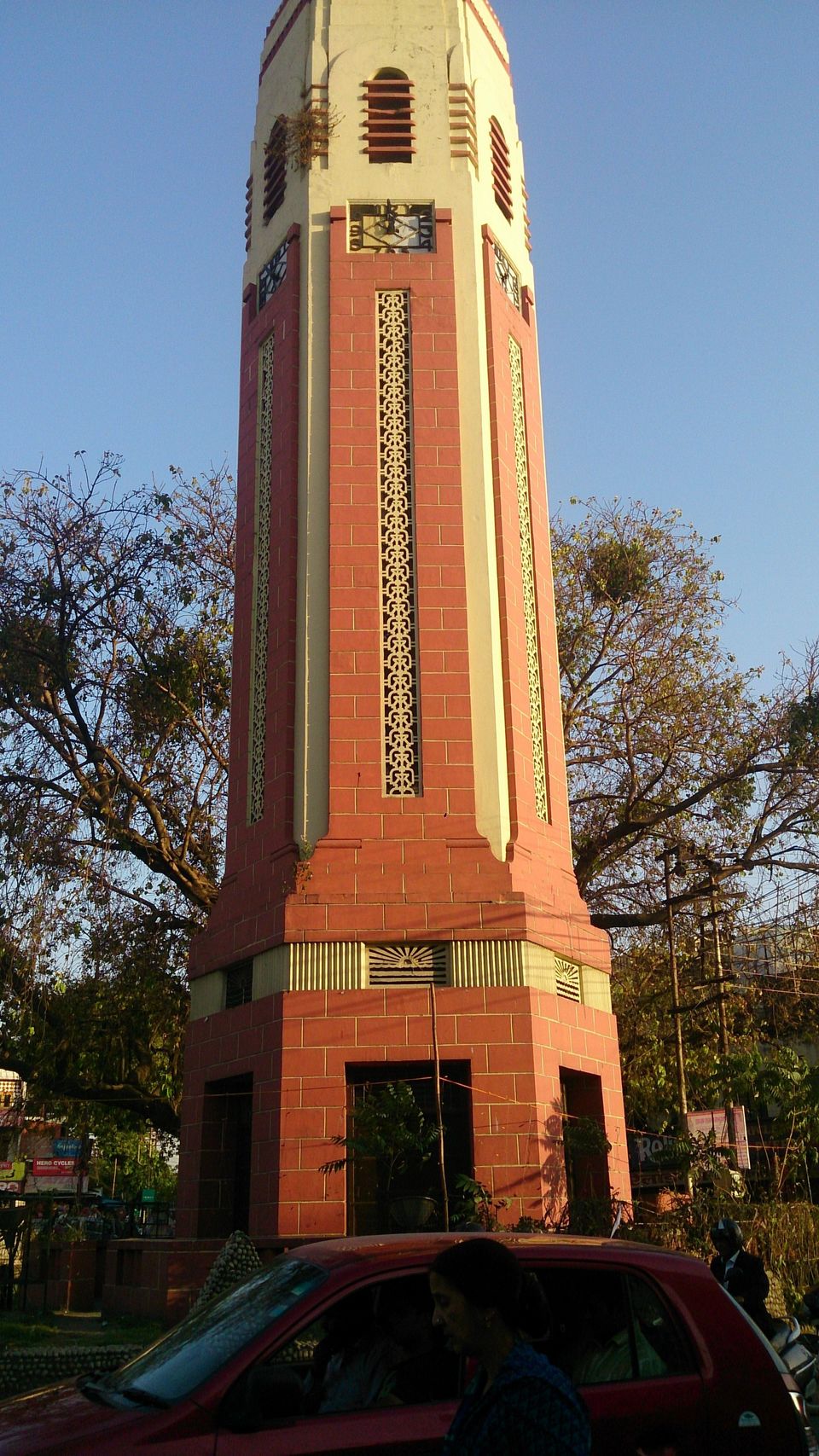 #SwipeRightToTravel A planned yet impromptu trip it was, enthralled for i was going to tick the desire of rafting in the Ganga.
Tragedy struck when after reaching at Mumbai Airport i realized, have forgotten my Digicam (one of the most essential gadget).. Damnnnnnnn Nooooo !! But okay.. no issues.. stored the memories on my Mobile cam, After all the pictures by any mode will relive the memories with same elation.
It was my first trip to Uttrakhand and north specifically; and best time to visit The Hill station Mussoorie, Rishikesh & Dehradun escaping the rising temperature here in west.
Dehradun is quiet a laidback town and visiting Rishikesh, Haridwar, Mussosrie journey was a nice experience to begin with as these destinations are considered the start points for the foothills of Himalayas. And Who does not want to visit our own Himalayan Range, hence starting the exploration with Uttar of Bharat , what else than Uttrakhand!!
Local travelling in the "VIKRAM" (6 seater auto), and yes here the bargains to be done for shopping, travelling etc.
You will find all hindi speaking people with slight dialect change. I spent 4.5 days here and traveled from Mumbai to Dehradun via Jet Flight.
It was a overall sweet experience with lots of memories and adventure with Rafting.
Thank you for Reading and hope you felt gripped throughout the Notes.
Ashwini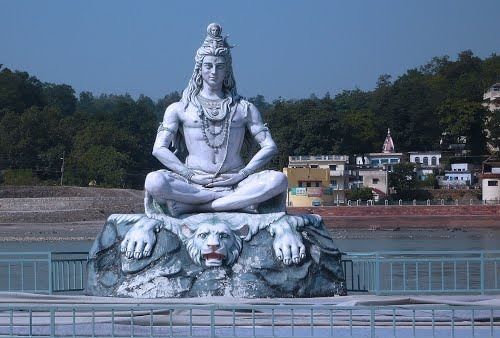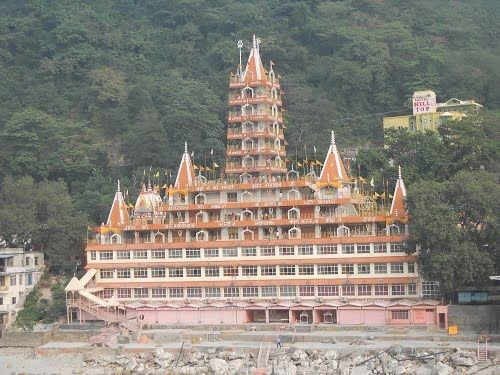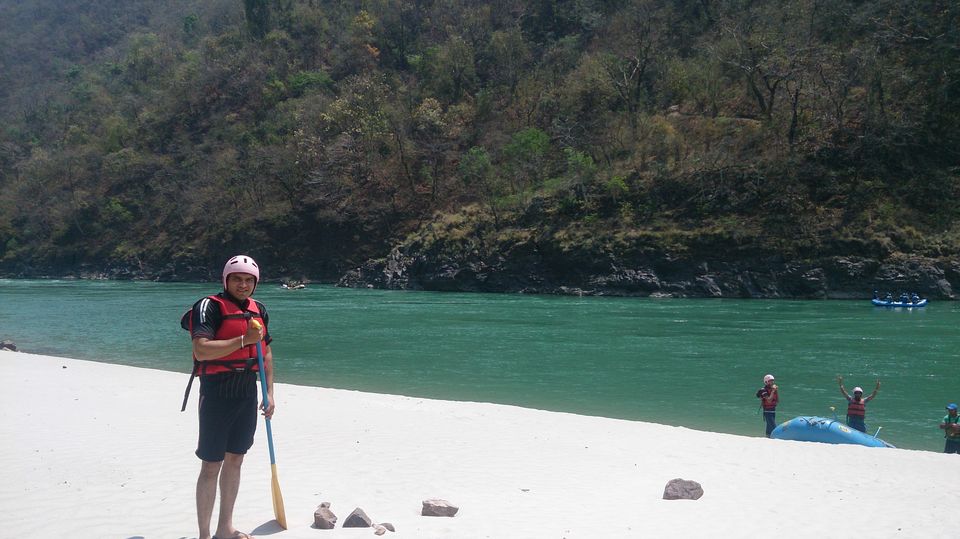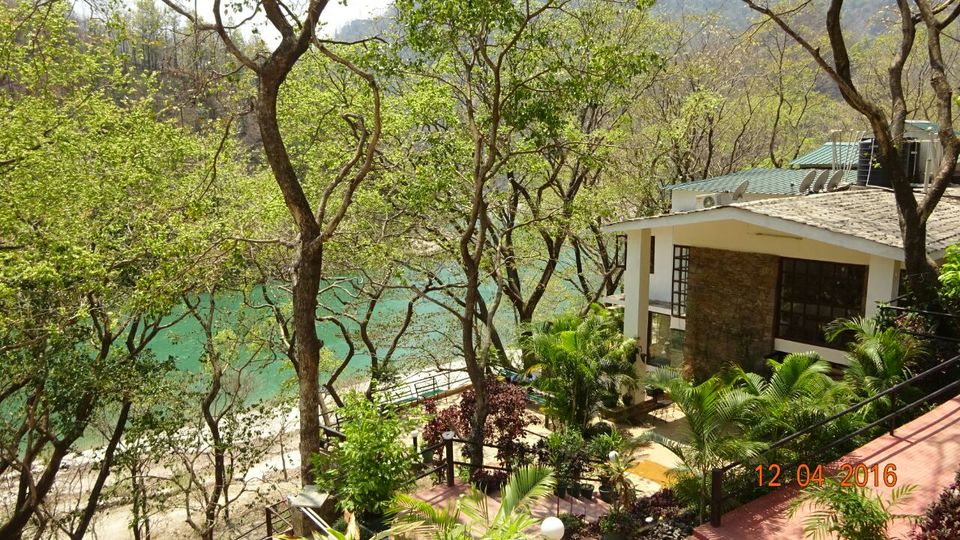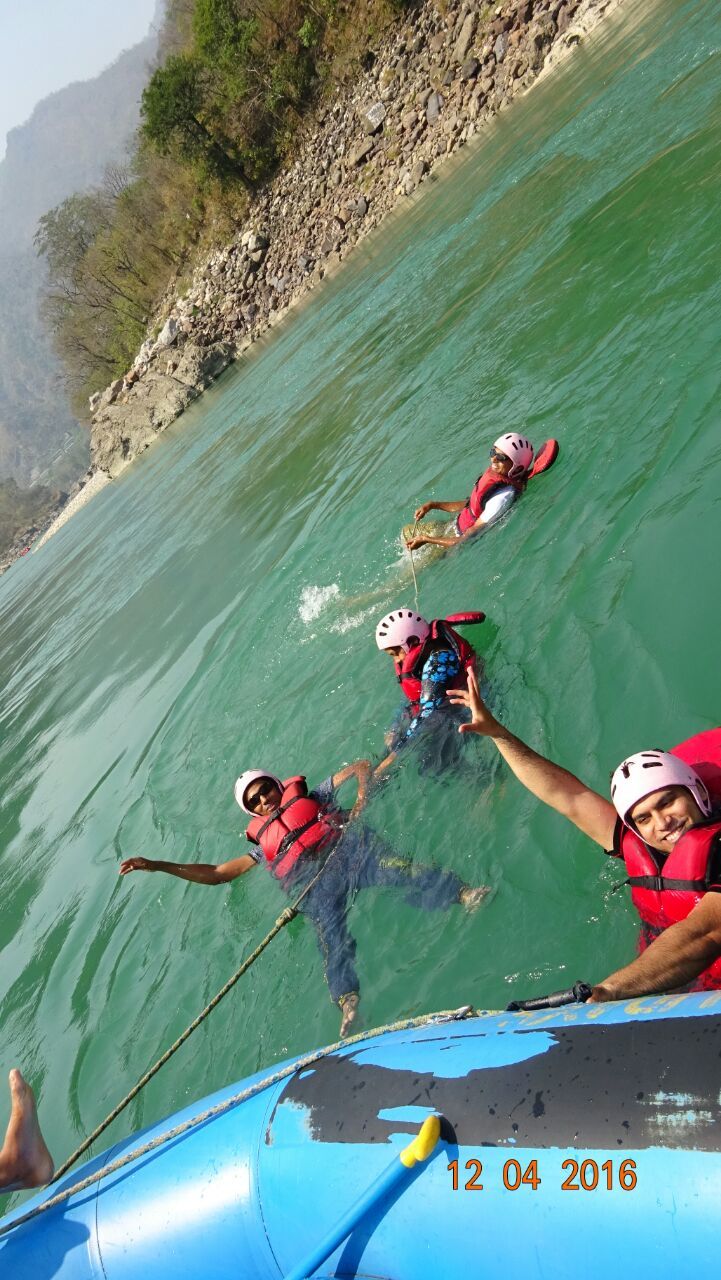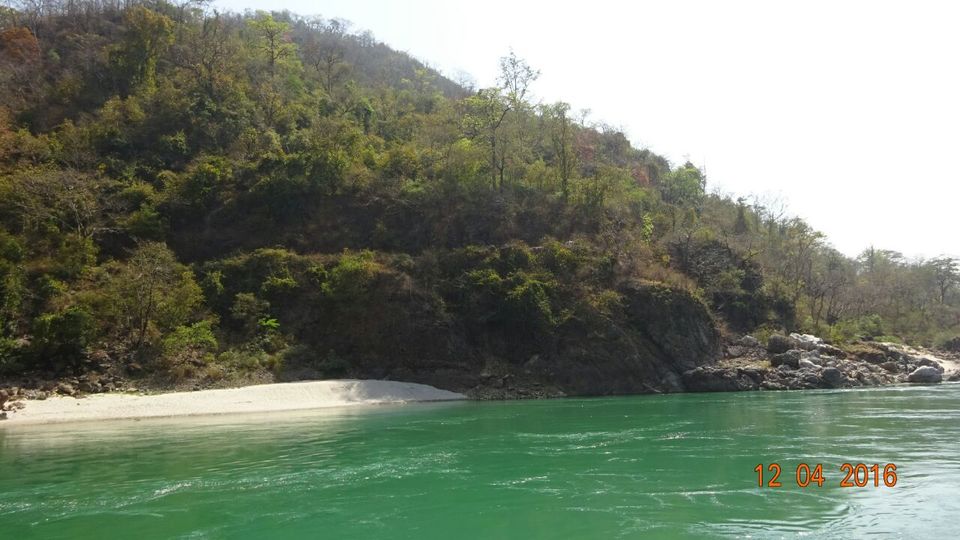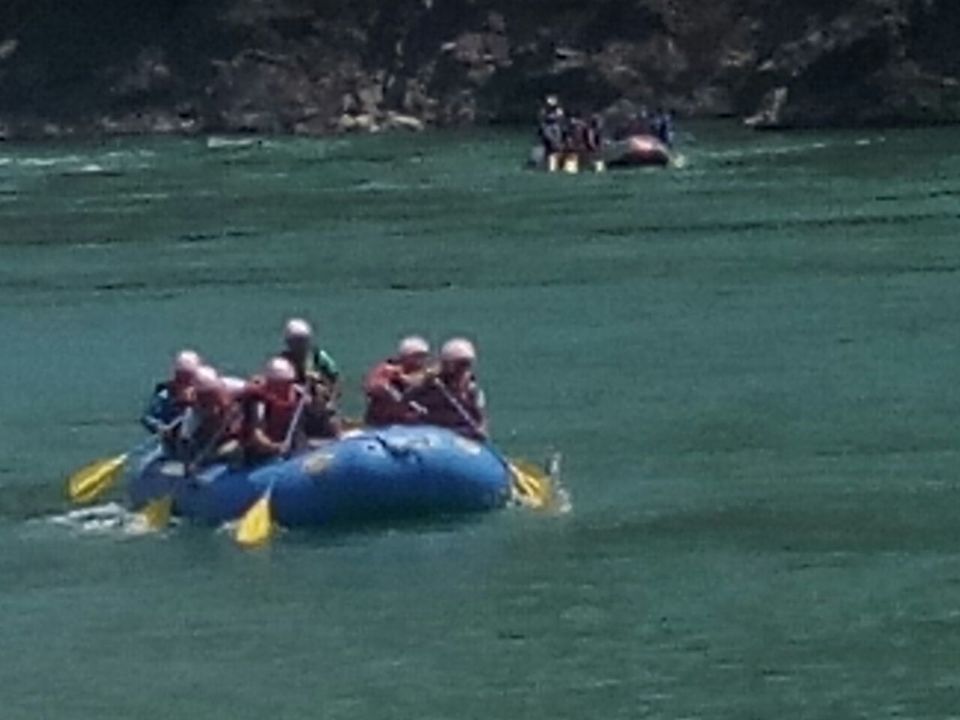 Frequent Searches Leading To This Page:-
weekend trek to rishikesh, weekend travel to rishikesh, river rafting in rishikesh, adventure tour to rishikesh, weekend trip to rishikesh, dehradun famous place