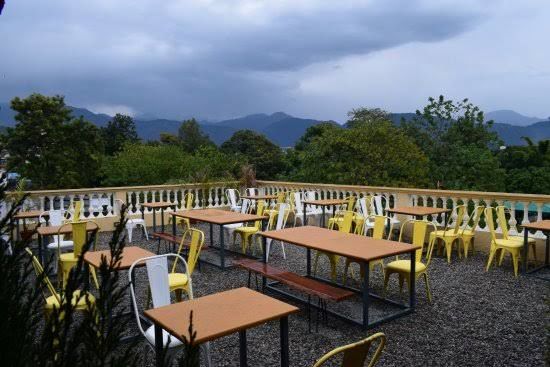 Bookmark this list for your next visit to Dehradun. From food joints for pocket friendly travelers to extravagant experiences, this list will take you through the best eateries in town.
UNDER 200
• Pahalwan Paratha Dhaba
The name says it all, head to this dhaba for a huge variety of Dhabas from the basic aloo to an unusual "Kaju kishmish paratha". This place is ideal for a quick breakfast if you're headed towards Paonta Sahib or Shimla. They've built a new place right next to the original dhaba which serves great North Indian food too.
Try: Egg, aloo and paneer paratha
Where: Kehri Gaon, Chakrata Road, Premnagar
• Bakemasters
Although it's a bakery, they do serve some really good snacks. Being in the heart of the town, this is the place you head to if you're tired of exploring the markets of Dehradun.
Try: Hangover burger, it's amazing!
Where: Kwality complex, Rajpur Road, Chukkuwala
• Angeethi Momos
This place is your go to if you're a momo lover like I am. They're next to a juice shop which serves a great fruit punch.
Try: Afghani and Tandoori momos
Where: Near Bindal Tiraha, Chakrata Road, Old CP
• Mom's Restaurant
This is a hidden gem and a perfect place to have great north Indian food without spending a lot of money. The place is owned by a woman who greets everyone with a big smile and is always welcoming. This is a great alternative to Doon Darbar, which gets a lot of undue popularity with it's average food.
Try: Kadhai Chicken, Kadhai paneer, chilli chicken, daal
Where: Near Reliance Market, General Mahadev Singh road
• THC (Truckers Halt Café)
They serve some really good burgers with a good outdoor seating. It's a good place to grab a quick meal when you're on your way to Mussoorie.
Where: Hotel Sunrise 2, Rajpur Road, Hathibarkala Salwala, Dehradun
Under 1000
• T Bistro
A great place to hang out with friends, it offers a lot of seating space in a very ambient setting. The interior of the place is very lively and you'll always find people having a good time here. Have lunch here after a paintball session at Cross road mall next to it.
Try: Chicken wings, pasta, and crispy corn
Where: Near Cross road mall, EC Road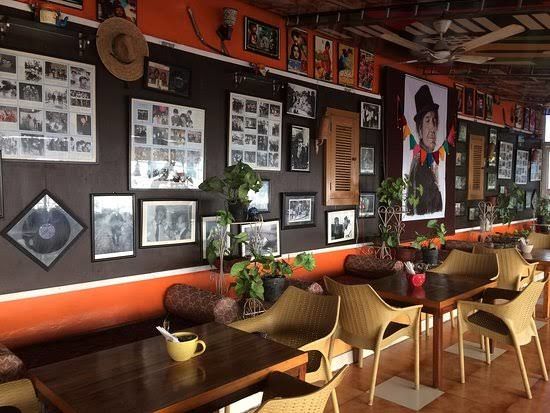 • Eddie's Patisserie and Coffee shop
This is the kind of place where music videos are shot with people sitting with a cup of coffee, a delicious cheese cake and a book. Owned by Samantha Barrett, a participant of Masterchef India Season 5, this place offers some amazing food and memories.
Try: Blueberry cheesecake, BBQ sandwich. Cold coffee
Where: Above PNB, Yamuna Colony, Chakrata Road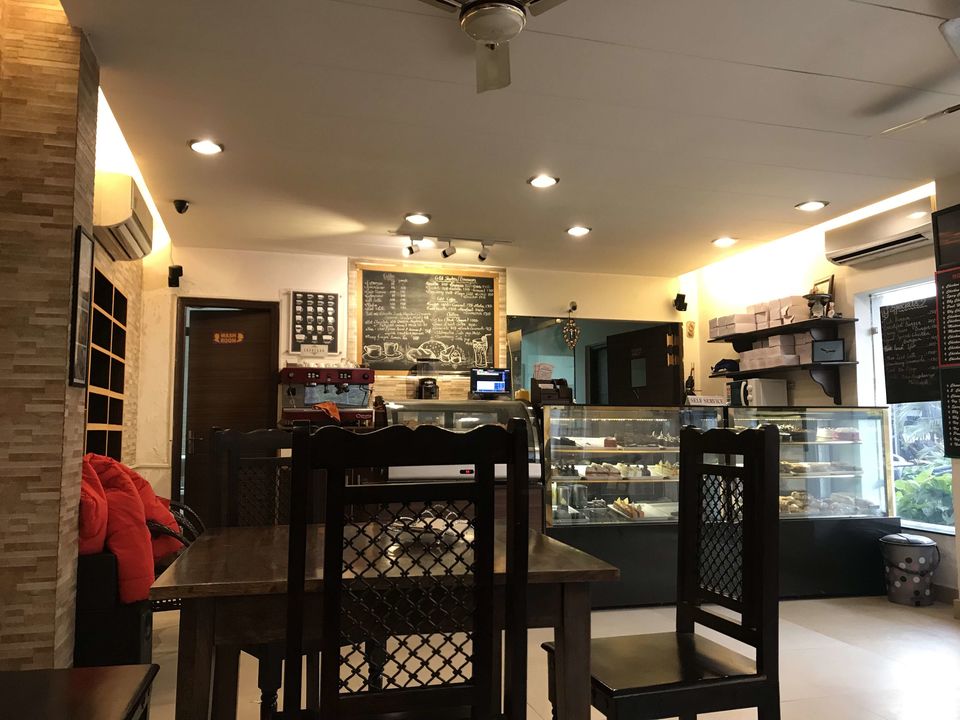 • Swings Café
As the name suggests, this café offers swings as it's seating giving it a playful vibe. This is another great place to have a meal if you're on your way to Mussorrie or Dhanaulti. Also, it's good for your Instagram and your pocket!
Try: Pasta, Mojito
Where: Brothers Tower, Rajpur Road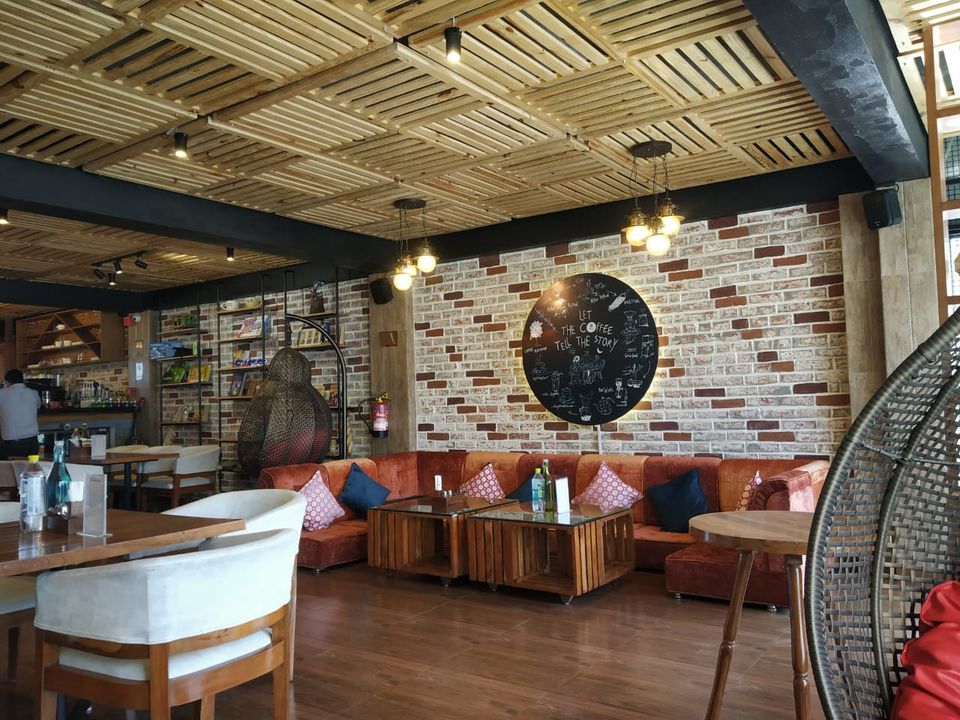 • The Punjabi Essence
This is one of the best restaurants in town that serves amazing North Indian food in a brightly lit family-friendly ambience. If Punjabi food is what you like, have this on your list of places to visit.
Try: Literally anything!
Where: 16, Rajpur road, Irrigation colony, Karanpur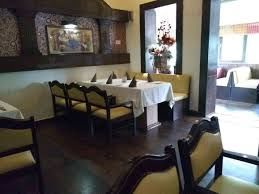 • Hi Life café
This café is on this steep road in Rajpur with a very homely vibe. If you're looking for a peaceful place to eat and relax, this is a great option. Don't miss their Peanut butter cake, it tastes like happiness and all good things!
Try: Chicken pasta in white sauce, Peanut butter cake
Where: Kairwaan Gaon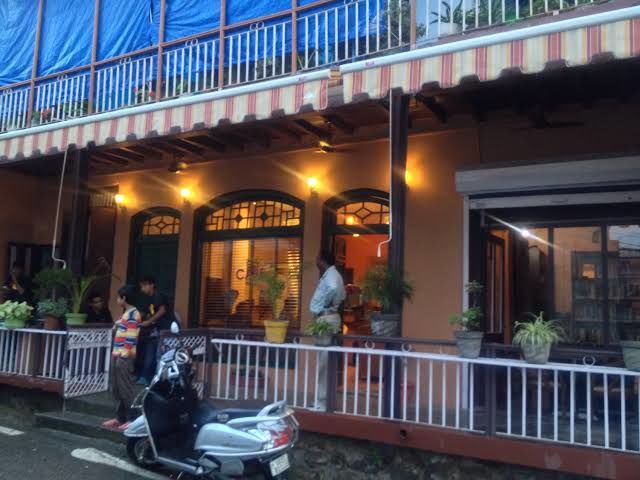 Under 2000
• Mirabilia
A rooftop multi-cuisine restaurant with a pool and city views, it makes up for a great place for a family dinner or date night for couples. The place assures quality food and great customer service to give you a memorable dining experience.
Where: 46, EC Road, Race course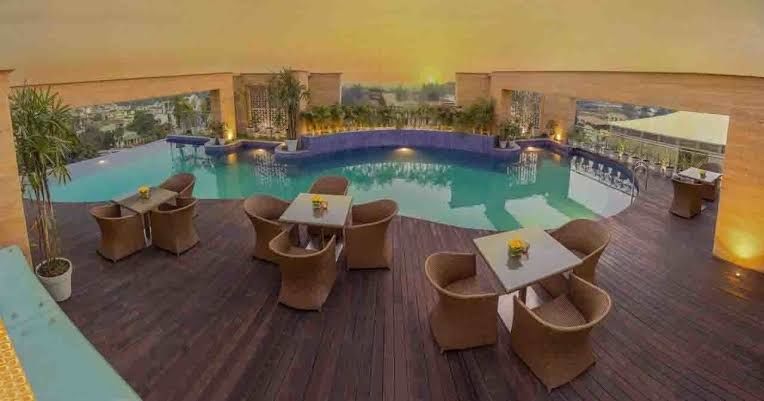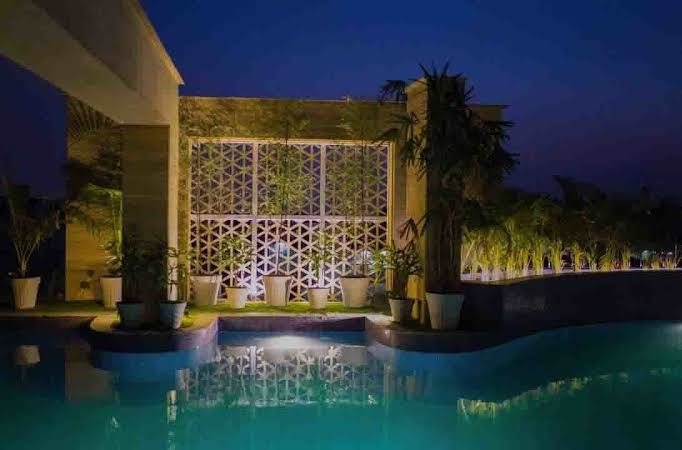 • The Great Indian Pub
Majorly loved by a younger crowd, this place offers a great food and extensive bar menu with an outdoor seating. They regularly organize events to attract people and assures a good time!
Where: Rajpur Road, Jakhan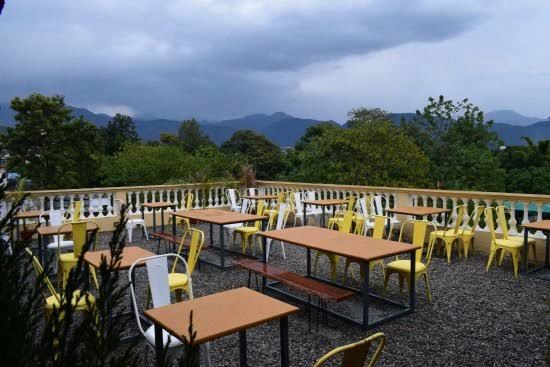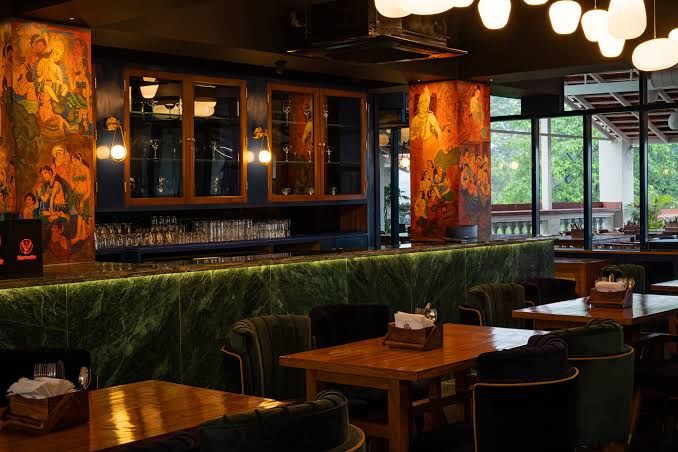 • Infamous Café
Loved by the Instagram generation, this place offers a great ambience and super friendly staff. They're always stocked up on interesting games for you to play with your friends. You get both outdoor and indoor seating options.
Where: 2 Sai Towers, Rajpur Road, Jakhan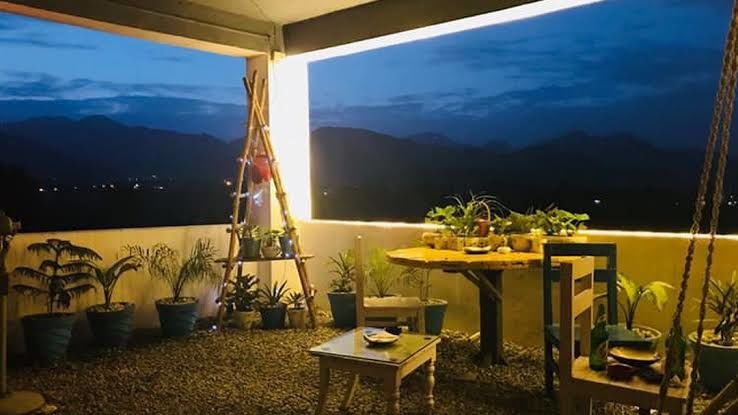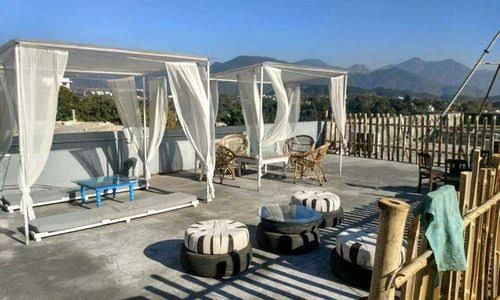 • Mussoorie Lights
Another rooftop restaurant that offers views of Mussoorie lights at night. It's ideal for all, family, couples or singles. The view of the twinkling Mussoorie lights will act as a treat for everyone.
Where: Hotel Park View Premium, Rajpur Road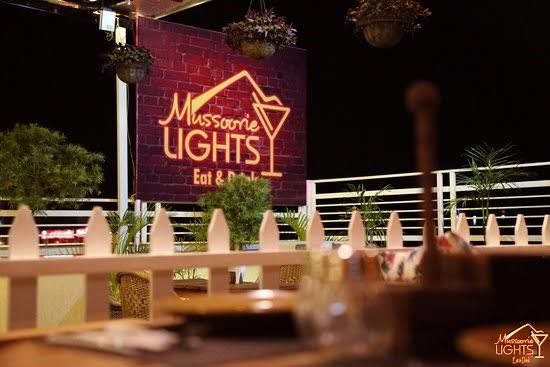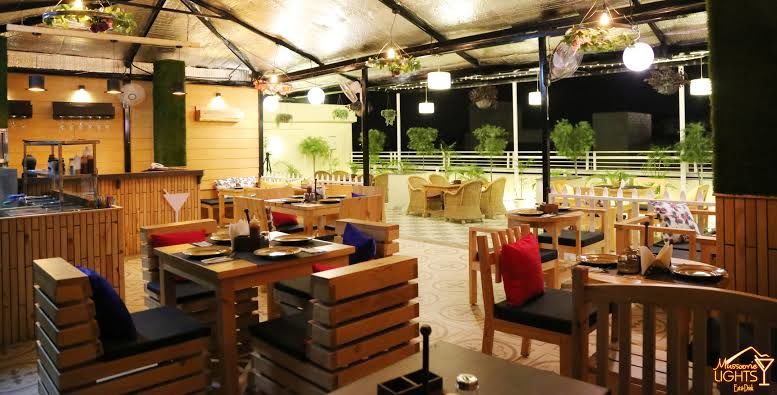 • Town Table
A well-known name amongst the locals, this restaurant offers a sophisticated fine dining experience with an elaborate food and drinks menu, specialized in Italian food.
Where: Above VLCC, Hathibarkala Salwala, Rajpur Road
Think we missed out on something? Tell us about it in the comments below. Or write about it here on Tripoto and earn Tripoto Credits!
#dehradun #restaurants #cafes #foodievacation #mountainholiday #eateries #budgetholiday