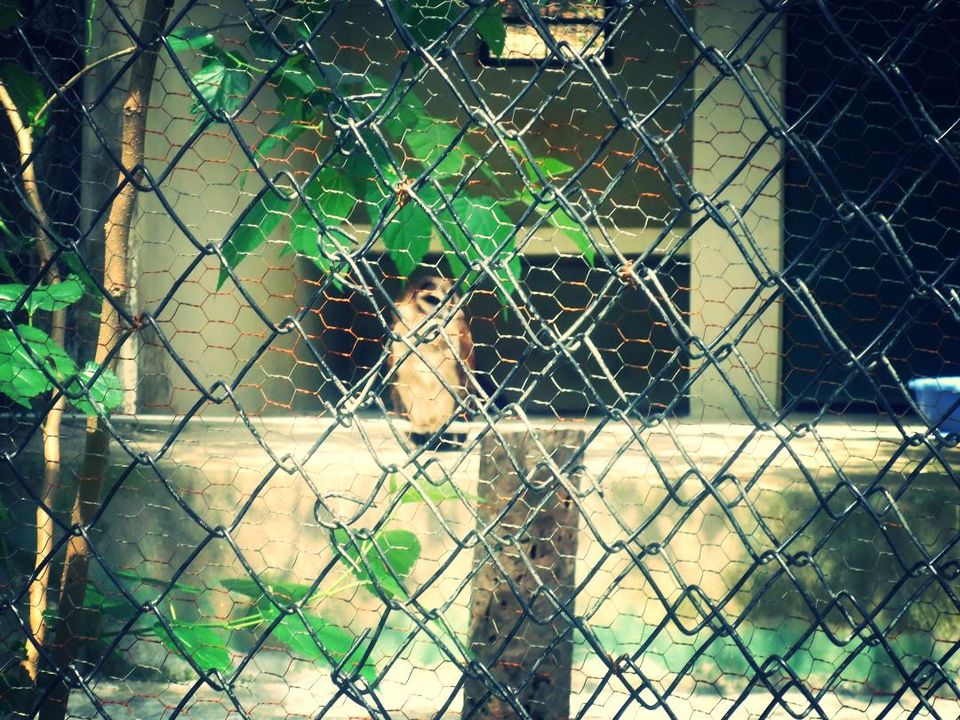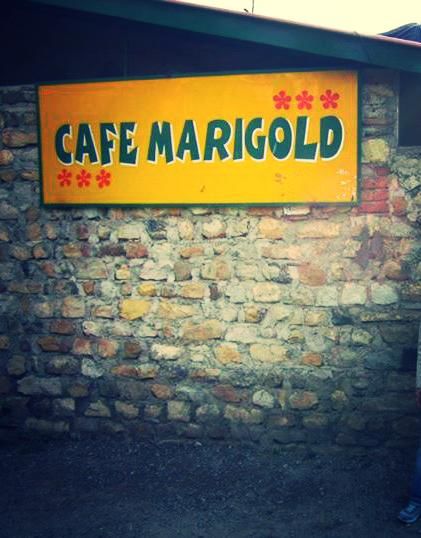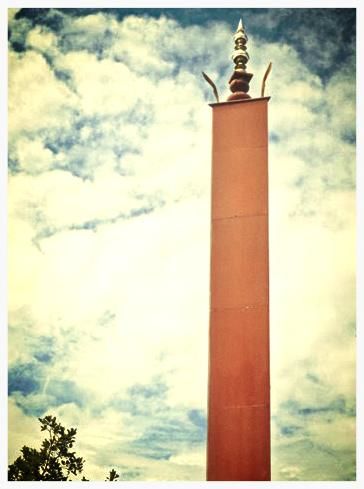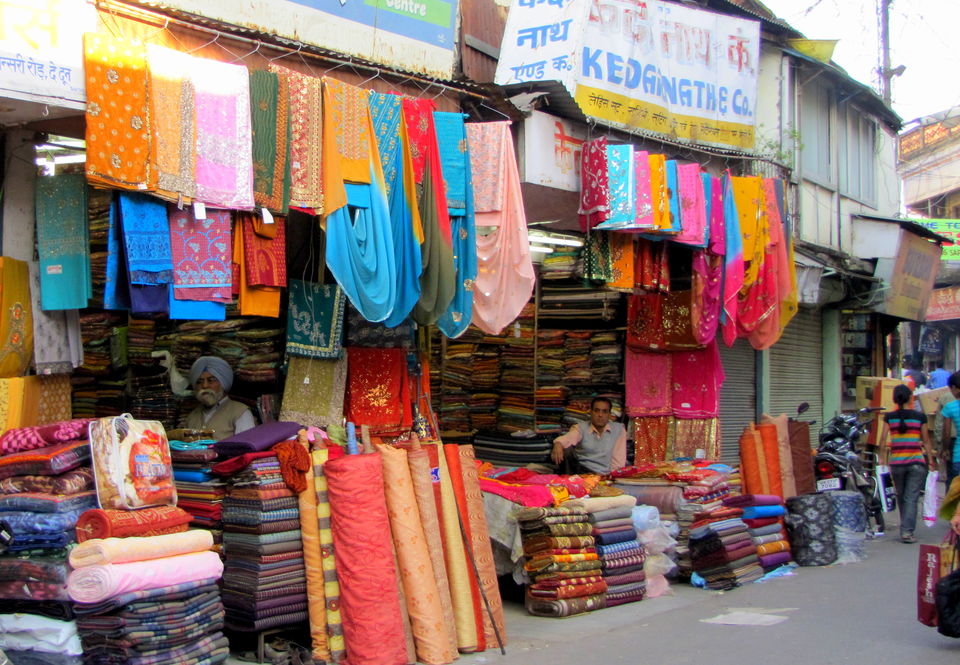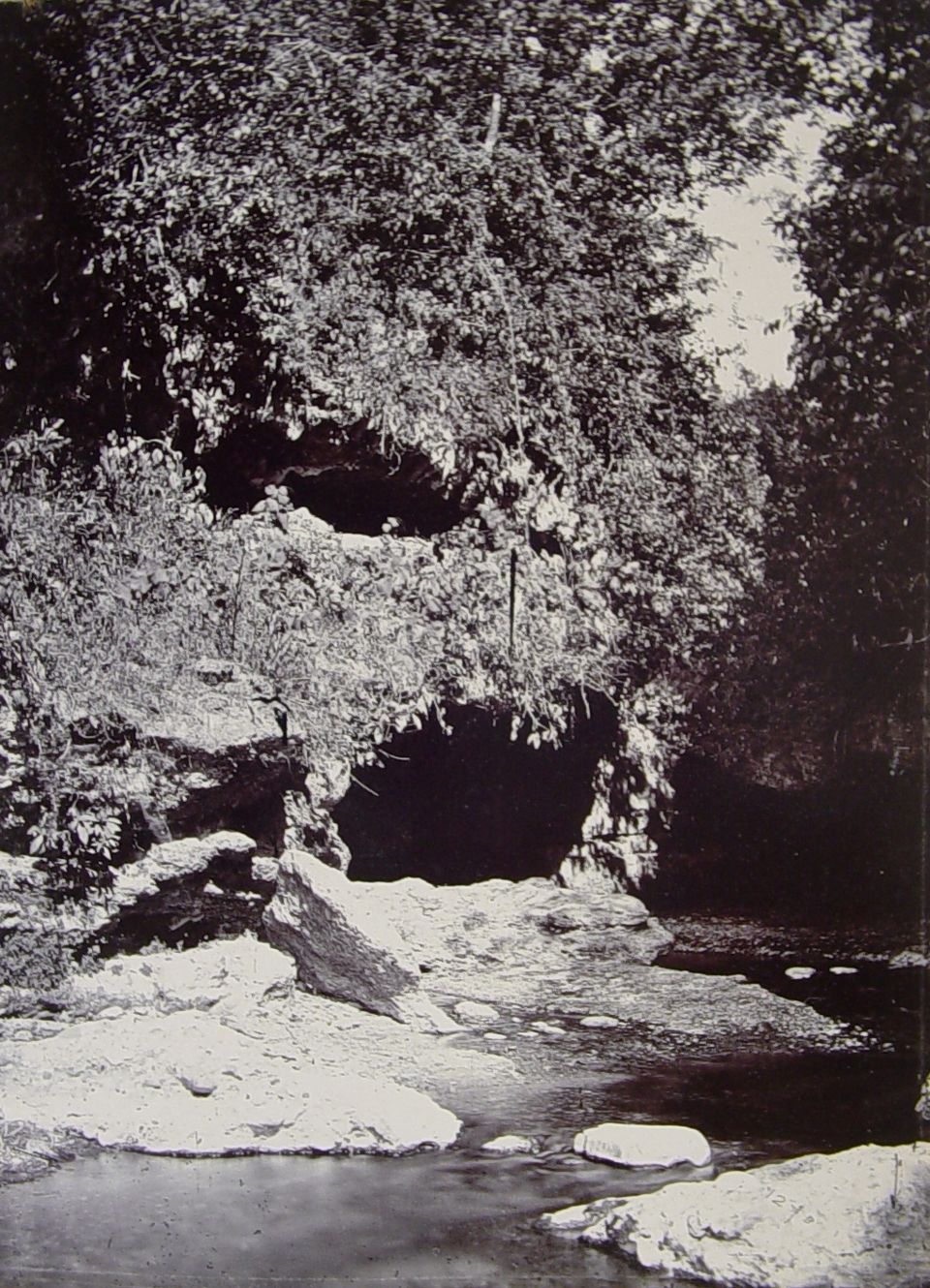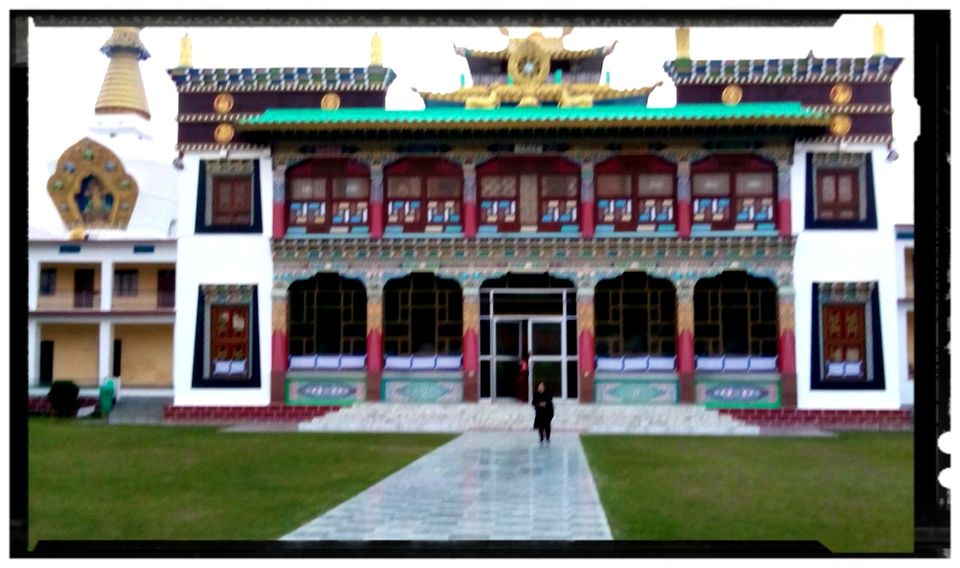 The 7 Best Things to Do in Dehradun
Want to breathe in fresh air, experience good weather and soak up small town life? Well... the capital of Uttarakhand allows you to do just that and more – "Dehradun". This counter-magnet of Delhi NCR, famous for boarding schools, Indian Military Academy and non-conventional food joints is a small town that boasts of good weather and a non-conventional lifestyle. Let's find out...
Dehradun is a beautiful city and there is so much that can be done in a single trip. The things to do in Dehradun are endless – a trip close to nature, shopping, strolling at the local bazaars, visiting museums and a lot more! Get there and you will understand what good weather means and how it feels like to live in a cosy and soft town as Dehradun...