Located in the heart of the Kumaon region is Binsar valley, at a distance of around one hour from Almora is this beautiful and quaint valley located in the lap of nature. It's not too often I find people visiting the Kumaon region, they instead prefer its counterpart Garhwal region or Himachal, people going to Kumaon mostly visit Nainital and other lakes around it, but Kumaon is one hell of a place to discover for a mountain lover or any traveller for that matter.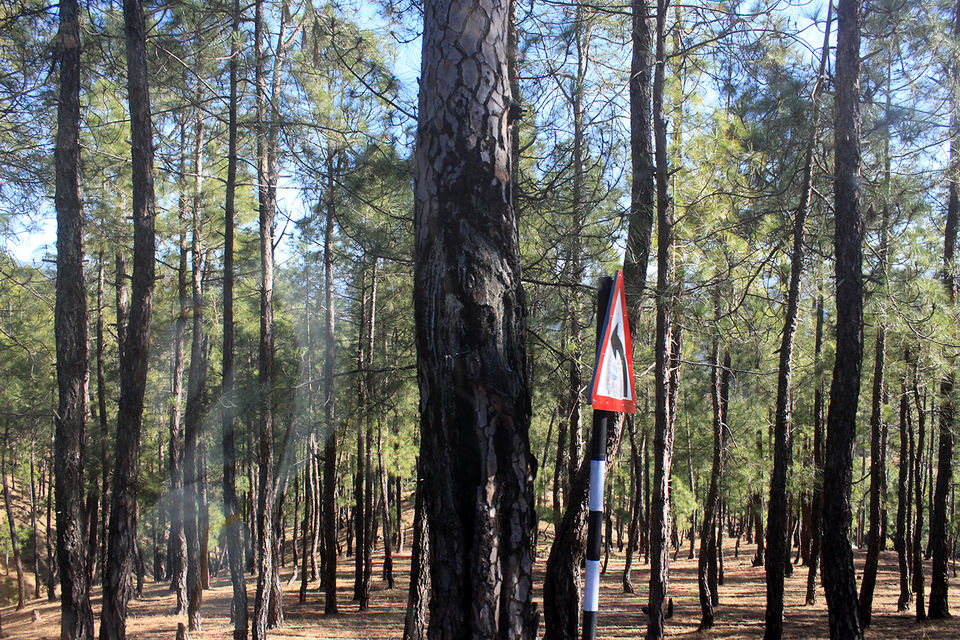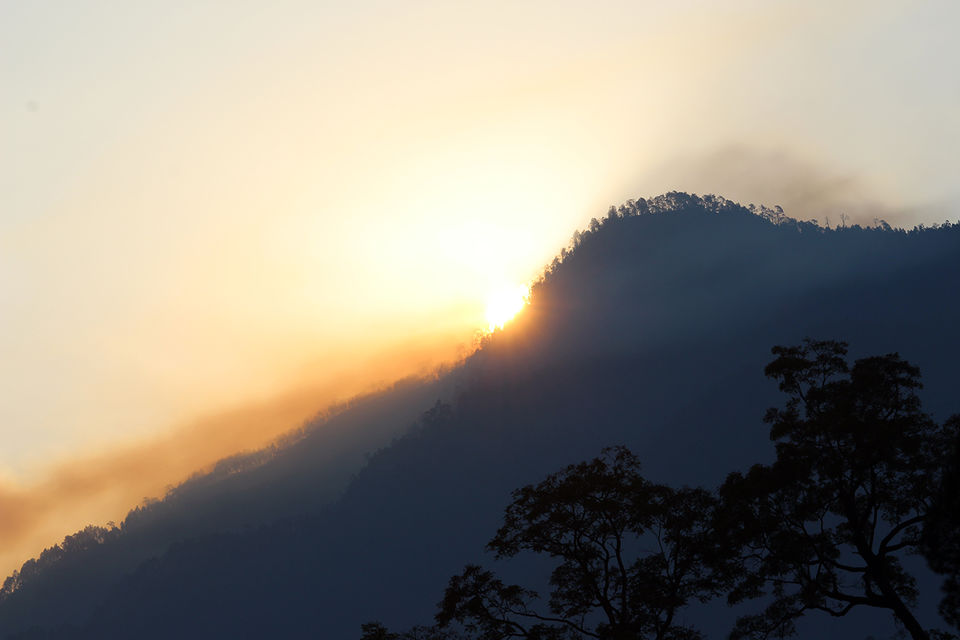 I decided Binsar to be the place for my New Year's eve and it was above my expectation, I stayed at HOTs Binsar, located right next to the Binsar river, the property was amazing you can feel the nature connection. This somehow reminded me of Tirthan valley, but this place was much better than Tirthan valley and closer to Delhi, I would choose this place over Tirthan valley any day.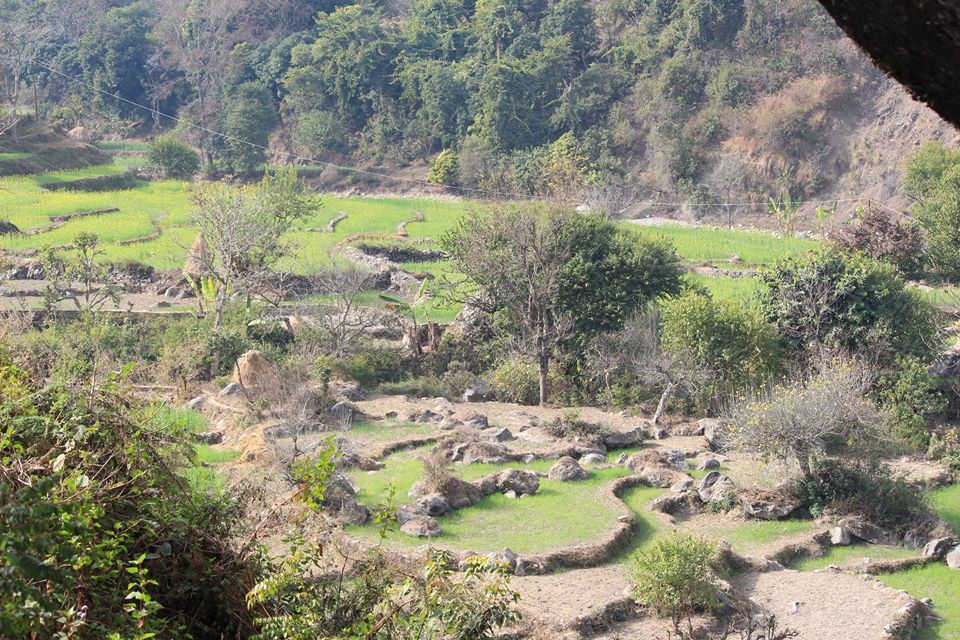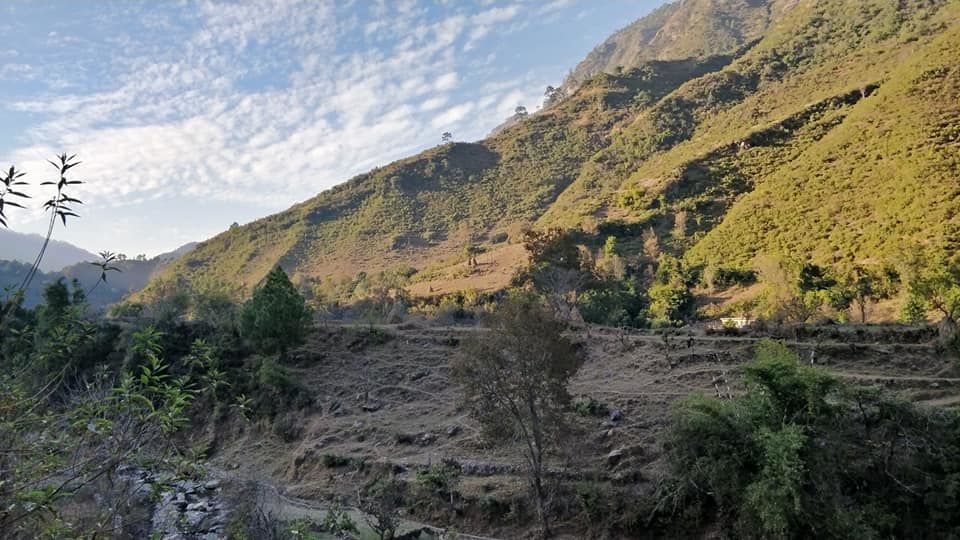 To describe the property, its every nature lover's dream, just right next to the Binsar river, they have one open rock café and covered by jungle on both sides of it, you can get involved in organic farming, cook your own meals if you want, or just lay down in the hammock soaking up the sun (going for a swim in the river is an option too, but I avoided it as it was winter time).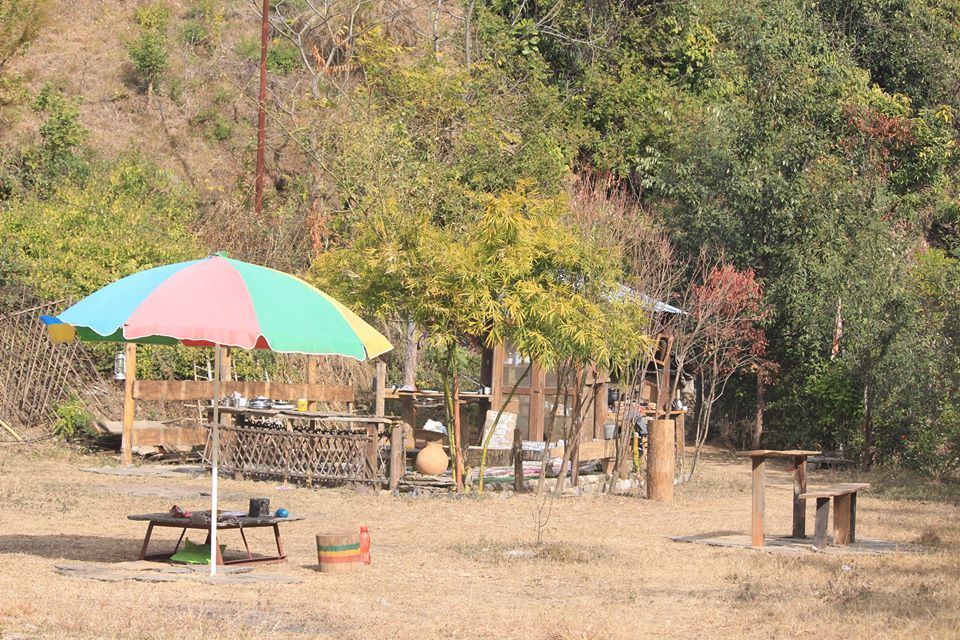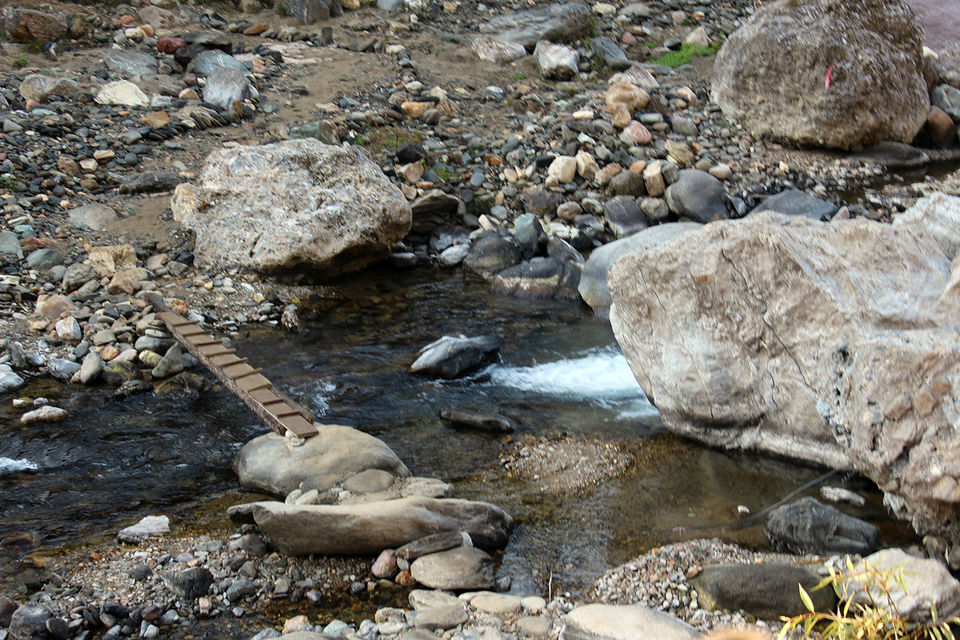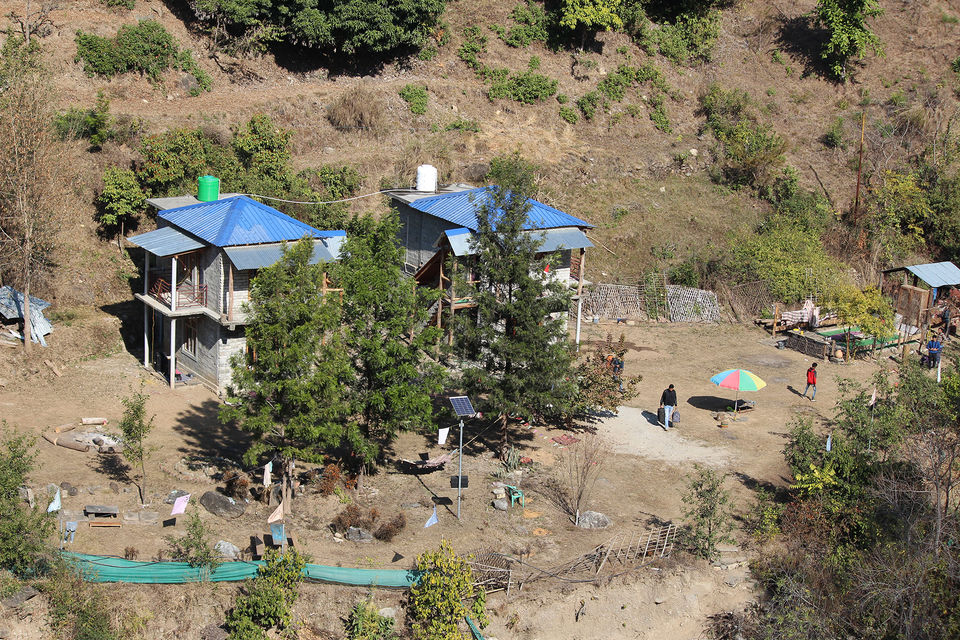 There are multiple treks going into the many unexplored caves in the jungle, which I decided to avoid. You can trek to a nearby waterfall which is also the source of the river. It a small 2 kilometer trek and with a secluded & beautiful waterfall at the end of it. Considering it to be a long weekend at the new years' time, the place was not crowded with tourists at all, and I got to enjoy nature and have a peaceful time.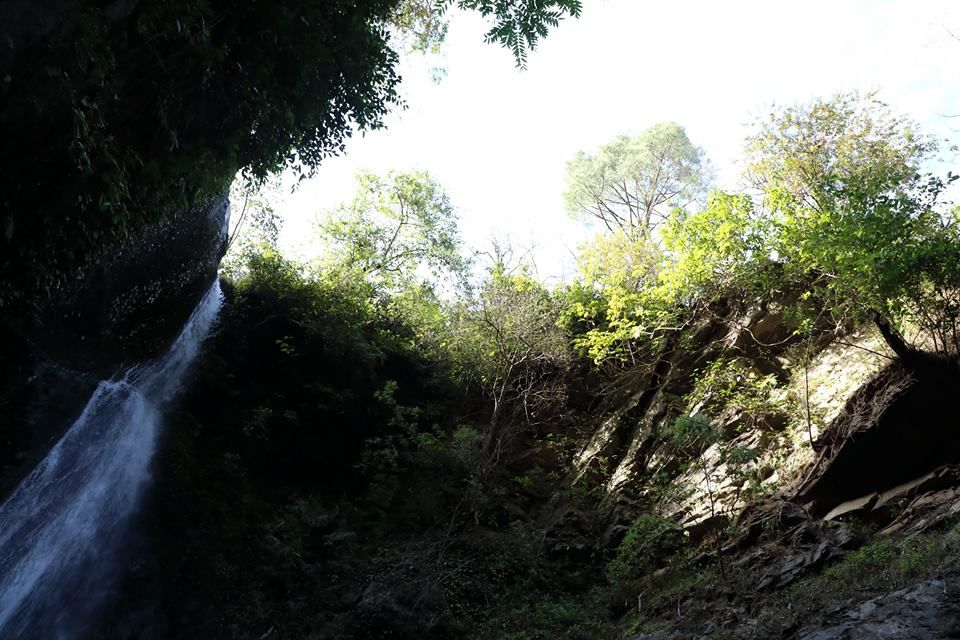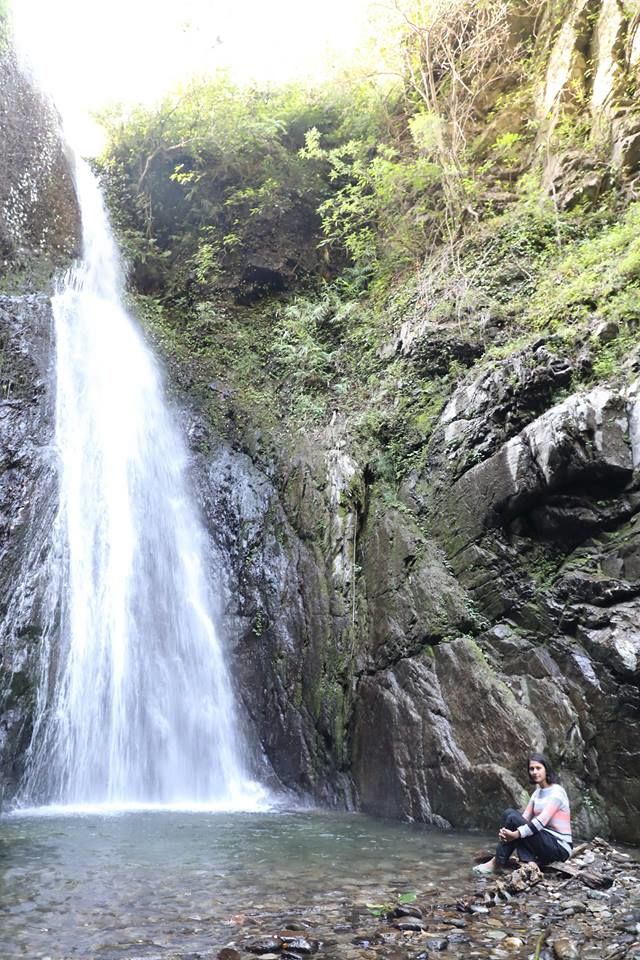 If you want you can further go to the Binsar wildlife sanctuary if you want to see a little bit of fauna of Kumaon, although I saw many Himalayan mongooses running by the river, because the wildlife sanctuary isn't fenced off you can see the wild animal in the valley as well.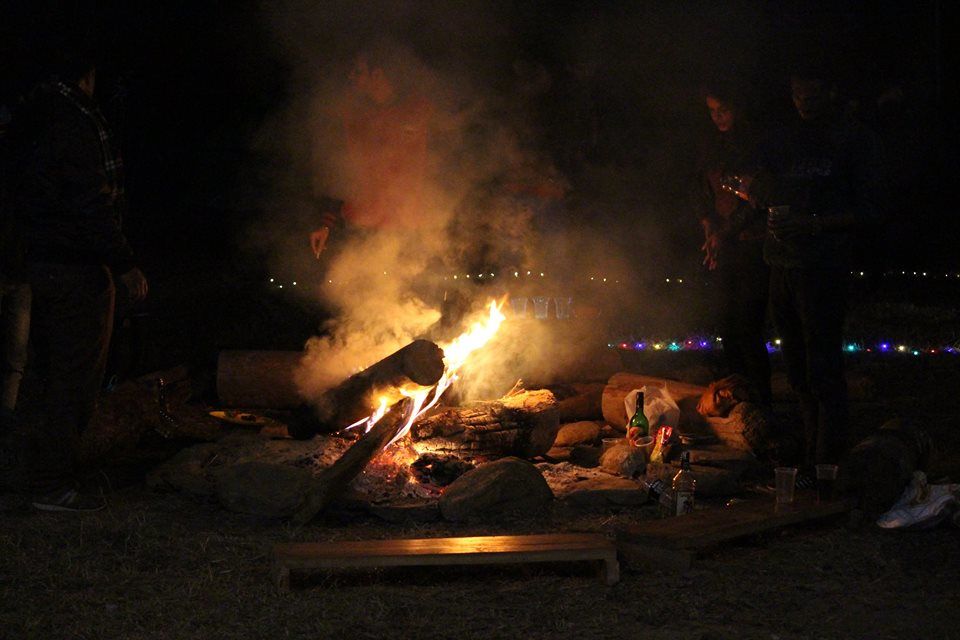 If you are looking for a peaceful getaway from Delhi, away from the flocks of tourist, Binsar valley is the destination for you, this place is an ideal destination for a weekend or for a longer duration, you can easily hit up Munsiyari if you have a spare day of two.

Day 0: Board the bus to Haldwani from ISBT Kashmiri Gate at 11:00 pm(Cost rs.450).
Day 1: You will reach Haldwani at 4:30 am in morning, from there you can take shared Taxis to Almora.(They are faster than buses. Rs.250), you can take bus as well for rs.150. From Almor you can take Jeeps going to Sheraghat to Reach Hots Binsar. Reach there by 11:00 am.
Day 2: Trek to the waterfall, get involved in the activities. You can leave in the evening for Almora and catch the direct bus to Delhi or spend few more days in Binsar Valley.