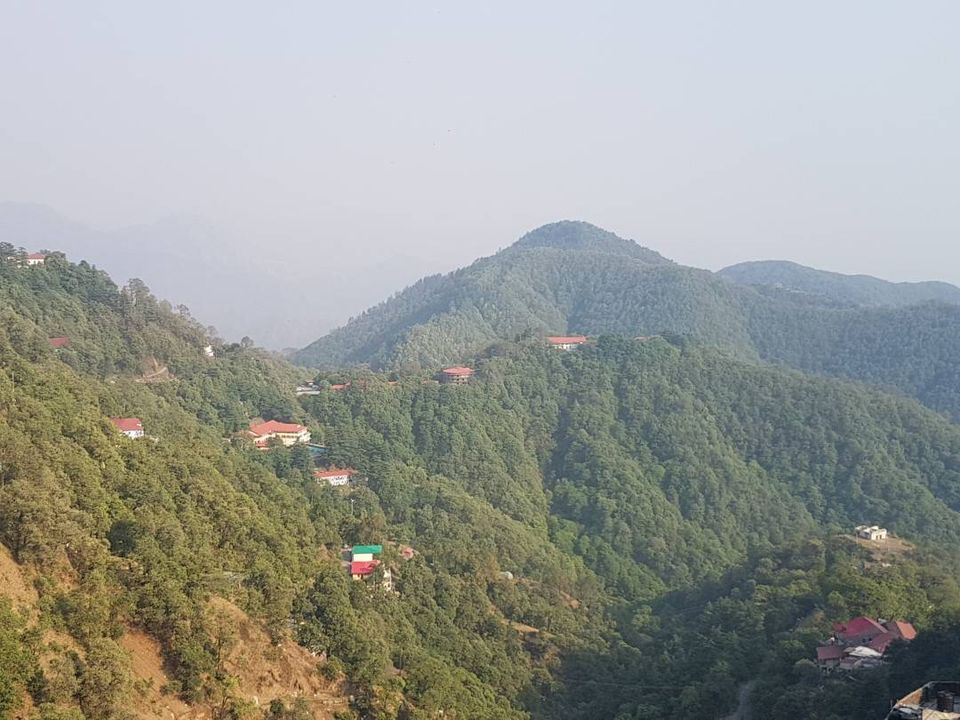 The mountains were calling and we had to go but this time we thought of making weekend getaway a family getaway. The best people in my life-all got together in Delhi on 11th May 2017 and the journey to Mussoorie began at 2:00am in our Traveller. We reached at 7:30am to Dehradun and the ride to Mussoorie passing through the green mountains with sun shining high on them and lightening the moods for all of us.
After Check In and relaxing for a while we were headed to explore Mussoorie. As it was lunch time already we decided to start with Mall Raod, A road filled with gorgeous restrauants, handicraft shops, jewelleries, pashminas and much more-something for everyone. Since the hunger took over we decided to stop at the Kalsang for some lipsamcking chinese food. After the lunch we decided to move to the famous Gun Hills but the nature had planned a very different moment for us.
So while walking to GunHills, it started raining heavily and we witnessed the hailstorm. We took shelter under the roof and were lucky that their was a shop right infront of us who served us with tea and Maggie. The perfect combo of the best company, Maggie,Chai Shai and hailstorm working as a Confetti to our very own lil Party under the shelter. The day ended with dancing to the beats of nature, coffee and the late night card games.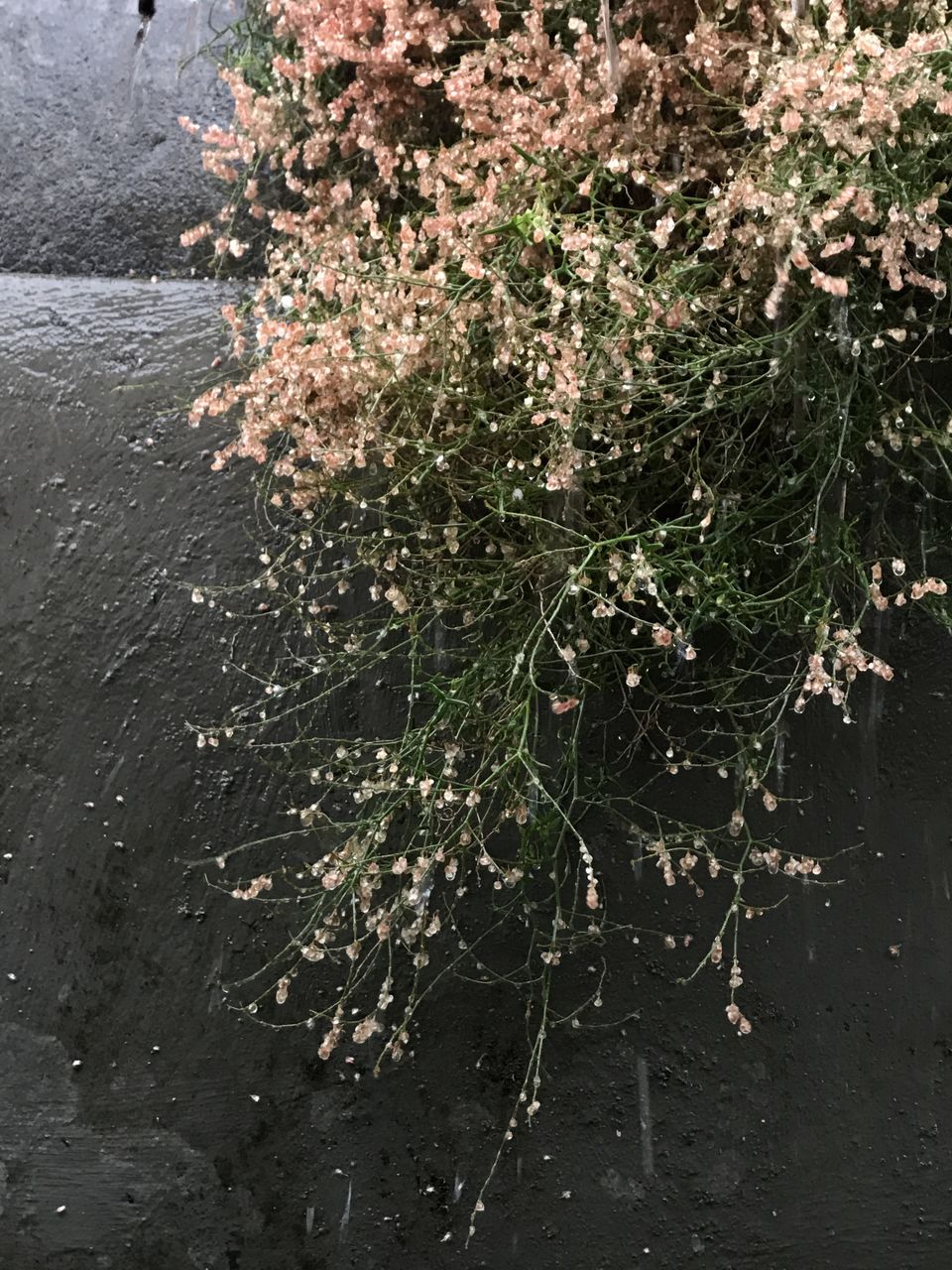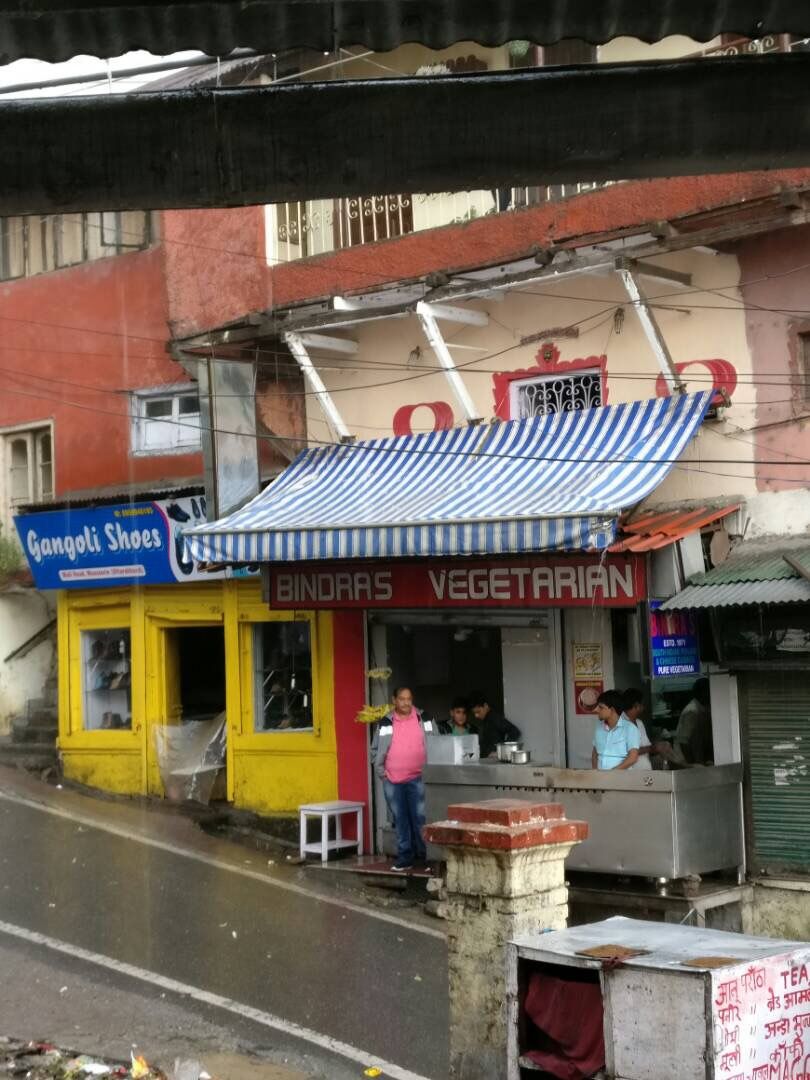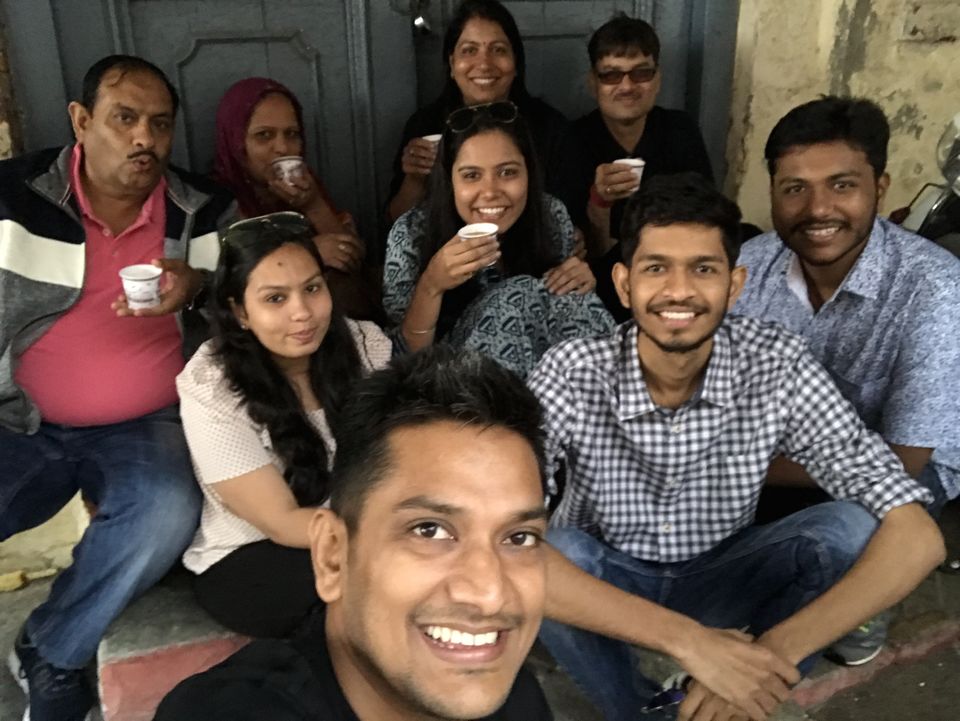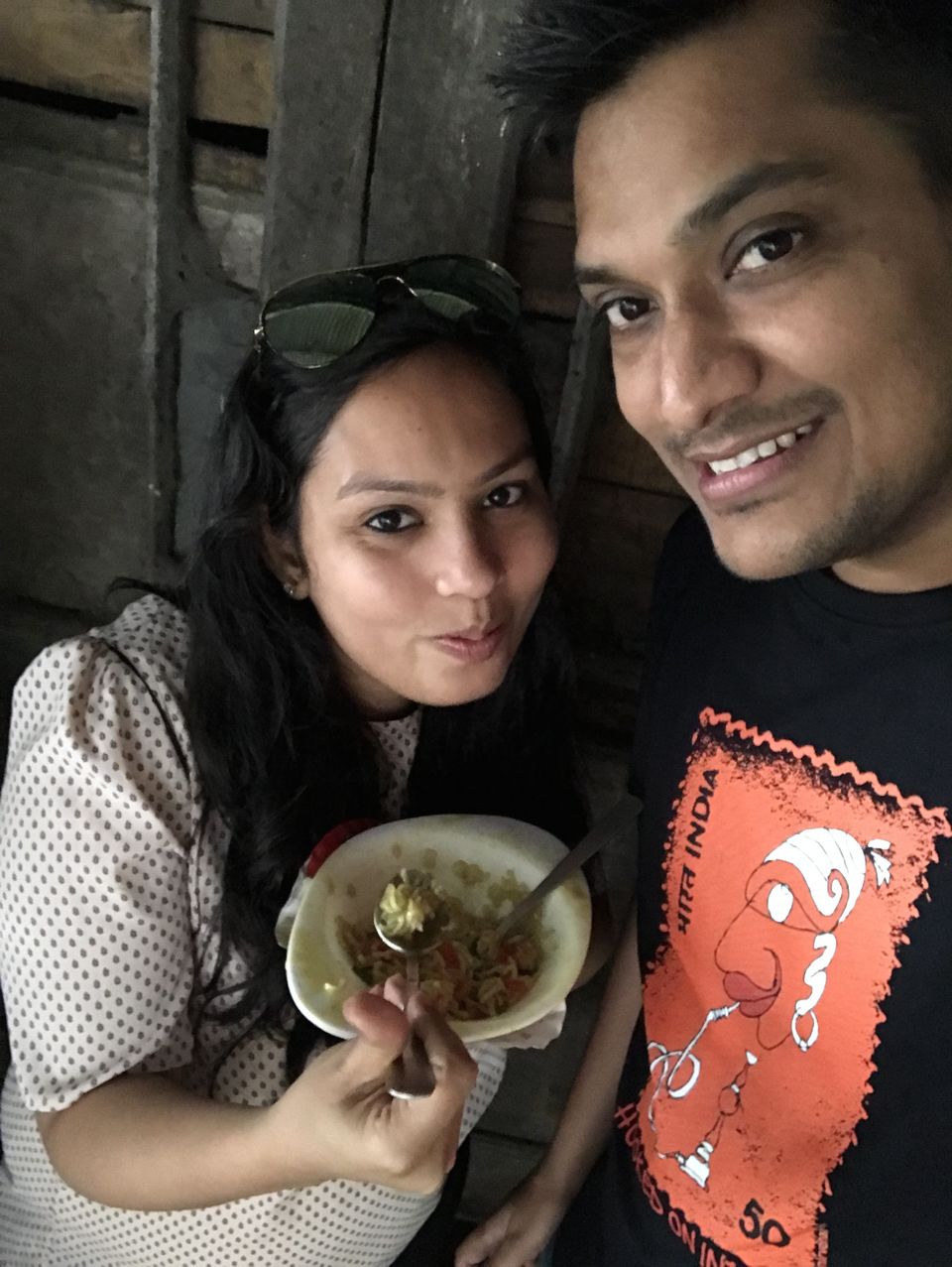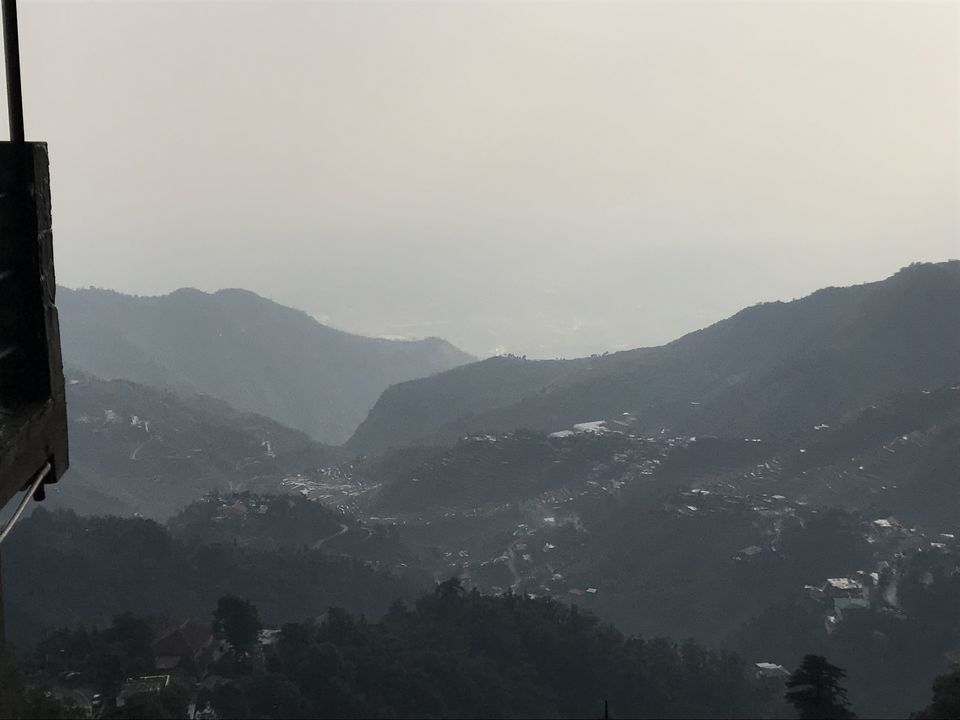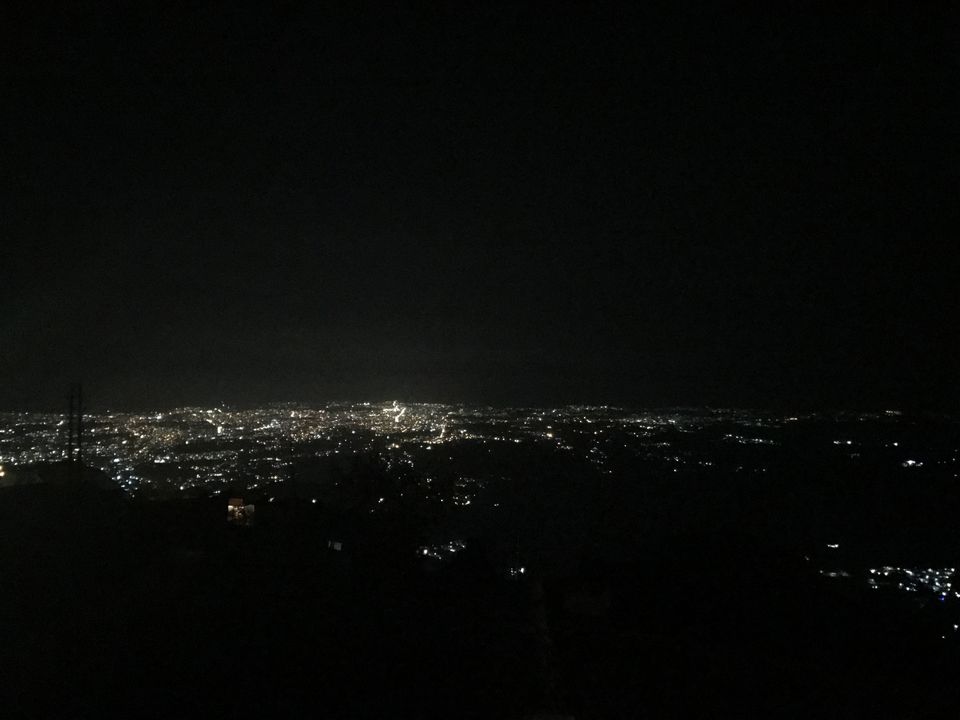 It was time to say Good Bye to Hills and move back to the hustle bustle of the city but before we get back to our mundane life we took a stop at Robbers Cave in Dehradun. It was an ultimate delight to walk with water flowing covering half of our feet and entering into the caves only to exit to sight of beautiful waterfall. A must visit while planning a trip to Dehdraun.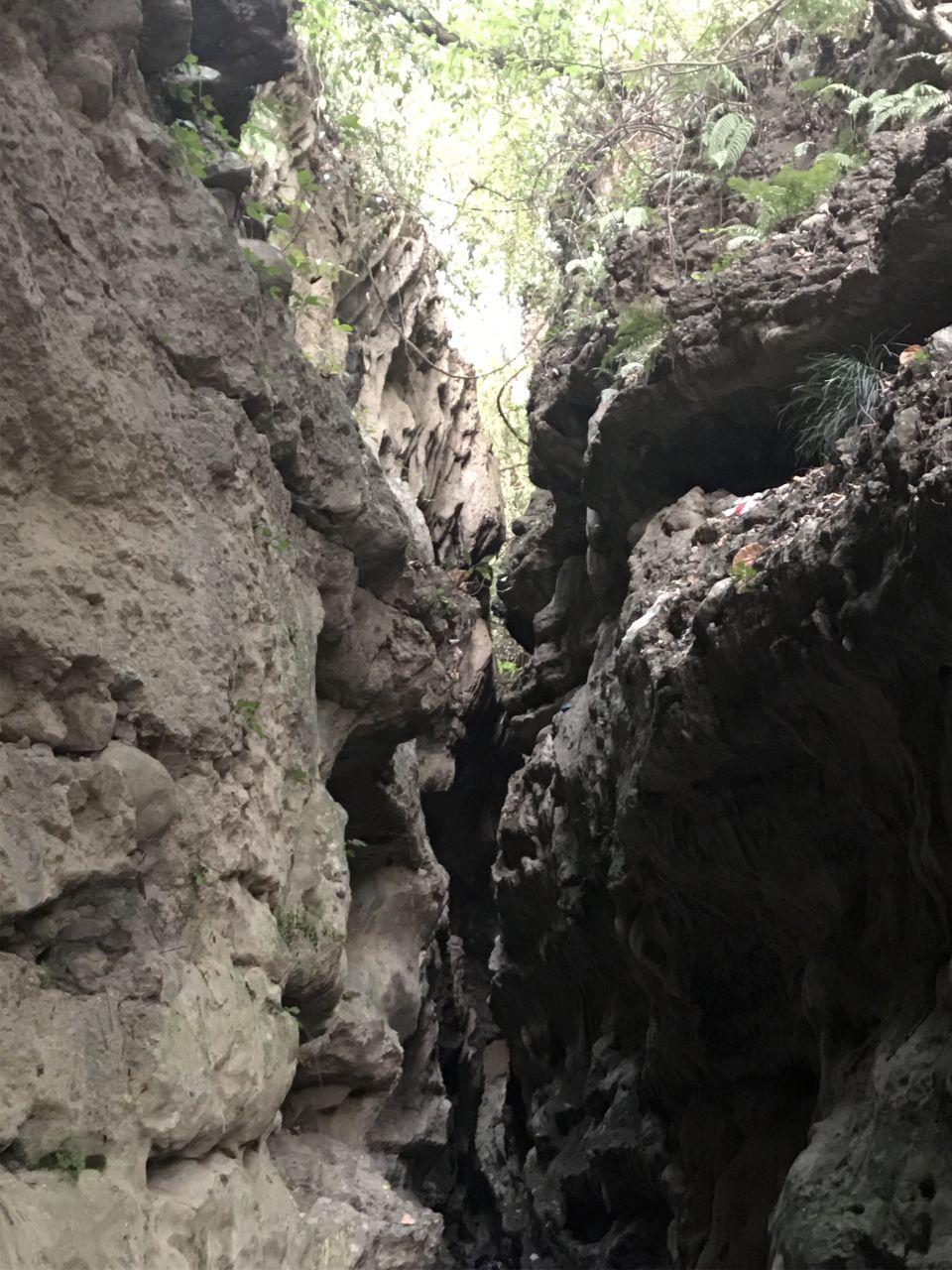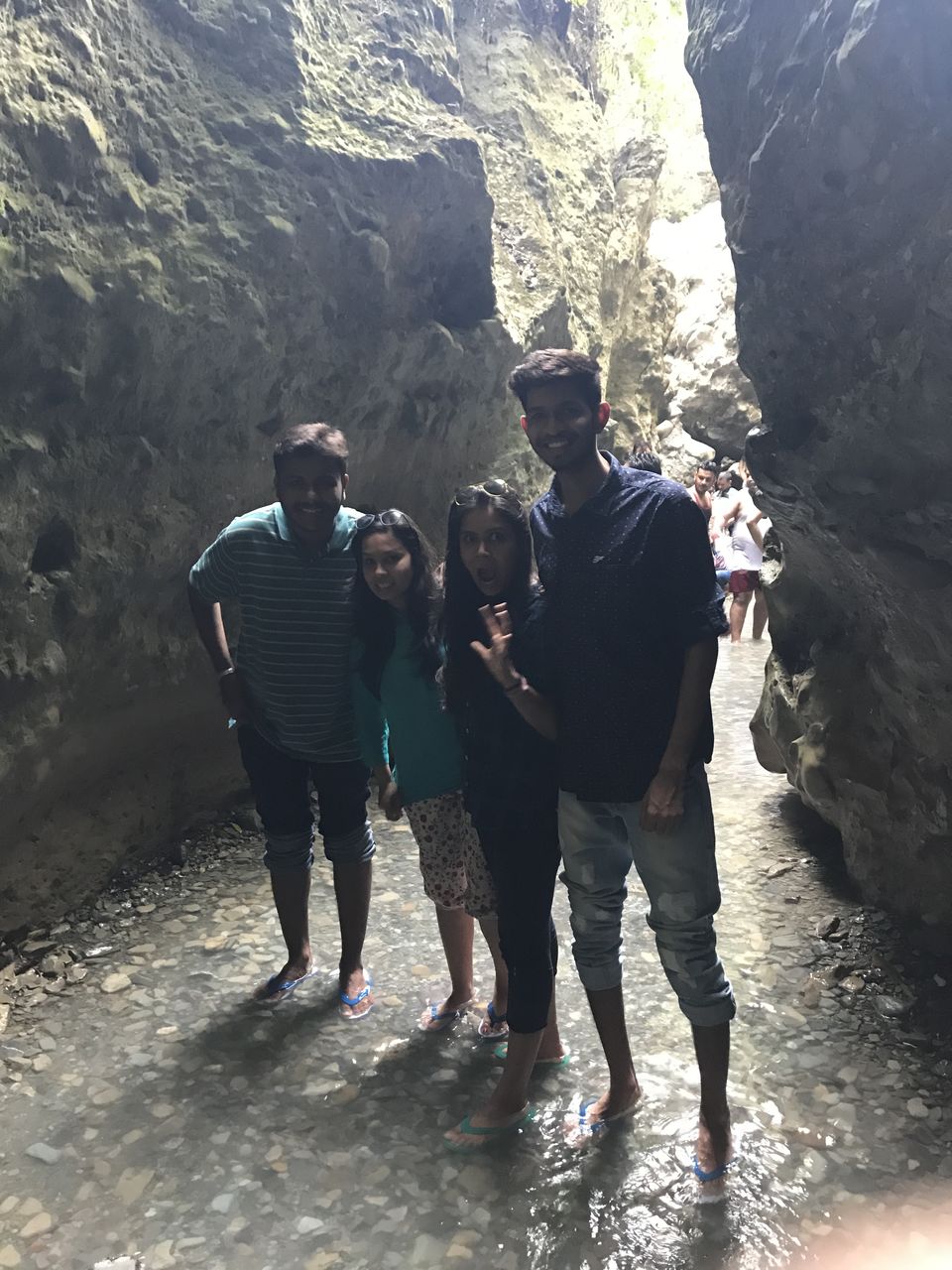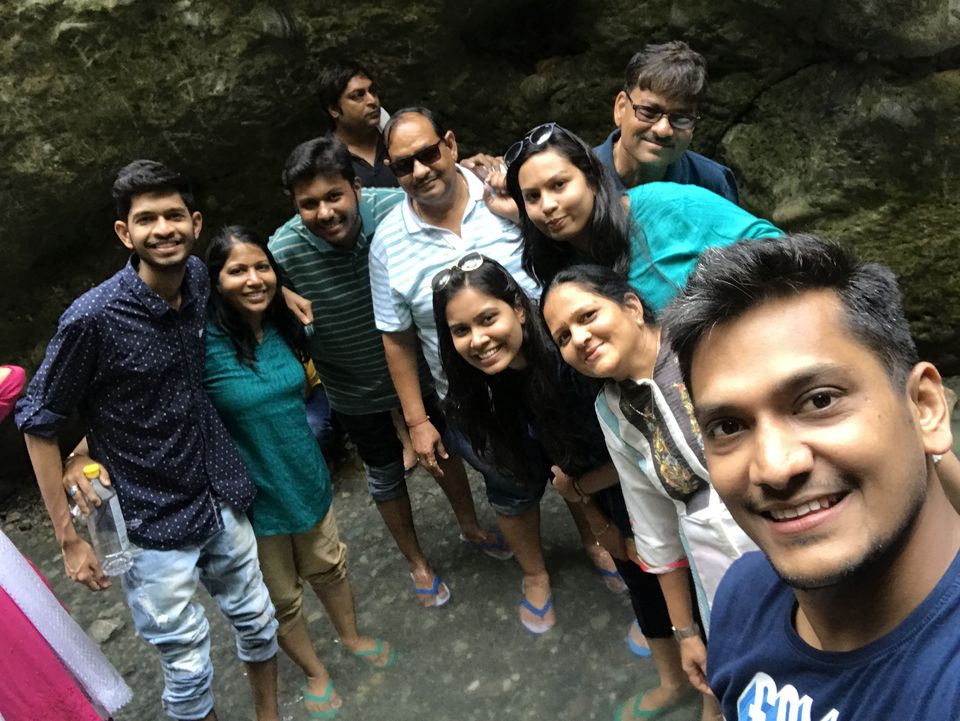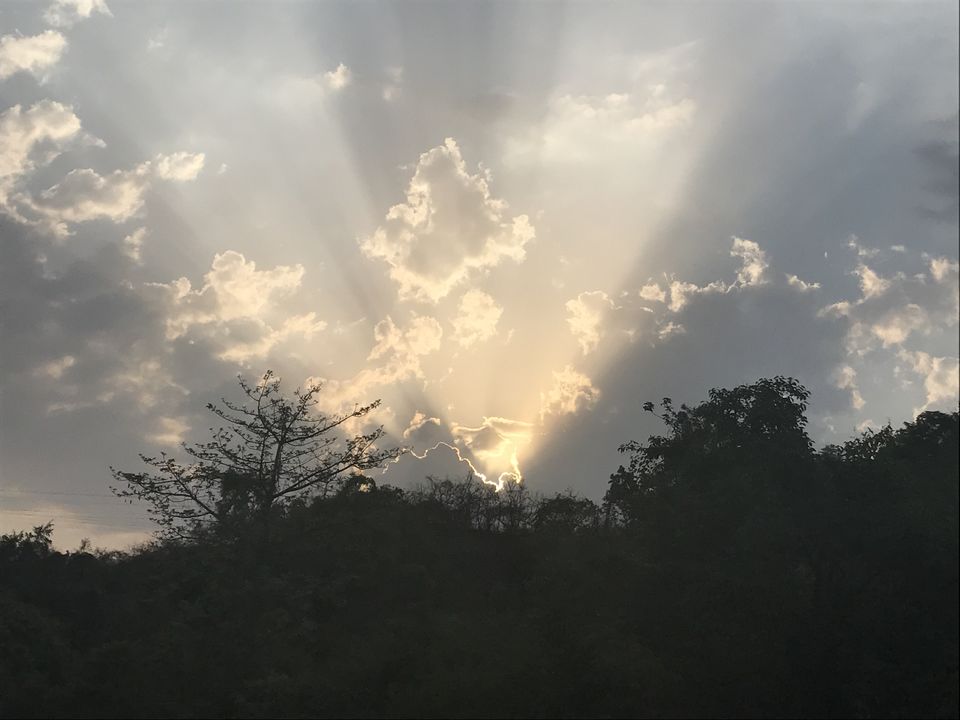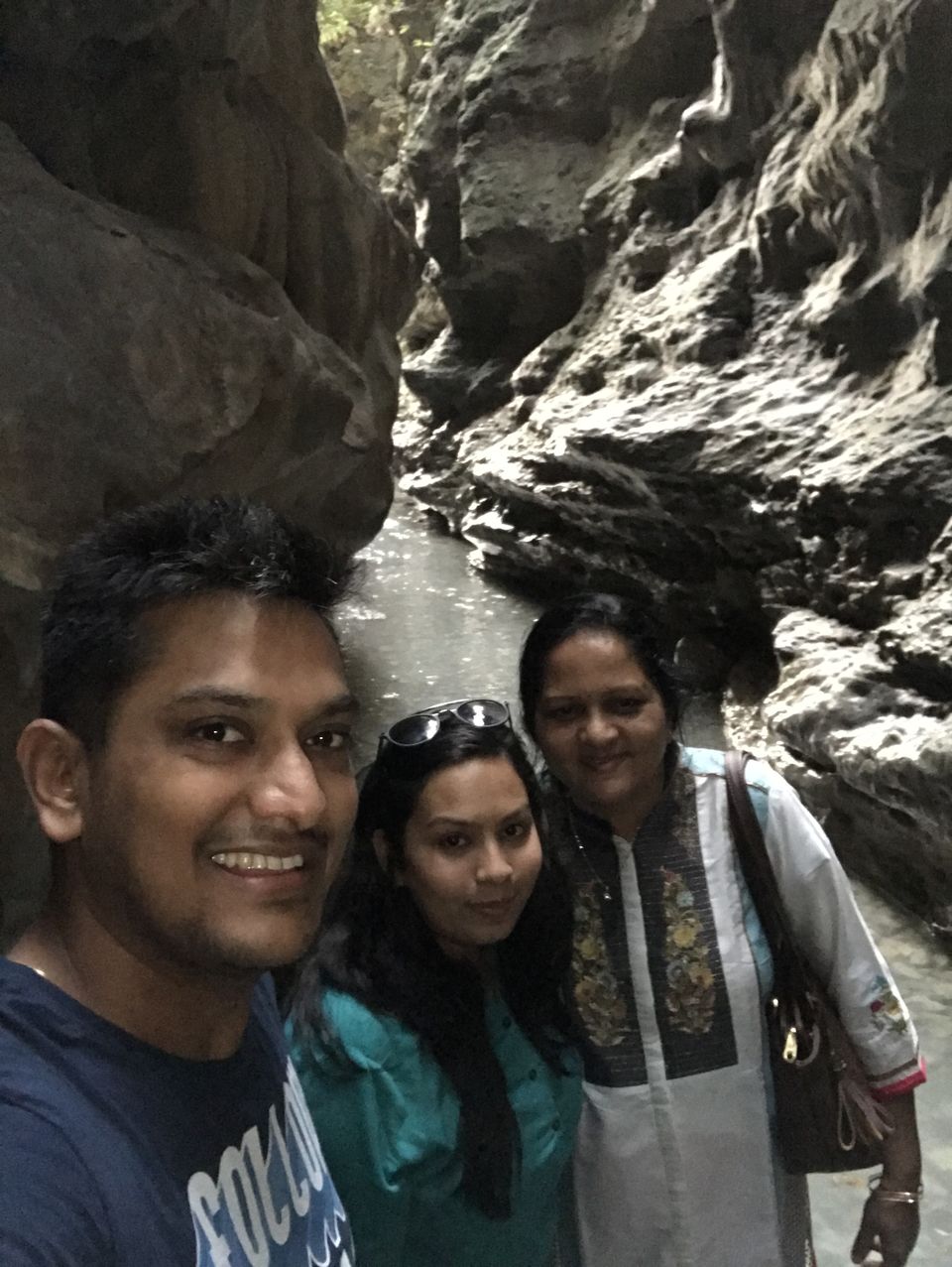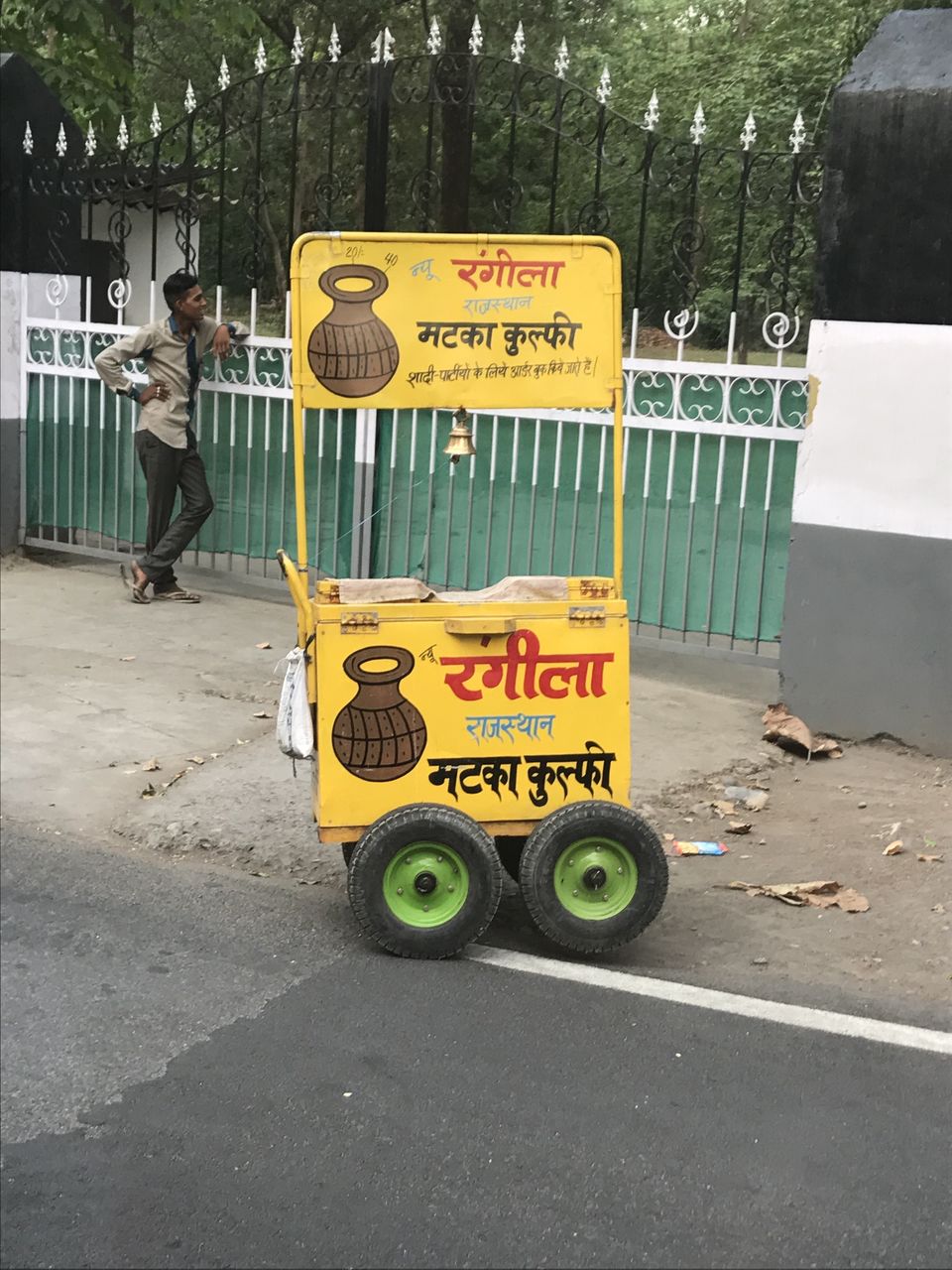 The next day began with ride to Kempty Falls which ended before reaching there as the traffic was crazy and from pretty far off we could see thats its for Kms. As the fall was nothing that great to us, we all decided to skip it and visit the Ruskin Bond Land - Landour. After spending quite a bit of time on road reaching from one and end to another, we finally landed at this beautiful cafe called Cafe Ivy. The interiors were fabulous and offering an amazing view into vastness of mountains. A perfect blend of interiors, panoromic view and delicious food. A must recommended and worth spending hours. The Hummus Pita, Pizza and Waffles are worth to die for.
Post the yummicilious lunch, we were headed to Chaar Dukan for some Chai pe Charcha. To our surprise we found a Segway Tour which has very recently started there so it was fun trying it especially for the elder ones.
Our next stop was Gun Hills which was pending since yesterday so after reaching Mussoorie and visiting the Wax Musuem, we bought our tickets to began the Gondola Ride to Gun Hills. After reaching Gun Hills, you can find loads of shop to eat, shop and games like shooting the balloons, winning the product aimed for- all reminding of the Childhood Mela Days. Spending some time there we were headed to Mall Road for dinner. Cafe Tavern - a beautiful cafe with some amazing Mexian Delights and Shoe shaped Beer Glasses were delight to click.
It was time for some dessert so we went to Cafe by the Way for some delicious desserts, chocolates and cakes. The place also offers board games like Scrabble, Ludo and cards. It was the perfect end to an eventful day with desserts on one hand and dice on other. These are the moments when you know life is just good.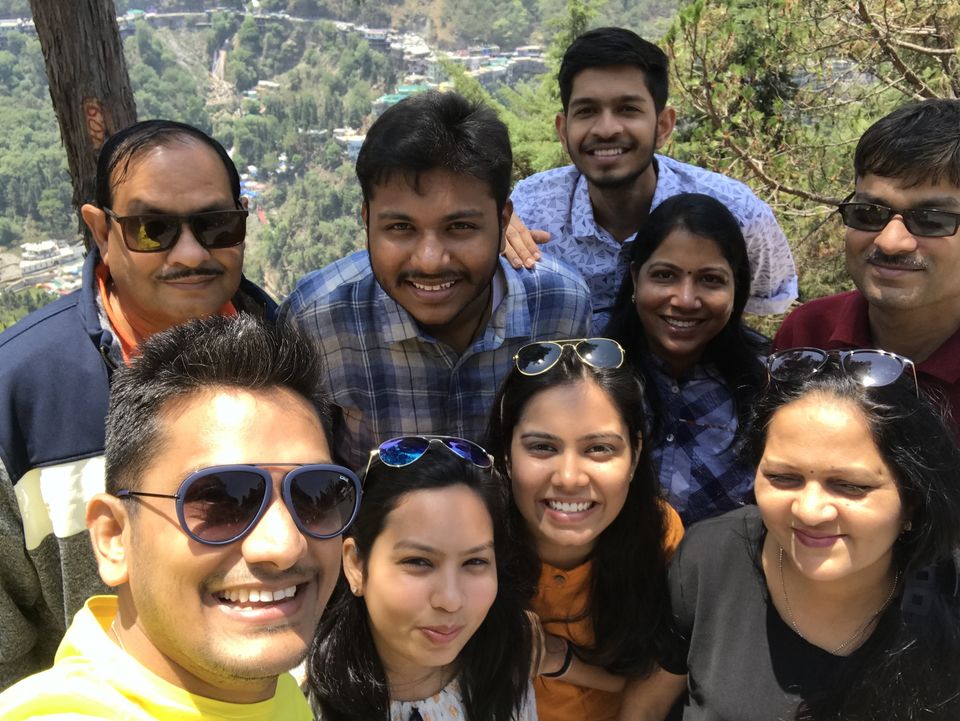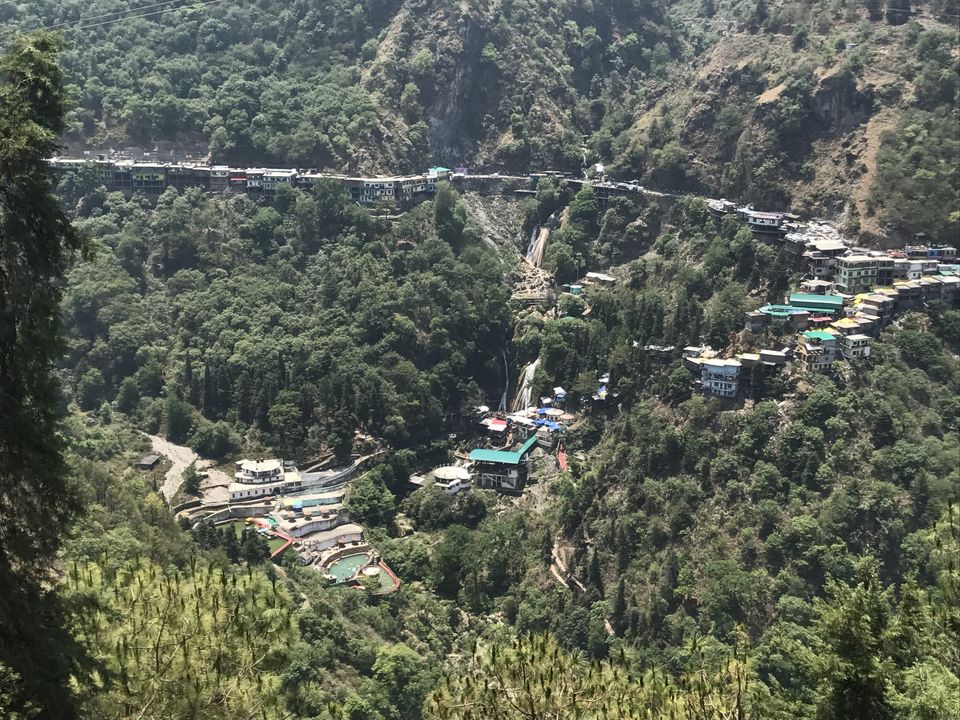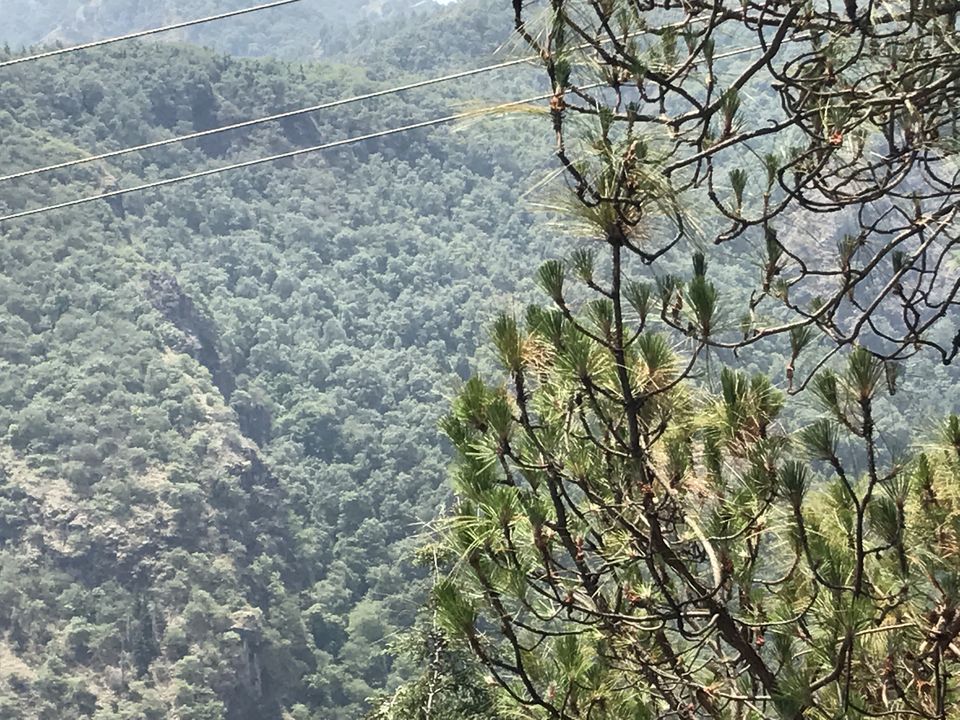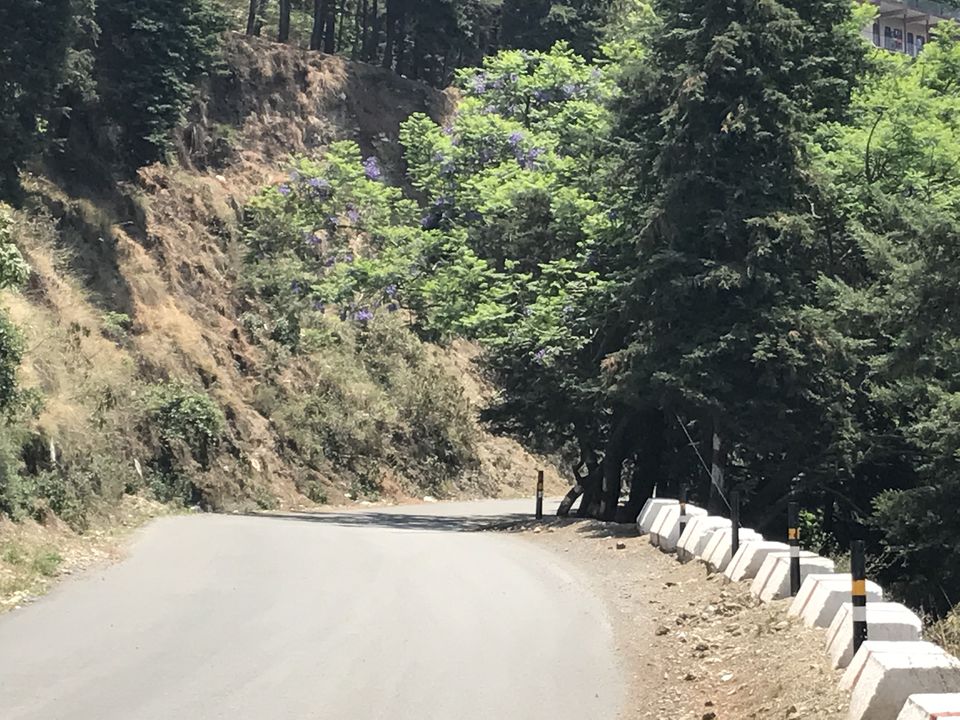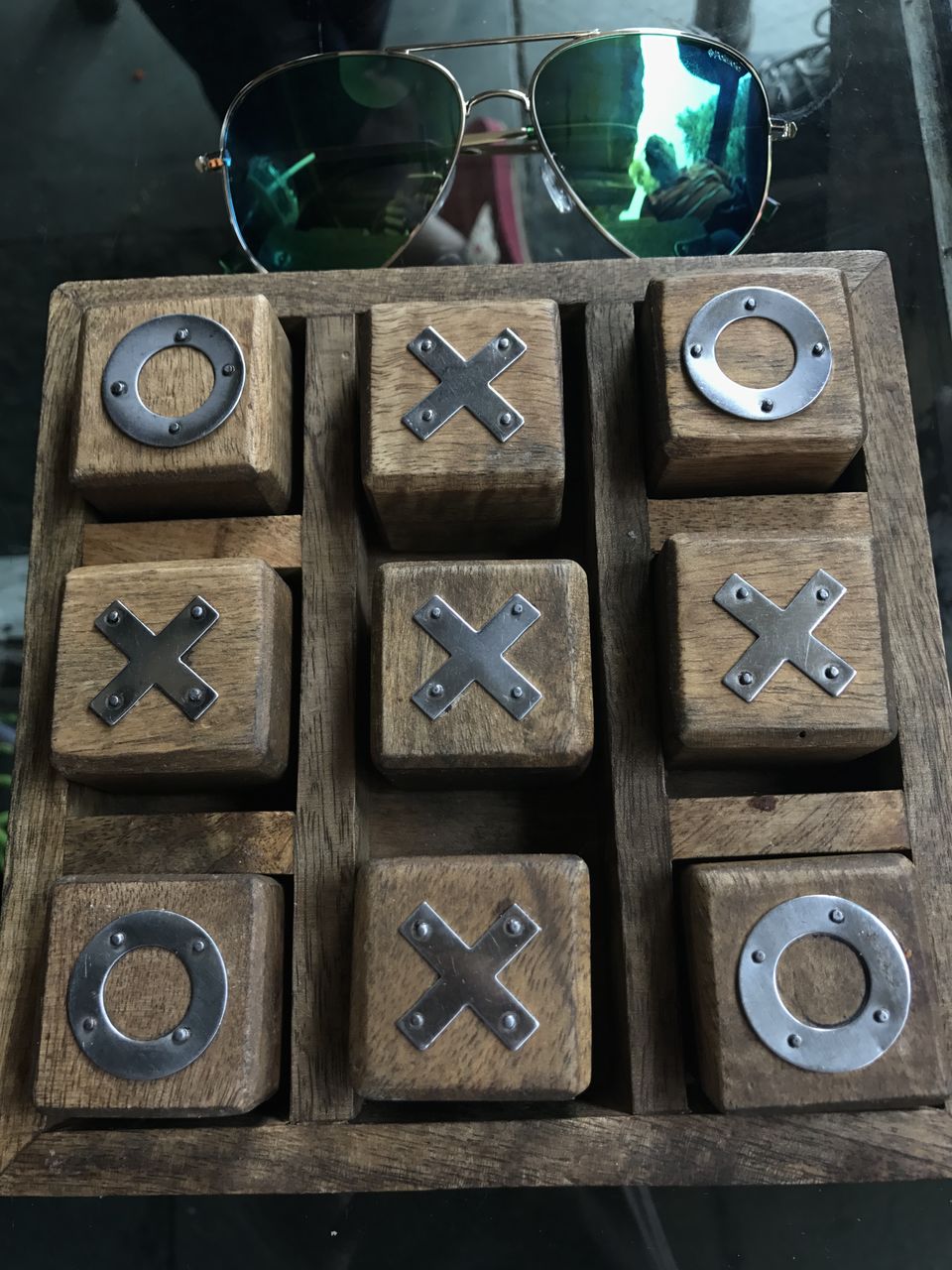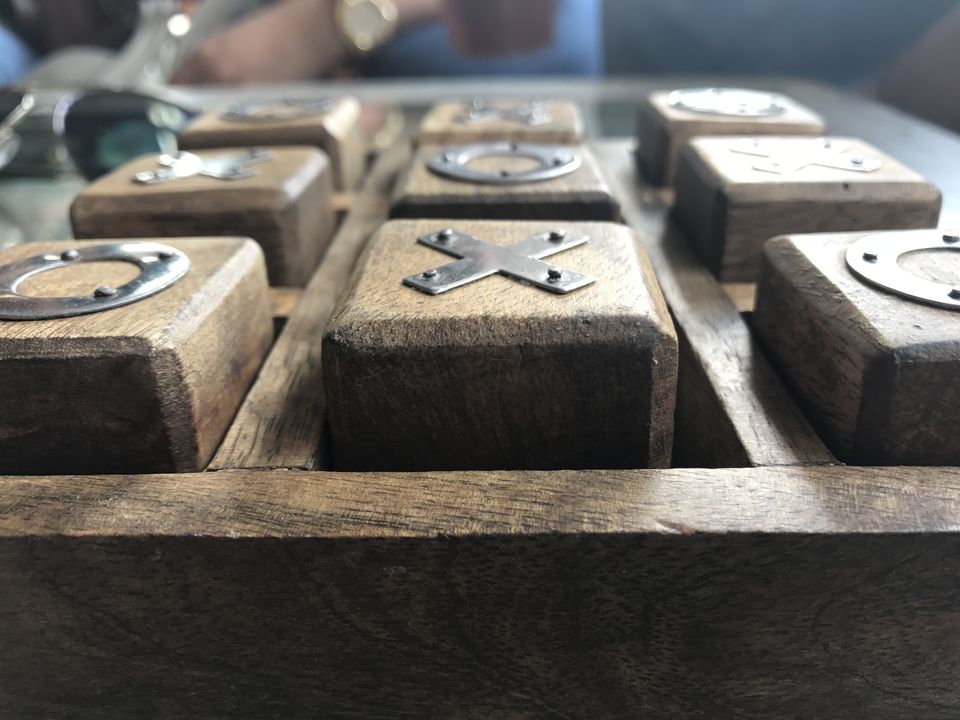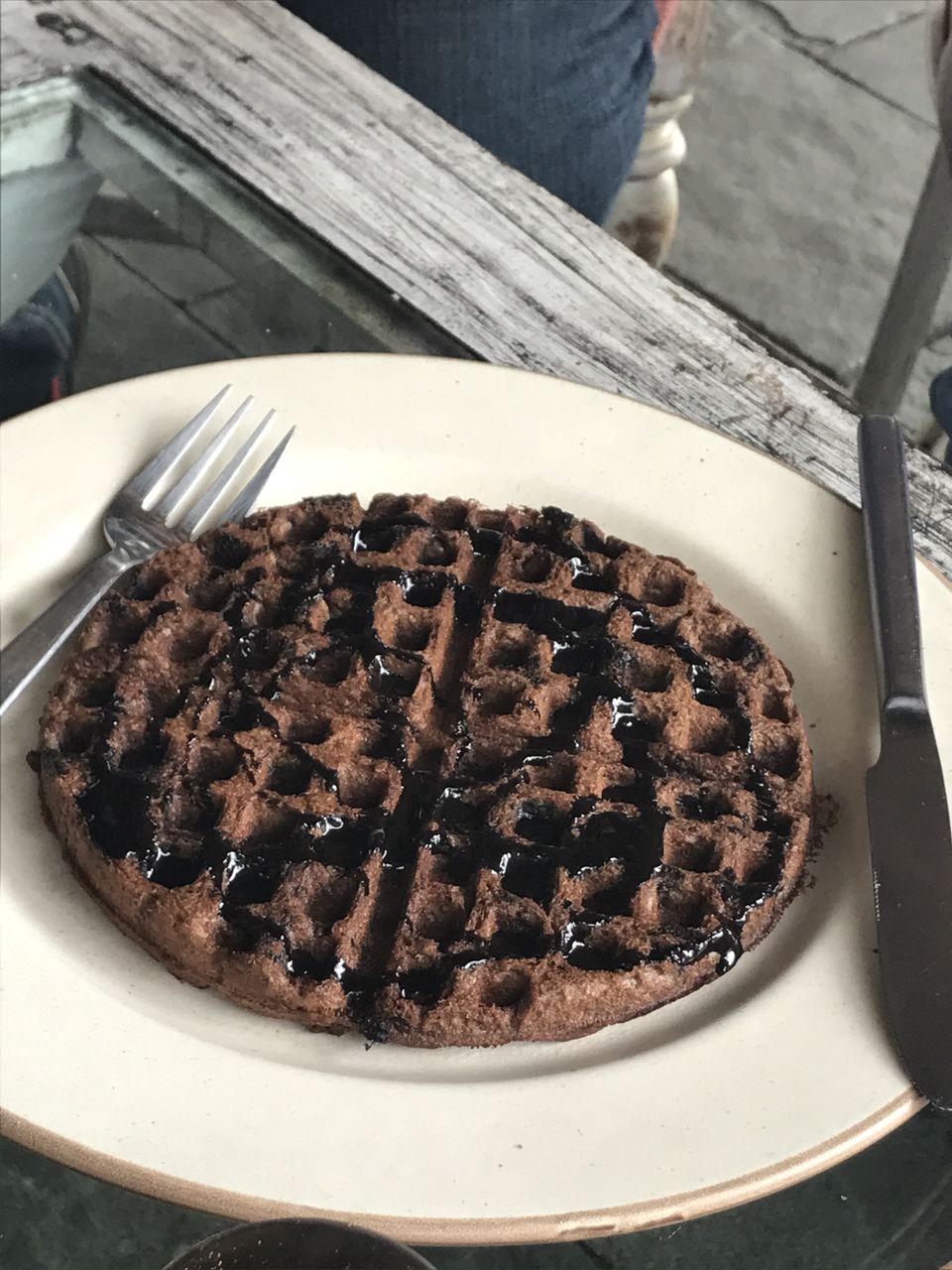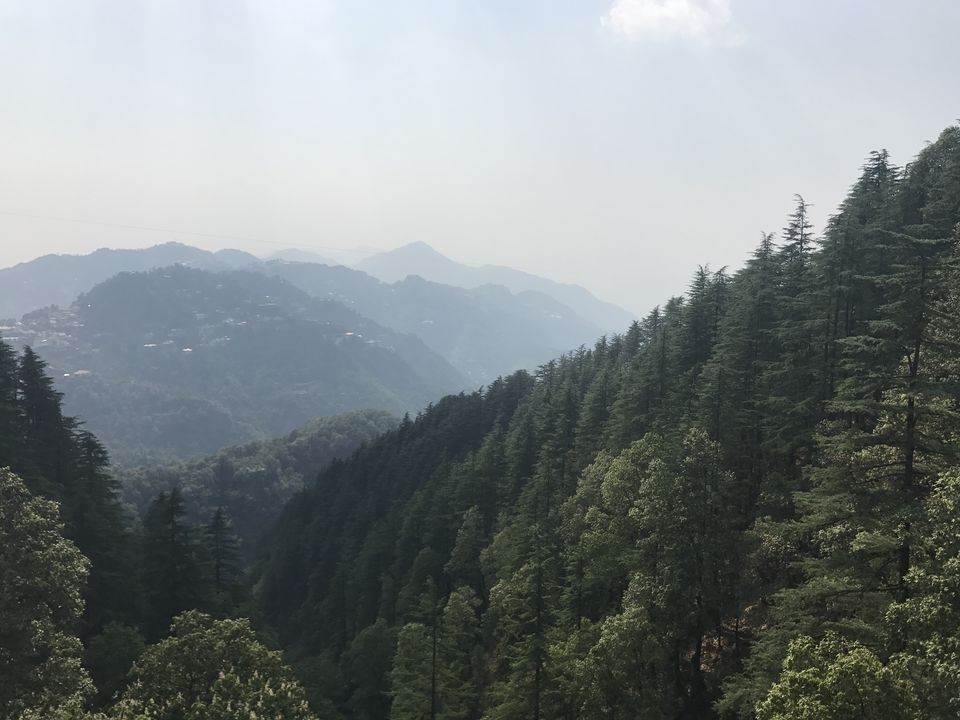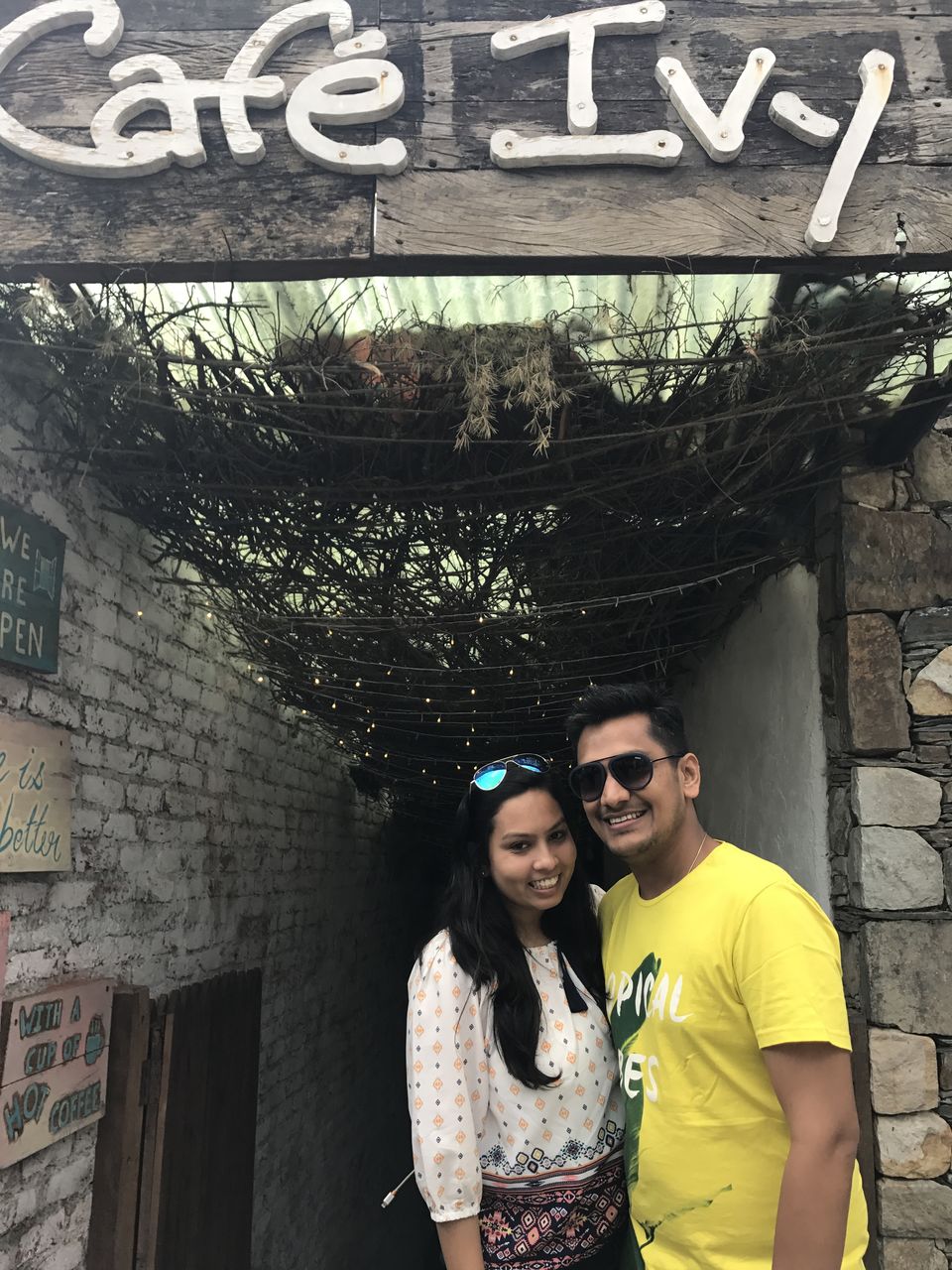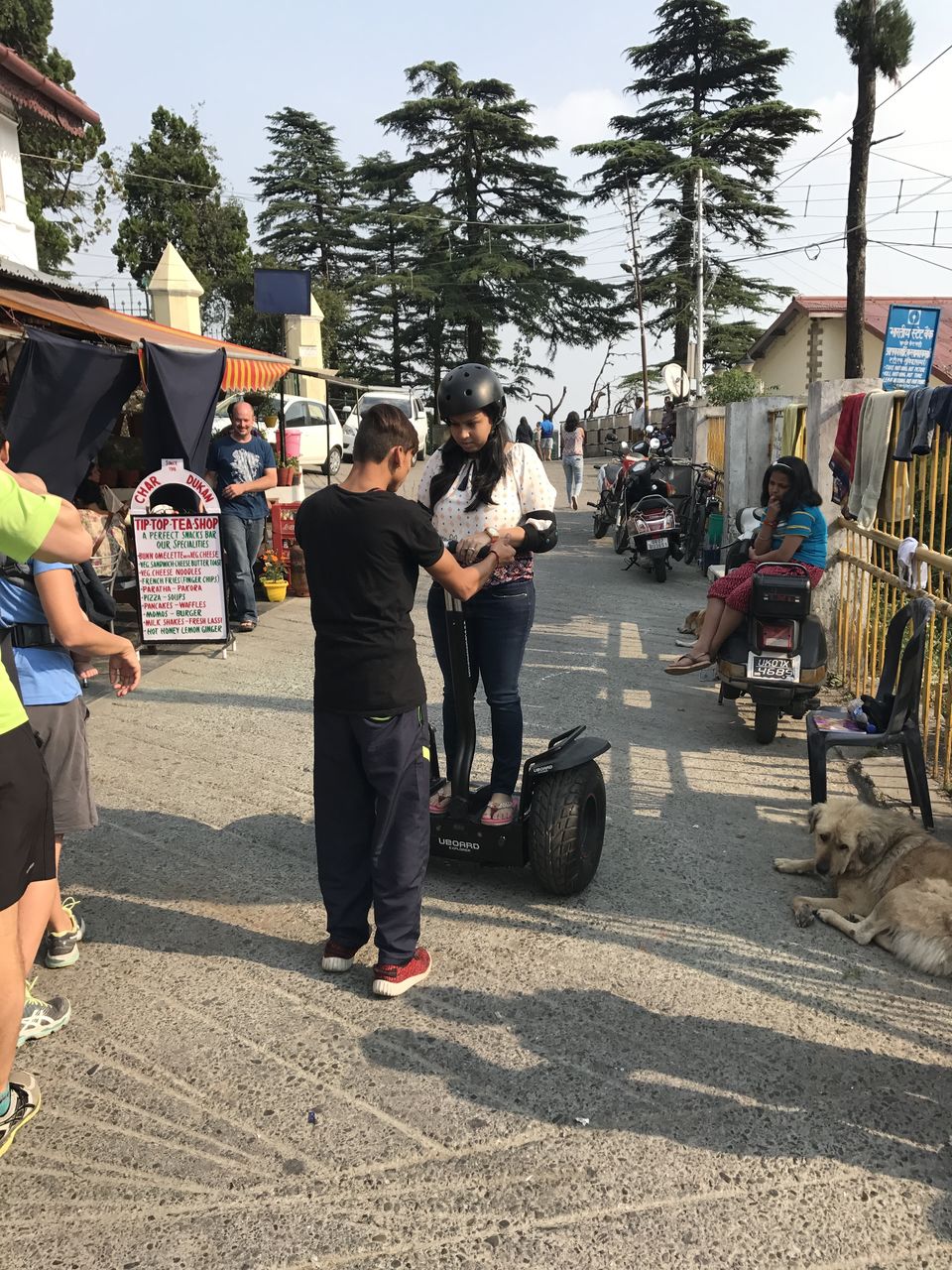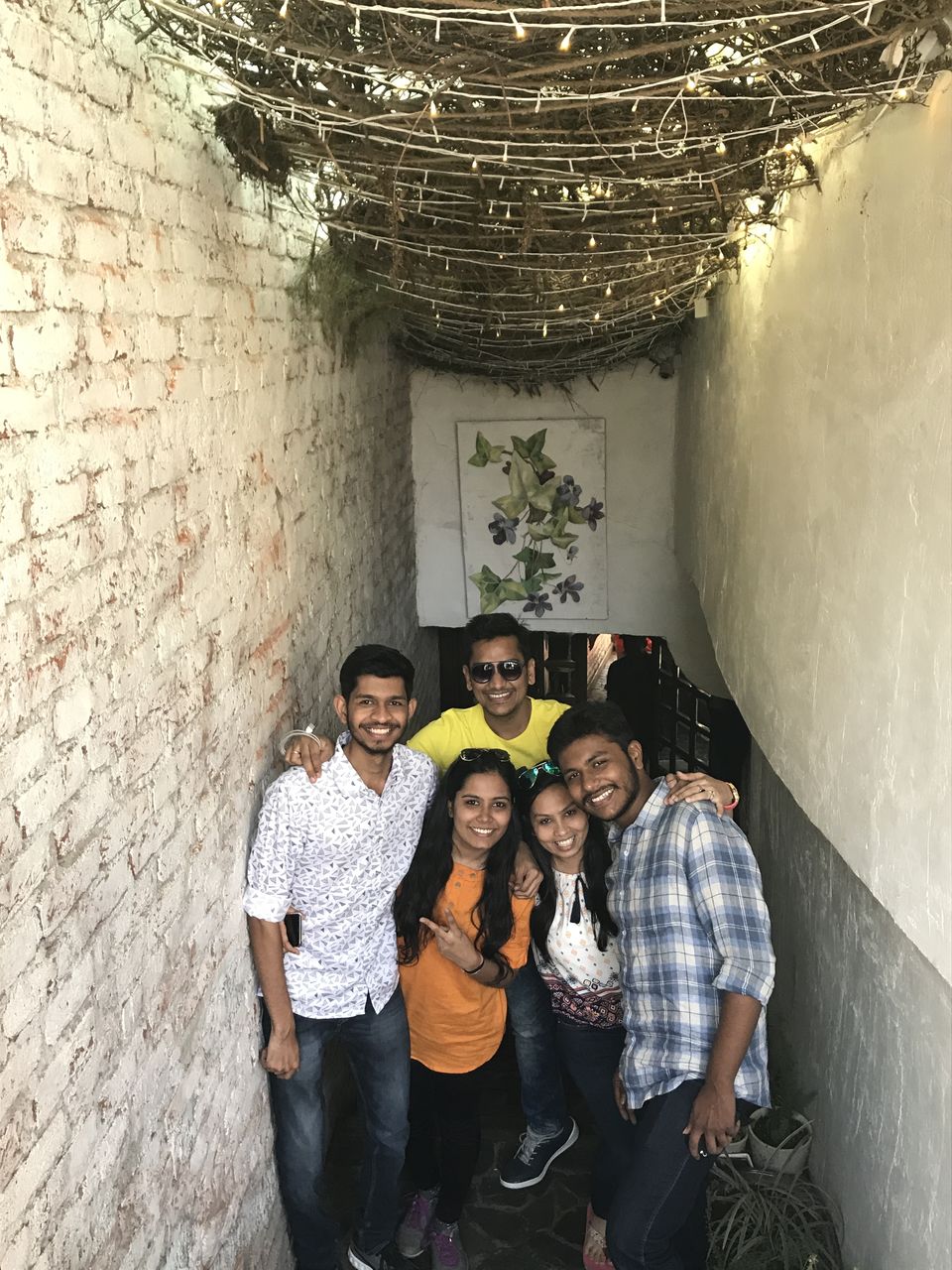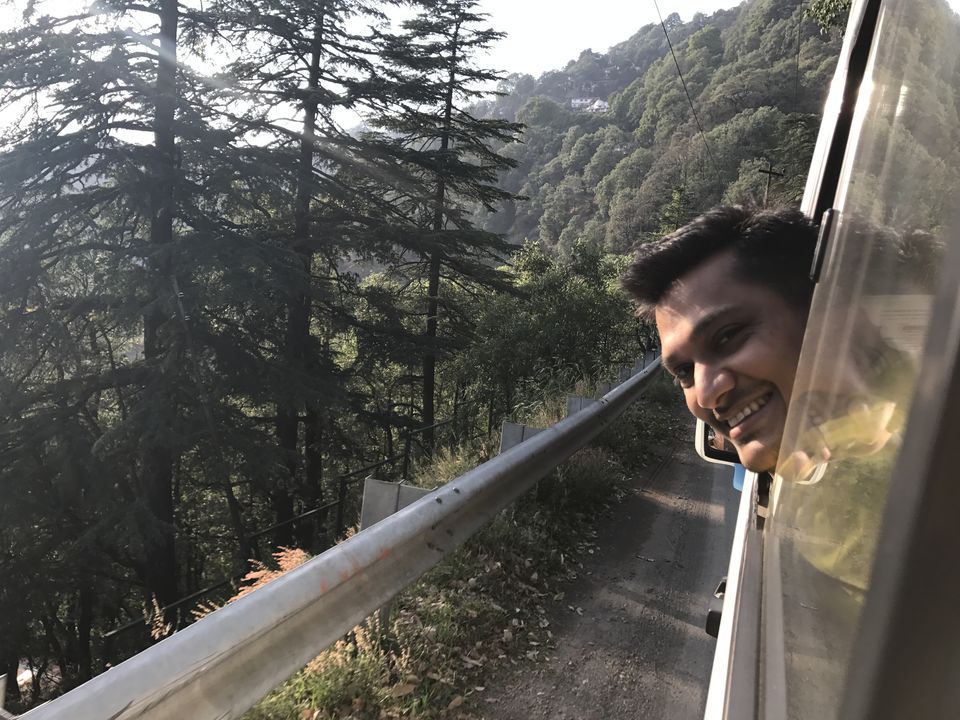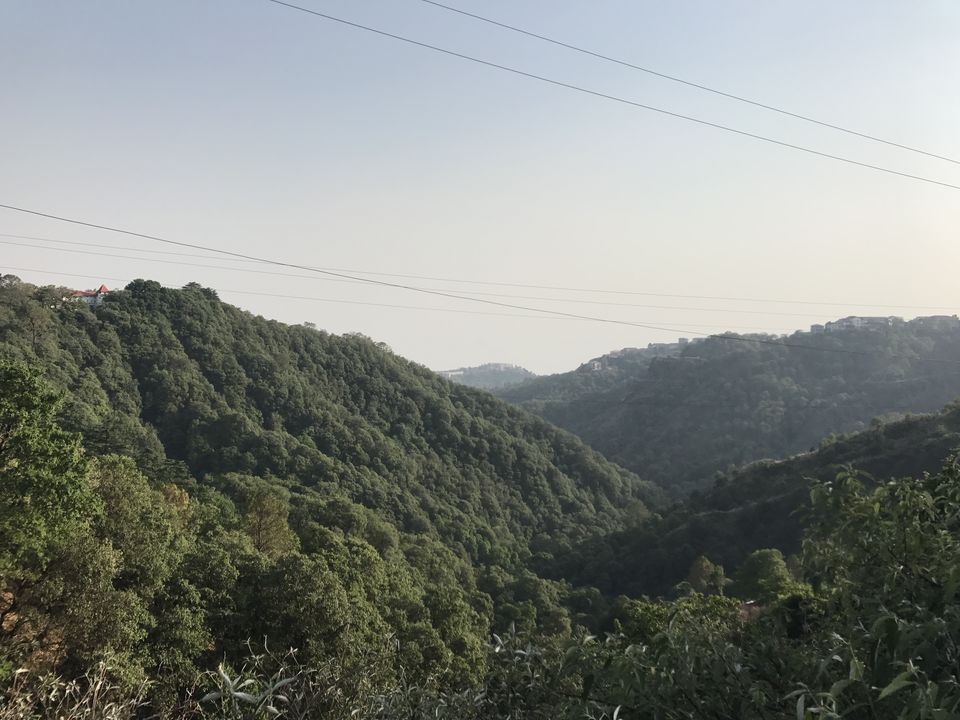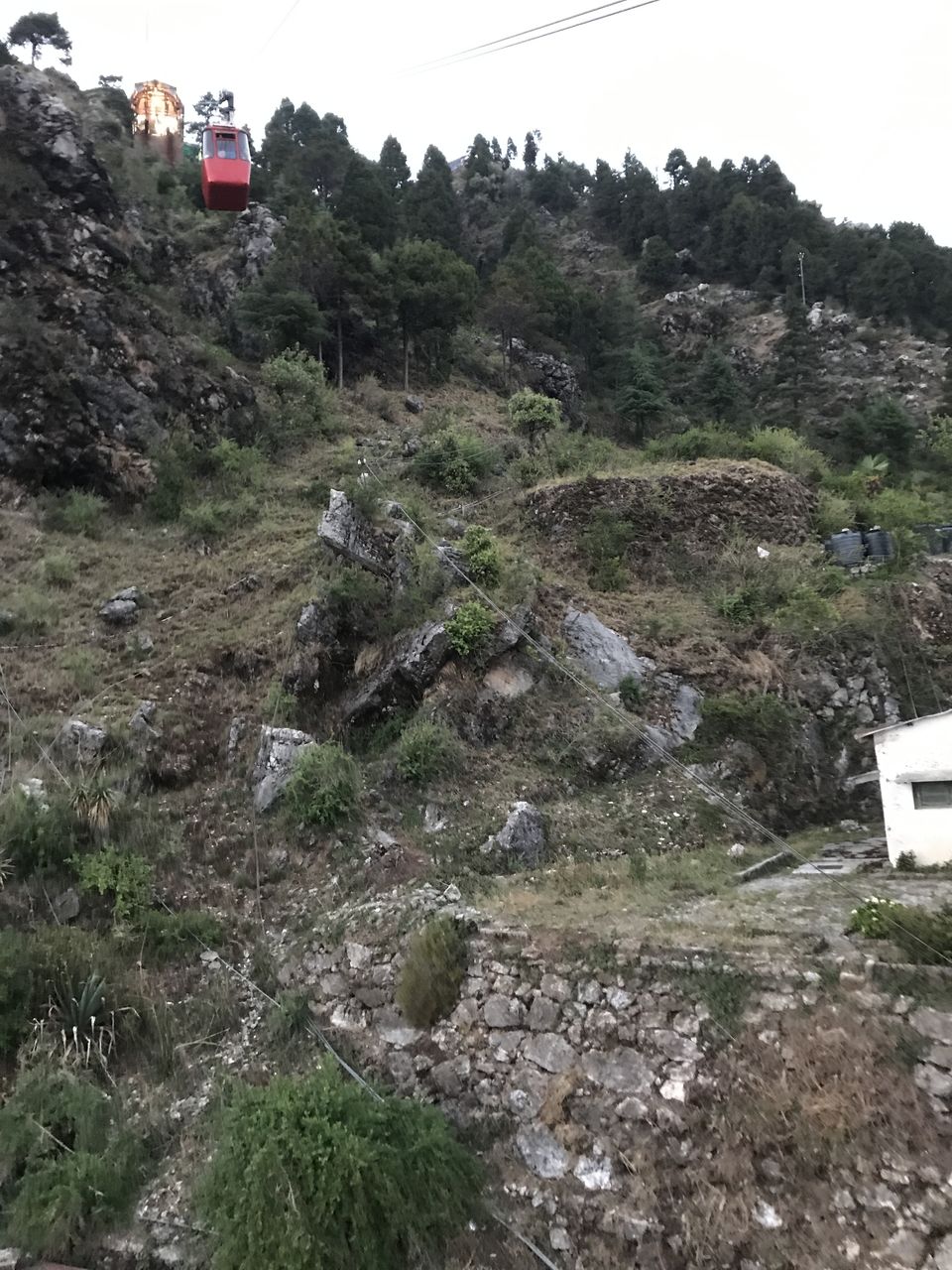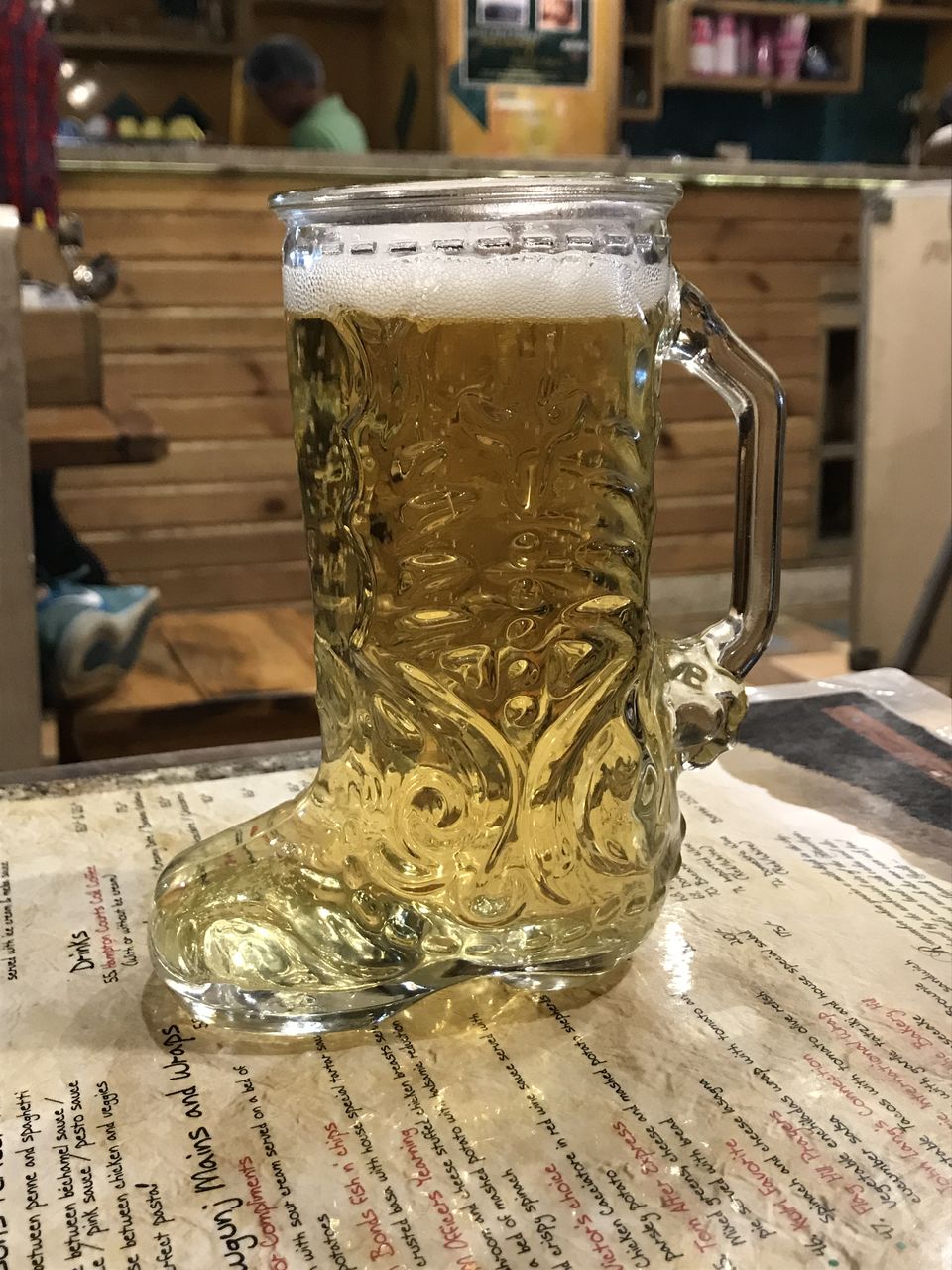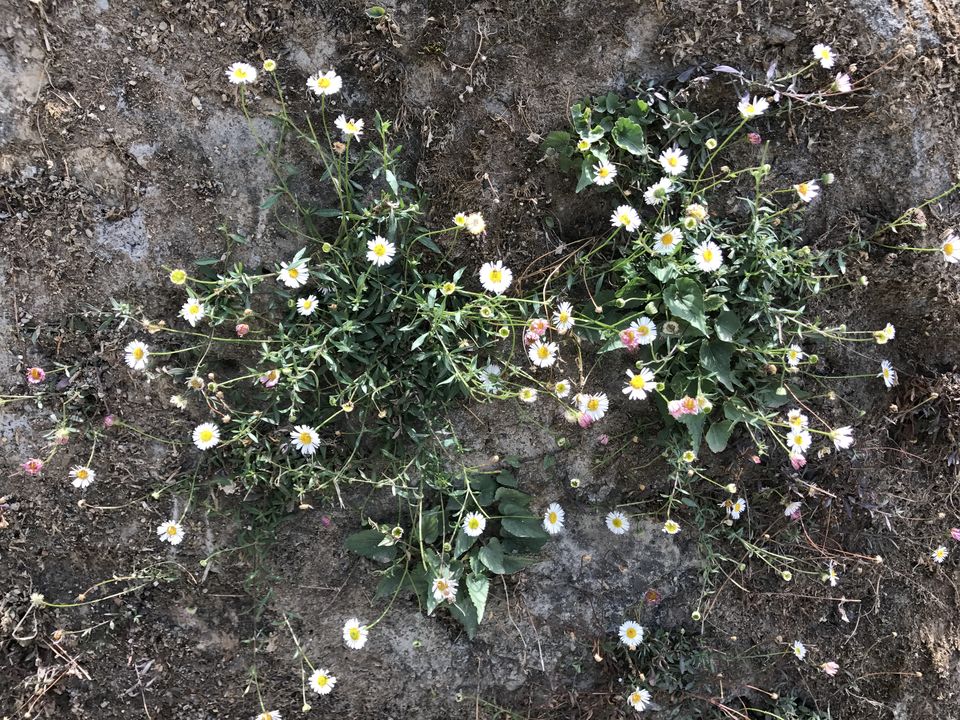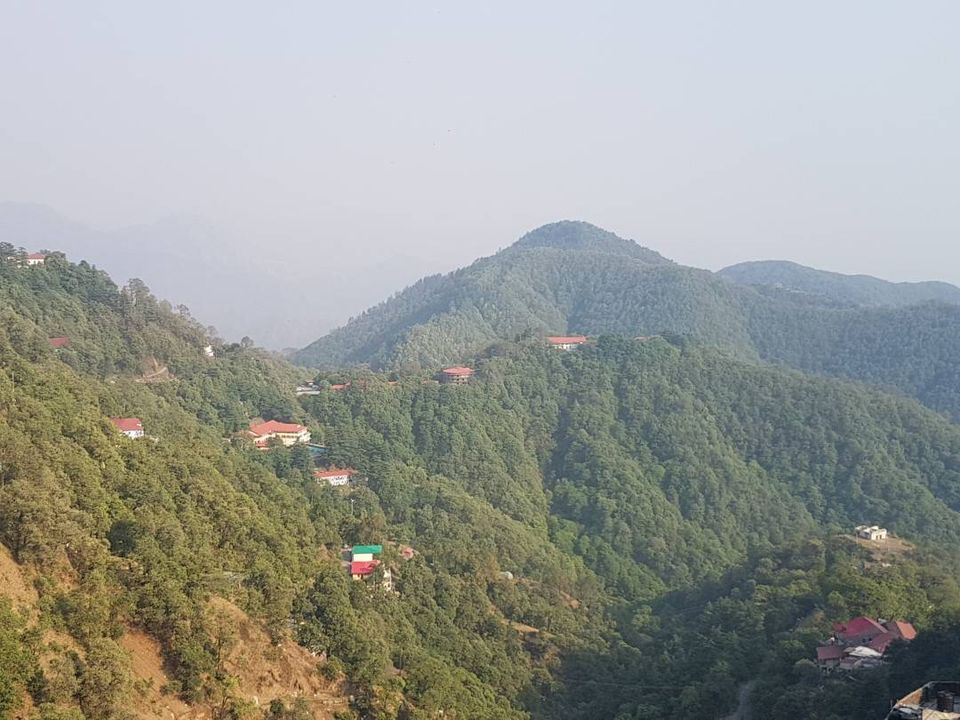 With this hidden gem,the trip came to an end with the food trail, hailstorm,Adevnture,Chai,Late Night Games and converstaion with my most favourite people.
To all the wanderers - "Every trip to mountains will definetly leave you with desired memories"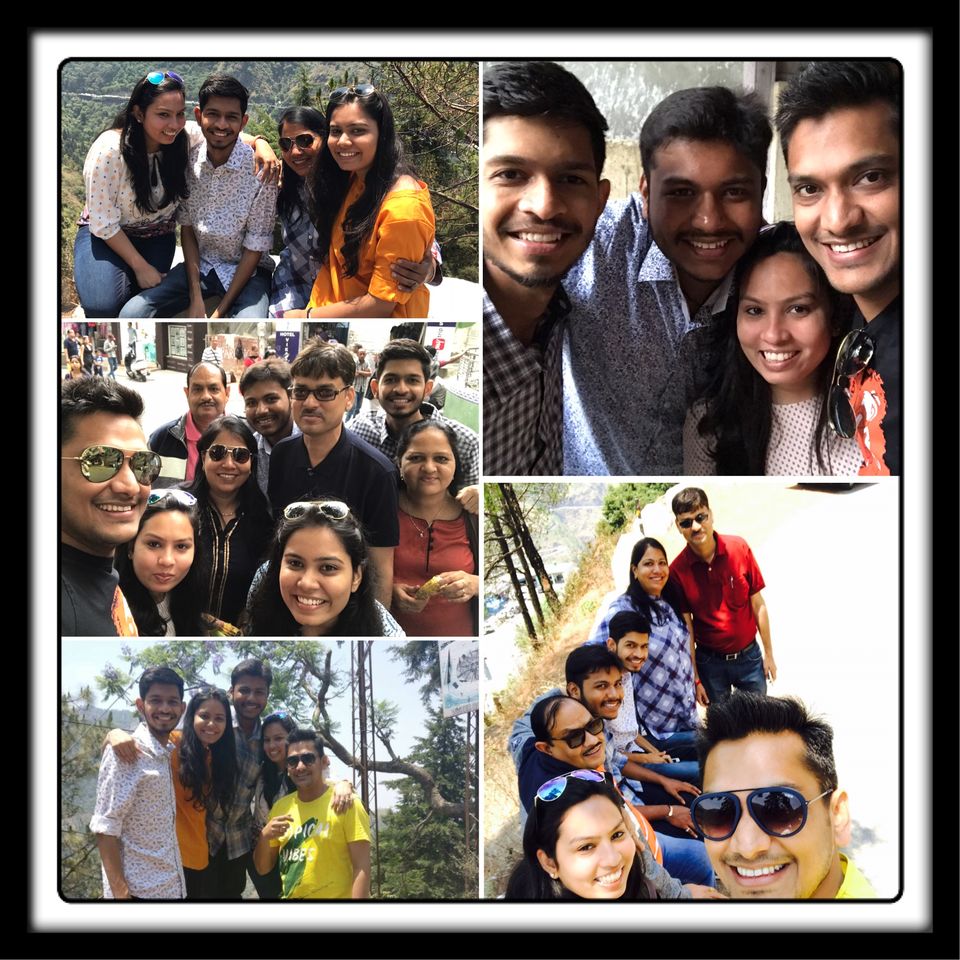 Frequent searches leading to this page:-
top 10 tourist place in dehradun, places to visit near dehradun airport, places to visit between delhi and dehradun, tourist destination in dehradun, dehradun places to visit in one day