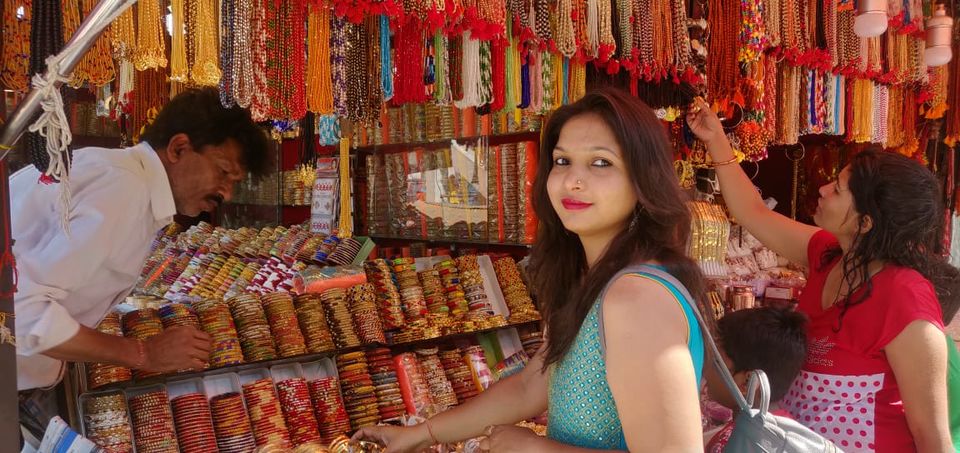 It was Saturday evening when me and my sister thought to go somewhere , but we have only one day that is Sunday with very less money in hand. So the only place in our budget where we can do night journey from Delhi was Haridwar or Rishikesh. And in this Chilly summer it would be fun. So on such short notice we could not get reservation in AC bus. So we have to start our journey with Uttrakhand Rodways. Ticket for two was 498/- of non AC 2*5 Bus from Delhi To haridwar. For Haridwar , Rishikesh and Dehradun you can get bus from Kashmiri gate ISBT only as it really time taking in Delhi to go to one place from another. So its better to google from which bus stand you can get bus to particular destination.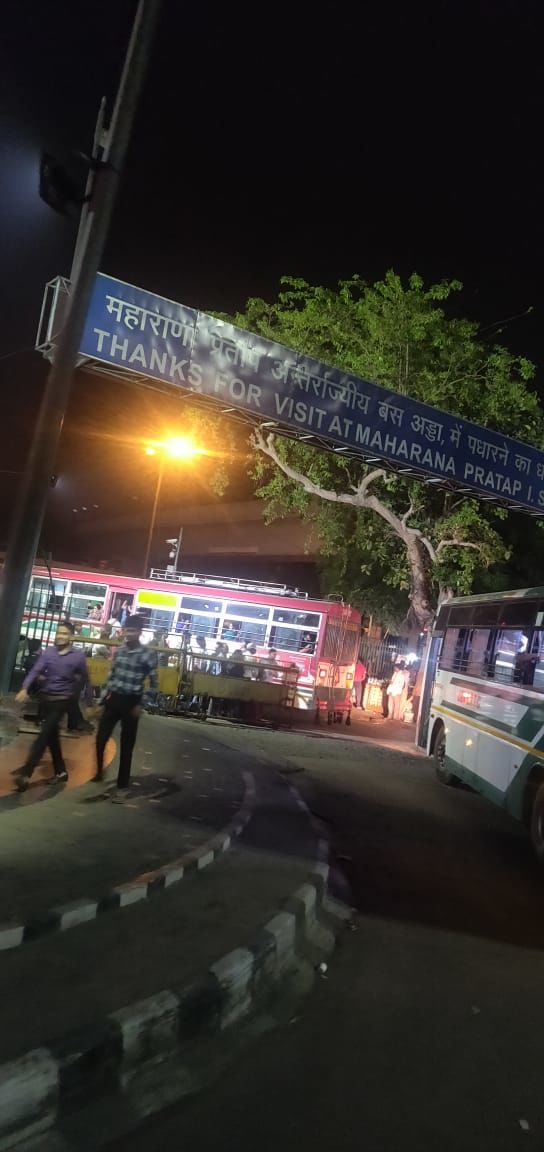 We started our journey in the night by 11:45 and we reached Haridwar in the morning by 5:10. it was almost 5 hour 30 mins journey including one stop.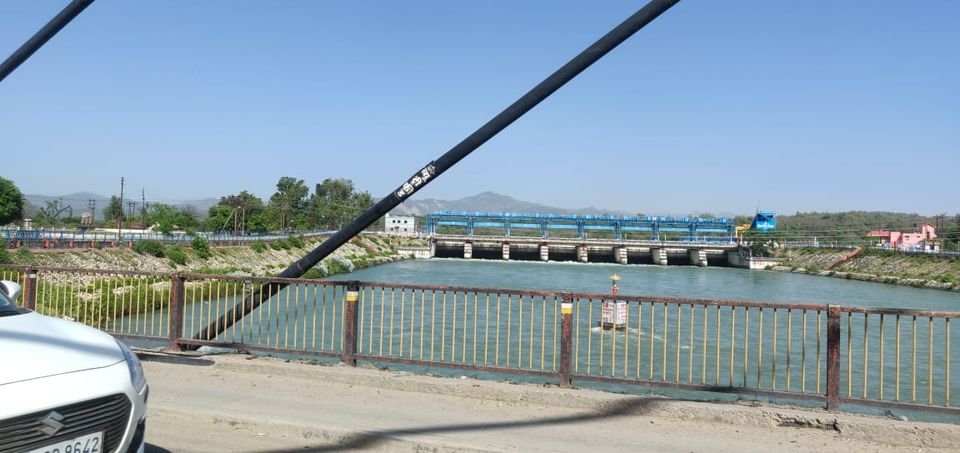 We did not thought that we would reach so early, So we do not have any Hotel bookings also. First Thing we did was , having early morning tea at the bus stand.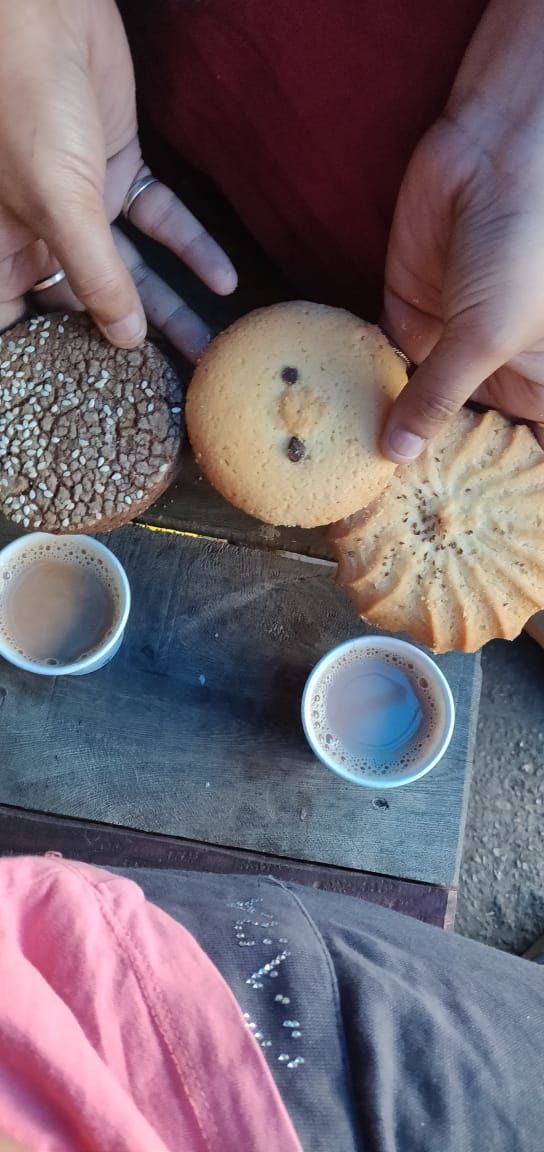 After having tea and cookies we headed to near by places to get a cheap and best hotel room for two girls which should be safe and clean. by walking or almost 30 mins and checking 3-4 hotels we finally get one that was ok , It cost us 500/- for double sharing , We wanted a cheap hotel because we did not want to spend a lot of time in room.

After having a little sleep, because we really tired after having straight sitting journey from Delhi to Haridwar taking some rest was compulsory . We headed to har ki pori by Rikshwa.,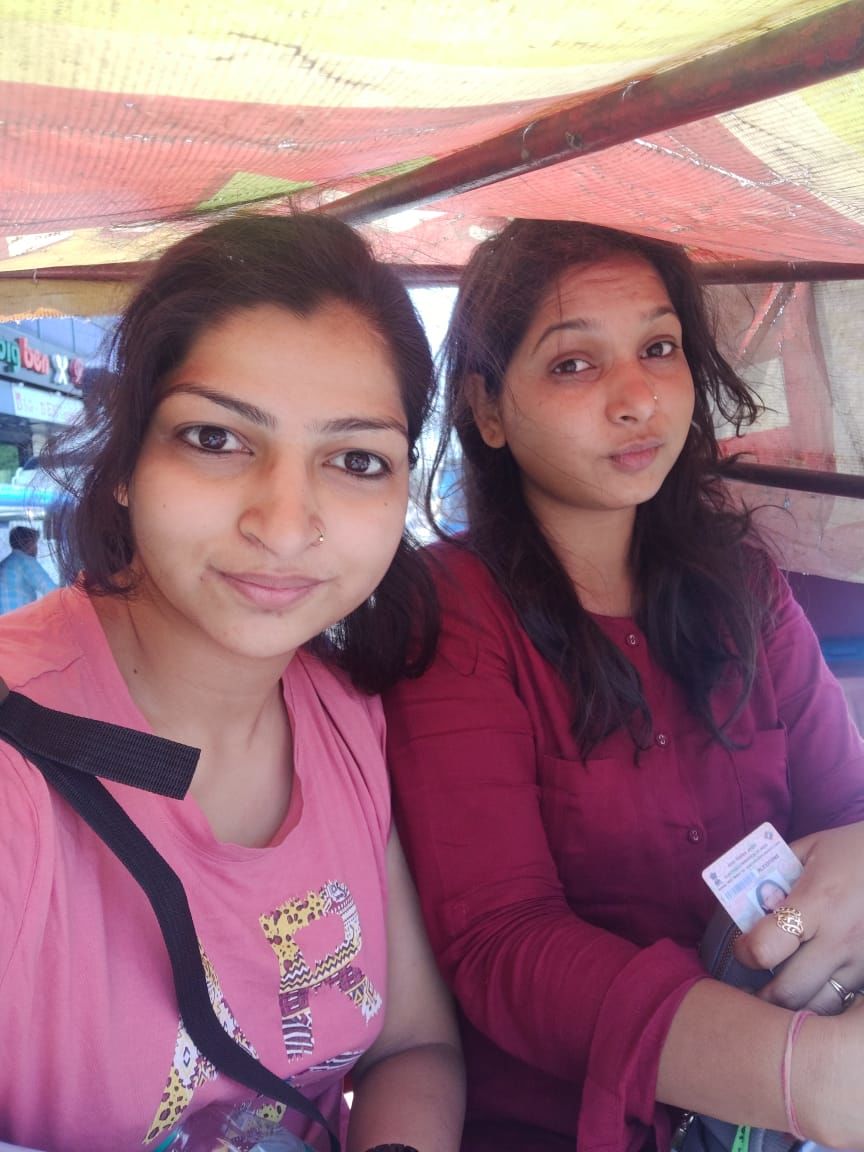 We reached Over crowded Har ki pori. i think more than 15000/- people were having bath in th Ghat, it was really difficult to find a place for us to get in Motehr RIver ganga, but we did it,
I really enjoyed there though it was over crowded, but water was extremely cold.
I really enjoyed there though it was over crowded, but water was extremely cold.
We enjoyed there a lot in after that there is Women changing room so there is not such problem that in open ghat. We got ready to do some roaming in the city, we have not made any plan to go to a particular place,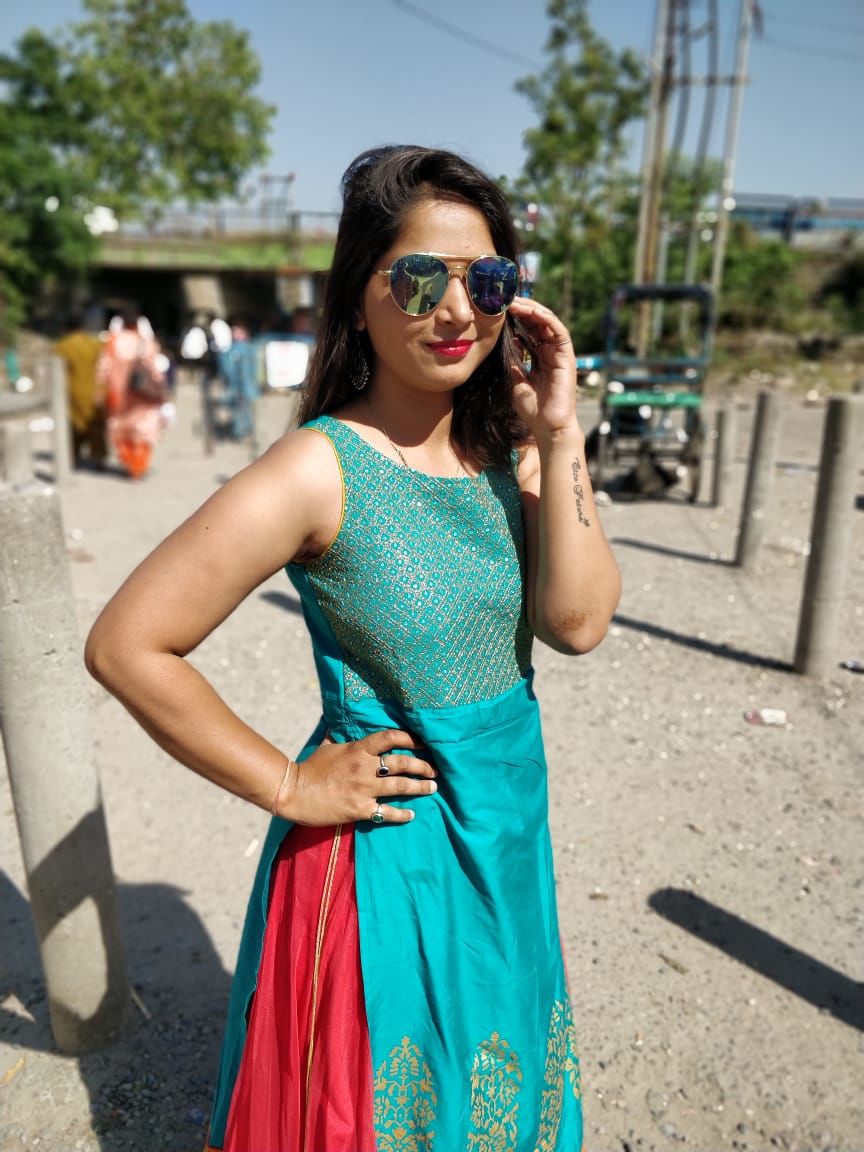 We did some shooing as there was so many different things than other cities,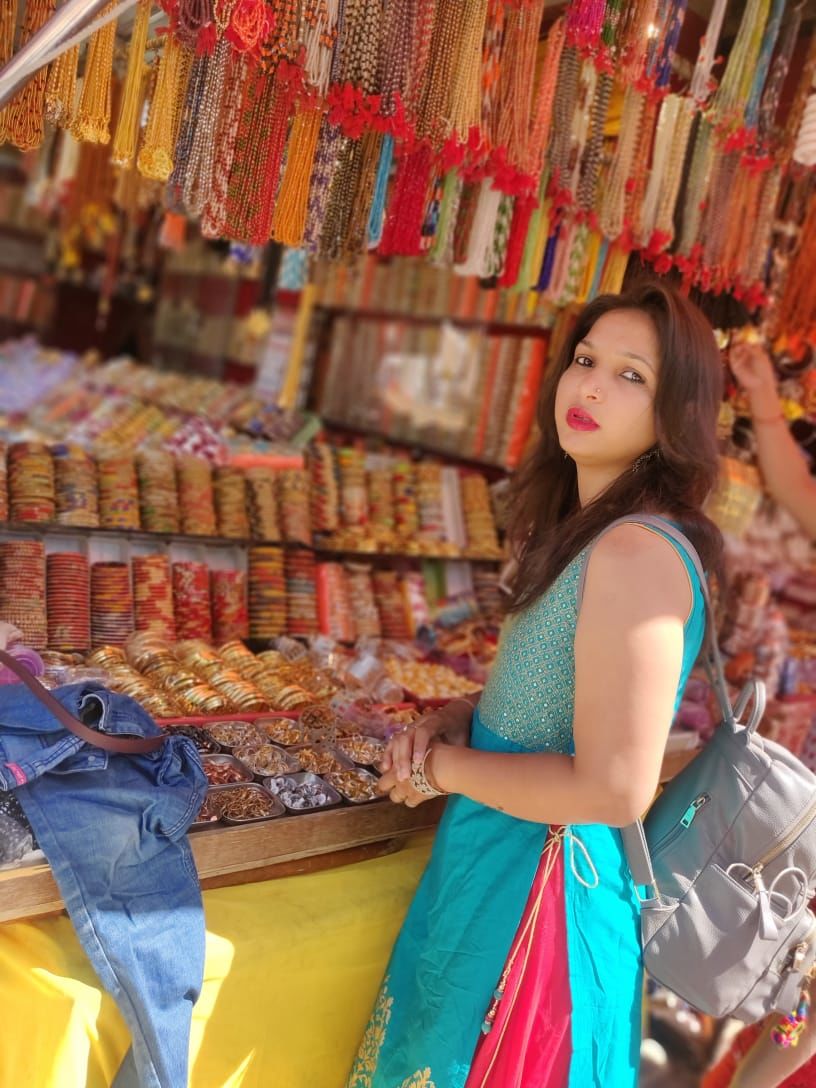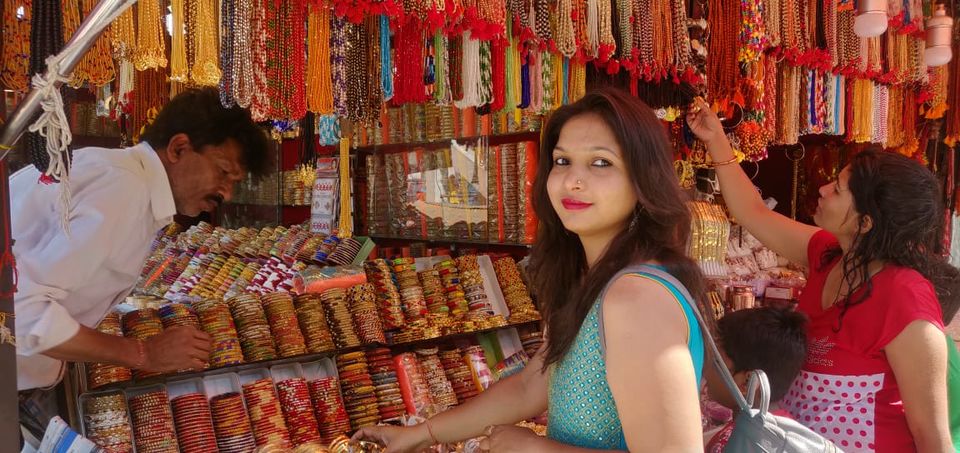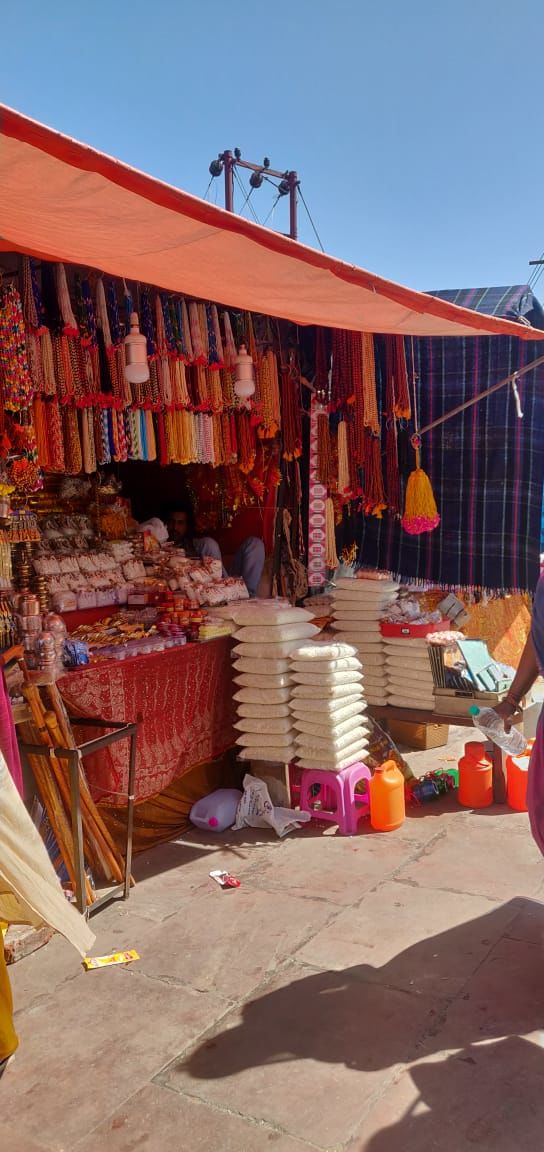 In the after noon we just enjoyed there in local market and had tasty food at choti wala, the basic allu puri was mouth watering.
In the evening we went to fair(locals calls it MELA) which was quite fun as well.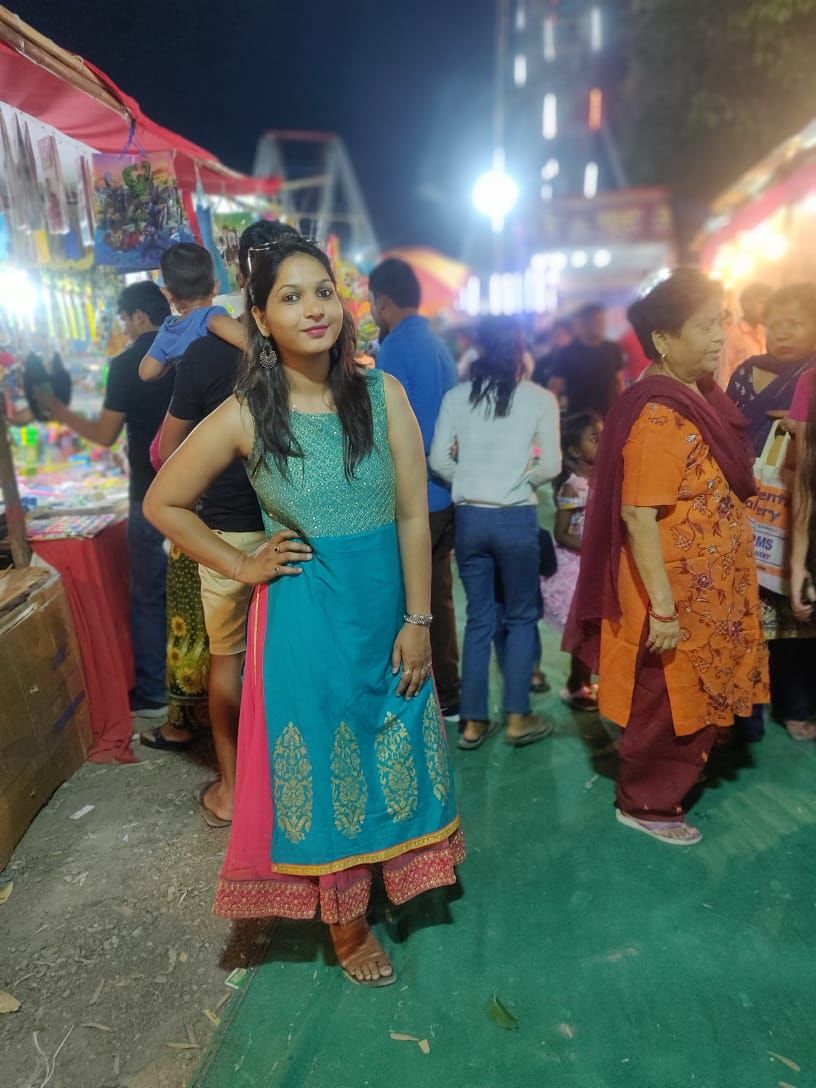 We board same type of bus from Haridwar bus stand in the night by 11 after having so much fun, we slept well unline previous night because we were really tired and also in the morning we have to arrive at our respective offices so better we slept.