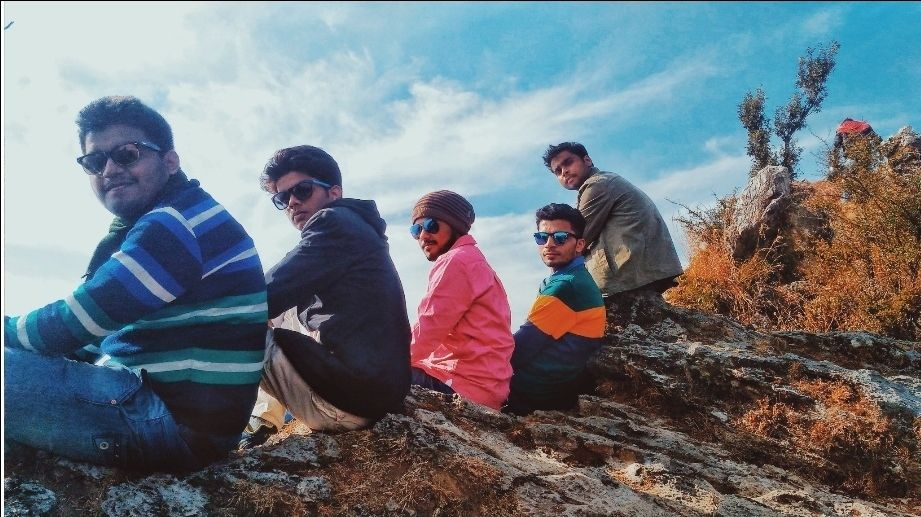 Now as we all 9 are graduated and fulfilling our dreams and carrier but those 4 years are just the best and insane 4 years with thousands of memory. But whenever we recall our north India trip memories we couldn't stop our laugh, yeah a satisfying laugh that we did something which is unforgetful and colorful.
So everything started at 3 semesters when we are preparing for our exams and studying like a simpleormal college students. And one day all sudden we start discussing what should we do during the semester break and BAMM!! everyone agreed for a trip. But it's just been a year that we admitted our college so we knew that our parents won't allow us for GOA. So the next best thing was North India.
So we Booked hotels via Oyo which was a new startup at that time, so they give us insane discounts. So All Set Now!!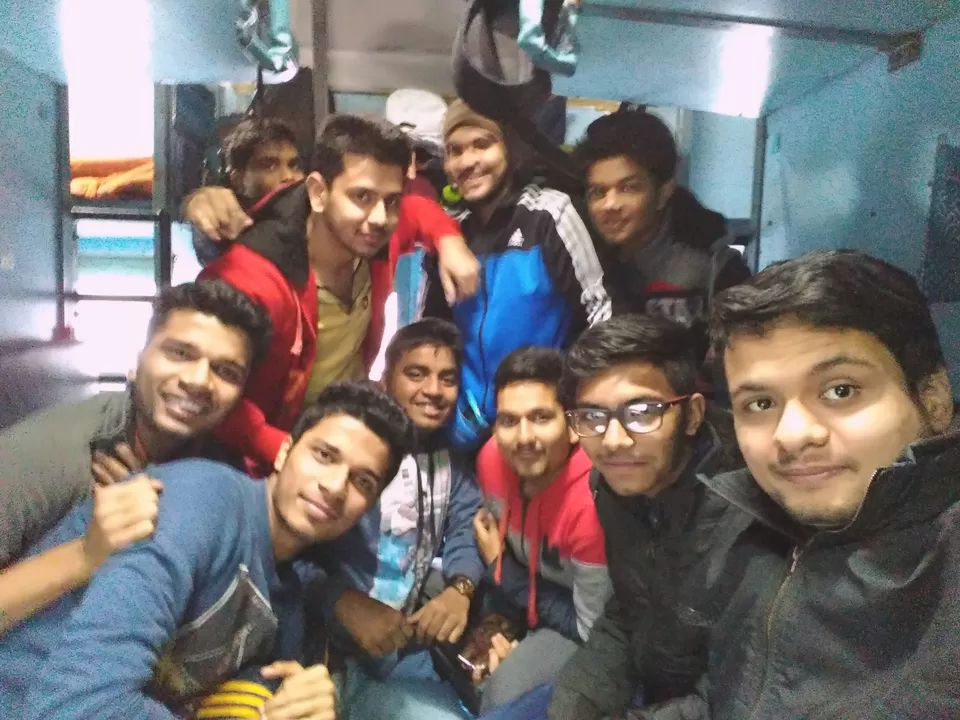 So our journey basically started from Delhi and stay at Delhi for 12 hours and after that, we have reservations to Haridwar from Overnight train. Yeah, that's how we save our money Goof around at day time and travel at night so that we can save our hotel cost.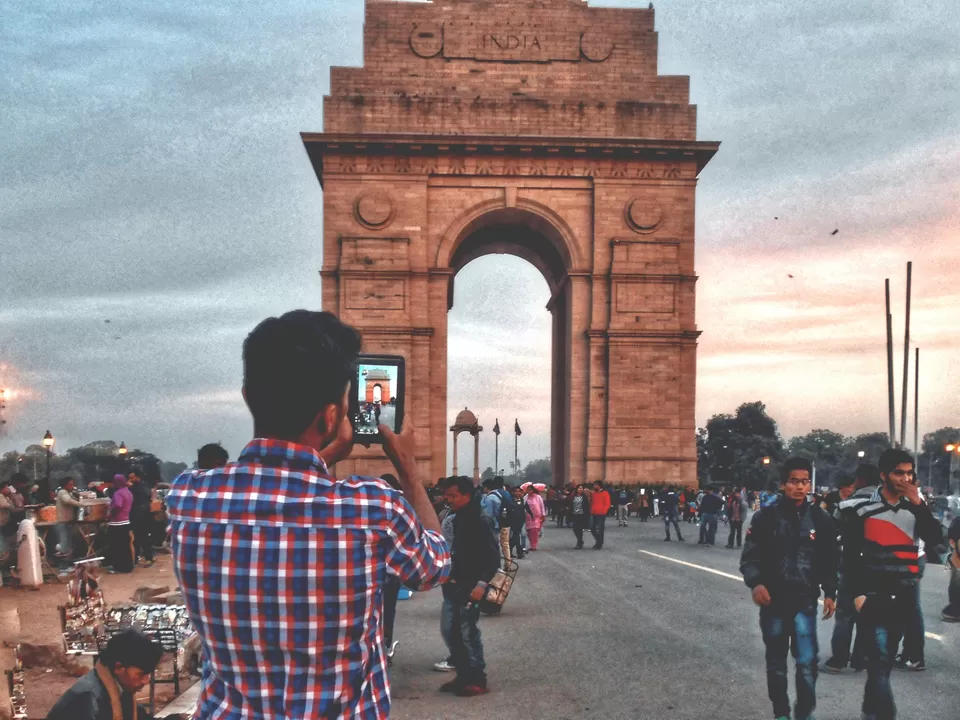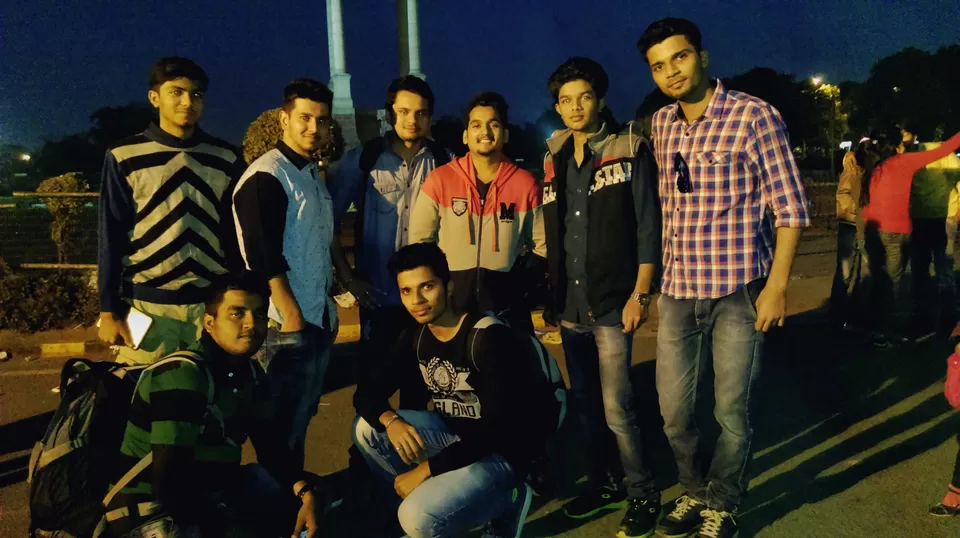 6:30 am, we reached Haridwar Station and now after visiting Har ki Pauri Ghat and having our breakfast we decided to off to Rishikesh but here we have two options either we can take train or Autorickshaw but as the train was running late we decided to go with Autorickshaw and we regret afterward. That was a hell journey for that moment now we use to laugh at that traumatic and painful incident. 9 f*cking person in an Autorickshaw with their luggage.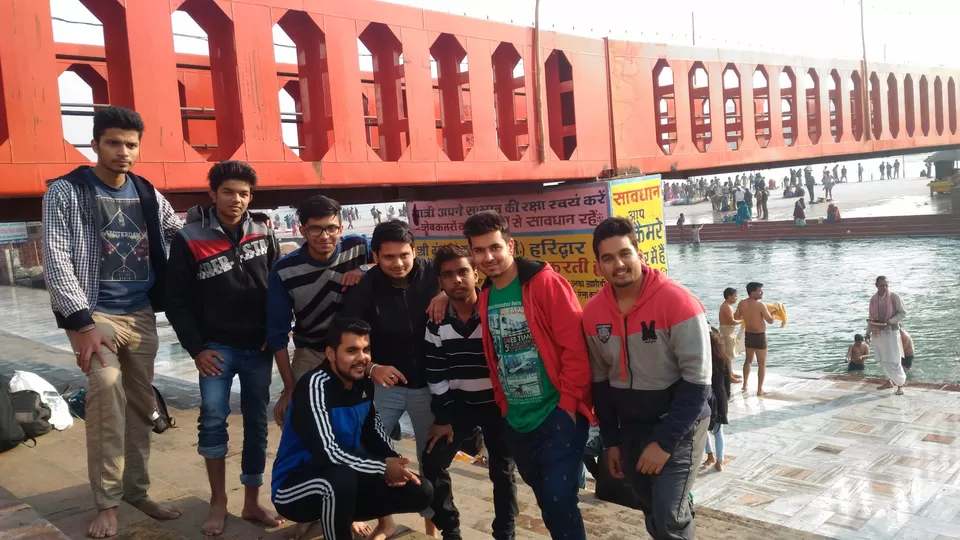 The first thing strikes in my mind about Haridwar and Rishikesh that Traffic, for hardly 30 km, our Autorickshaw took 2 and a half hours. Once we reached Rishikesh the first thing we did was River Rafting. That Autorickshaw journey is just worth for this thrilling and adventurous river rafting.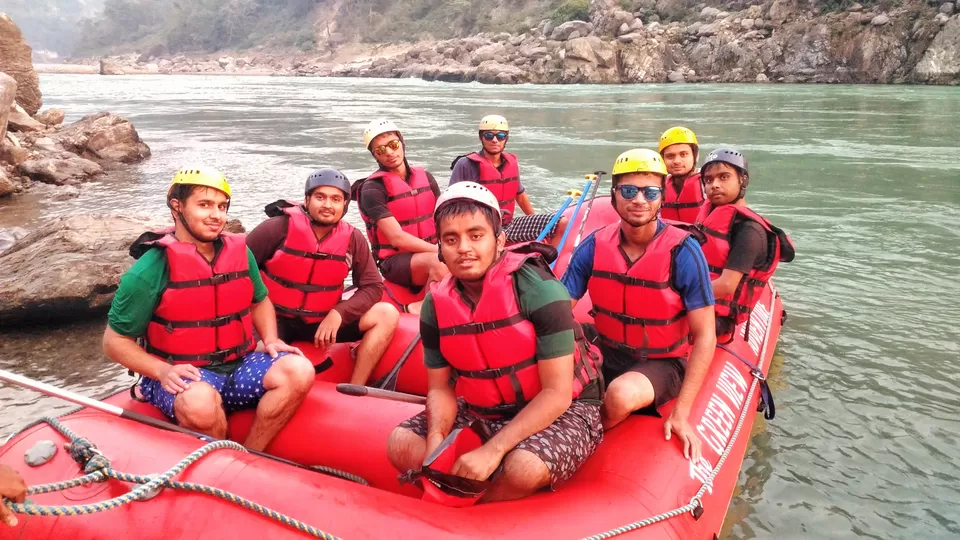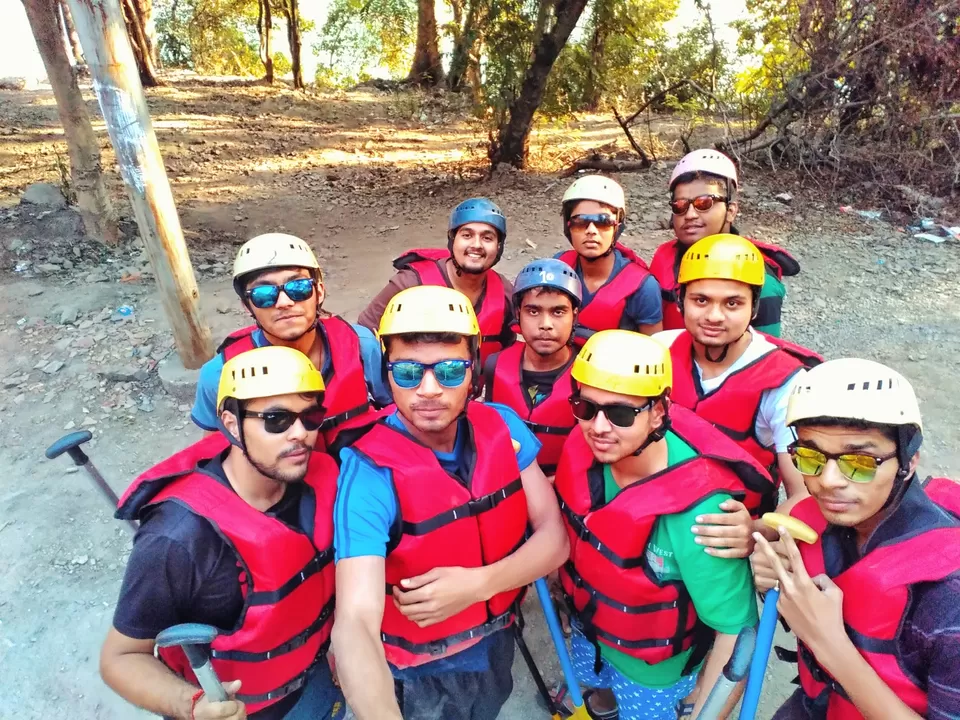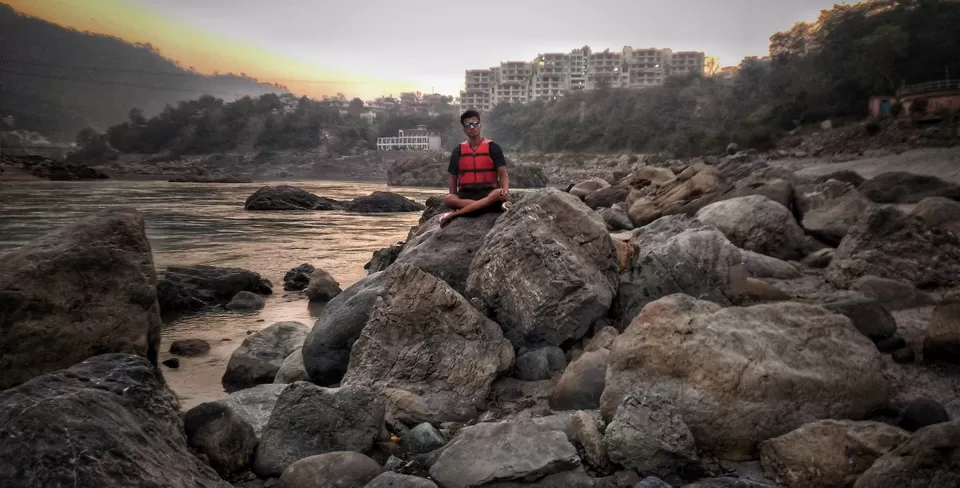 And the next morning we just spend 1 and a half at Triveni Ghat, I was literally not an orthodox kinda person but that peace and clear water just amaze me.
Although the experience was good except that we couldn't get booze here at night on new year but Shastradhara, Robber's Cave and Mussoorie have just fulfilled the expectations very well.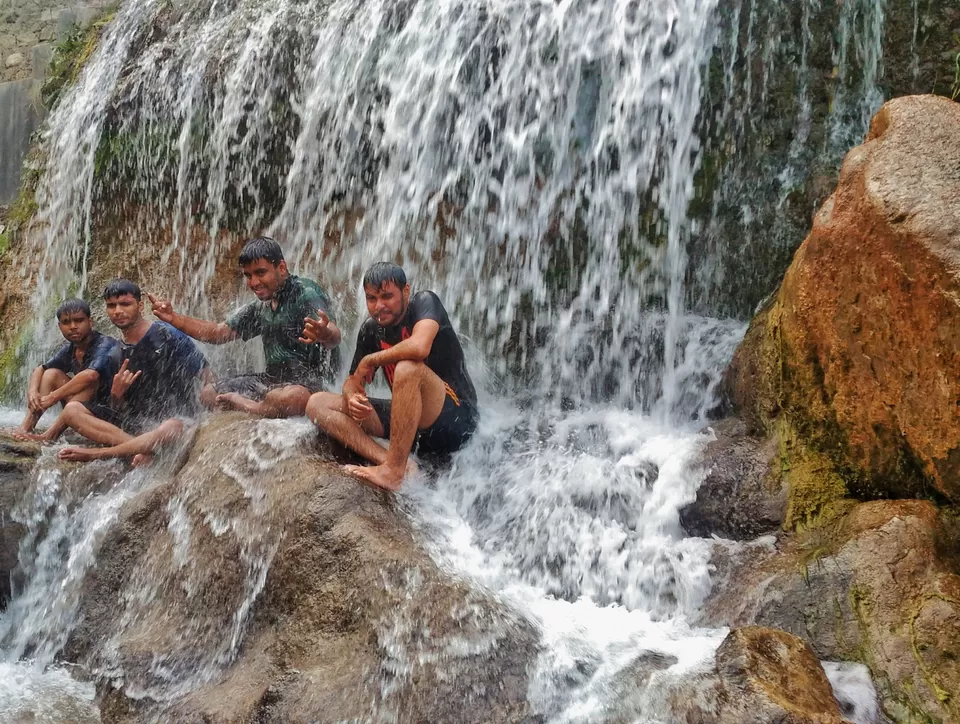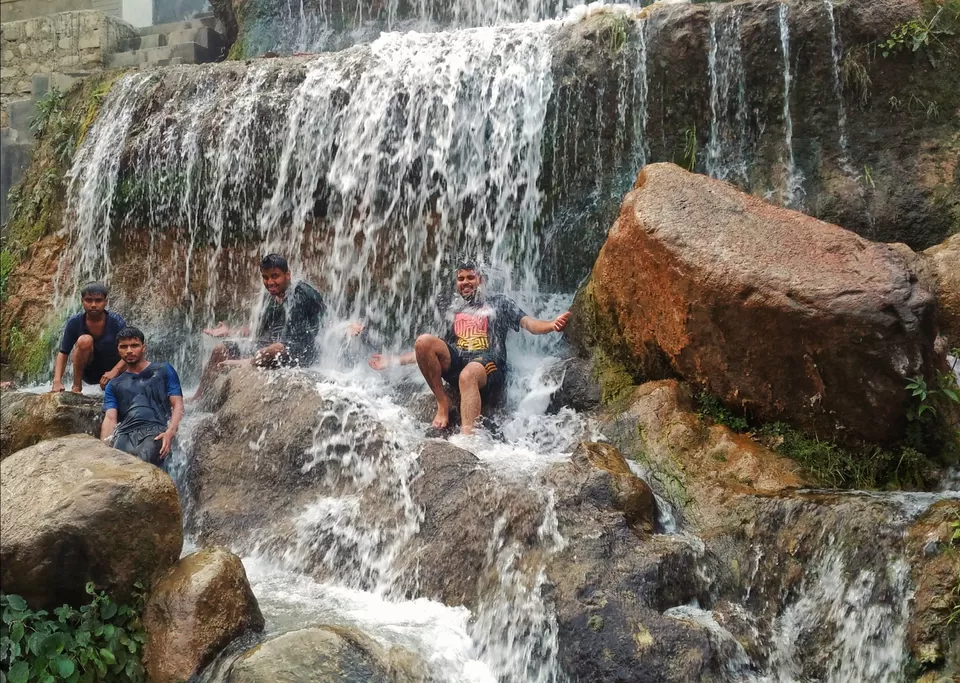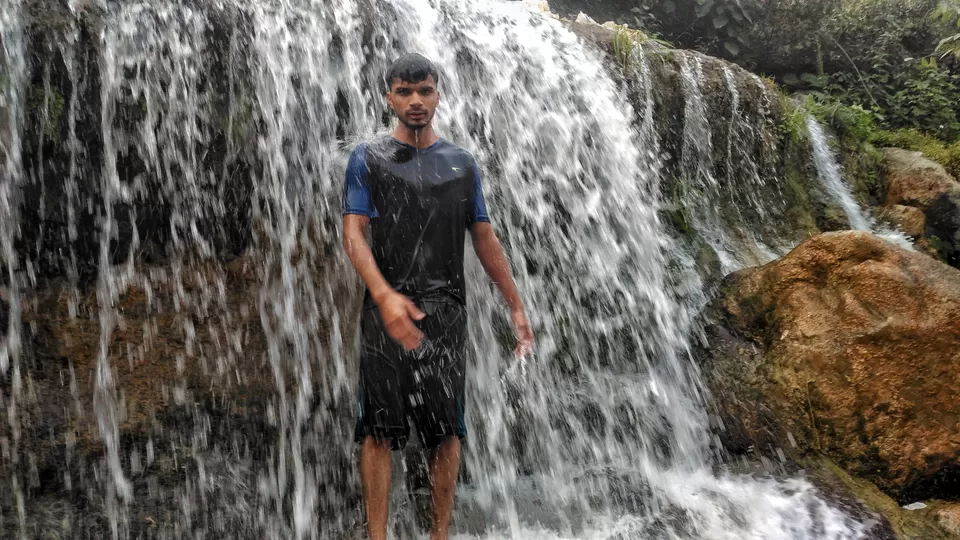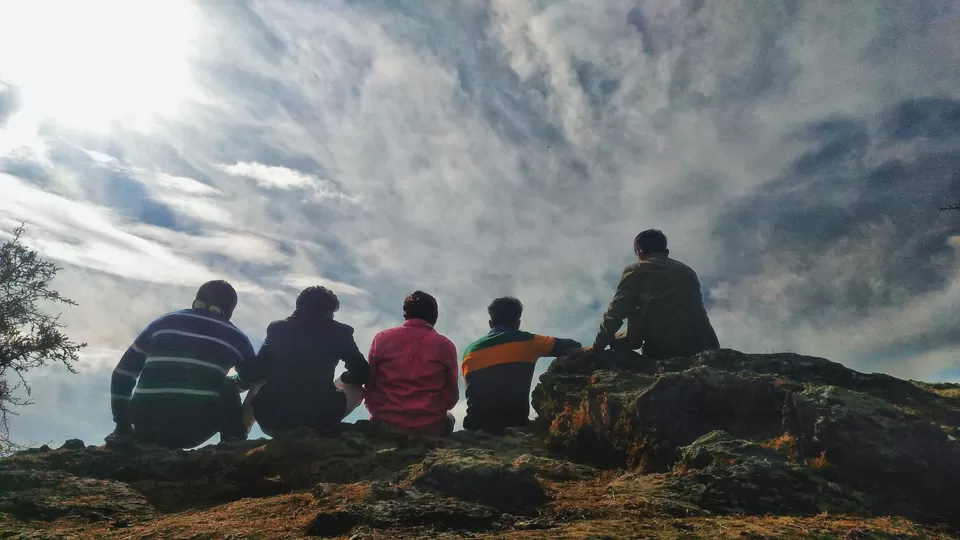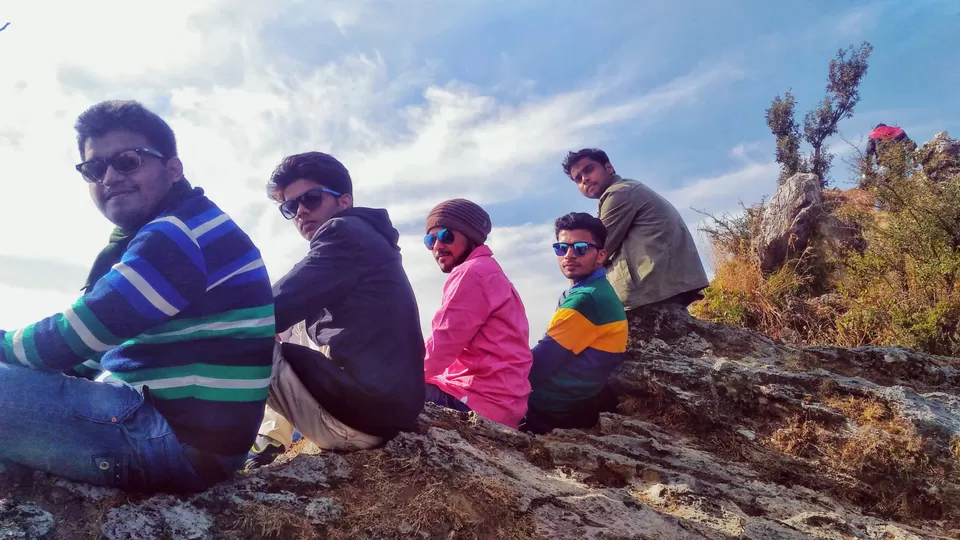 So we took a train from Dehradun to Kalka via Ambala and Chandigarh which was an overnight train, but UNO helped us for timepass.
Dehradun---->Ambala----->Kalka---->Shimla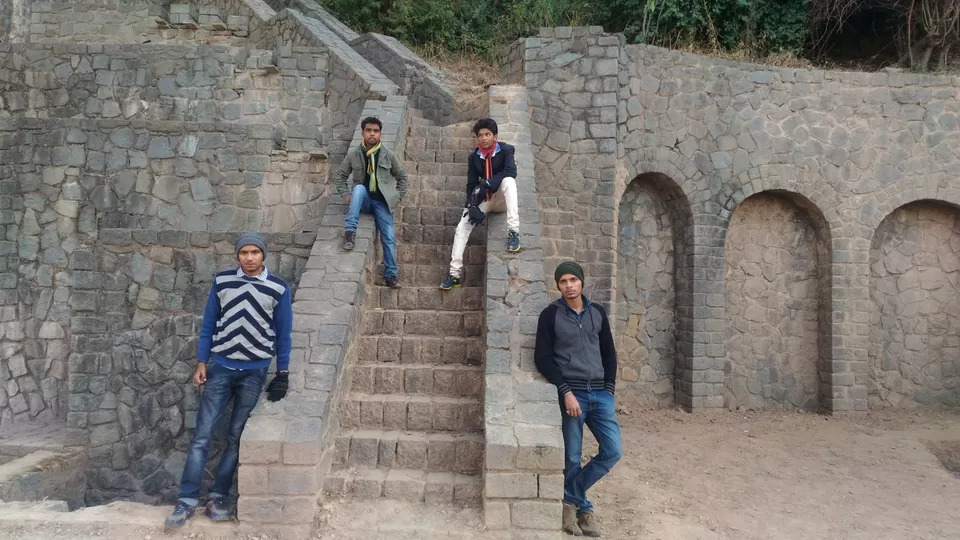 At night we arrived at Shimla, too cold weather with a little bit of snow on the roadside but we just love the weather and place. Here we book hotel through oyo which cost approx.400 per person but the hotel was just splendid.
We book a Sumo taxi for approx. 1500 for a day and he took us everywhere (Kufri, Adventure park, mall road, Church road)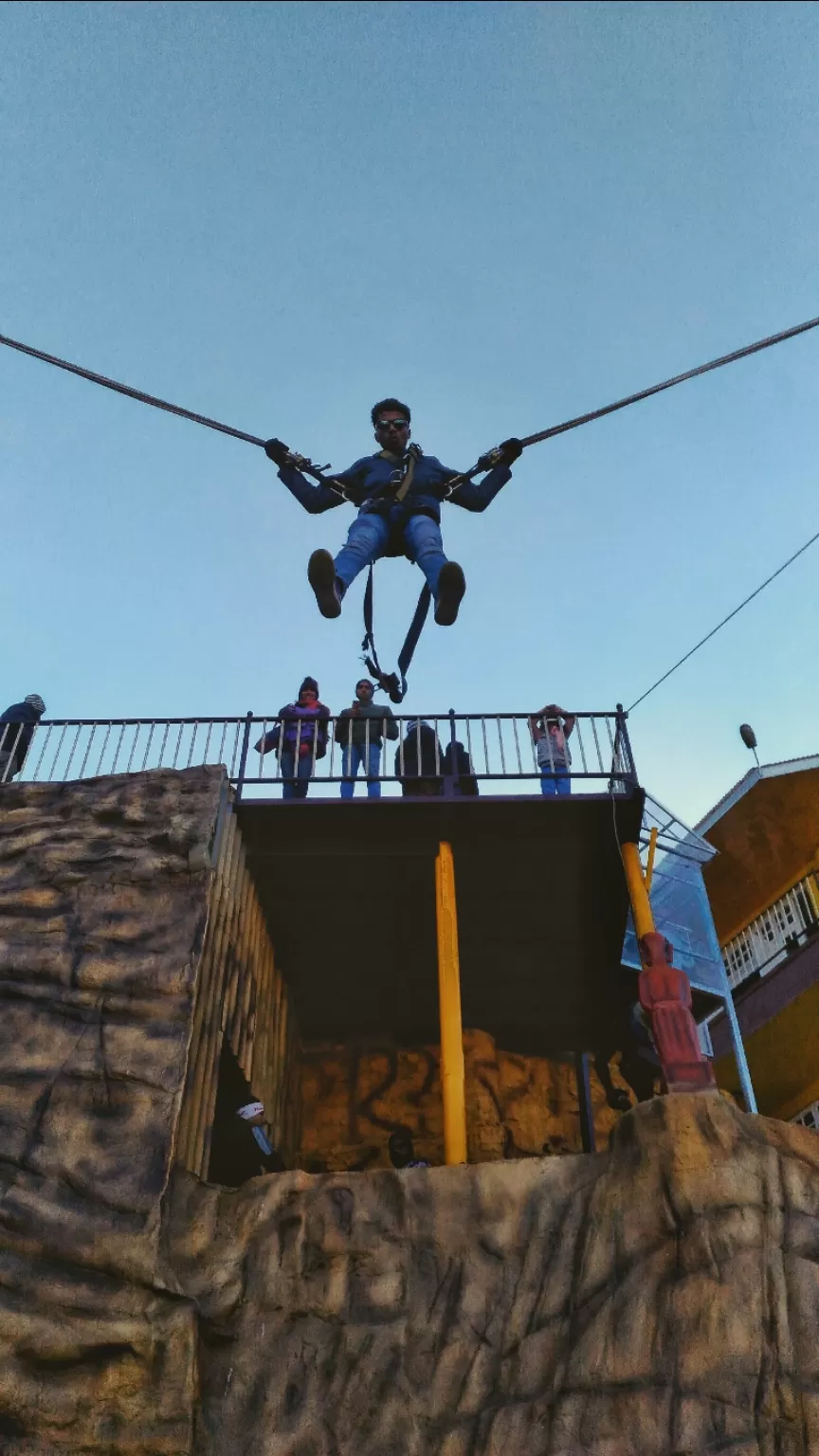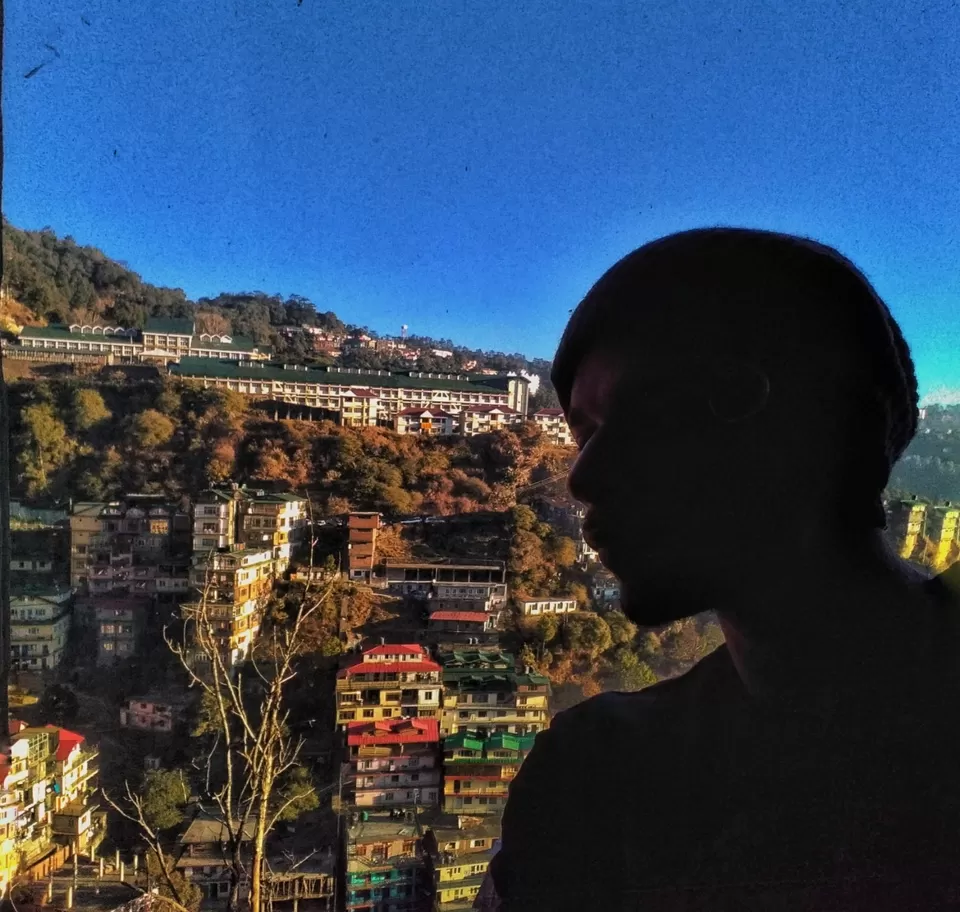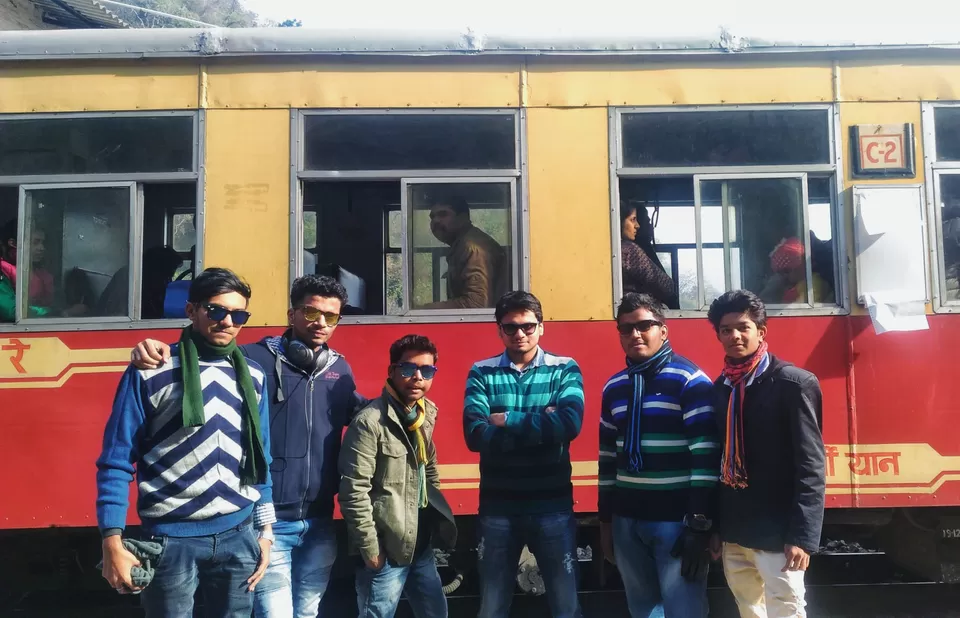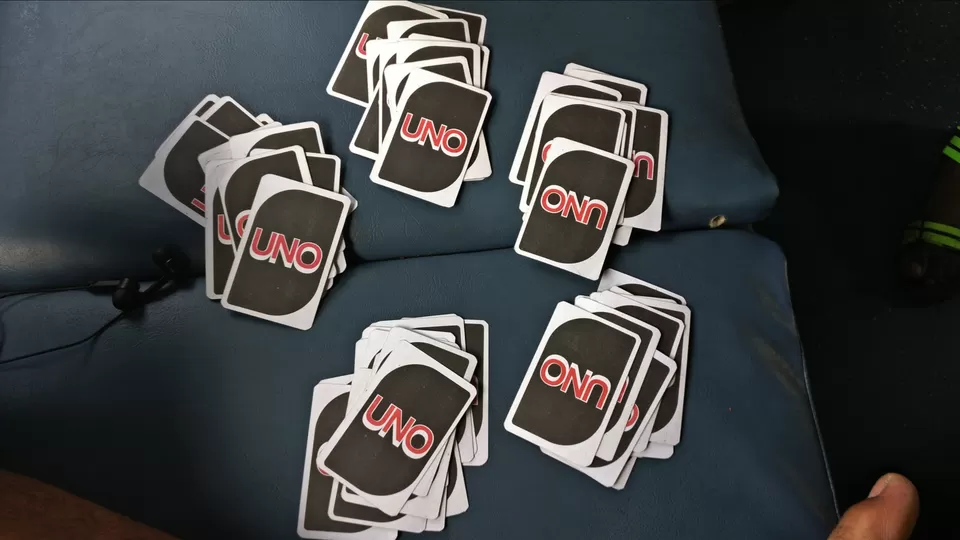 Better to take a early morning bus as the road is not that safe for the overnight journey and you can see the best view of Vyas/ beas river from the bus, which is just breathtakingly awesome.
Tipps - Book taxi for Gulaba and Rohtang in advance from Manali Old Bus Stand.
If you have to book from the vendor then try to bargain price.
Rent your clothes for Rohtang at last shop they have much better options as compared to the earlier one.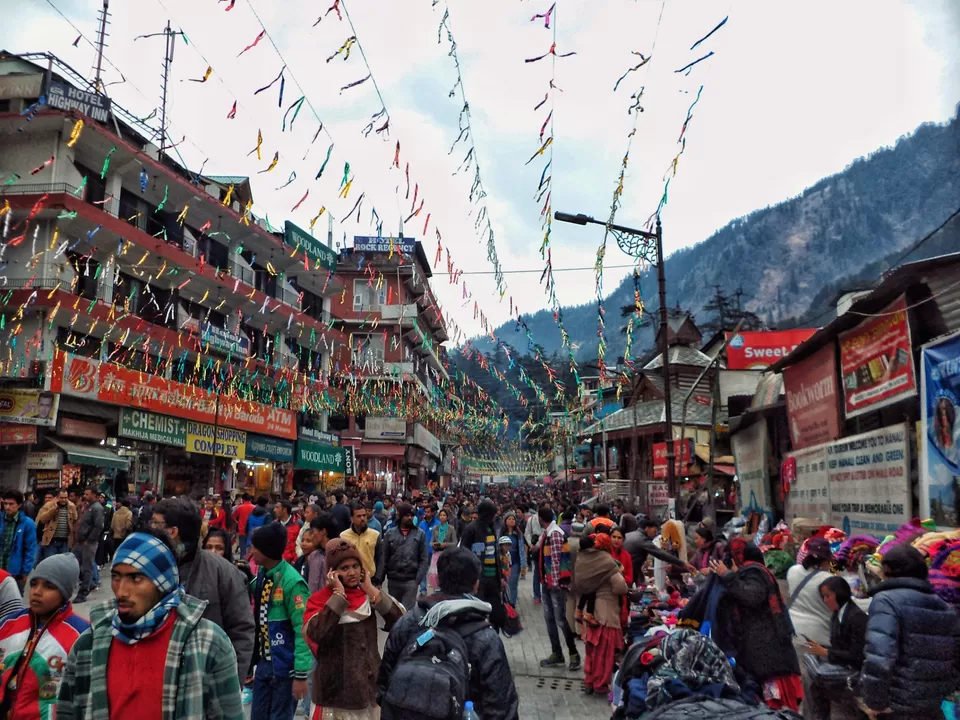 Naggar Castle is basically famous for Jab We Met shooting spot.
It's just a hotel but good for one time explore.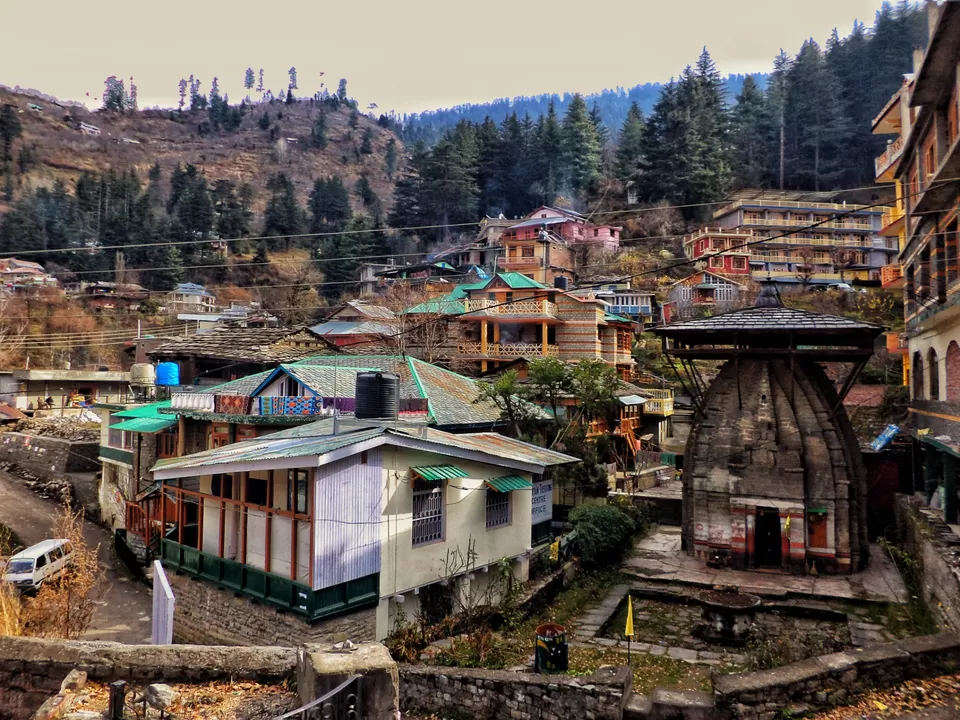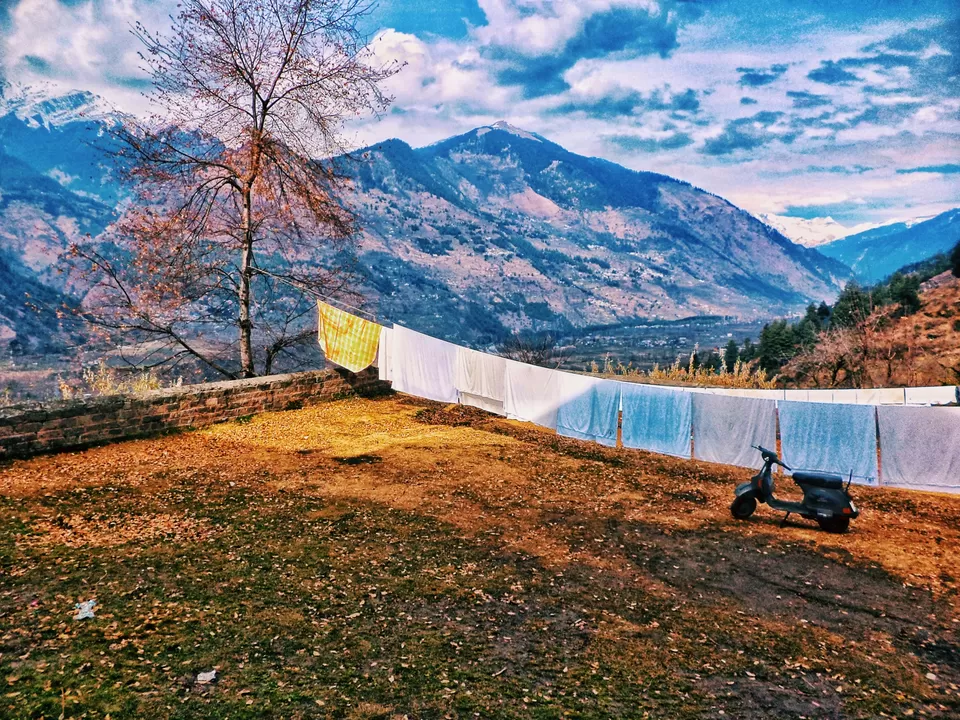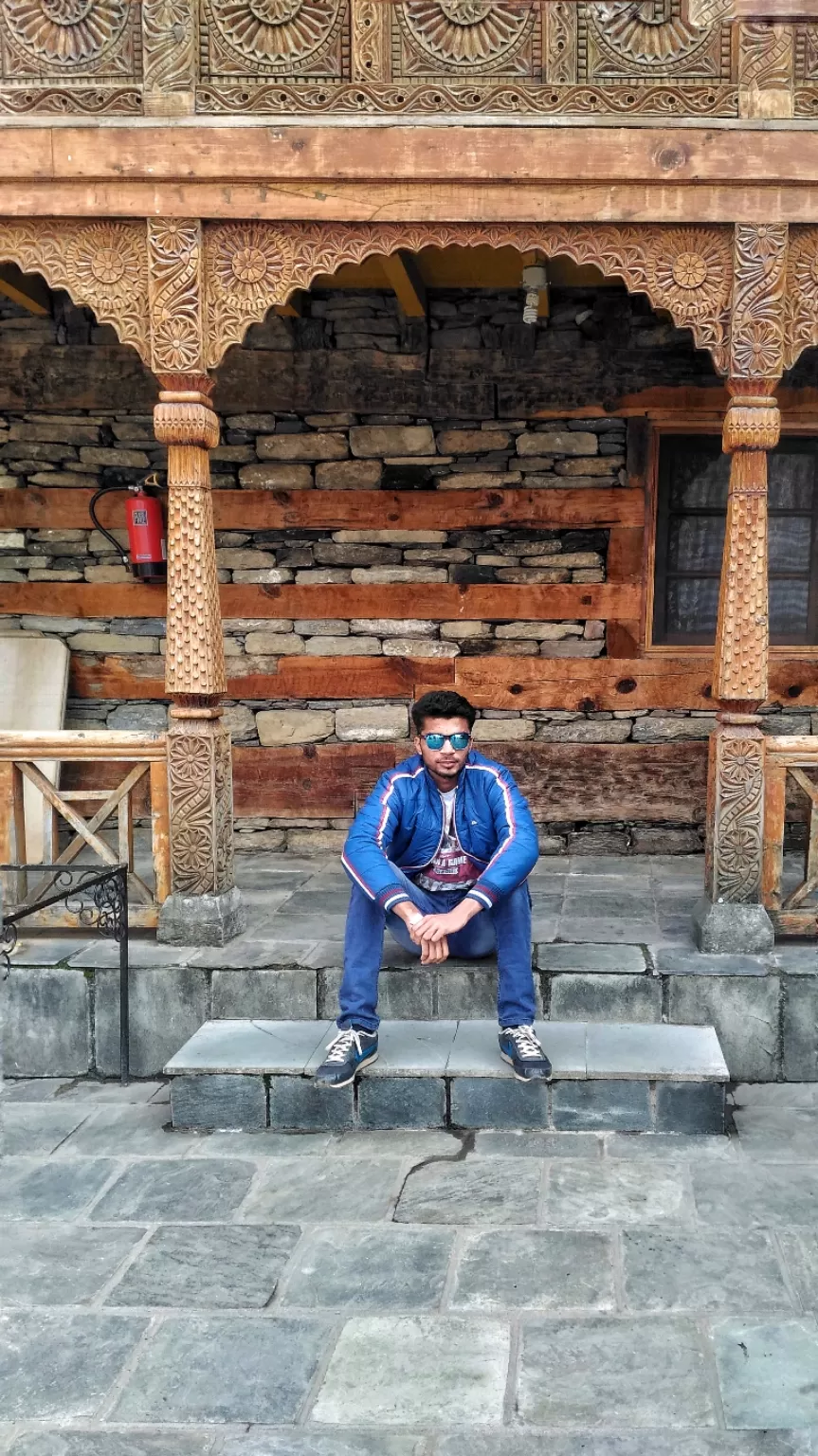 As Rohtang is closed in winter season you can come here Gulaba Snow point for the same experience.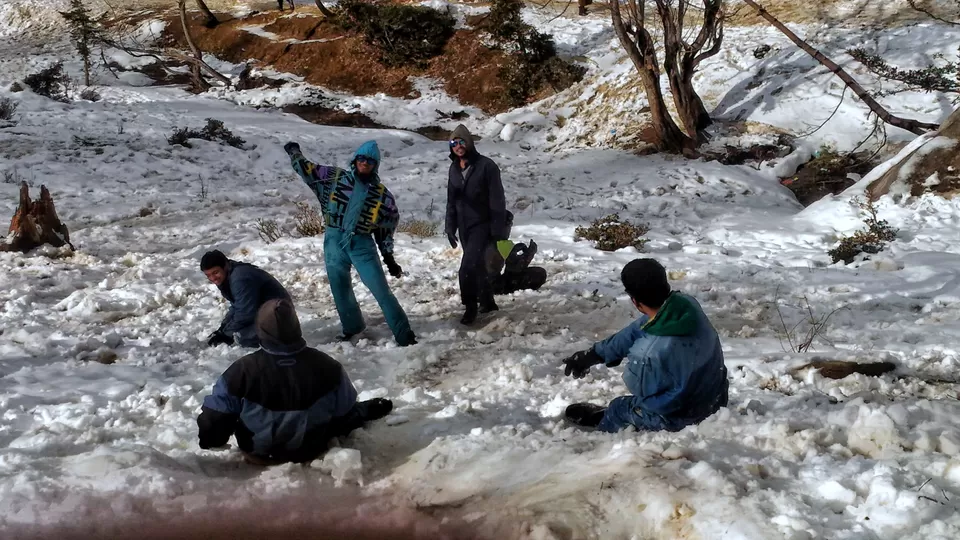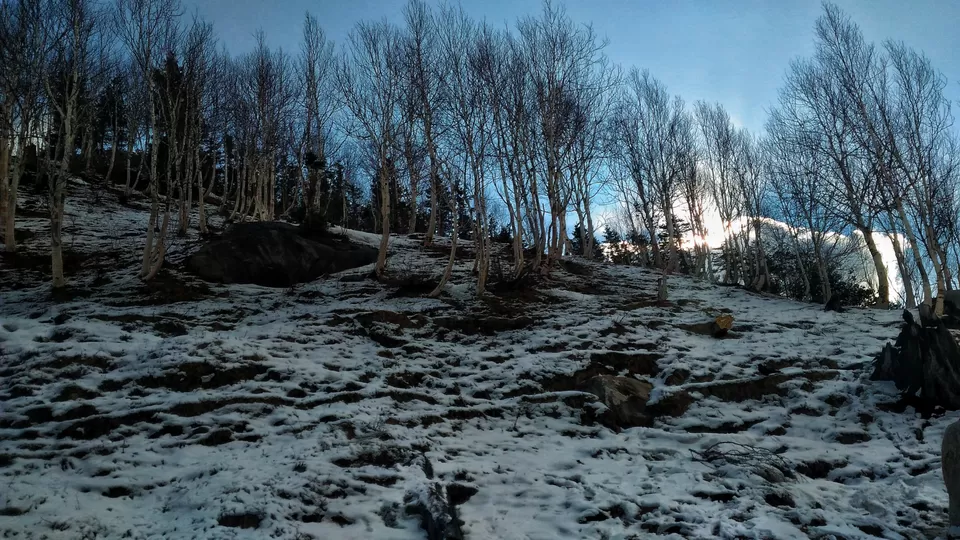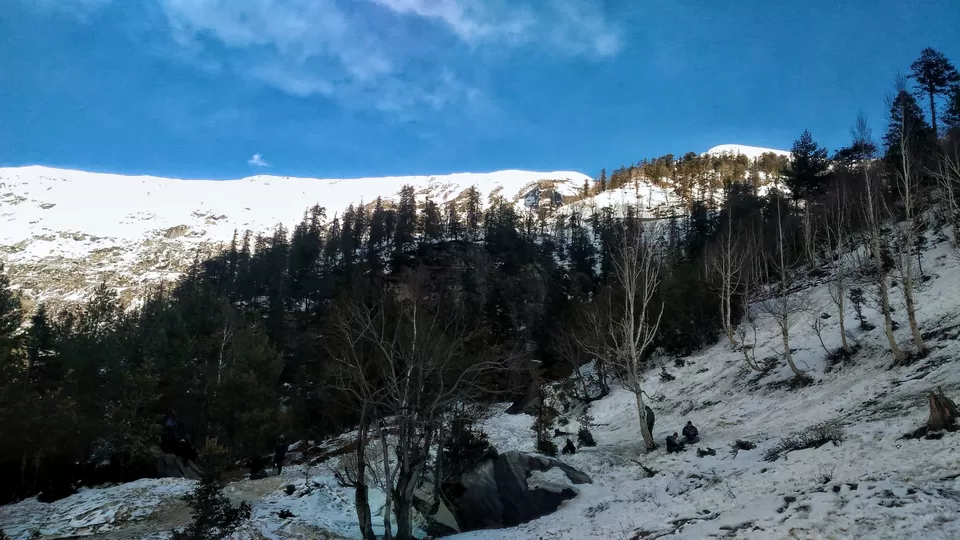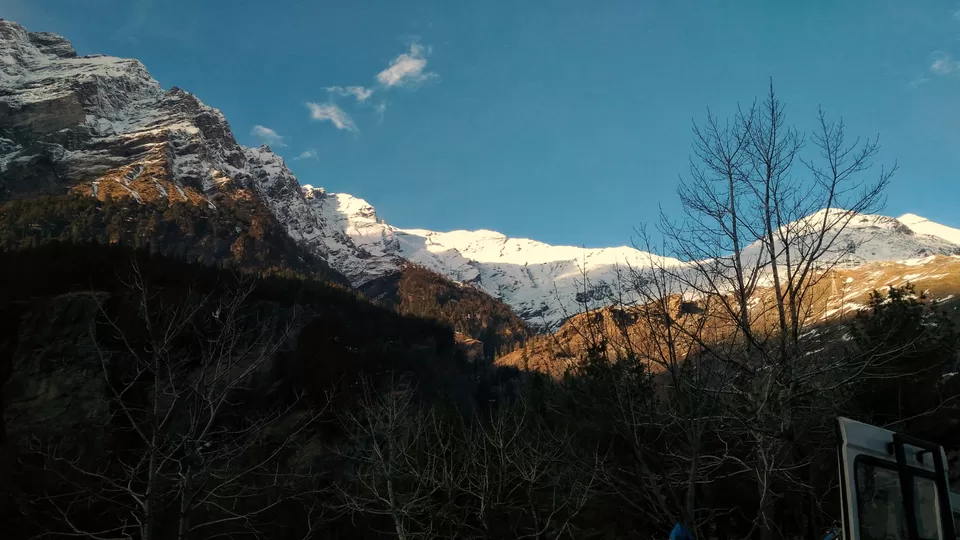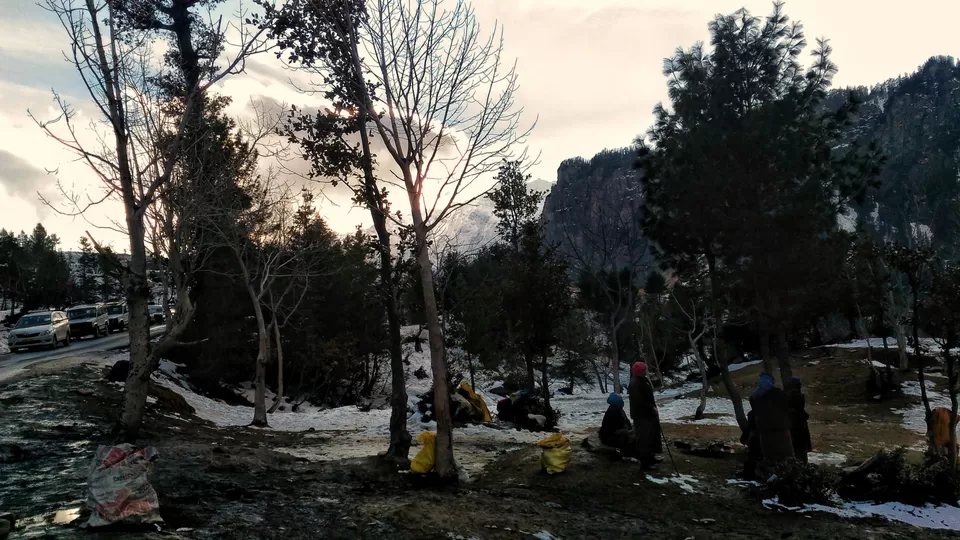 Back to the source. But we were glad that we made that kinda trip with so many spicy adventurous.
So when are you gonna plan your next trip with your Friends?
Happy Travelling
Mach's Gut