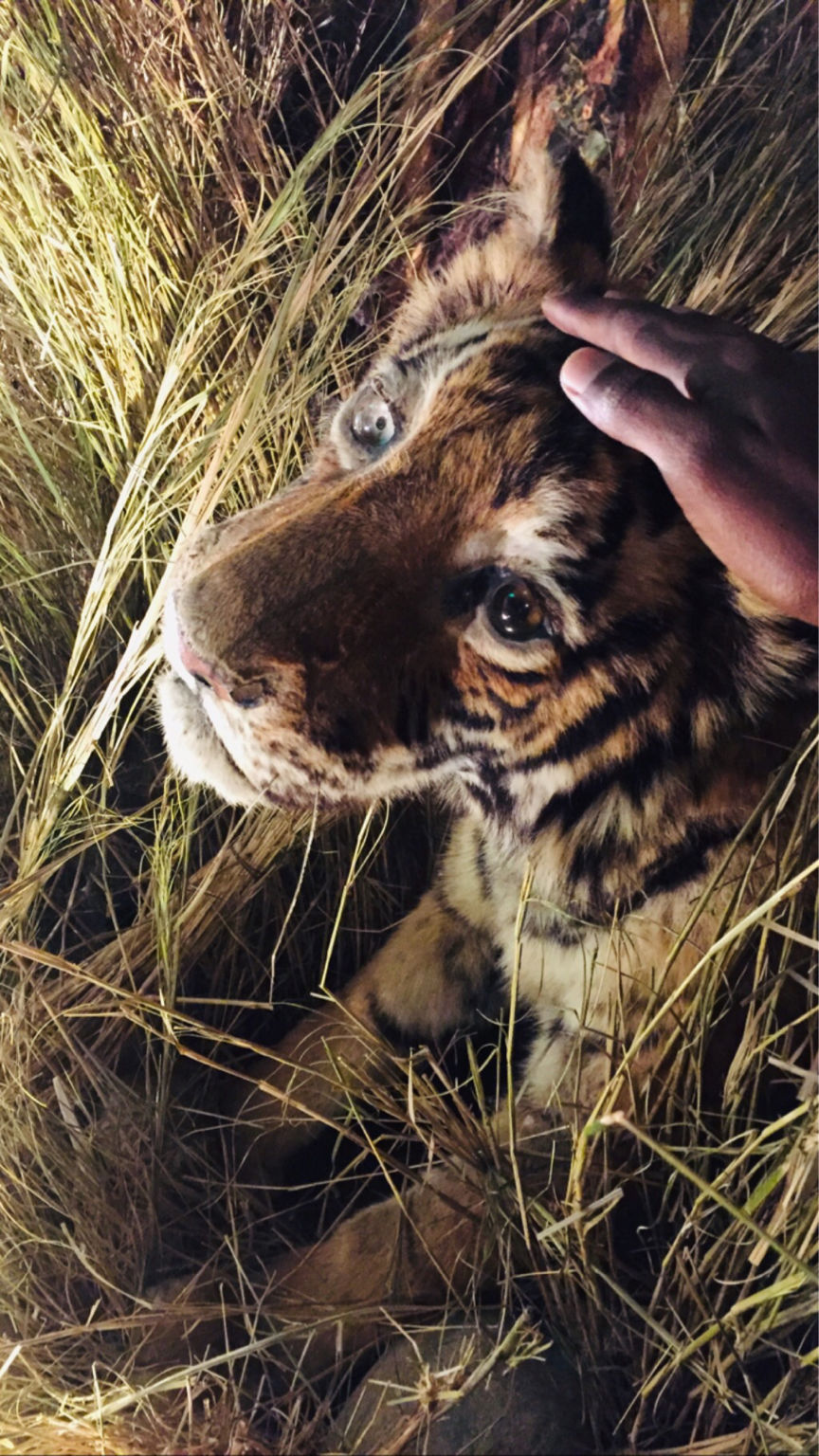 Yes! You read it right I visited Jim Corbett in 100₹ from Delhi in a local coach. And 350₹ for AC coach. It takes five hours to reach Ram Nagar.
As everybody knows Jim Corbett is famous for tigers and that's why we a group of four friends embarked on this journey.
Started on Friday afternoon and we reached Ram nagar by night. I would recommend not to pre-book any taxi/cab as you can easily get autos from Ram Nagar railway station. Ram nagar is a small town and the auto will take 200 to Rs.300 which is quite cheaper than the taxis.
To visit Jim Corbett you have to pre-book jungle safari at least one month before IF you want to visit the Dhikala zone which is the best zone to spot a tiger . You can book online at www.corbettnationalpark.in . Booking is very easy and you can choose from many options and zones. You can choose a day visit or a night stay. Along with jeep you will be accompanied by a guide who will inform you about the forest.
Visitors can book online Jeep Safari or Canter Safari for five different zones of the park namely Bijrani, Jhirna, Dhikala, Dhela and Durgadevi.
BUT don't worry if you have made a sudden plan like us . There's a Jugaad for everything. Go for the less visited zones like Dhela and Jhirna andthat's what we did. We booked the safari only two days before our travel so we got tickets to Dhela zone.
From Ram Nagar railway station the driver took us to the resort within 15 minutes and after a sumptuous meal we called it a day.
https://youtu.be/rv6nwSWA-AY
My travel videos👆🏻
Follow me on instagram - Travel temptationss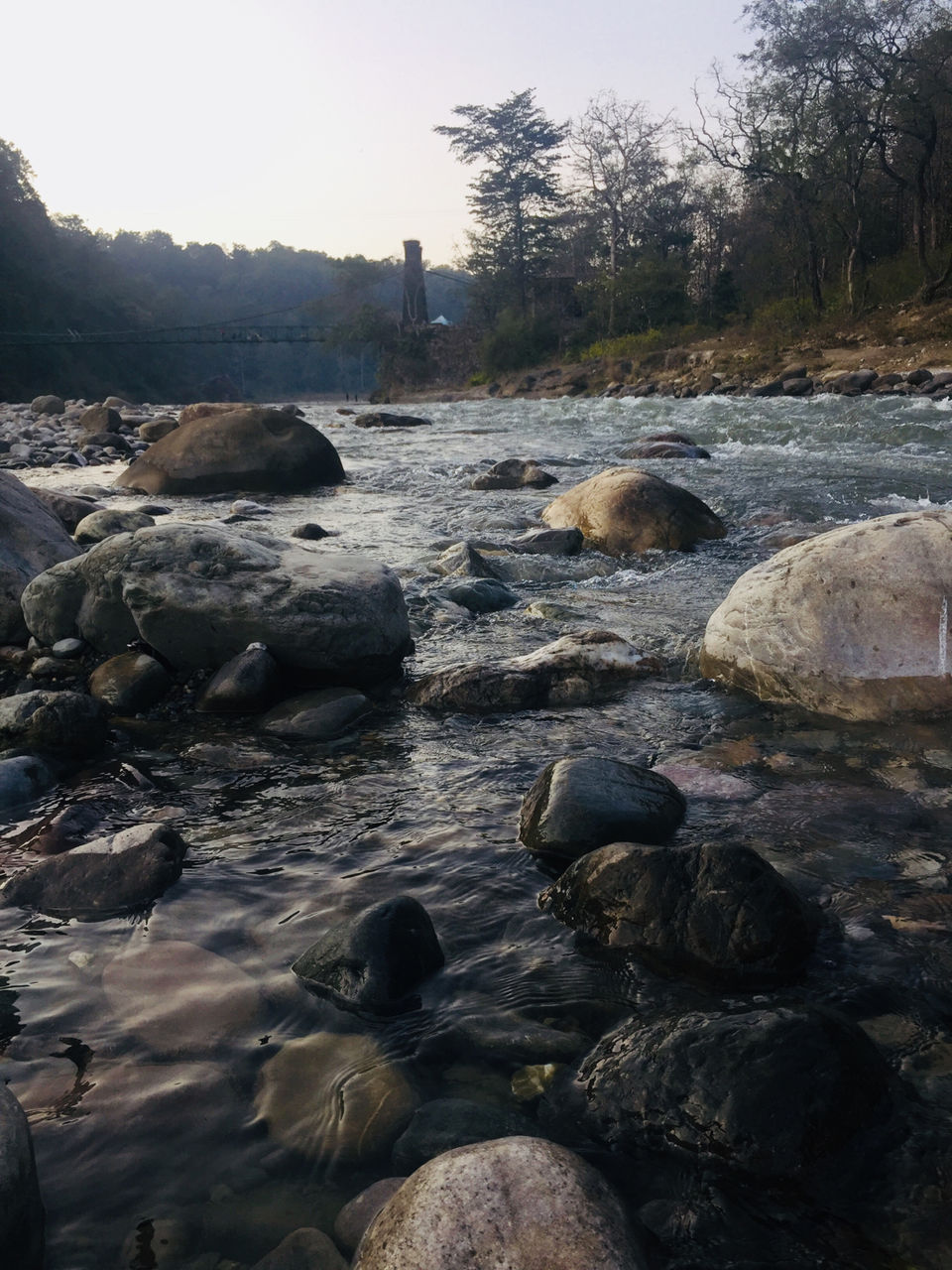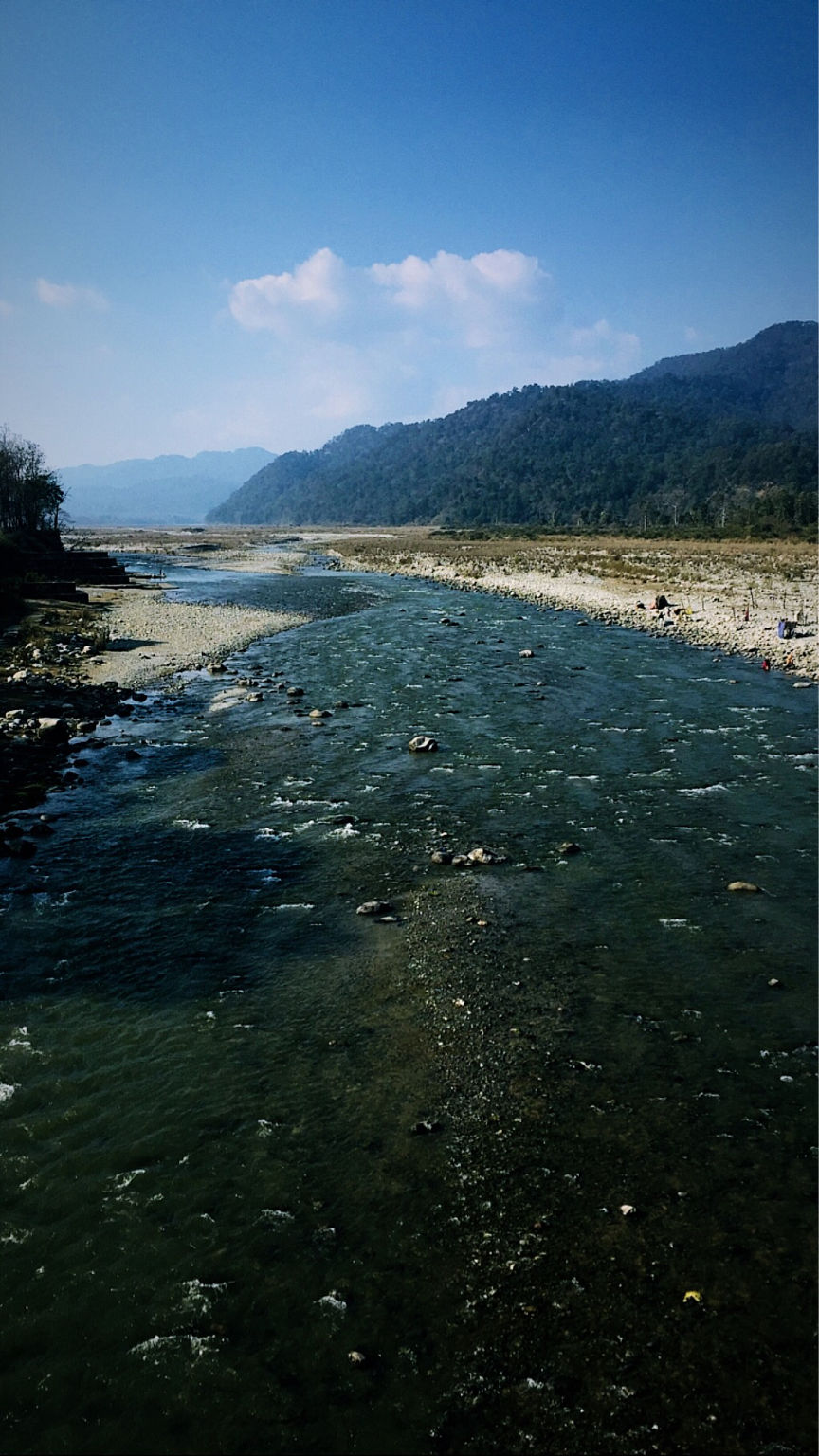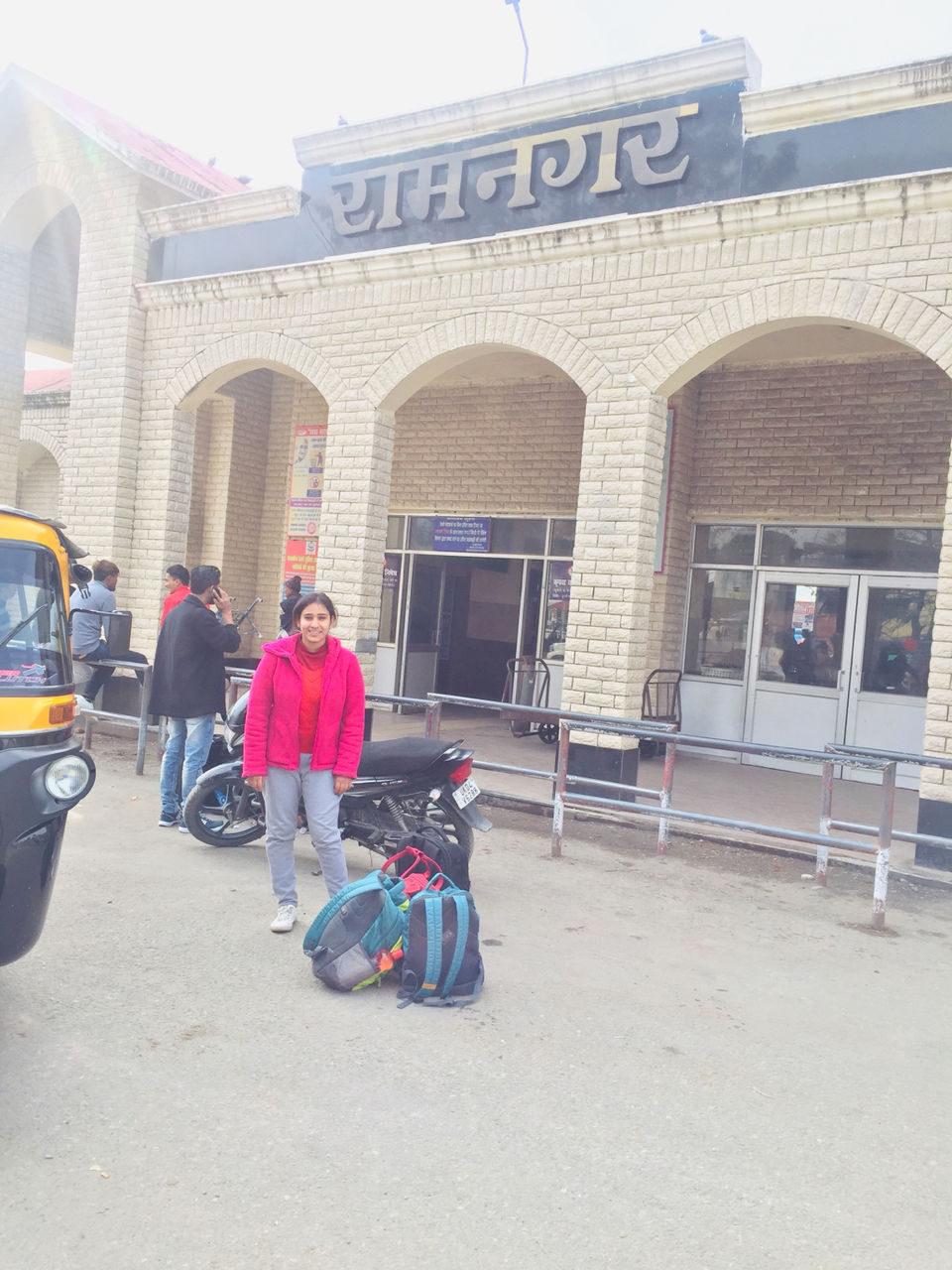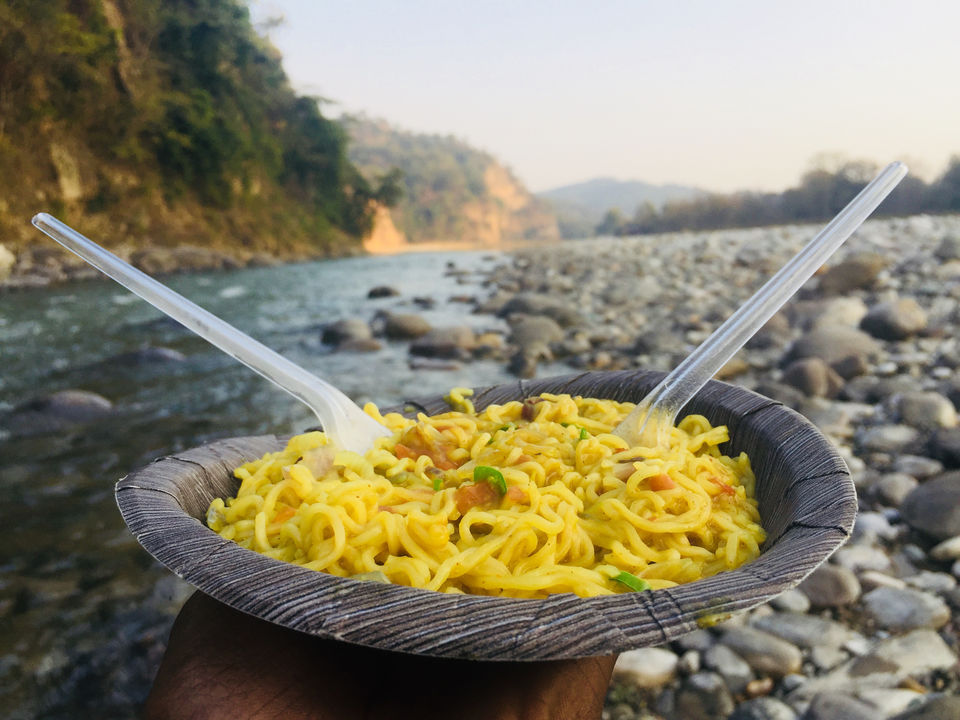 The driver of the safari had told us to be ready by 6 AM in the morning and we obeyed. The driver was punctual and was waiting for us at the exact time. From the resort to zone the ride was wonderful . Sun was still rising ,the birds were chirping and the dogs were wagging their tails and there were very few people on the roads. This view of Ramnagar mesmerised me. How often do you see a sleepy town amidst hills n river.
After chai and maggi we headed for security check and within 5 mins we were in Jim corbett. For the entire 2.5 hours ride we were on a lookout for tiger but as luck would have it we didn't spot one. Some animals we saw were : deers, sambhar, wild cocks, peacocks and that's it. Also elephant poop, lots of it. Though we felt cheated but we came to know its only in Dhikala and Birjani zones where the chance of spoting a tiger is highest.
Delicious breakfast was waiting for us at the hotel and that completely lifted our moods. After relaxing for a while it was time for exploring Ram Nagar . Though Ram Nagar is famous for Jim Corbett but it has other less popular attractions too like Jim Corbett Museum , Girija temple among others.
After bargaining with a few Autowala's on the road we finally got a deal of Rs.300 and he agreed to take us to these three spots.
JIM CORBETT MUSEUM :
It Was here that our wish of seeing a lion was fulfilled. For a fee of Rs.10 we entered the museum. The real carcasses of tigers in a natural setting is a sight to watch. The museum is a must visit place.
Garjiya Devi Temple : Imagine a temple on top of a hill in the middle of river surrounded by hills. Visit this temple to get a beautiful view. Sitting by river Kosi for few hours was the best part of the trip. The sun, the river , hills what else one wants.
JHULLA PUL : Although there's a warning not to cross the bridge as it might collapse but hell yeah we did it. This area isn't crowded like the temple so it gives you a better chance of absorbing nature. Eating(over priced) maggi with legs in the river and no humans around was awesome.
Sitabani Wildlife Reserve: We didnt have the time to visit it but heard that's its a great place for bird watching. It also requires prior online booking for entry.
Corbett Falls: Again didn't visit as its far from Ram Nagar and one has to take a taxi to reach there.
DEV BHOOMI adventure park : for those with adrenaline rush. Lots of activities to engage you.
RANIKHET: This beautiful town is only a bus ride away from Ram Nagar so if you got an extra day you can check it out.
NANITAL : this popular hill station is also quite close from here.
We had our delicious maggi and got back to the hotel and headed to bonfire and dancing.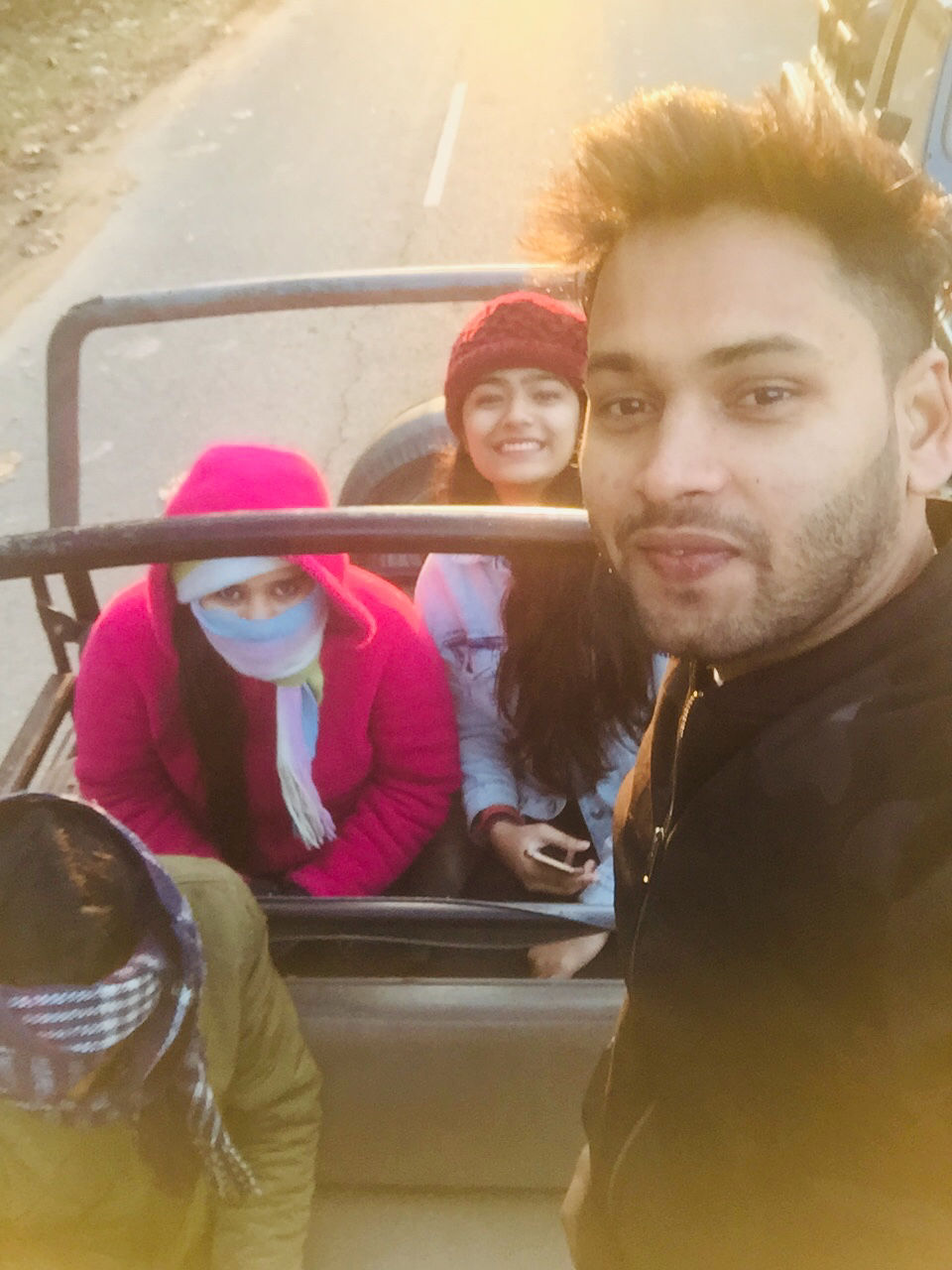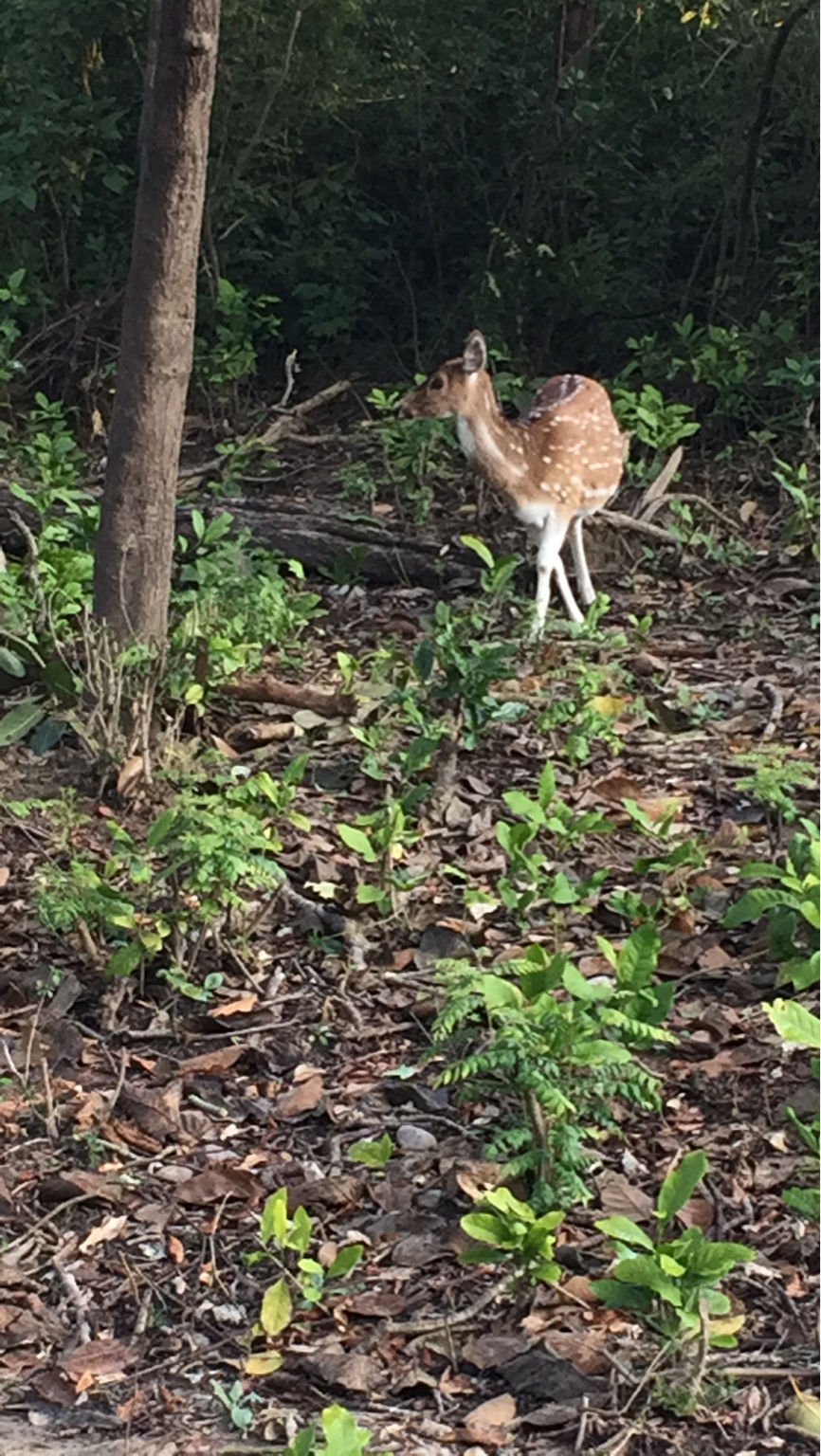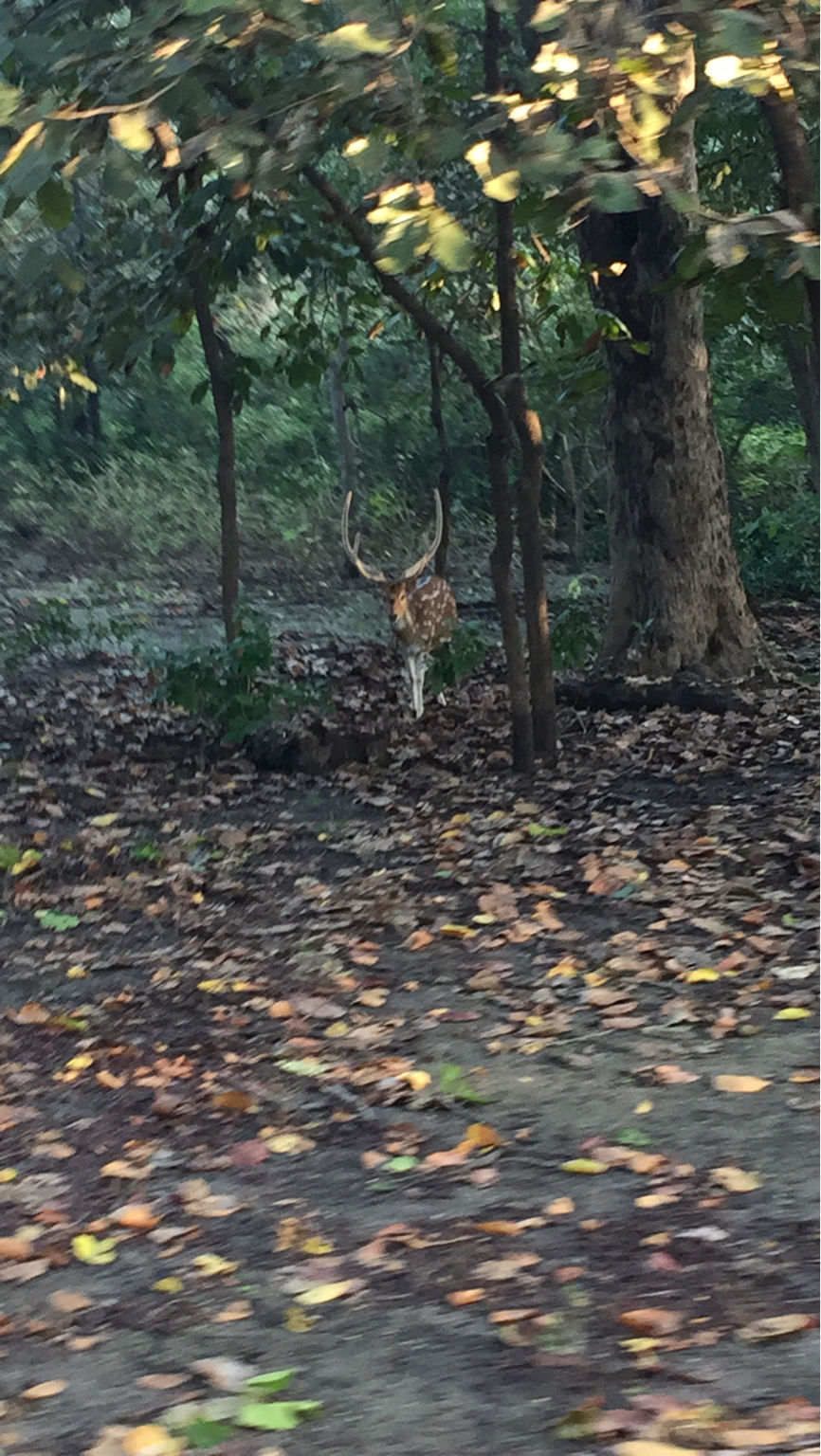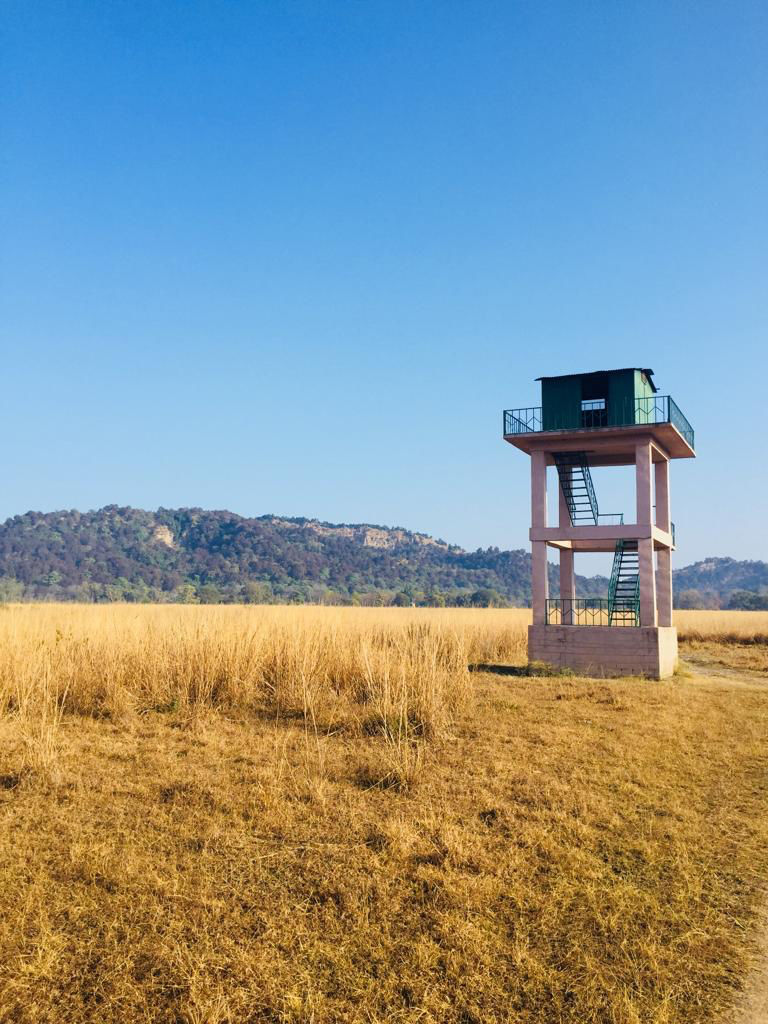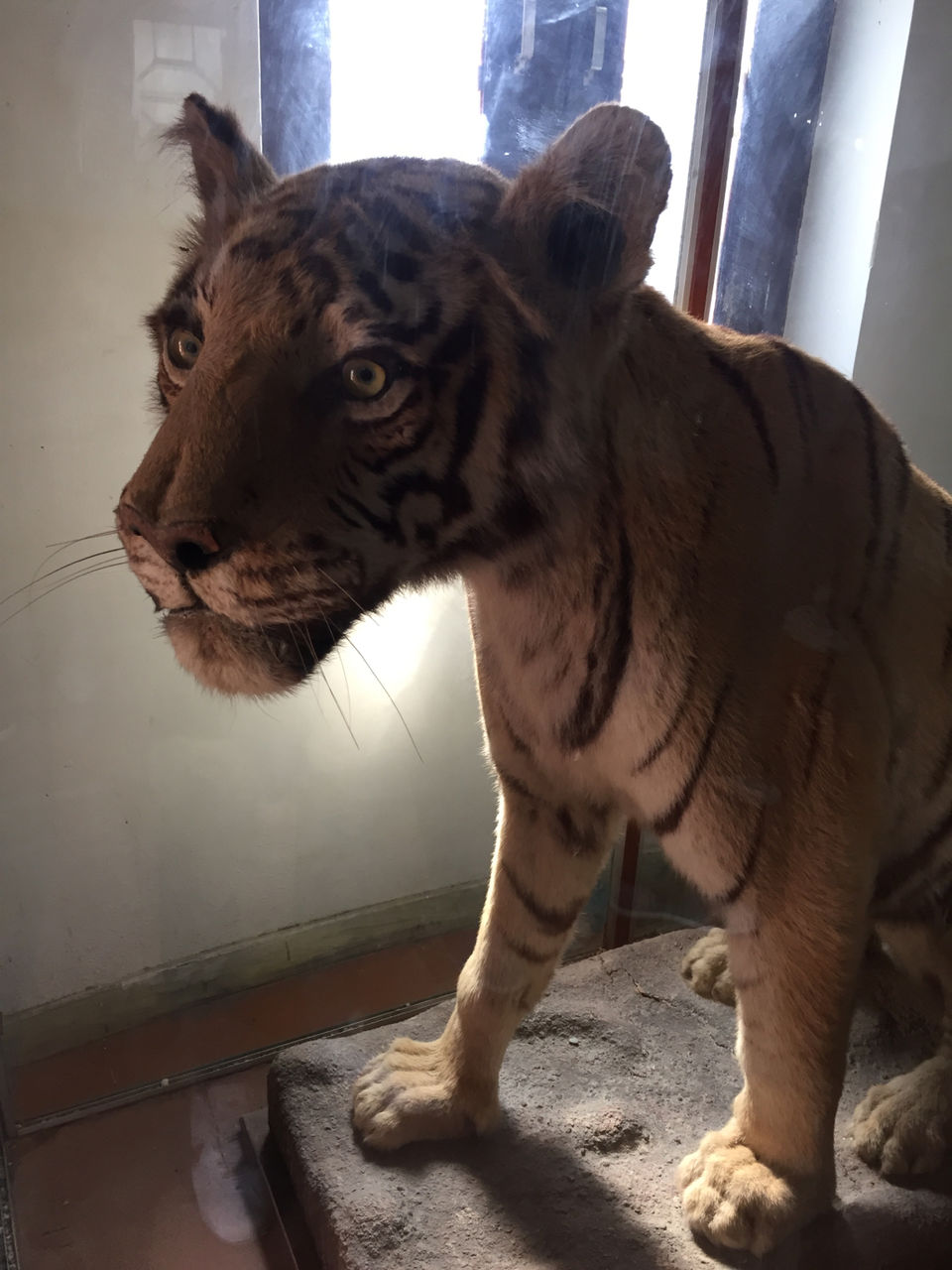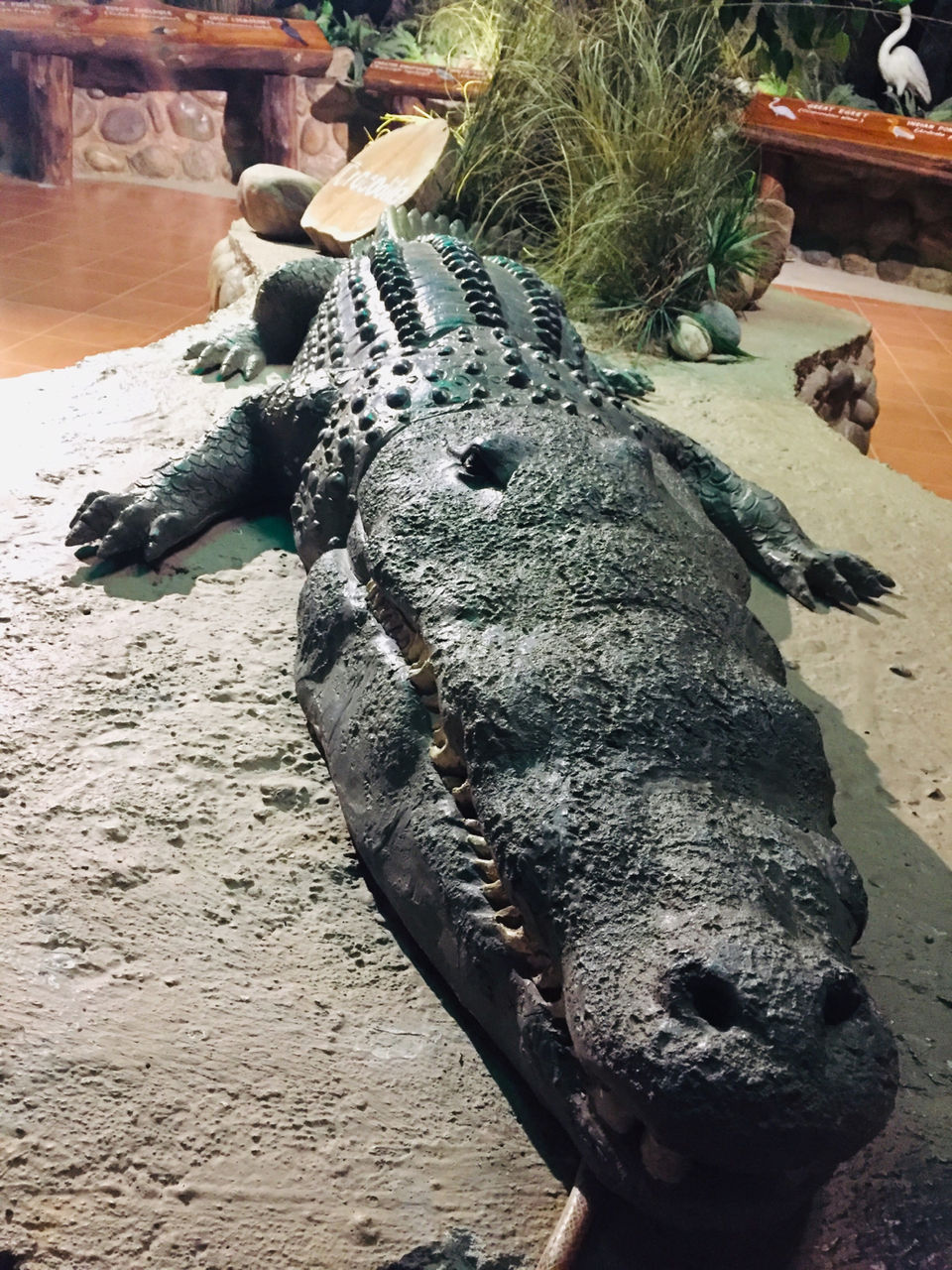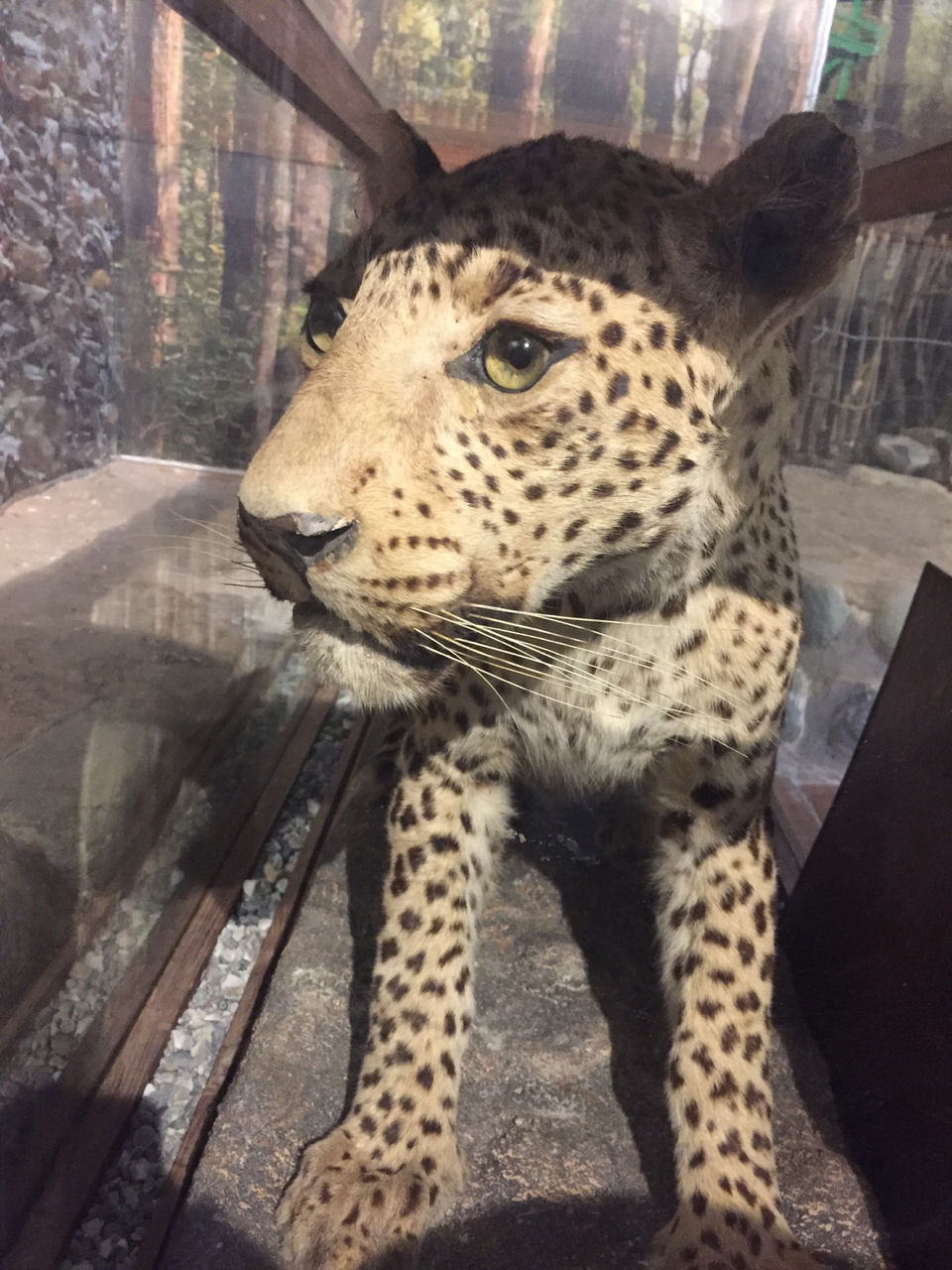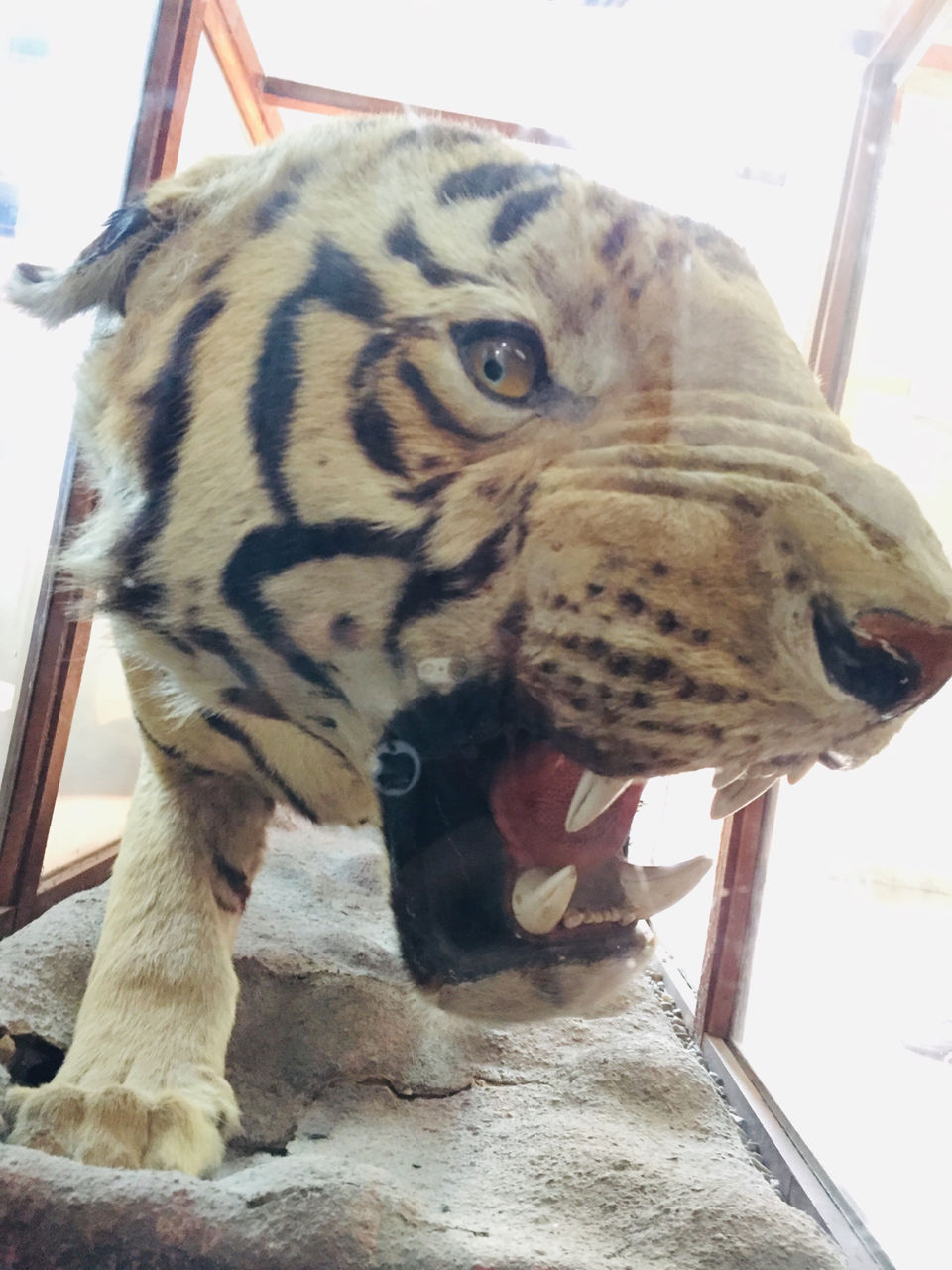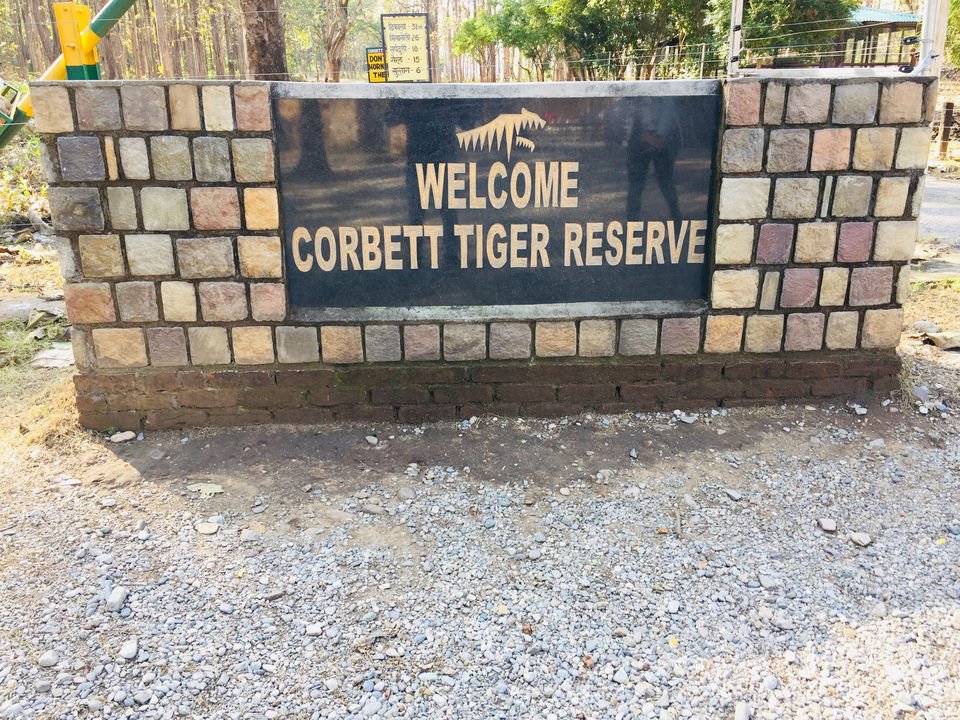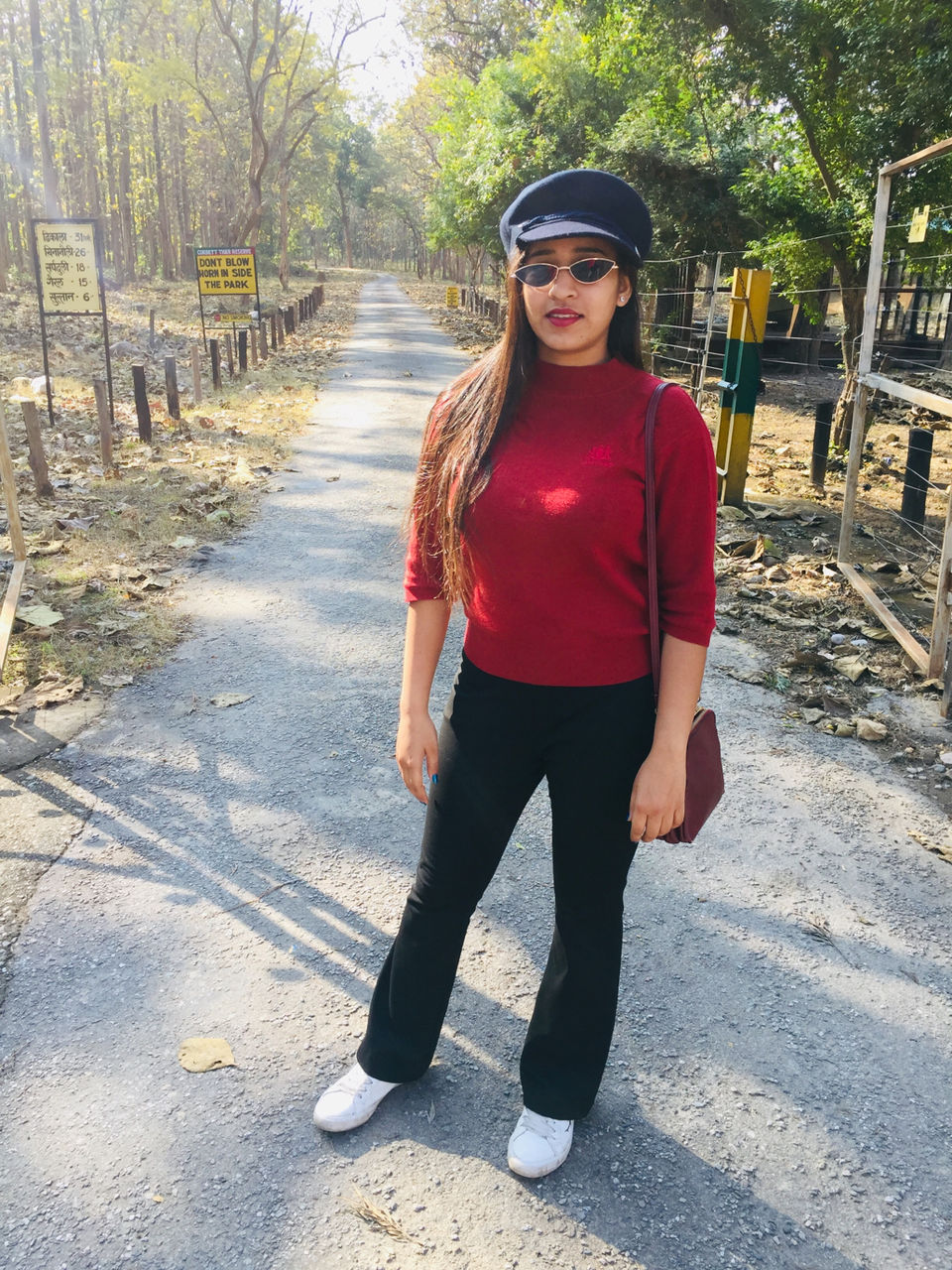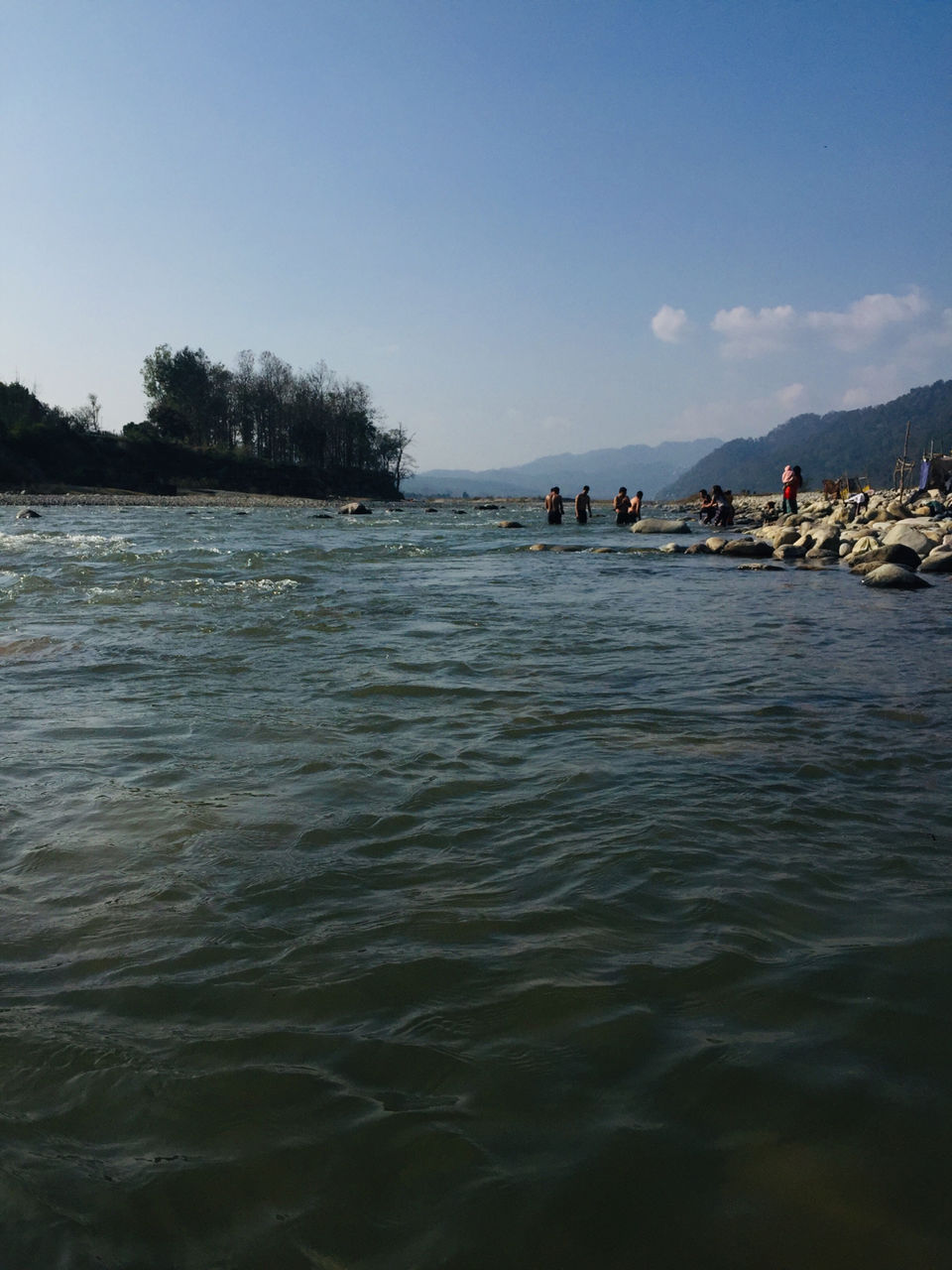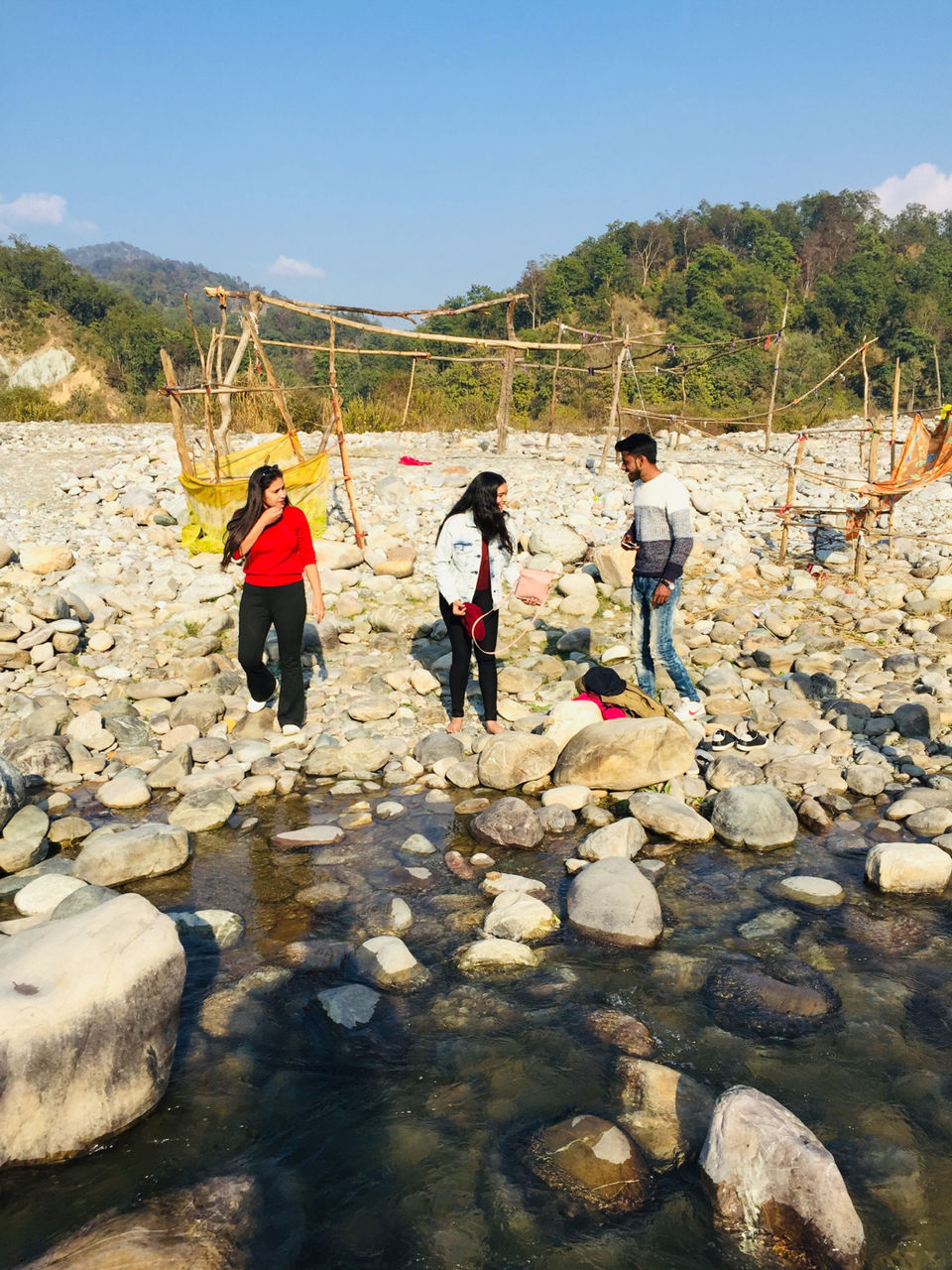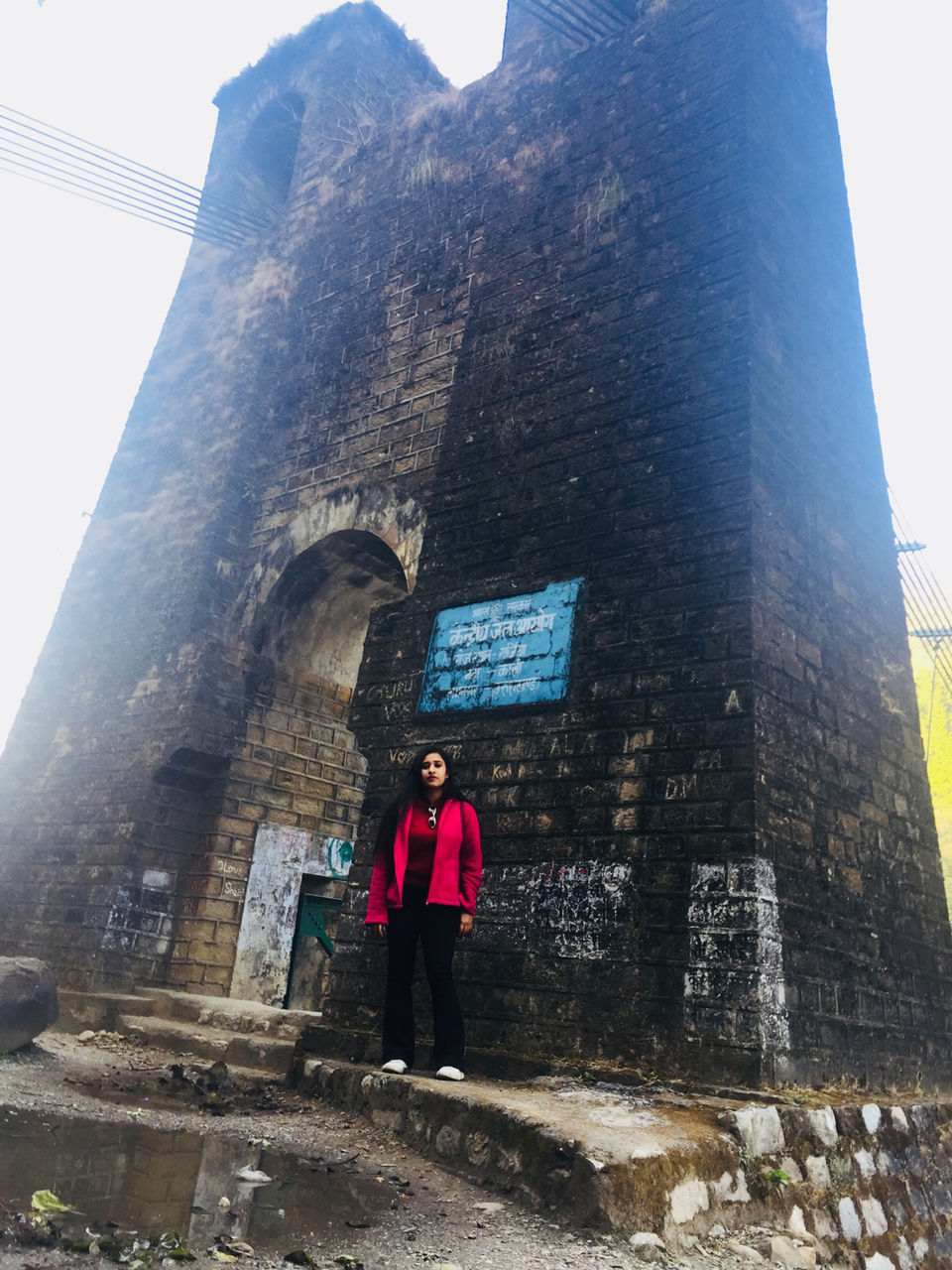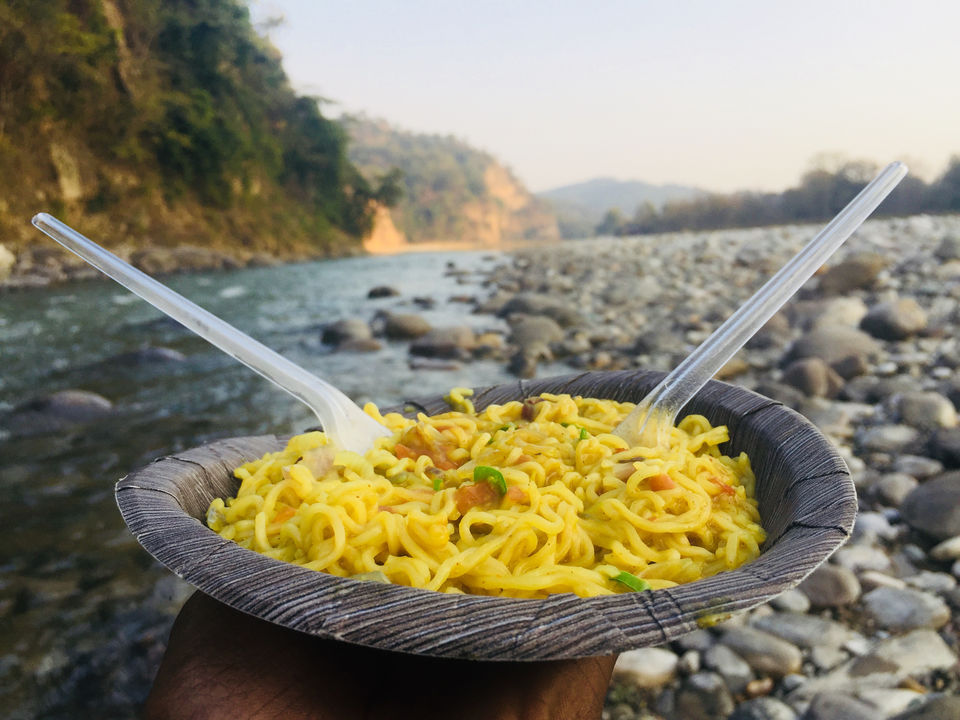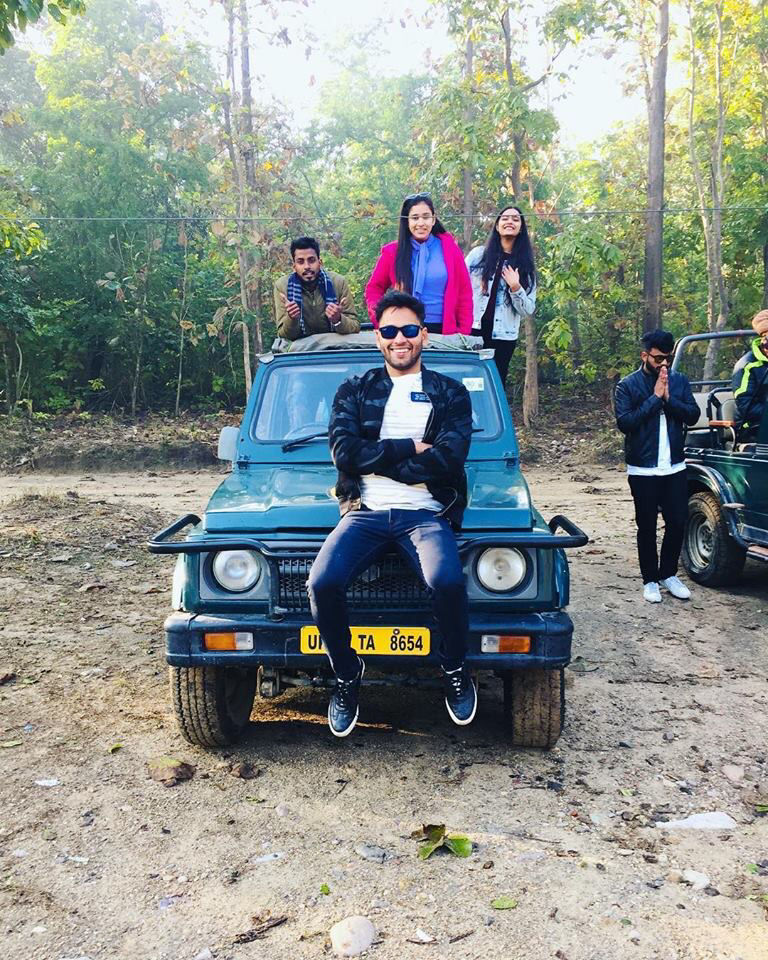 Time had come to bid farewell to Ram nagar and board the train to Delhi. But we promised ourselves we will come back kyoki tiger dekhna baki hai mere dost.