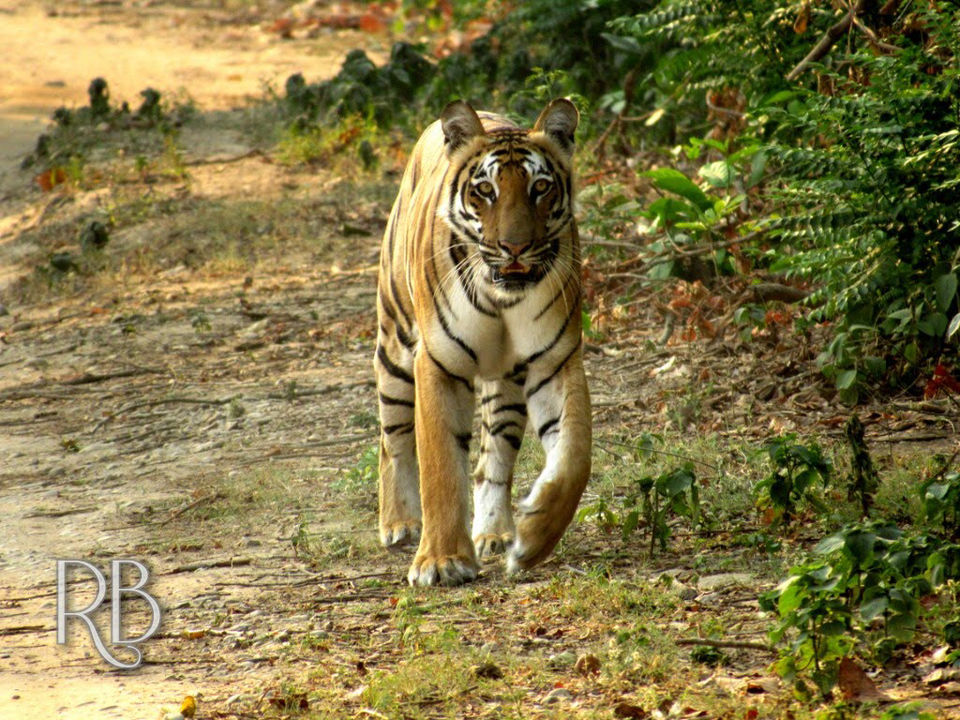 The Jim Corbett is the first National Park of India and also the oldest national park in India and was established in 1936 as Hailey National Park to protect the endangered Bengal tiger. It is located in Nainital district of Uttarakhand and was named after Jim Corbett, a well known hunter and naturalist.
How to reach: Nearest railway station is Ramnagar. You can get a direct train from Delhi or you can come by road to Ramnagar.
From Ramnagar it is only few kilometres to Jim Corbett National Park.
Best time to visit: Corbett has five distinct zones and each zone has a different visiting period.
Jhirna Zone, which is 16 km away from Ramnagar, is a round-the-year tourist area of Jim Corbett National Park because of its dry topographical features.
Sitabani or Sonanadi Zone can be visited in any month of the year. This zone is situated just on the periphery of Corbett Park.
Dhikala Zone , the core area ,you need to schedule your trip in between 15th November till 15th June.
Bijrani Zone remains active only during 01st October to 30th June while the visiting time of Durga Devi Zone, the farthest tourist region of Corbett from Ramnagar (25 km), is from 15th November till 15th June every year.
Where to stay : If you are Looking for comfortable stay at Jim Corbett, there are many beautiful Resort lavished with all amenities and luxurious facility at the most affordable prices.
But if you want add some adventure in your trip please book the jungle cottages inside the forest zone.
Activities: Jungle safari includes bird watching and sights of wild animals, especially tigers, the jungle safaris offer jeep rides through the terrain.
Elephant Ride is also available for jungle safari
Spend a day in a cottage inside Dhikala or Gairal zone
Corbett waterfall and River Rafting is few other option