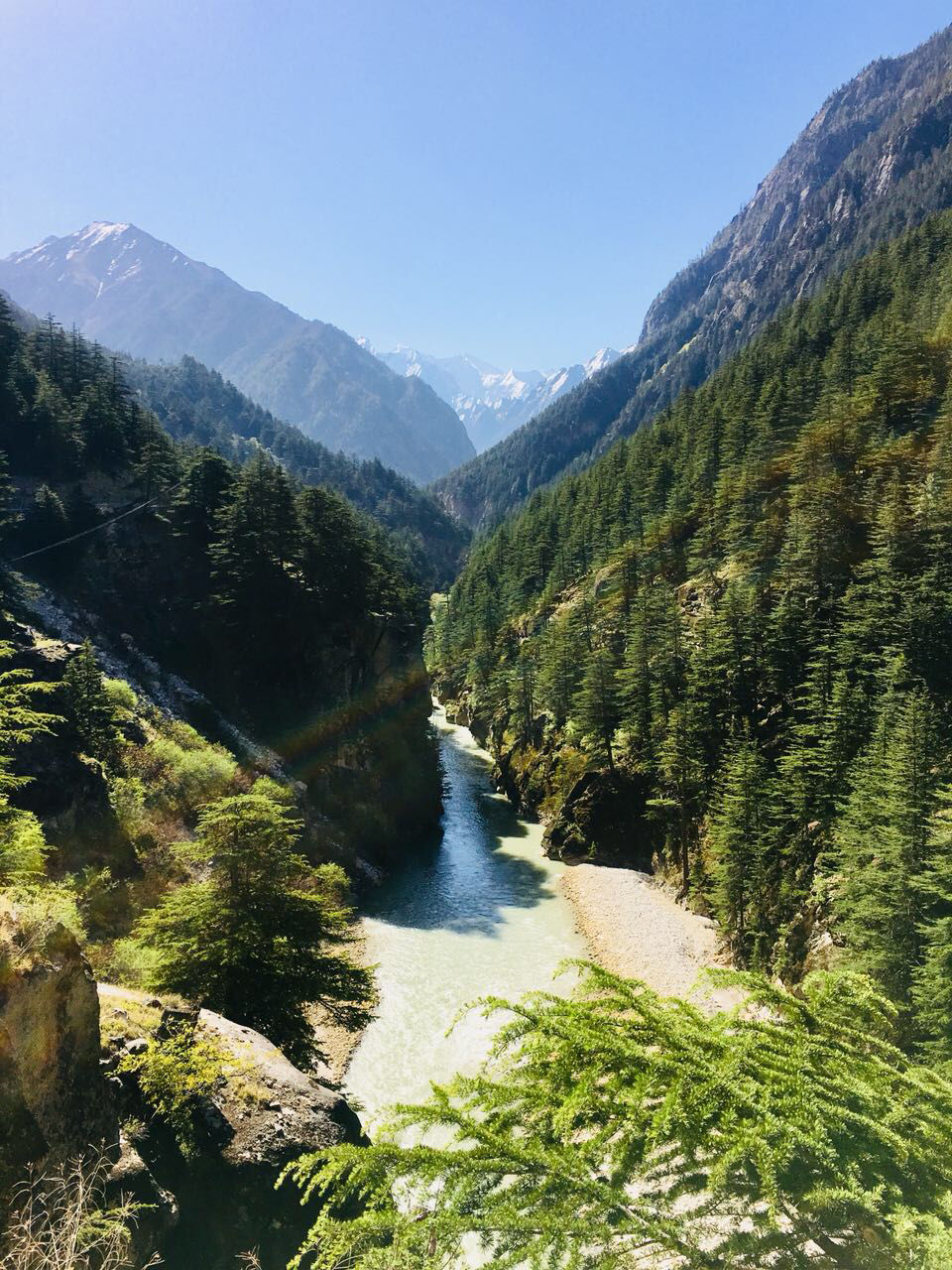 Haridwar, one of the most important pilgrimage place in India, a bit hustle bustle but the evening Arthi on the ghats of river Ganga is worth experiencing!!
Do try food in Chotiwala Dhaba!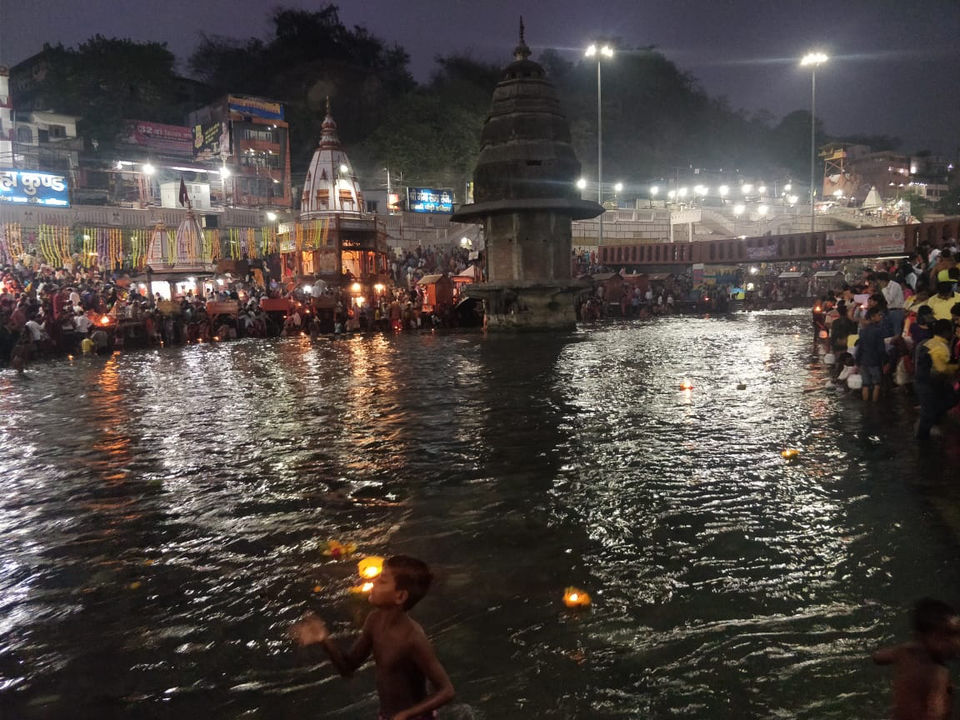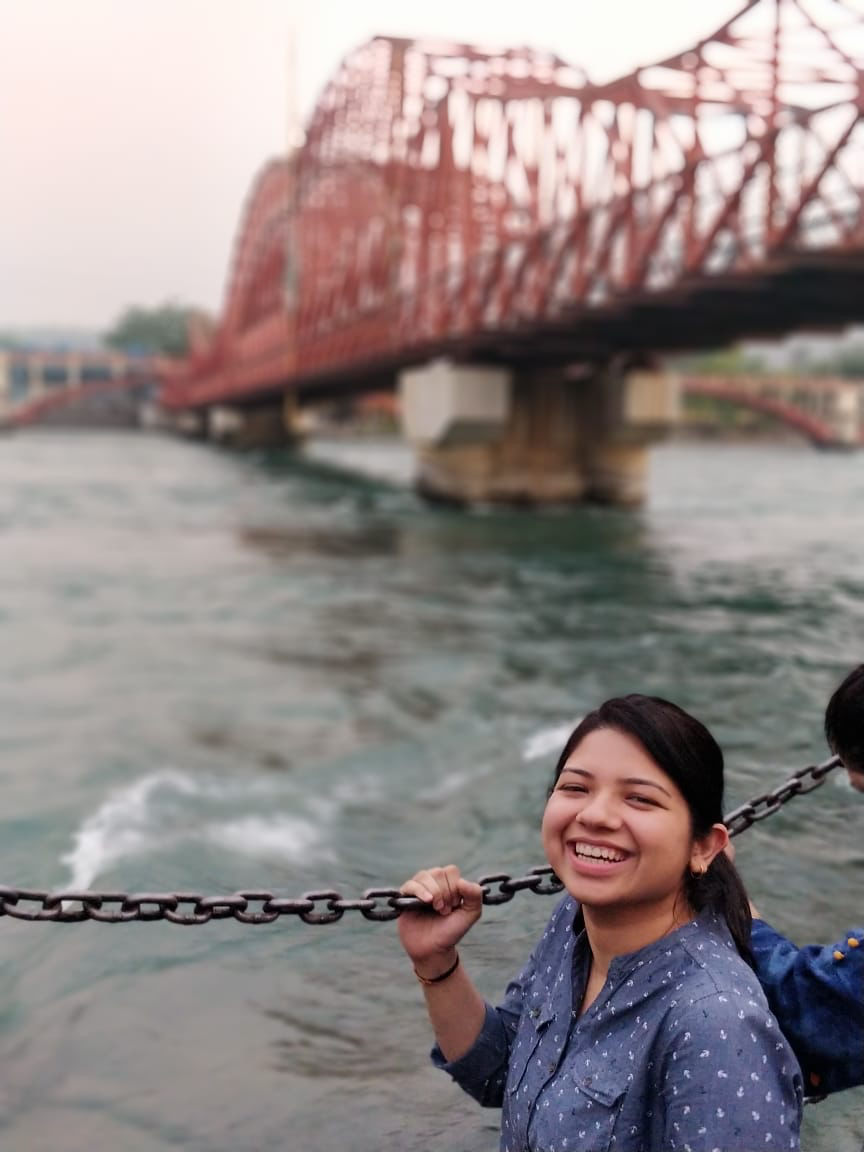 After Haridwar we started the trip towards Rishikesh. You can explore everything about nature here. Being the Yoga city of India, u will find pure nature and peace here.
The Best part of this day was River Rafting in Ganga river. And yes don't forget to enjoy Maggie point while rafting.
There are multiple branches of Chotiwala Dhaba, where paneer dishes are delicious!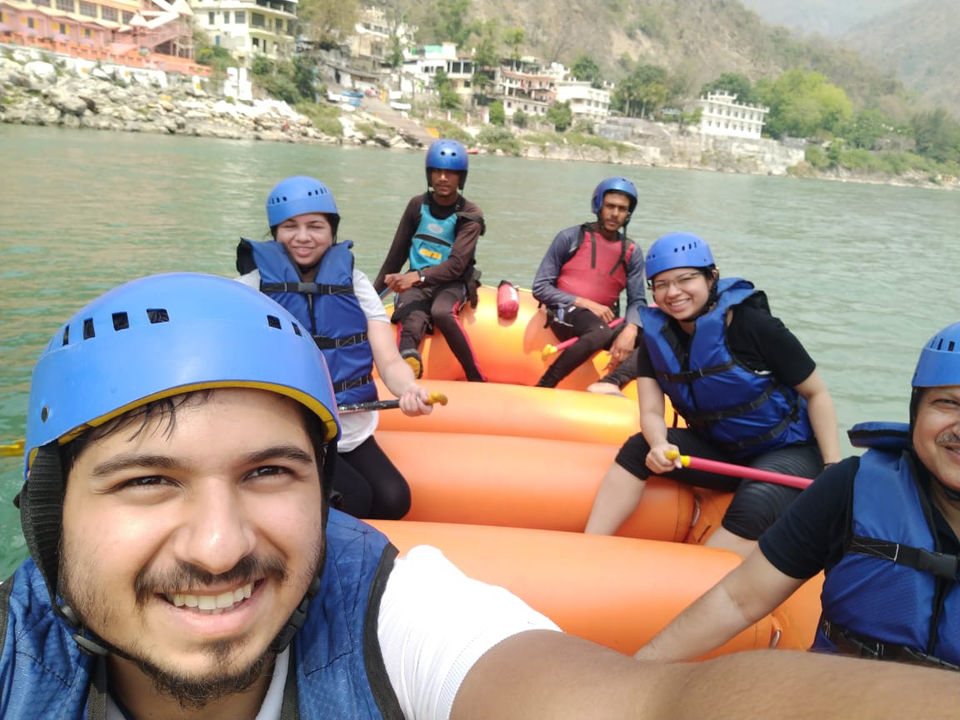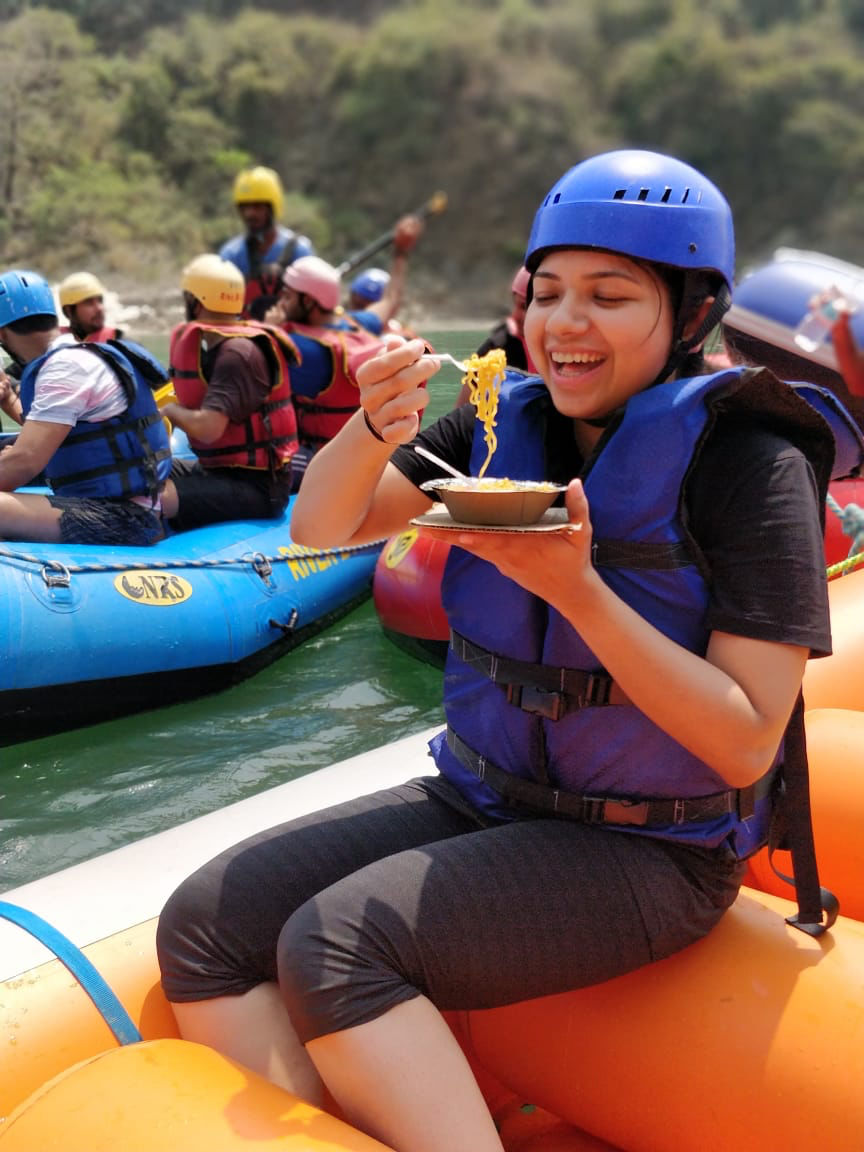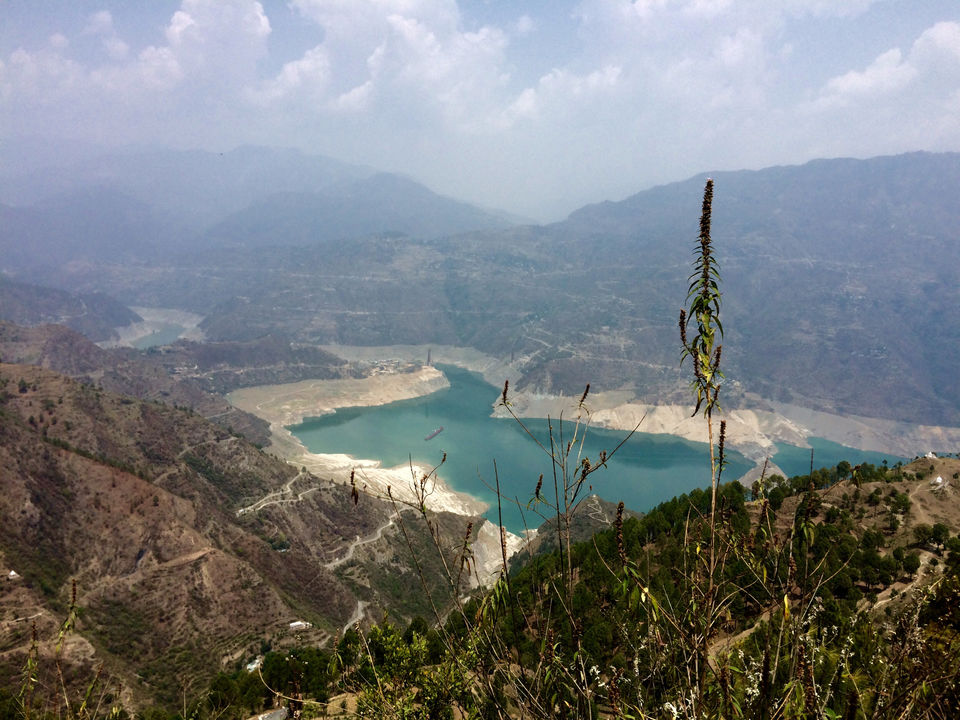 Day 3 we spent in travelling towards Gangotri, the origin of river Ganga
The way is surrounded by huge and strong Himalayas with breath taking views.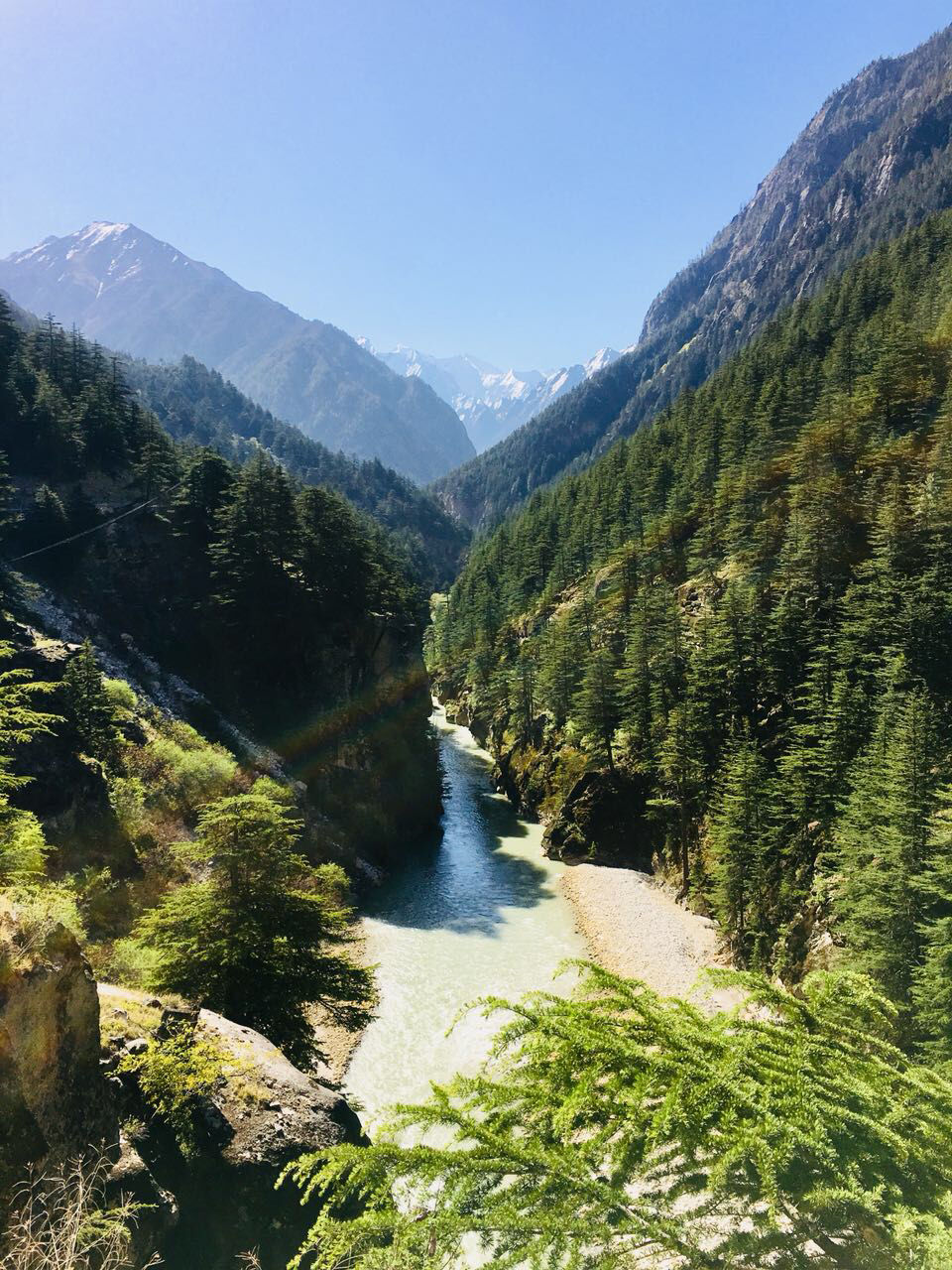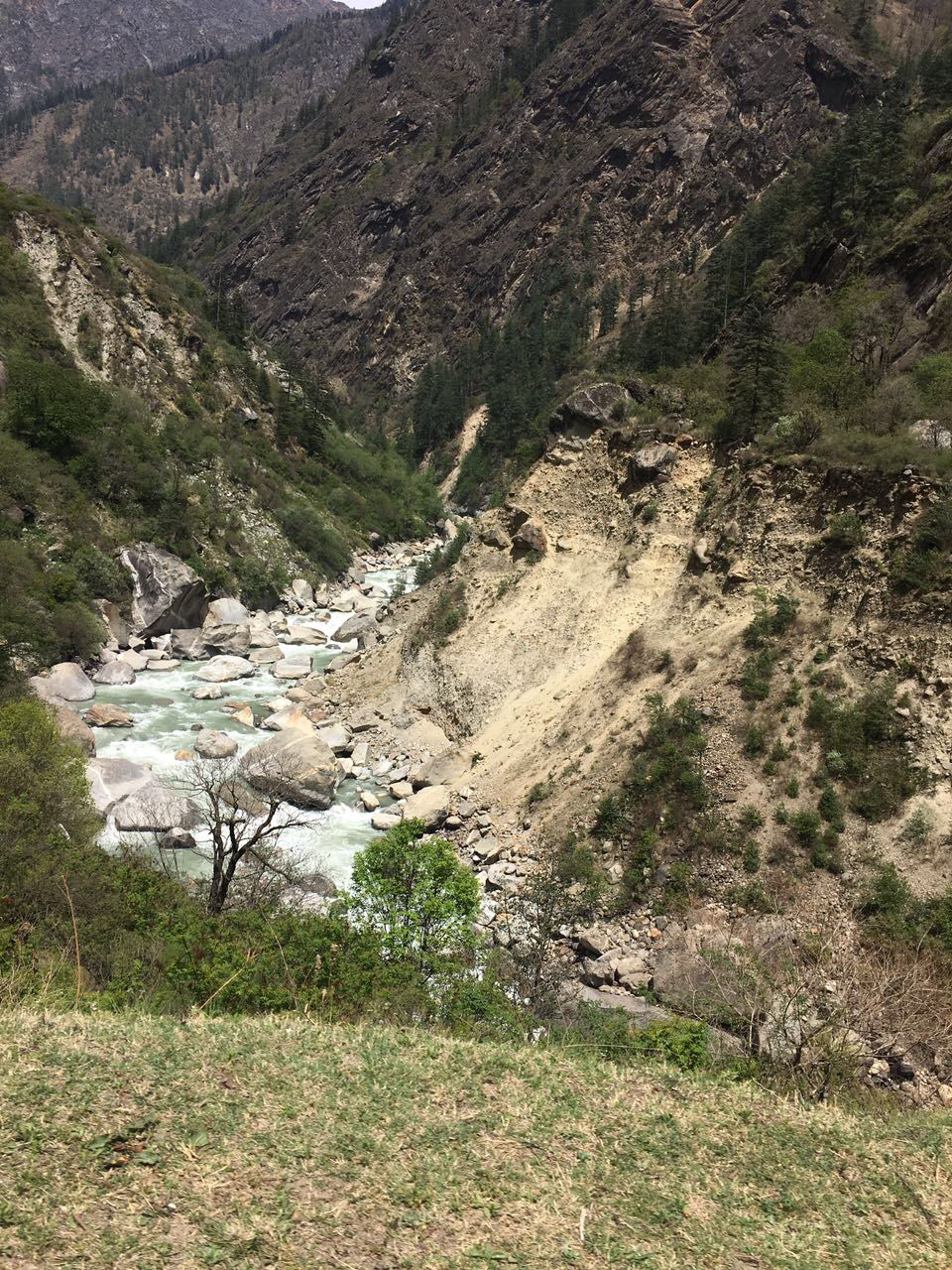 Day 4 starts with trek to Gangotri with Himalayas. Enjoy the Ganga Arthi and daily rituals being conducted for river Ganga.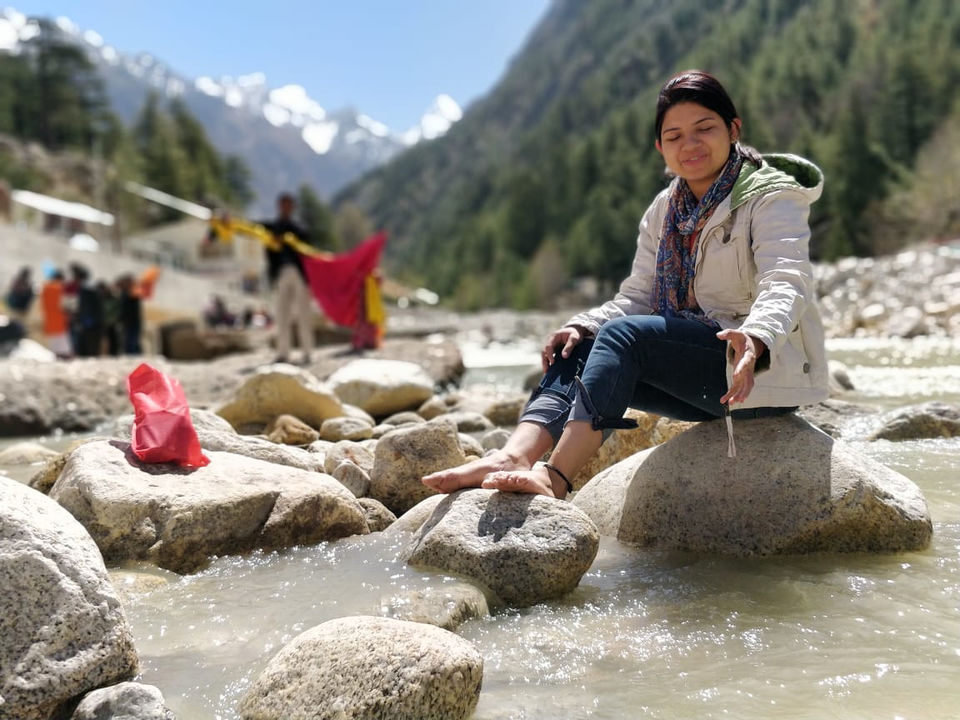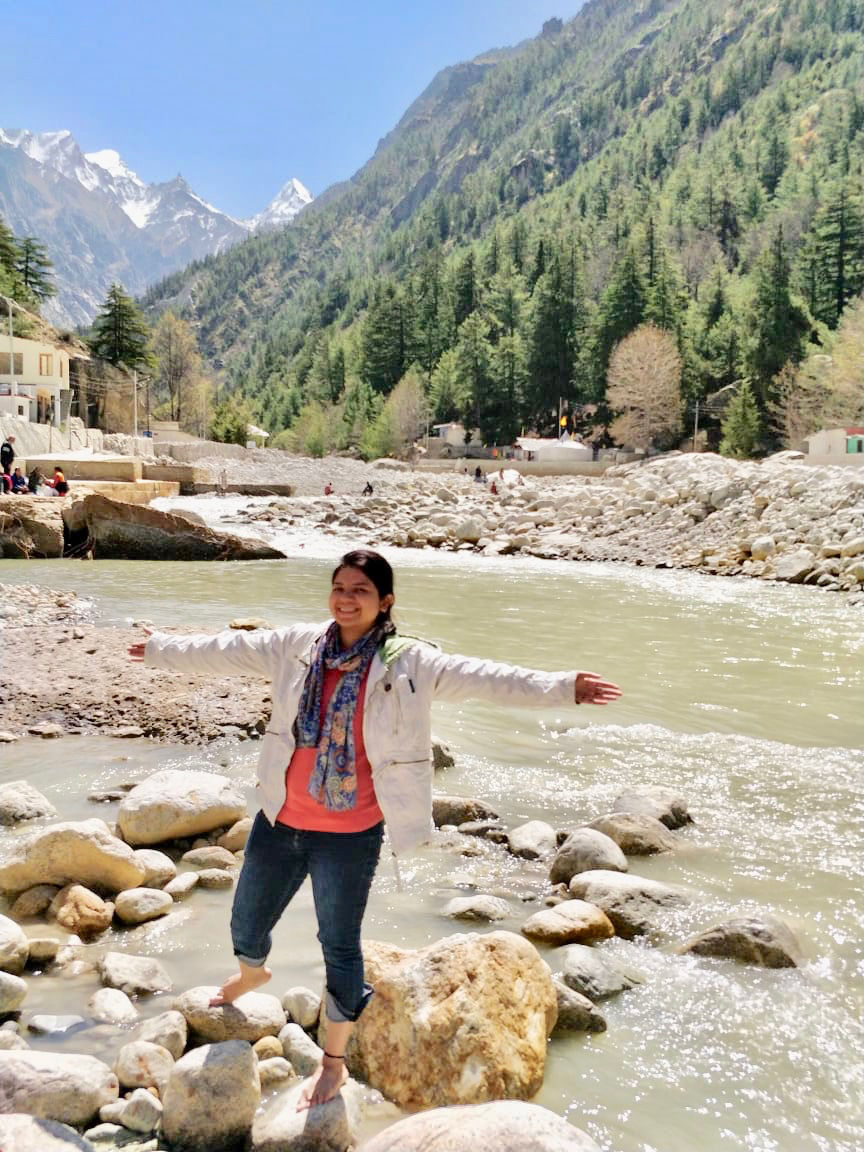 Day 5 we travelled to Mussoorie by road, it was a bit tiring journey, but worth it because of the views and the hair pin curves that kept us thrilled!! There is a Rose garden, monastery, and some view points you can enjoy.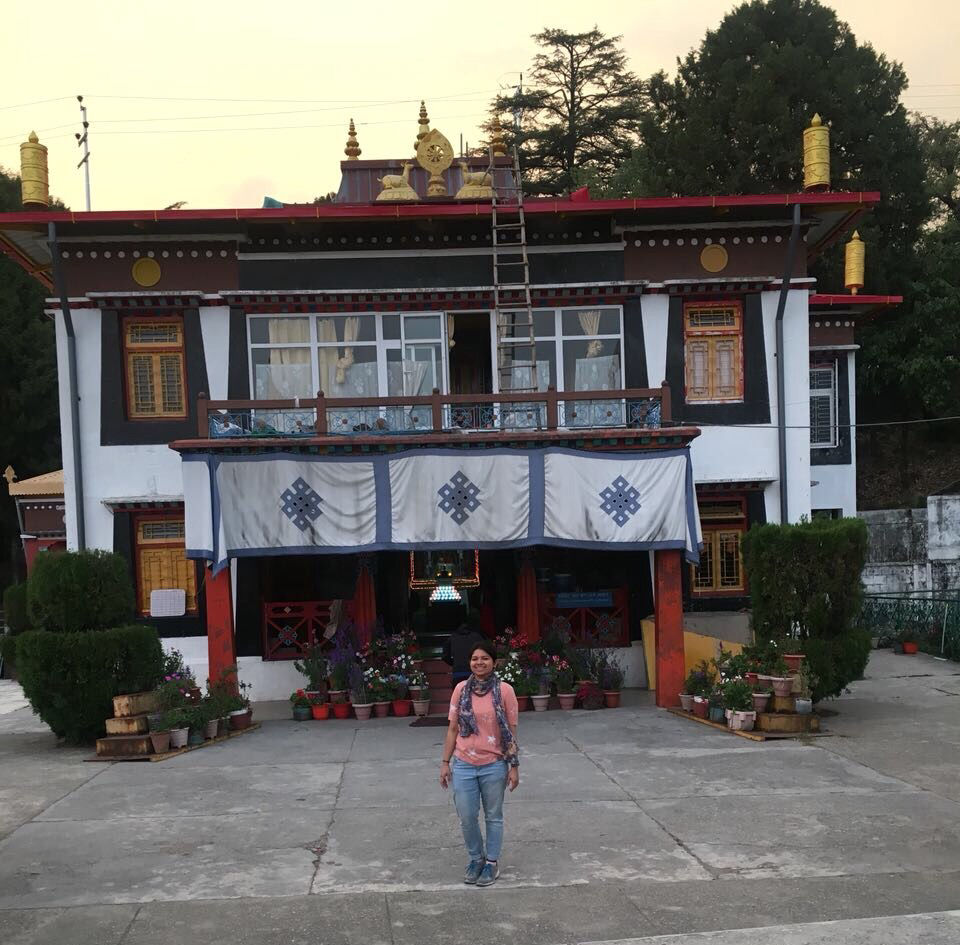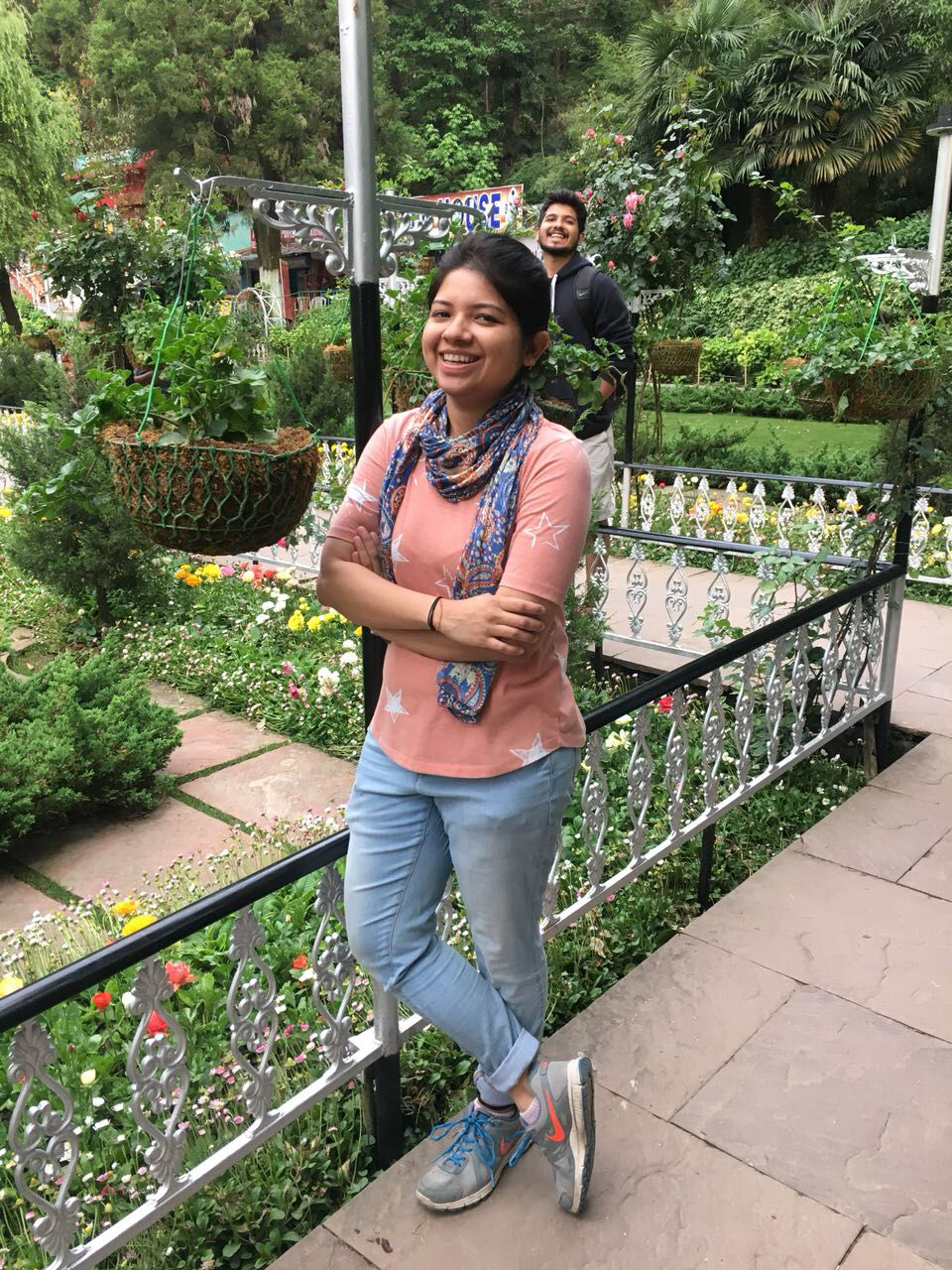 This will be last day, you will travel back to Delhi via Dehradoon. You can have food in highway dhaba called 'Shikanji wala'.