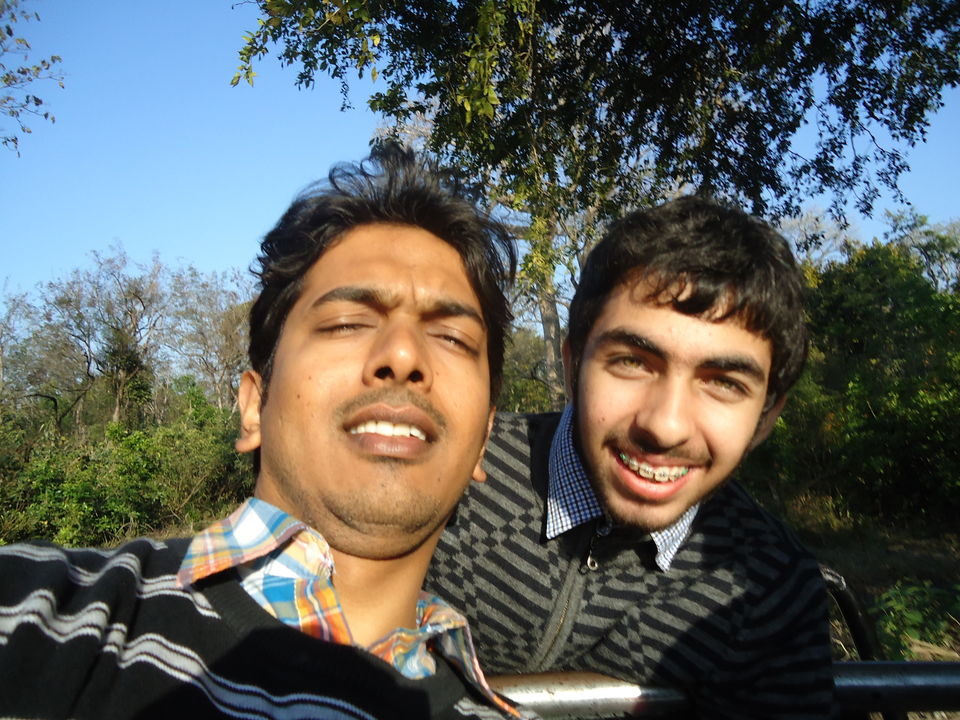 dhikaJim Corbett National Park is one of the most renowned national parks in India. It is named after one of the greatest hunters of his time- Jim Corbett, he made one of the biggest contributions to the society by killing the man-eating vicious tigers.
I have been to so many tiger safaris and they were all fine experiences I must say. Yet I had never seen the mighty beast, I still didn't lose hope and a company of four visited arguably the best national park of India for tigers when we were on a trip to Nainital.
On the start of the safari huge bars were set and excitement could be seen in us as we saw numerous deer and peacocks from the word go.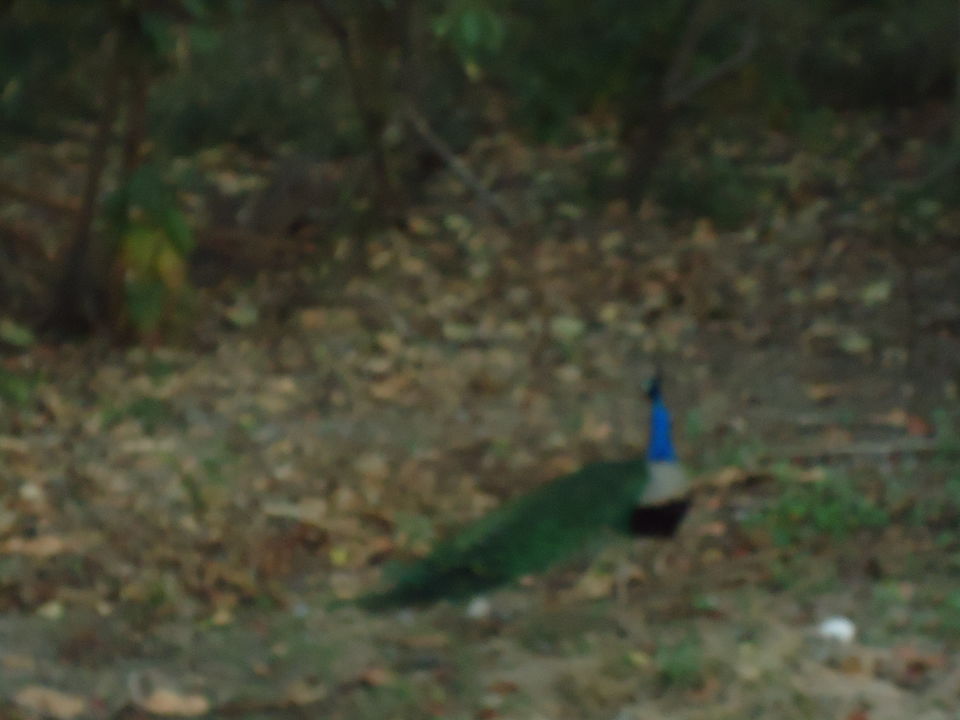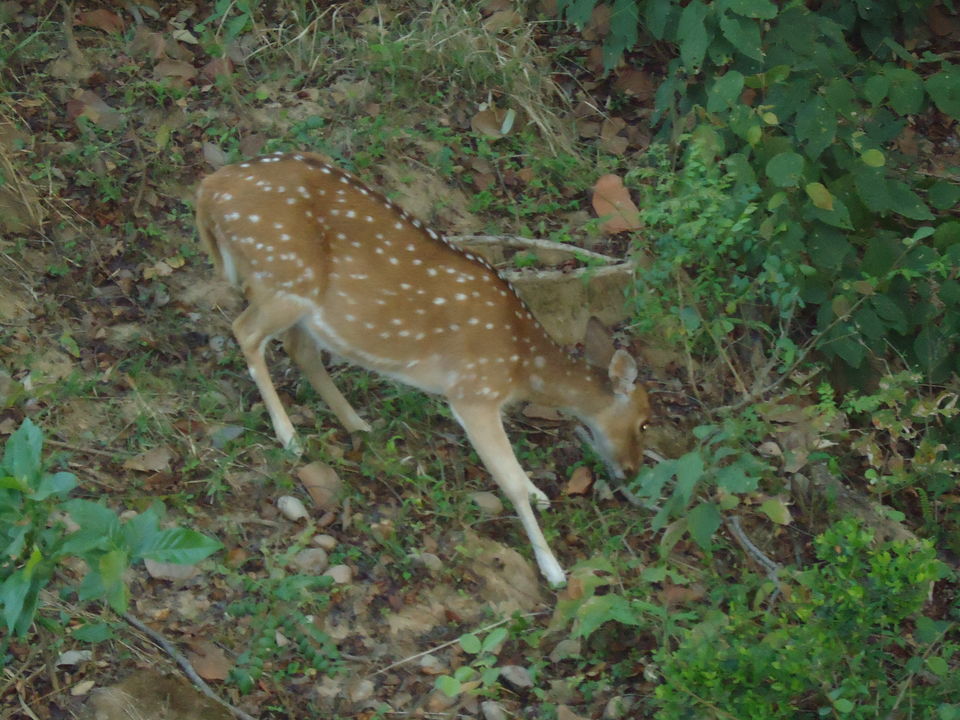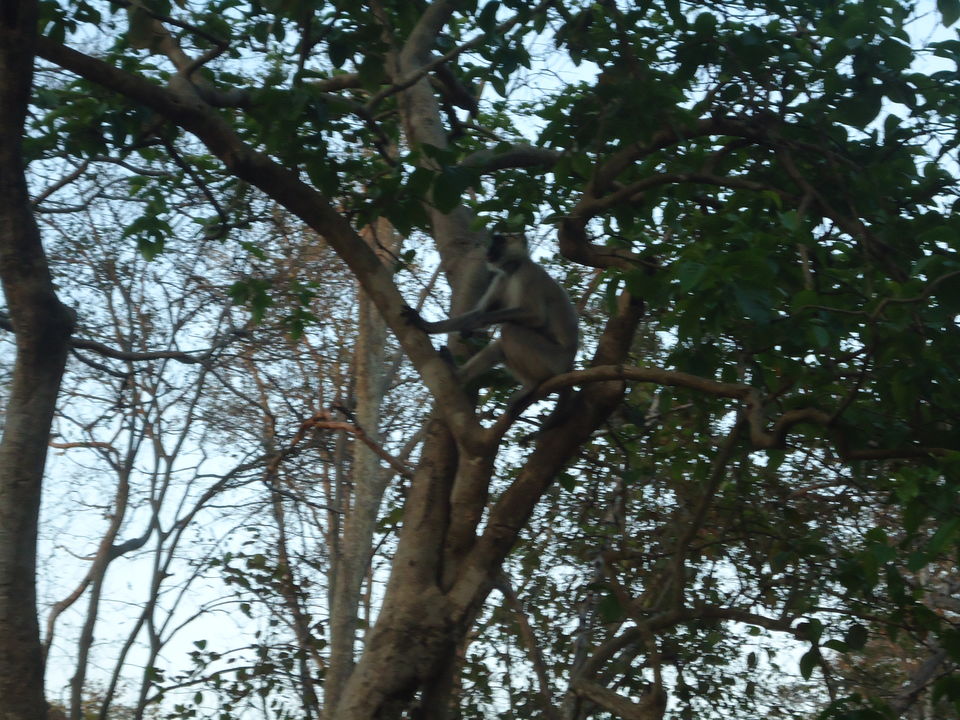 As the journey progressed our excitement dipped, the frequency of the animals that we saw had taken a down fall. All we saw were paws of tigers which I speculate are made by the guides to keep the tourists interested.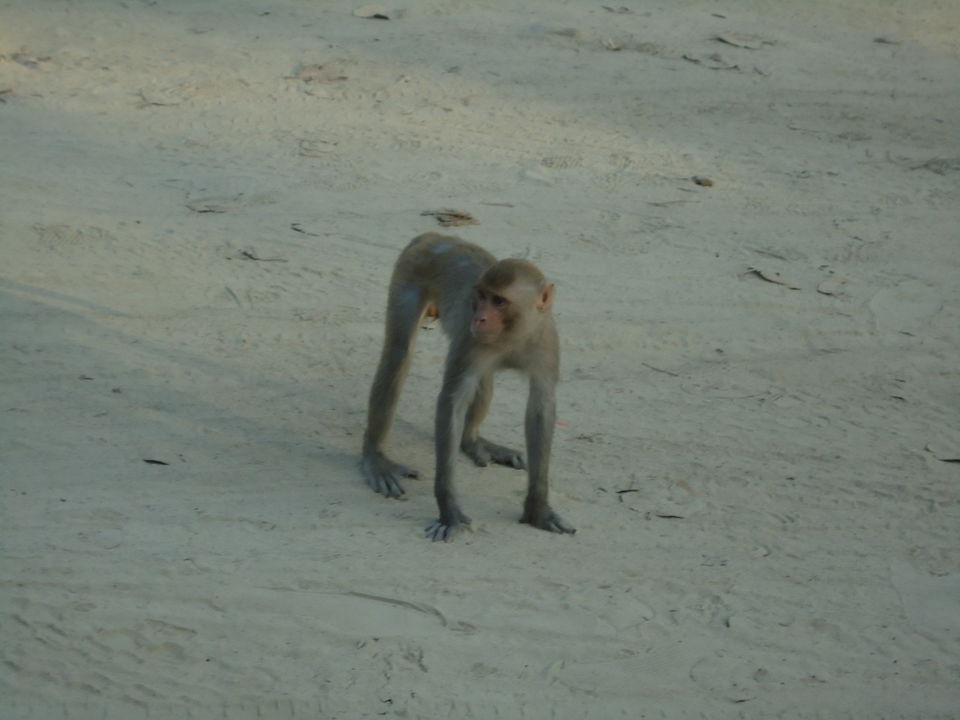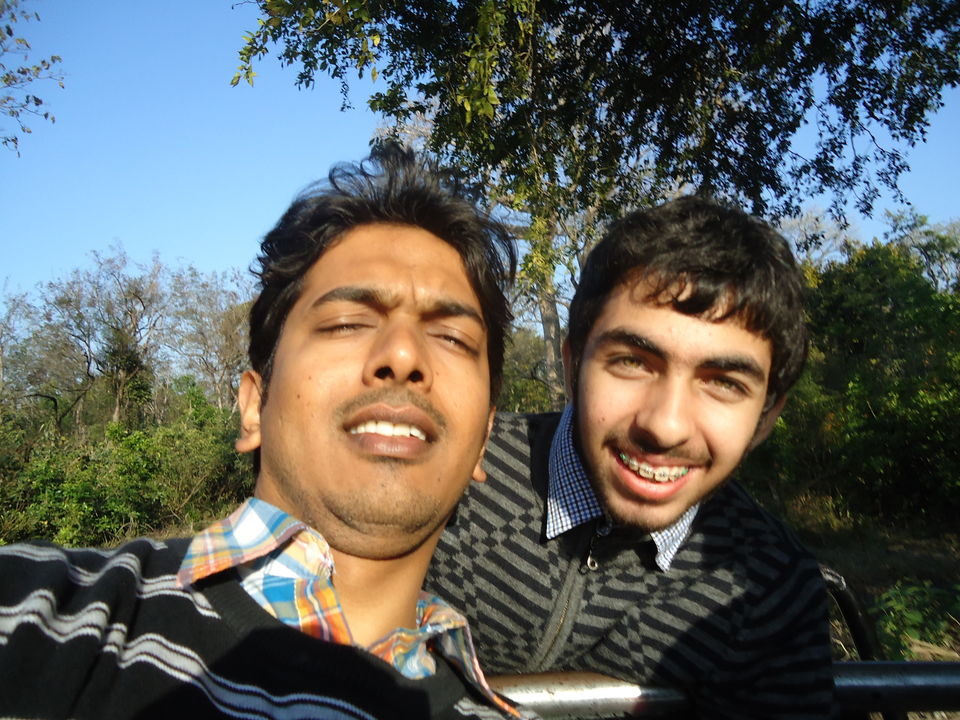 Our energy levels were all but gone when we sensed a movement in the shrubs. We thought it was a tiger at first and the whole world had come to a pause. It was not to be, unfortunately it turned out that it was a wild boar rather than a tiger.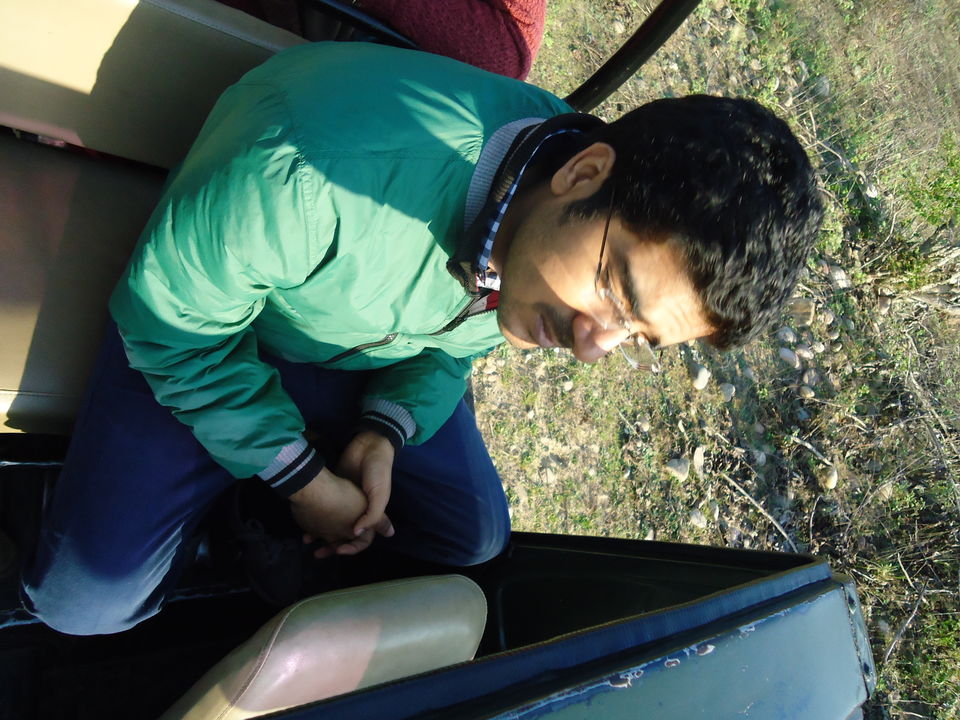 The place is a delight for the bird watchers as well. Numerous birds could be seen siting on the branches of tree but no tiger.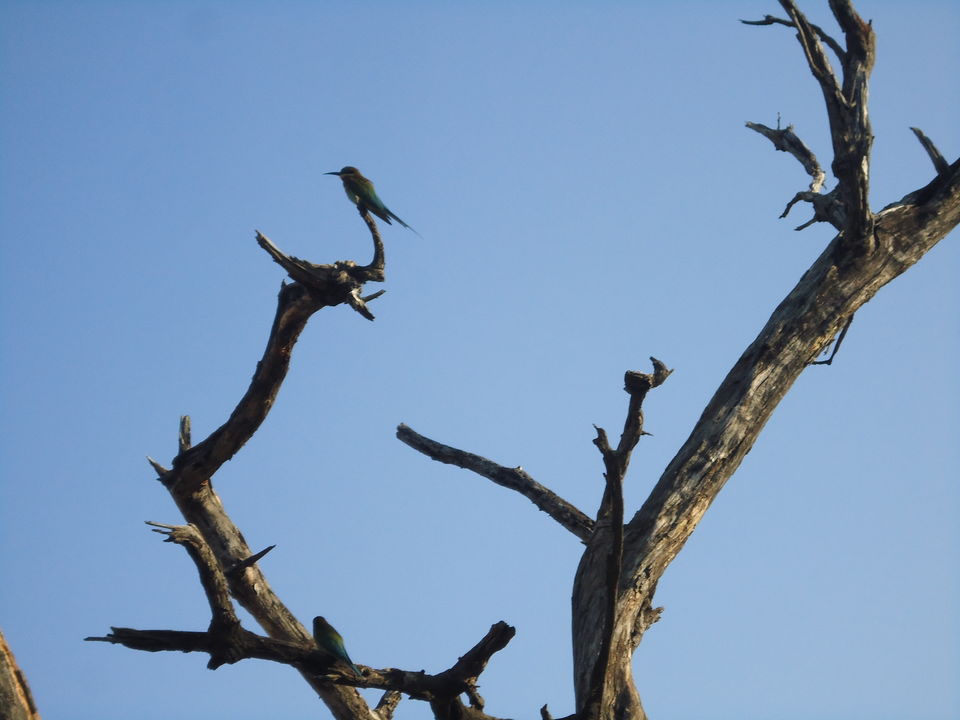 We were reaching the end of our safari, yet we had no signs of tiger.
As it turned out this a'int a fair tale, we had no miracles and no tigers were to seen. We were left with disappointment but I still have some spirit left in me to watch that magnificent beast one day.
A note that I want to leave with you is the best chance to witness a tiger in it's wilderness would be if you stay in the inside the forest resort- Dhikala.