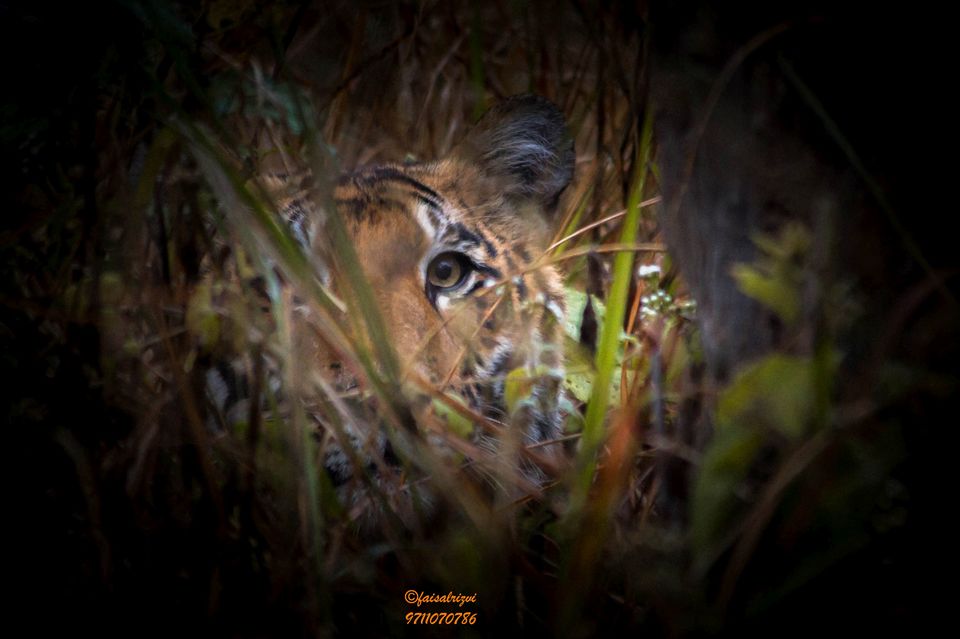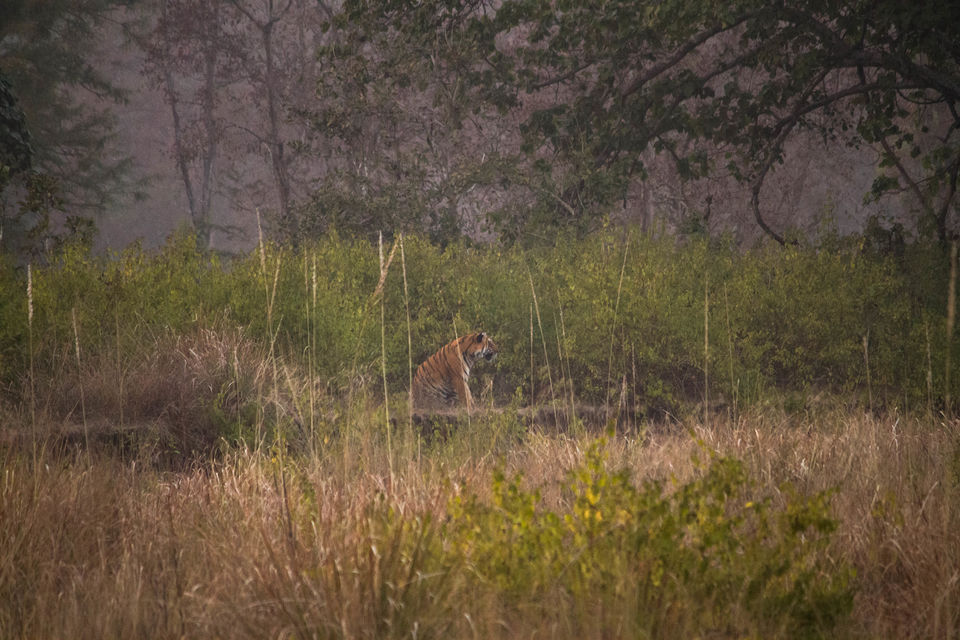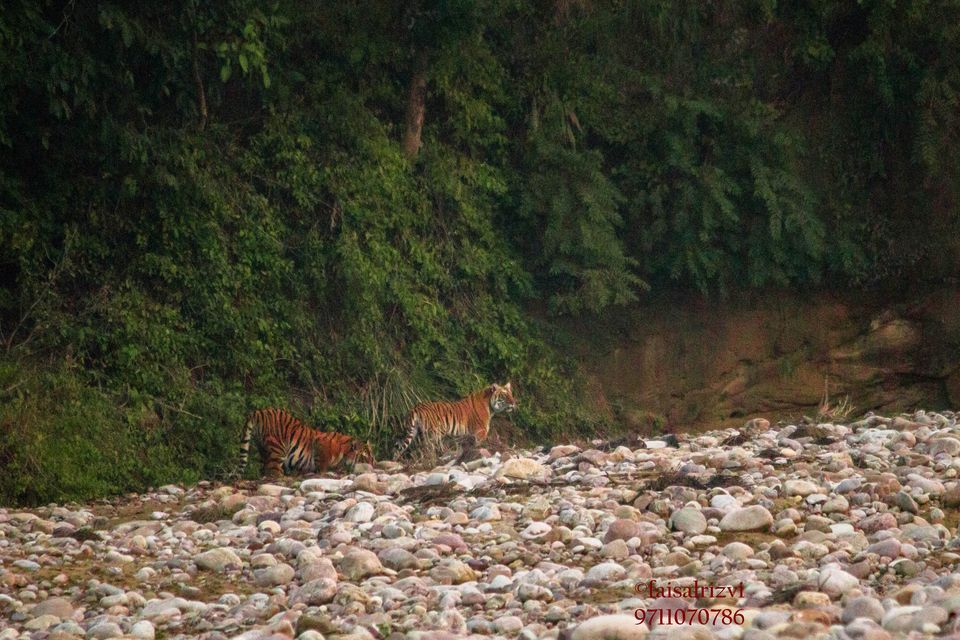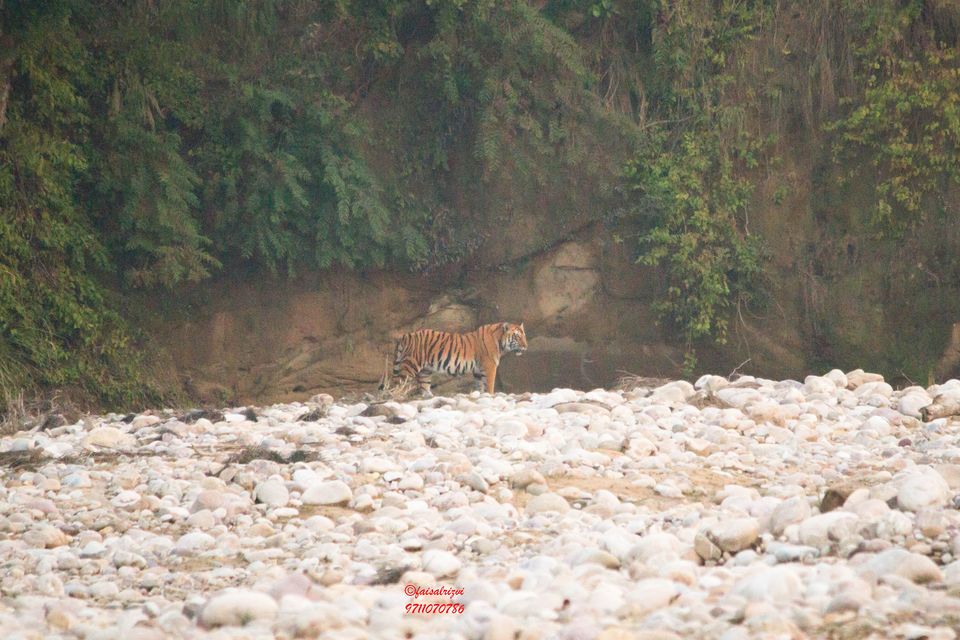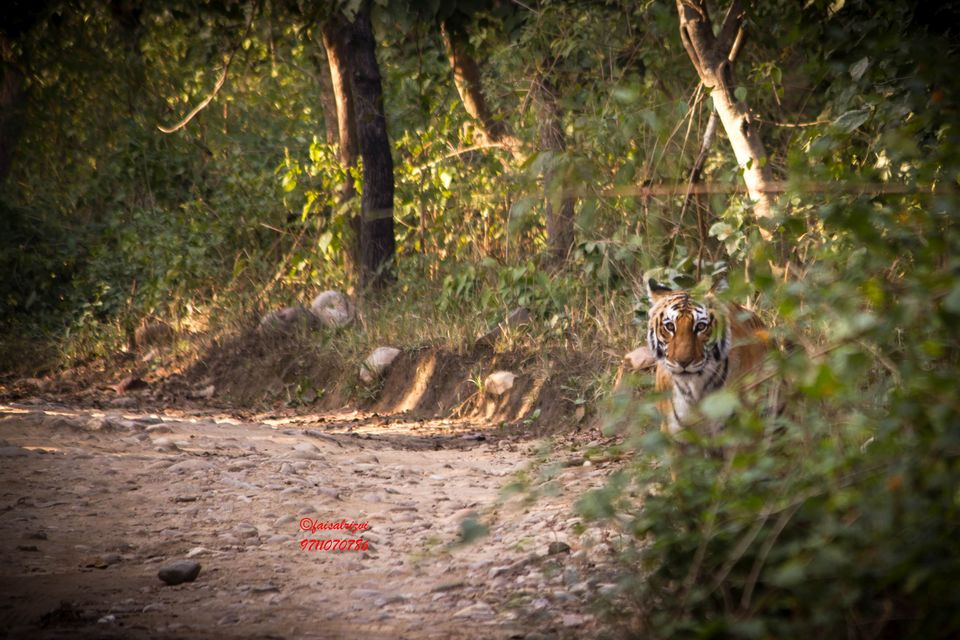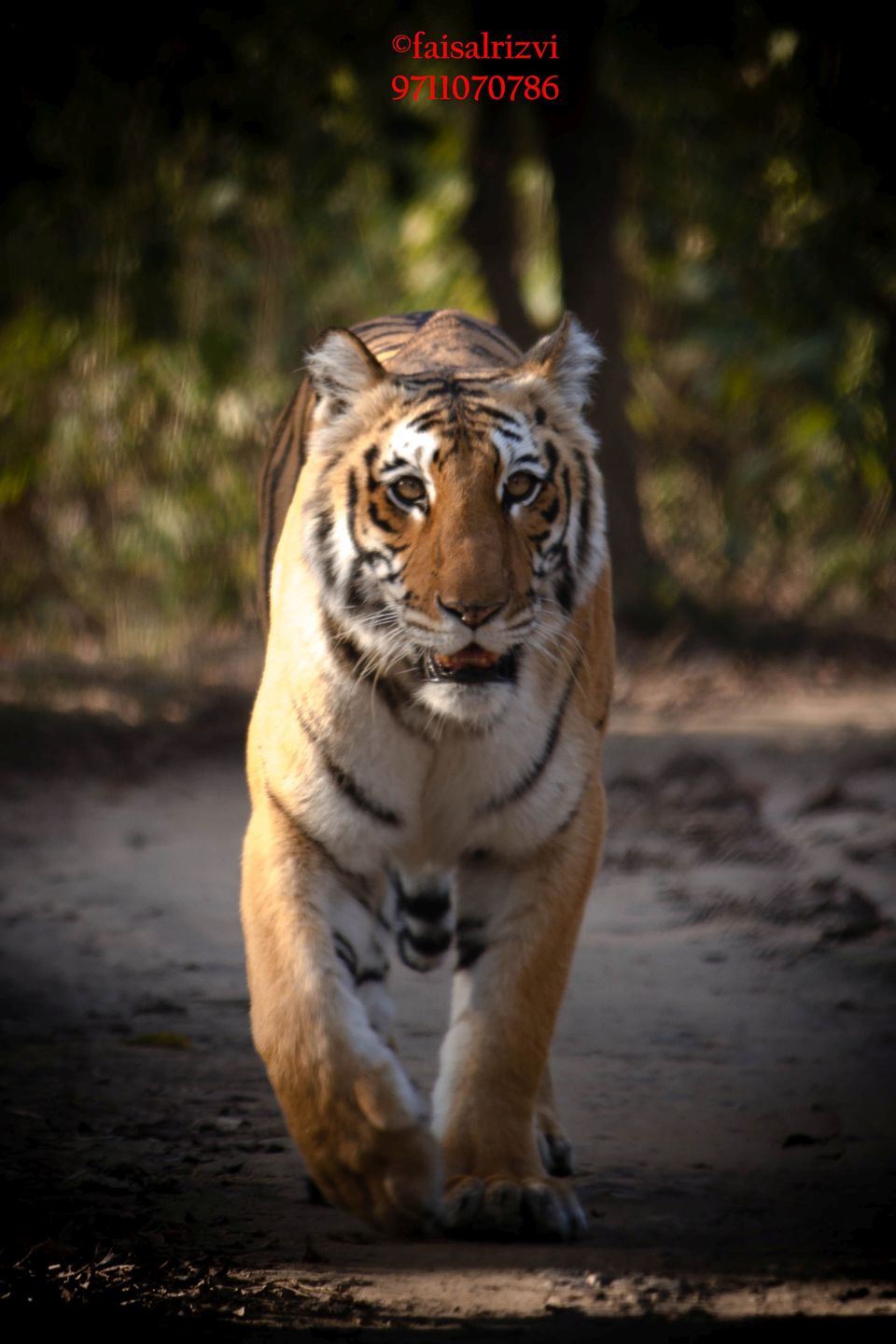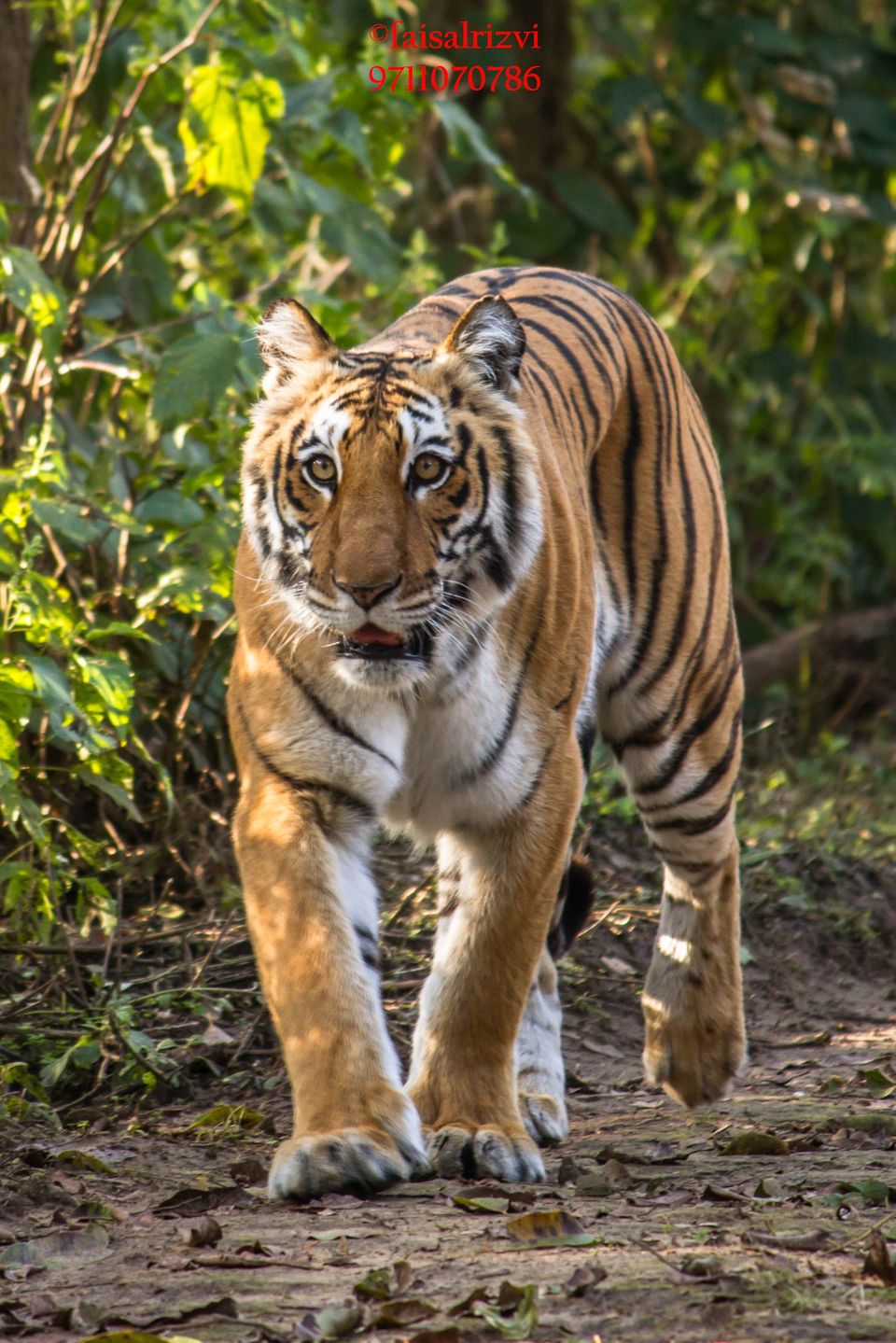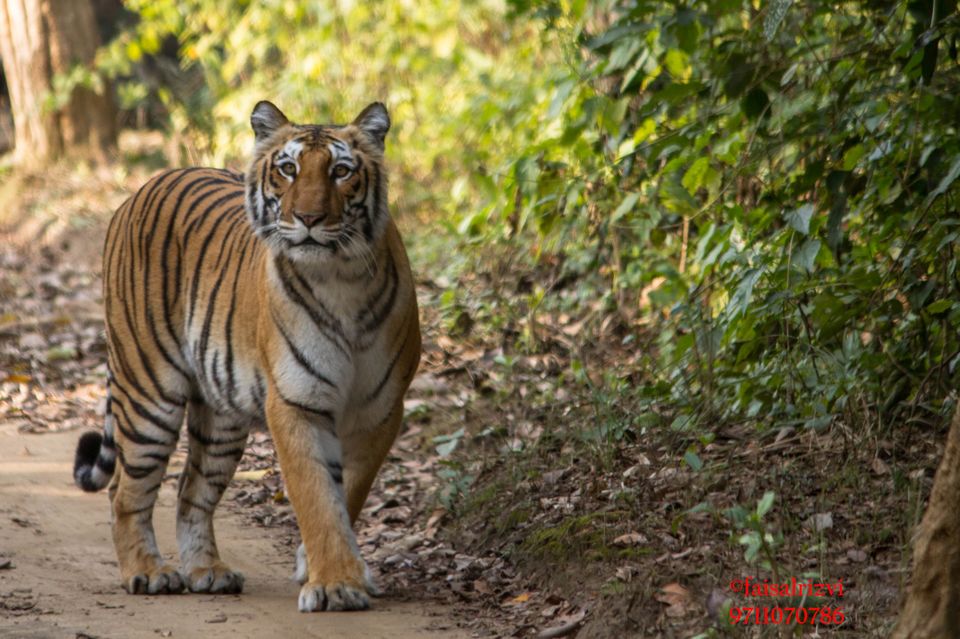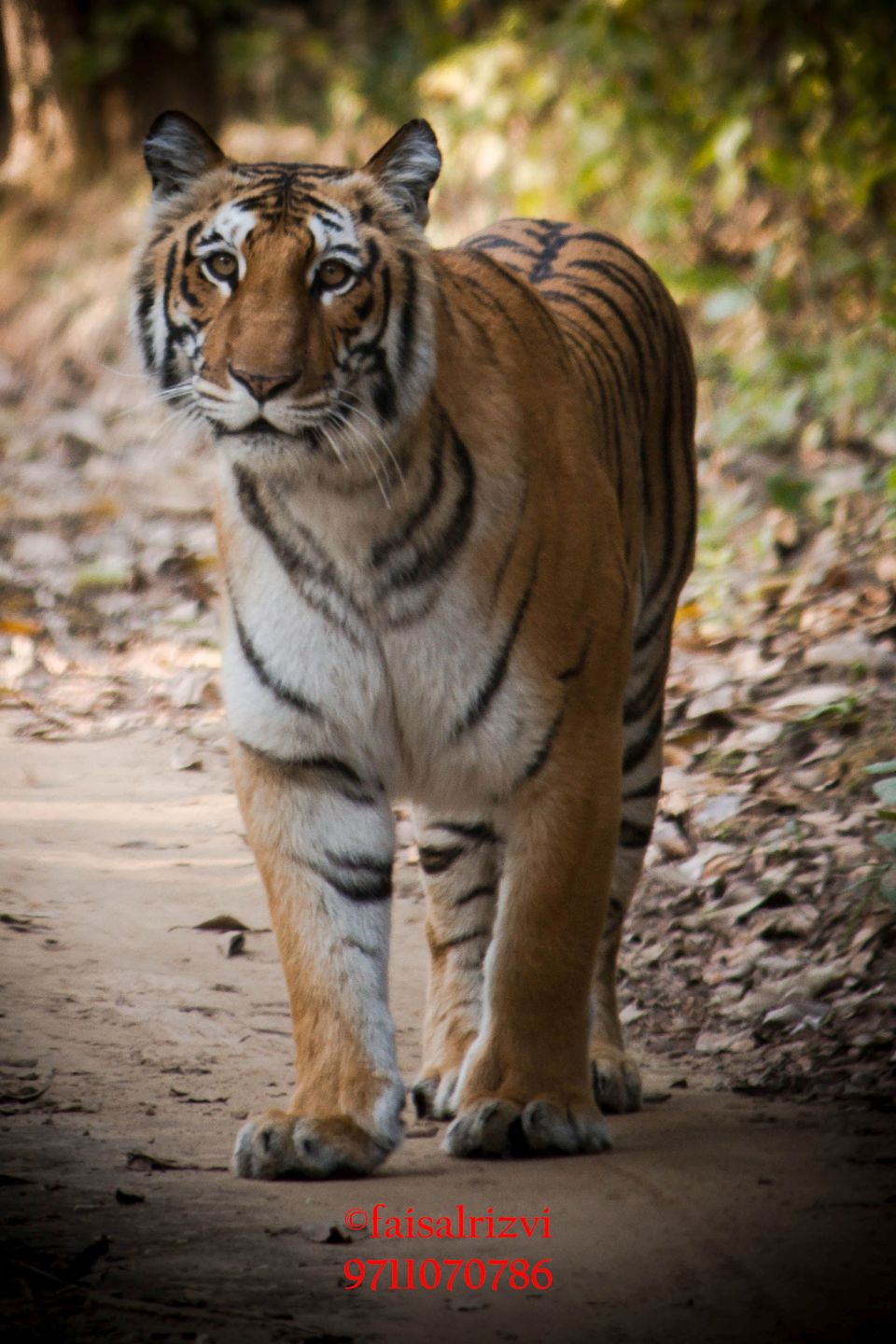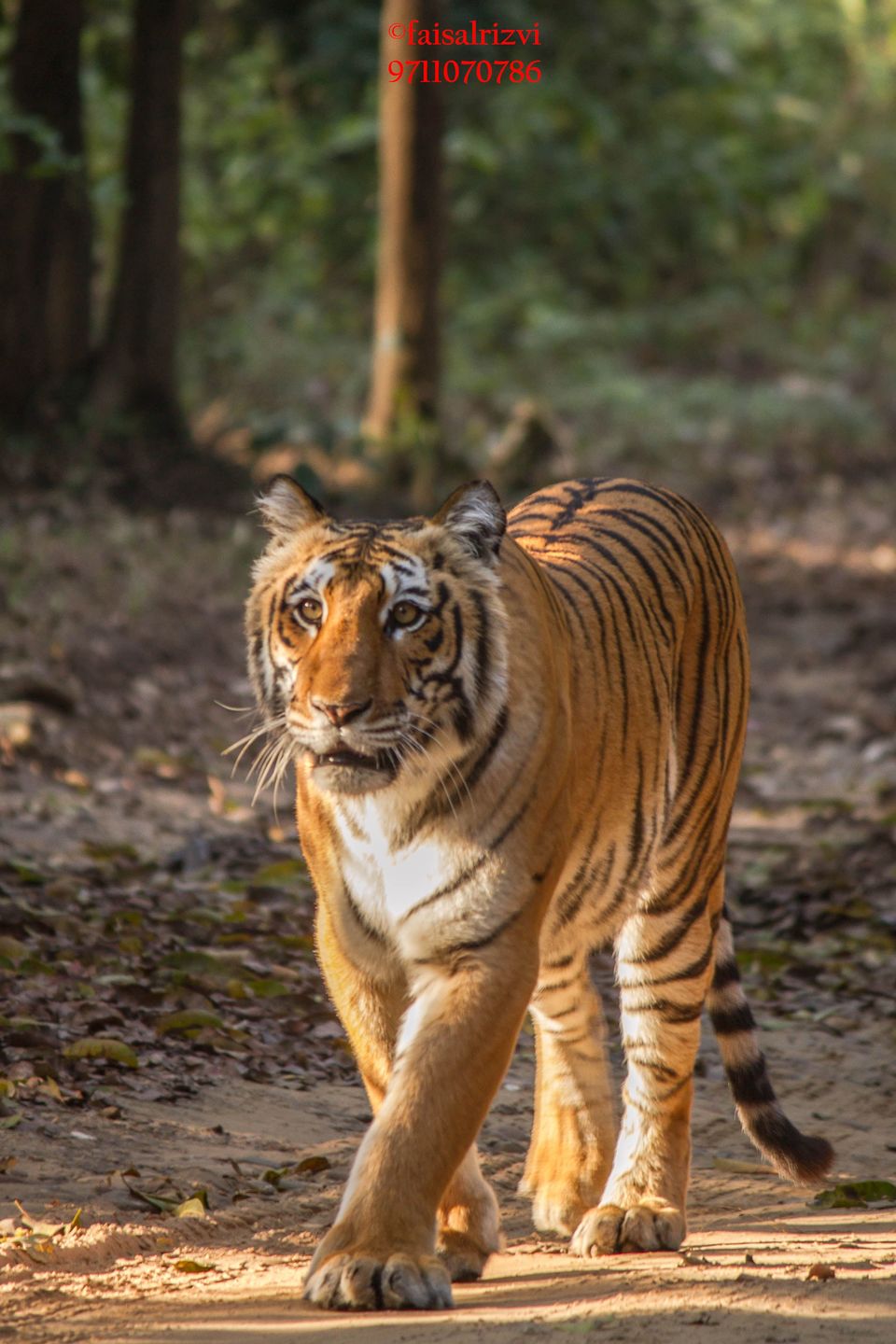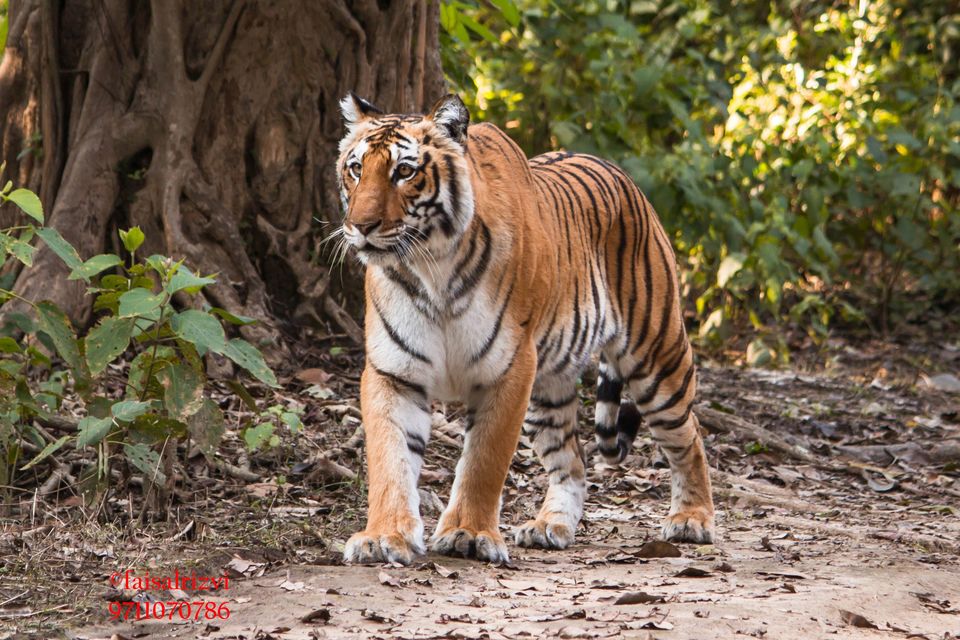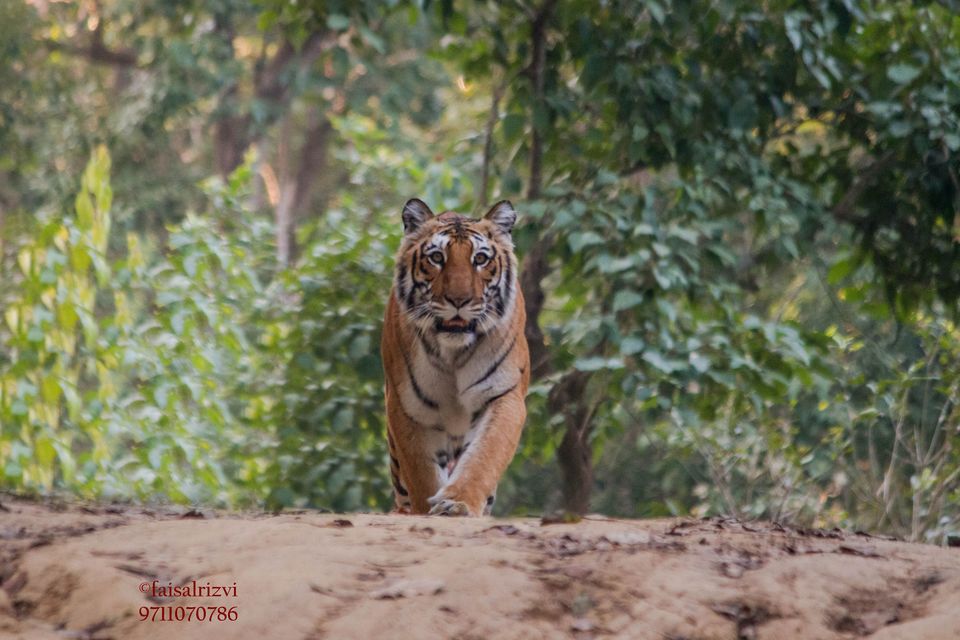 Jim Corbett National park – The first jungle which brought me so close to nature. It was on 5th Jan 2005 when I first got the taste of this forest when I went with my wife for the first time. We stayed in a resort and did a morning jeep safari to Bijrani Zone. I still remember there were very few resorts in Dhikuli where I was staying and Bijrani also did not had a mad rush. In the very first visit, me and my wife got hitched to this forest and since then there have been innumerable trips we have done together to this beautiful forest.
Till 2007 I kept on coming to Bijrani for safaris and tried my luck for the sighting of tiger. Sometimes luck was on my side and sometimes we missed the beautiful animal by a whisker. Though it was always the fresh air and the environment which brought me again and again to Corbett National park. By 2007-8 I realised that the sightings are going down in Bijrani and people have actually stopped going there or started putting up negative reviews. In 2008 I got the taste of Dhikala forest rest house and shifted my base from Bijrani to Dhikala. This change was good in terms of sightings and making new network of friends who were into serious kind of wildlife and photography.
Dhikala always gave a different kind of experience when I was able to sight almost all type of species and wild animals found in Corbett National Park. In the mean time, we all kept on hearing stories about how Bijrani sightings have almost dropped to zero. Lot of negative news started coming from all corners about how Bijrani has no tigers left. We all were worried about the zone and overall Corbett as a destination because this beautiful forest gives bread and earning to lot of people.
In 2013 end a rare hope was seen when some people sighted the famous Bijrani Tigress with 4 cubs. News spread like fire and people started again coming to Bijrani zone. The Tigress seems to very intelligent in bringing up the cubs and the sighting also increased. In 2014 almost every photographer visited atleast once and some also twice to Bijrani to capture the famous mother with cubs. I still did not get a chance to see those cubs.
In 2014 end I decided to go to Bijrani and luckily got the bookings for forest rest house. I was excited and also hopeful to restart my journey again to that zone exactly after 10 years which brought me closer to Corbett national Park.
Jan 5th 2015, I again reached Corbett national park. This was my 10th anniversary with the park. I entered the park on 6th Jan morning. As soon as we crossed the Bijrani rest house, our driver and friend Nasir Bhai took us to 6-7 and we heard an alarm call. Barely few seconds later we were lucky to sight one of the male cub standing infront of us a bit far. It was a foggy morning and tiger was standing in the mist. We all got excited as the journey has begun on a positive note. We went straight and after going for half a km, we saw the male cub again walking on the road. As soon as it heard the jeep coming, he entered the bushes. Still we were lucky enough to get few shots of him. Morning safari started on a positive note. We came back to campus for checkin and lunch. After lunch we went for 2nd drive but luck this time was not on our side. There were lot of alarm calls but tiger was missing. We came to know that there has been a kill made my them and the family is busy eating and therefore not coming out. We waited there for around 2 hours and finally one male cub came out at around 5 pm. The day ended on a good note. 3 sightings in 2 safaris is not bad.
Day 2 (Jan 7th 2015) – We started for morning safari. It was very cold and foggy and therefore the sighting seems to be difficult. After doing few rounds of Jad pahad road, khichar road, waterhole 3-4 but despite of hearing alarm calls we were not able to sight the tigers. Around 9 Am , we heard an alarm call near jad pahad road and when we waited there, we saw 2 cubs sitting inside the bushes very hard to get a click of. They were just enjoying their moments. It was very pleasing to see the cubs enjoying in their own habitat. This brought an end to the safari time and we came back to campus. 5 tiger sightings in 3 safaris. The average was going up.
Day 2 (Afternoon safari ) – We started the afternoon safari on a positive note thinking of afternoon to be more exciting getting some good shots. In wildlife as you know there is nothing permanent and scenario changes very fast. When we reached the Jad pahad road, there was complete silence. We saw some pugmarks and news starting spreading that tigers have moved from there. We started our search but it all went in vain. It was a complete disappointment in the safari. The only positive was we met Raghu Ram (MTV Roadies fame) in one of the gypsy who came from Mumbai. This seems to give a lot of satisfaction that the park has again started getting positive reviews. Till 4:30 pm there was complete silence when suddenly the alarm call came and we all rushed to the spot. After waiting for 15-20 mins we saw 2 cubs coming out and drinking water. Though they were bit far but still we were able to get some clicks. Afternoon safari also ended on a positive note. The only thing missing till now was the sighting of mother. Count 7 tiger sightings in 4 safaris.
Day 3 (Jan 8th 2015 ) – This was our last day and we were pretty hopeful of sighting the mother. We started our search for the tigers and even after couple of hours there was no news. We could see lot of pugmarks which confused us rather than giving us their location. The morning safari seemed to be ending without sighting but then suddenly luck came on our side and we were able to sight one of the male cub sitting in the bush. Though it was deep inside and getting a picture was not possible still, we were satisfied that we saw him. The safari ended but there was no news of the mother. We came back to campus for check out.
Day 3 (Afternoon safari ) – After check out from the campus, we started our last safari and our main area of focus was to search for the mother (Sharmeeli). Nasir bhai assured us that he will try his best and we will be able to see the mother before going out. We went here and there. Nasir bhai took us to almost all odd spots where there was no vehicle. Some gypsies even laughed at us because we were standing where no driver was interested in stopping. It was 3:30 and we were left with only 90 minutes . As it happens in most of the Bollywood movies, the climax was waiting. Suddenly from infron we saw the famous mother (Sharmeeli) coming on the road. We looked into her eyes and I can only say the beauty is mesmerising. She is fearless. She is beautiful. She is brave. She is intelligent. She is fearless. She did not stopped and kept on coming on the road. We had to drive back our gypsy in reverse gear for almost half a kilometre before entering into the bushes but kept walking. Nasir bhai is an experienced driver and he knew from where she will come out. Again after 5 minutes she came out exactly from the same spot where Nasir Bhai told us. She again started walking on the road and was there with us for almost 30 minutes more. It was 5 pm and we had to come out of the park. We left the place thanking mother nature for giving us an opportunity to see this beautiful animal and my search for Sharmeeli ended on a positive note. I left park hopeful for Bijrani getting more such opportunities and praying for young litters to be safe so that our younger generation is not deprived of the sightings of this beautiful animal.
One of the best wildlife resort of corbett national park