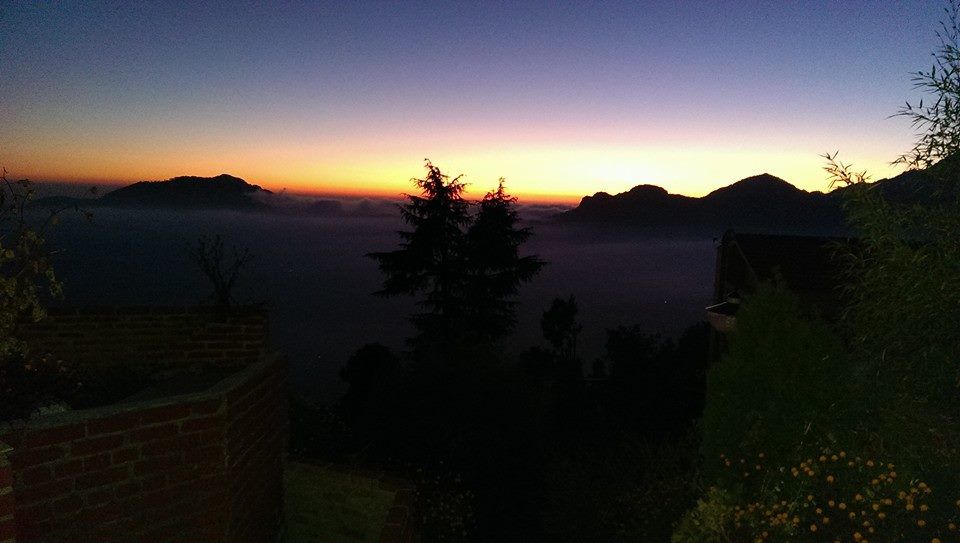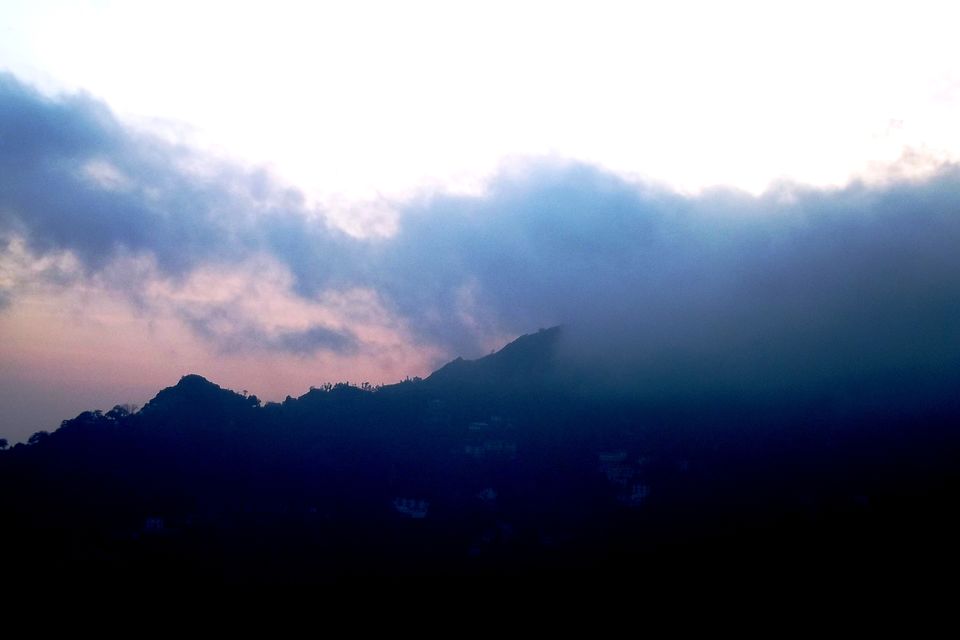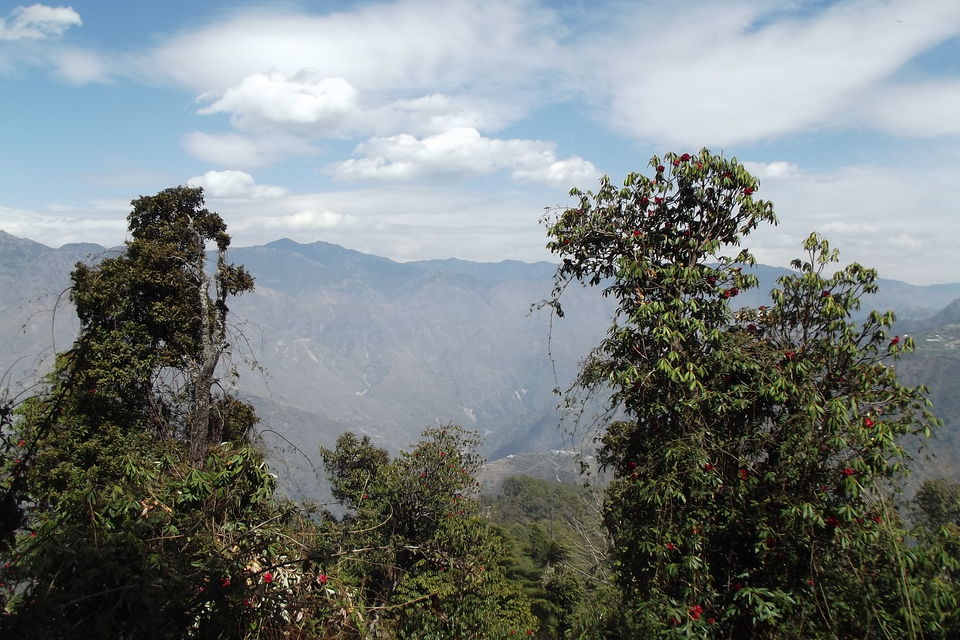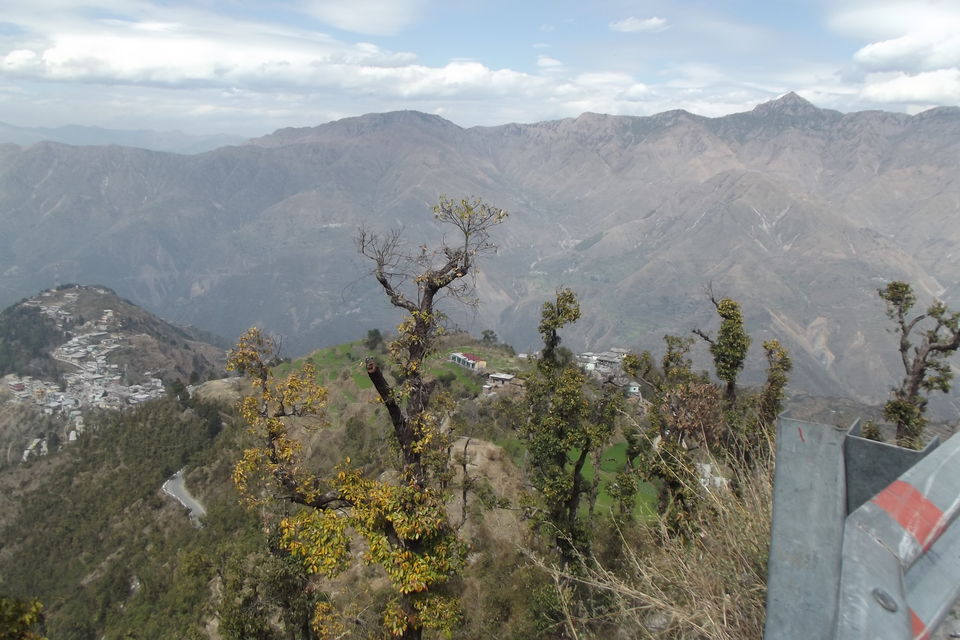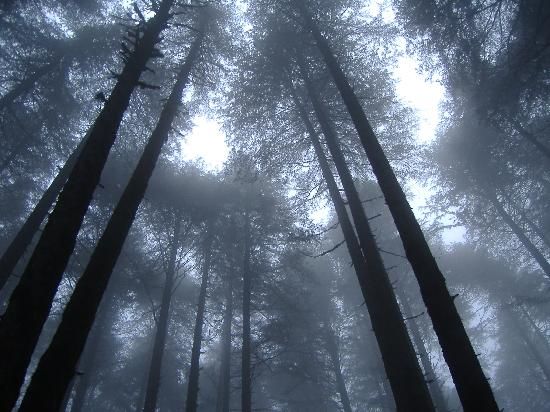 As I sat with my friend to hear the tales of hidden Kannatal, the place did hold my breath, for the simple reason of unfamiliarity among the Indian travelers. As he goes around describing the beauty in words, it was easy to make out that the place must have some sparkles attached and hence I decided to pay a visit to this hidden talent.
Known for its mesmerizing beauty, scenic views, verdant forests, invigorating winds and tranquil weather, Kannatal presents a perfect getaway for people who want a good break from work. Situated 78 km ahead of Dehradun and 38 km ahead of the Queen of Hills- Mussoorie & 12 km from Chamba, Kannatal is a hamlet built around numerous hills, a locale which personifies the romantic aura of Tehri District, Uttarakhand, which is located on the Chamba-Mussoorie highway.
History goes around that Kannatal gained its name from the now dried lake with the same name. To personify the lake existence this hidden hill station was named after the lake itself. The town is far and far away from the pollution, humidity and hustle bustle life of the cities. The temperature during summers varies from 10 to 20 degree Celsius. The month of winters makes the city into a mesmerizing snow capped ground and trees looks so beautiful in white furry clothes
For the wondering travelers Kannatal will be a great gift of silence. A walk amidst Deodar trees will not only provide a sense of happiness but also calmness to the mind.
In Kannatal city the most elevated point is Surkunda Devi Temple. The holy shrine is at an altitude of 9995 feet above the sea level, and considered as a very sacred temple in Kanatal, dedicated to Sati Ji. History has it that Kanatal is the place where Shankar Ji brought her dead body on his trishul from Haridwar.  From the temple, enjoy the complete 360 degree view
The place is not extraordinary but has an extraordinary impact with the magnificent Himalayan view. Kannatal is an ideal place for people to spend some memorable and peaceful time in solitude, away from the noise of modern cities!!!