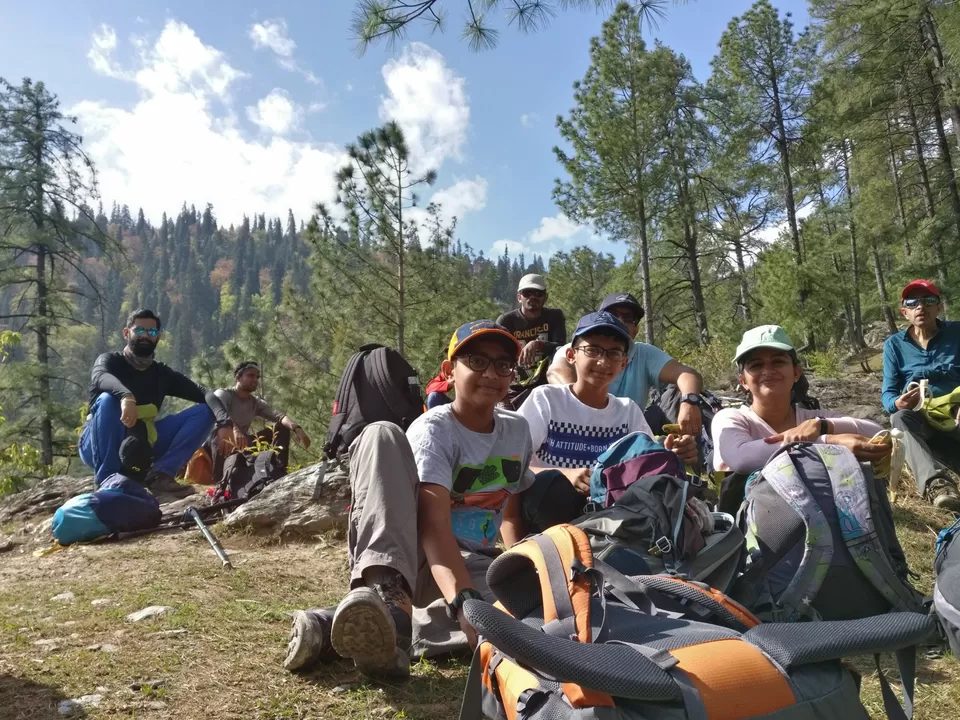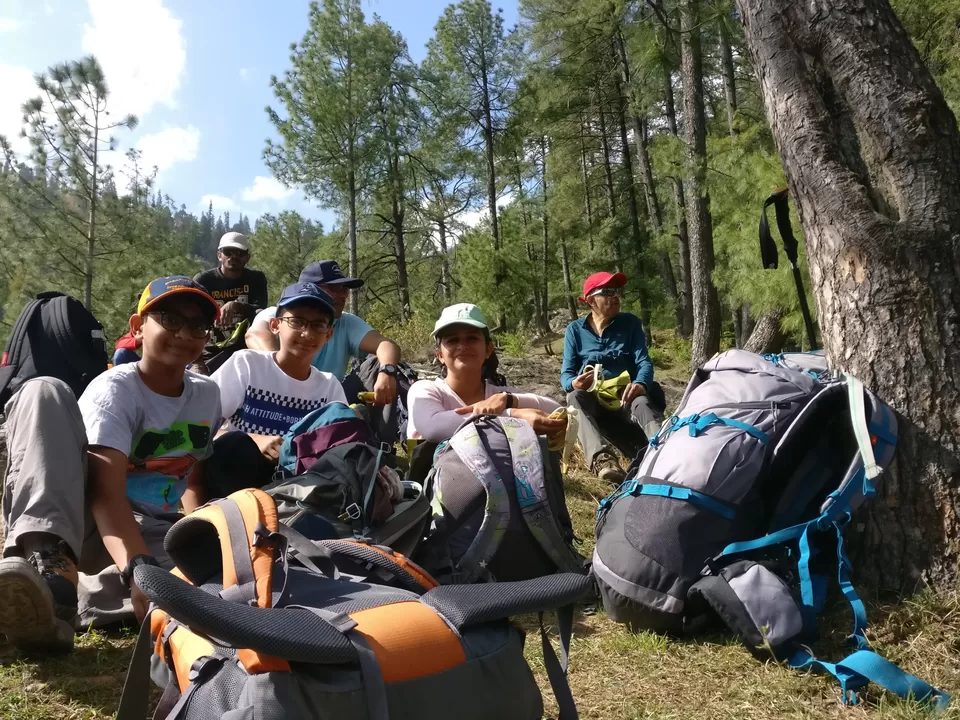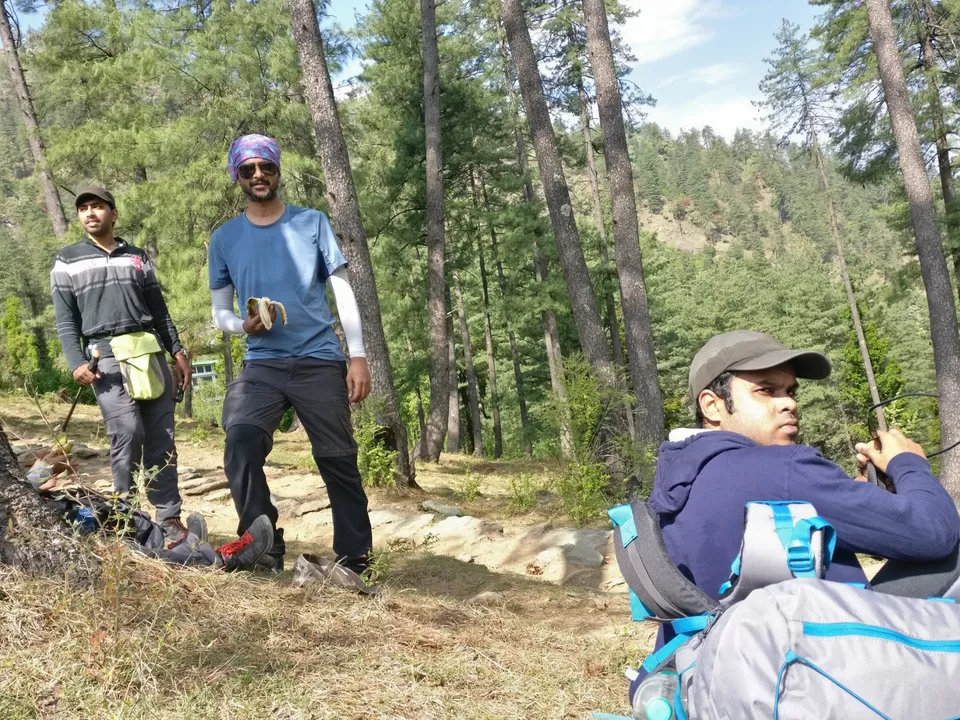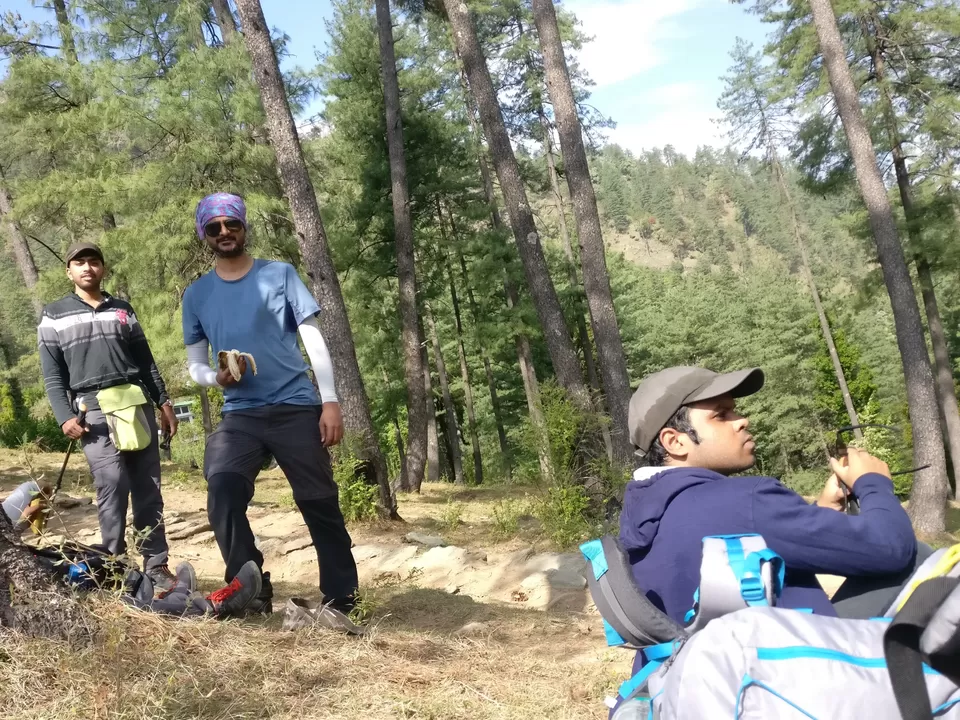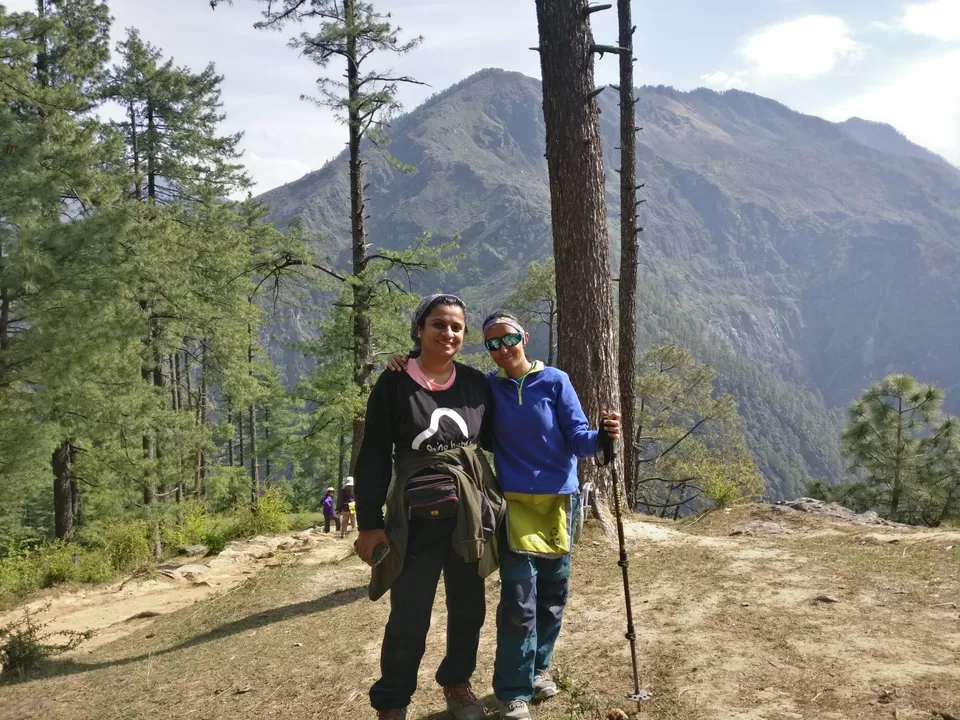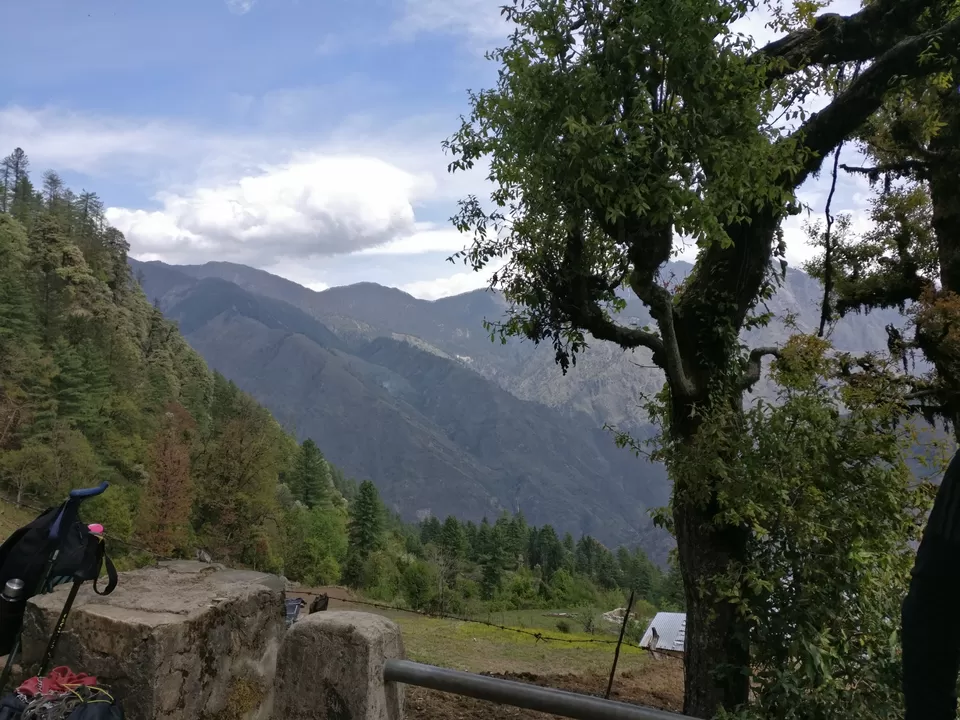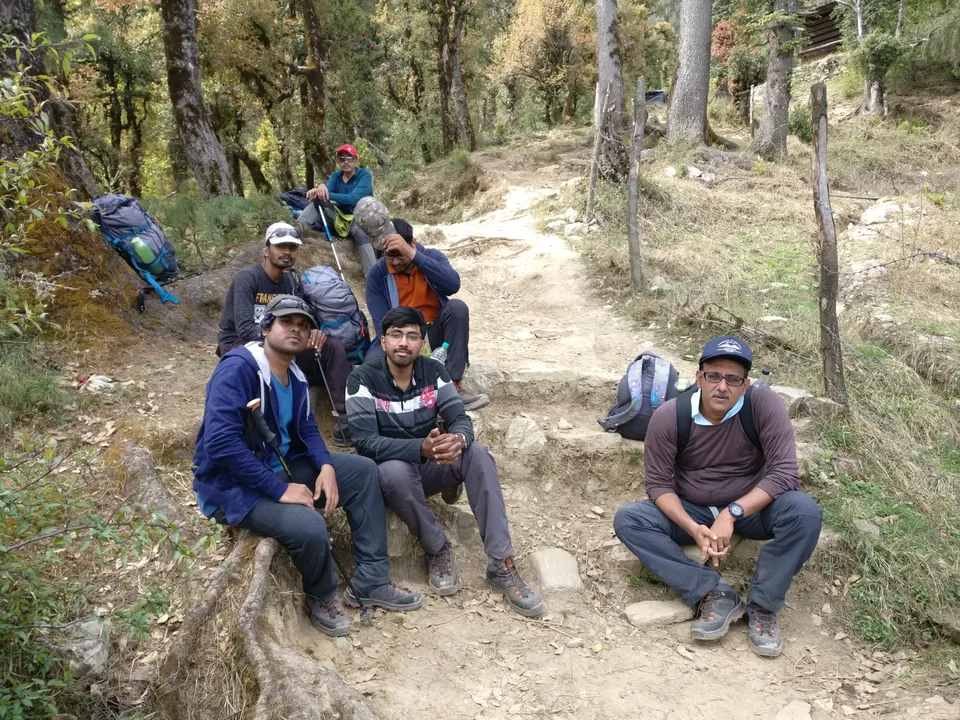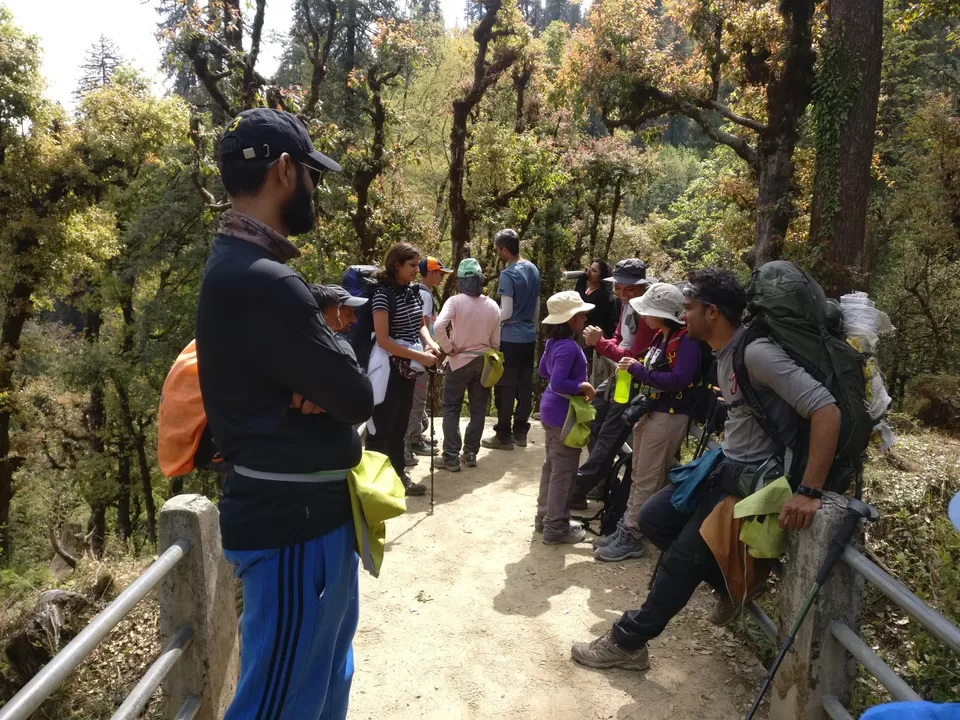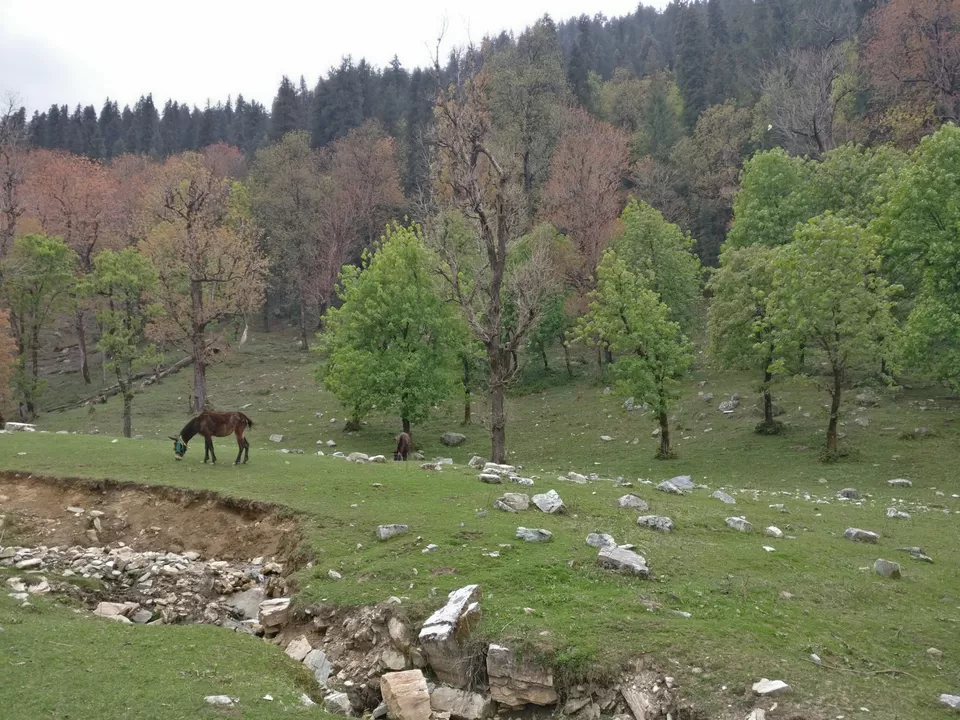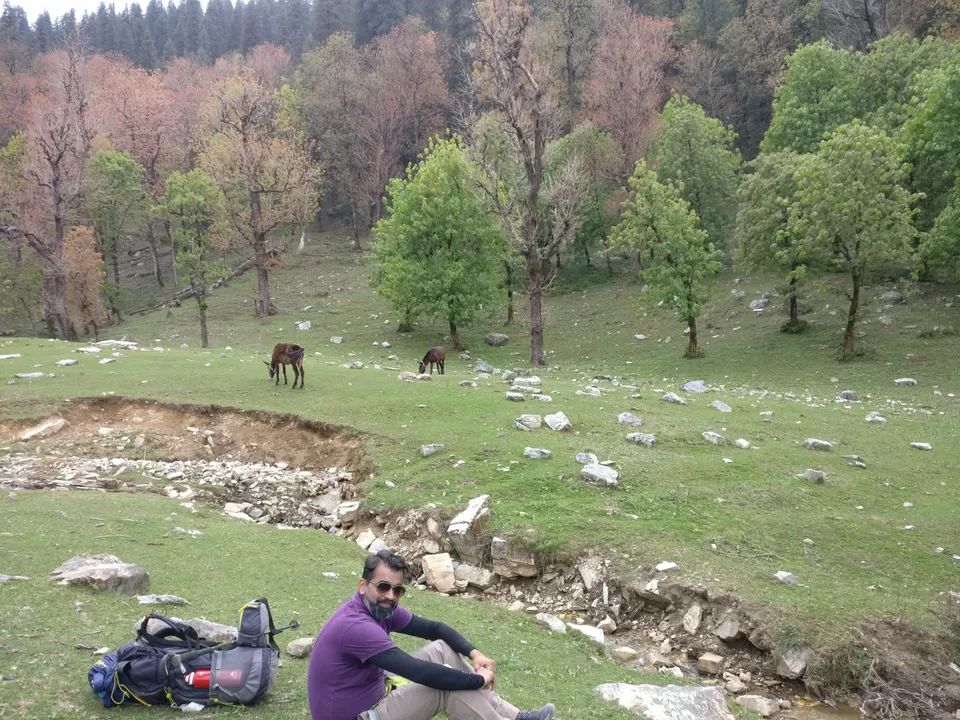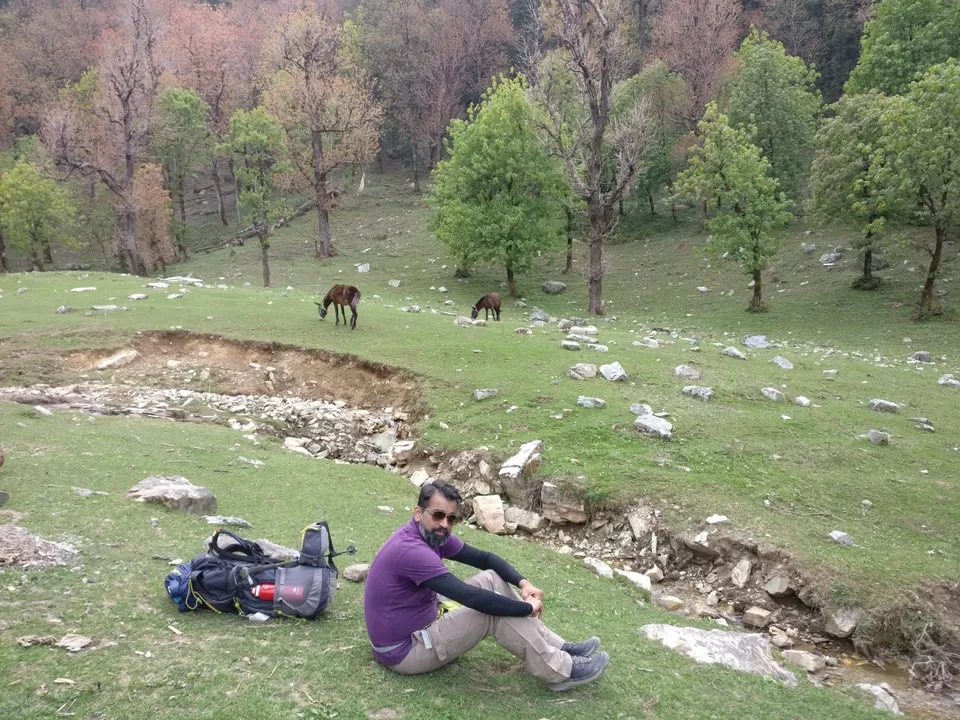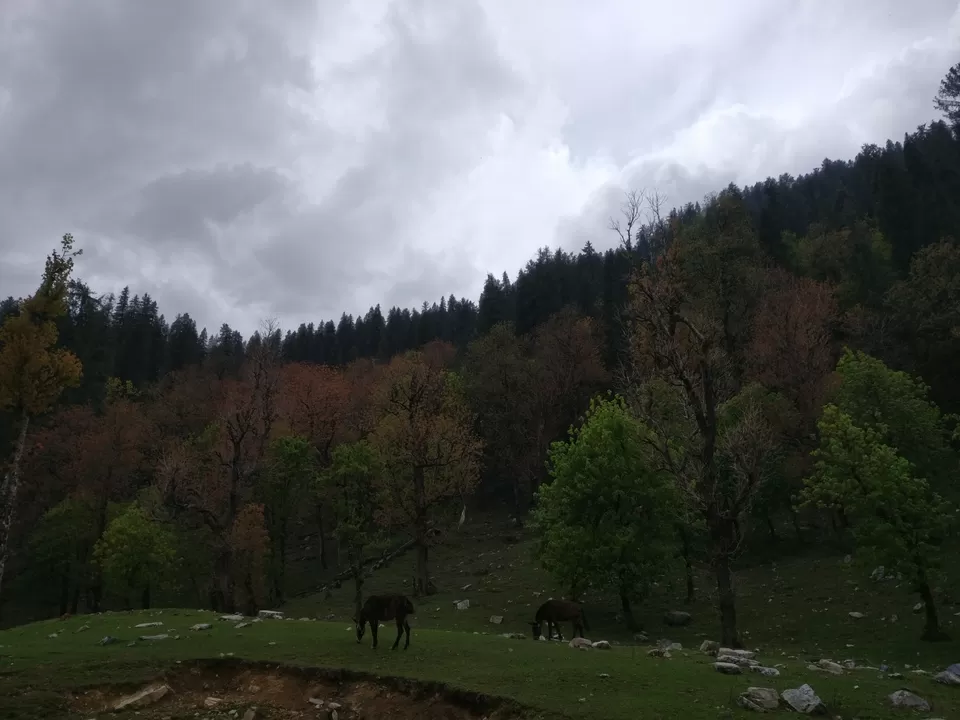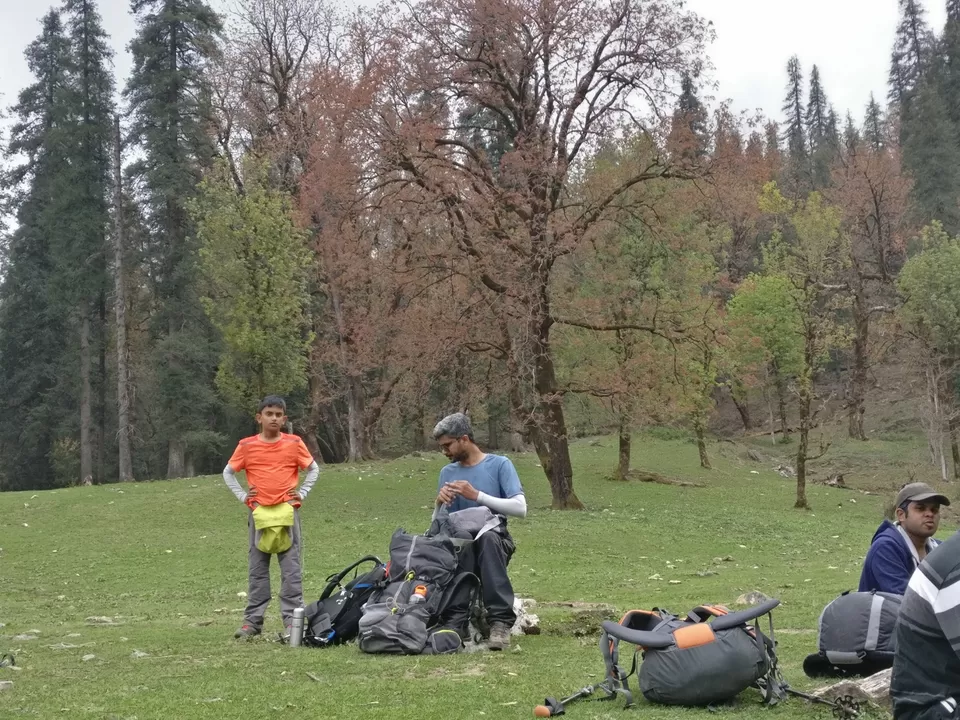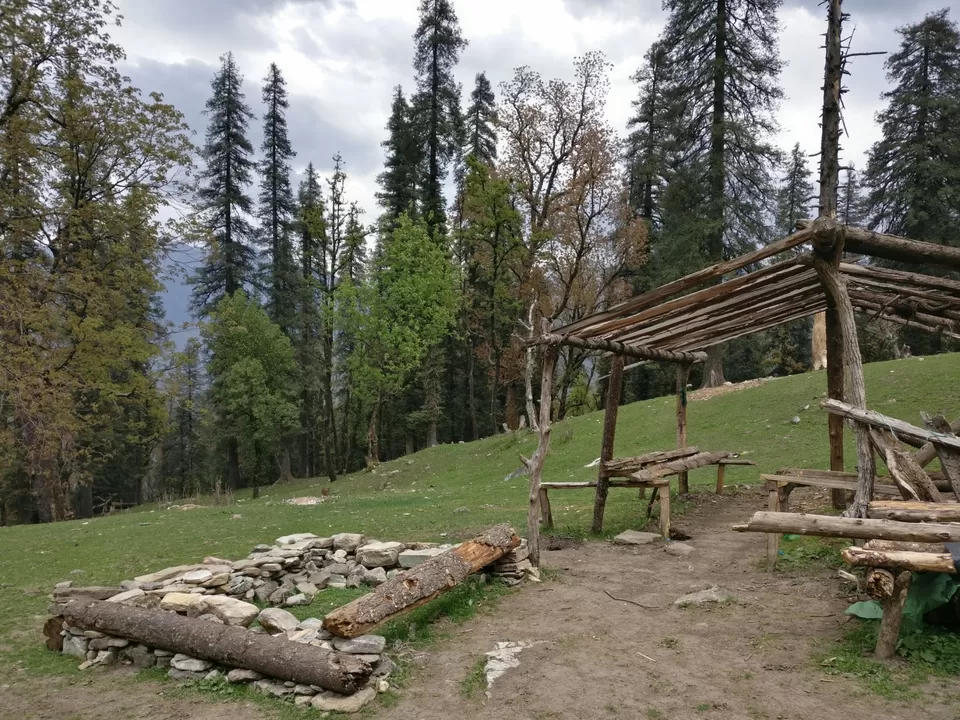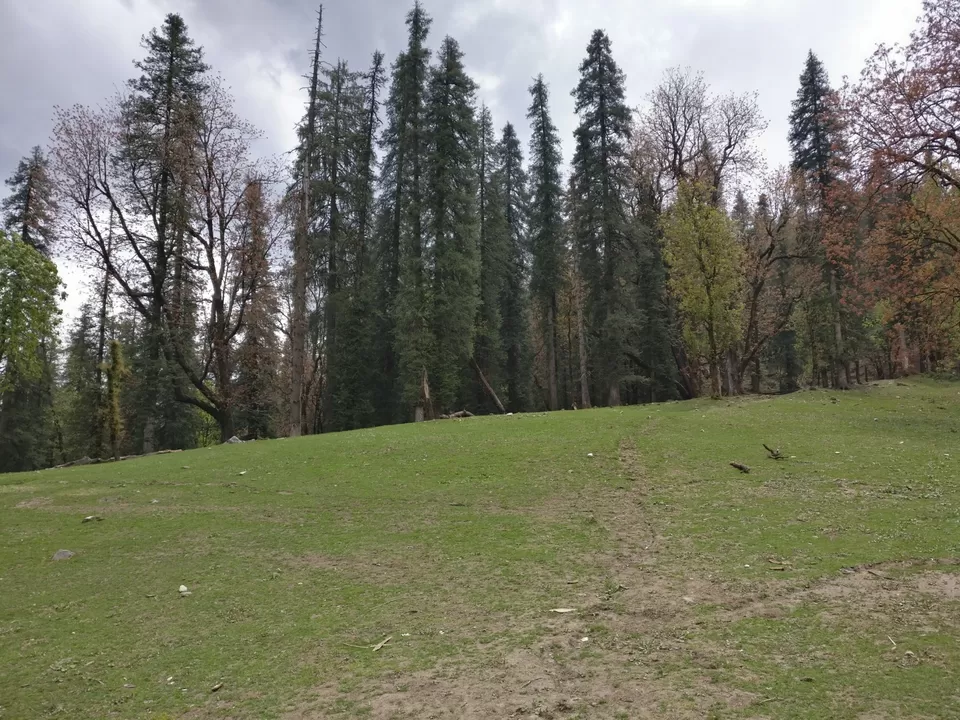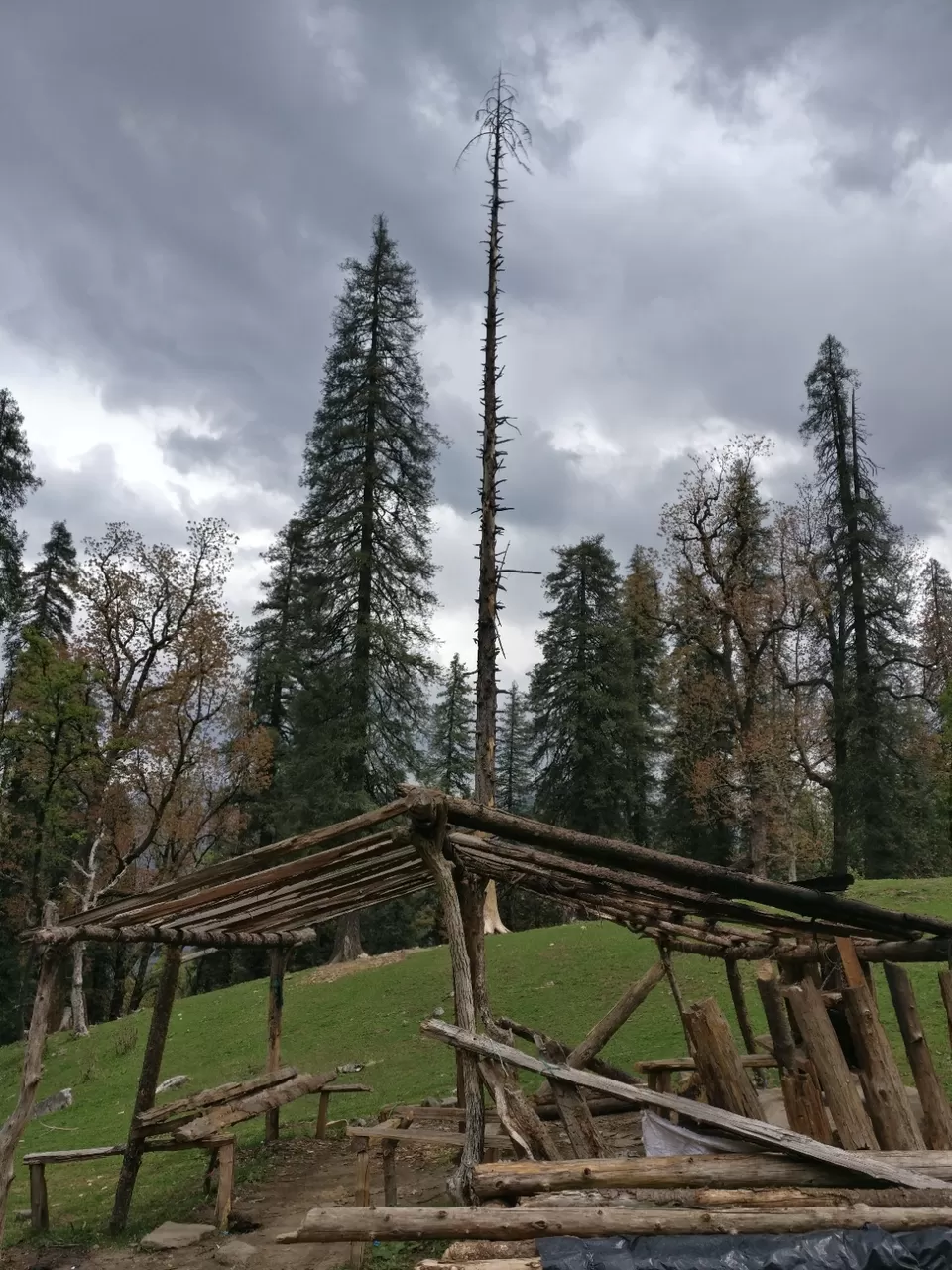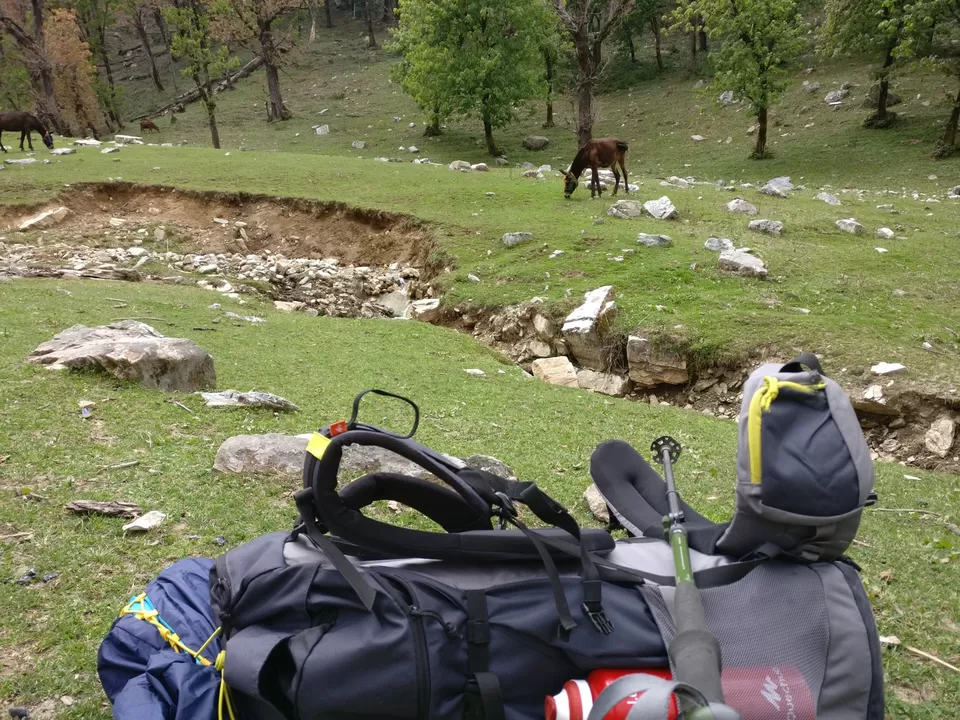 BOM-DEL flight which landed at 11pm - Uber to NDLS railway station - now off the bed at the exec lounge on Platform 16 - missed Seher like anything - won't be able to see/talk to her for almost a week
Exec Lounge - must say very impressed with the lounge and it's facilities.
Have to buy a power bank from Dehradun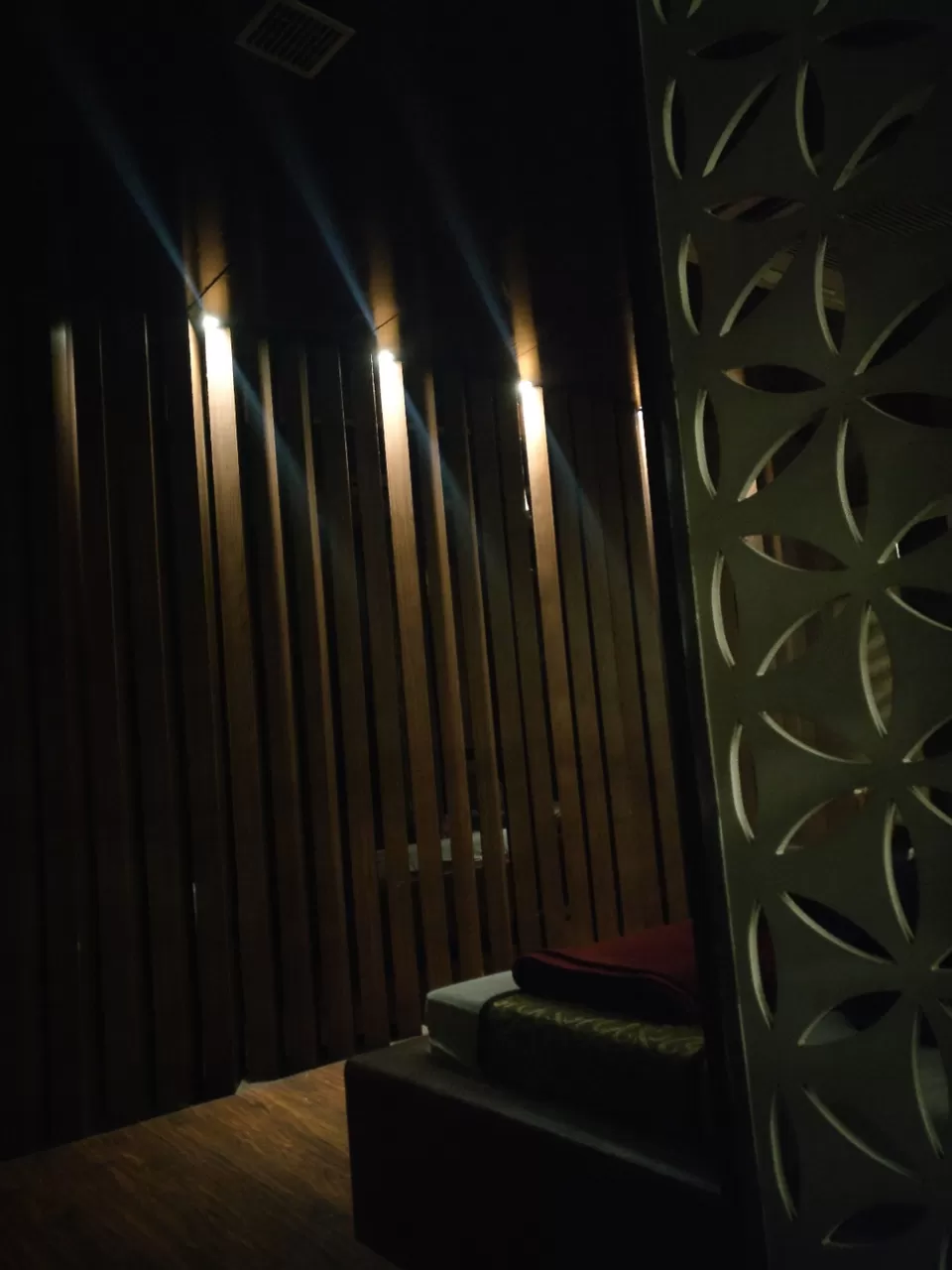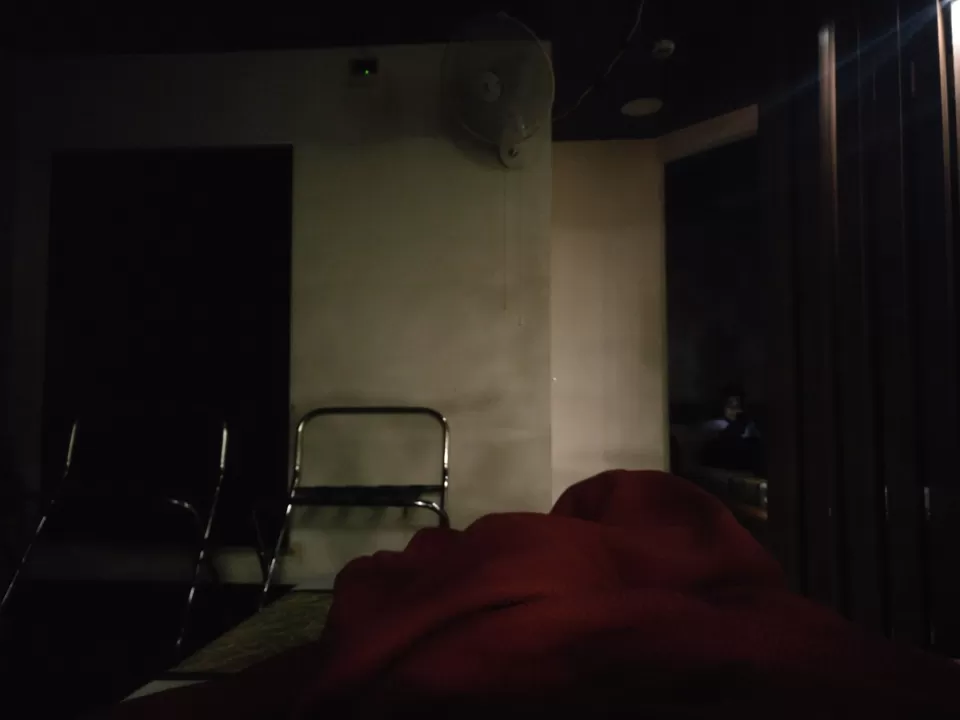 Good sleep albeit loud people talking at the lounge as if it's their own house - wasn't happy with the cleanliness of the bathrooms but was meeting my needs as a traveller - and wait, bfast charged extra at the lounge, like WTF! First they charged some 1300 extra for a bed and then 200 more for veg bfast - overall some 2100 - I would have been happy with my own room at Paharganj - but can't explain the convenience of staying right on the platform and getting down some 10mins before the train arrives - it definitely scores here!
12017 NDLS-Dehradun Shatabdi express - Seat#CC/69
The book "The catcher in the Rye" utilised my 6hrs of train journey - Shatabdi could have offered some more tea should say
First view of the room - Hotel Ashrey - some 500mtrs from Dehradun station
In the evening I took a stroll to find a doctor to fill up the medical certificate mandated by IndiaHikes. Being a Sunday no doctors available. Walked up from the hotel towards clock tower where the main Bazaar is. Picked up a power bank finally and hogged at Doon Darbar - couldn't believe I managed to get Khamiri roti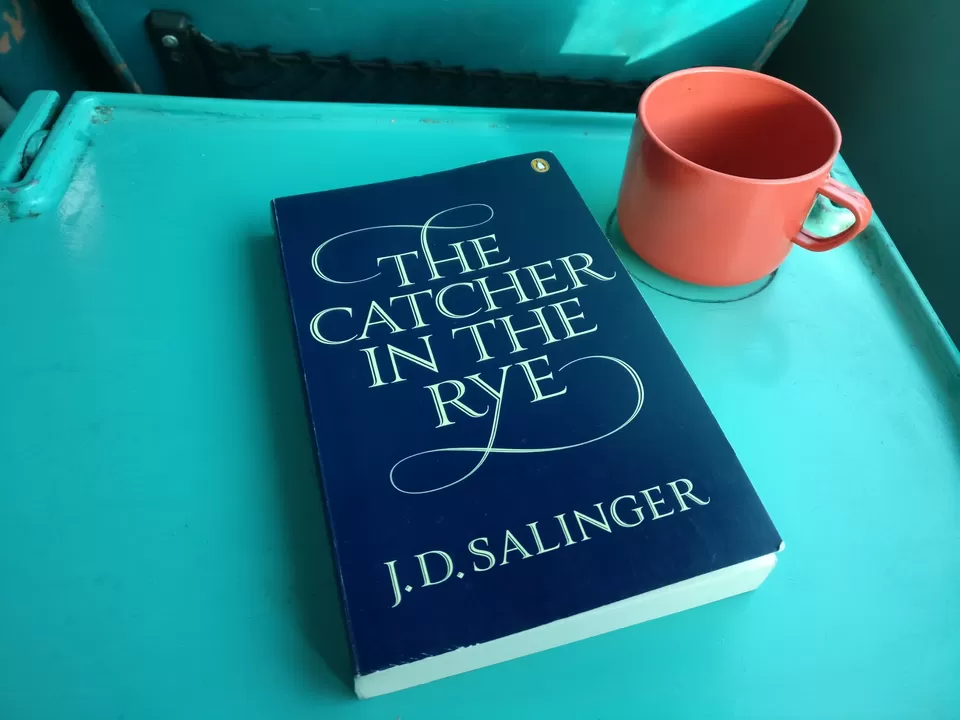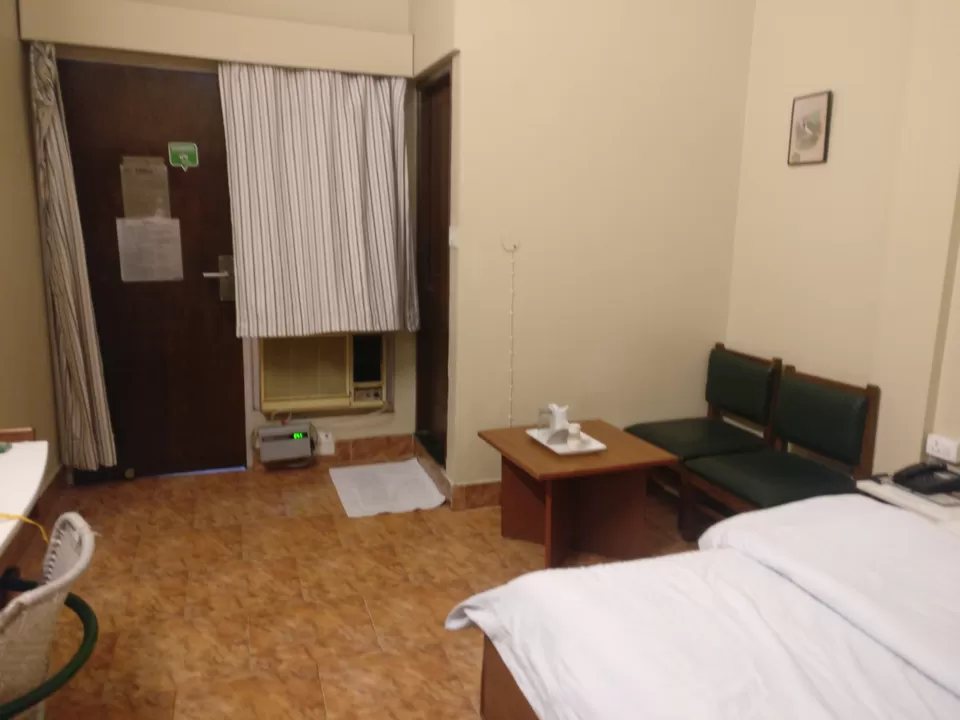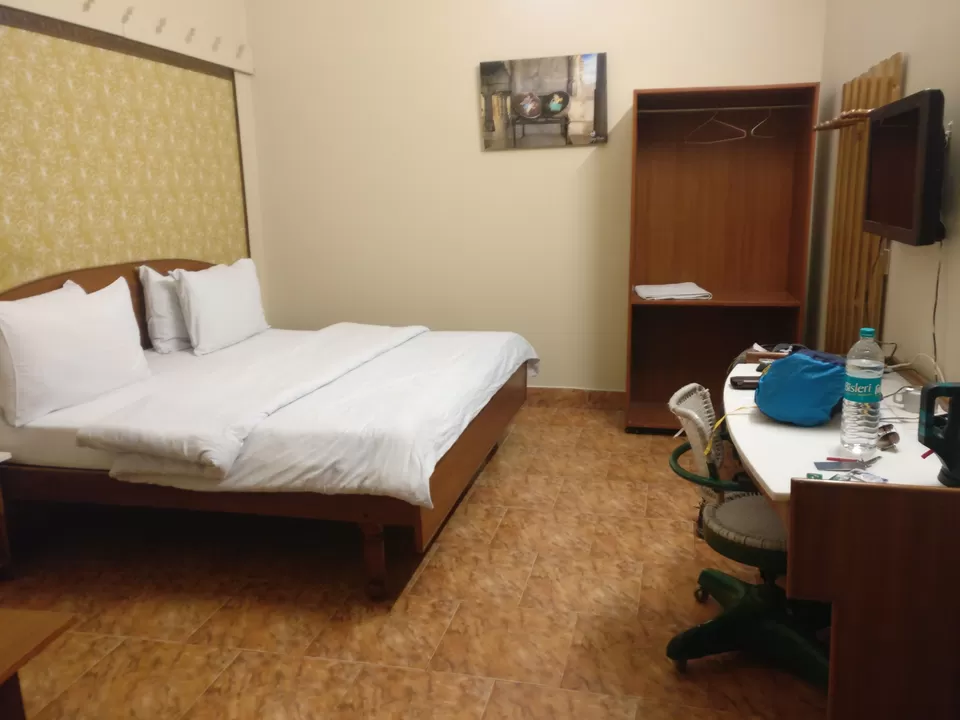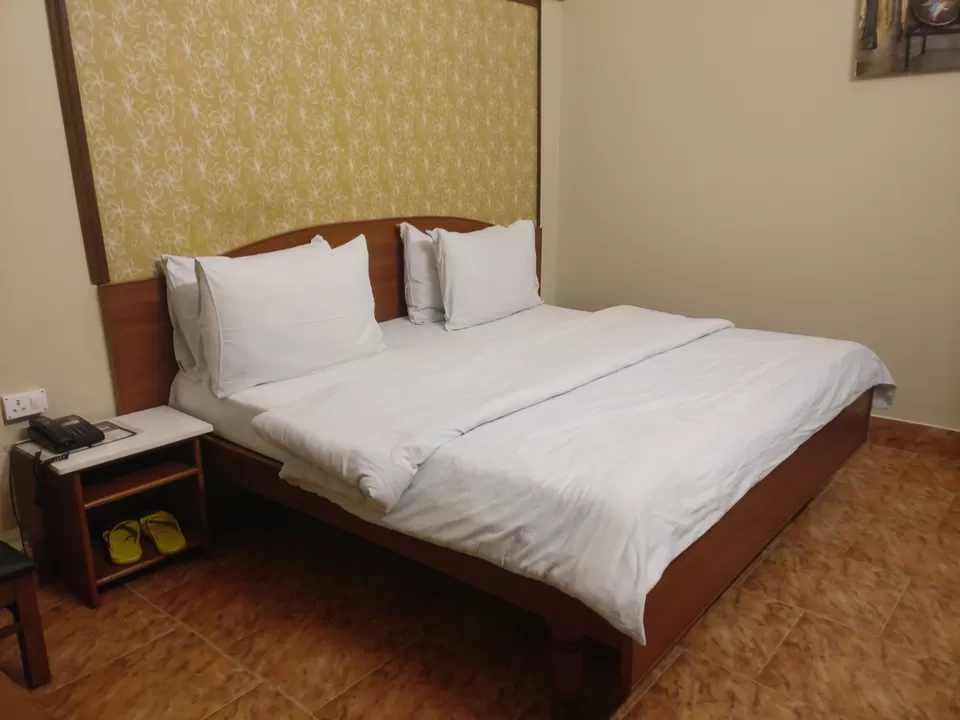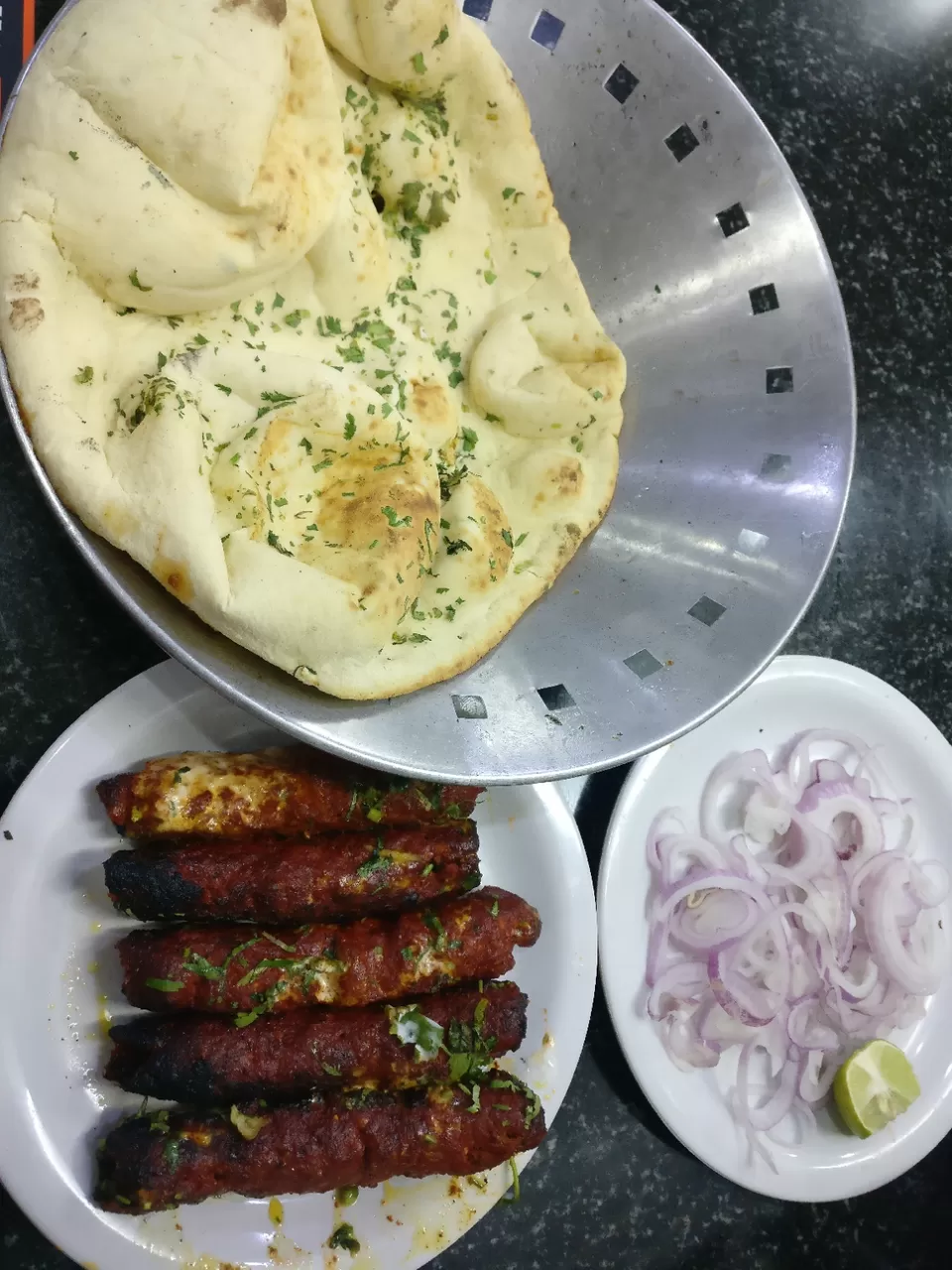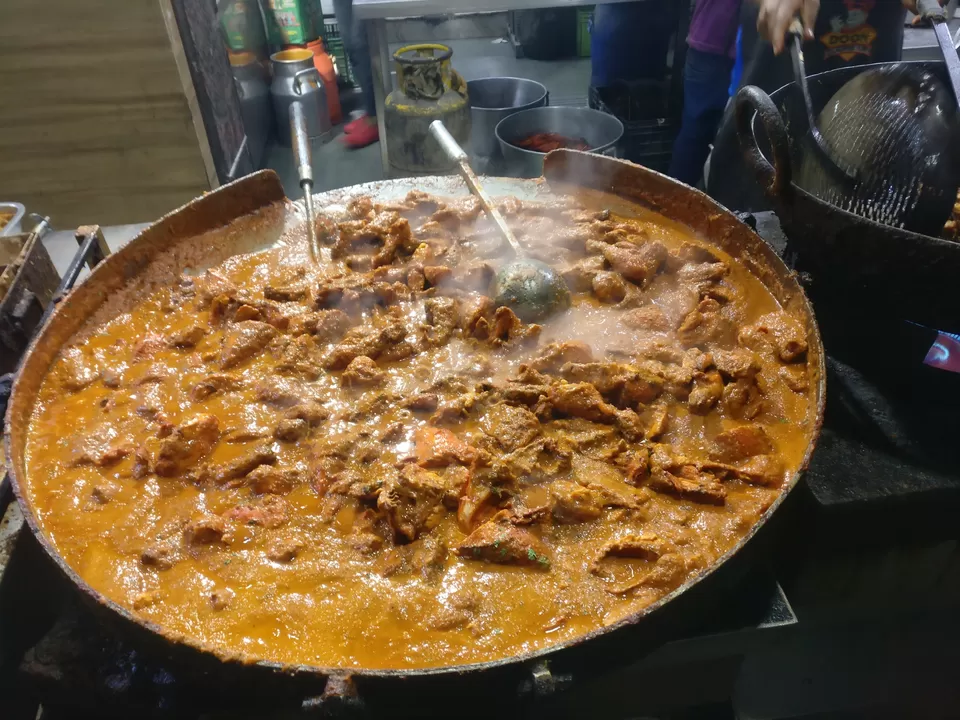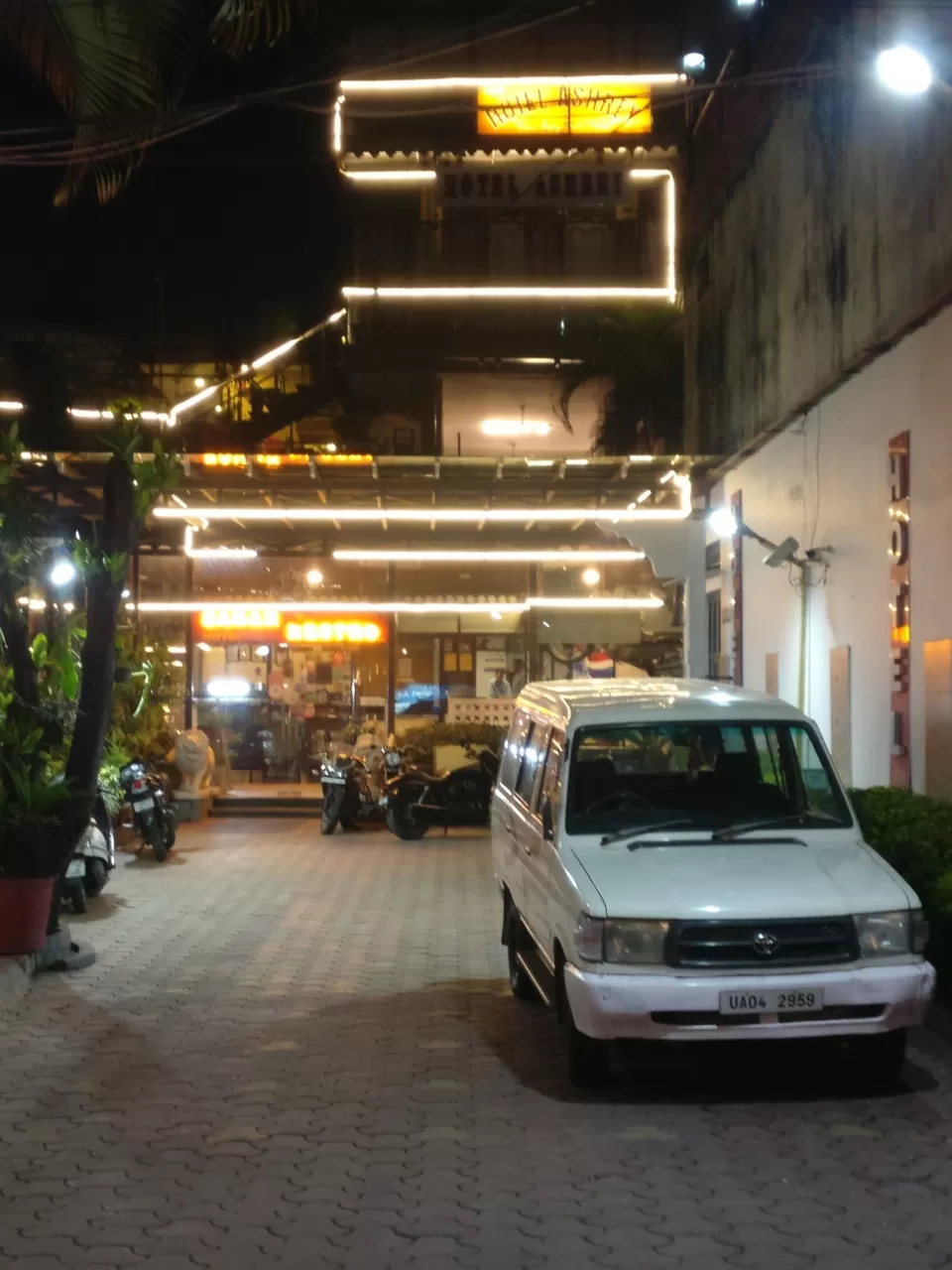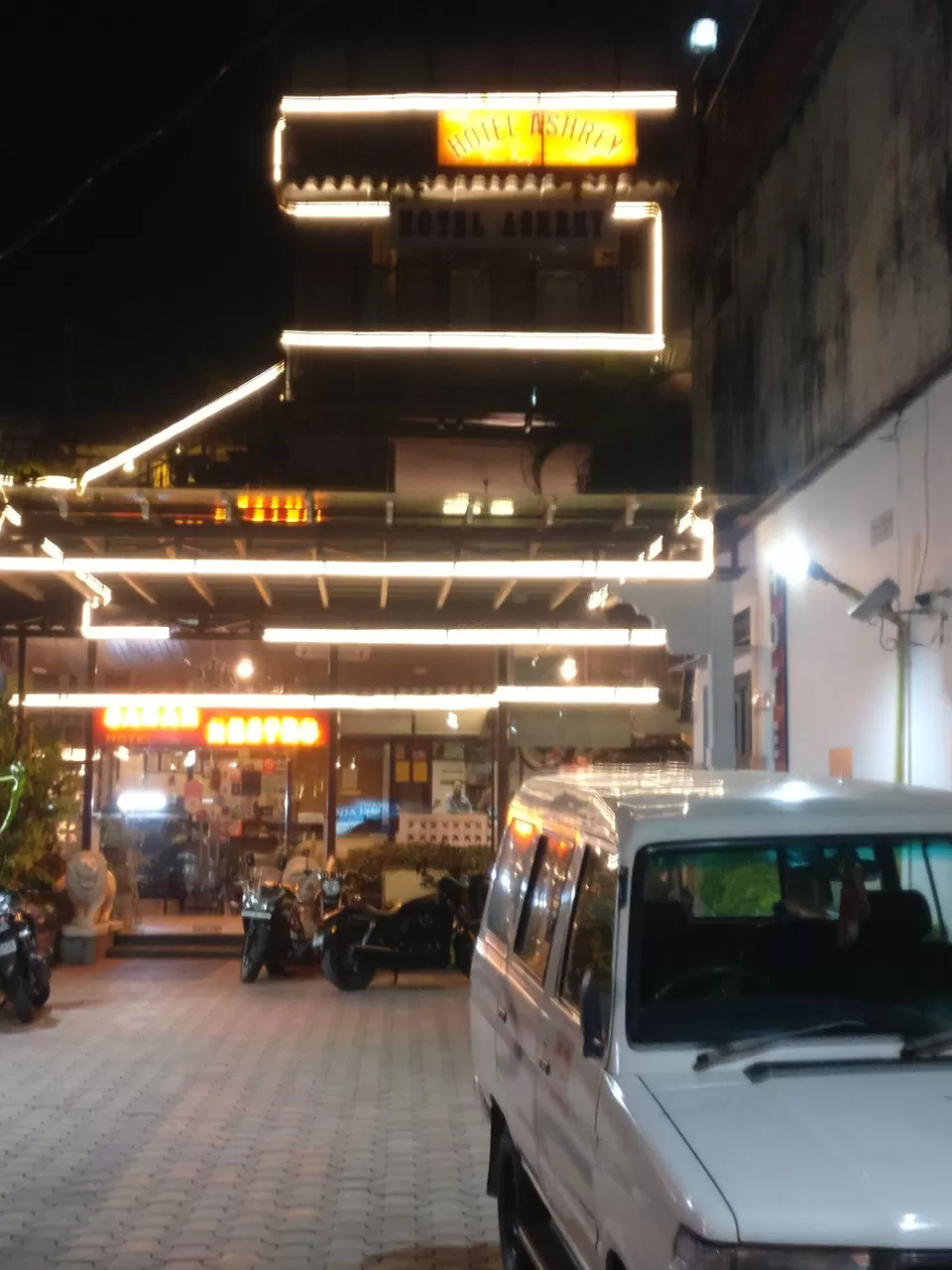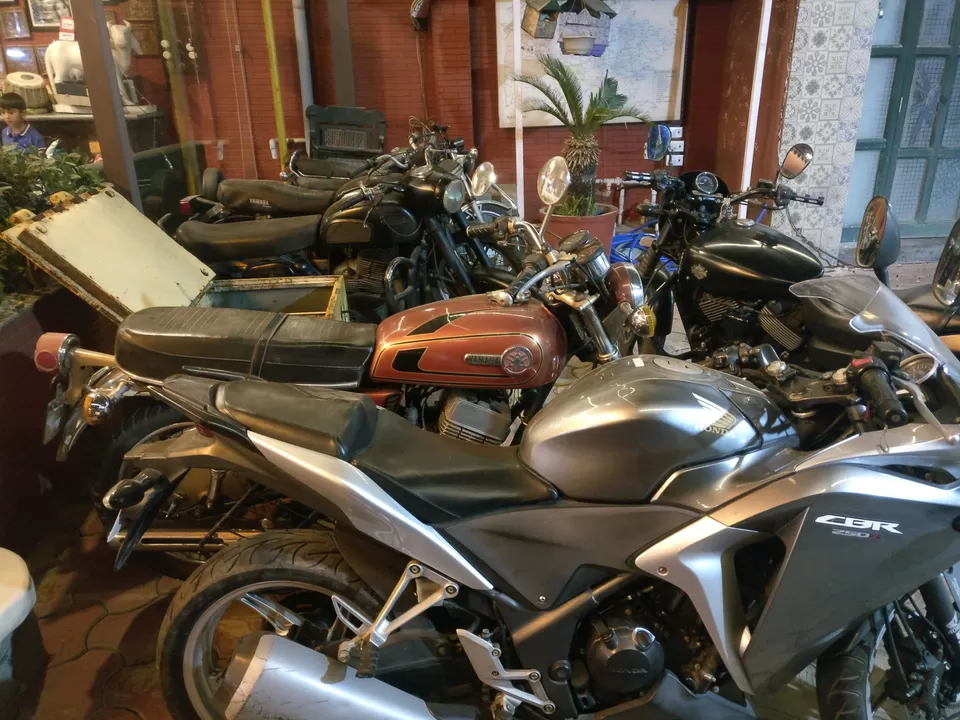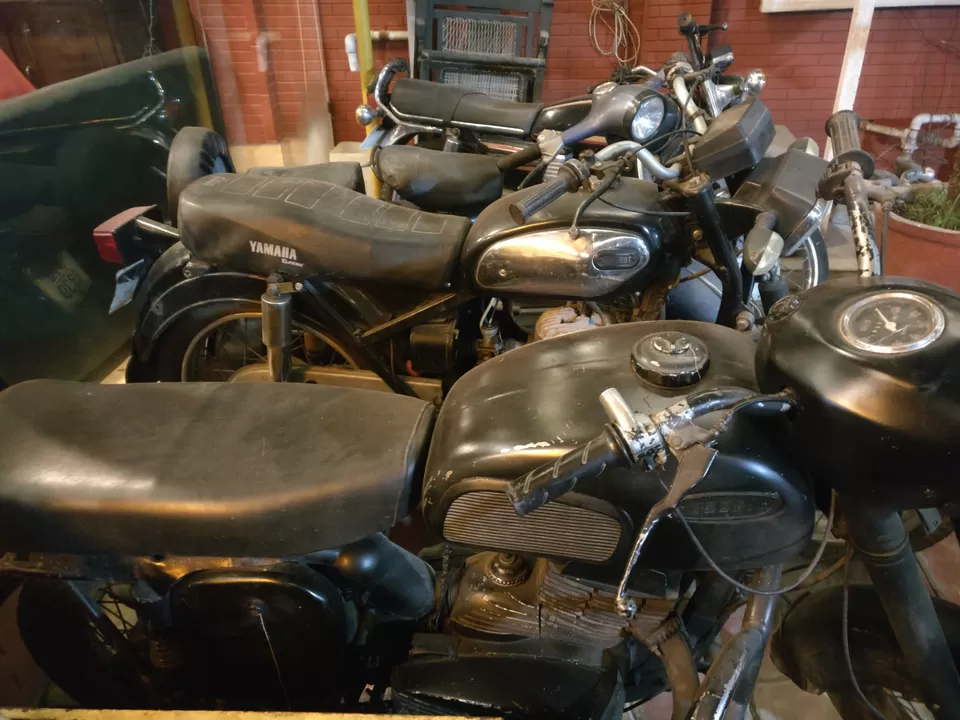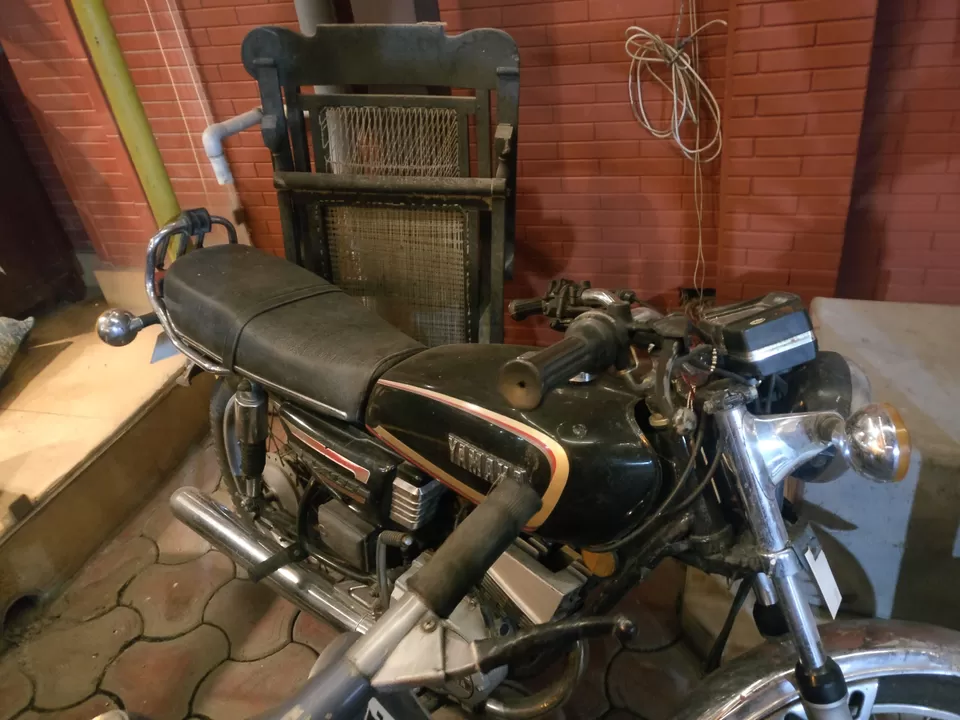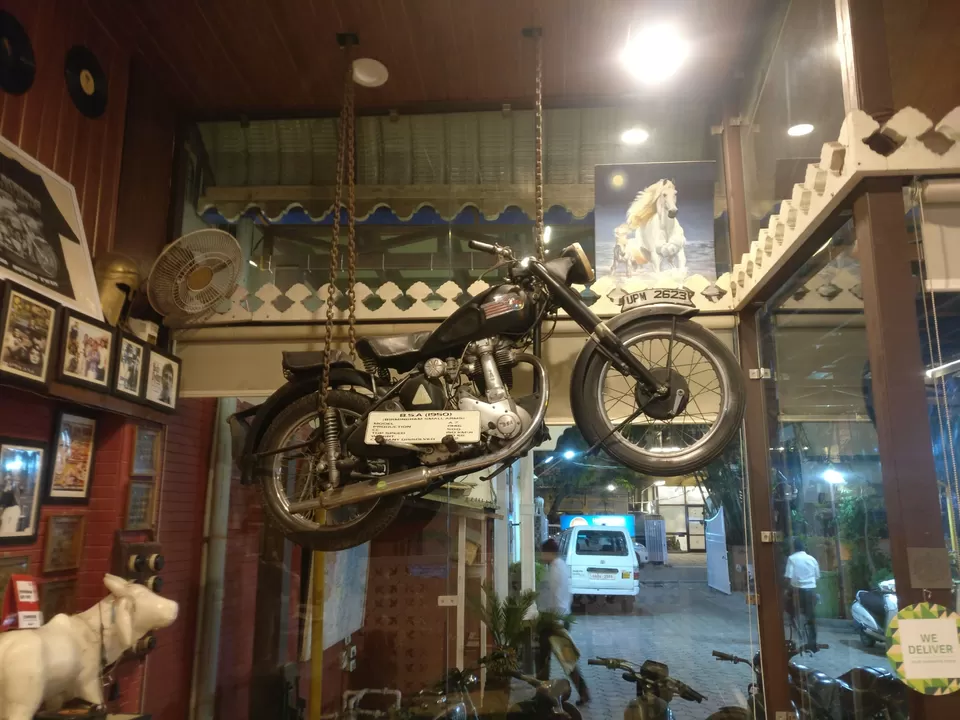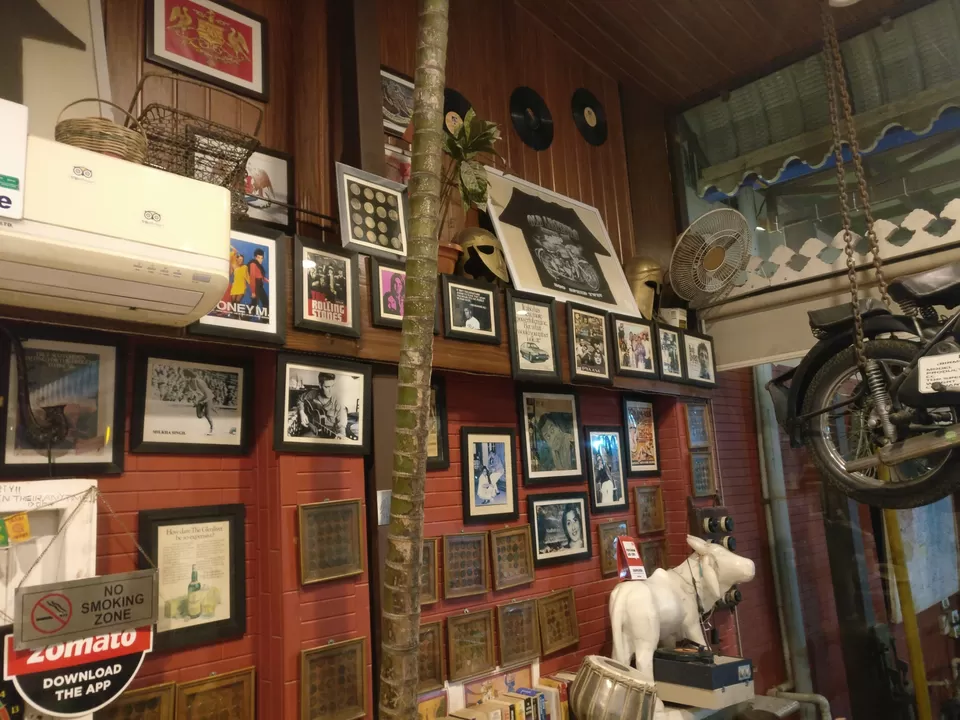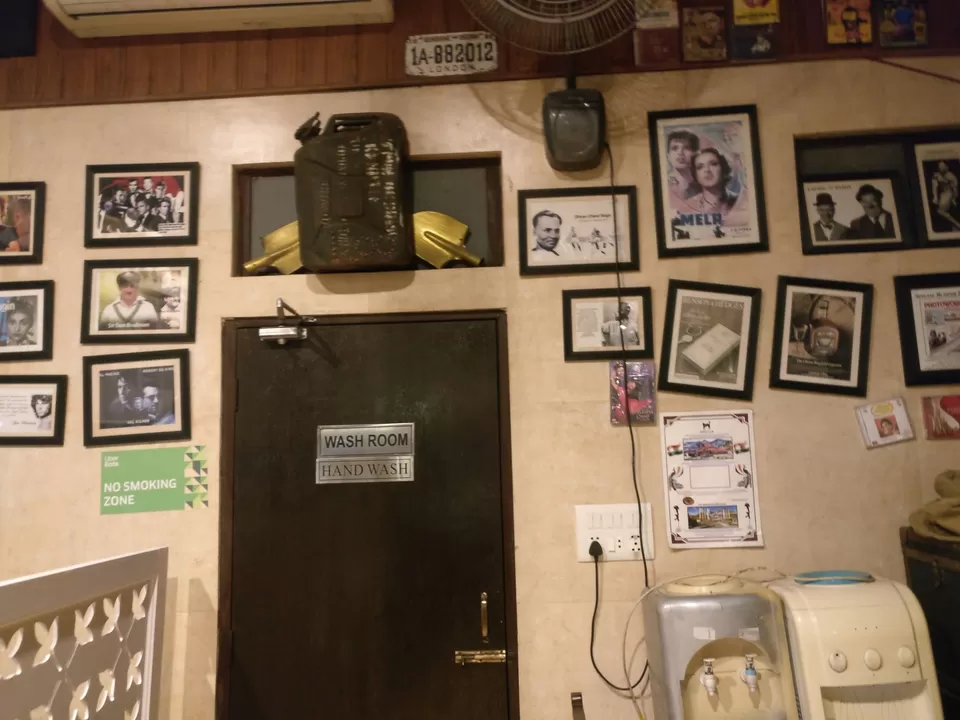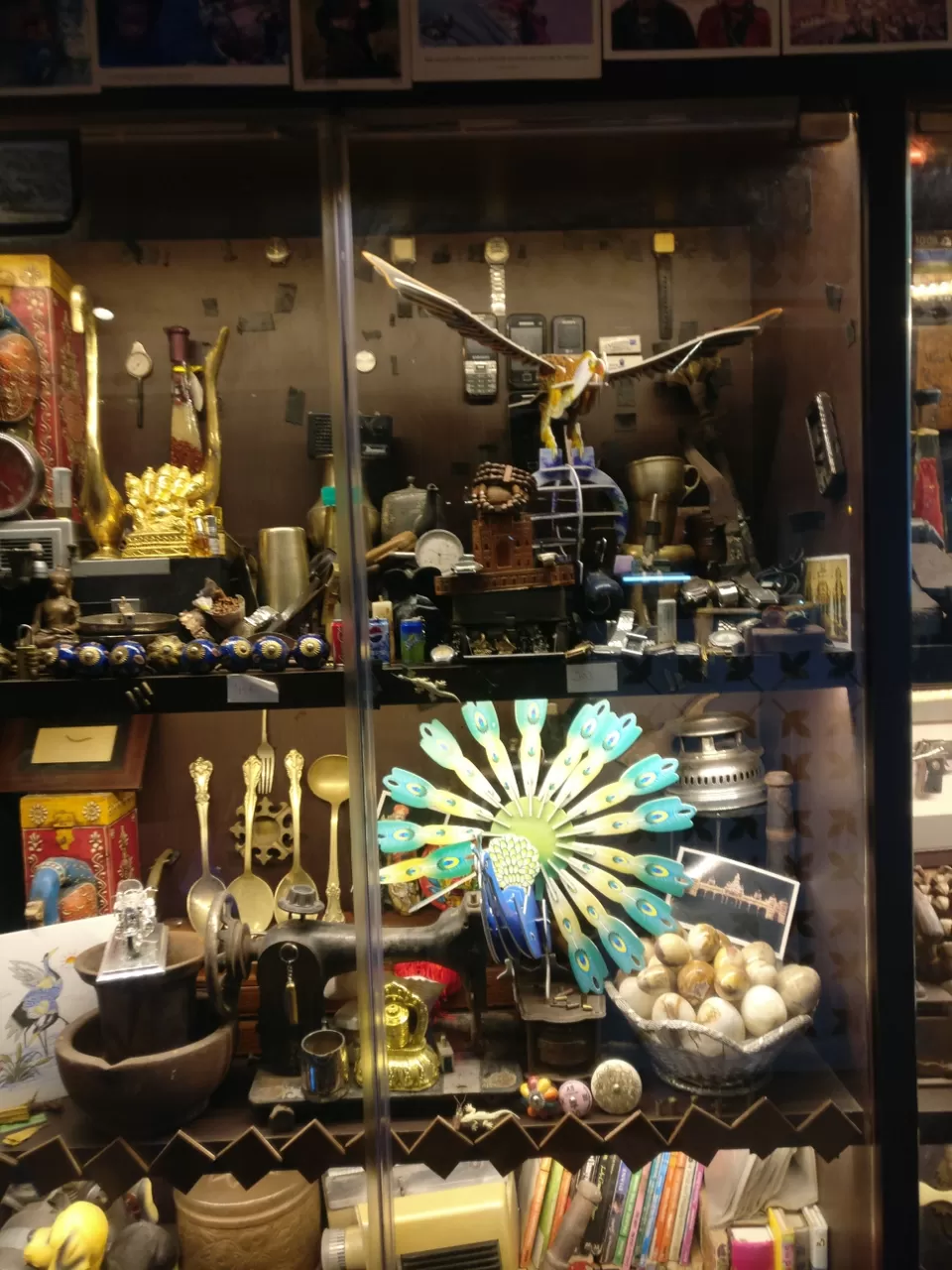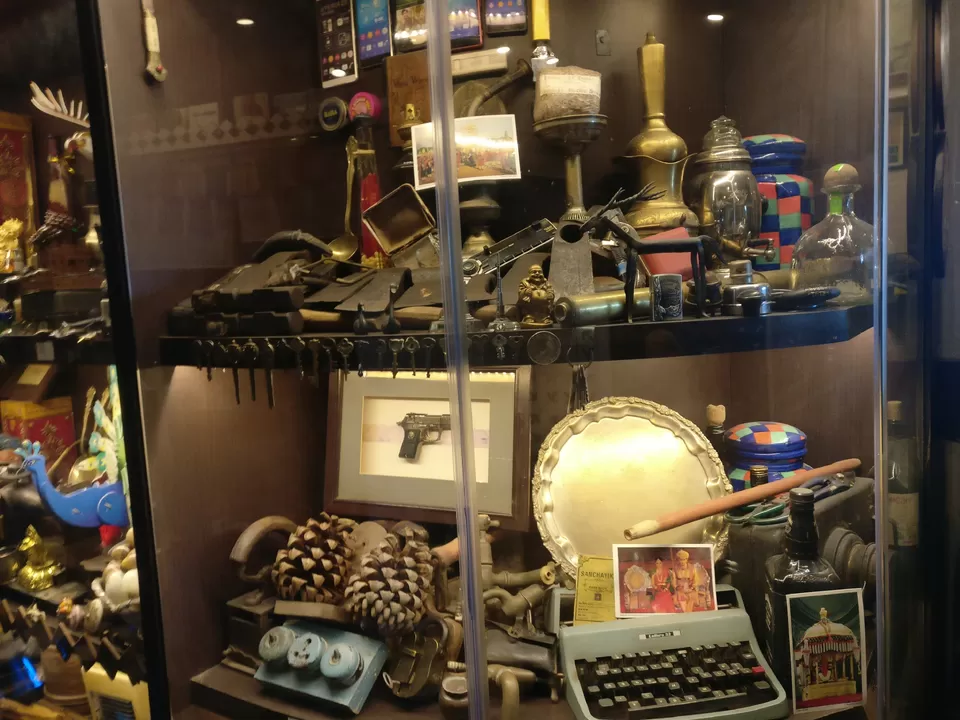 Today it was all about travelling from Dehradun to Sankri and stopping for bfast at Mussorie and lunch somewhere around 1-2pm
Reached Sankri around 5pm in the eve. Rest of the day was orientation and getting to know each other or breaking the ice sessions between us. Gathered that we shall be 19in the group which includes 4 under 12's
We start tbe day around 830-845 about 30-45mins late. the callout for the day was 6-7-8 i e 6am wakeup and black tea along with pulse and BP check by the trek leader (karan), 7am bfast and 8am start of the trail. This apparently shall be a morning ritual for all Trek's. The trail from IH basecamp in Sankri to Juda-ka-Talab is about 3kms out of which only 500mtrs are on the plains in the begining and the rest a straight climbup. In summary, its walking huge steps of 2.5kms which takes around 4-5hrs. Man, I think every 100steps i was thinking if I should do this. Whatever you trained befofe the trek was of no use given the steep climb (gradual as per trek leader 🤣). I'm around 83kgs with a bagpack of about 10kgs - thats like a body weight of 90+ kgs of lump going against gravity. I honestly struggled - there was an option to off-load your bagpack on a mule at a cost, but my man-ego combined with the "if others can, why cant I" thing I decided against it - my only hope at every 100feet was that there should be atleast few steps of plains but GHANTA, there isnt any - there was other things as well that kept me going - 4 children in tbe group of 19 - youngest ones been Risha (10), Dhruv (10), Advait(10) and Siddhant (12) and a 55yr old man.
Reached the first campsite after a few hours and what a pleasant spot it was - greenery, mules grazing, clear skies, pine trees in the back drop with orange/maroon colored leaves - and the chai and bund-omlette - ohh man, that was something - had 2 cups of tea, fully reacharged with thighs and shoulders in pain already.
Well then something disastrous happened which never left us for the entire trek 😡- it started drizzling - at first we thought it wont last long buy man it never stopped at all! got our poncho's out and covered ourselves and our bagpacks
moving on we reached the first campsite at around 1400hrs totally drenched in heavy rains - the campsite though beautiful was already coveered with mud and slush and the rains still on - cant express in words the joy and releif I had - the campsite read some 9000ft - couldnt beleive I walked that path - was dying to get into the tents and get inside the yellow sleeping bags - lunch was served which tasted just awesome. IH scores very high on their cooks - even the dal-chawal tasted out of theworld and the dessert they served was 😍 - I took a well deserved nap post lunch - some people chose to play games in the dining hall but all I wanted was to rest my body - its still raining btw - met for chai and snacks around 5 and we played differnt games post that - dinnner was served at around 730 - by this time it became more chilly due to rains - hurted when we were asked to wash our own lunch boxes with that freezing cold water from the drums - retired back in the tents around 830-9 - water started to accumulate and seep in on the edges by then - 3 of us shared a tent - less space but manageable - we trekkers and not tourist - it rained through the night

Woke up around 130am when one girl named Abha was hit by AMS and showed symptoms of HAPE - she felt pukish, nauseating with stomach ache and stuff. Karan was called and he gave her immediate medication - it subsided for a while but still wasnt 100% - by this time Karan had decided that she needs to turn back to Sankri
todays schedule was 7-8-9 - given that it was still raining with thunder and lightning, most moods were a little off - somehow managed to walk through the mud/slush to releive myself - never pained that much in the cold while squatting down - bfast was served for all and Abha said a final bye - I was curious to know if we going further up - by this time news was in that the batch earlier to us at Tal-kotra(next campsite) couldnt do the Kedarkanta peak due to bad weather conditons - Juda-ka-Talab to Tal-kotra is around a 2hr trek - anyways call it bad decison or bad judgement, Karan decided we going to Tal-kotra which is the Kedarkanta base summit.
Wea start walking uphill by around 10 - thighs and calf paining and rains becoming heavier than ever - half way through rains turned into hail-stroms - small ones of the size of a rain droplet - by this time ample amount of snow around us - we walk probably 100feet more and we are hit by heavy snow fall - not snowflakes but watery snowfall - wasnt even proper snow - the children suffered the most starting with rains, moving over to hailstorms and then snowfalls - Advait by this time who wasnt in the best of the rain gears started shivering heavily and crying - poor guy - couldnt see his state - same with the other 3 children - they all were hit badly - the snow layers had begun to get thicker and thicker as we moved up - somehow reached the campsite which was not in a good shape, water had creeped into tents, snowfall got heavier, strong winds etc - were allowed to enter the dining area with our shoes on coz the place was already wet - children were rushed to the kitchen to take some warmth - 10mins into the campsite, Karan tells us we returning back to Sankri today itself after lunch - like WtF! by the time this decision was taken one batch had not even reached the campsite. few were not happy with the decision as its like trekking 2 campsite's in one afternoon with children who are still in a frozen state - patience was running out - anyways lunch was served immediately - again a good one - the return path from Tal-kotra is through Har-gaon - the decision was that we reach the campsite and shall take a call on doing Sankri then - started descending down by around 130pm - children slightly better this time maybe since they got to walk on the snow with their micro-spikes on - and being descend they were slightly better - was fun too walking on the snow - reached Har-gaon around 3 - tea and namak-paare was served - the campsite was exceptionally beautiful and that cheered up the mood of all and the children too - started descending down around 330pm - from Hargaon the descend takes around 3-4hrs - daylight shall still be with us - the descend was tough as well given the surface by now is all slippery and slushy - no snow but all mud - my left knee started to hurt by now - atleast i was with the trek guide and ahead of others - the flora and fauna just mesmerised me - stopped by a beautiful village to click some pictures - the last non-stop leg starts - microspikes were asked to be taken off some 30mins before we hit the plains - some time later we reach the plains - that feeling of completing a trek is fabulous - no regrets of not reaching the peak at all - the jounery was far better than the destination itself - Kedarkanta done! maybe not 12500feet but atleast 10500 done - honestly I would have gloated with even 1000ft..
So we come down and checkin back to our hotels, legs and body tired to the limits - i simply wanted to sleep - somehow managed to eat dal-chawal and crashed only to attract cold the next morning
call for bfast at 8 - who cares - I skipped it and slept till 10 - by this time my head was heavy with cold - decided to have bfast in the village - Shweta restaurant on the Mori-Sankari road and v close to our GMVN hotel - had awesome black coffee along with bund-omlette - village food with local spices 😍 - returned back and chit-chatted with fellow trekkers - decided to have chowmein and momos at a place closeby which were out of the world - skipped lunch and all I did was slept thru the day - had a combiflam which was a big releif from the bodyache and cold - later had my last dinner of the trip and slept back - packing shall be a big challenge tomorrow as most clothes are wet,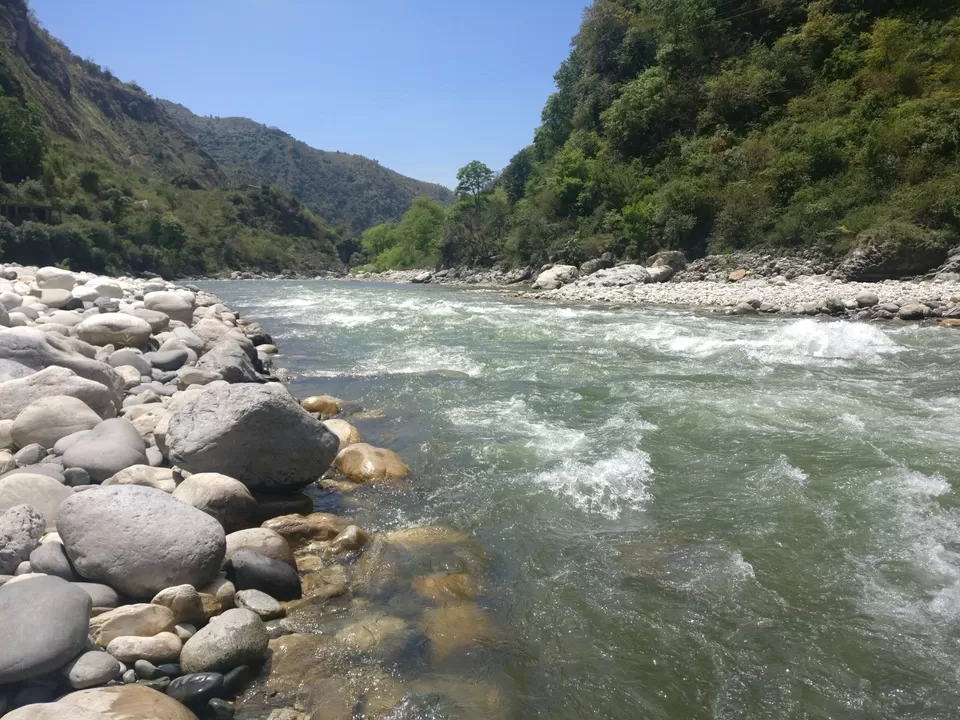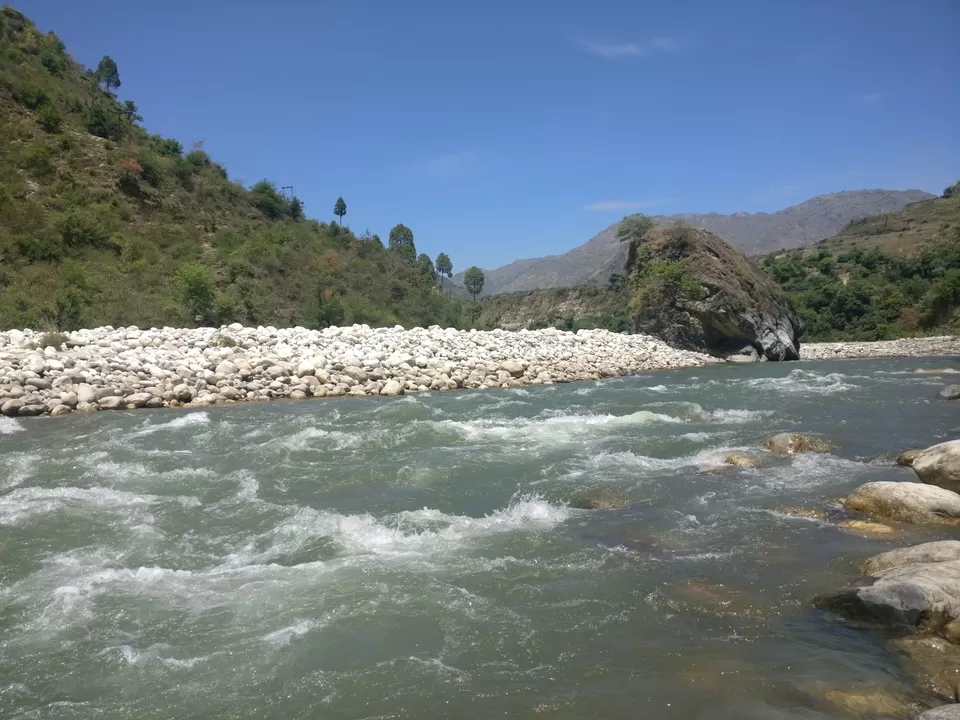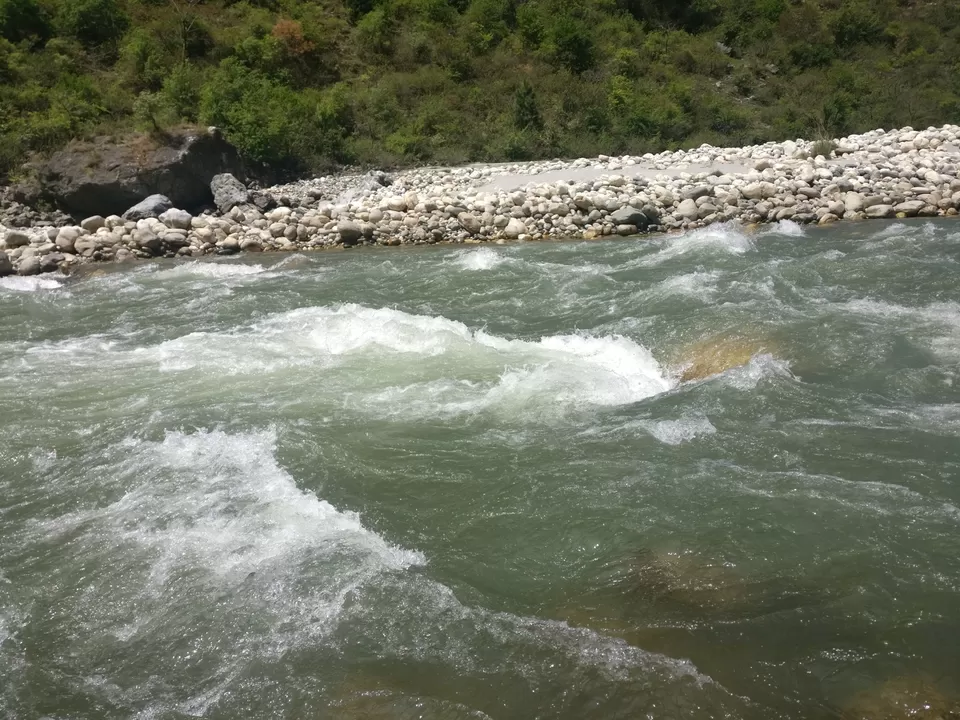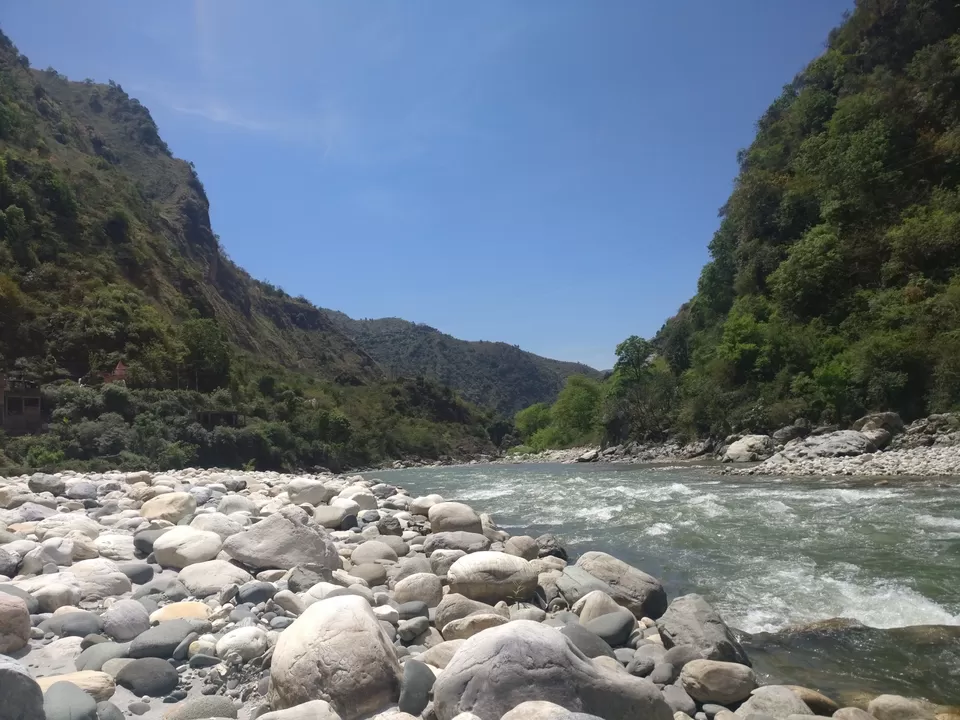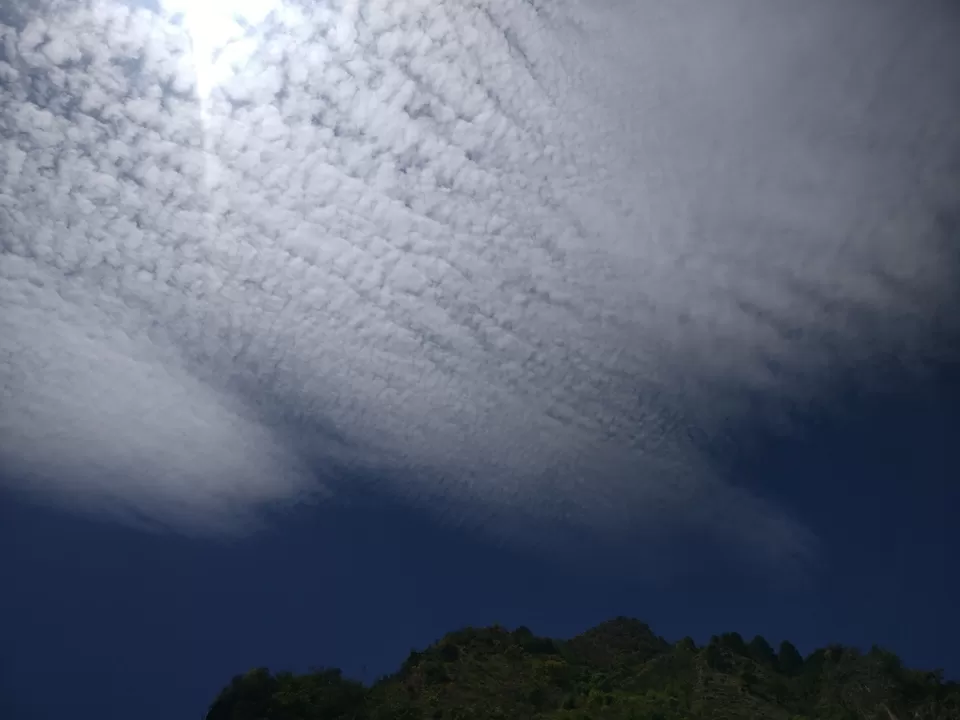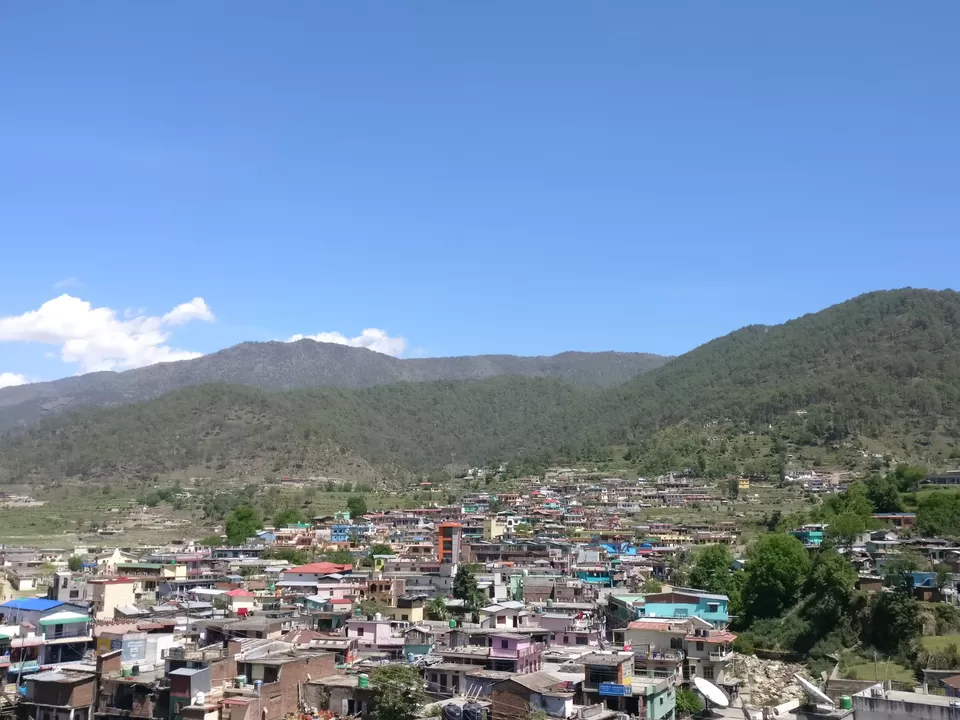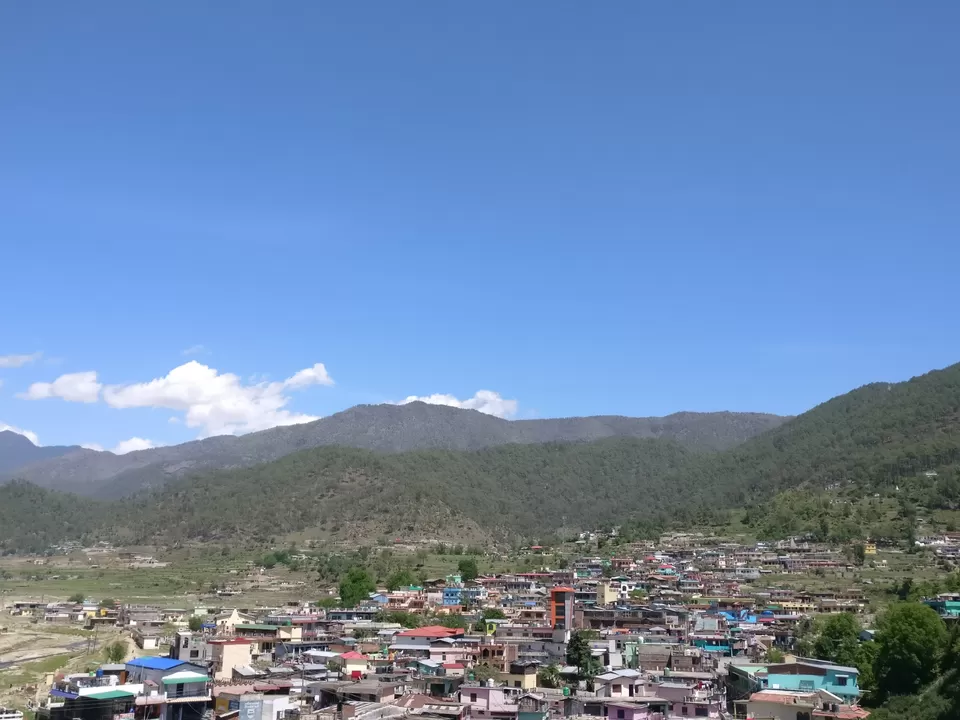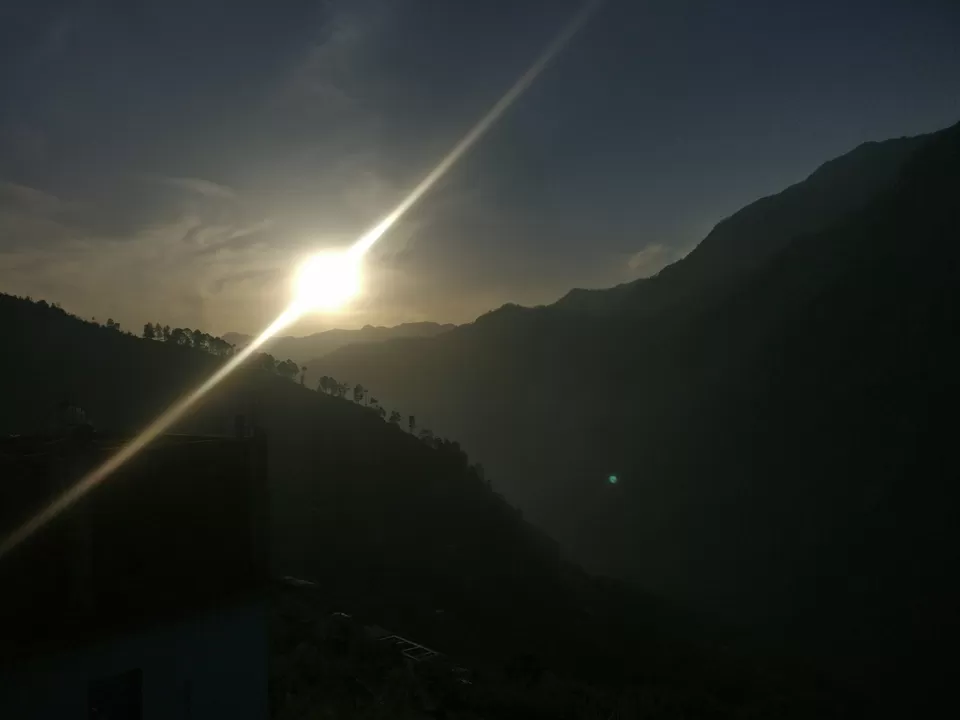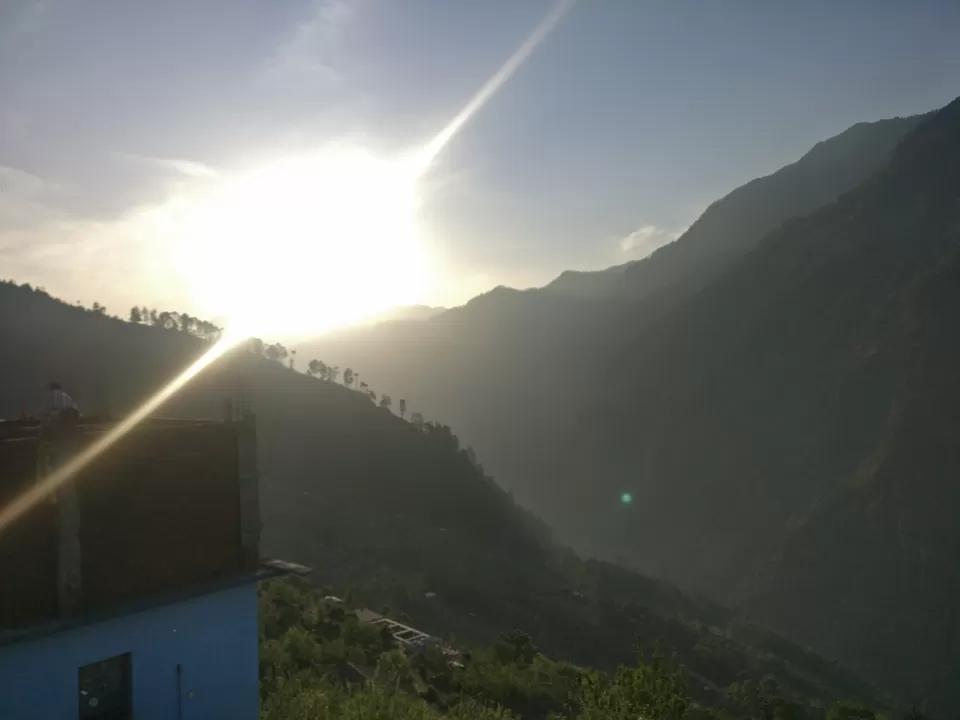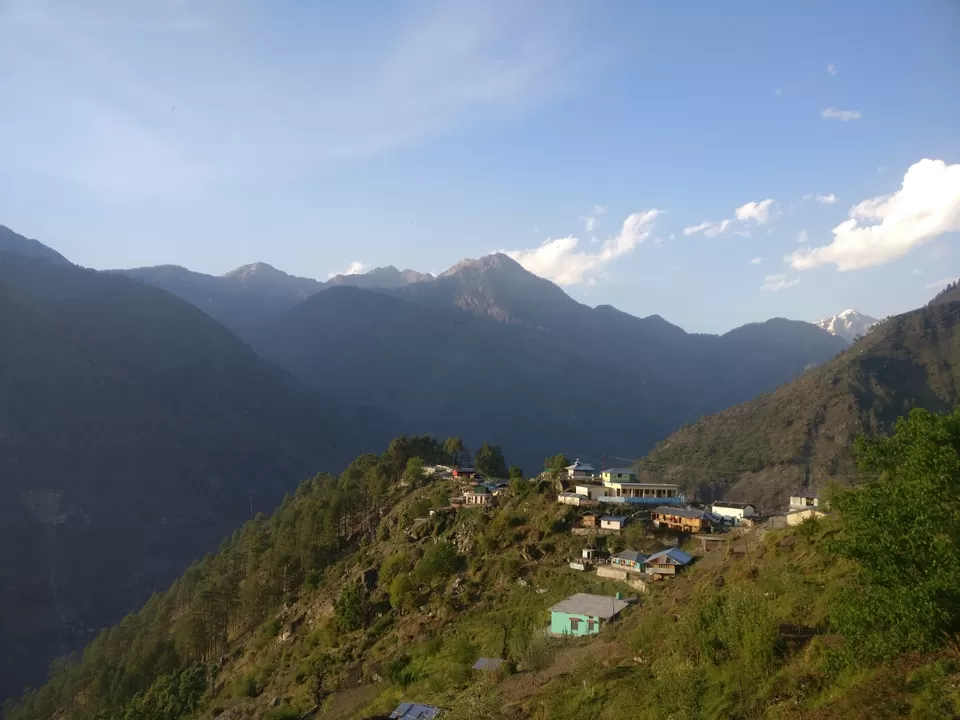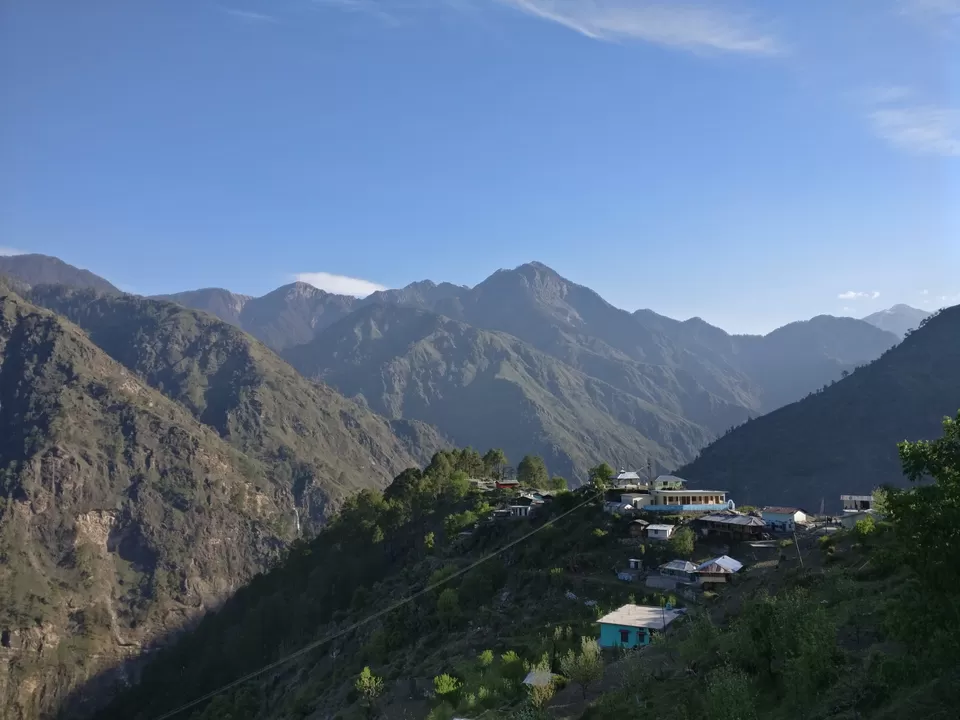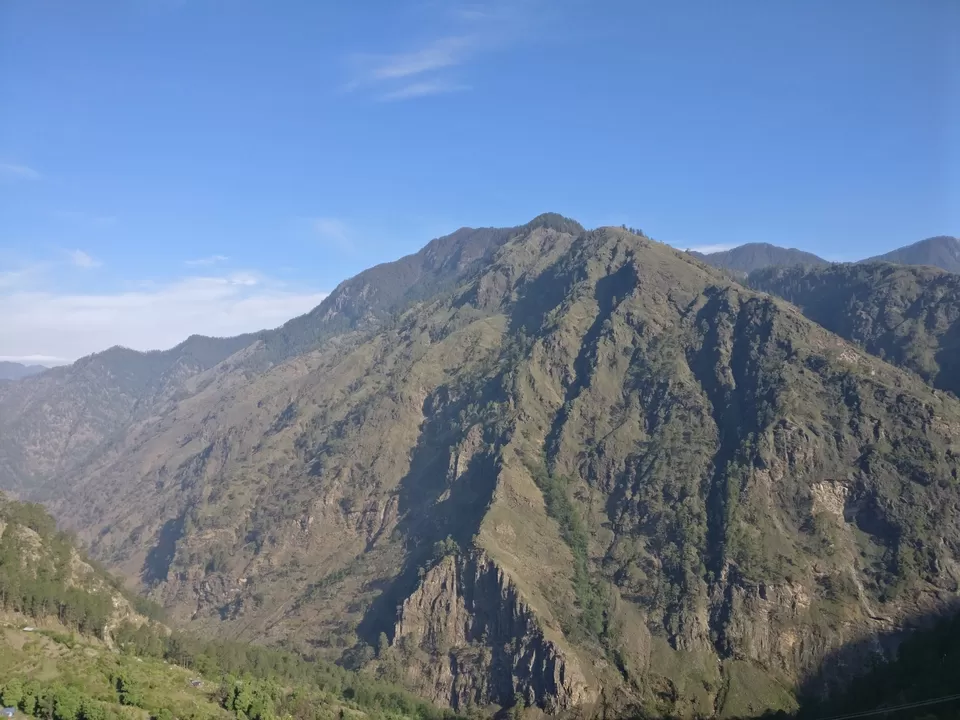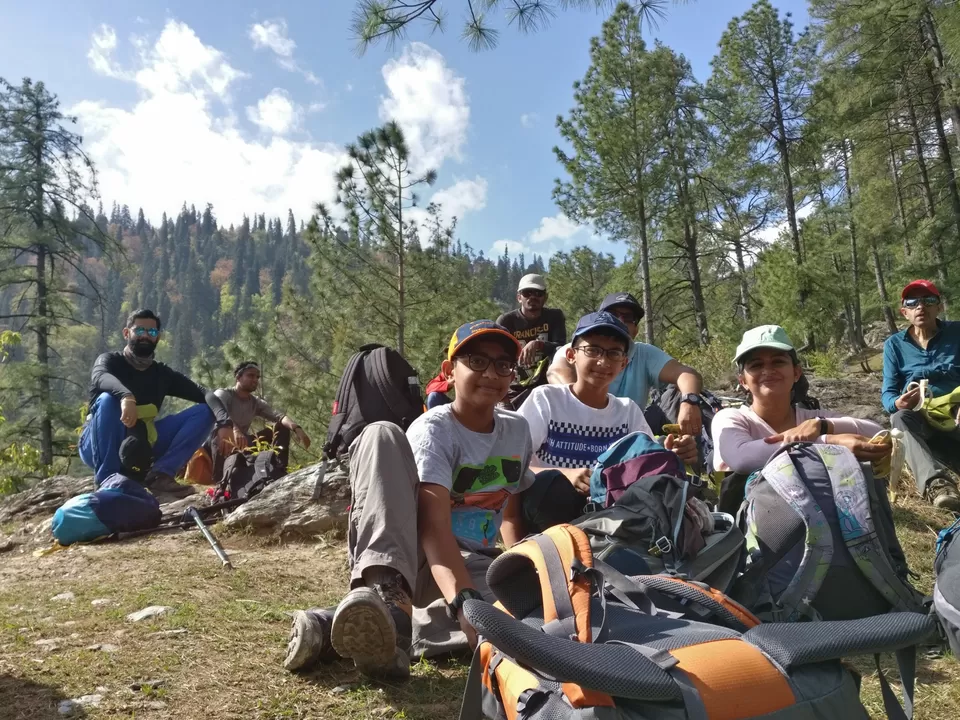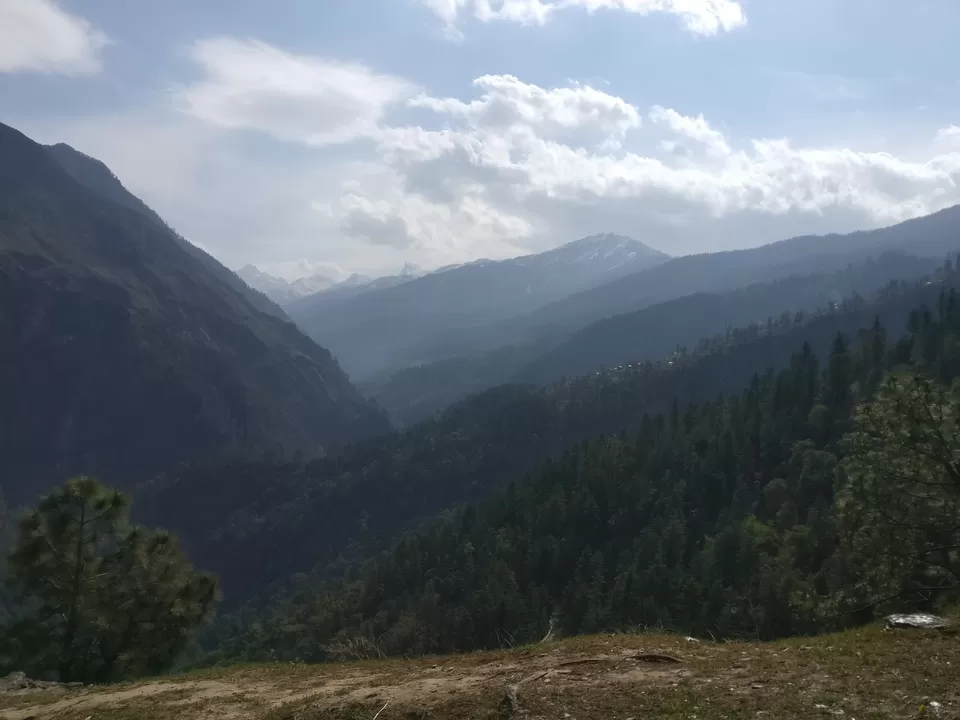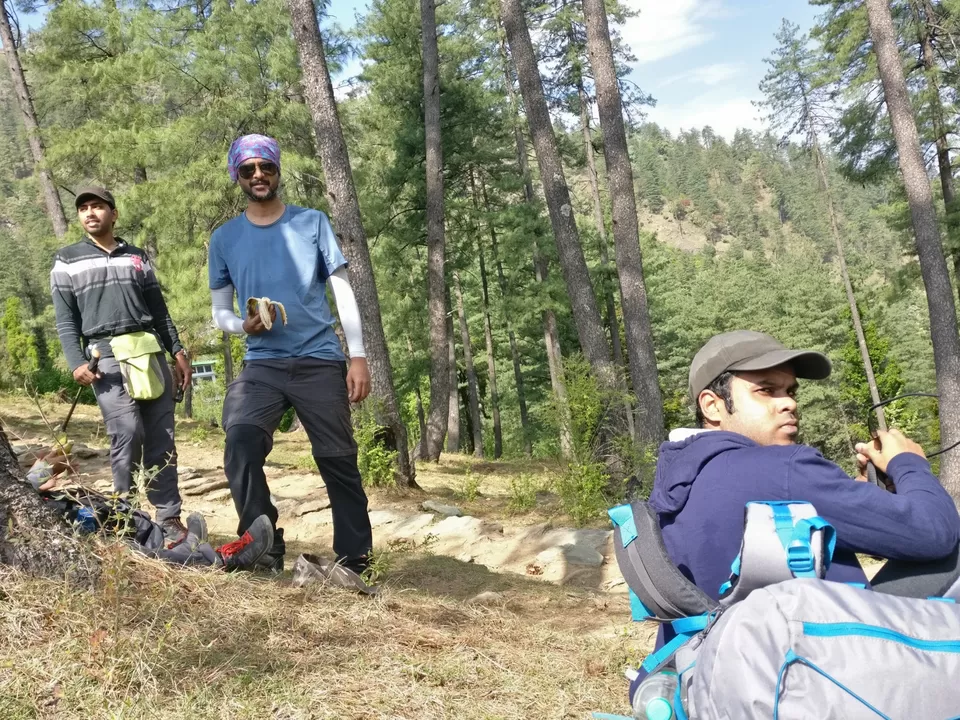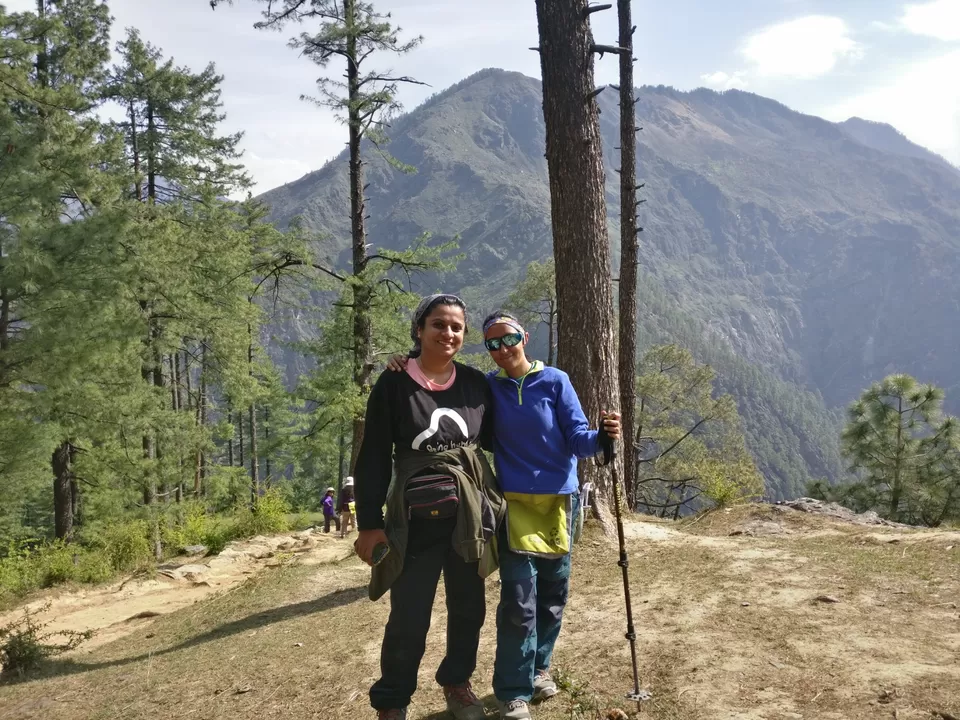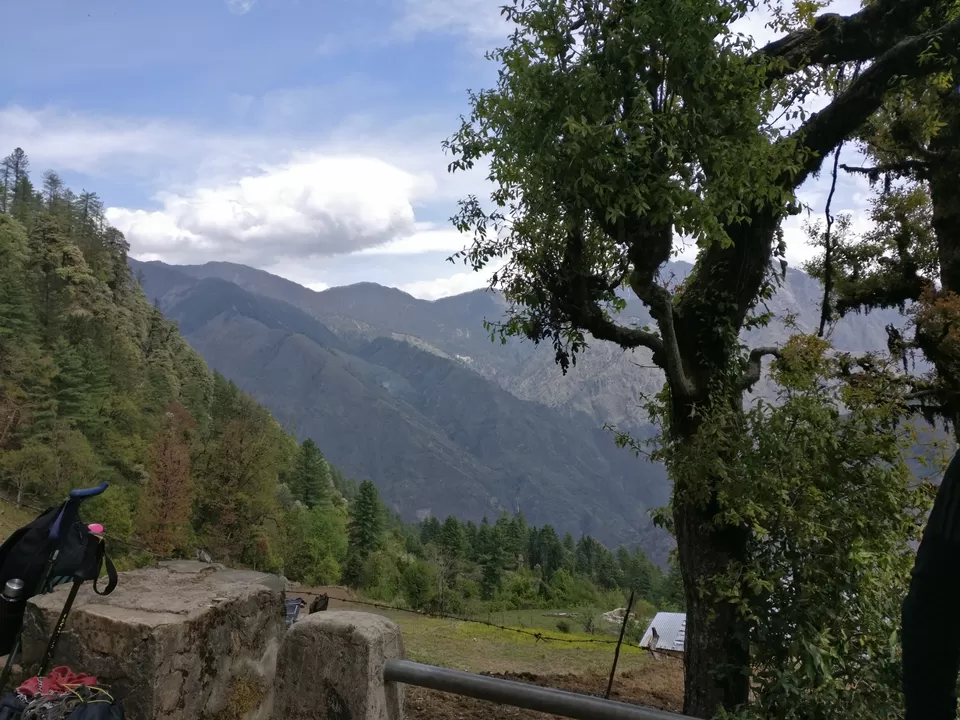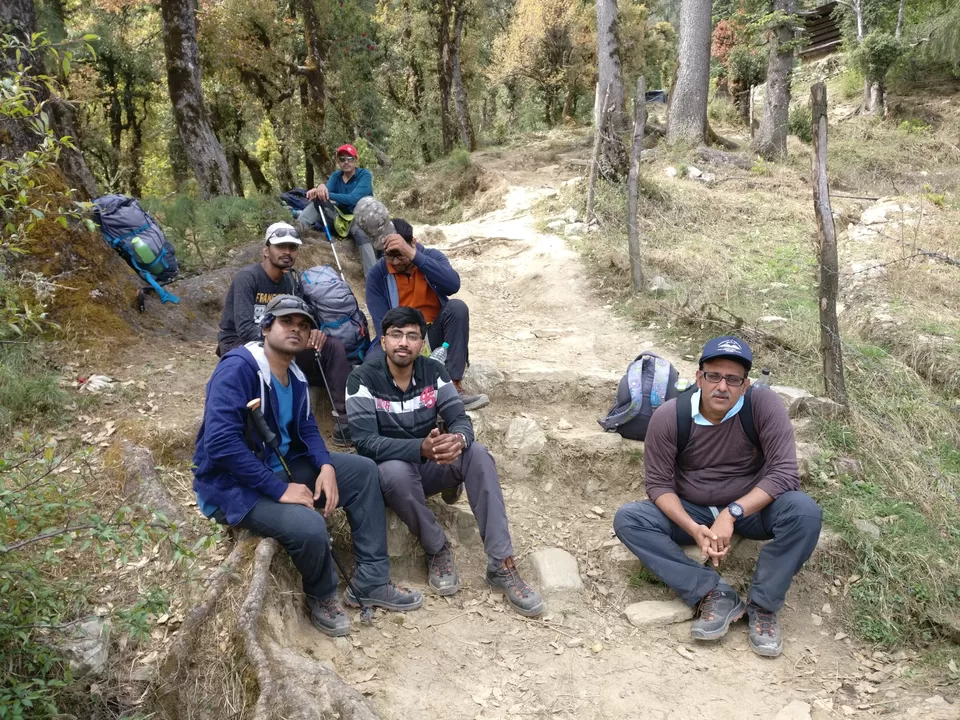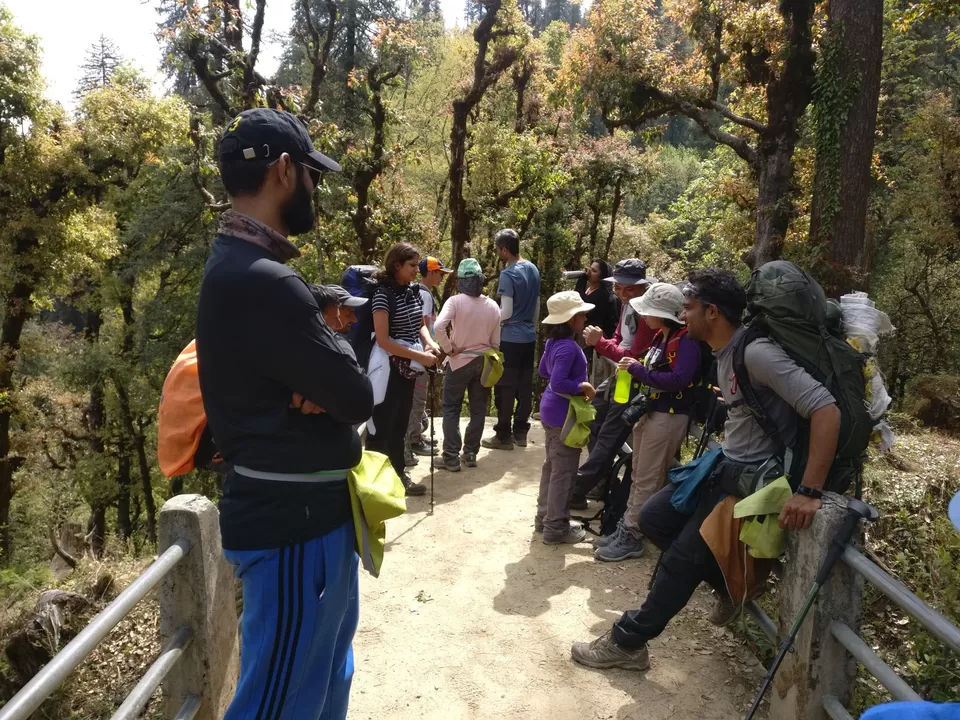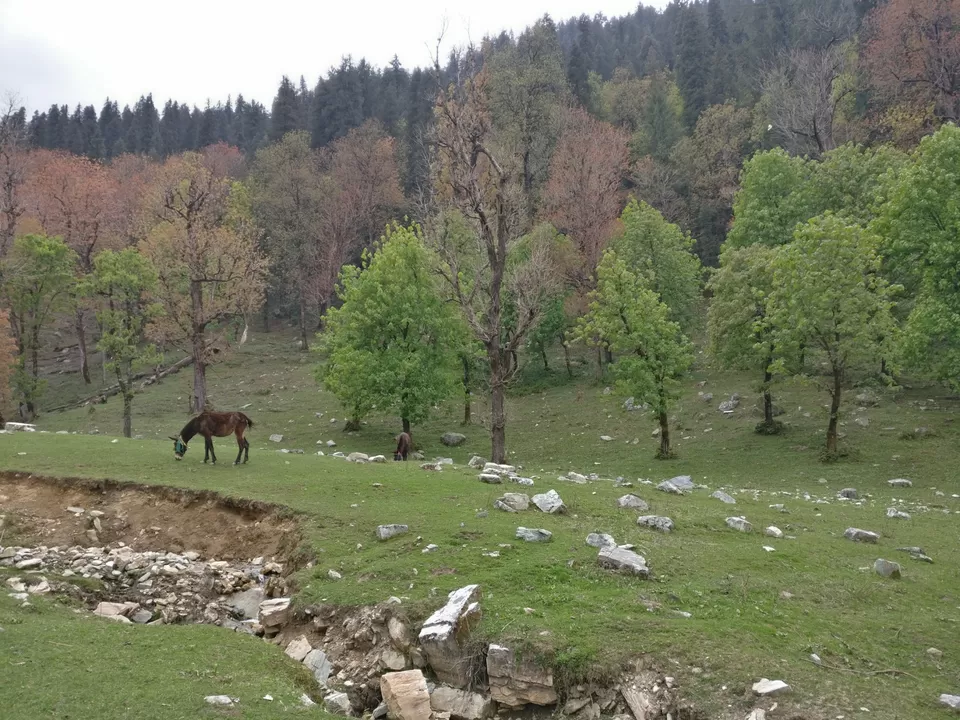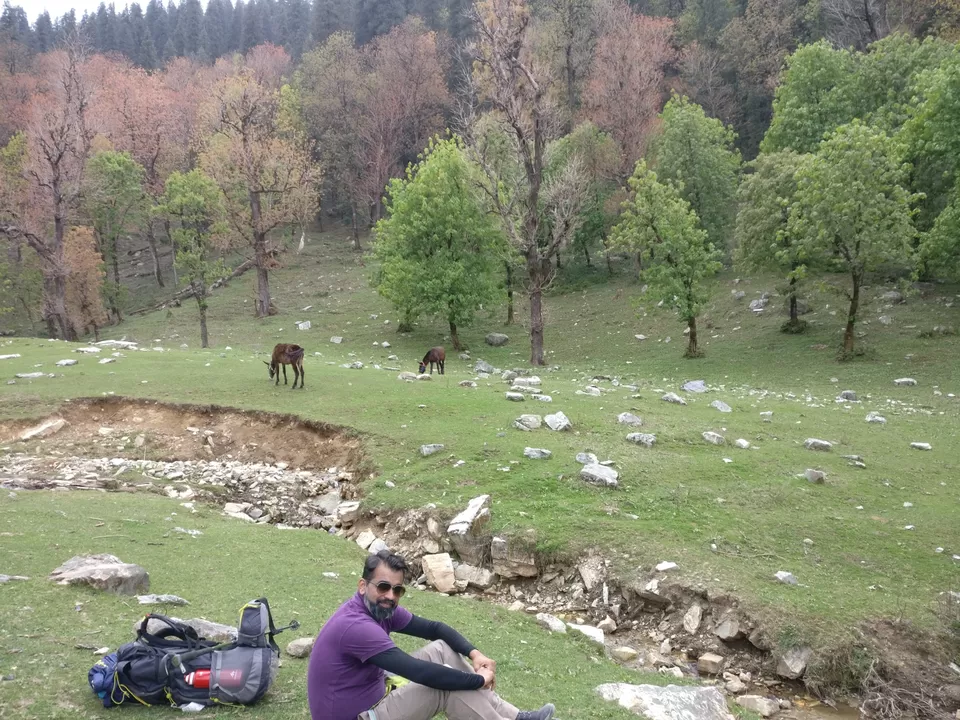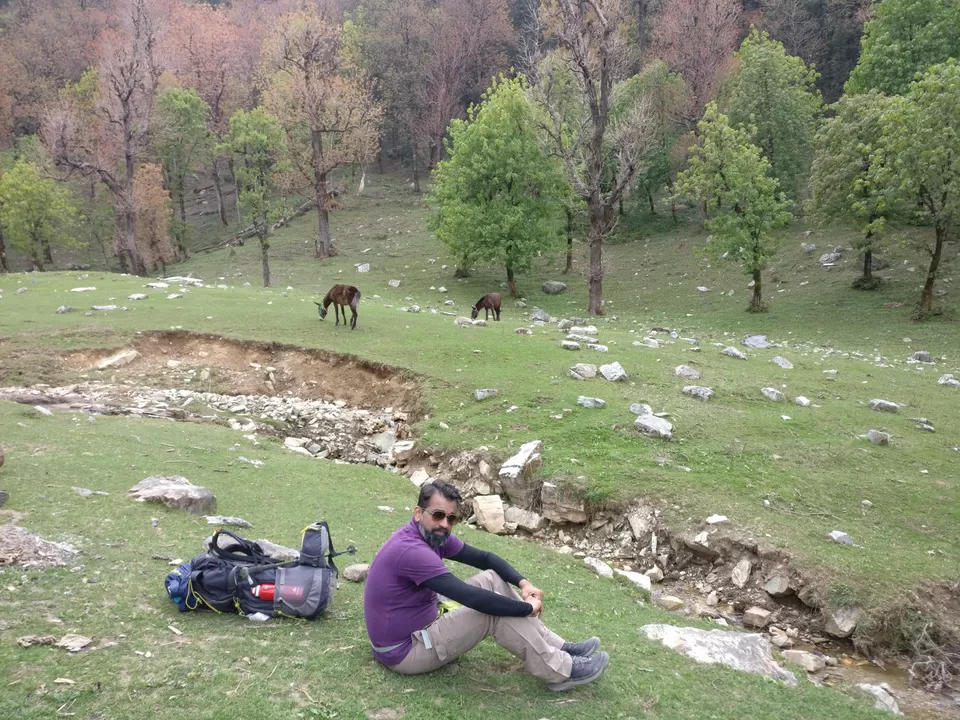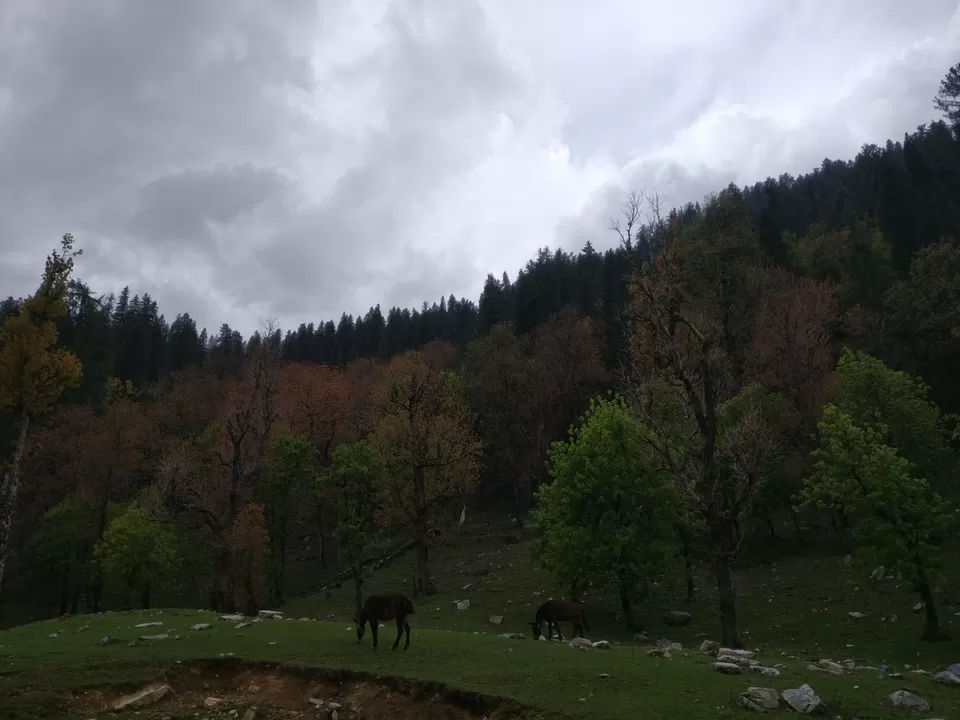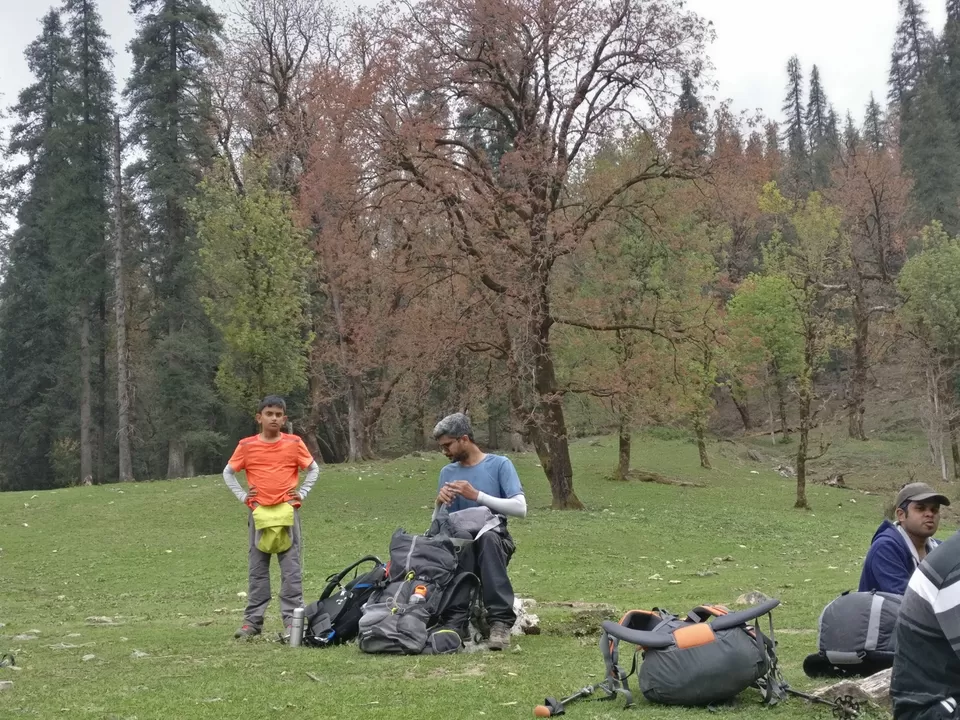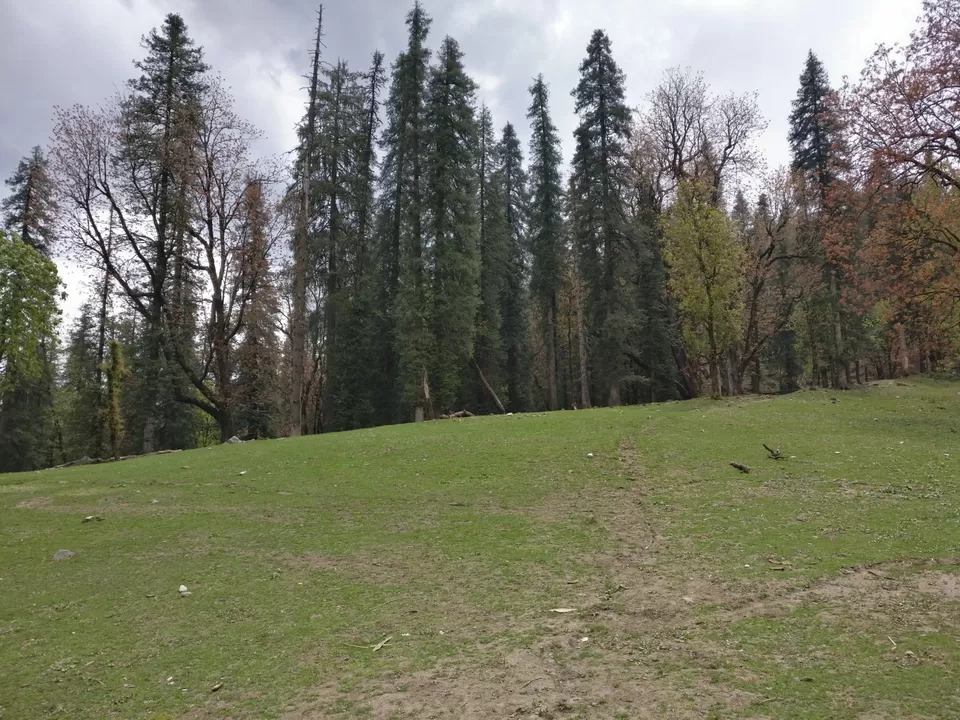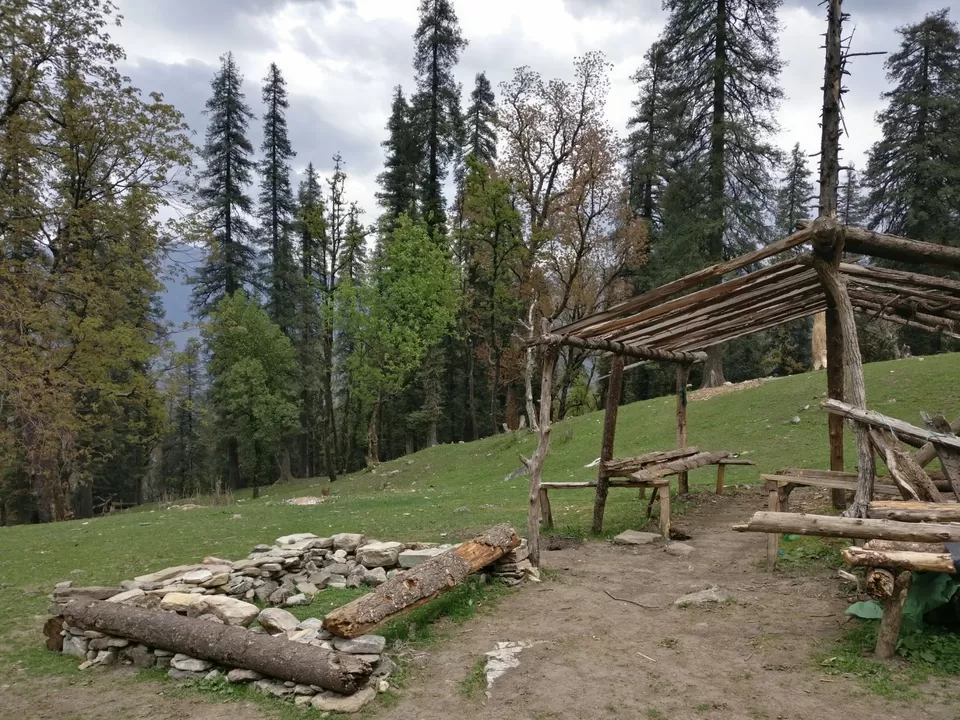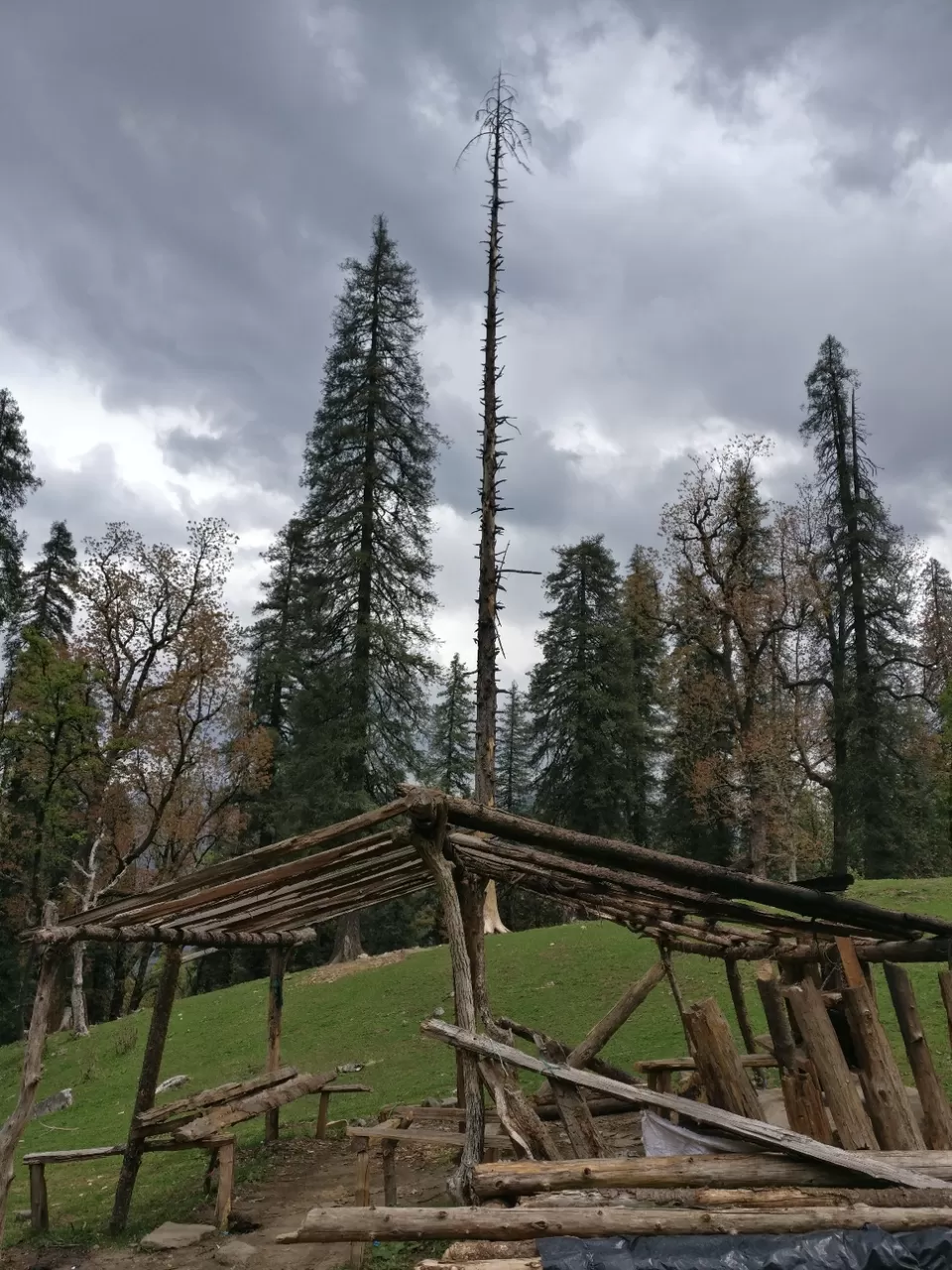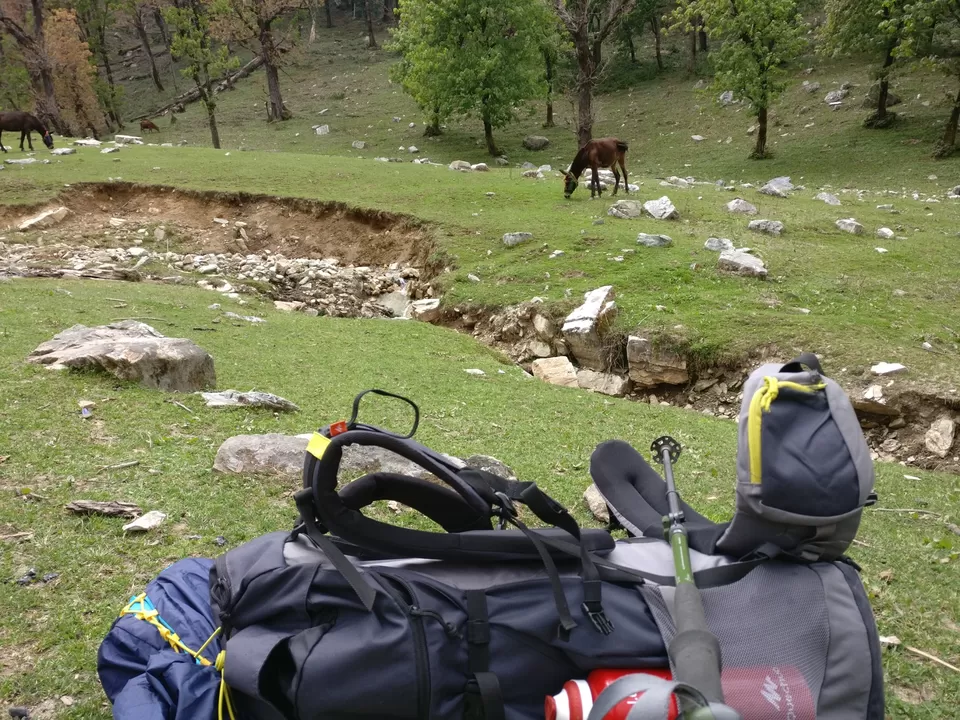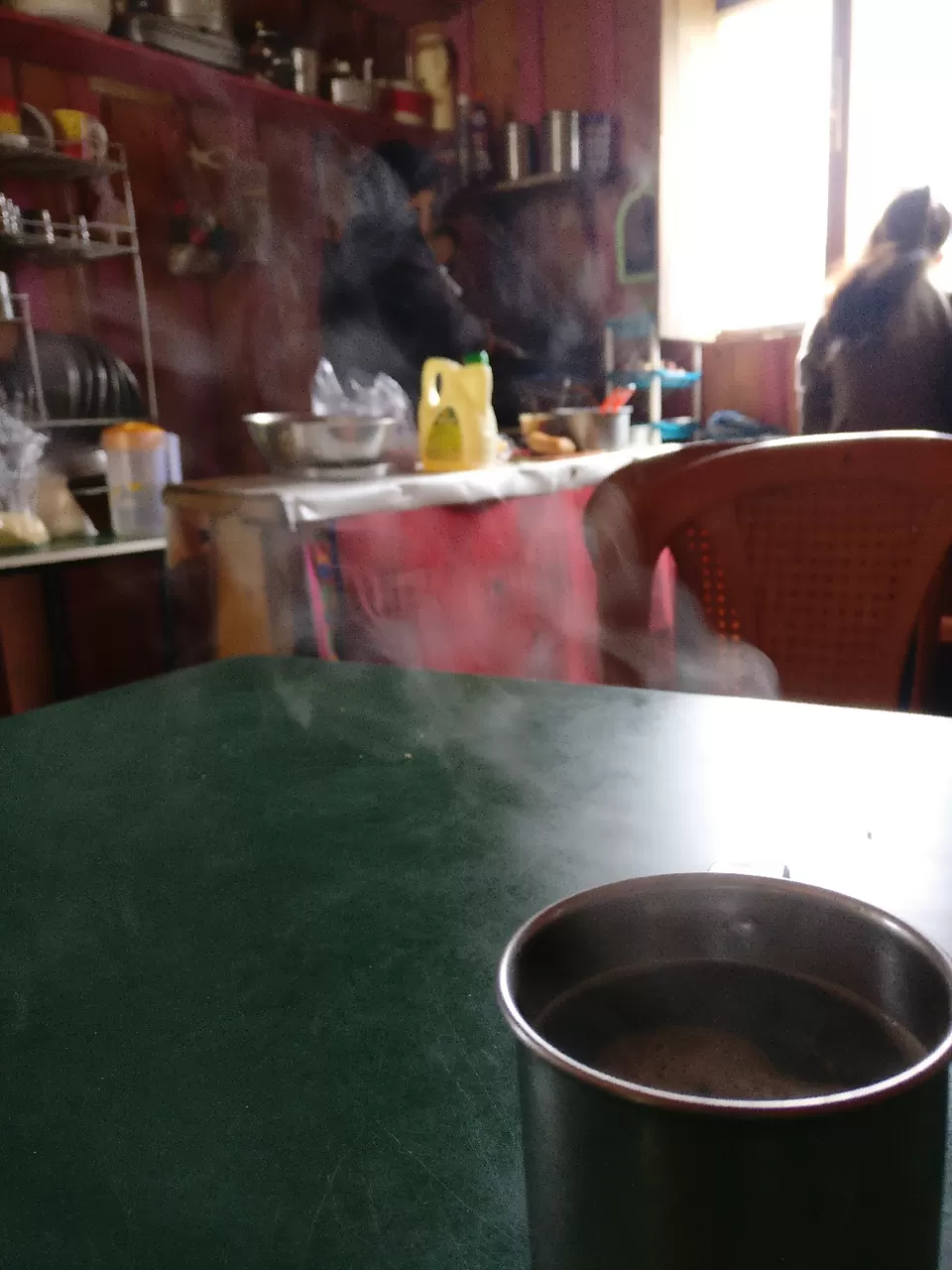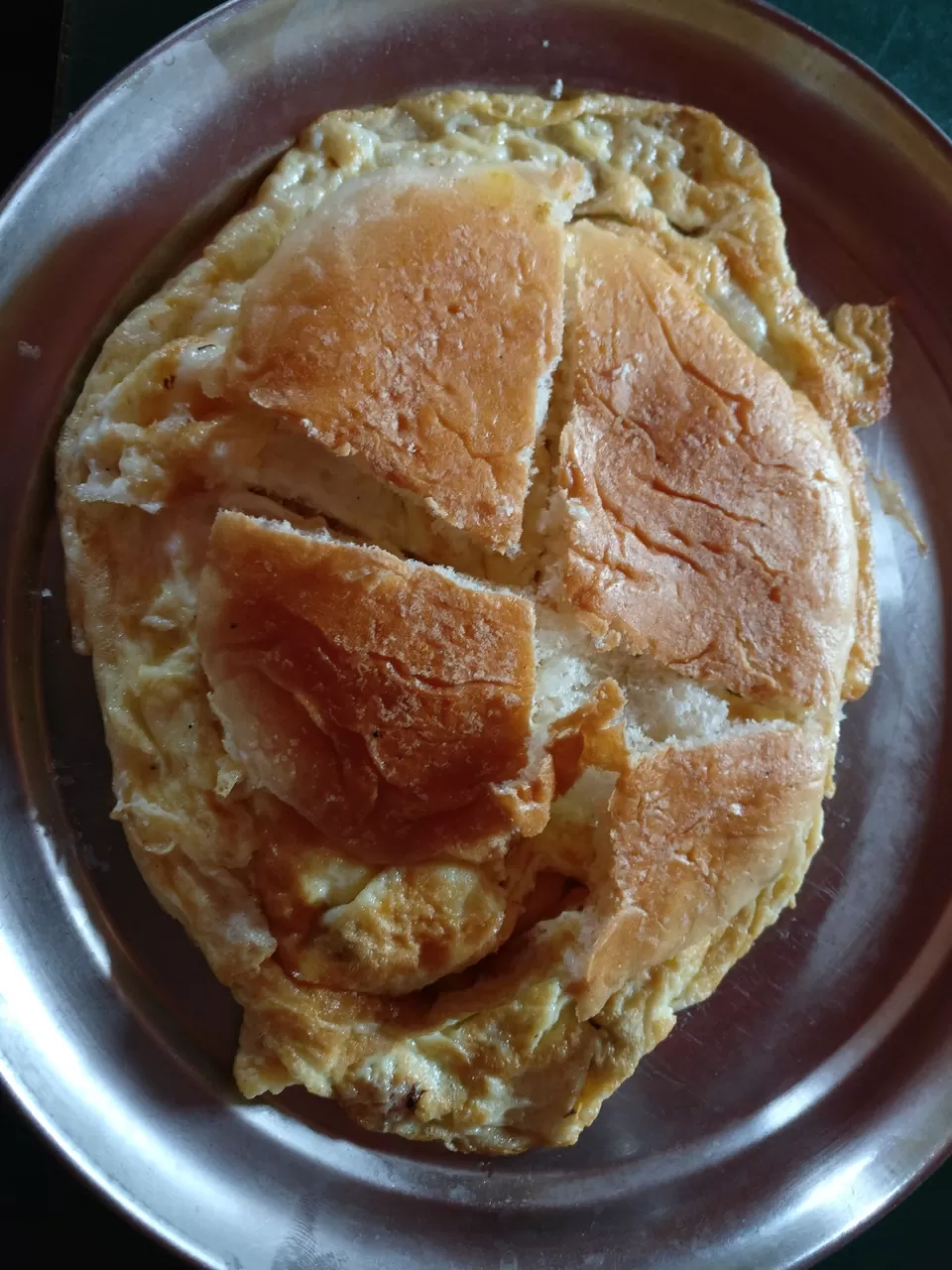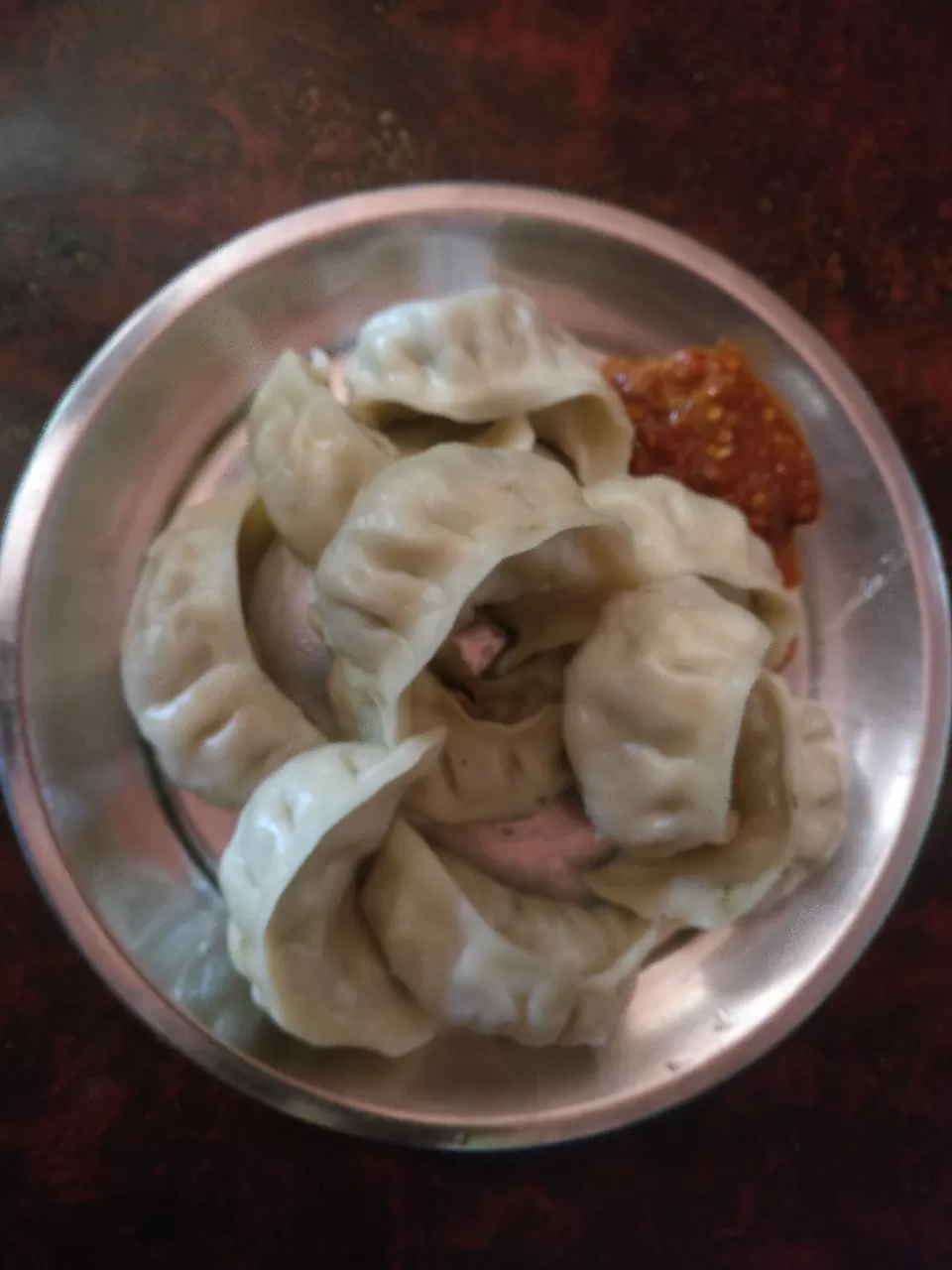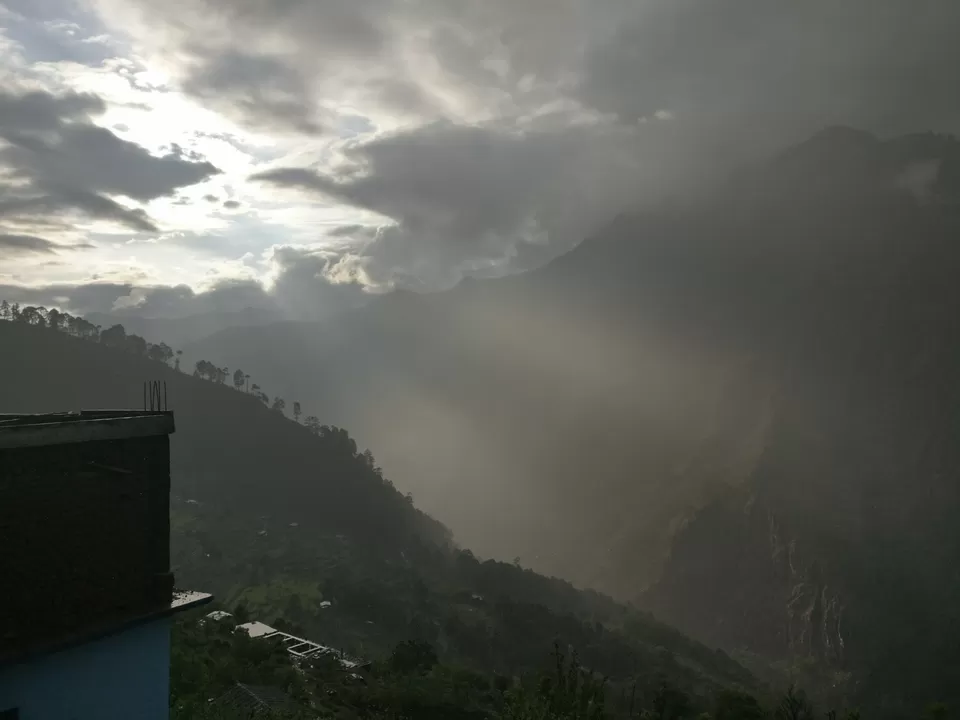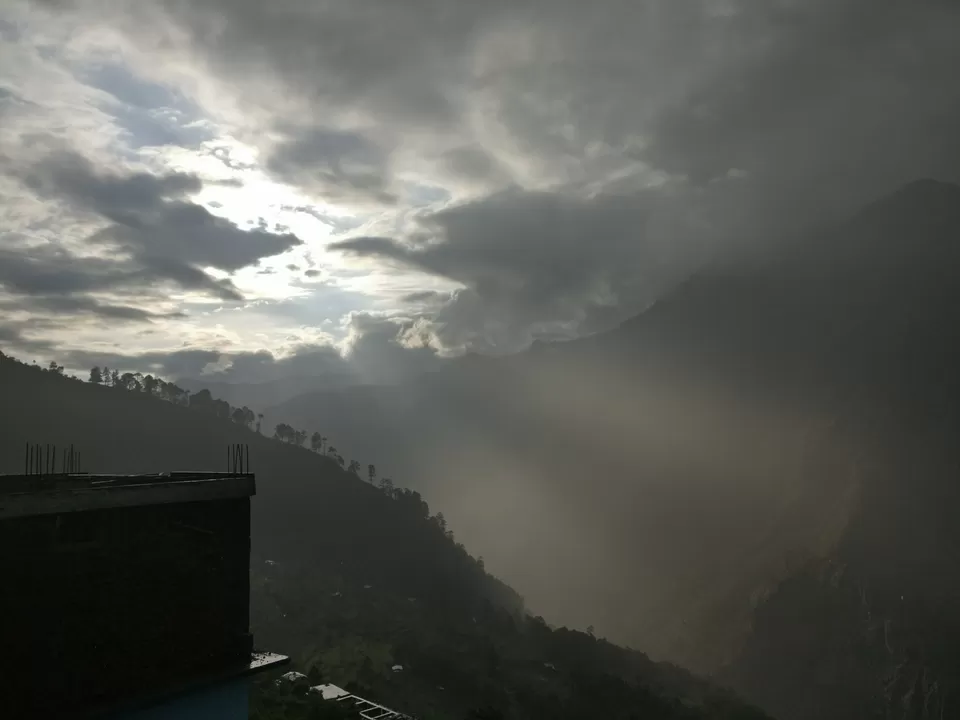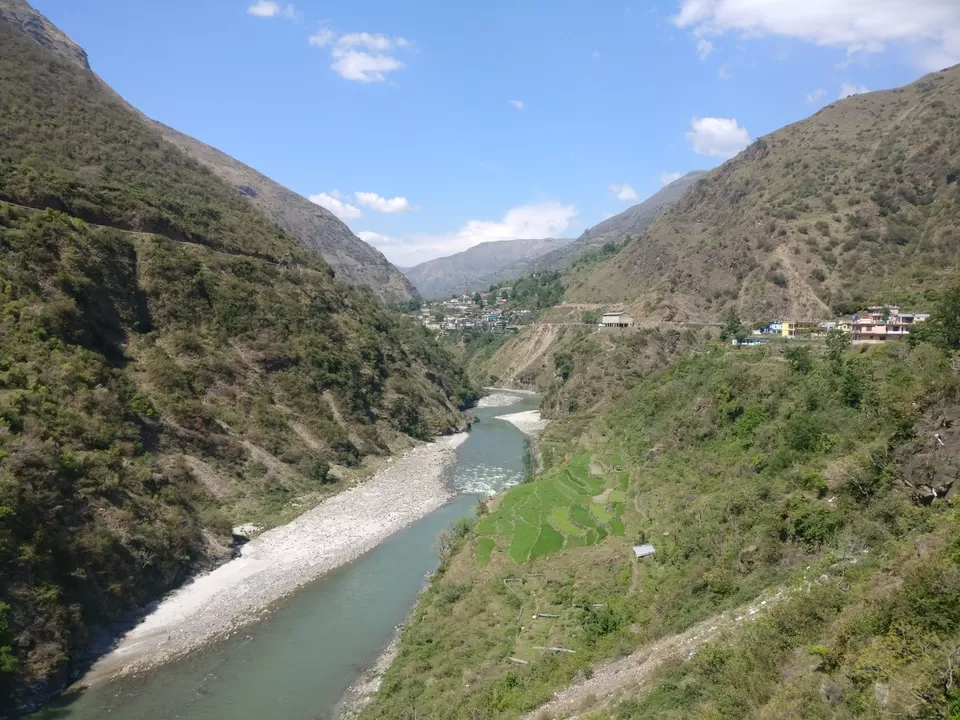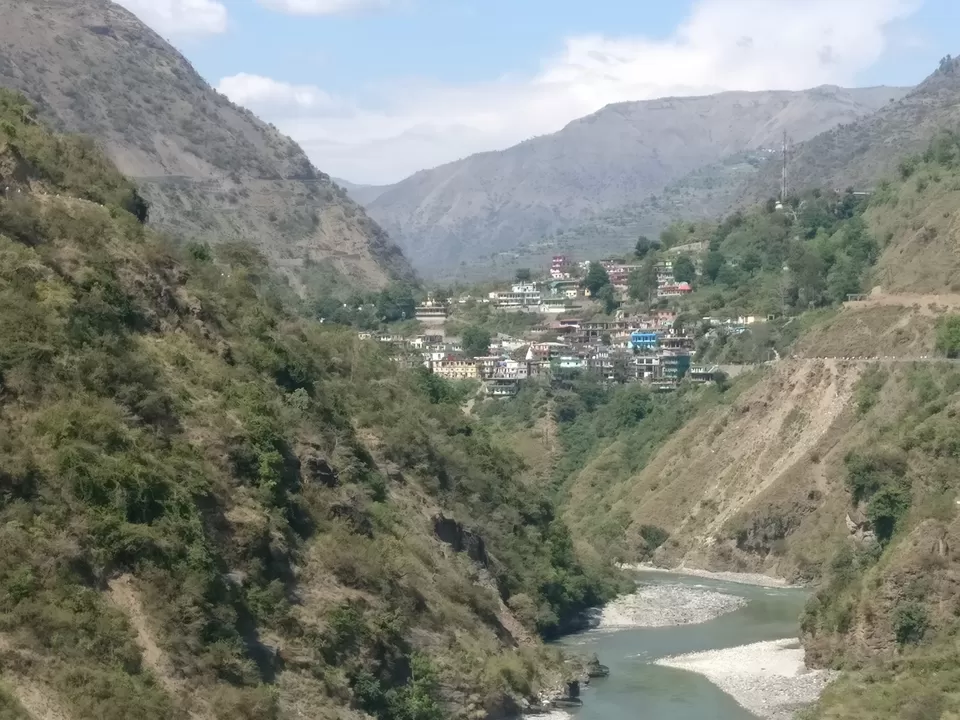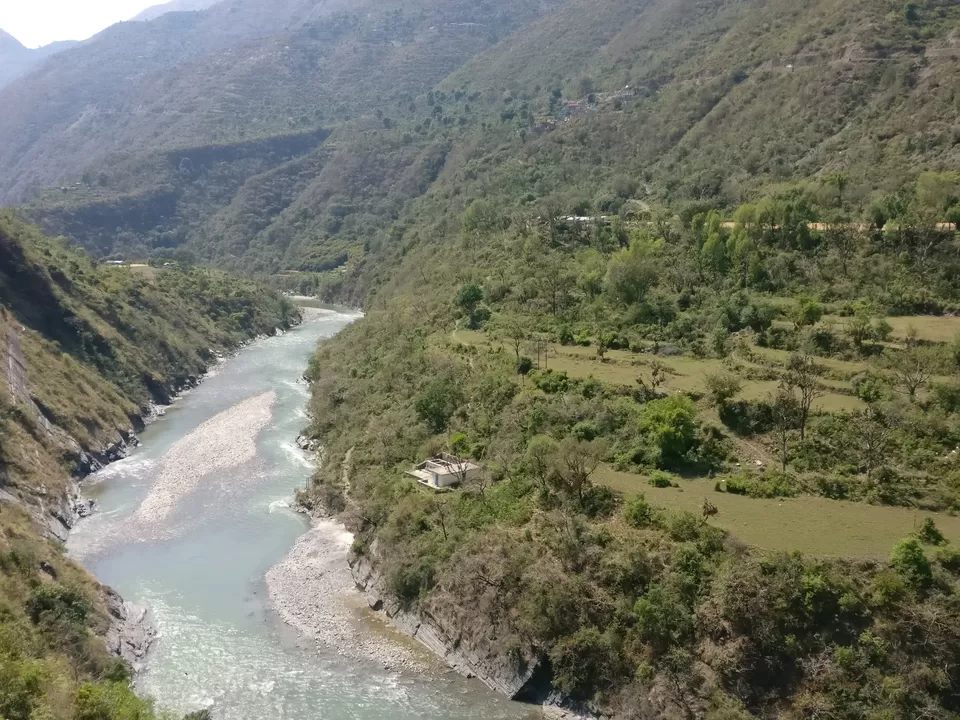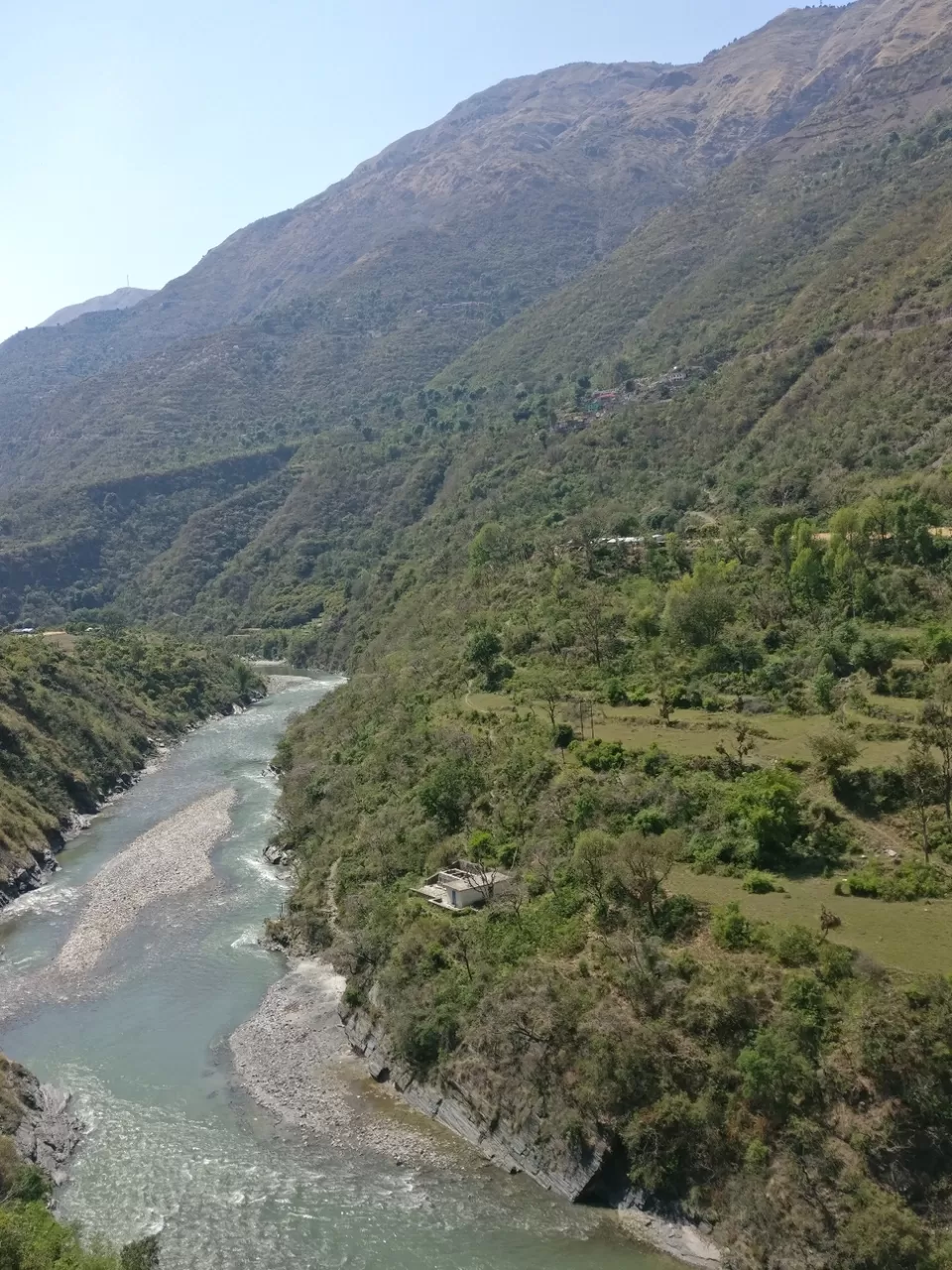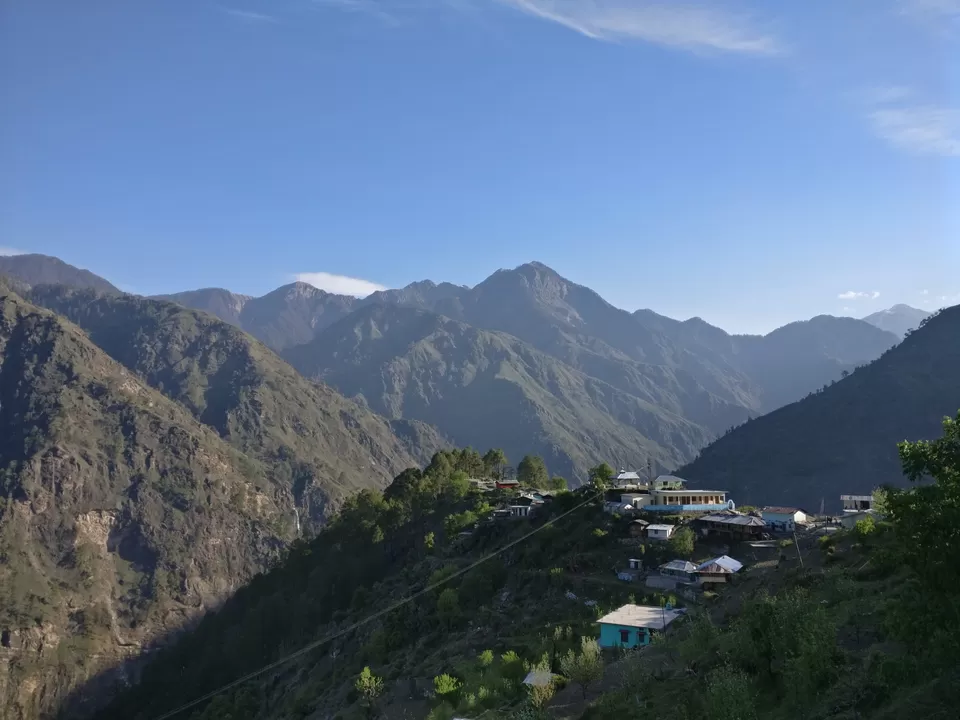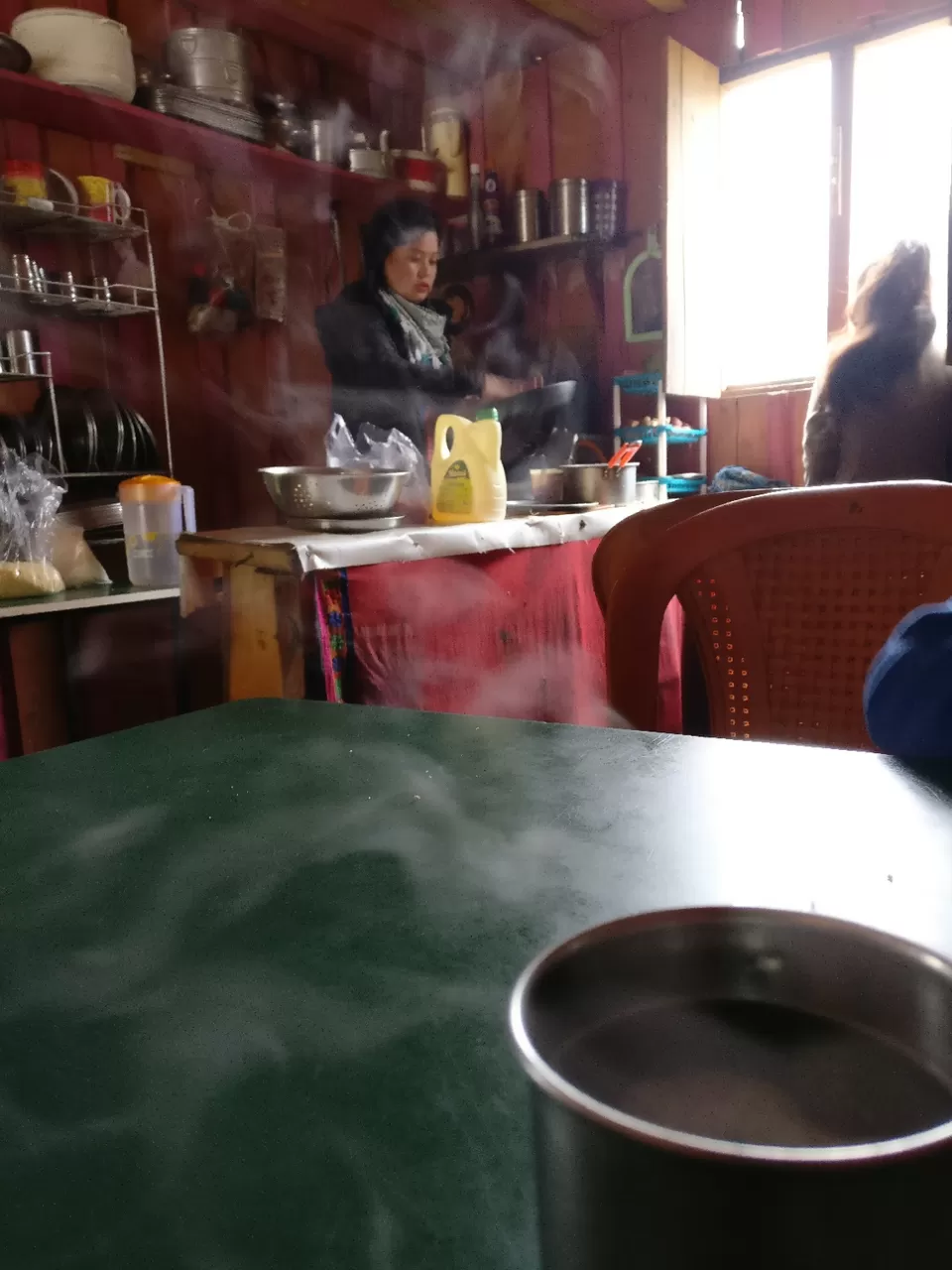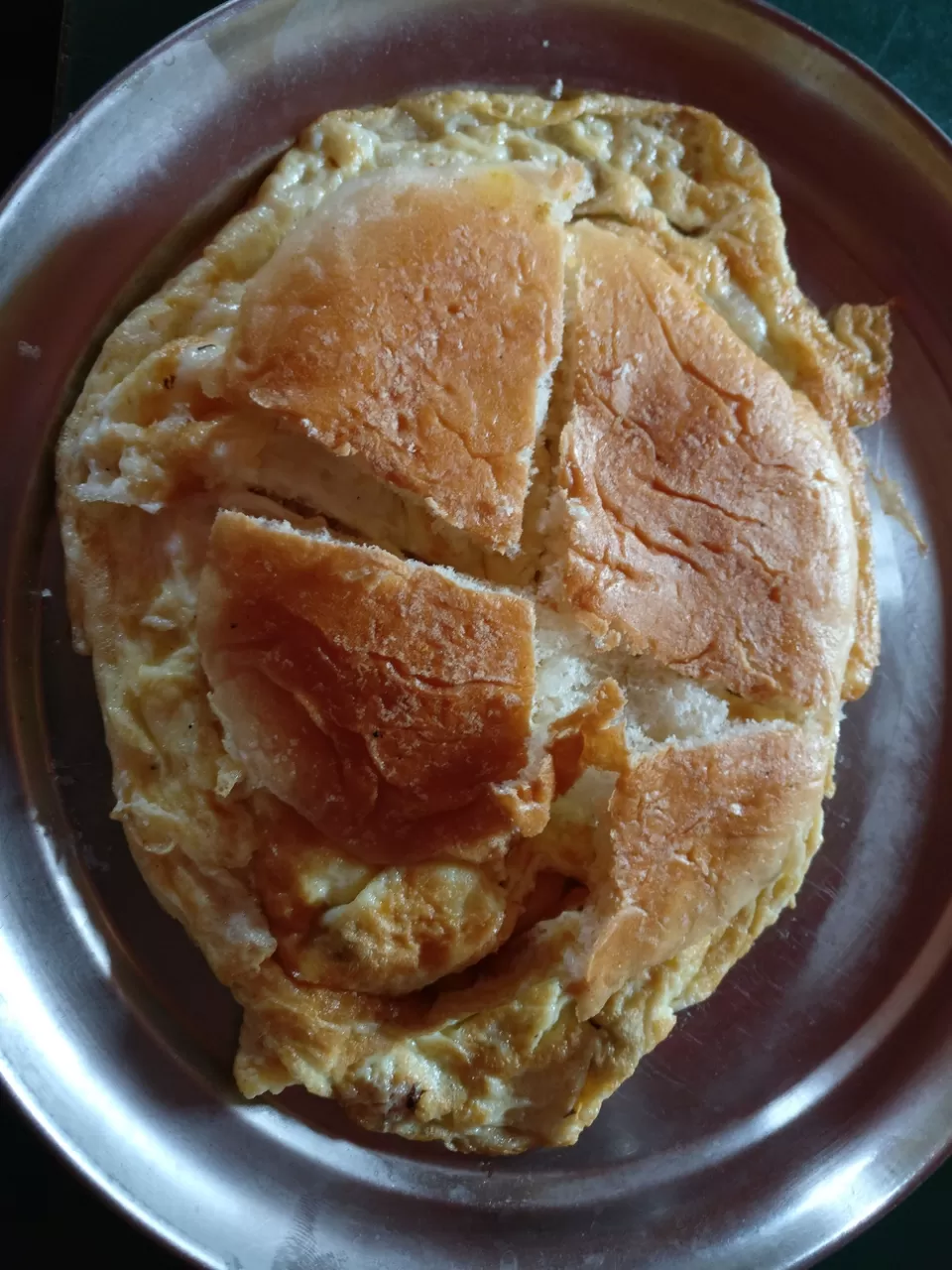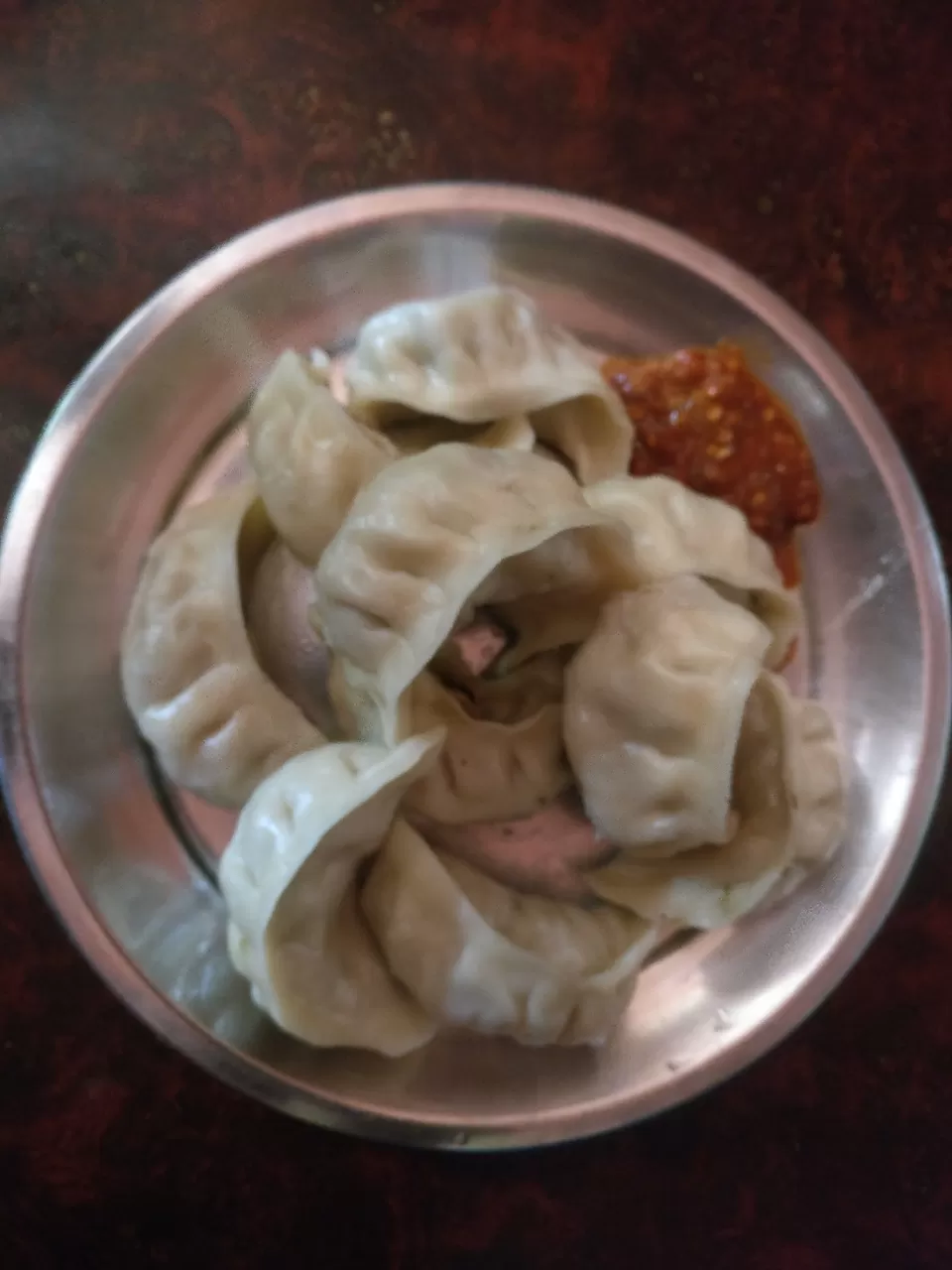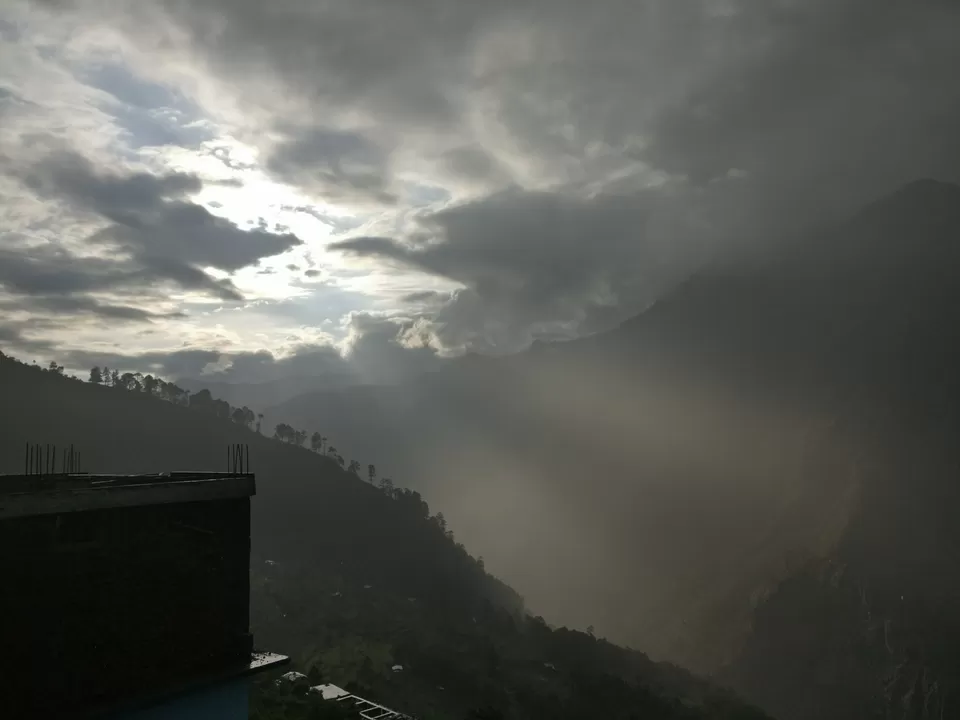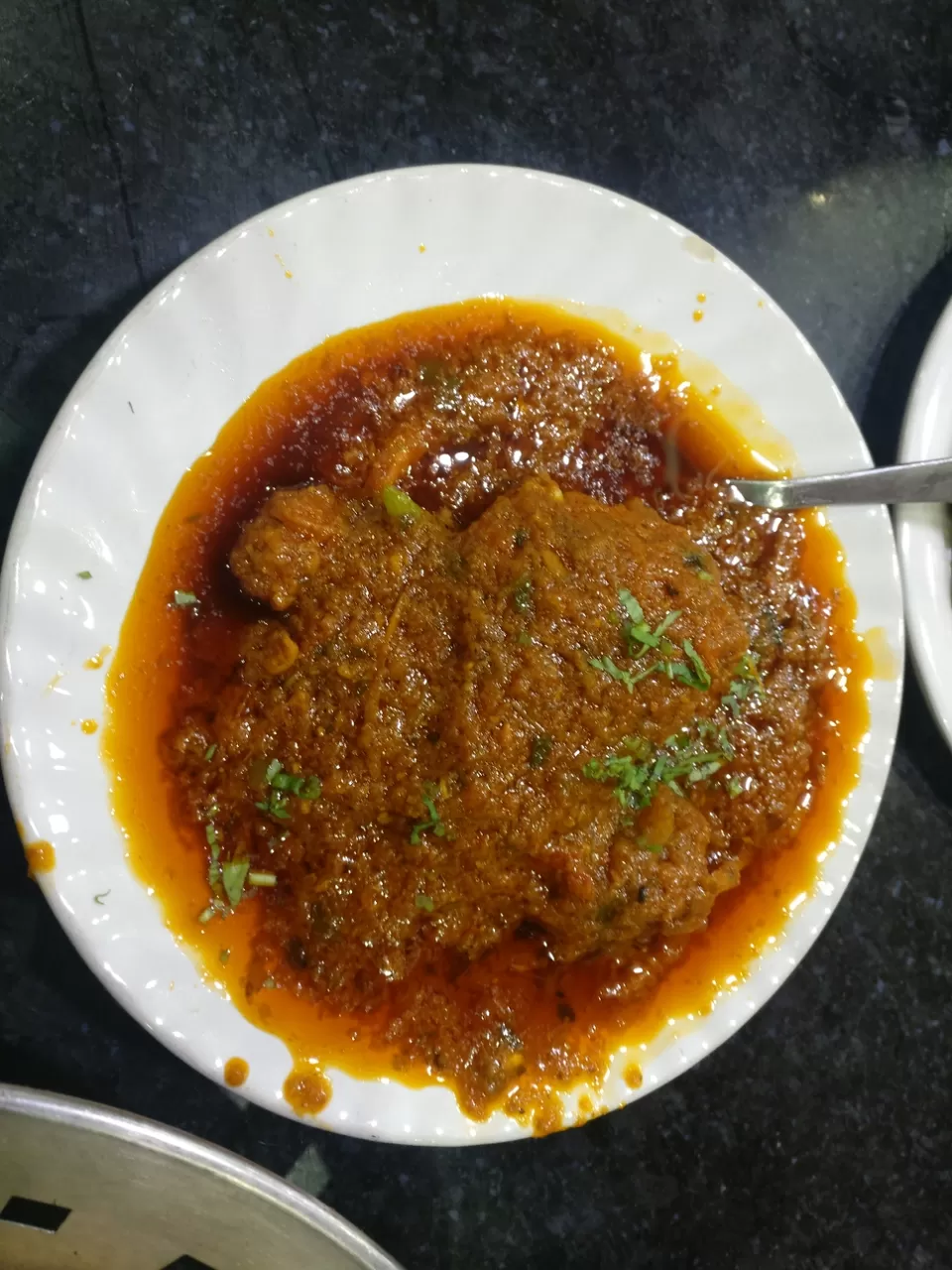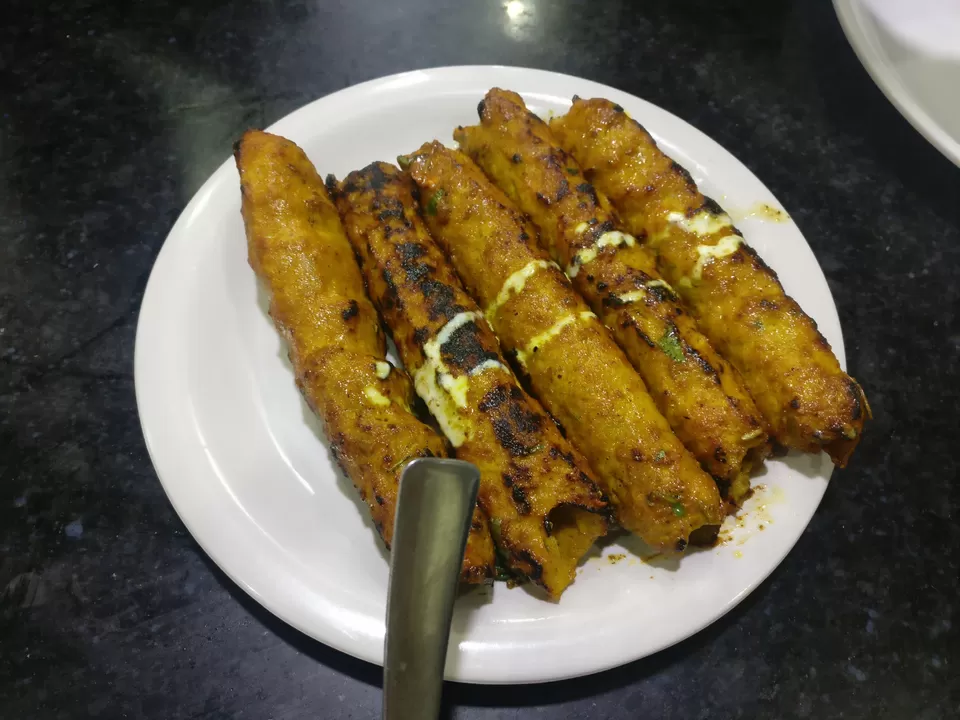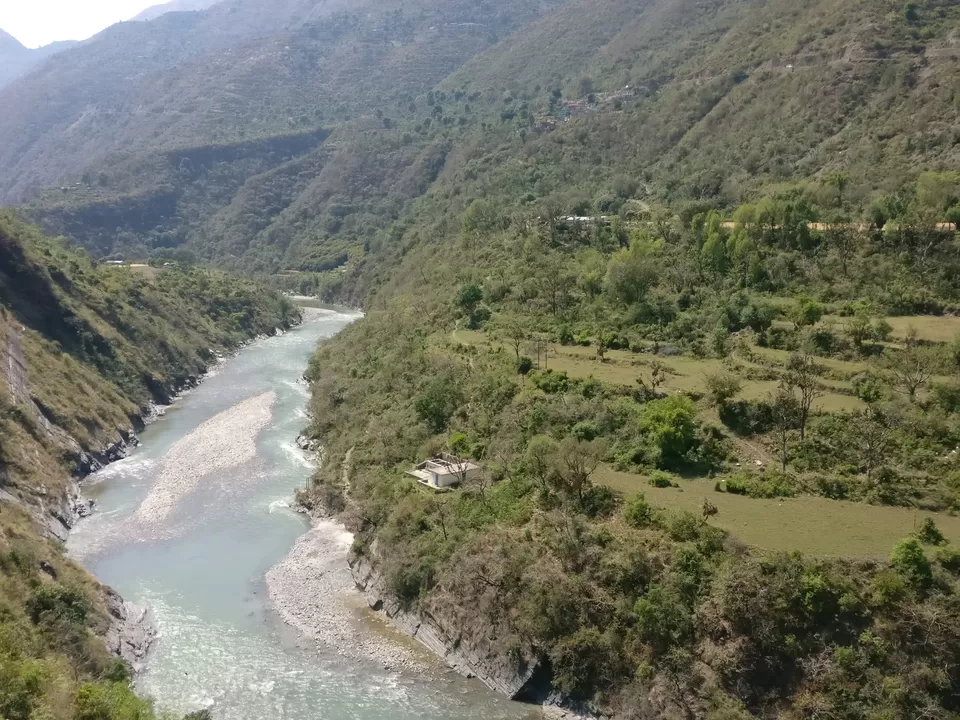 more pics here
https://drive.google.com/folderview?id=1-7YvZ0inDJsPasb_Y_W_u7IqvNwNmMX8