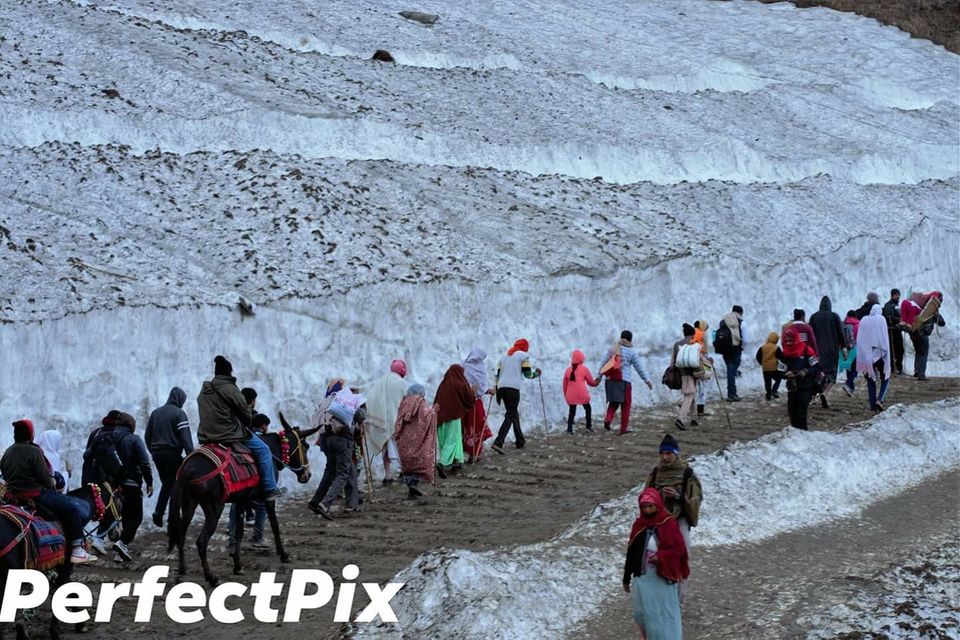 Started from delhi at 6 pm...being an experienced hill driver and one of us kept sleeping in back seat of our car, we manage to drive overnight and reached Sonprayg at 7 am in the morning...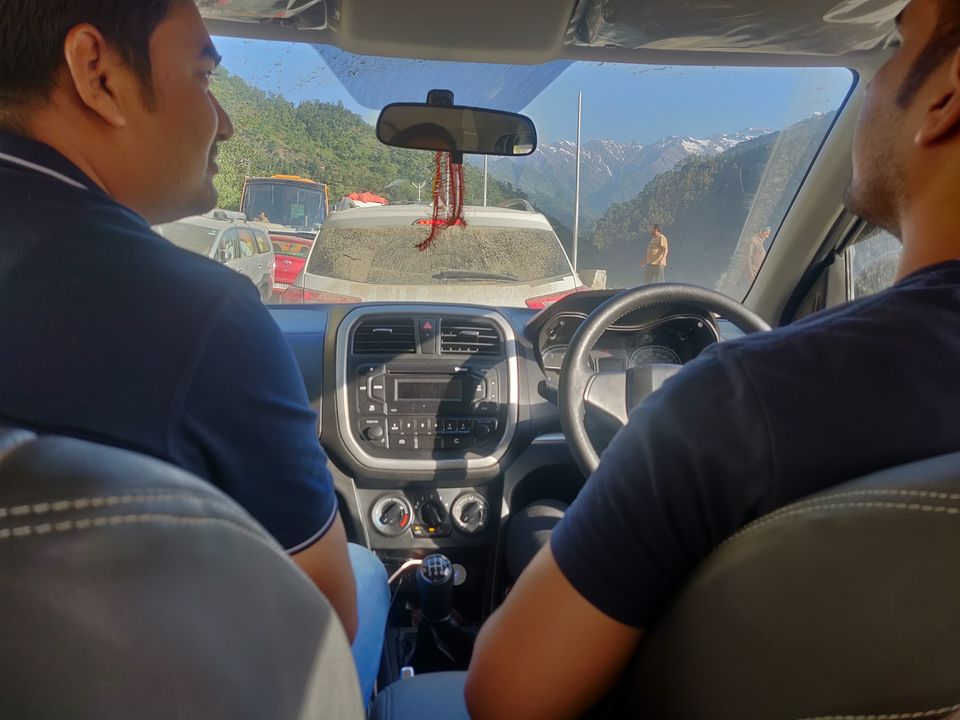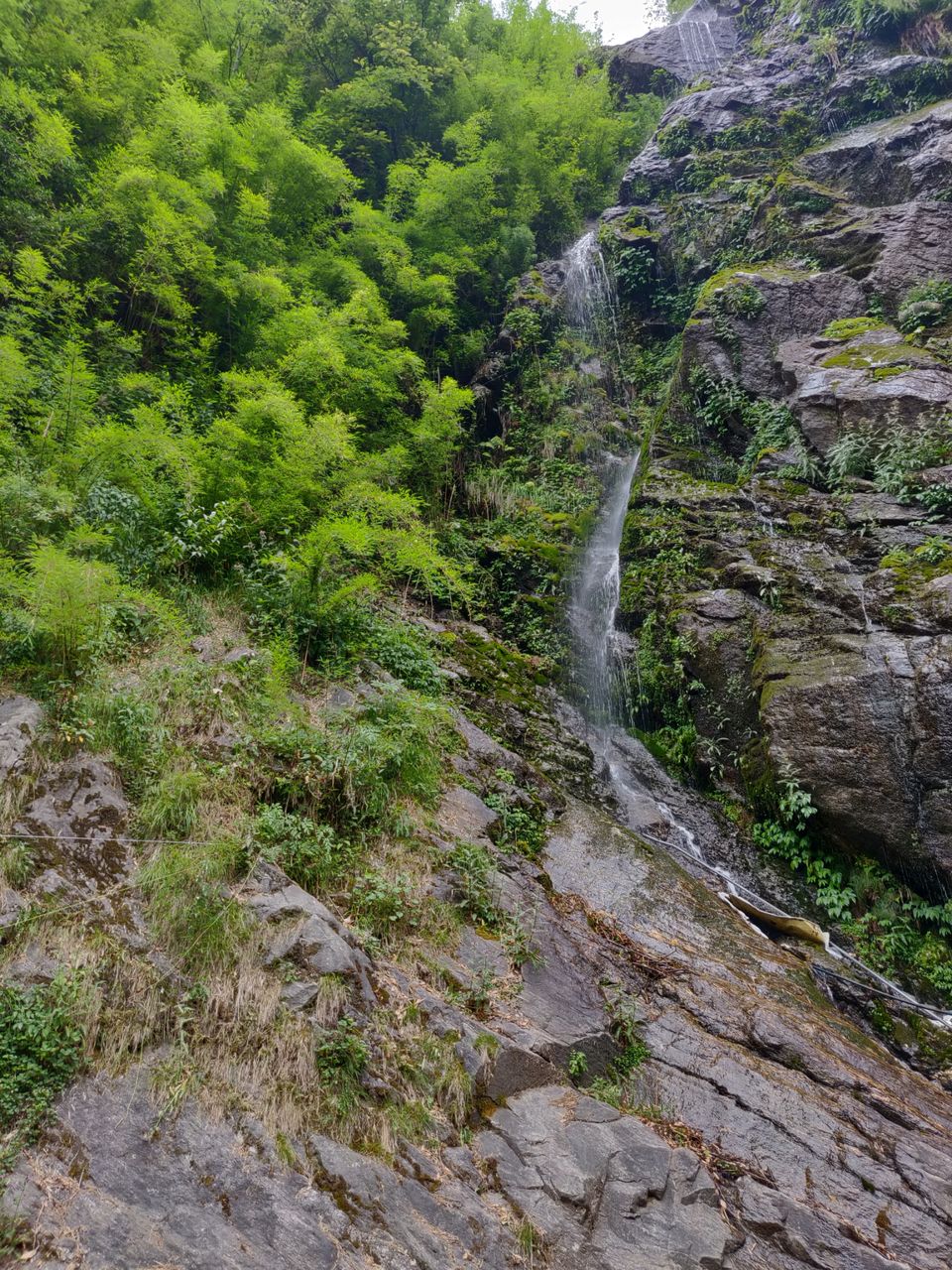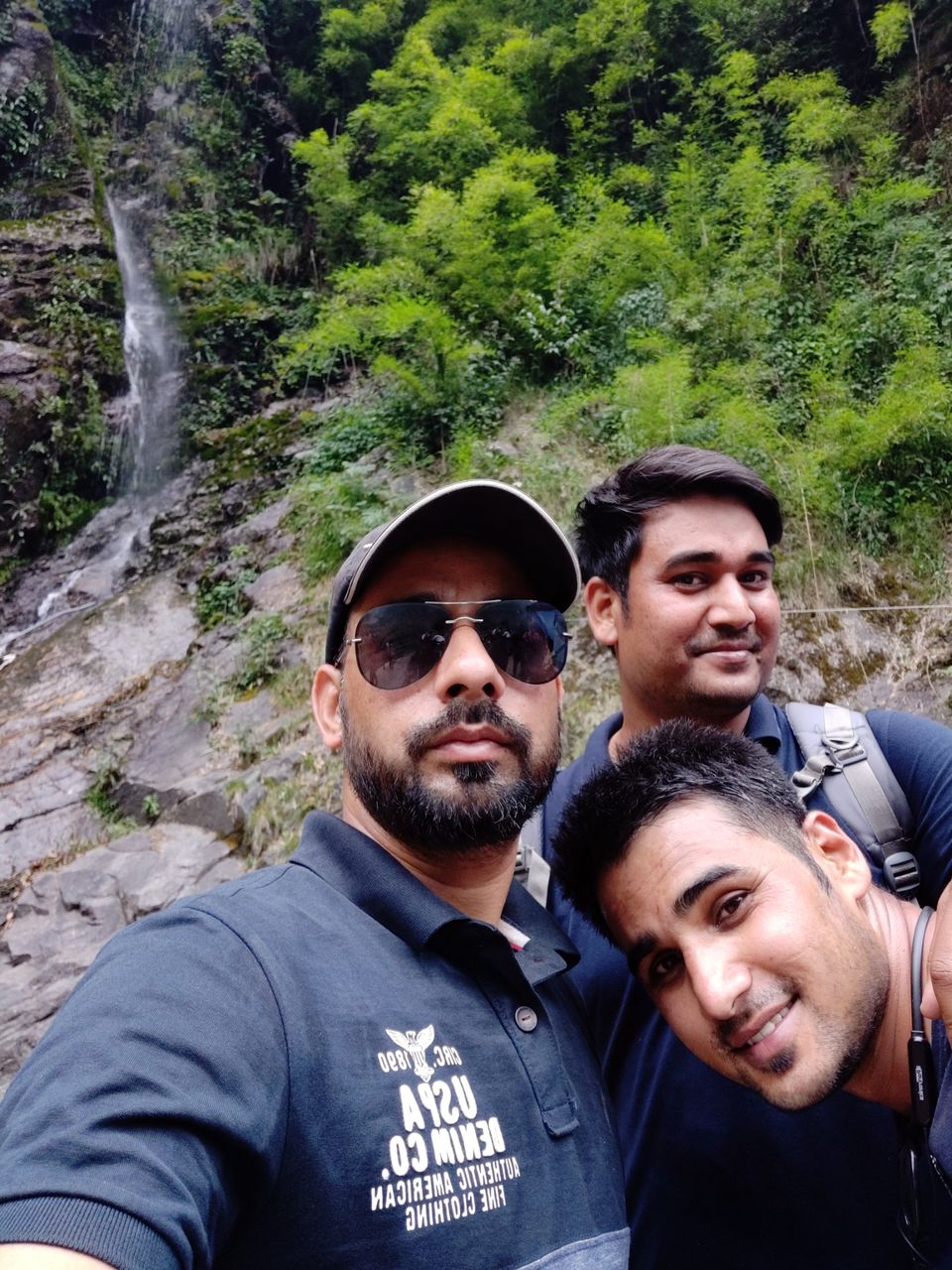 After reaching Sonpryag, we had to parked our car 3 km before the parking as we were stucked in long traffic jam.
Alert 1!!!      Avoid visiting any tourist destination during summer vacation otherwise you will find long queue for everything (from parking to washroom). You can see long queue in above pic where we waited for 2 hrs to get local taxi as cars were not allowed after Sonprayag...
Alert 2!!! After reaching gaurikund from where trek will start, we got to know that after 1 pm you are not allowed to trek for kedarnath...So keep in mind that you have to reach Gaurikund till 1 pm last...including waiting period at Sonprayag.
Finally we manage to get entry for trek after requesting in local language...Then started our never ending trek till Rambara which is only half the mark.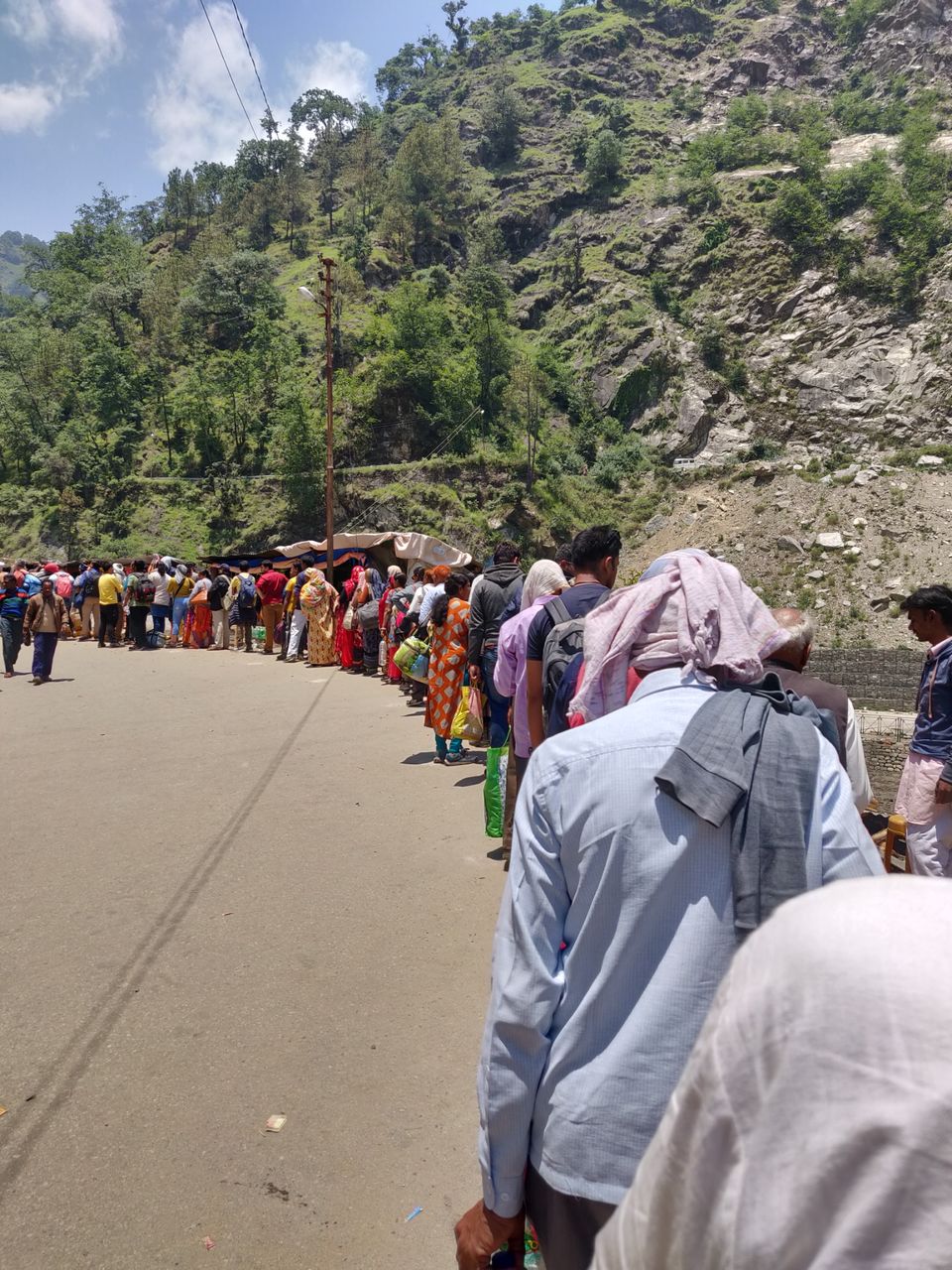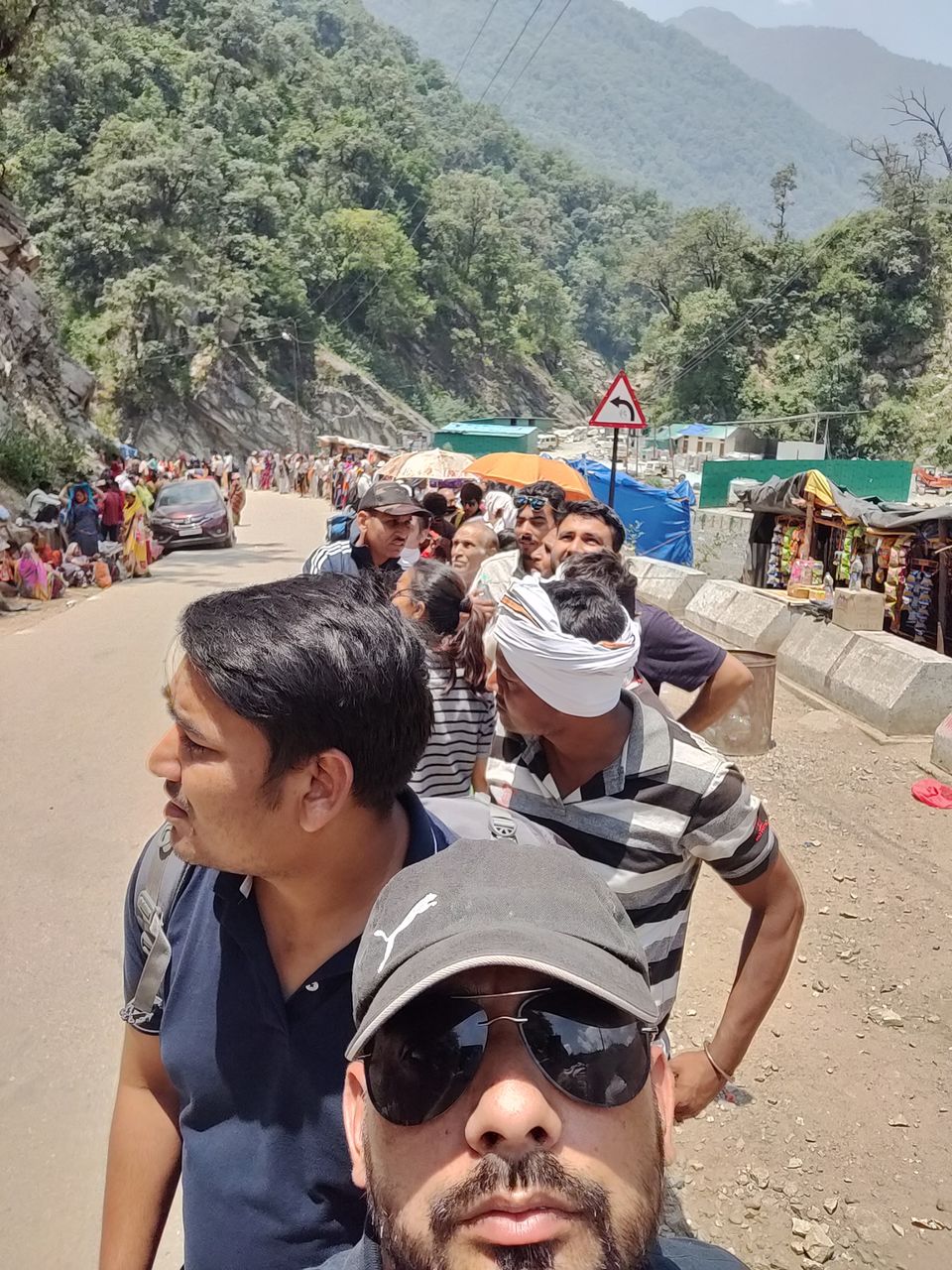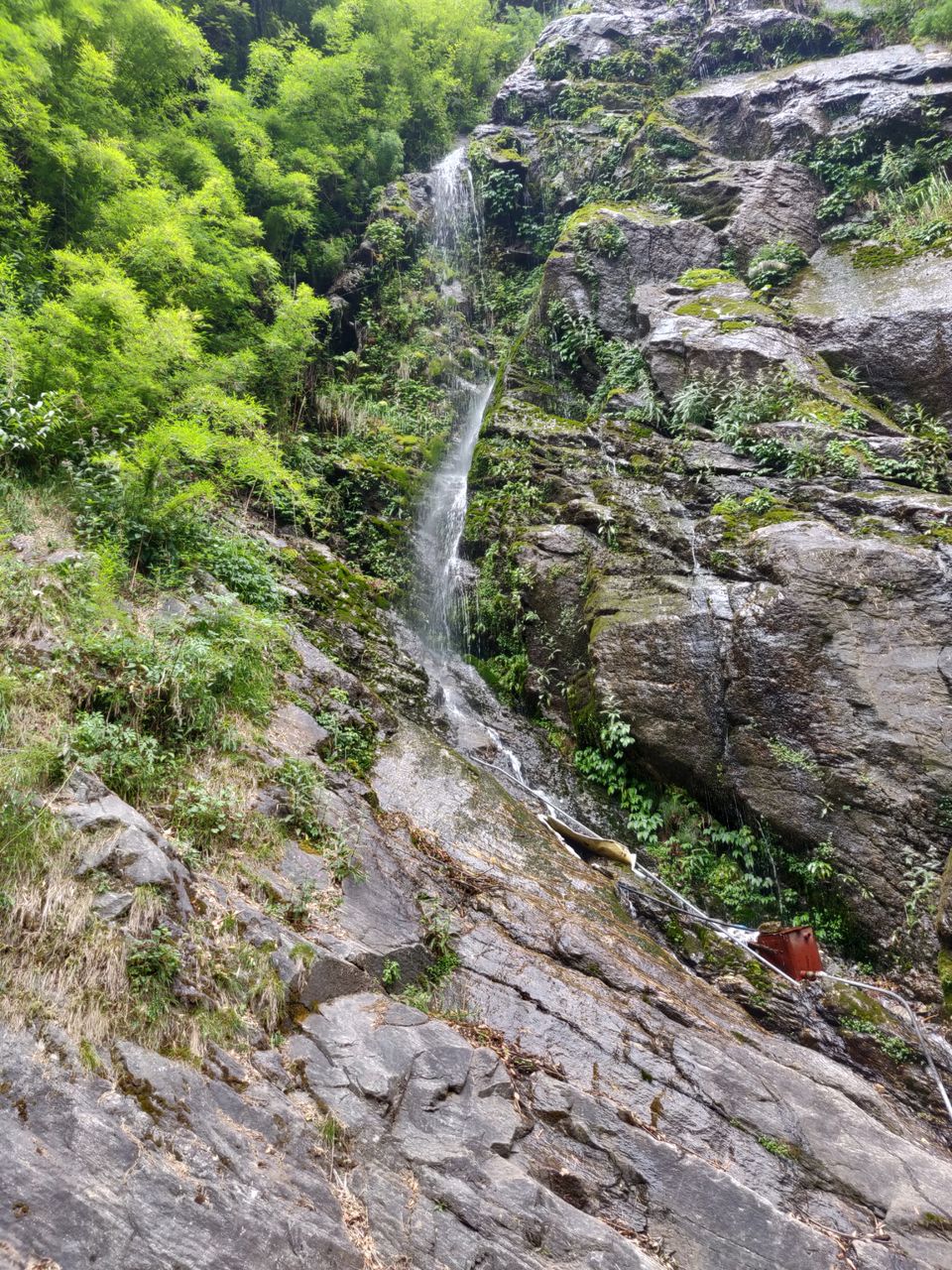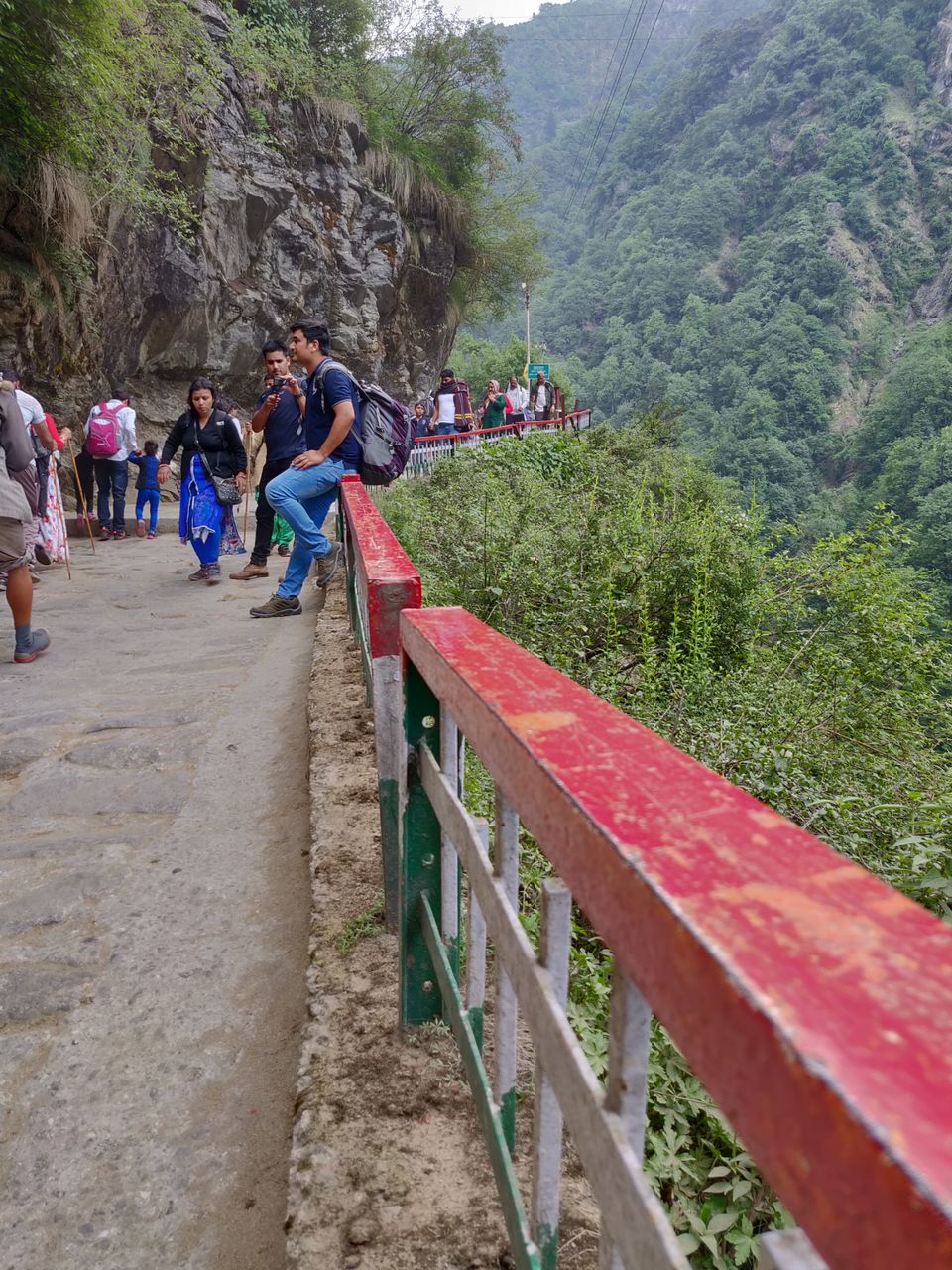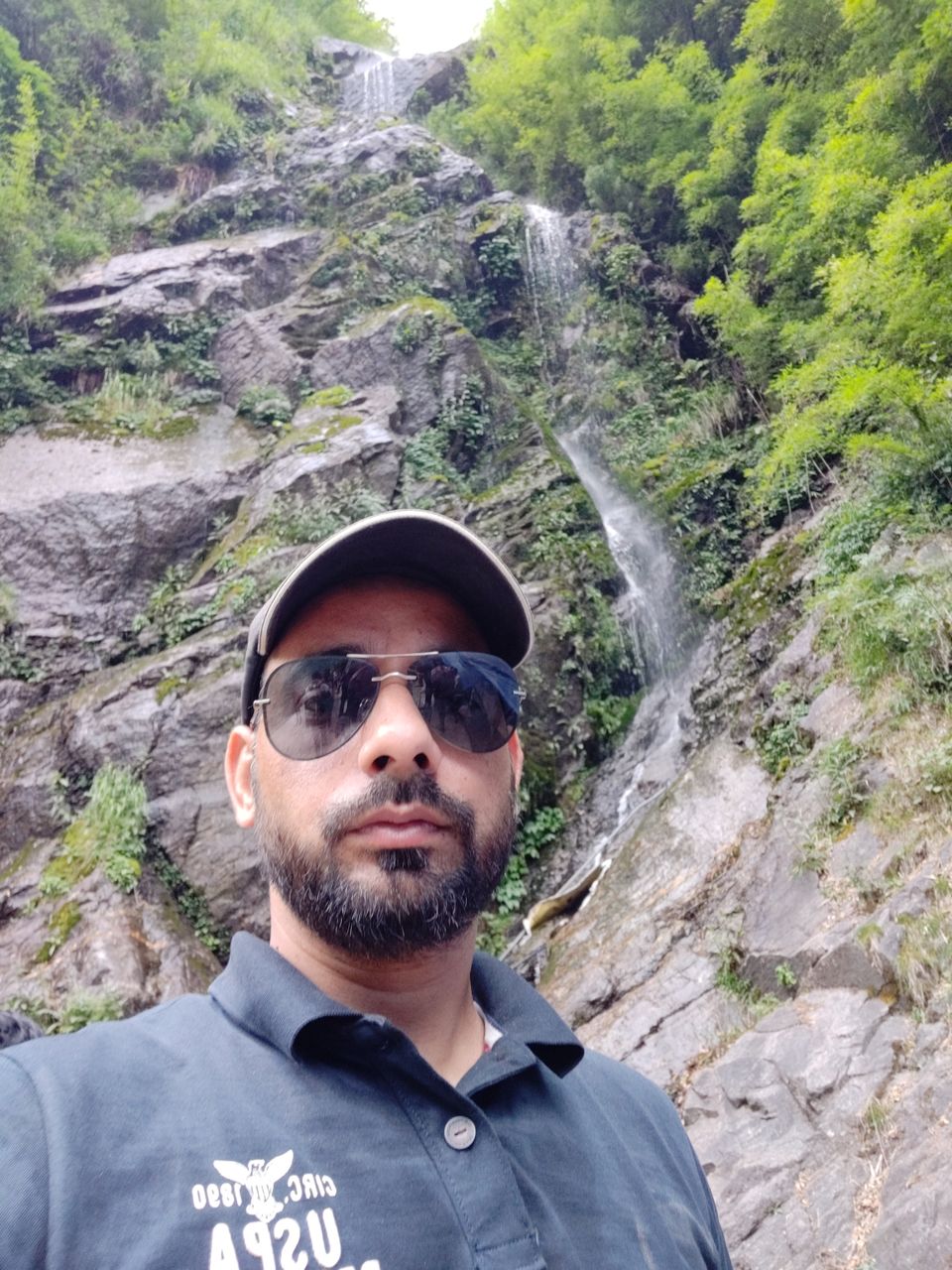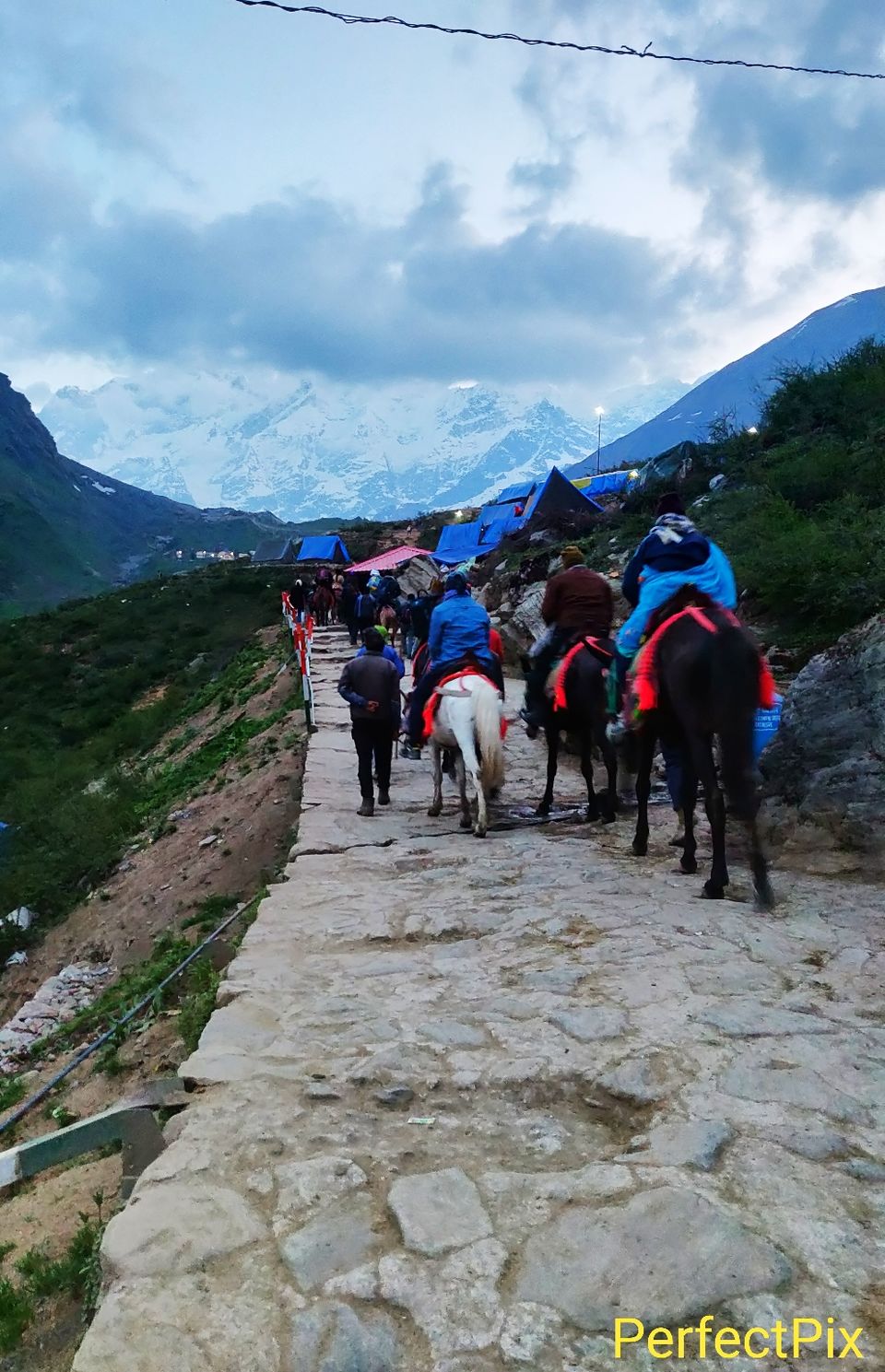 We finished our Day 2 at 9 pm after we realized that our legs can't move further. So we decided to stay in camp at Bada Lincholi...Temprature was -4 degree...Water was available everywhere as we were passing through rivers and glaciers...Since we were still 7 km away from kedarnath, we have to get up early to reach there on time...
Alert 3!!! In summers, there is usually huge crowd in kedarnath and queue starts from 1 am in the morning...
We had no choice but to start our trek at 3 am on Day 3.  We trekked on ice, water and land till we reached our destination at 7 am.
Alert 4!!! We waited for 9 hrs in queue for Kedarnath temple since it was peak season...So choose your timing wisely...
And finally ...Jai Baba Kedar...