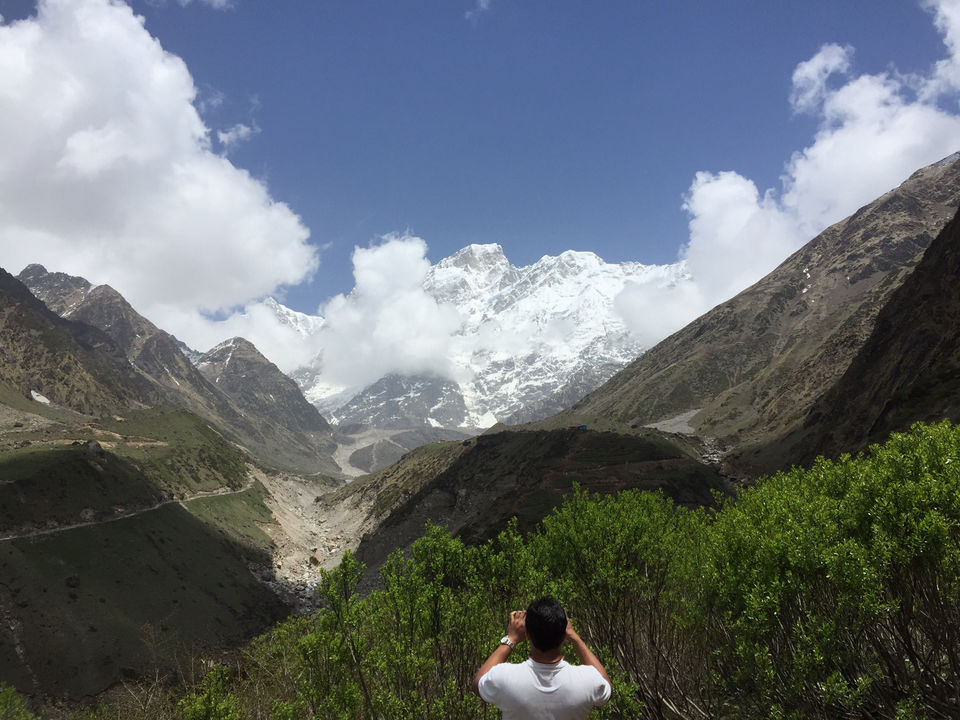 SOLO trip to Kedarnath.
I was apprentice in trekking
before going to Kedarnath.
Here are some challenges you may face:
1st of all I wanna make it very clear that THERE IS ONLY 1 OR 2 BUS from Haridwar/Rishikesk That go DIRECTLY TO GAURIKUND (16-18 km to Kedarnath)
LAST BUS IS at 7:30am these are not some Volvo or luxurious bus but typically local mini.
In case you miss that here is the alternate you can go with (provided you're not hiring separate expensive cab)
Catch the bus from Rishikesk to Rudraprayag really amazing experience siting in bus seeing Ganga flowing in her ways.
We left Rishikesh at 7:40am and reached around 1:30 to Rudraprayag right after reaching You'll get sharing sumo sort of jeepsee for Guptkashi an hour half journey from there.
Reach Guptakashi another 1 hrs to go to sonprayag you'll easily get any sharing cab or taxi (I'm in love with Uttarakhand and holy places with divine names such Guptakashi karnprayag etc that's why they call it devbhumi)
Another 45min journey from sonprayag to Gaurikund. It'll be around 7:00pm. It all depends timings of bus and taxis still it takes almost 11hrs.
Trust me throughout the journey you'll have smile in your face to see the Beaty of nature.
Once reach to sonprayag rushed to get done biometric registration simply by giving your Aadhar info once it's done catch taxi for final destination Gaurikund.
As mentioned earlier Kedarnath is 16-18 Km from Gaurikund.
Finally You can start your trekking from here of course next day early morning since your body would have exhausted but your mind will become more curious to explore.
It's difficult and quite expensive to get single room. Normally 1200 rs per room 3 people are allowed.
I've made 2 friends by then so wasn't difficult for me to get it.
All networks stopped working from Gaurikund expect BSNL due to high altitude and the water is ice freezing cold even in May.
however there is holy water Kund which is a source of hot water.you can take dip in it or get the water in bucket.
You'll get to eat hell lot of things such as chowmine Maggi parathas of aloo ( Maggi from Gaurikund all the way to Kedarnath) etc.
You may wanna fall in sleep at least your body need rest for trekking.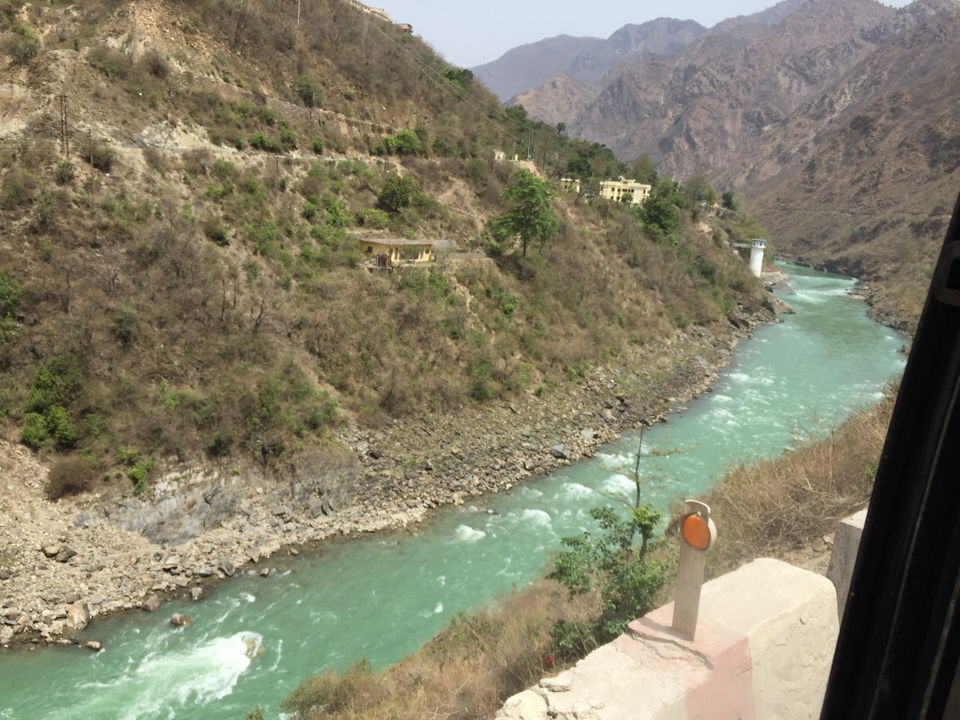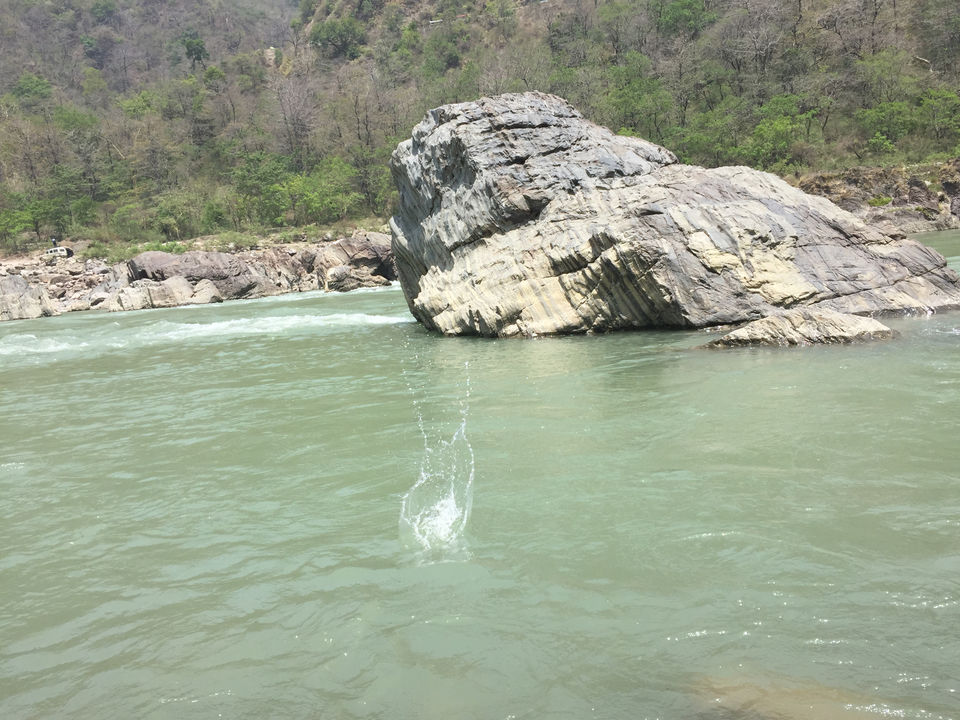 Trekkers start as early 3:00am so depends on you and your capacity.
Weather will be quite colder, you may not get chance to dip in hot water kund Because of ladies start coming so you may ask lodge owner or care taker they charge 50 rs each bucket.
You don't need to carry much water with you as all the way till Kedarnath you'll see Maggi stall water also served and sell just enjoy the mountain glacier nature view and sun while trekking.
So finally by taking 4-5 stoppage we completed the trek taken time was 8hrs from 3:30am it was almost 1 pm when we reached.
The historical temple of Kedarnath is located 500 meters from camp site of Kedarnath.
There is always a queue to get the dershan but it should not take more than an hour to get Darshana.
Temple doors are closed around 4:00om so plan accordingly.
Hope you like it and will be helpful if you're planing solo or group.