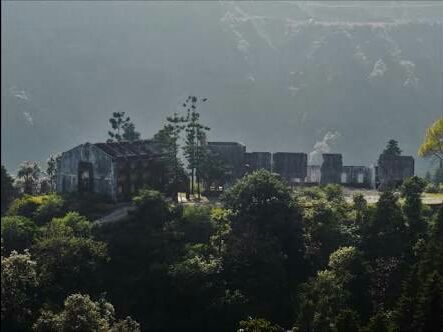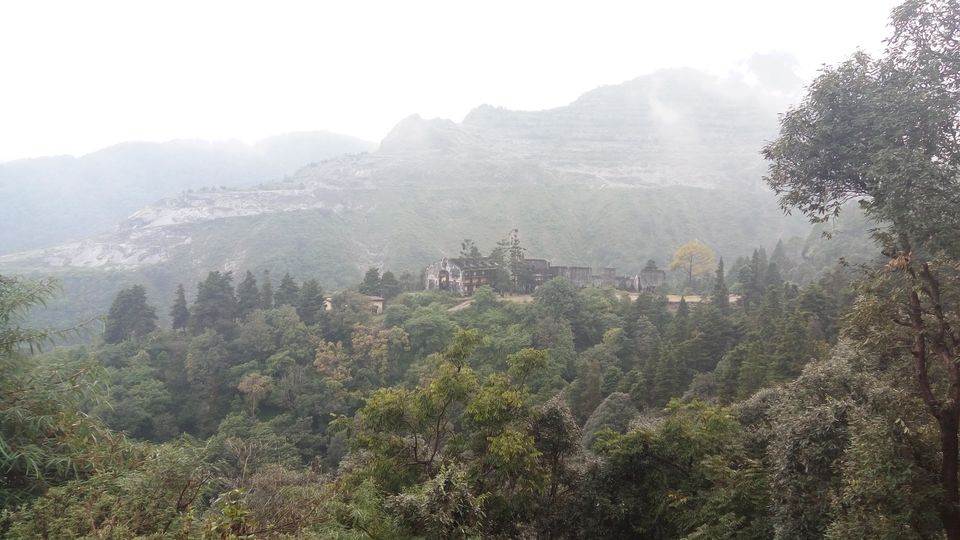 Mussoorie!! It is considered to be one of the most visited Hill Station in India. Whenever we think of mussoorie a beautiful image comes to our mind with breathtaking locations, amazing weather.

Along with all these mesmerizing beauty it also have some dark secrets hidden here too. Starting from Hotel Savoy, Pari Tibba, Mullinagar Manison to Lami Dehar Mines....

Lambi Dehar Mines, Whenever we think about the haunted houses in India Lambi Dehar Mines come in the list. It is a place where almost 50000 labourer died in pain. Now local people used to say that those worker used to cry and scream at night. The resident near to those place claims that they have heard their voices at night.

Year 1990, There used to be a mine for lime stone. More than 50000 worked used to work there. But there was some lagging in the security precautions. Because of this the works had to face some serious lungs problem and once they started coughing up blood and all the worker died over there. Due to this incident the mine is shuttled down. And its closed till now.
After that incident a lot of paranormal activities have been reported over there. And few accidents happened at that mine only. A lot of deaths were reported also a helicopter crashed there.

Localities also claims that they can see a witch roaming there at night. One of the most famous ghost hunter from India, GAURAV TIWARI, have also visited there to find out the reality behind these stories.

If you don't believe in all these things and wants to know the truth behind the Paranormal Activities of Lambi Dehar Mines. Best way I can suggest to visit the mine at night..
Few Clicks from my visit to Lambi Dehar Mine...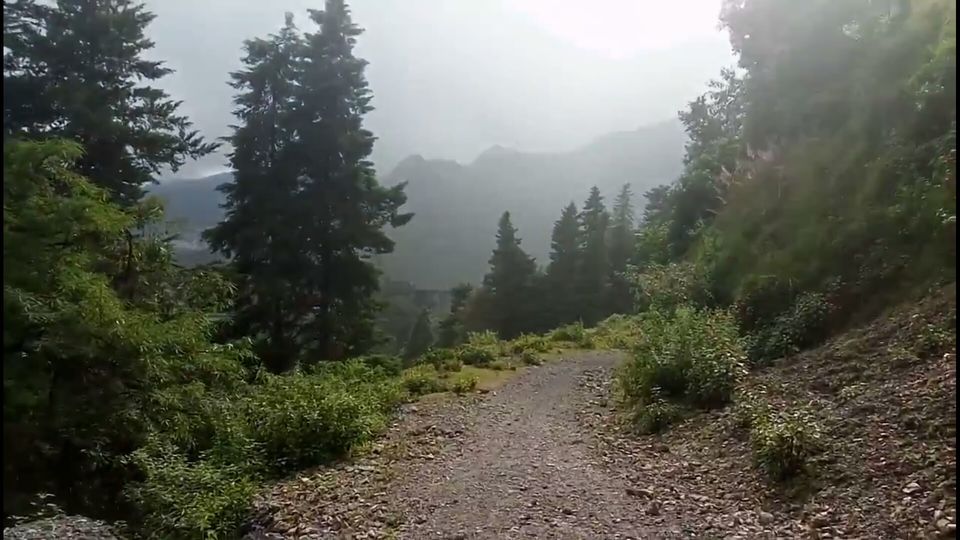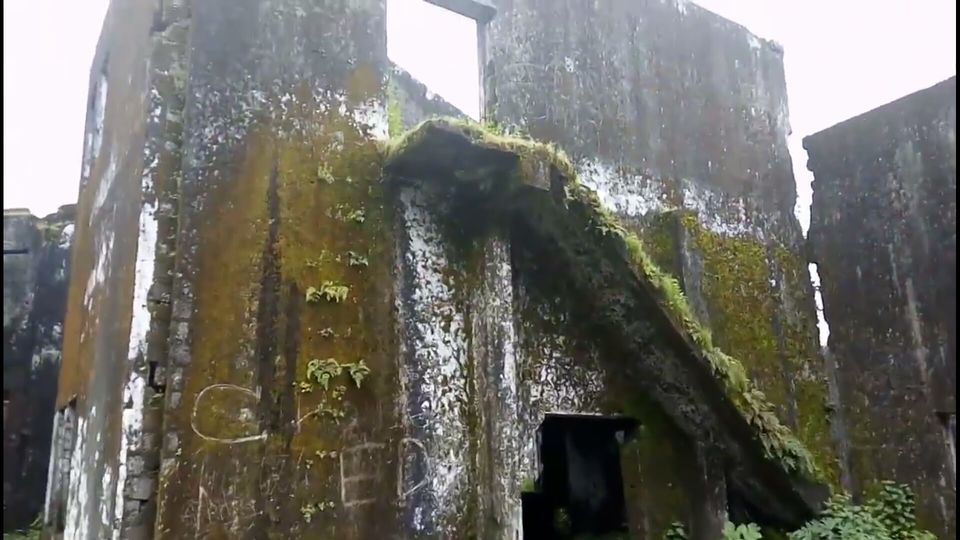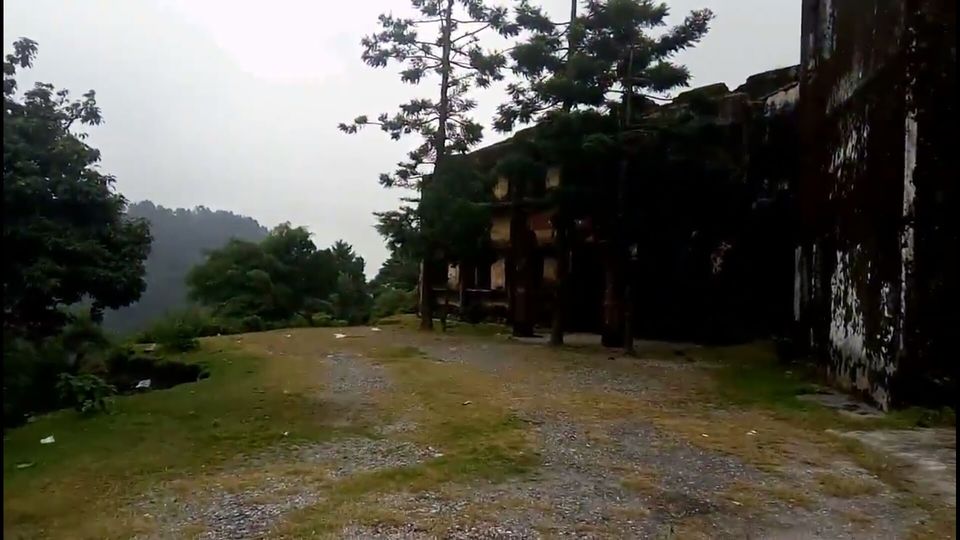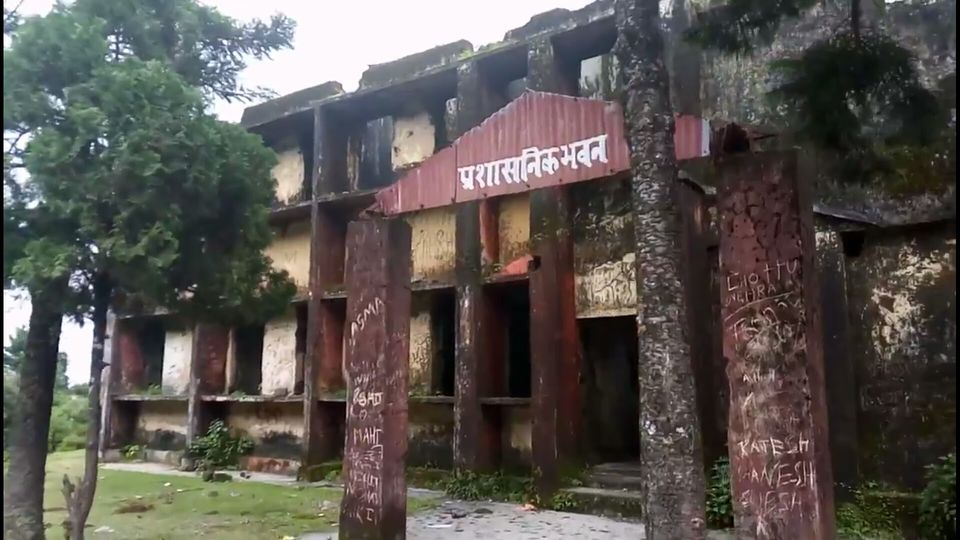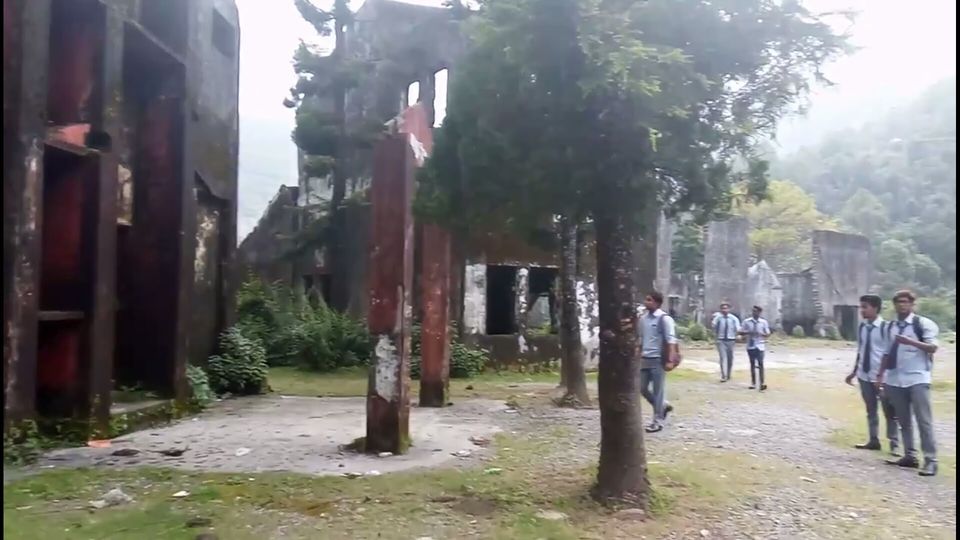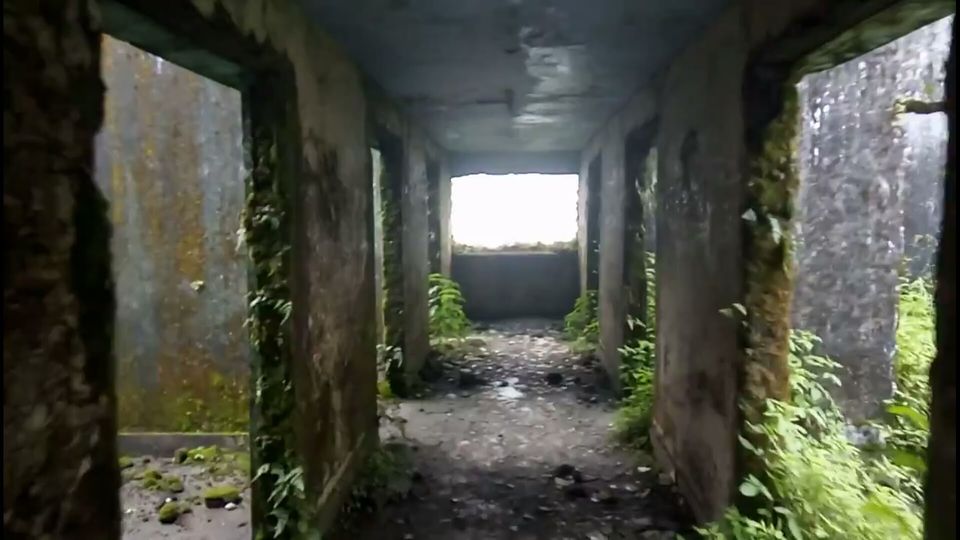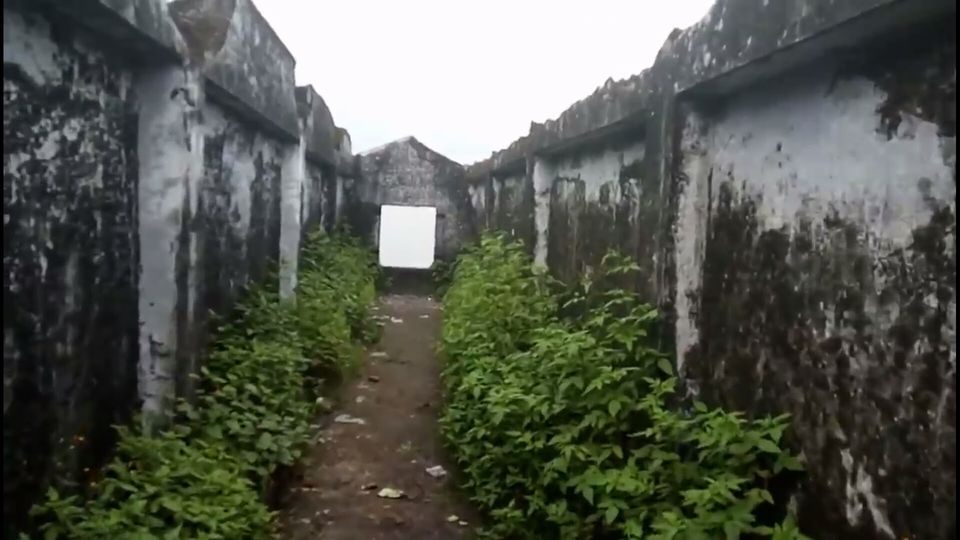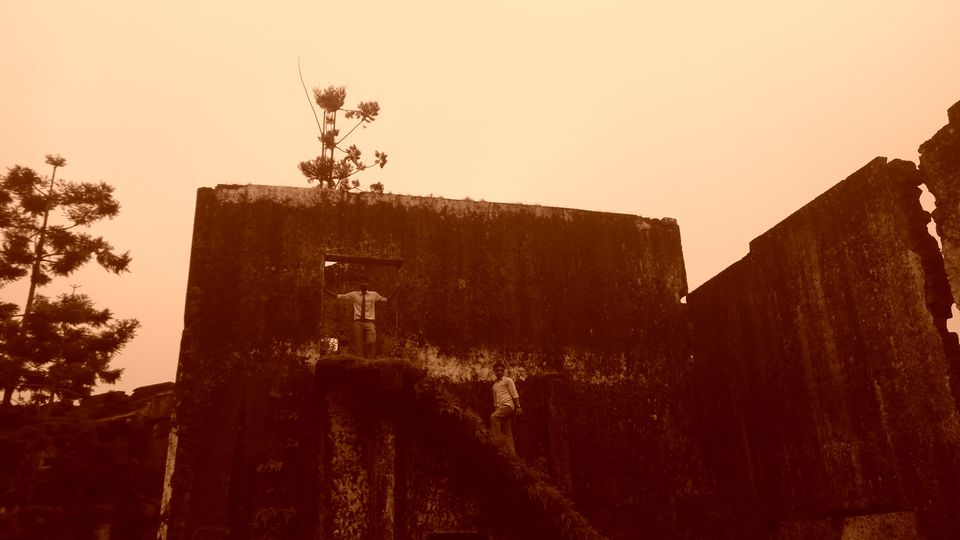 Frequent searches leading to this page:-
lambi dehar mines mussoorie, lambi dehar mines haunted story, mussoorie haunted mines, lambi dehar mines mussoorie, lambi dehar mines story