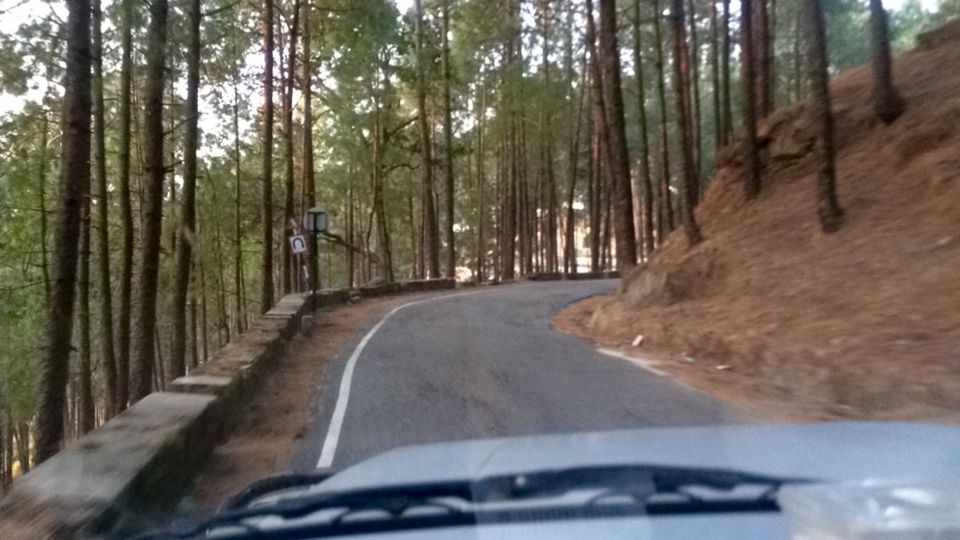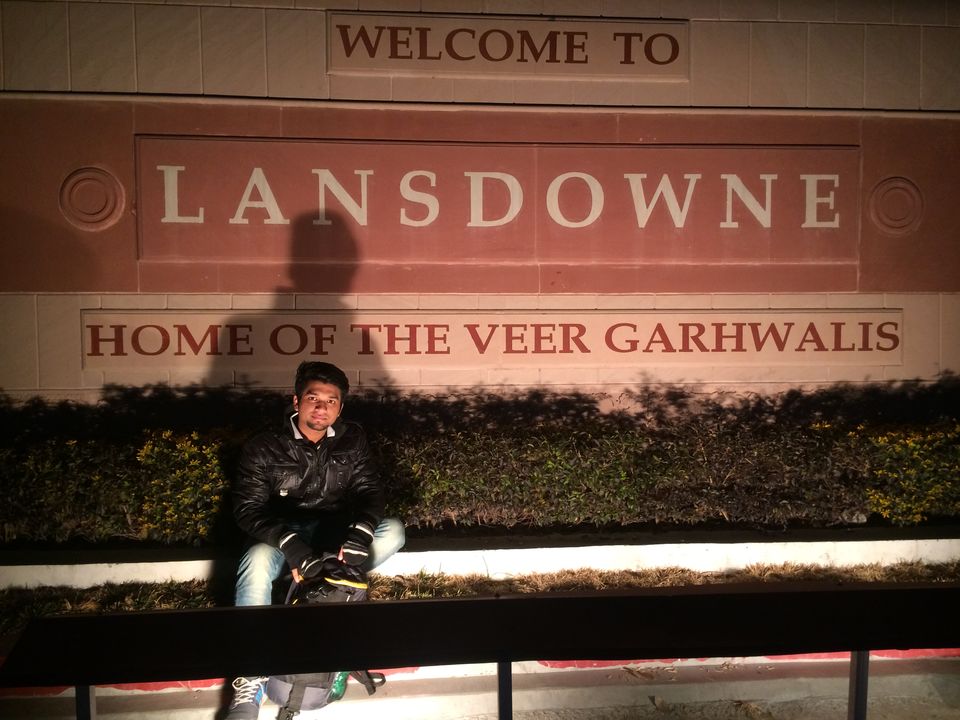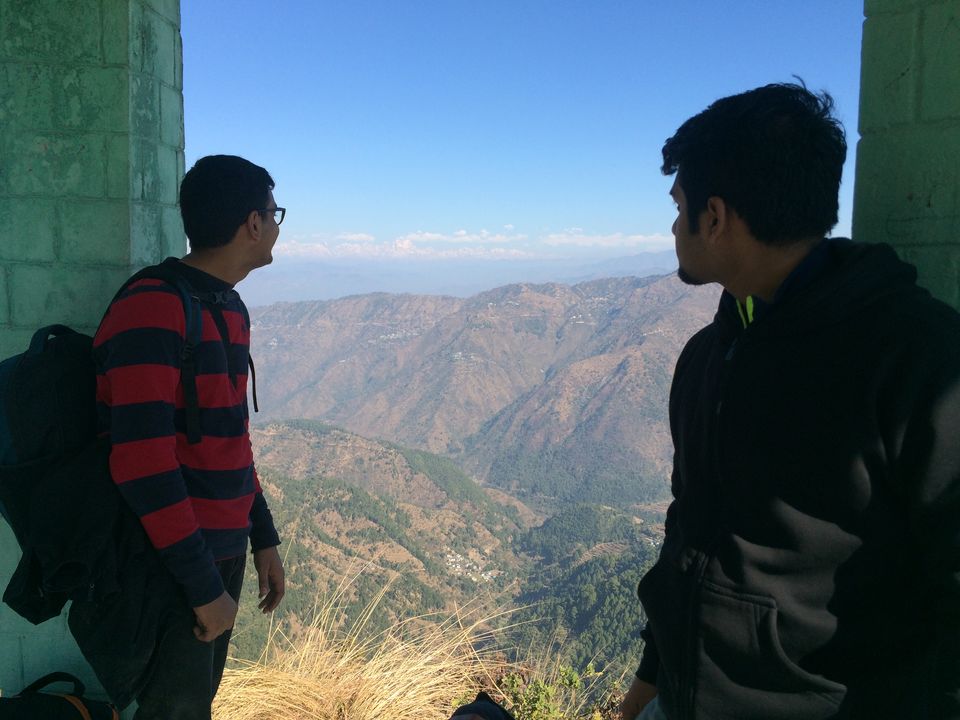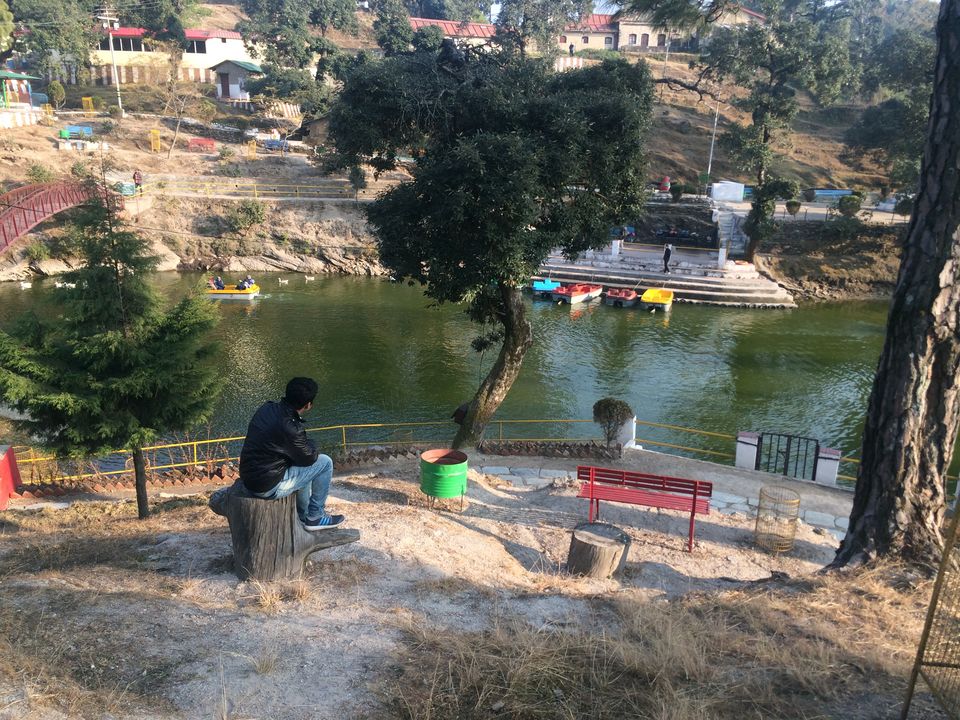 Heard it for the first time? That's fine. It's a less popular place and thats why its natural beauty is still alive. Unlike the famous stations Mussoorie, Shimla, Manali which sees a massive footfall round the year, Lansdowne is a hidden gem. I went there with my all time travel partner and the co-founder of CityMitr Prakhar Garg, so the below mentioned content is a mix of our experiences.
Reaching Lansdowne?
Reaching Lansdowne is not a tough task! If you are opting for Rail Travel,book your ticket till Kotdwar station and you'll get shared taxis which run frequently.
Cost? The cost of Rail ticket will vary according to your boarding station and the class you take. But the shared taxi would cost you around ₹70 per person. Cheap? Very Cheap!
If you w
ant to travel by car, don't hesitate! The roads on the hilly area are clean, double lane and not so sharp!
Cost? Totally dependant on your driving skills!
What To Do In Lansdowne?
Nothing… Seriously? Yes!
There's nothing to specially visit this place if you are the old fashioned traveler who wants to see attractions (which are like you've seen earlier). There's a small marketwherein you'll get nothing extraordinary. There's a small lake, a museum and a sunrise point.
What you'll get in abundance and what you should expect from Lansdowne is PEACE! You'll get some time for yourself, away from the hustle bustle of town.
There's a small cafe near Lansdowne by the name Lansdowne Trip Travel Cafe.
You can reach there by taking a private taxi from Lansdowne to Devikhal or you can just say to the taxi driver to take you to the place where there are books and something like that (that's how they symbolise a cafe
).
If you are not willing to take a private taxi, then you'll have to change buses and reach there.
What's great about the cafe?
EVERYTHING!
You won't get proper food there. Just the snacks. You can take your own booz and chill. The gramophone and old records collection of the owner adds cherry to the cake!
Pro tip–
There's a small Wine and Beer shop in the Lansdowne market which does not have every brand. So if you are brand conscious, take it from your town!
Bro Tip– Network strength is weak in most parts and you'll not find network in the hotel rooms. Wi-fi in hotels are also unreliable. So this can be a good excuse for avoiding your gf/bf/family and have a great trip
.
Where to stay?
We stayed in Lans Castle hotel. It's around 4 k.m. down Lansdowne. You can trek from your hotel to the market which was the best part of the journey so we did it twice!
It was one of the few hotels with modern facilities.
I cannot comment about rest of the hotels but I can surely say that this hotel was great!
Pro tip– Don't book hotels on-line as you can get great deals off-line. Just call the hotel and do direct bookings!
Bro Tip– Do try some snacks at the Army Bakery in the market. Its very cheap and you can interact with army school students.
Best Memory?
As I've mentioned earlier, many people don't know about this place. So you might not get great crowd to see. But if you are lucky like me, you might make new friends.

We made 3 new friends, had a great time together, trekked together, and we're planning next trip together!
Cost per person?
I spent around ₹4600 per person from 23nd December'2015-26th December'2015. This costs include 3-Tier AC traveling cost, accommodation, food, local traveling, drinks, visitng cafe and the surge price effect during Christmas' Eve! You can spend less by traveling by Lower category train and by opting an average cheap hotel.
Pro Tip– Foreigners need special permission for traveling Lansdowne as it is a Cantonment area.
Bro tip– On your way back, you should visit Sid Bali temple in Kotdwara and enjoy sunset on the water front.
What you must not miss.
During the trek to the market, there's a hidden diversion during the trek which leads to a small hut from where you can see the beautiful himalayan ranges.
For more blogs visit my blog at www.citymitr.com/my-blogs/