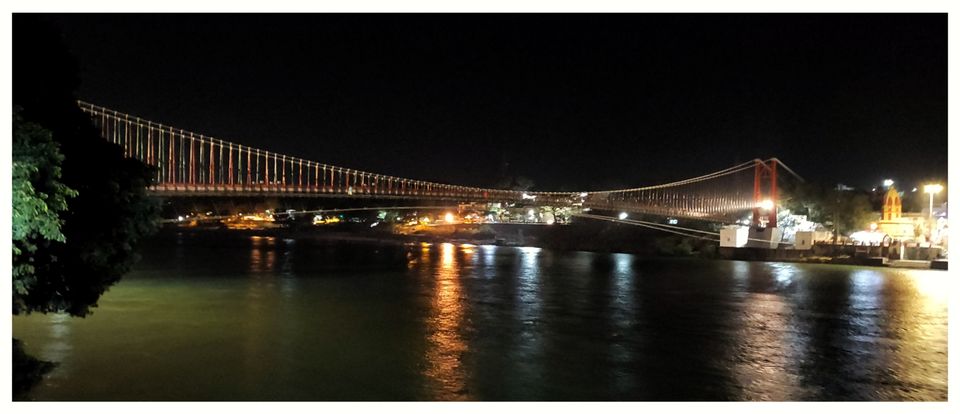 The yoga capital of the world - Rishikesh, this is just the one dimensional facet not the whole picture. And by repeating we are being unjust to this potentially perfect destination.
The yoga though, indeed the main attraction of rishikesh and due to this only 21st June is celebrated as the International Yoga Day. Nobody can deny it.
But the another thing is, located just at the foothills of mighty Himalayas, rishikesh is the doorway to the adventures activities and entry point of many of India's top 10 treks.
The Ganges gushing through the rishikesh has its distinct spiritual, economical and environmental impact on the lives of the localites and the visitors both.
Adventure sports to say river rafting, cliff jumping and newly opened bungee jumping are a must do for everyone planning to visit rishikesh.
Apart from that, Neer garh waterfall, patna waterfall, neelkanth temple, beetles ashram, daily evening arti @ parmarth niketan are also the experiences that you must have while being there in rishikesh.
And lastly the common yet most popular ones are Lakshman jhula & Ram jhula, riverside walk, dine @ chhotiwala restaurant, et cetera.
Hope you will have a wonderful time in Rishikesh!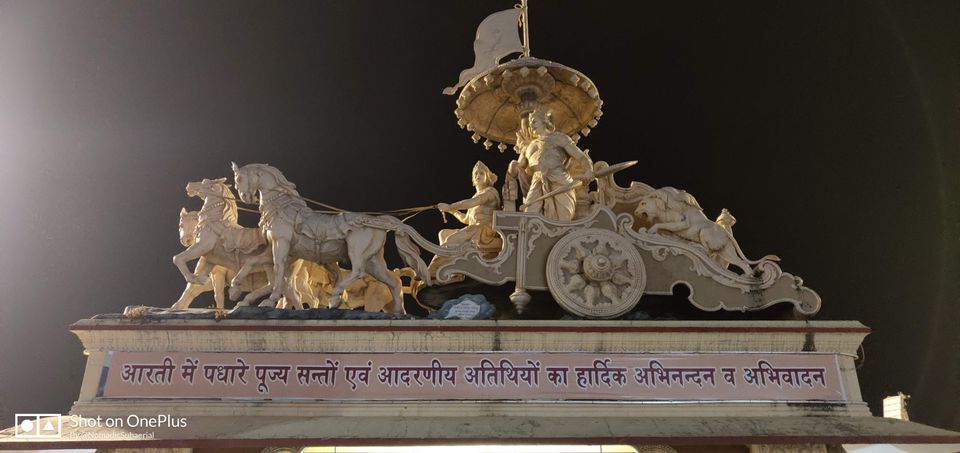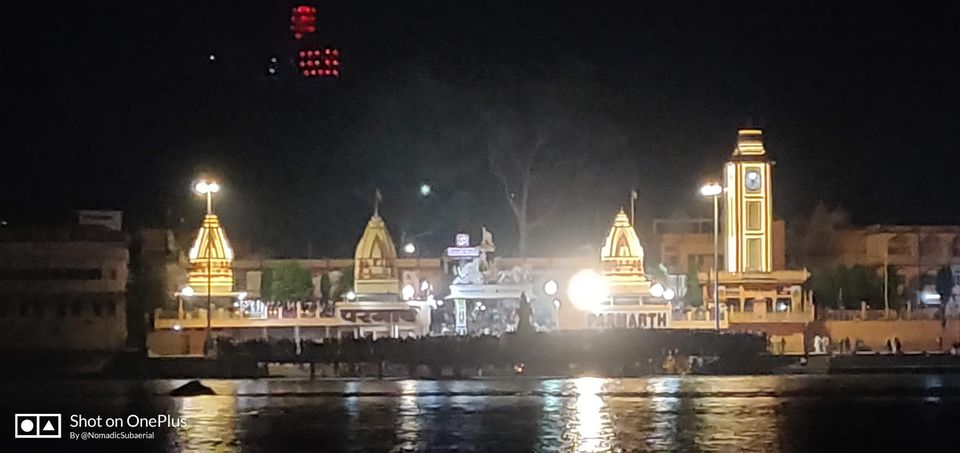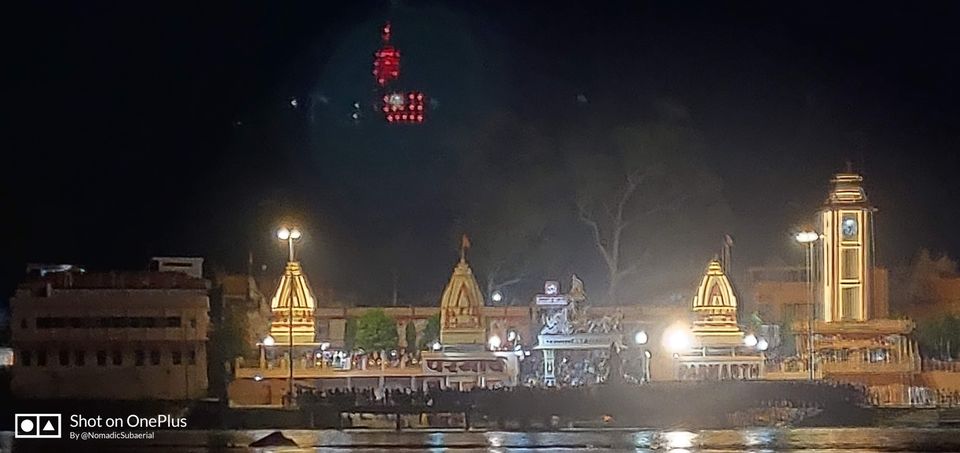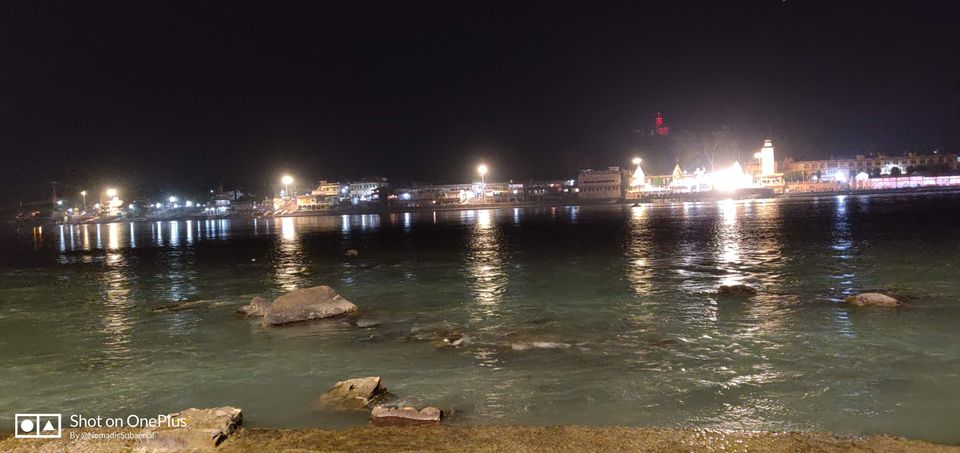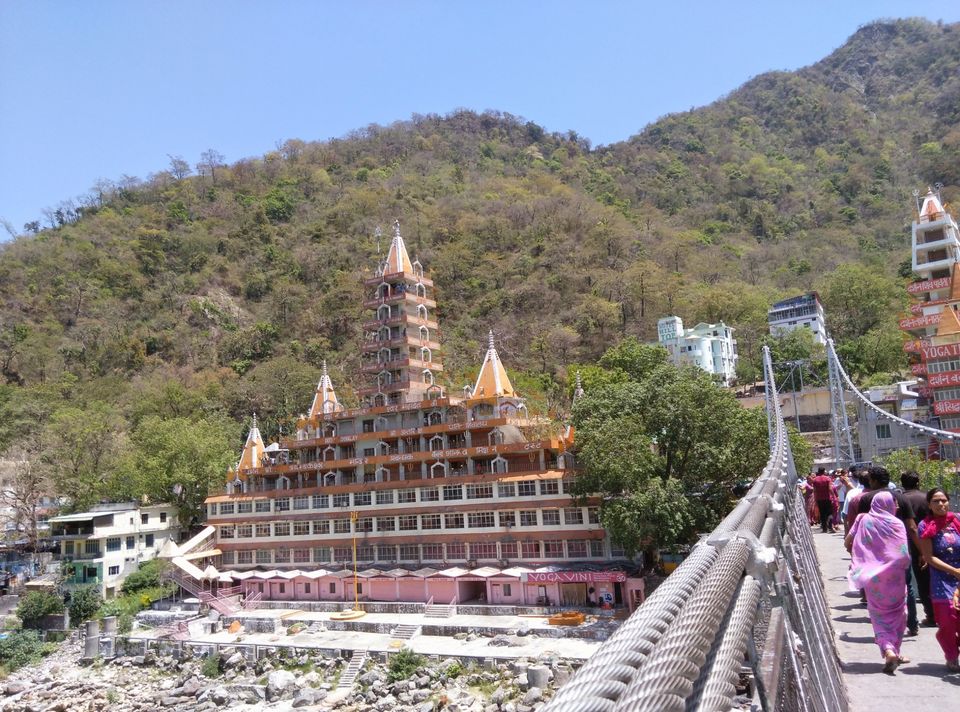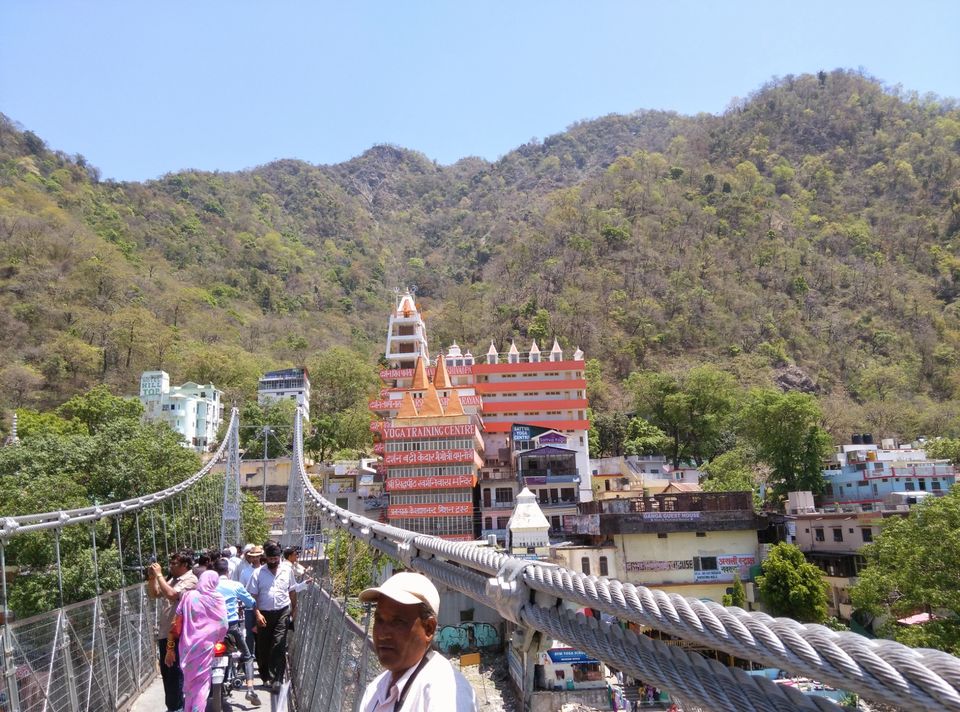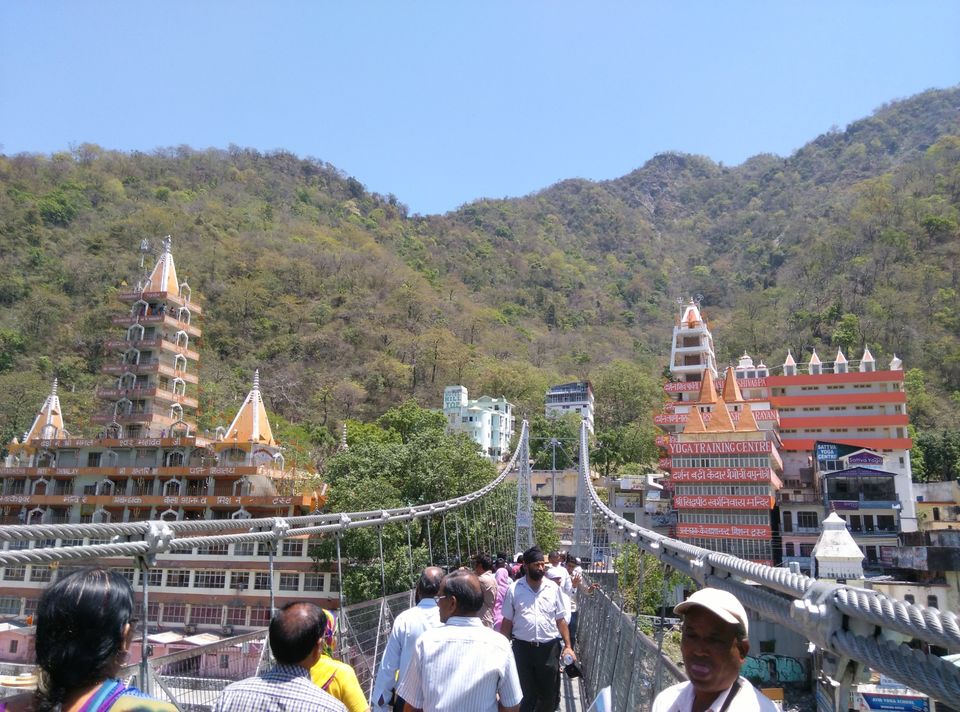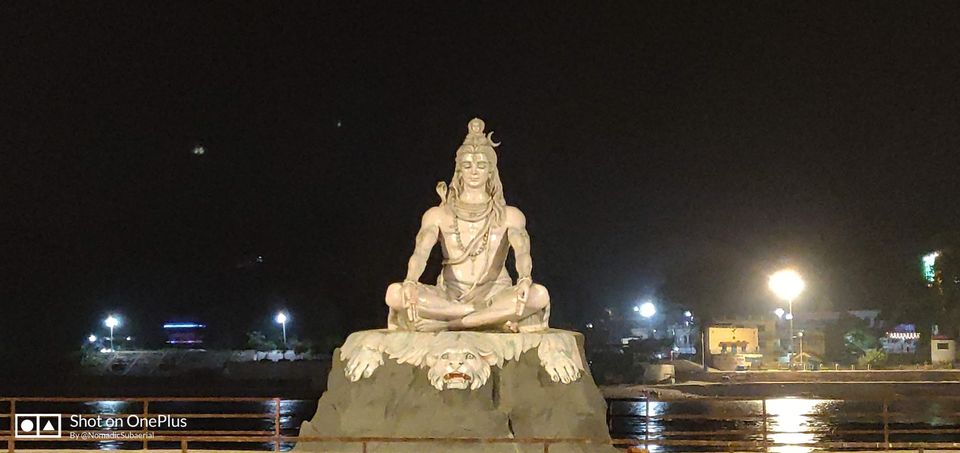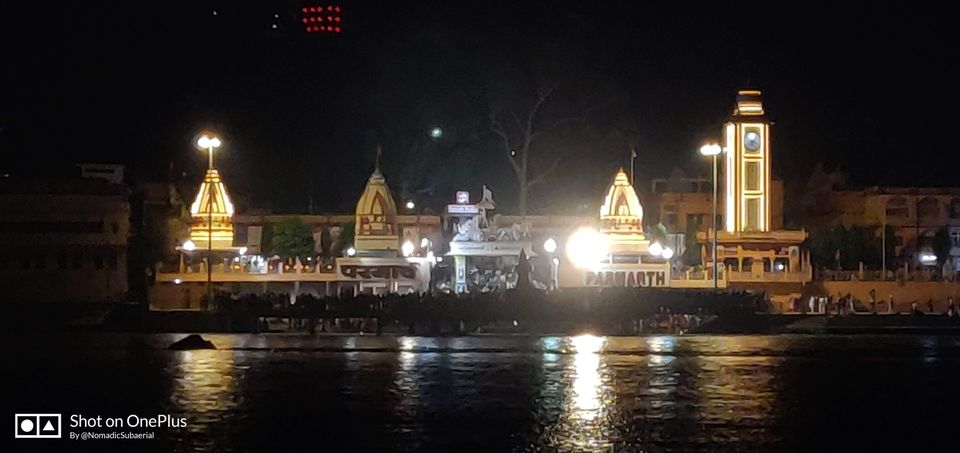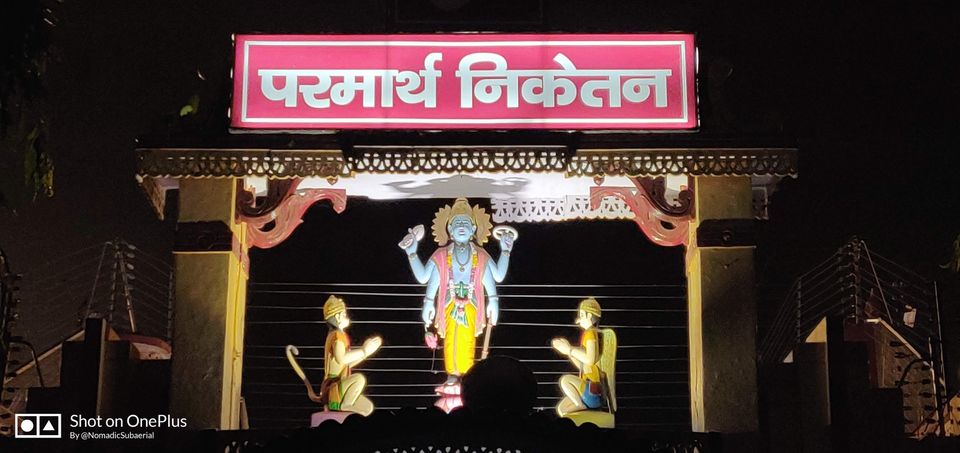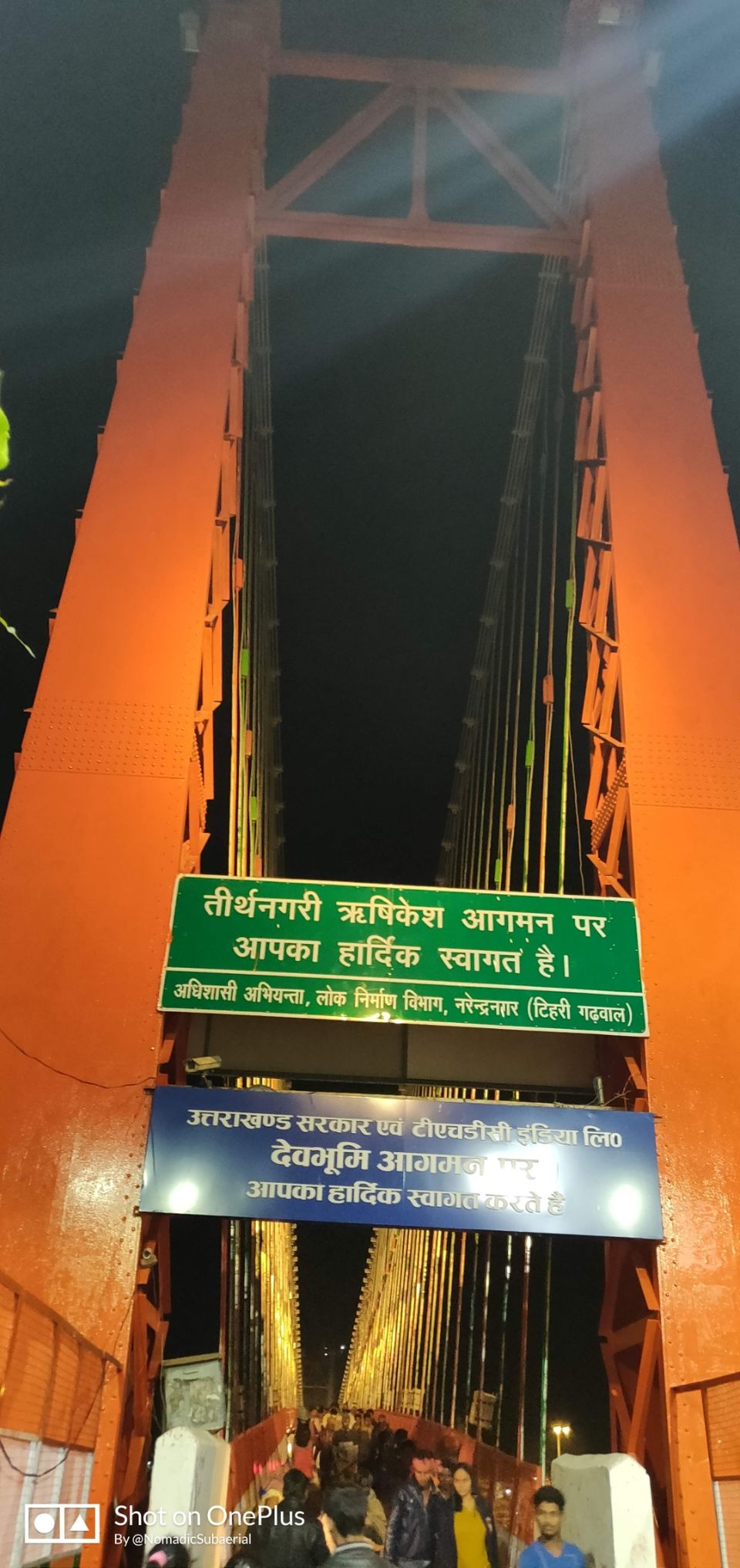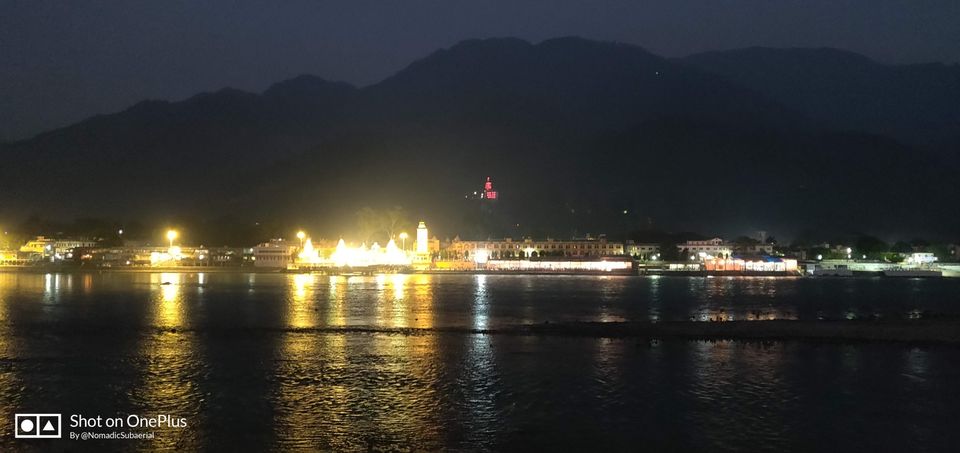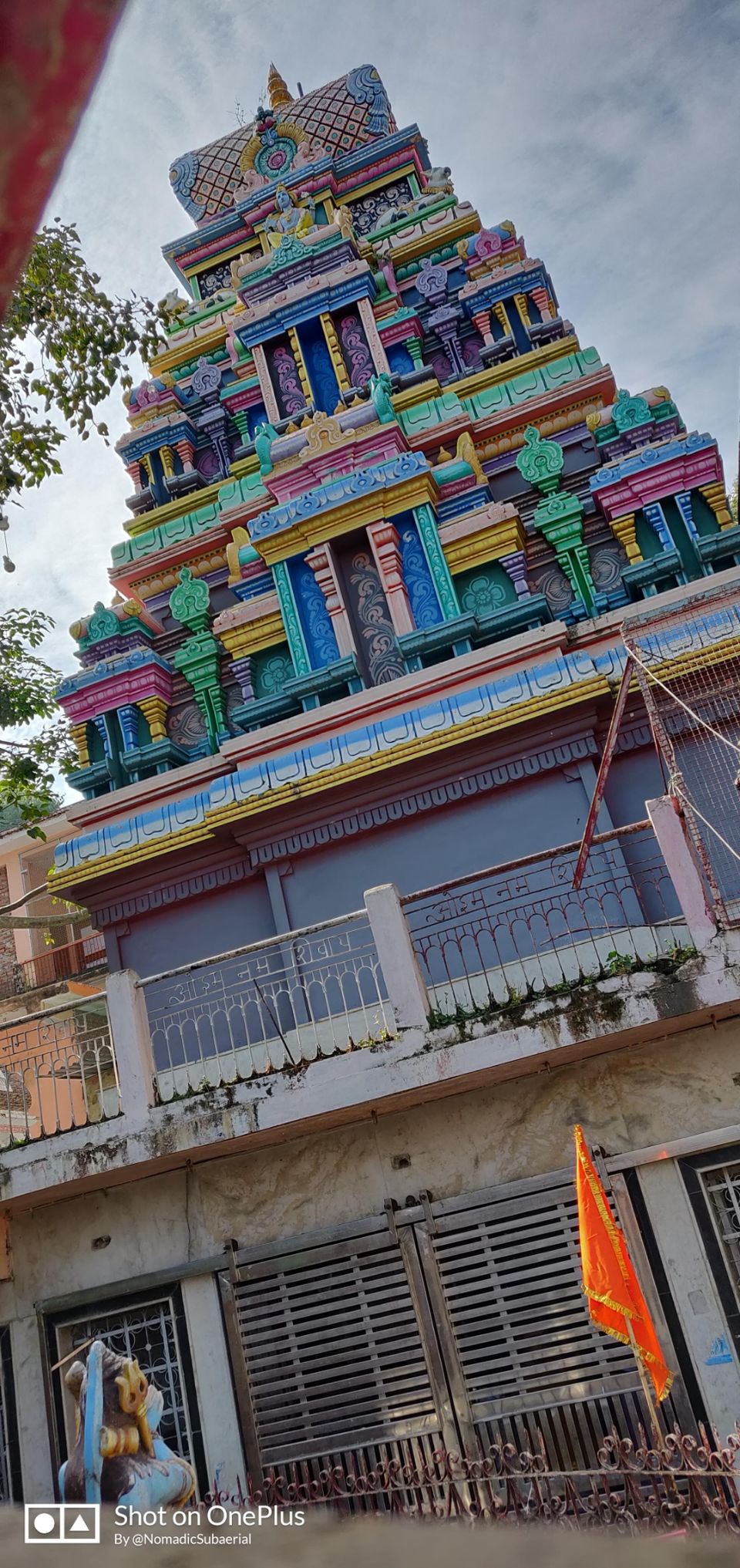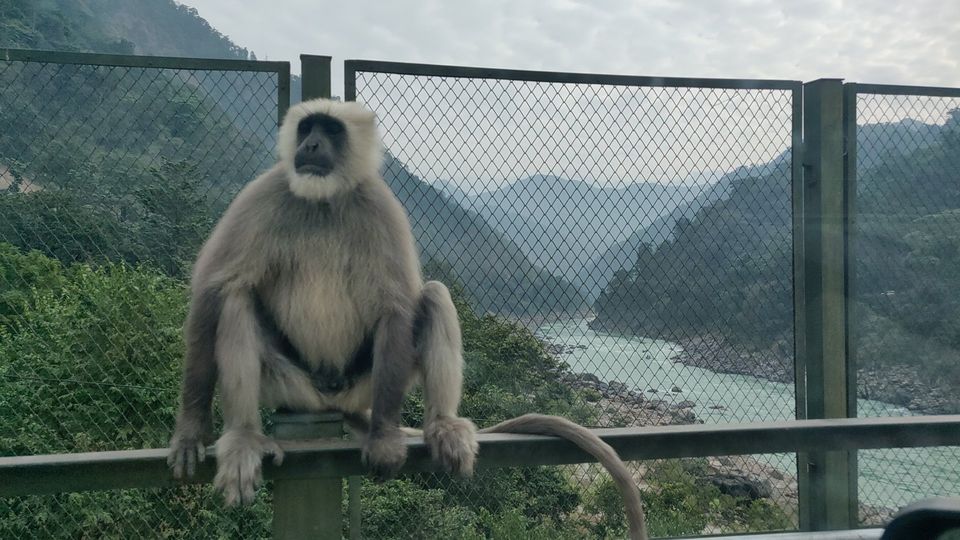 Frequent Searches Leading To This Page:-
best time to visit in Rishikesh, Why is Rishikesh famous?, What language do they speak in Rishikesh?, Is alcohol allowed in Rishikesh?