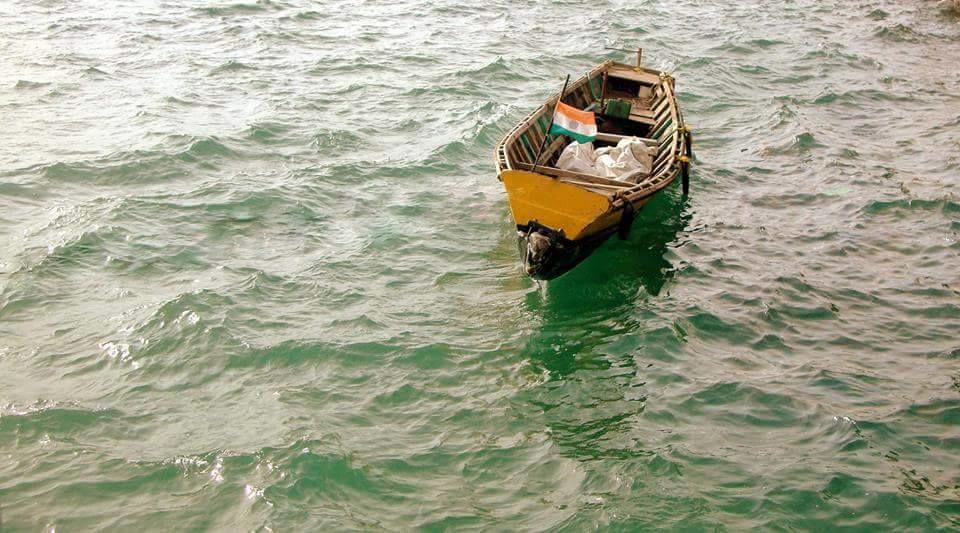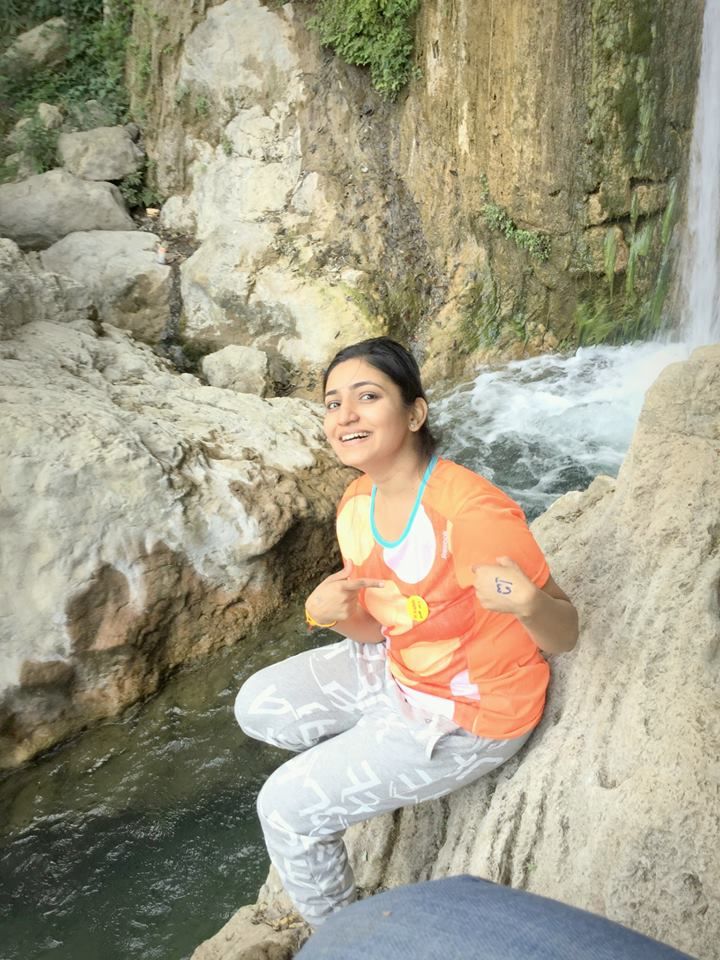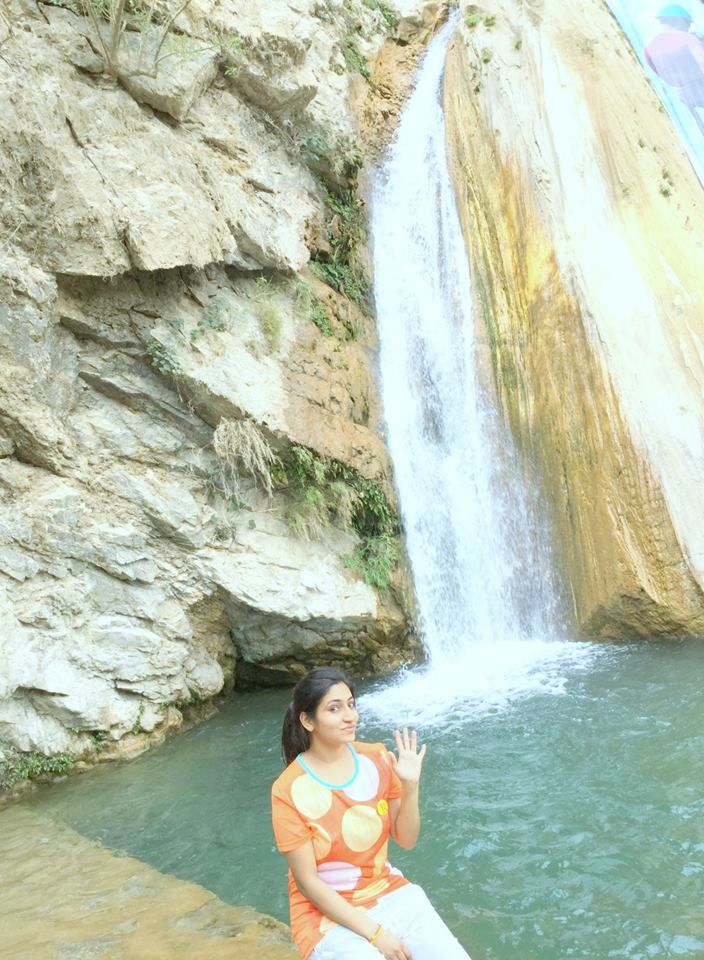 Sitting at the Ganga Ghat and looking at the star studded night sky.. sitting dumbstruck in the raft at the rapids.. walking through laxman jhula..cliff jumping and Bungyyyy jumping,. relaxing at Neelgarh waterfall and listening to the thunderous sound of the water below reminding you how powerful nature can be and the tiny crabs and fishes will leave you guys with an amazing experience that you will never forget. But if you are still looking for some reasons, here are some
1. If you want to Go on a spiritual journey, then it is always the right place
The evocative chanting coupled with the billowing flames, and the holy water lapping at your feet on the banks of the river at Parmarth Niketan ashram makes it a more intimate and relaxed affair. Instead of being performed by pandits, the Ganga Aarti at Parmarth Niketan is organized and performed by ashram residents, particularly the children who are studying the Vedas there. You can really immerse yourself in this ancient ritual and you will remember it for the life time.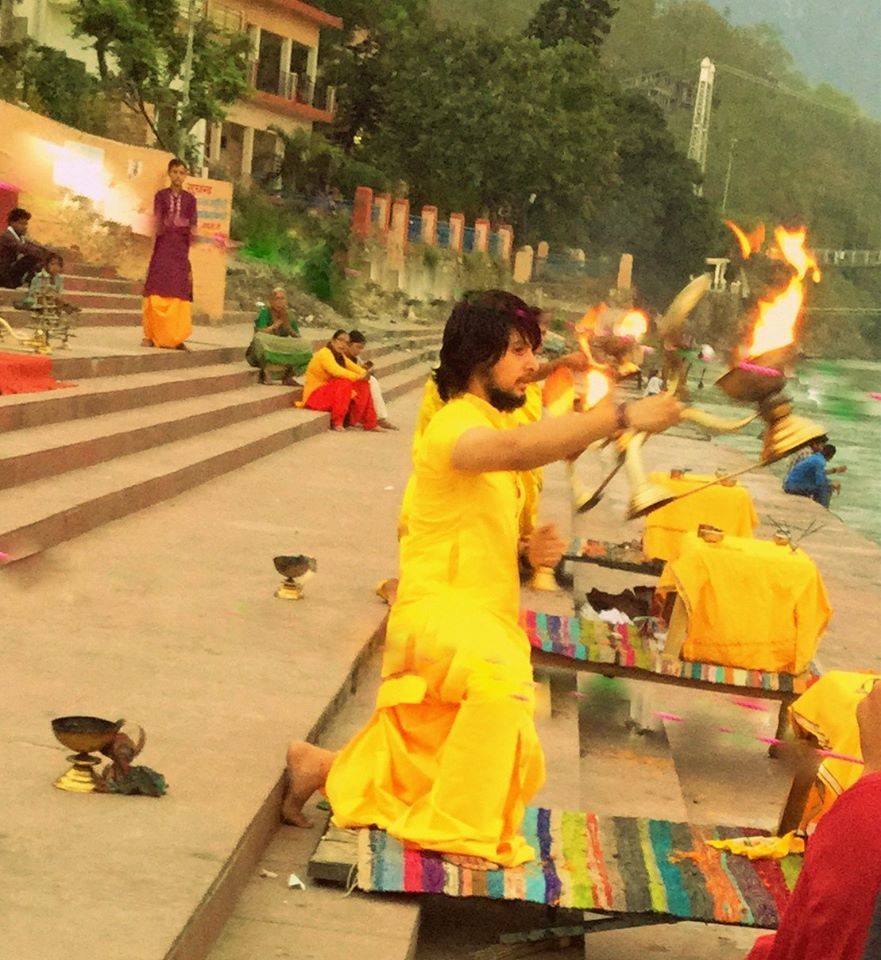 2. Because evening gets better when you are sitting under the Laxman Jhula, every dewdrop has a whole heaven within it
When The light and the air vary continually, making the wind wild with the leaves and the water.. you get that awsum feeling breathing in the clean and perfumed air and gazing at the beautiful night sky will make you tremble with joy. With this experience you will learn to find joy in little things.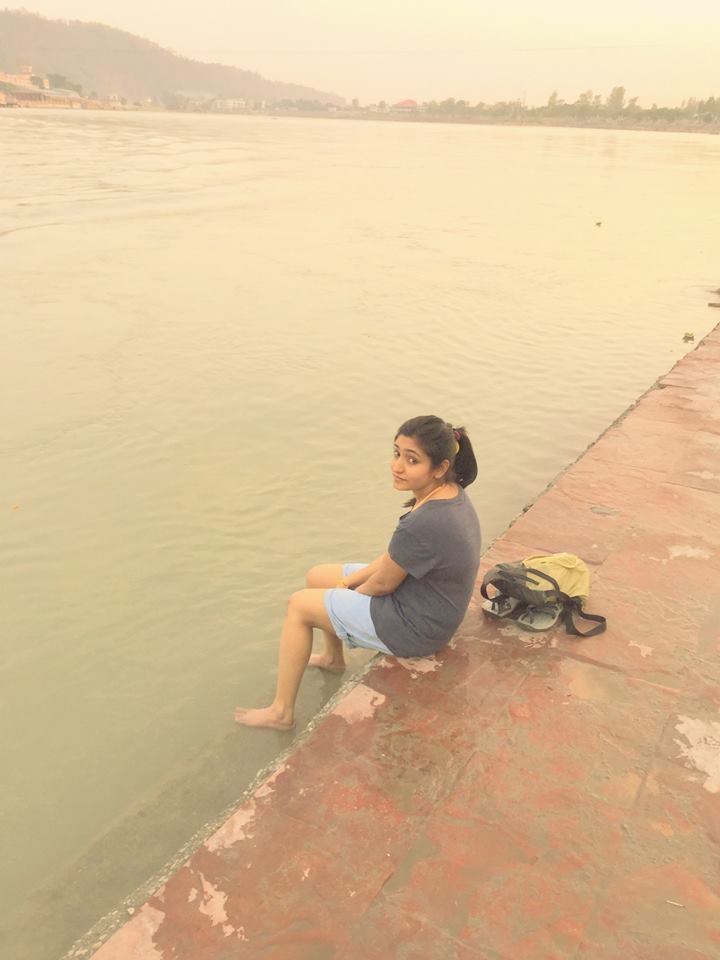 3. Because once in a while you need that adrenaline rush
Its all about no guts, no glory.. If you have guts then jumping heights is the place where you can show it. It offers bungy jump, firefox and all these things that you do nearly sweating out your guts and you also get a "you have got guts" badge after doing them.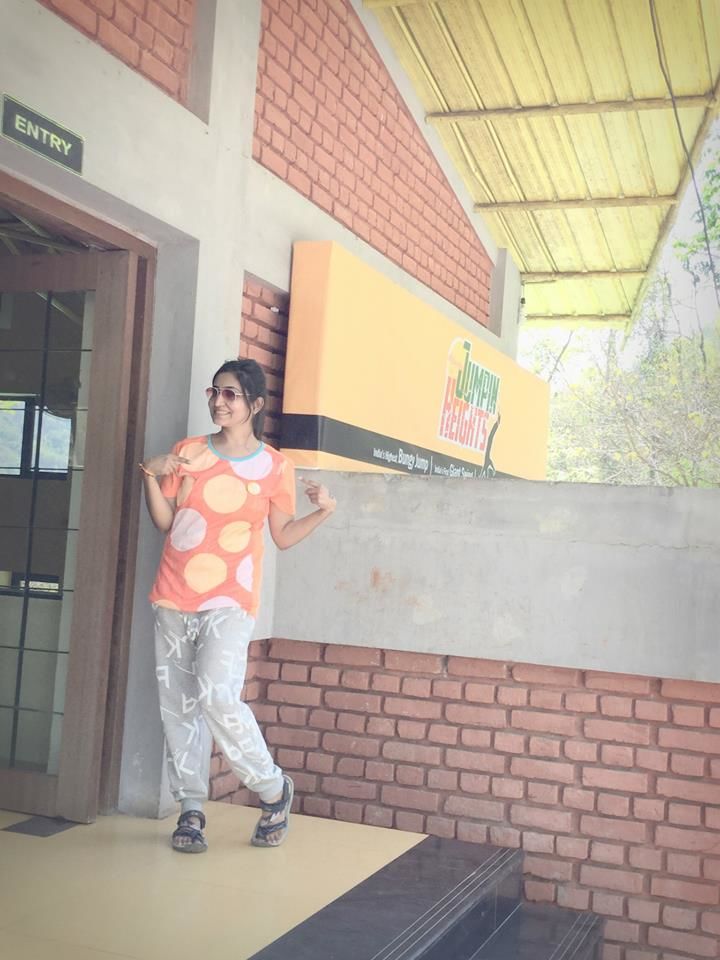 4. Because it's nice to know we have a means of getting away from all the stress and drama of life in a big city .
The Neelgarh waterfalls office is located at a 5 min. drive from Shivpuri, you need to buy a 15 rs. ticket from there to head further.. The road to uphill is broken and after around 10 minutes you reach the place.. To enjoy the real beauty of this place you need to go to the topmost point through stairs and a little trek.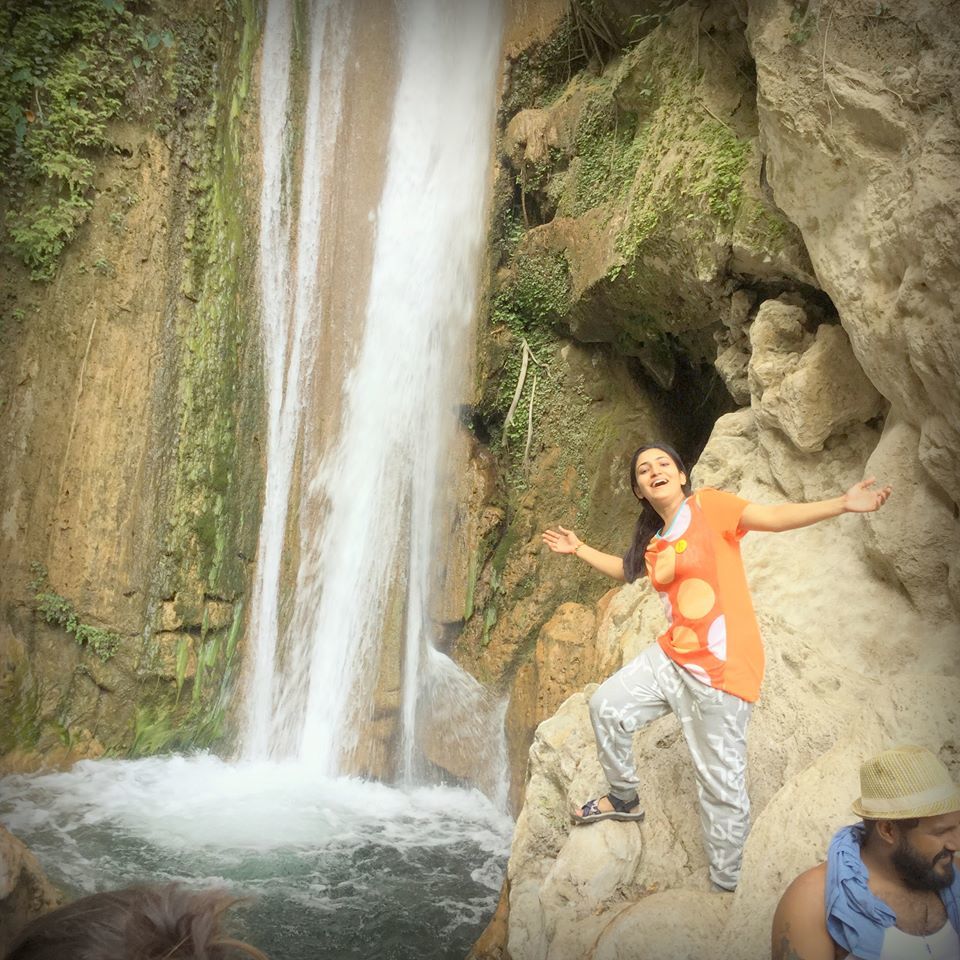 5. Want to challenge yourself, then Rishikesh is the right place.
River rafting and cliff jumping are the two things one must try in a lifetime and this place offers both. They will cost you 300 to 700 rs. depending upon the season. So dont think just pack your bags and go.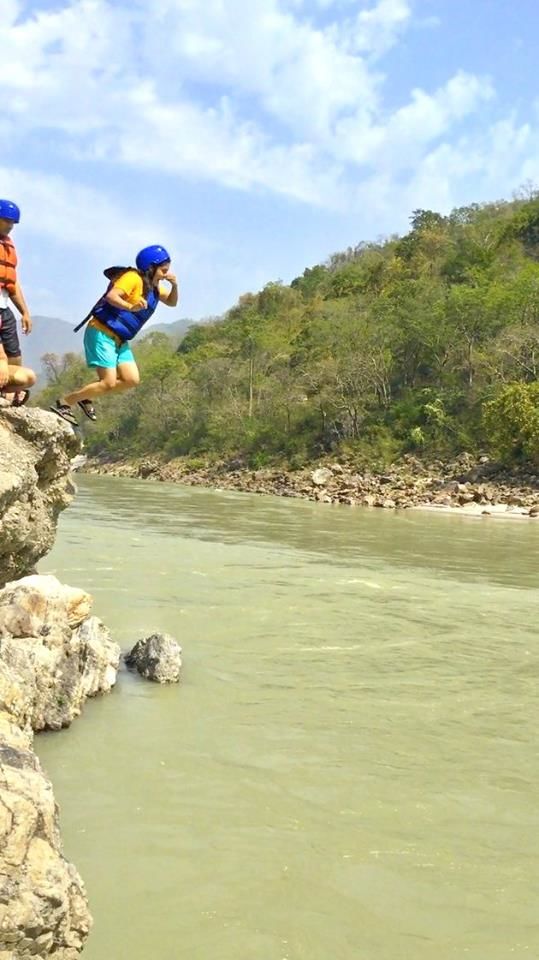 6. Feel all the negativity wash away and discover bliss by sitting under a waterfall at shivpuri.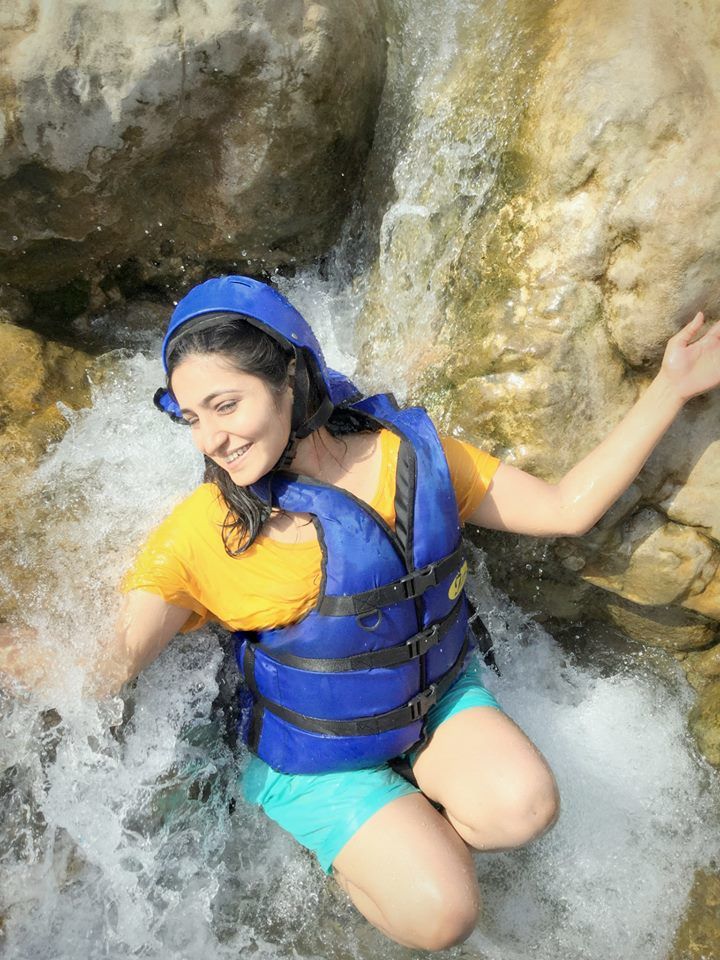 7. Take a step towards being healthy by practicing yoga and meditation at the yoga capital of India.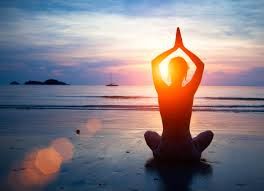 8. Rejuvenate yourself
The Beatles Ashram is the place which has the sense of rejuvenation in its every speck. Beatles spent their most productive time in this Ashram and wrote various songs.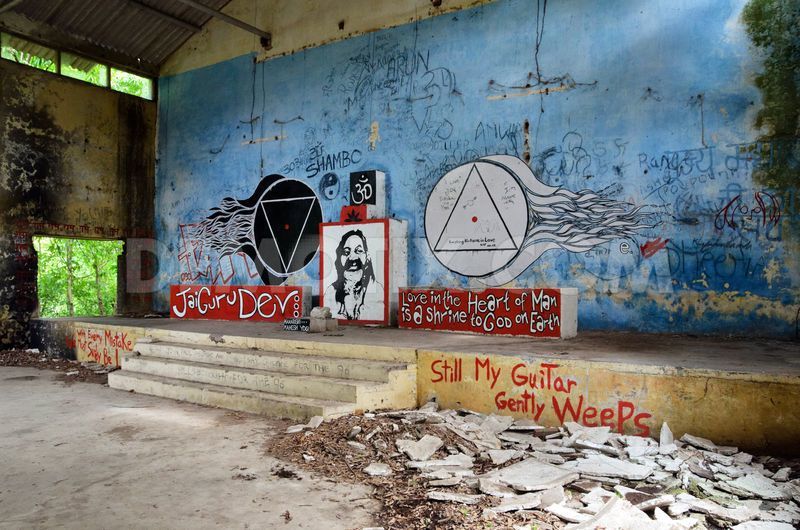 9. Learn about Hinduism
Rishikesh is the religious focal point of the worlds famous and oldest religion. So for those seeking knowledge this is the place.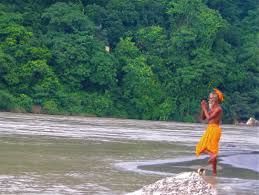 10. If you are Looking for a trip that is thrilling and spiritual at the same time and low in budget too
Rishikesh is the place which offers you all three of them.
Happy tripping guys :)