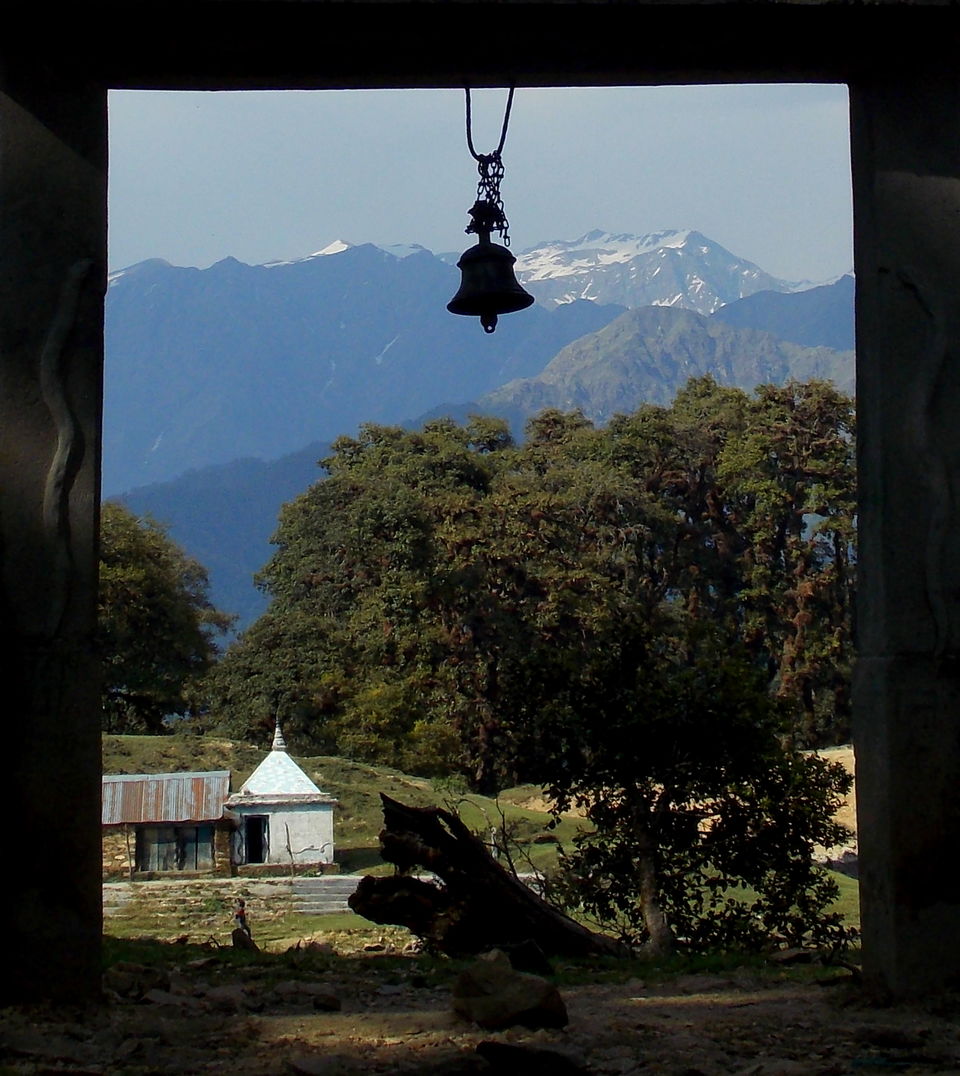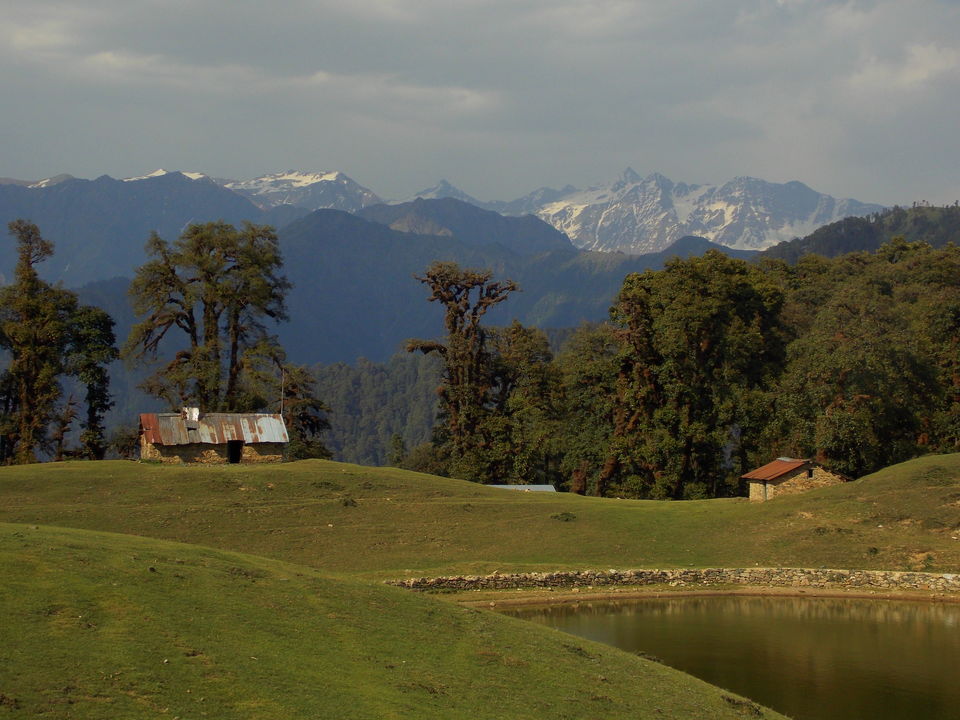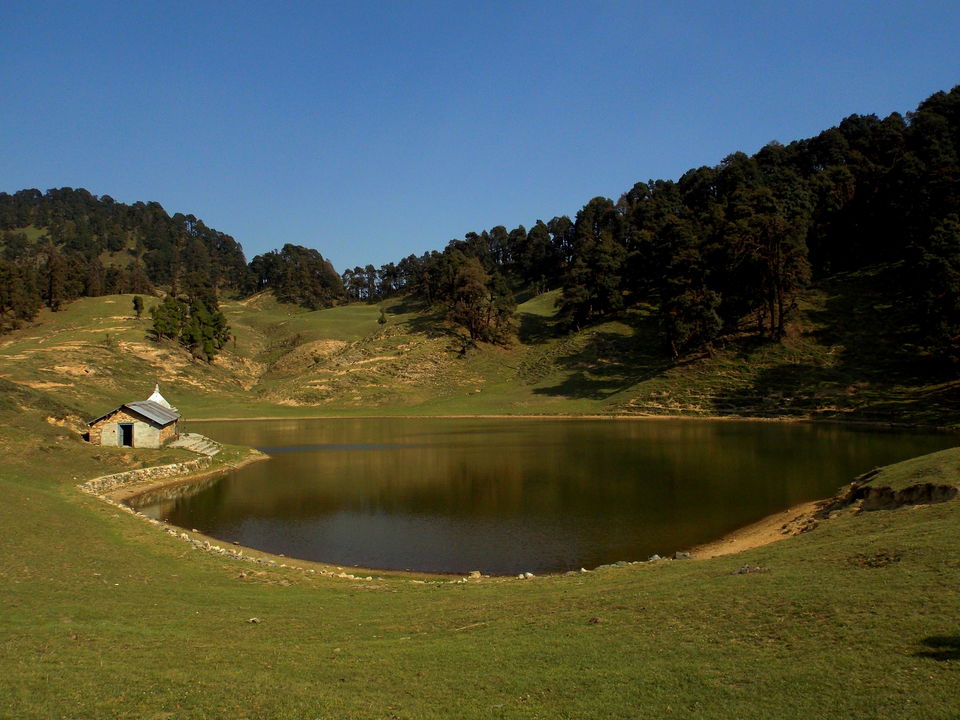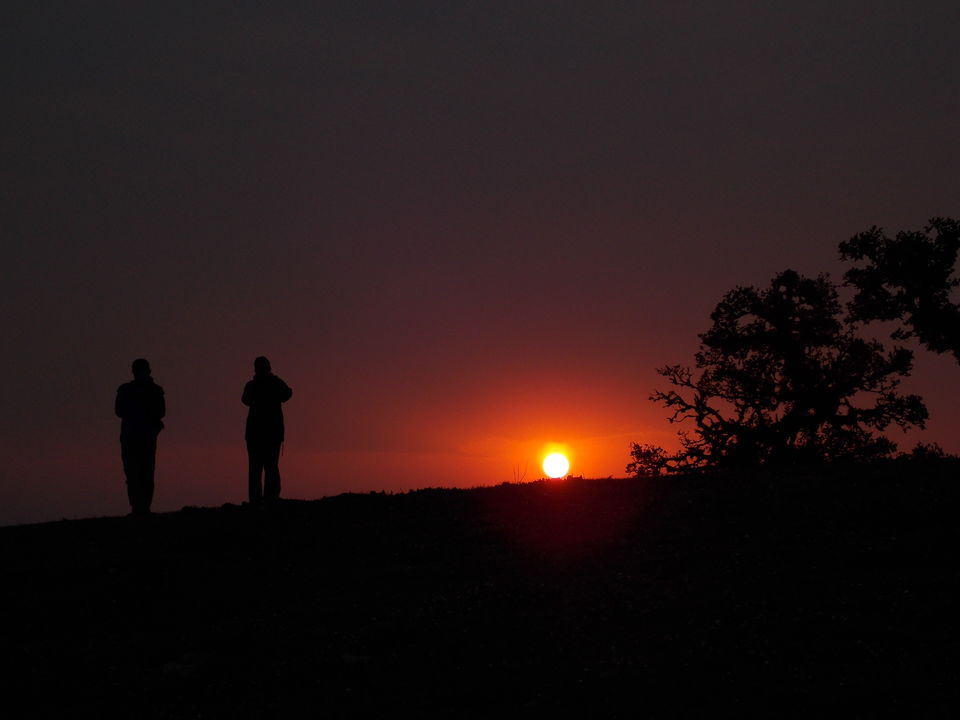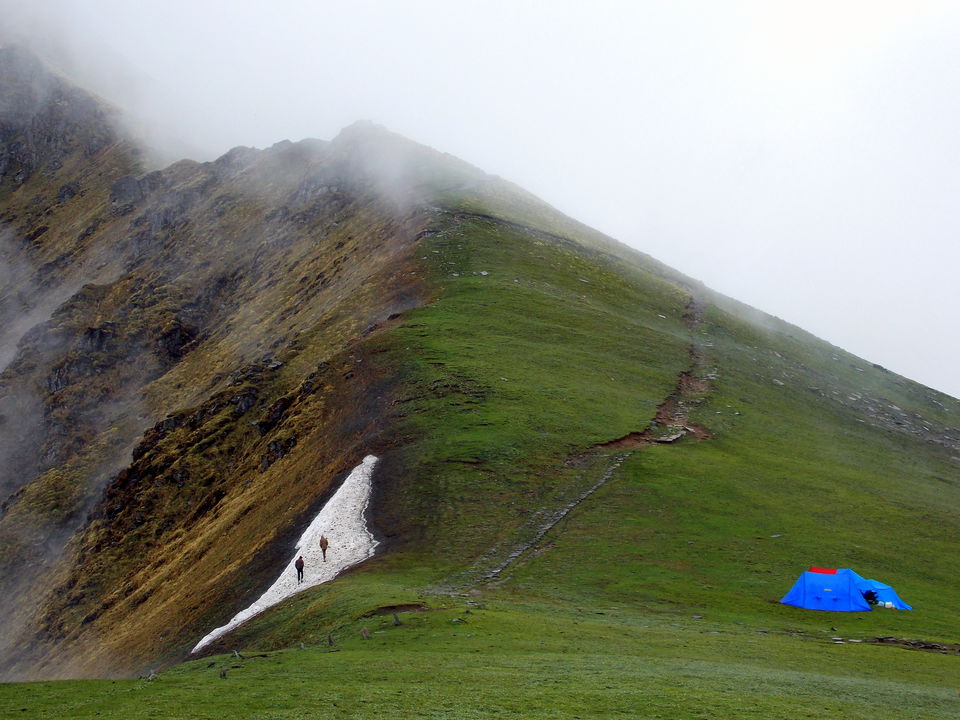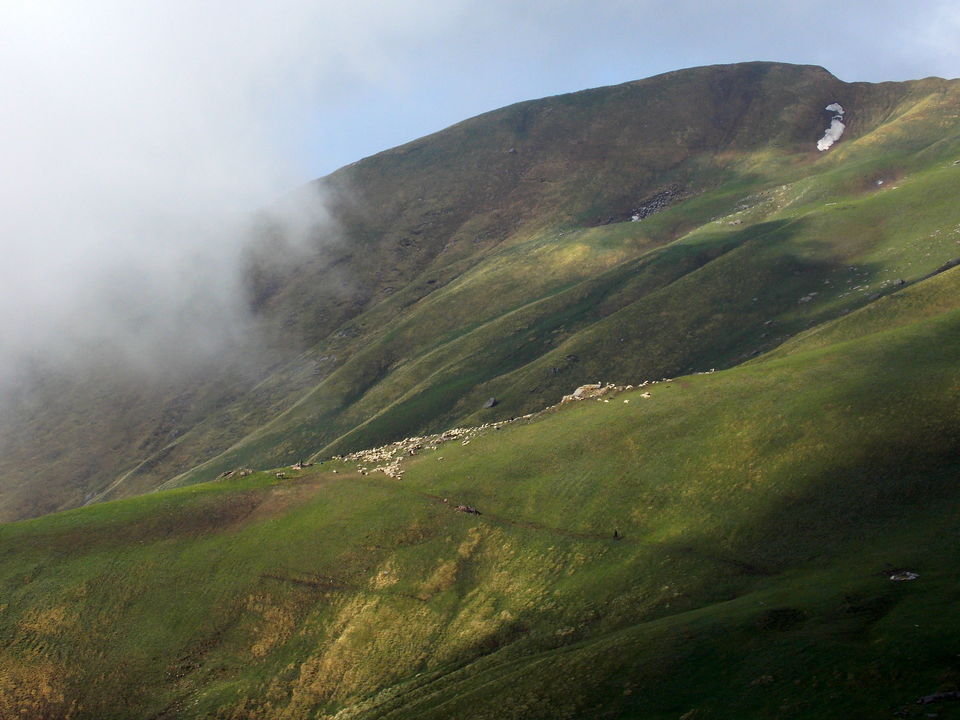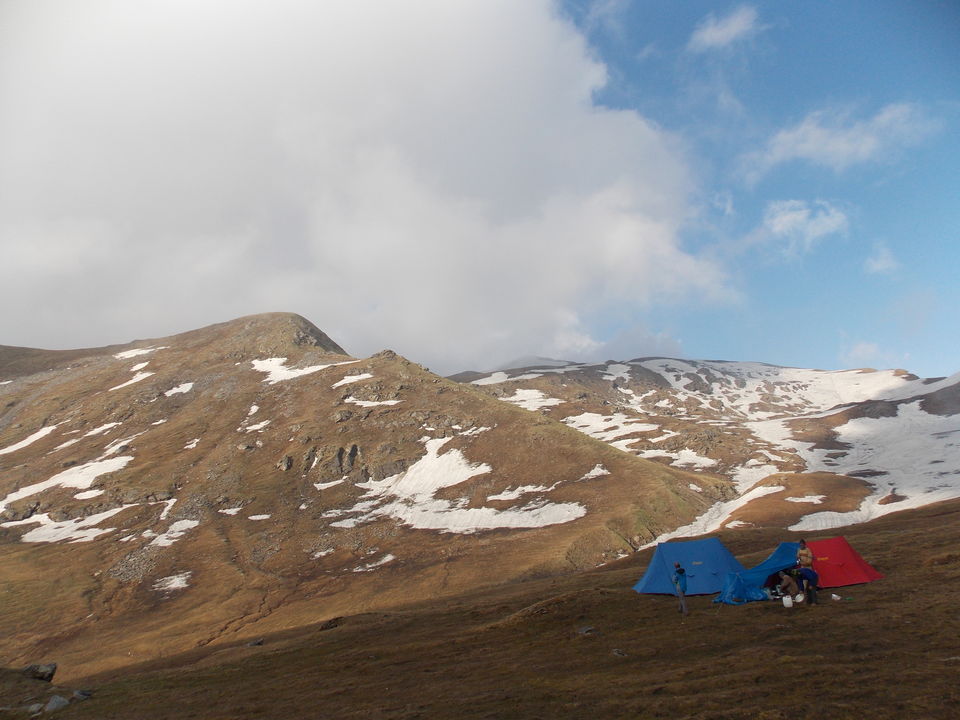 It was a long trek of about 10 days. The journey began from Kolkata on 25.5.2013. We went to Hrishikesh via New Delhi. The day next, we went to Boodha Kedar via Ghansali (where we had to buy food for the whole trek). From Boodha Kedar, the trek began from the next day. We planned to visit Sahasratal, apparently a beautiful lake in the midst of the Garhwal Himalayas; but we couldn't make it upto that point. Instead we chalked out a detour to the lush green meadows of Kushkalyani...
One can obviously look forward to the serene Mahasasru Taal, a crystal blue lake in the midst of green meadows; and also Dewa top- a beautiful camping ground on an even greener ridge, beside a breathtaking cliff...
I shouldn't forget to mention the tricky patches of snow that we had to cross in some of the parts, because it was in the end of May and all the snow had not melted yet... Someone said the best season to go would have been September-October. The trip ended on 12.6.2013, back to Kolkata.
Well... The list of itinerary could not be fully given in the 'Share Your Itinerary' section as, after the trek starts (from Boodha Kedar), the names of the places are not even listed in the maps! So, I've jotted them down here itself. It is as follows-
Day 1- Start from Kolkata
Day 2- Reach New Delhi and start for Hrishikesh. Stay at Hrishikesh
Day 3- Start for Boodha Kedar via Ghansali. One needs to buy all kinds of food from Ghansali as it is the last market place on the way. From Boodha Kedar onwards, there are hardly any human settlements. Reach and stay at Boodha Kedar
Day 4- Start from Boodha Kedar towards Phora Taal. Night stay there.
Day 5- Phora Taal to Mahashasru Taal (via Jatri Nivas). Stay beside Mahashasru Taal, a grand lake with the peek of a glorious snow clad range behind.
Day 6- Start for Mainey, some 4 hours' walk from Mahashasru Taal. You may find shepherds there, with hordes of sheep grazing across the vast stretch of greenery.
Day 7- Start for Mundi Dara. One has to go through a bit of uphill trek along mountain ridges.
Day 8- From Mundi, start for Dewa Top. The whole trek entails ridge walking.
Day 9- Rest day at Dewa top
Day 10- Start for Kiyarki from Dewa Top.
Day 11- Start for Kushkalyani- one of the greatest meadows of the Garhwal region- a long walk from Kiyarki (9-10 hours approx).
Day 12- Rest day at Kushkalyani
Day 13- Start for Mallagaon- a town. Night stay in a hotel. This is the end of the trek
Day 14- Take a car and come to Haridwar.
One can stay at Haridwar for a few days and visit Rajaji National Park, or indulge in some adventure sports/activities like river rafting, cliff jumping etc. And one should definitely taste Lassi at the shop called Prakash Lok in the market area of Haridwar. It should really be in one's 'must-have' list.
P.S.
It's a trek route that doesn't provide trekkers' huts or anything. So, a tent is a must.
One also needs to carry food for the required no. of days.
He/ she also needs the help of local people ready to act as porters and/or guides.
Only Kushkalyani, apart from everywhere else, has a small shop where one can refuel his/her supplies.