Mussoorie is situated in the state of Uttarakhand and comes under the district of Dehradun. The hill station is situated in the foothills of the grandgarhwal himlayan ranges.The plethora of sheer beauty that surrounds the place is nothing like anything. It takes us away from the cacophony of our everyday schedules and gives life a new tinge that is graveled by the stone-chips of peace of tranquility. The very air and atmosphere of Mussoorie has that chill and serenity about it that grasps the minds of its visitors and captivates their souls for a time that is longer than what they spend there. Despite the crowd and bustle there's an unworldly peace surrounding the Queen of Hills.
We started our Journey from Delhi on late night or say early Morning on 24th Jan around 2 AM . The ride was quite chilly but thanks to our gears , we didn't felt much cold. We reached Dehradun around 1 PM and then up at Musso0rie around 4 PM . Our plan was to go up till uttarkashi but due to snow we haveto unpack our bags at mussoorie only. Below are our few snaps from our extreme winter/rain ride :D .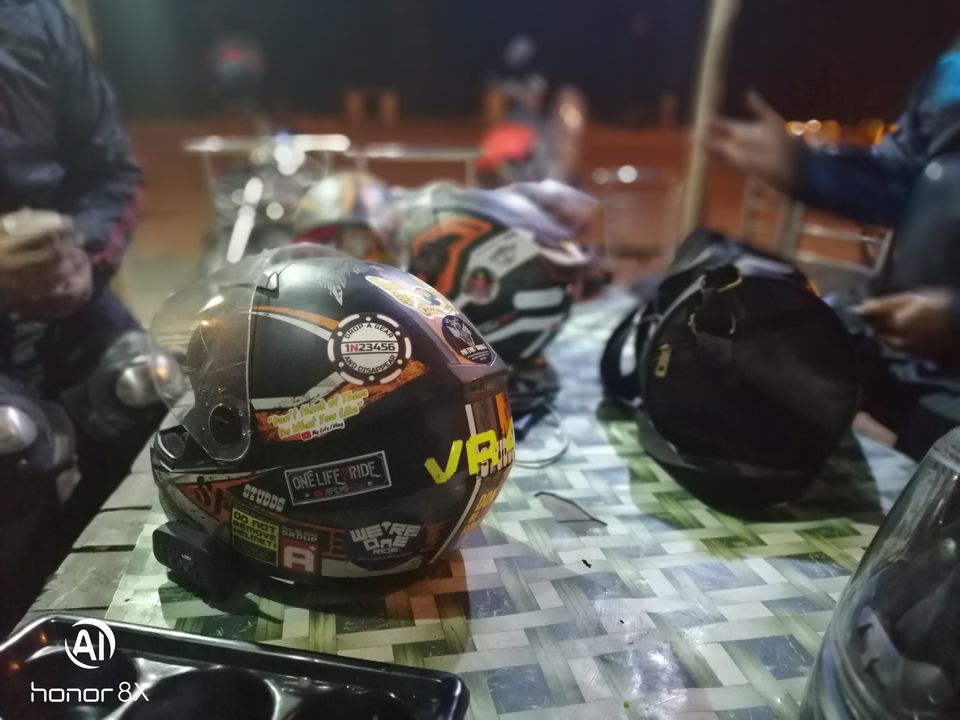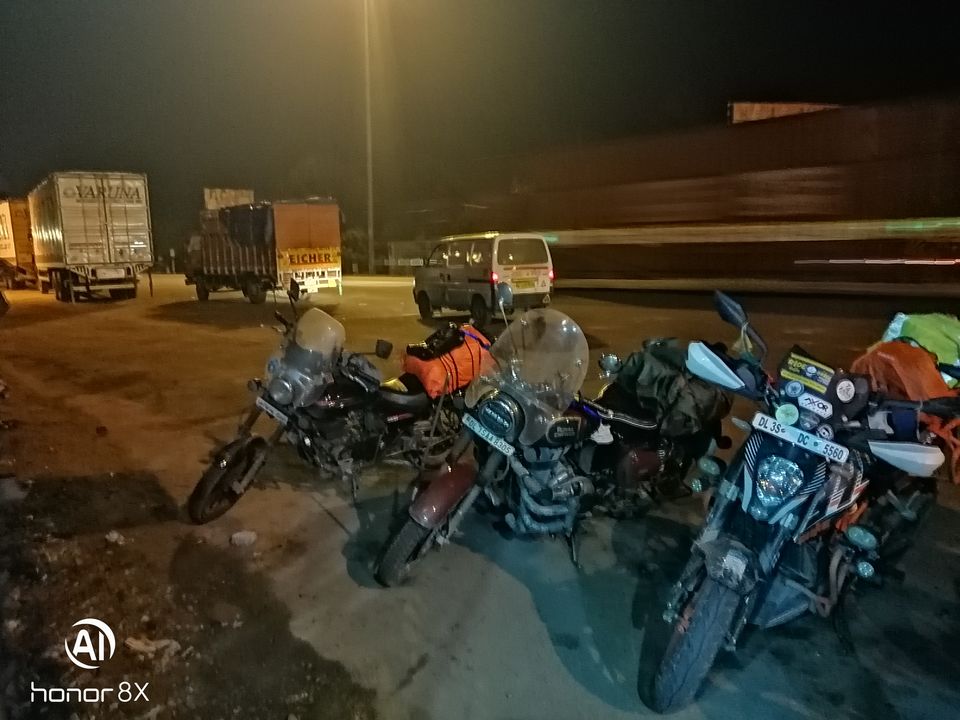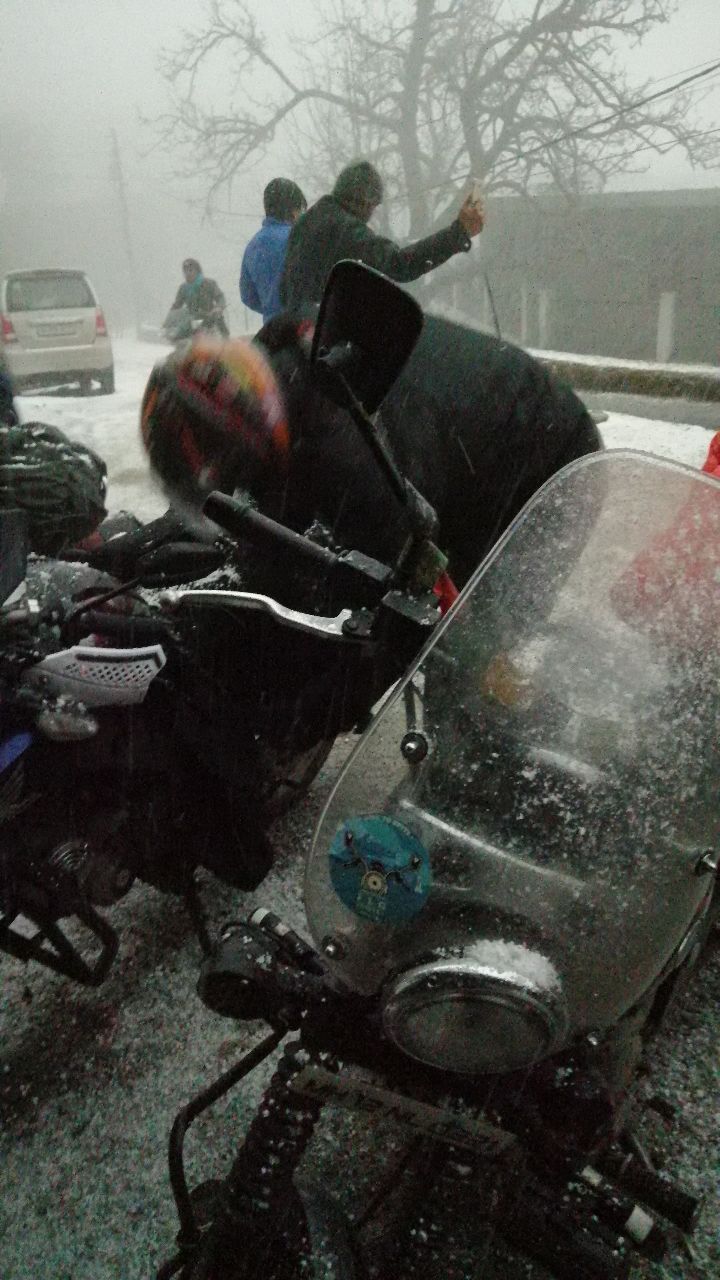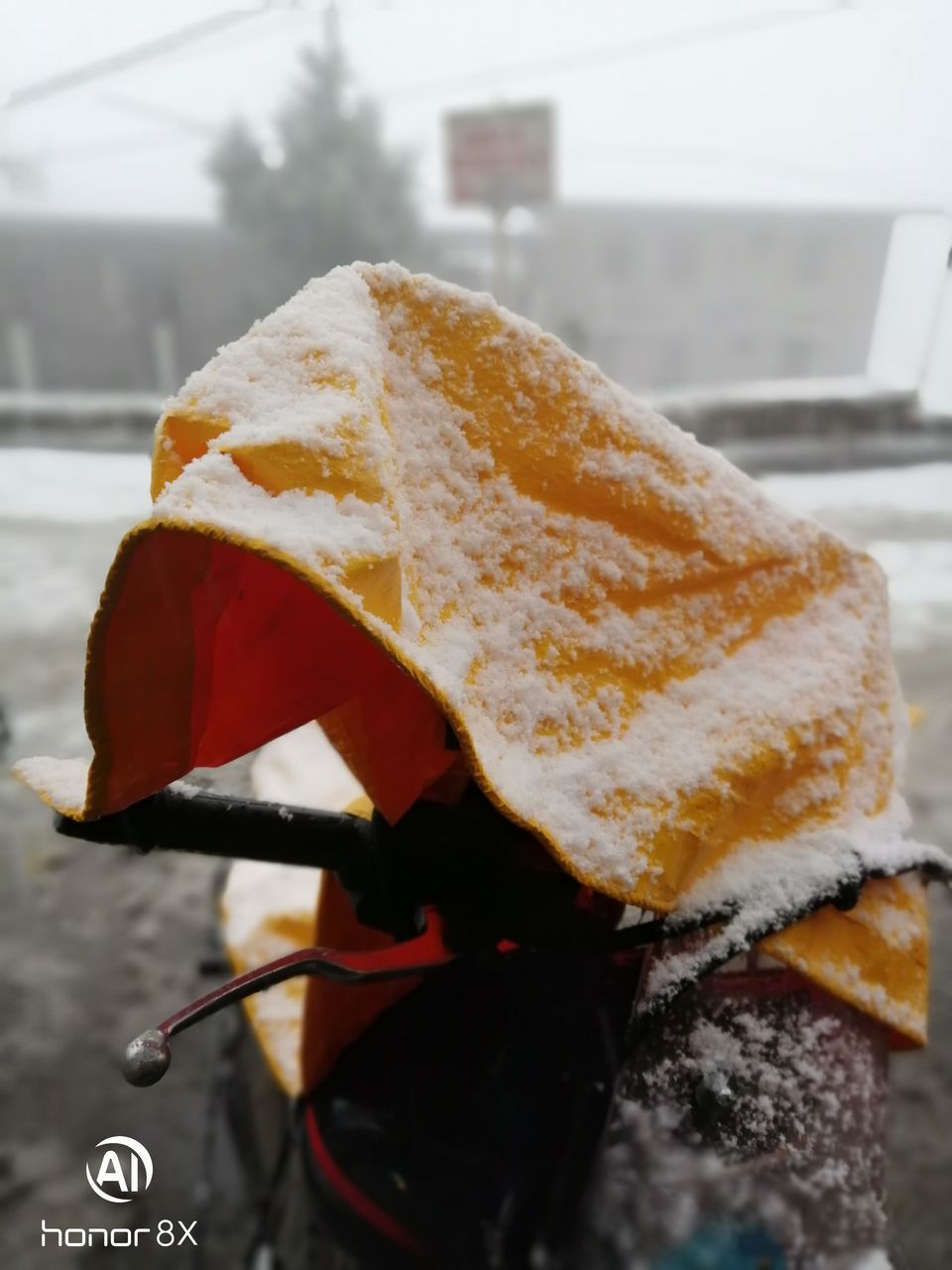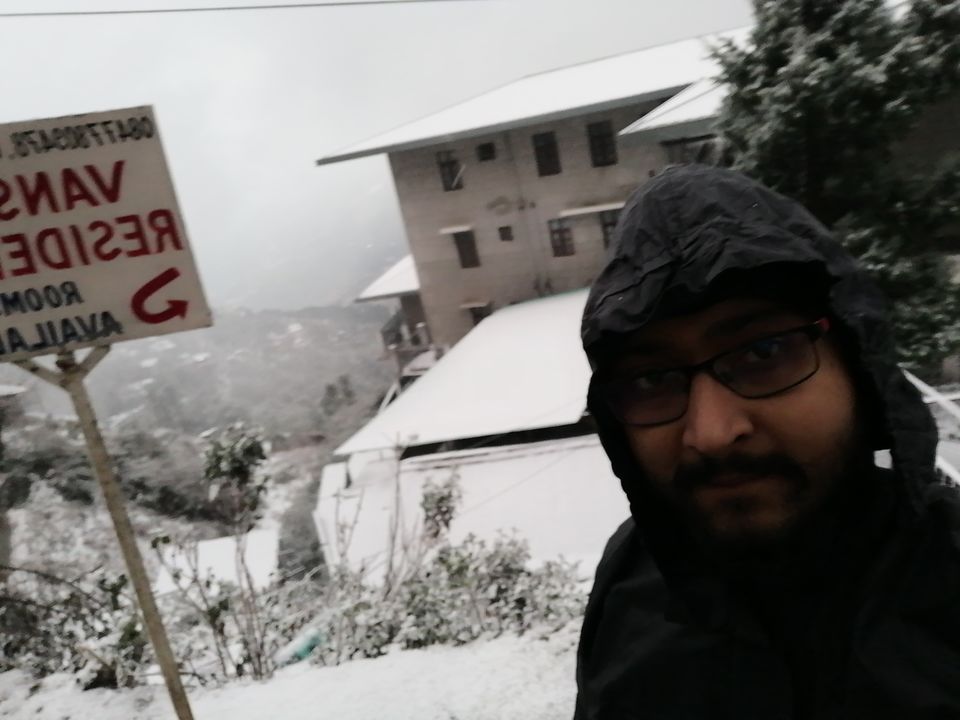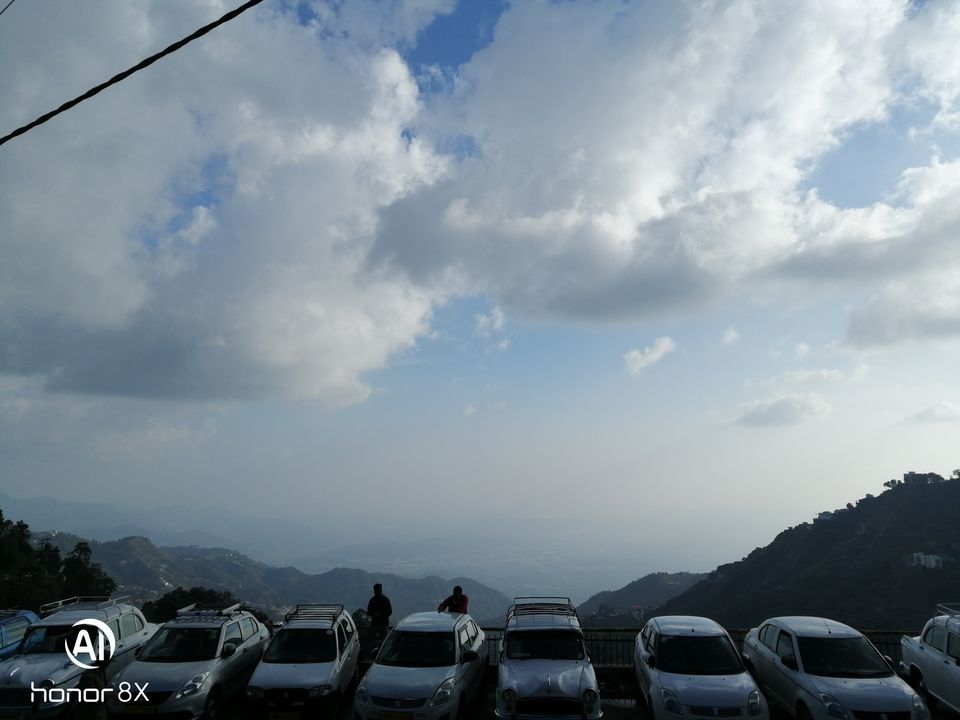 How to Reach
By Air : The nearest airport is the Jolly Grant Airport in Dehradun, which lies approximately 54 kilometres away, and offers daily connectivity with New Delhi.
By Road : Being a popular tourist destination, Mussoorie is well-linked with a network of bus services, which includes private tour operators as well as state transport corporations. Also, the proximity to Dehradun, the capital city of Uttarakhand makes Mussoorie all the more accessible.
Self Drive .. A scenic drive no matter where you approach it from, Mussoorie makes for a great road trip. When travelling from Delhi, you need to take NH58 till Roorkee (via Meerut and Muzzafarnagar), and NH72-A till Dehradun. Thereon, follow the state highway (known as the New Mussoorie Road) to Mussoorie.
By Train: There are numerous trains connecting New Delhi with Dehradun. The journey lasts approximately 5.5 hours, depending on the train chosen. All trains pass through Haridwar.
Best time to visit :
Summer: Starts from March to June .
Summer in Mussoorie is considered to be the most pleasant weather to go out and relax. The temperature may rise up to 37 degrees on the odd day,but it still doesn't disappoint. This is the best time to pursue adventure sports. You will also enjoy the scenic beauty and the amazing sunsets and sunrises during these months.
Monsoon : Starts from July to September
Monsoons in Mussoorie is often prone to landslides during this season. But if you like misty and serene hill stations, this is the best time for you to head to Mussoorie. Most tourism options like adventure sports activities will be closed during the season, it's still a good choice for those seeking solitude in the hills or a romantic getaway.
Winters : Starts from October to February
Winters in Mussoorie are great fun. The land is covered in snow. The beauty of the place increases two-fold. However, the temperature may stoop down to sub-zero levels. Best time to visit .