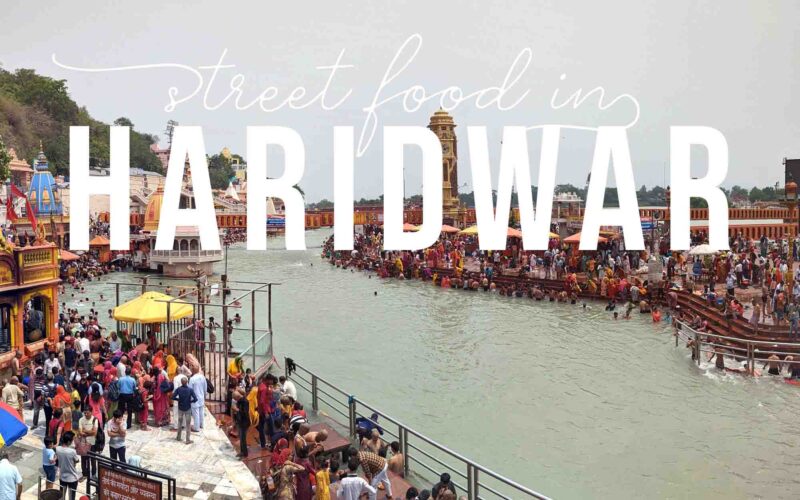 Street food in Haridwar - a city not famed for its food, hides away some fantastic street food in hole-in-the-wall places! Stepping into the Holy City, you are more likely to forego worldly vices, but let's not include gluttony in it for this time. The city is about visiting the Holy River, for peace and calm. And the serenity is quite unparalleled.
I experienced the madness of the city first time up close - the first few memories as a tween and teen are pretty hazy. But I never experienced the city the way I did during my stay at Pilibhit House, Haridwar. From experiencing some of the most famous delicacies of the region in-house to eating local Garhwali food.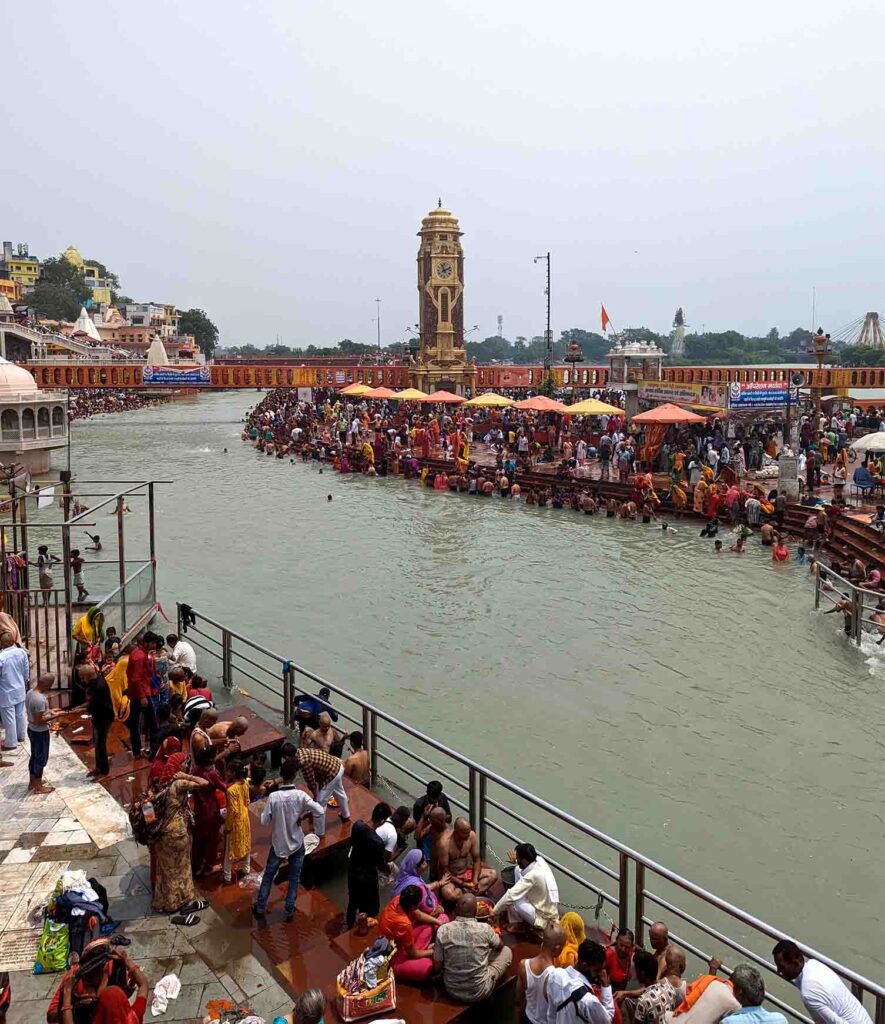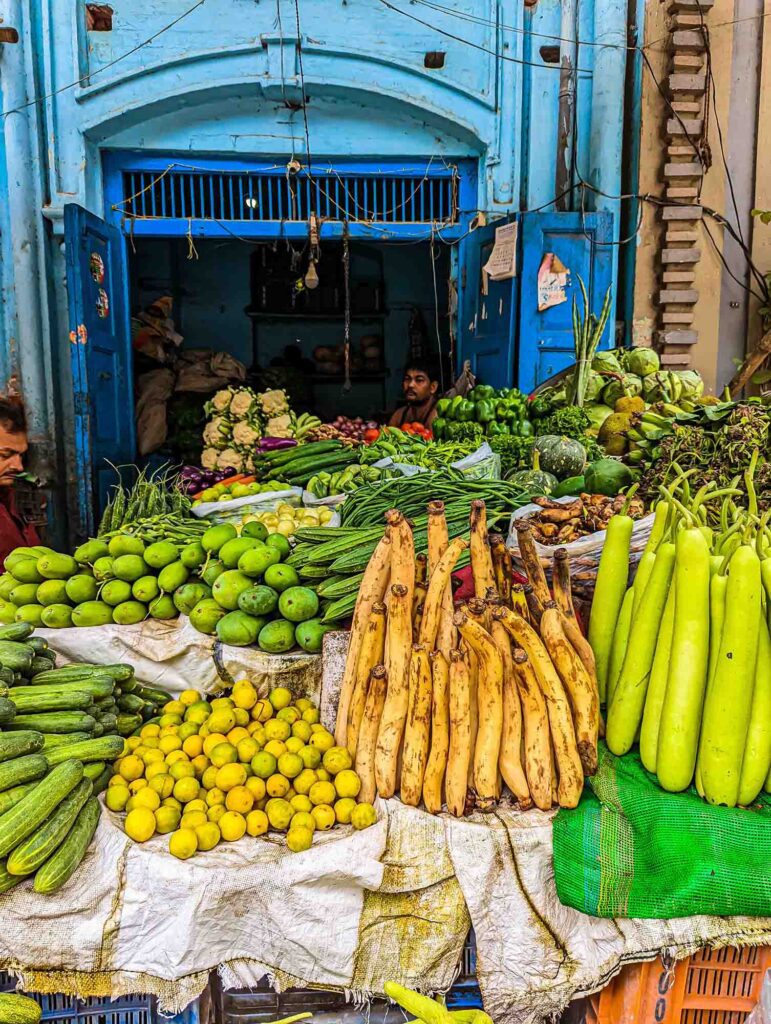 Street food in Haridwar
The Holy City will offer you pure vegetarian food, some classic Indian street favourites, and mostly fried delicacies. Don't expect some fancy sit-downs, most of it is grab-and-go. A lot of places do have standing tables. And of course, everything is very inexpensive! If you are thinking you would find the much famed ' Chotiwala ' of Rishikesh. You aren't going to find it here. The restaurant is located right at Har ki Pawri, and attracts 100s, but I would seriously warn against it. The food is substandard, the prices are high and the staff is downright rude. We did try the puri chole combo there and we were beyond disappointed. Tasteless, watered down and puris so thick they could have been pancakes.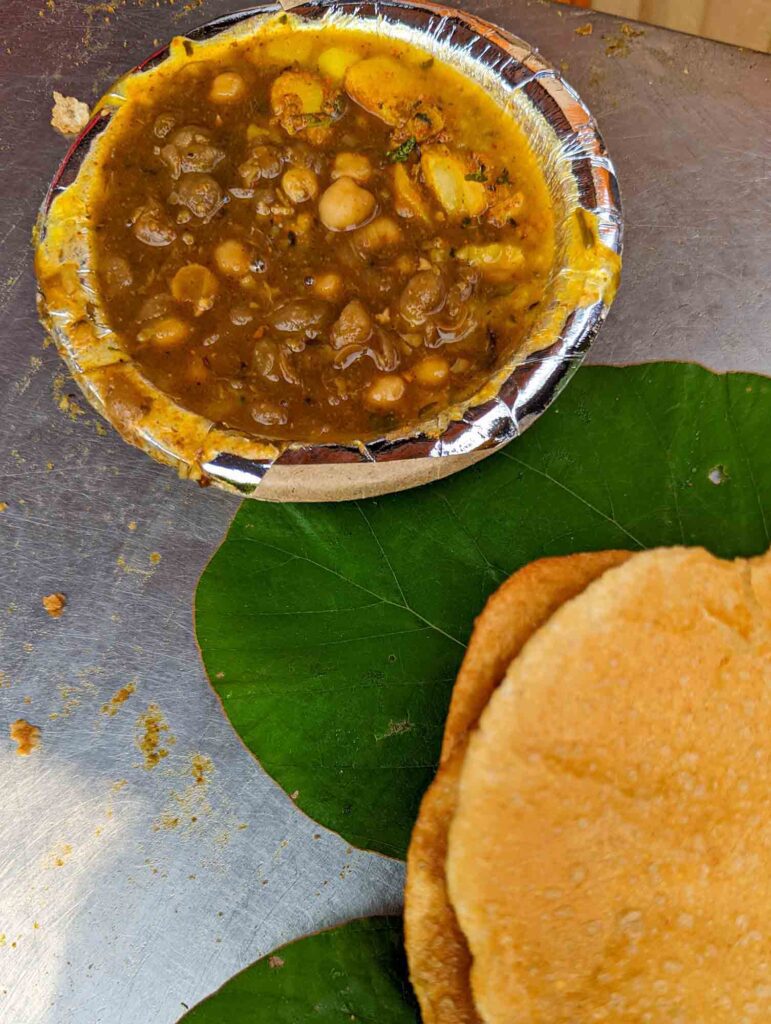 Here is my list of 5 must eats when trying street food in Haridwar -
Chole bhature at Bhagwati chole bhandar
First stop - humongous bhaturas served with spicy chole, fresh carrot pickle, onions, chutney, and the USP - chole broth. This chole broth is much like a warm mutton soup - that's the closest I can get to describing it, without the fattiness of course. The thin, crunchy, fluffy bhatura is nearly perfect, the choley are spicy and flavourful.
Khasta kachauri and aloo ki sabzi at mathura walon ki prachin dukaan
Deep fried khasta kachauri - that means an extra crispy thick kachauri. Traditionally served with aloo ki sabzi. This is one of the most common breakfasts in Uttar Pradesh. Even in Delhi for that matter. One of my favourites at Shyam Sweets. Brittle, buttery, flaky textures with the grazy of aloo tamatar. Amazing.
Kaanji vada at jain chaat bhandaar
Kaanji is a fermented beverage made in households during Holi with red or yellow mustard and carrots. Vadas are basically urad dal vadas in soaked and served in kaanji. It is tangy and pungent and the vadas soak up the kaanji really well. It is a riot of texture and flavours!
Chaat at jain chaat bhandaar
Any street food walk is incomplete without chaat! Dahi vadas, papdi, sweet curd, chutney, roasted cumin. I doubt anything comes close to this street favourite. Not just in Delhi - chaat has its versions all over the country. This one is pretty classic, with boldly unapologetic flavours coming through.
Lassi at prakashlok ki mash hoor lassi
Lassi, or sweet buttermilk is popular in North Indian but particularly in Punjab. It is the perfect drink to dunk down all your gluttony before slipping into an epic food coma! You can also try the kulfi they offer.