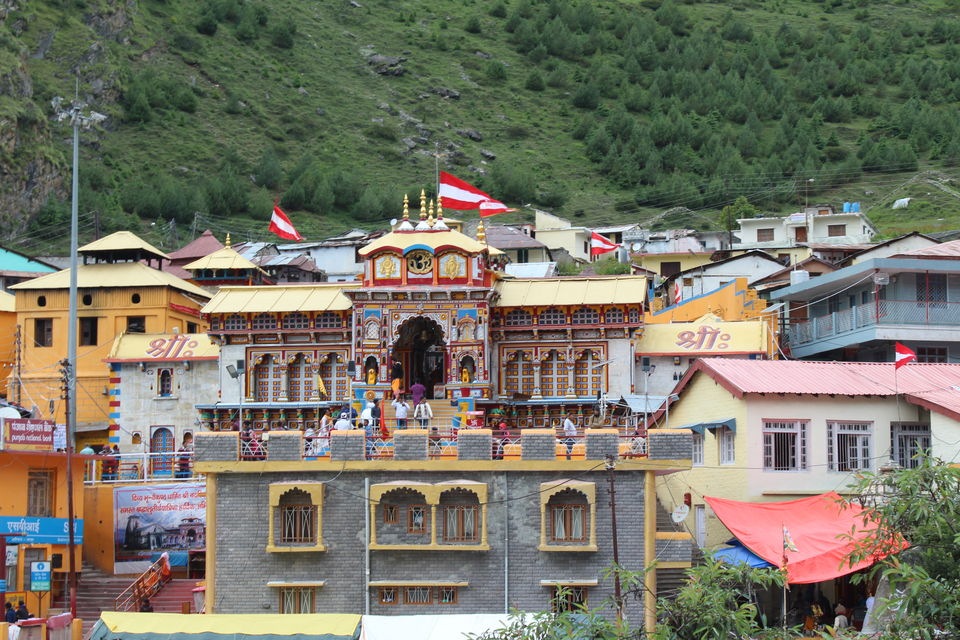 15th of June 2013 was a normal day in the temple town of Kedarnath but for a cloudburst that occured in the Kedarnath glacier, the source of Mandakini river. The region saw 380% more rainfall and the gigantic river came down all of a sudden destroying anything in its path. The heavy contructions near the temple were annulled in no time and the mountains collapsed, the reminiscence is still visible in the form of big crevices. Unfortunately, unknown are the numbers of pilgrims who died in the disaster. A large rock, part of the debris, got stuck behind the temple preventing further destruction of the temple. The entire 14km walkway to the temple, the buildings and shops and everything disappeared in the disaster, except the temple. The Kedarnath Dham survived.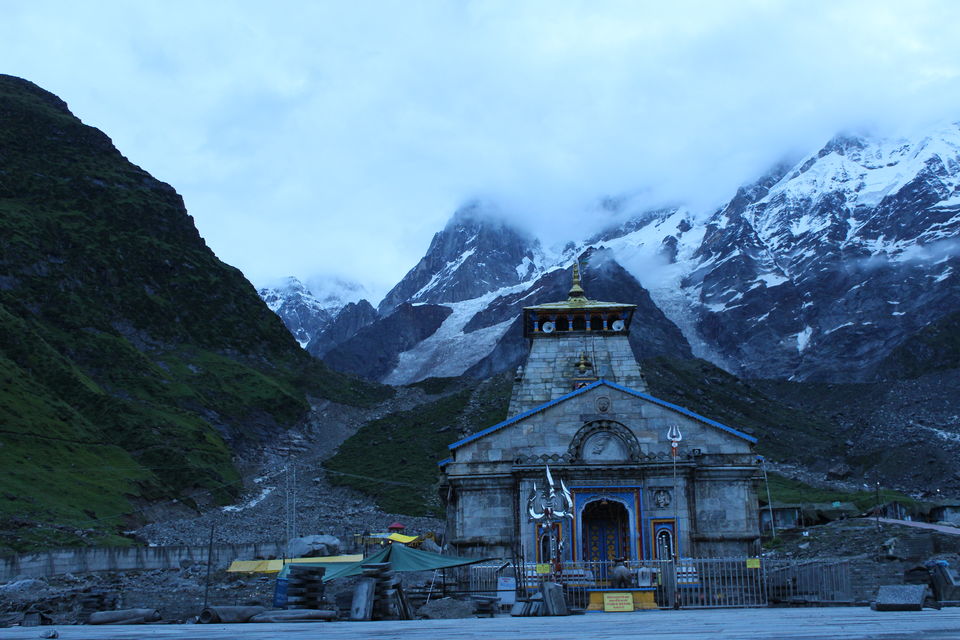 The power of nature, rather, the Divine can be felt at Kedarnath and so this journey is not a tour but a pilgrimage. Planning a trip has been my hobby since a few months now but this pilgrimage has been the most difficult to plan, the fact being, the temples of Kedarnath and Badrinath are open only for 6 months and the first 2 months see heavy rush of pilgrims and the next 2 months is the most dangerous time to visit one of the most earthquake prone regions on earth. Landslides occur everyday and heavy rains will add to your woes. But the wanderlust in me preffered landslides to the 'dateslides'.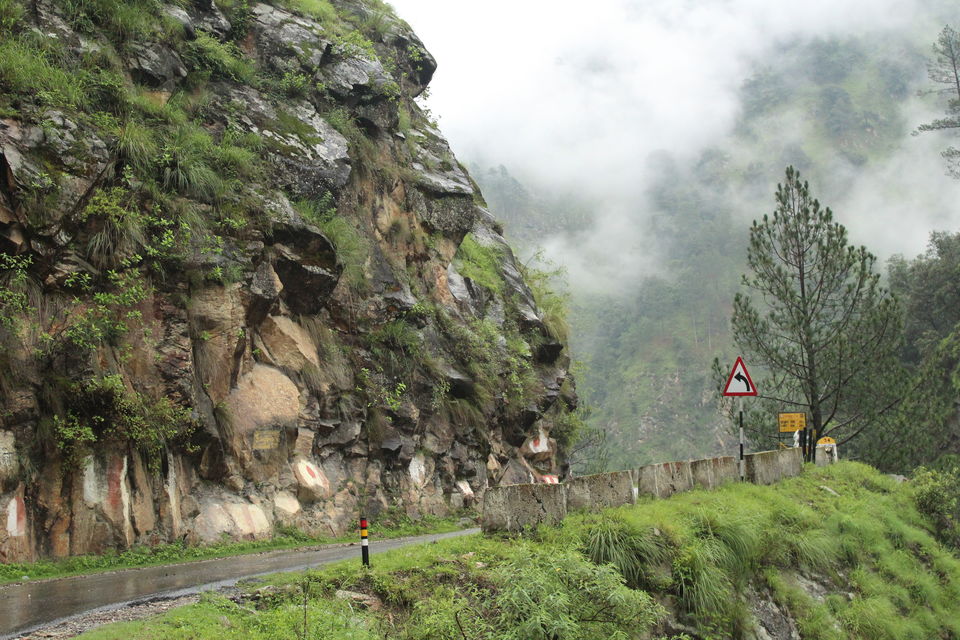 The renowned Chardham (Yamunotri, Gangotri, Kedarnath, Badrinath), Tungnath(enroute Chandrashila peak), Auli( the famous Himalayan ski resort), Mana(the last Indian village) and the Valley of flowers were the speckles in the map of Uttarakhand that lured the explorer in me to plan this journey. In addition were Haridwar (legend has it the Ganga touched the mother earth at Har ki Pauri in Haridwar) and Rishikesh(the yoga capital of the world) only to make my 12-day schedule insufficient. Since I knew that landslides and bad weather can further rob me off my precious days, when the journey started, the plans were yet to be made.
Let me tell you, 12 days is never enough to explore the above places and I couldn't but skip Yamunotri, Tungnath and the Valley of flowers.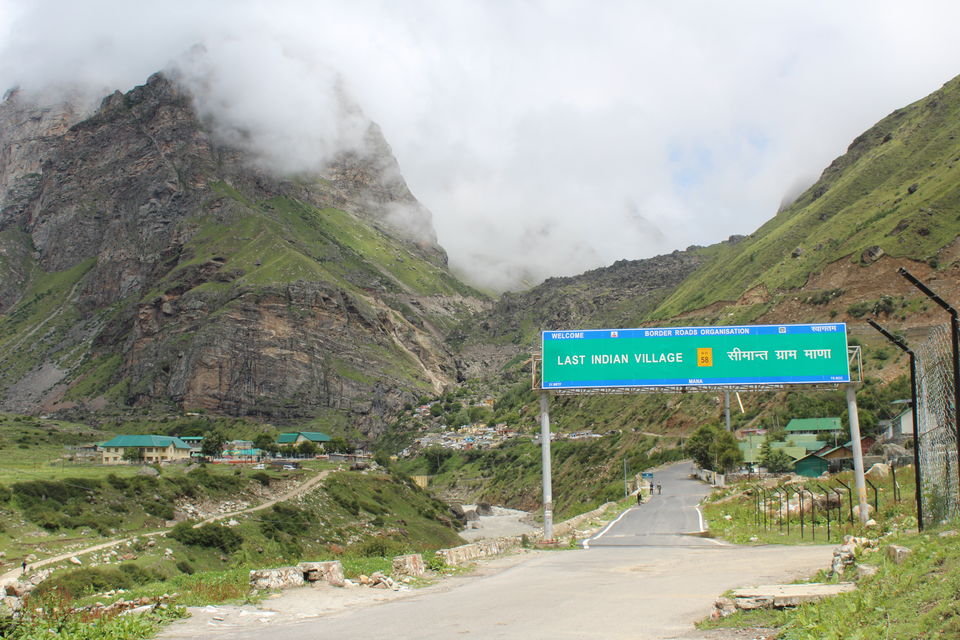 The upcoming parts of the title will explore how the rest of the places metamorphosed into a circuit that can be travelled and unravelled in the best possible way, thus helping you travel on your own.(to be continued...)