Late in the evening we reached our stay location in Khirsu! Khirsu is a small place, near to Pauri in the Garhwal region of Uttarakhand. It's known for its beautiful views and the natural beauties.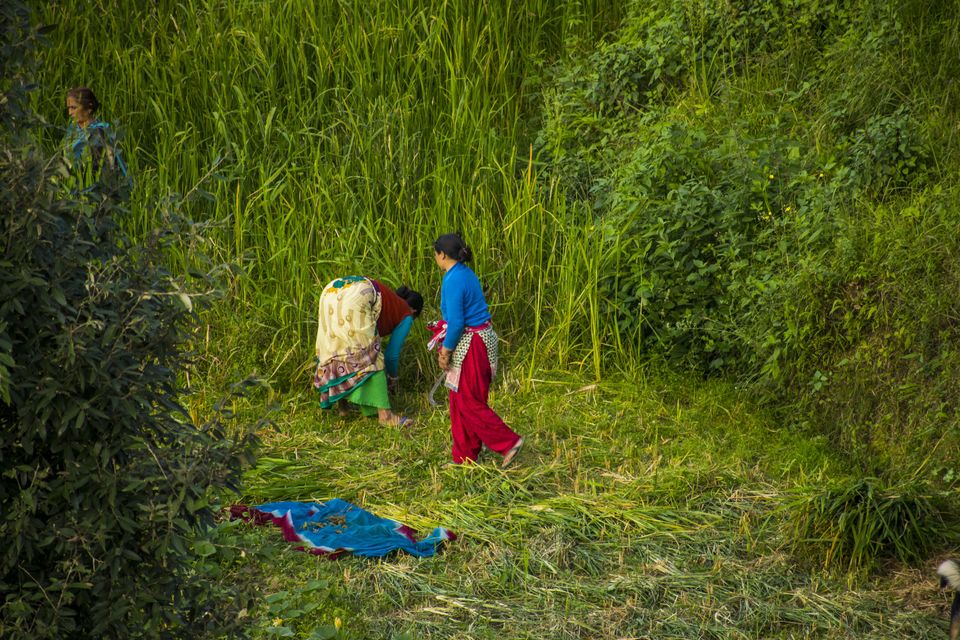 As it was an official trip, so just had a night and the next morning to spend in Khirsu, so decided to utilize it the maximum. It's all quite and calm, a place to relax and just be with yourself. Even the place has no much options to stay, but we have a GMVN TRH, which is nominally charged and also comfortable to stay. Also, there are a few more lodges to stay, in one of which we stayed, but not suggestible for a comfortable stay. But, the lodge surely gave beautiful views from the balcony and the terrace.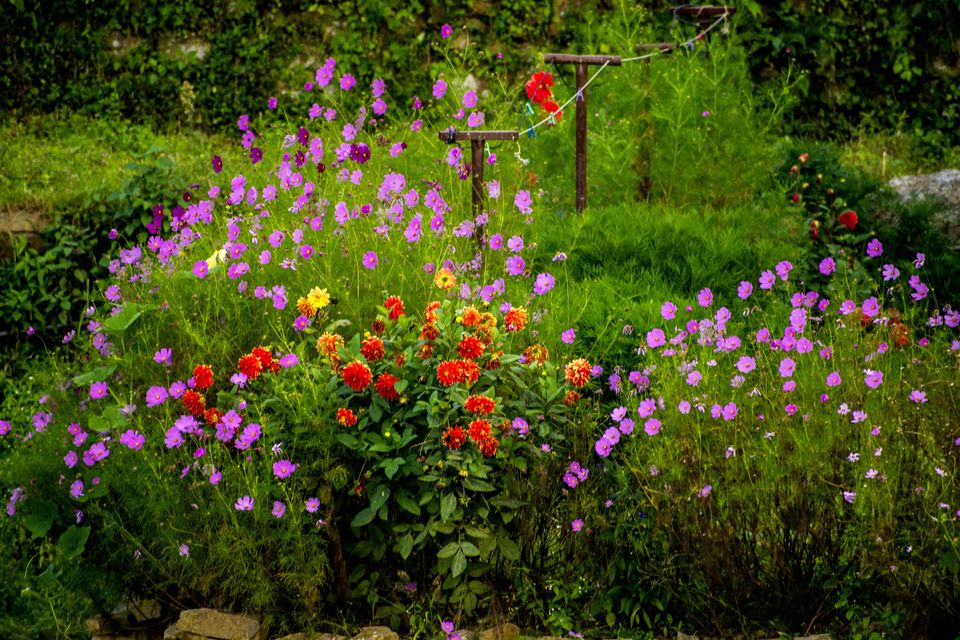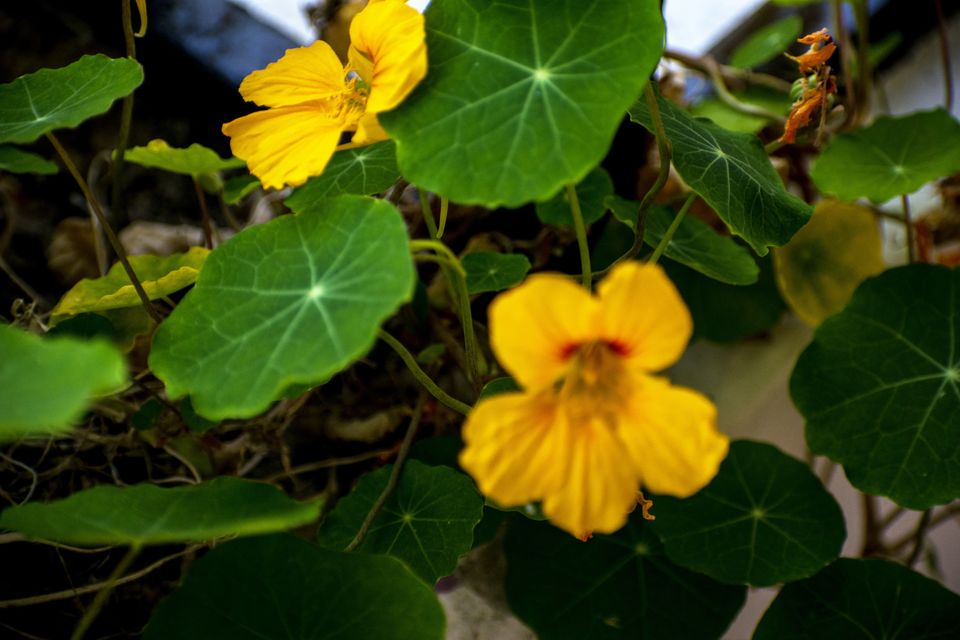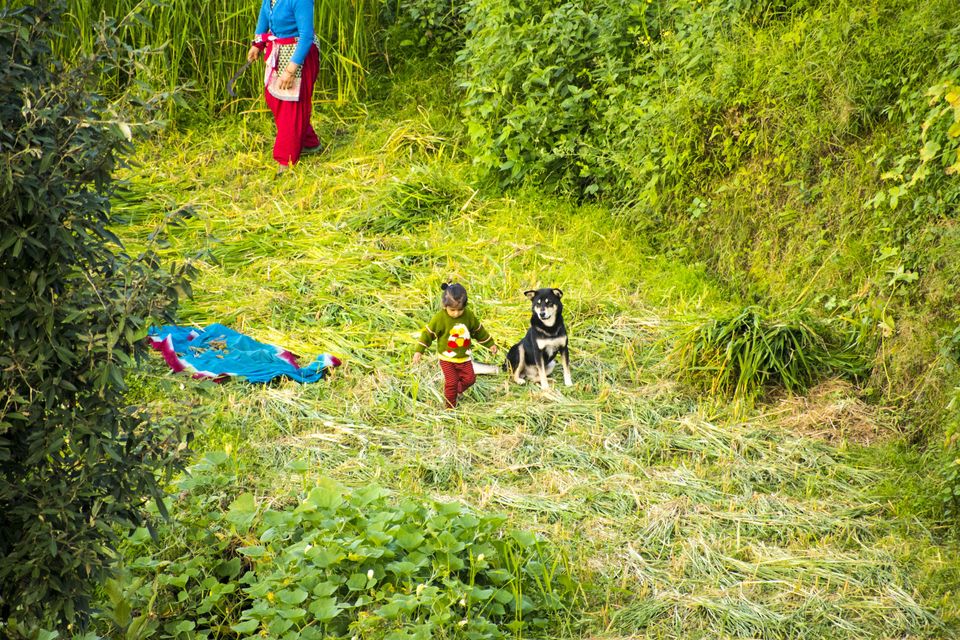 The night started early as we planned to wake up for the sunrise. Early in the morning, at 5 AM we woke up and in the chilly morning came out to witness the rising sun. On the terrace, we stood waiting for that glimpse, which never happened. The sun rises from behind the mountains, as in the east was a wide mountain range which hid the rising sun. It was sad to not see the sunrise, but the clouds didn't disappoint us, as they gave beautiful colours and changed their positions with the rising sun.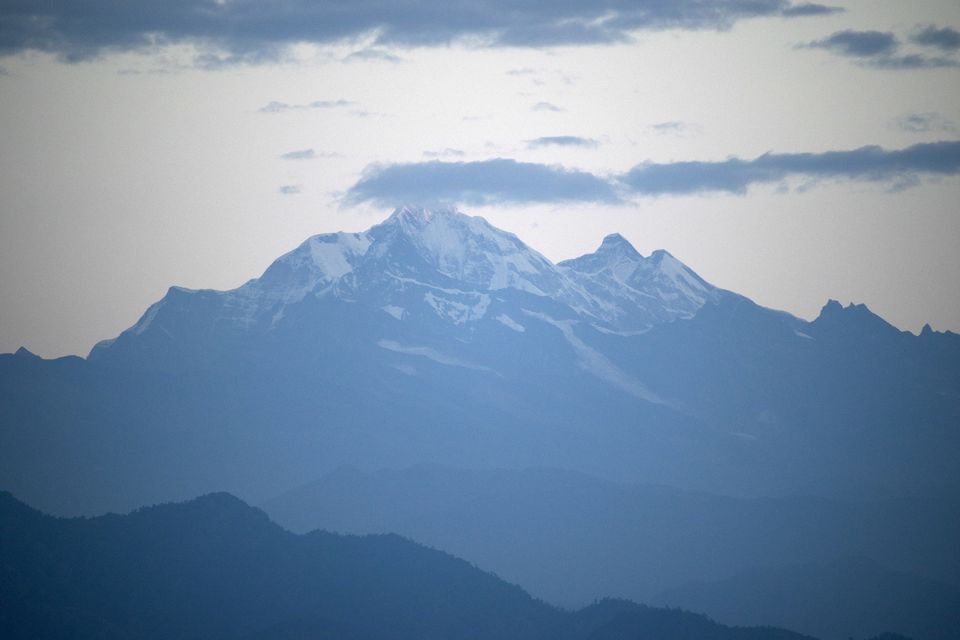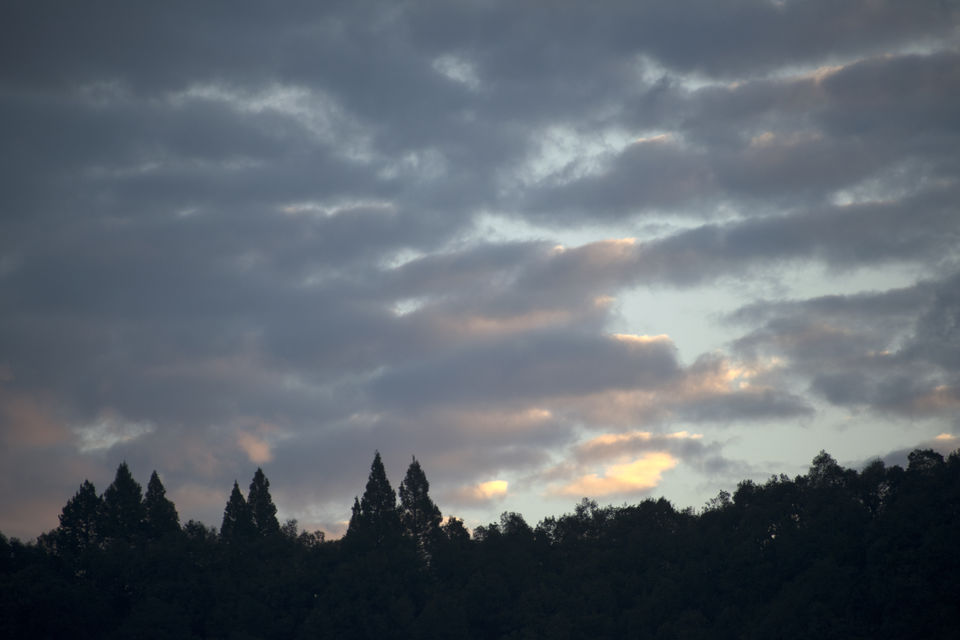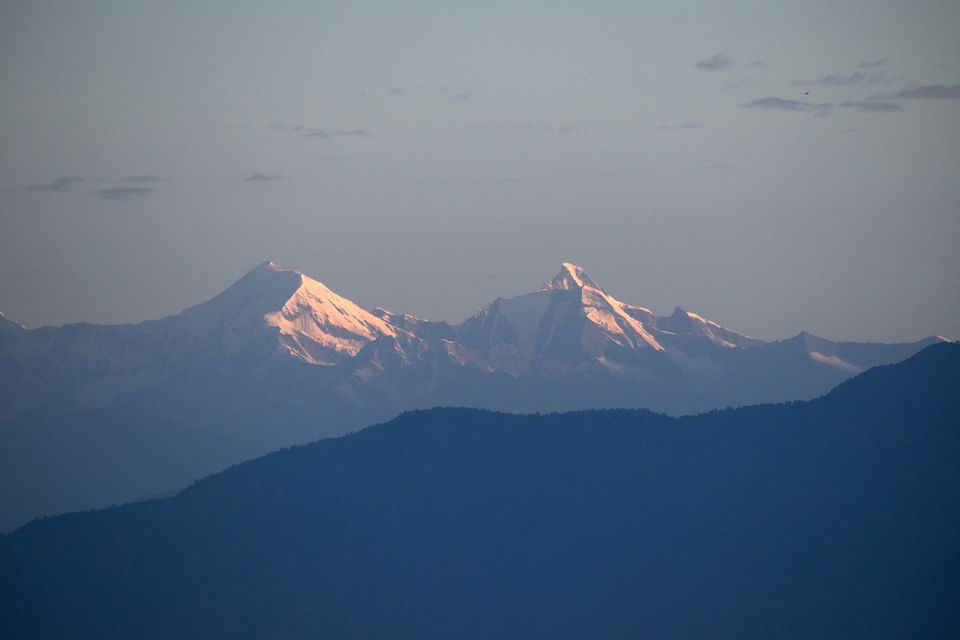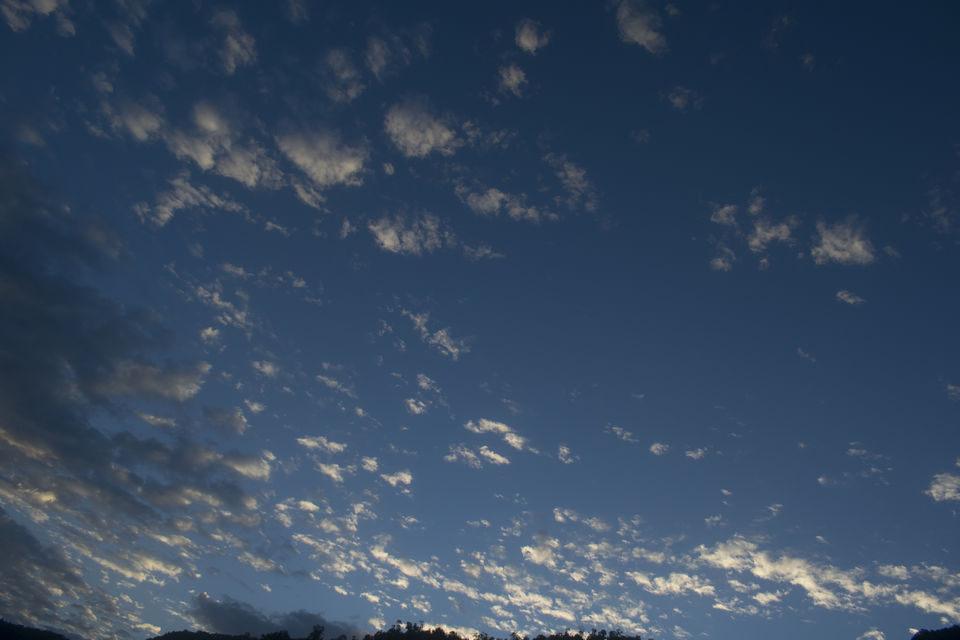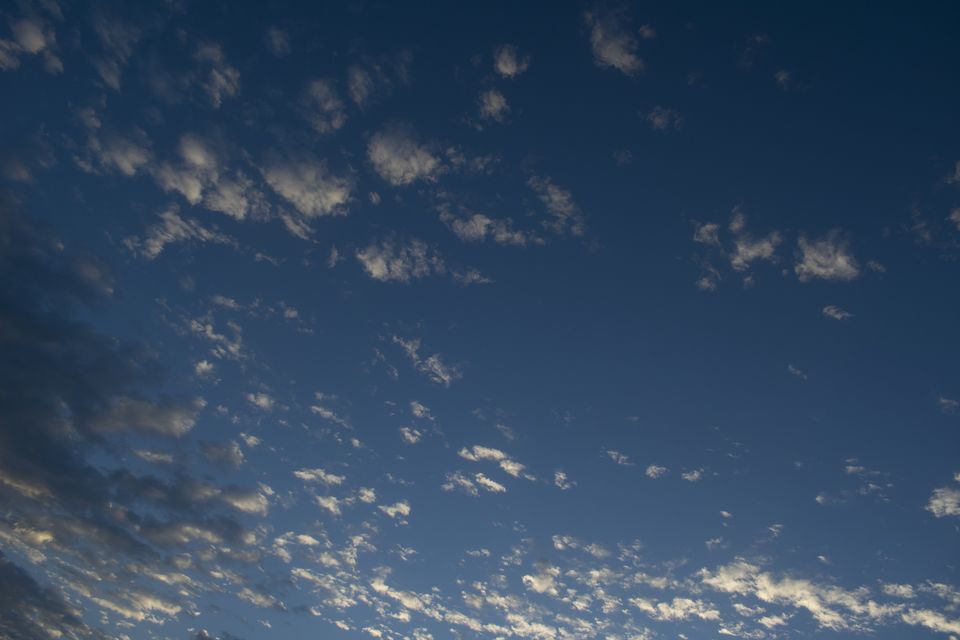 All together, it's a nice remote place to explore for all those sufi travelers, who are not traveling for luxury!