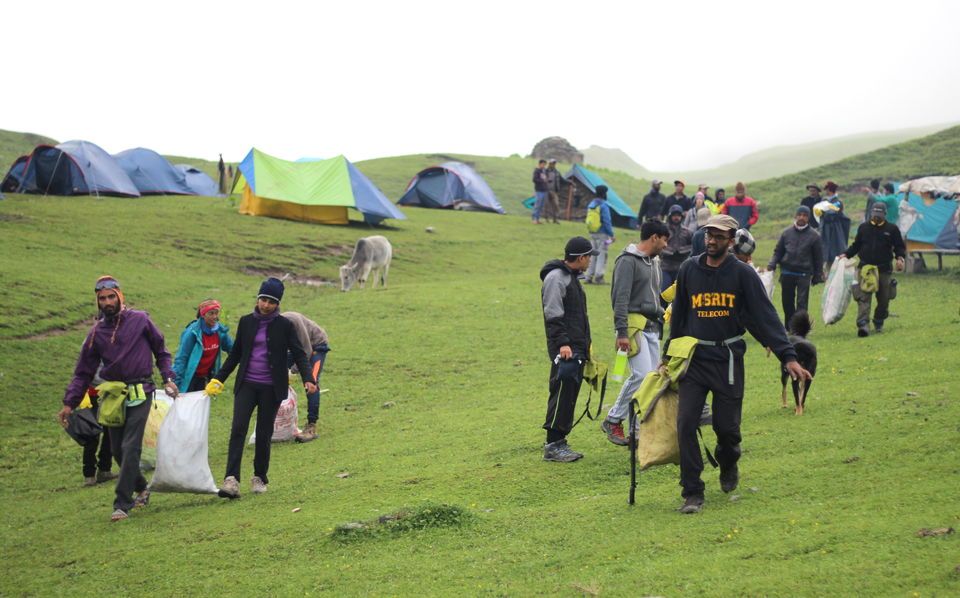 Our love for the mountains can be a problematic affair considering the horrendous impact our adventure tourism industry is having on the pristine locations of India.
Taking an active and strong stand on environmental concerns and sustainable tourism, Green Trails, an offshoot of Indiahikes, has been organising cleanliness drives on popular trek trails such as Goecha La and Roopkund.

The organisation has also been proactively changing traditional methods of trekking by introducing new toilet designs, sourcing ec0-friendly toothpaste and soaps and constantly finding newer ways to sustain the process in the long run.
This year a group of 25 trekkers managed to collect a whopping 2,127 kilogram of waste on the trail to Roopkund. Izzat Ansari, Green Trails co-ordinator, shared the incredible news about this eco-friendly initiative with the trekking community.

On this 53-km long trail, volunteers found disturbing sights of dumped waste near stopovers, local dhabas and campsites. This year the volunteers ventured out with 266 eco bags to collect waste on the trail and managed to collect more than 20 quintals of litter on this route with the help of locals.
The garbage collected by the volunteers on the trek route was brought to the base camp. The collected waste was successfully moved to a dumping ground in Dehradun by Waste Warriors, a voluntary organisation committed to cleaning and recycling waste around the country.
Sampada Salvi of World Of Wanderer, who was a part of this project by Green Trails, shared with us some incredible photographs documenting the clean-up drive on the trail to Roopkund.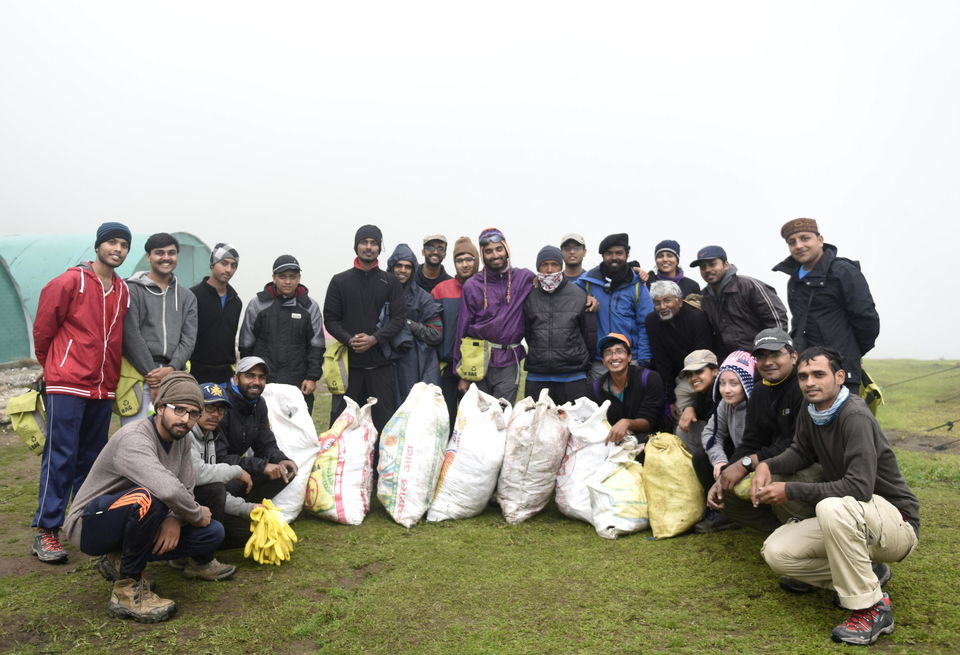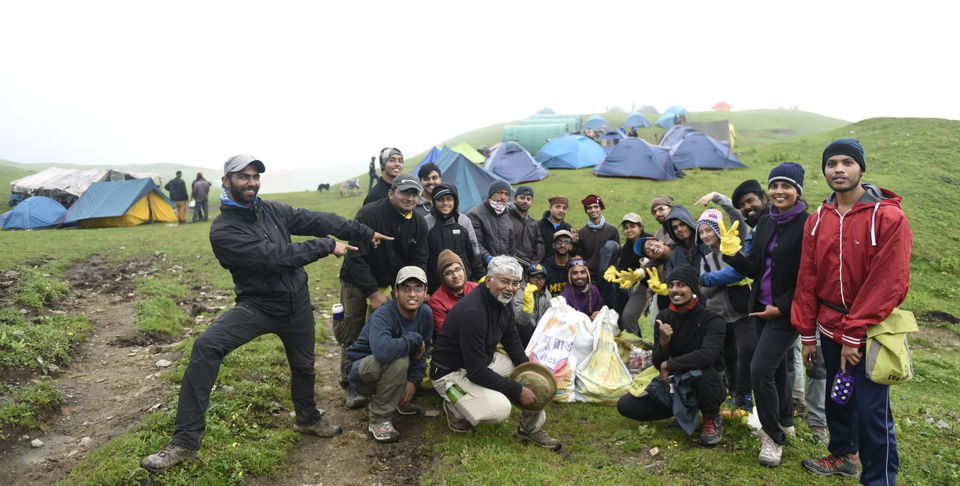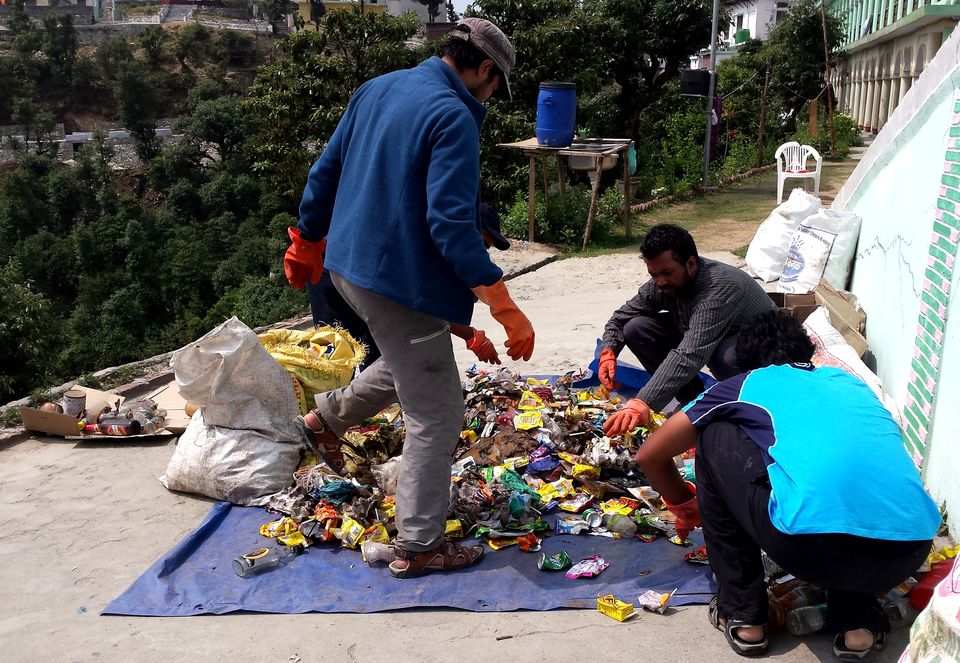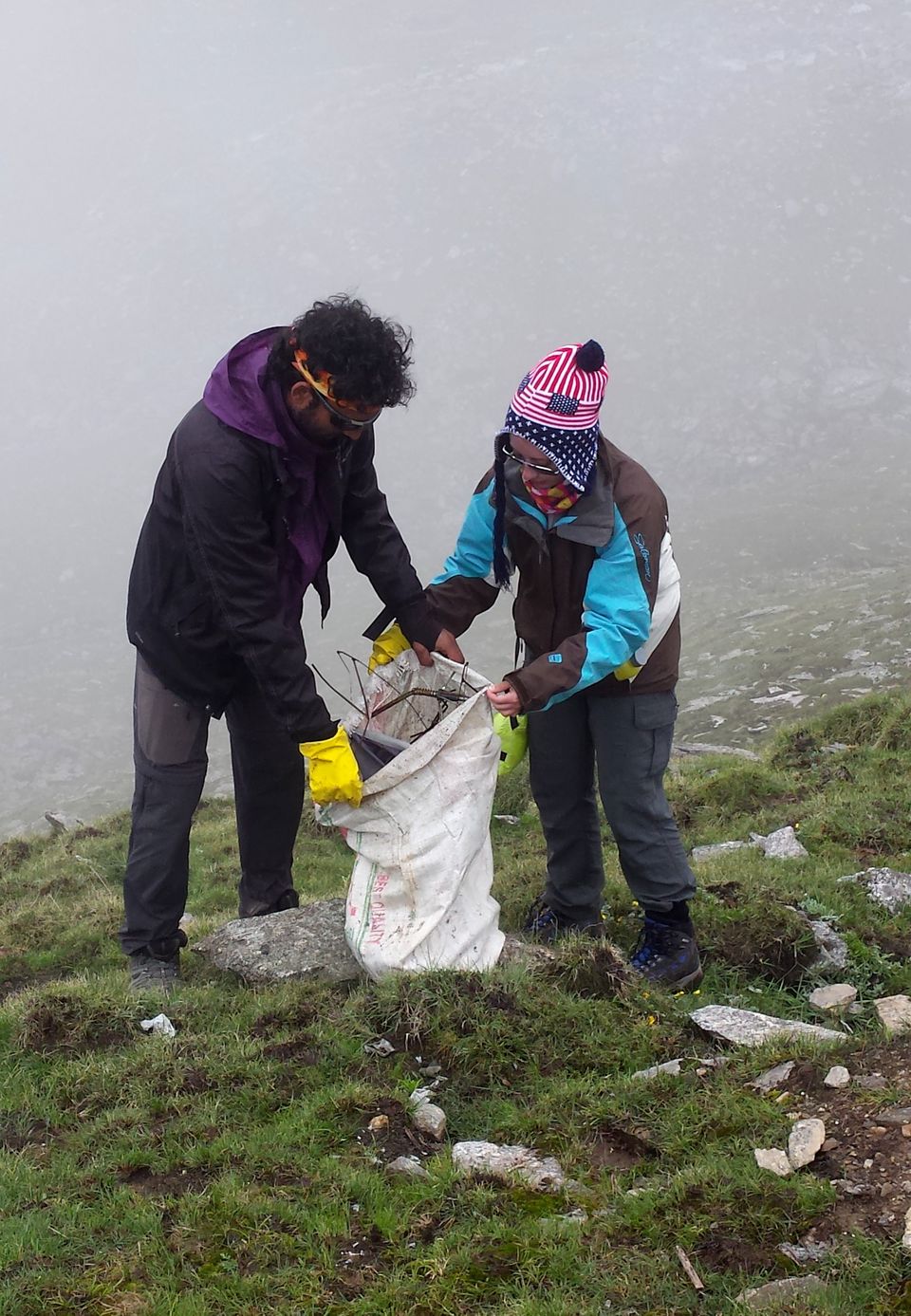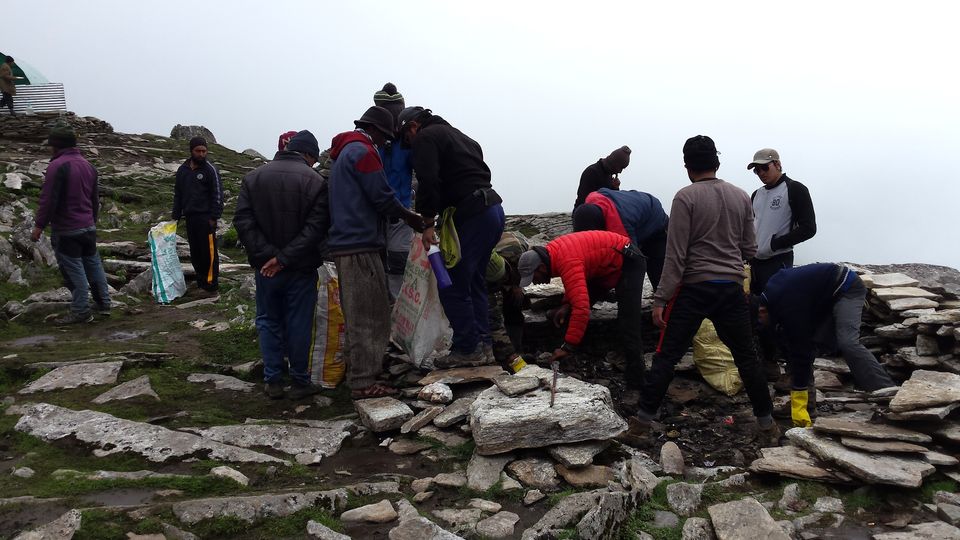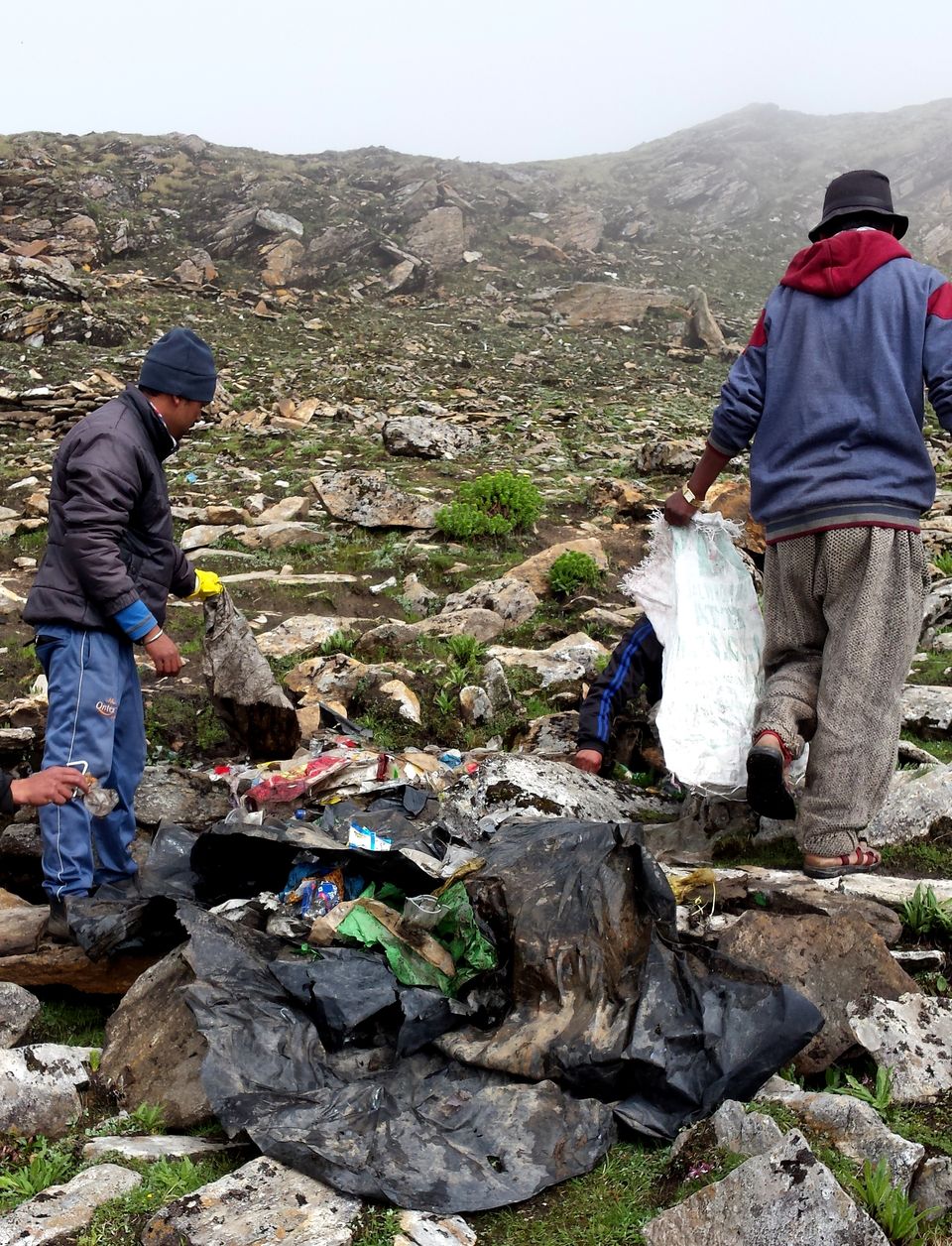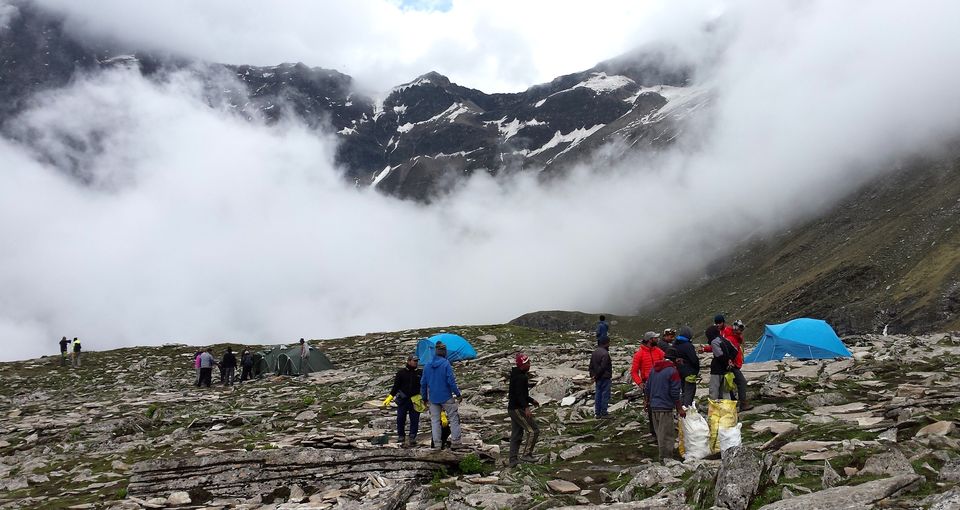 Find more incredible stories on the Green Trail project by India Hikes here.
Not all heroes wear capes and the change brought by these volunteers tells the success story of an important battle concerning the environment.
Read more: 'Pay Whatever You Want' Homestays In Uttarakhand Are Now Giving Travellers A Real Home In The Hills
Hit the comments section below and tell us about interesting new initiatives taken by travel groups or even you towards sustainable tourism.