I started my journey from Roorkee as I was staying there for some work. I took a bus from Roorkee to Rishikesh and from there on I walked on foot all over Rishikesh.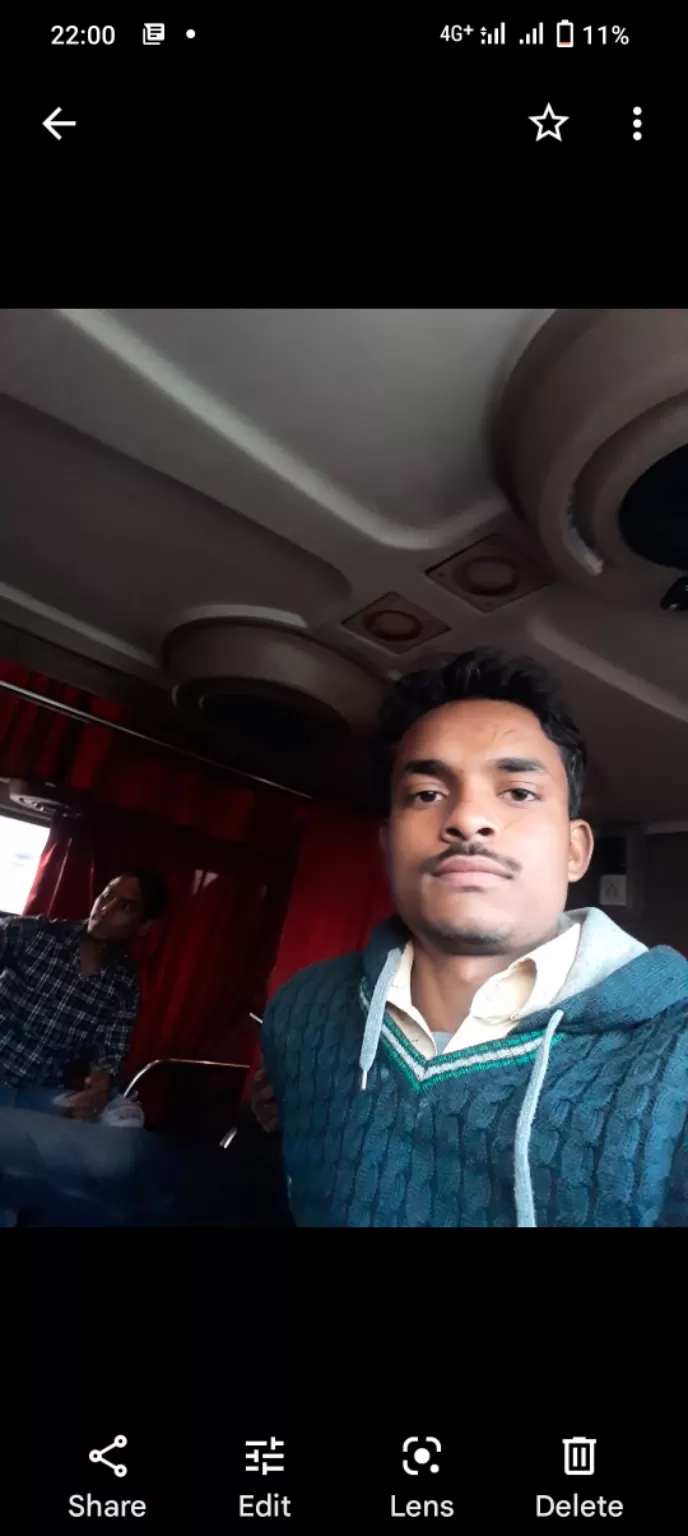 First of all, I went to Triveni Ghat to get the holy bath in River Ganga. It was ice-cold water that had the power to freeze your body. I bathed quickly and came outside the river to feel my body.
I also went to the famous goa beech near Ram Jhula.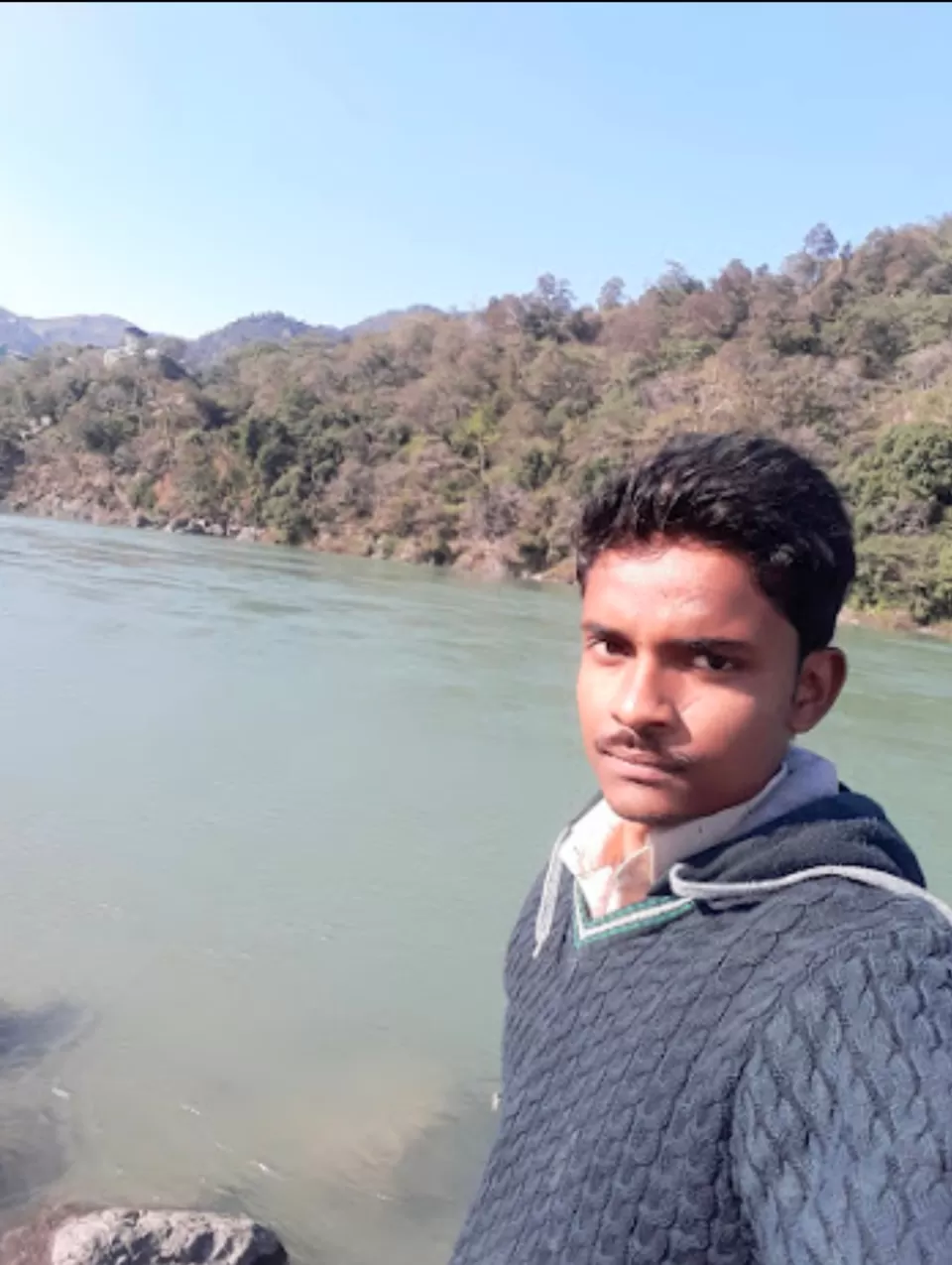 from there I went to Laxman Jhula and after that, I decided to feed myself a bit as I was going on a real tough task.
Before starting my journey I also went to a 13-story temple and from there the view of the Holy River Ganga was mesmerizing.
After that, I finally focused on my goal as you know Neelkanth Mahadev Temple. I knew I'll have to work hard to reach there but I had no idea about the hardness.
It was winter and I was sweating badly, after climbing around 8 km I was tired badly. I had to climb because I had no choice, but the view from that high made me relax a bit.
After extremely difficult work of 4 hours, I finally reached Neelkanth Mahadev Temple.
There was a waterfall inside the temple, it won't be right to call it a waterfall as the water was coming through a pipe. Bathing down that pipe is a must-do as it makes you forget all the tiredness that you feel along the way.
That's all from this trip you can have a peek at it through some photos..