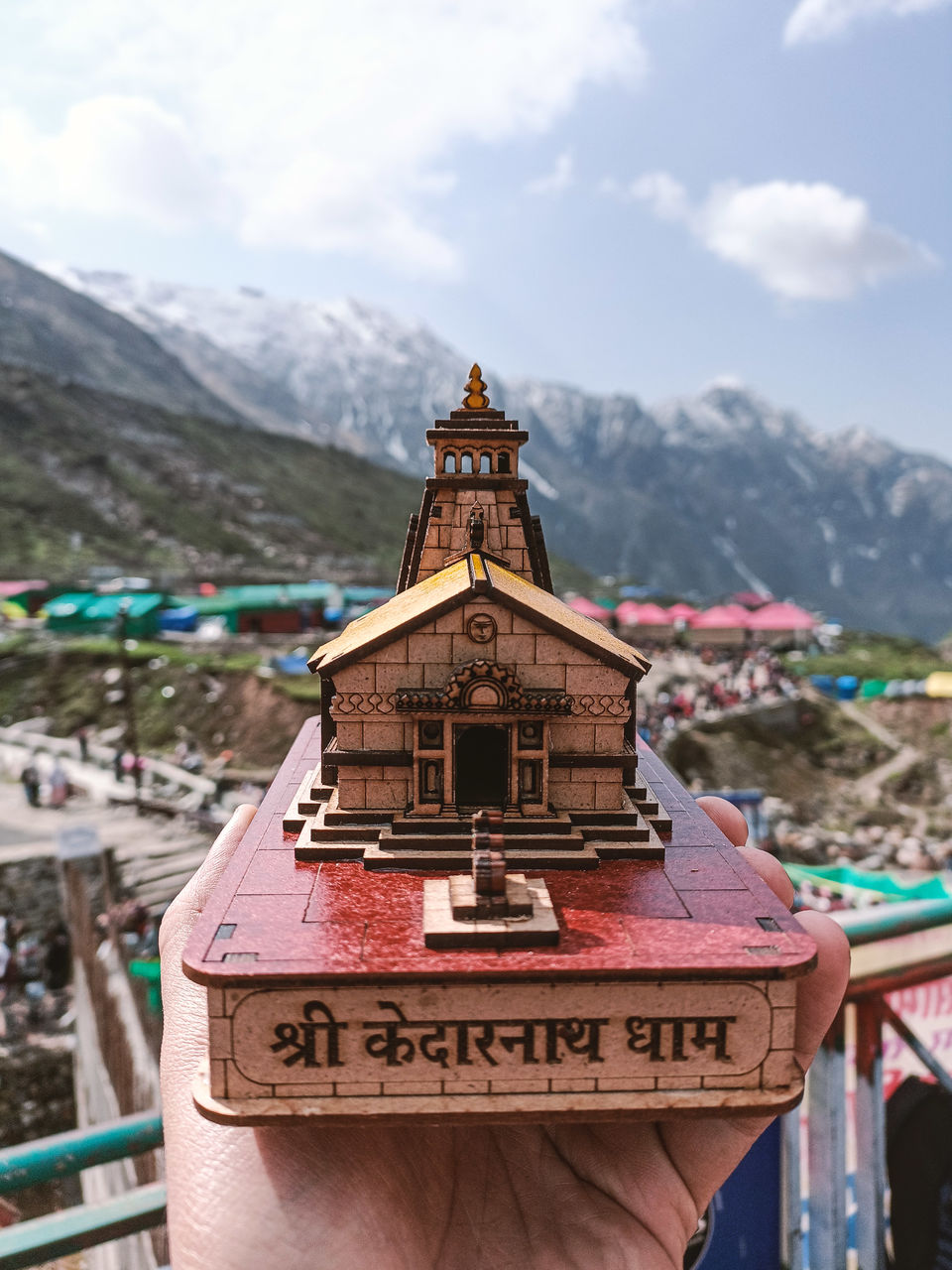 Untold stories of Kedarnath 🔱
I would like to call it a journey of a lifetime. Kedarnath yatra is a dream for many so was it for me . Had been dreaming and planning for it since the last two years but somehow the pandemic has destroyed every tune of our normal life. But wo kehte hai na "Jabtak Baba ka bulawa nahi ata tabtak wo sapna hi rehta hai". So finally unhone bula hi liya.I would like to highlight a couple of very important infos for those who are going for the yatra specially this year(2022). Unfortunately none of the vlogs iv gone through had these detailed informations. These informations are important only if one is going by a pvt vehicle and not by a local transport.
.
1. Register urself at the Uttarakhand tourism website and always advisable to carry a printout of the same. (for each n every one going for Char Dham yatra). http://uttarakhandtourism.gov.in/destination/Kedarnath.
2. A hill license is important for Char Dham yatra for the person driving the car.
3. Green card is required if u are travelling by a pvt vehicle and this can be made at the Rishikesh RTO.
4. Trip Card needs to be done at the Rishikesh RTO mentioning the no. of Dham's one wants to visit . The vehicle has to be produced (for inspection) at the RTO for the RTO officer to give a go ahead.
5. Request everyone to start as early as 3 am from wherever u are staying the earlier night of the yatra like Phata / Sersi etc. After reaching Sonprayag one has to wait in a long que for taxis which will take you to Gaurikund (50/- per head) .We had to be in the que for 2 hours 15 mins for our turn.
6. Here comes the most challenging one if someone opts for a pony 🐎. One will get tired of convincing a pony owner to take you. A pony will cost you 2,540/- for going up /ascend where in you need to present the registration ID of the Pony owner and your Aadhar Card at the counter in Gaurikund. For descend /coming down it will cost u 1,500/- which needs to be done from Kedarnath.
7. One is suggested to do a confirmation call to their respective pre booked hotels in Kedarnath atleast two to three days before the trip during peak season.
* Aadhar card is a must
* Carry woolens considering a temp of -1 to 3 in the months of May or October.
U can post ur queries in comments. Would love to answer them.
Har Har Mahadev 🔱.