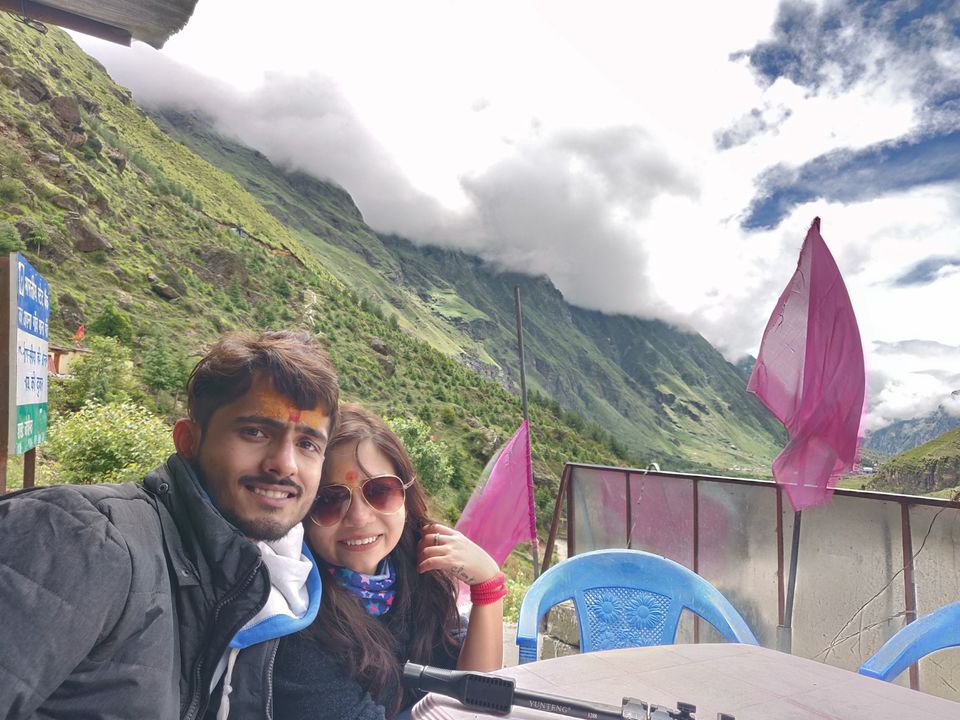 The city of hills and one of the frequently visited locations for travelers in India, it is a place crafted by mother nature herself.
Whether you are a weary soul looking to reconnect with your ancient roots, a devotee seeking for God's blessings, or simply a traveler looking for a simple getaway from the monotony of life UTTRAKHAND offers everything that a traveller or tourist needs.
So this time it was time to visit the most beautiful place which I always wanted to visit Shri Hemkund Sahib and badrinath dham.
We were 5 friends and started our journey from delhi ISBT to rishikesh via UTC bus service and we reached rishikesh around 10 in the morning. After reaching rishikesh you have 2 options to head further the first one is by bus which leaves early in the morning till joshimath or badrinath.
2nd via taxis which you can find easily from bus stand so we took the 2nd option as it was more convenient.
We started our jouney from rishikesh to joshimath.
It was approximately 09 hours of a drive. As I looked out of the window, the serene beauty of the way towards Joshimath, left me mesmerized.
We halted twice or thrice for the breakfast lunch and snacks.We reached Joshimath at 8:00 pm and took our respective rooms at the hotel. We all were tired, yet excited. We had good dinner and slept early.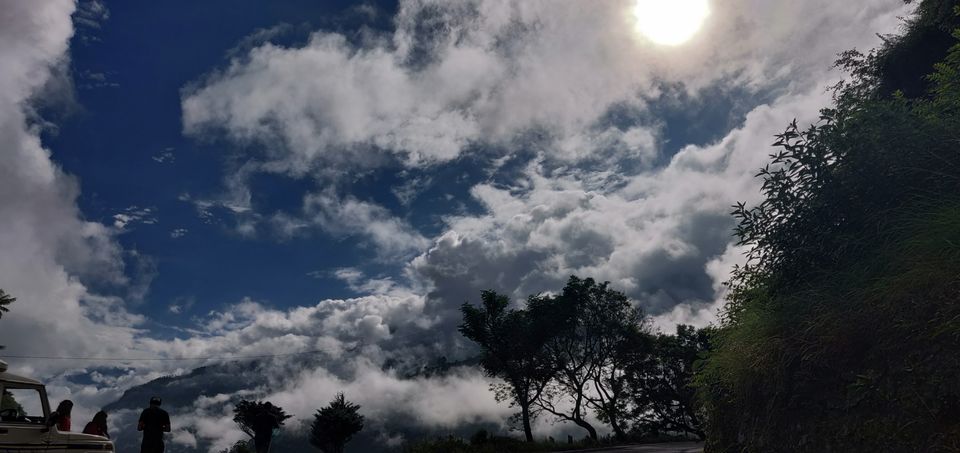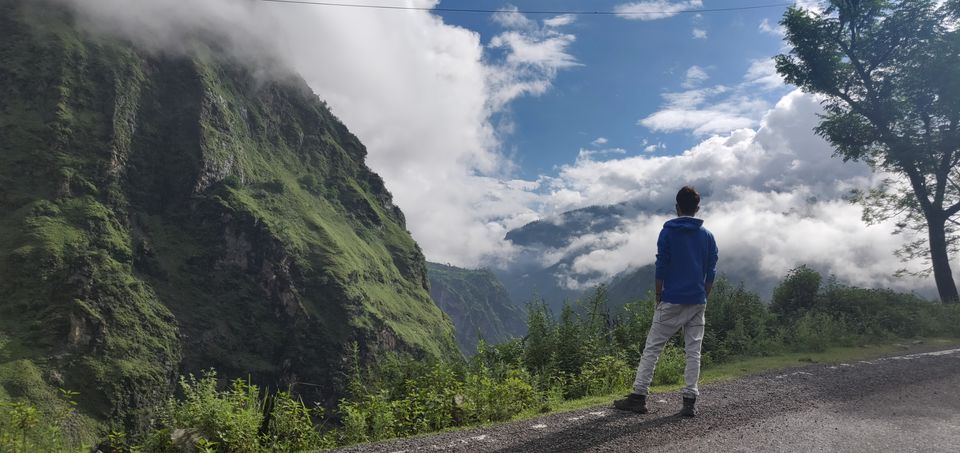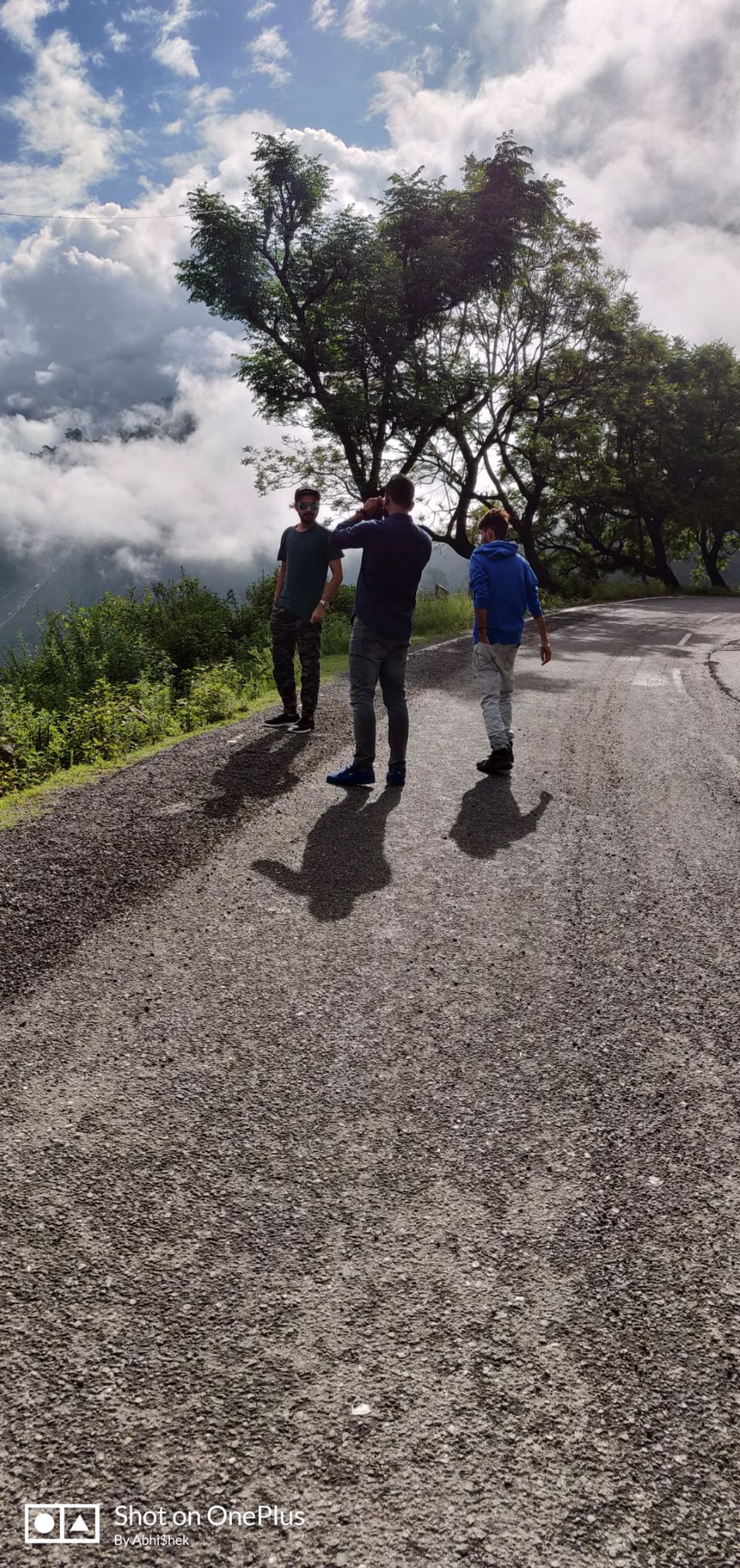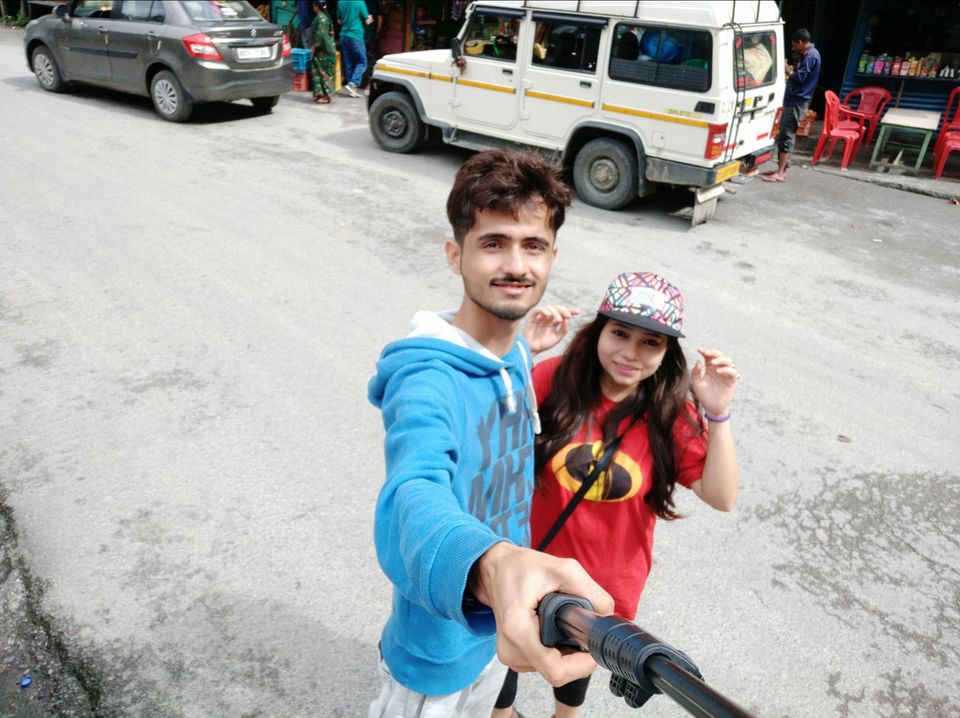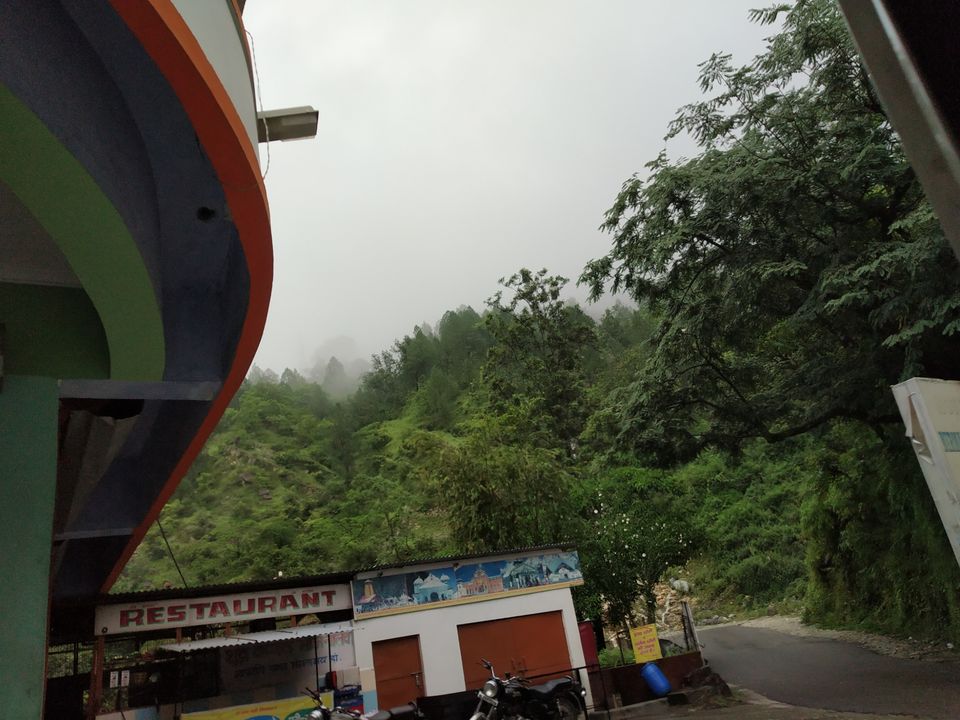 We woke up around 8 am as we were to start the trekking . Everybody had their bag packed for the next sight towards" Ghangharia. We reached govindghat which is around 30 Km from joshimath and is the starting point of the trek. After darshan at govindghat Gurudwara we started our trek to ghangaria which is around 14 km but one can travel 4 kms via shared taxis till pulna and after that 10 km by foot.
I felt the sudden drop in temperature and it started drizzling thank God we were advised to carry raincoat which came handy.Ghangaria is approximately at the height of 3049 m .After too much huffing and struggle, we finally reached the helipad of Ghangria at 6:30 pm. It was quite dark by now because of unpredictable weather and it took us half hour to walk to Ghangria from the helipad.
It took me almost 9hours to complete the unbelievable journey from Joshimath to Ghangaria along with a few stops for tea, food and not to forget to capture serene beauty.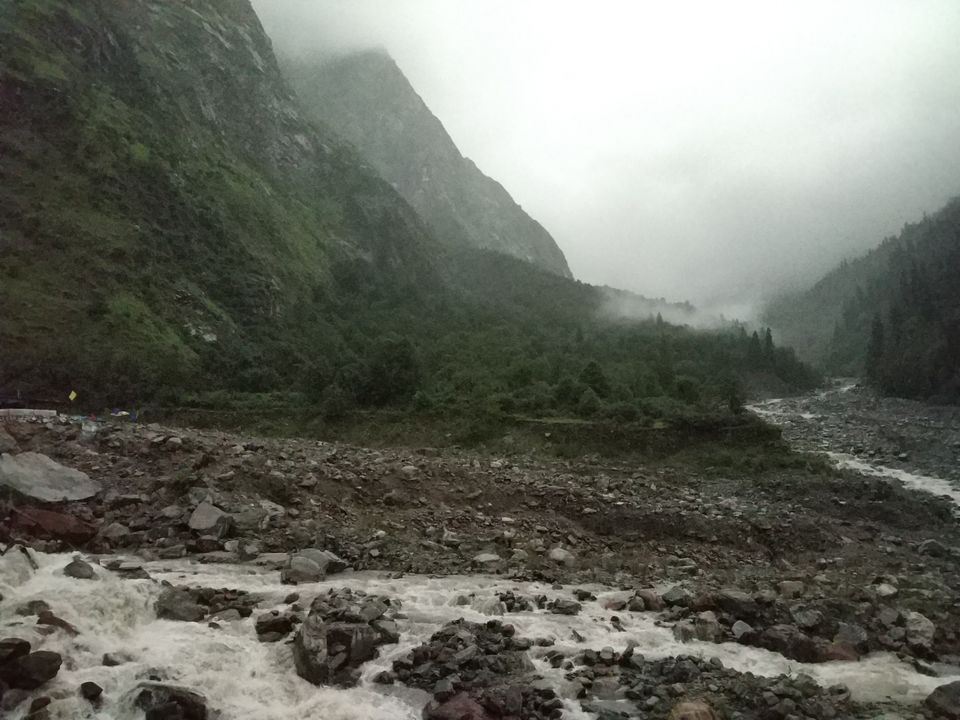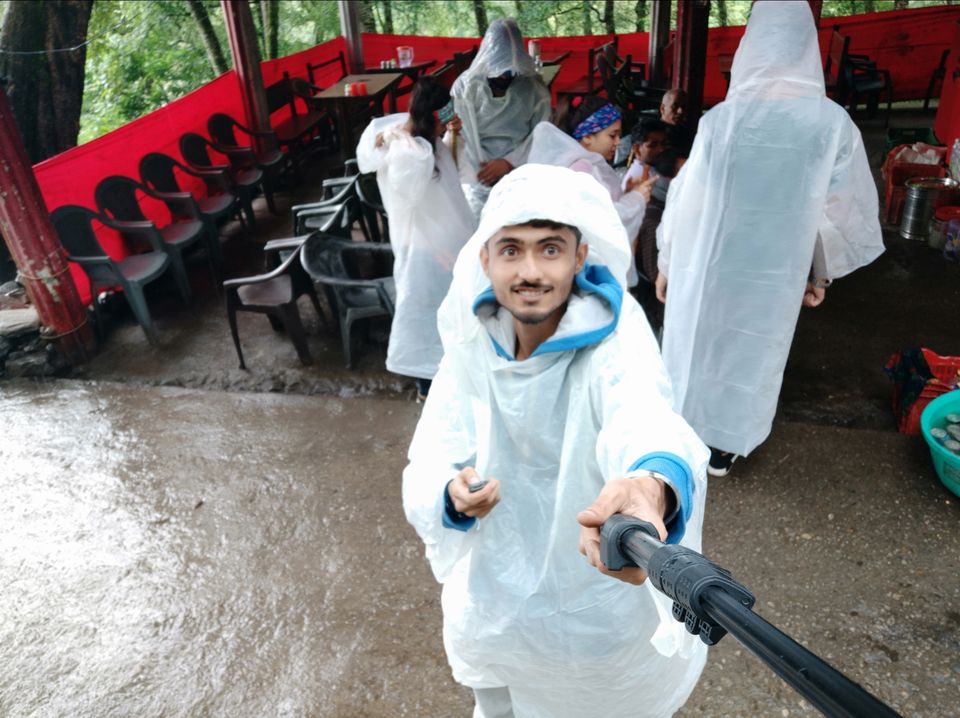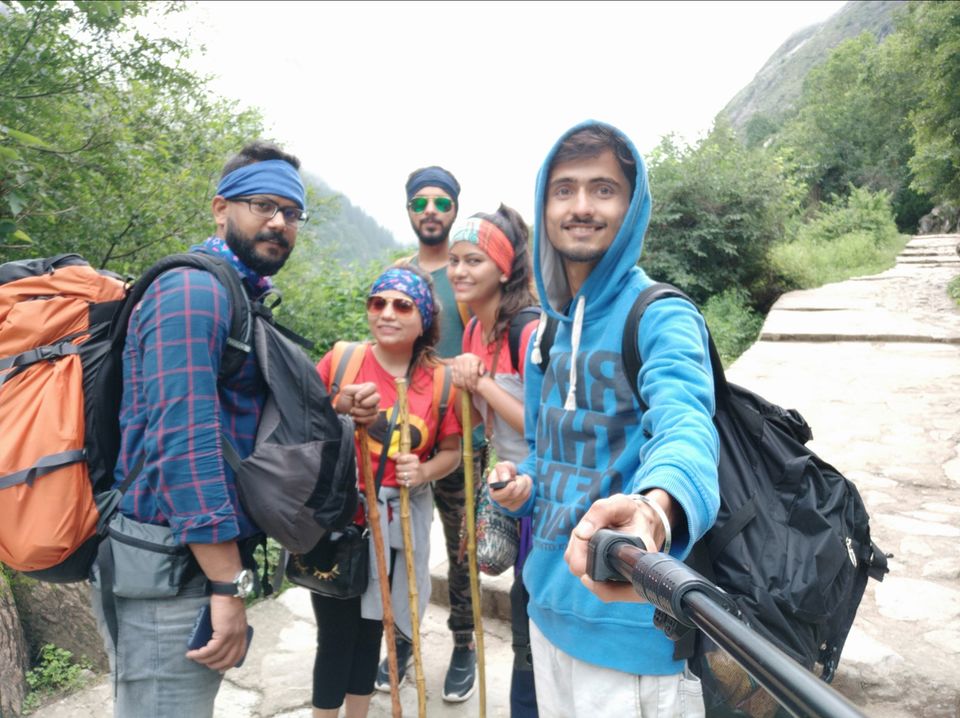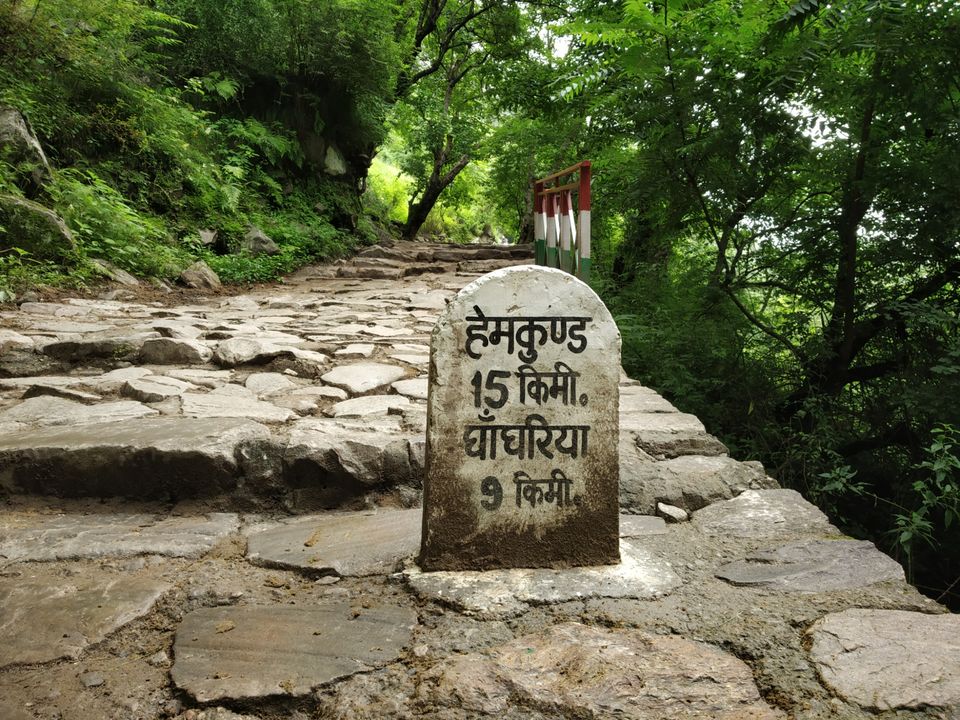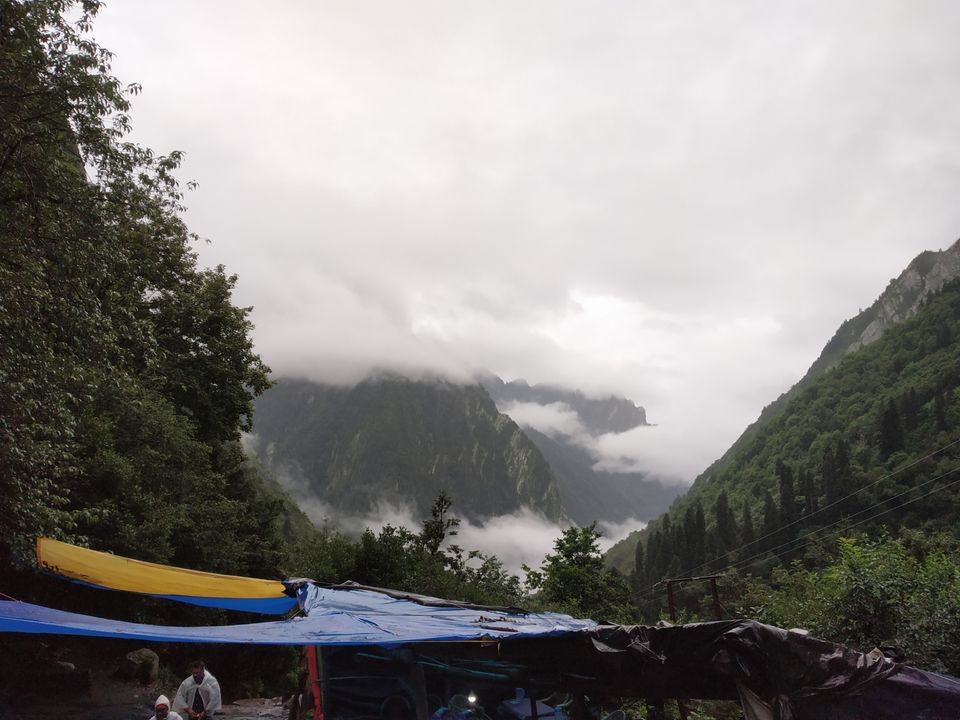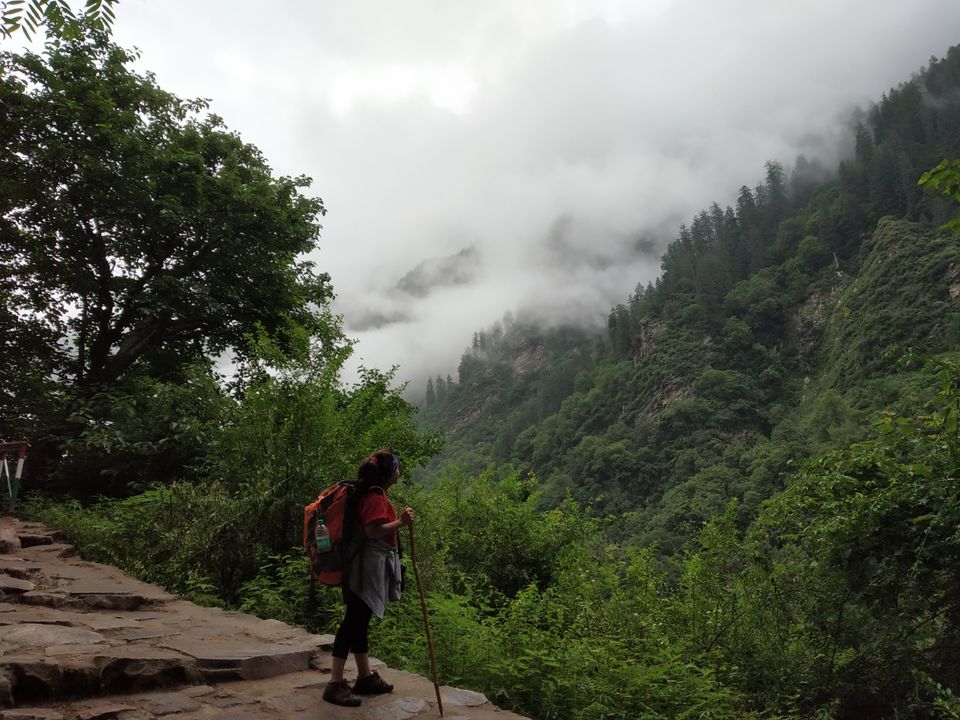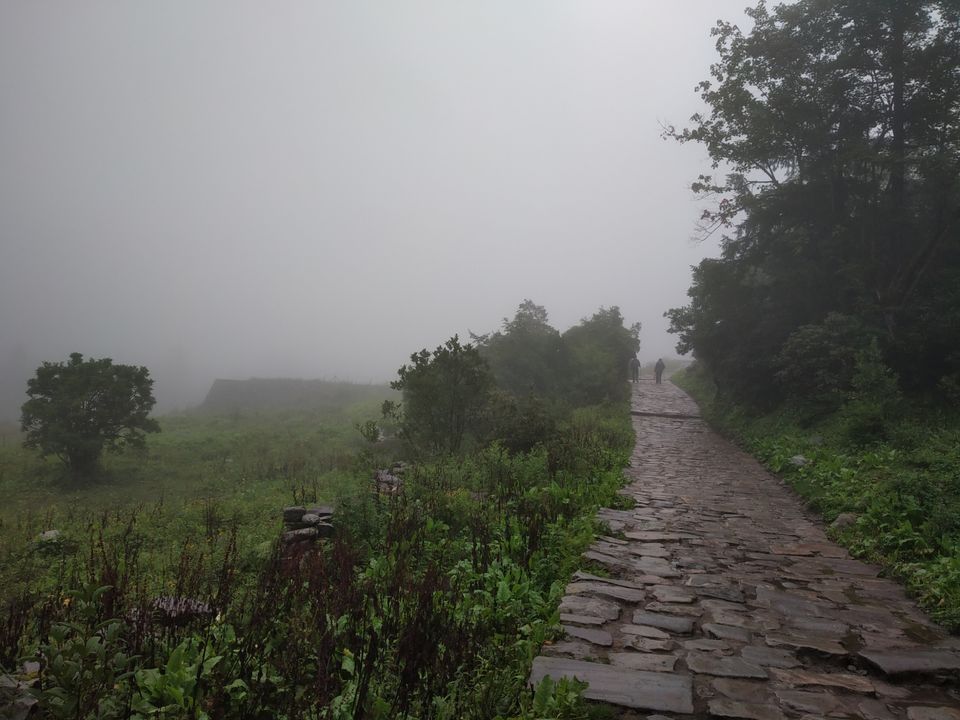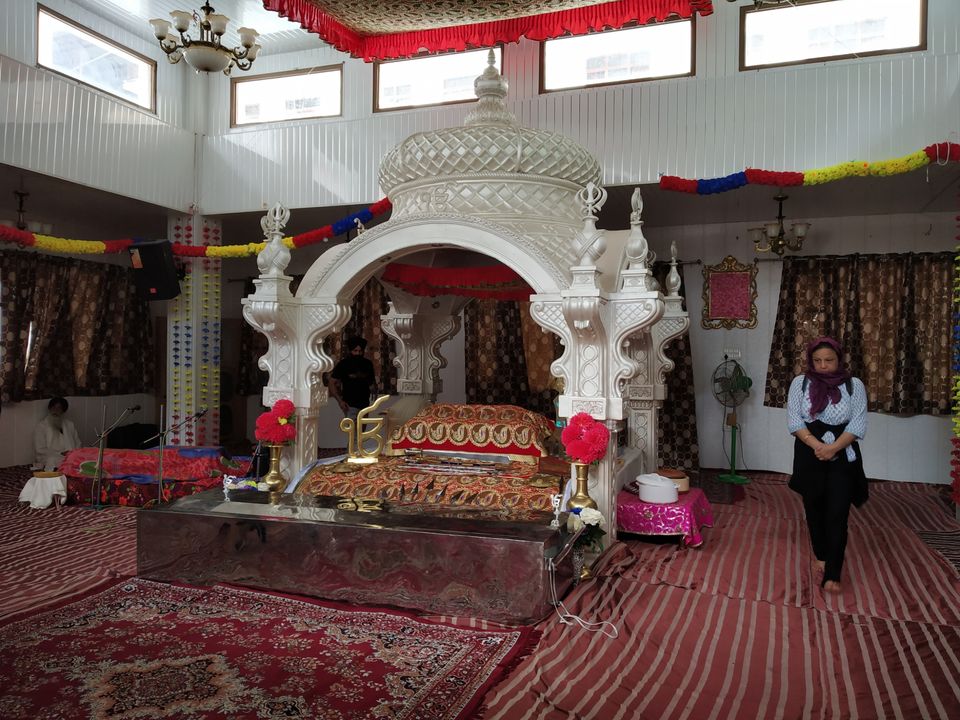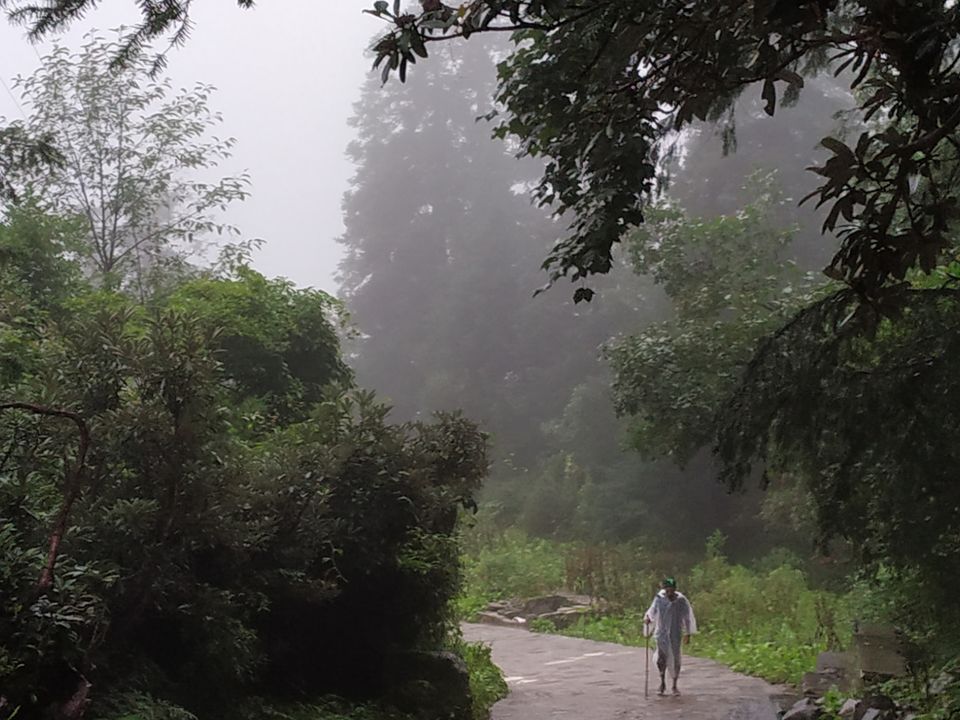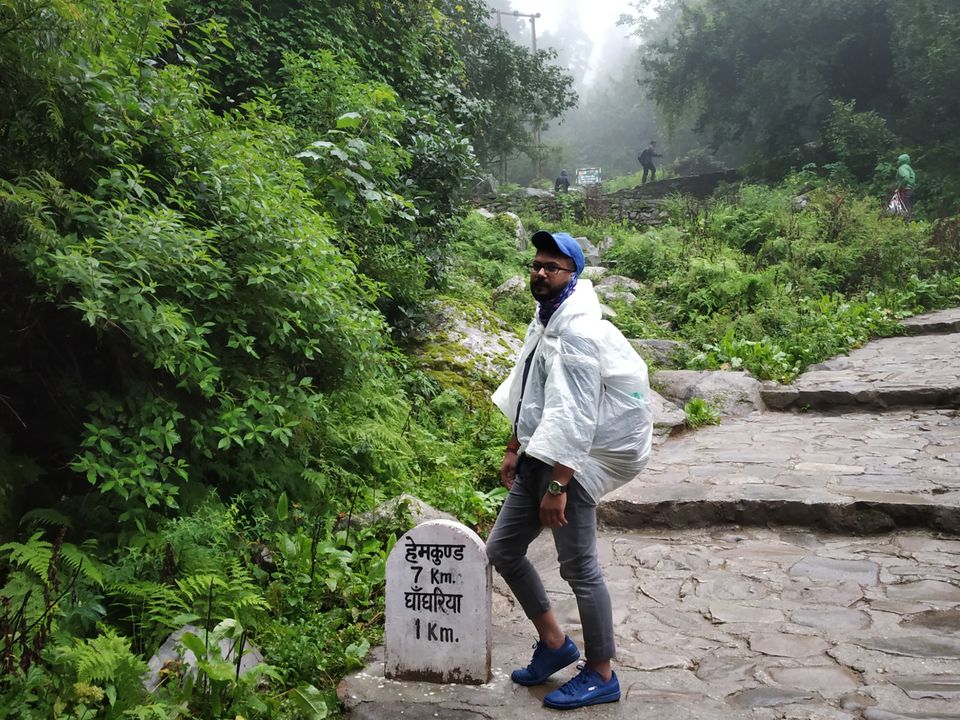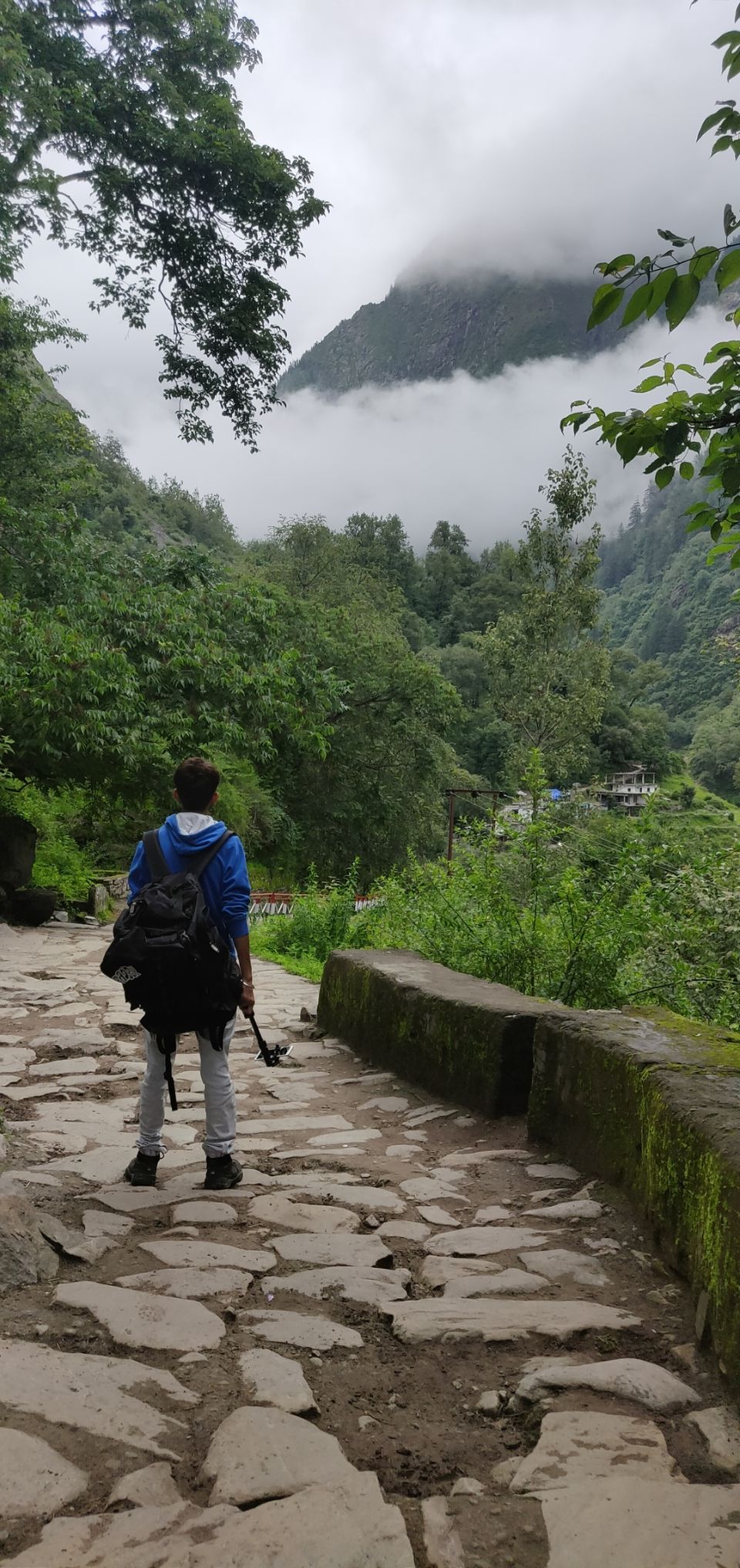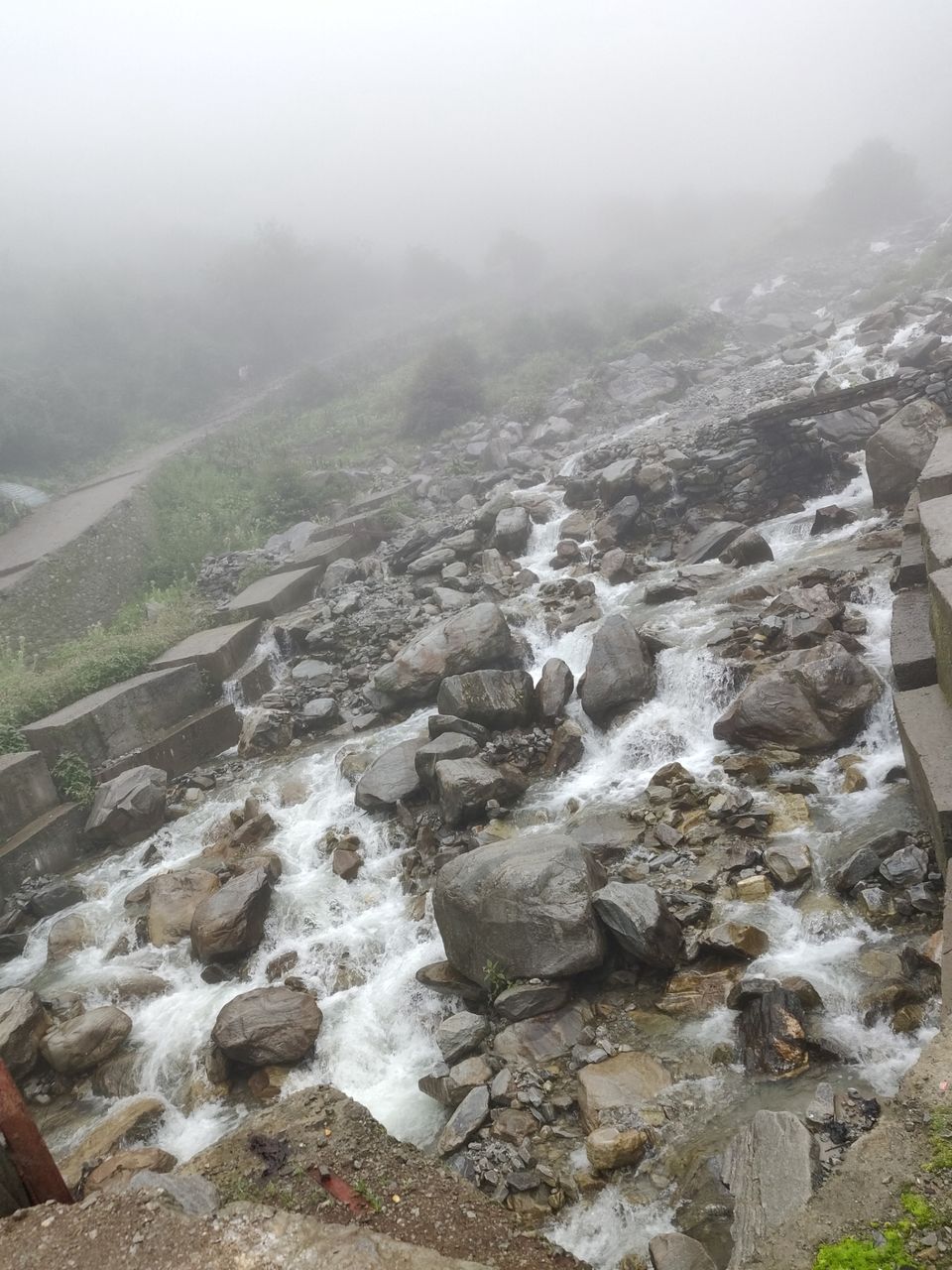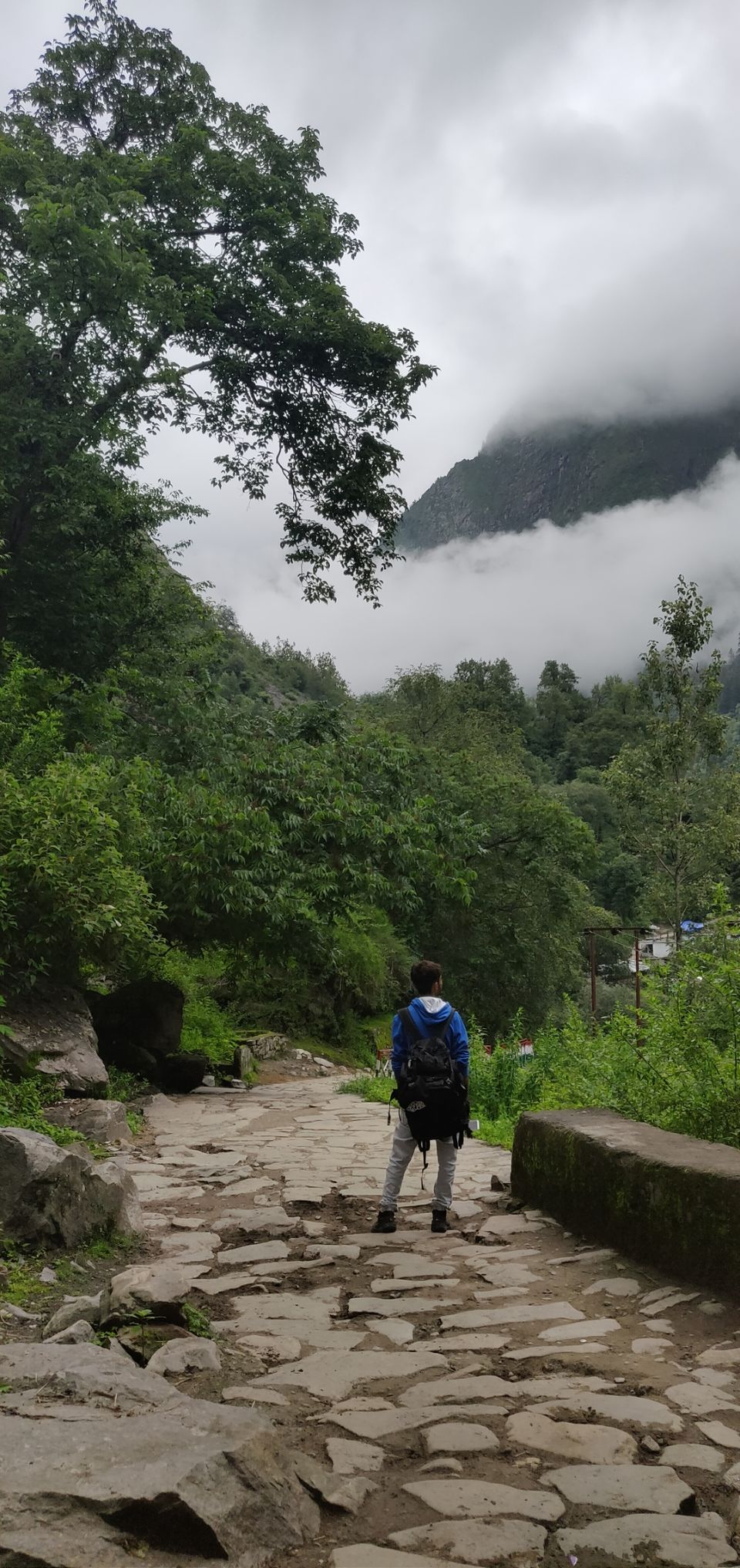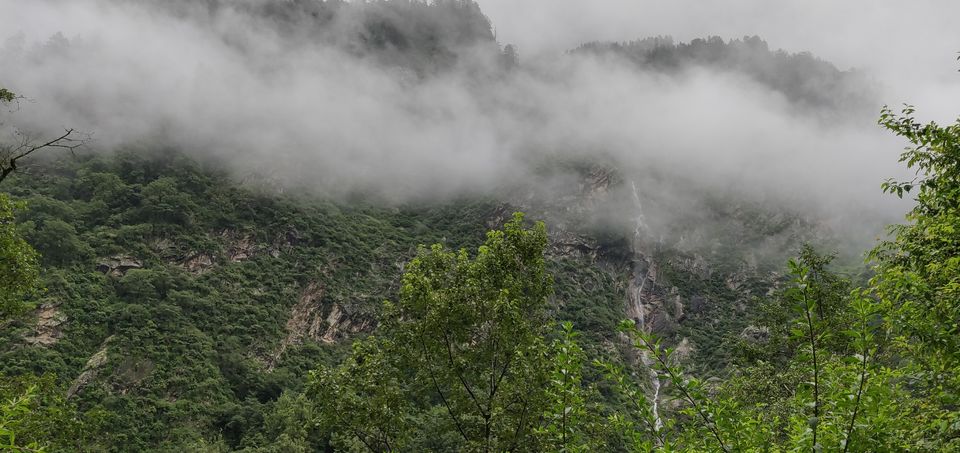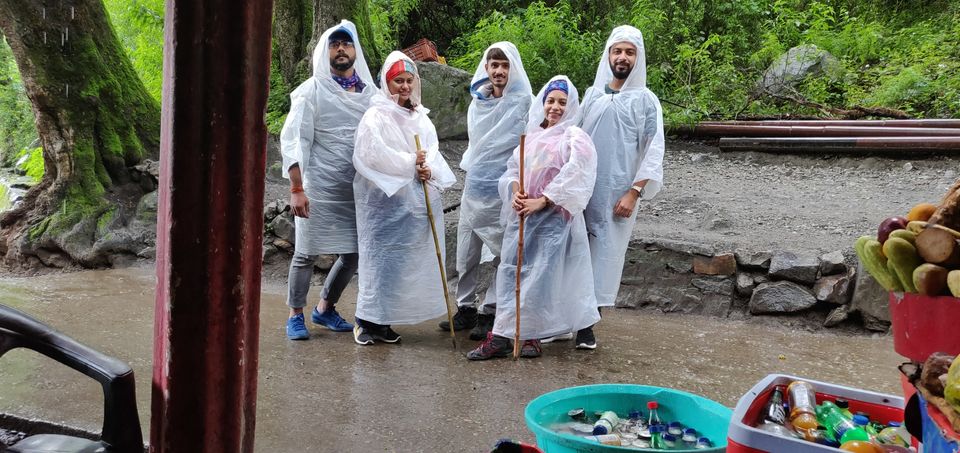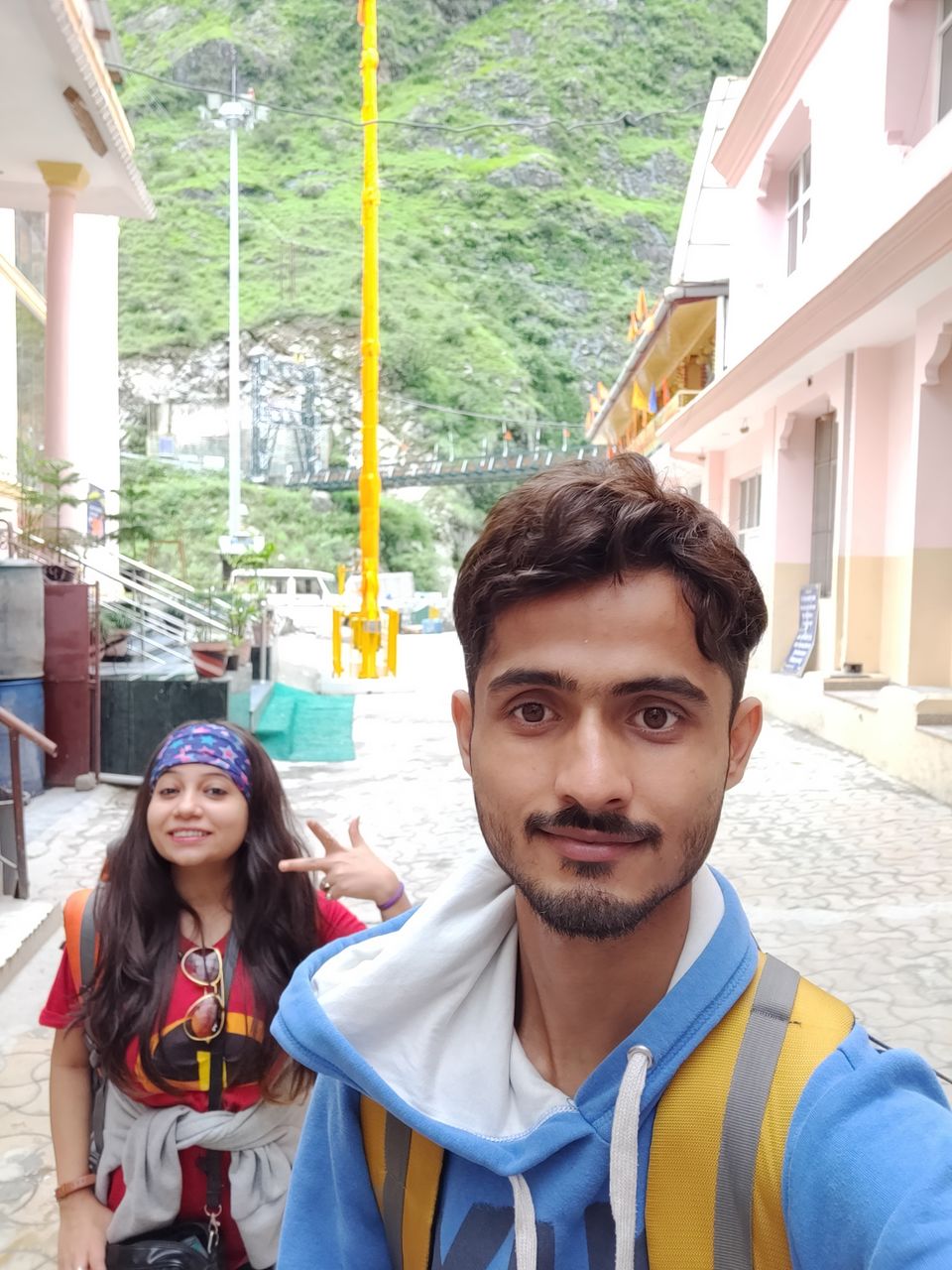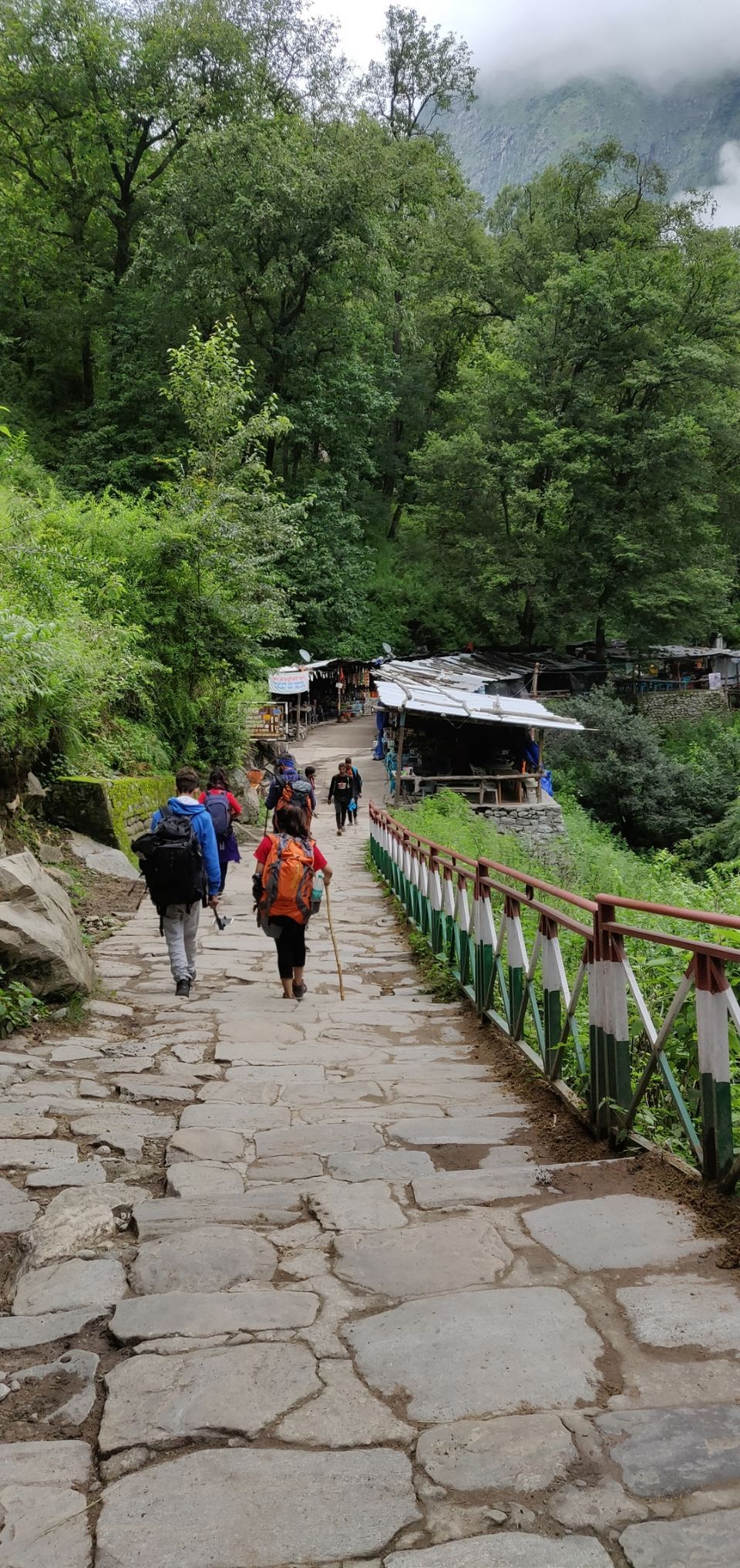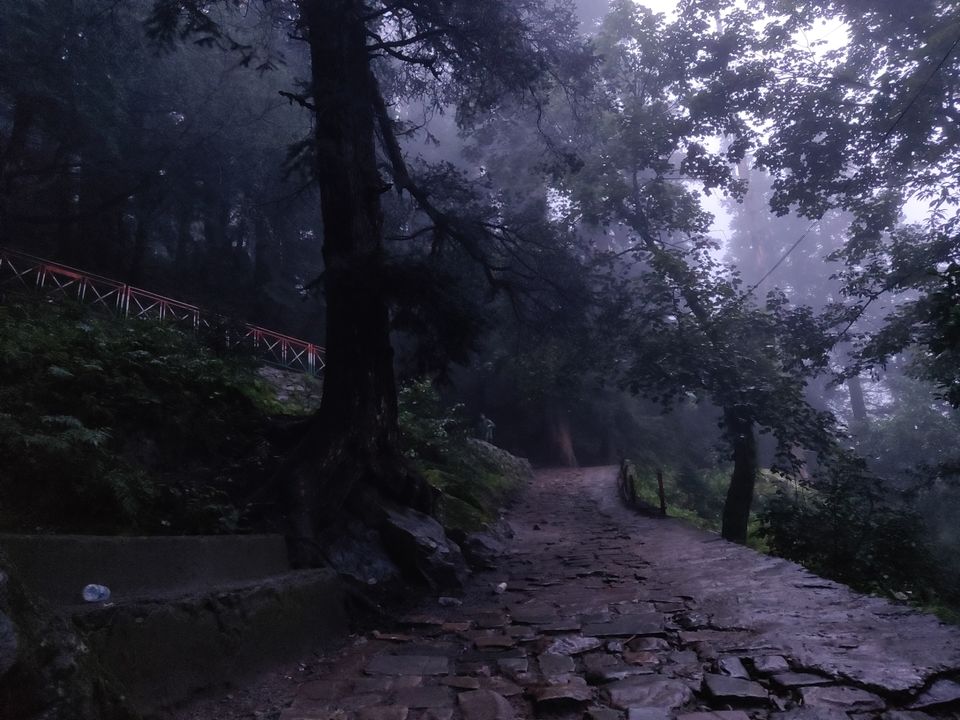 Hemkund Sahib is considered to be the pilgrimage for the Sikhs and a Gurudwara is present at a height 4360 M.It is accessed by a very tough 6 km trail. We woke up at 6.30 , quickly got freshen up, had breakfast and left for the Gurudwara.We started around 7:30 am, the trail is indeed very steep with no flat surface anywhere as expected.
Hemkund Sahib Ji is situated on the banks of Hemkund Lake and is surrounded by Himalayan ranges offering a majestic and mystic sight that can cast a spell on almost anyone. The unique star-shaped architecture of the shrine is designed considering the altitude and weather of the place. It sits 4000m above the sea level and hence is the highest Gurudwara and one of the fifth dhams for Sikhs and Hindus respectively. The place is known to be a place where the tenth Sikh Guru, Guru Gobind Singh Ji mediated as mentioned in the Holy Guru Granth Sahib, which is hence a place of great importance for the Sikh community.
I was targeting to reach Hemkund Sahib around as soon as possible. I saw wonderful pictures hence I didn't want to miss out all the views from the top and wanted to spend some time at the lake. Finally, Gurudwara was in front of us and it was a relief as we reached the top.
p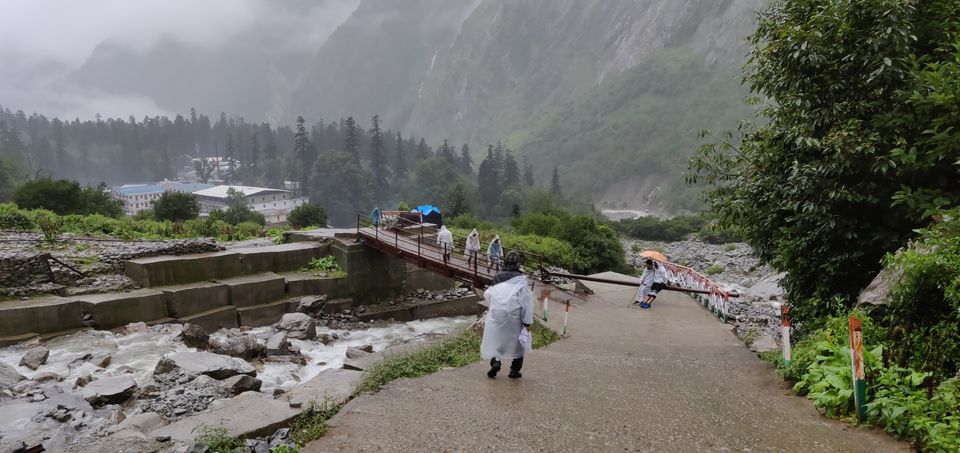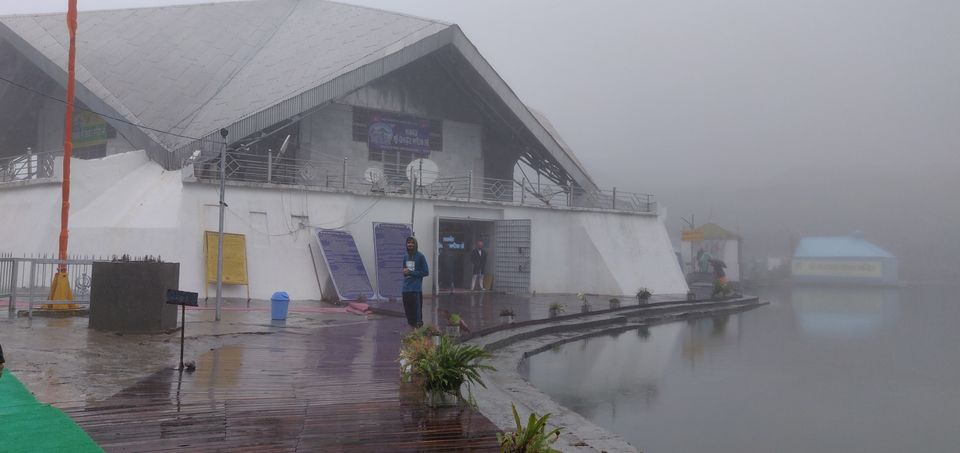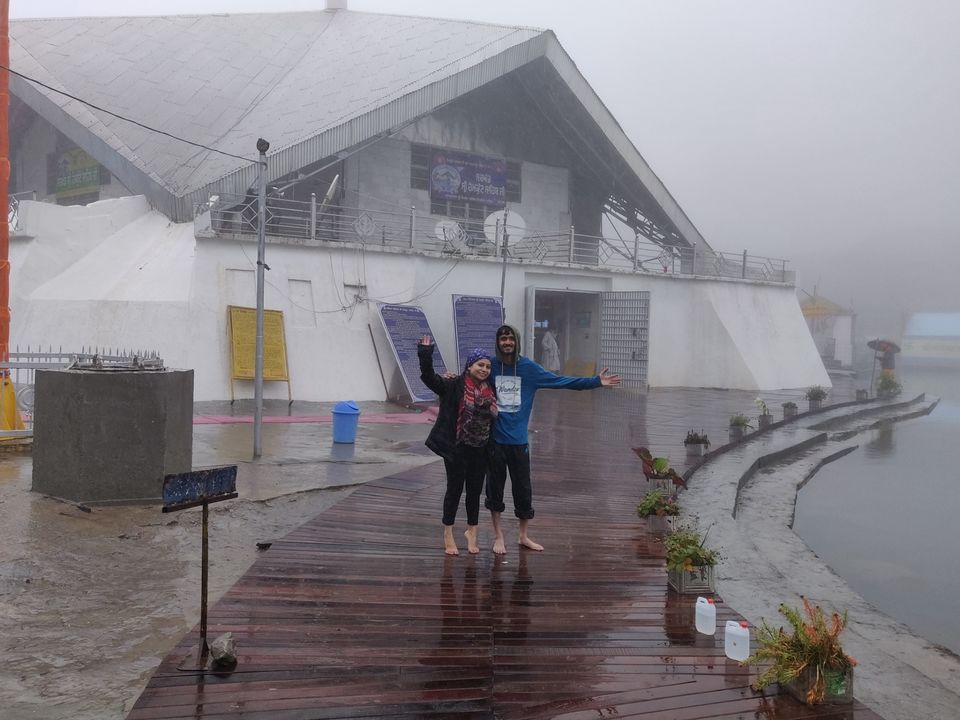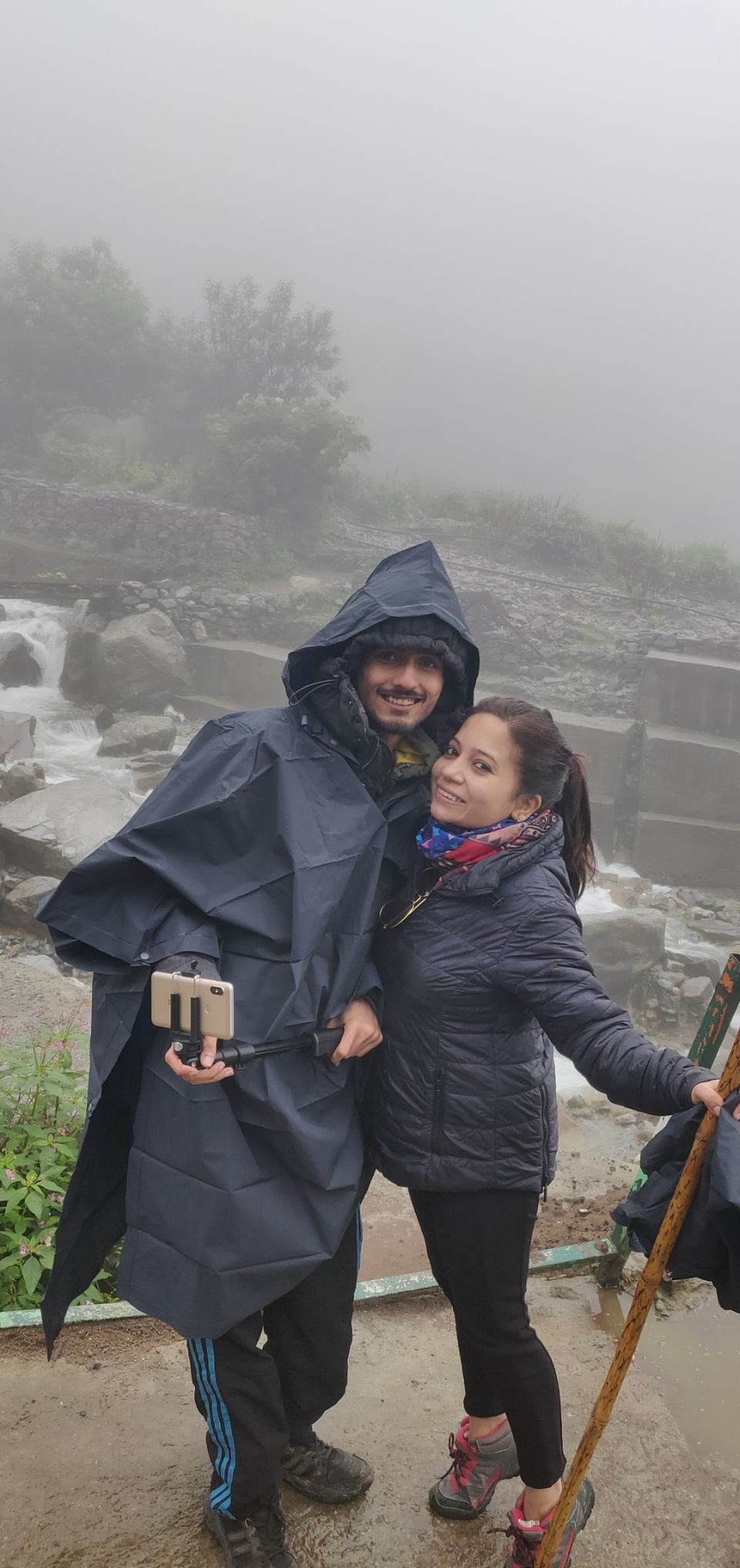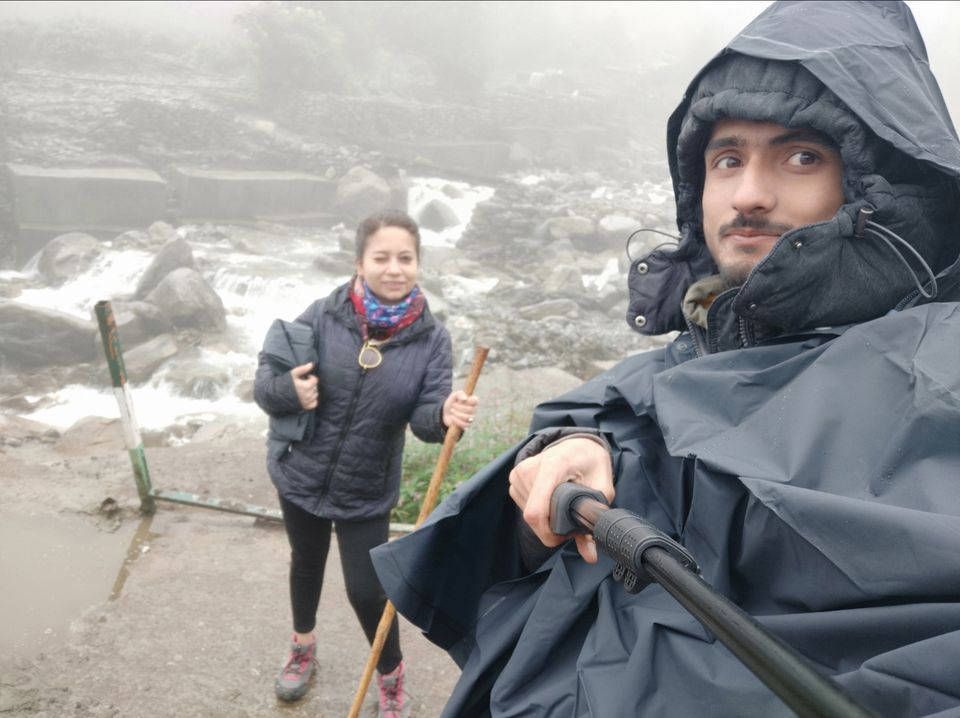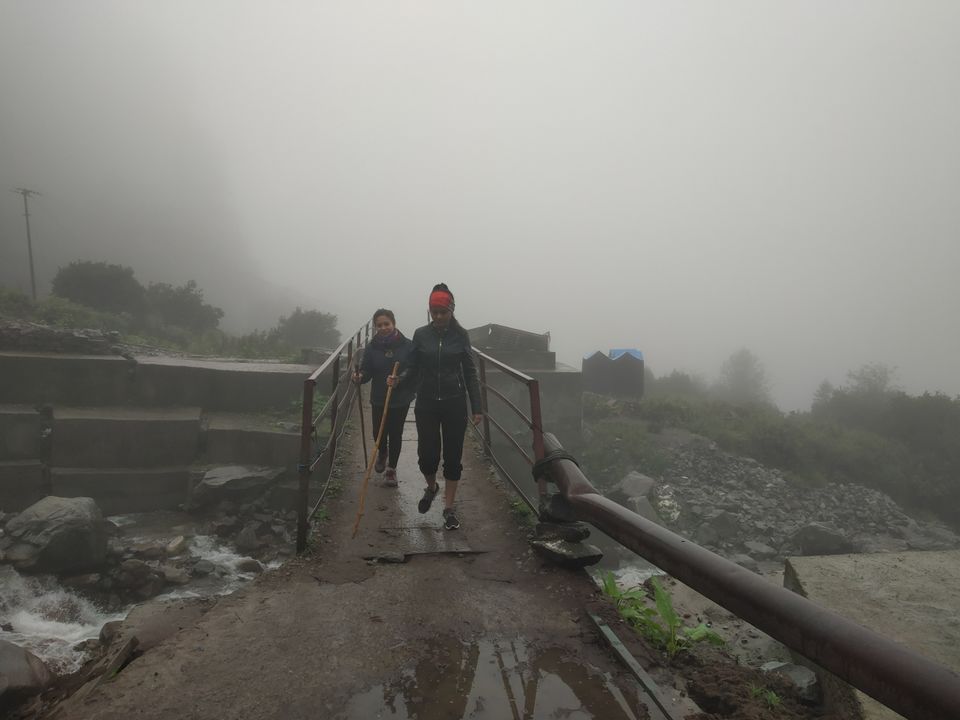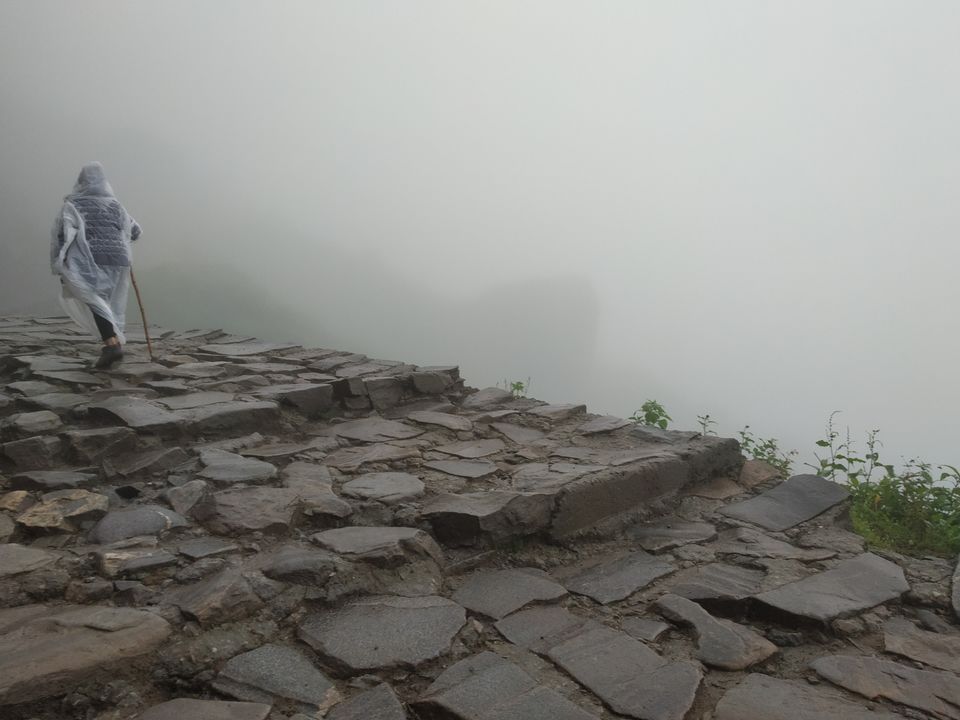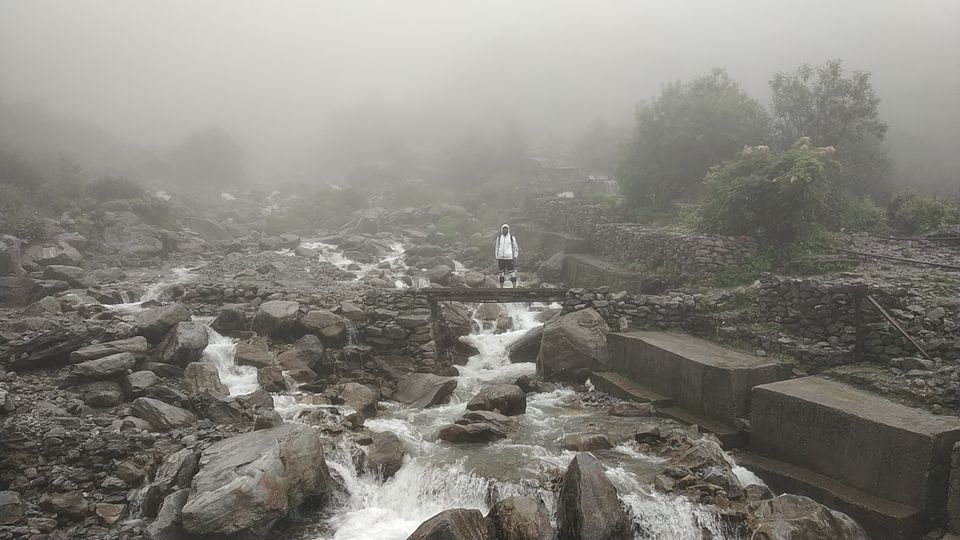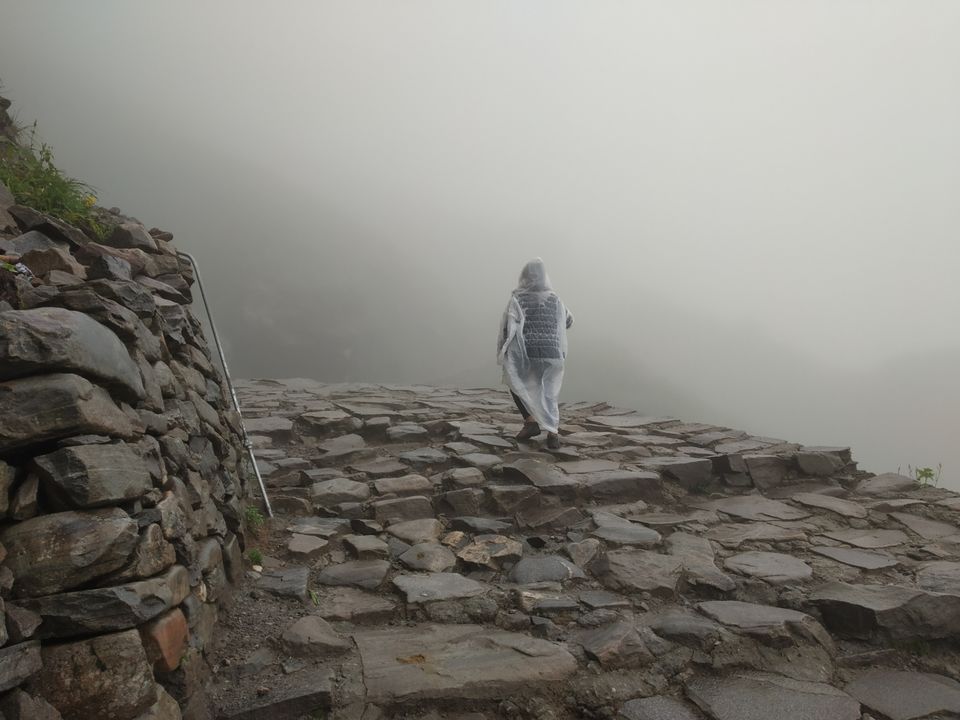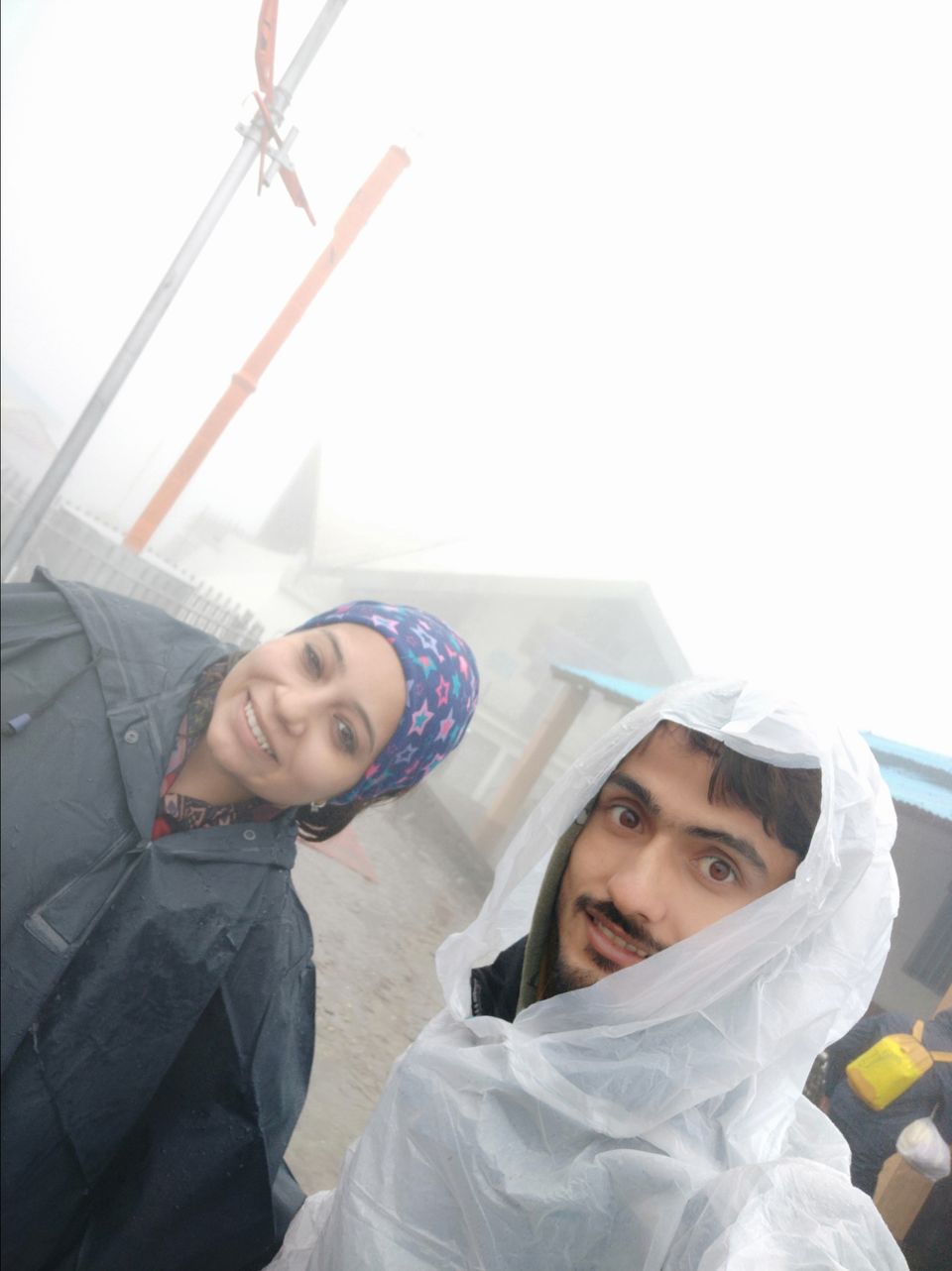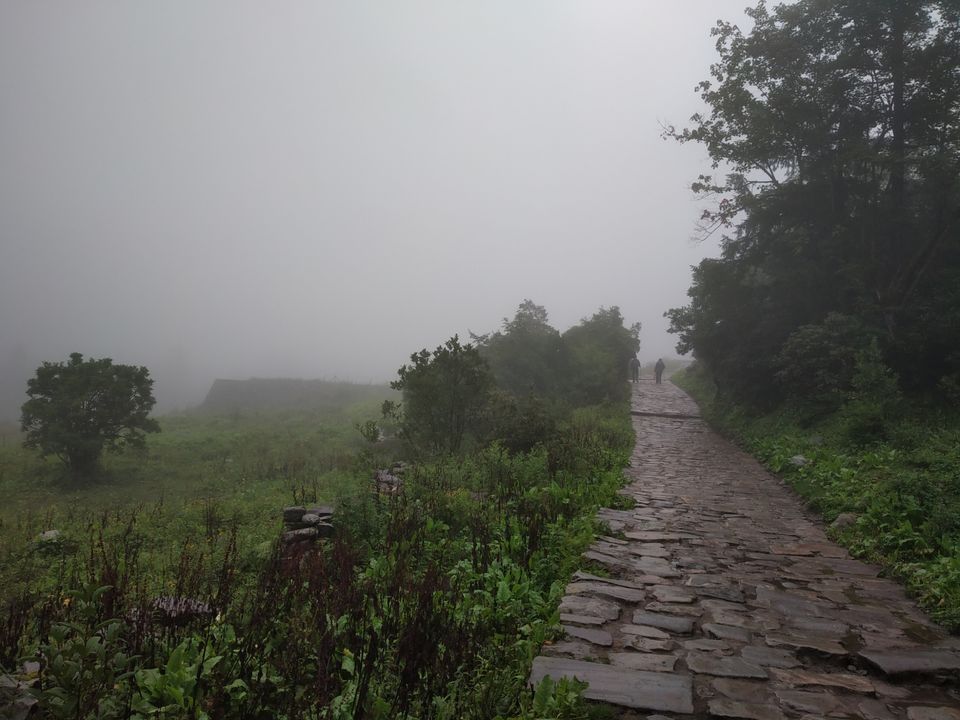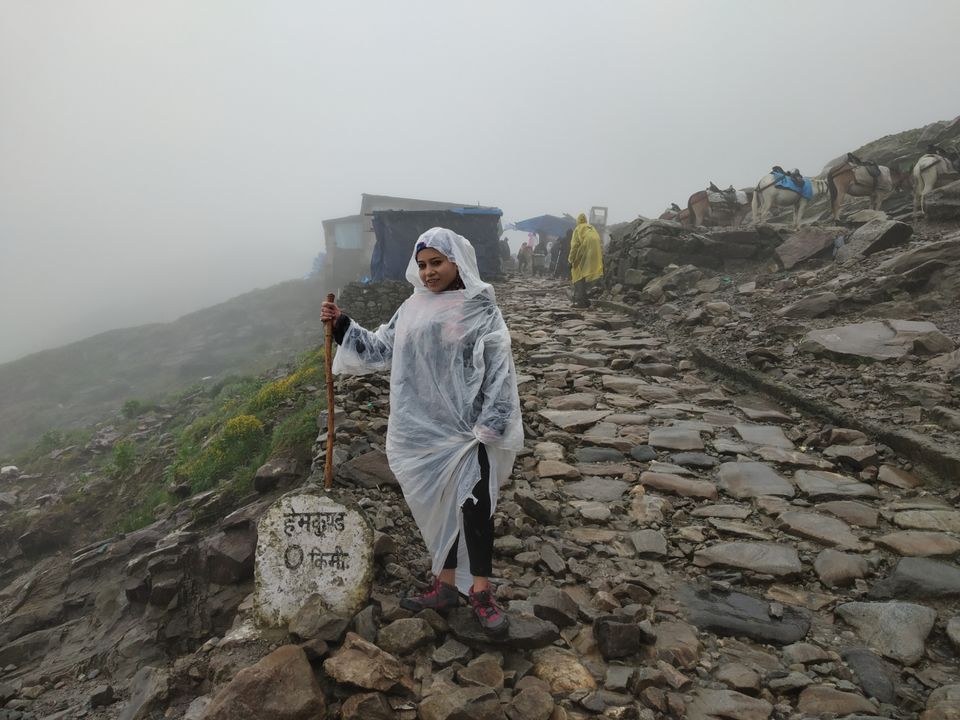 Next day trek to The Valley of Flowers which is 3 km from Ghangaria after crossing the bridge over River Pushpawati, which takes about 2-3 hrs., the valley is 5 km spread. Once Mr. Frank S.Smithe, lost his way after the successful expedition of Kamet, by chance reached here, he was so impressed he authored a book "The Valley of Flowers "and wrote about its serene beauty, that's how the present name was given. Everywhere there is some grass, berries, shrubs, flowers but you can't find the tree. Rain is quite unpredictable and one is not allowed to stay in the valley at night and just one day is not sufficient. One must carry raincoat eatables and water bottle. Don't want to describe more; here are some pics of this breathtaking place.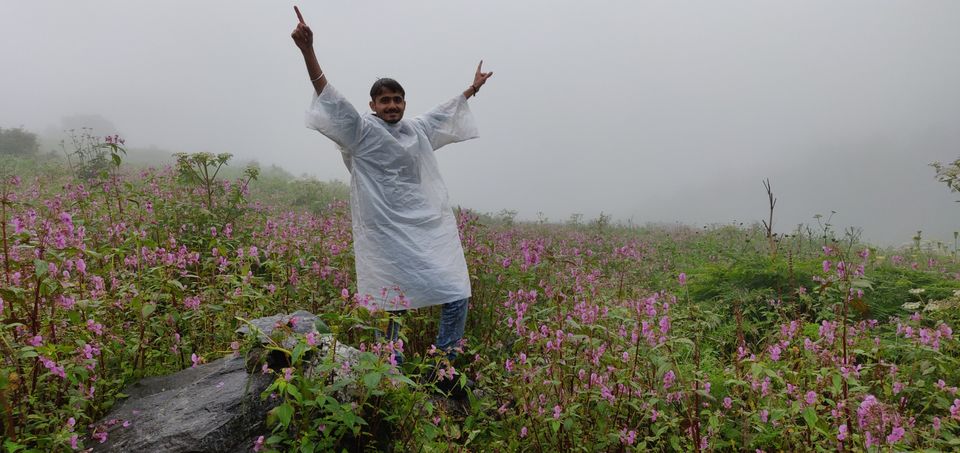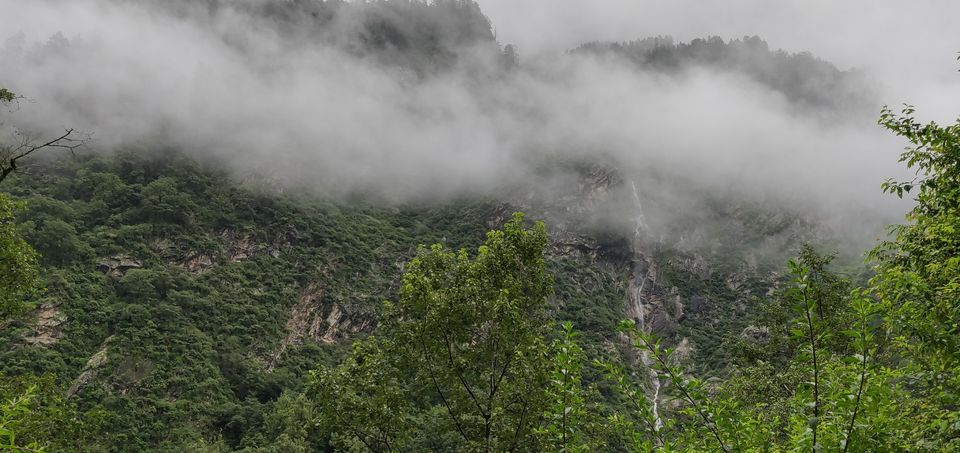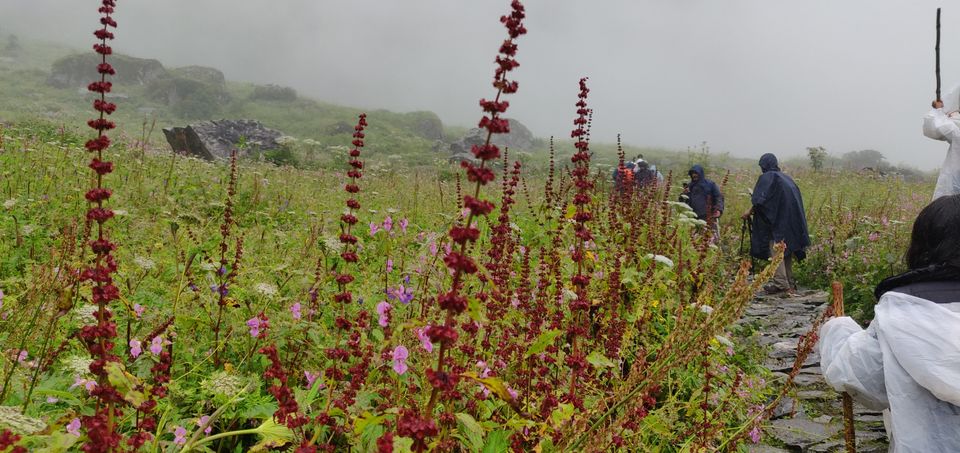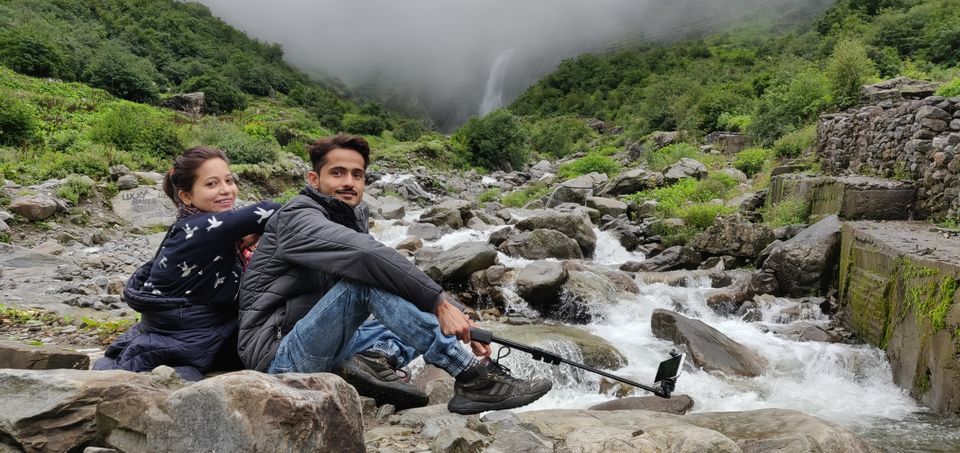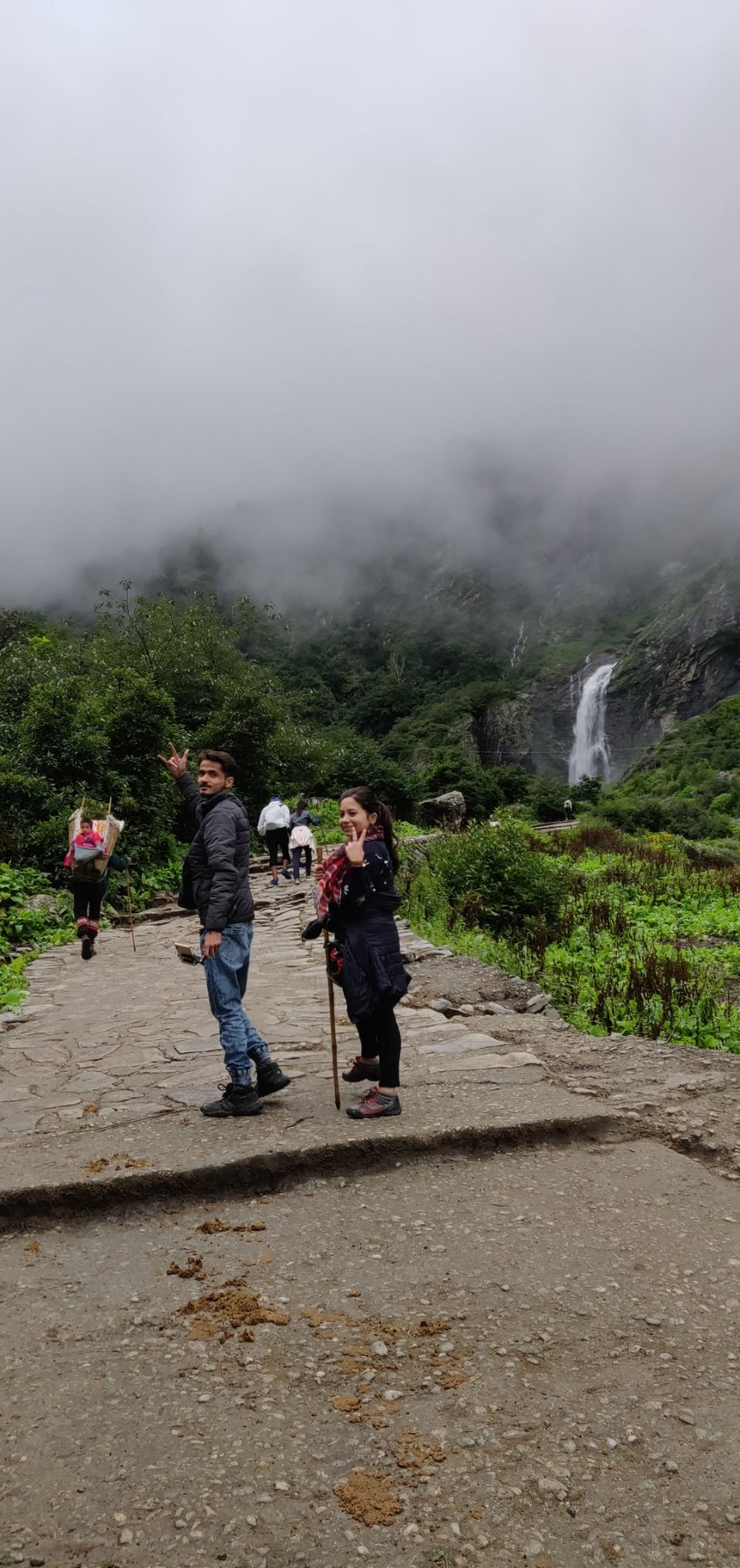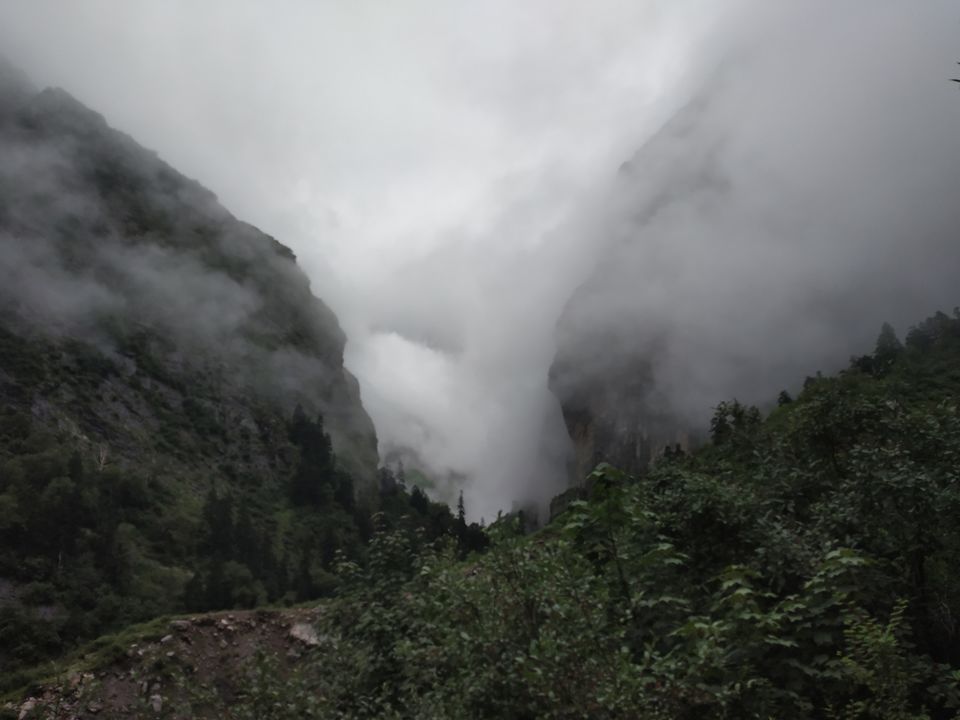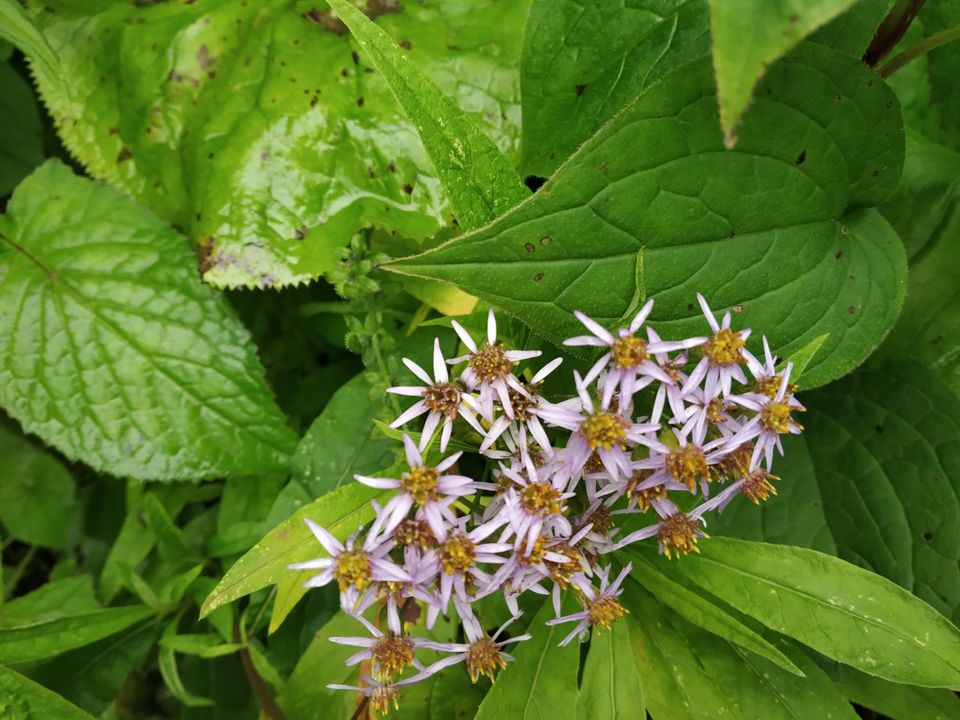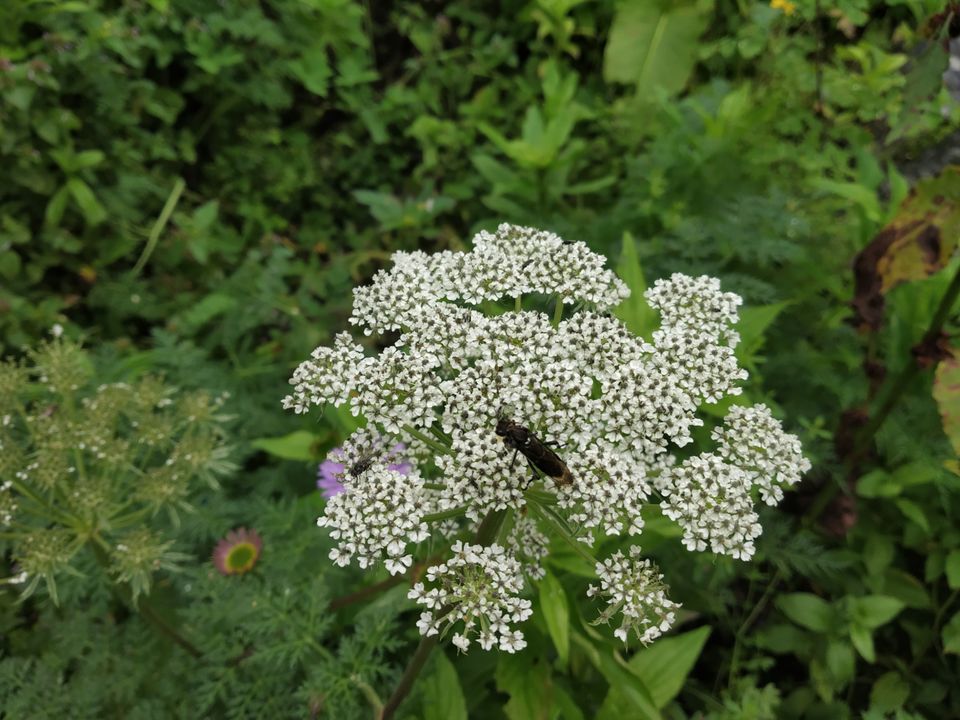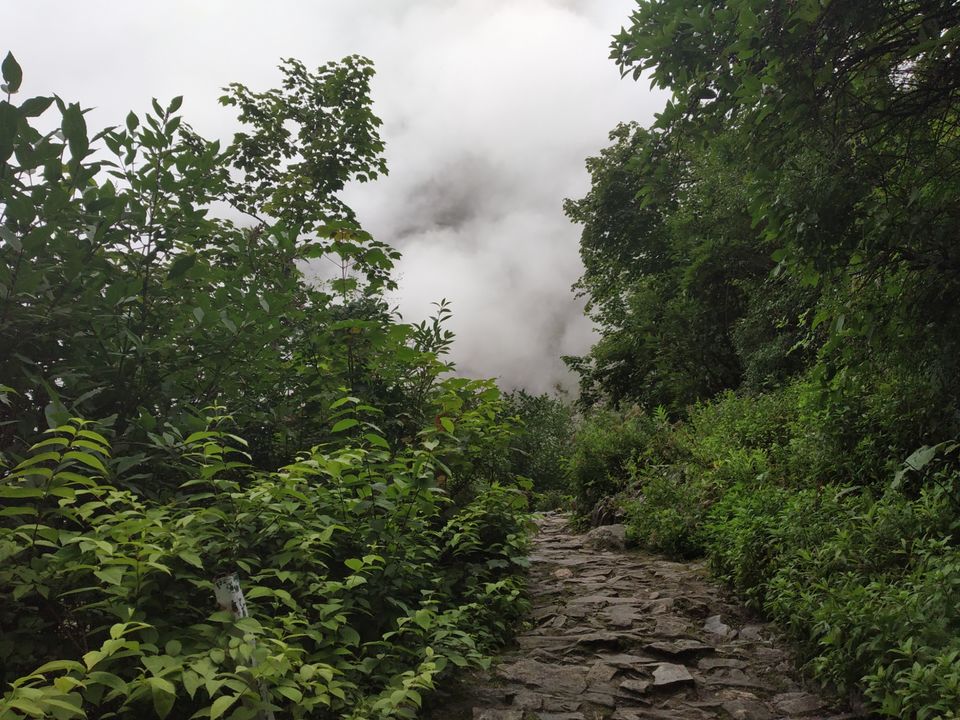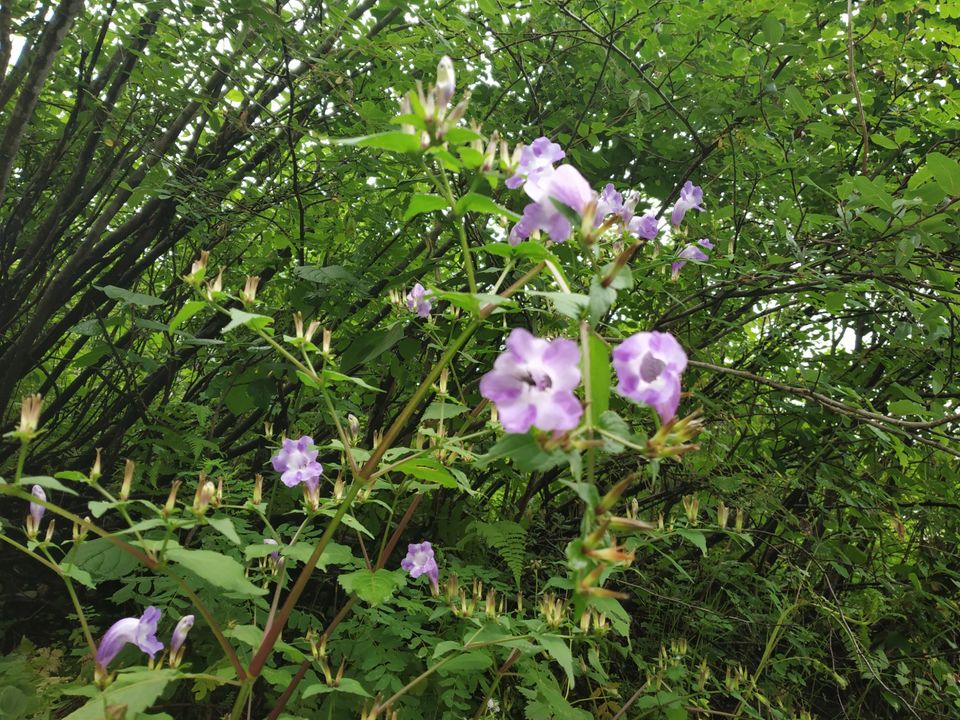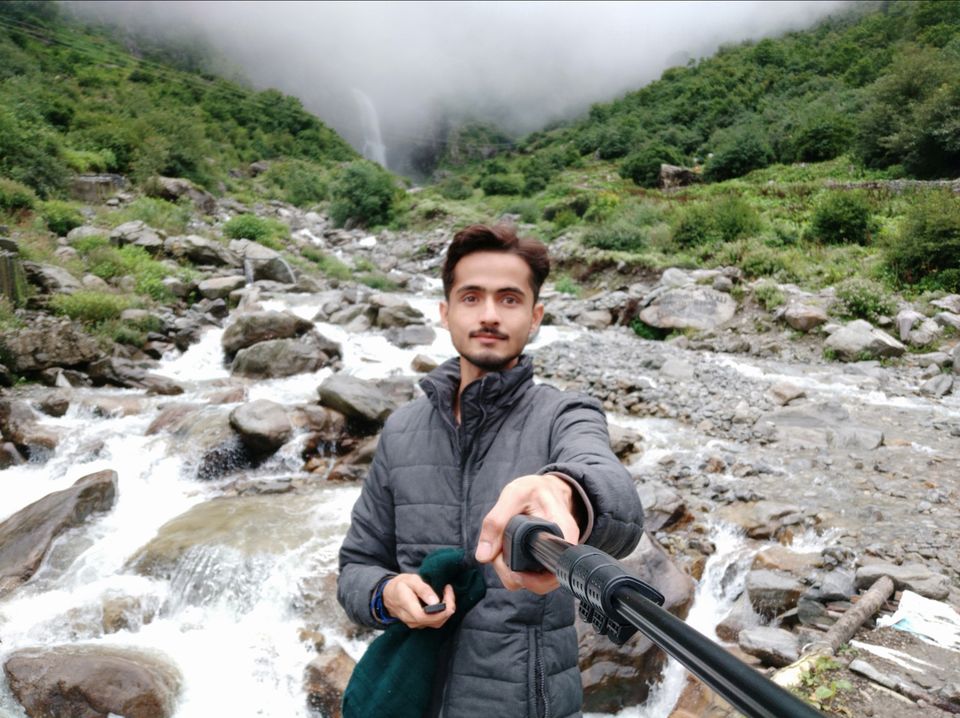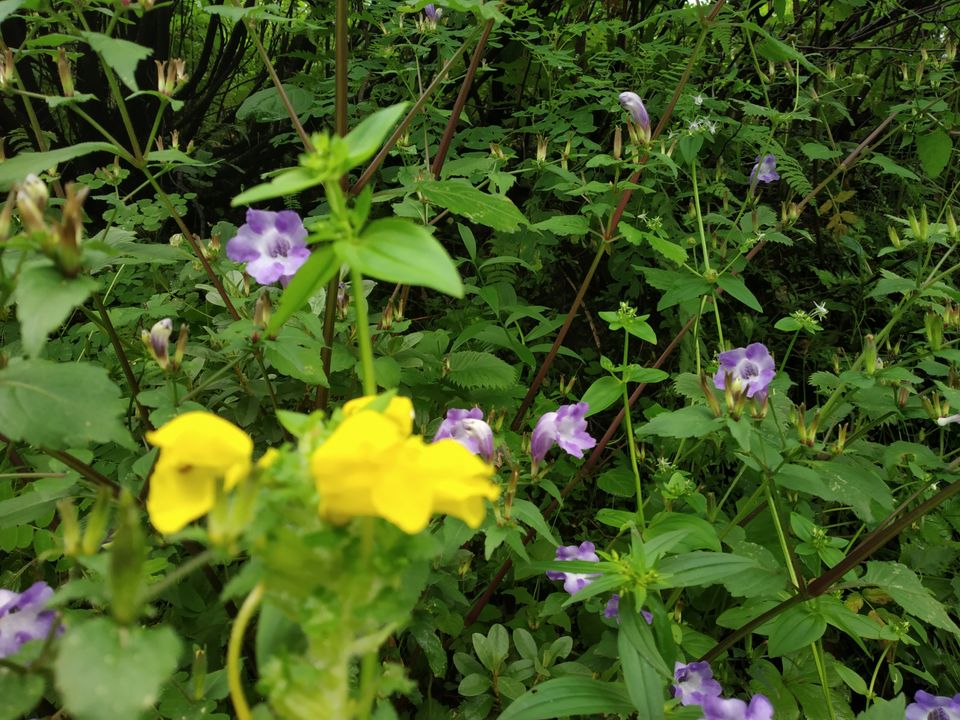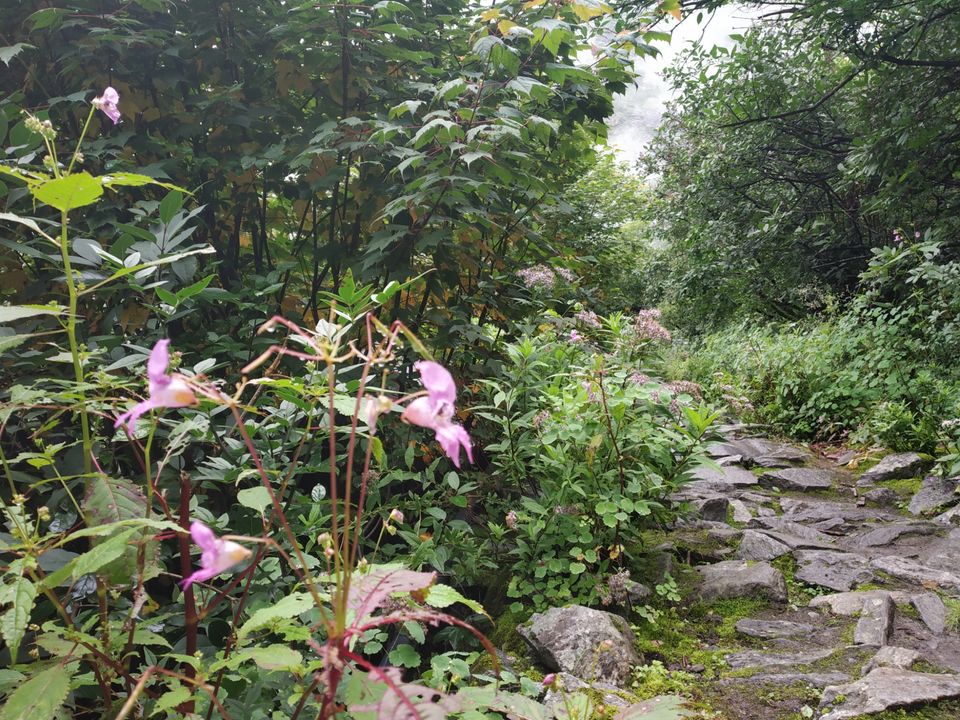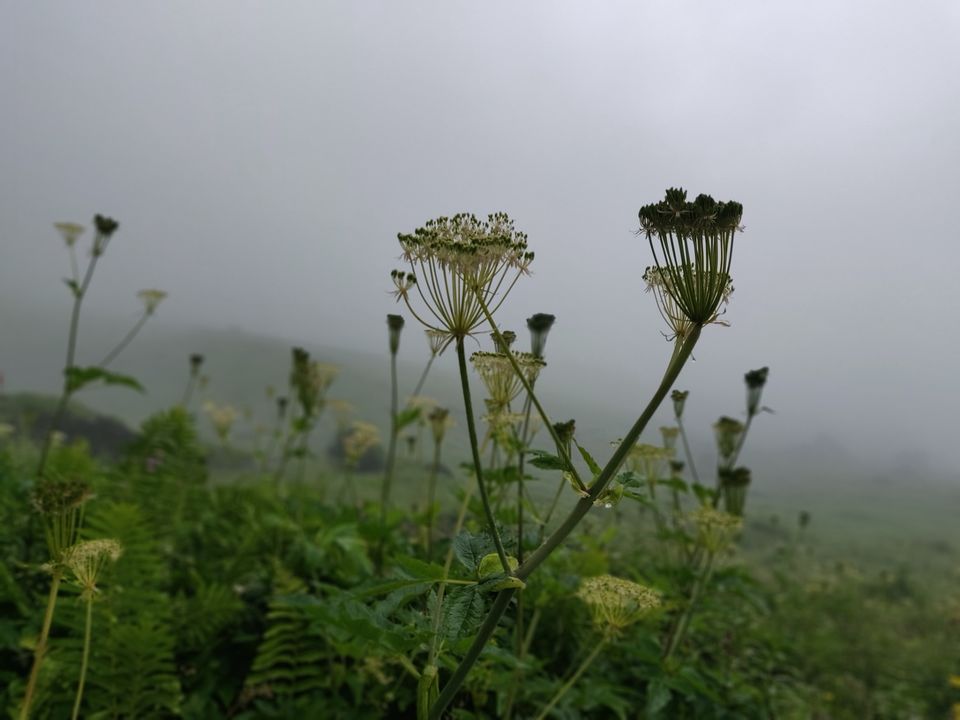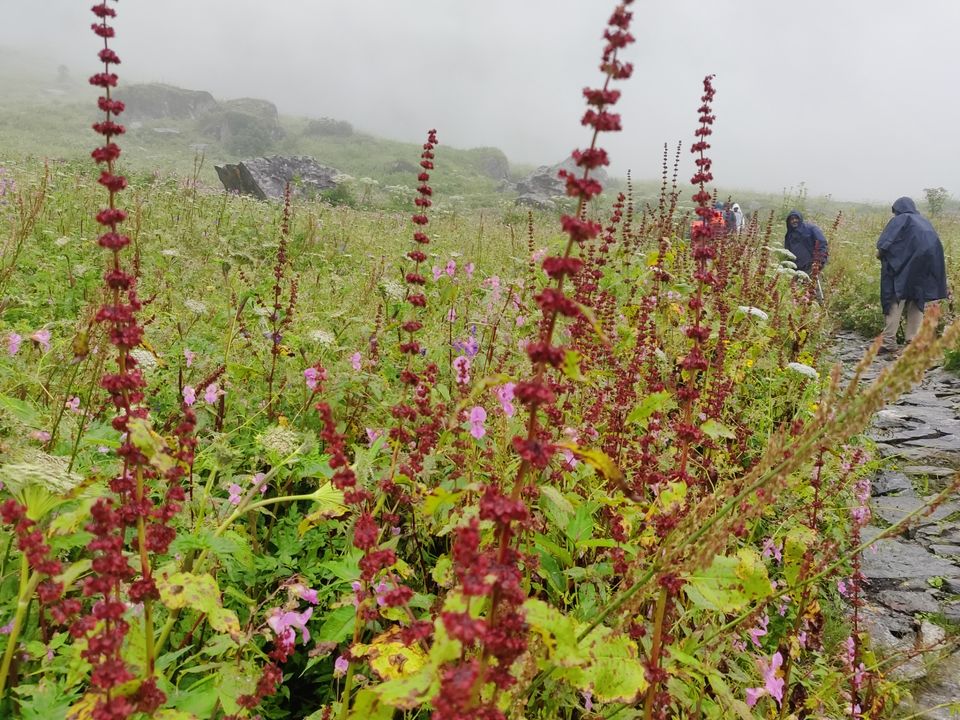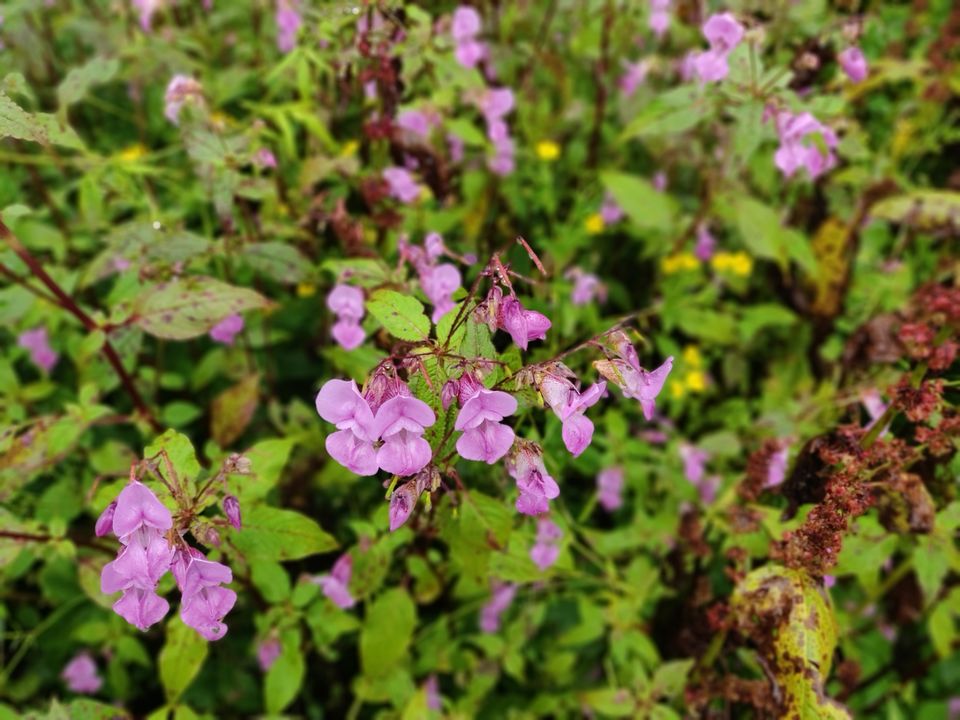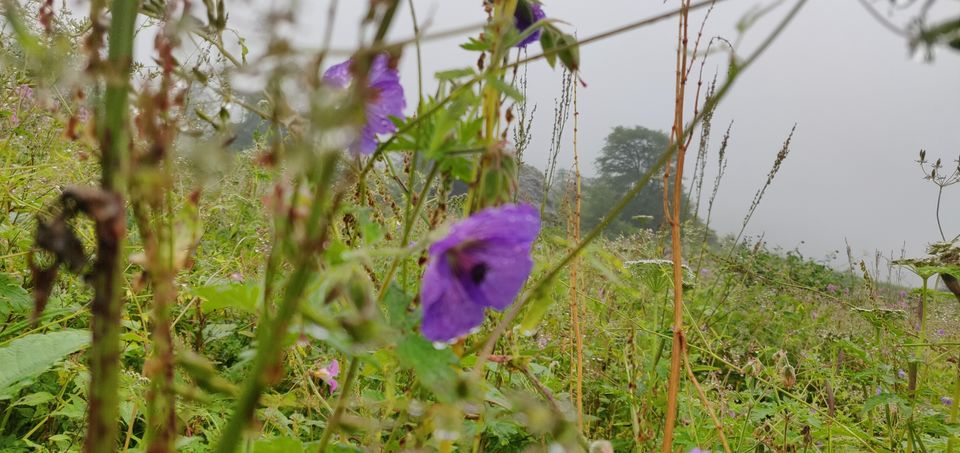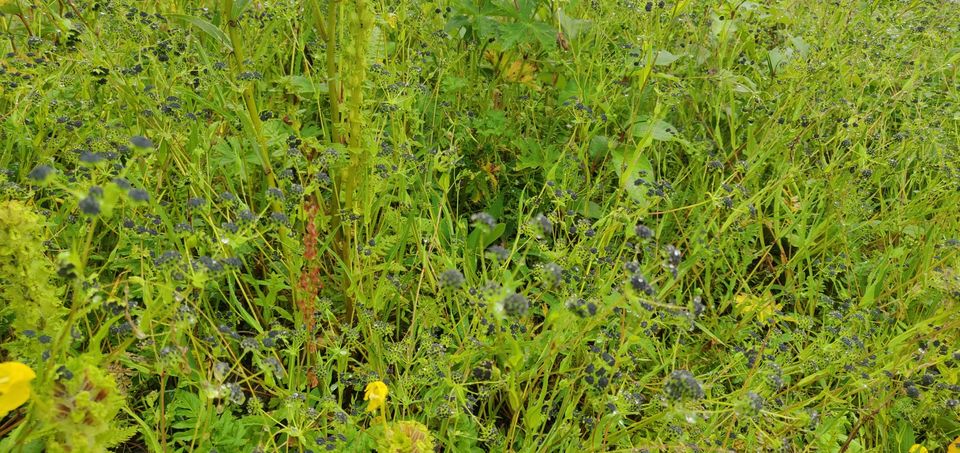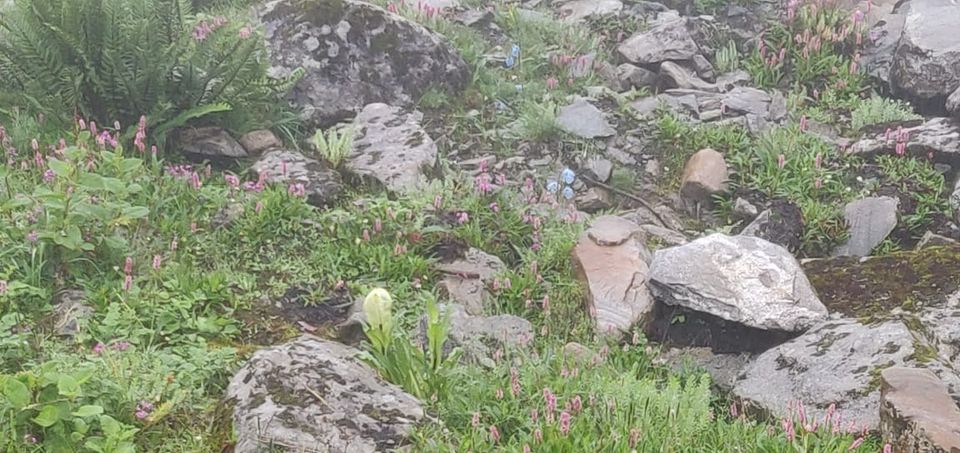 Spending some time in nature's lap will energise you for the road journey to Badrinath via Govindghat. Badrinath holds a very high religious significance in Hindu Mythology which can be called as once in a lifetime experience.
The road was exciting but scary sometimes. After twisting here and there, we finally reached Badrinath at 5 pm.Checked in at the guest house..The temple was just 500m from the guesthouse, hence we thought of a normal walk. There is a very good tapt kund (natural hotwater tank) in the temple complex, The flow of Alaknanda river was awesome. After doing the arti session, we came back to the main market and started our shopping for prashad and many other things.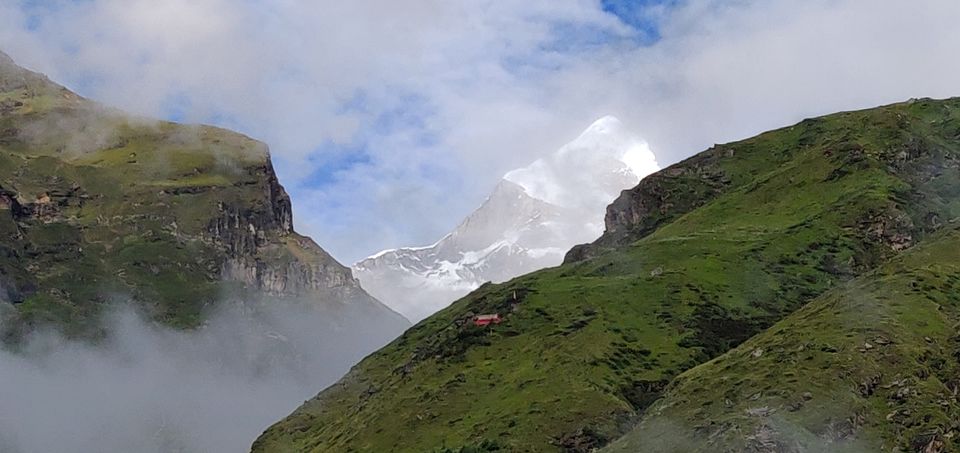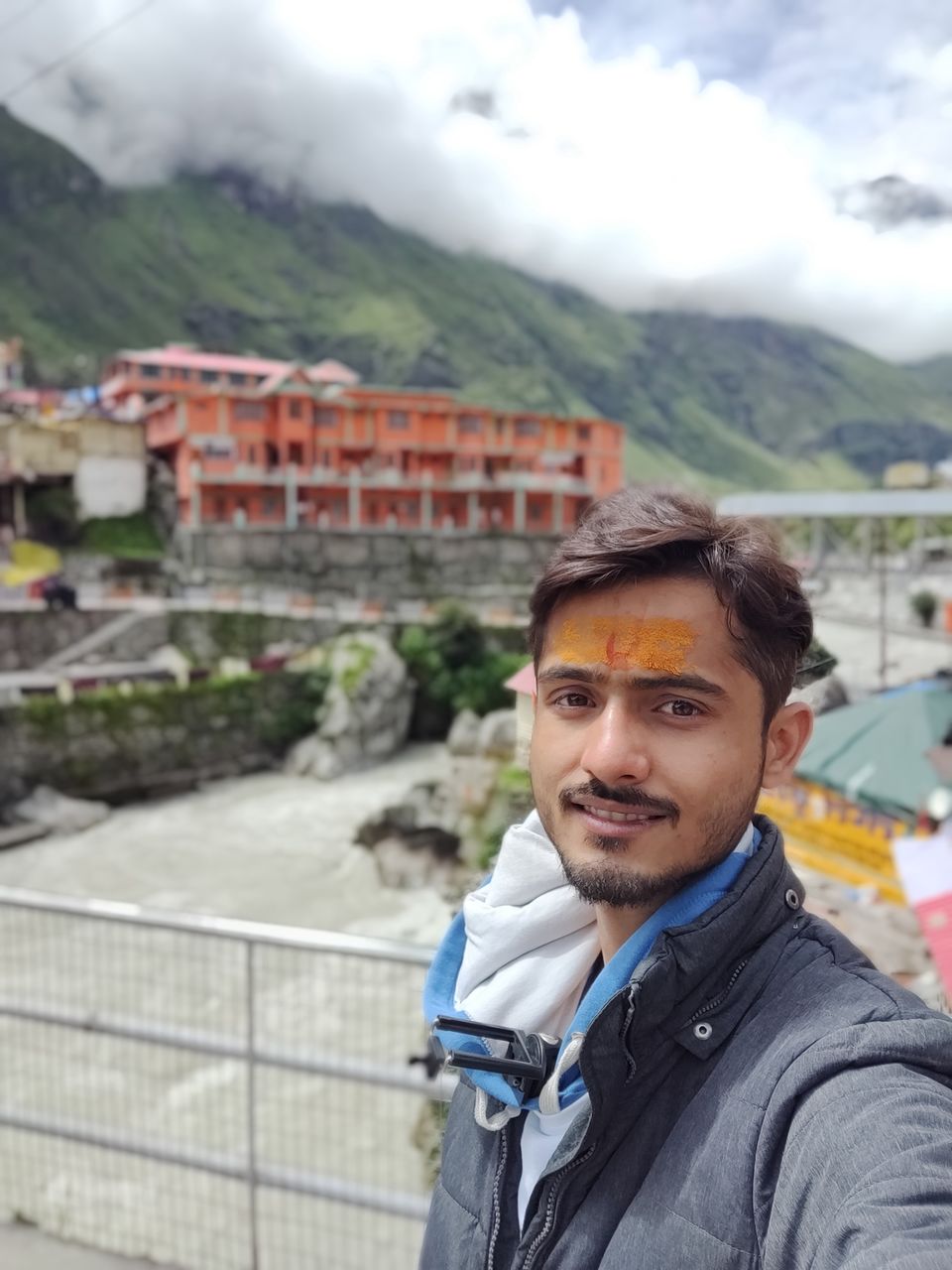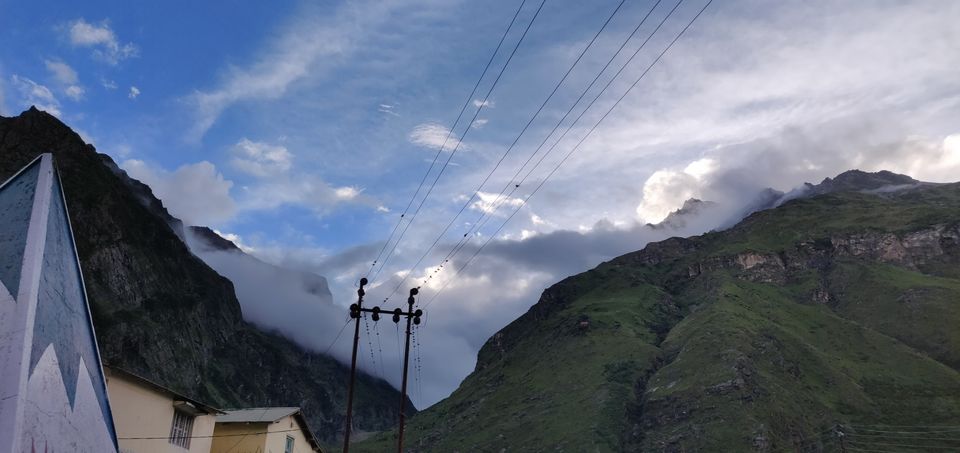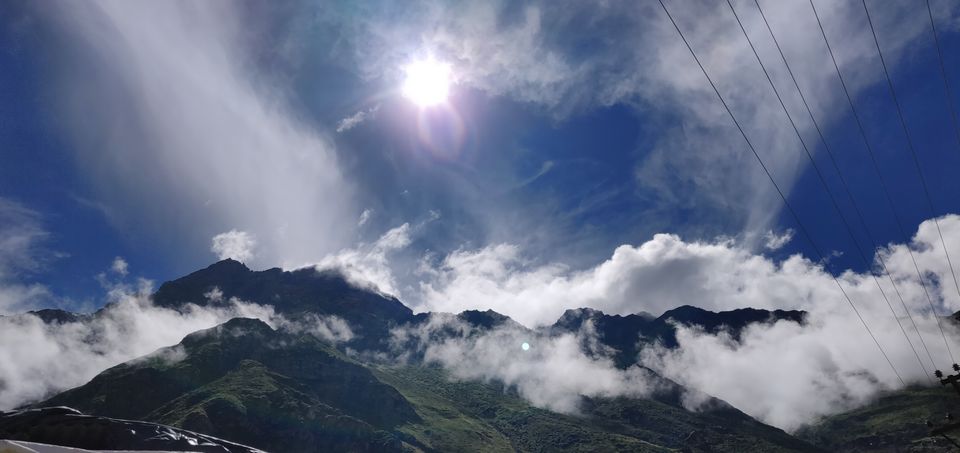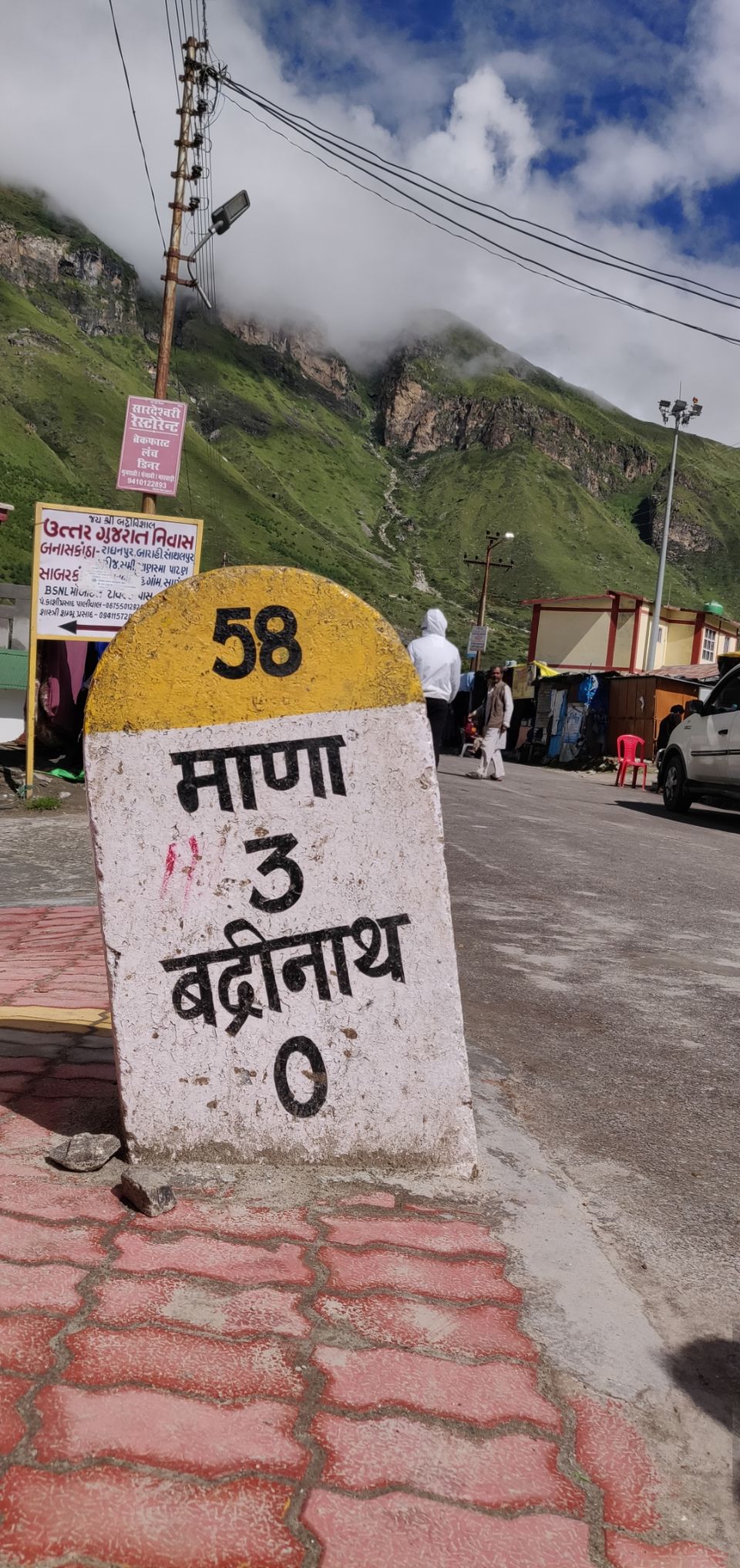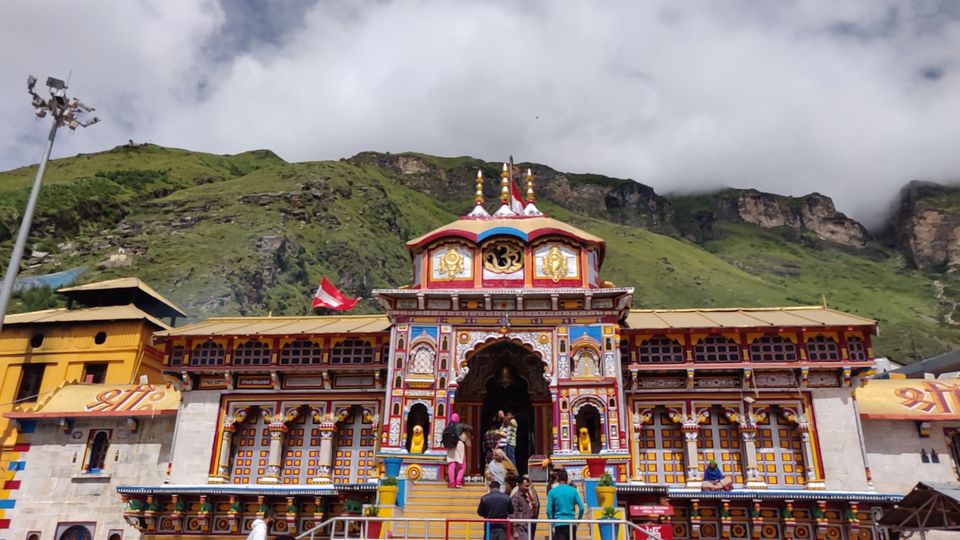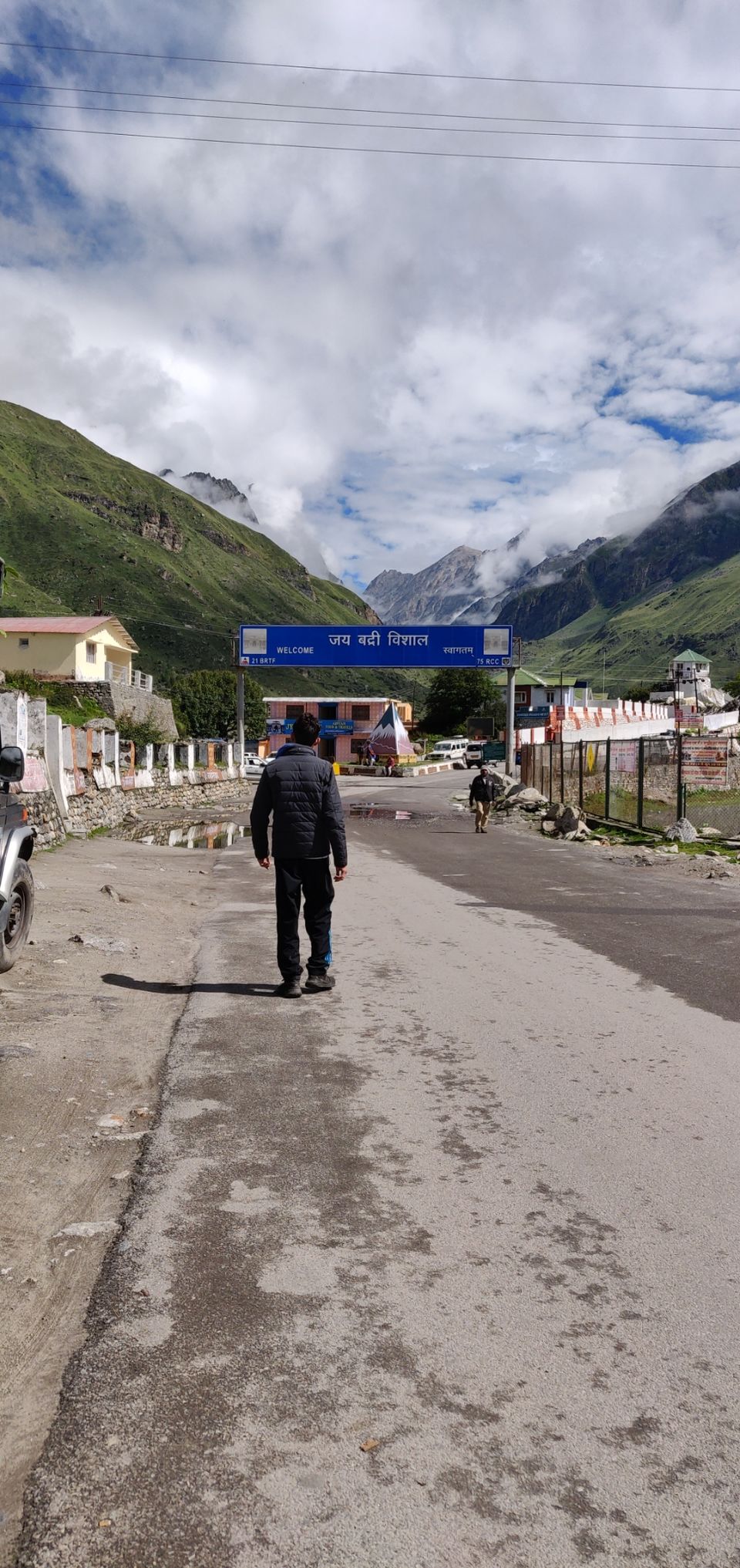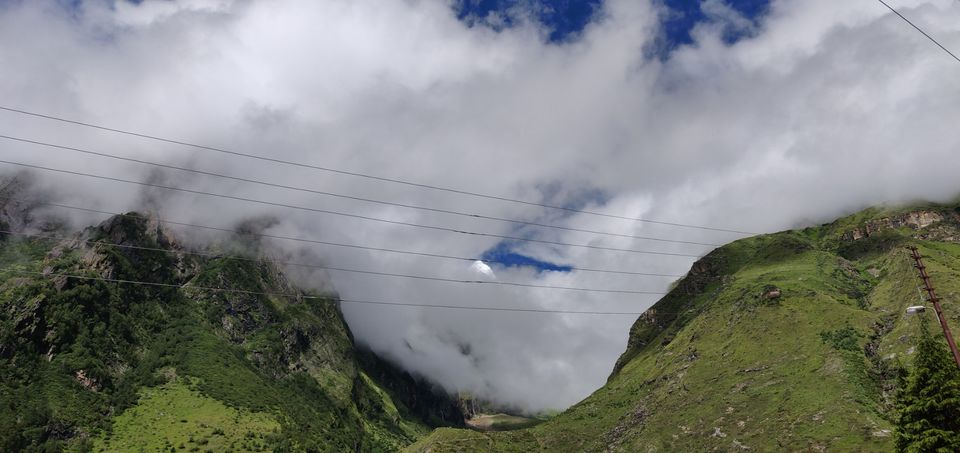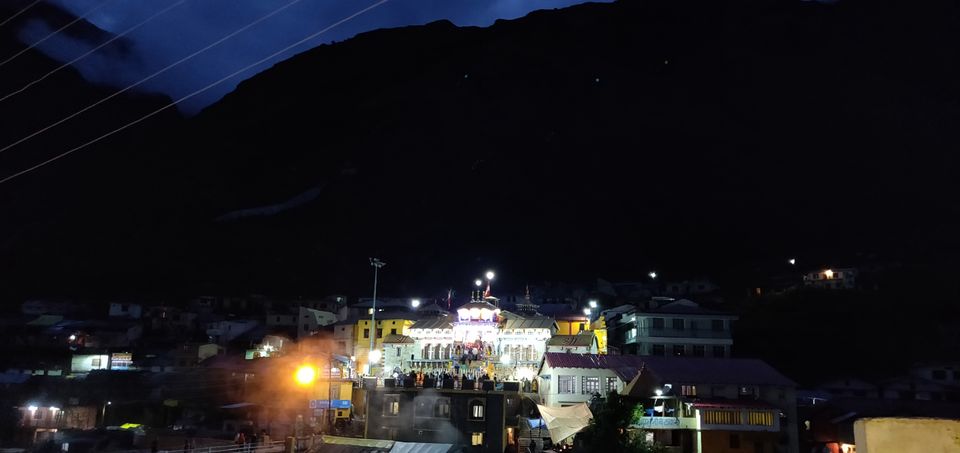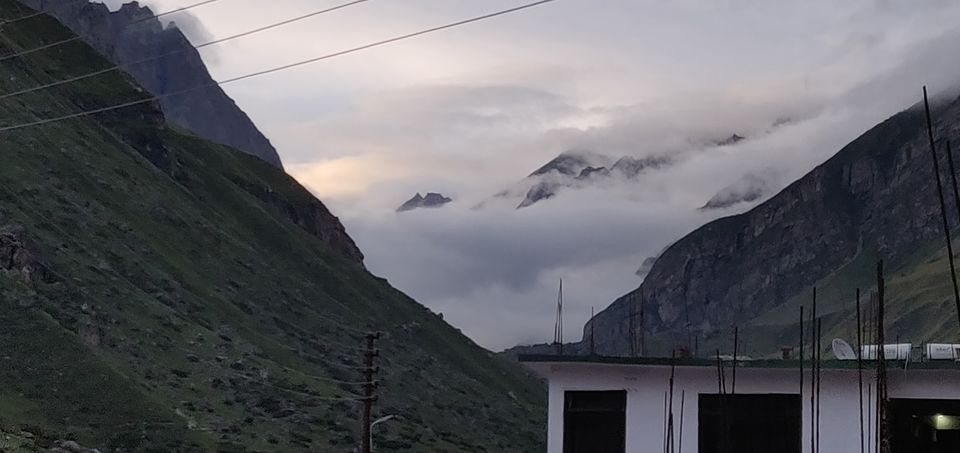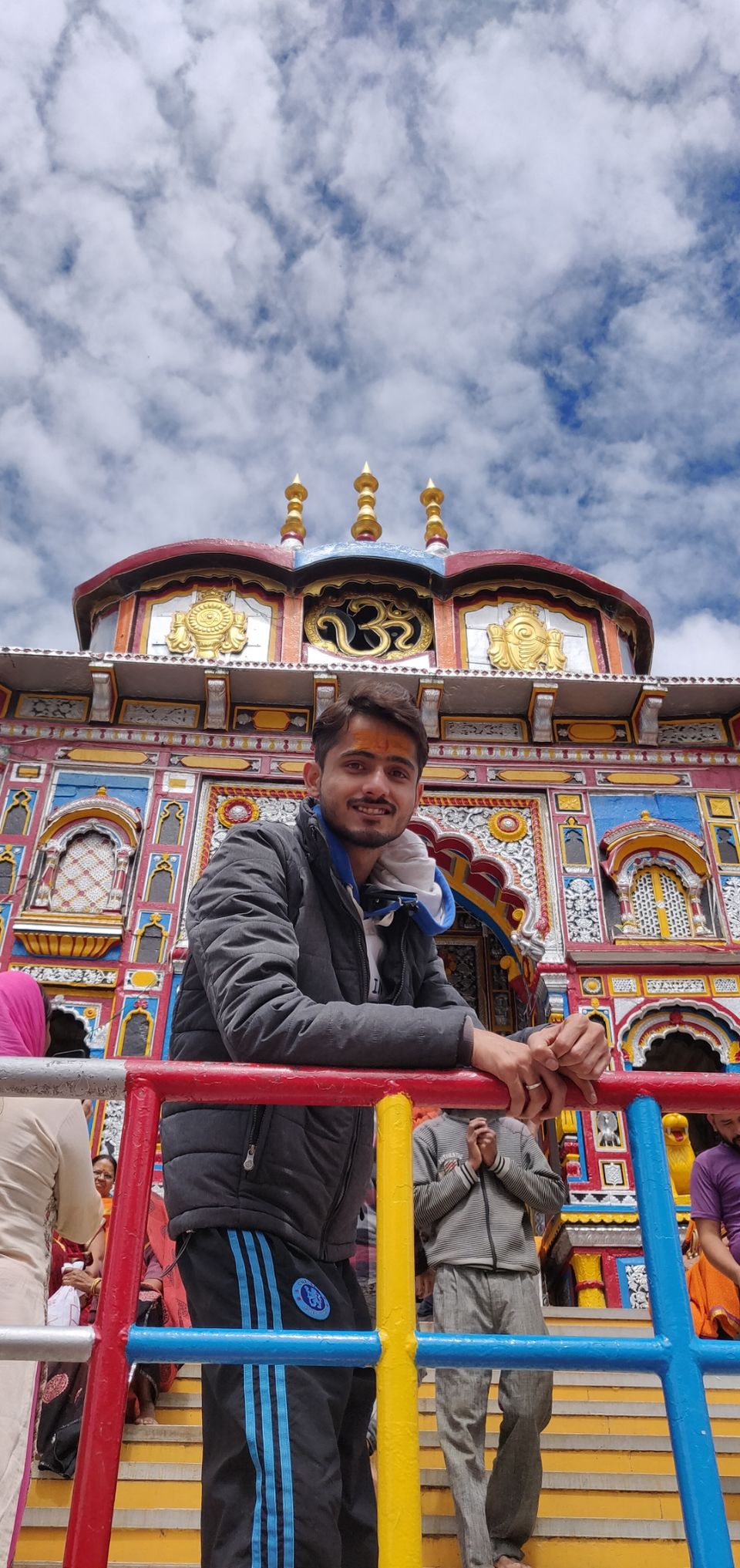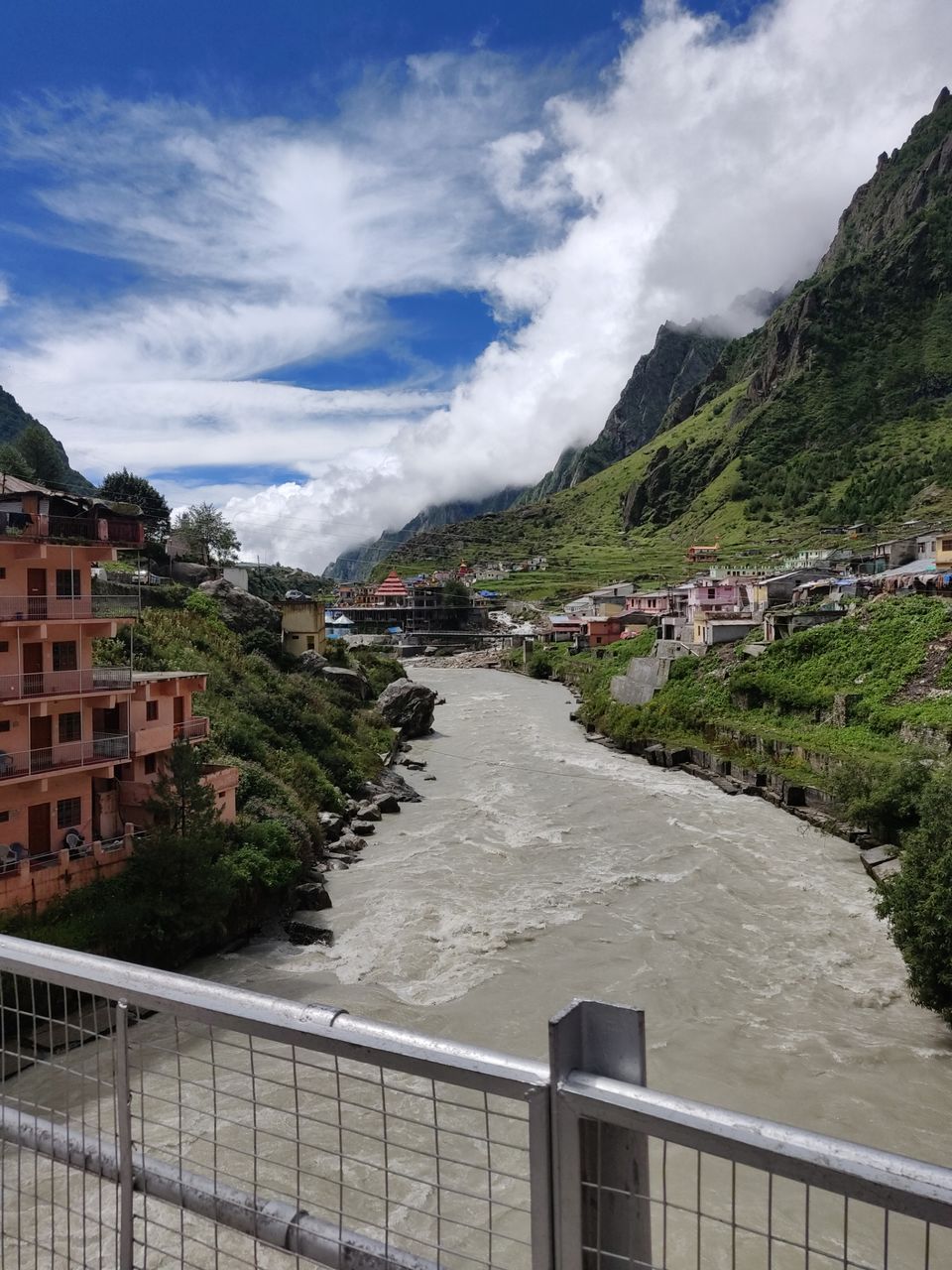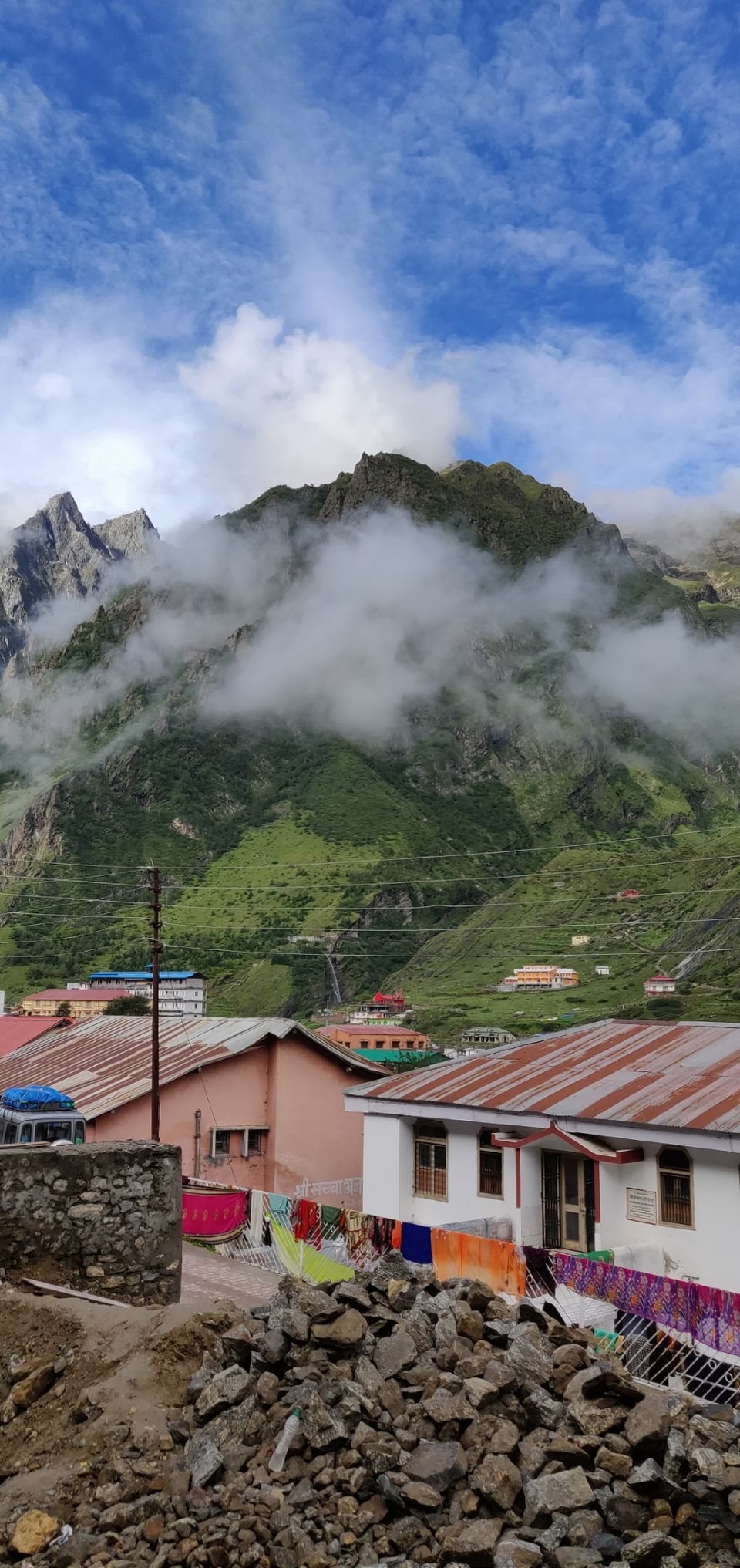 We started for Mana village which is the last Indian village in that sector. Mana is 3 kms from badrinath and full of landscape. Visited ganesh cave, vyasa cave and origin of Saraswati river. Saraswati river joins with Alaknanda river at Keshav prayag in Mana. Fantabulous place…… Anyway after completing this wonderful morning trail, we left badrinath at 1 pm for rishikesh in taxi.
Our trip was a real success because it was preplanned very well. But even if you don't plan it in prior, you can adjust your timing and accommodation simultaneously.