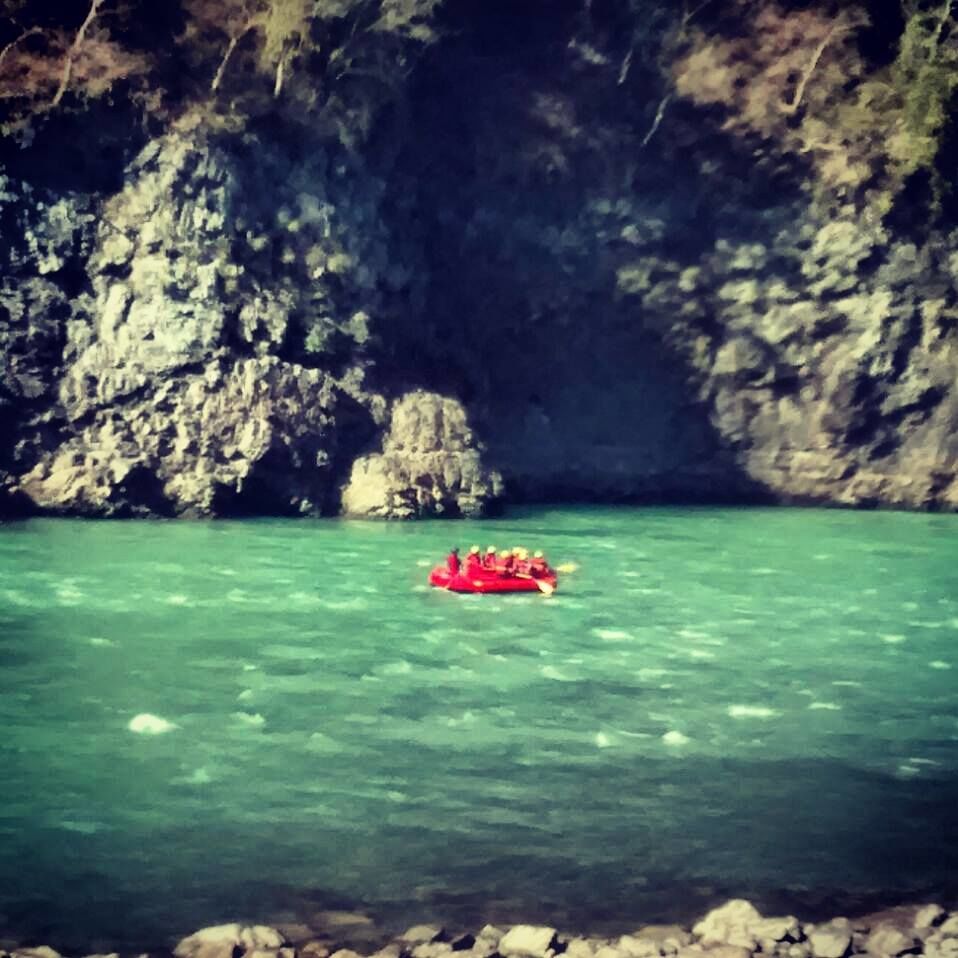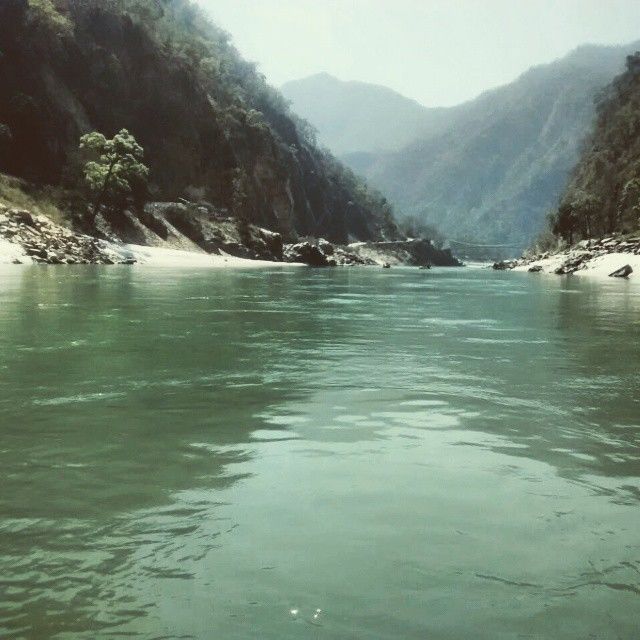 For those who love the taste of tough waters, there can't be anything better than the White Waters rafting in Rishikesh.
This trip, like any other trip, will be a life changing experience for you, the only difference being that it will actually change the way you look at life. There can be nothing as beautiful as dozing off to the music of a flowing river and waking up to the breathtaking view of the Ganges flowing through the mighty Himalayas. Camping in Rishikesh is one of the best things I have ever done.
Day - 1
We reached Rishikesh at around 11 in the morning because we stopped at random Dhabhas on our way from Delhi to sleep in the car. Anyways, that was fun in itself. Once we actually woke up to four men staring in our car. Coming back, we reached Rishikesh at around 11:00 a.m. and searched for the right kind of camp. Fortunately, we found the perfectly isolated camp where we had the liberty to completely waste ourselves. We decided to go for rafting the next day and hence spent the whole day on the beach. The evenings in Rishikesh are magical - a bonfire, good food, best friends, mountains, river, cool breeze and thousands of stars in the clear skies- what else can you ask from life! We retired in our tents at around midnight, all set for the upcoming adventure.
Day - 2
We got ready for the adventure. It was going to be a 32 km long ordeal and those 2 hours were the longest hours of my life :) My only saving grace is the pain was worth it. After all, you can't learn enough from anyone other than nature. Here's what the whole experience taught me about life on that raft.
- Every challenge paves the way for newer opportunities, every opportunity brings along a whole bunch of challenges - As you cross each rapid you will realise that this is what happens in real life - you face a challenge, you conquer it, you celebrate life and brace yourself for the next one.
- You're in the maximum control of yourself, when you set yourself free - I am really grateful to our instructor for forcing me to do Body Surfing. I mean it's not everyday that you get to float on water with nothing between you and the blue sky. The problem with body surfing is that the more you try to protect yourself, the less fun it is. Set yourself free and you will realise that you have never been at ease with life as you are in this moment.
- This too shall pass - One of the most important lessons that you learn from rafting is that nothing is permanent in life. If that moment is no longer with you then this too will pass. All you can do is cease the day.
- With friends all things are possible - Whether it is winning over a fear or successfully completing 32 Km of rafting or the everyday challenges that life poses for you, friends make every tinge of it worth the pain.
and last but not the least,
- There is nothing as scary as watching a friend fly out of the raft in the river - We were able to save her along with her new slippers, thanks to her lovely husband ;)
Well, this is how we completed the adventure. The surreal place is sure to mesmerise you. As I said earlier, it is worth the pain.